Hello, loves. How was your week. I am enjoying my together time with my daughter. Watching her play volleyball is so much fun. We miss the boys but are loving our time away. I found 10 fun things that caught my eye for this week's Saturday Shopping.
ONE
TWO
Rachel Parcell was one of the first bloggers I followed. In fact I remember interviewing her back in the day. So proud of how she has followed her dreams and now has her own line of clothing. It just launched at Nordstrom. This dress is so feminine and beautiful.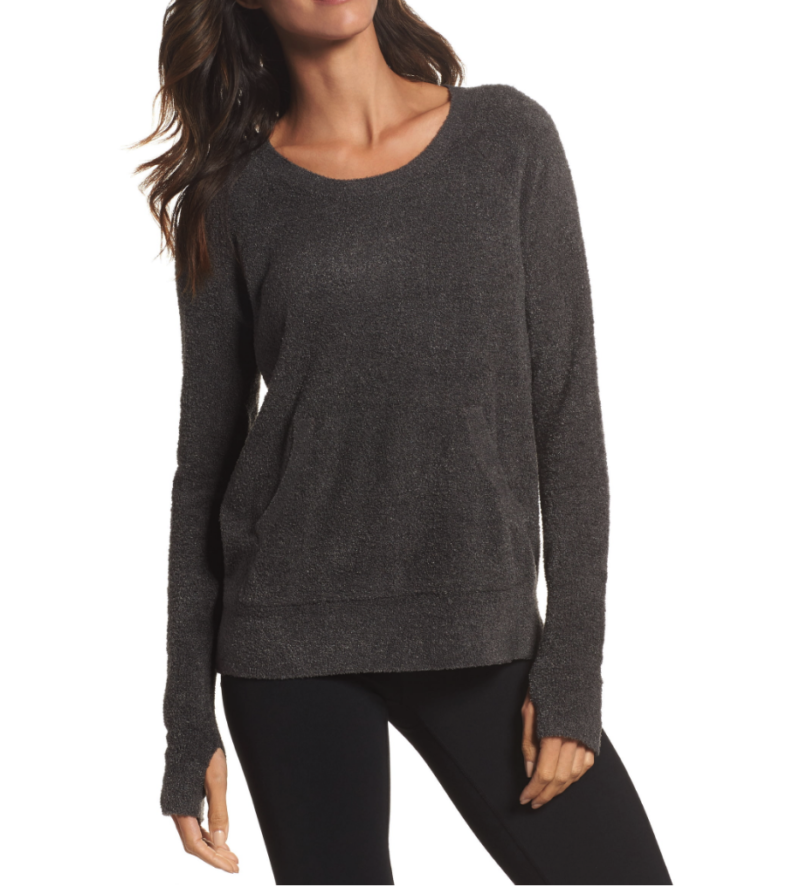 Maybe it's because we are traveling a lot lately, but something about cozy is calling my name. This Barefoot Dreams pullover is so soft and pretty. I have this cardigan and wear it every. single. night with my pajama bottoms. Always a really good investment for your closet.
THREE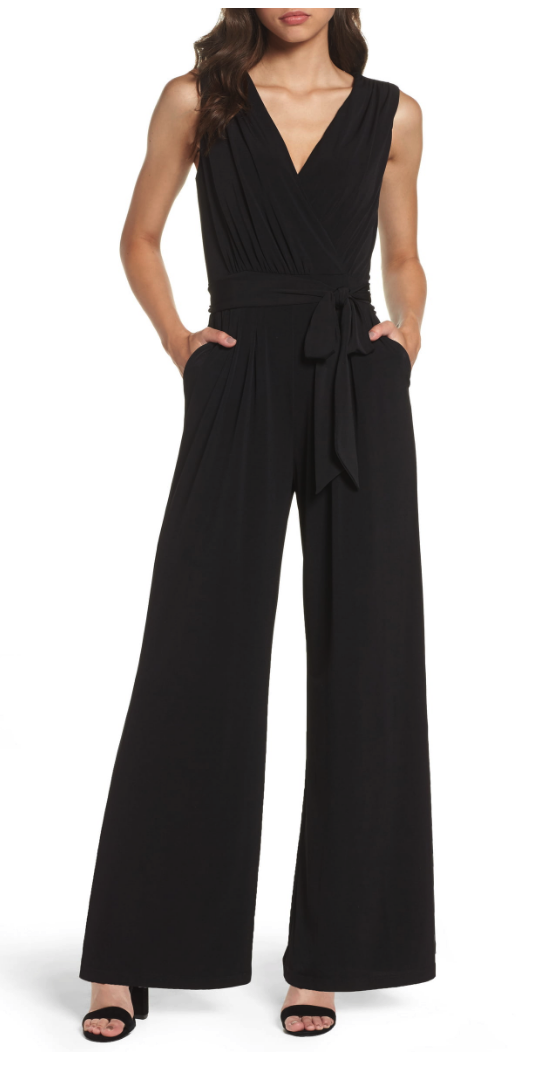 If you have a wedding or summer event coming up, this jumpsuit is the perfect choice for evening. Carry a straw bag and it's so good for Spring. It receives great reviews.
FOUR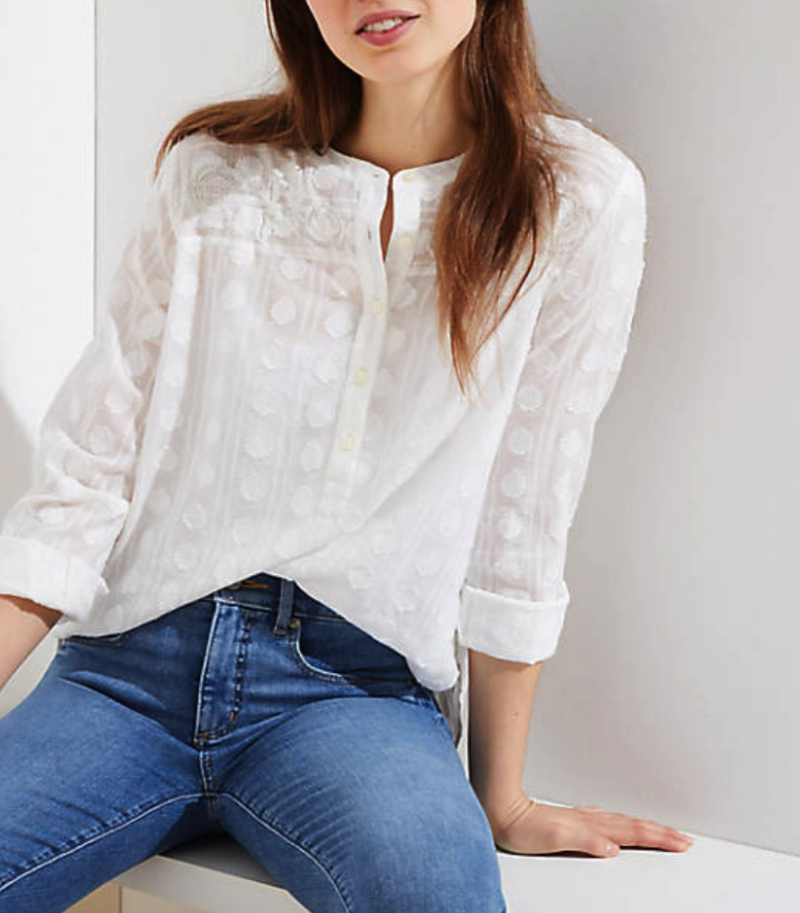 Always with white blouses. That's how I feel about them. You can never go wrong. This one is classic and so pretty.
FIVE
Stripes are always a win in my book. So timeless and really cute. This dress would look great with these sandals or with these sneakers I love.
SIX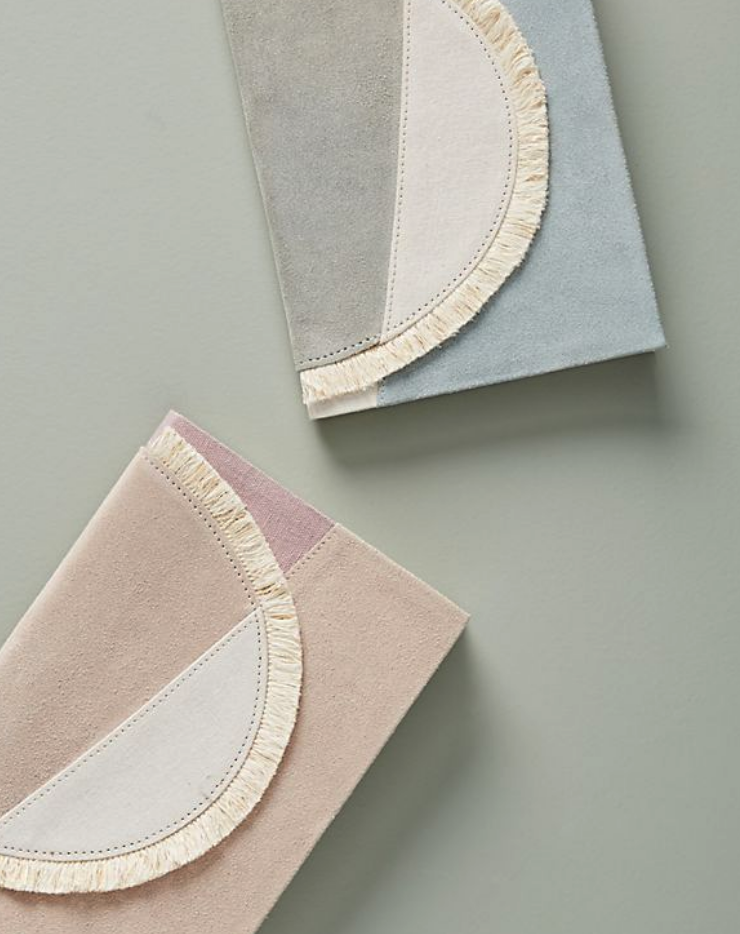 There is no question I am obsessed with writing things down. I believe in journaling and putting your thoughts and ideas down on paper. These journals are GORGEOUS. Yes, please. (hint, hint, hubby).
SEVEN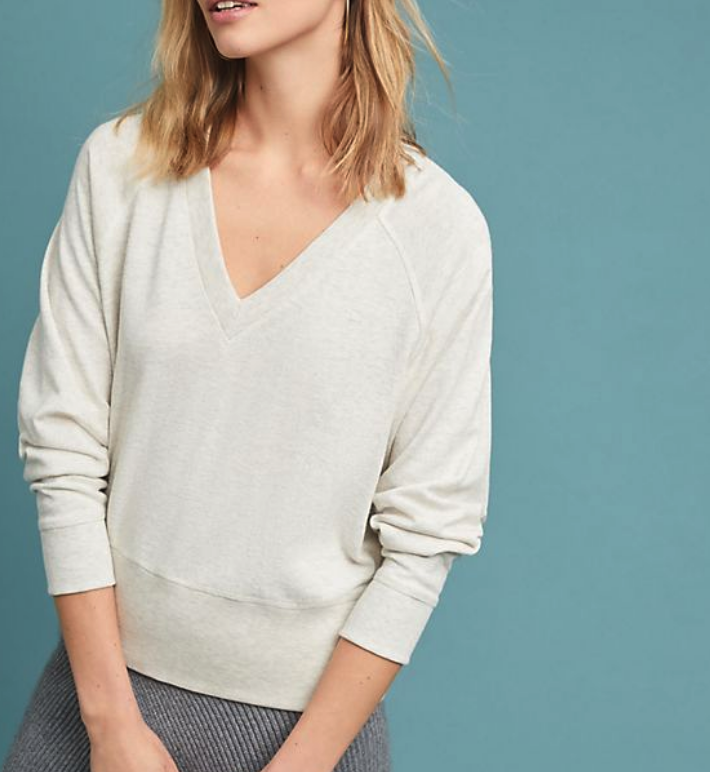 Classic lines. Neutral color. And on sale!!! Yes, Yes, Yes!
EIGHT
Barefoot Dreams for less. That's when I get excited. Throw in stripes and it's a match made in heaven. This is one of my all time favorite gifts to give. This one is also gorgeous.
NINE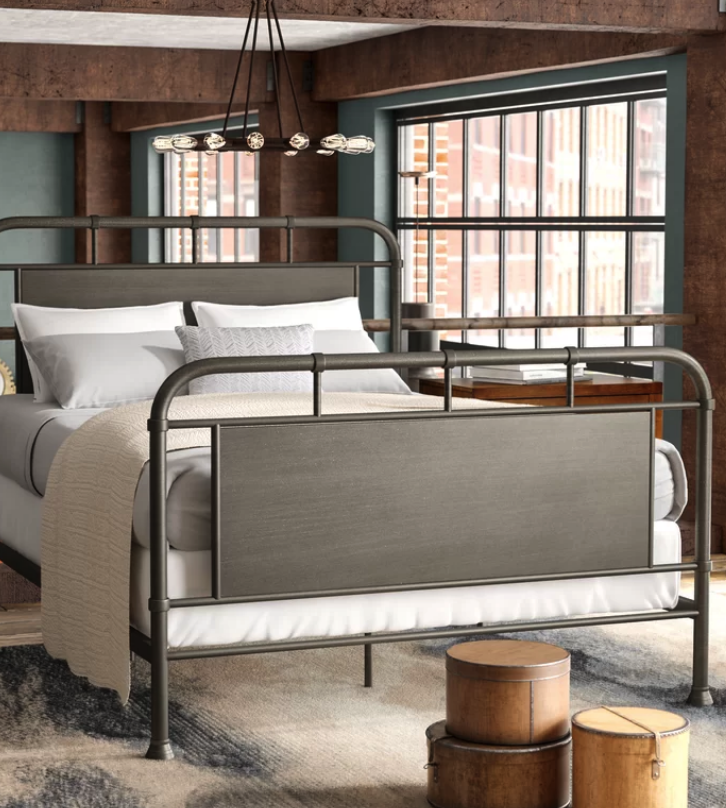 My son needs a new bed so I have been looking around. I really like how masculine this one is and the price is GREAT.
TEN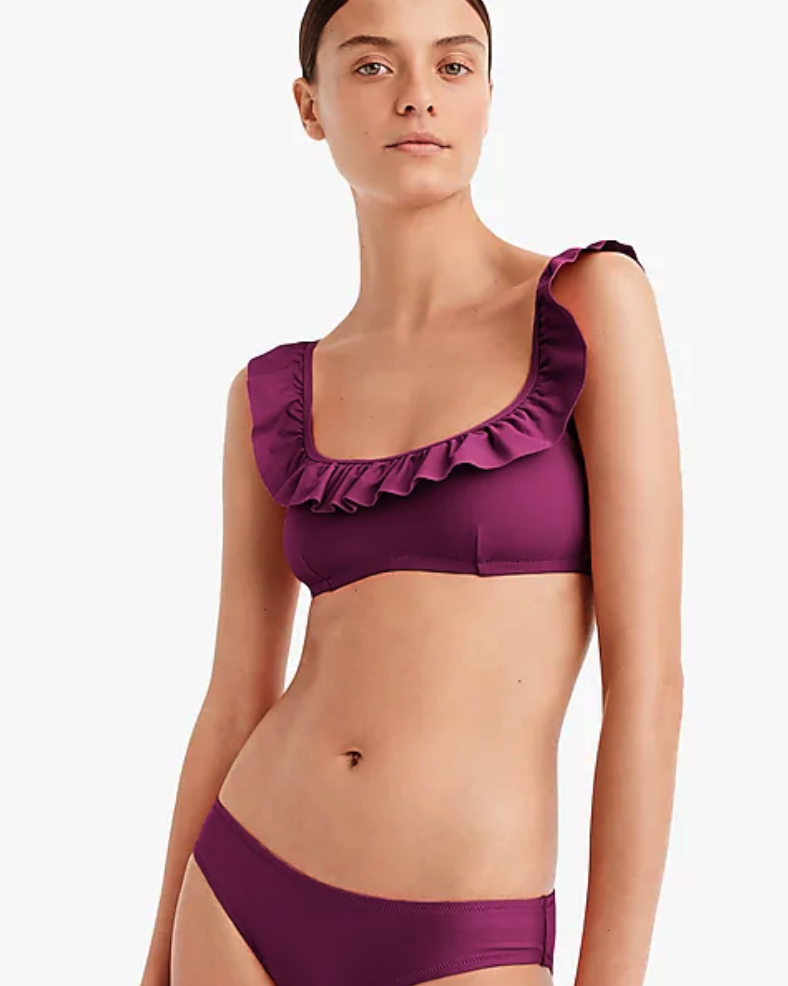 This was the number one item from last week. I love it, too. The top is my all time favorite. Comfortable and supportive. And just so darn cute. LOVE wearing it with shorts or wide leg pants at the beach.
I'm off the courts. Wish us luck. Enjoy your weekend. I hope it's productive and fun. See you back here for the Monday Morning Wrap-Up.
*affiliate links used