Bring on the weekend! I had one of those moments where I woke up this morning and when I realized it was Saturday I was overjoyed. Can anyone relate? We plan to relax a bit, pop in on mom and enjoy a night with friends. But first, a little Saturday Shopping. Let's do it.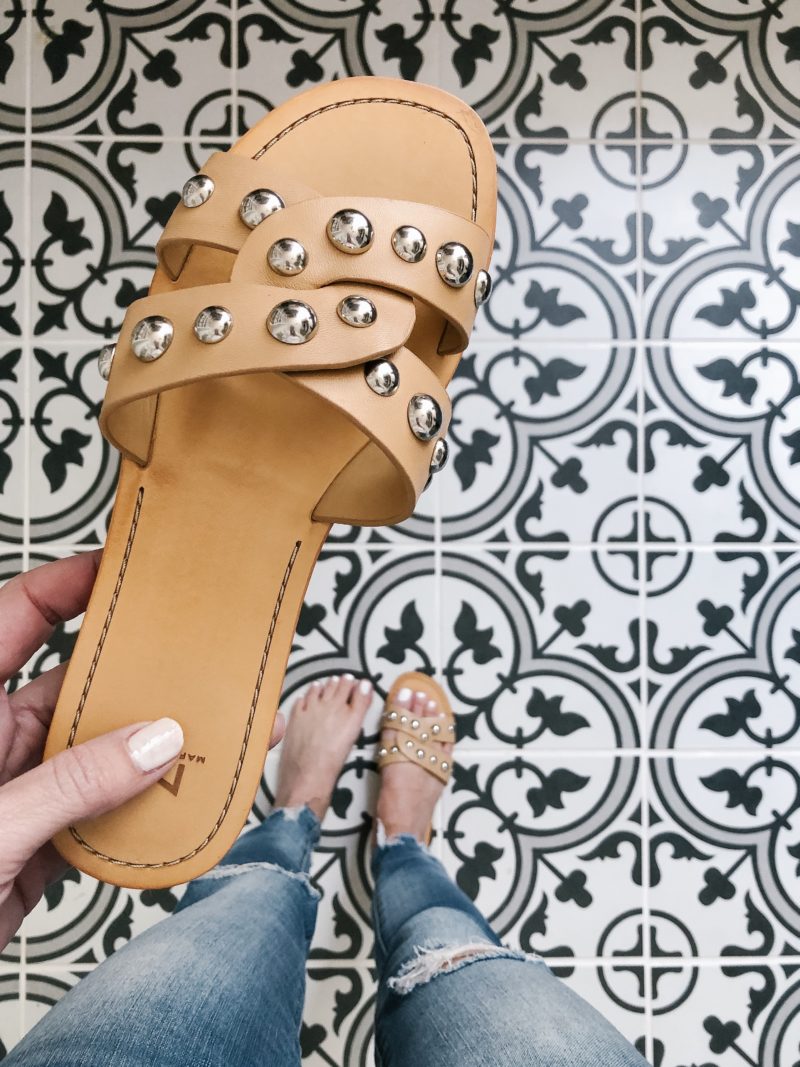 I love these sandals so much. When I first bought them they were a bit squeaky and I almost returned them. But I was able to quickly wear them in and now grab them daily. I am ordering a second pair. Just can't decide if I should order white or pink.
PRICE PERFORMER
If you are looking to spend a little bit less, these are a great sandal. Only $40 and awesome reviews. But they do say to size up! They definitely run small so be sure to check sizing. Love all of these colorways.
YES TO THE DRESS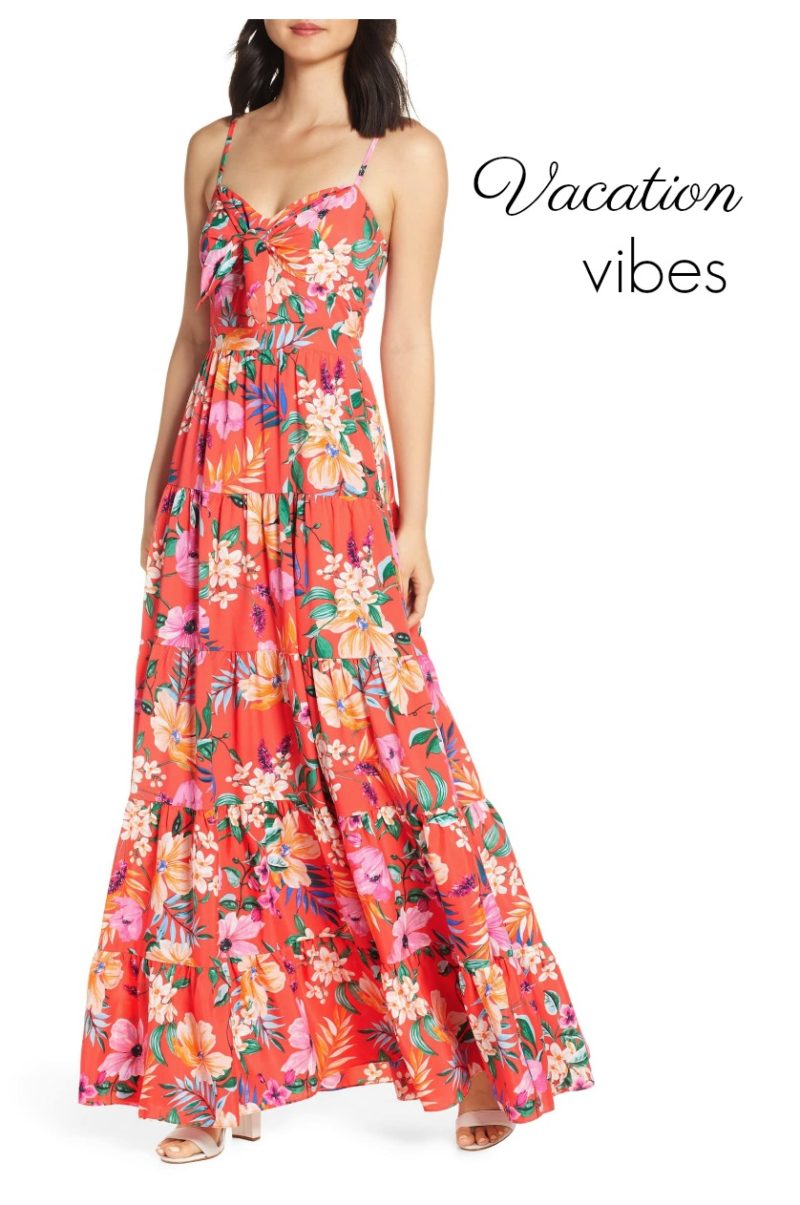 This dress has vacation written all over it. I want to stroll a sandy beach in this or go to a waterfront dinner. Anyone else seeing the same thing? So pretty with wedges or flats.
SUMMER TOPS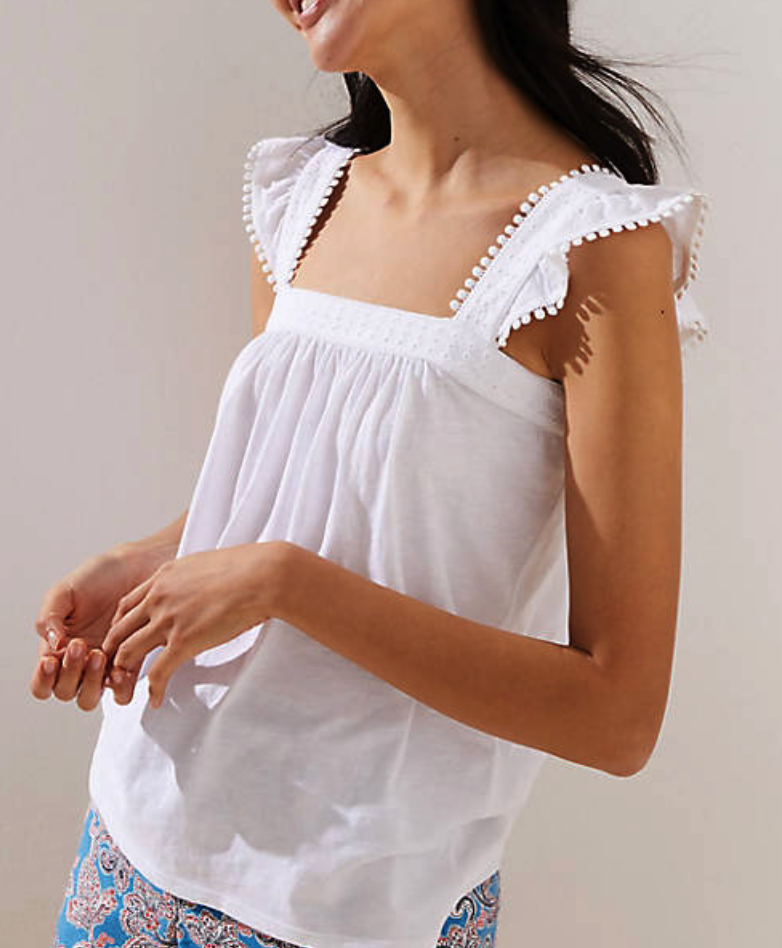 This cutie pie top was just added to my cart. It also comes in black and is now only $23. I also bought this eyelet one to wear with white shorts. Soooooo cute.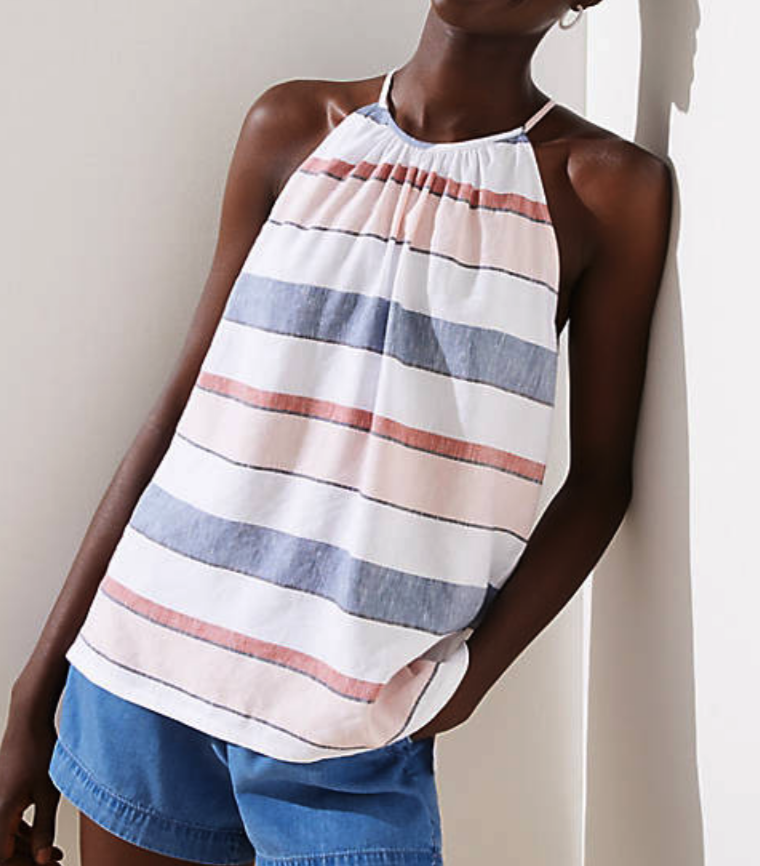 Cutest stripes. These colors are so good. I am not sure I love it with the shorts they have shown but it would look great with white! So pretty.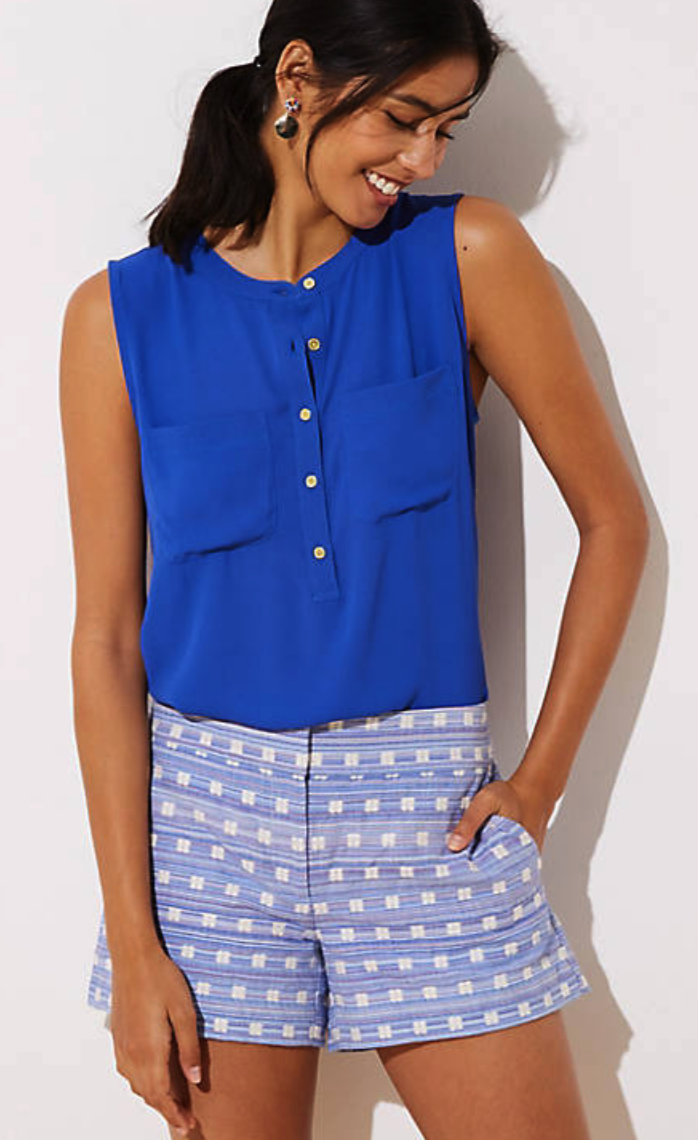 This top is beautiful (40% off) and the shorts are pretty darn cute as well.
COMFY FOR SUMMER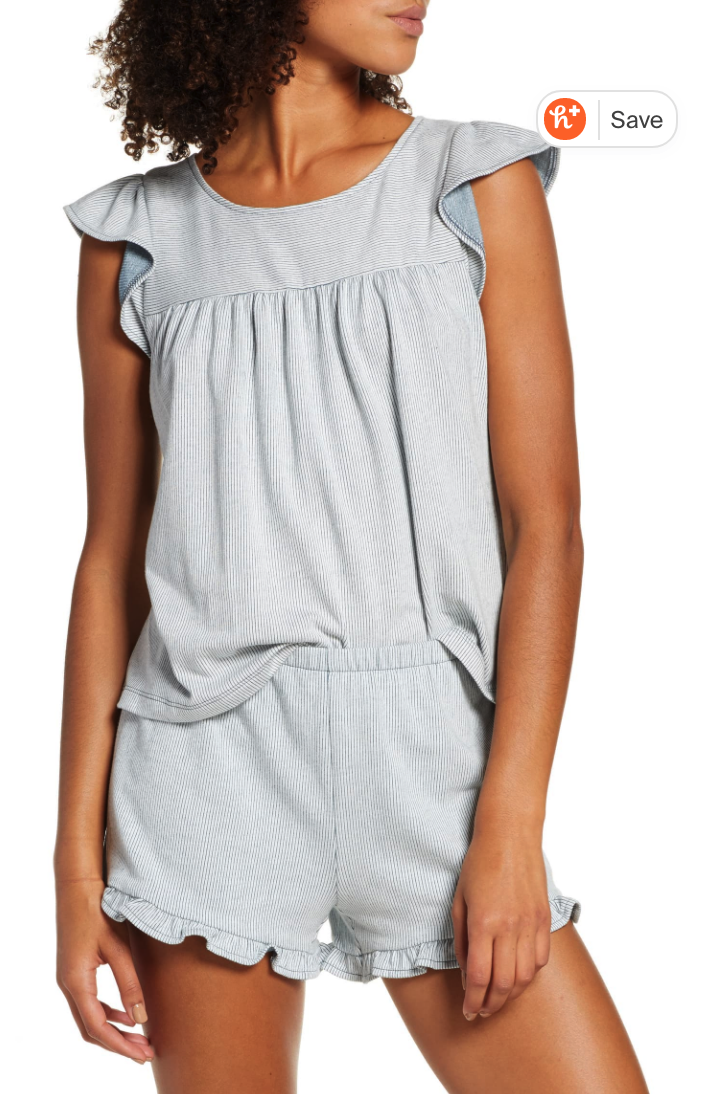 I strolled through Nordies the other day and these caught my eye immediately. They are so cute in person. I am a sucker for a good ruffle. Summer jammies at their best. These are also really cute.
SUMMER BASICS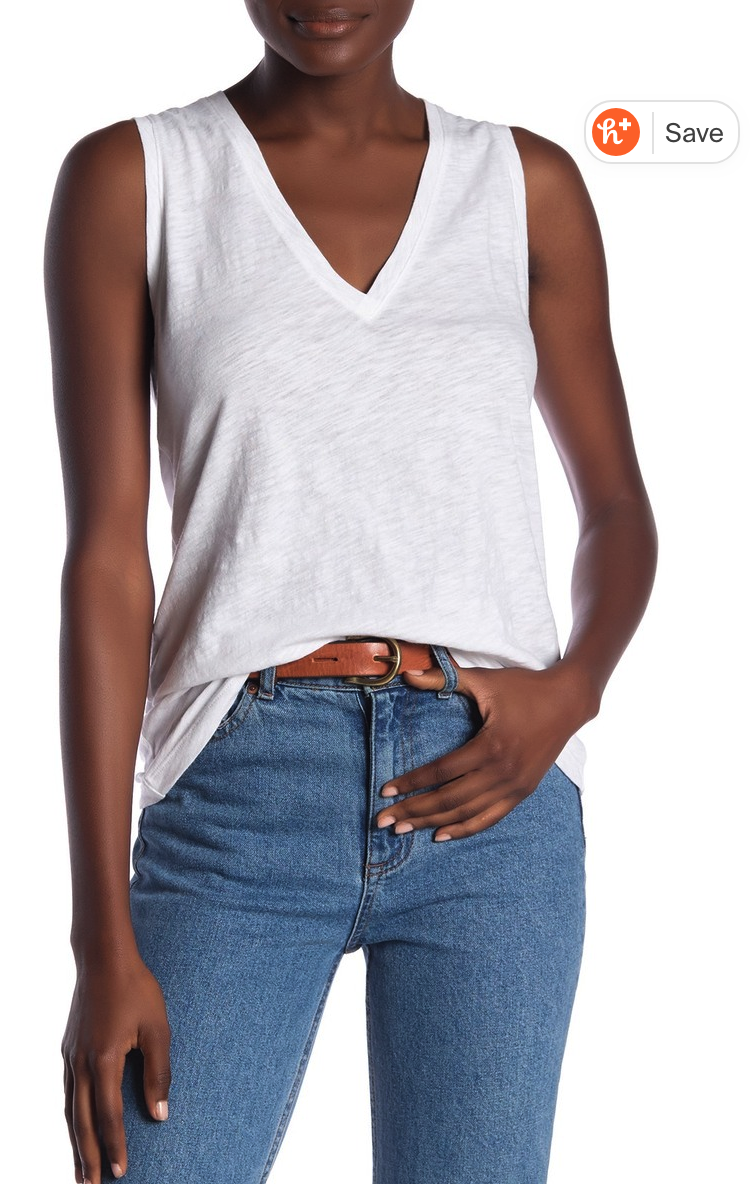 Every girl needs a basic white tank for summer. I have this in green and wear it all the time. Just ordered the white. Love the price.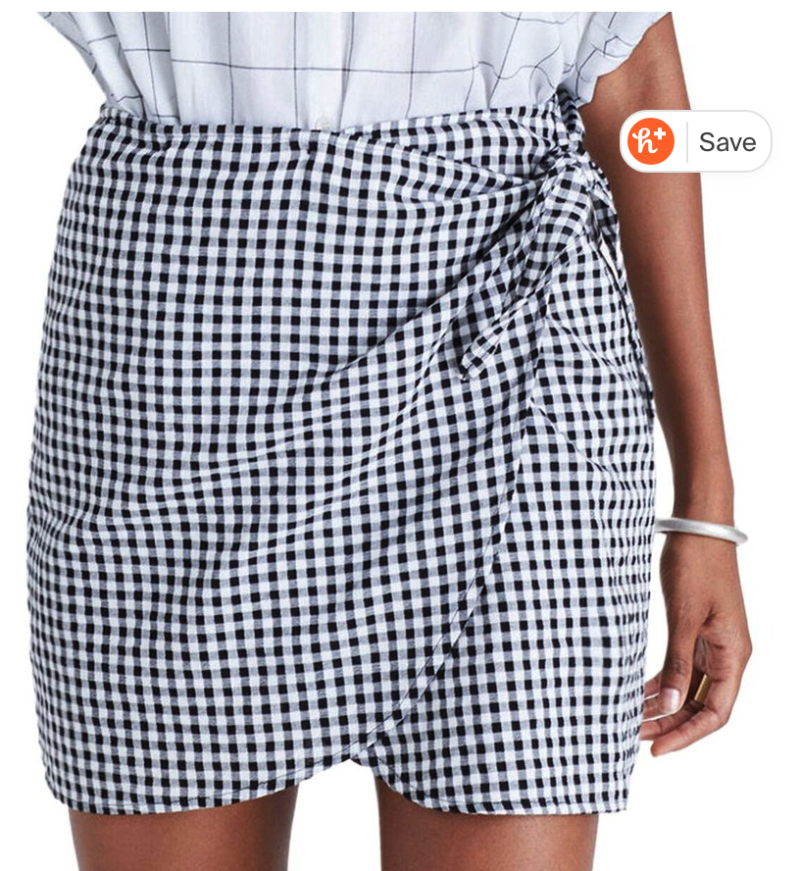 The white top above would be so cute with this gingham skirt. Love this so much. And it's 50% off. Hello, cute summer outfit.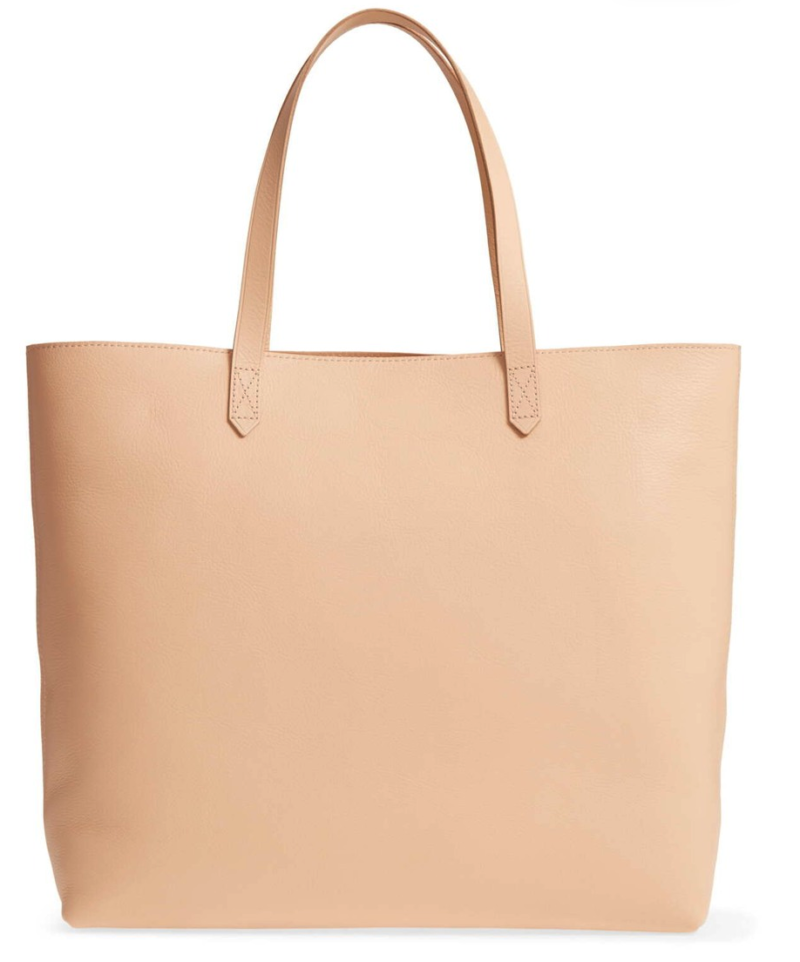 And if you have been eyeing one of these Madewell leather totes, you are in luck. This one is 60% off!!!! It's darling with a small printed scarf tied around one of the handles.
TORY BURCH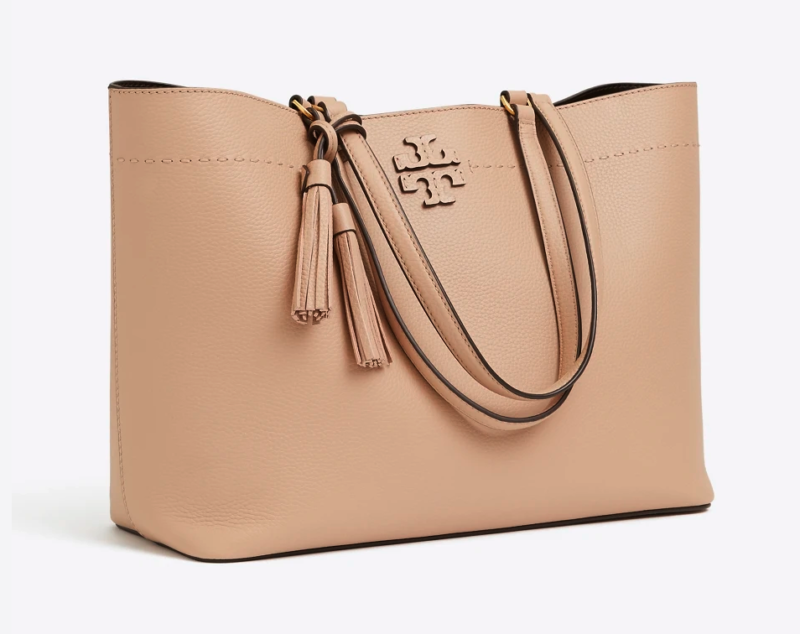 If you're feeling extra fancy, this classic Tory Burch tote is over $100 off this weekend. Gorgeous.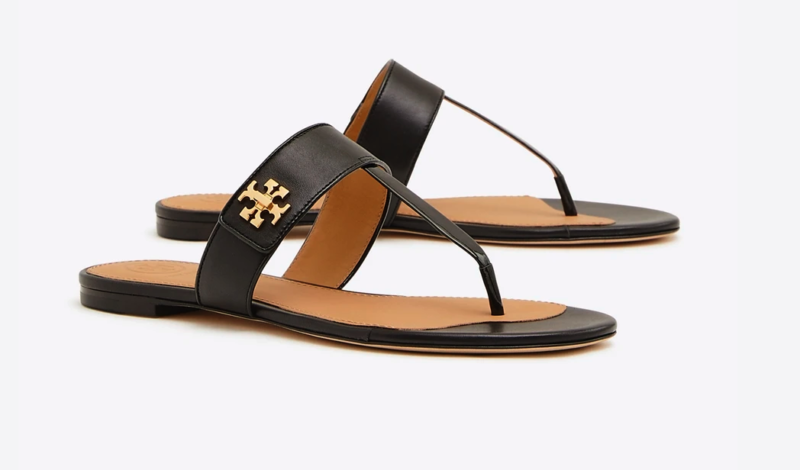 These beautiful sandals (perfect reviews) are also on sale.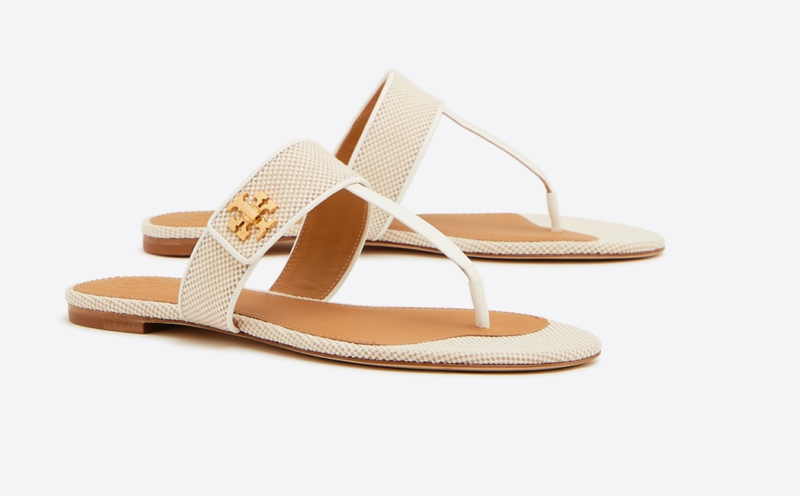 I think this natural and ivory combination is gorgeous. Will go with everything.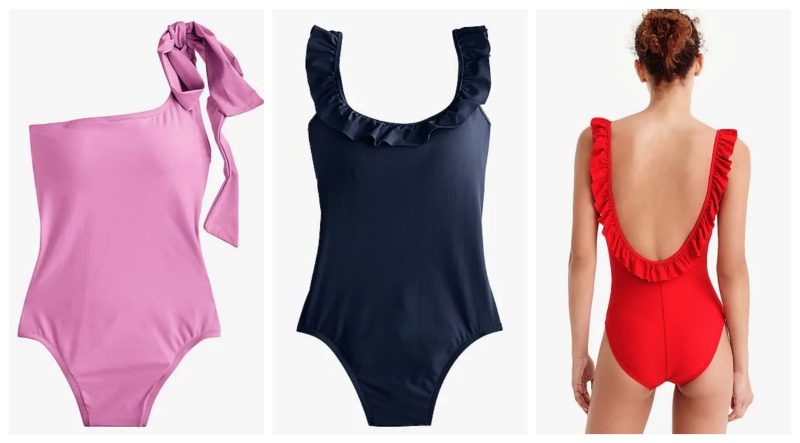 best selling suit – tons of colors
Major sale happening at J.Crew. You can get 40% off swimsuits. But you can check out the entire sale here.
COVER UP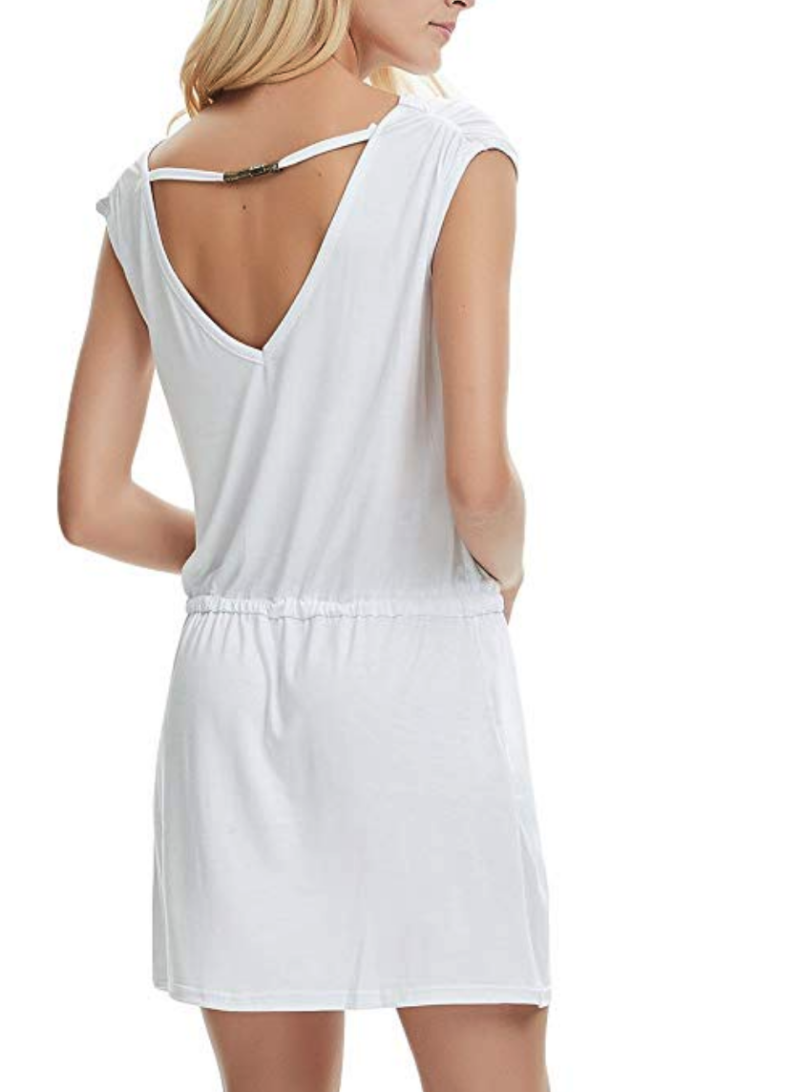 This cover up is darling. It comes in so many colors and is under $20. Nice addition for summer. You can also score the graphic t of the summer for under $20. Super cute with denim cut-offs.
SALES AROUND TOWN
Now go enjoy the weekend!! We are coming up on our last week of school. I honestly can't believe I will have two children in junior next year. Where does the time go?
See you back here on Monday. xo
*affiliate links used