Welcome to the weekend, my friends!!!!! I'm so excited to have some time to relax as a family and get some things done. I'm having trouble keeping up with the housework this summer but I'm learning to let it go. Until I hit the wall and need it clean yesterday. Can anyone relate? Sharing some awesome deals on this Saturday. Here we go.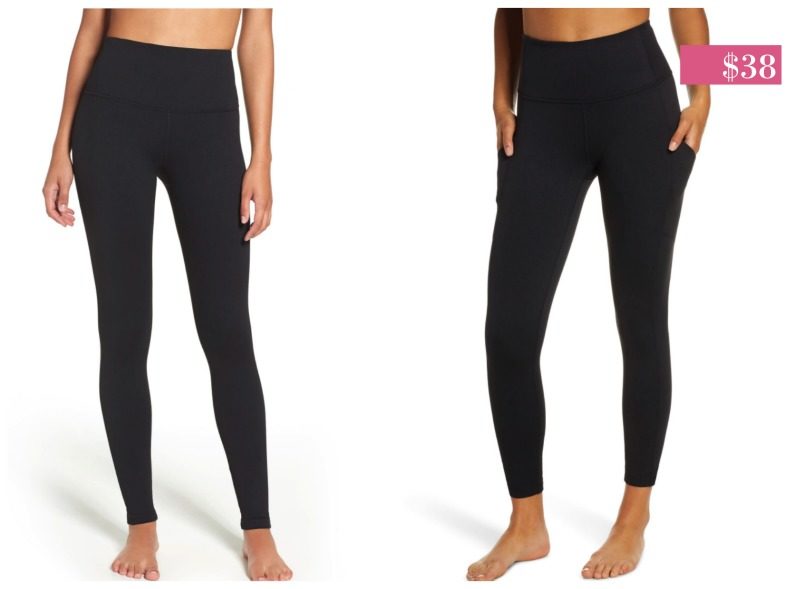 live in leggings | high waist pocket leggings
It's not too late to grab these comfy leggings. Sizes are restocked and you will love them. I have been wearing the pocket leggings non-stop. Great deal.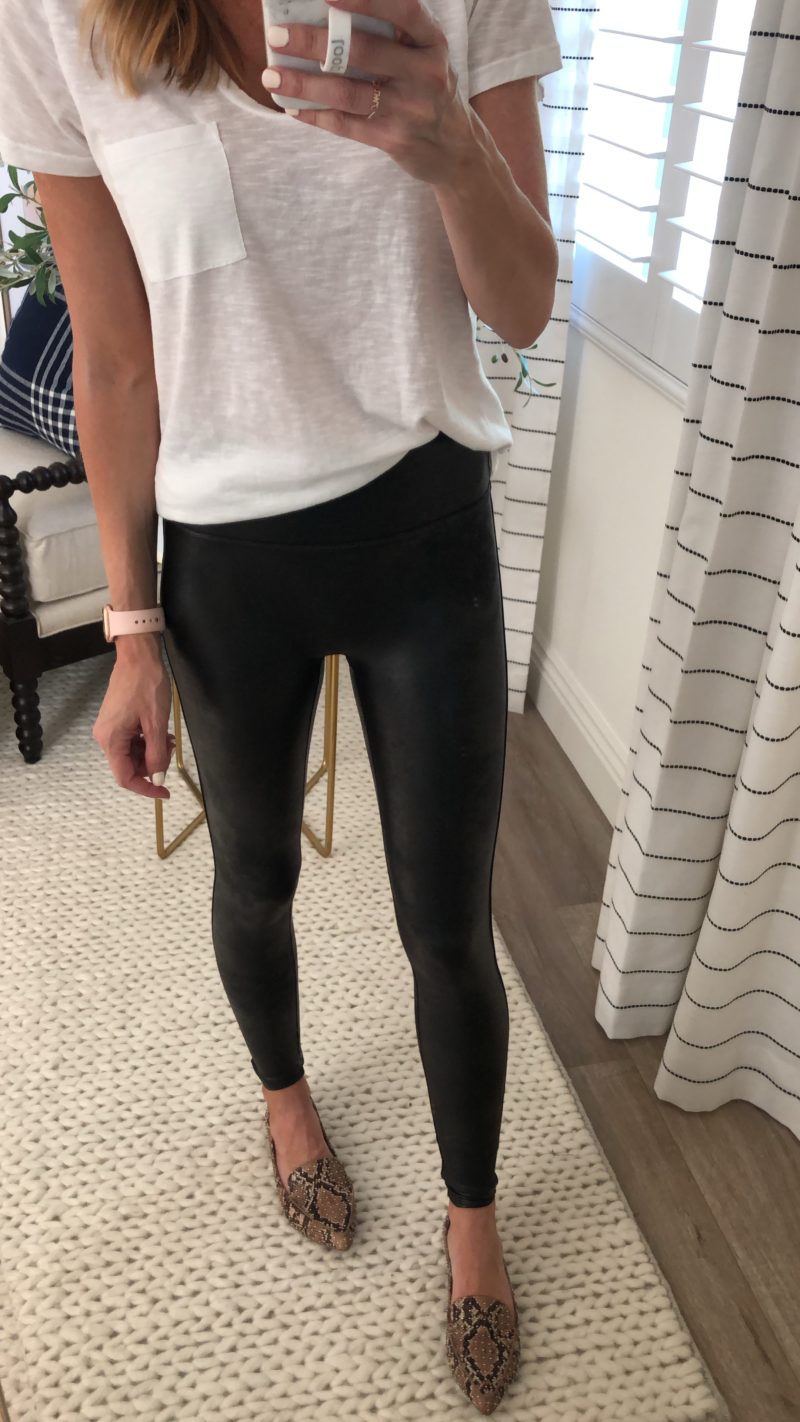 Five stars for the Spanx leggings. These are the faux-leather ones and they are really cute. Adore this t-shirt, too.
These pajamas continue to receive nearly perfect reviews and while they are sold year-round, the anniversary sale price can't be beat. They are fully stocked in all sized.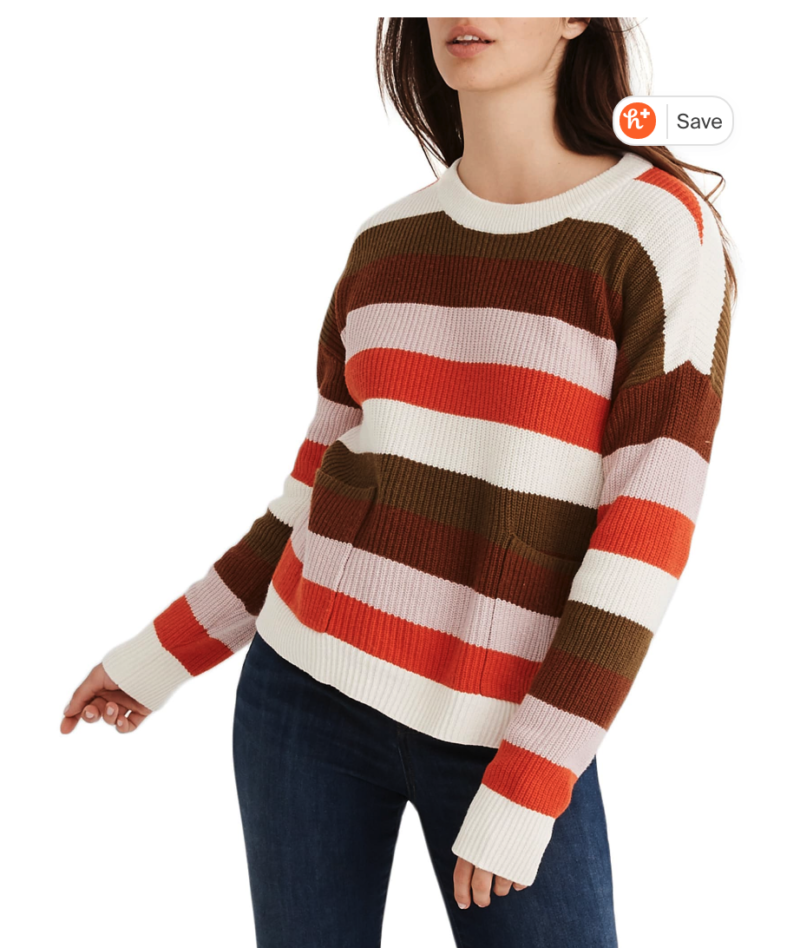 This Madewell striped sweater is a fun one. Pretty colors and the bold stripe looks great with denim.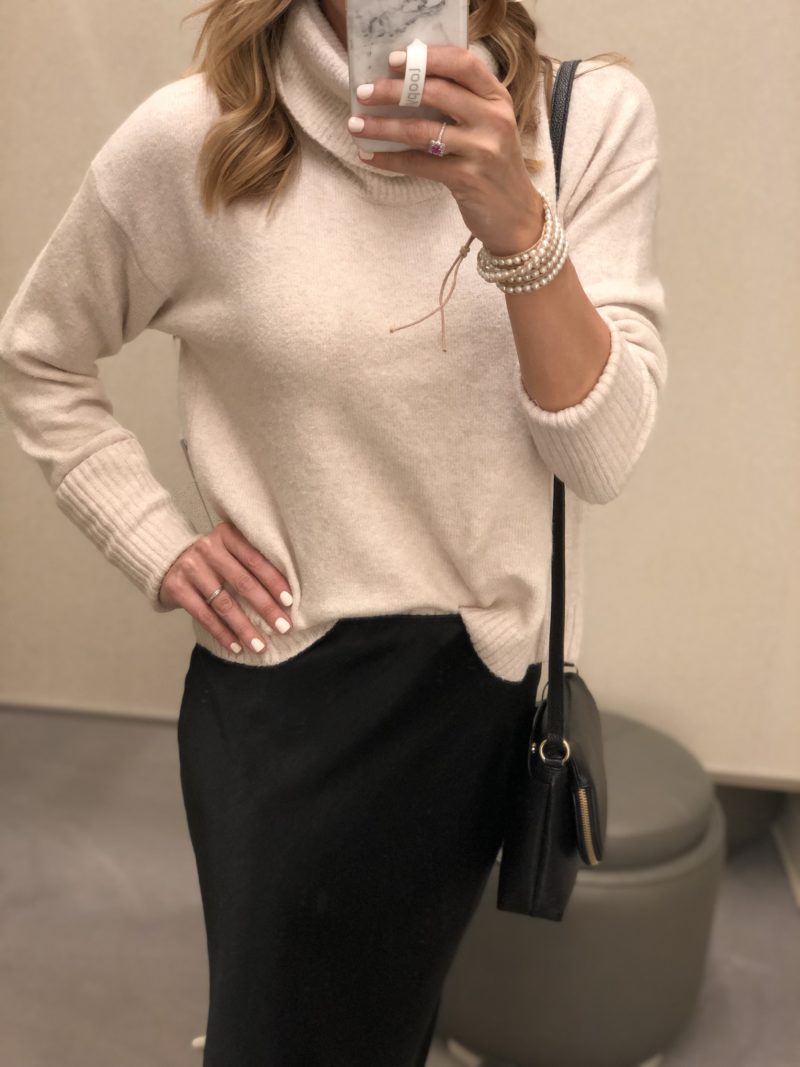 This darling crossbody has been restocked. It's the perfect size and comes in three colors. The sweater was restocked but is going quickly. Definitely size down.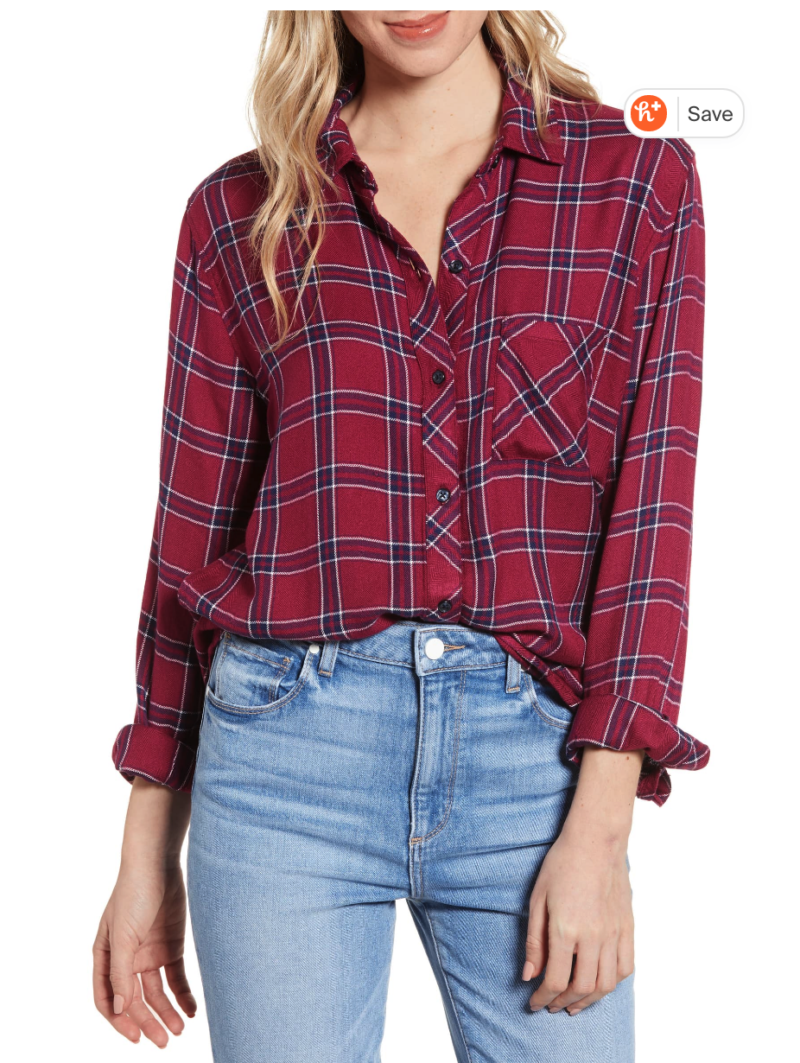 Rails plaid shirts are always over-priced but I will say they drape beautifully and are very soft. I have one that I bought during an Anniversary sale and still wear it. If a plaid shirt can be feminine, it's the Rails one.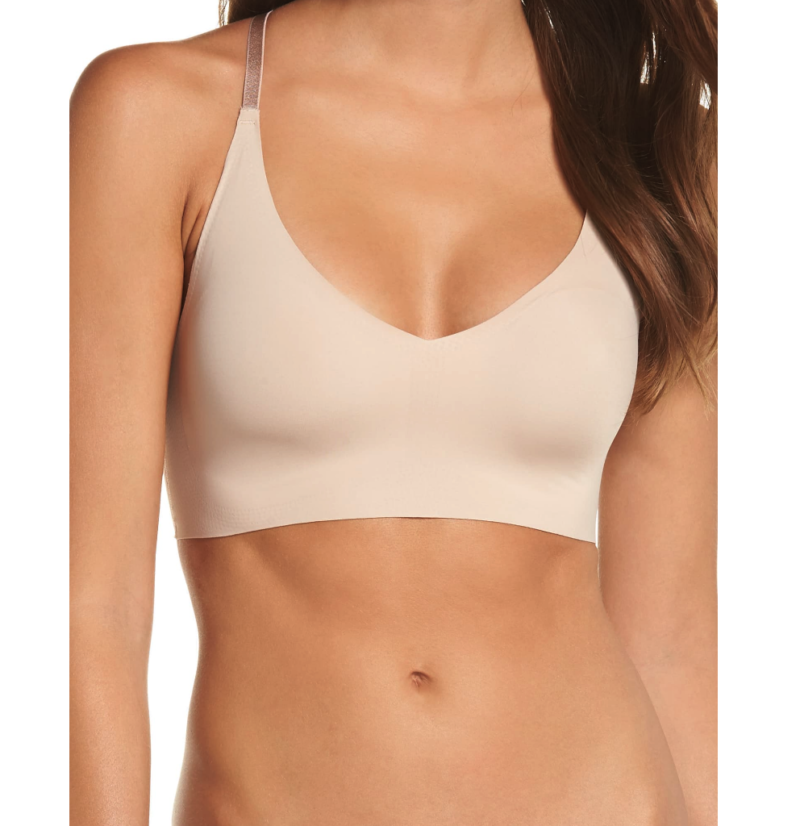 Do any of you have this bralette? It was recommend to one of my best friends and I think I may order one as well. People seem to love it and there no wires or seems. I'll keep you posted but would love to hear from you if you already have one.
LOFT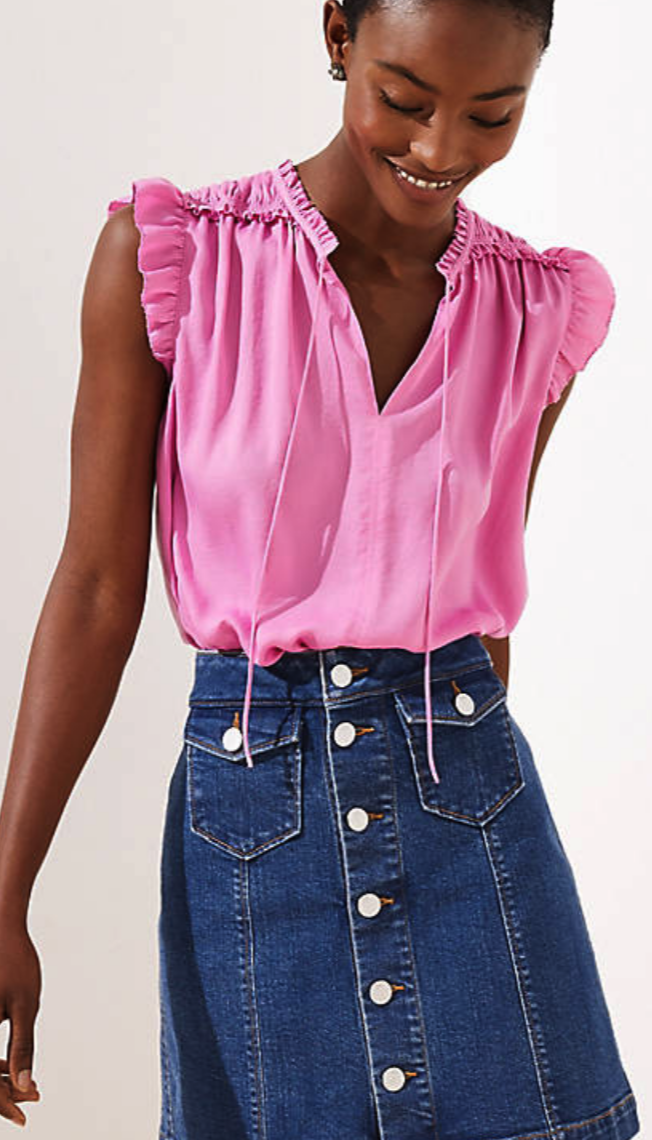 This blouse!!! There are only a couple of sizes left. I LOVE this. And it's 50% off with code, "Summer!"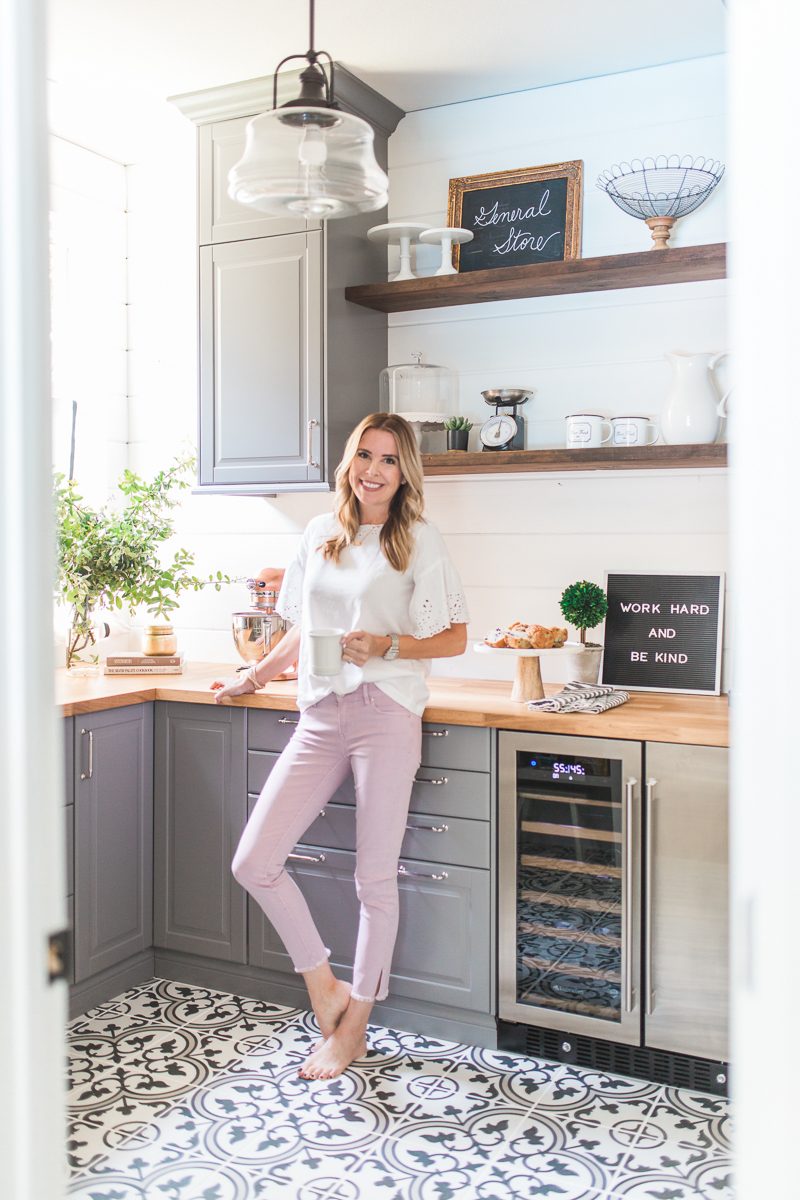 Girls!!! This blouse is back! That's huge news. It sold out so quickly last year and it's currently 50% off. I adore this top. It's so feminine and pretty.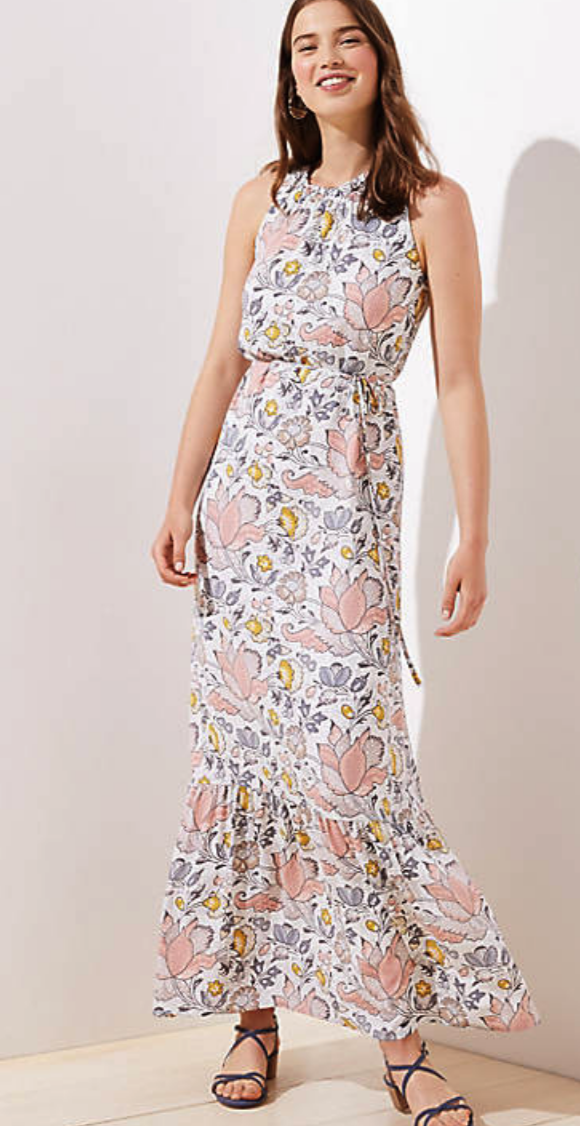 Such a beautiful dress. And because we all seem to be "enjoying" major heat waves, this dress looks pretty refreshing right about now. It's currently 50% off.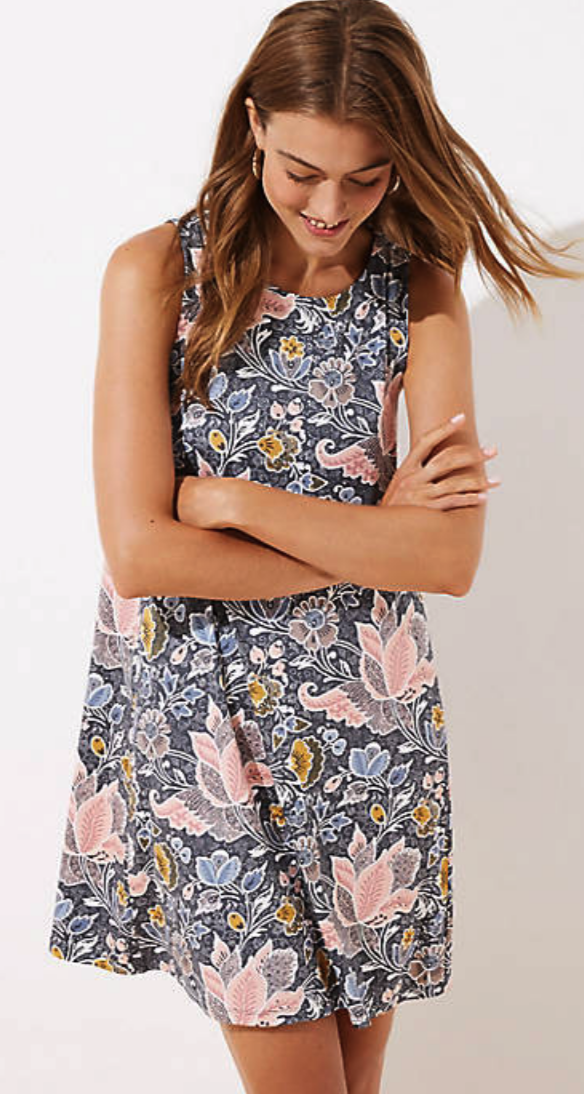 I think I need this little number. Great price, comfortable and the print is so pretty. This would look great with a light denim jacket for cooler nights, too.
ANTHRO
Anthro has an extra 50% off their sale section. There were too many cute things for me to pick. Not kidding when I say it's definitely worth looking through.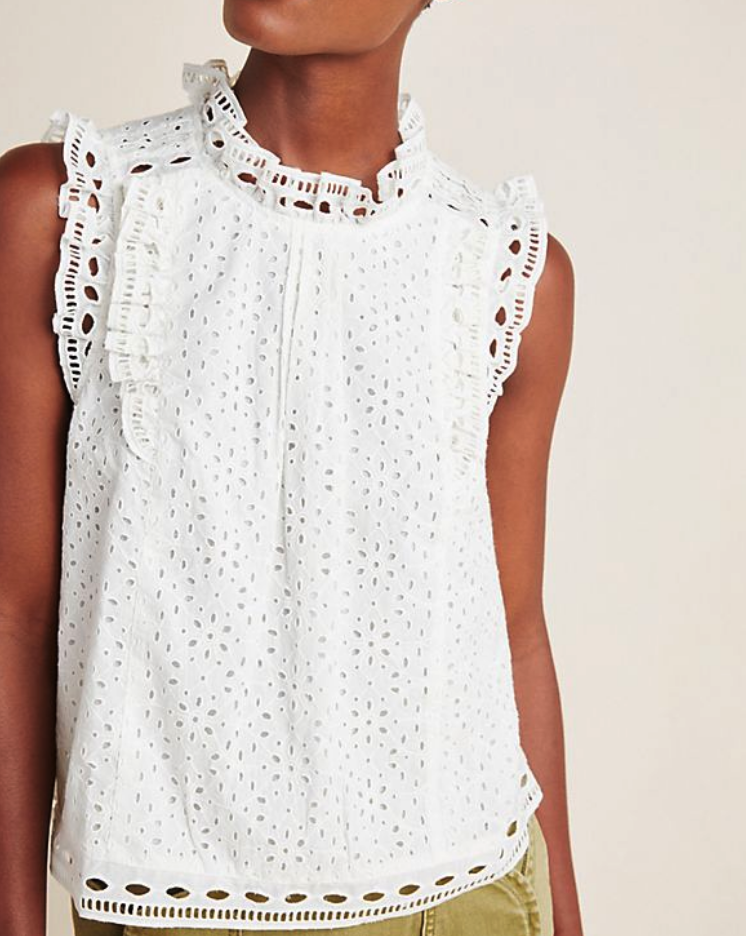 You know I have a love affair with white eyelet. This Anthro top is soooooo good. I would love to see this paired with denim cut-offs or a pretty pair of navy shorts. Really this top will look darling with anything.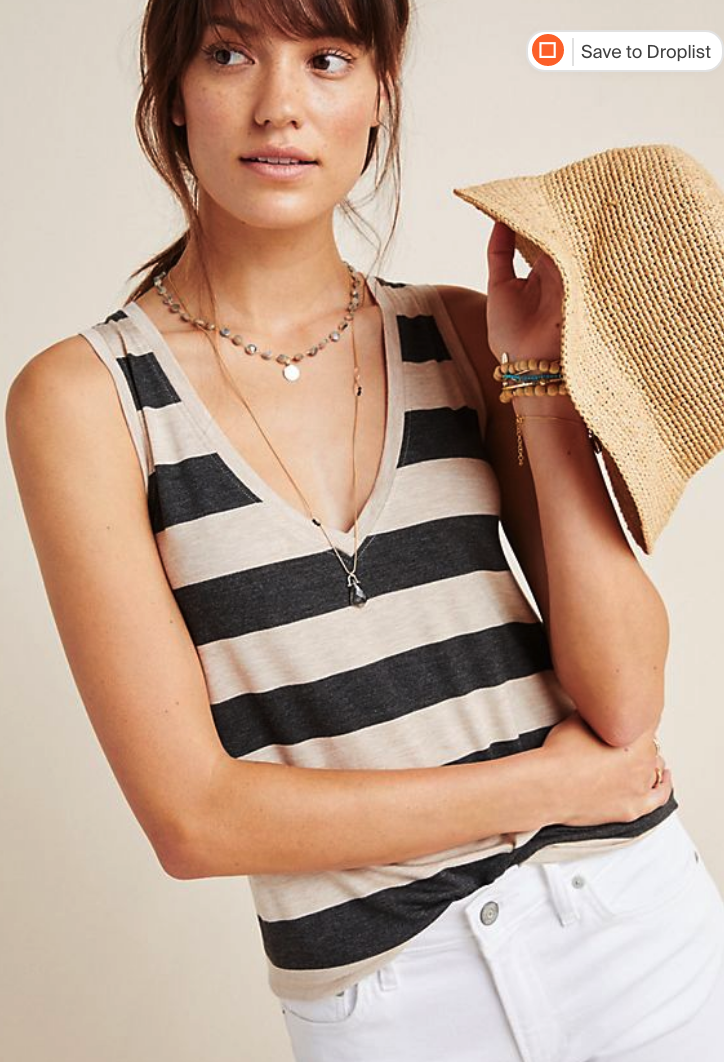 Classic and adorable. Love the vintage feel and the extra 50% off.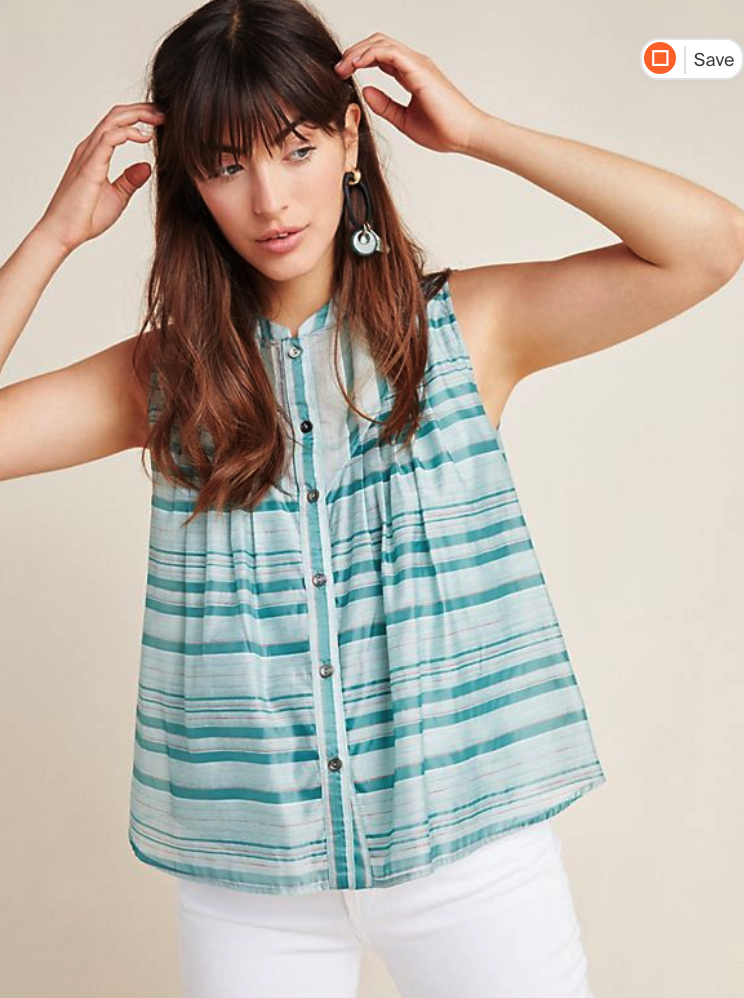 Another pretty summer top and it also comes in white. This turquoise is so fun and different.
You can see all of the summer deals here! Really cute pieces now marked down.
SKINCARE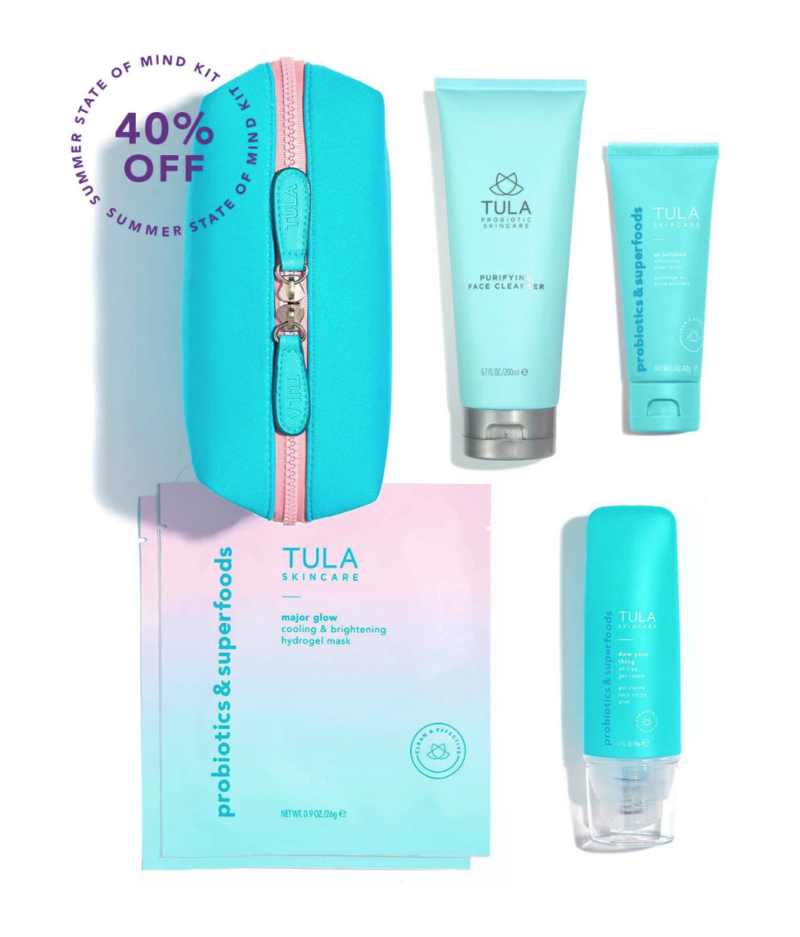 I've heard so much about Tula and all rave reviews so I am giving it a try. This Summer Kit is on sale for 40% off. It just arrived so I will keep you posted. But if you have been wanting to try it out now is a good time.
MORE BEAUTY DEALS

Sharing some great deals that can all be found online at Walmart.
POTTERY BARN SALE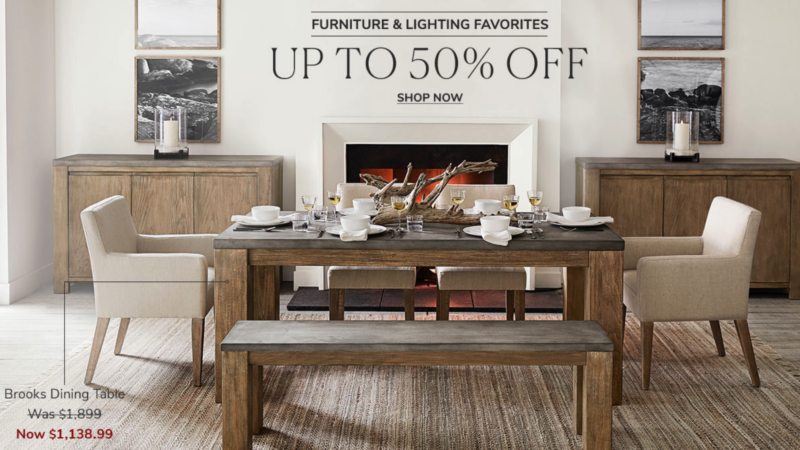 Just a heads up that Pottery Barn is having a really great sale right now.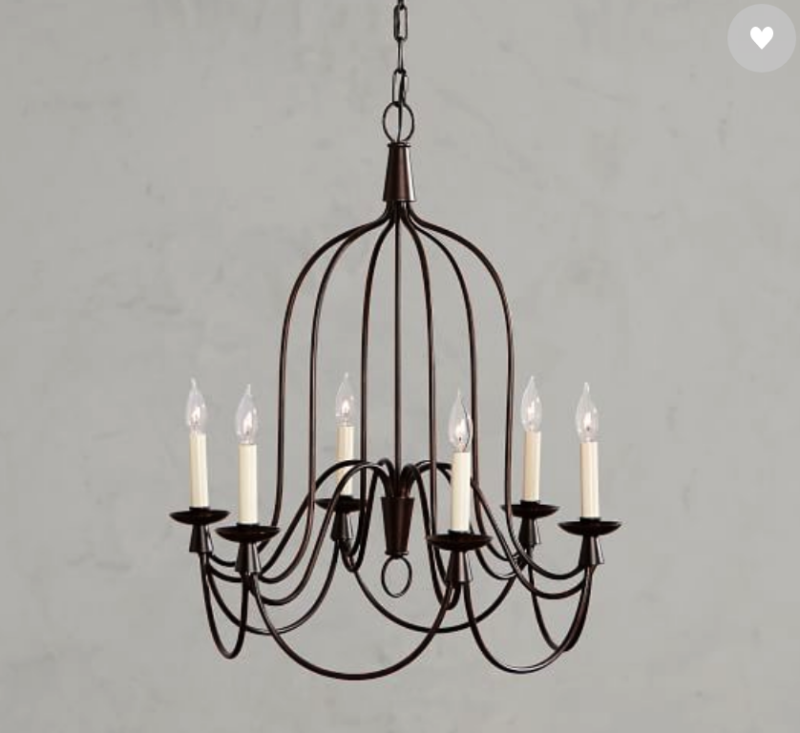 This 6 arm indoor/outdoor chandelier is now $300 off!!! That's huge. Plus free shipping. Bam.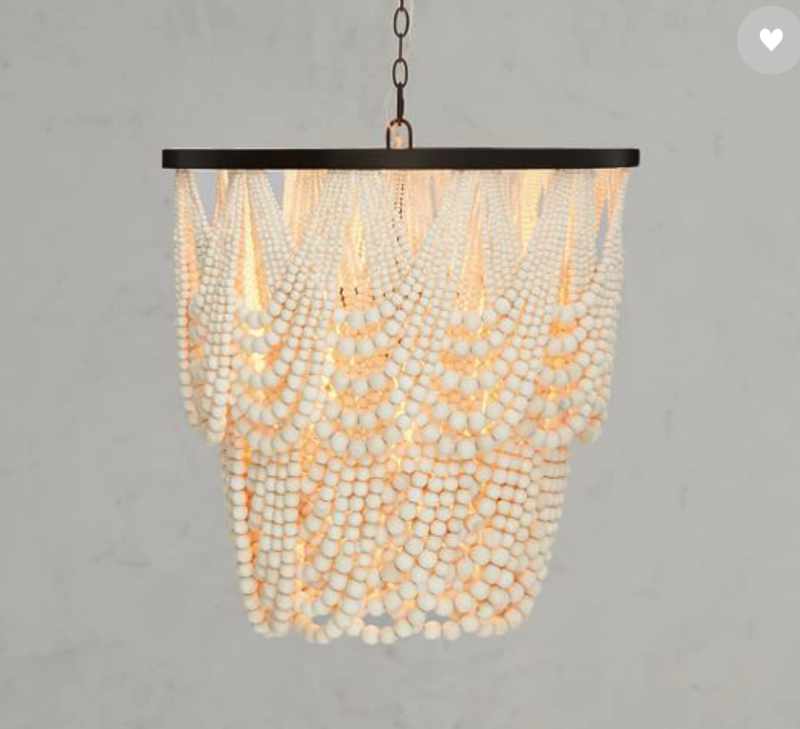 You can also save over a couple of hundred dollars on this cutie pie right now.
What are your plans this weekend? Hopefully finding a way to stay cool in all of the heat. Wishing you a lovely couple of days with your family.