Good morning. It was nice to sleep in a bit this morning. The boys are off to hockey and the girls are having a lazy morning. If you caught my stories you know I painted shiplap all day yesterday and today we will hang it. In this edition of Saturday Shopping I am sharing five of my favorite spots to shop and great deals at each one. Let's get to it.
BANANA REPUBLIC
This weekend you can score up to 60% off at Banana. That is incredible savings.
soft trench coat (great reviews)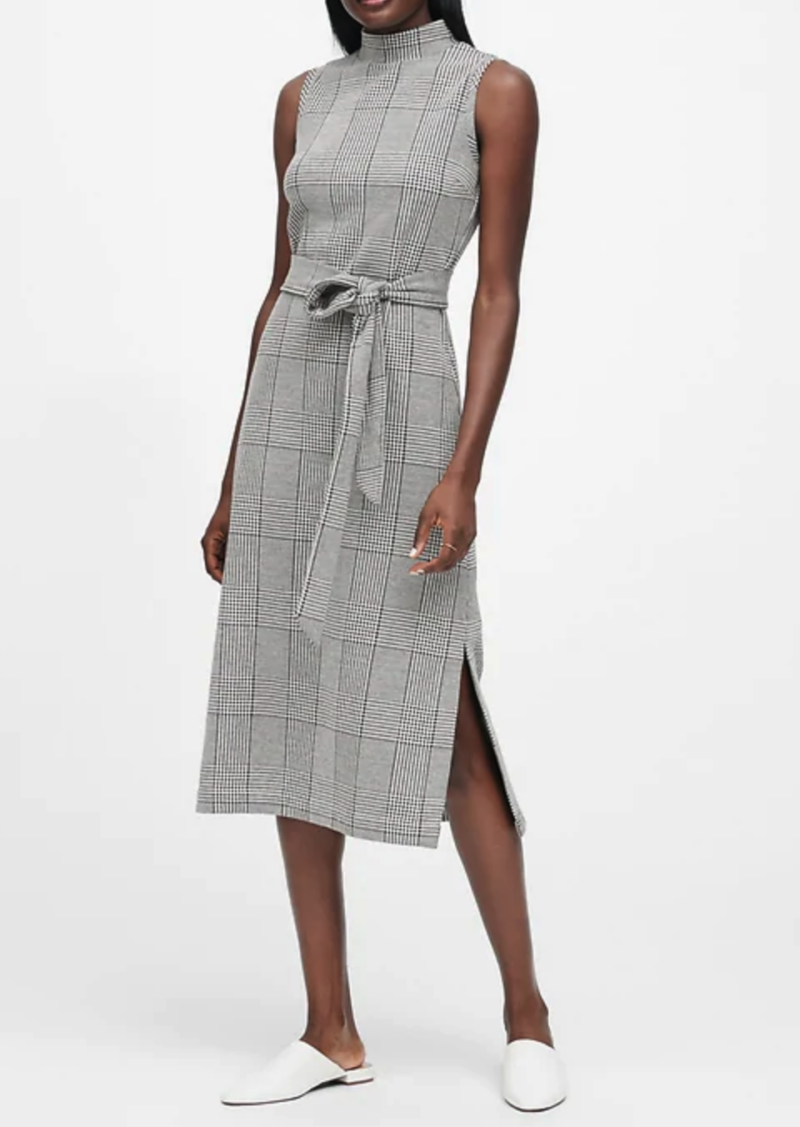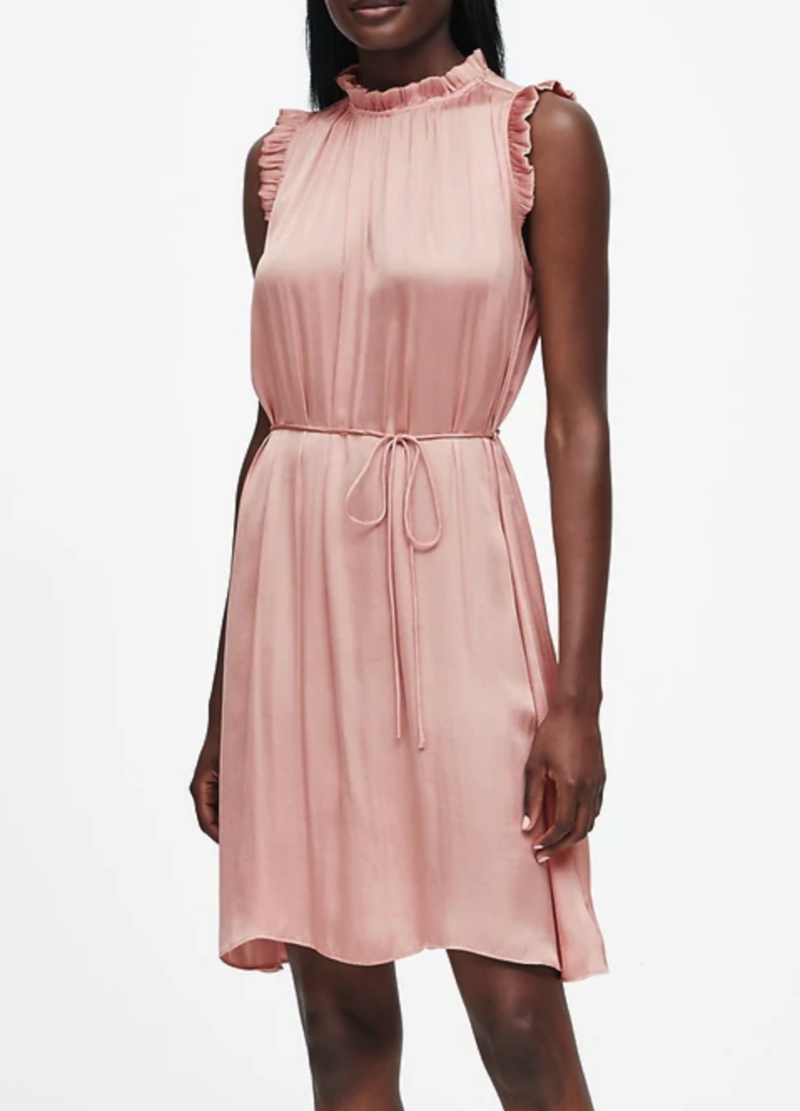 This reminds me of the dress I wore for Christmas photos a couple of years ago. It's now under $40!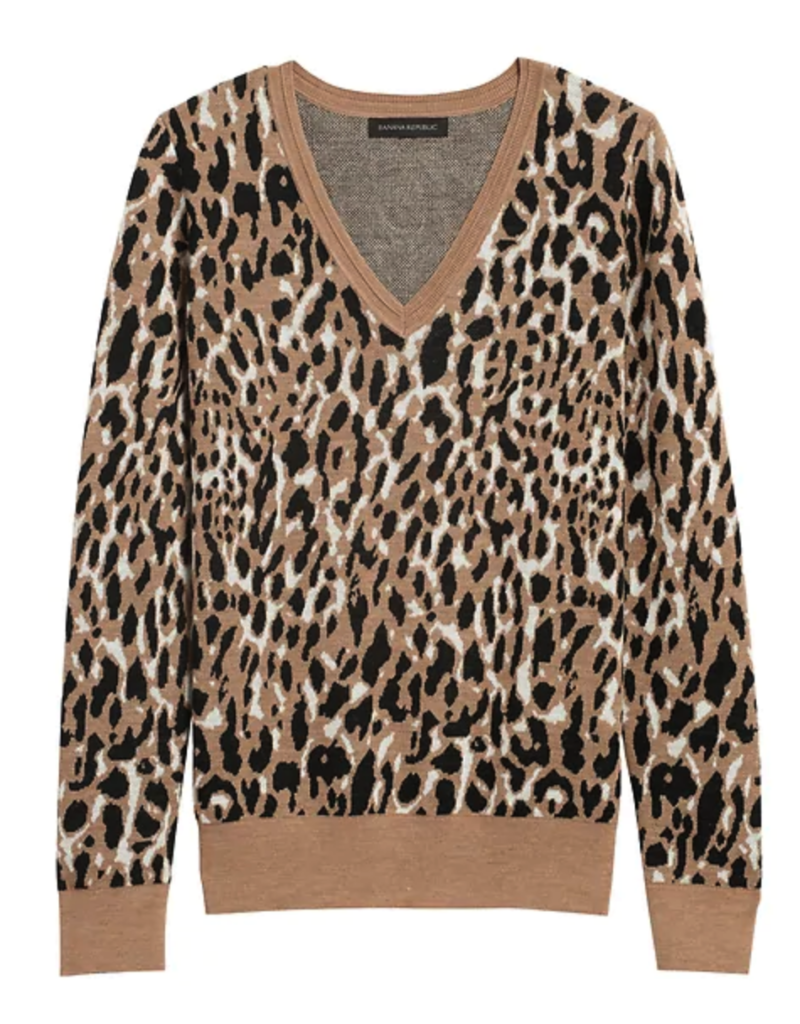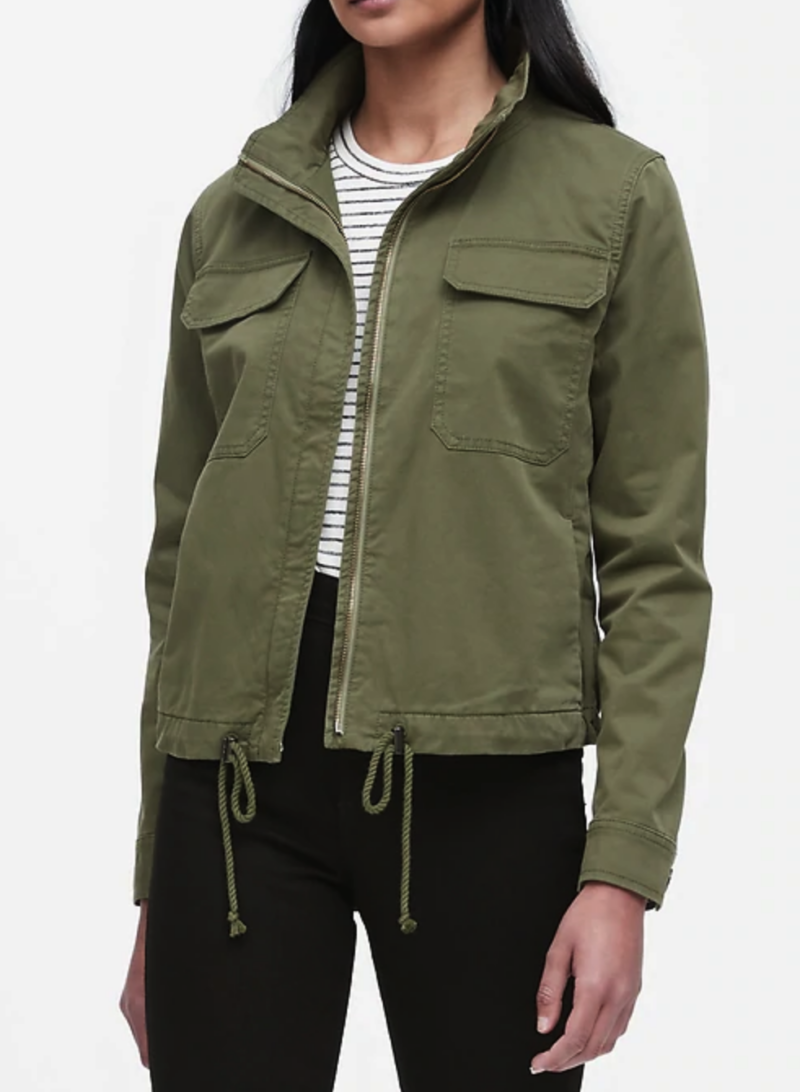 ANTHROPOLOGIE
Everything at Anthro is 25% off! That is huge. You can shop the sale section here. I curated some of my favorite dresses from them below. So good for the holidays.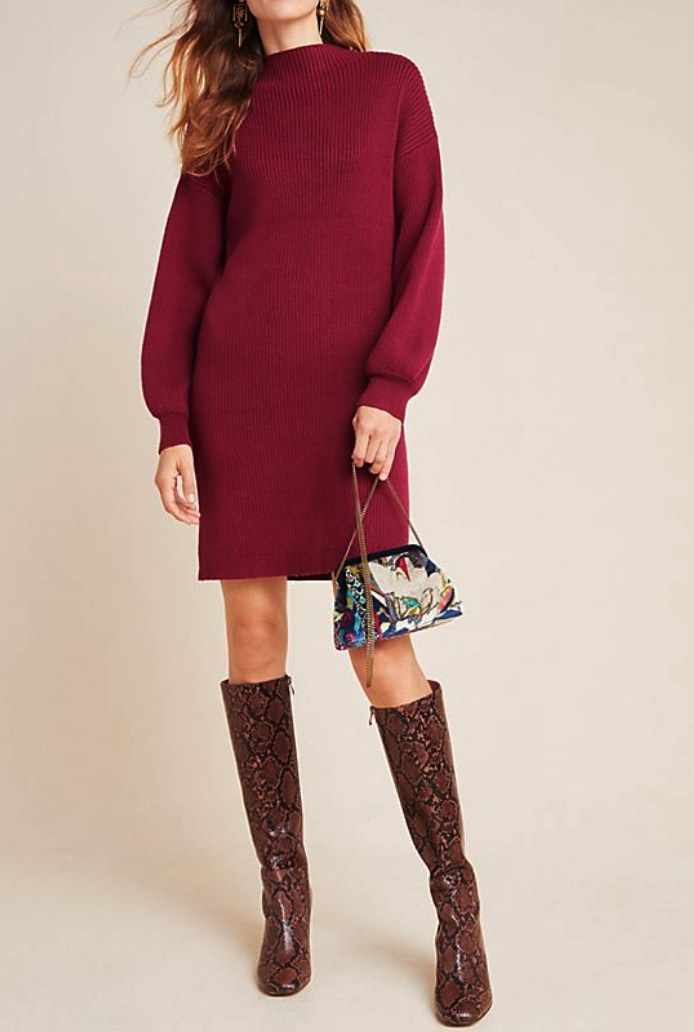 This would be a darling look for family photos if you have that coming up.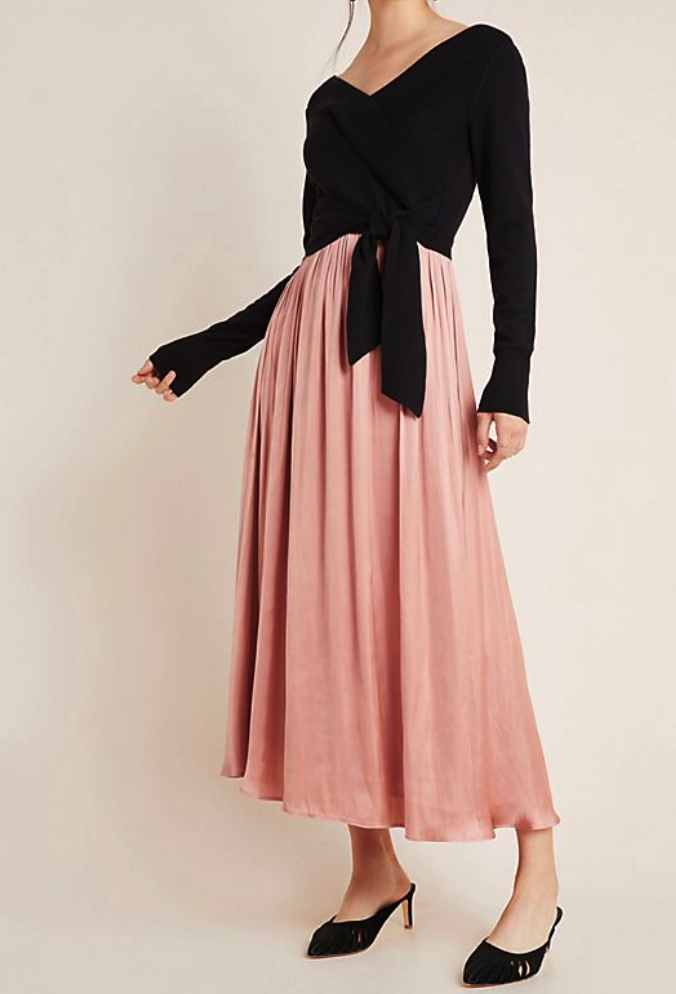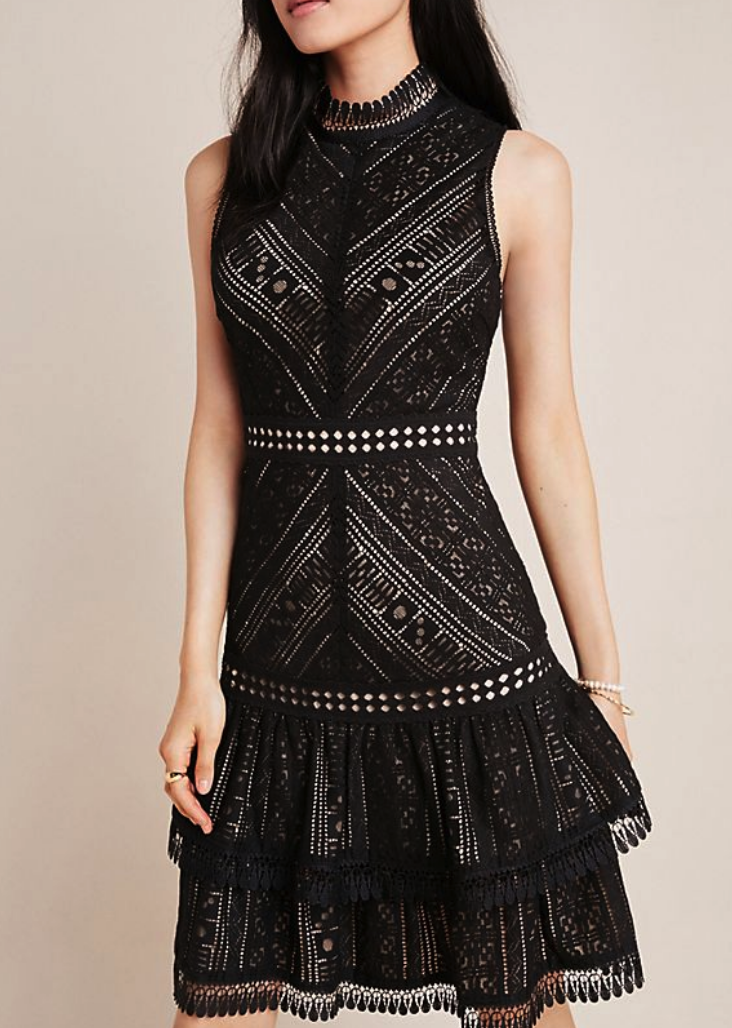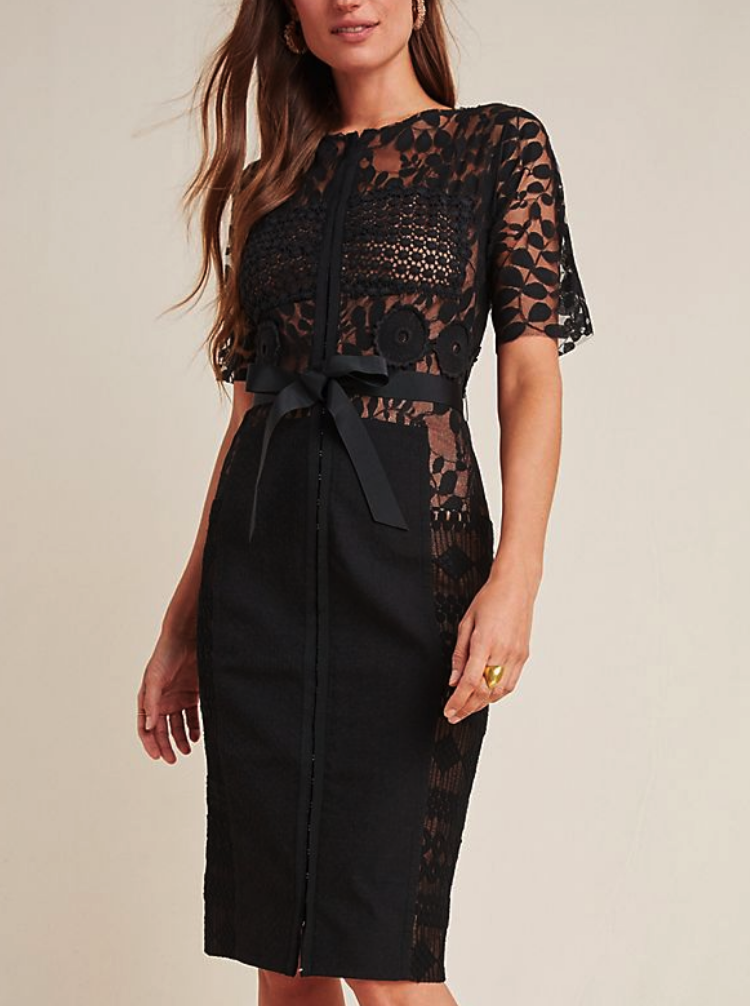 This is one of my favorite dresses. I have this and have worn it for two Christmas seasons. It's timeless and I love the way I feel in it. If you have had your eye on it, now is the time as it is 25% off.
AMAZON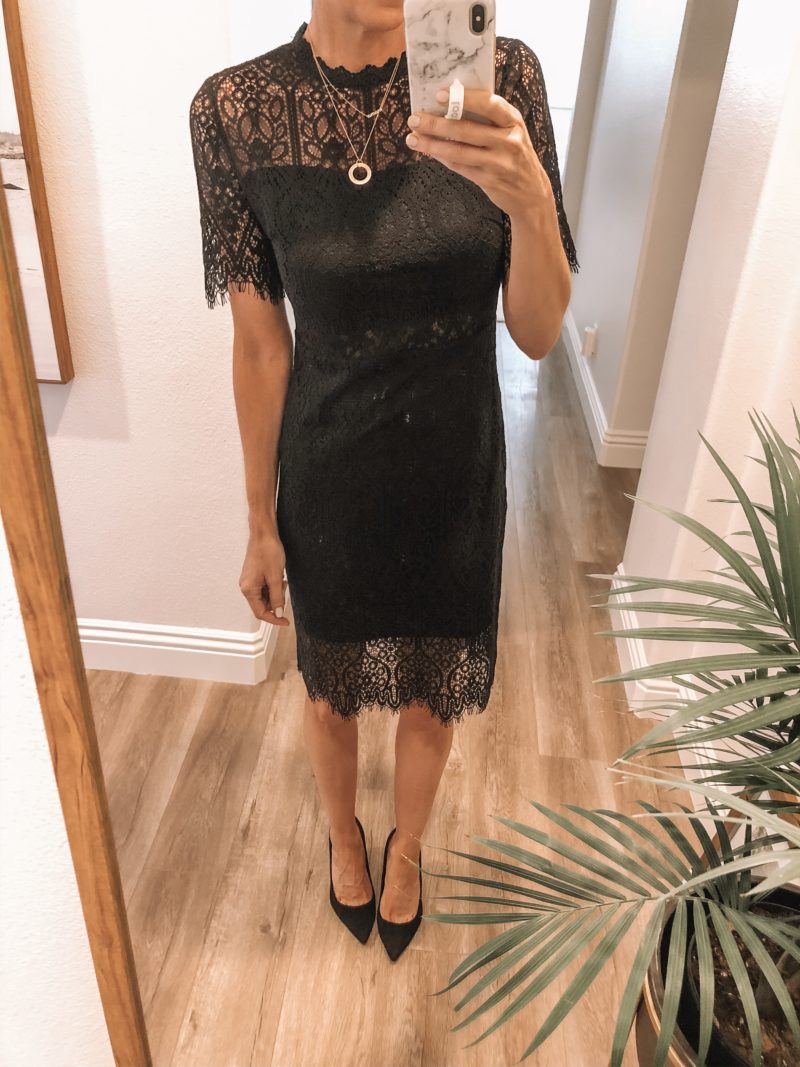 Have a holiday party on the horizon? I have an upcoming post featuring this dress but I had to show you! I can't believe this dress. Ladies it's $36. It reminds me so much of the Anthro one above. It is remarkably soft. It's not that stiff, sometimes scratchy less. Instead it's extremely comfortable. I am actually thinking of ordering it in another color. The second it arrived I had to try it on and I didn't want to take it off. Five stars without question. I am wearing a size 4 for reference. I am wearing it with these pumps. This is definitely an Amazon find that makes me want to pick up the phone and call my friends.
Yesterday I shared the painting process for our shiplap. This is the paint sprayer I swear by. Follow the instructions carefully and it gives you a really smooth, professional look.
NORDSTROM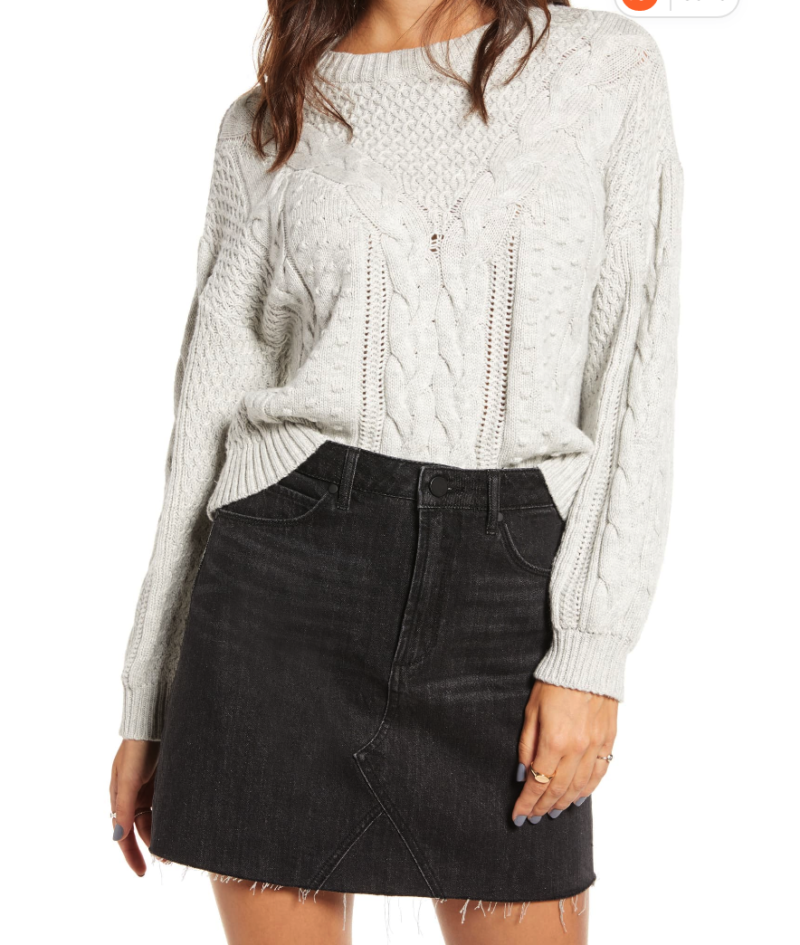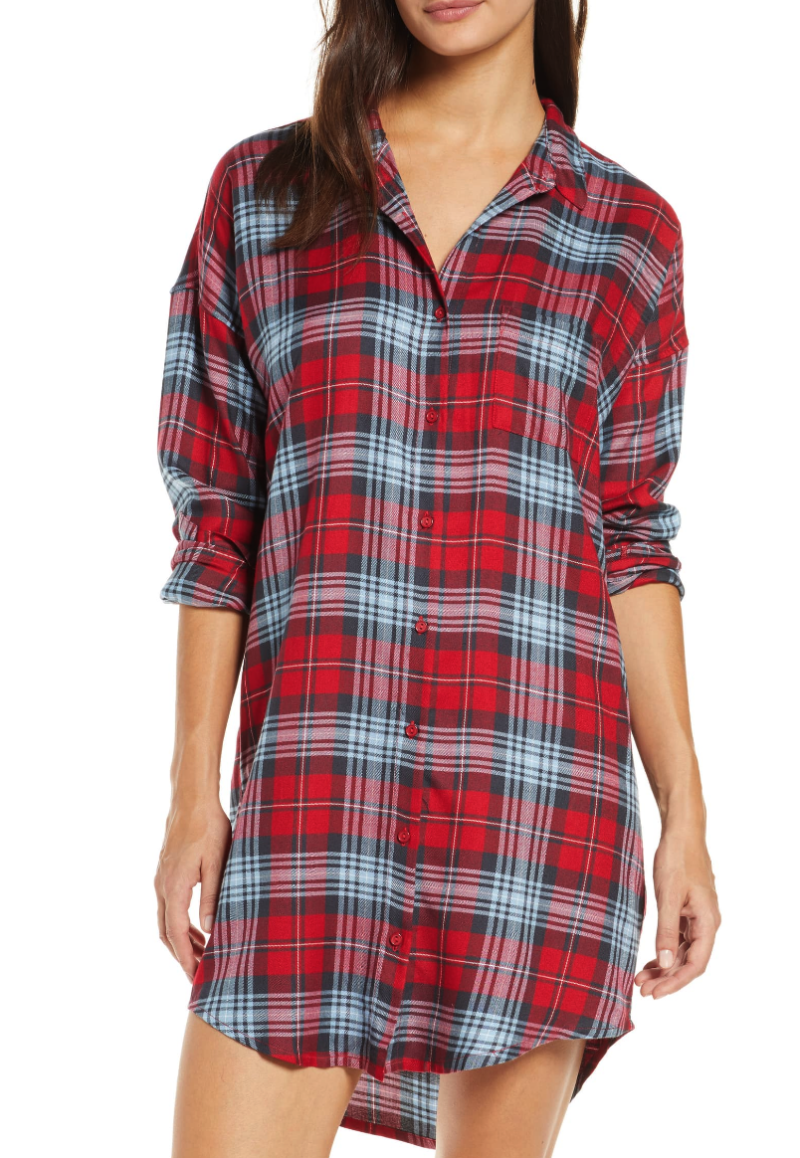 cute uggs (love the black, too)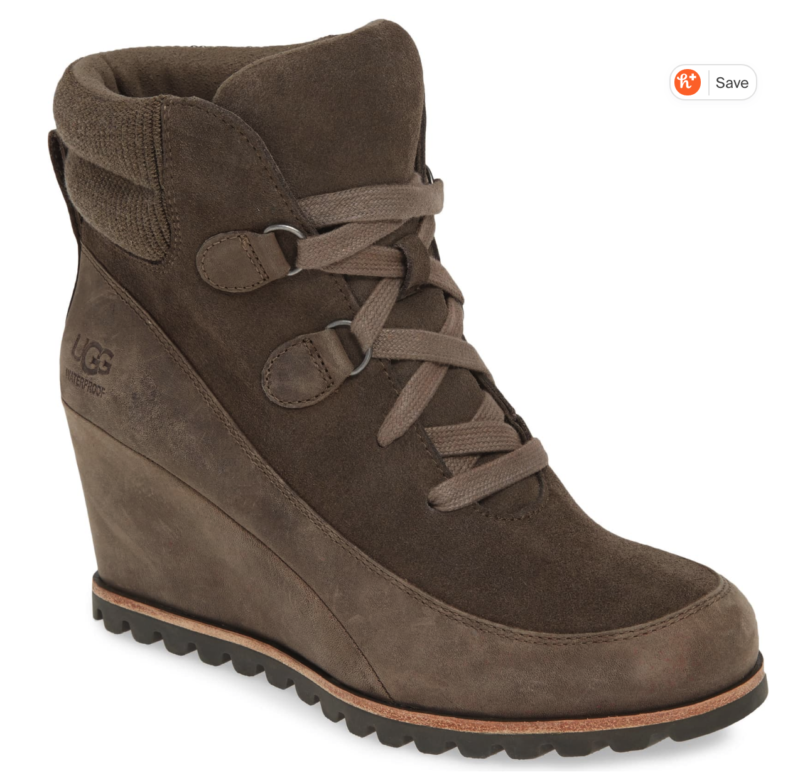 LOFT
You can score 40% off your purchase at Loft this weekend. Here are some cute finds.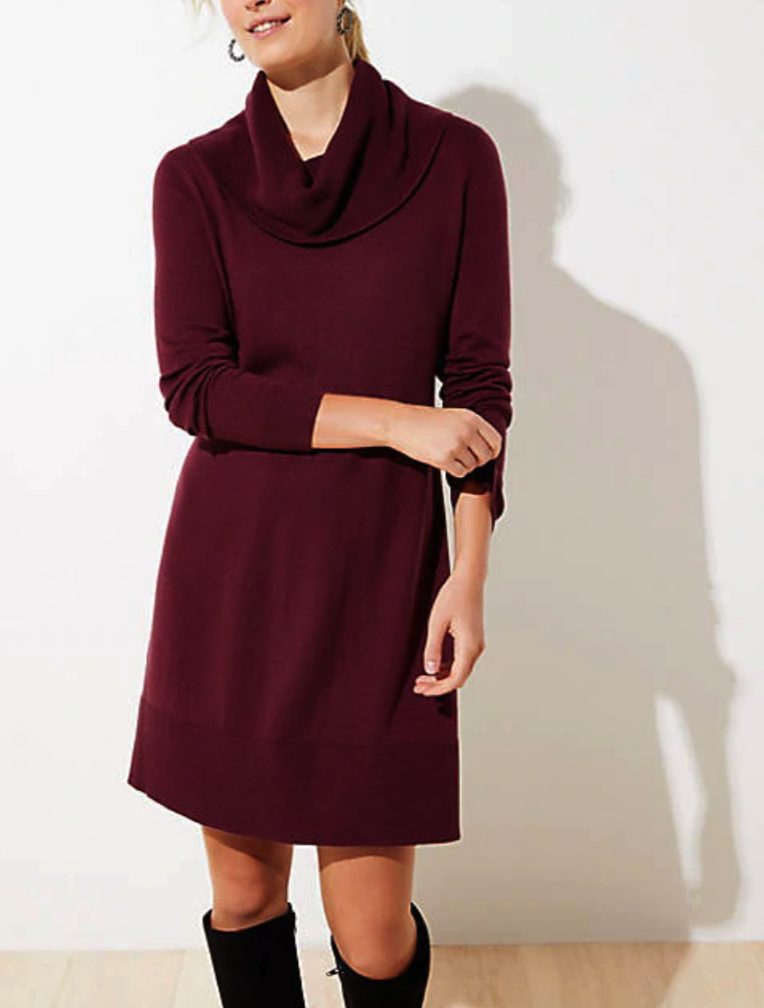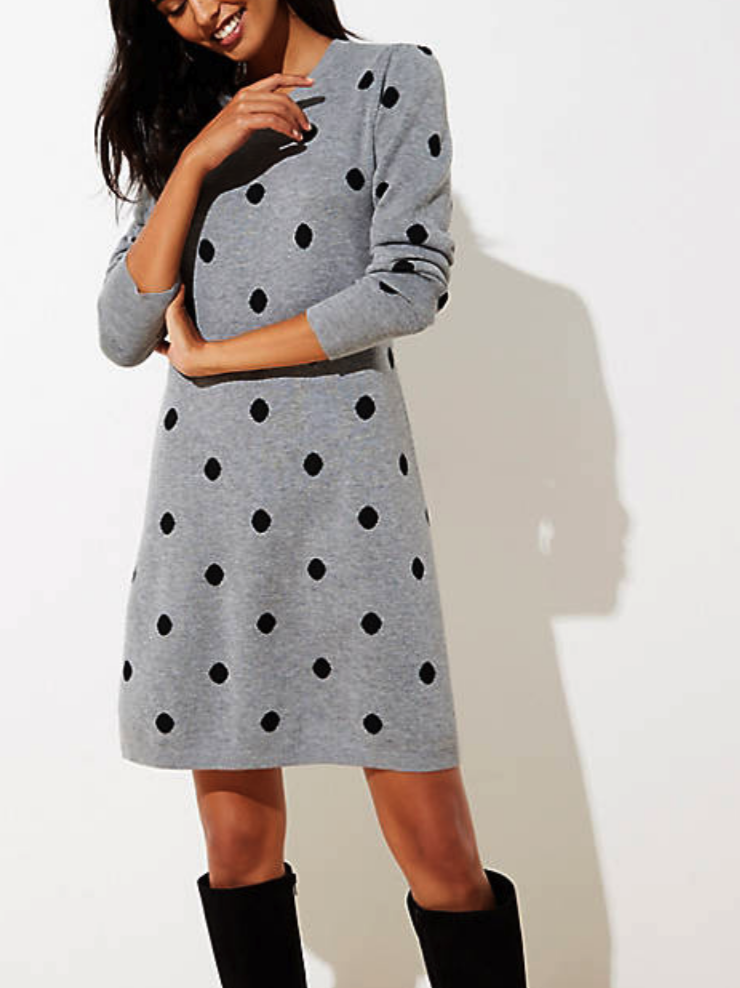 polka dot sweater dress ( best seller)
This dress would be DARLING for family photos. So darn cute.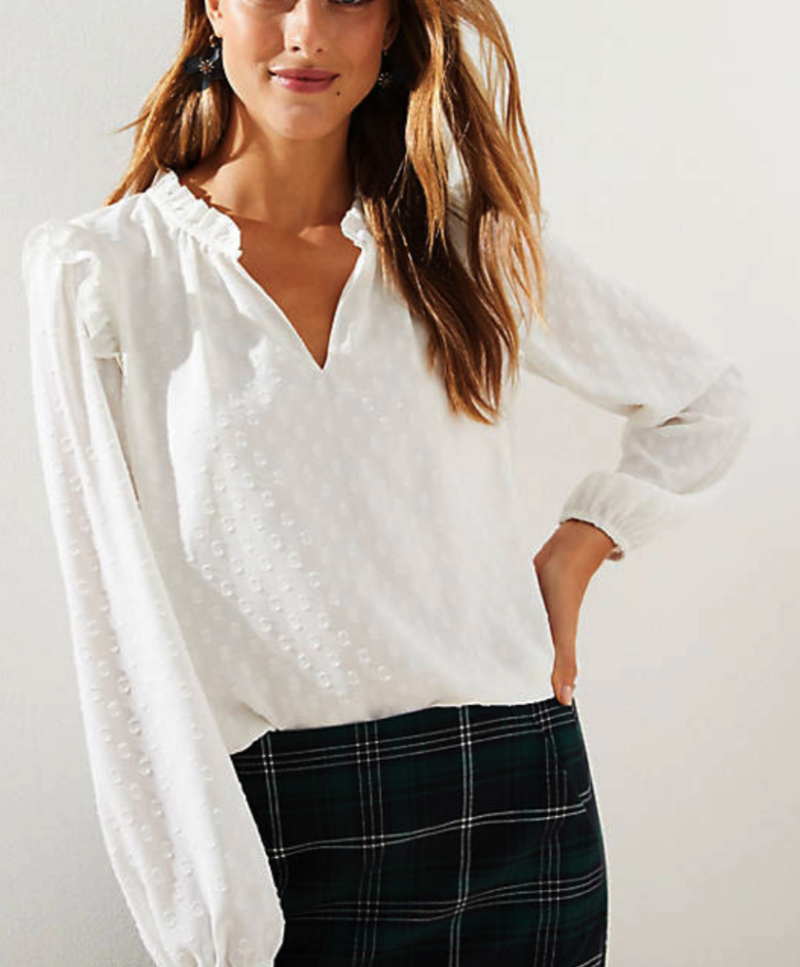 So good dressed up or down. Love this feminine and pretty style.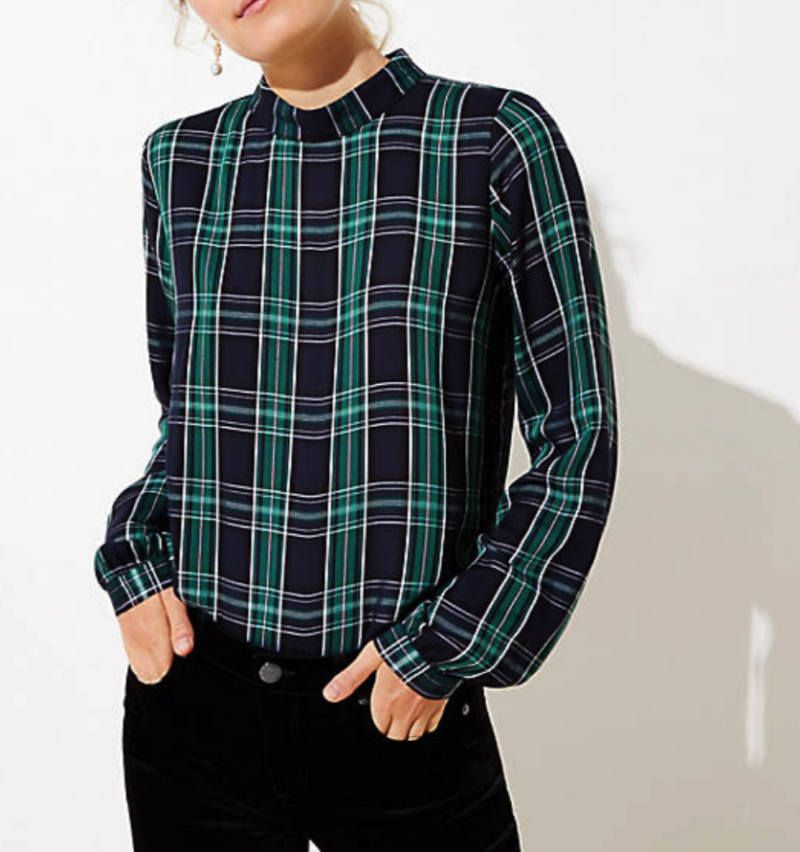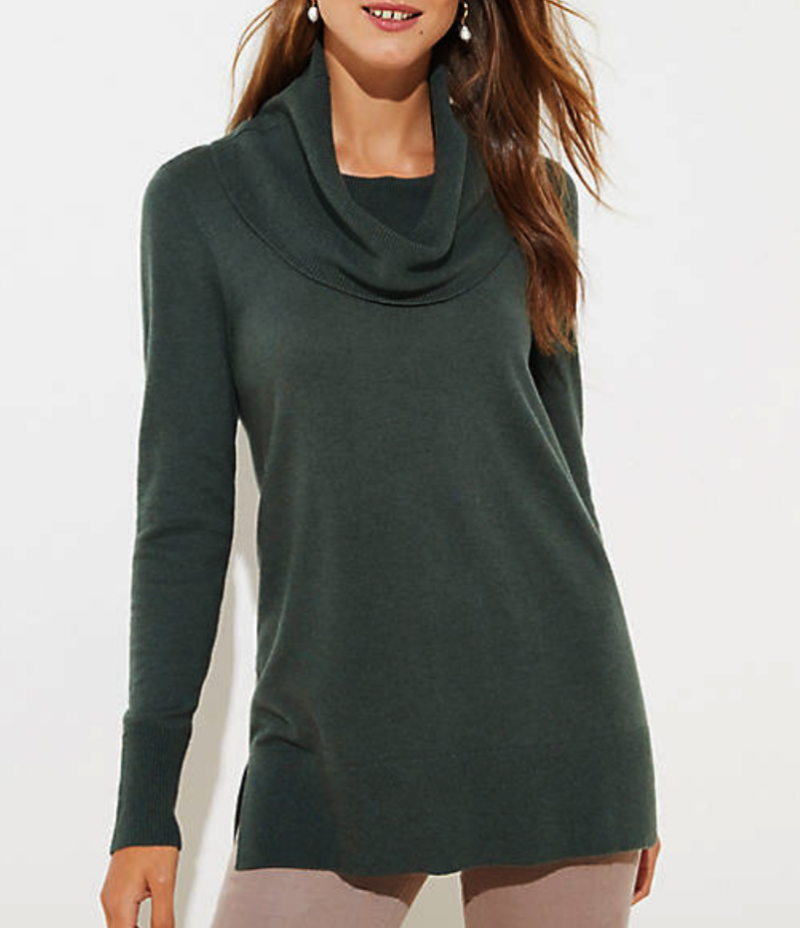 Do you have big plans for the weekend? We are hoping to get some projects done and enjoy being outside. The weather is supposed to be lovely so we will take it. See you back here on Monday. Wishing you a great couple of days.