So happy it's the weekend. Although we didn't sleep in because our neighbor's car alarm woke us all up. There's always next Saturday! Excited to share some cute outfits that have been on repeat around here. Plus some really great home finds, too. Let's get right to it.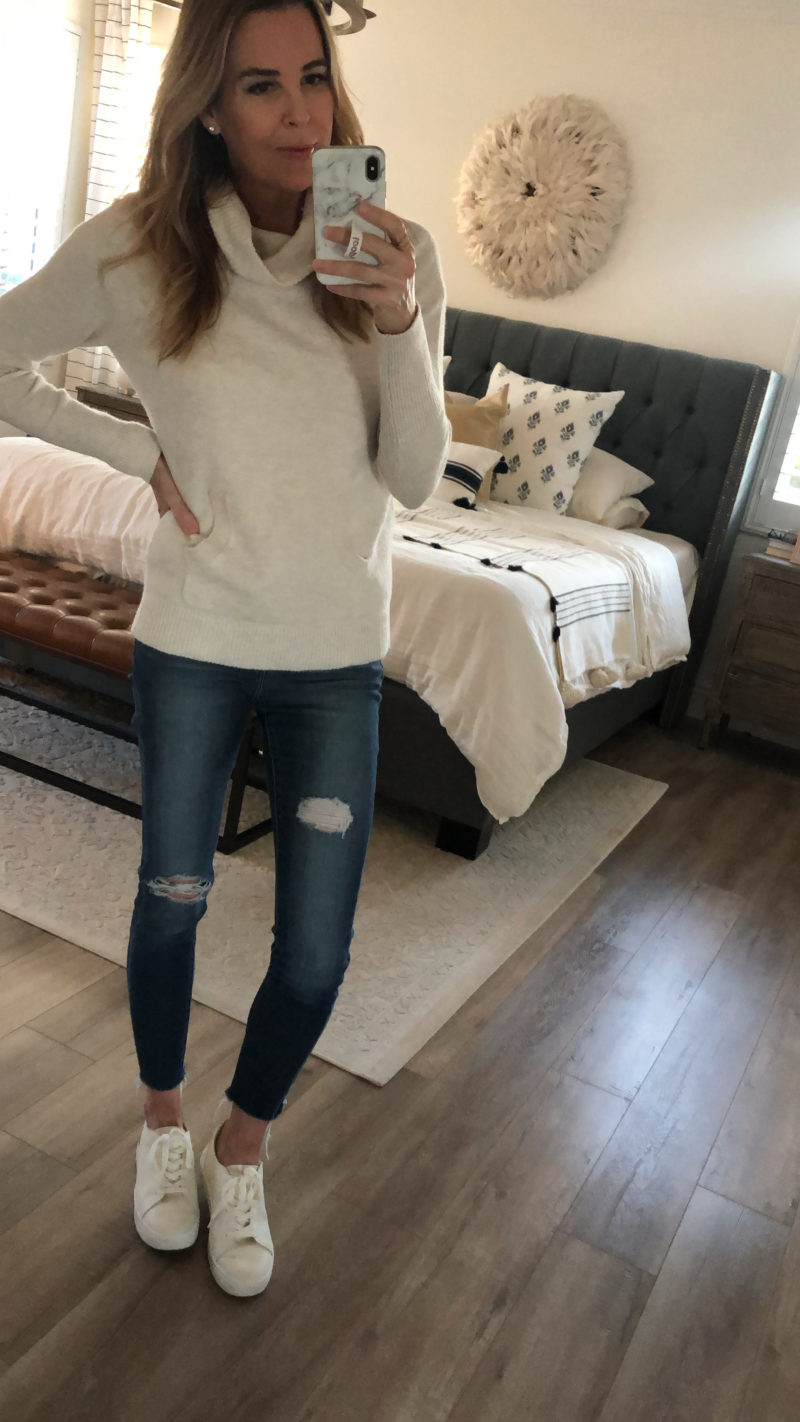 First up is this darling top. Girls, it's a five star review from me. It's incredibly soft and I've worn it three days since buying it last week. It's really cozy and just darn cute. Highly recommend.
By the way, these jeans have been a favorite of mine for years. They are so comfy and under $65. A great pair of distressed jeans.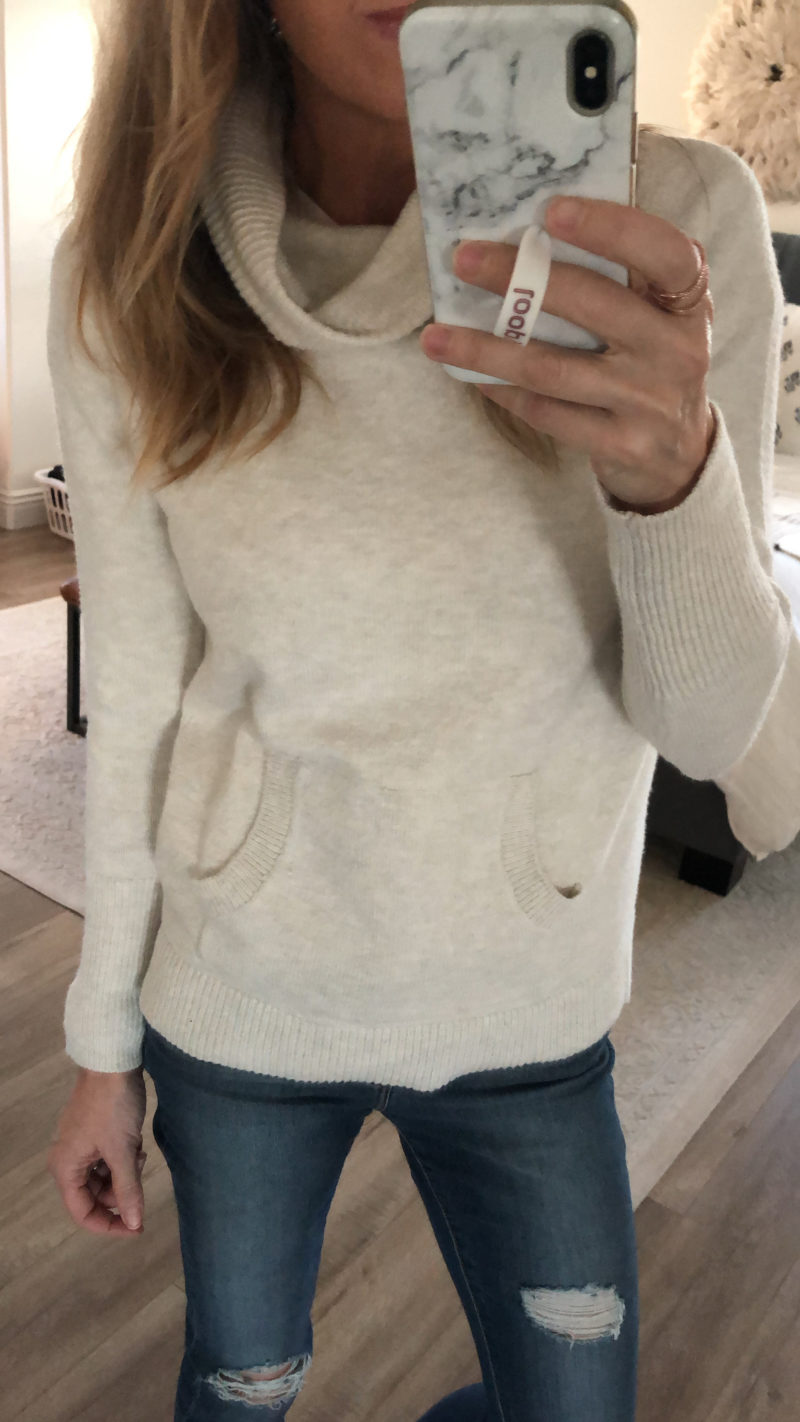 Fit: I bought an XS and it fits perfectly. I often find Loft to run a tad big so I always recommend going down one size compared to other stores. The sleeves are still nice and long which I really appreciate.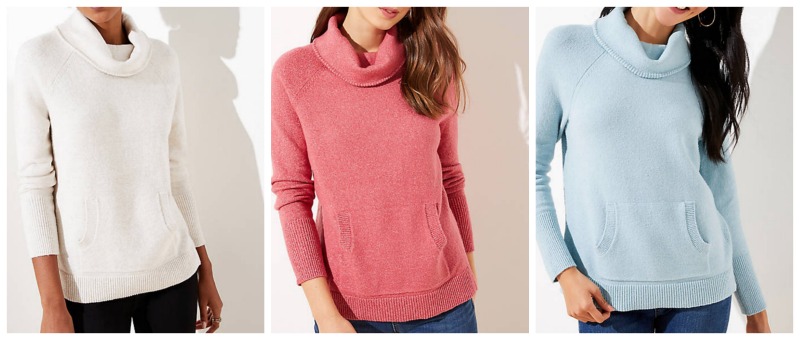 This pocket sweater comes in three colors and I am tempted to grab that beautiful watermelon color. So pretty for cooler Spring days. Will be cute with shorts and sneakers when the temps warm up. The sweater is currently 40% off.
SWEATER DUPE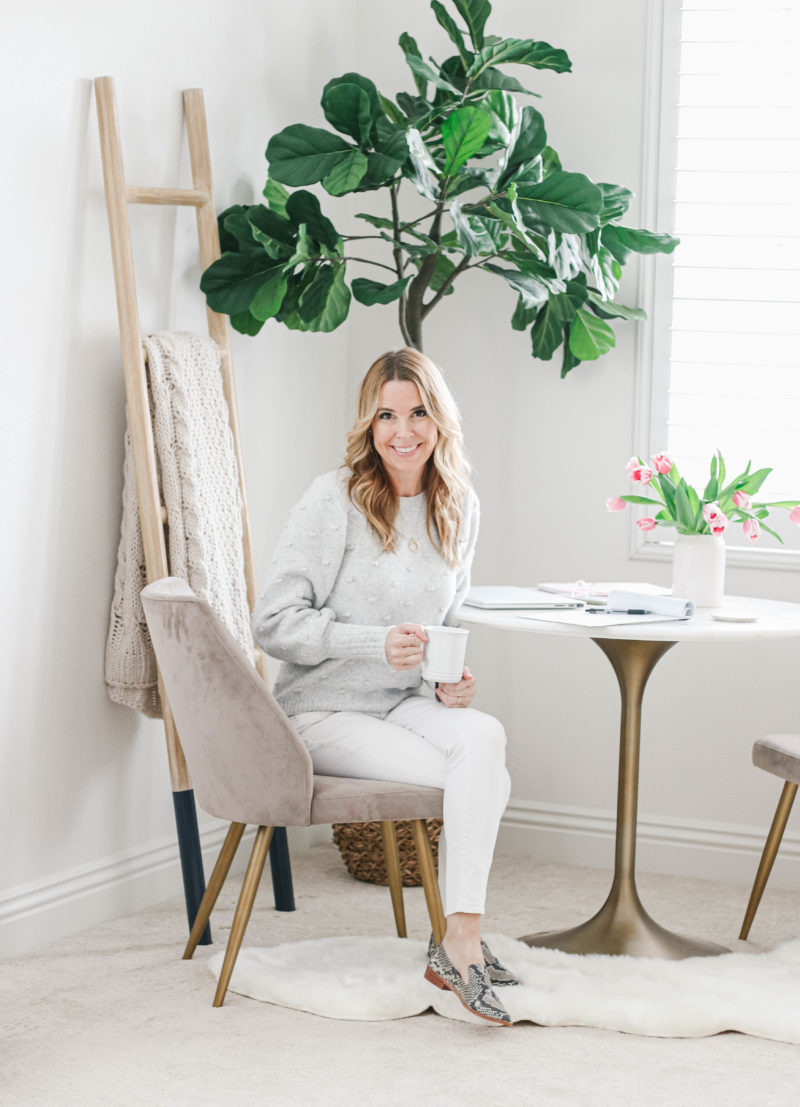 Do you remember this cute sweater? It's incredibly soft and pretty. But I did find a look alike below.
This sweater is almost identical to my Rachel Parcel one but it's only $32.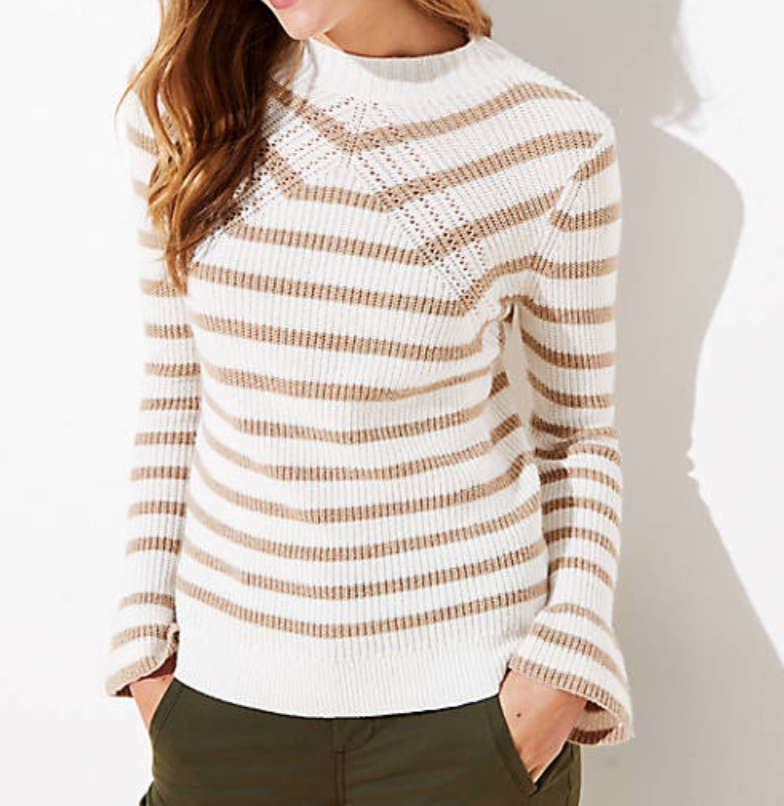 What a fun sweater. Stripes are classic and the fun sleeves remind me more of an Anthropologie sweater but without the higher price.
ON REPEAT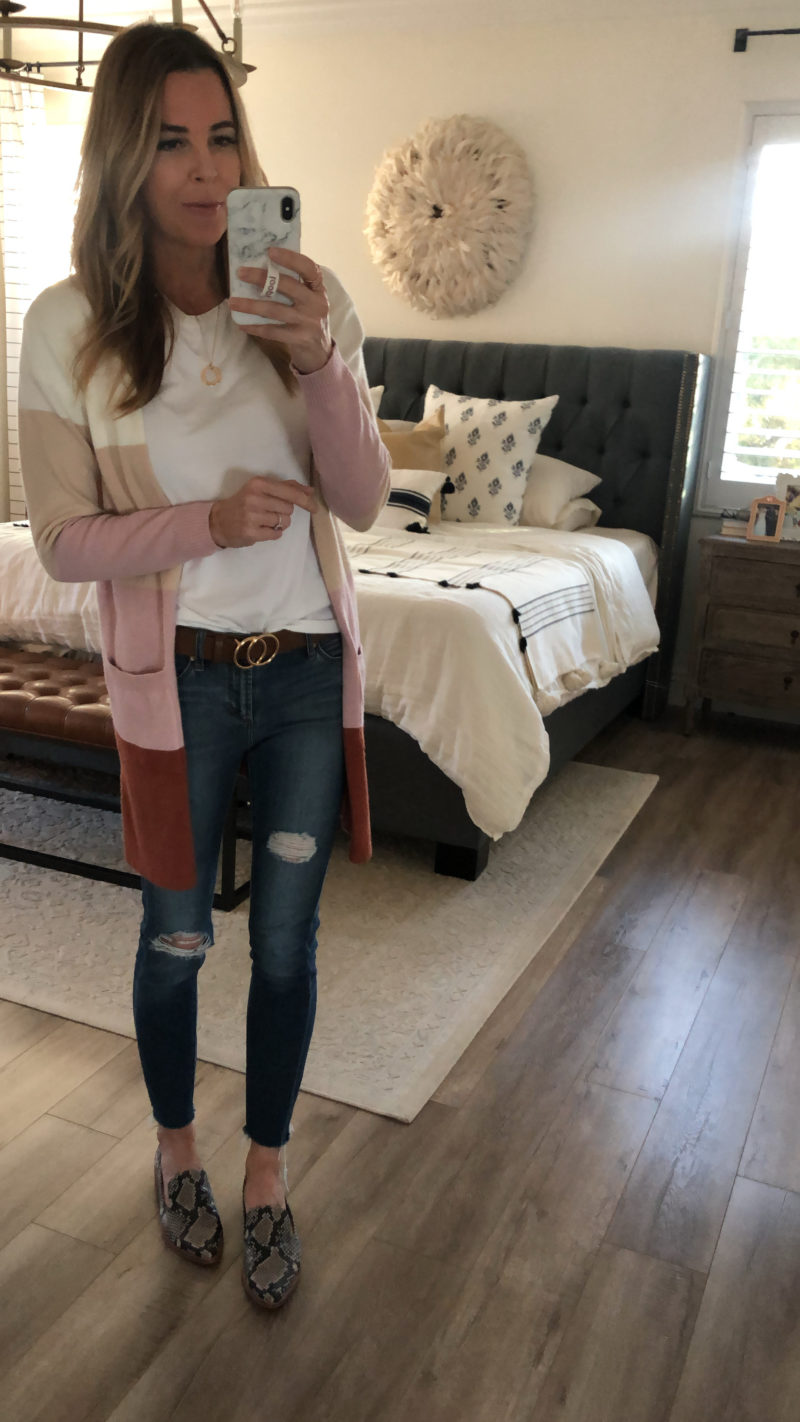 As you know, I like to share how I wear outfits over and over. I'm all about buying pieces that will give you many options. This cardigan has been such a great addition to my wardrobe. The quality is great. So soft and really pretty colors. I love this outfit paired with these snakeskin flats.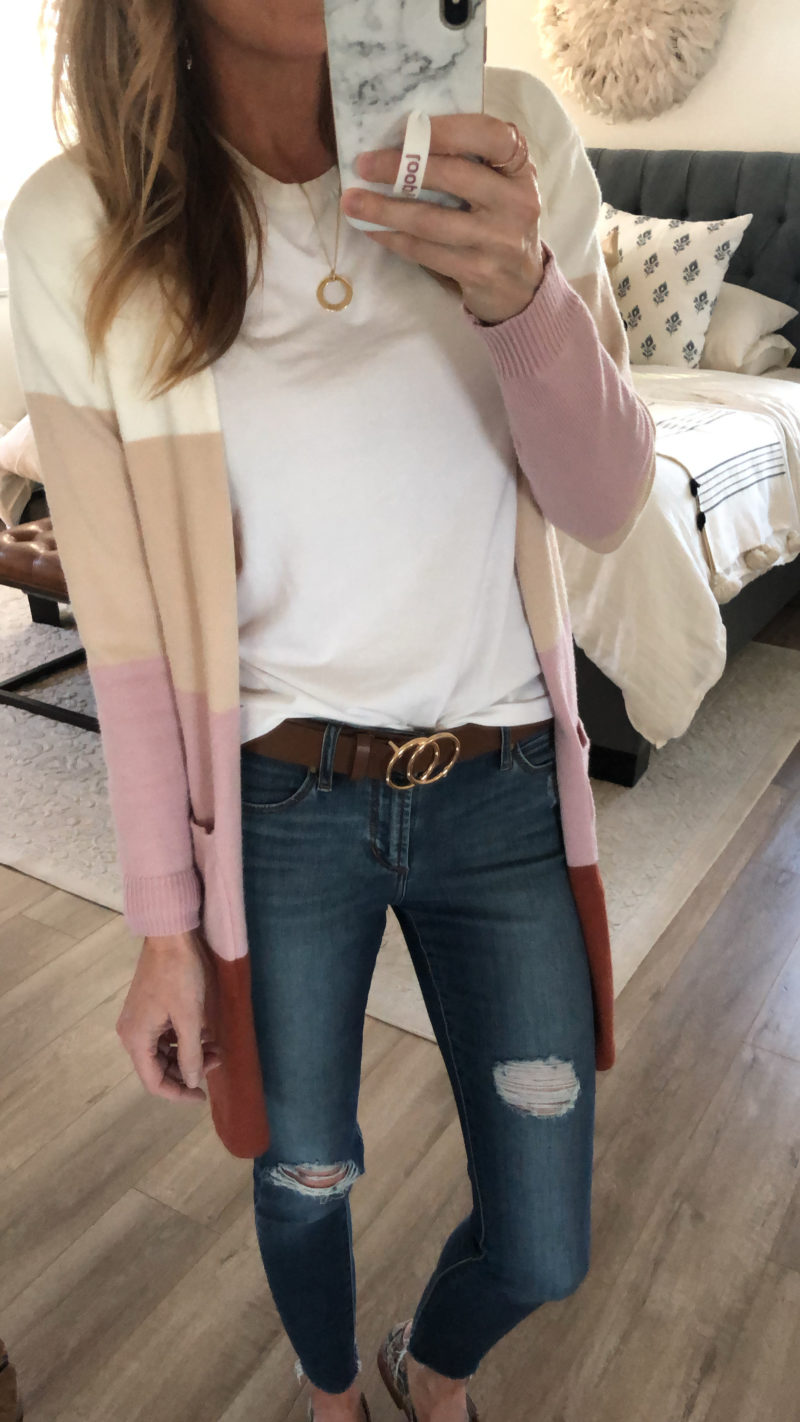 denim | cardigan | t-shirt | flats | necklace | belt
If you need a basic white t-shirt, you can't beat this Amazon one. It washes and dries beautifully and I wear it all the time. They run true to size ( I am wearing the small).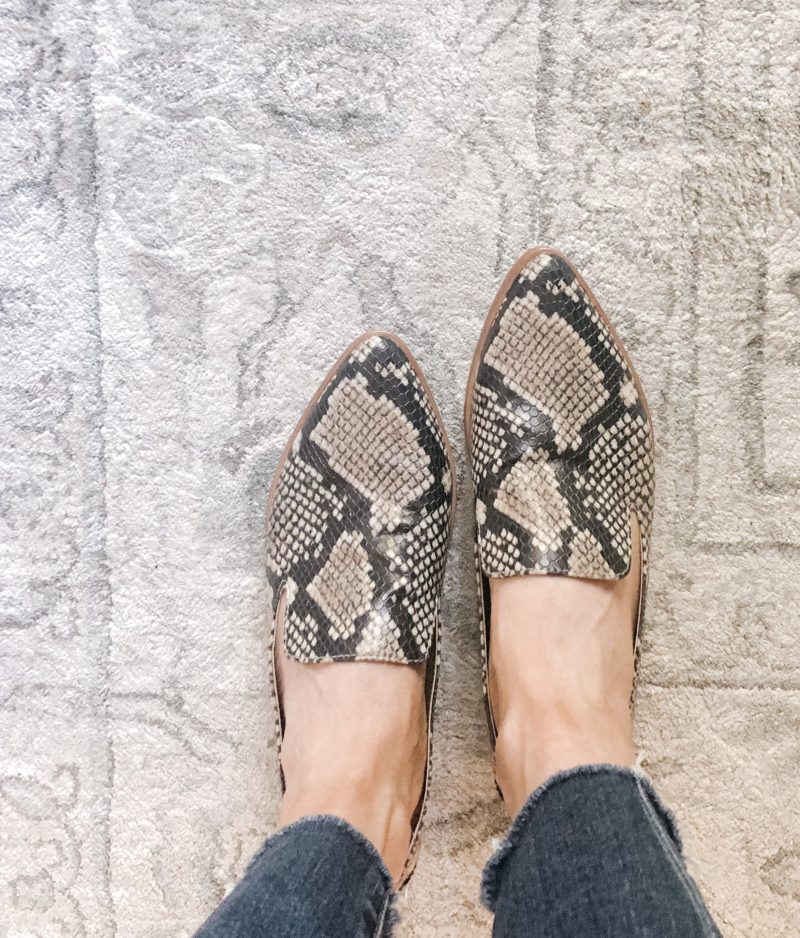 These flats! They are so good, girls. To me, this print reads as a neutral but adds so much to an outfit. However, they come in many different colors.
Fit: True to size and very comfy.
DARLING DRESS FIND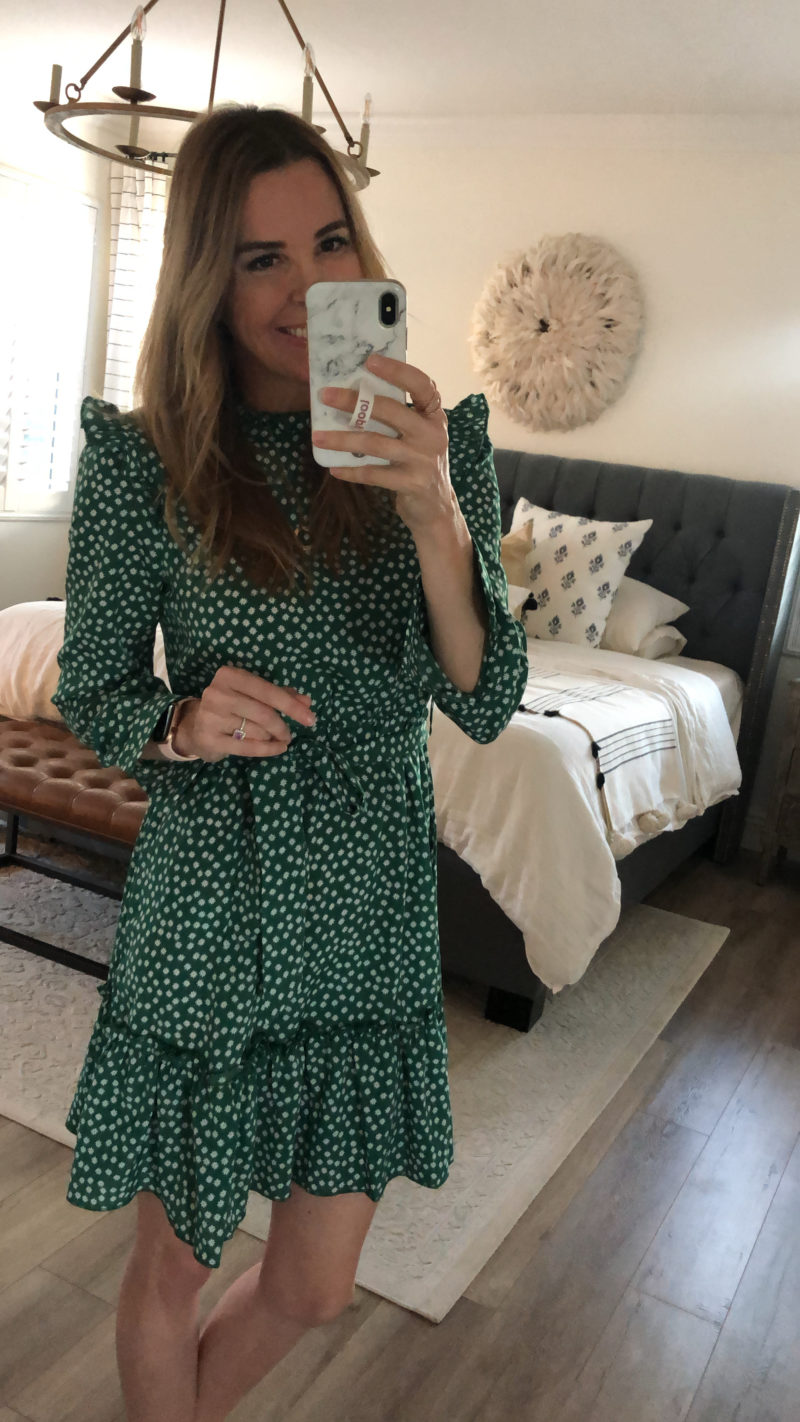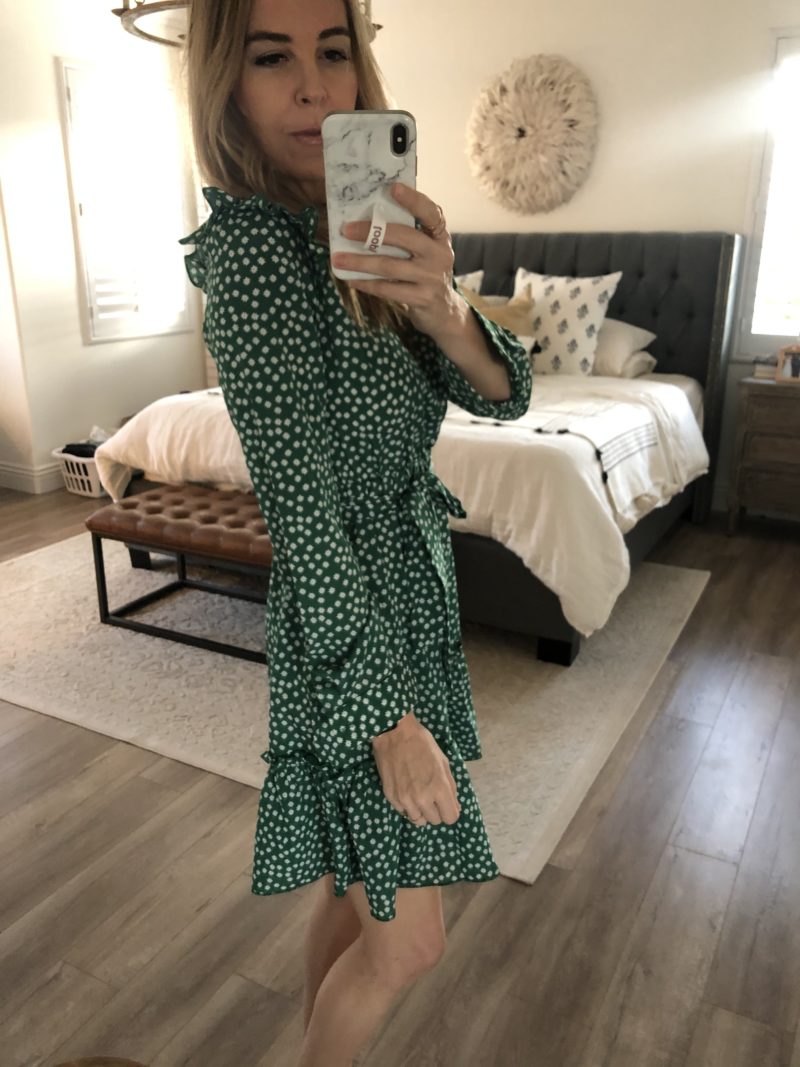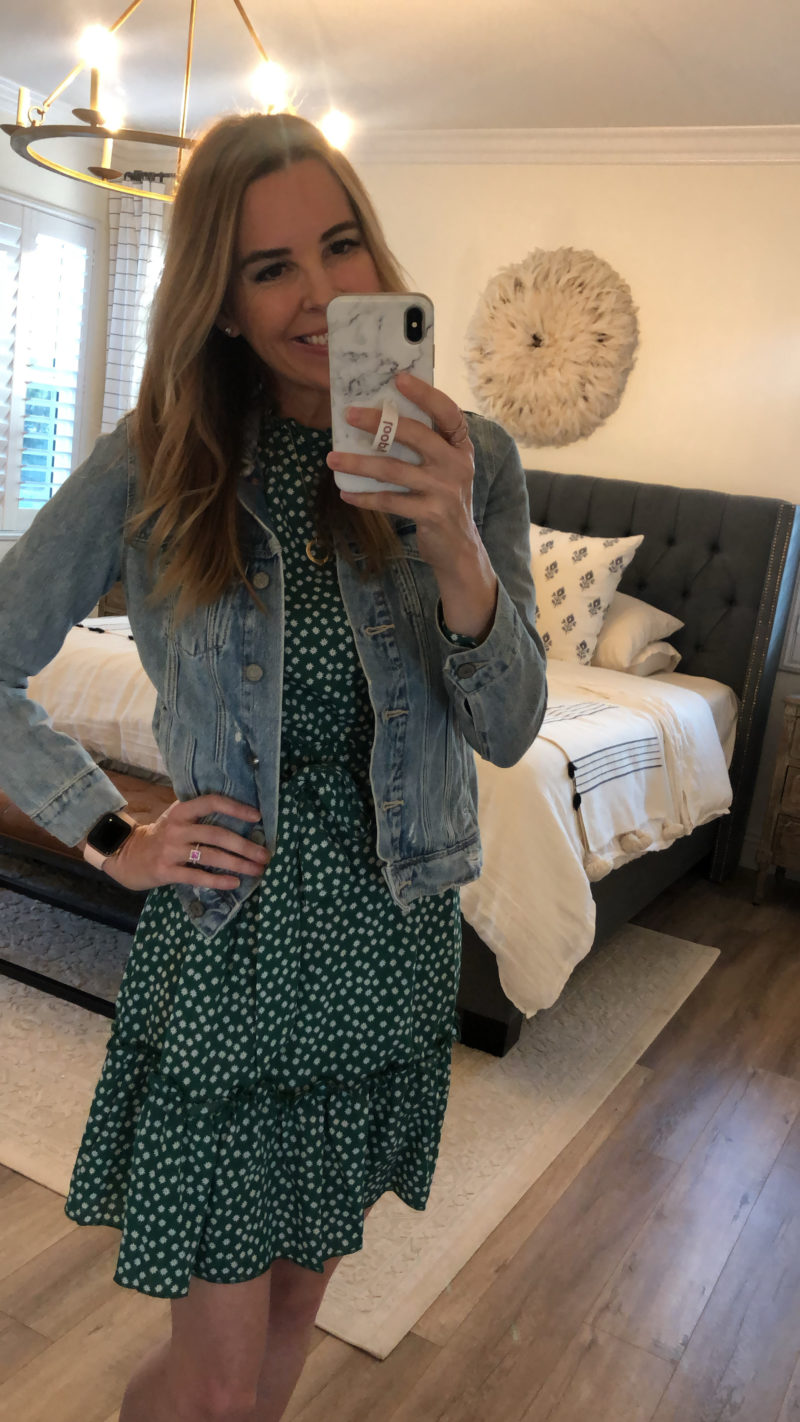 You can pair this dress with heels for a more formal look or keep it really casually with sneakers and a denim jacket. I have LOVED this jacket for years. It's a total steal.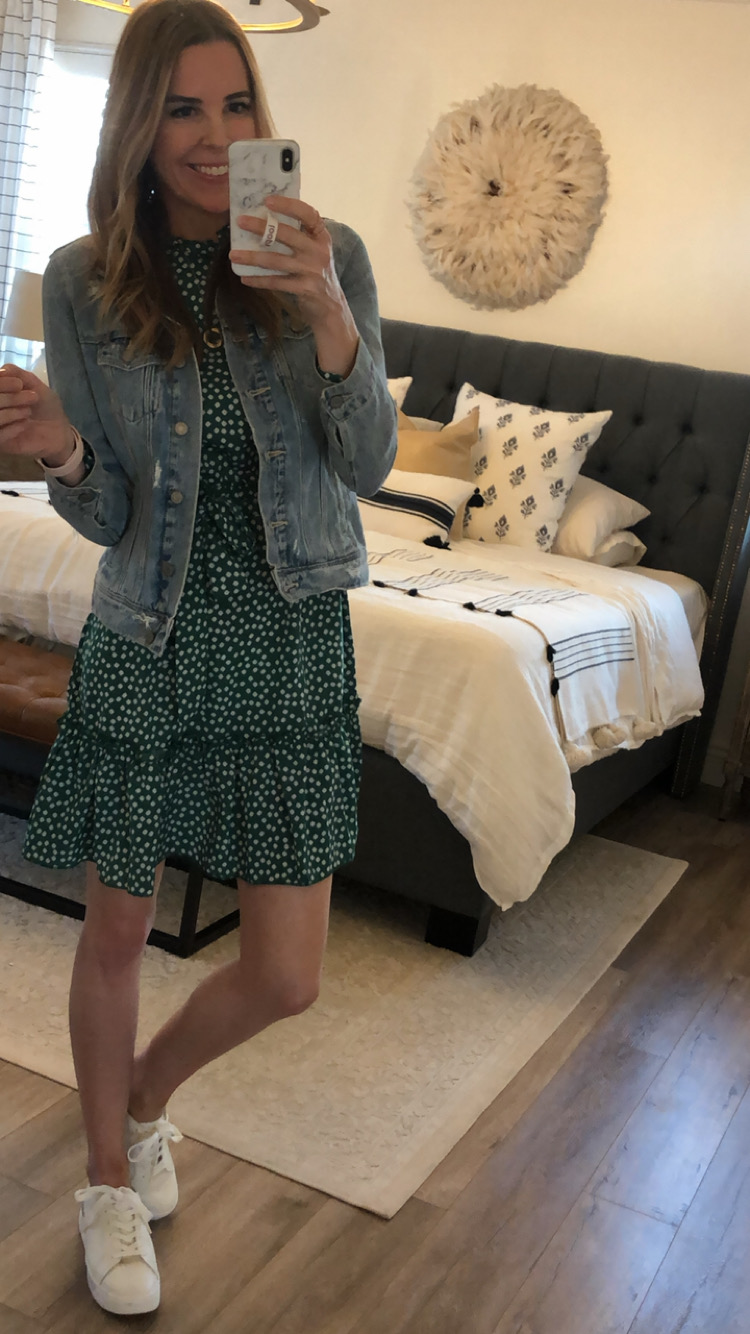 Fit: I find it to be true to size. This is the small. I am 5'7″ and I don't find it too short. The belt hits me a bit higher than the waist.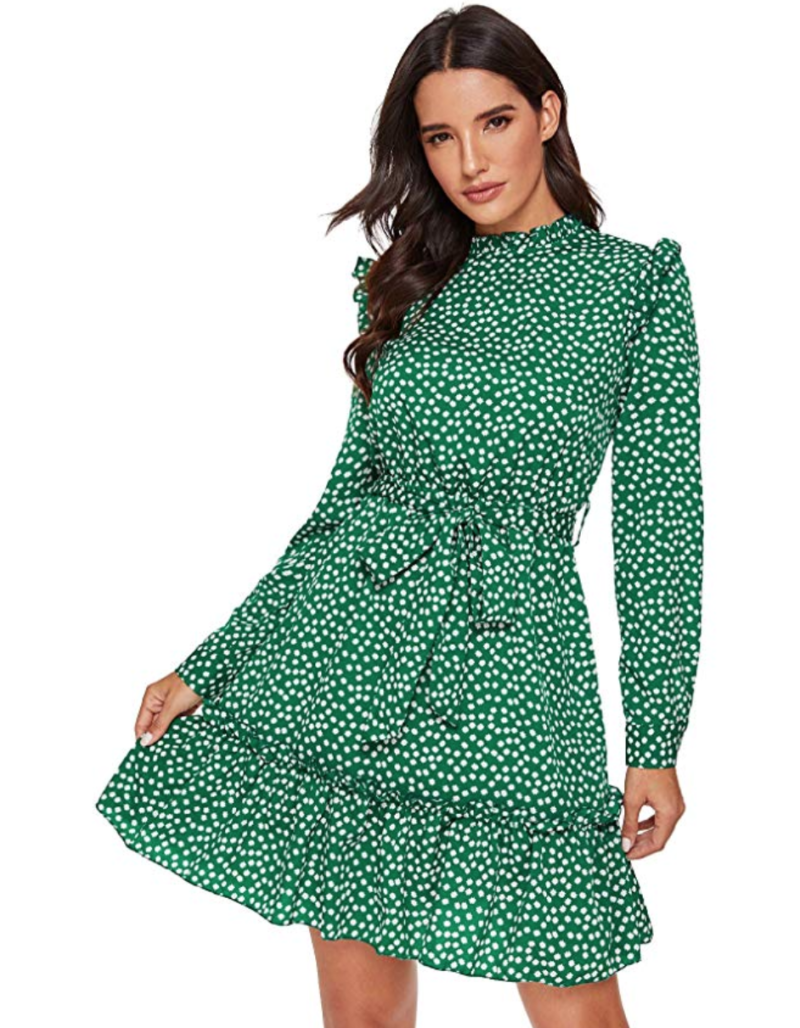 This is more indicative of the pretty color. My room was quite dark when snapping the photos. it's a beautiful green. I think I will order this in another color (that's how much I love this one). And the price . . . well you can't beat $28 and because it's Prime it will arrive quickly.
Secrets revealed: Occasionally, I do an unofficial test with some of my outfits. I'll go downstairs and "grab something" and wait to see what my family says. When I went down in this dress, they all commented on how cute it is. Family approved. LOL. It's a good one girls. Plus it doesn't wrinkle. It would be great for travel.
THIS JUST IN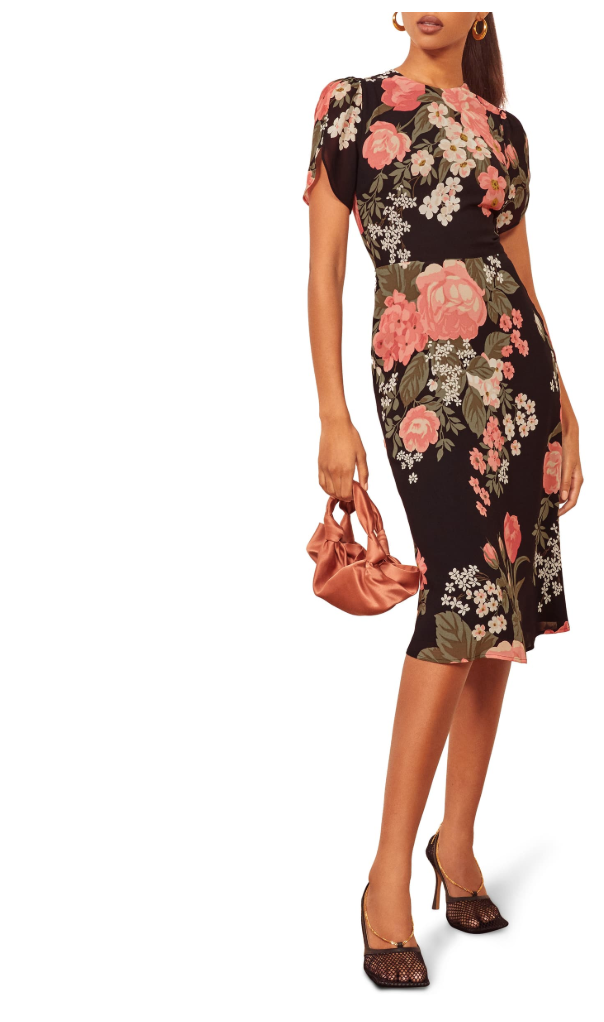 This dress just arrived and I think it's beautiful. Do you have a special event coming up. What a flattering cut and beautiful print. Not sure about those heels, though! I would choose to keep it classic and style this dress with a black pump.
WORKOUT GEAR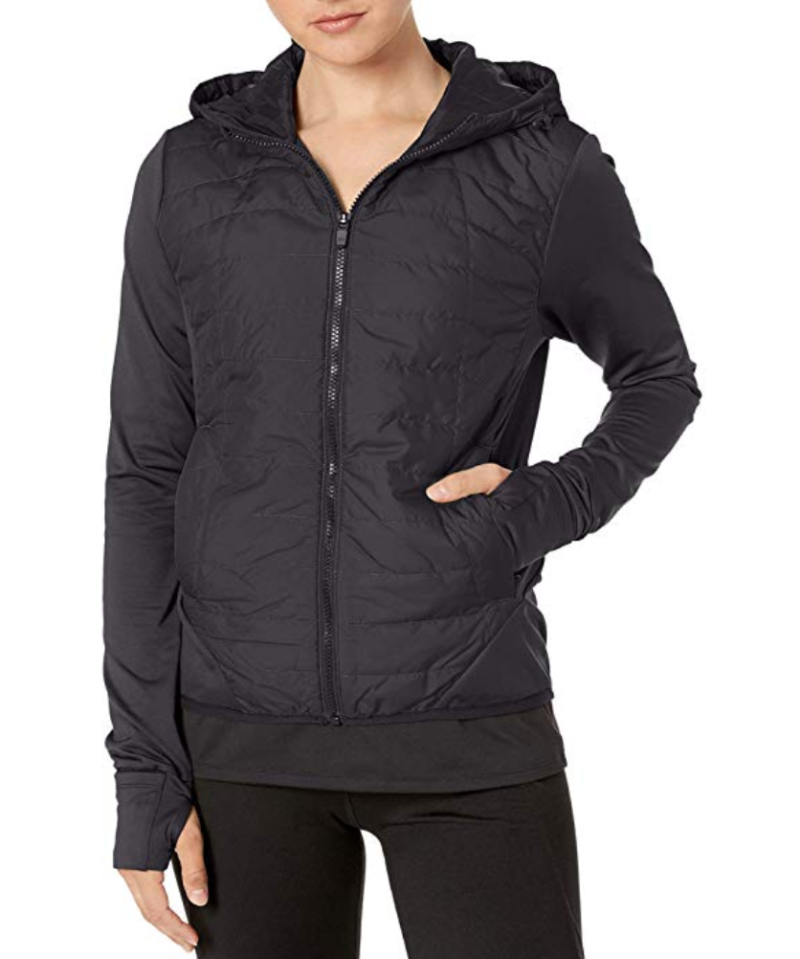 This is one of my top 5 favorite Amazon finds EVER. This hoodie jacket is awesome. I wear it every single day for my outdoor workout. I toss it in the washer and dryer and it has stayed looking perfect. It keeps me warm but isn't bulky or heavy. A great great piece.
Fit: True to size. I am wearing the small.
ANTHRO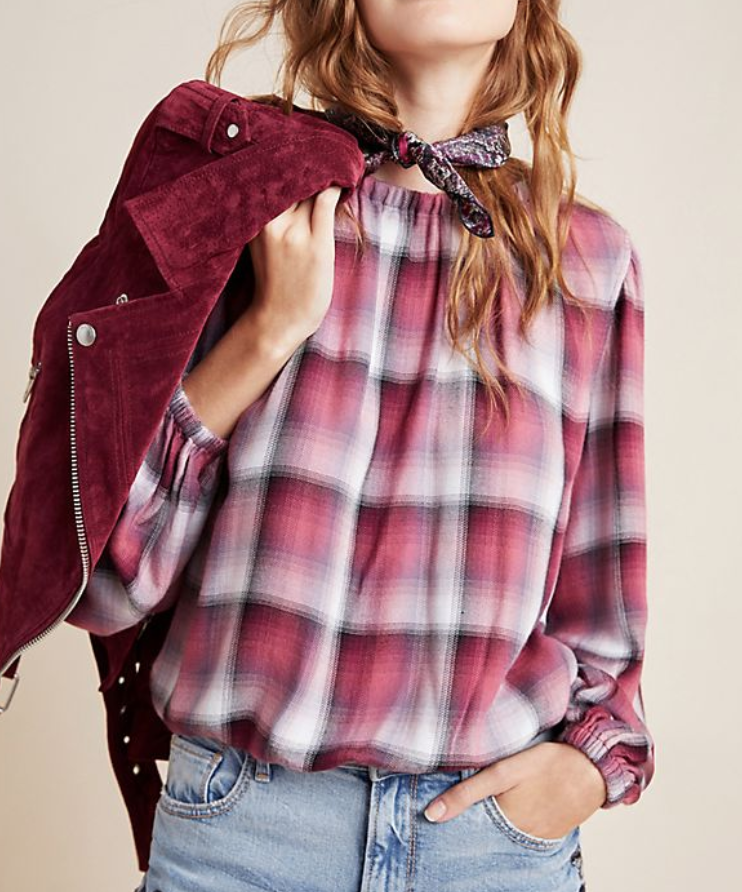 This cutie pie top is an extra 40% off and one of my very favorite brands. Always such beautiful quality and extremely soft.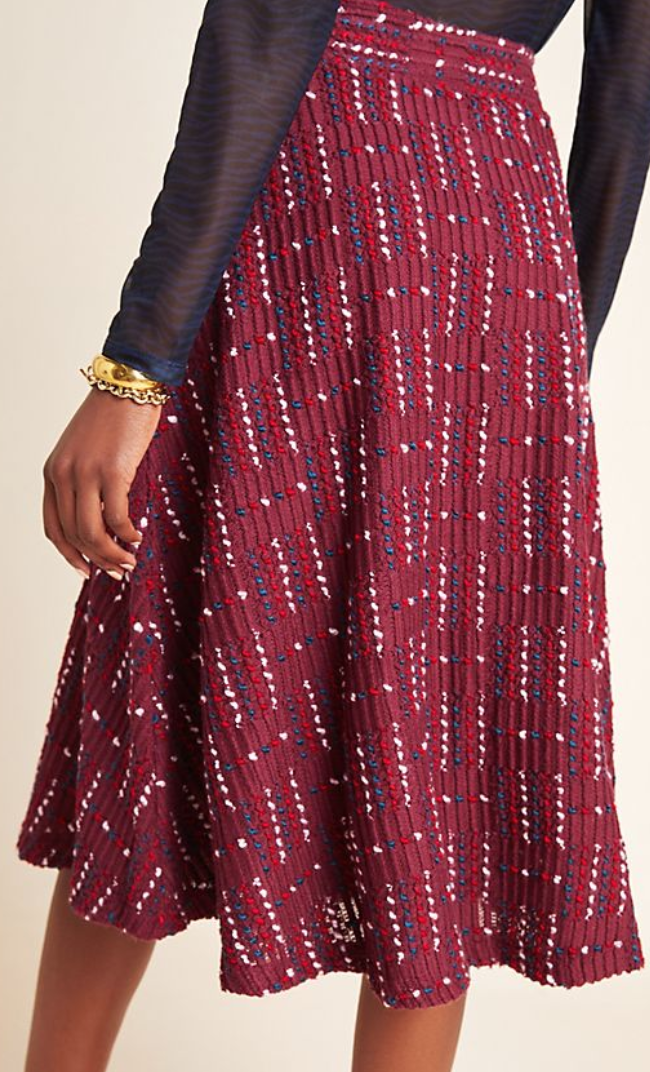 Such a pretty skirt. Great for the office and currently 40% off. The texture of the skirt makes it so unique.
HOME FINDS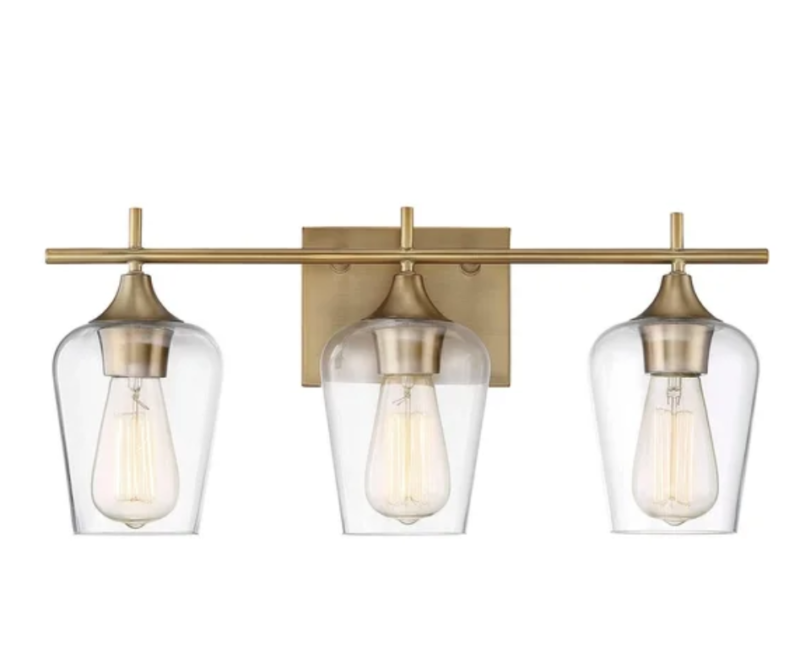 After posting our son's bathroom yesterday, there were so many questions about the source for the lights. We have loved this sconce. Beautiful light. Great price right now, too.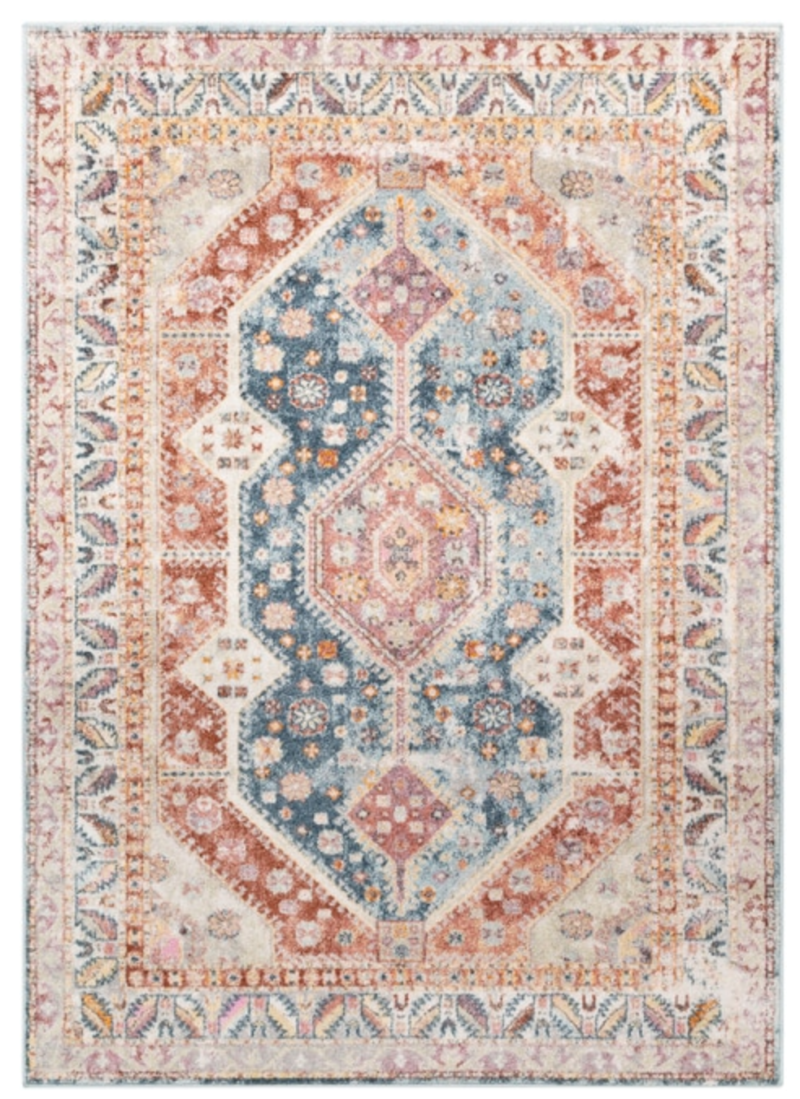 Stumbled upon this beautiful rug while helping a friend pull together their bedroom. Just love this. And what an amazing price.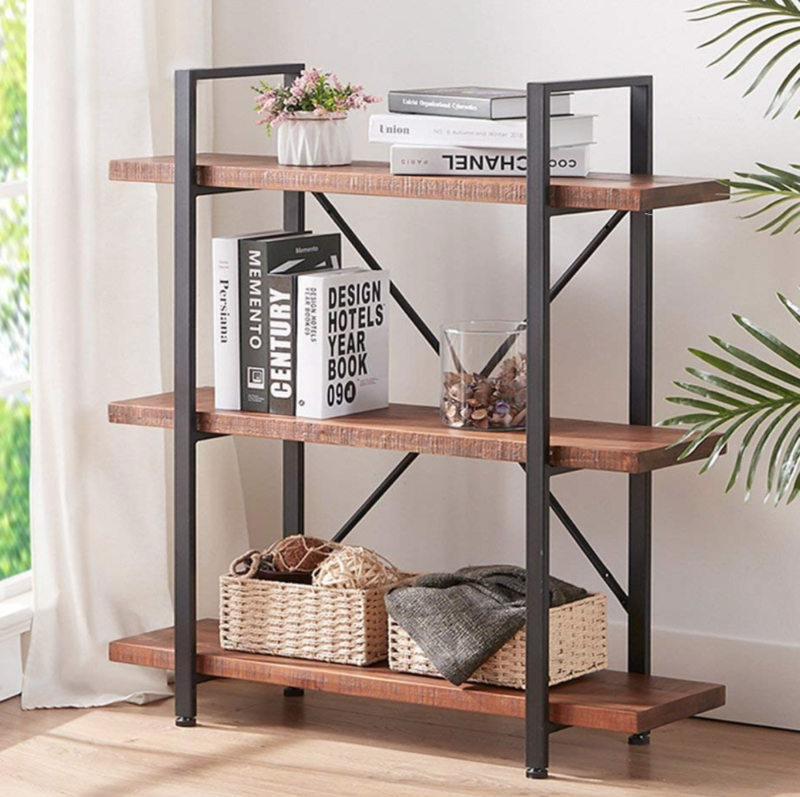 Have you seen this shelving unit? Total price performer and a really great look. If you don't want to spend a fortune but need a great bookcase to style, this might be it. It also comes in the gray version and receives really strong reviews.
GET ORGANIZED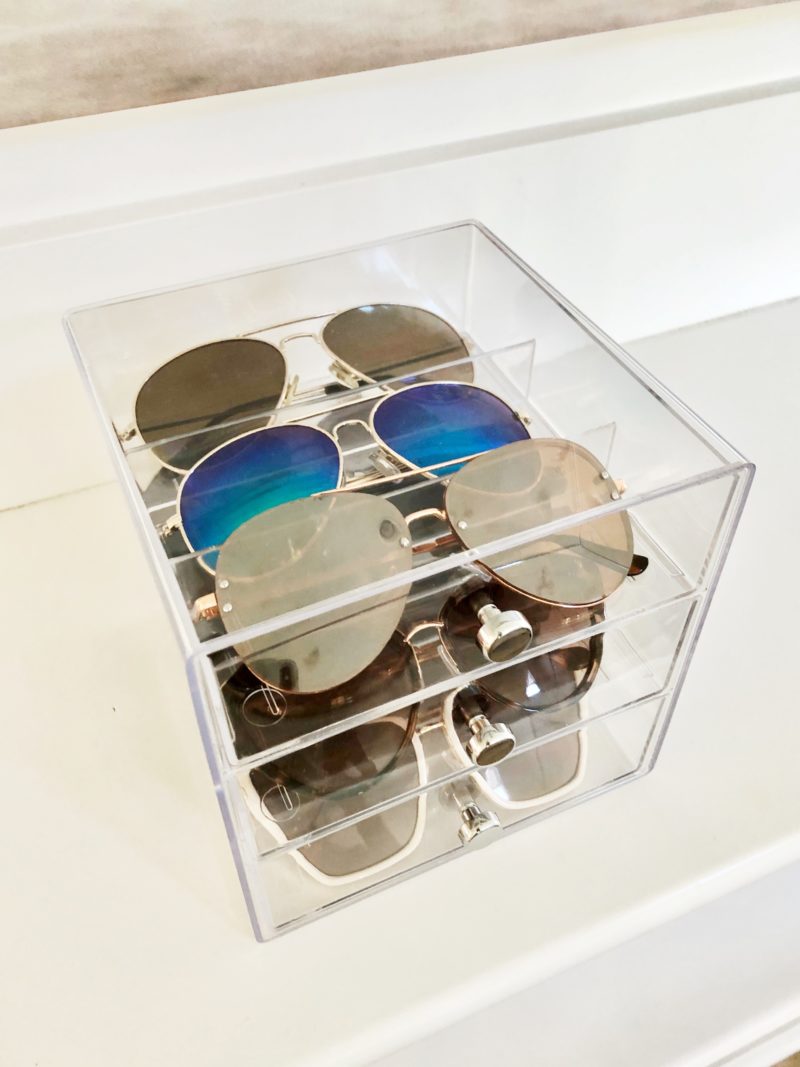 Ladies, this sunglass case has been life-changing. Have used it over two weeks now and LOVE it. It takes up no space at all and the second I walk in the house I put my sunglasses away. It's awesome. In fact, I am going to buy a couple more to use for other things. A great little organization tool.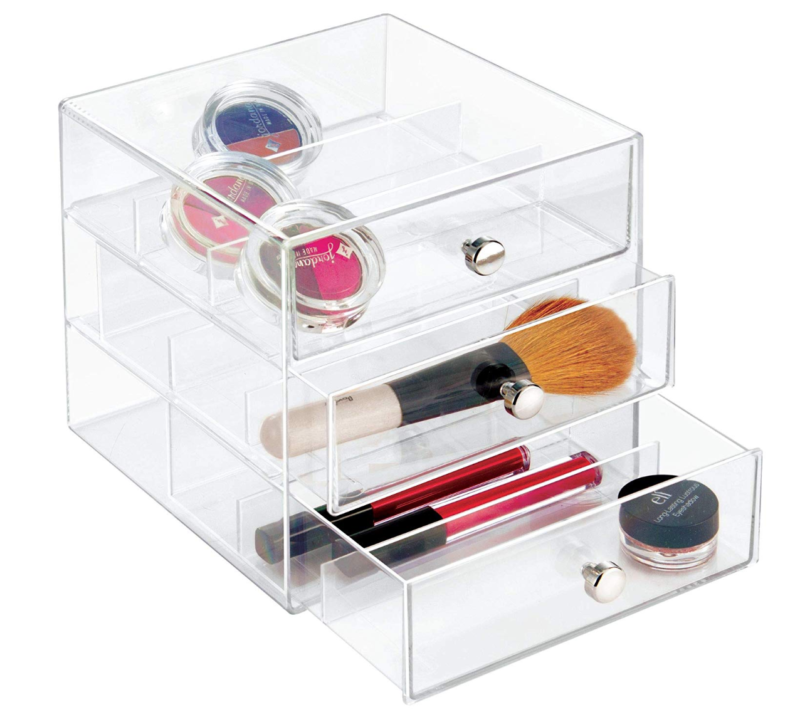 Love the idea of using this case for makeup storage, too. So many uses. My daughter could use a couple of these in her own bathroom.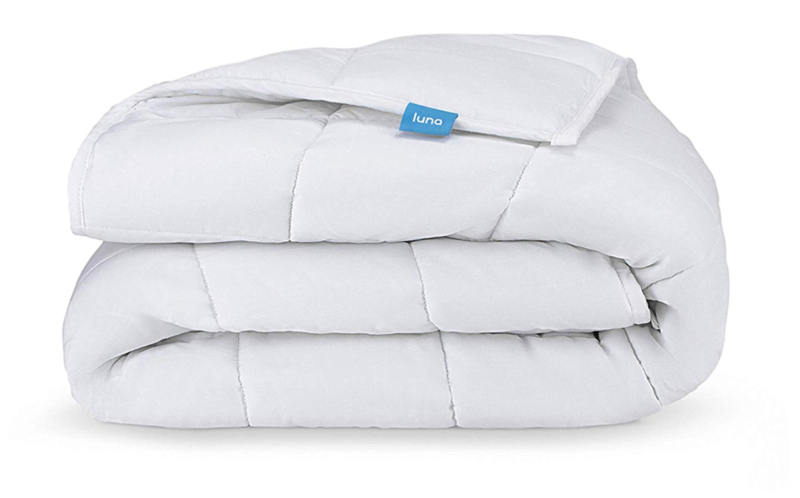 Do you have a weighted blanket yet? So many rave reviews. In fact there are over 3,000 wonderful reviews. Better sleep is in your future.