Happy Saturday. Life certainly looks different right now and I hope that you are hanging in there doing the best you can. We all face different circumstances amidst the ever evolving situation and I hope that everyone is staying healthy. My heart is with everyone living in memory care homes. These times are confusing and often devastating. Wishing I could wave a magic wand somehow. We have all hunkered down today and I finally got around to putting the post together. Sorry for the delay. Without further ado, a little Saturday Shopping for a bit of distraction.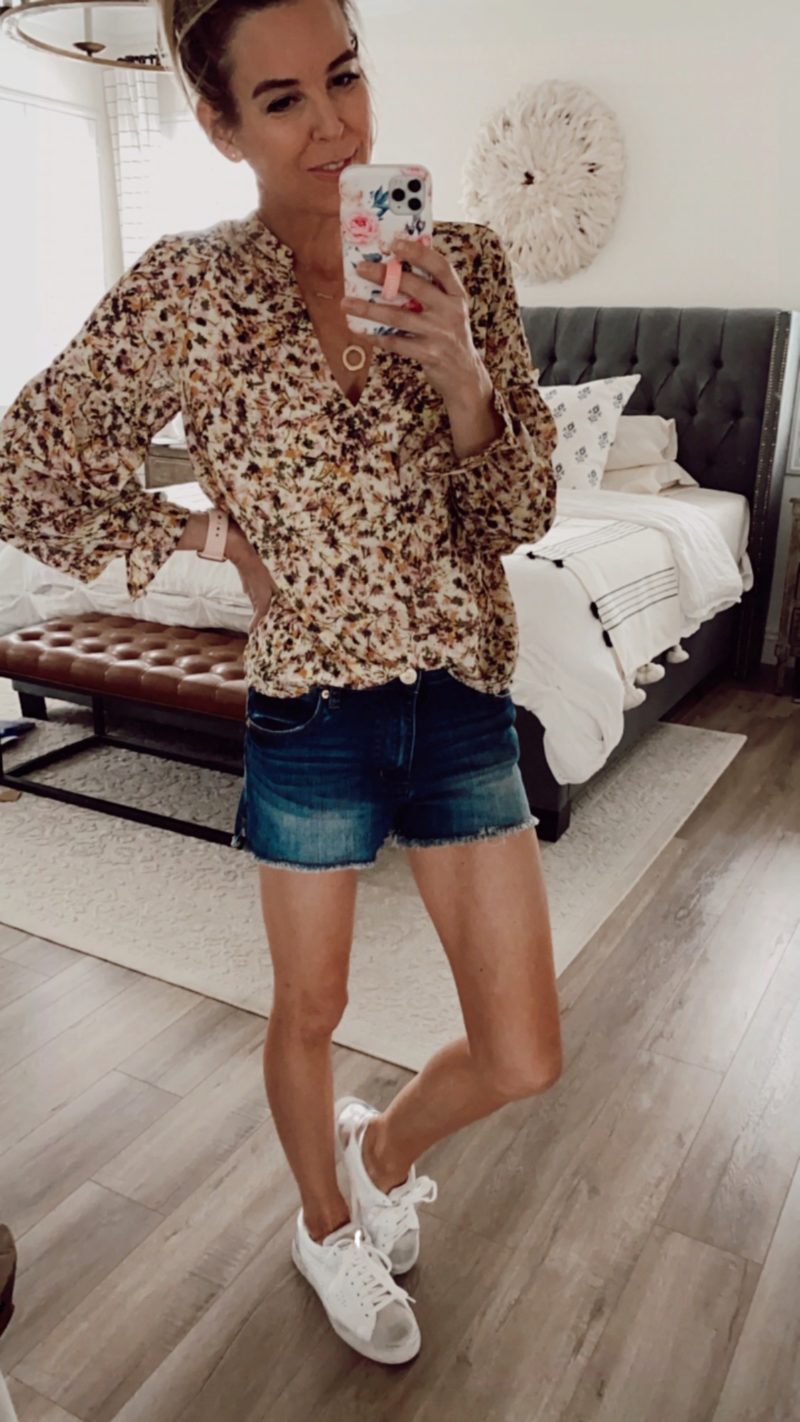 floral top | denim shorts | sneakers | necklace
I couldn't tell if I would like this or not when I saw it online. When it arrived I was THRILLED. It reminds me so much of Anthropologie. A beautiful print and it is a very flattering cut.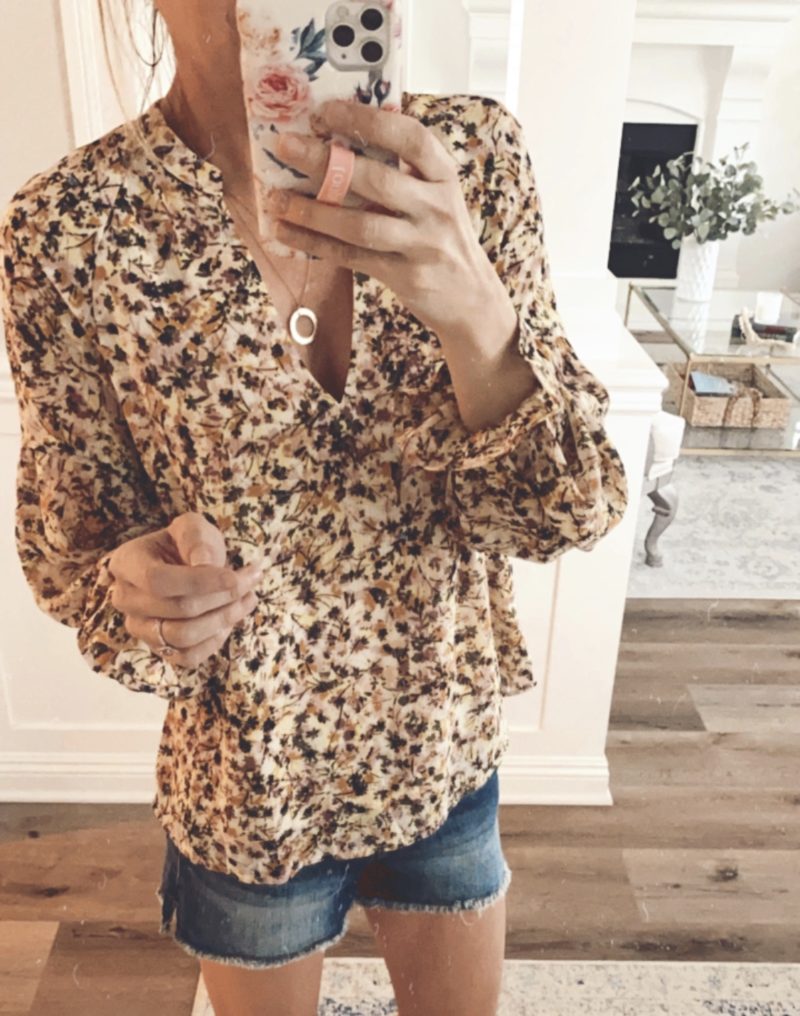 This floral top is really cute tucked in or pulled out. A pretty top that would look great with jeans or white pants, too.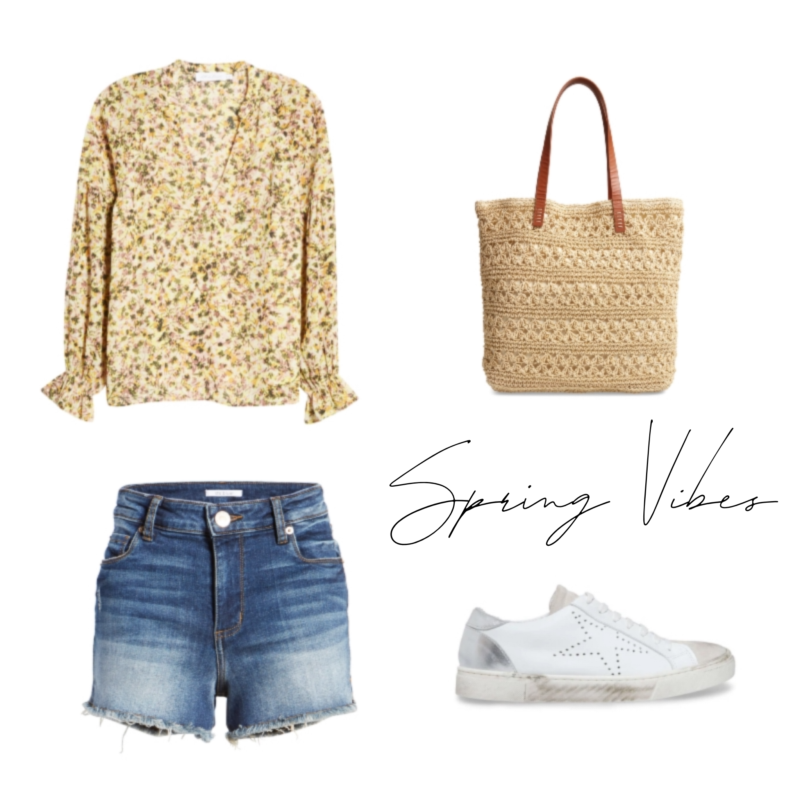 shorts | top | straw bag | sneakers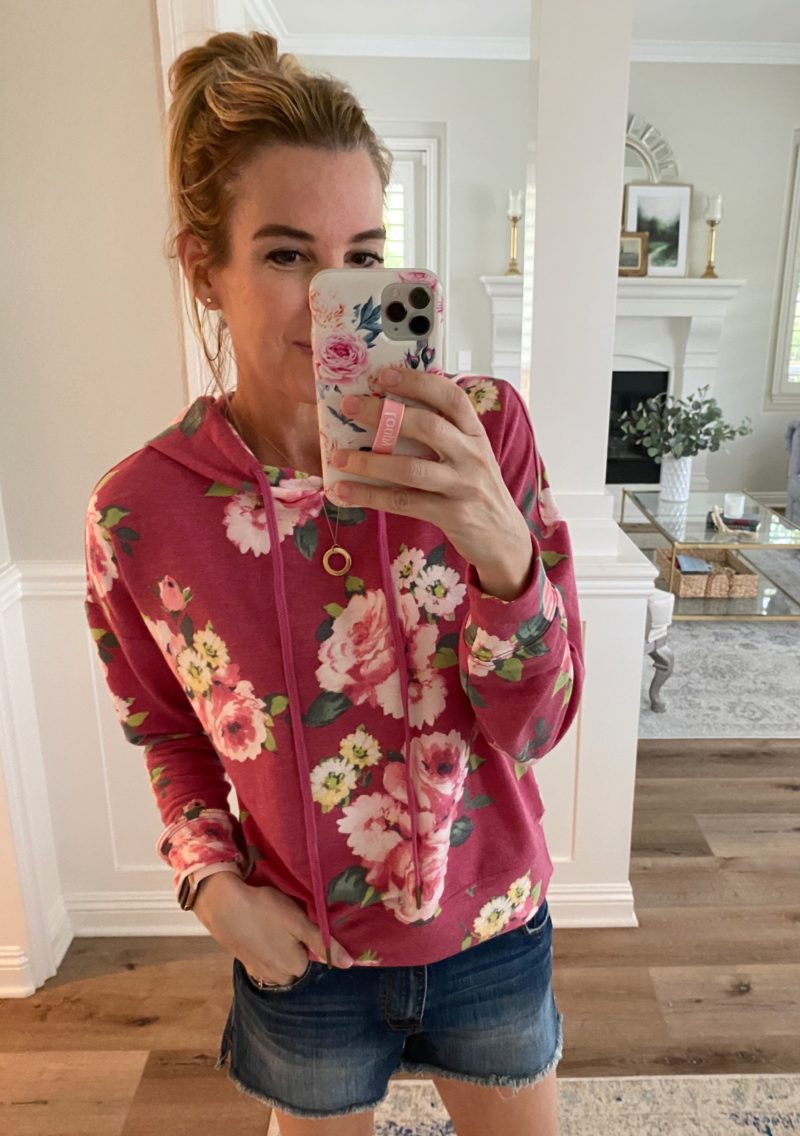 floral hoodie | denim shorts | sneakers | necklace
I took a chance on this pink number and so happy I did. It's so cute and a breath of fresh air with the pretty floral print.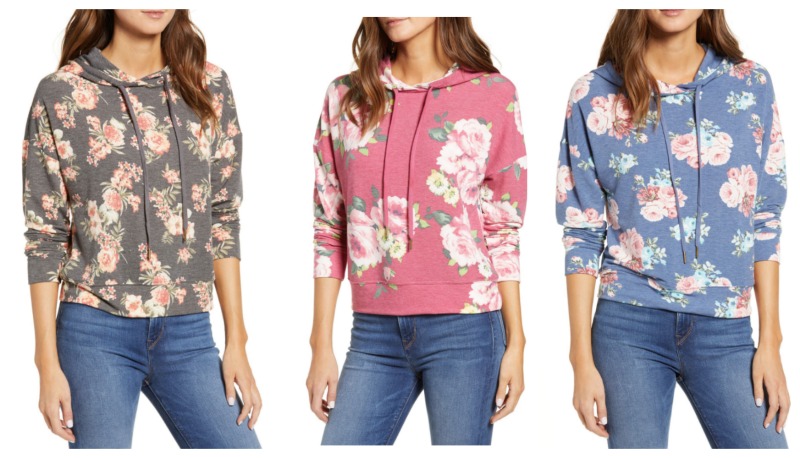 The hoodie comes in three colors and is exceptionally soft. It feels like the loungewear from Loft. So good. I am wearing a size small for reference.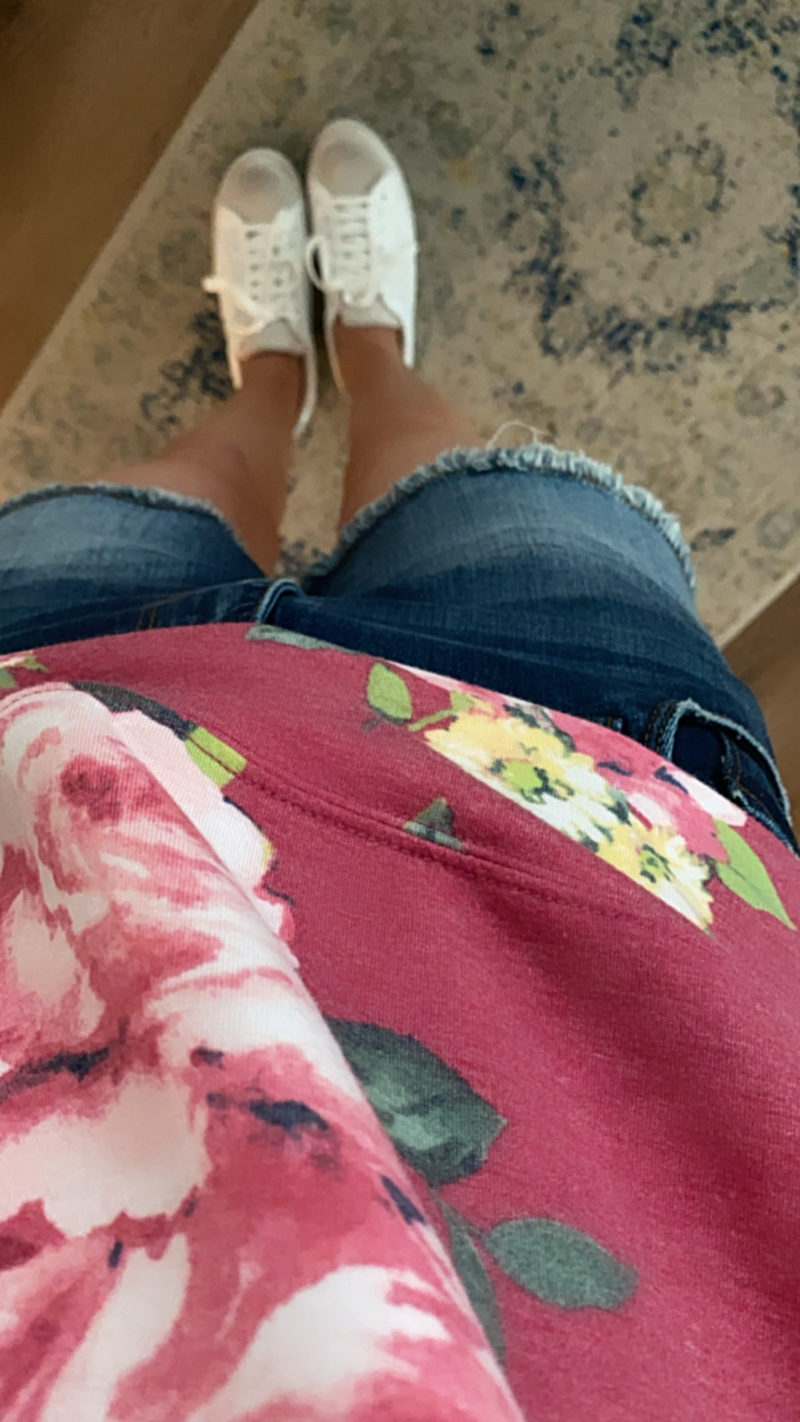 Just a close up so you can see the pretty print and colors. It's a bit darker than the online photo suggests.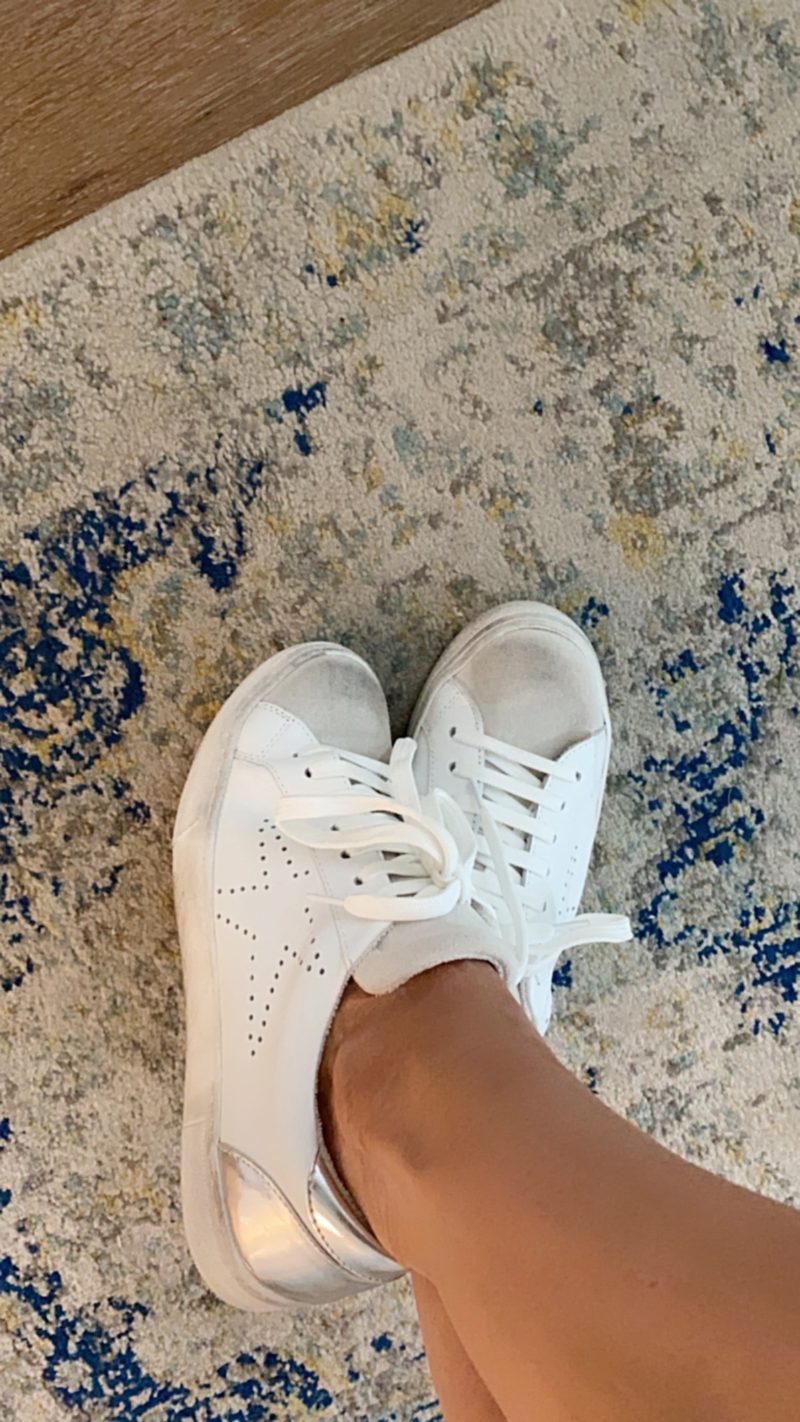 I've been living in these lately. They are true to size and a great dupe for the Golden Goose shoe. Very comfortable and look great with any casual outfit.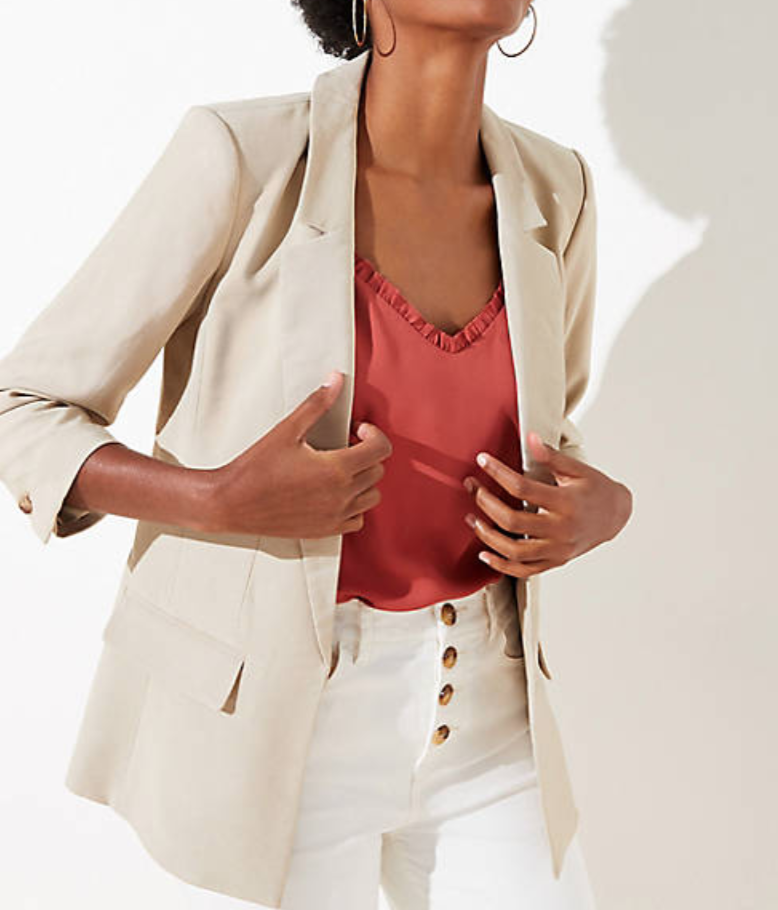 This blazer receives perfect reviews and is 40% off. A great piece as we transition into Spring.
They don't make camis any cuter than this. The feminine detail makes it stand out. So pretty alone or under a blazer.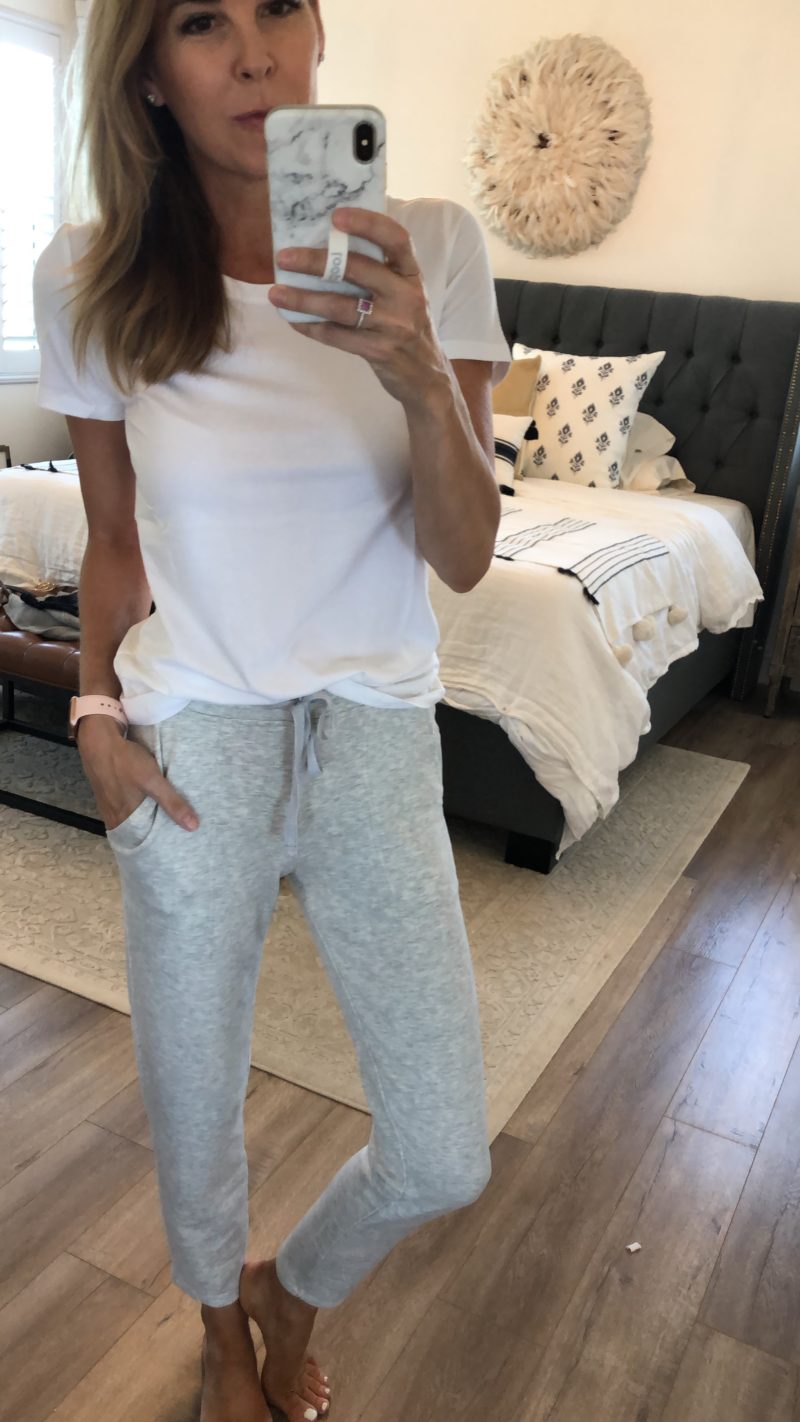 Great time to be lounging in these babies. They are currently on sale.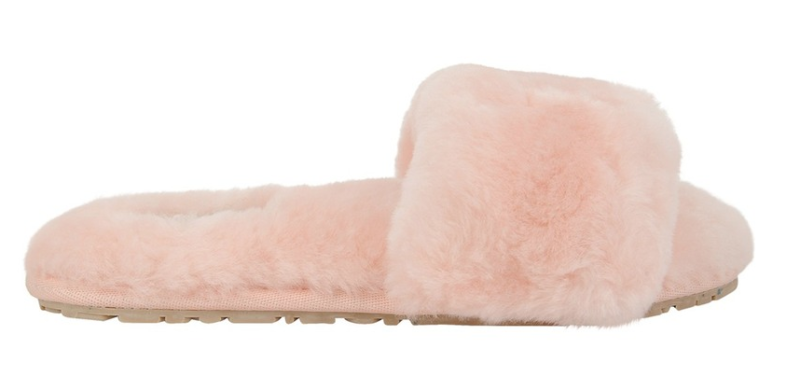 These look so comfy. I have to have an open toe slipper and these are 50% off.
GAME NIGHT
With so much time at home, we are trying to bring back game night. With school work and sports it's been sidelined so this is a welcome change. Here are a couple of our favorites in case you need something new and different.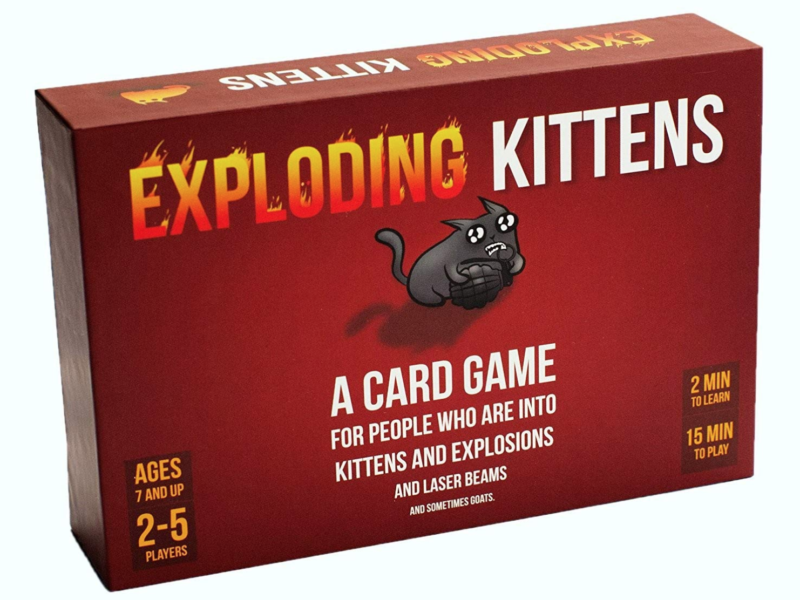 exploding kittens (so much fun)
SLEEP WELL, FRIEND
Been loving these. They are similar to Golden Goose but far less expensive and very comfy. They look cute with pretty much any casual outfit.
All hail the weighted blanket. I've realized that this makes a huge difference in my quality of sleep. I sleep so much more soundly when I use my weighted blanket. Great sleep is something we could all use right about now.
If you are looking to spruce up your bathroom with a more current look I found this set of 4 for just $30! That is a steal.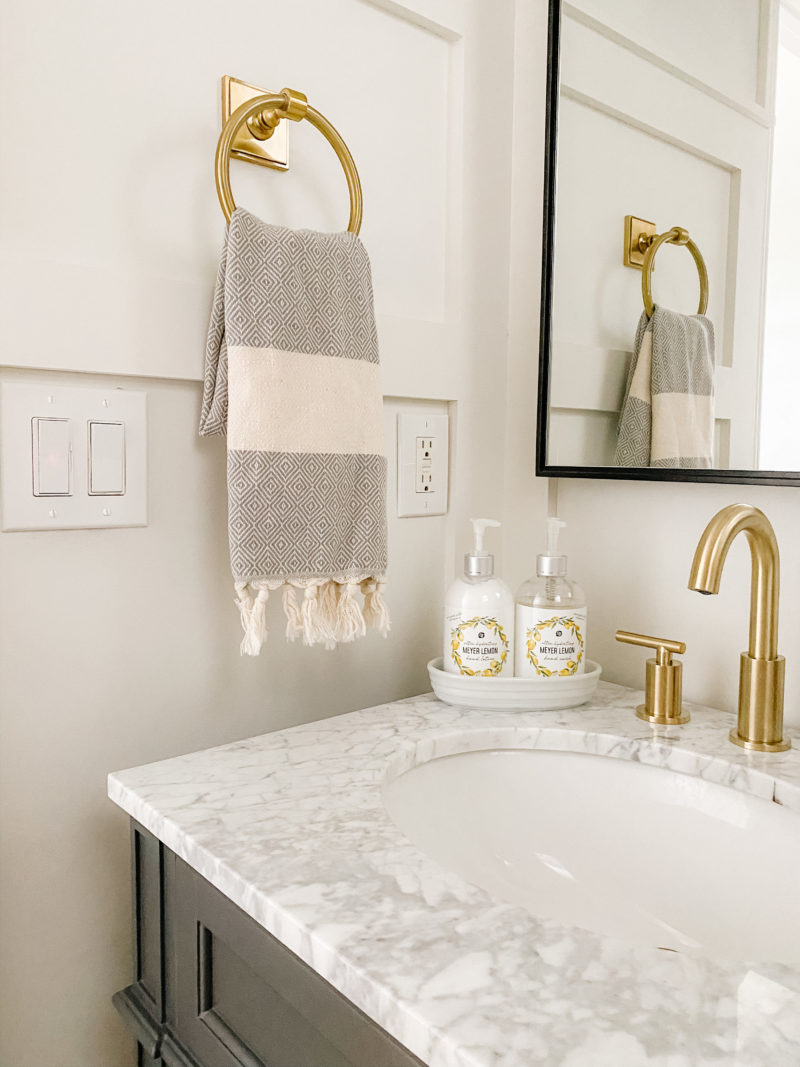 This is straight out of the washer and dryer. A few wrinkles but overall really good and a nice weight. I am impressed. I will use these on a daily basis in our powder room and swap it out for my favorite towel when we have guests.
BEAUTY FINDS
These are bringing me so much joy. I only have three makeup brushes and I am always frustrated by the fact that I am missing what I want use. This makeup brush set is inexpensive but receive excellent reviews so I went for it. Such a GREAT set. And the case is fantastic.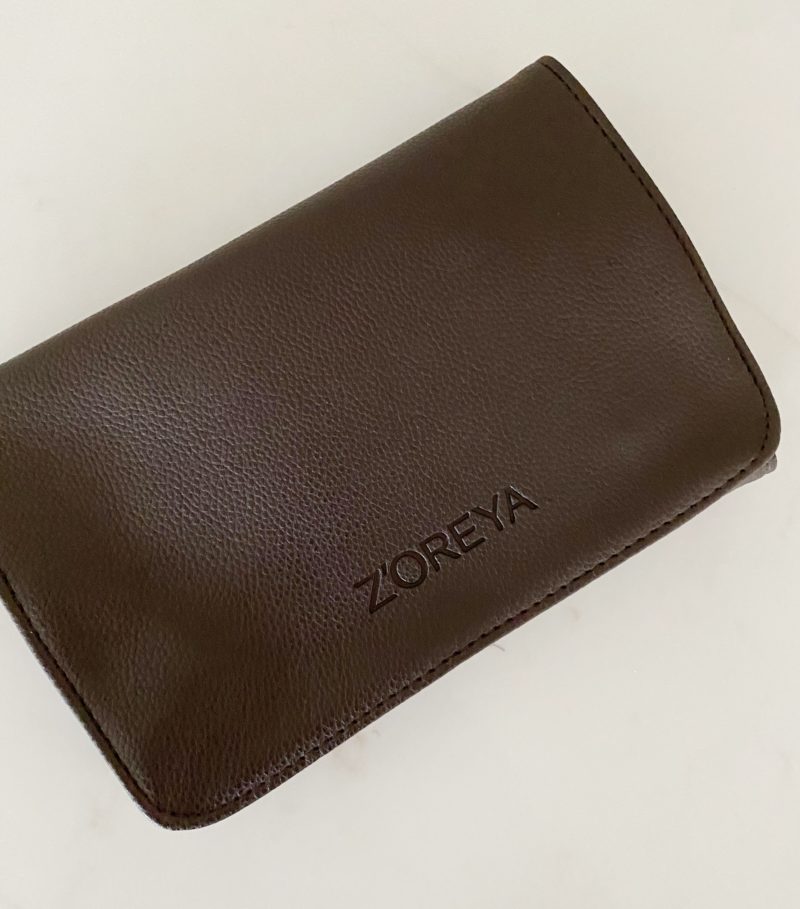 It snaps closed and will be so easy to travel with as well.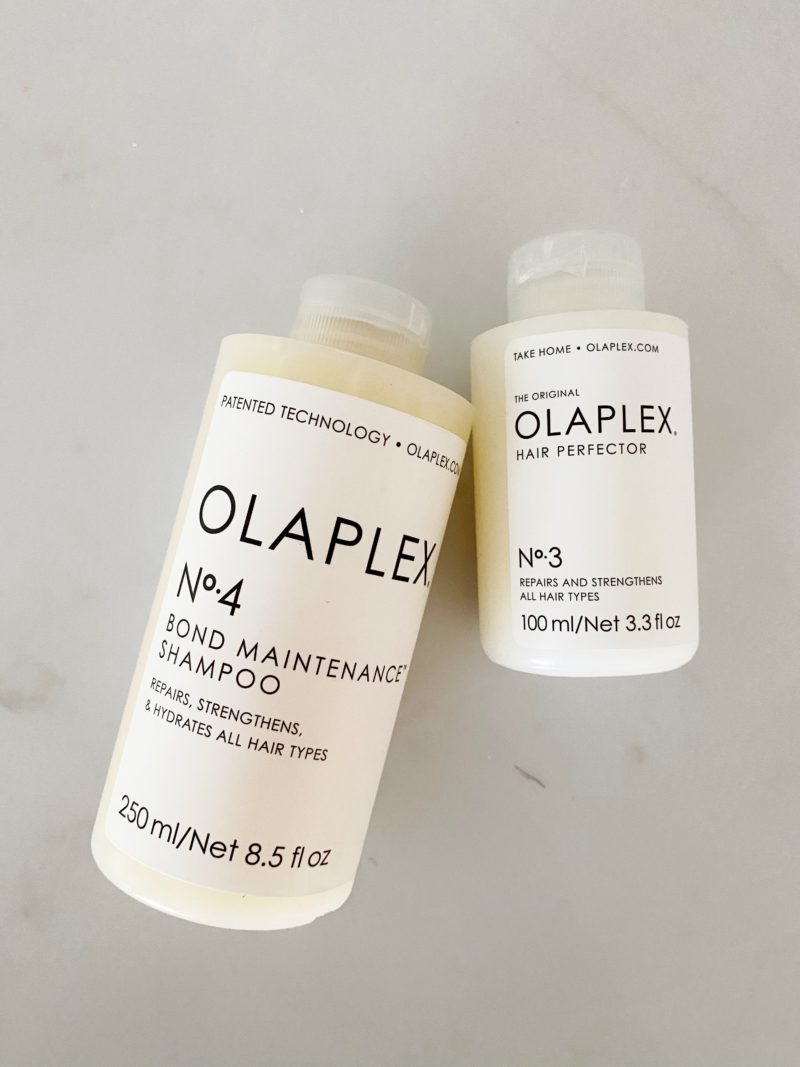 When I had my hair done the last time, my sweet friend told me to order these to keep the hair treatment up at home. It's fantastic for color treated hair. I'm so happy to have these now. They are pricey but a little bit goes a very long way.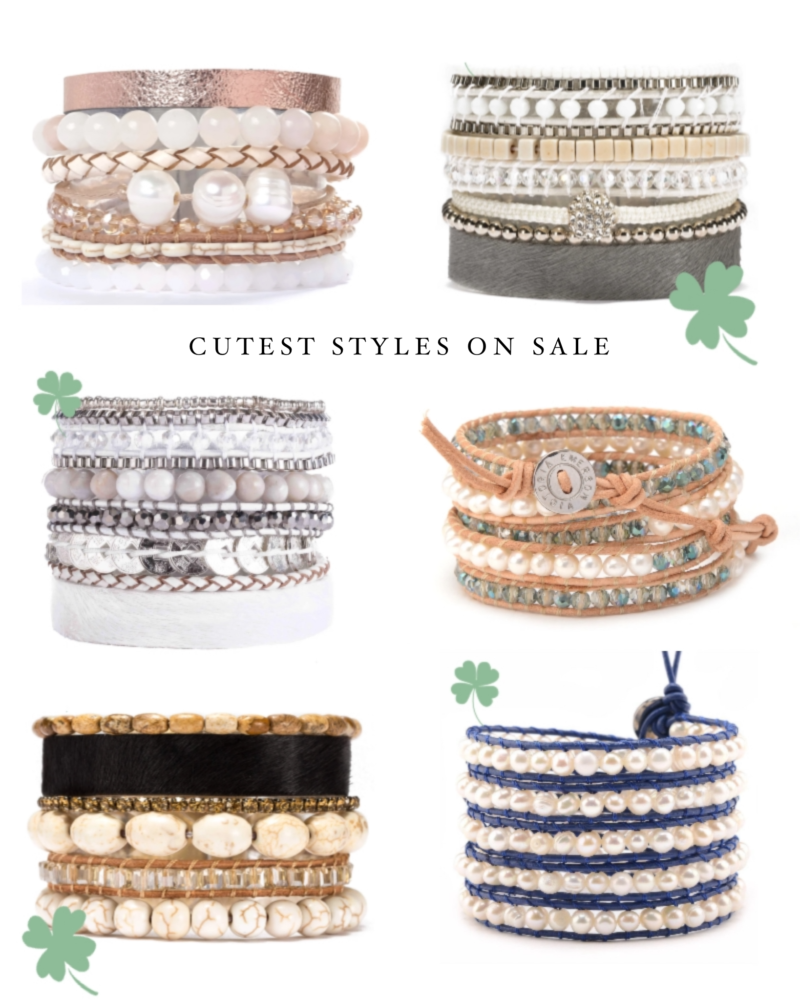 Don't miss out on the fun St. Patrick's Day sale that is happening over at Victoria Emerson. Such great prices. You can shop for your best girls or teachers from the comfort of your home. All the teachers prepping online lessons might need a little something special.
http://bit.ly/39R1MfN
So many cute styles to choose from and you can grab some for under $20.
Stay positive, my friends. I know this isn't what we thought life would look like right now but we have each other to lean on. Hoping the slower pace is a welcome change for everyone, despite the hardships. At least for a bit.