Good morning. Here's hoping that you can create a couple of days that feel a bit different than your week. It's nice to shake up the routine for the weekend. During this time, I am dedicating Saturdays to the usual shopping finds as well as highlighting a small business that could use our love. I can't wait for you to hear today's small business story. It's a good one. Let's jump in with this week's finds.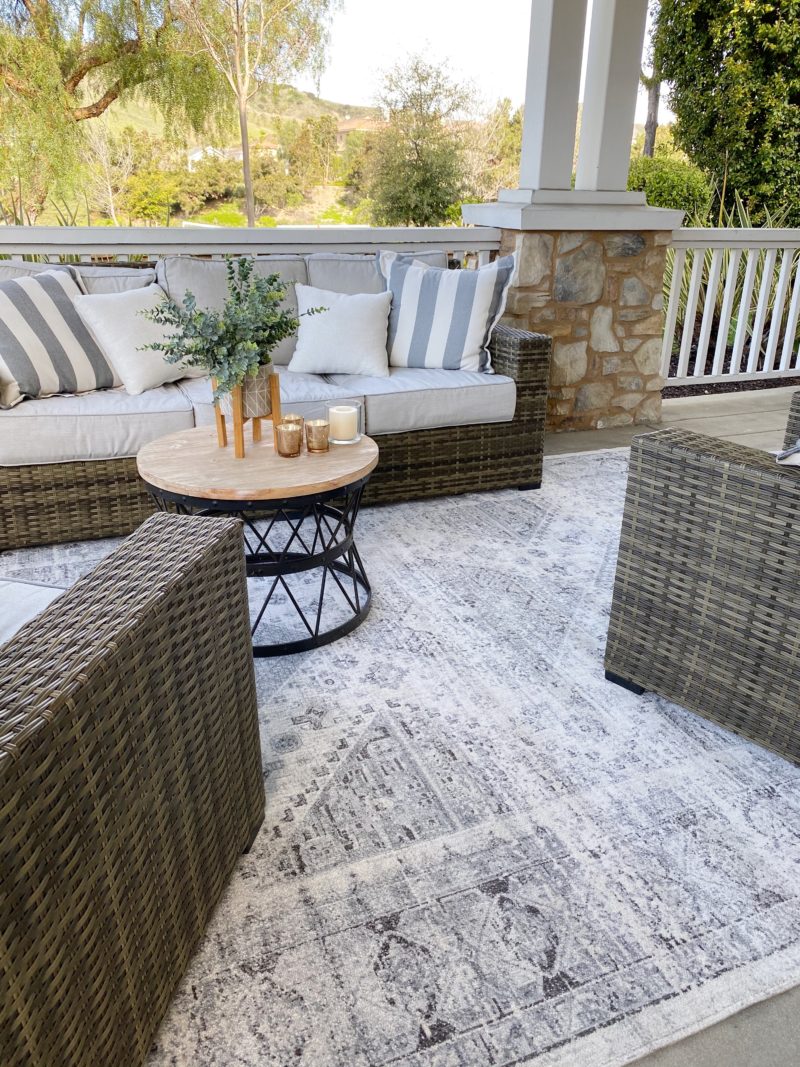 Our outdoor rug arrived and it's really beautiful. It was a great price because it's a closeout deal. If you have your eye on it, I am not sure how long they will be carrying them. It's a really pretty blend of cream, gray, charcoal and black. And very soft underfoot but can still be cleaned.
WORLD MARKET SALE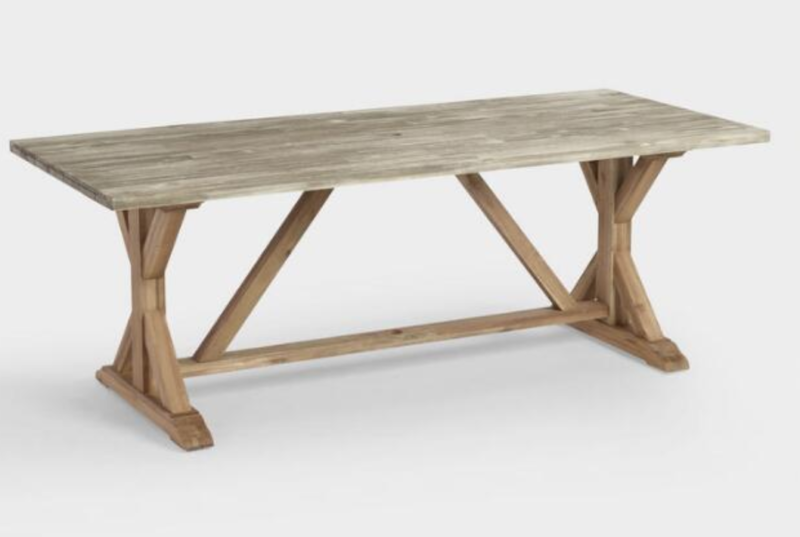 World Market is having a huge 40% off sale. Might be the last thing in your mind, but if you have a yard and want to add seating or dining, these prices are really good. This table is now under $300 which is great.
*If you go here you can see a quick view of all of the different outdoor styles.
LOFT DEALS
This top is right up my alley. I always like anything with a touch of lace. It's currently 40% off.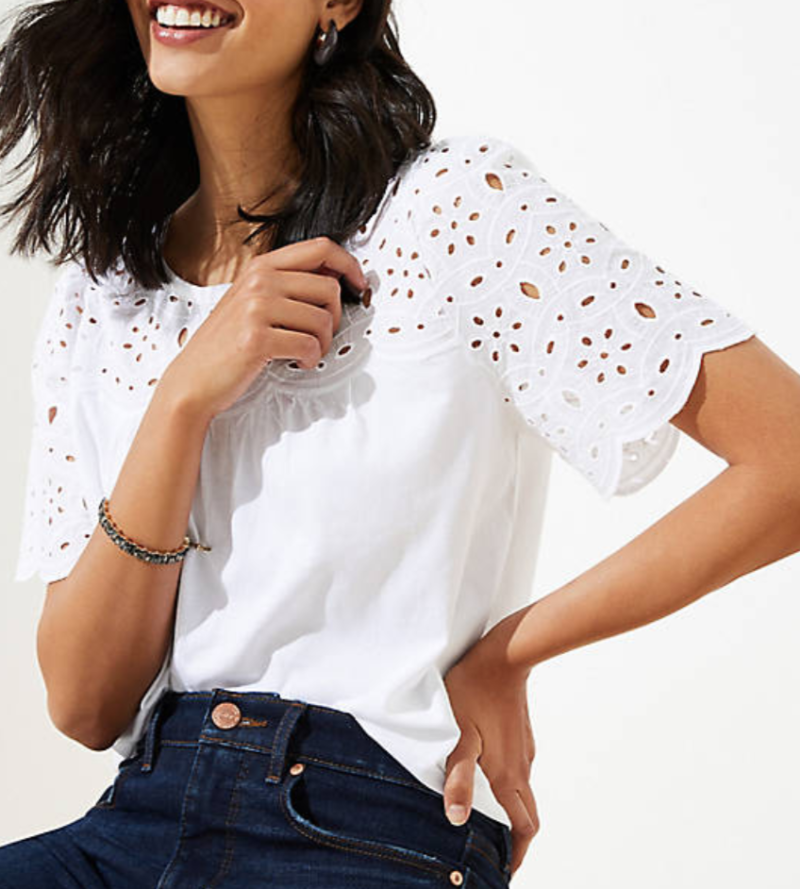 This is a best seller and absolutely adorable. Also 40% off right now.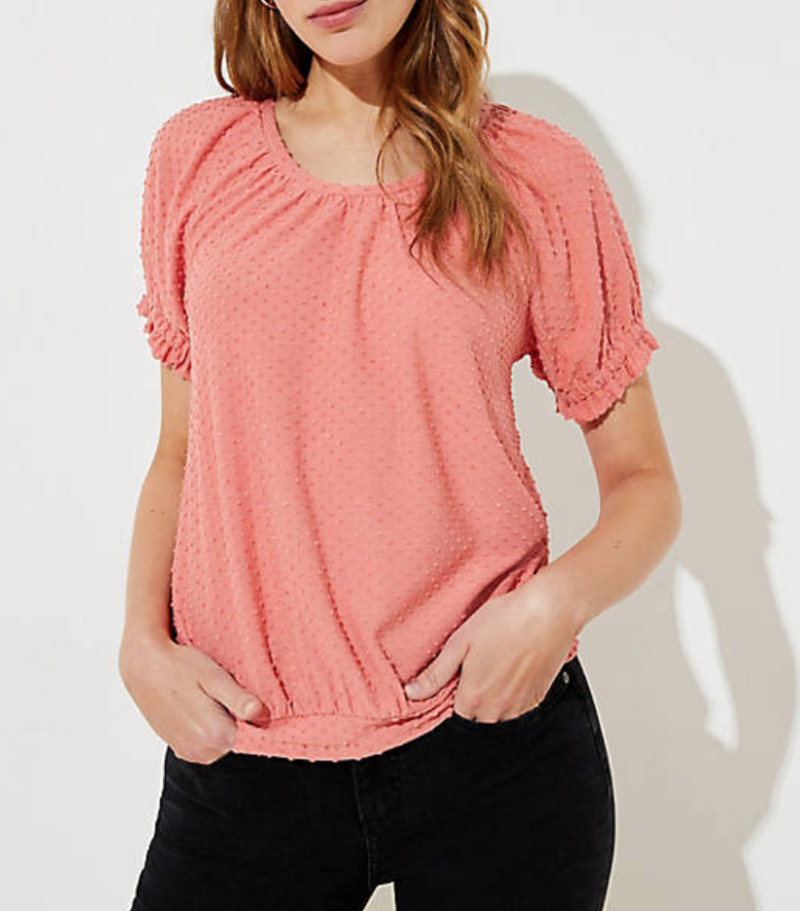 This darling top caught my eye because it looks so comfortable. A great top for working from home. Are you getting dressed every day or staying in jammies?
BACK IN STOCK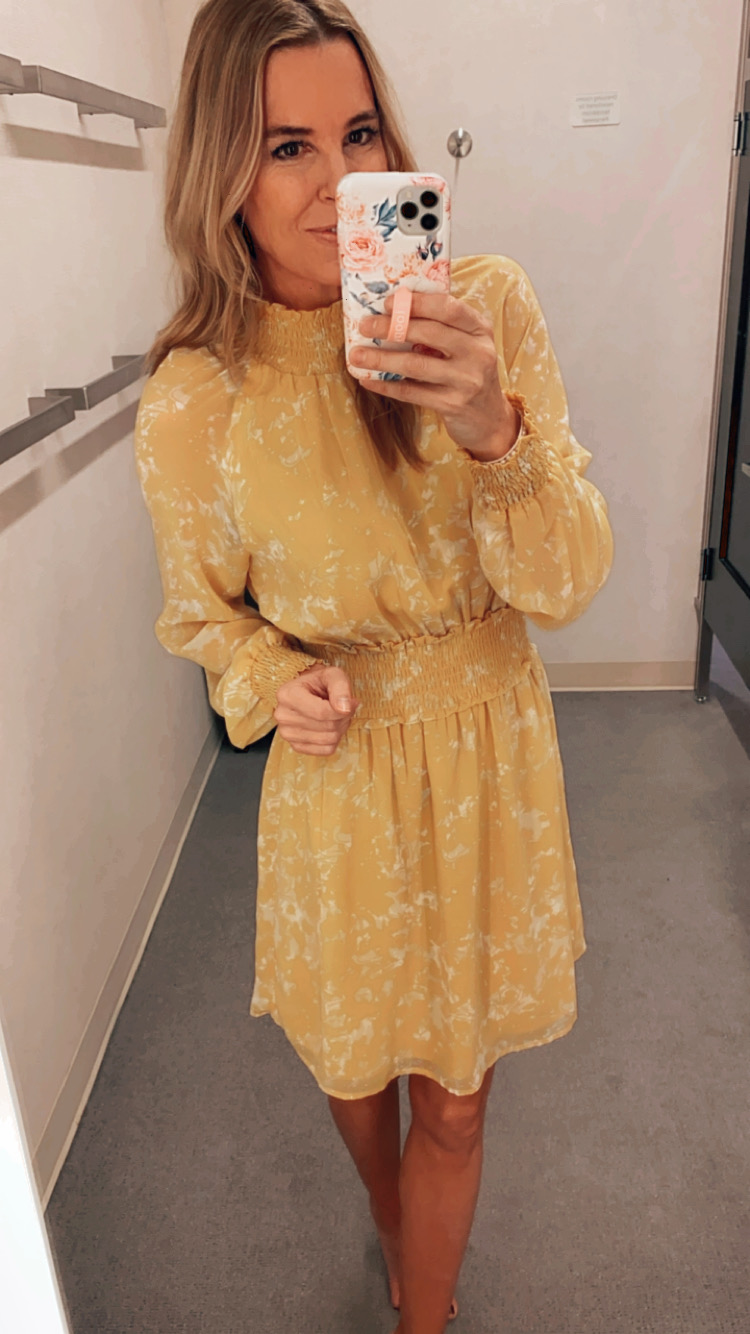 Just a heads up that this dress is back in stock. It's under $40 and a GREAT dress. Highly recommend. I wear a size small in this.
NORDSTROM 40% OFF
Nordstrom has a huge 40% off sale going on right now. I don't know about you, but being in tight leggings all day isn't comfy. Some of you are getting dressed as if going to work everyday so this may not apply. But these are soft and comfortable without being too tight. Sizes are going quickly.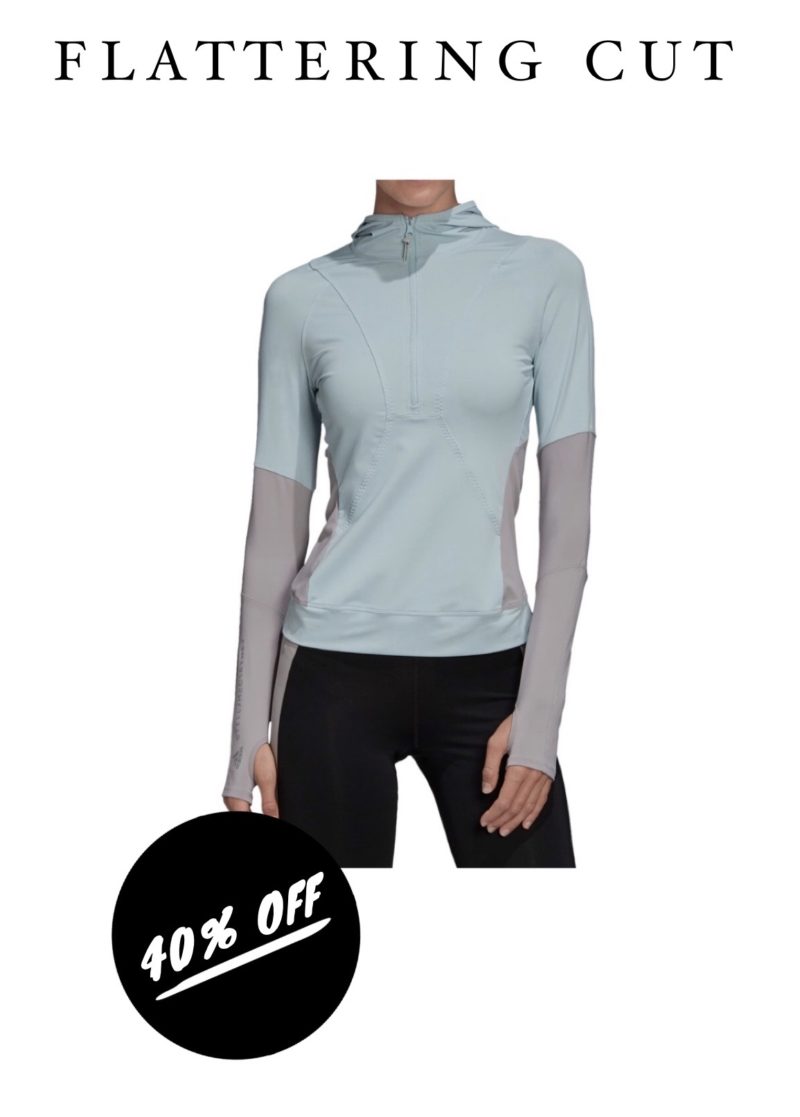 Such a cute top. Comfy and casual for staying in but also great to have on for a workout or walk.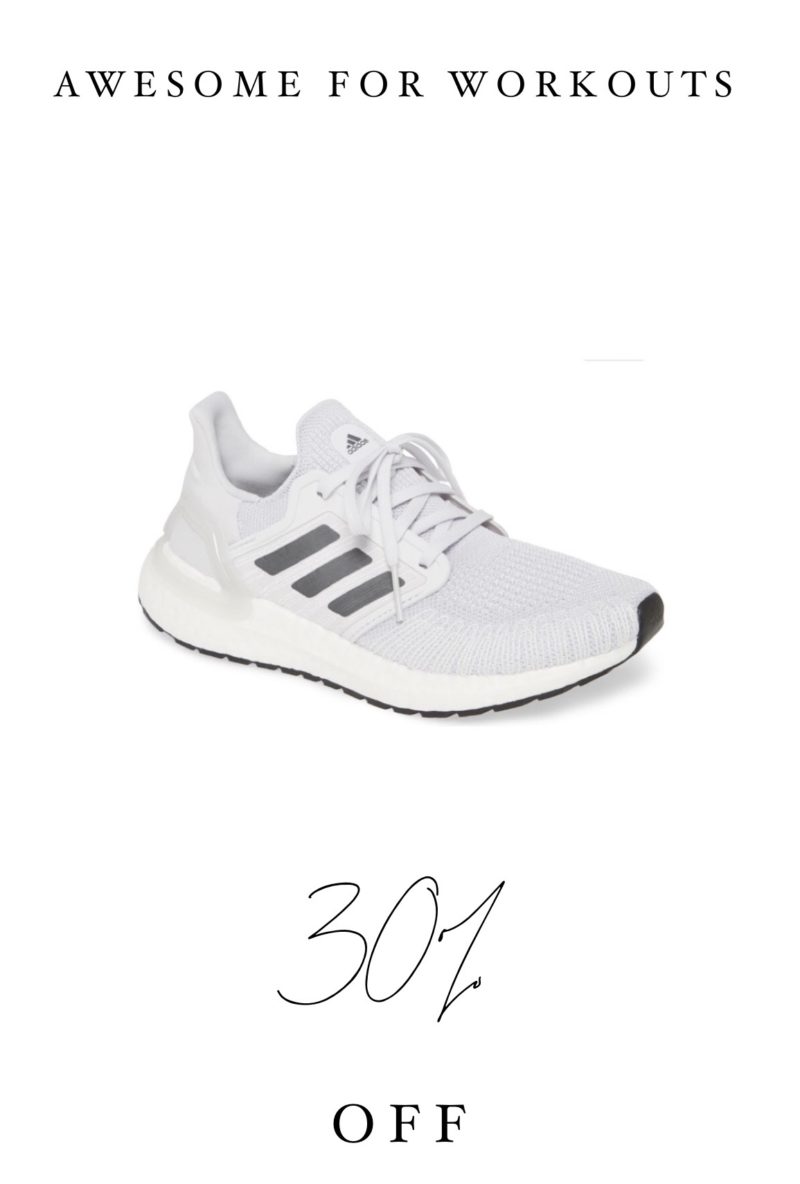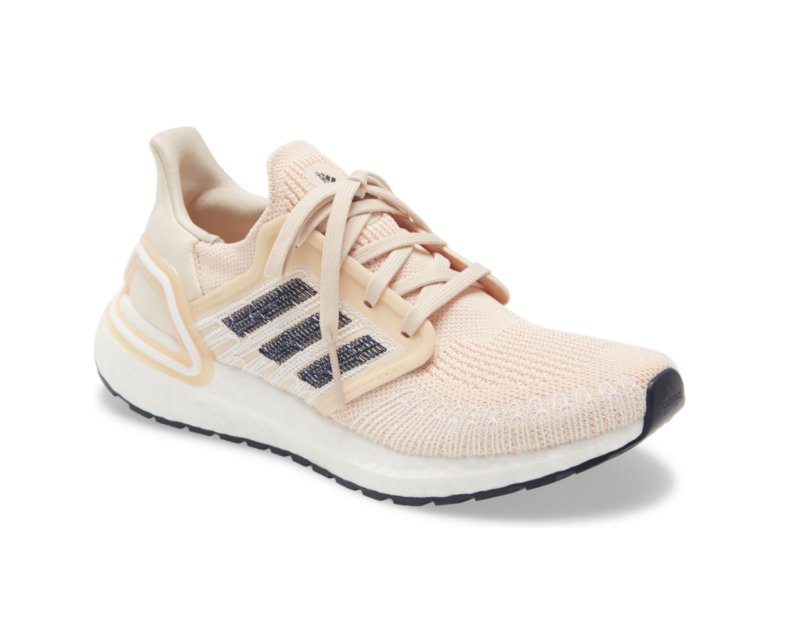 These are great for runners or anyone trying to get in a solid workout and they are currently on sale. The blush color is gorgeous but there are many options.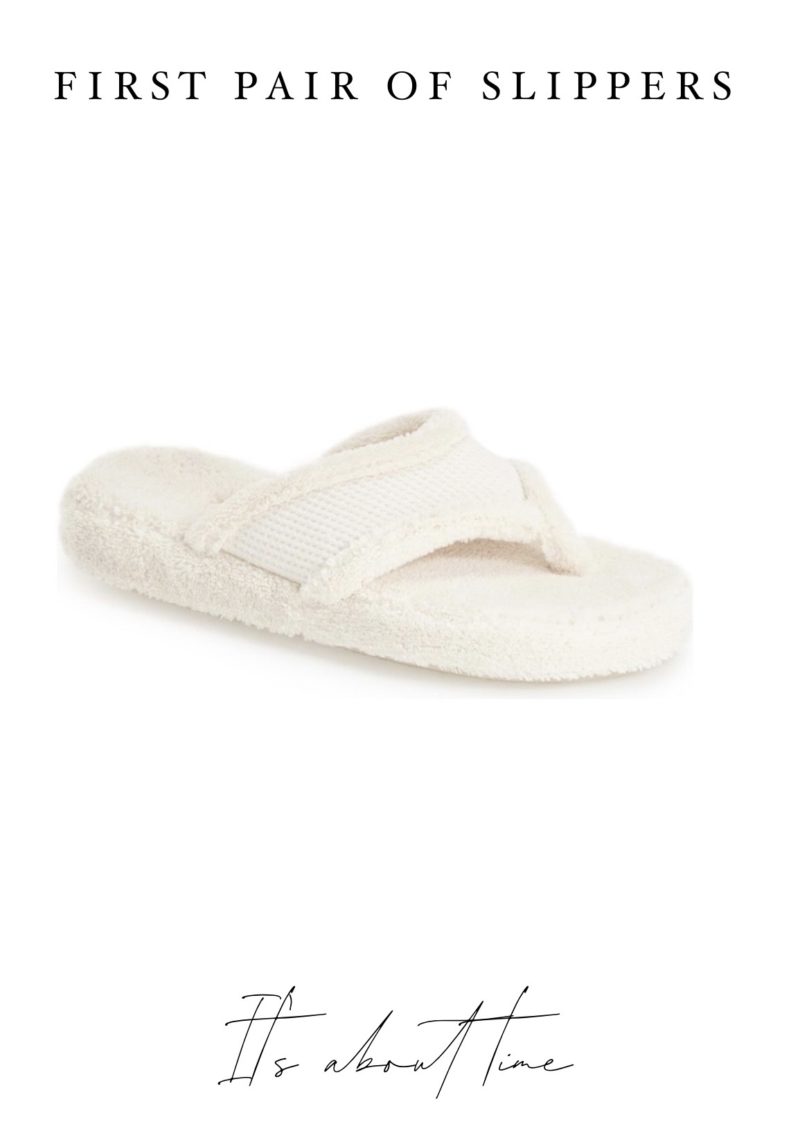 I don't own slippers but my feet are always cold. I finally broke down and ordered these. They receive excellent reviews and I can't wait to wear them around the house.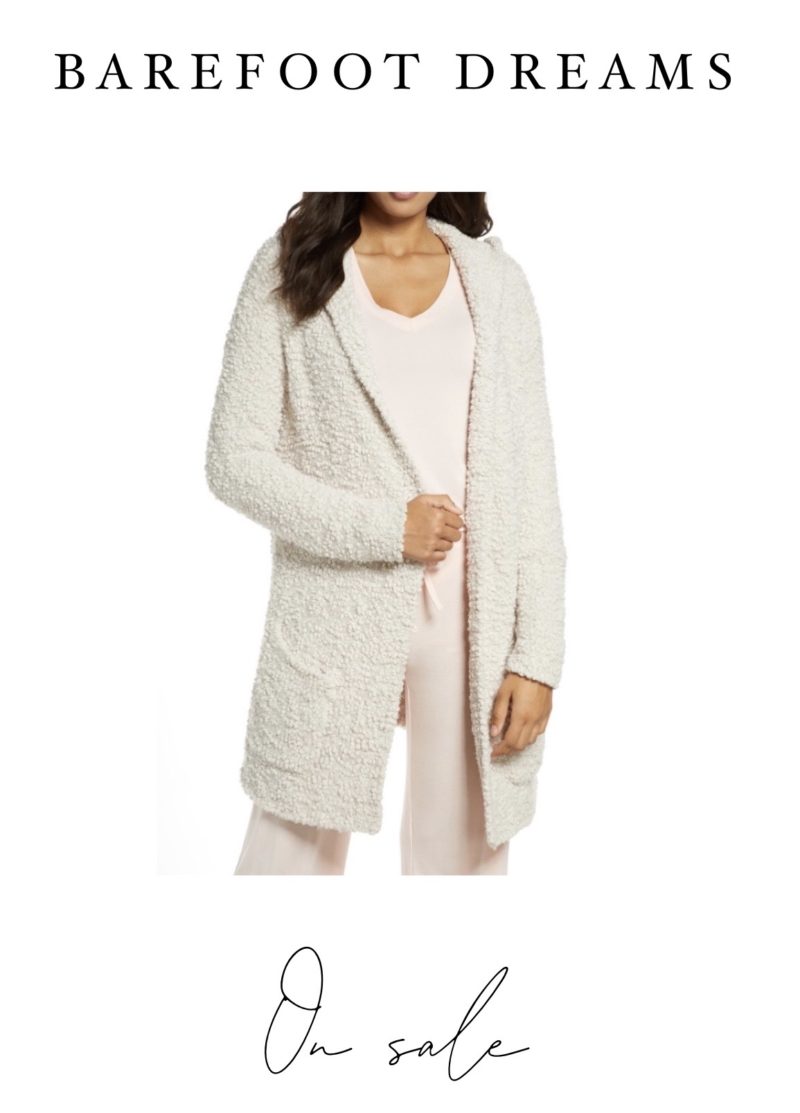 Barefoot Dreams is one of my all time favorite brands. This cardigan is softer than soft and 40% off. So good. I've had one for years and it still looks like new.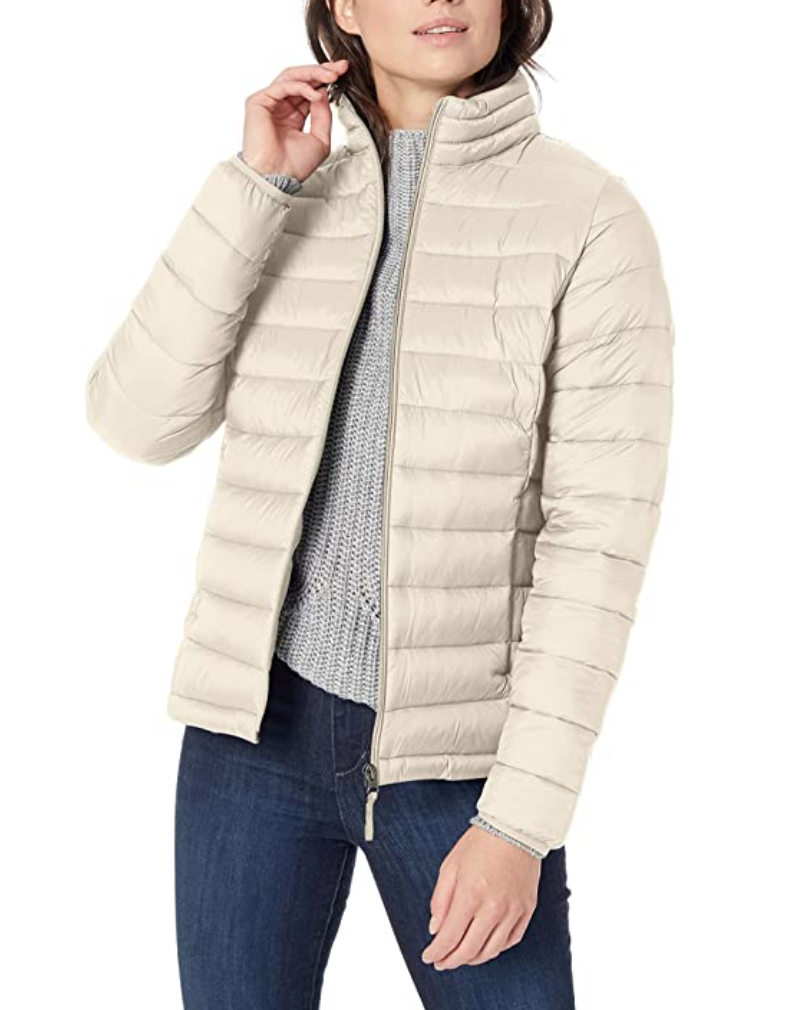 lightweight puffer jacket – $39
Don't forget about this cutie pie jacket. Nice for walks outside and for cooler nights if you are sitting outside for fresh air. It comes in so many colors and is a great price point.
This primer is the only thing I am wearing right now. It usually wear it under my foundation but on it's own it gives your skin a nice even look and feels invisible. A great product and perfect for being stuck at home most of the time. Shape Tape is my #1 pick for concealer. I have worn it for years and love it so much.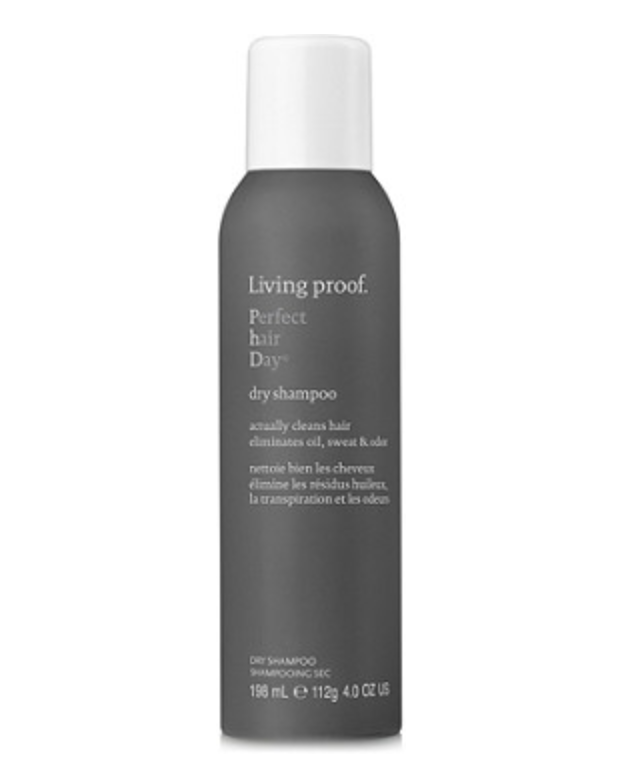 This is the dry shampoo that I use and have been so happy with. I am washing my hair far less these days (which is actually good for it) and a quick spray of this saves the day.
SOFT FEET ON THE WAY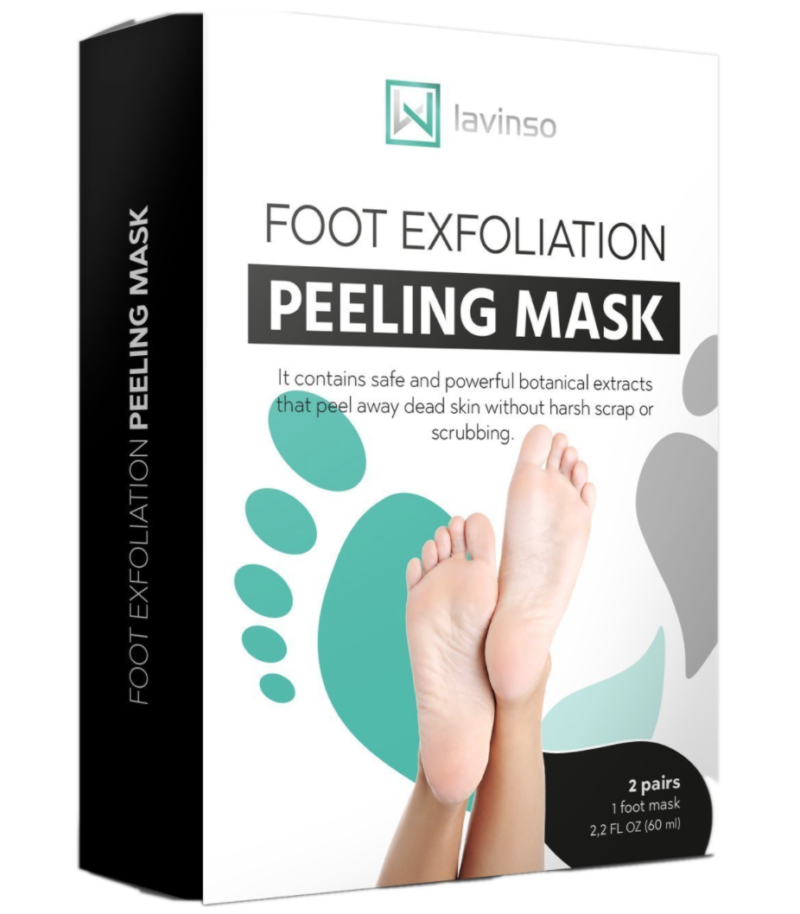 Ok, ladies. I bought this long ago because all of my friends used it and RAVED about it. Plus it has 3,000 great reviews. You soak your feet for an hour, and then you wear socks quite a bit. Eventually, you are left with fresh, baby skin and such soft feet. Now is the time. I always say I don't have the time. Not sure about you, but time is on my side now. Bring on the Baby Feet.
WORKOUT BANDS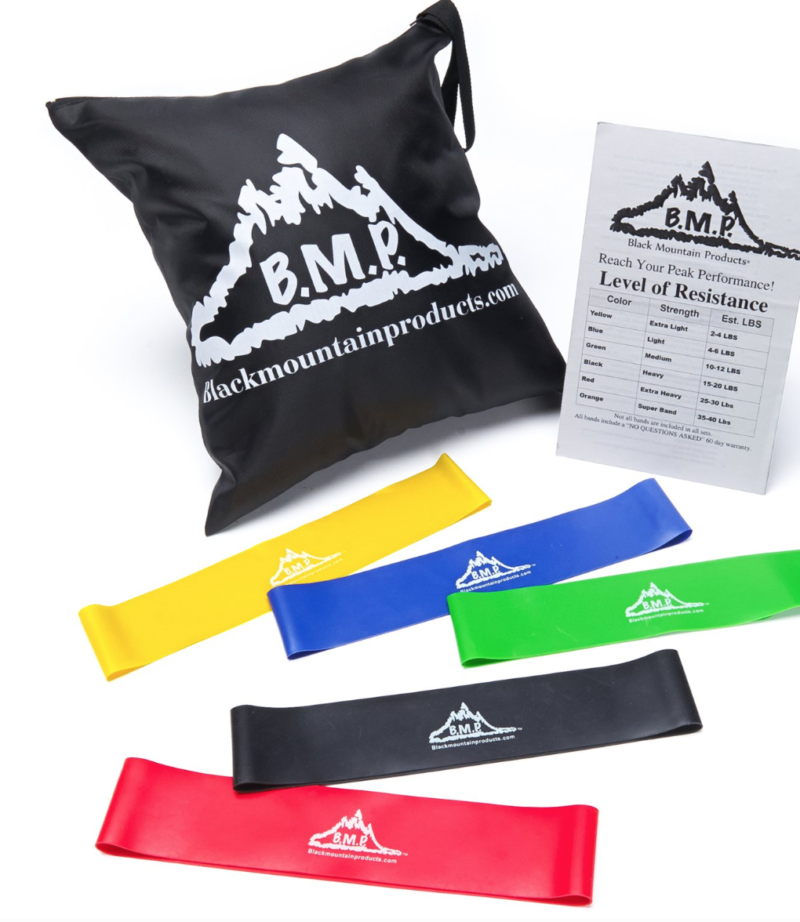 Like so many, I am amping up my indoor workouts. These workout bands are on their way to me and came highly recommended by a friend. And don't forget Peloton is offering free workouts with their app (you don't need the bike).
INEXPENSIVE COZINESS

These are all really well priced. In fact these pajamas look just like Lilly Pulitzer but they are $10.
SO SOFT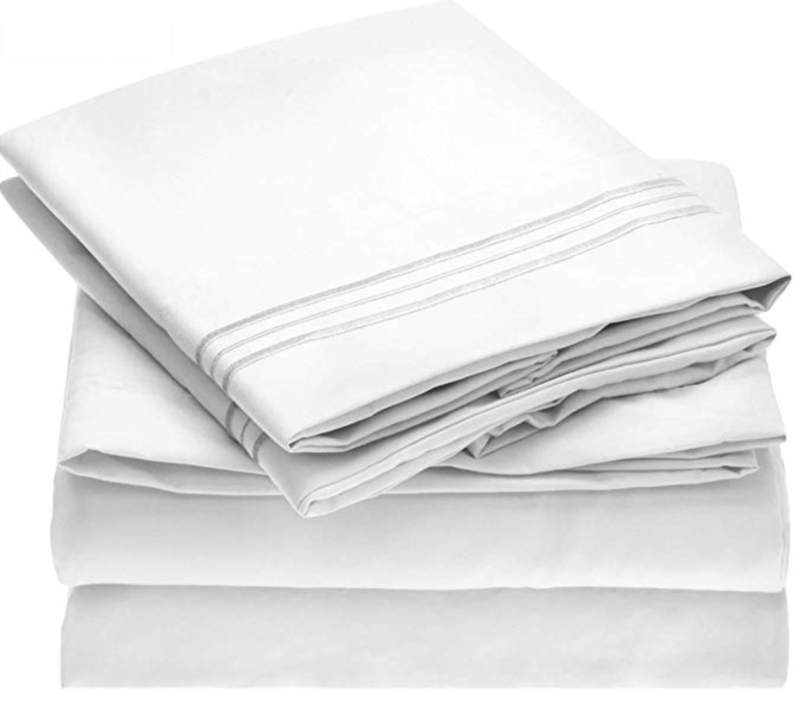 When we moved the queen mattress into our daughter's room we only had one set of sheets. That was all I ever needed for our occasional guests. Ordered these in light of the 86,000 reviews. Crazy. She loves them and I have to say the are incredibly soft. And under $30.
WINDOW MARKERS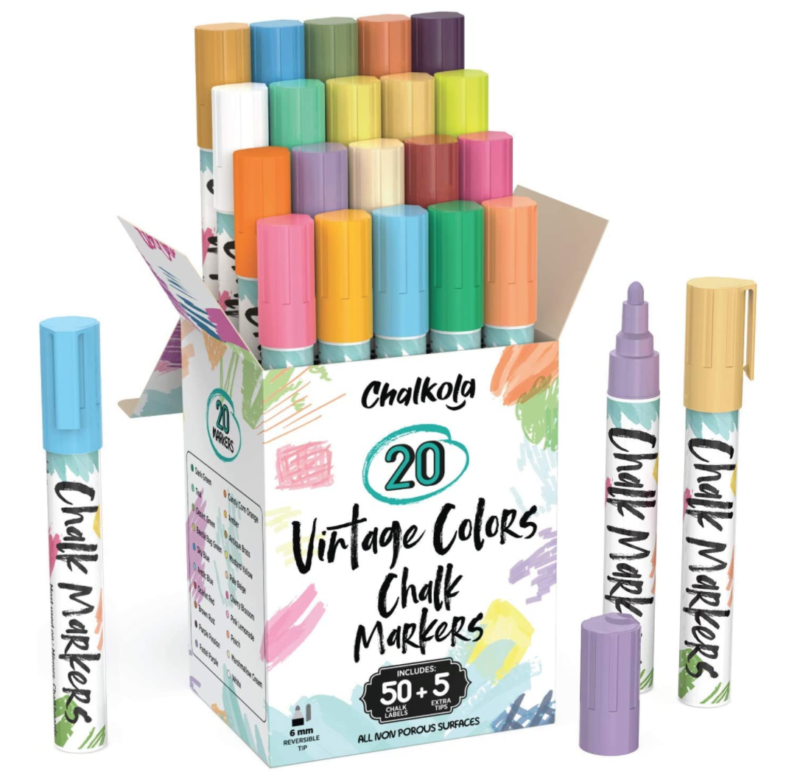 Birthday caravans. Decorating car windows and surprising friends with a caravan of cars is the new way to say, "Happy Birthday!" to friend celebrating their special day in quarantine. In fact we decorated our car today for one such friend. So many colors and you can also use them on chalkboards. One reviewer says she lets the kiddos use these on a sliding glass door in her home. Instant canvas and can easily be washed away. Might be a nice way to get in some art time and keep creatives busy.
This was the top selling item last week. I actually love that because it means you all are valuing your sleep and making sure you are getting good rest. It's hard to shut off the anxiety and we all know that sleep is paramount right now. I have been using a meditation app once again. Very helpful.
SMALL BUSINESS LOVE
There are so many amazing small businesses that could really suffer during this time. The story I am sharing today is one that really struck me. Through a friend, I was introduced to Choice Jewelry. But that was just the beginning. When I read the story I was so touched and could relate on so many levels. While you can read the story yourself, for years, her dad carried wooden coins in his pocket on which he wrote fear on one side and faith on the other. The sentiment being that every day you have a choice. Every day you can choose faith over fear.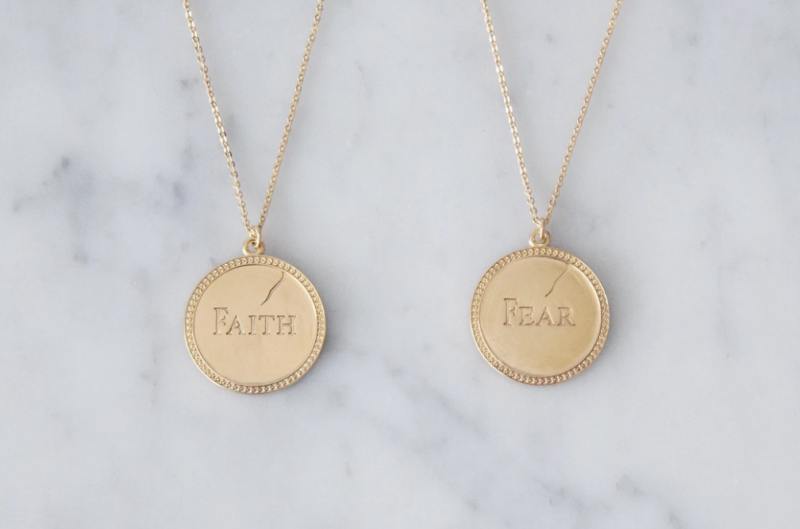 I actually cried as I read this because my dad carried small wooden crosses with him. It wasn't until after he passed away that I learned he would give them to people who needed faith to get through a hard time. This company really speaks to me and I can't wait to wear the necklace.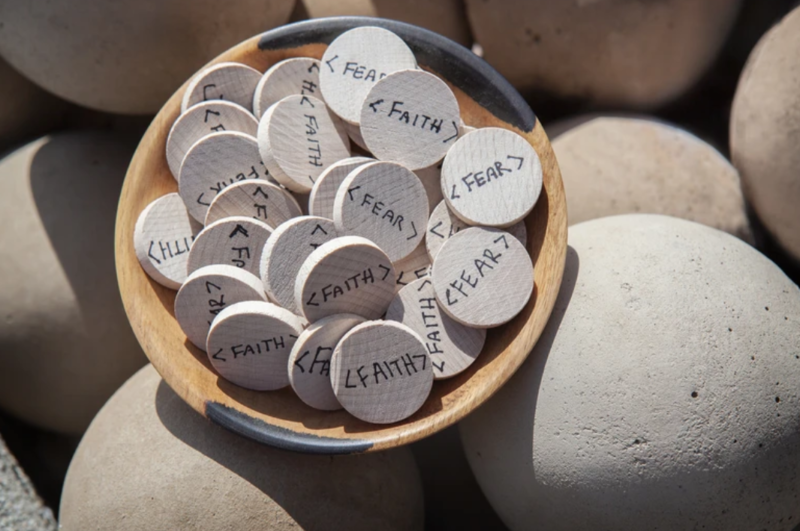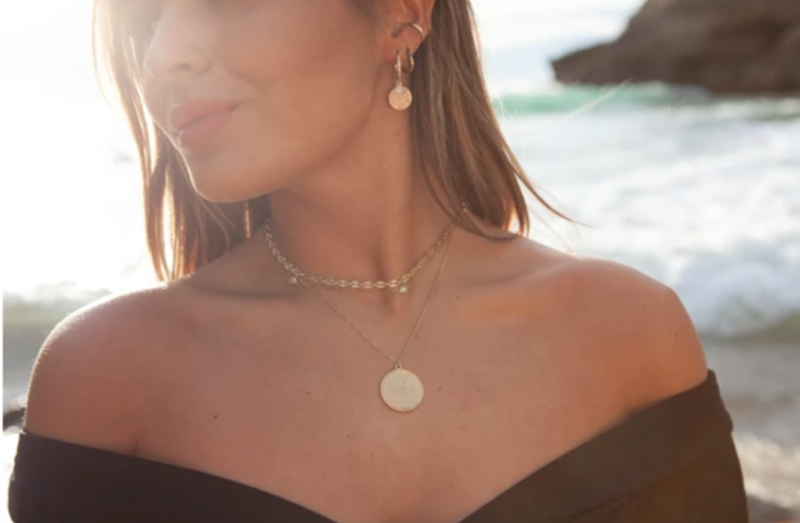 The crack in each coin is symbolic of this imperfect life we all have. Each necklace comes with a wooden coin that you can pass along to someone who may need it. Absolutely love this company. Visit Choice Jewelry here.
Make it a great day, my friends. We are off to take part in a birthday caravan and then home to relax, organize and cook. Trying to appreciate all the good amidst all the unknowns.