Good morning. How was your week? We were surprised to wake up to rain so I'm not sure how much outside fun we will be clocking today. Bring on the board games. I still have yet to organize anything. Please tell me I am not alone on that.
GAME TIME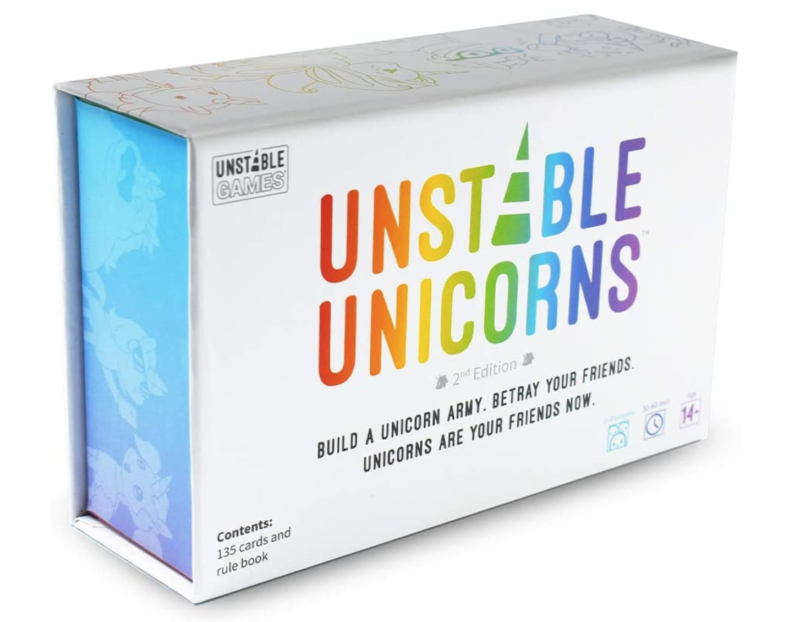 Speaking of games, a dear friend of mine let me know how much they are loving Unstable Unicorns. Have you tried it yet? She said they were all cracking up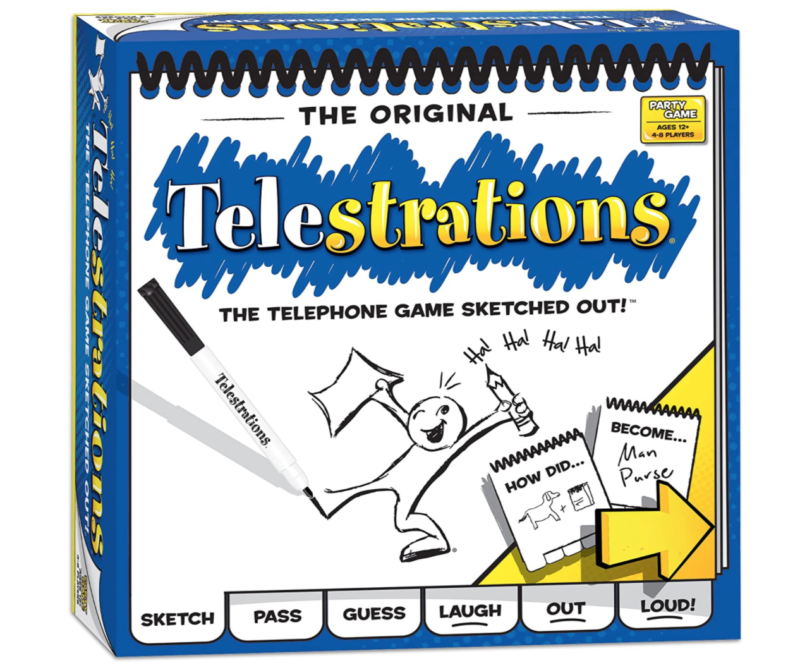 If you don't already have this, it's worth adding it to your game closet. We were introduced Telestrations by friends who brought it over because the knew it would be good to play with adults and kids. They were so right. It's one of those games that works for so many ages and is hilarious. We have so many great memories from nights playing this game.
OUTDOOR FUN
Just too cute. With so many parks and pools closed, as temperatures rise you may want to add some water to your own backyard. We always had a blow up pool for the kids and it provided so much entertainment. And it was never a major investment. This banana leaf pool is precious.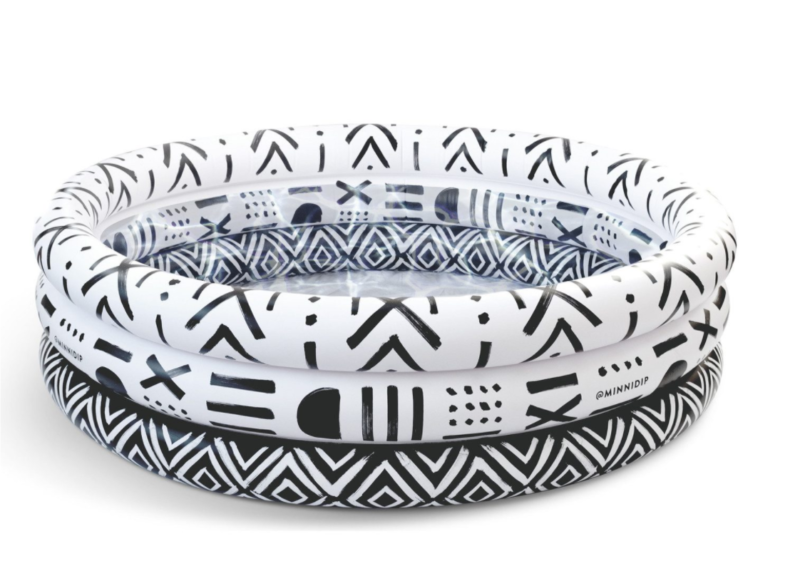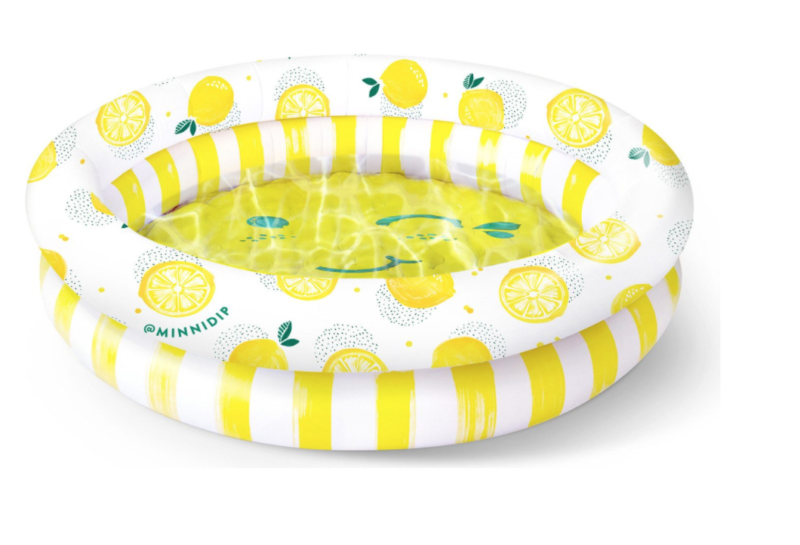 This cutie pie lemon pool is only 4′ which is perfect for the young ones. It's like a ray of sunshine.
We had this pool for a couple of summers and then this one. They seriously spent hours upon hours in both. My husband still says it was the best money we ever spent.
This water table is darling. I appreciate that it has an umbrella option, too. Keep the kids happy and busy for hours.
KEEP MOVING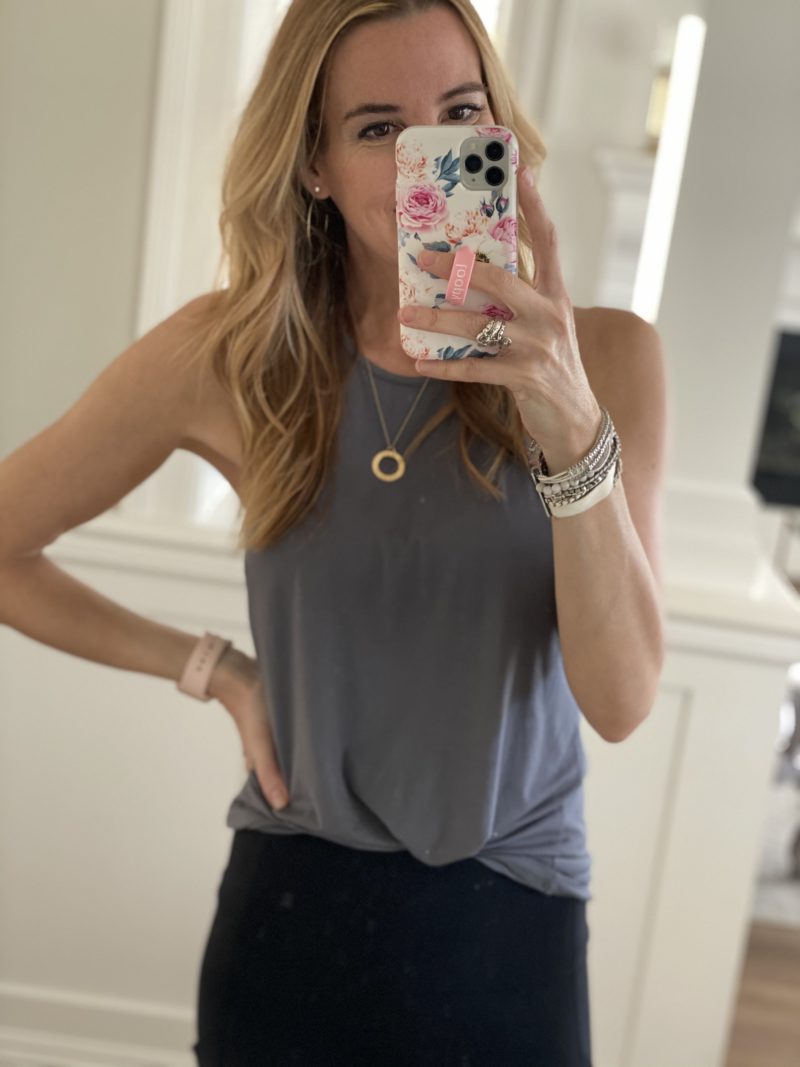 Just keep moving. Just keep moving. A bit like Dory these days, right? I have to keep moving to stay sane. This top from Amazon is such a great deal. Very soft and on repeat over here. If you are starting to think about Mother's Day, the circle pendant is something I treasure. I wear it every single day.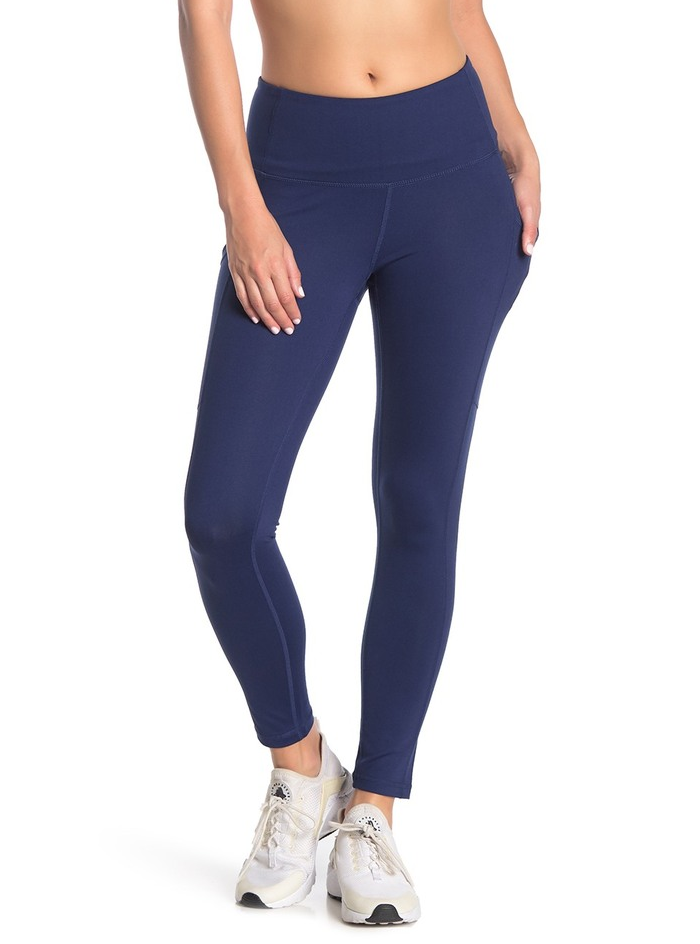 These are the only leggings I wear lately and I found them for under $30. They are so comfortable, stay in place and great for workouts. Sizes go quickly when they are on sale like this.
Super excited to try out this new sports bra. I love when they are longer like this. I'll keep you posted. Does anyone have it already? You know I highly recommend these from Amazon, too. I wear them daily.
COMFY & COZY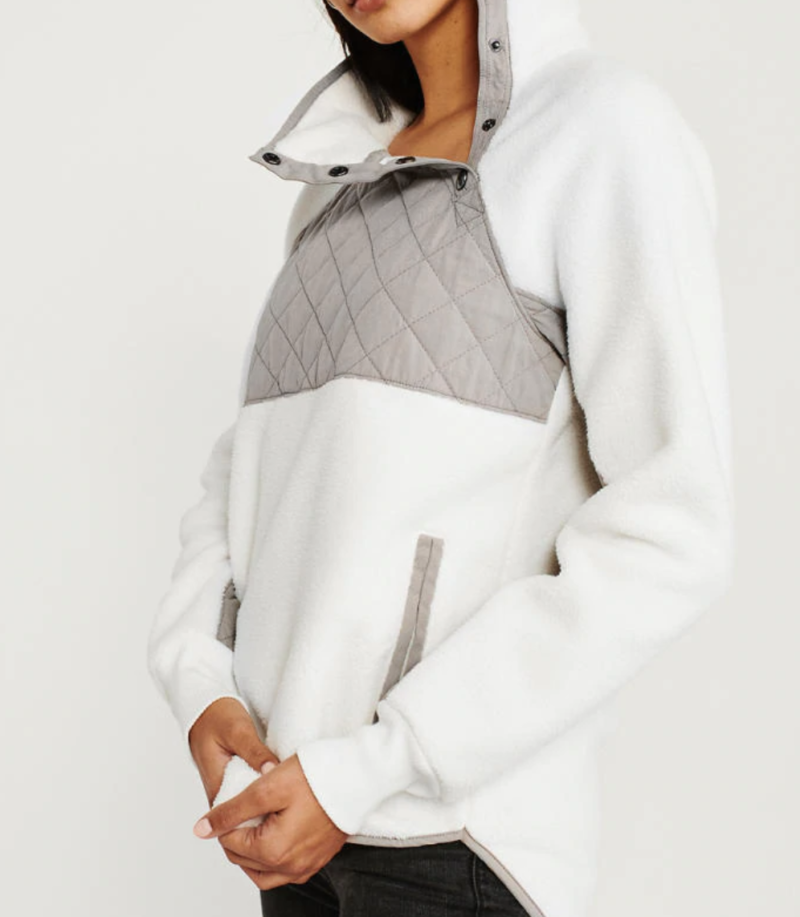 My favorite pullovers are on sale this weekend. They are so warm and cozy. In fact, this is what I always take to the hockey rink.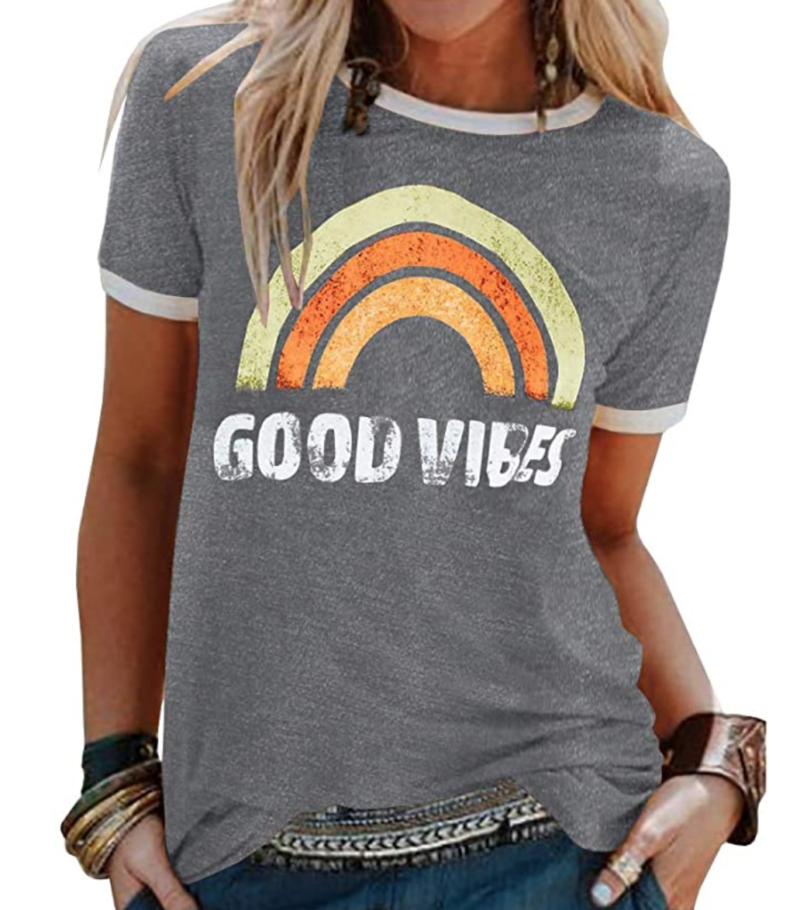 I've been wearing this t-shirt a lot. It's comfy and cute and we could all use the good vibes right about now. This makes for a darling gift idea, too.
NORDSTROM DEALS
During all of this, Nordstrom keeps teaming up with brands to offer 60% off. I know none of us need new shoes right now but Franco Sarto is one of my all time favorite brands so I had to mention it. They are fantastic quality and they have always lasted me for years.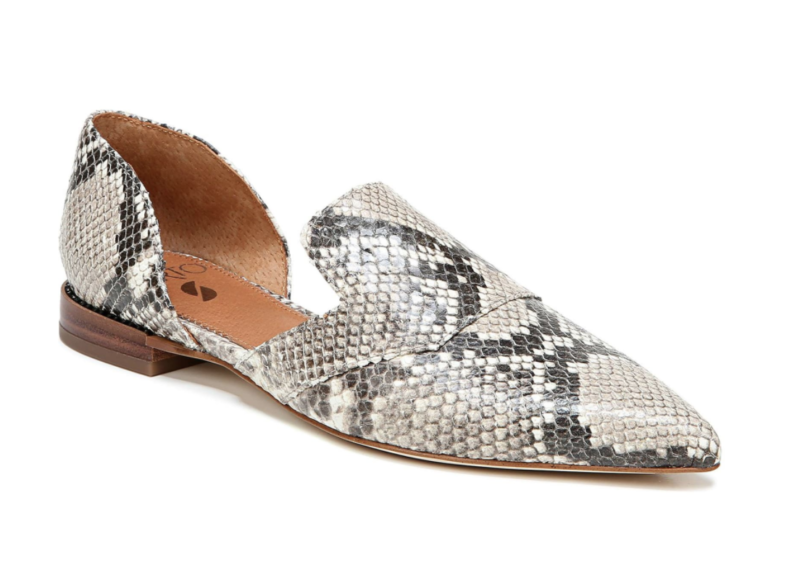 These flats are absolutely darling. They come in a few colors, too.

Tory Burch (60% off) | slides 40% off | Steve Madden 40% off
ANTHRO
Anthro is offering 50% off dresses, skirts and more. Great time to look around.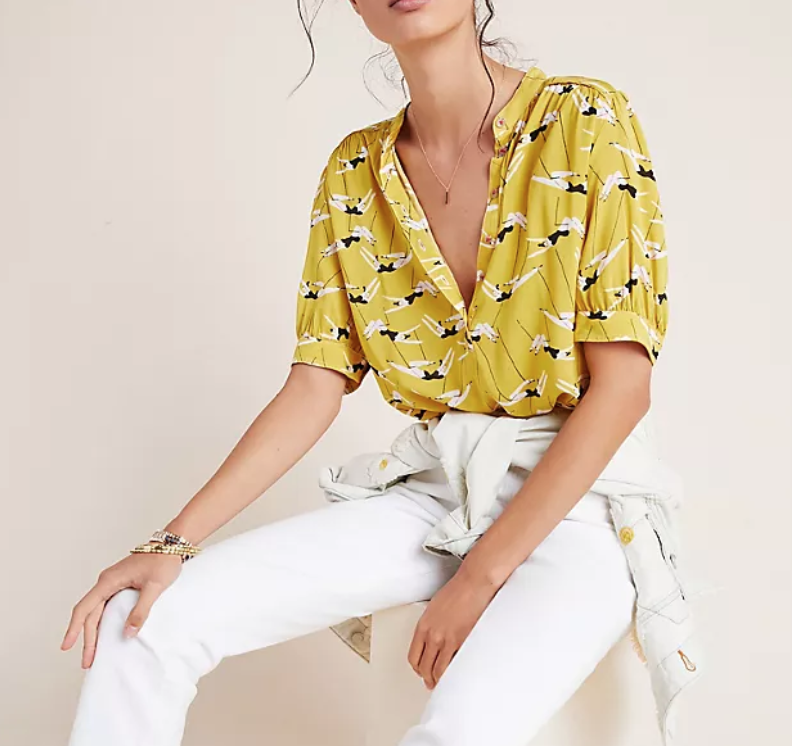 This darling top comes in three colors and is under $40. So pretty.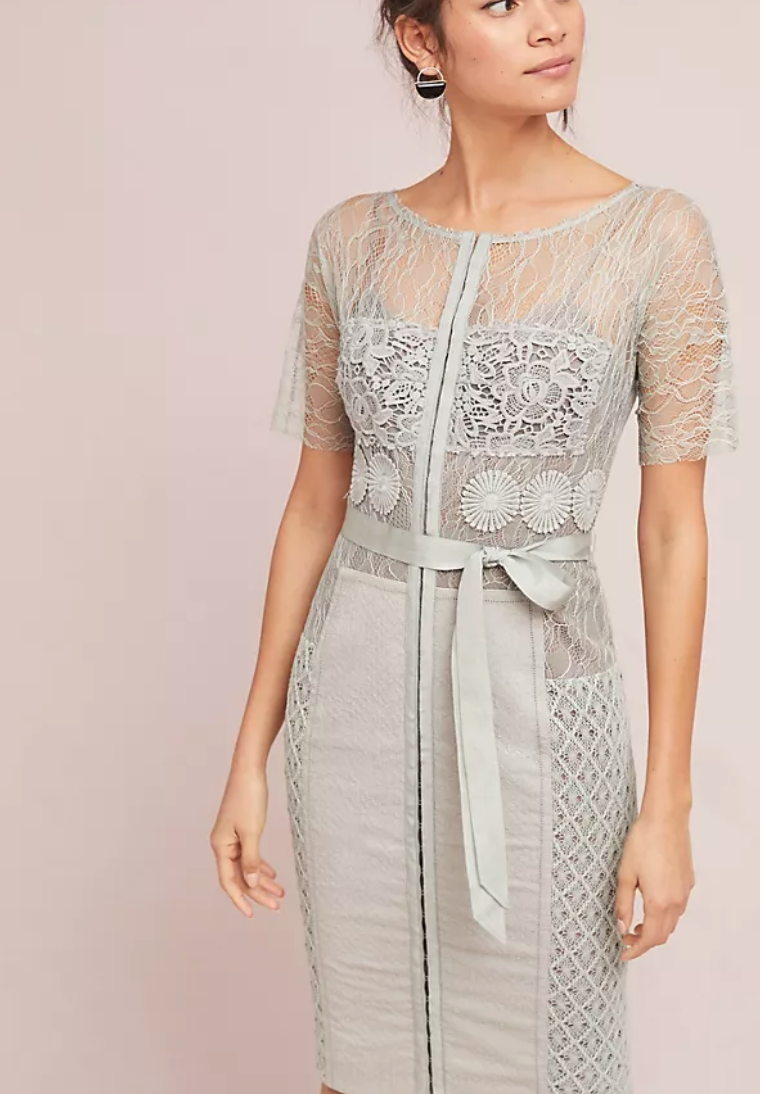 And while I know dresses aren't exactly on the list right now, I have to at least let you know that this classic dress is hugely on sale. I have it in black and it remains one of my all time favorite pieces in my closet. It's elegant, sexy and classic. Such a good dress.
This midi dress reminds me of my Free People one and is now under $100.
70% off LOFT
That's right! You can score 70% off one item at Loft right now. That's bananas. Use code: OMG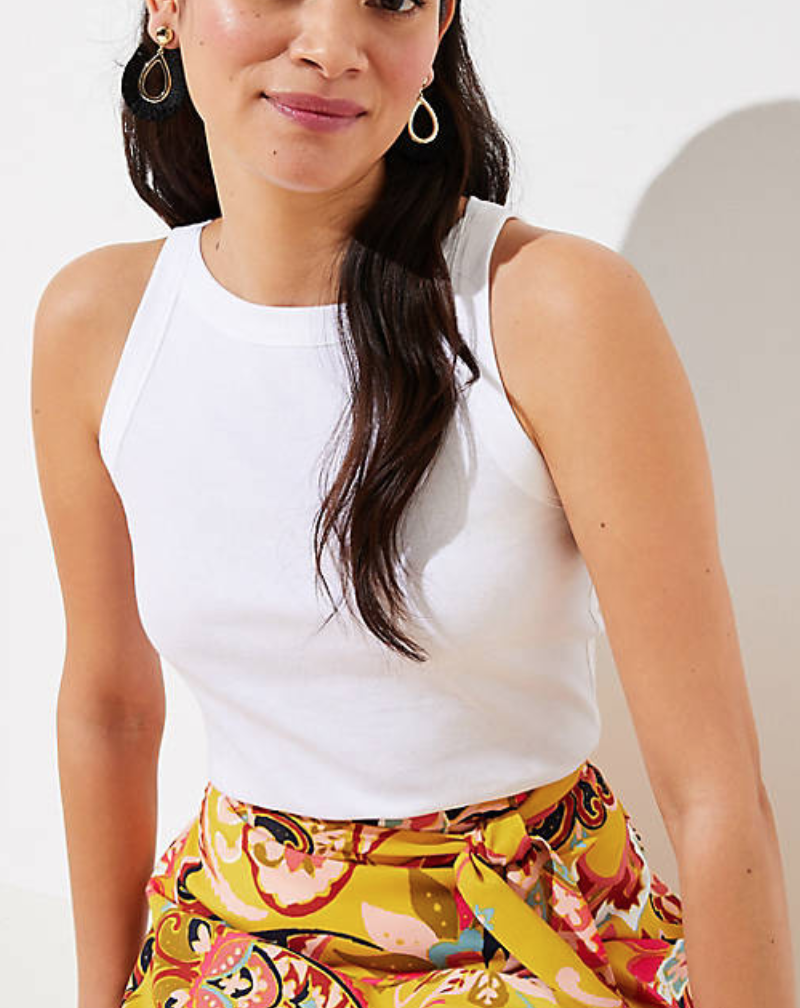 That makes this darling top only $6. What?!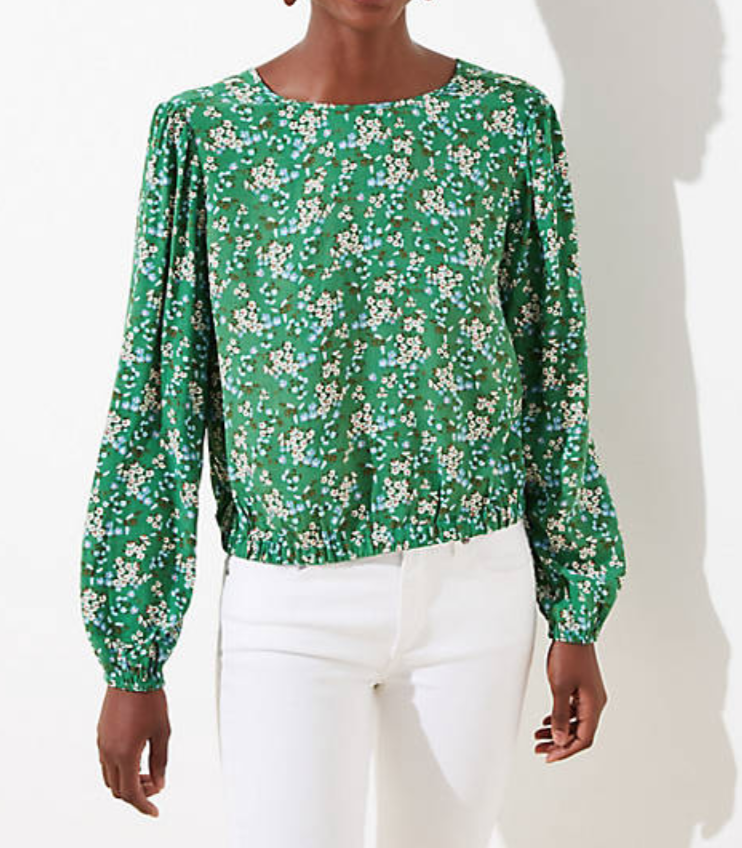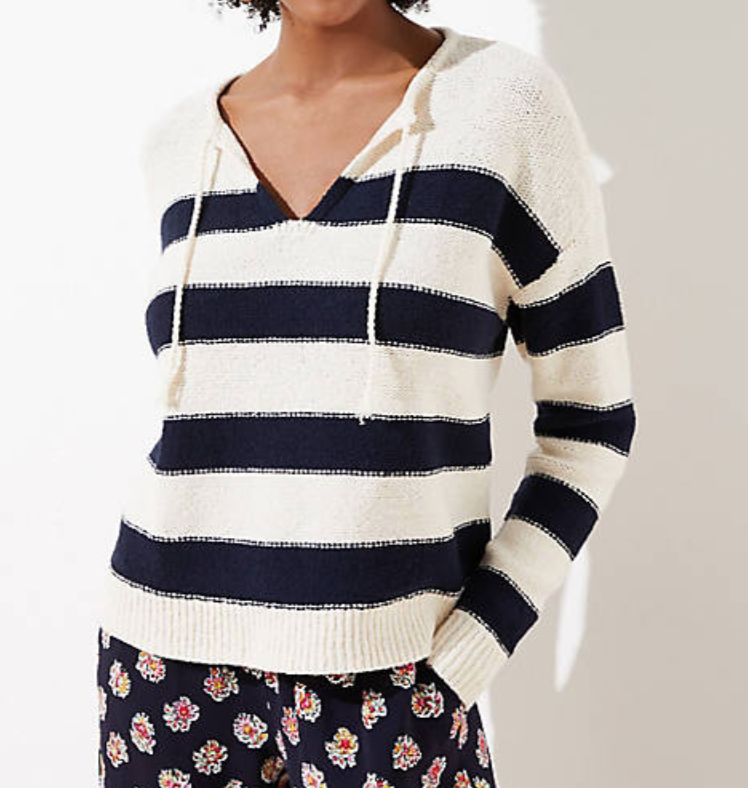 This sweet striped sweater is 70% off. Always love a good stripe.
TOP THREE SELLERS
Over the past week, these were your three top favorites.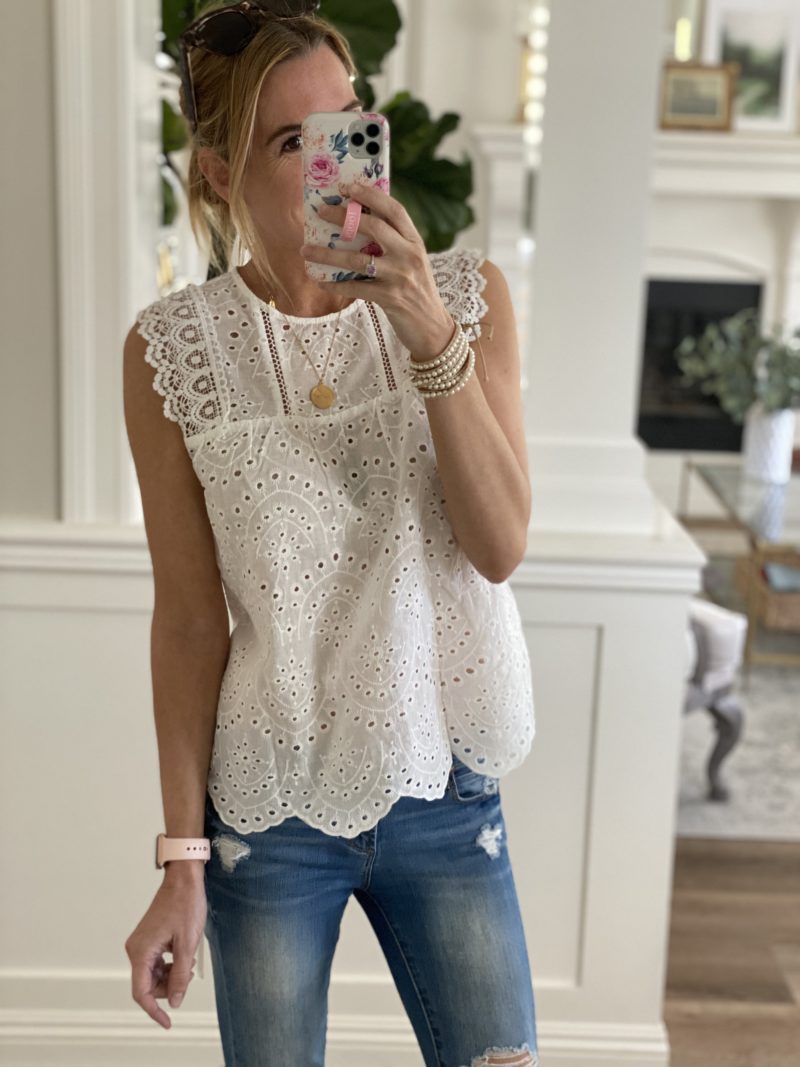 Good choice, ladies. Love this lace top. It's inexpensive and really sweet. You definitely need a nude bra under it as it is not lined.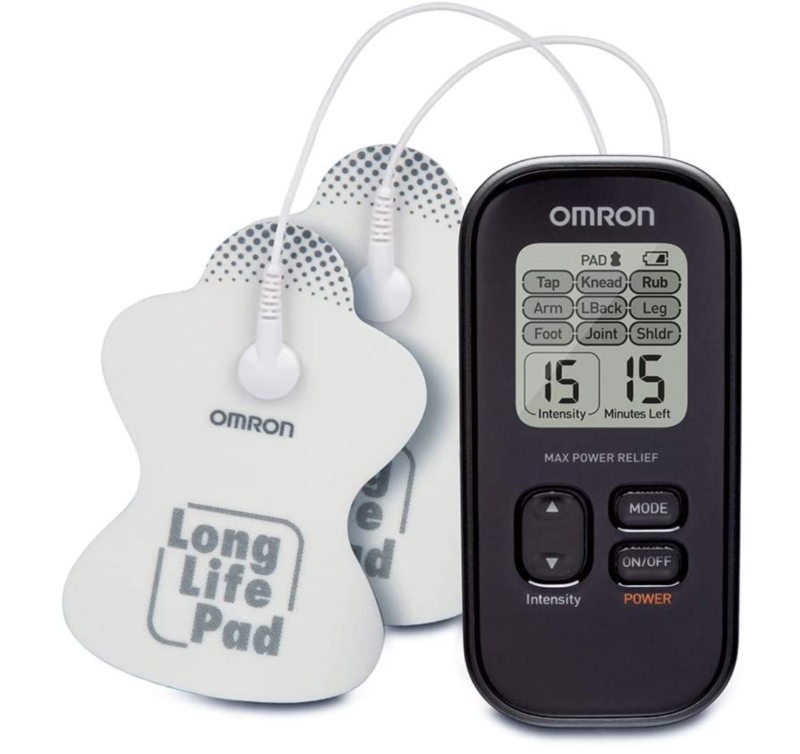 The fact that this is a top item tells me there are a lot of you with sore muscles. Or maybe you can't get to PT. We have had ours for years and is the only thing that gives me relief when my disc issue flares up. I honestly love this tens unit. So does my husband.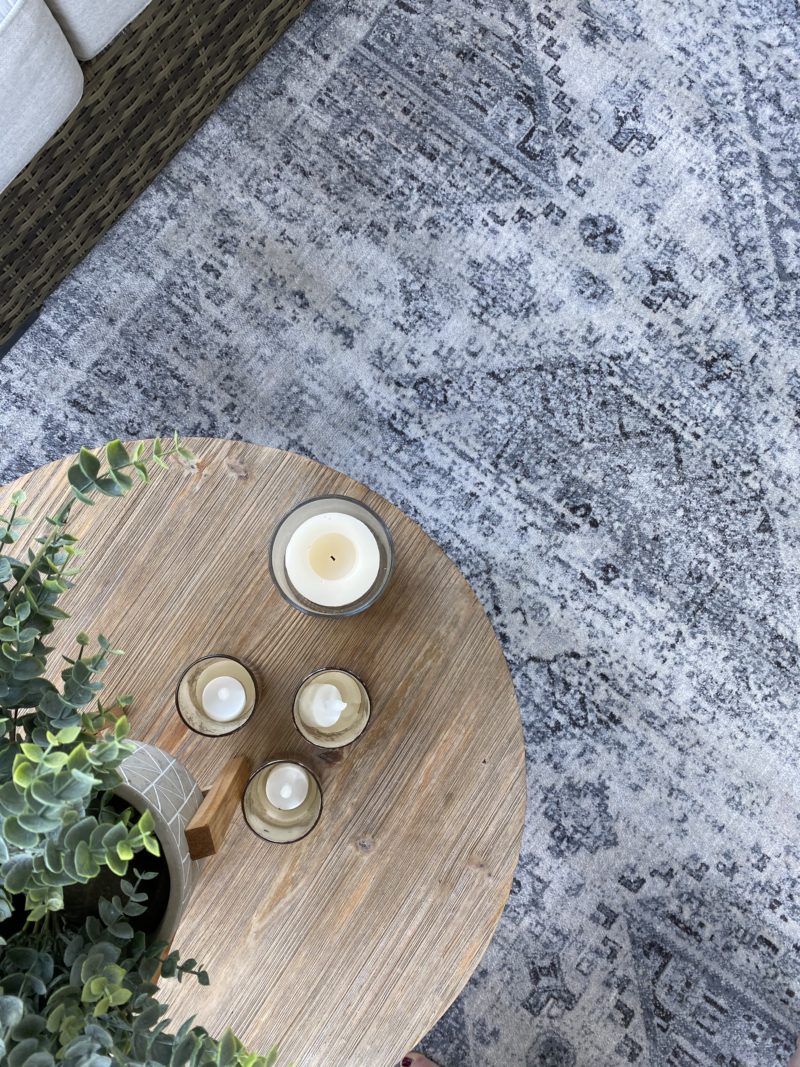 Lastly, the outdoor rug is one of your favorites. We have the larger size and really appreciate how much it has warmed up our porch area. I receive lots of requests for the table source but sadly it was a HomeGoods find so I am unable to link it for you.
AROUND THE HOUSE
The neutral rug we have in our living room is on major sale. You can grab an 8′ x 10′ for only $130.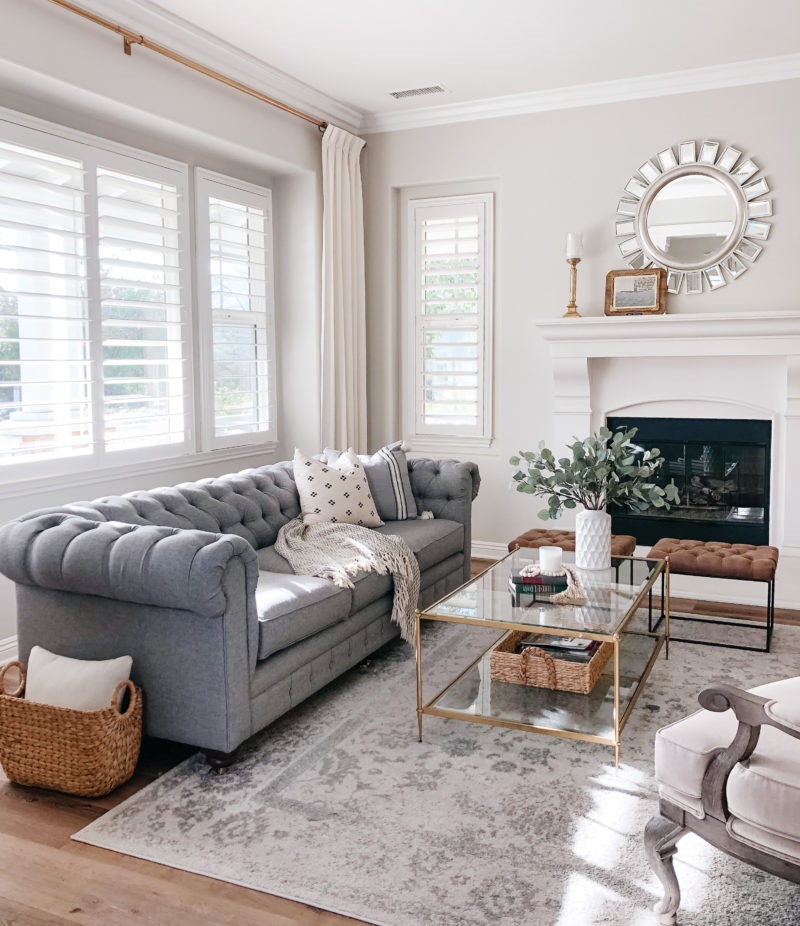 Here is the rug in action. It's an off-white rug with gray. Our drapes were custom but these are so very similar. Absolutely beautiful and they come in longer lengths and are a fantastic price. The faux leather stools were a great addition. We now use them in the teen room as foot stools. We've used them almost every single night with our swivel chairs.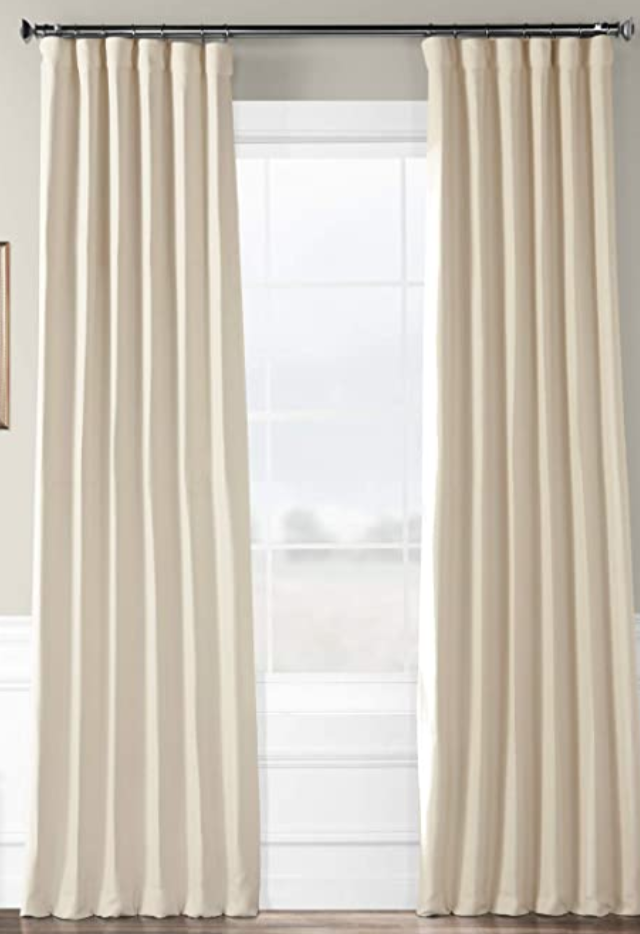 SWEET TOOTH?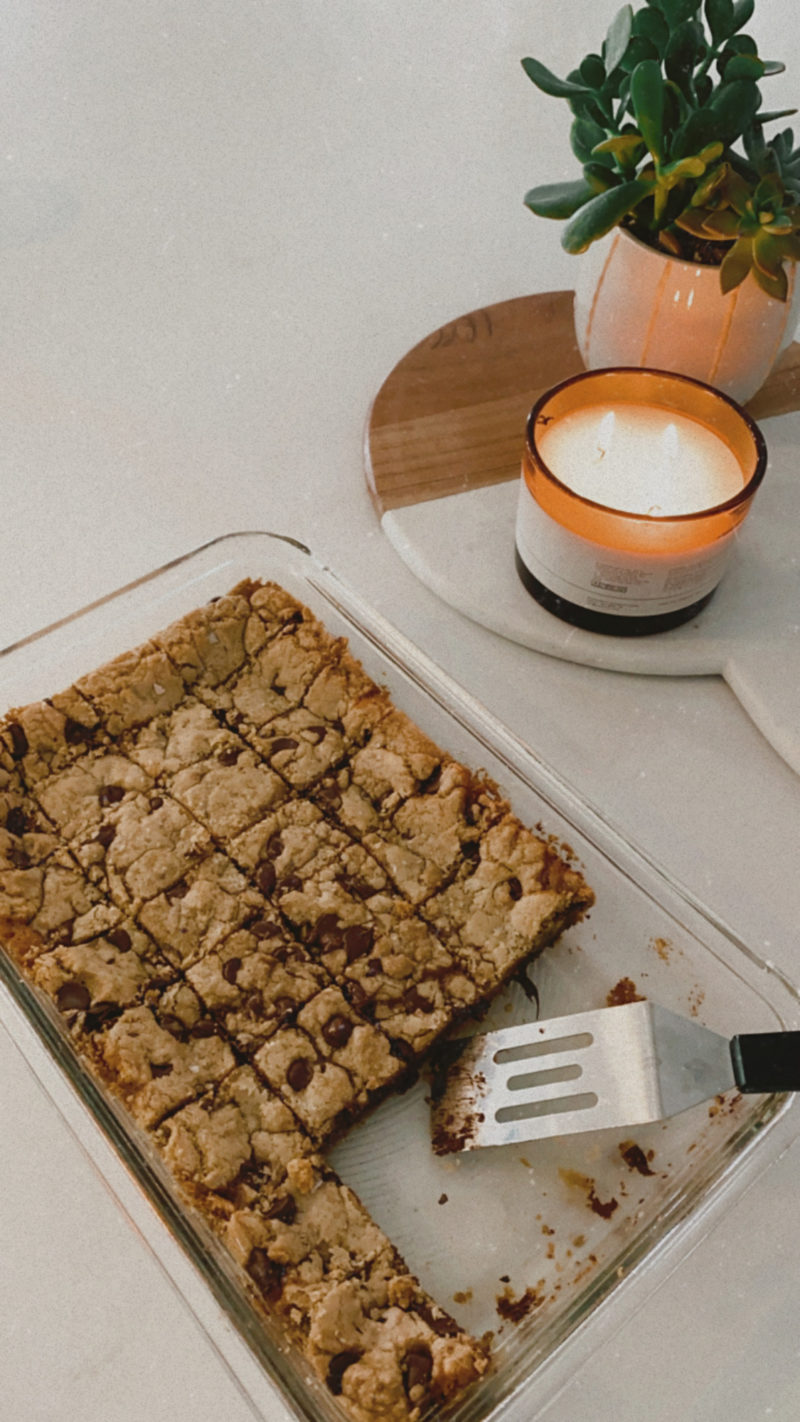 If your sweet tooth cravings kick in this weekend, don't forget about these Salted Caramel Chocolate Chip Bars. Ridiculously good.
Have a really great weekend, my friends. I hope you find a moment to yourself, too. While they are hard to come by I think they are so important.