Good morning! We have been enjoying a change of scenery the last few days and don't want it to end. I hope you've had a good week. I rounded up some things I am loving lately as well as sale finds you may like in this week's edition of Saturday Shopping.
VUORI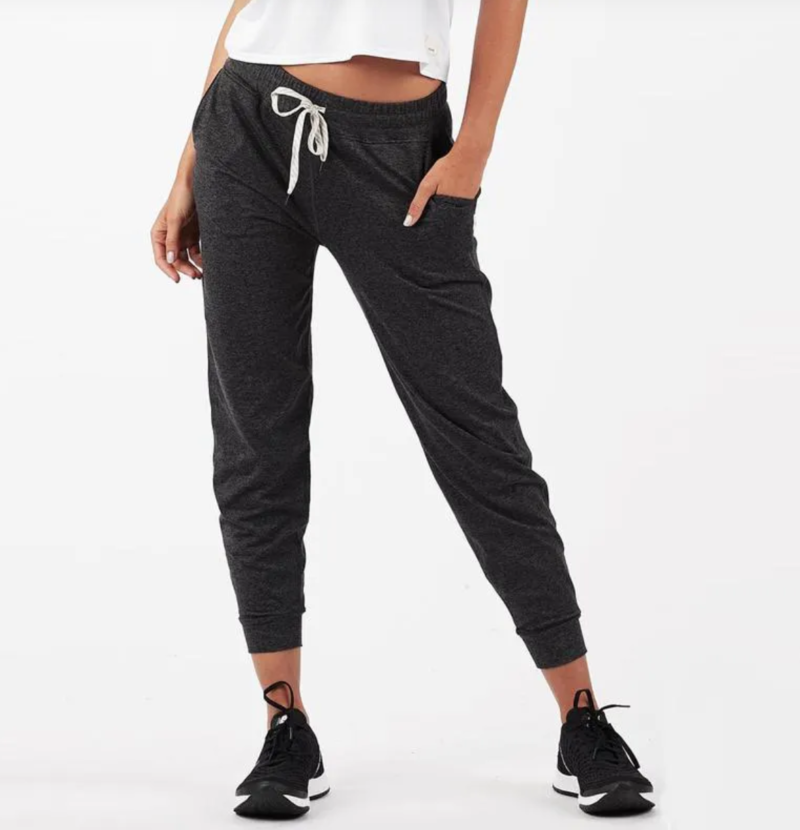 A few weeks ago I shared these joggers with you. Ladies, I am crazy about them. They are incredibly soft.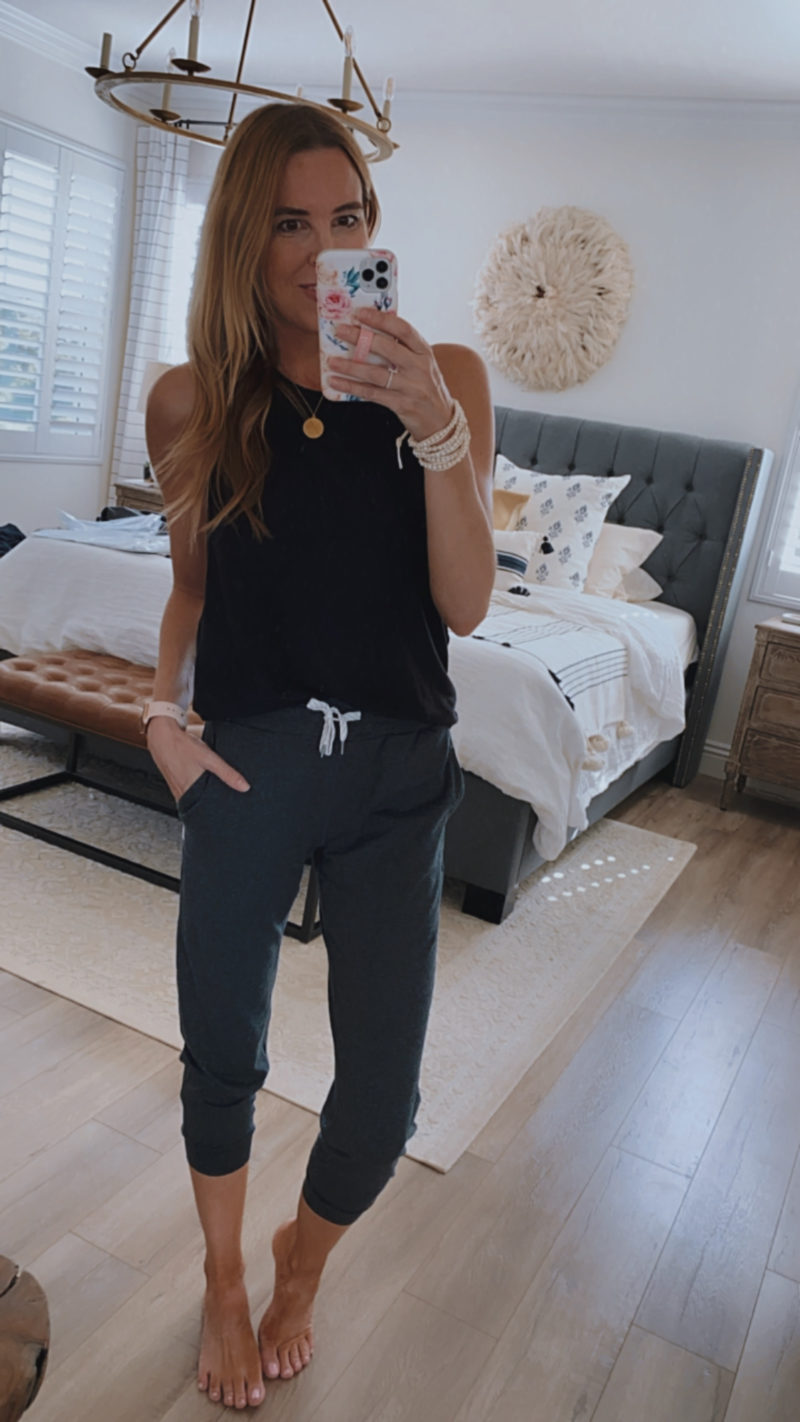 My dear friend let me borrow a few of her pieces so I could share them with you. She officially has me hooked and I don't want to give them back. These are the joggers from above paired with a tank that's no longer available but this cropped version is very similar. I love a higher neckline, especially if I am outside.
My friend's halo essential hoodie is darling paired with the joggers. Such a cute set.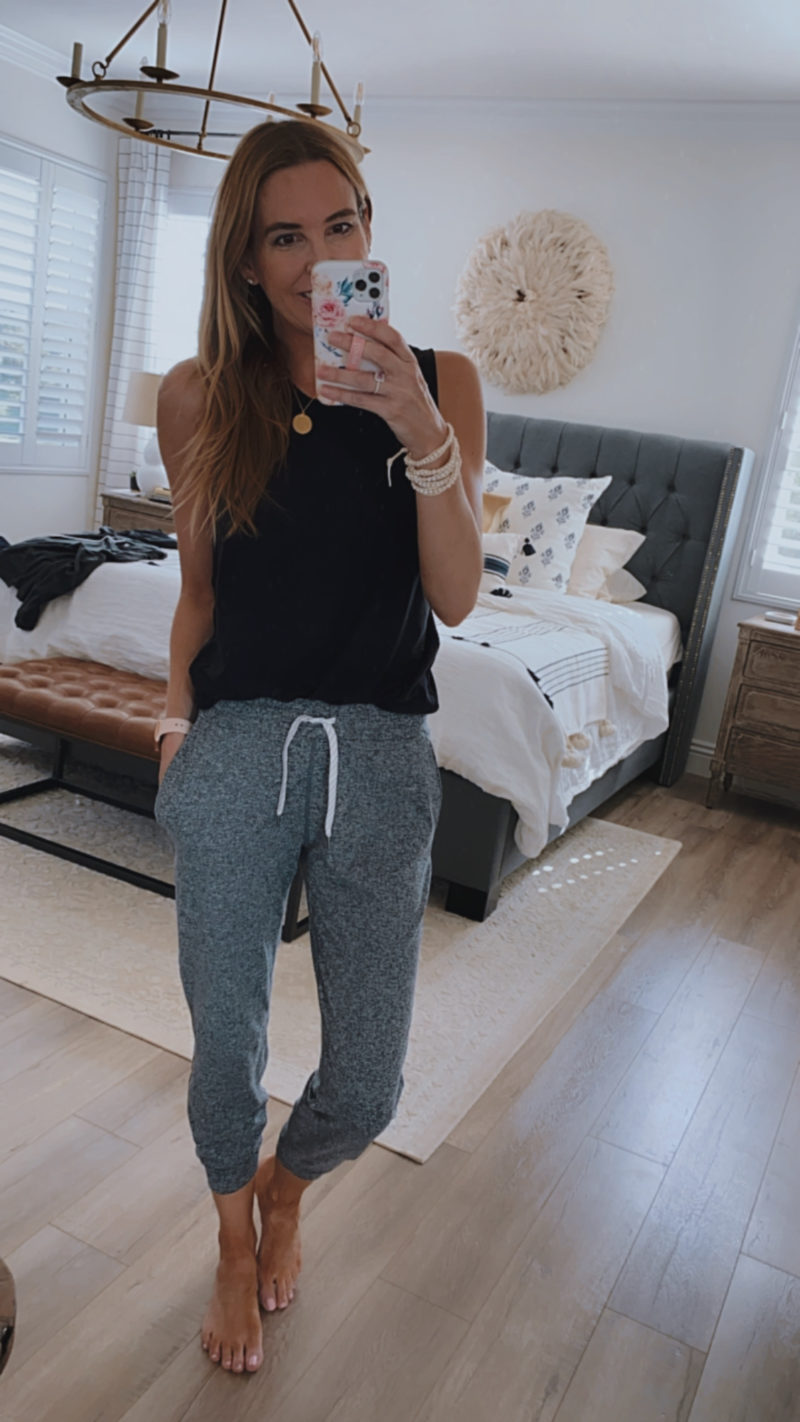 They are also so cute in this heather gray color.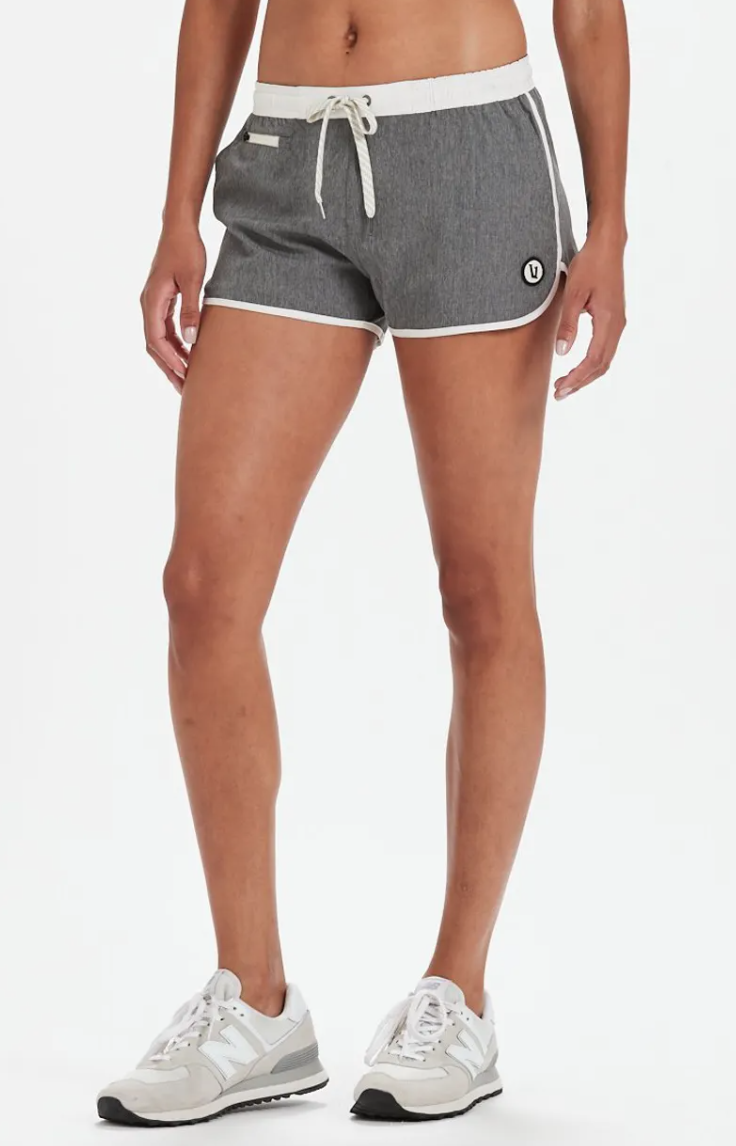 My husband surprised me with these shorts and I LOVE them. They are darling and so cute on. They were great for hiking.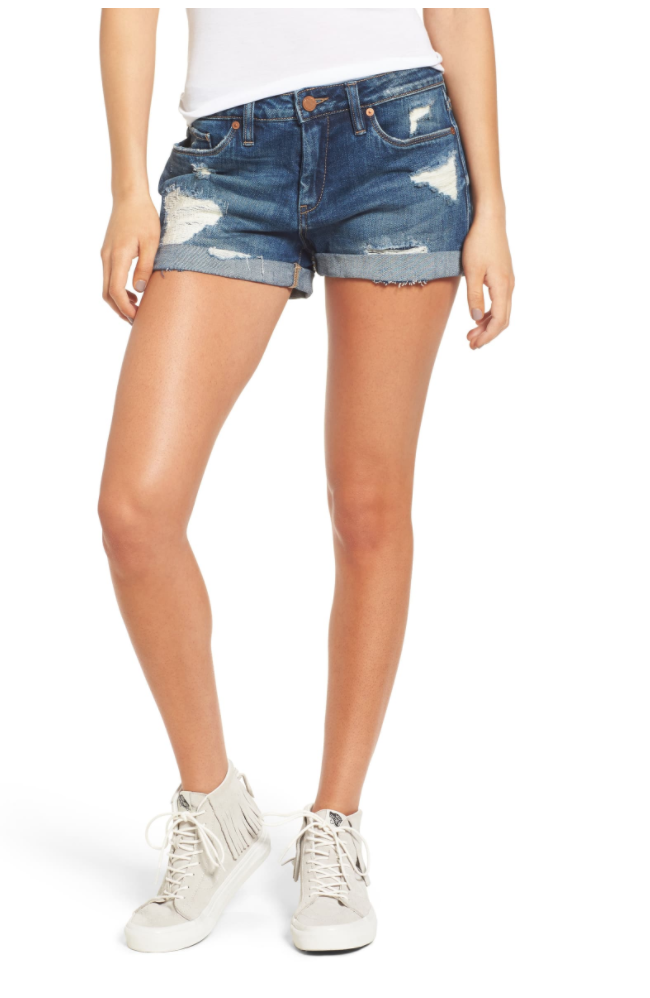 These cute denim shorts are over 30% off and receive great reviews. So cute for the summer months.
BACK IN STOCK AT LOFT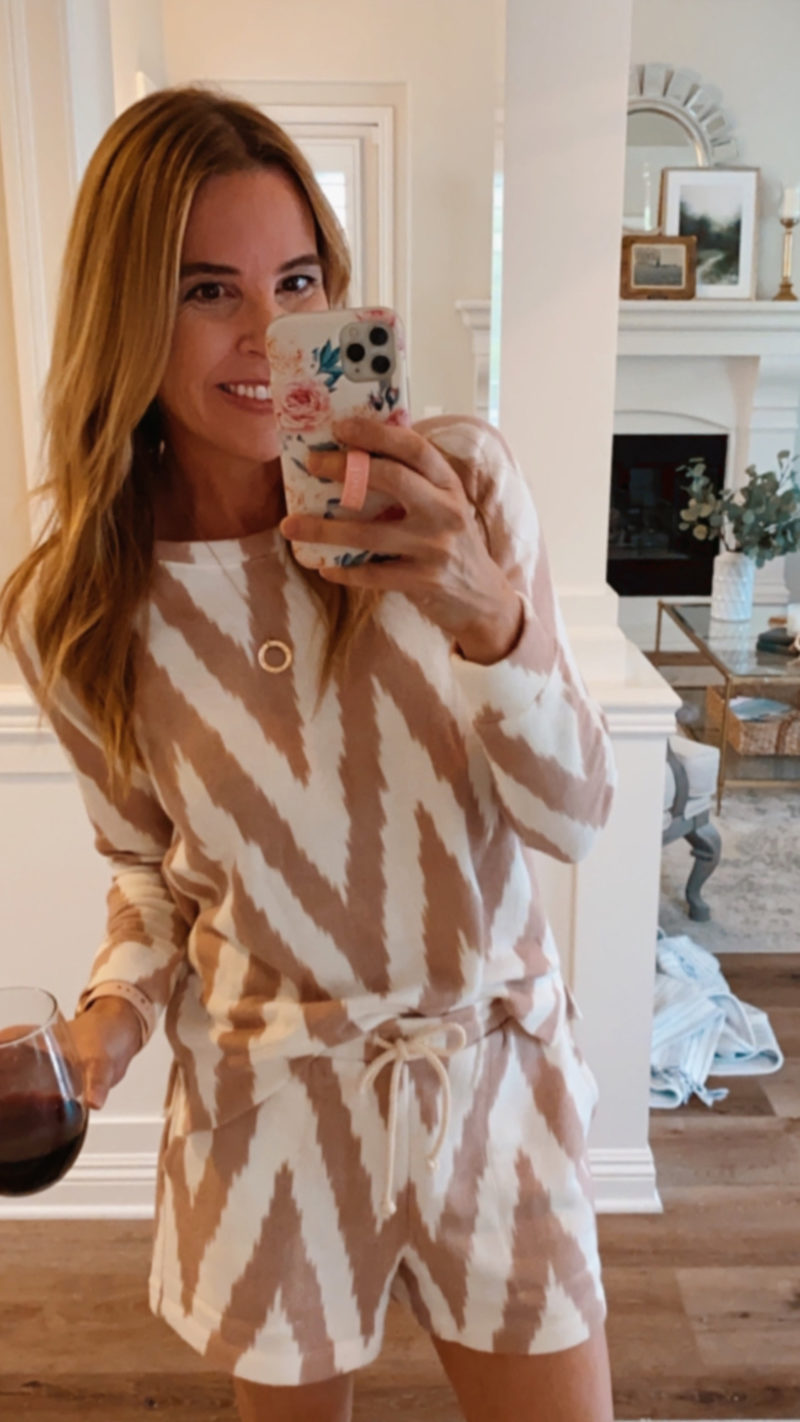 Remember this fun outfit? I actually reach for this so much more often than I thought. It's really that comfy. Both pieces are back in stock and 40% off. In fact I think the top is 50% off this weekend. I am wearing an XS in both. I've worn it so much while we have been away. (use code NEWNOW).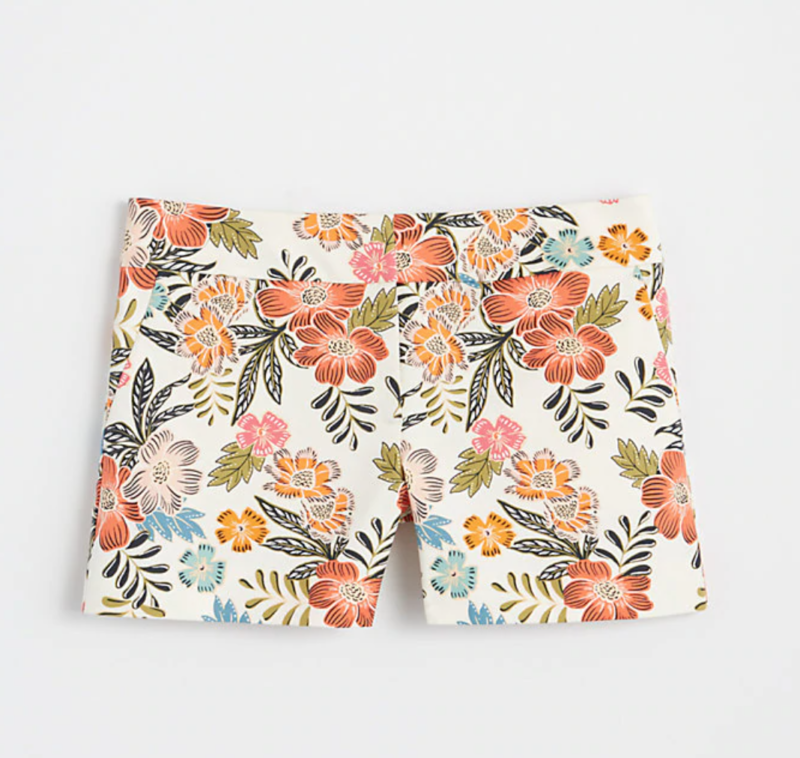 I thought these shorts with a simple top would be adorable for summer. The colors and print are so gorgeous and they receive great reviews.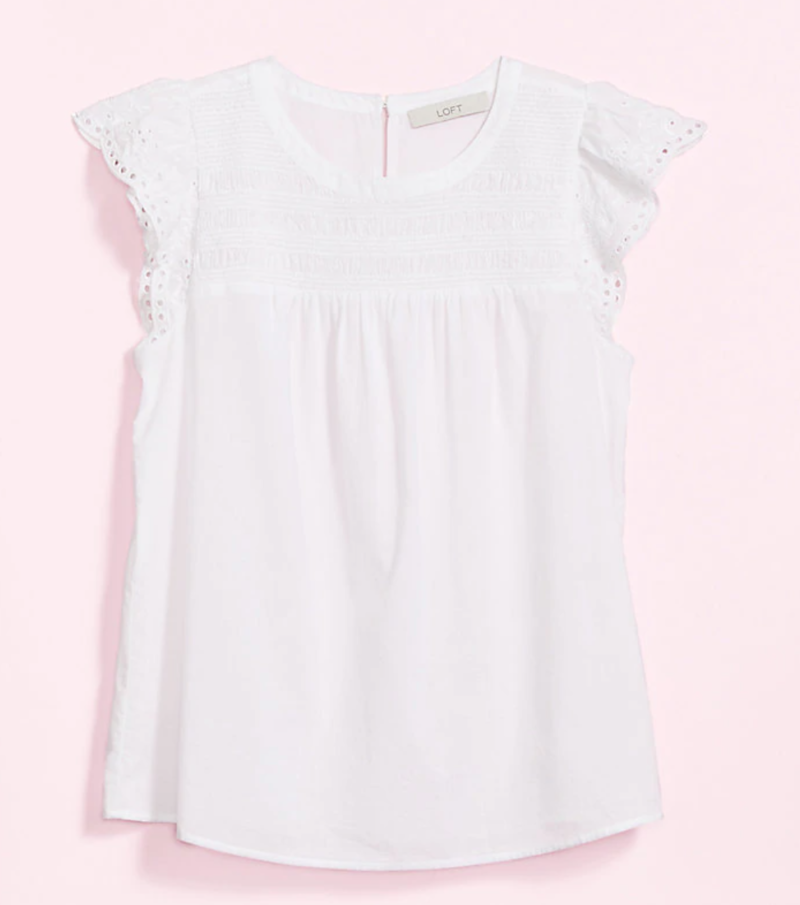 This pretty lace top would be really cute with those floral shorts.
SUMMER DRESSES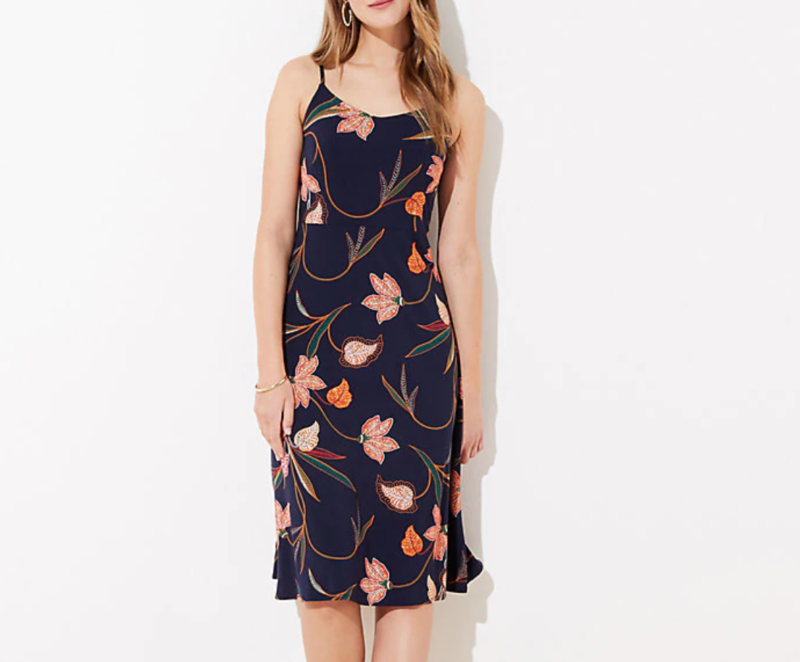 If you have an upcoming summer event, I thought this dress could be a cute option. Such a flattering cut and the 40% off sale makes it a fantastic price point.
This pretty pink number is over 60% off making it under $30.
I tried this dress on a while back and it's beautiful. It flows so nicely. If you have an upcoming event, you have to check this one out. It's normally $158 but is currently just $60.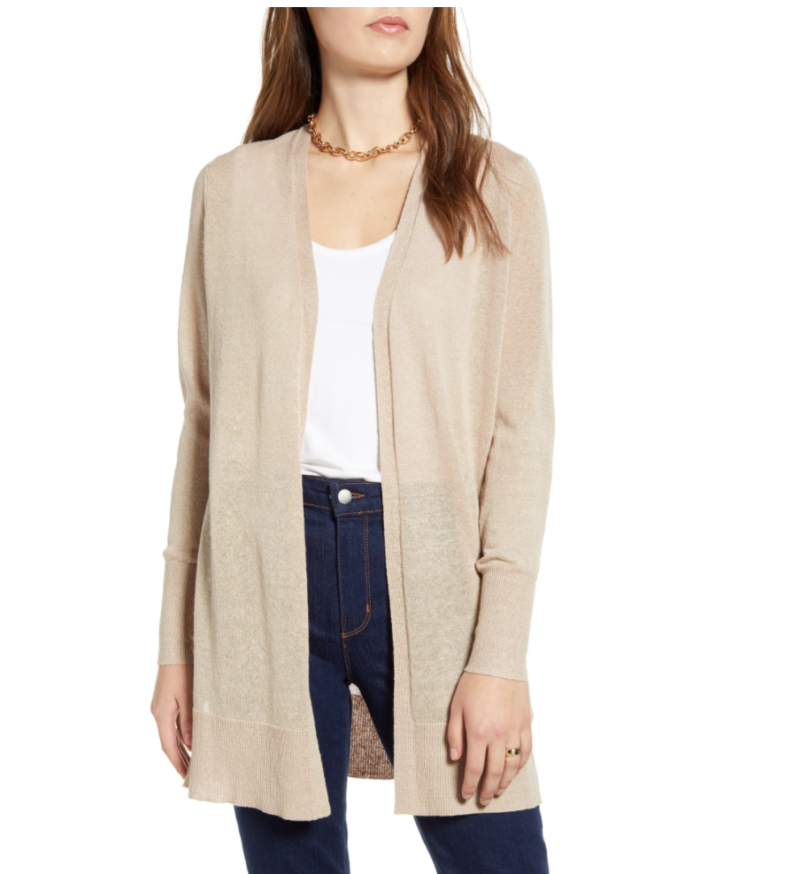 I think everyone needs a lightweight cardigan. I reach for mine all the time. Whether I am out on the porch or heading to the grocery store, they are great for putting over pretty much anything. This one is currently on clearance.
Amazon Best Sellers
You all loved this striped dress. I do, too. It's comfy and casual and a great one for summer. Plus it comes in so many different colors.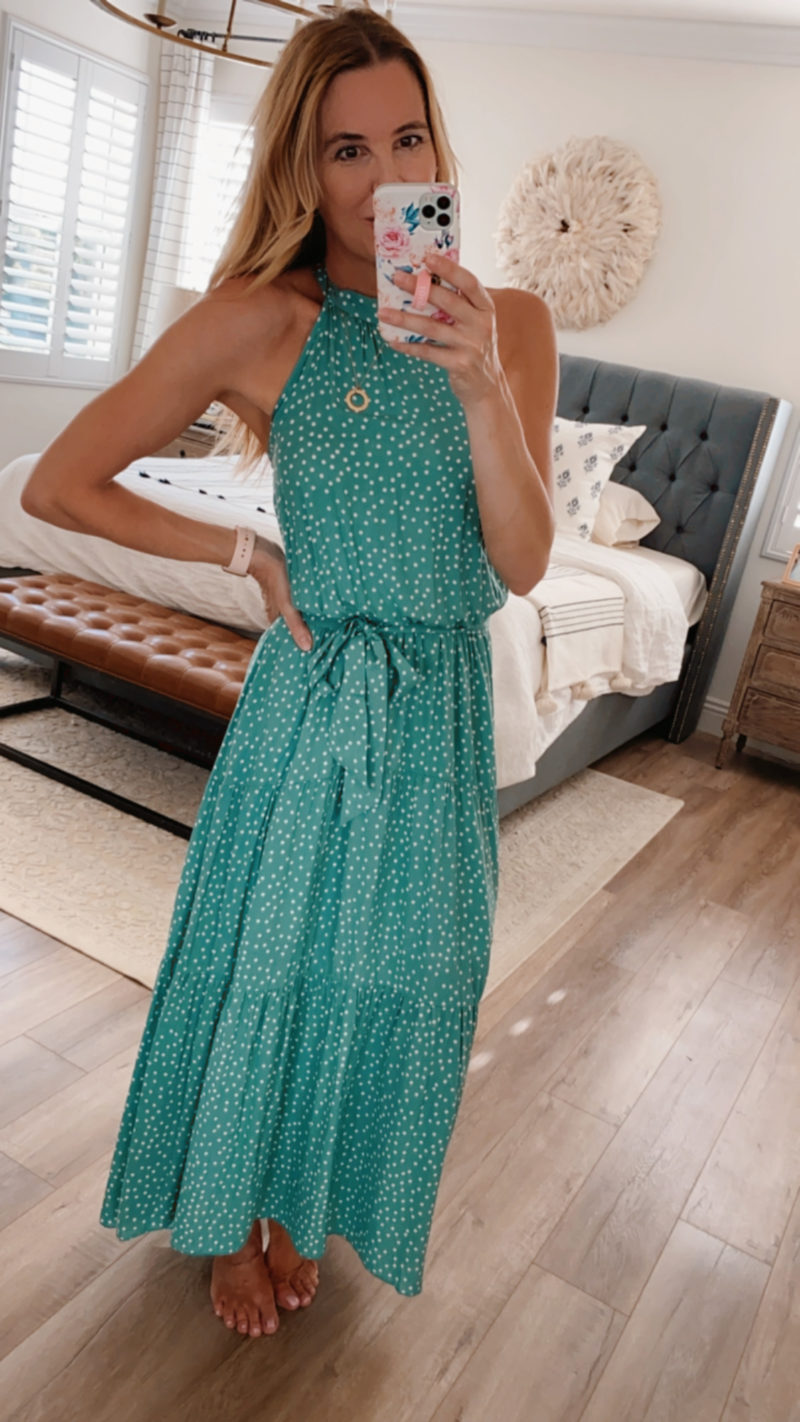 This was the number one best-seller from the Amazon try-on session. I adore this dress and am wearing it on our next day night to celebrate my birthday. I love the color, the fit and the flowy nature of it. I am wearing a small.
FOR THE FEET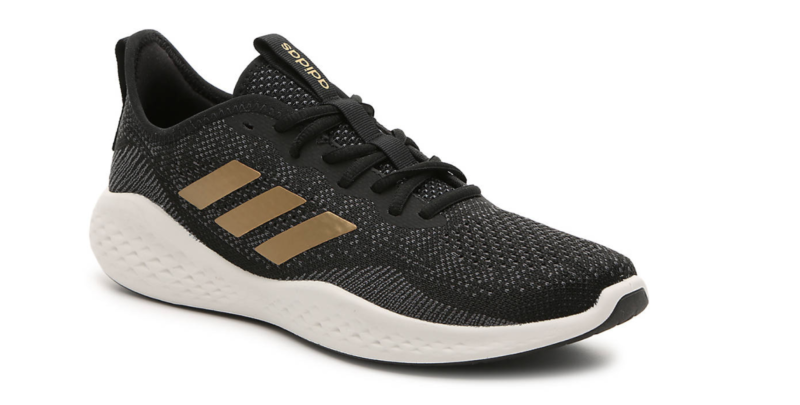 If you are looking for a comfy pair of running shoes, I wore these for most of our trip and was so happy with them. A great sneaker.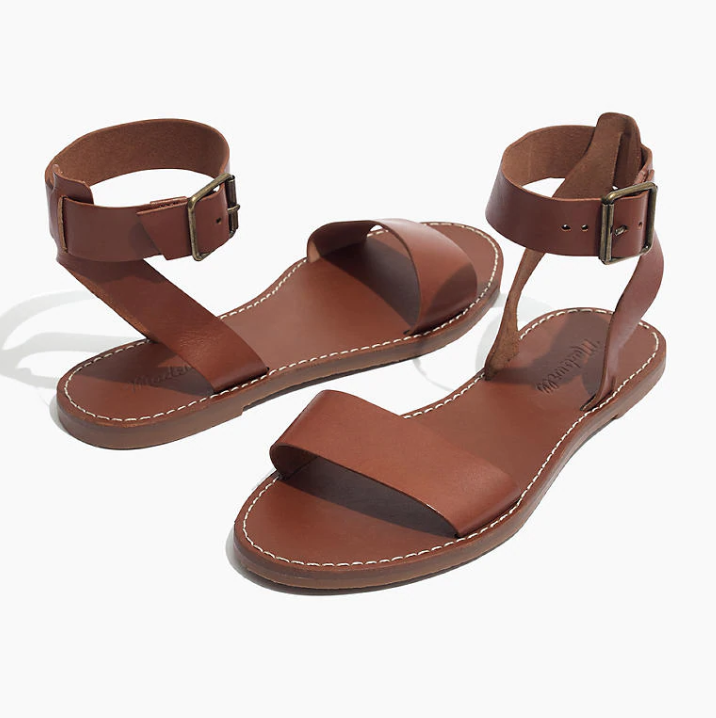 I own these sandals in the lighter color and have loved them. They are marked down to $20.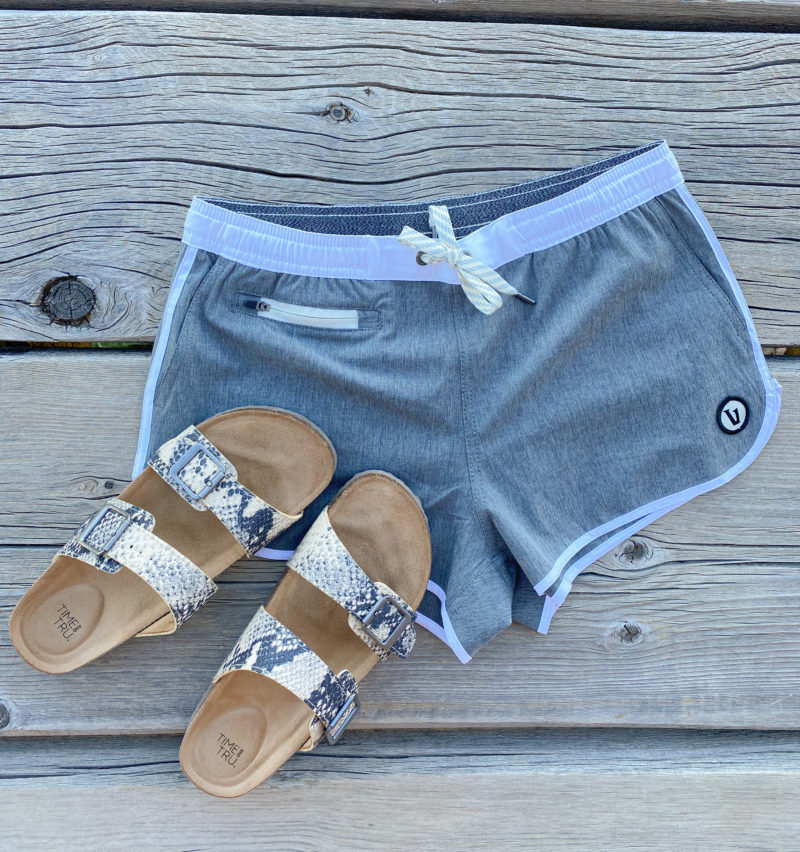 I haven't had a pair of Birkenstocks since college, but did pick these inexpensive ones up before our trip. I LOVE them and wore them every single day. You can't beat the $15 price.
Game Changer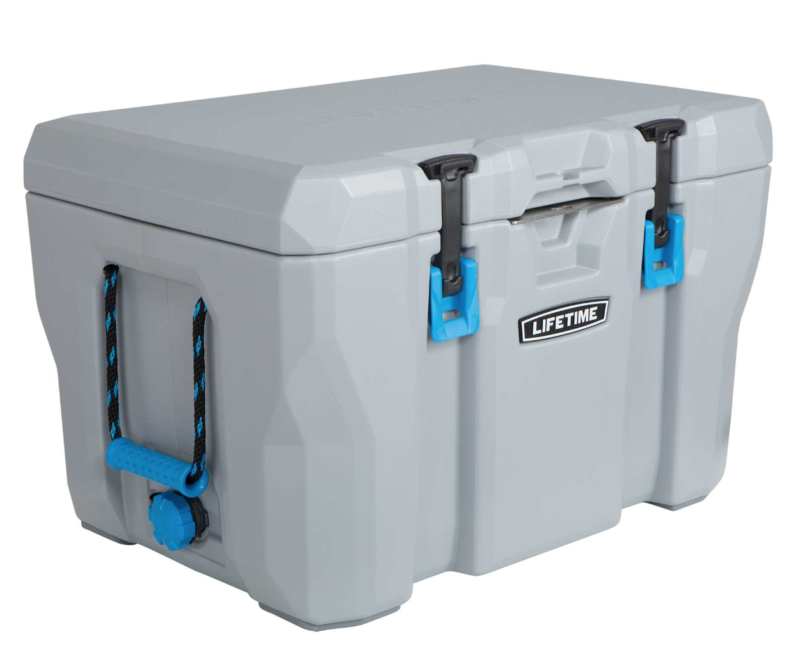 It may seem crazy to love a cooler but we do! My husband grabbed this just before our road trip. While it may not be a Yeti, it was AMAZING for our trip and we are so happy we have it. It keeps ice for 7 days. That's nuts. We packed all of our food for dinners in this and it stayed perfectly cold on our 7 hour drive. For the remainder of our trip, we kept drinks in it so they would not take up space in the refrigerator. If you are in need of a cooler, this one is just under $100 and we give it two thumbs up.

We also used dry bags when we did our hike through the Narrows. They are awesome because you can have confidence that anything inside will stay dry.
HOME DECOR FINDS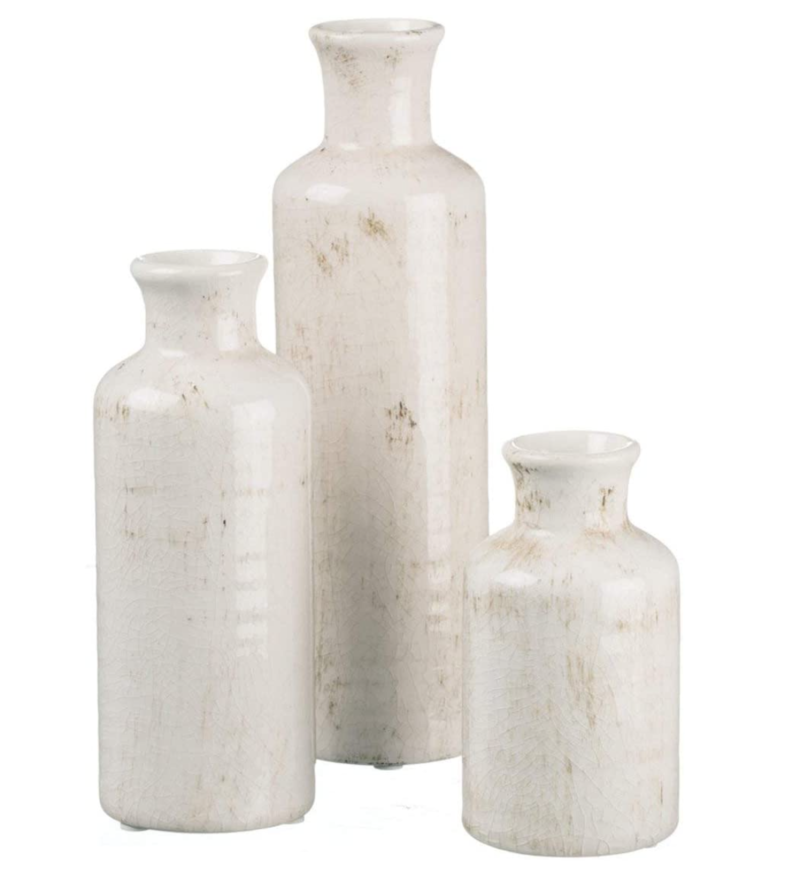 This set of vases is just $36. They look great as a group on a sideboard or mantel or used separately in different rooms.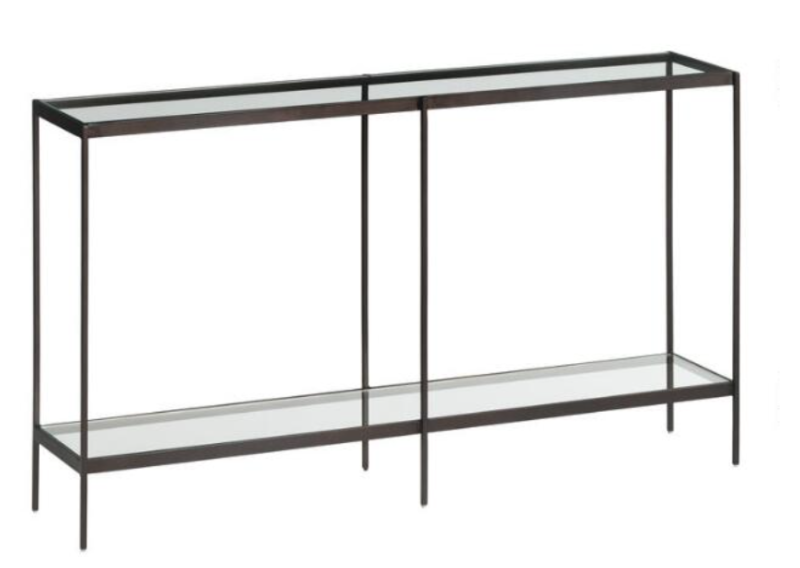 It's often difficult to find a console table that is quite narrow. I love a narrow table in an entryway or behind a sofa. It serves as a great spot to display picture frames, holiday decor and flowers. This one is only 10″ deep which is awesome. And it is currently on clearance.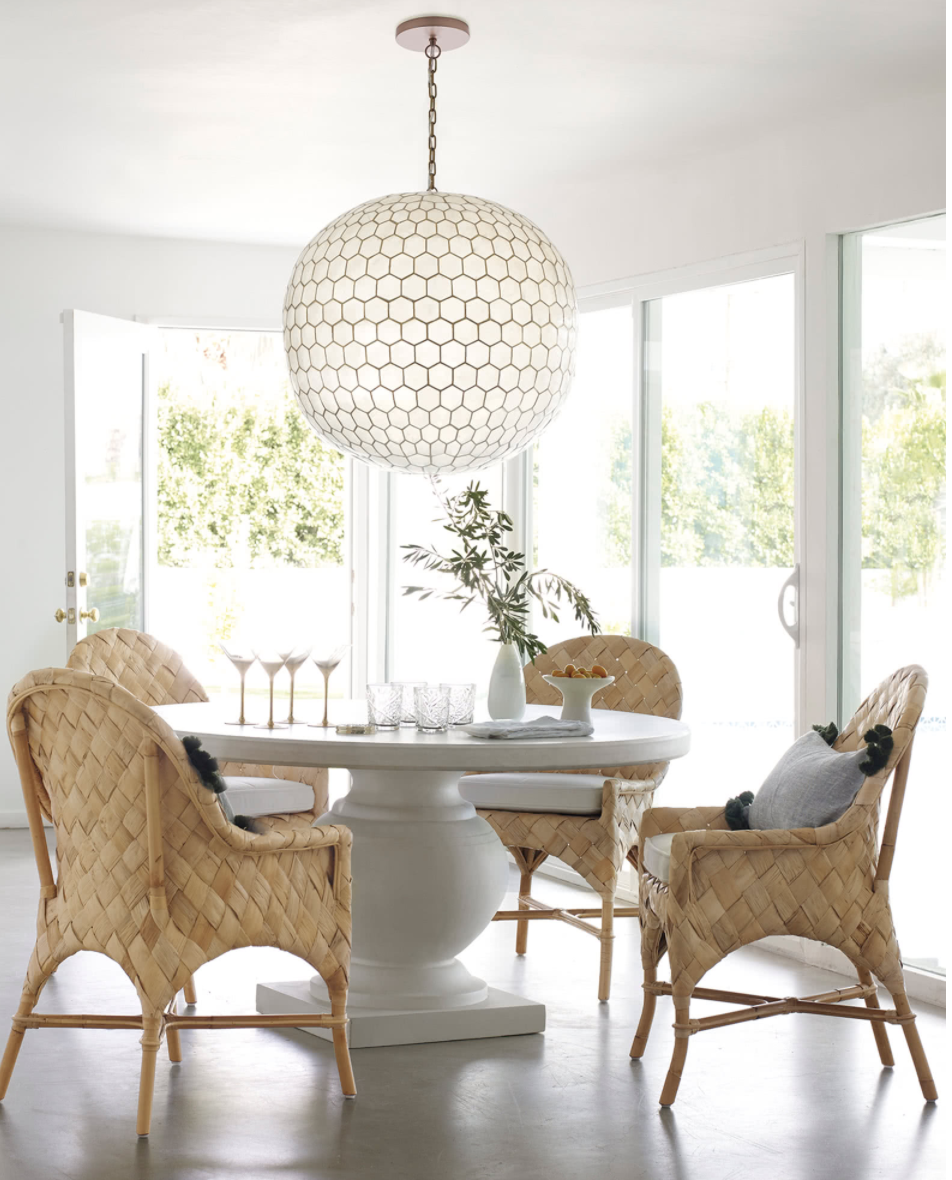 This is the chandelier we have above our stairs and it is currently on sale. It makes such a beautiful statement.
OUTDOOR FINDS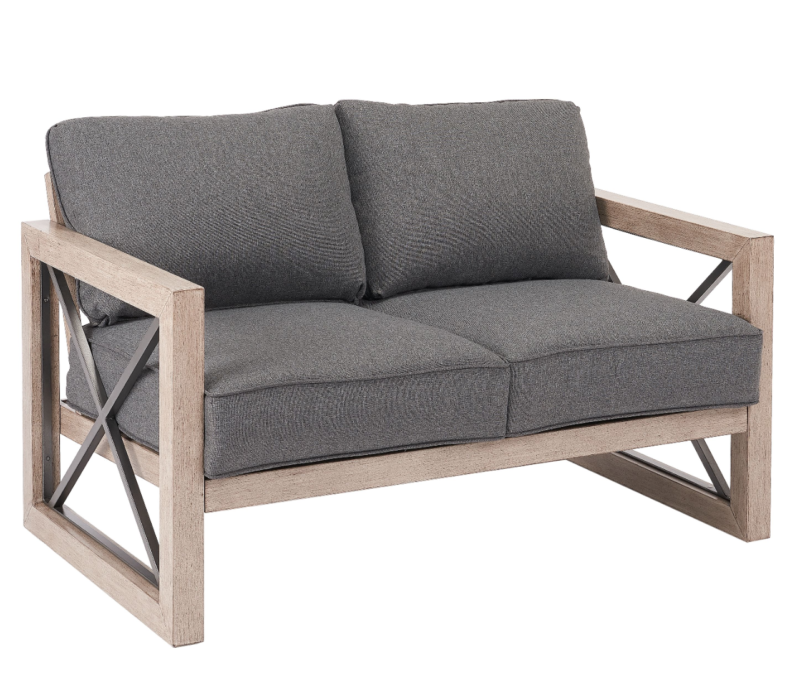 This beautiful loveseat is back in stock. I would pair two of these on small patio space. Such a great design.
This outdoor coffee table is a fantastic deal. We have one from World Market and love it.
I hope you have a wonderful Father's Day celebration tomorrow. We will be honoring my dad while spoiling my hubby.