Good morning, my friends. We are heading into the weekend after wrapping up our first week of online learning. Nice to sleep in after taking that for granted over the last few months. The kids both felt the week went well so that makes me a happy mama. Although they are itching to hang out with their friends as they are craving quality social time. In shopping news, there are some great deals right now and I've rounded up my favorites below.
ANTHRO
Anthro is having an all store sale this weekend. Clothing, shoes and accessories are all 20% off. Plus the sale section is always a hit.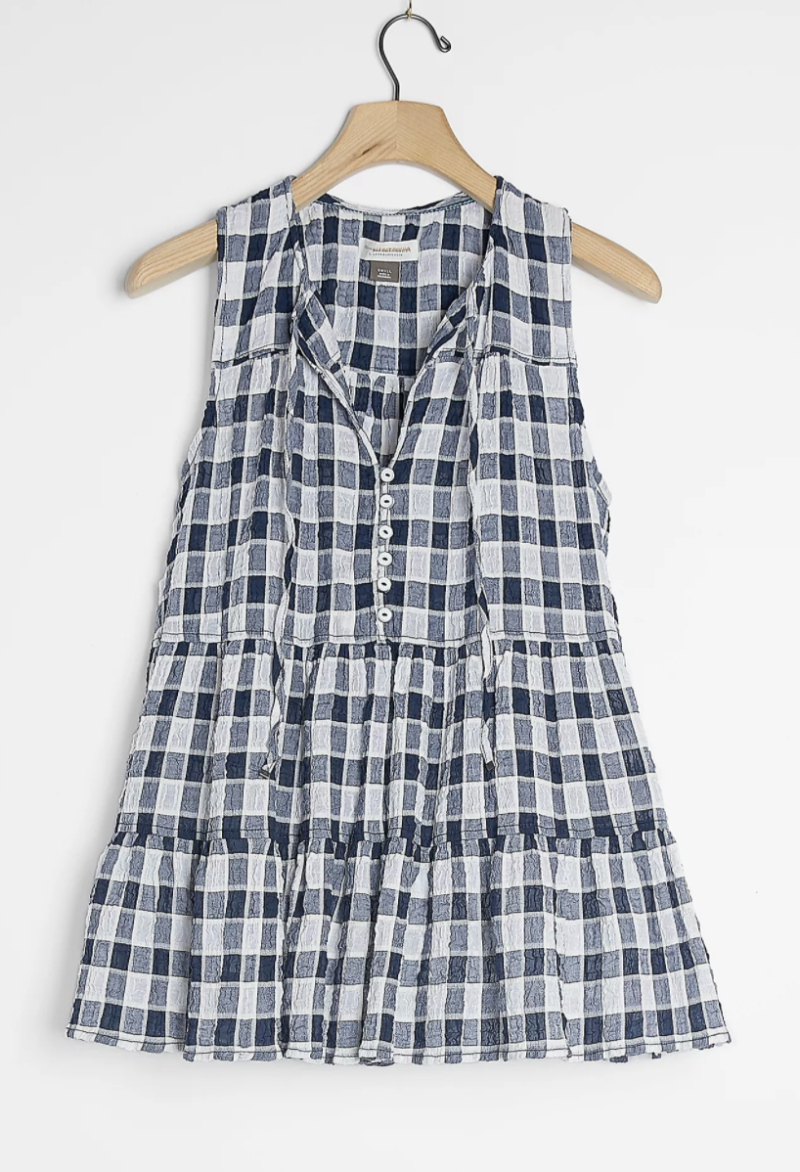 This top receives fantastic reviews and is darling. It comes in three different colors.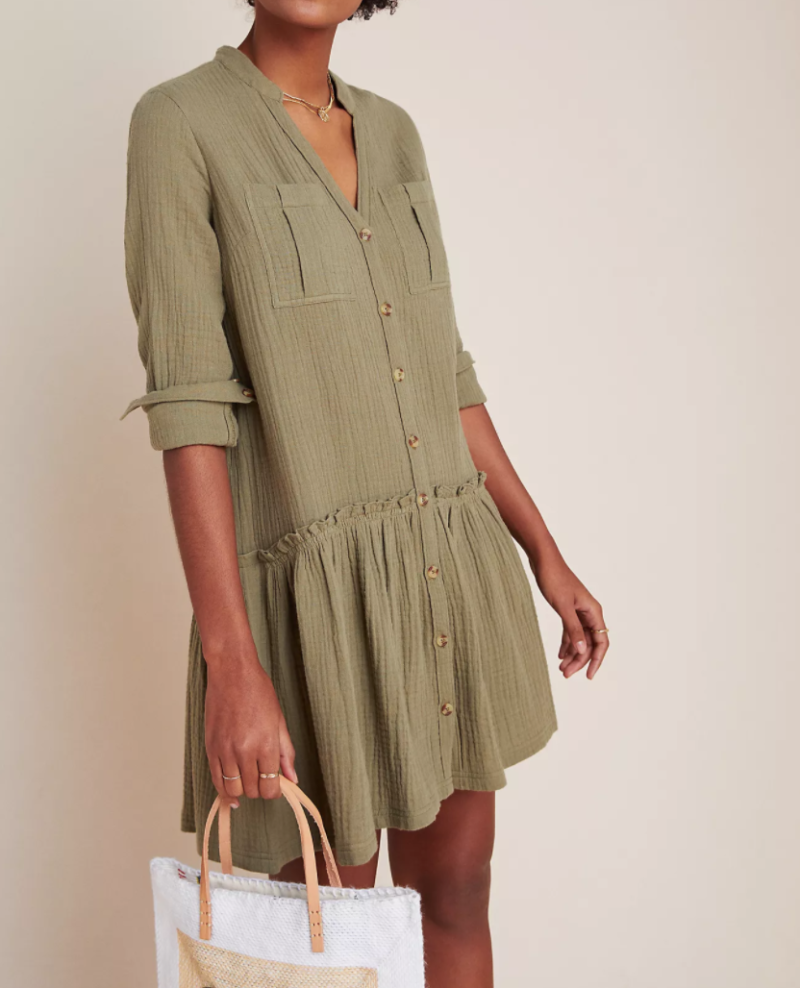 This tunic is gorgeous and a nice transition piece for fall. Love the color.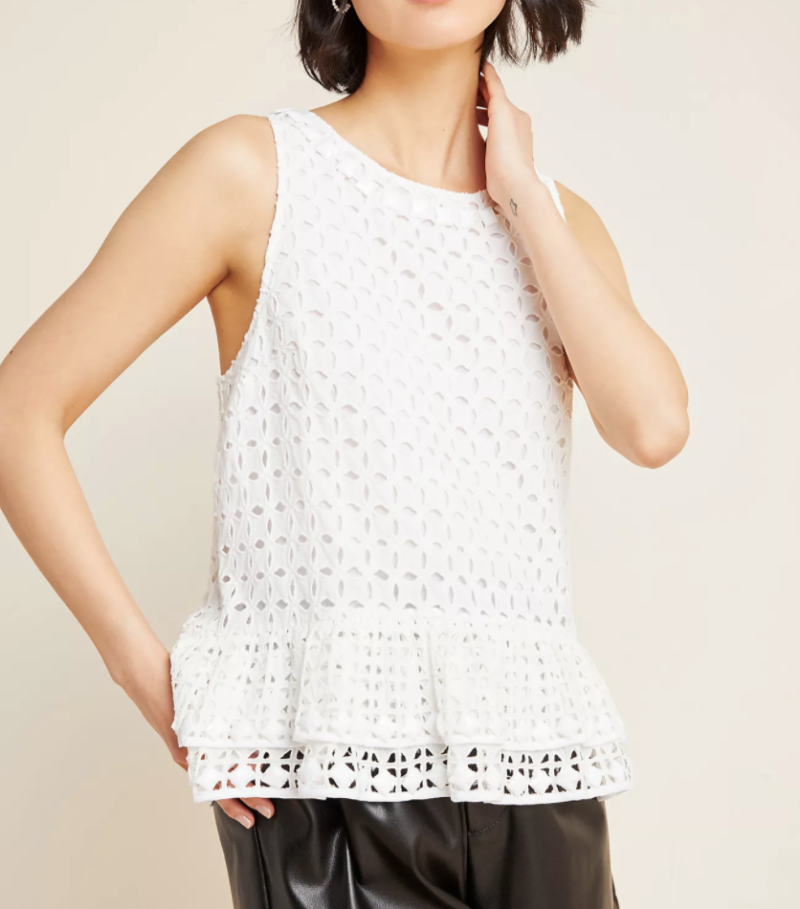 You know I can't turn down an eyelet top. This one is so pretty.
NORDSTROM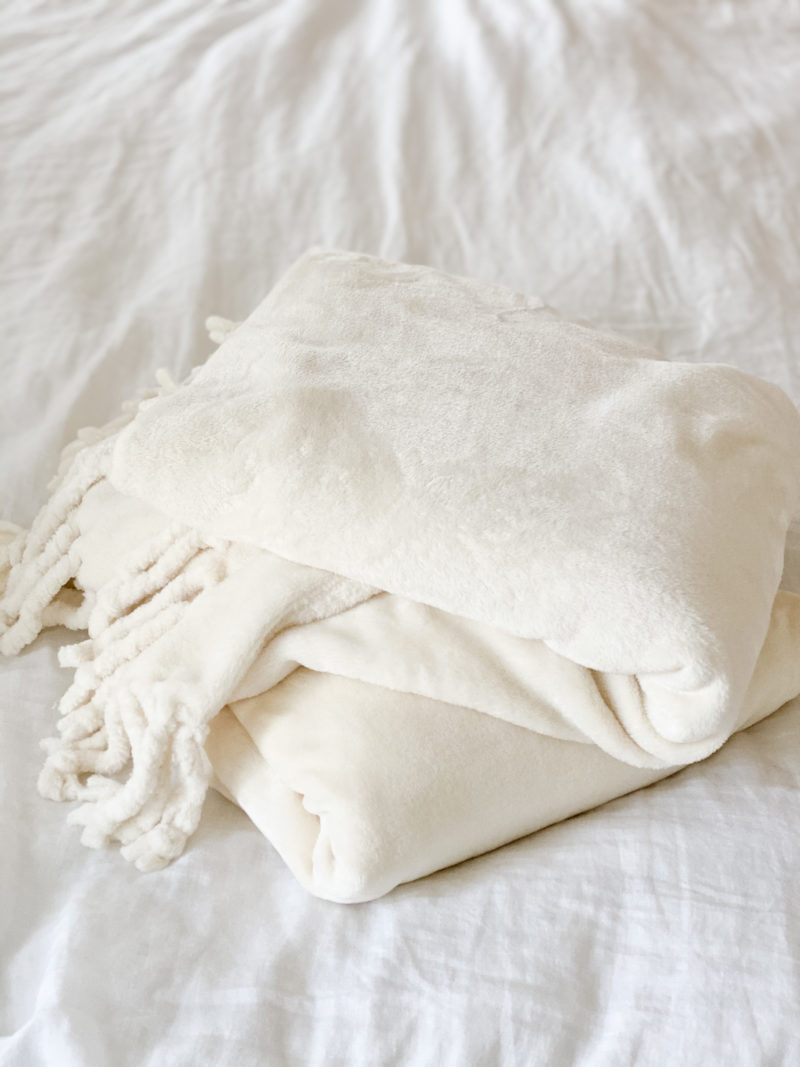 Crazy story to share. I bought two more of these Bliss Blankets (on sale at Nordstrom) because we love them so much. They arrived and I tossed them in the wash. The second I did that, a friend texted me a photo of her blanket saying how much she loves and what a great deal. She's right. They are incredible throws and wash and dry beautifully. Still so silky soft and cuddly after the wash. Plus I really appreciate that they are not bulky or heavy. We keep these on our sectional and they get a TON of use. I like that I can toss all of them in one load of laundry.
VICTORIA EMERSON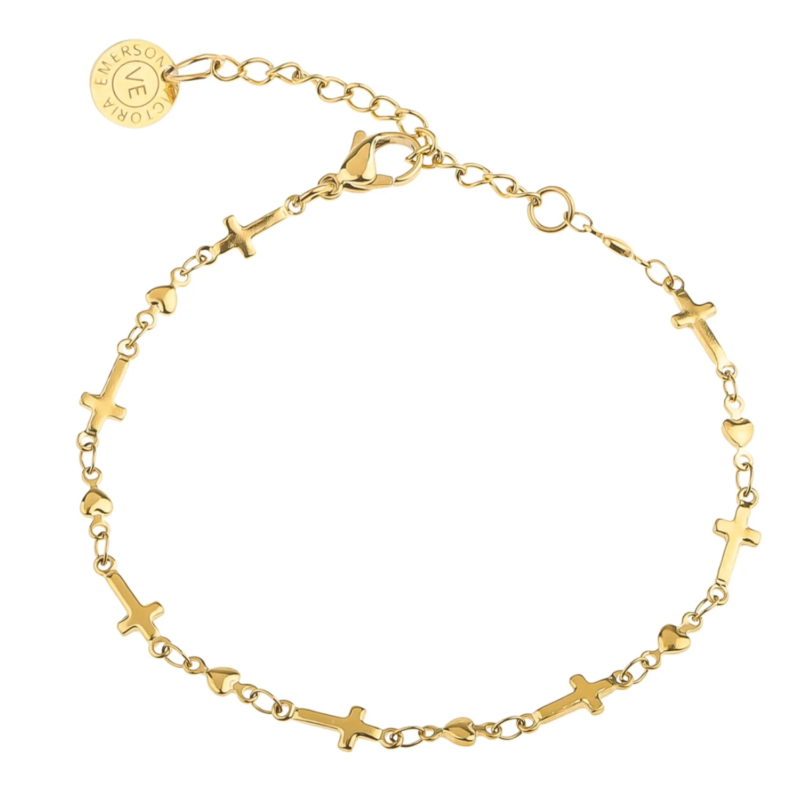 It goes without question, I am a huge Victoria Emerson fan and wear their bracelets all the time. They have recently come out with a dainty line of jewelry which is really pretty. This cross bracelet caught my eye and I have this one myself.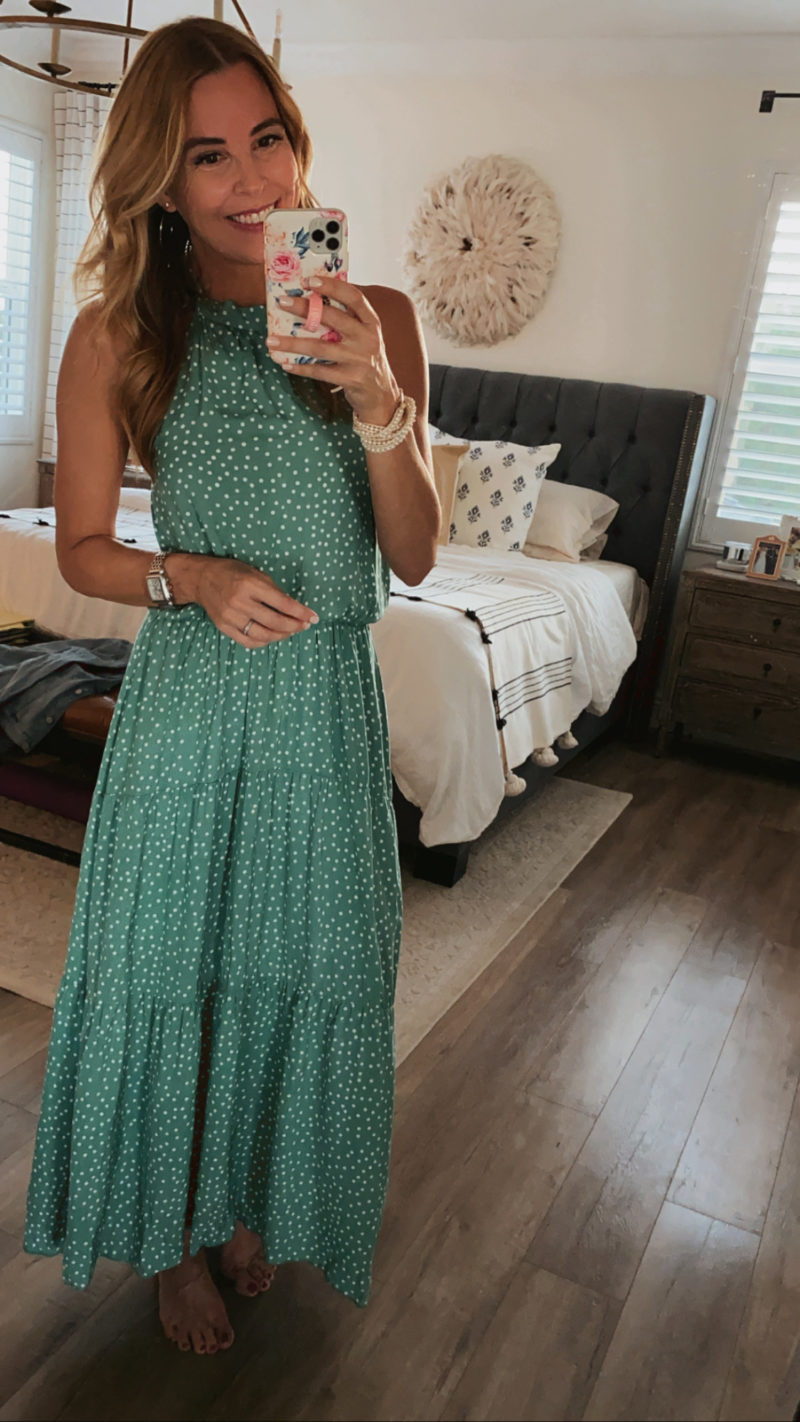 Here I am wearing the fresh water pearl wrap. It goes with absolutely everything. And this Amazon dress is a keeper. Love wearing this dress.
WALMART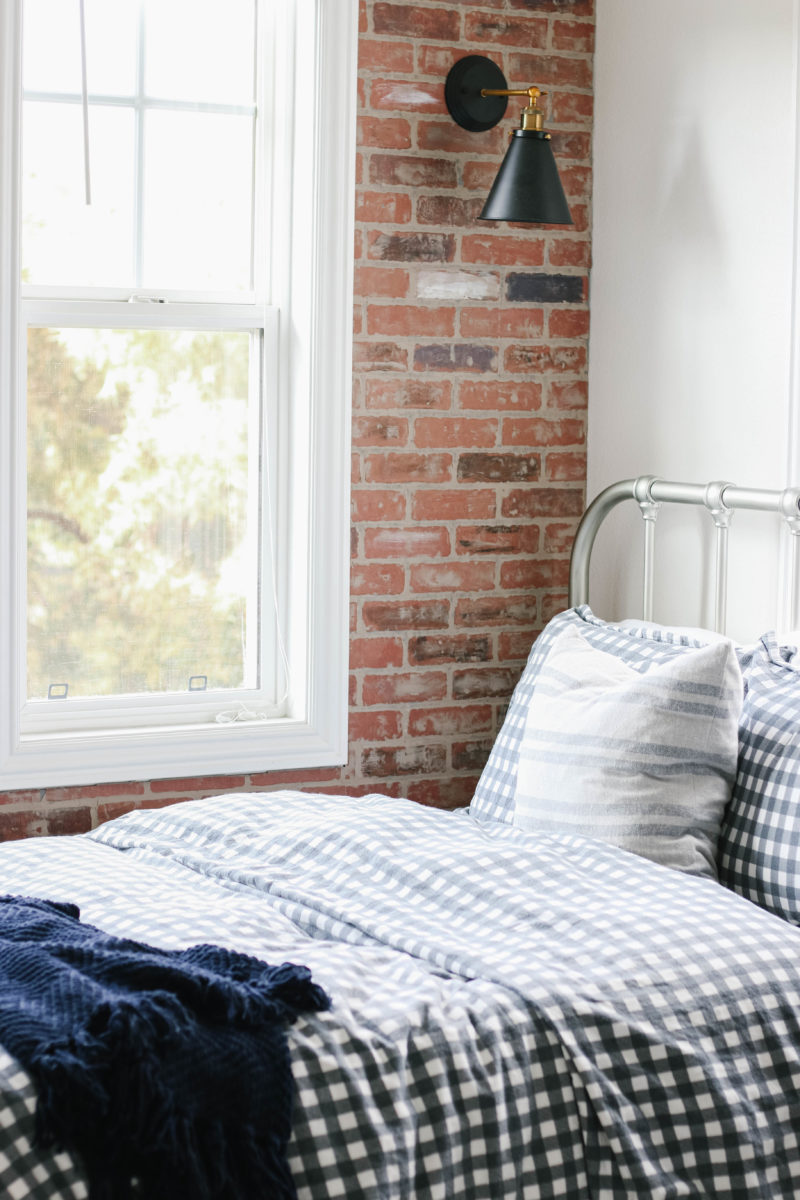 When we shared our son's study space, I had so many questions about his bed. It's a full and the finish is silver but with some black aging to it. Tough to see in photos. So far we LOVE it and it's a great price. The twin is available here.
The duvet has been fantastic. In fact we have had two. When he had a twin he used this duvet and we loved it so much we bought it again in the full size. It's beyond soft and adds so much coziness to his room. Highly recommend this duvet cover.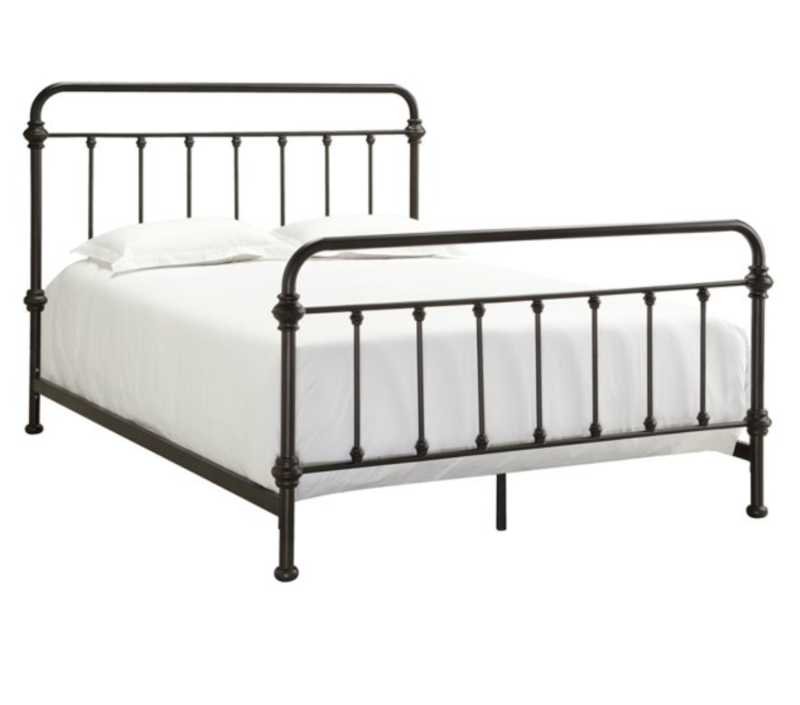 I absolutely love this style of bed. In fact I am helping a client with her guest room and this is very similar to the bed we chose. Timeless.
Here are more fun beds, including a round up of bunk beds:

HOME FINDS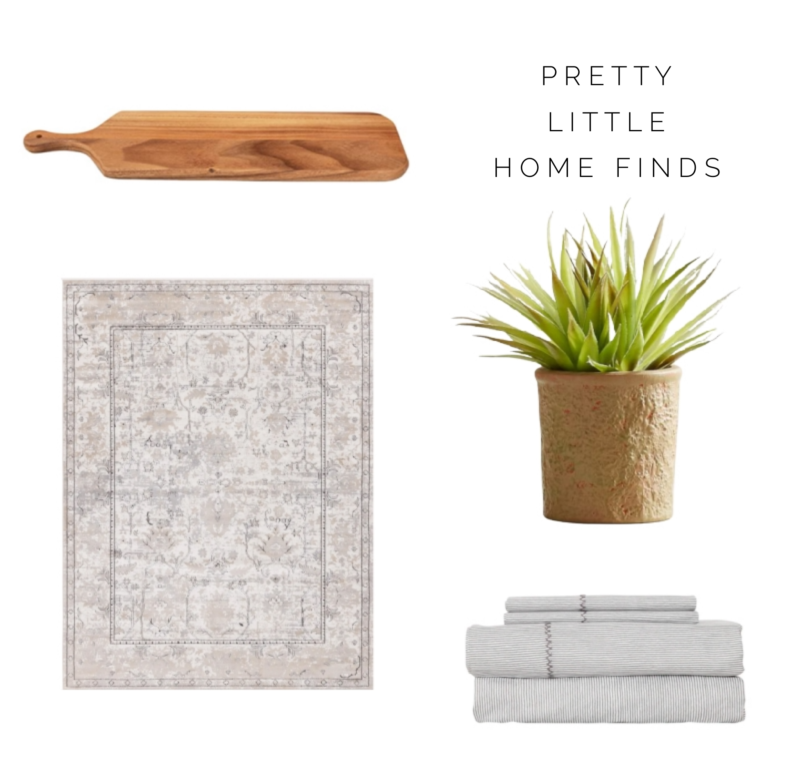 rug | cutting board | faux plant | sheet set
I've had my eye on this rug forever and finally went for it. Our family room rug has seen better days. We found it at HomeGoods and it has not held up well. It shows major wear and is extremely faded on one side (the room receives a ton of light). So I decided on this one which reads very neutral. I love the charcoal gray that goes through it. The reviews are great and you can't beat the price. I needed a very large size (9′ x 12′) and I was able to order it for just about $200. That's an AMAZING deal right now. It comes in so many sizes and thought I should pass along in case you are on the hunt for an updated, neutral rug in your own home.
AMAZON FINDS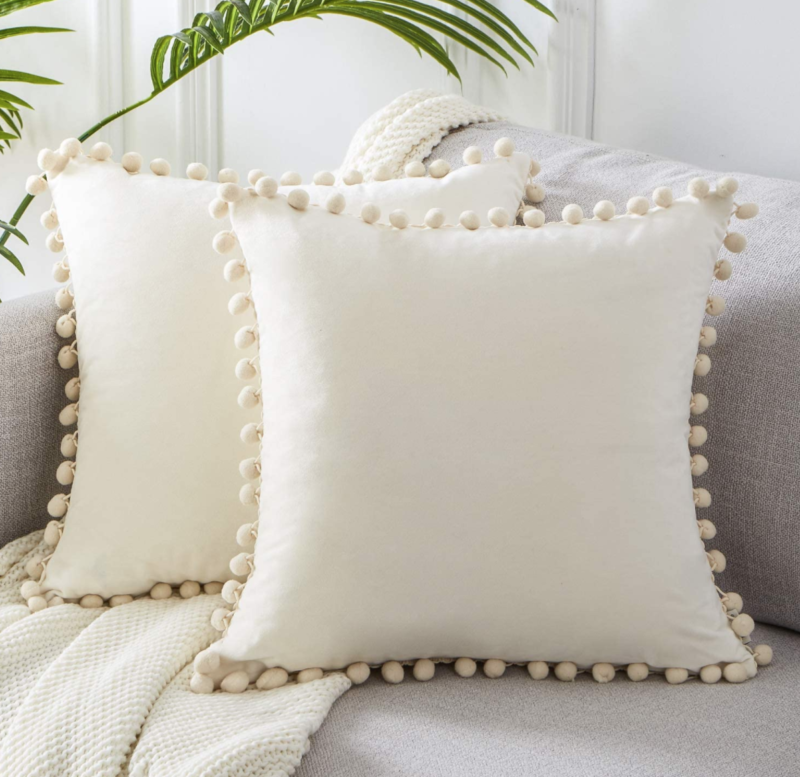 Ladies, these pillow covers are so good. You can get two for $18. Always remember it's important that your inserts be two inches larger than your pillow cover. We love these inserts.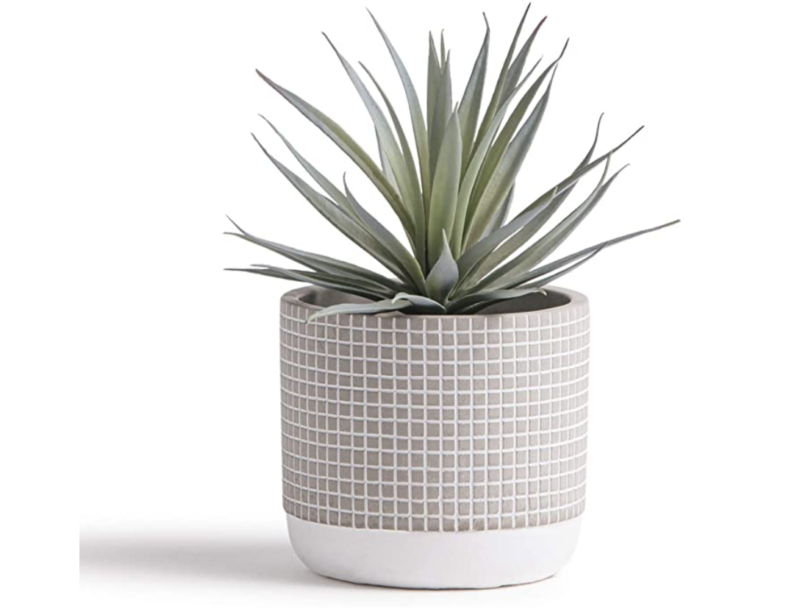 Be quick! This faux plant is back in stock. It's our favorite and never lasts long. This one is too and is the exact one we have in our home.
MY NEW BEST FRIEND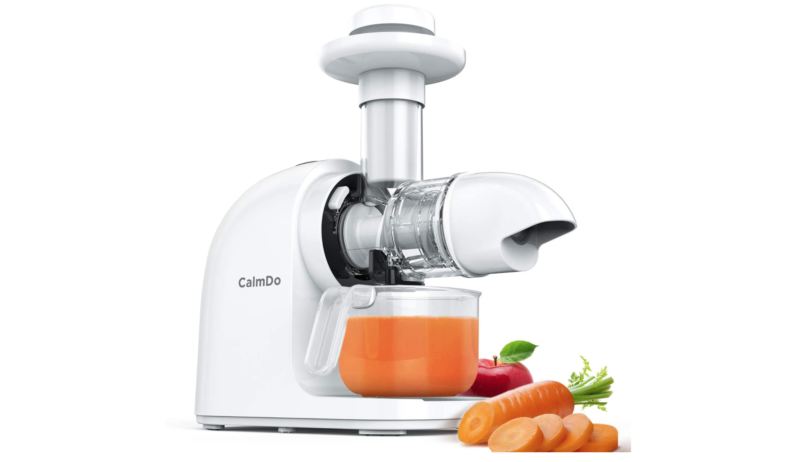 My family is still making fun of me because I can't stop talking about this little number. I've been wanting to drink celery juice (many health benefits) and don't have anything that can do that so I researched and researched. This consistently had wonderful reviews and is a great price for a juicer. I plan to do a post on it, but it's awesome. Not only do I make my celery juice in it each morning, but yesterday I made sorbet for the kids in minutes. I think I am finally winning them over as well. It's a breeze to clean. All of the parts are dishwasher safe but I just run them under hot water and they clean beautifully. I am excited to try more juices and smoothies with it. The kids are amped to know that it can also make ice cream.
Off to sports practices and time with dear friends. And a special message to my dear friends who are evacuating due the Carmel Valley fires. We love you and are thinking good thoughts as you navigate this frightening time.