Good morning. Boy did it feel great to sleep in this morning! My daughter started back to school with a hybrid program and the early mornings were a shock to the system. I am in no way complaining because I am overjoyed that she is able to step foot on campus but the family is tired to say the least. Today we plan to get caught up on a few chores around here, watch a little college football and cap it off with a date night. Here are my picks for this week's Saturday Shopping.
AMAZON FAVORITES
Wanted to share a new Amazon find and a few that I have been wearing over and over. This sweatshirt is so soft. The inside is incredible. And something about the stars was just cheerful and cute. It looks great with a pair of black joggers (still wearing these . . so good). I am wearing a size small. If you prefer it to be oversized, I might go up one. They are under $20 and come in so many colors and prints. Highly recommend these Amazon sweatshirts.
TRANSITION TO FALL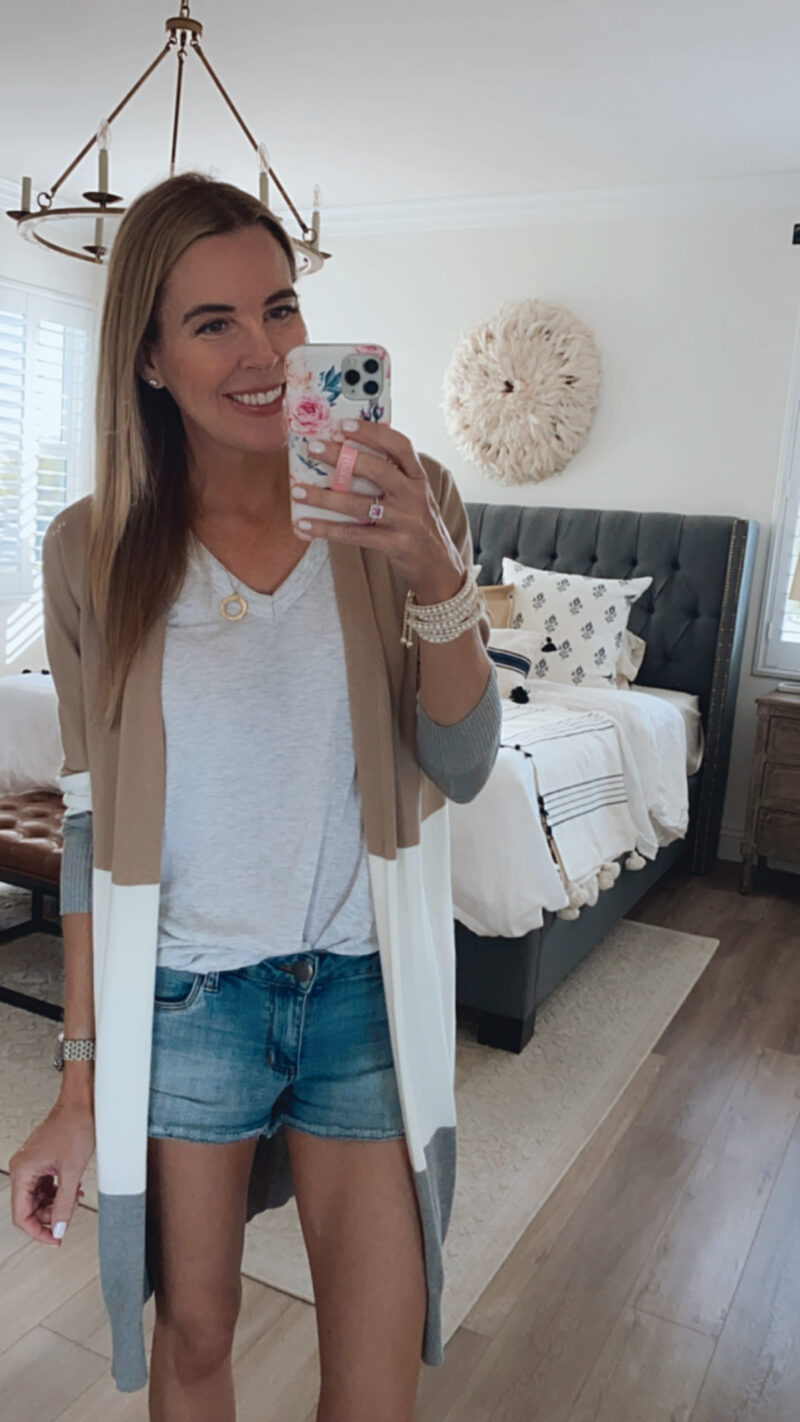 While it's not quite chilly out, the evenings are cooling down so I throw on my cardigan with shorts. It's so soft and I prefer it over the expensive Madewell ones. It's the perfect weight and feel.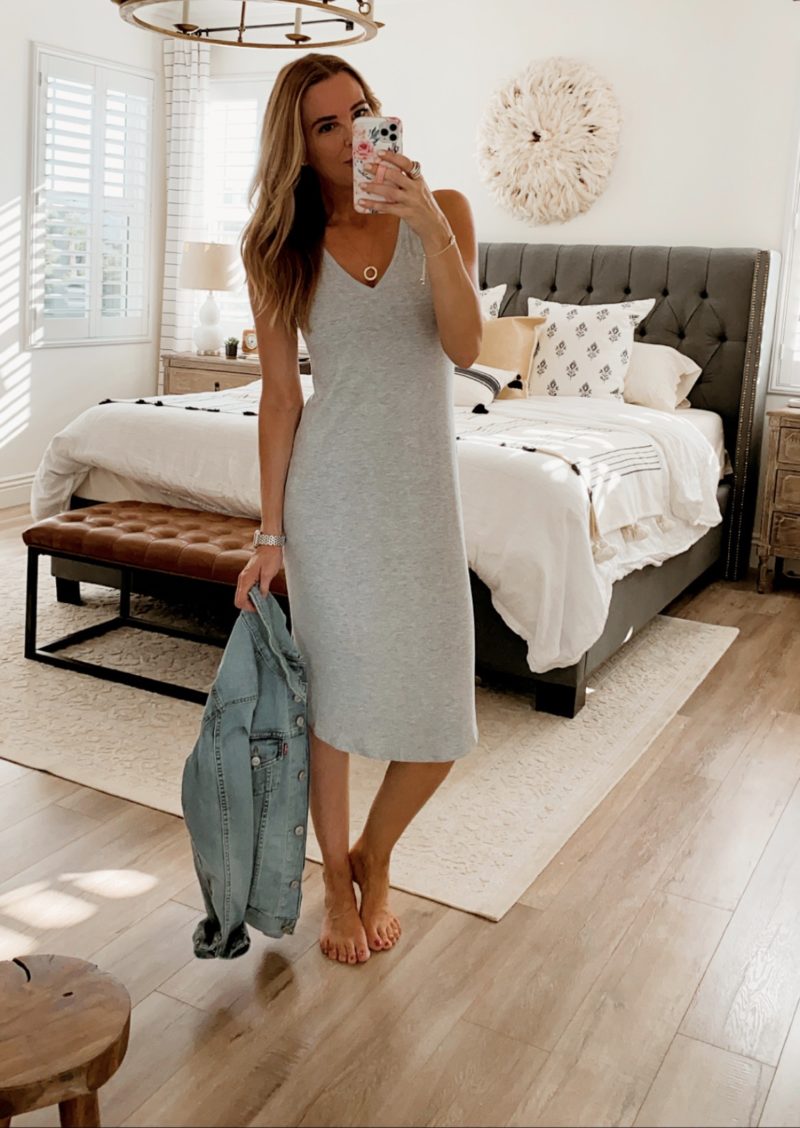 This is another piece I wear often. It's actually really comfy and an easy dress to throw on. It feels like you are wearing a nightgown. Did I mention it's $20. The denim jacket is also a thumbs up.
This cutie pie sweater reminds me of something from J.Crew. It literally comes in a zillion colors and prints. I am partial to the stripes, but this lightweight sweater has been another go-to item around here.
MORE AMAZON FAVORITES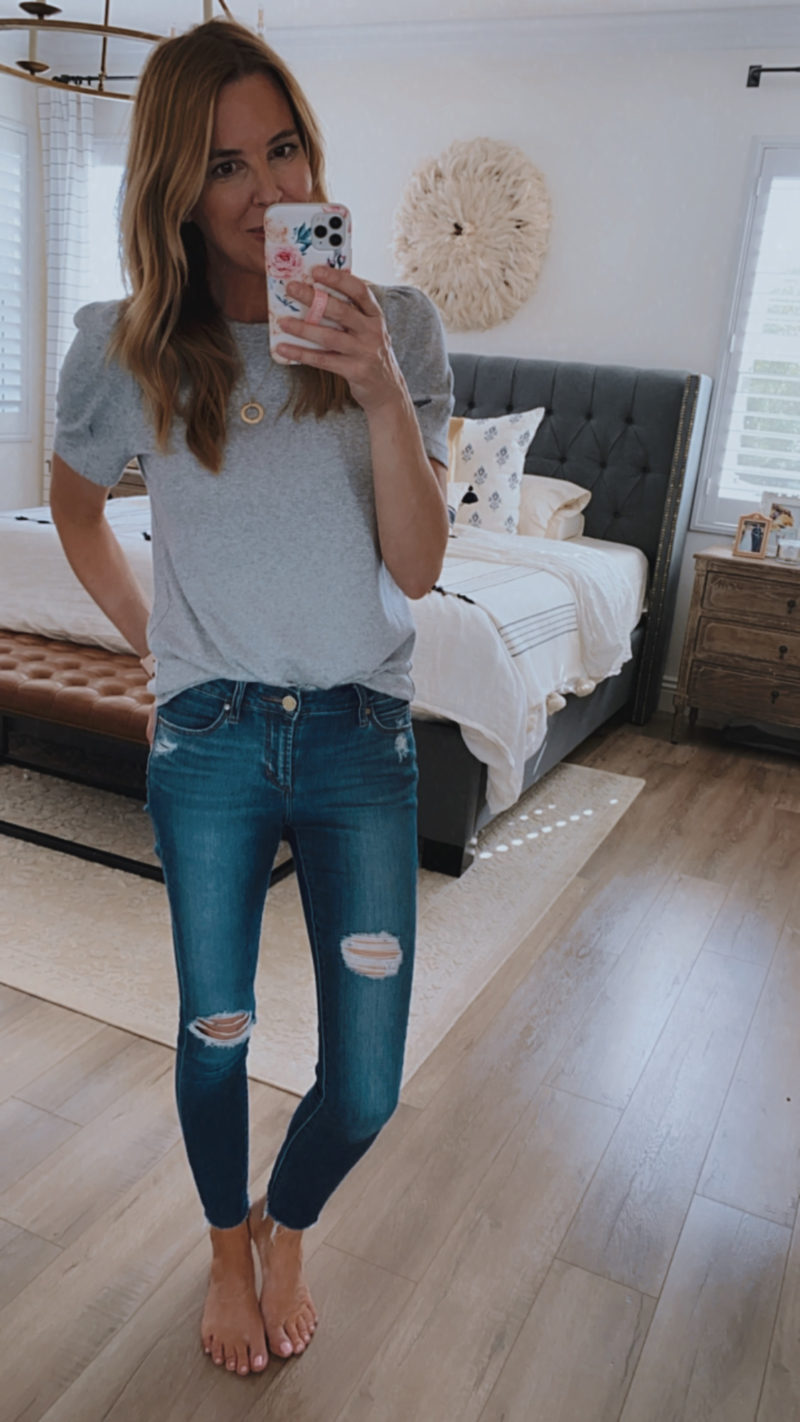 Adore this top and wear it way too often. It's just so soft and feminine.
This was definitely the piece you all went nuts over. I love getting emails saying you love the dress and are already wearing it. For size reference, I am wearing a small in the dress and denim jacket.
TOTE ORGANIZER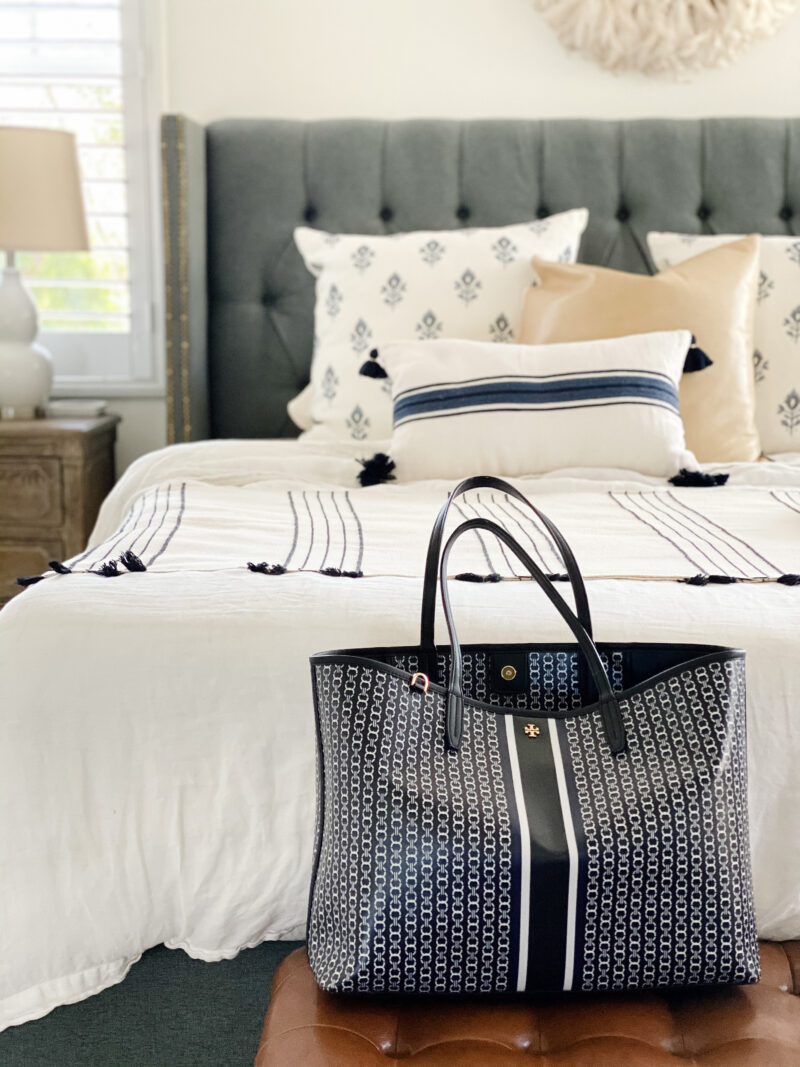 Ladies, this tote and purse organizer have been life-changing. Do you have any large totes? I LOVE them and carry them quite often. Especially when we go somewhere as a family because I hear this all the time . . "Mom, can you hold this for me?" Until now it's been so frustrating because everything piles up and I end up digging around forever.
Best. Organizer. Ever. I LOVE this thing. My family thinks I am nuts because I keep talking about how this has made me so happy. It's such a simple fix. I bought the extra large size to fit my tote but they come in so many sizes for any type of handbag. The middle insert comes out (that is what I am holding) so it gives you lots of flexibility.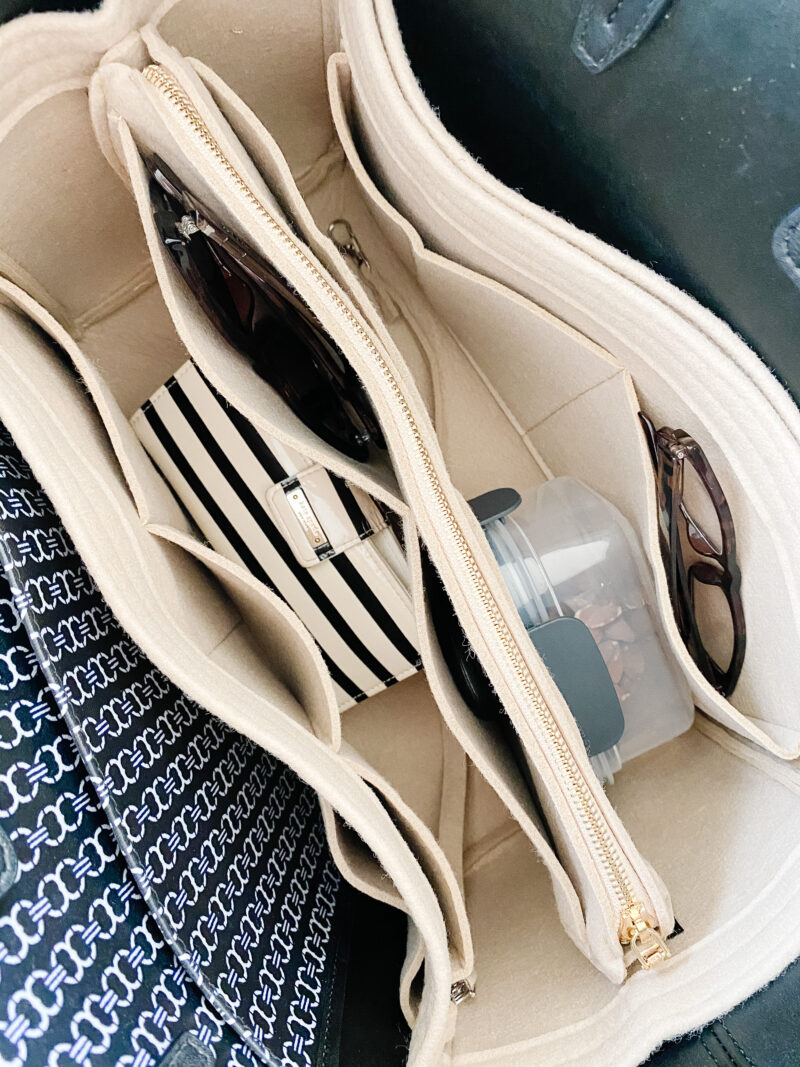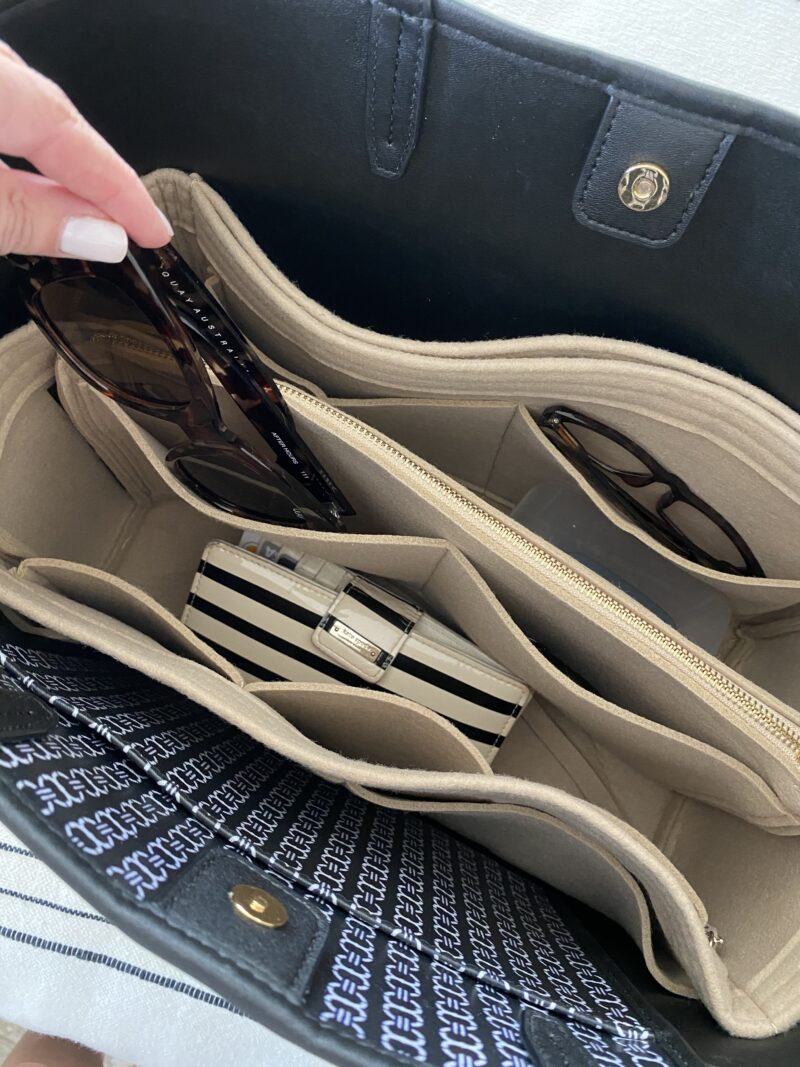 What I love the most about the organizer is that it is lightweight and made out of felt. That means that my sunglasses, readers and phone won't get scratched. Things slide in and out of it so easily. You can see that there are three pockets under my wallet. Those are awesome for my phone and for when my kids hand me theirs.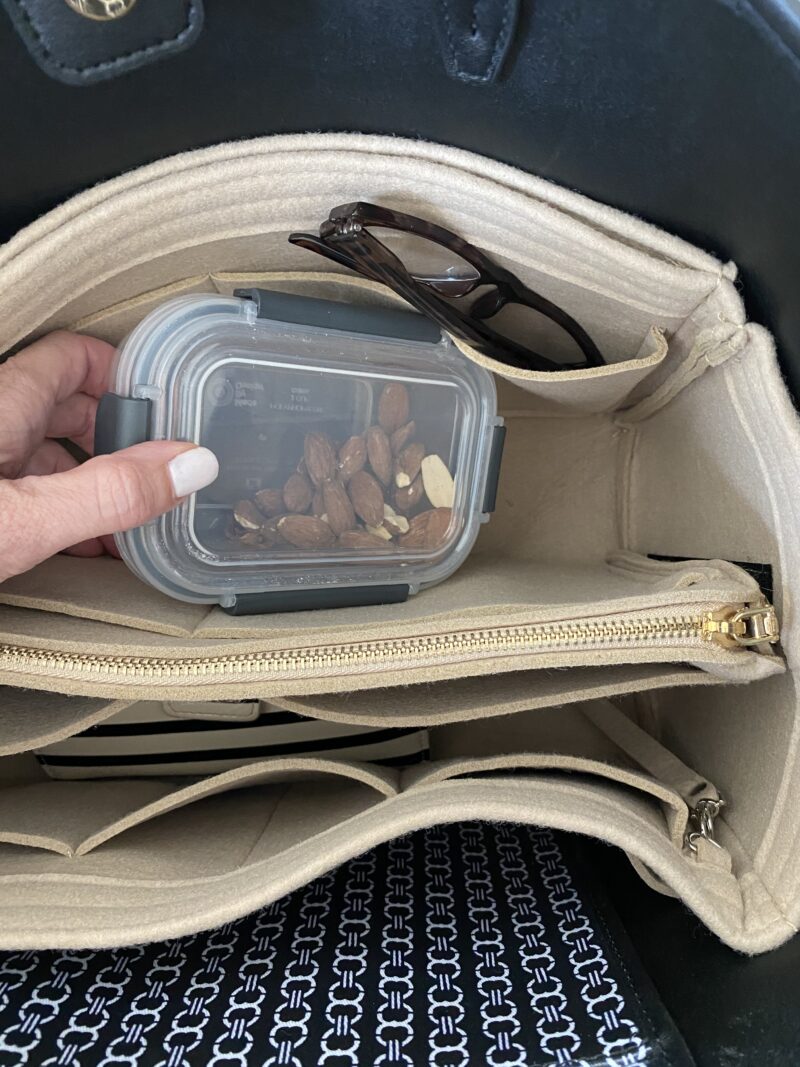 And anyone who knows me really well knows I have to have a snack on me at all times. This little container of almonds is a staple in my purse. This tote and organizer was so helpful during our staycation. We only took one bag to the pool and I was able to fit everyone's essentials and better yet, they could easily find what they were looking for without me. LOVE.
FALL MAKEOVER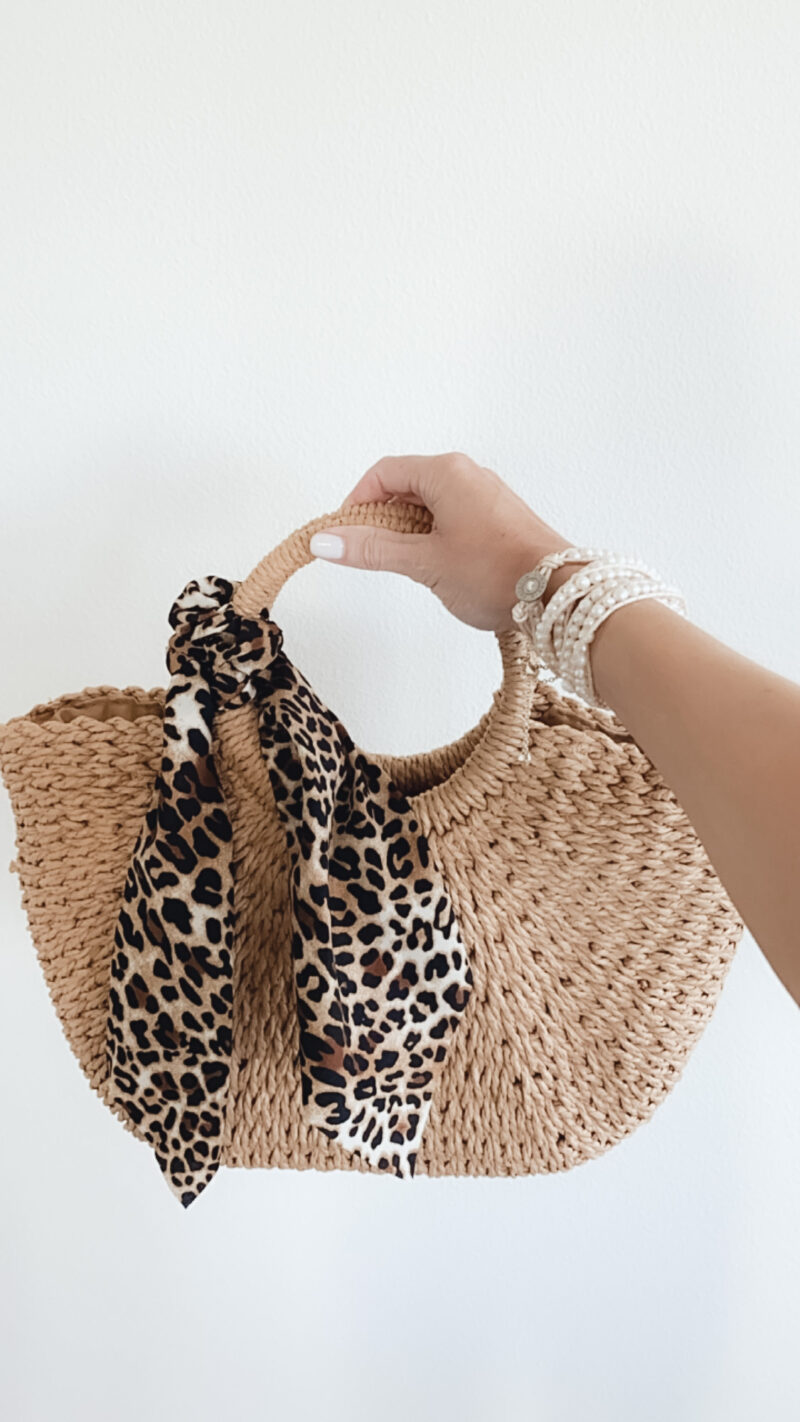 I absolutely love this handbag ($20) and carry it all the time. It originally came with a polka dot scarf (which is really cute) but I wanted to give it a Fall vibe. I discovered that these cute hair scarves (5 for $10) are a perfect way to give this bag a new look. If you just tie a slip knot you are good to go. So easy. Instantly elevates jeans and a t-shirt.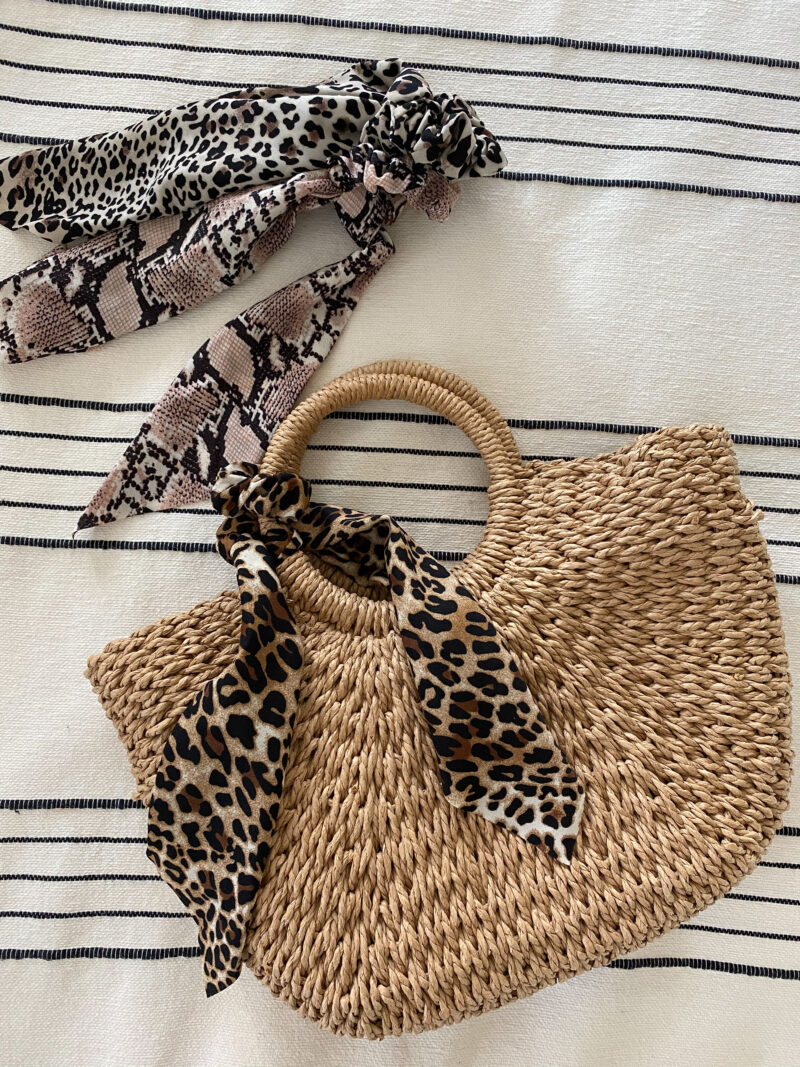 scarves | handbag (on sale for $20)
PRICE MATCHED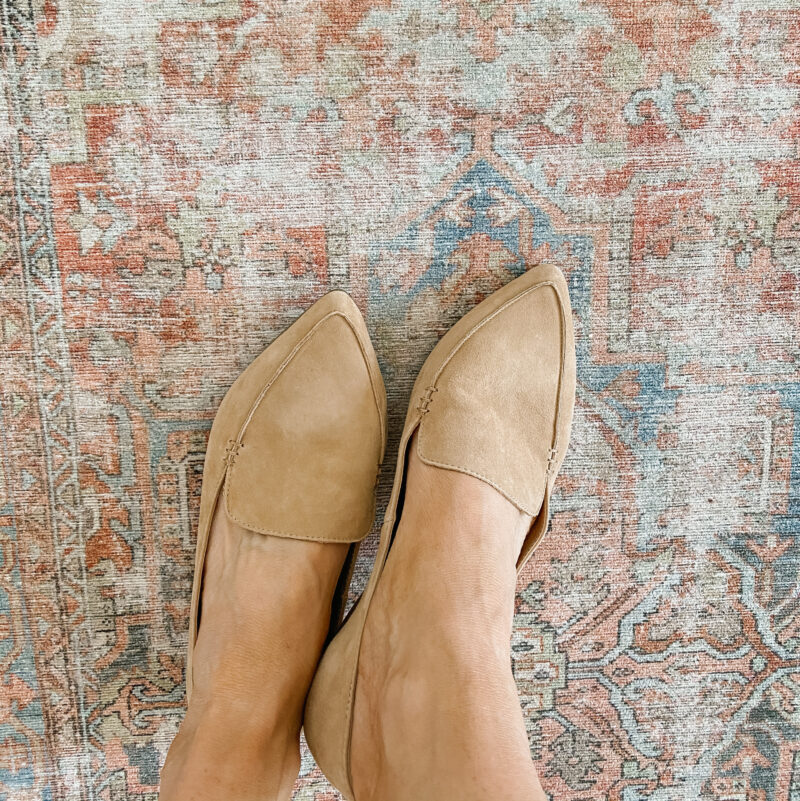 Next up are these Fall flats. I just had a sweet reader reach out to tell me she loves them. I love when I hear from you. If you missed them during the Nordstrom sale, the are currently being price matched. Snatch them up. They are comfy and look great with everything. They run true to size.
I really love the way these flats look with denim. They work with pretty much every Fall outfit. These jeans were a great purchase from the sale. They are now full price and definitely a splurge. Now that the temps are dropping, I can finally wear this pretty lace blouse.
ANTHRO 40% OFF
Anthro is having a great Fall event with up to 40% off new styles.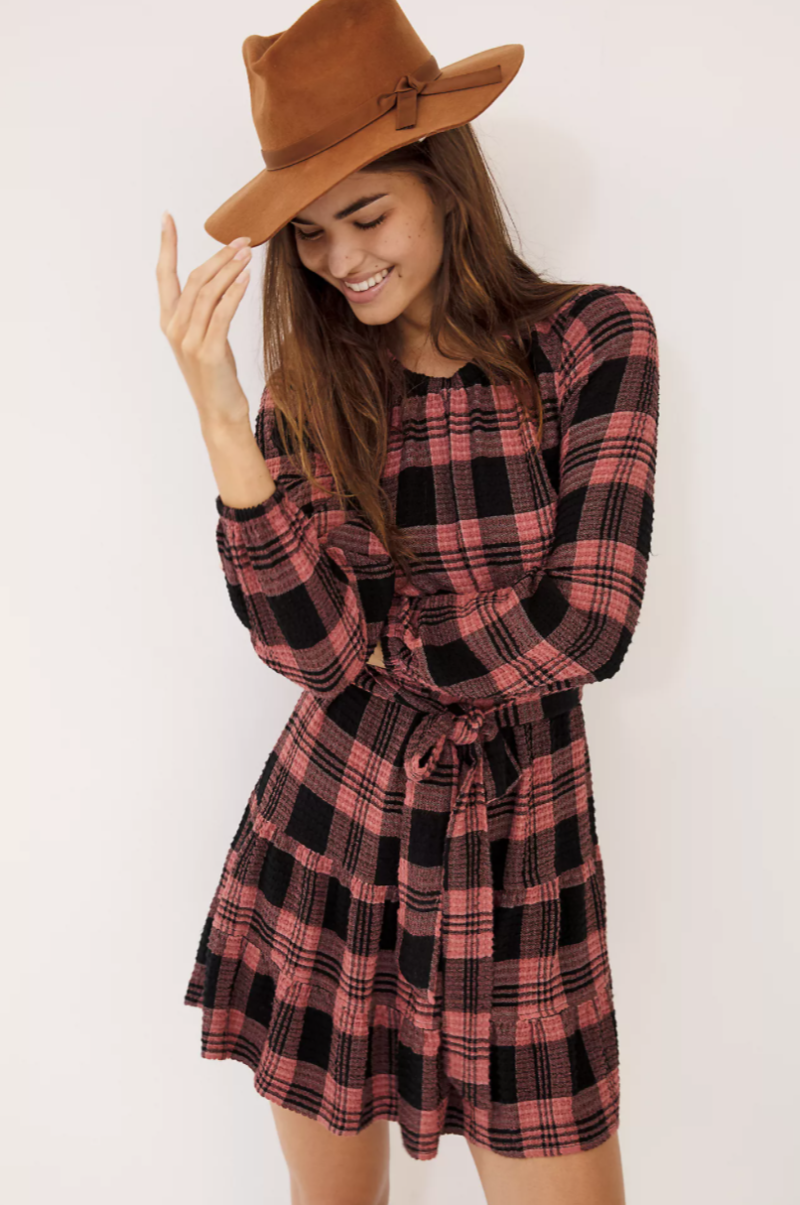 FOR YOUR HOME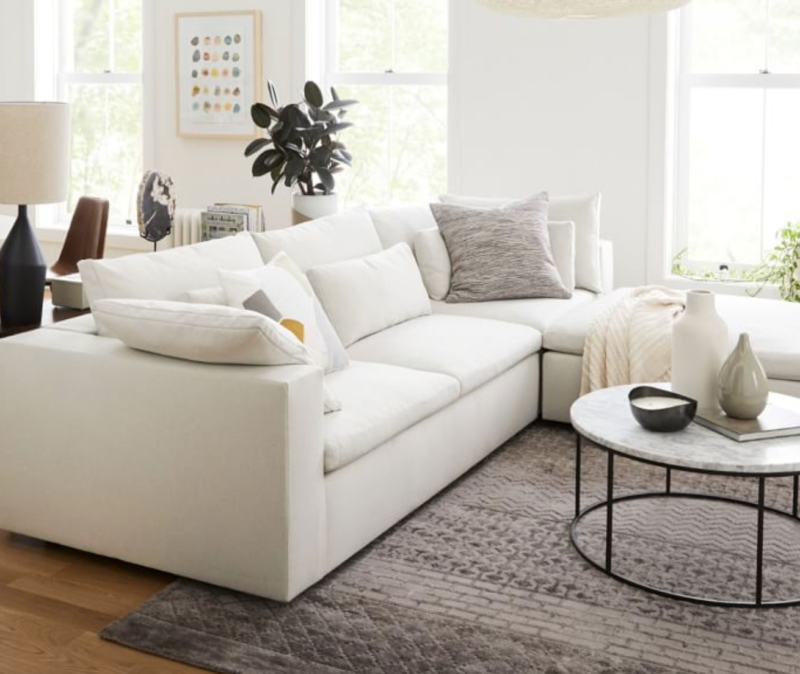 Does anyone have this sofa? I have been eyeing it forever for our teen/bonus room. I LOVE how deep it is. It's currently on sale and may go for it. Would love any feedback if any of you have one.
Have you seen these stems? So pretty. They stems look beautiful in a white vase to add a touch of Fall to your countertop or mantel. The variation in color is really pretty.
Who would have though that the number one selling item this month would be Christmas garland. But that makes me happy because it means you all are craving the beauty of the season. Something we can all look forward to. Creating a warm and magical environment in our homes will be especially helpful this year. I know we are looking forward to it. In fact, my daughter announces almost daily how many Fridays there are until Christmas.
OUR JUICER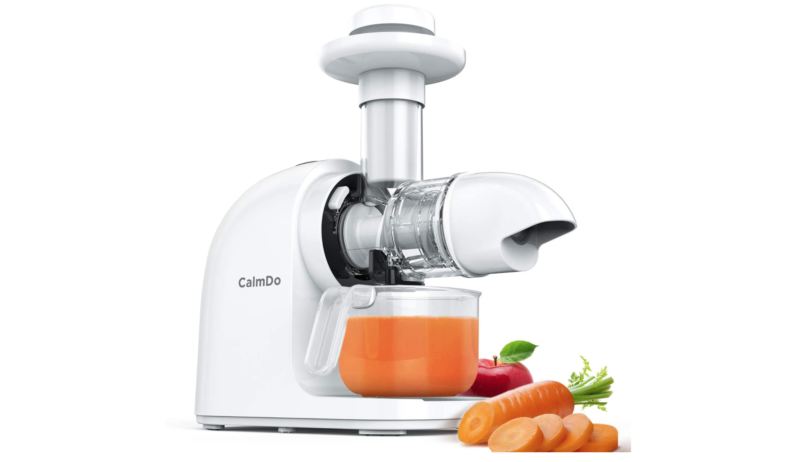 Many of you have reached out asking about our juicer. We are still loving it. I make celery juice with it in the morning (pulp free is better for me) and make sorbet for the kids all the time. It's so easy just to run frozen organic fruit through it and have an instant treat.
Wishing you a really nice weekend with your families. I am looking forward to next week as I will be sharing our laundry room makeover and a fun addition to our teen room. As always, thank you for taking a moment to stop in.