Happy Saturday. Are the weeks speeding by for you as well? Hang on to your hats because it's about to get even faster with the holidays so close. We are excited for some hockey today and less excited about deep cleaning the house. But it won't happen on its own. What are you all up to today? Here are some fun finds for the edition of Saturday Shopping.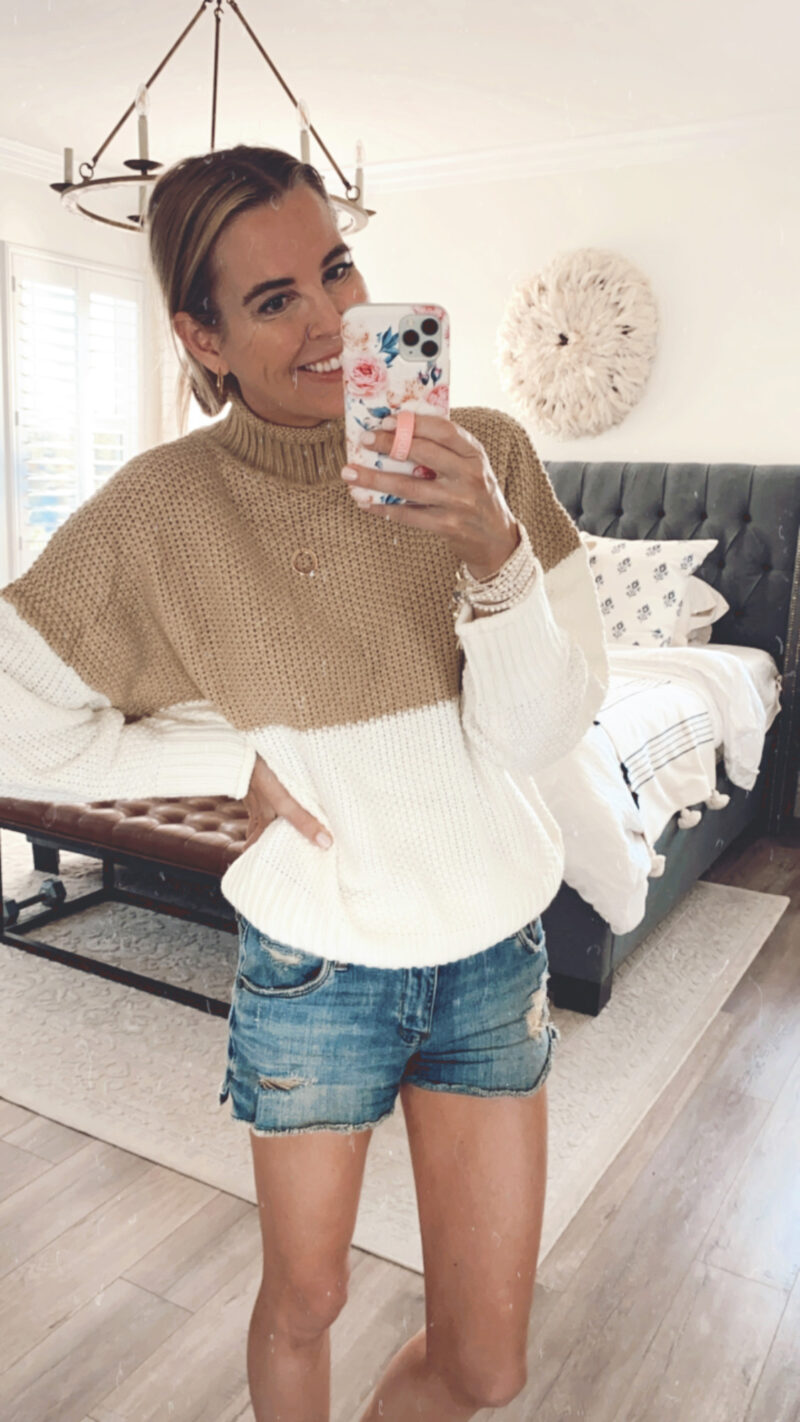 The number one fashion question I had this week was about this sweater I wore in my stories. It's such a great one, girls. I have had it a couple of weeks and have worn it a handful of times. I hand wash it and lay it flat to dry. I am wearing a small. I like it so much I ordered the plain ivory one as well. It's comfy and soft and looks more expensive than it is.
COMFY COZY ON SALE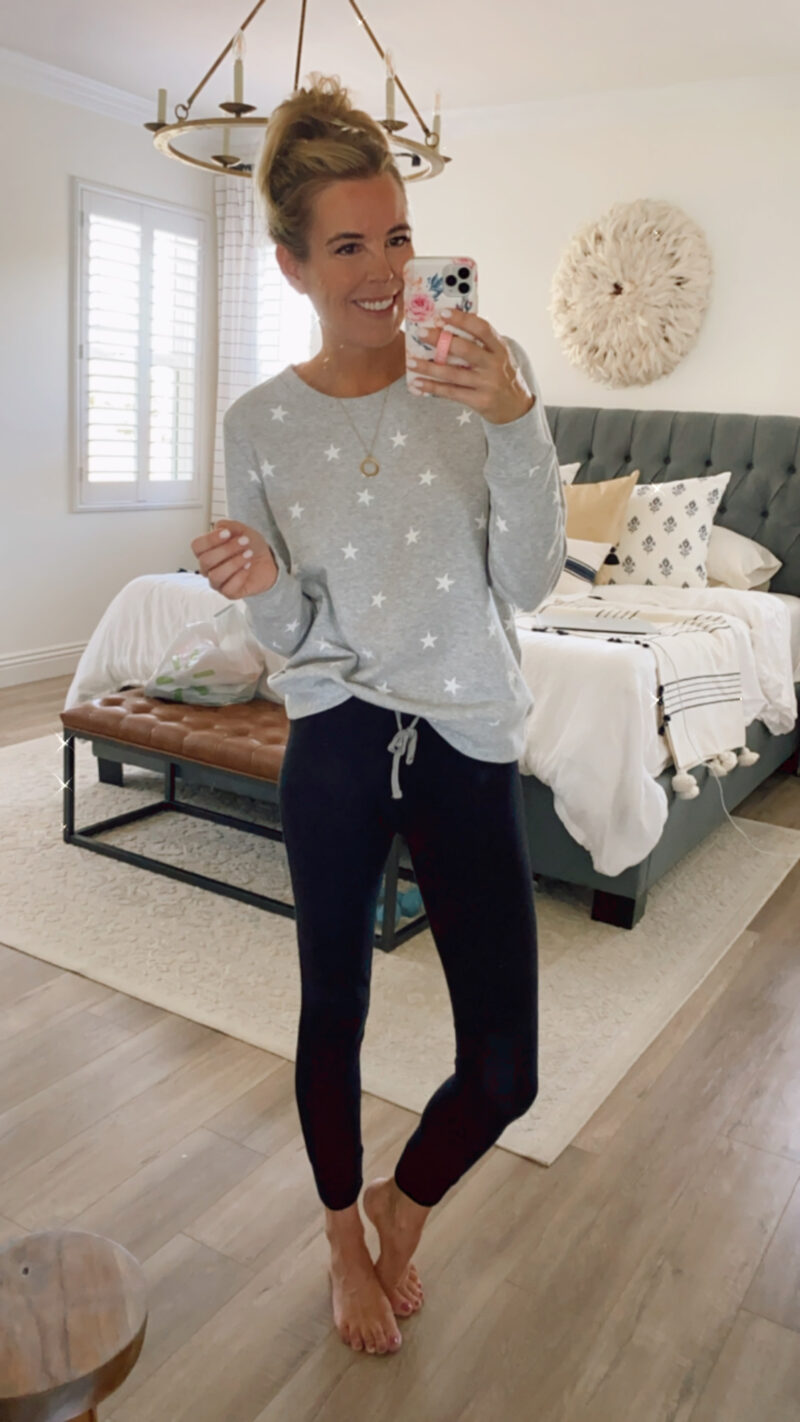 Run, don't walk. This super soft sweatshirt is on sale for $15. I adore this sweatshirt. In fact I wore it all day yesterday and a sweet friend of mine texted a photo of her wearing it, too. So comfy. I ended up ordering one more (the dark gray with black stars). The lounge pants are my forever favorite and still 25% off this weekend.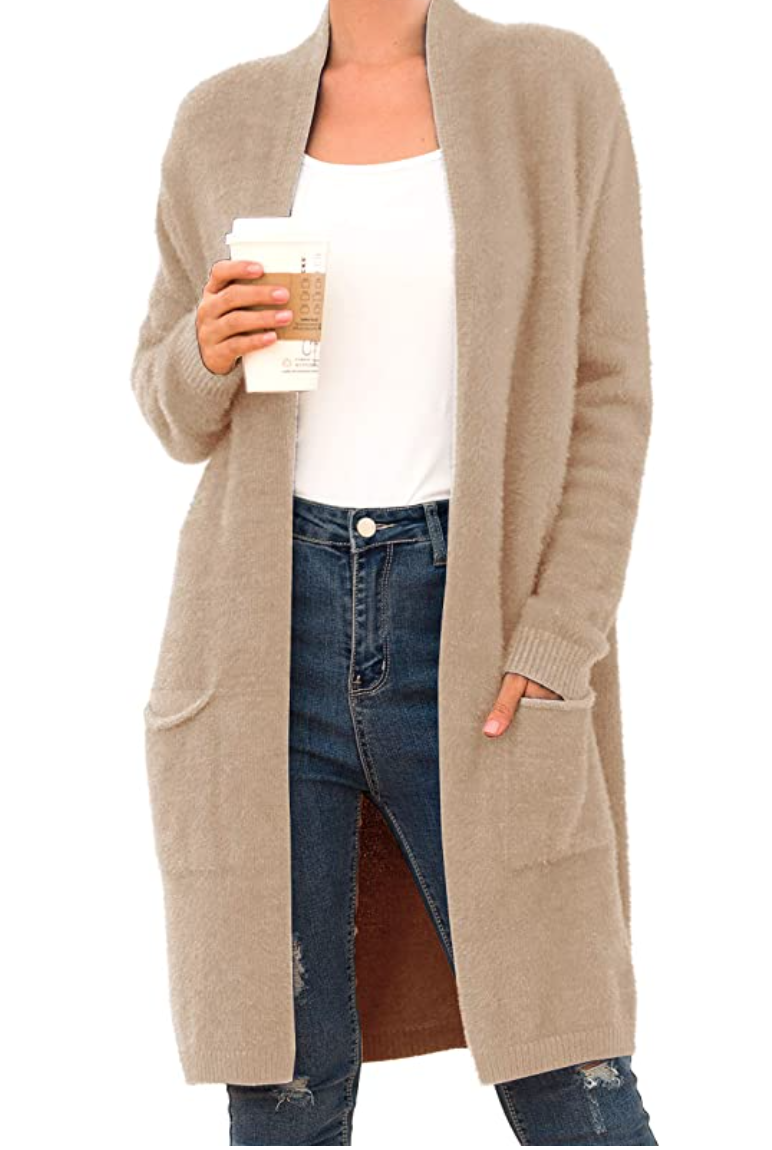 This cardigan is on its way to me. So much coziness and under $40.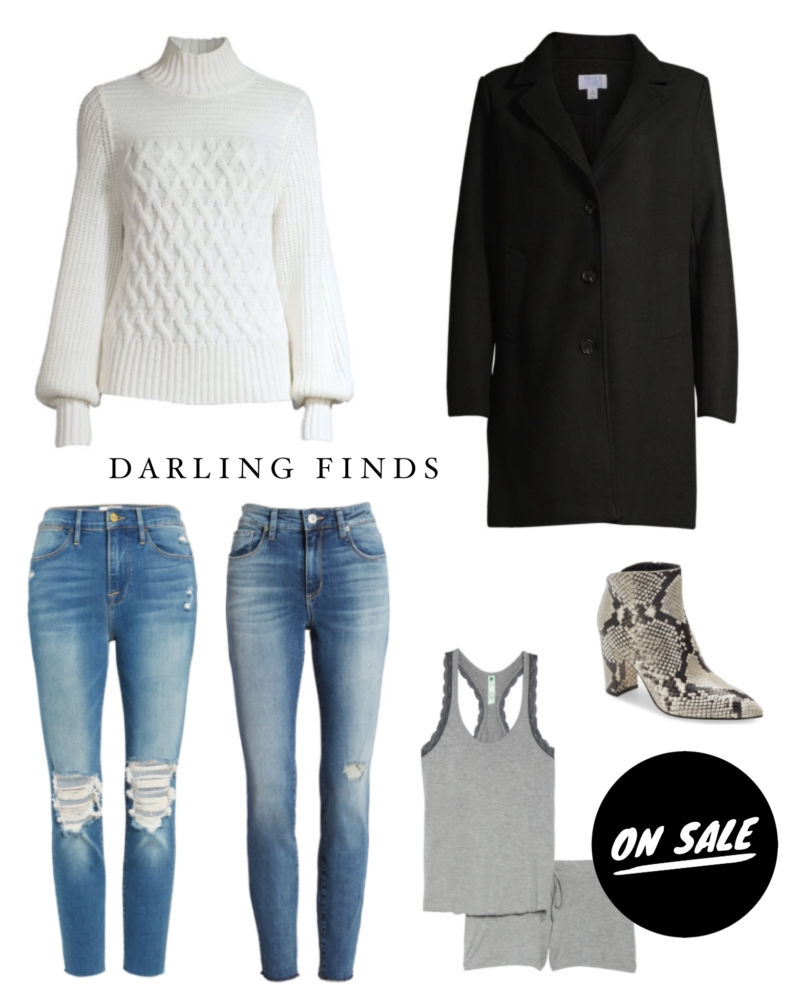 When I was in Walmart the other day, I stumbled upon this coat. This photo does not do it justice in any way shape or form. I would have grabbed one to show you but they did not have my size. I think the lady next to me thought I was nuts because I was audibly saying, "No way!" The price is fantastic ($39) and it's a really pretty coat. It also comes in camel. I also love this cable knit sweater. Would looks so pretty with denim for Fall.
Let's talk denim. I have worn this pair for years and still stand behind them. I appreciate the $59 pricetag and they have the right amount of stretch to keep them soft and comfy. Plus they wash really well. This pair is on sale and a splurge but I am loving all the distressing. So good.
And lastly, I am always a big fan of the snakeskin bootie. They elevate a simple outfit and tie it all together. This pair is really sexy.
NIGHTY NIGHT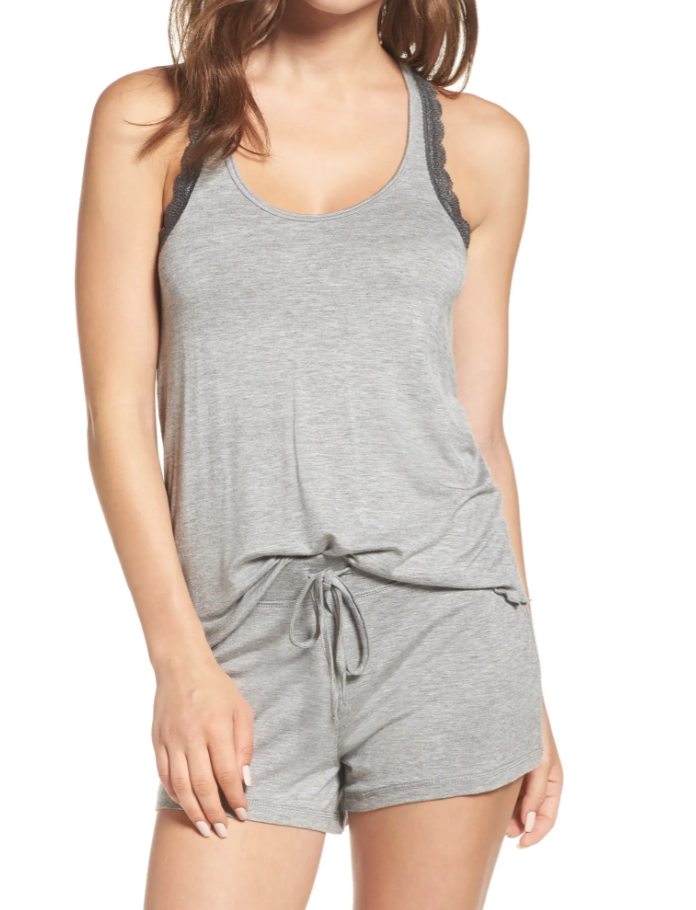 No matter how chilly nights may get, I am still someone who loves to sleep in shorty pajamas. I think it's because I like the weight and warmth of all of the bedding. Honeydew is one of my favorite brands and these are 25% off right now.
Really like the color of these. The jammies come in more colors and are under $30.
THE BEST SHORTS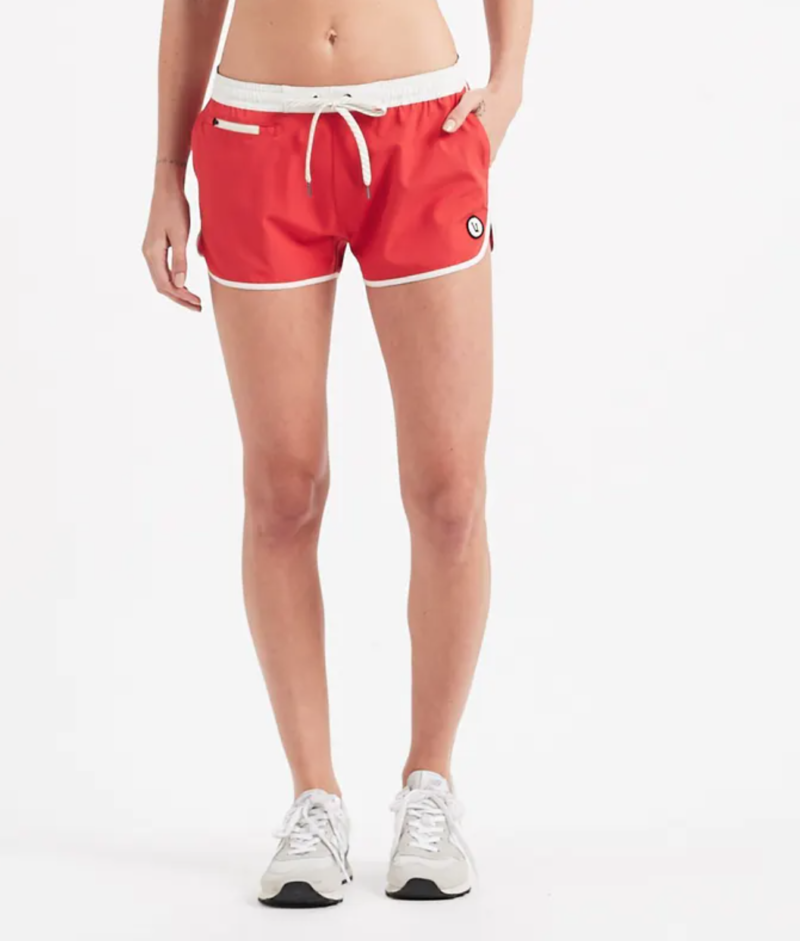 These are my go-to shorts for walks and hikes. I LOVE them. They are currently on sale. So good.
STEP IT UP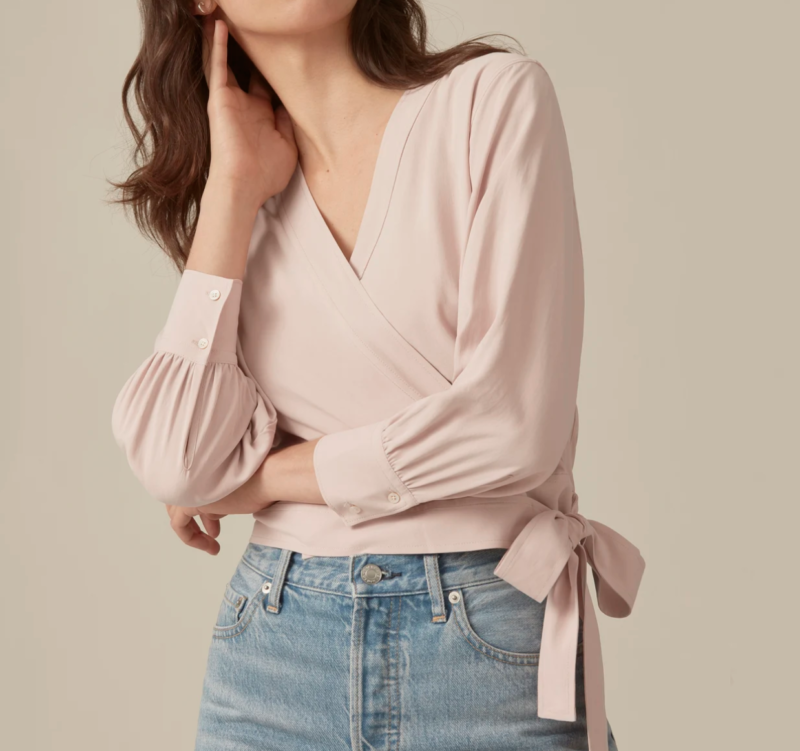 I know some of you are back in the office, and I thought this pretty top was gorgeous. In fact I may snag one for the holidays. It's 44% off, 100% silk and washable. Plus it comes in other color. Gorgeous.
ELEVATE YOUR HANDBAG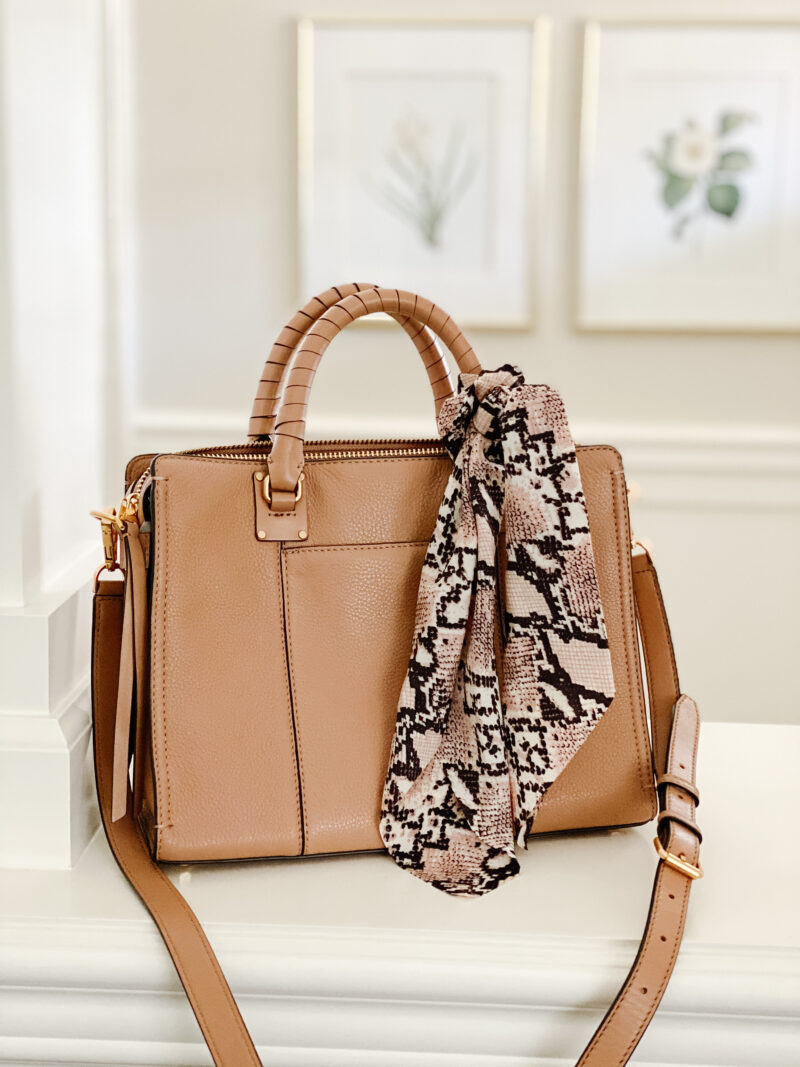 I'm still loving these hair scarves used on handbags. I added this one to my camel bag for Fall. I get so many compliments on it and yet it's just an Amazon scarf attached by a slip knot. you can switch it up and it just adds something fun to your outfit. The other day I wore all white (white jeans and an ivory top) and so this added some interest to the outfit.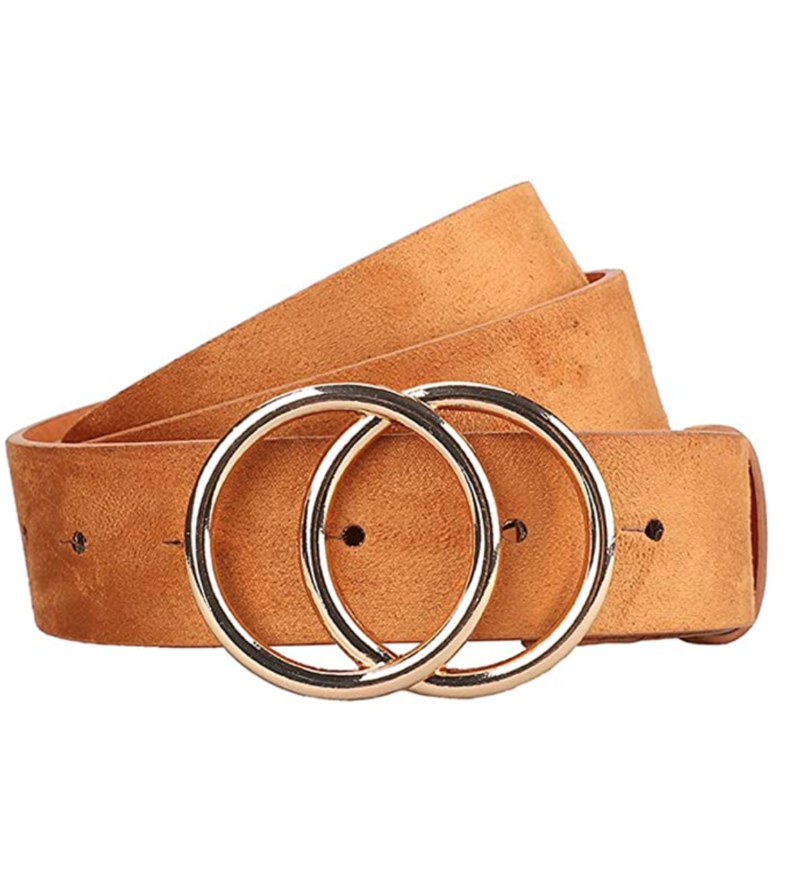 Another home run is this belt. I have a couple but not this suede one for Fall. Really love the texture and color.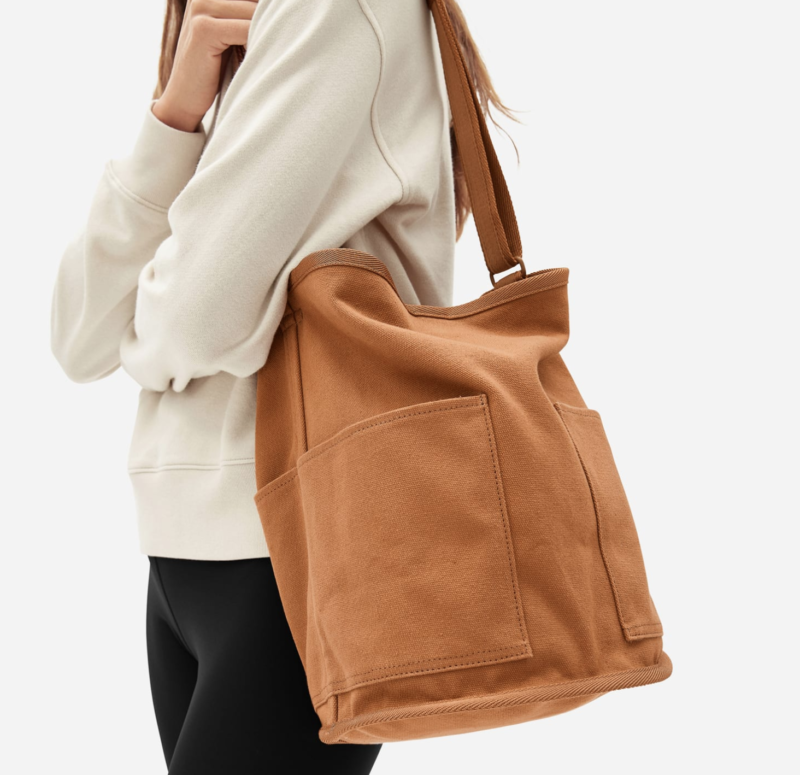 Have you all seen this bag. Something about it. I just love the shape and color. A different take on the tote bag and so pretty.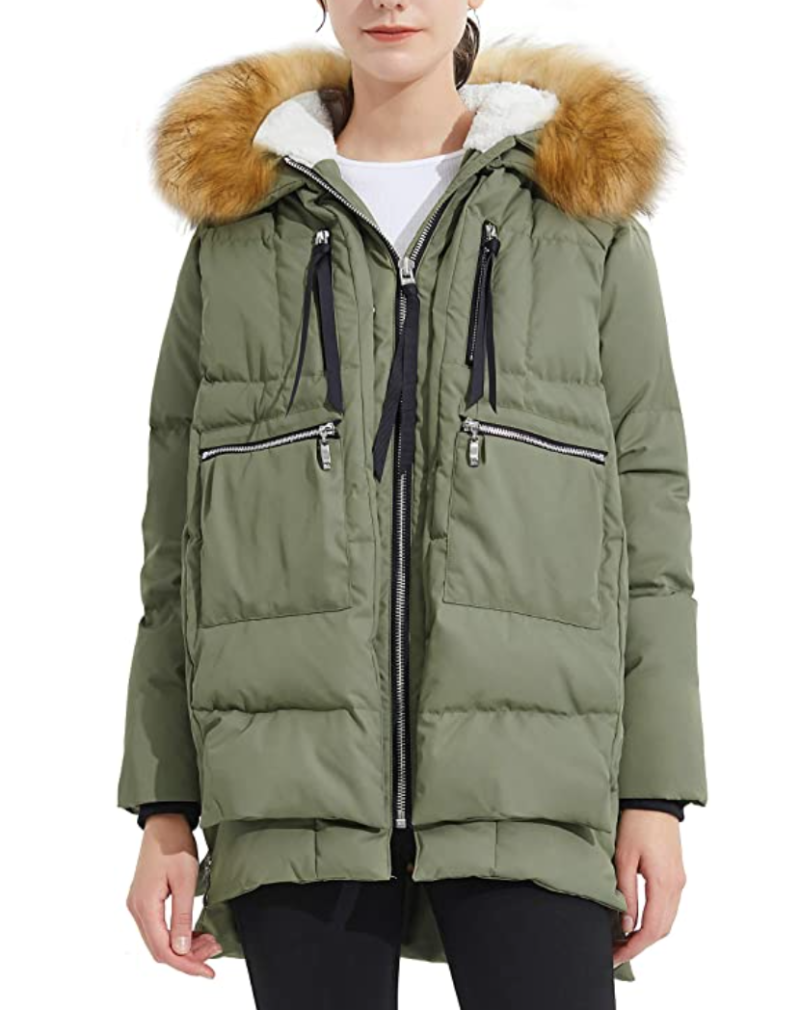 I just noticed that my favorite coat of all time (warmest coat ever) now comes with a faux fur hood option.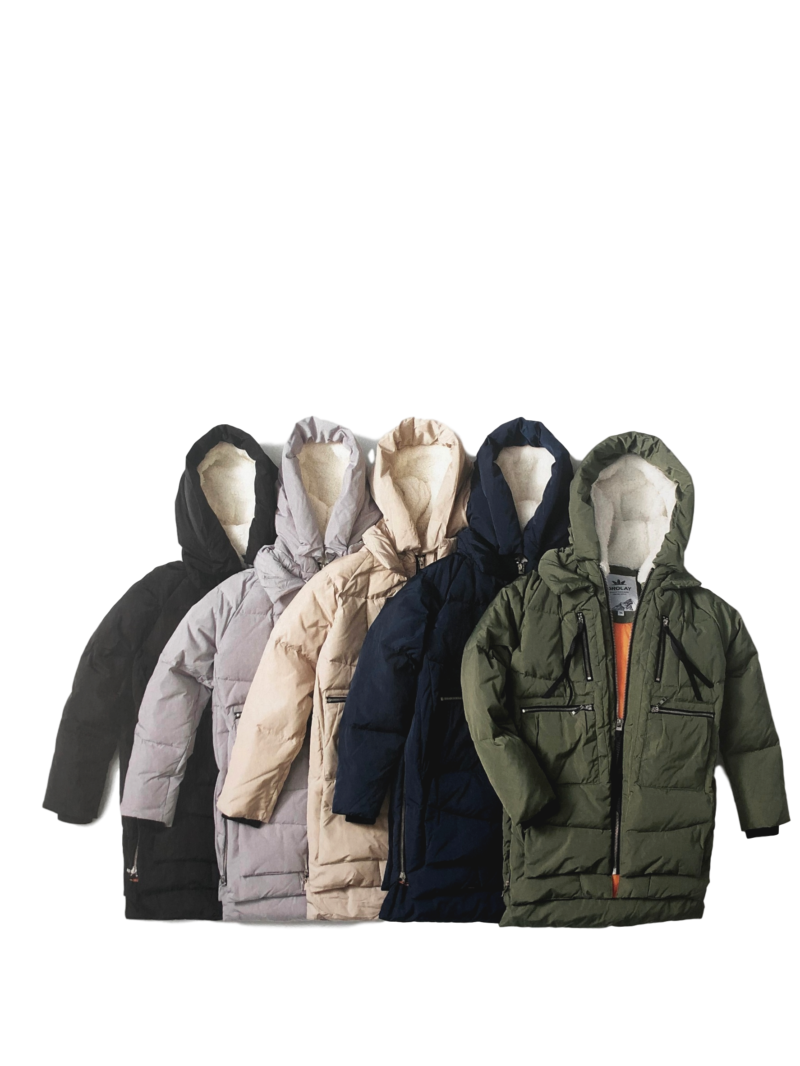 This year it comes in even more colors and a camo version.
COLLEEN ROTHSCHILD SALE
Just a heads up that Colleen Rothschild is having a 25% off event. Use code: FAMILY25. I adore their radiant cleansing balm and the detox mask.
AT HOME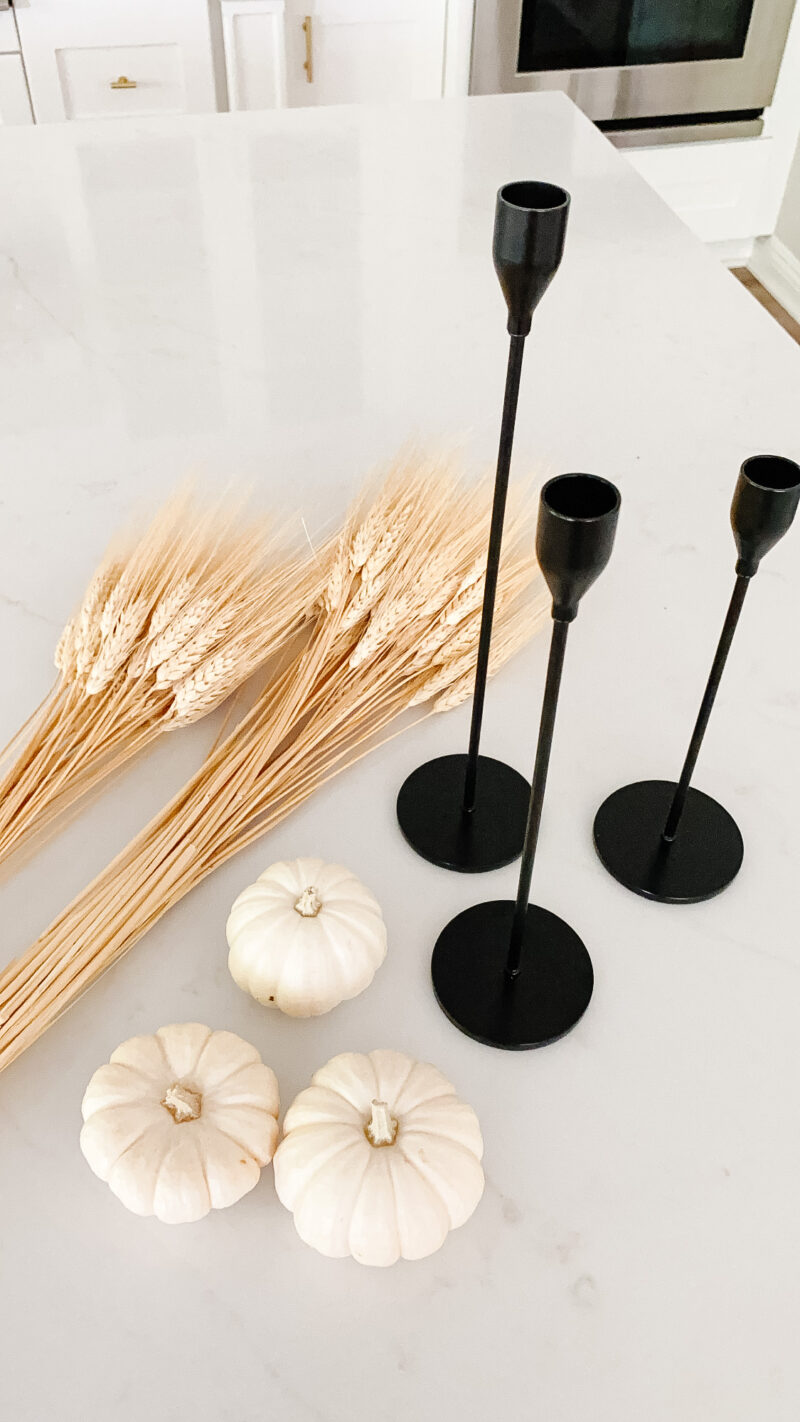 Picked up a couple of Fall things from Trader Joe's. They have the bundles of wheat for $2.99 and the cute white pumpkins. The candlesticks are an Amazon find and I LOVE them. A little tip for putting them together. Put the top on first and then screw the stick into the base. It is much easier that way. Really happy with them and would buy another set.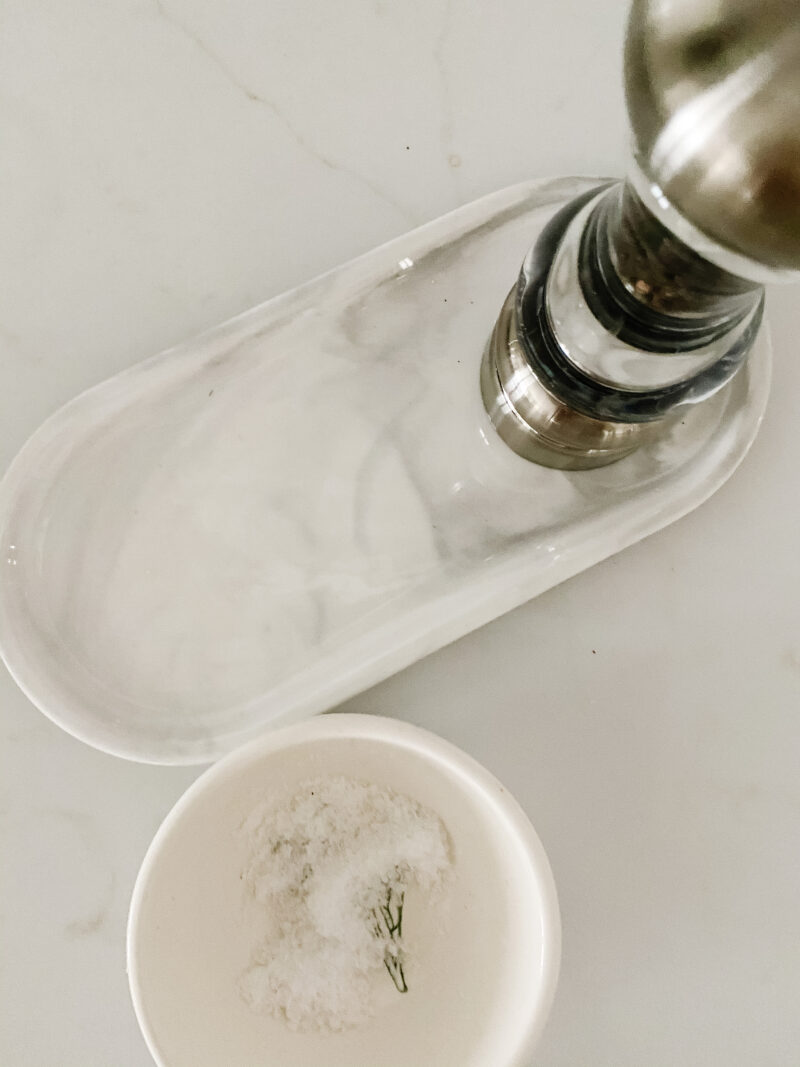 I also picked up this marble tray for my salt and pepper and it's another win. Not sure why a small tray like this can make such a big difference on the counter but it has. It would be great for soap dispensers or even beauty products on the bathroom counter. A fun and inexpensive find that is much prettier in person than on the Amazon website. It has a really pretty glossy finish to it.
HOLIDAY LOOKBOOK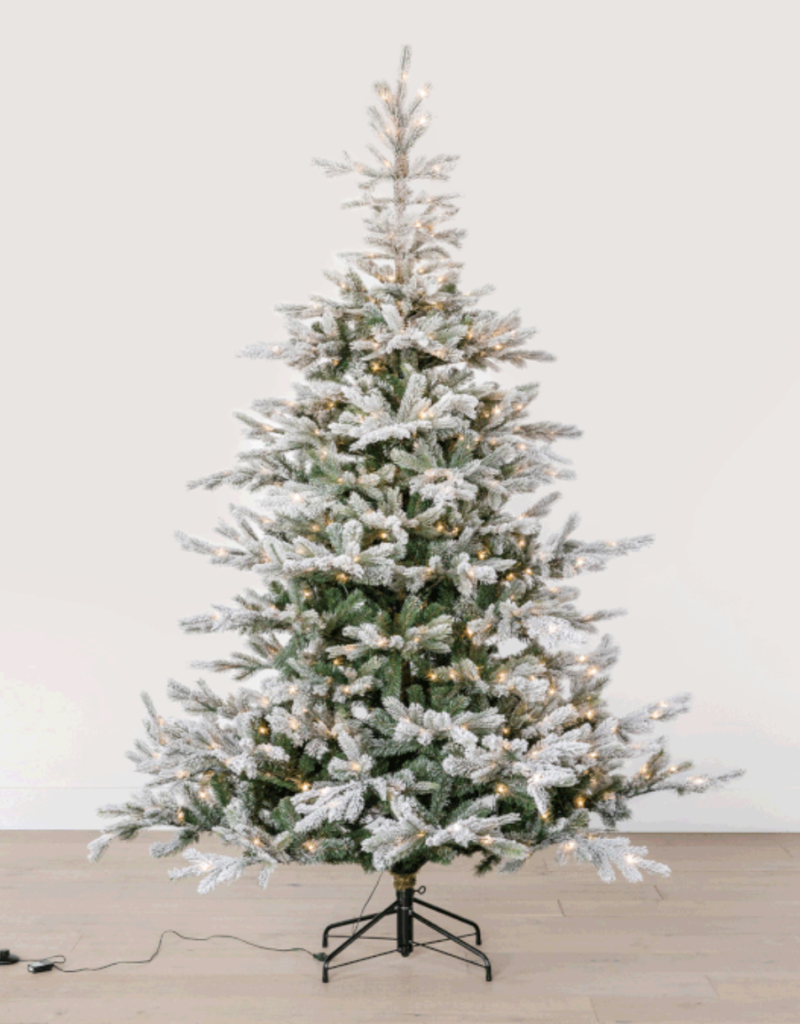 My kids are already talking about Thanksgiving and Christmas. I think that tells you how much they are craving normalcy and something to look forward to. Did you know McGee and Co. launched their holiday line and this year they are carrying trees. I know it's early but they will most likely go quickly. This 9′ tree is gorgeous. This 7′ is perfect, too. Just keep in mind things will take longer to ship these days so you won't want to wait until the last minute this year. These marble stocking holders always go quickly as well. So many pretty things to scroll through below.

Have the best weekend. Can't wait to have you back on Monday.