Good morning! I should actually title this, "Saturday Shopping Lite" as it's going to be a tad brief. We are hosting our Thanksgiving dinner tonight so we are busy in the kitchen cooking away. It actually feels really good. While there will only be nine of us, we have so much to be grateful for and being together is good for the soul. But holy cow there are some crazy deals and they will sell out quickly.
HUGE GARLAND SALE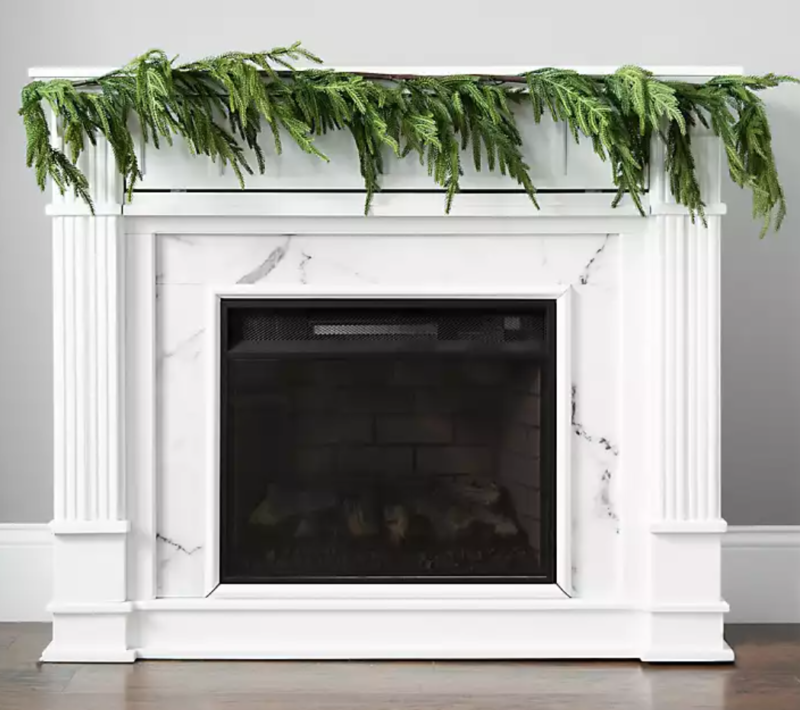 I just snagged a couple of garlands and they are under $30 right now. What?! That is an incredible price. They are very realistic looking.
They are the garlands we added to our chandelier. But I have never seen them for this price. That satin ribbon can be found here. It's great quality and you can get it next day shipping.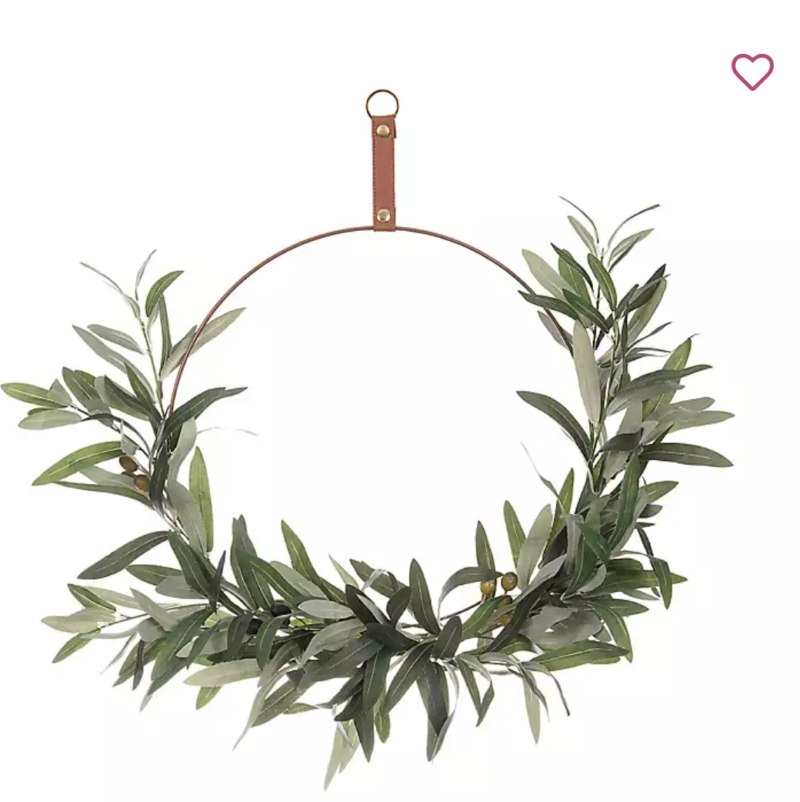 This also caught my eye. I love the simplicity of this wreath. Use code NOVEMBER20 for a discount.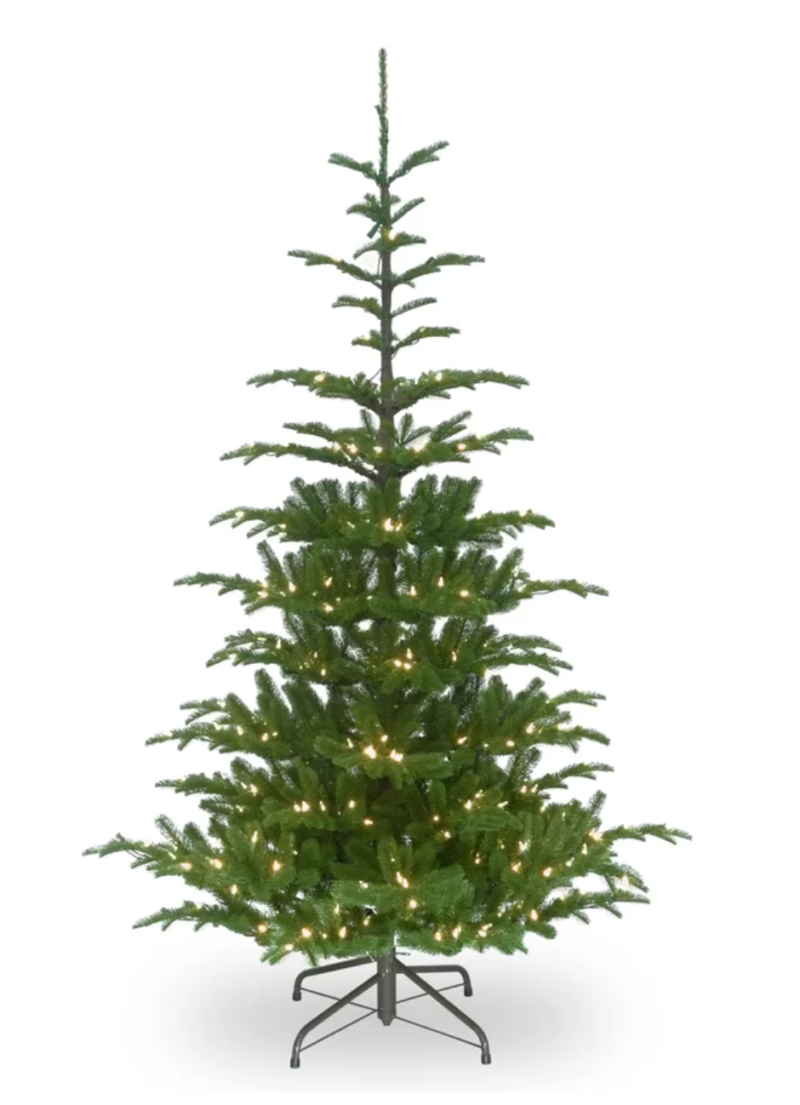 Still searching for a tree? If so this one is on sale and looks so realistic.
LET THERE BE LIGHT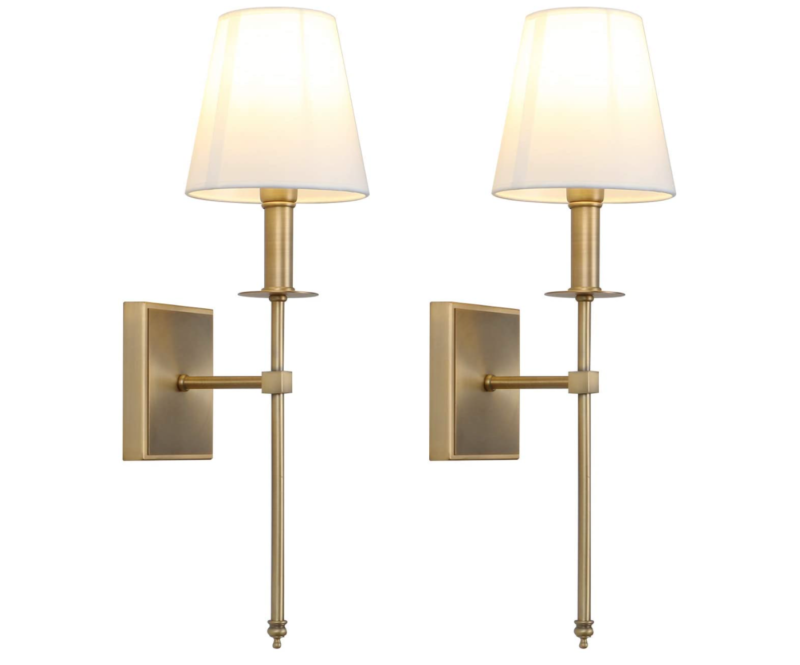 These pretty sconces come as a set of two and are beautiful. Such a great price. I've been looking ever since we brought my parents piano to our home and didn't want to spend a fortune. The look so much better in person.
ALL THINGS PLAID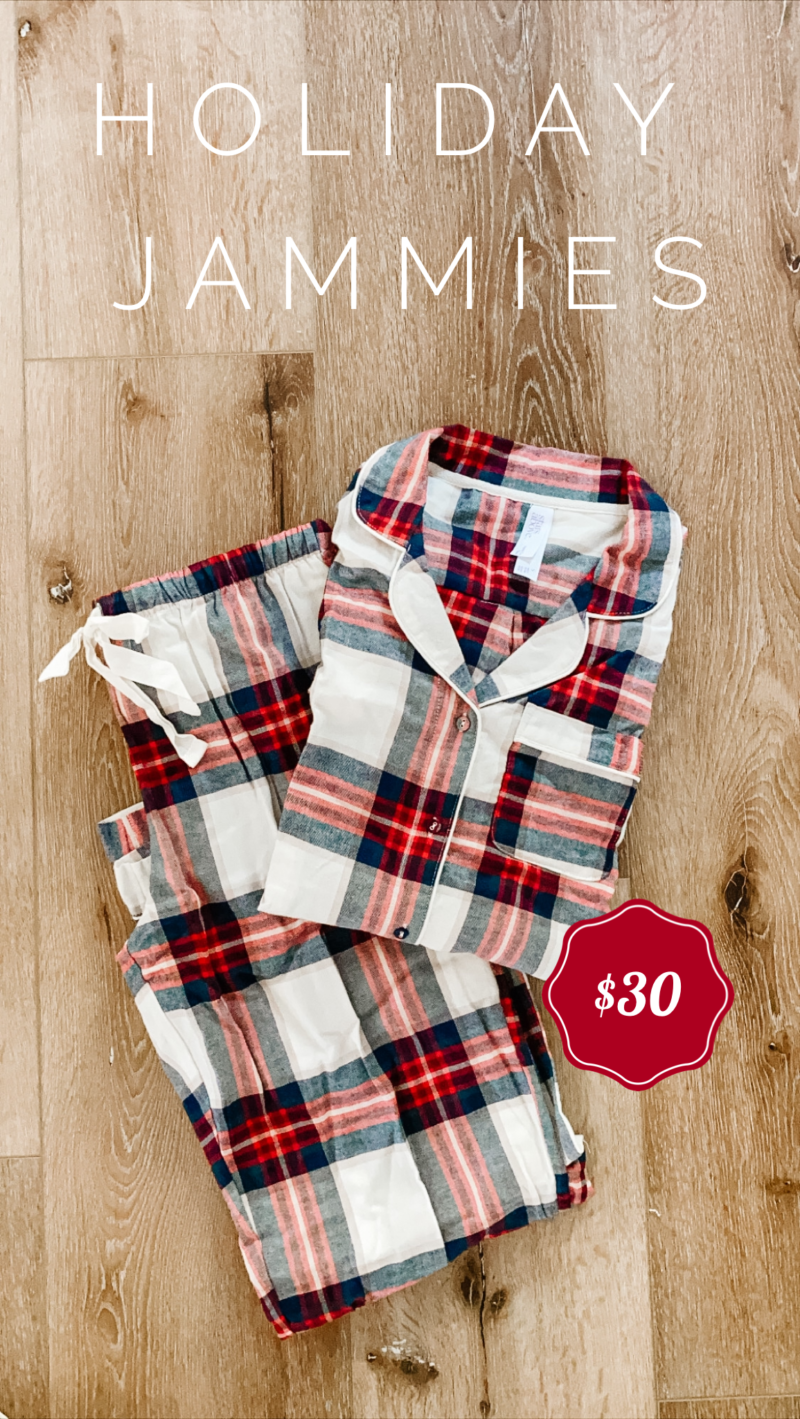 My daughter and I have these matching jammies for the season. So soft and festive. Wear them with these slippers and you will be one happy camper.
FANCY PANTS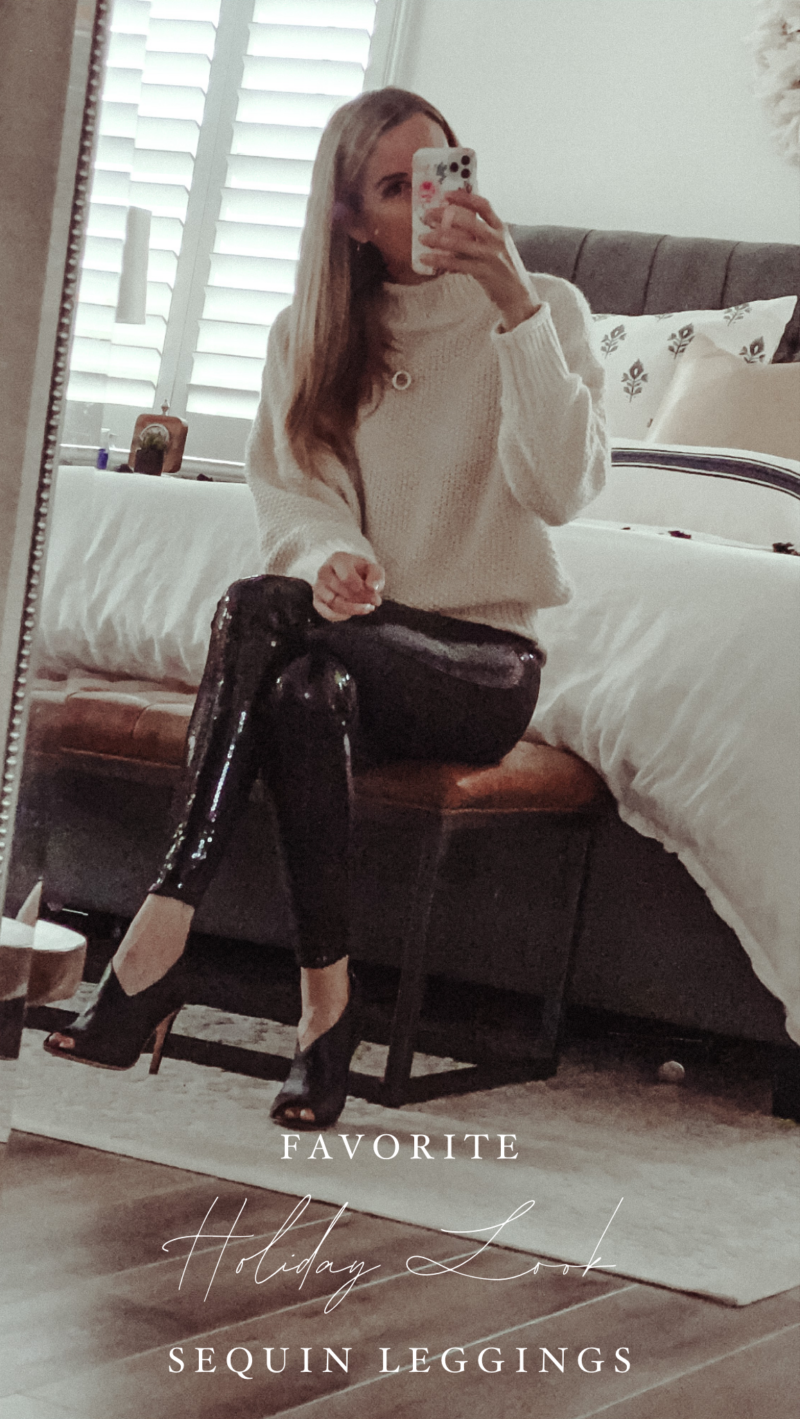 If you are craving a little bit of sass for this time of year, these sequin leggings are on sale. They are a splurge but awesome. Fantastic quality and you won't lose any sequins. The back is faux leather. The ivory sweater is on repeat over here.
ANTHRO SALE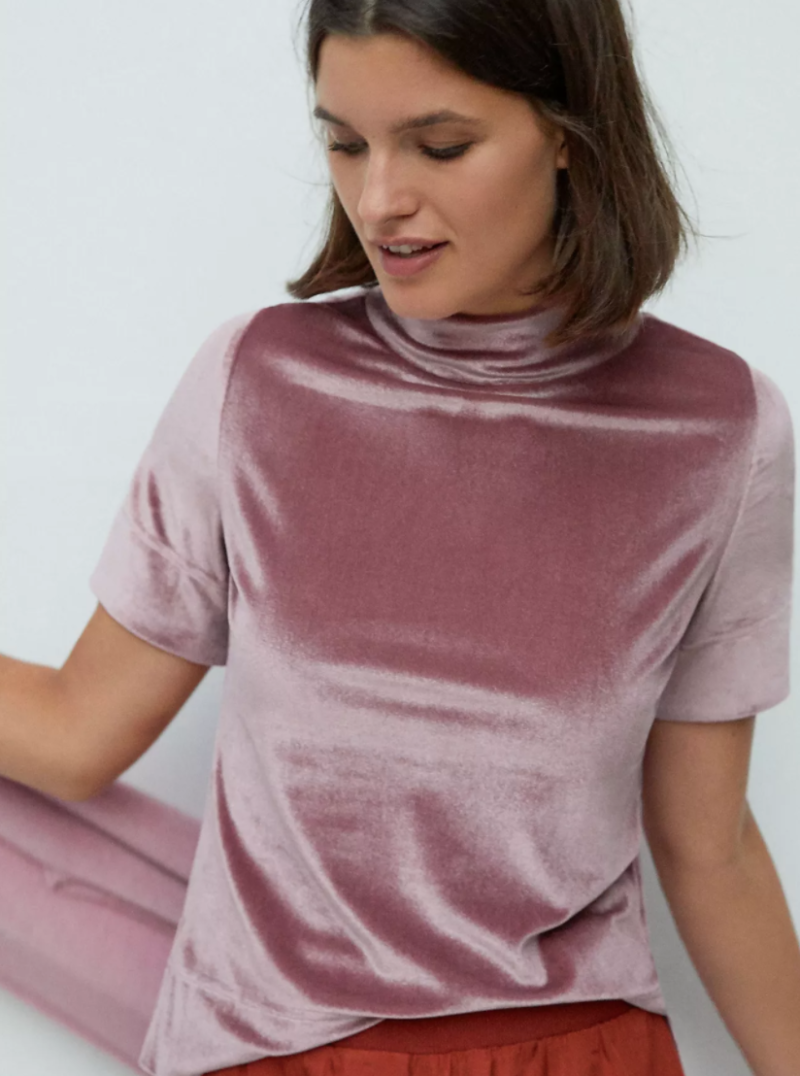 If you are an Anthro fan there sale is HUGE right now. You will get an extra 50% off the sale price. This velvet top is beautiful for the holidays.
This pintucked babydoll top is also really pretty and comes in three colors.
LIQUID COLLAGEN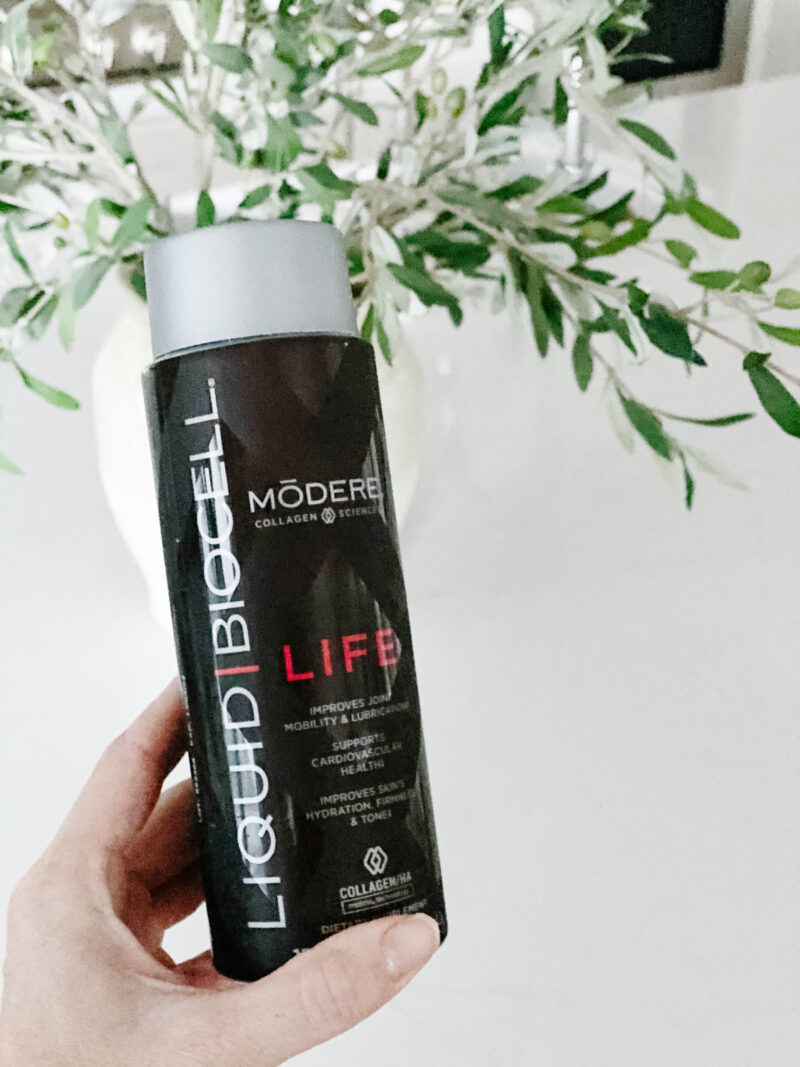 Modere is still hosting a sale and it's a great time to try liquid collagen if it's on your list. I take one Tbsp each morning and night. As you know I've just started this journey and jumped on board because of a very frustrating foot injury. Not to mention I am trying to keep the wrinkles at bay and would prefer not to do Botox. I am absolutely seeing major changes in a short time so I am anxious to see a couple of months down the road. ($10 off will automatically be applied when using this link).
I warned you it would be a bit brief but I hope you found it helpful. Those garlands really do sell out quickly. That is by far the deal of the day.
May your weekend be filled with the little things that really matter. Hug the ones you love and I'll see you back here on Monday.