Good morning, sweet friends. I have put together some great deals in case you are still shopping. There are so many deep discounts and there is still time to snag things before Christmas. I for one am not done shopping so I intend to try and wrap that up this weekend. Let's get to it.
NORDSTROM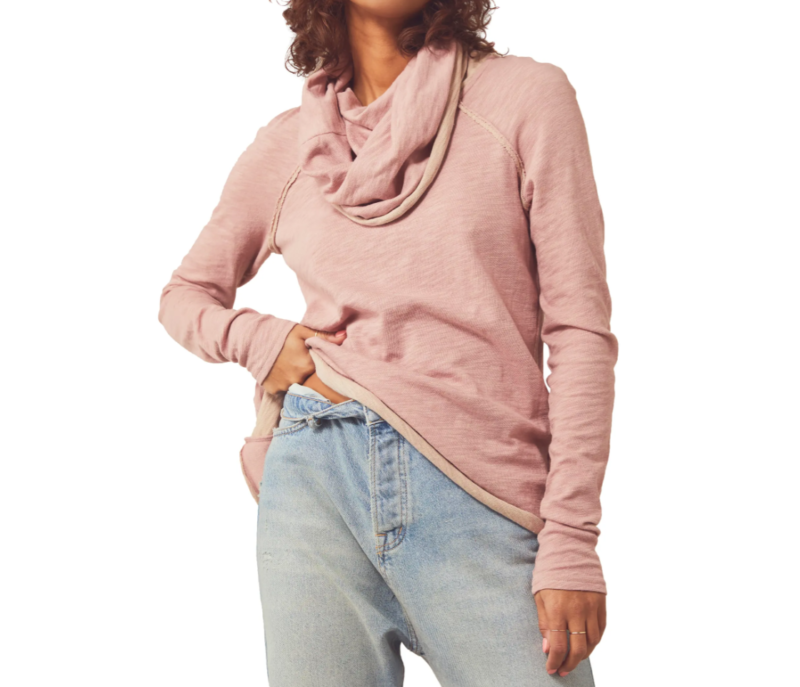 I have this top in ivory and love it. I've worn it so much. The pink and green are both so pretty and it's now under $40 which is great.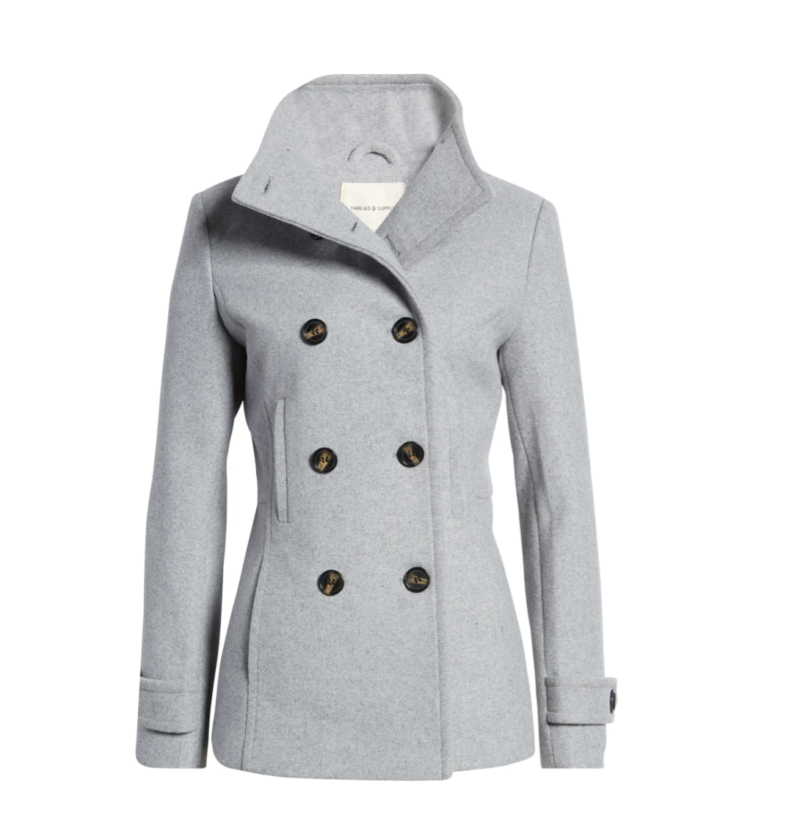 This adorable peacoat is under $40 and will arrive before Christmas. Such a classic look that never goes out of style.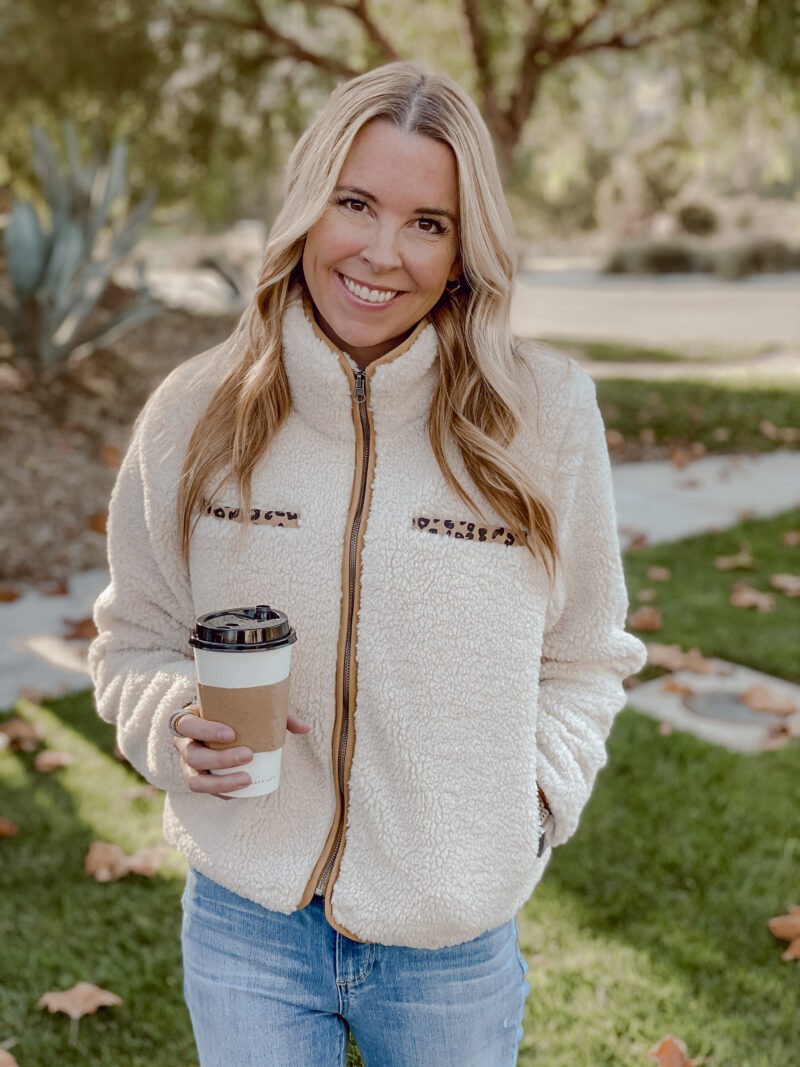 I have been living in this. I told my husband every girl should have one. So incredibly comfortable and now 40% off. LOVE THIS JACKET. I wear it with leggings, jammies, and jeans.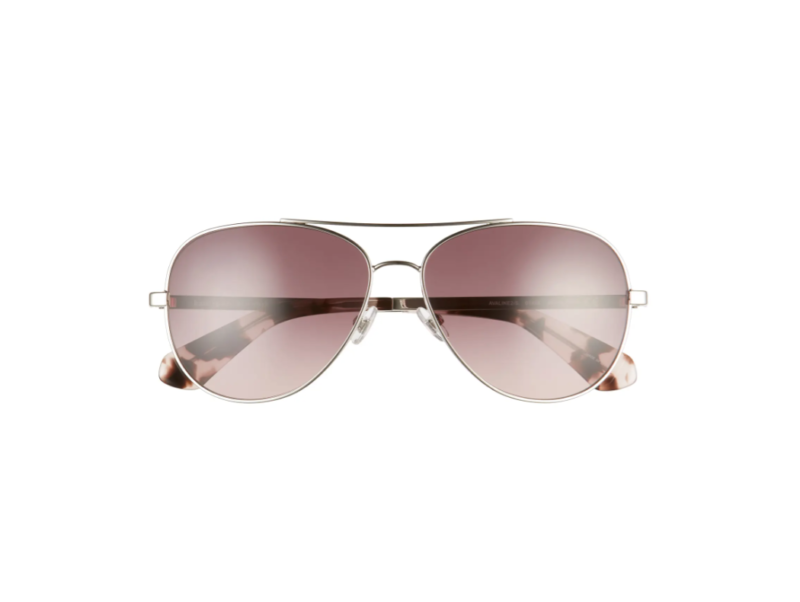 Classic sunglasses. These Kate Spade sunnies are 60% off. That's huge. They were $160 and are now only $64.
ANTHROPOLOGIE
This is my favorite sale of the year! All clothing, I repeat, all clothing is 40% off. That's right, ladies. Now is the time. We all now Anthro is pricey so shopping the sale is the way to go. I spy a few darling pieces below.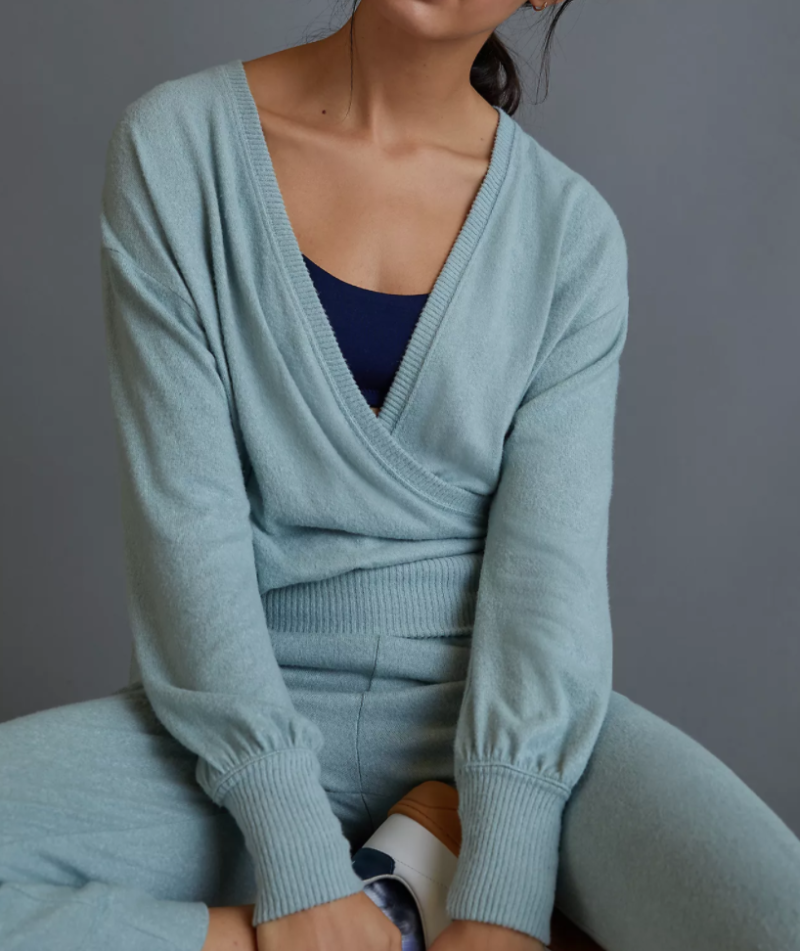 This top is so darn cute and comes in so many colors. With the discount, it's now just $40.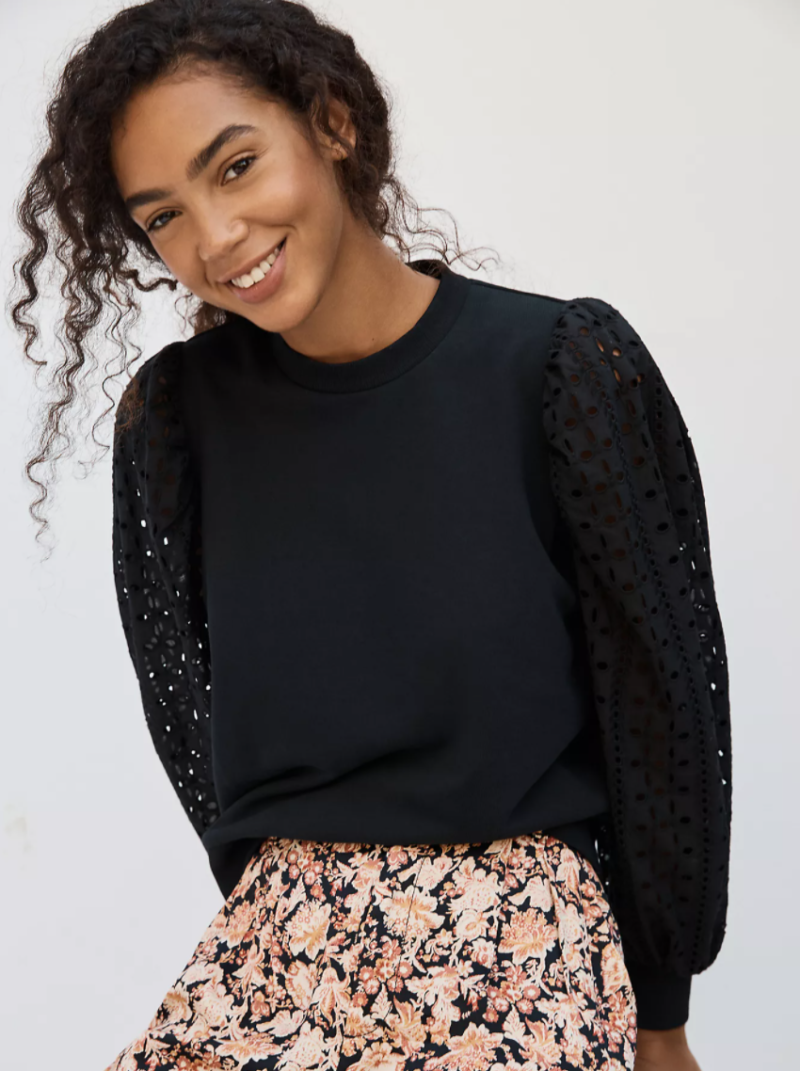 This top is so beautiful. The eyelet sleeves are perfect. It also comes in white shown below.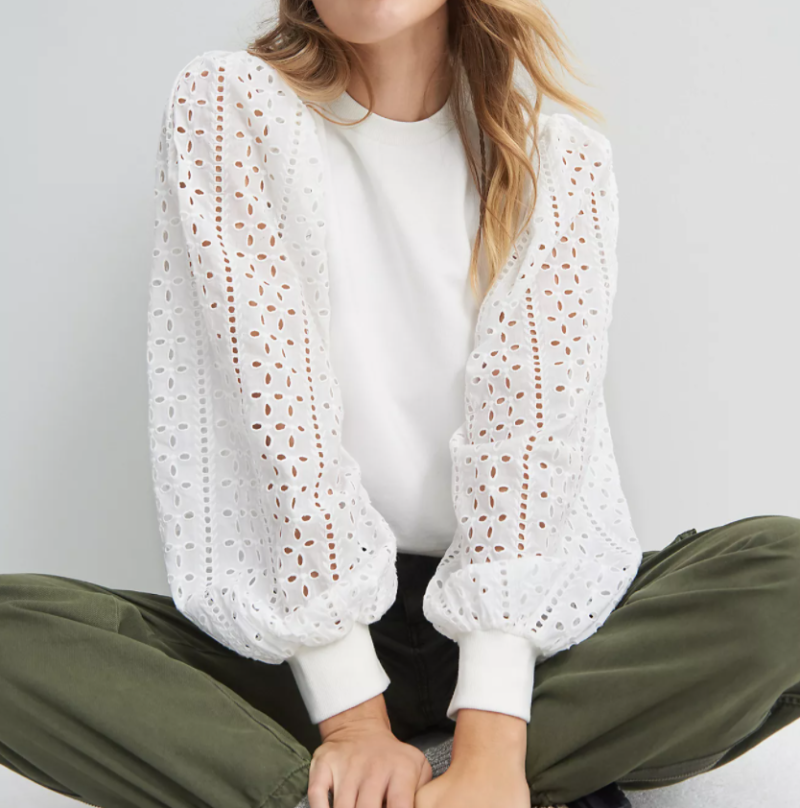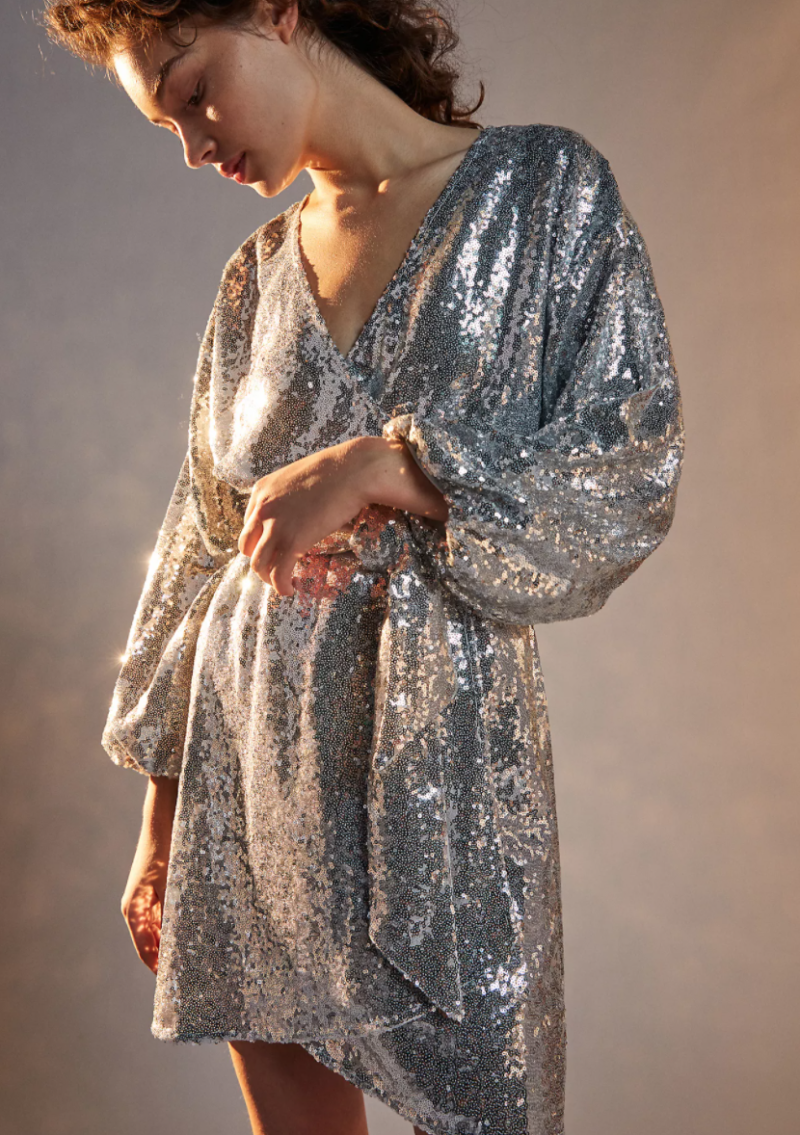 A girl can dream, right? Just because you're not paining the town red doesn't mean you can't feel beautiful and festive with this years' new year's celebration. This dress is gorgeous and comes in so many colors. This sequin top is so feminine and beautiful. Love how light and airy it looks.
LOFT
Right now you can score 70% off one full priced item at LOFT plus most things are 50% off. That's a good sale.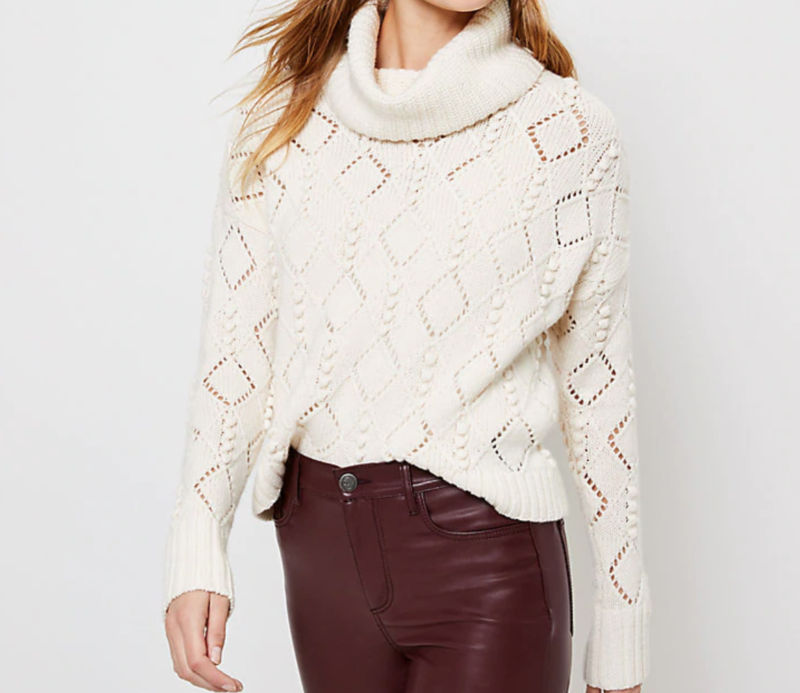 A beautiful sweater. Love this so much. Great dressed up or down. You can grab it for 70% off.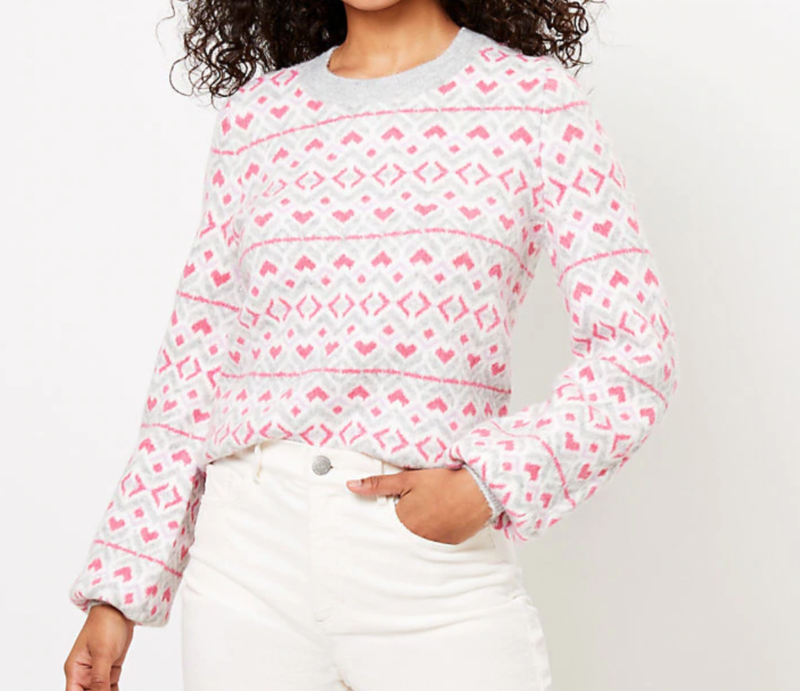 Such a joyful sweater. You can't be in a bad mood and be wearing this. So cute.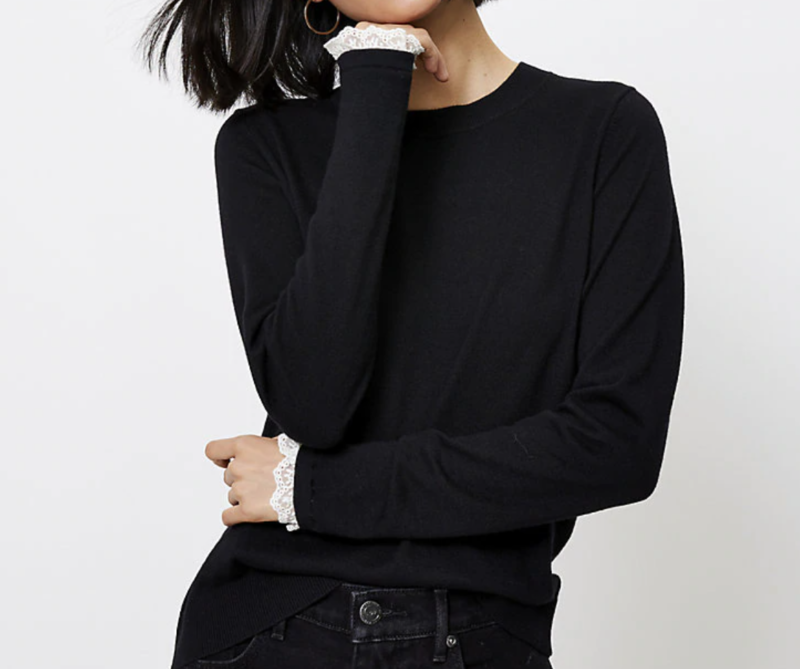 It's in the details, and this sweater is perfection. I love a little feminine detail like the lace trim. Beautiful for this time of year.
A TOUCH OF GLITTER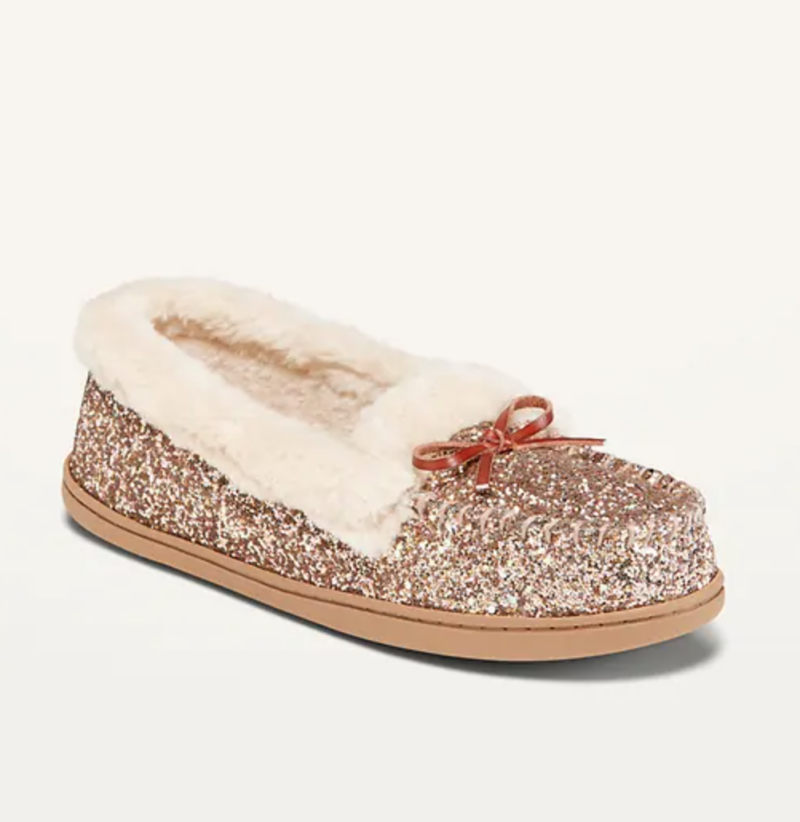 These slippers are so much fun. A little sparkle to bring the joy and they are currently 20% off.
COLLEEN ROTHSCHILD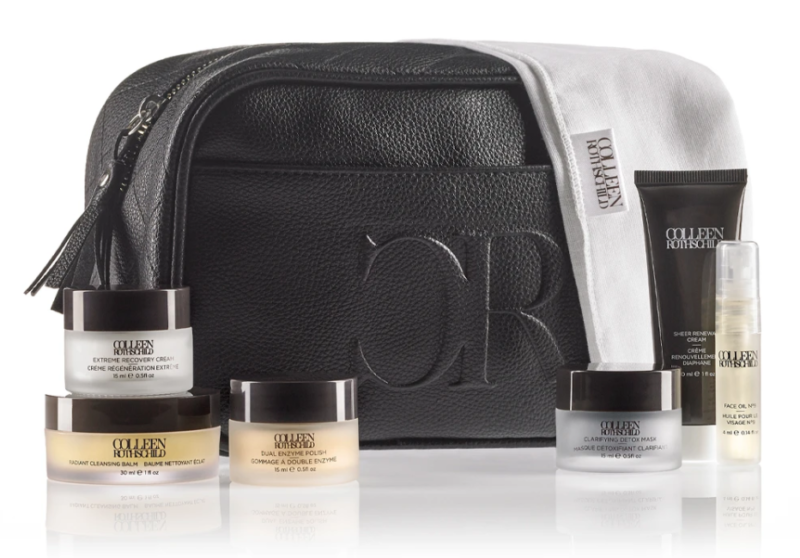 You can save 20% off of all Colleen Rothschild products right now. There are some wonderful holiday value packs, too.
EQUILIBRIA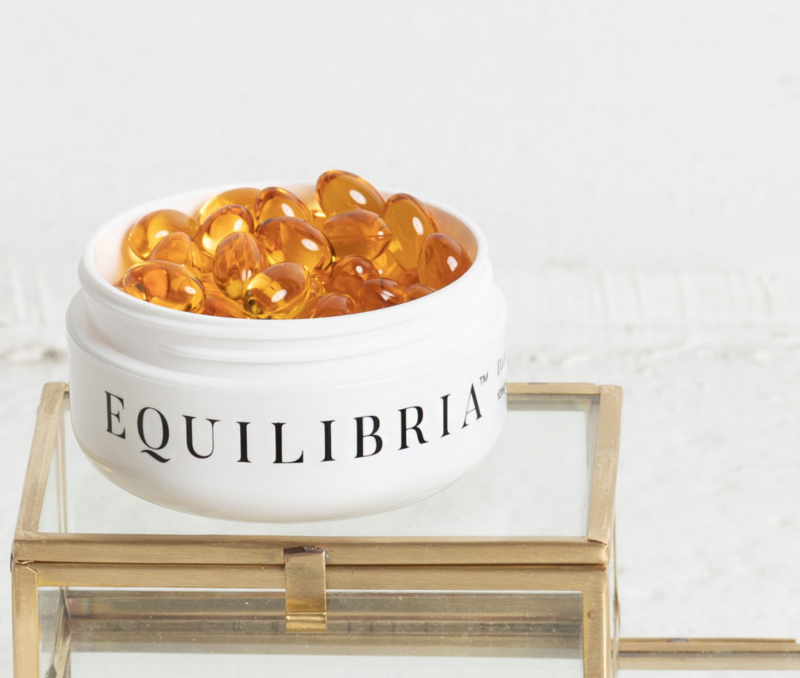 Don't forget there is a sitewide Equilibria sale going on. You can save 15% and if you are a first time customer you can use my code: athoughtfulplace for another 15% off. More info in this post.
GETTING ORGANIZED
Is anyone else feeling the need to get organized. I don't normally get bit by the bug this time of year. Maybe it's all the time at home or maybe it's the extra decor around, but I'm wanting to clean out a few closets and it got me thinking about our favorite purchases this past year.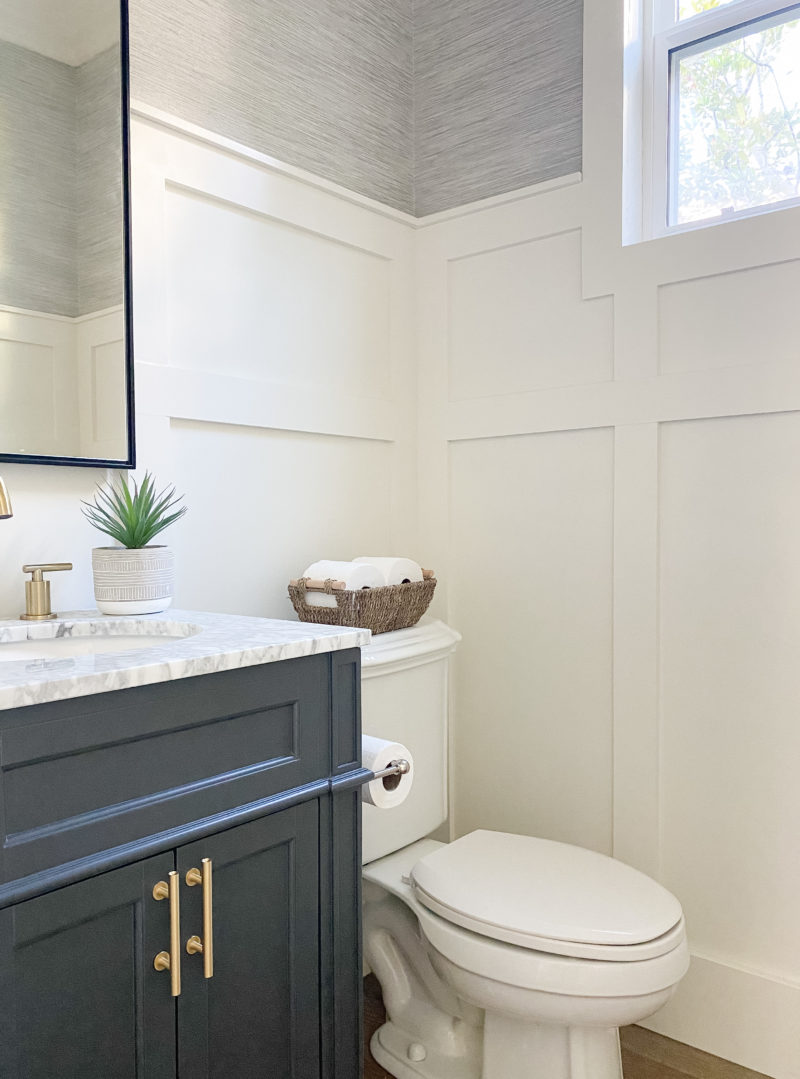 These small baskets rank right up there as one of my favorites for the year. They hold two rolls of toilet paper and we have one in every bathroom.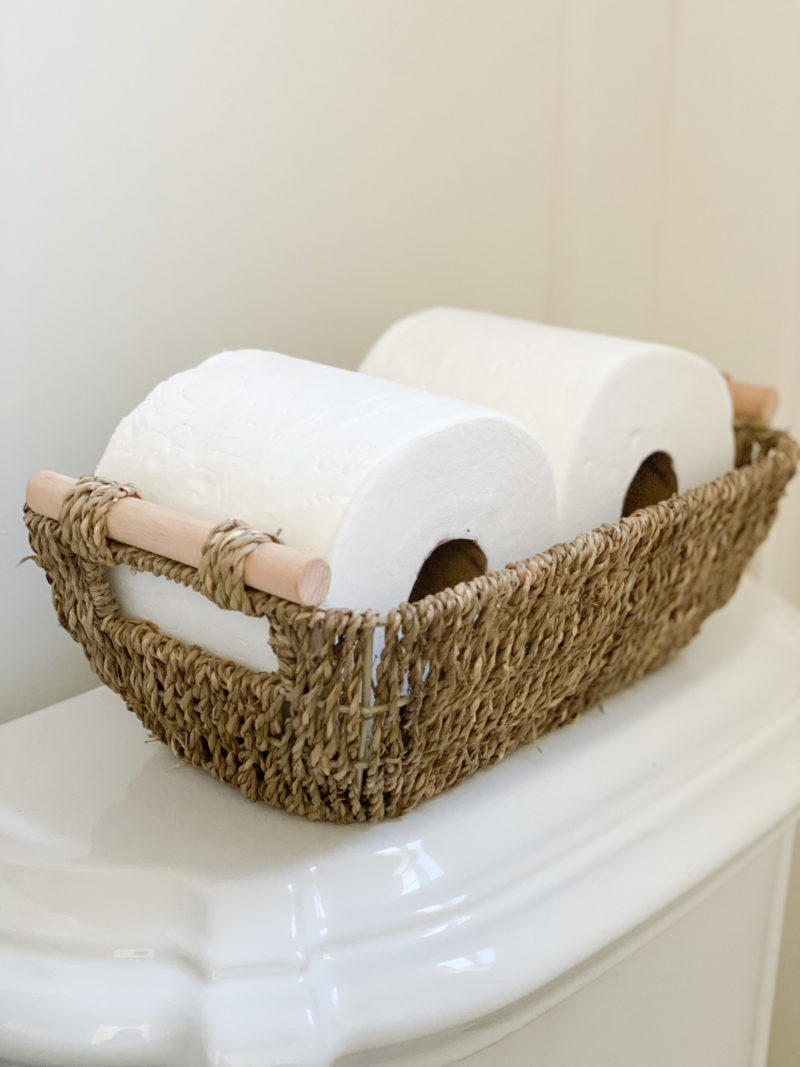 Not sure why these baskets make me so happy, but they do. I also keep one with fresh white washcloths in it. These are just great baskets and the come in a set of two. They would even be great in a pantry with snacks in them.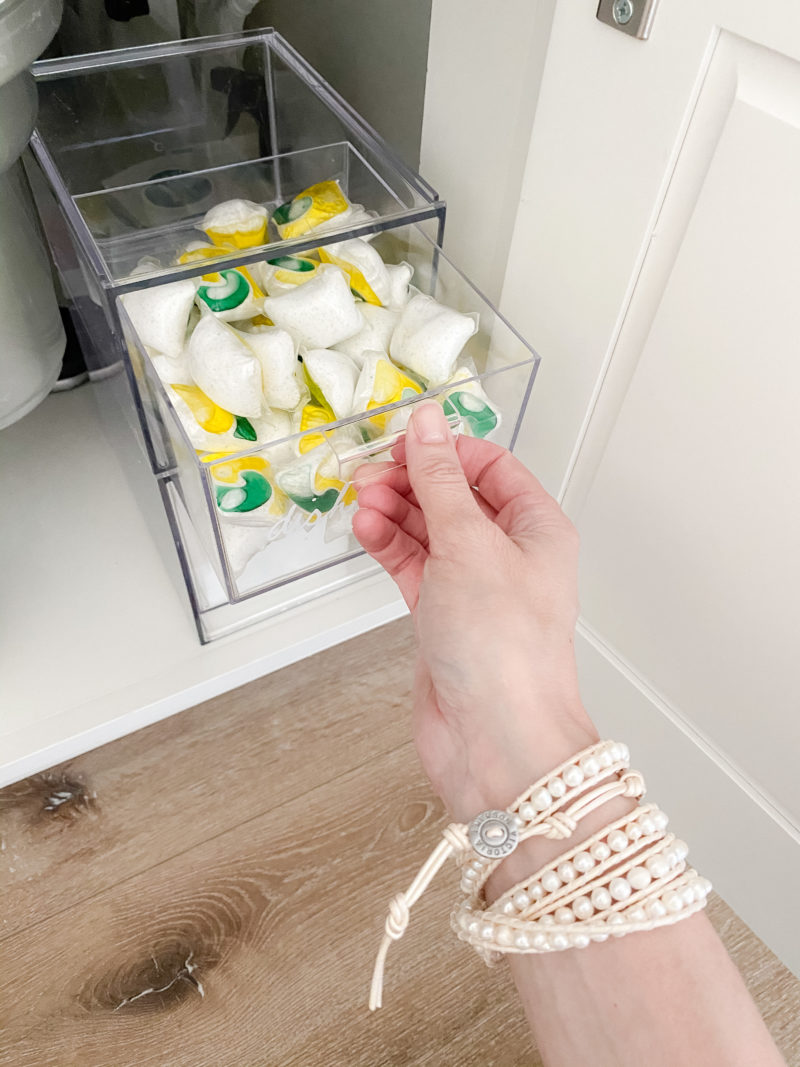 This is another buy that makes me so happy every time we run the dishwasher. They aren't fancy but they get the job done and we love them.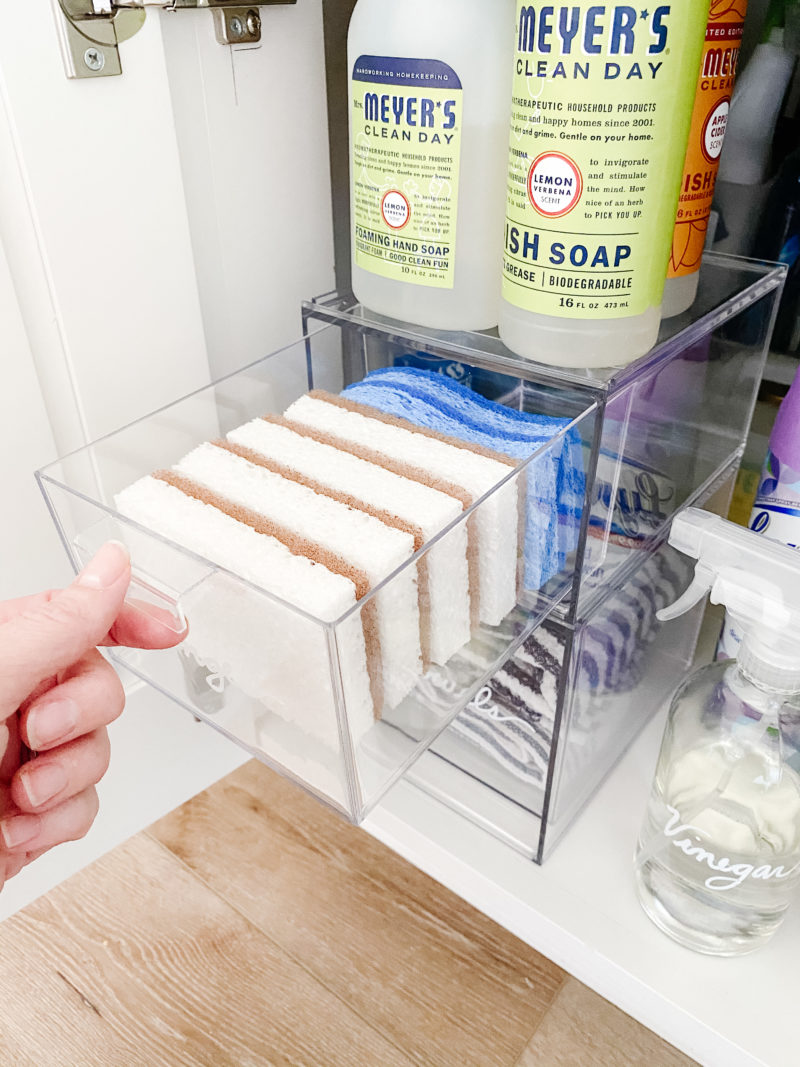 The plastic drawers are the perfect size to hold the dishwasher pods and sponges. Plus it's really easy to see what we are running low on which is very helpful.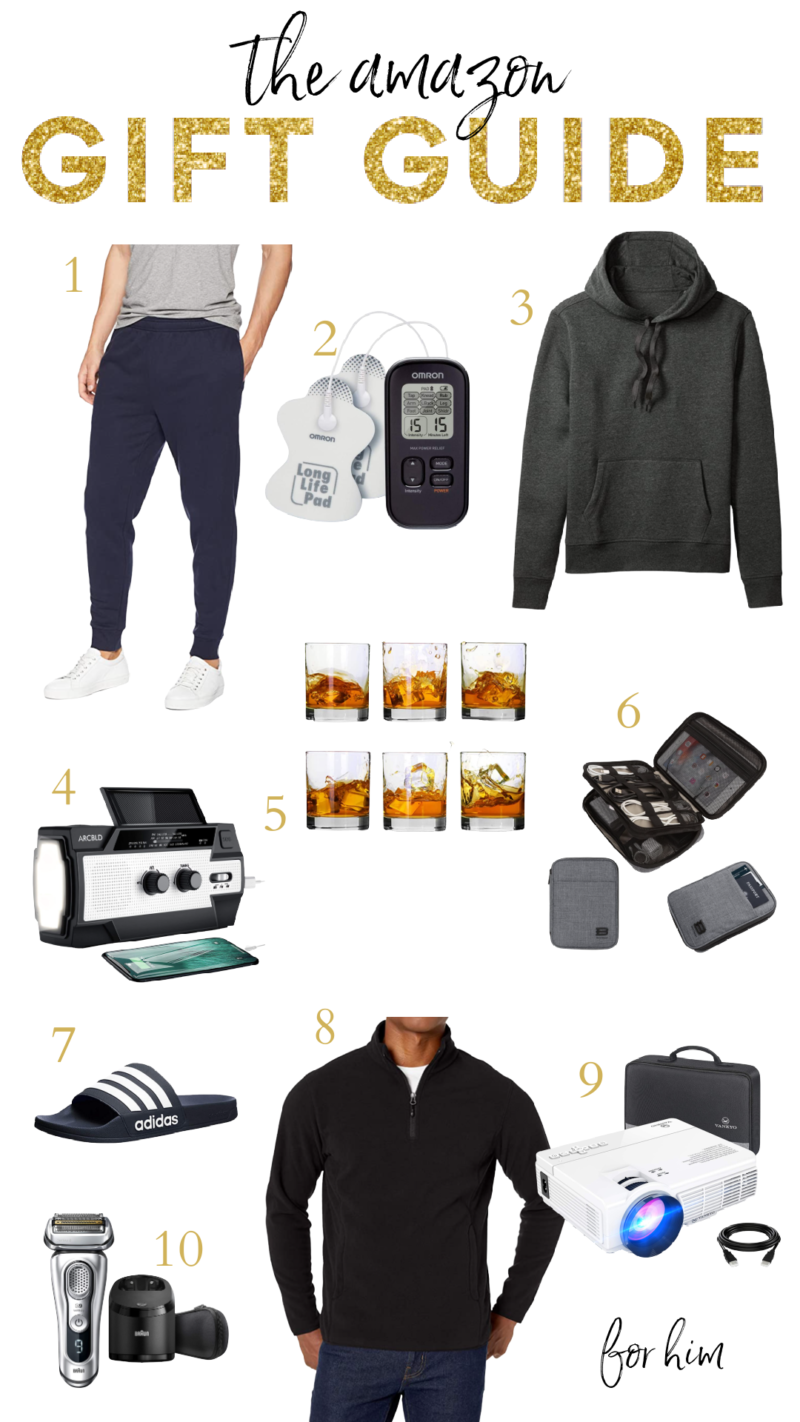 If you are still shopping for the men in your life, these are some of our tried and true favorite gifts.
LIQUID COLLAGEN
I get questions about the liquid collagen everyday. The most frequently asked is how much I take and do I see a difference. I take one Tbsp in the am and one in the pm. I order two bottles at a time. You don't need to mix it with anything. You keep it in the fridge and it actually tastes great. I have seen a huge difference in the appearance of my skin. When I wake up in the morning, my skin looks refreshed which is a VERY welcome change.
I also have so much less pain in my foot. It's great for skin, hair growth, joint health and reducing wrinkles from the inside out. The liquid form has an absorption rate of 90% (powder is 30%) which is why you see results so quickly. I had no idea you lose so much collagen each year. Wishing I had started this some time ago. Better late than never, right?! Oh, and my husband has asked for this for Christmas. It's great for the men, too.
What is on your agenda today? We need a deep cleaning over here. Not exactly fun but necessary. Then it's off to see some of the cities best Christmas lights. Love this time of year. Wishing you a wonderful weekend.