Good morning. How is everyone doing? I've spoken with so many of you via direct message in Instagram and you are thankful for lighter content these days. My mom used to have an apron that said, "When they going gets tough, the tough go shopping!" While it's obviously a joke, it's always fun to just disconnect from all that concerns us for a moment in time. I will keep it short and sweet but wanted to share some fun things I stumbled upon.
LIVING ROOM RUG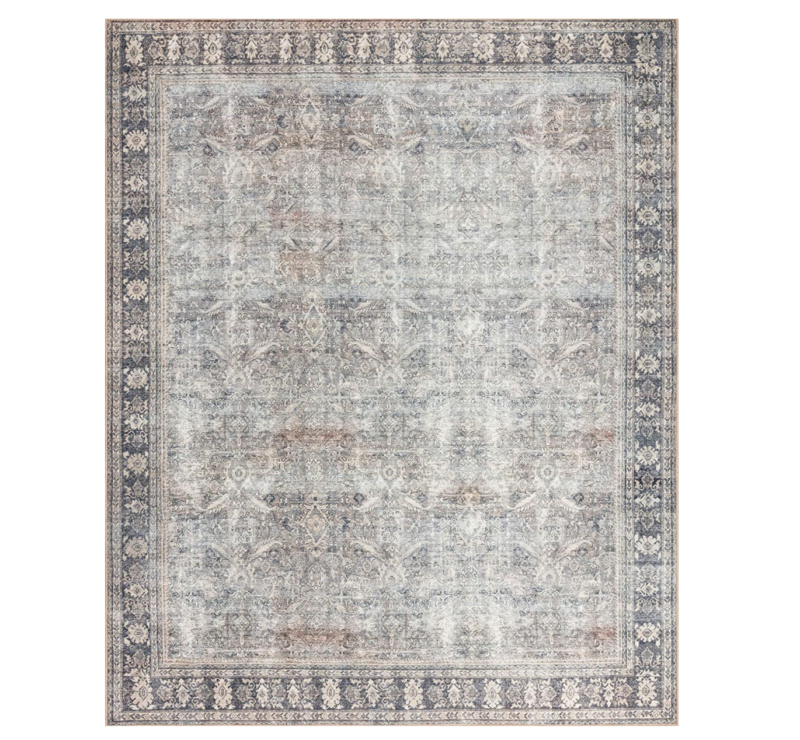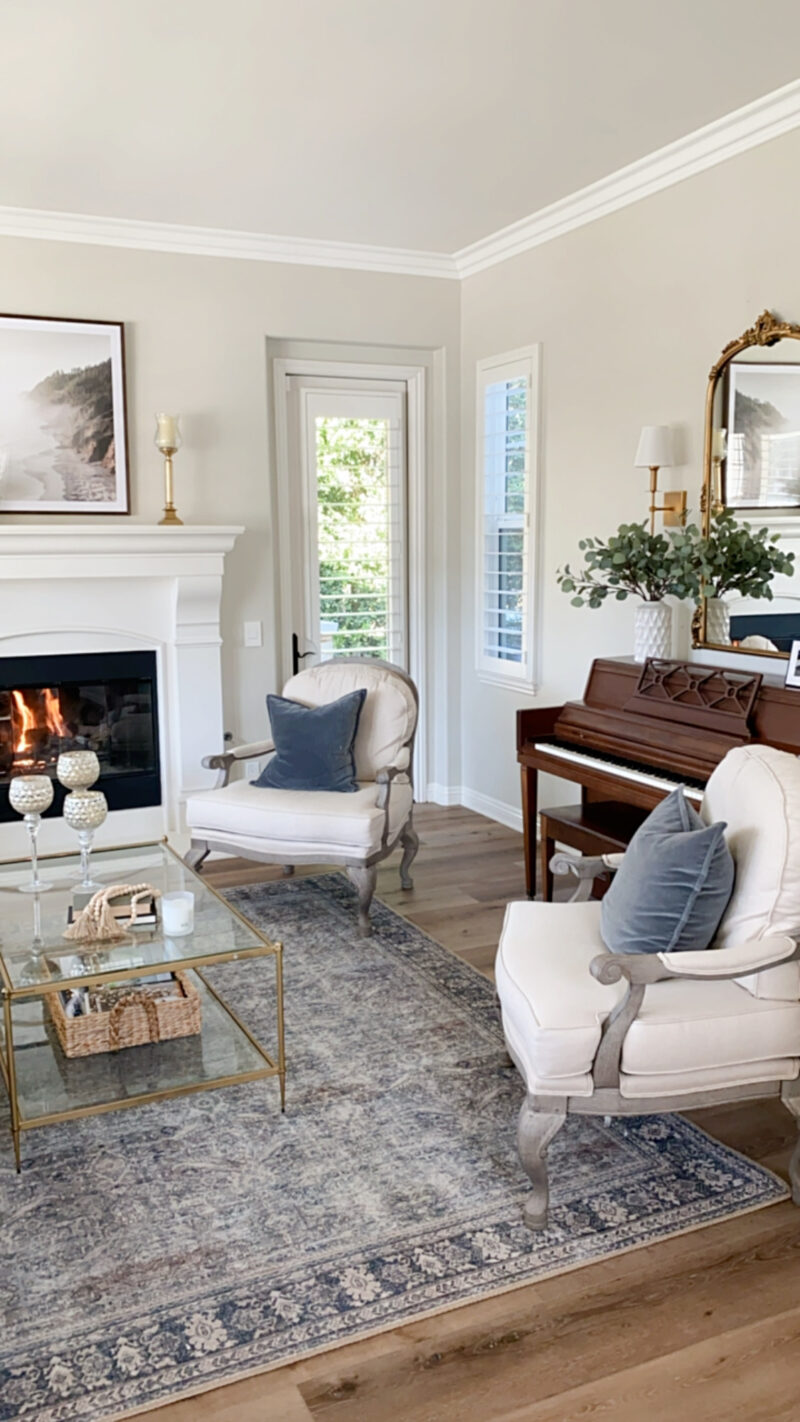 Our living room rug is finally back in stock. We LOVE this rug. The description says charcoal and gray but it should 100% include blue. It definitely reads blue with the gray. It does not have a pile (printed design) which makes it easy to keep clean and affordable.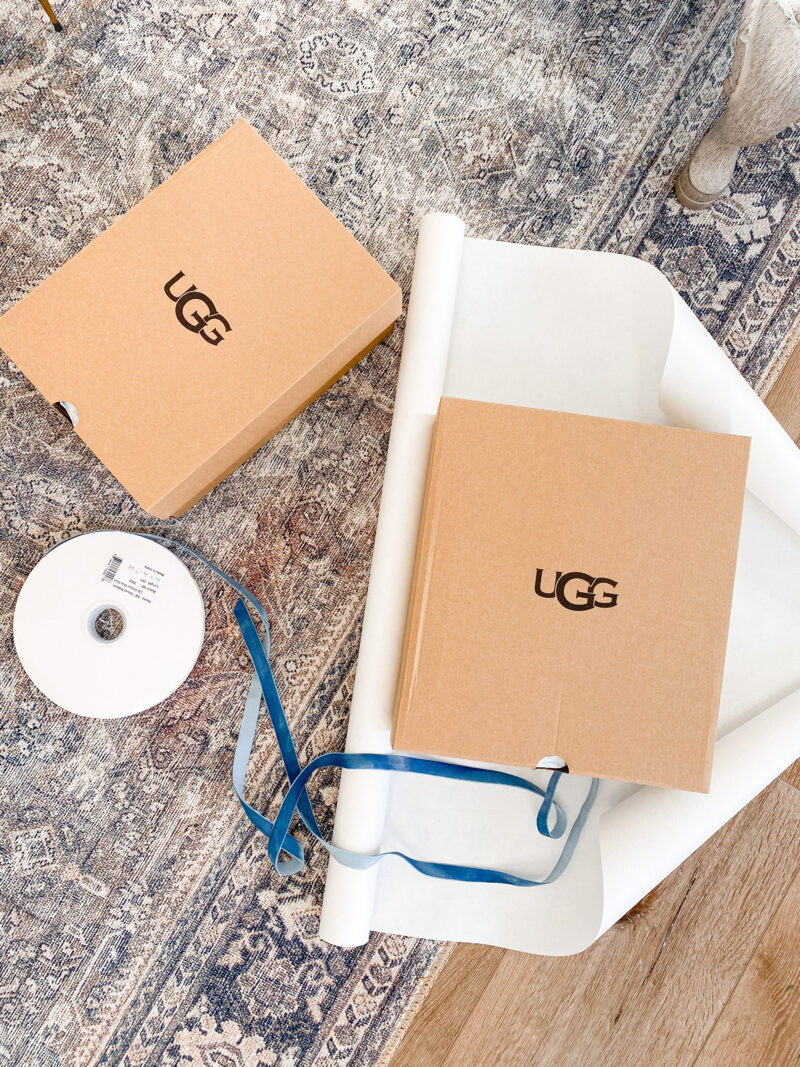 I wanted to show you a good representation of the rug. You can see a few spots where it has warm tones but overall it's a taupe, gray and blue pattern. So good. By the way, these Uggs are the best and on sale.
SPANX
Spanx is offering an extra 30% off sale pieces. Sizes are going quickly but this is the best time to look. I have three pairs and love them all.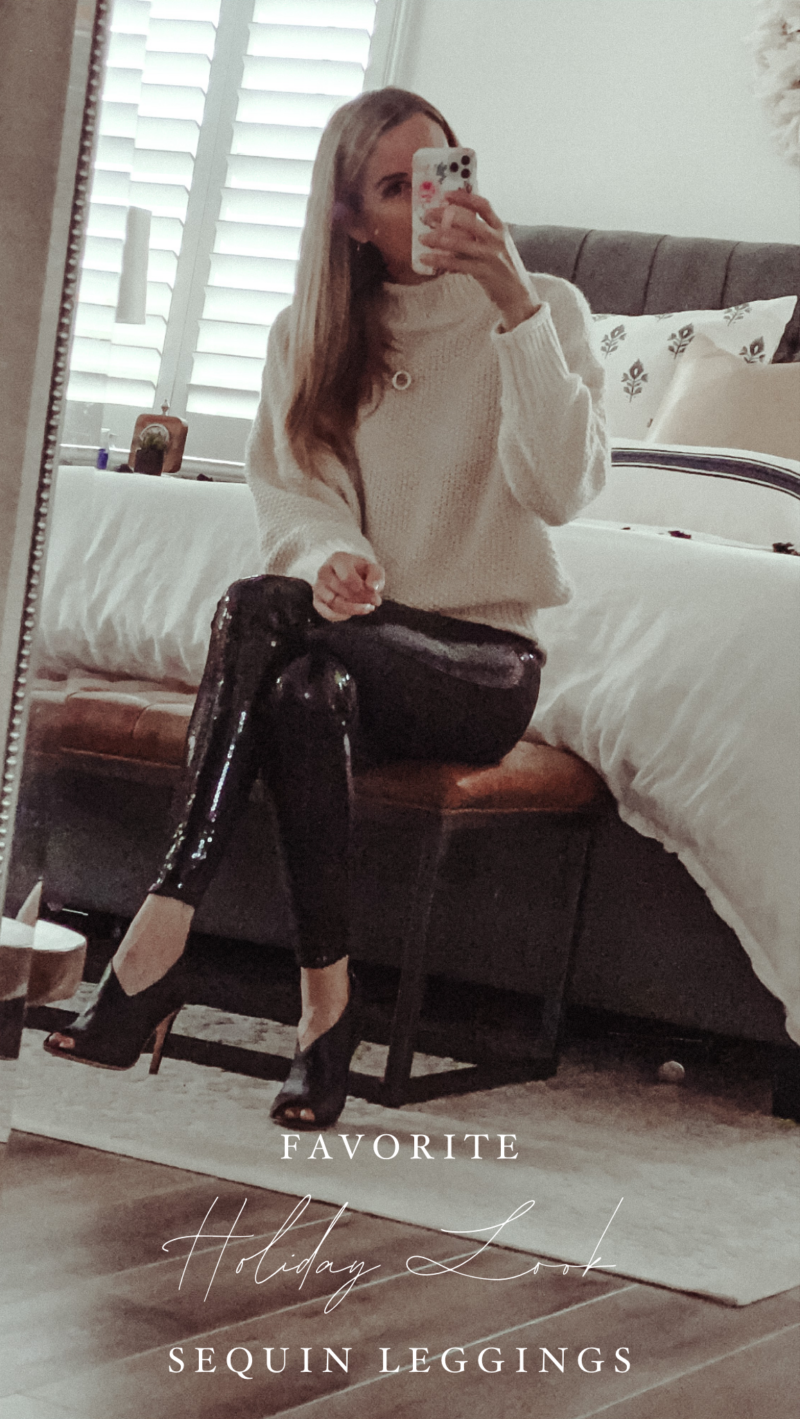 These are my favorite sequin leggings (on sale) . They are completely smooth and can't snag. I wear them so much during the holiday season so nice to grab if you think you'll want them for next year. I pair them with sweatshirts, blazers, t-shirts and sweaters. So versatile. Right now they are only $53! I've never seen them that low.
These velvet leggings are so cute. So easy to dress up and yet still be in leggings. I have my eye on the green ones and the silver pair. Great sale price.
For sizing purposes I am 5'7″ and I wear an XS in Spanx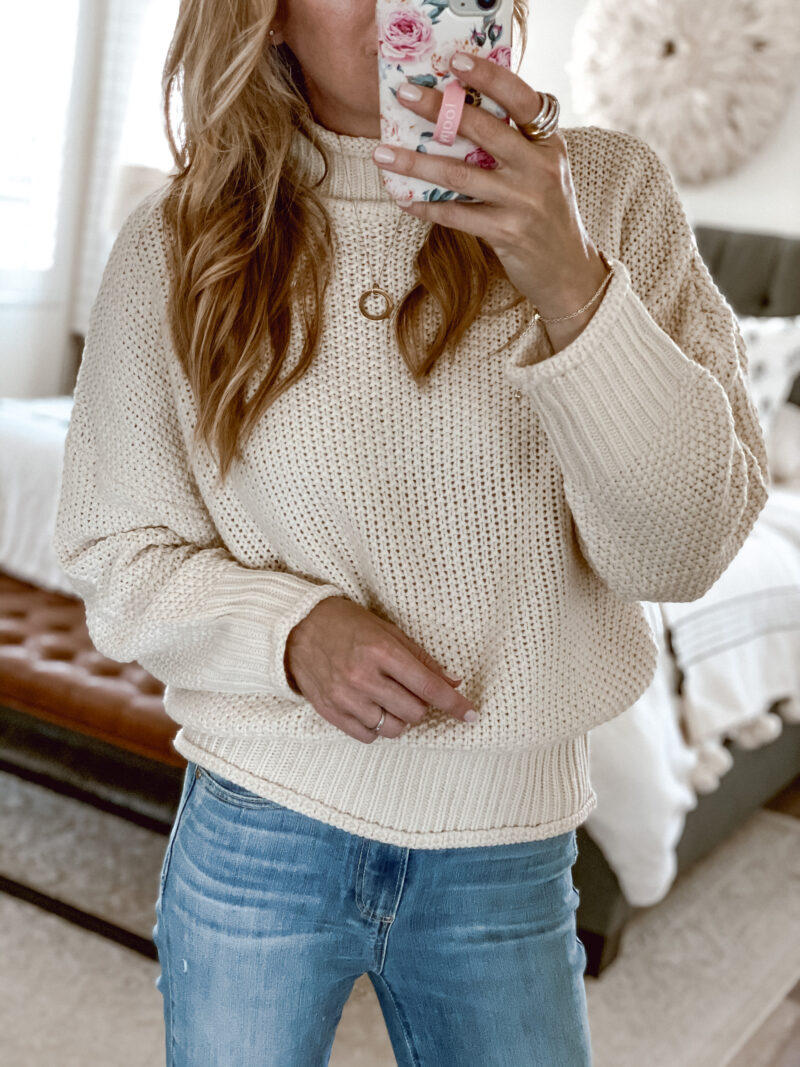 This is the sweater I am wearing with the leggings. It is one of my best purchases this year. It is fully stocked and $32. It comes in so many colors, but I highly recommend this beige color.
ANTHRO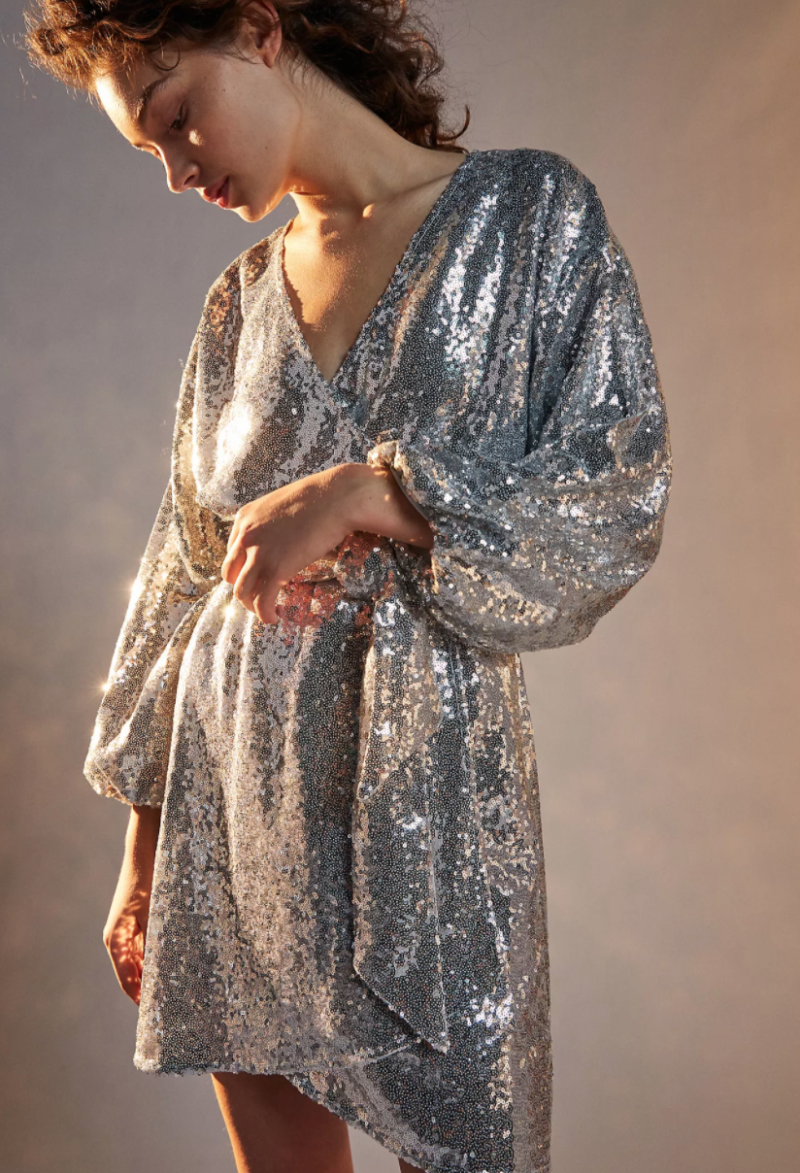 I know what you're thinking. Who needs a sequin dress? I'm with you but I just had to share. It's now only $50 and beyond darling. A girl can dream.
VUORI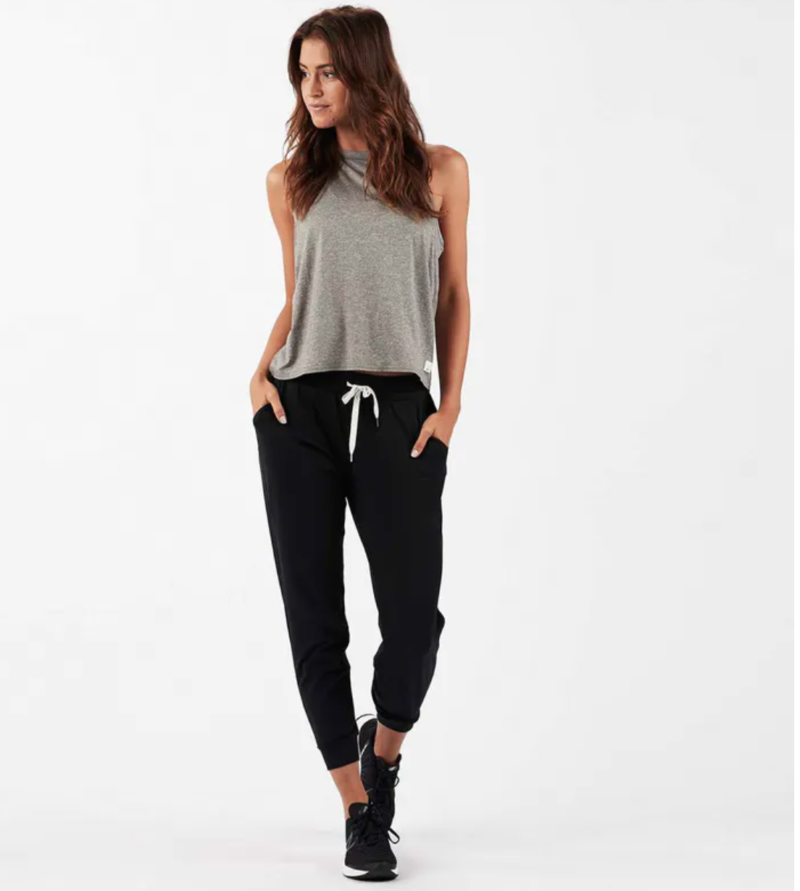 This is more in line with what we all are wearing, right?! These Vuori joggers, albeit a splurge, are dreamy. Buttery soft. I have been living in these lately. If you are looking to spend less, these are a great option for only $20.
NORDSTROM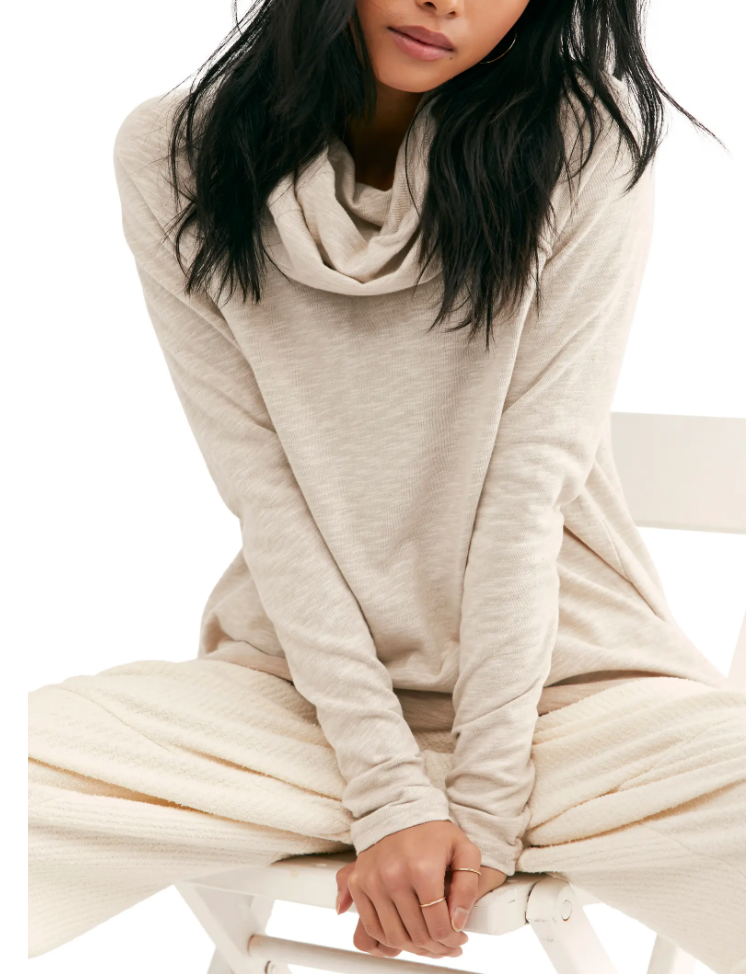 This is one of my favorite tops. It comes in so many colors and is now $39.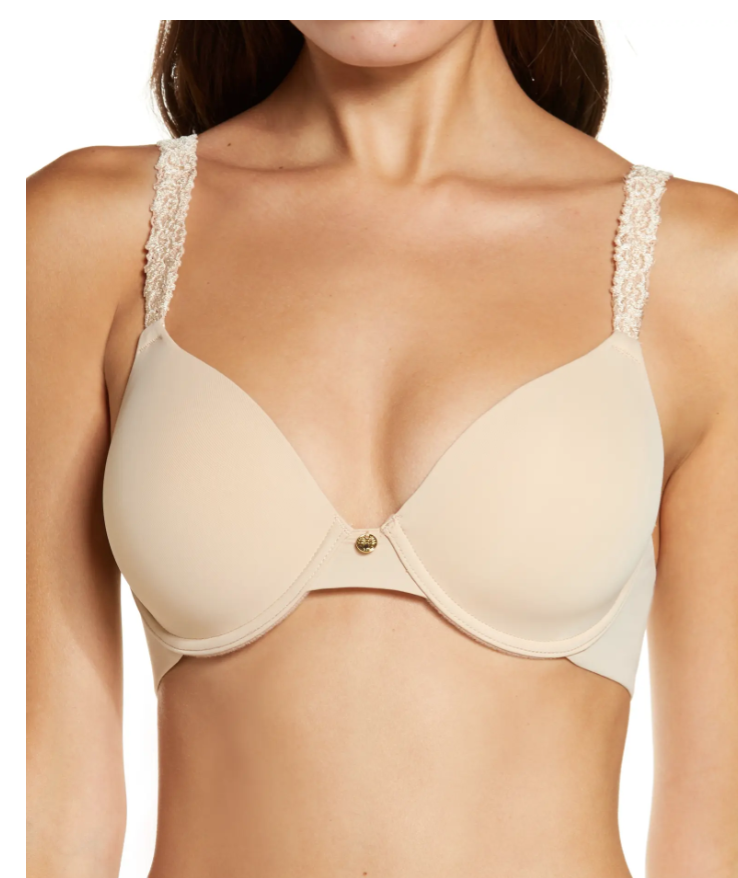 This bra is a great one and has amazing reviews. It's now 50% off.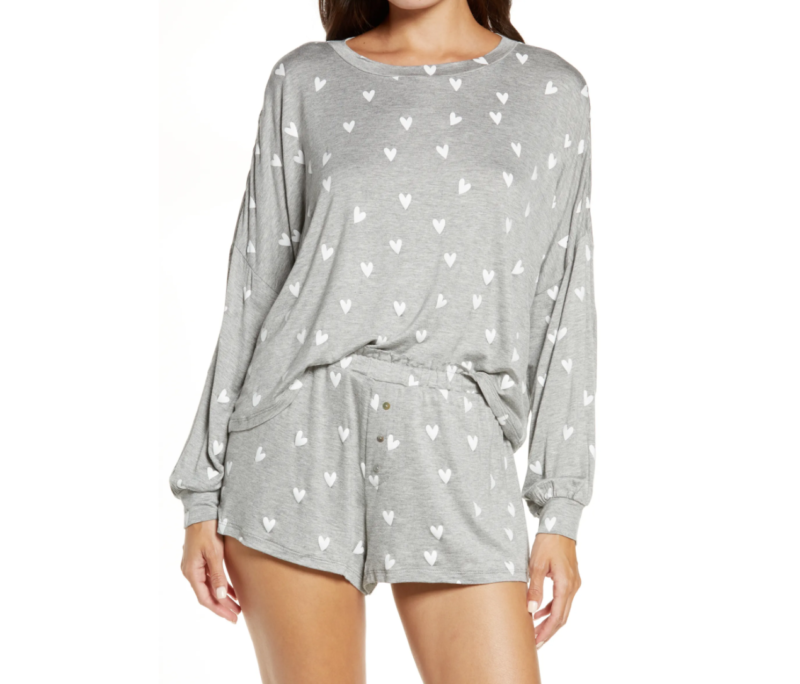 These are just so happy. One of my all time favorite pajama brands because they are incredibly soft.
HOME FINDS
I shared a photo of prepping a dinner and many you spotted my measuring spoons. They are FANTASTIC. They are currently on sale and a great gift idea, too. Because they are magnetic, they all stick together in your drawer so no more mess. Plus the have two shapes so that you can place them directly in a spice bottle while the other side is great for liquids. What I really love is that they rest level on the counter so I can measure things out and use them when I am ready. Highly recommend.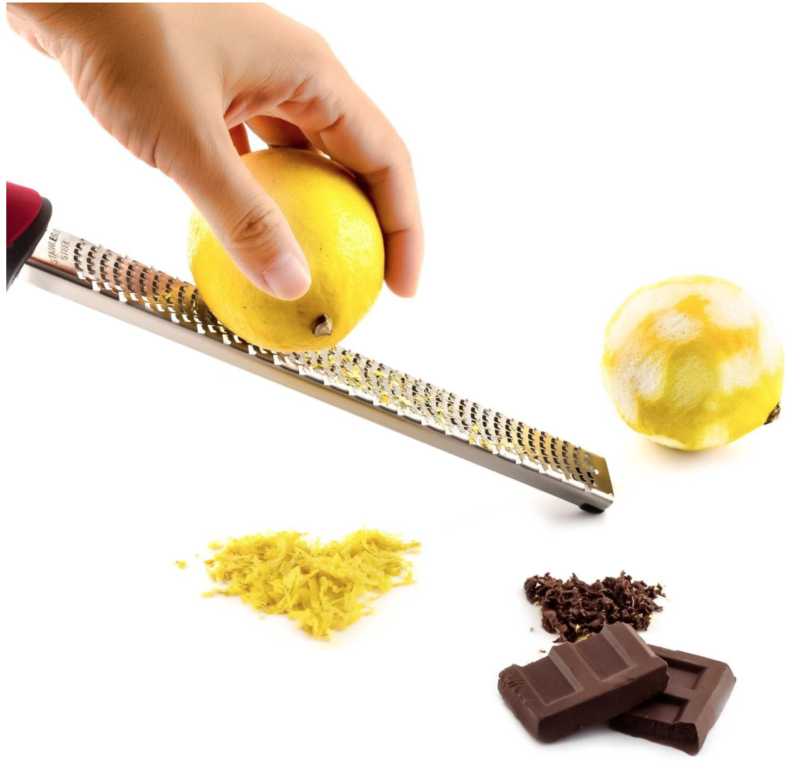 This is another kitchen tool I use all the time. So many of my recipes call for lime or lemon zest. In fact one of my favorite tips is to add lemon zest to your rice (after cooking) when serving up any type of taco or enchilada night. The kids go crazy over it. This is under $10 and something I really appreciate having.
ALWAYS PAN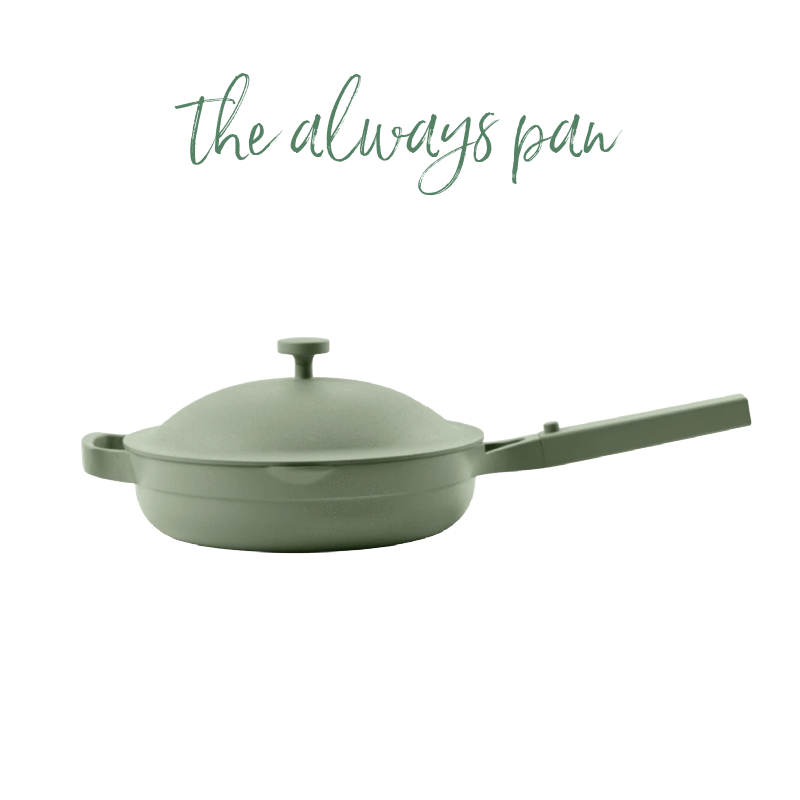 Our favorite pan is on sale! We use this probably twice a day. I love steaming vegetables in it and we cook with it each night. It is a DREAM to clean (literally just wipes clean) and is completely non-toxic. I love how light weight it is. Highly highly recommend. It lives up to it's hype. Use code: BYE2020 to save 20%.
LAUNDRY ROOM DETAILS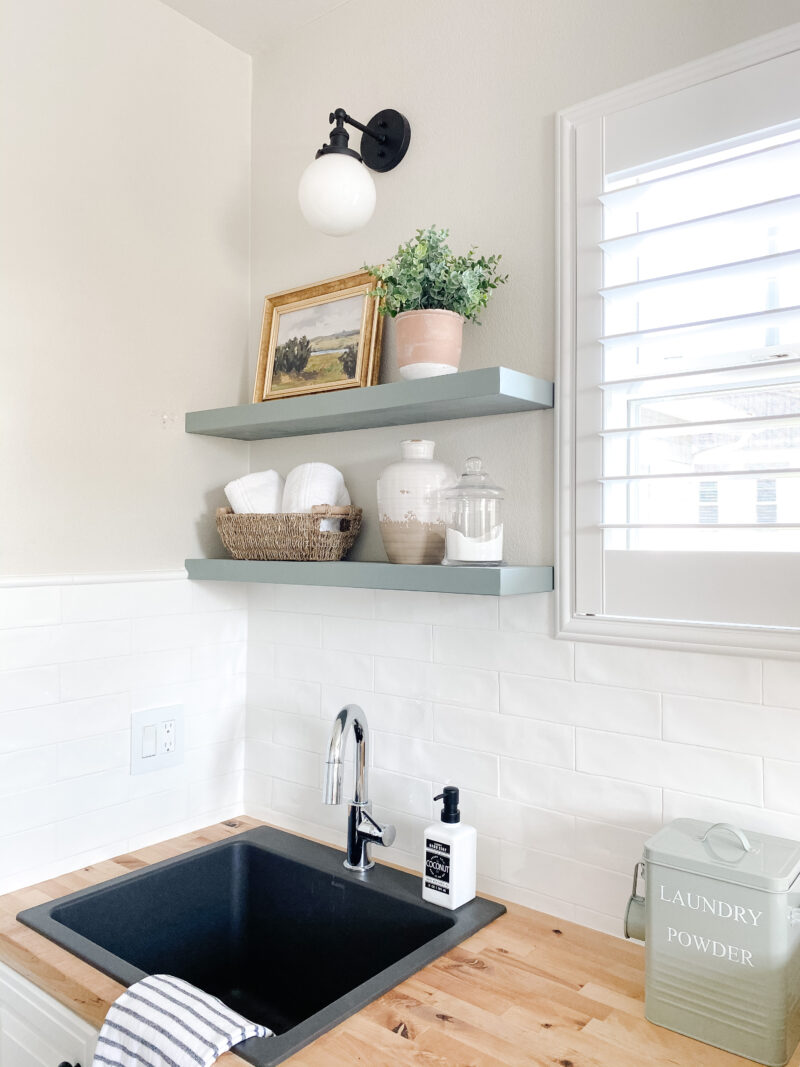 This past week I was getting caught up on laundry and spent a ton of time in here. I noticed that so many of the accessories we used in here are from Amazon and I thought I would round them all up here because we really do love them.
LIQUID COLLAGEN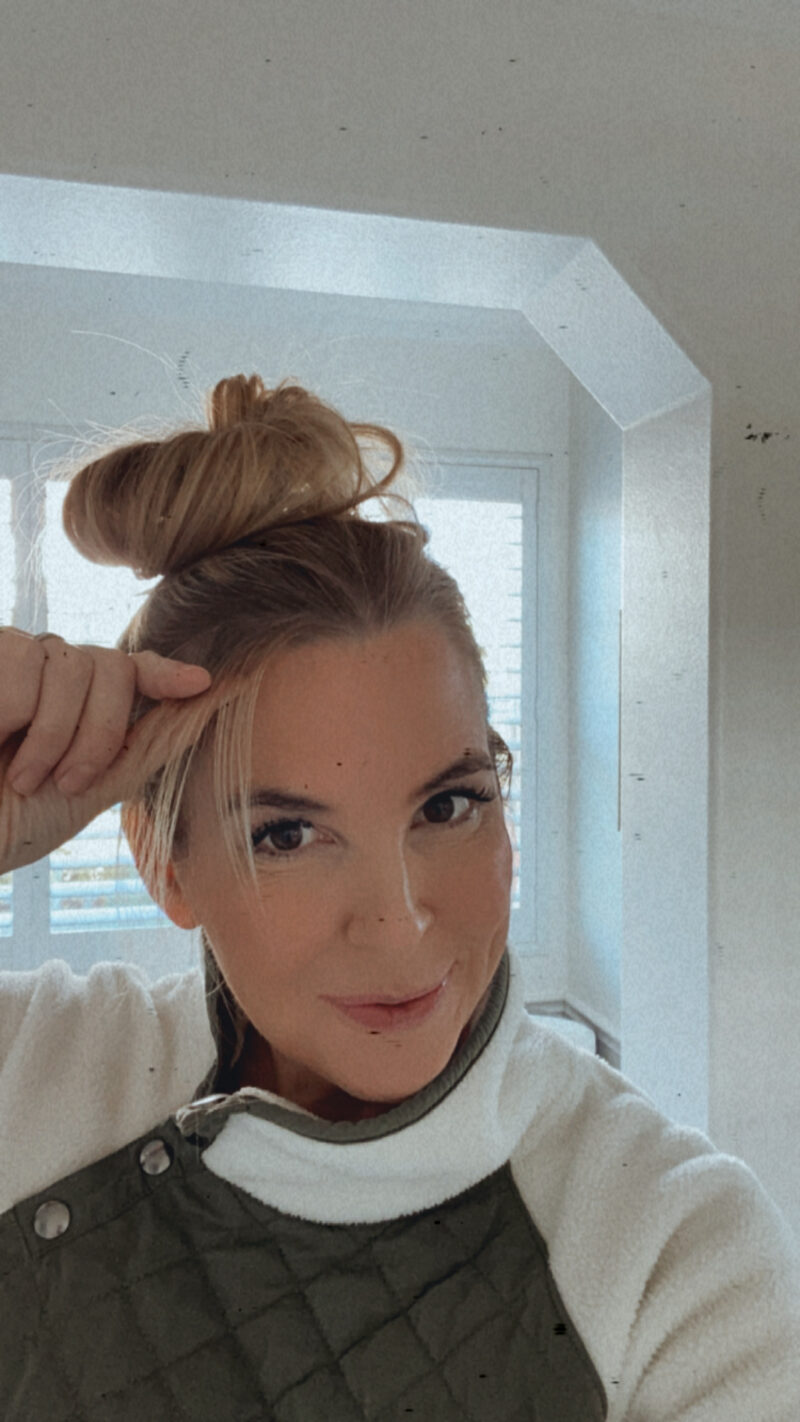 Most of you know I've been taking Liquid Collagen for about two months now. I can't believe the hair growth. In fact, I just noticed yesterday I have even more (and it's gray so there's that). I literally have a set of bangs across my forehead and so many baby hairs in my part. It's great for skin, hair and joints. The liquid form is has a 90% absorption rate (powder is 30%) so that is why you see results so quickly. I order two bottles of Life each month (one tbsp in am and one in pm). My husband is now on board, too. You can receive $10 off with my code: 2130304.
We are your plans today? We were without hot water all week so I am just so thankful for a good workout and hot shower. Also in the middle of cleaning out my closet so I need to wrap that up. I had been avoiding it for way too long so it's quite the task. Wishing you a productive and joy-filled weekend with your family.