As I write this, the rain is pouring down which is a welcome change for us. We can always use the rain and I love how it makes everything so green. I was thinking back to how I used to post so many dresses and date night outfits. Now it's all about the cozy clothes. This week I am sharing some of my tried and true lounge pieces that I wear all the time. Are you staying in casual clothes most of the time, too? Let's get to it.
COMFY COZY
First up is this $20 sweatshirt in Oatmeal Heather. There is just something about this soft cream that I love. It is incredibly soft on the inside, too. I am wearing a small.
LOVE THESE LEGGINGS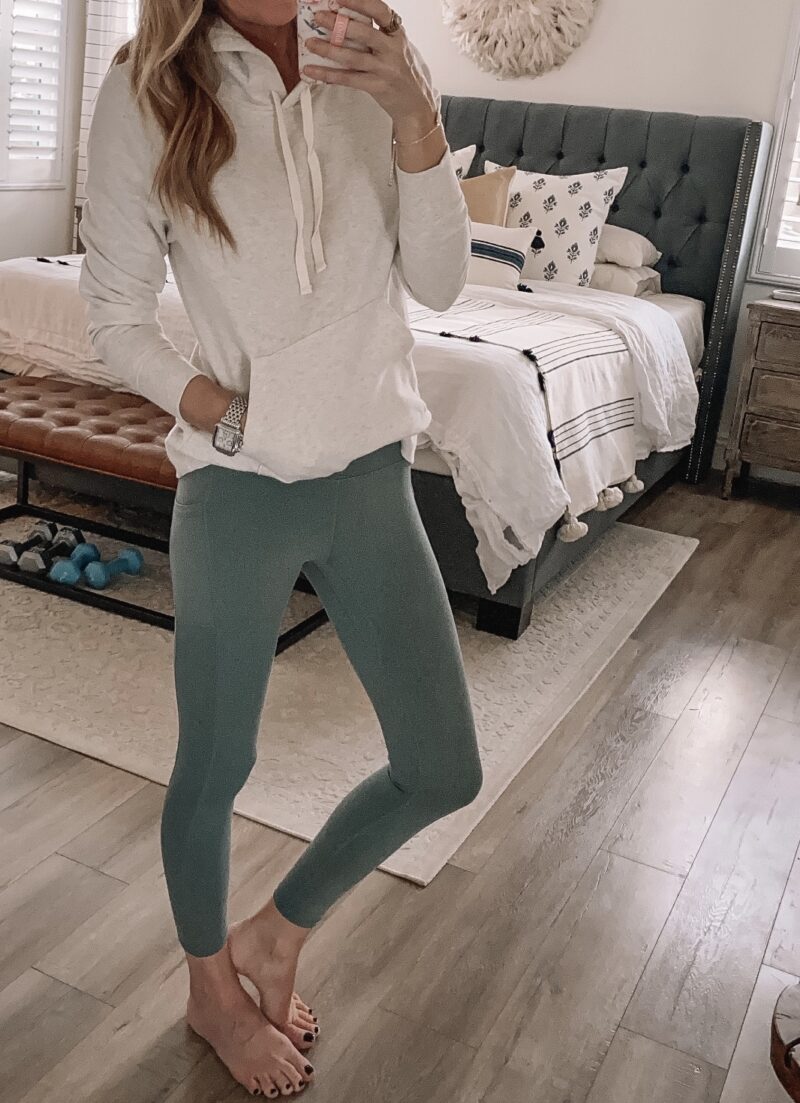 I usually don't choose to wear leggings when not working out but I have been in these non-stop. This color is called Heather Green. I love how lightweight they are and the fit. They stay put for me during my workouts and are $27. I wear an XS in the leggings.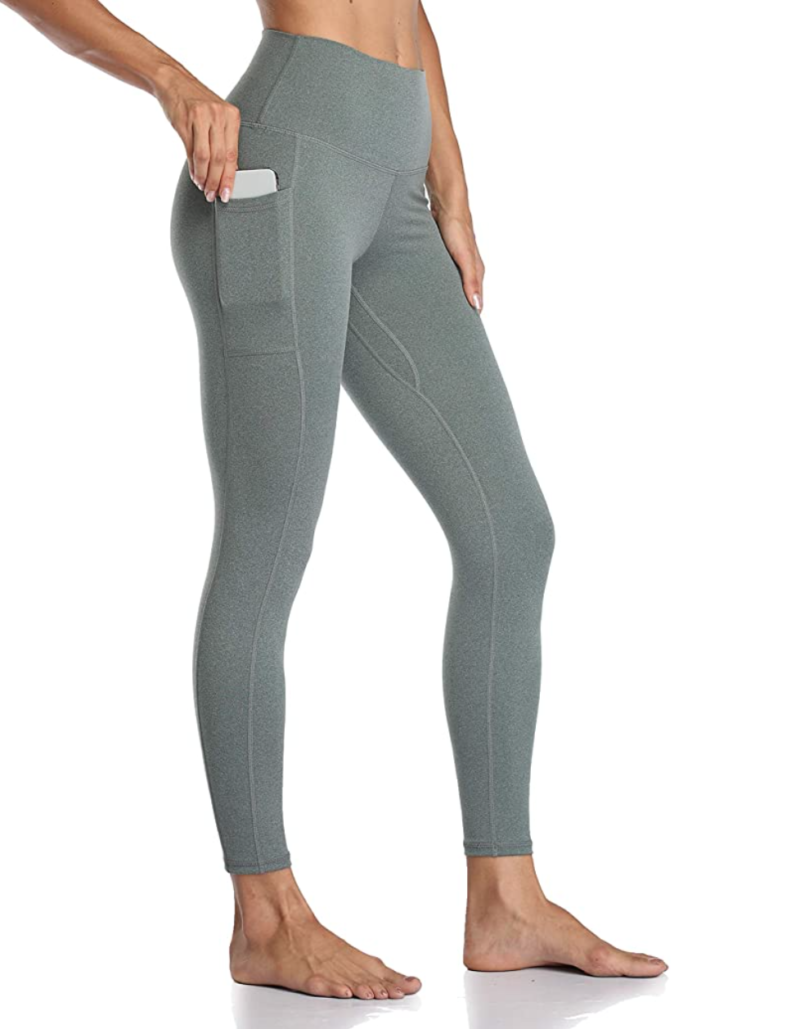 THE PRETTIEST PINK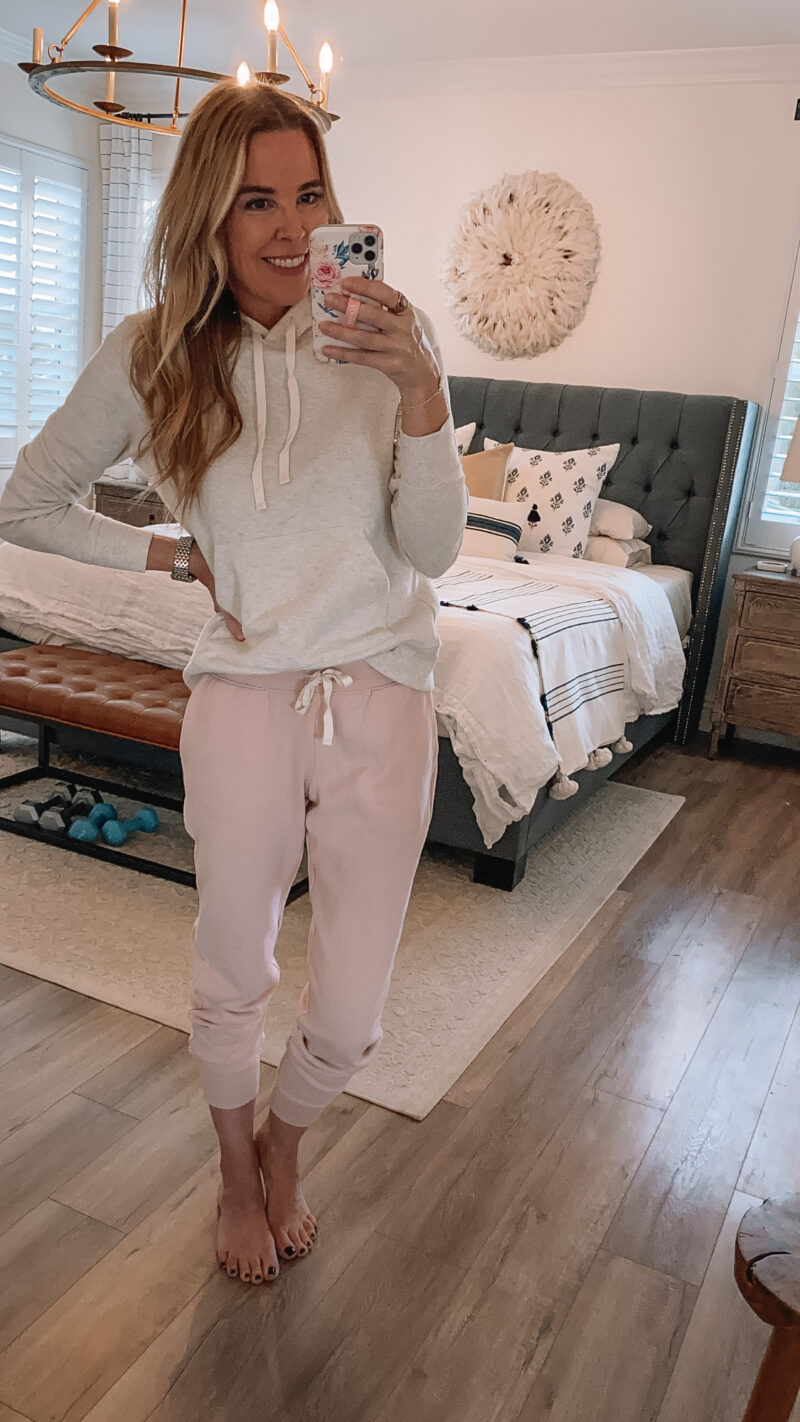 These are the prettiest pink sweatpants! They color actually reminds me of my mom. They are so cozy and soft. I went down a size in these and am wearing an XS and am happy that I did. (usually a small). They come in so many different colors.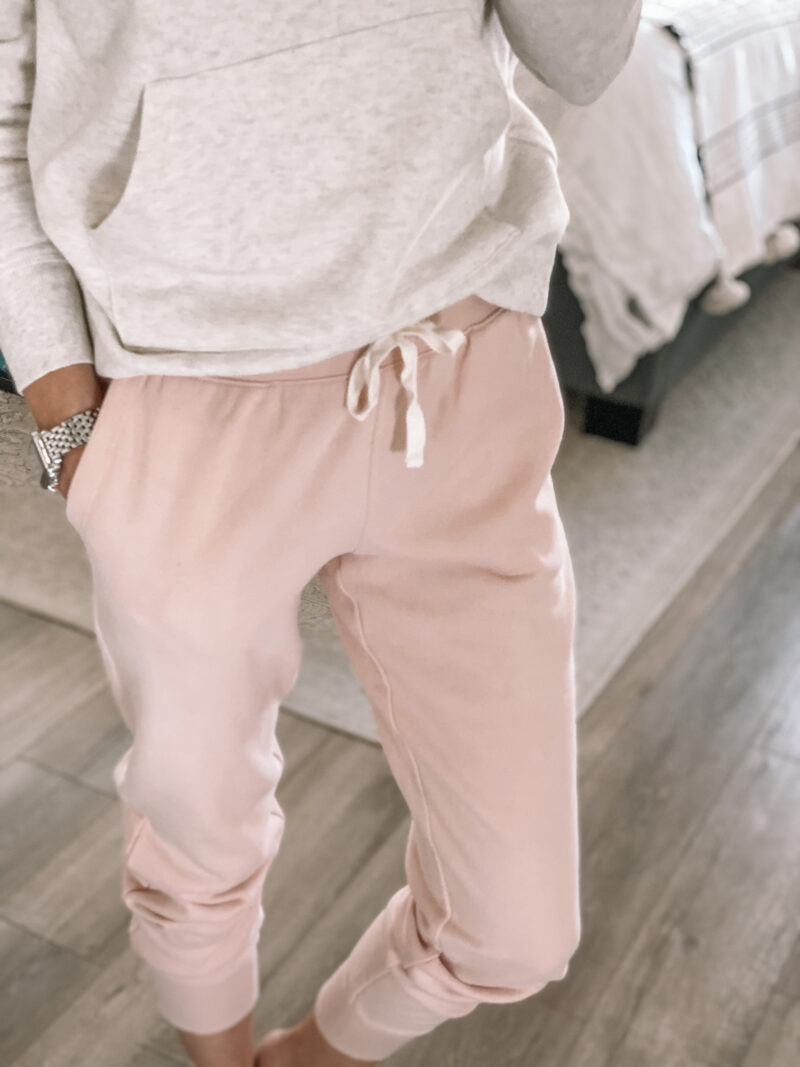 This is a great representation of the color. Just a really lovely soft pink.
ALL THE HEART EYES
This lightweight sweater ($23) is another good find. It comes in so many different colors and prints. I appreciate that it isn't too bulky and you can pair it with joggers, leggings or jeans. The joggers are definitely a splurge ($84) but they are buttery soft and great quality. These receive wonderful reviews and are under $20.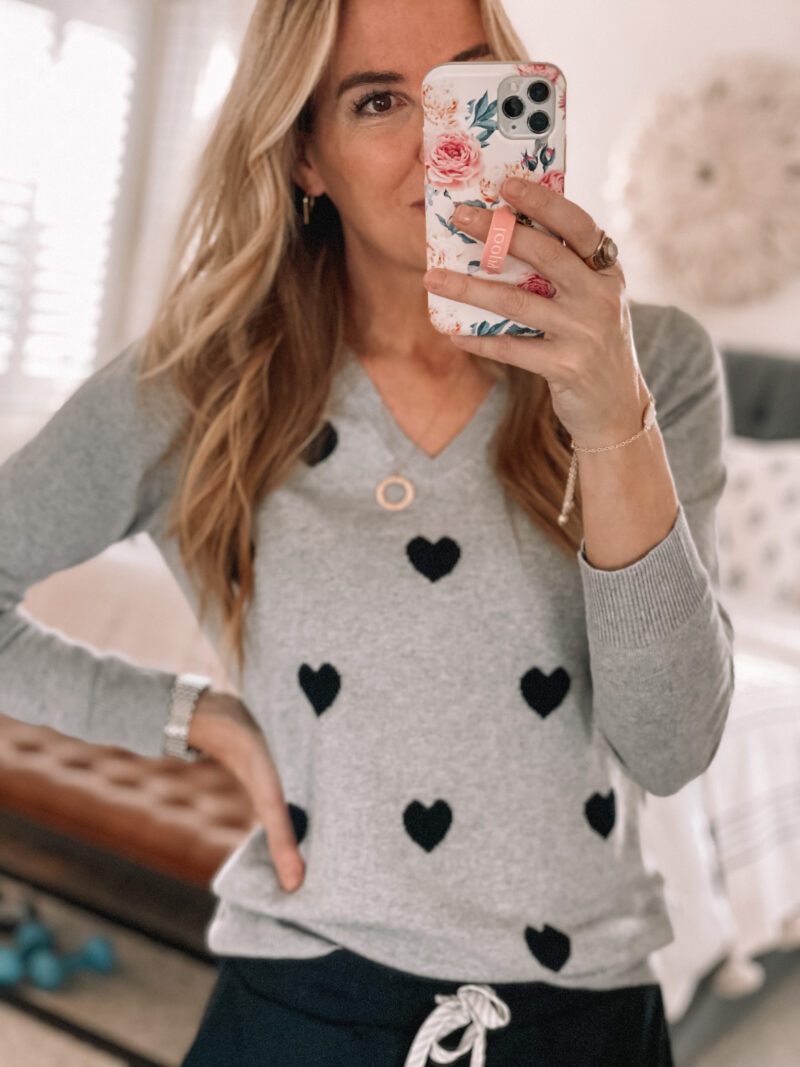 I recommend going up one size in this sweater. This is the medium ( I would normally be a small). Otherwise I find these to be too fitted and not quite as comfortable.
MORE HEARTS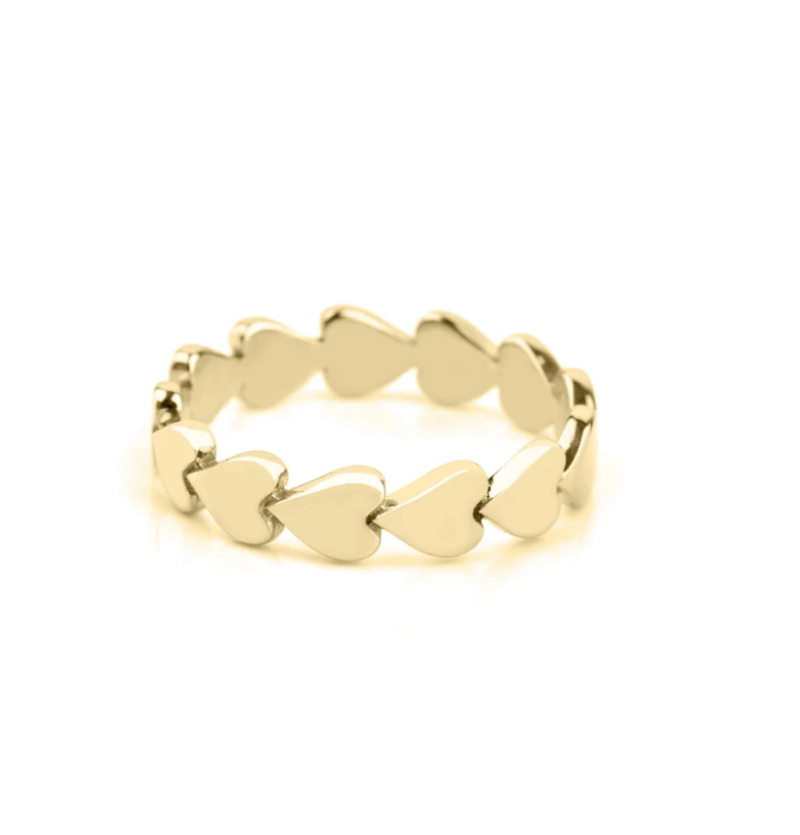 Speaking of hearts, we gave this ring to my daughter for Christmas. I love how dainty and feminine it is. Tiny Tags is having a big sale right now (20% off of the entire store with code: LOVED). This circle pendant necklace is what I wear every single day.
WARM BOOTS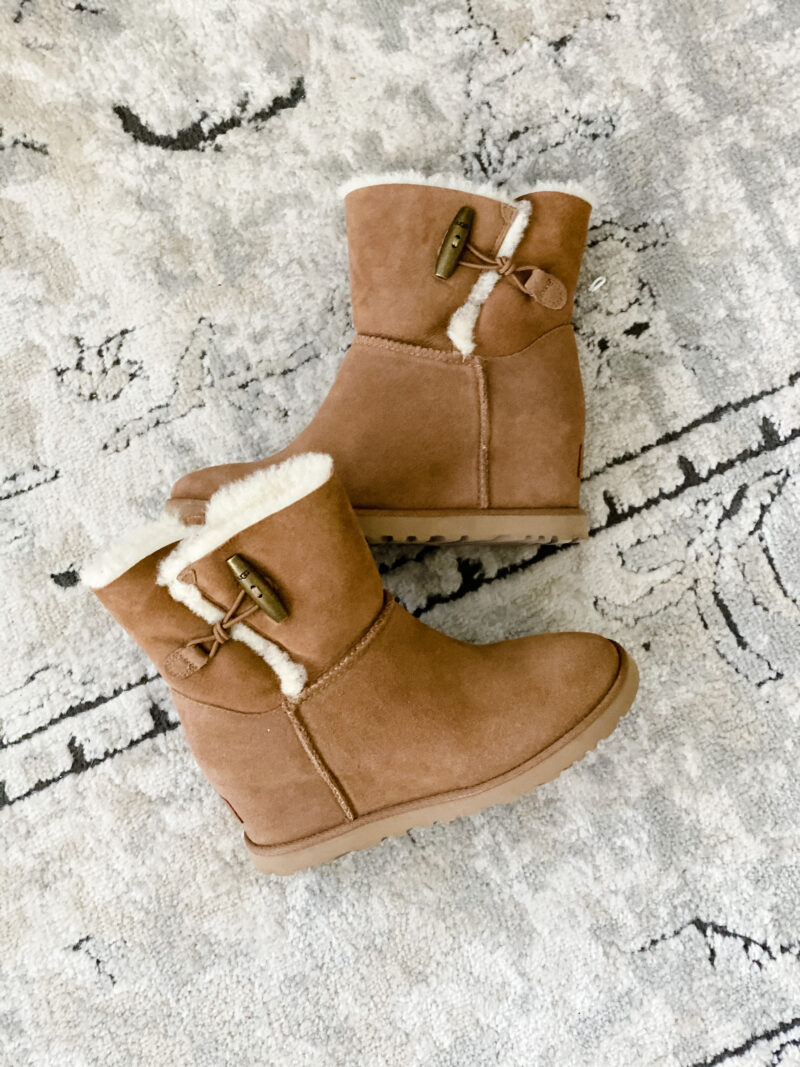 These Uggs are on sale but going quickly. I love the wedge heel in this style. But I found this wedge ($109) and it's also on sale. This cozy boot is only $25.
FOR THE HOME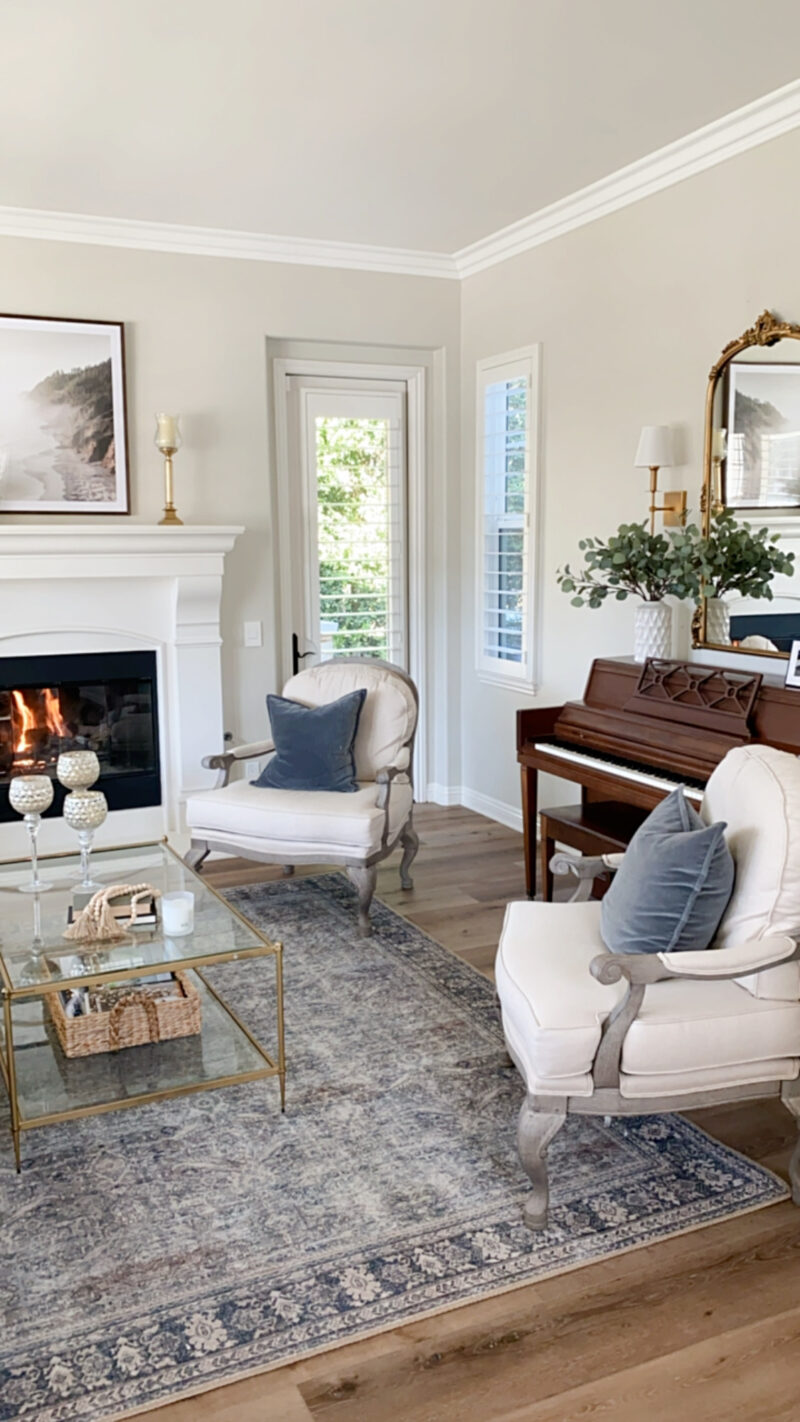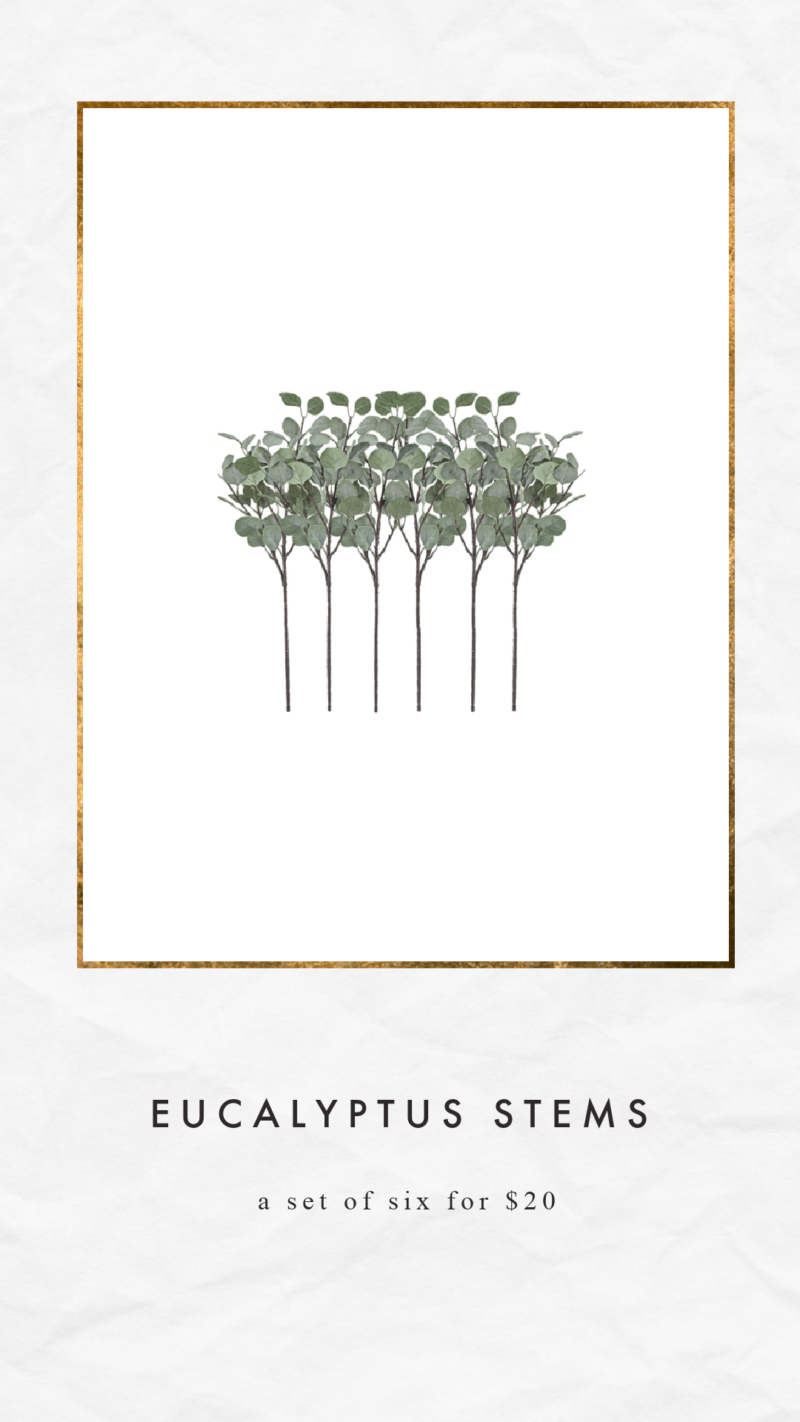 The last time I posted this I had many questions about the Eucalyptus branches on the piano. They come in a set of 6 branches for $20. This is my other favorite faux plant from Amazon. A nice size for a bathroom counter or on top of a set of books. It's so realistic looking.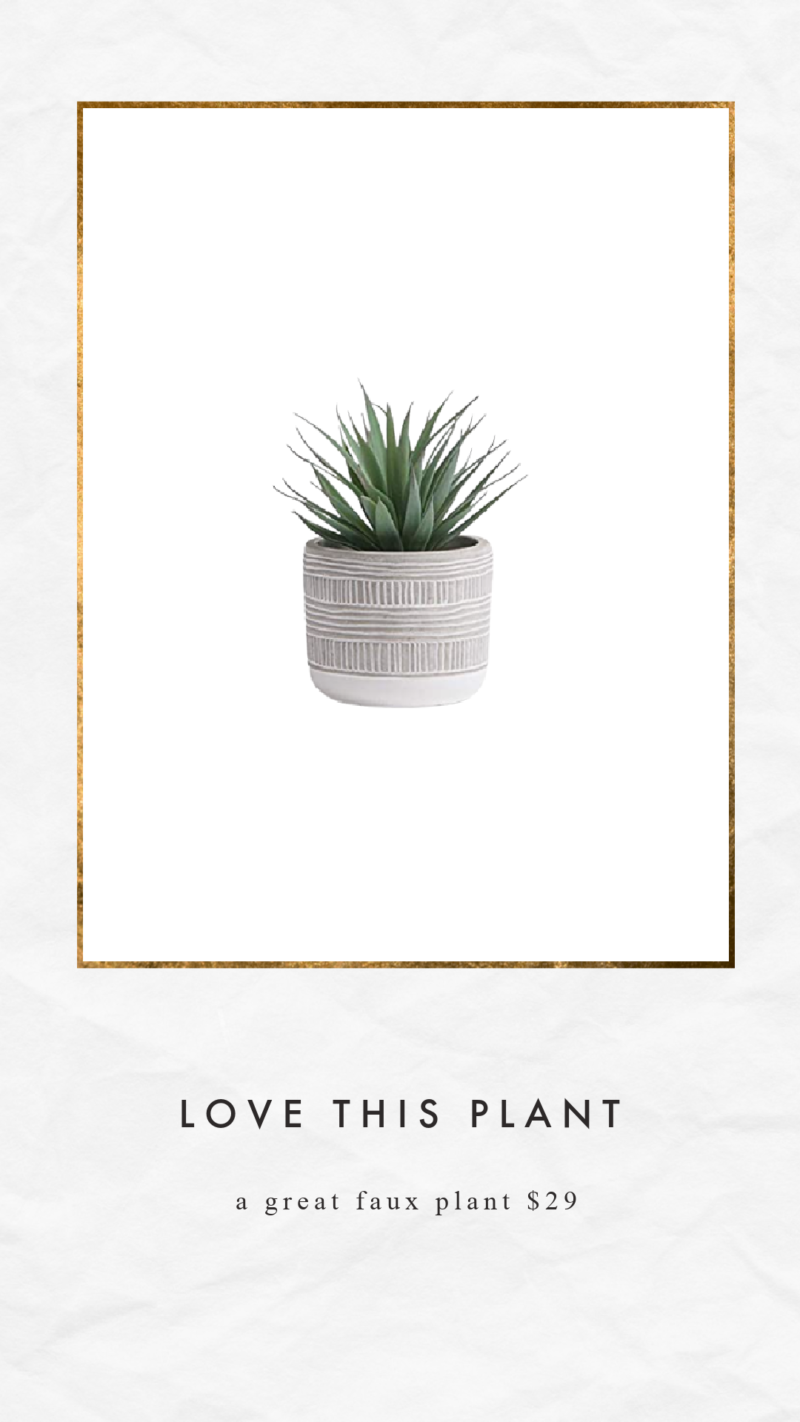 Also a huge fan of this faux plant. It's back in stock so if you have been wanting one, now is the time. We have one in our family room and in our powder room. ($29)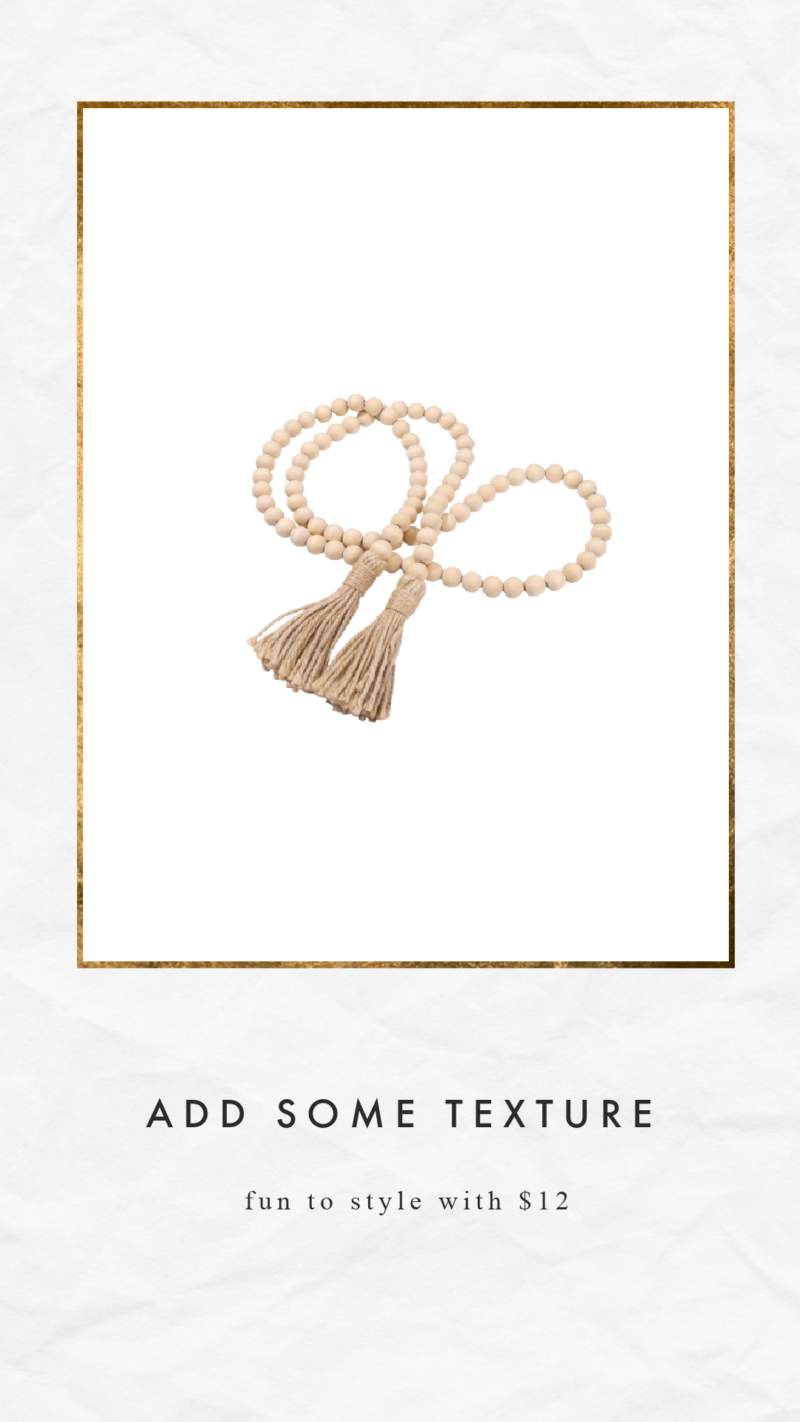 These beads add awesome texture to a space for only $12. Much better in person than this website photo.
MIRRORS FOR LESS
I was helping a friend source a mirror the other day and thought I would share the ones I stumbled upon. All such great deals.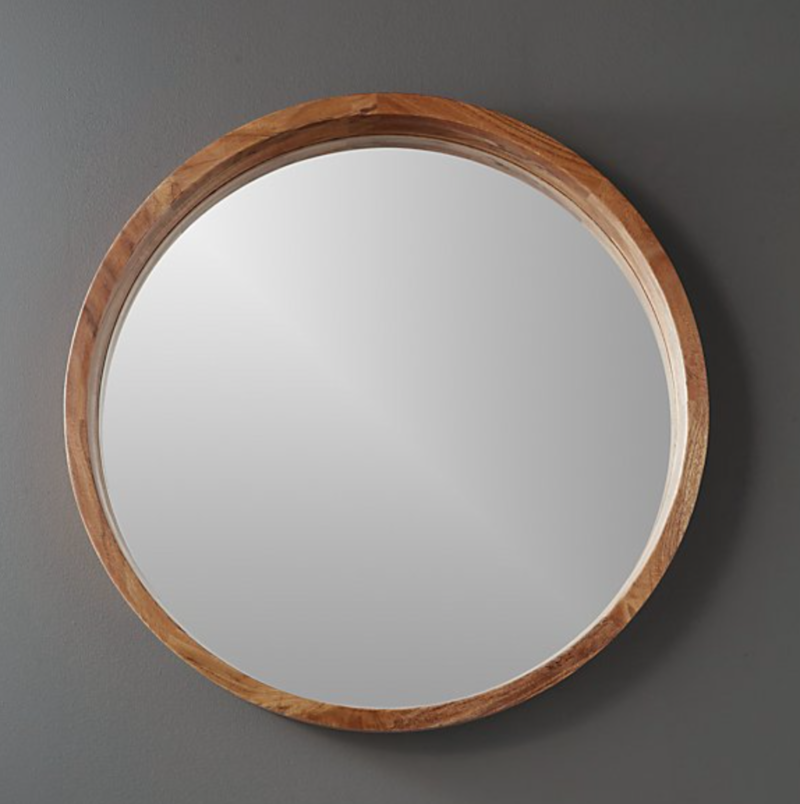 It all started because we were looking at this pretty mirror ($149) but she wanted to spend less. We found this one for $60. Slightly smaller but the same look. She is planning to hang it over a bed. This 28″ brass mirror is under $60. I rounded up a few more great options below.

What is your plan for the weekend? We haven't figure that out yet. With the rain coming down I am tempted to do a whole lot of nothing. Enjoy the weekend with your families.