Good morning. What a week. We are all exhausted over here and were in bed by 9:00 last night. We are such party people, I know. Excited to celebrate two of my dearest friends' birthdays tonight. The older I get the more evident it is that true and wonderful friends are such a treasure. I've been looking through old photos of my parents and so many of their sweet friends. Thankful for all of those memories. Now let's shift gears and get our shopping on.
ANTHROPOLOGIE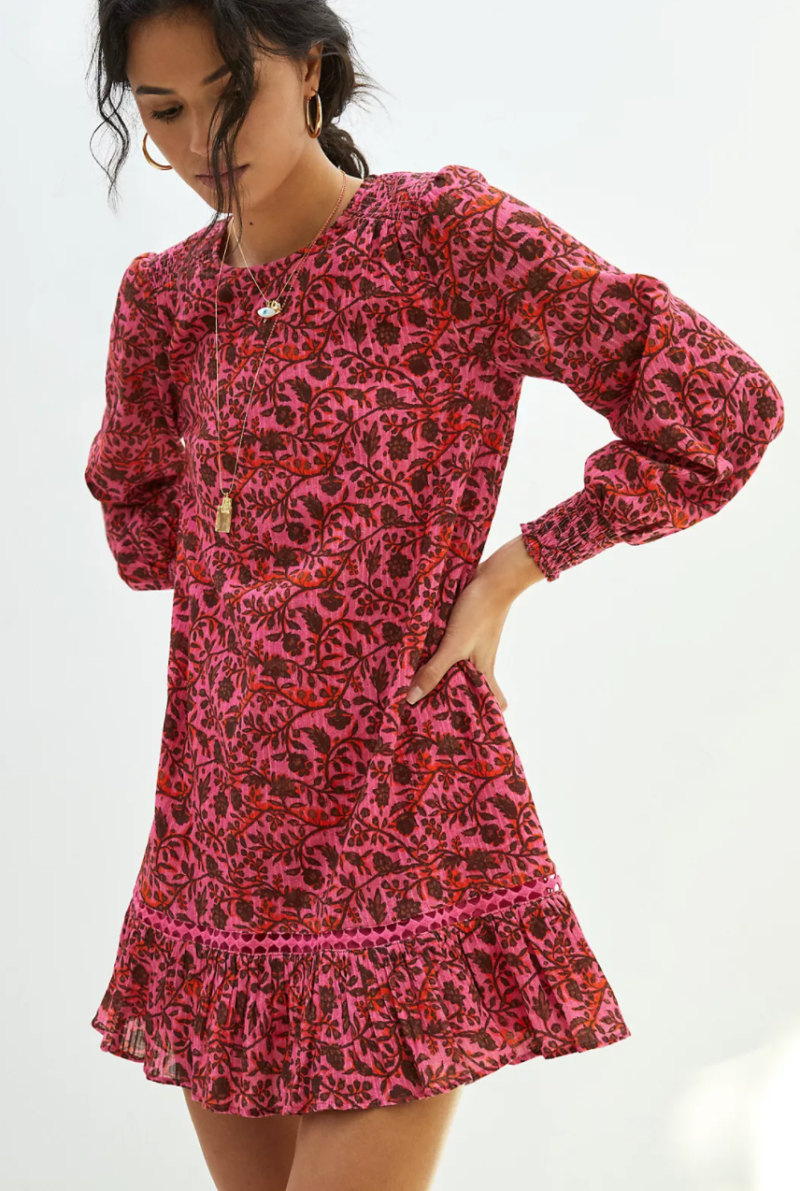 This dress just came in at Anthro and I love it. So pretty for Spring.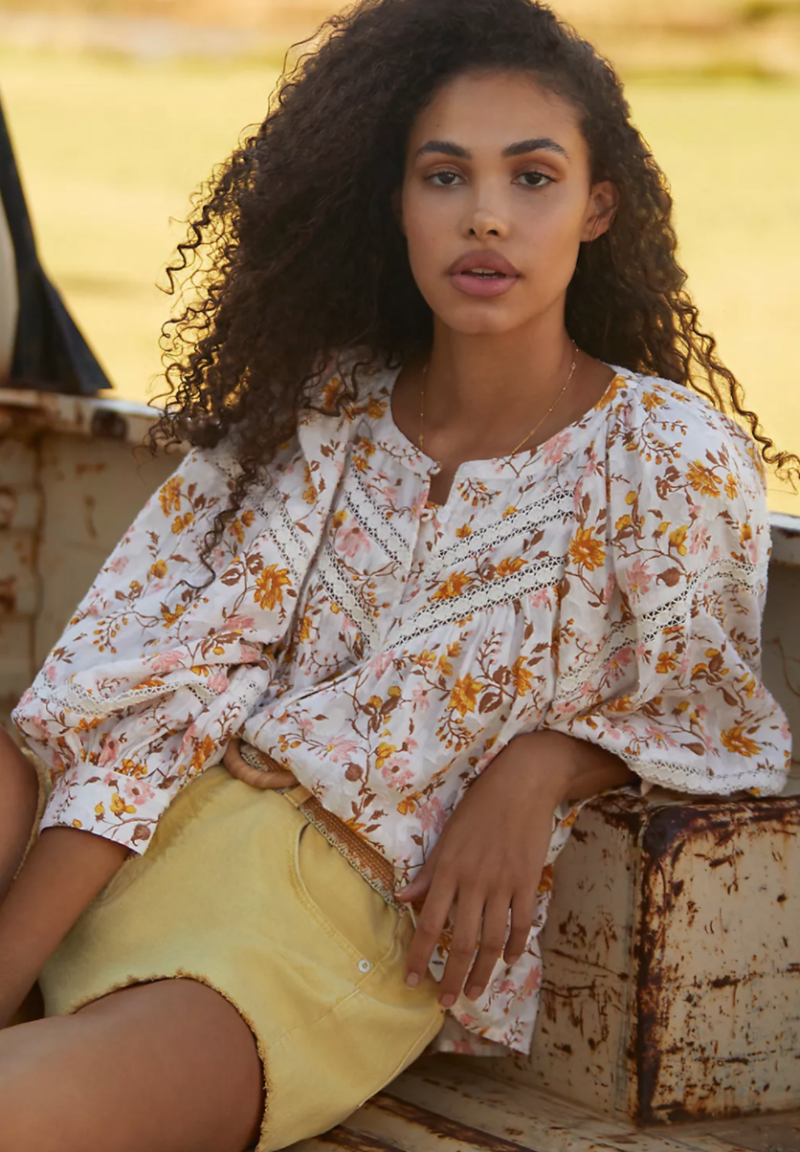 This top just landed and it's beautiful. Love the colors and the feminine cut.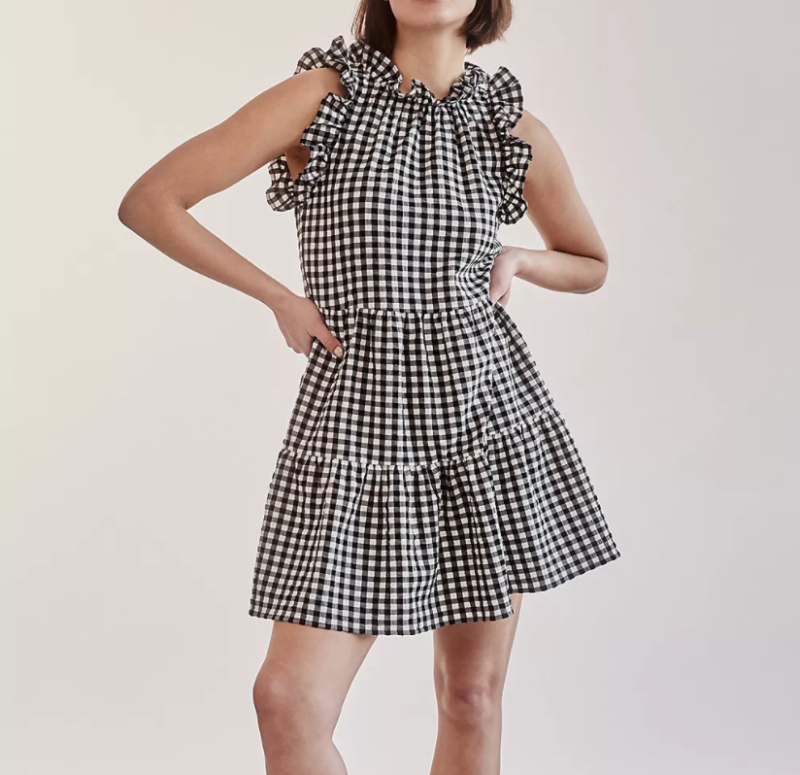 I thought this dress was adorable for the warmer months.
But it also reminded me a lot of this one from Amazon $26. It's less expensive and has pockets. You can grab the denim jacket here.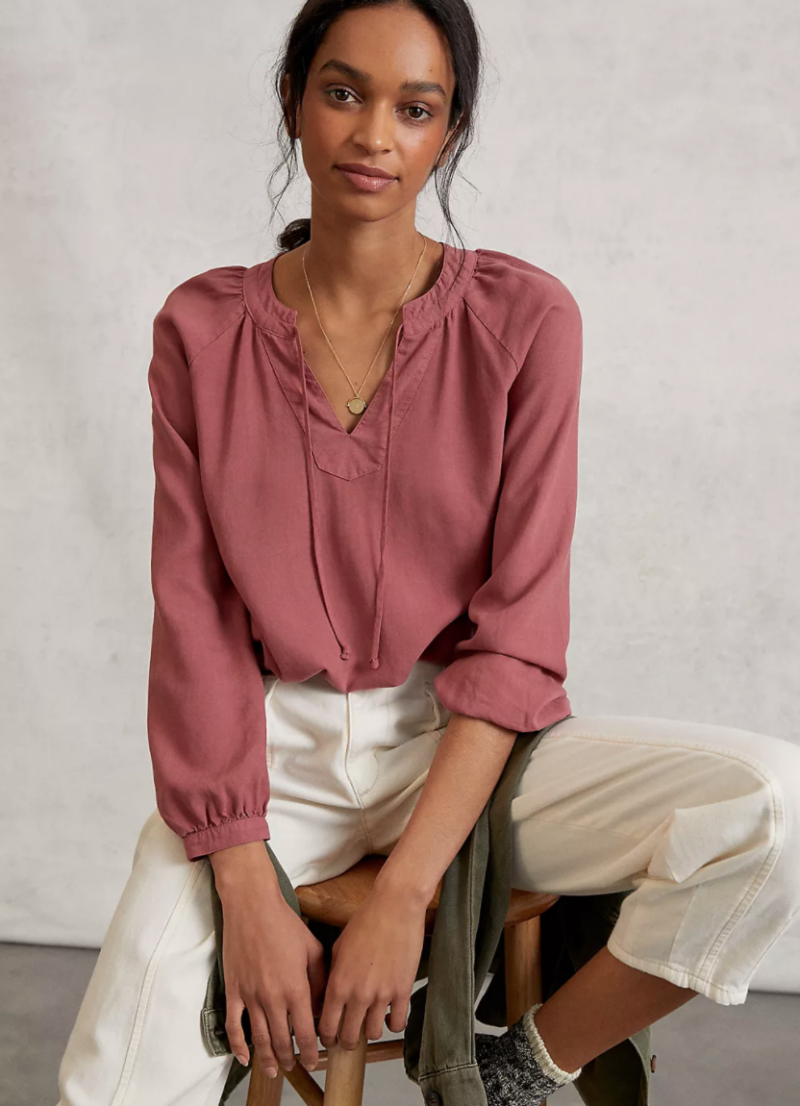 This Cloth & Stone top is on sale with an extra 25% off. They make such soft pieces.
AMAZON FASHION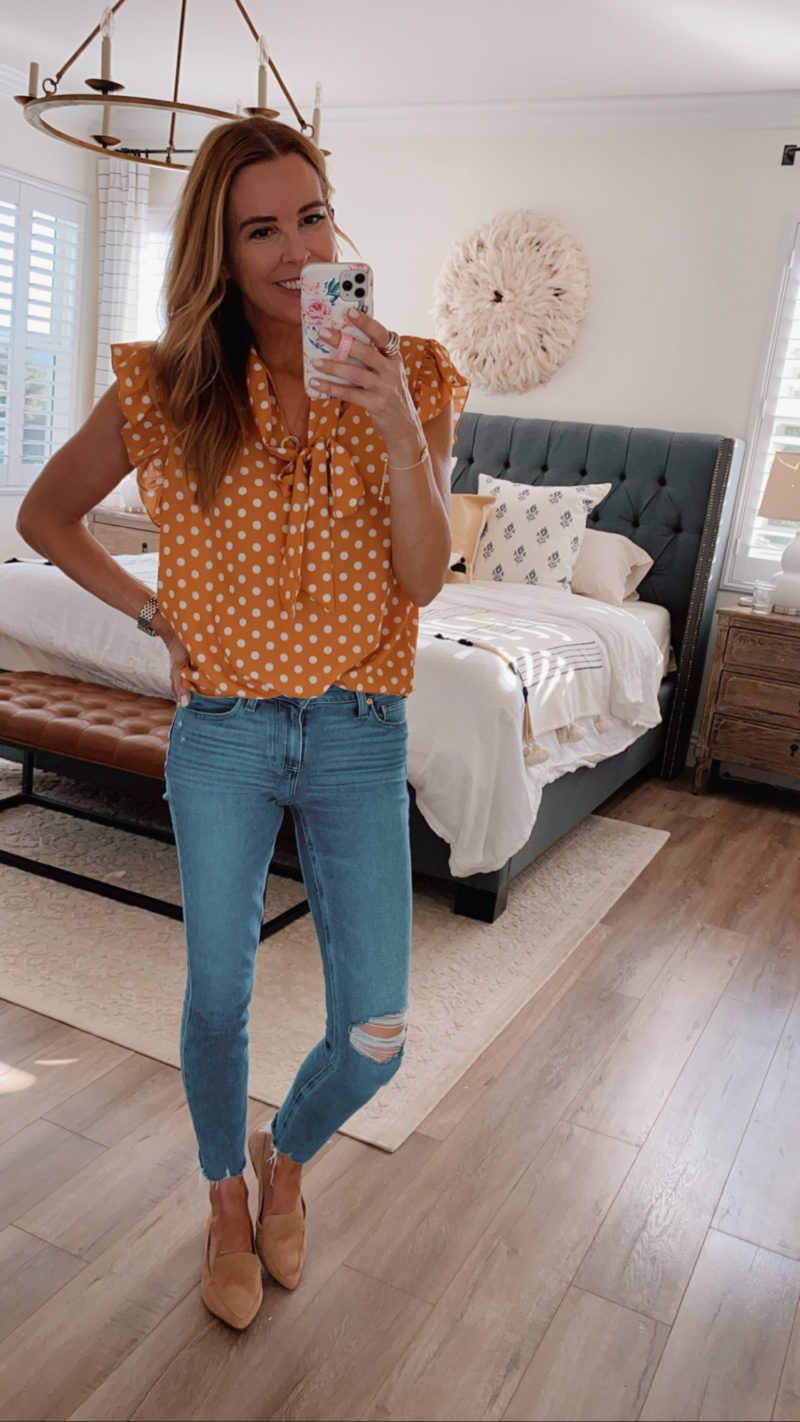 This top has been one of my favorite Amazon purchases. I just bought it in the army green color. Similar loafers here.
As you dream of Spring, this dress is another great Amazon buy. Easy to wear and really comfortable. (The waist is higher in person than it looks on the Amazon site in my experience).
VUORI LOUNGEWEAR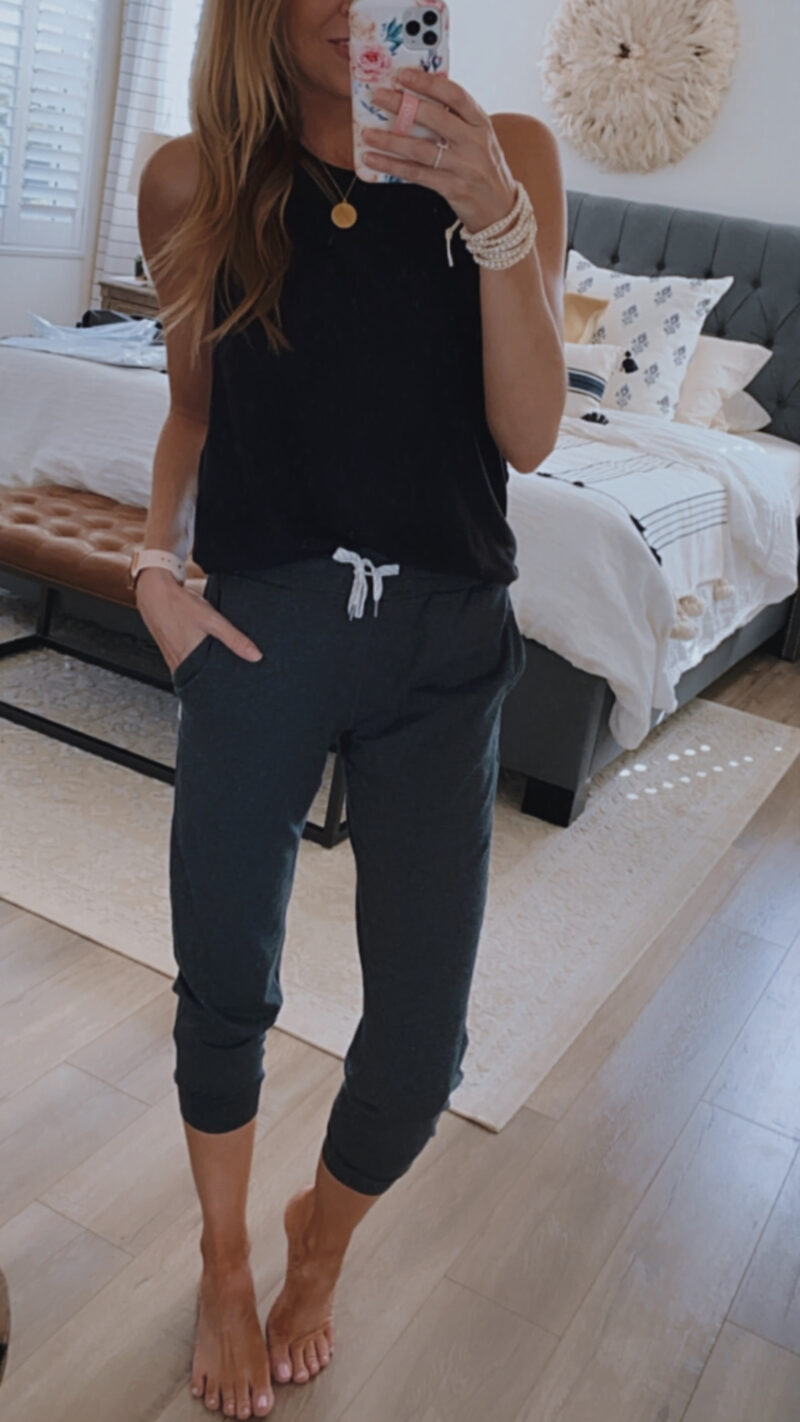 I've been Spring cleaning around here and trying to purge closets. I noticed that I grab these joggers to wear almost every day. While they are a splurge, they are soft as butter, flattering and hold up beautifully. They are the perfect weight, too. (Top details here)
FOR THE HOME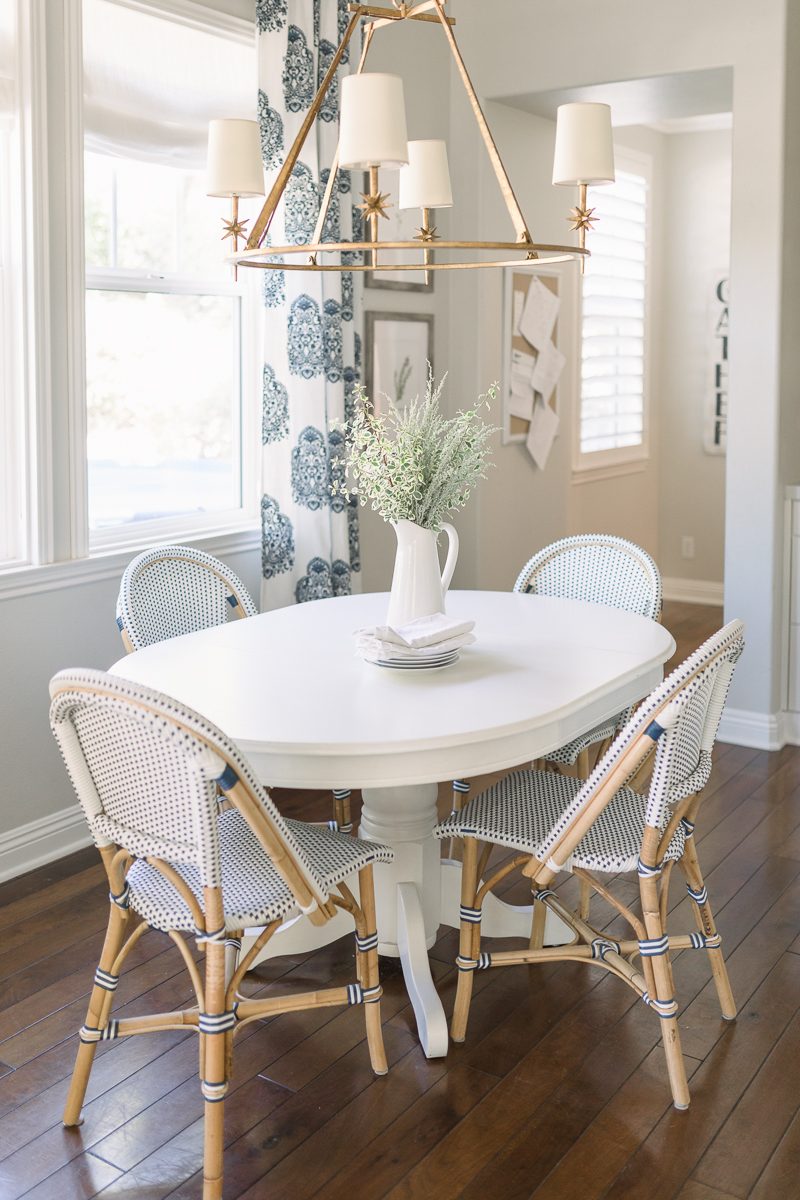 The Spring Serena & Lily Event is going on. We adore these kitchen chairs. They are comfortable and so easy to clean. Everything is 20% off right now.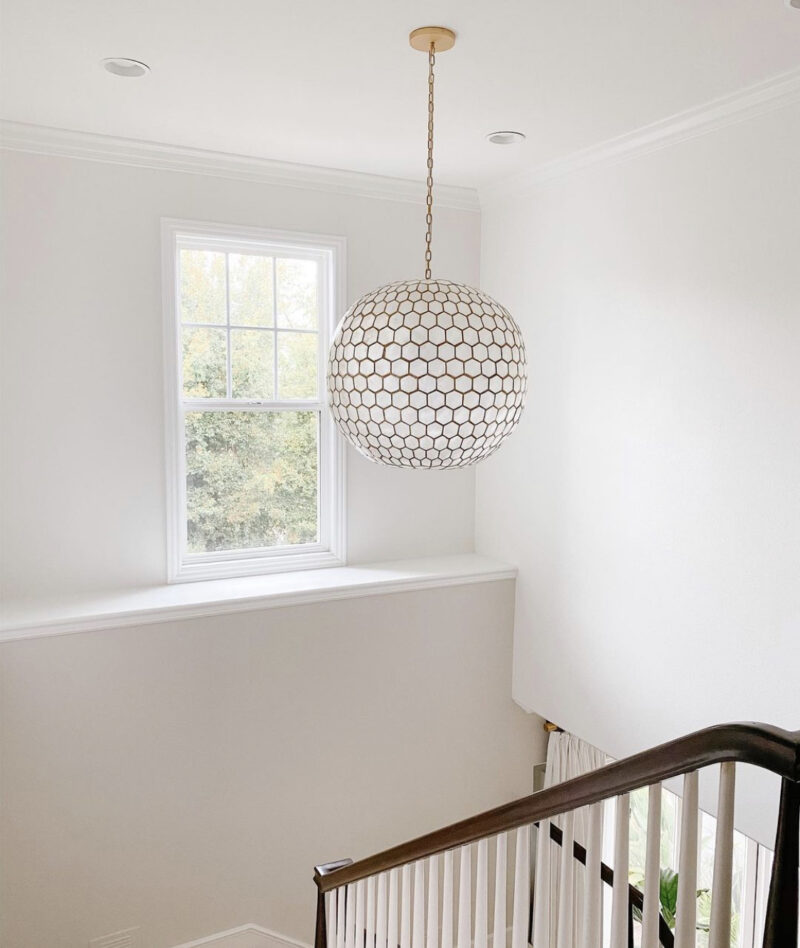 This Capiz Honeycomb chandelier makes me so happy. I especially love when the sun shines in and it looks like it's lit up when it's not even on. It's far prettier in person.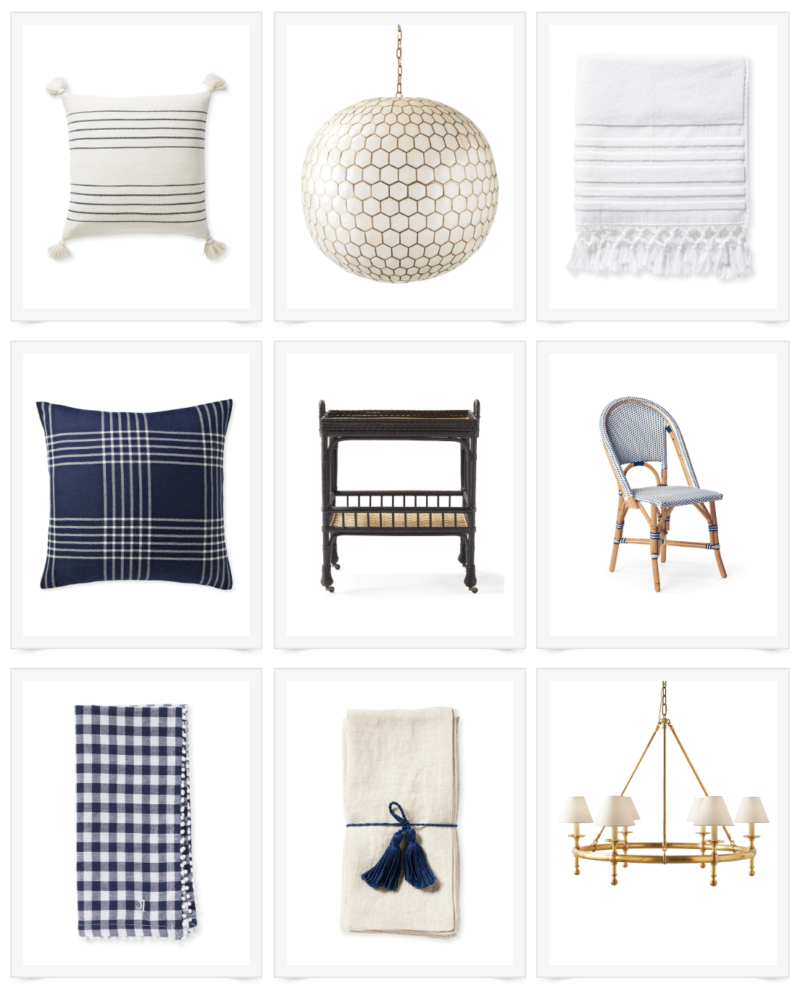 Click on any of the photos above for more information. Everything in the store is 25% off.
NEW COLOR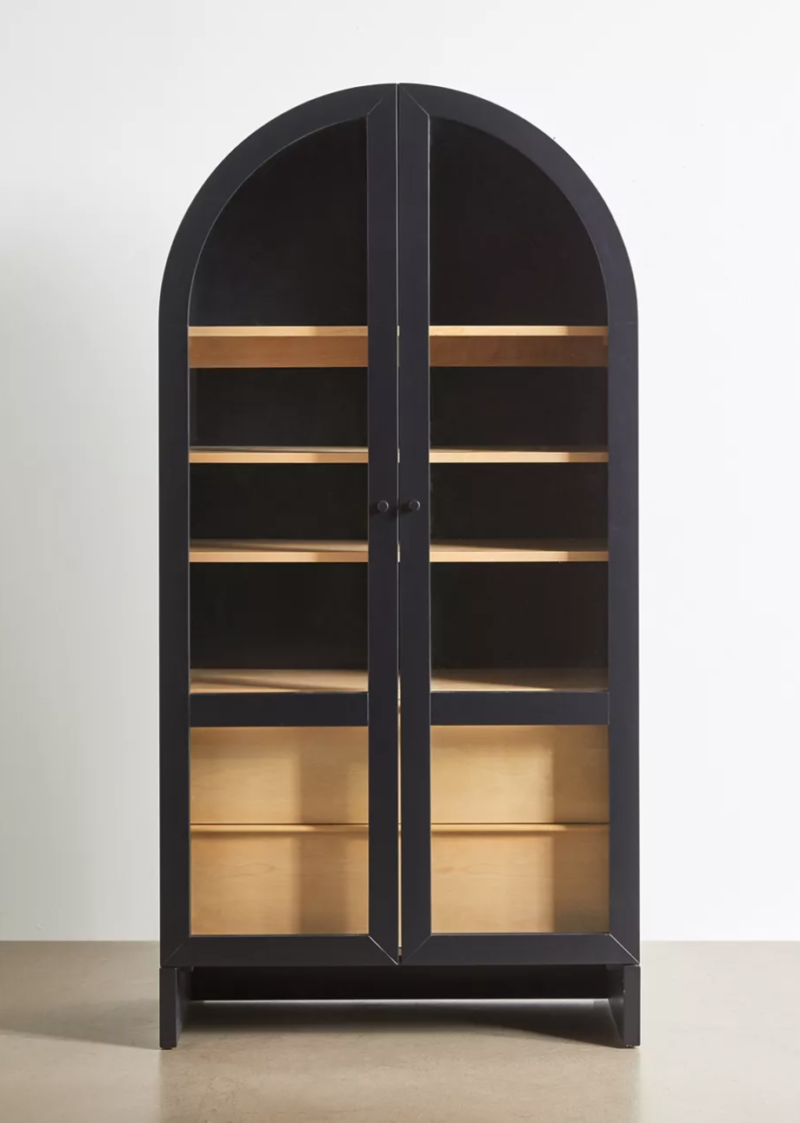 This pretty cabinet now comes in green, too. I read the reviews and it comes assembled as one piece which is wonderful. It's a nice alternative to the more expensive version.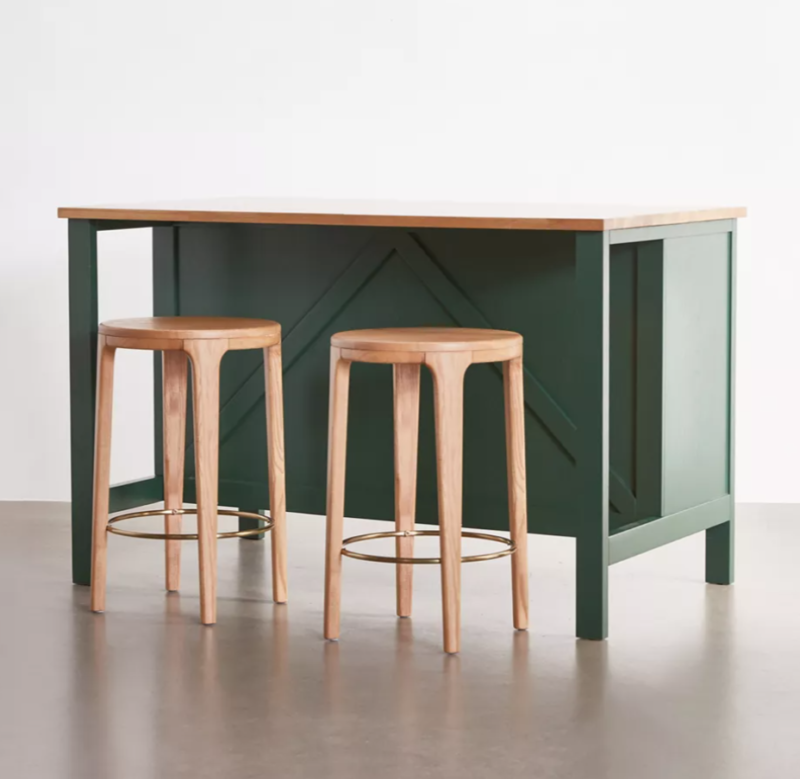 I thought this island was a really cool piece, too. If you are redoing a small kitchen or if you have a craft room this could add so much storage and seating. Plus it's an amazing color.
OUTDOOR
These were your favorite item from last week and I don't blame you. They are gorgeous.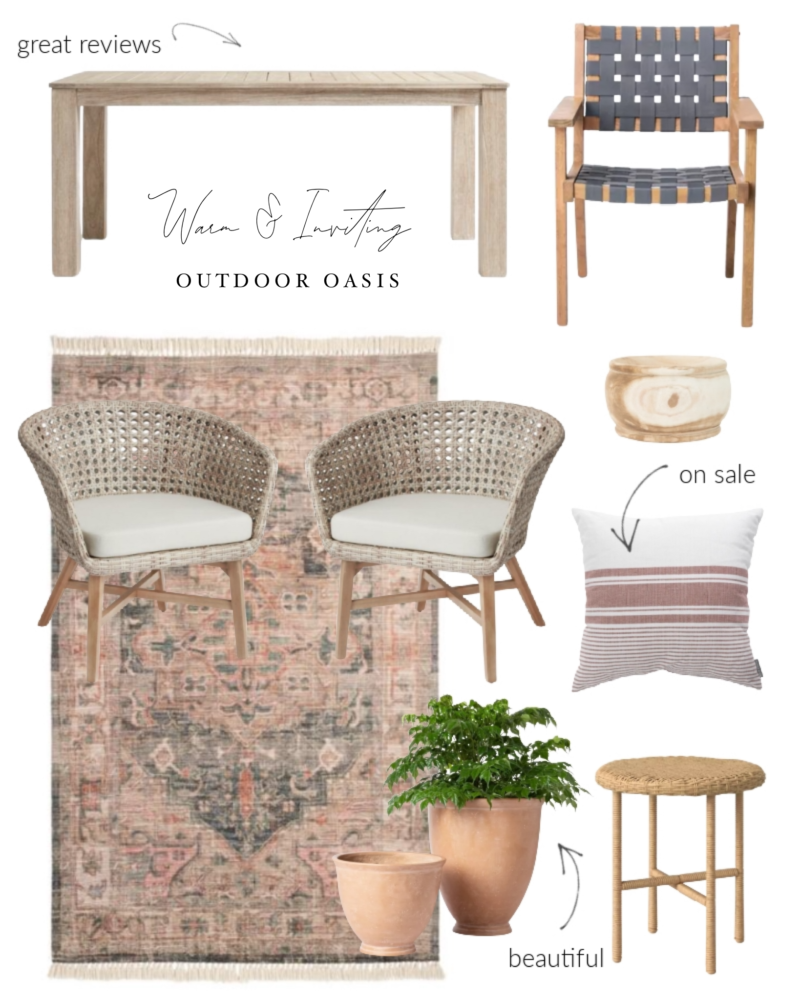 I shared more ways to give your outdoor space a refresh in this post. Including a great outdoor umbrella option.
DRESSER SALE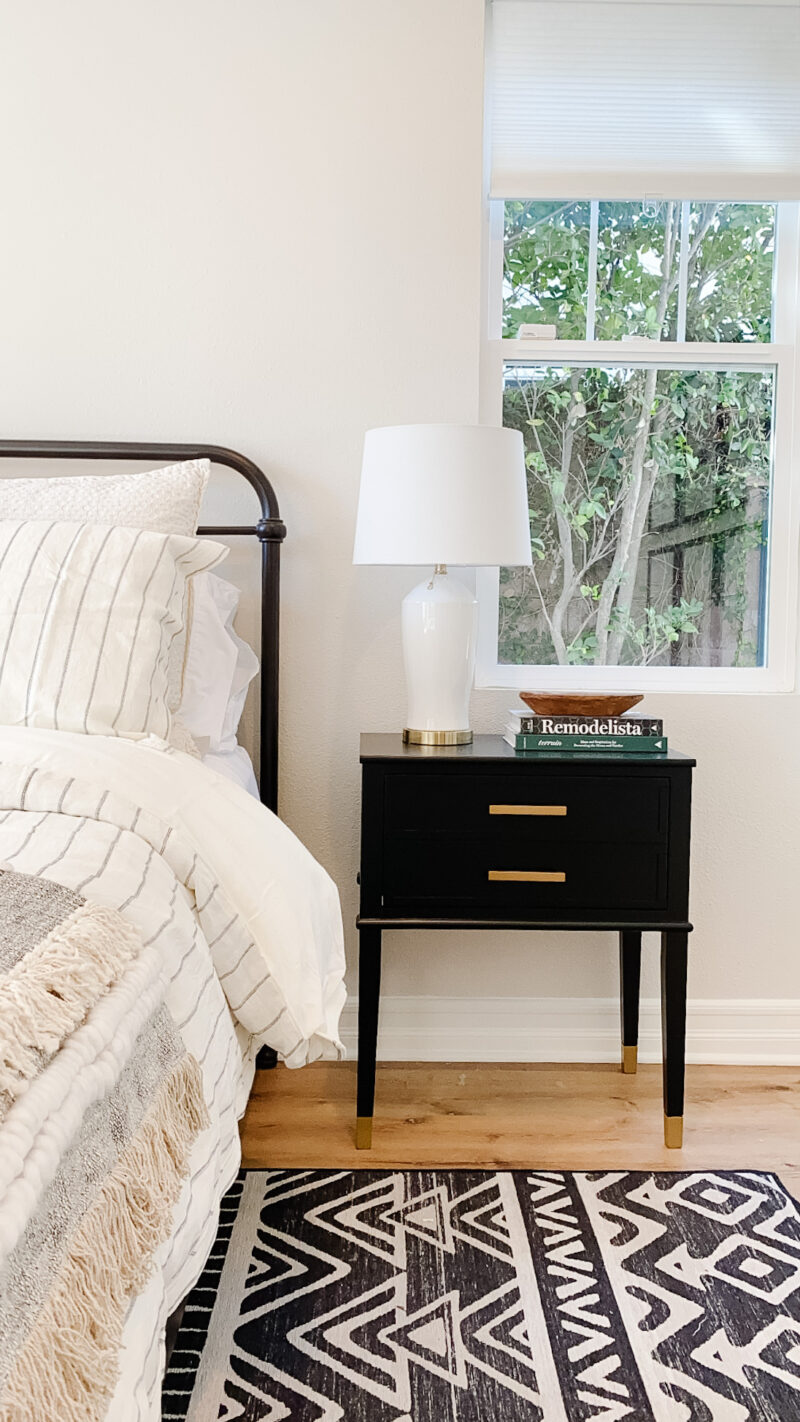 These nightstands are on sale and come in a handful of colors. They are great in person. This is a guest room I helped a friend with. I still need to snap more photos but the throw at the end of the bed is one of my favorites. It adds so much texture to a room.
BILLIE UPDATE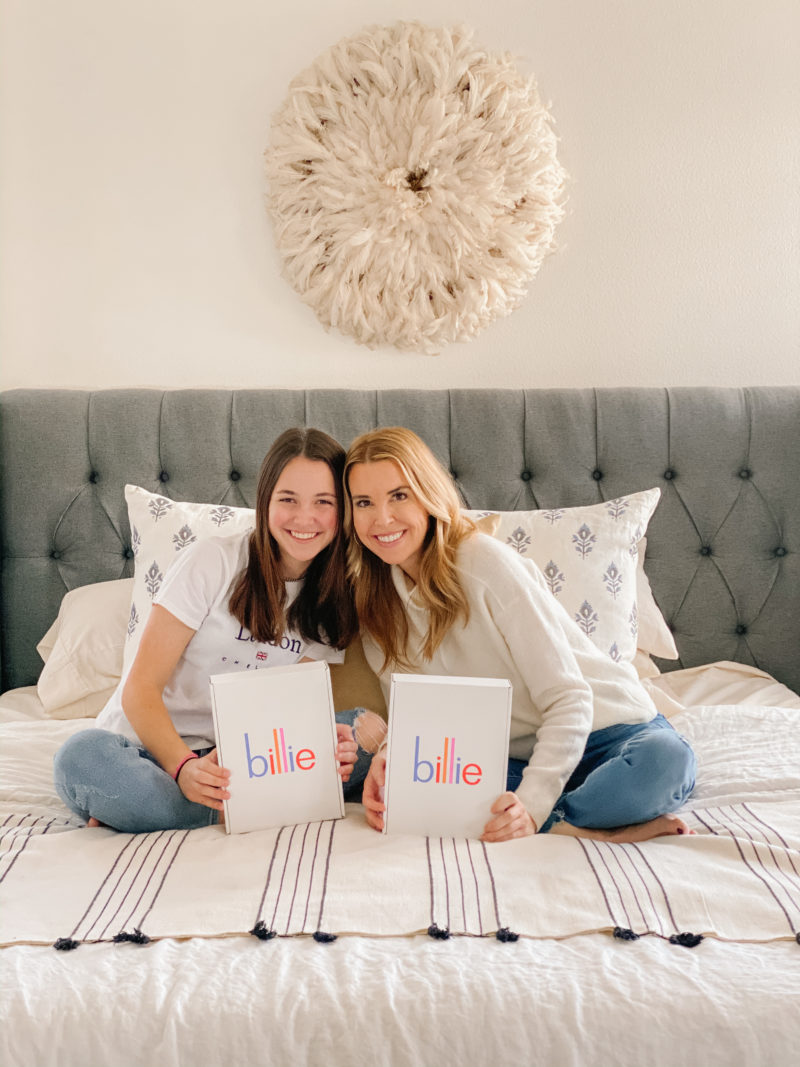 Occasionally I like to update you on brands I've worked with in the past. Billie is a razor company that ships razors to your door depending on the frequency of your shaving habits. They are far less expensive than what you buy in the store and are awesome. It's one less thing to think about and fresh blades appear in my mailbox. The best thing is how they snap to a magnet on your shower wall. Both my daughter and I use them. A razor starter kit is $9.
COUPON CODE & FEEDBACK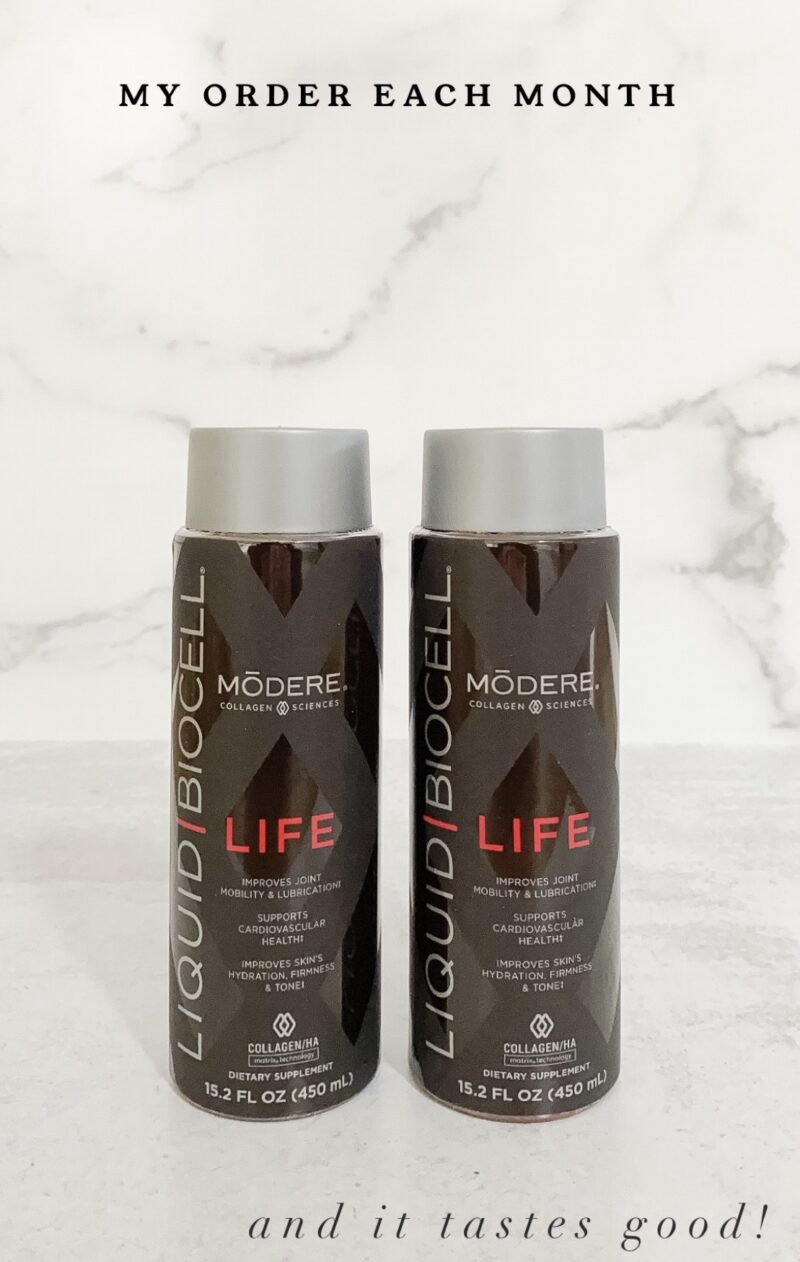 I've been taking liquid collagen for about 5 months now and have been so happy with the changes I am seeing (more hair, less fall out, healthier looking skin, nails growing and dentist thought my gums looked great). I always love hearing what you are noticing.
From readers:
"Happy to report my hair fall out had reduced 50% since starting collagen two weeks ago! I hope it will continue to get better."
"I have been using this for two weeks and already feel like my joint pain is better. Thank you for the recommendation."
If you are a new customer, you can get $10 off with my code: COURTNEY
SUMMER SANDALS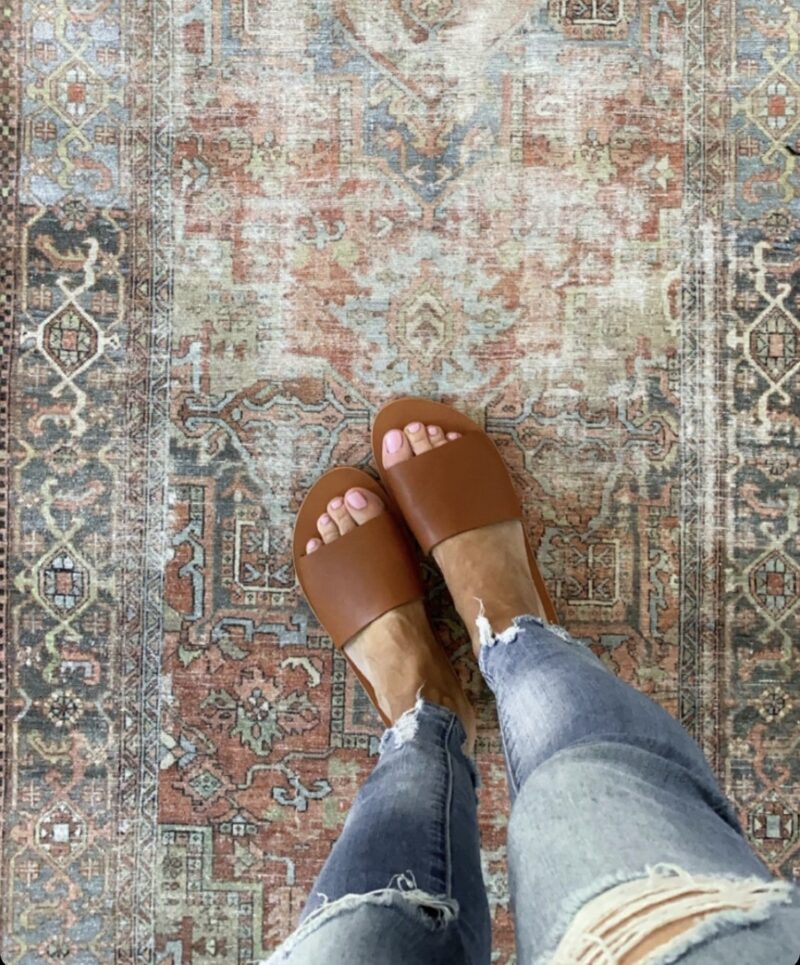 Lastly, if you are starting to thaw out and think about Spring, I love these sandals. They are my first pair of Beeks. While they are an investment, they are so worth it. They continue to shape to my foot over time and I love the look. Beek also released so many new styles over the last few months.
Ok, my friends. That's a wrap on Saturday Shopping. I hope you have an incredible weekend. See you back here on Monday.