I hope you're all having a wonderful Easter weekend. My son has a hockey tournament so it's not exactly the way we pictured it but so thankful he is doing what he loves. I've rounded up some fun things for summer as well as some great sales happening for this edition of Saturday Shopping.
PRICE MATCHED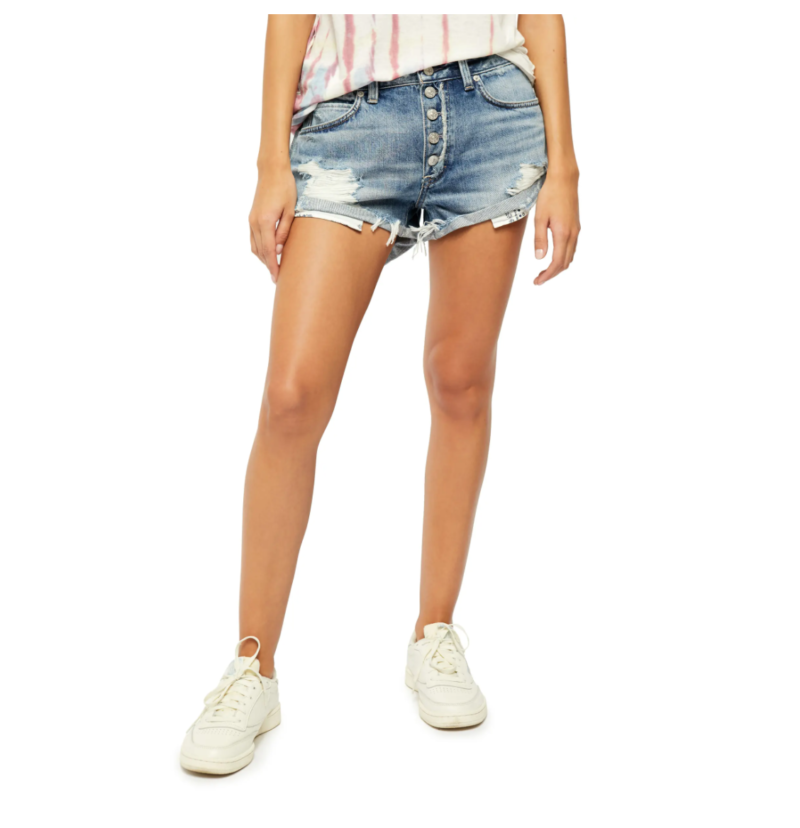 I am all about a great pair of denim shorts and these are currently price-matched.
PRETTY SPRING DRESSES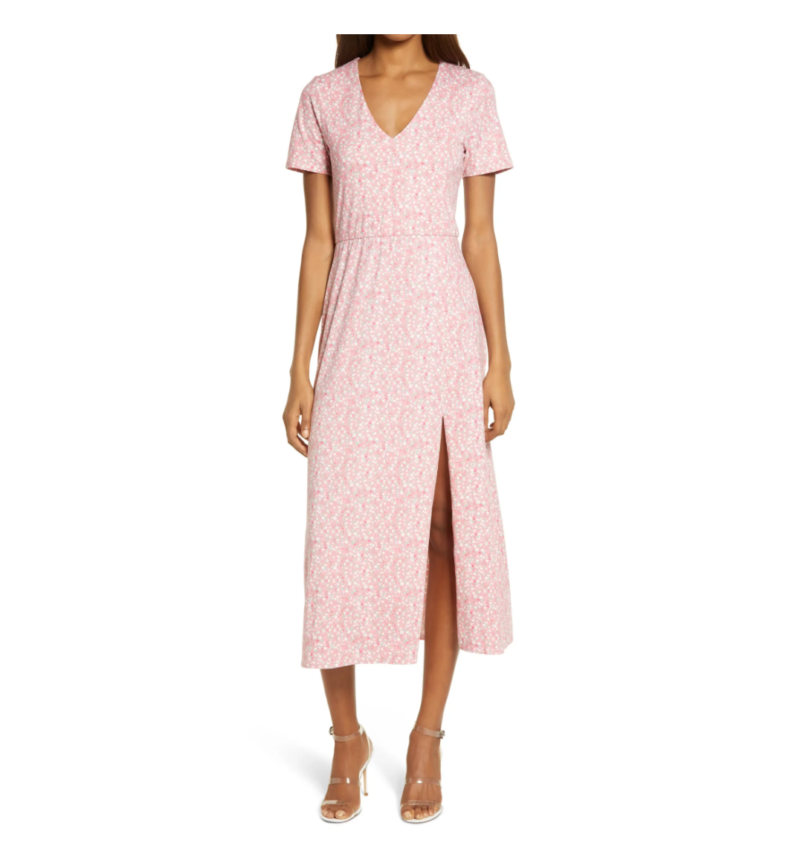 This pretty summer inspired dress is by Wayf. I've always been a fan of their dresses. It comes in a few different patterns, too.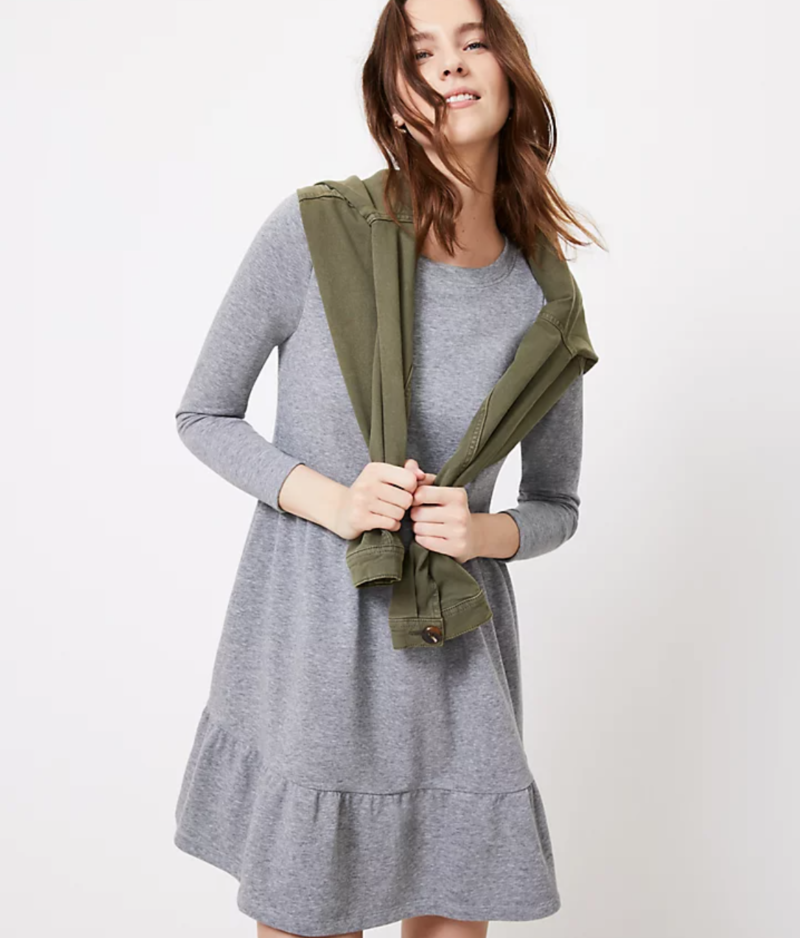 This comfy dress is on sale and now has further mark downs. Really cute.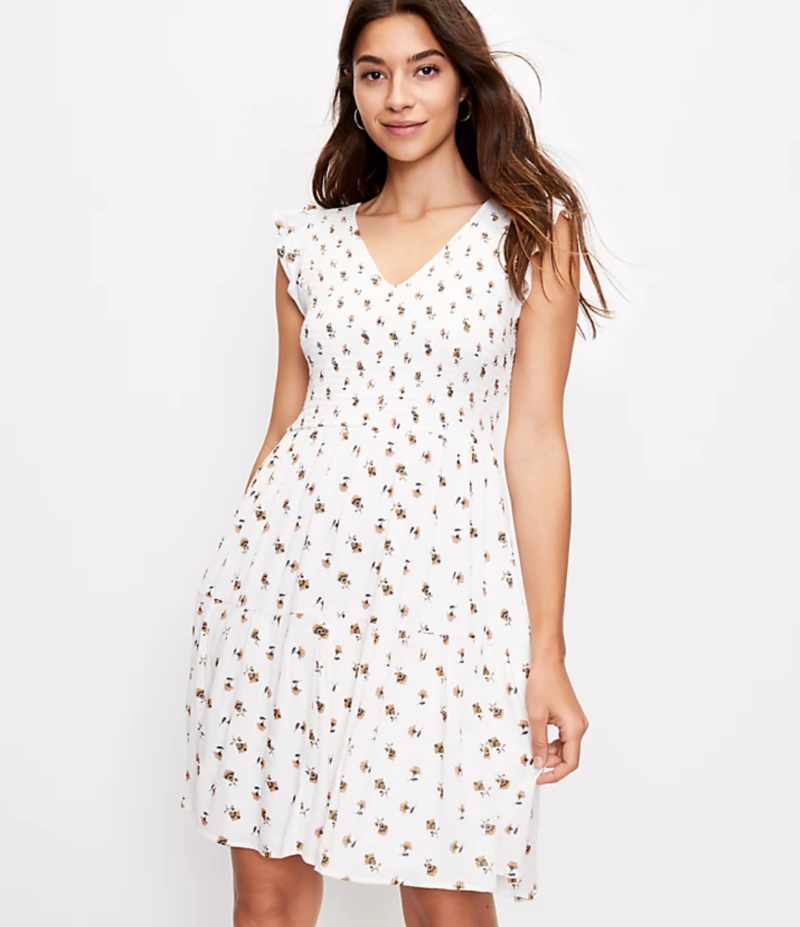 Adorable. I love anything smocked. This dress is currently 40% off.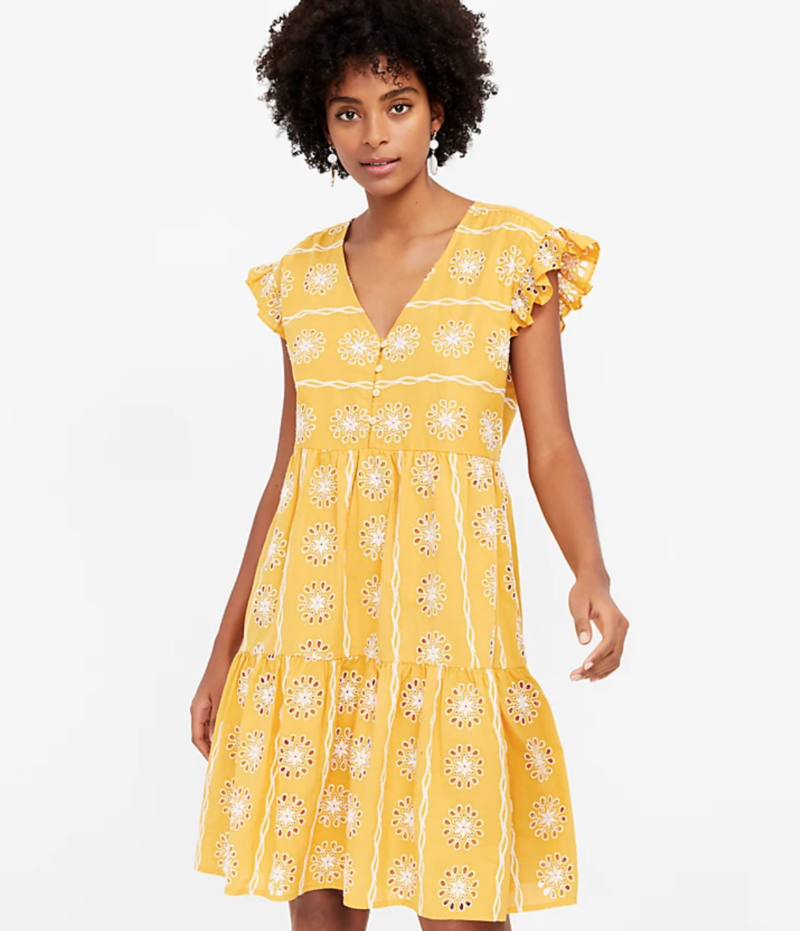 Vacation anyone? This dress (40% off) is like a ray of sunshine.
CUTE SUITS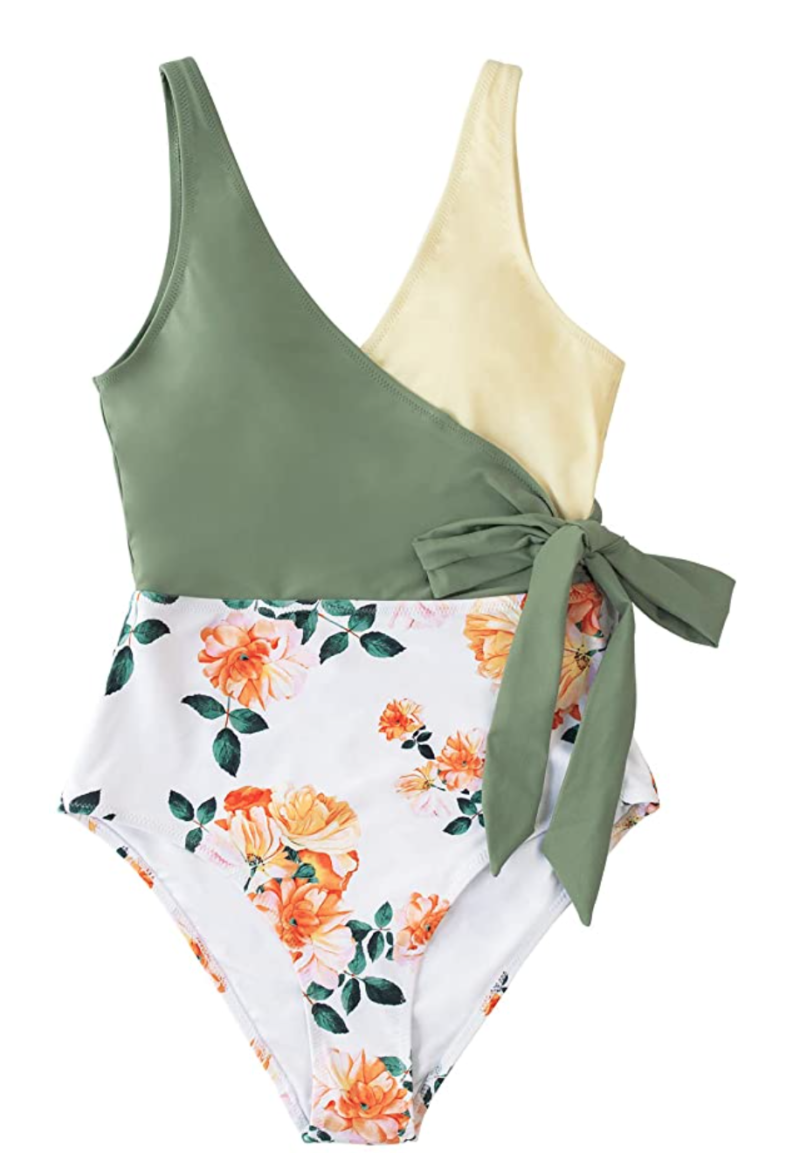 Speaking of vacation, what a darling swimsuit. It comes in many different prints and colors. And it's $32.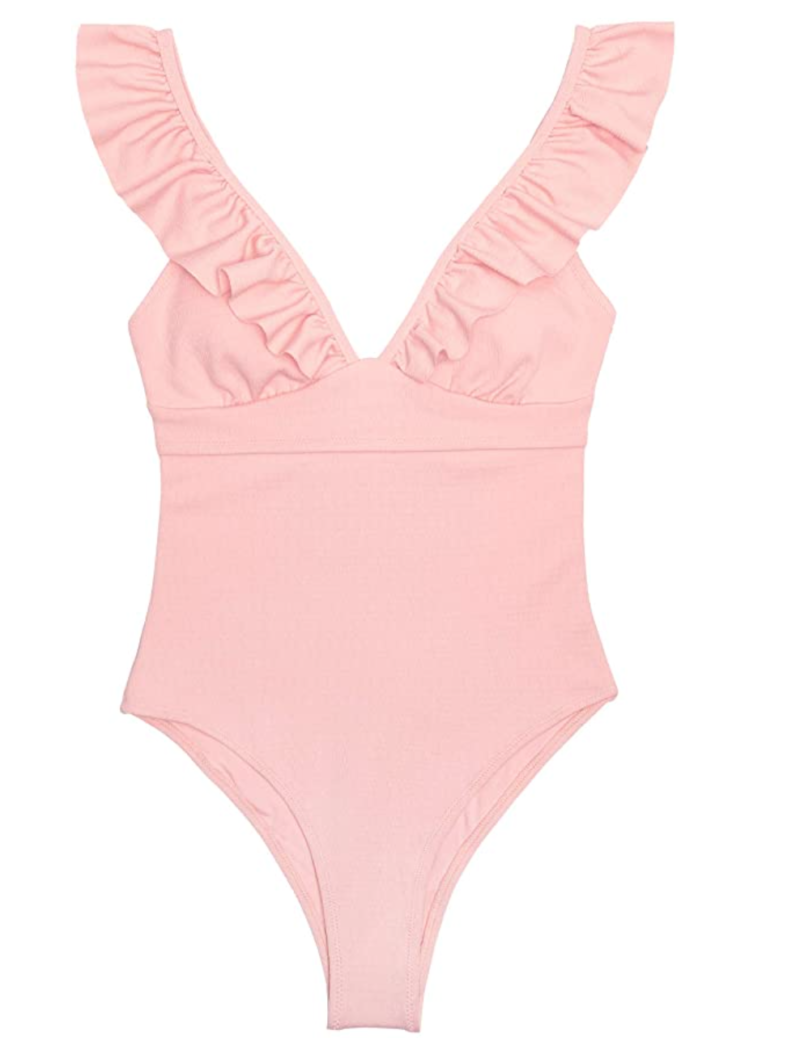 I have this one in olive green and love it. Another well priced suit.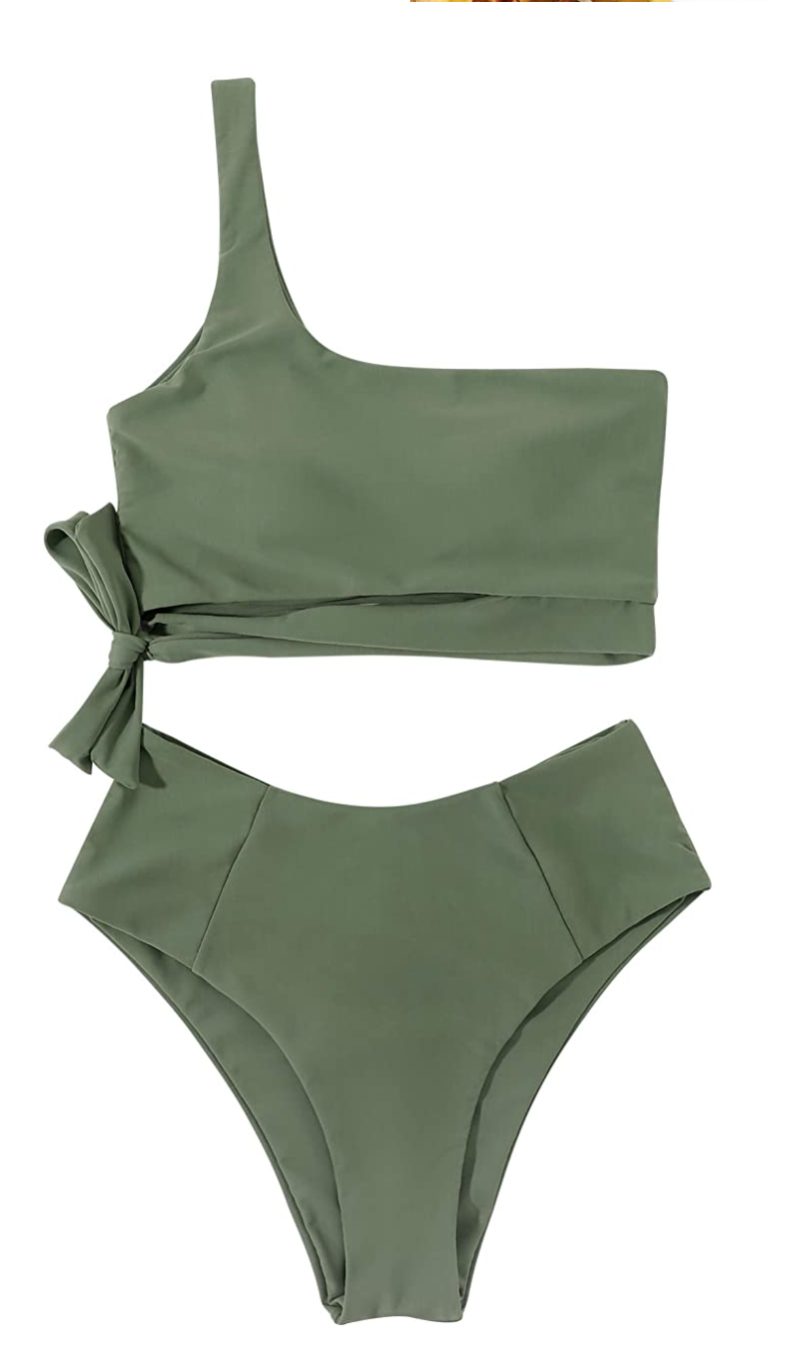 If you are loving a two piece, this one is so cute. Full coverage but still so sexy. I love the side tie on this one.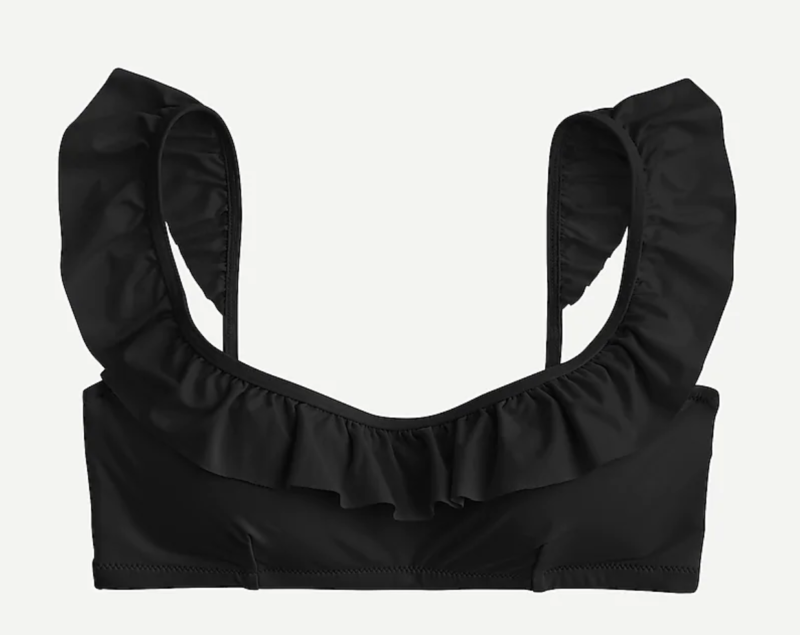 You know you really like something if you own it in multiple colors. I have this bikini top in three colors. That's how much I love it. It's on sale for 15% right now.
HIGH LOW SANDALS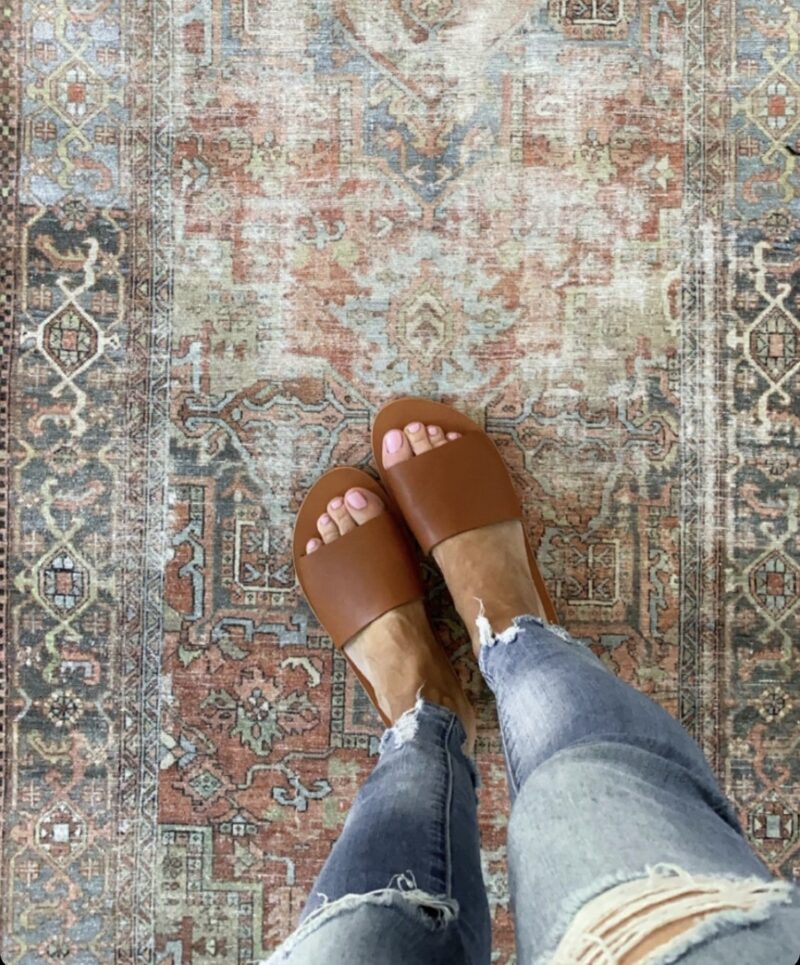 You girls know I LOVE my Beeks sandals. They get even better over time but they are an investment.
I came across these and thought they were so similar. You can't beat the price ($35).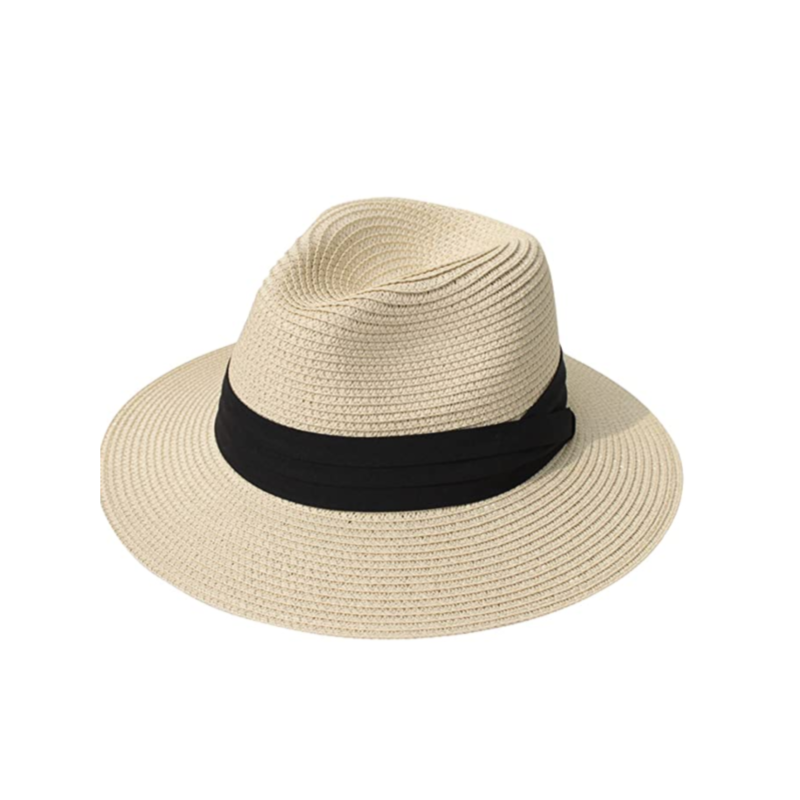 If you didn't grab this hat last season, I highly recommend ordering one this time around. It's under $20 and packable. It's really a great summer hat.
NORDSTROM SALE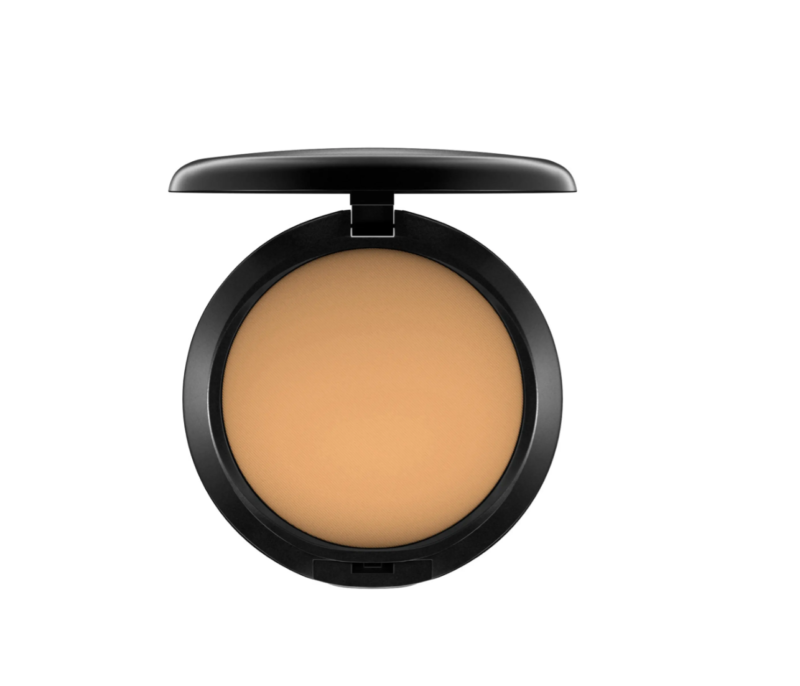 Heads up that this Studio Fix Powder is on sale. I only use this on my forehead and nose when I want a bit of a glow and I am looking super pale. It gives you that sun-kissed look. It will last you forever because a tiny bit goes a very long way.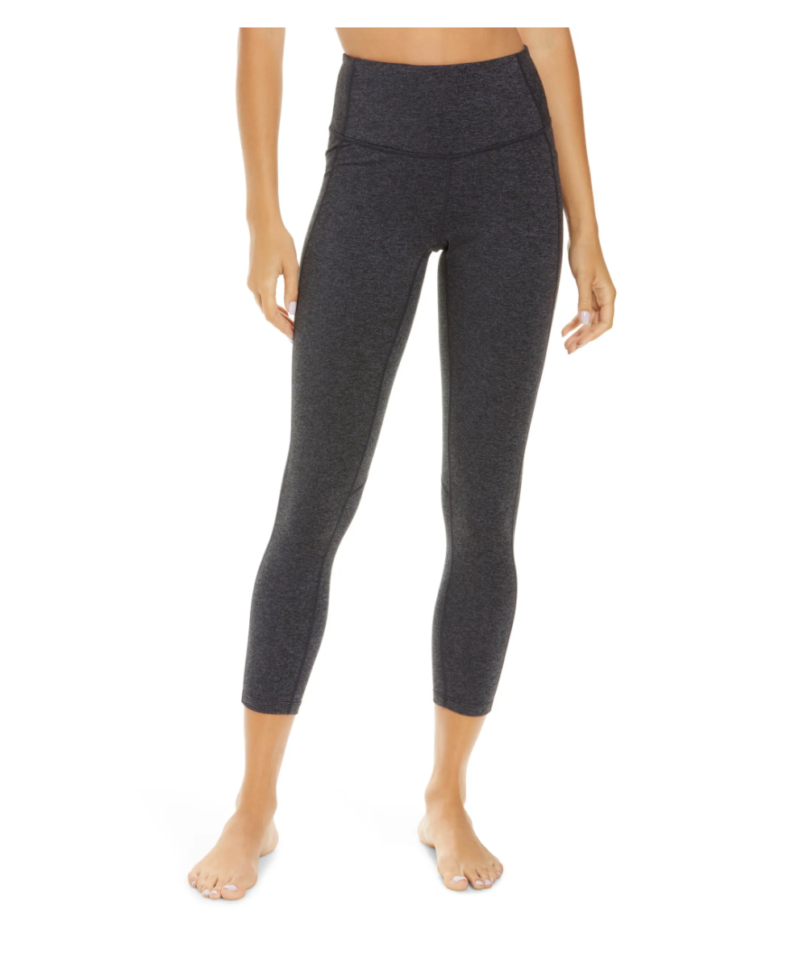 These popular Zella leggings are 33% off which makes them $39. I highly recommend these. Between these and the Amazon leggings, that is all I wear. No need to spend a fortune.
This hoodie is so cute and 40% off. Wouldn't mind staying in this all day.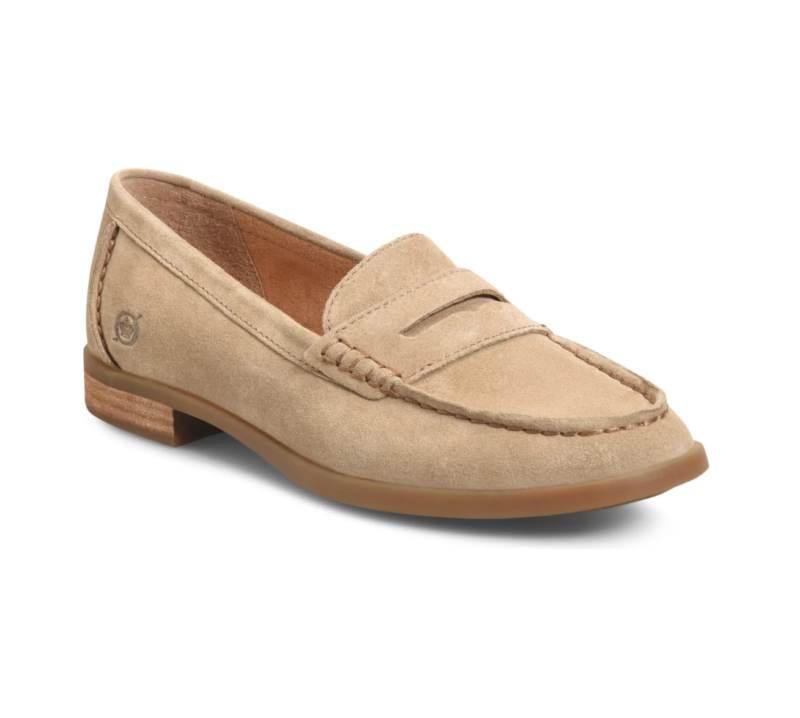 I will forever be a lover of the penny loafer. It doesn't get much preppier than this and these have perfect reviews. Plus they are on sale. I love this lighter color (goes with everything) but they also come in a ton of colors.
FUN ANTHRO FINDS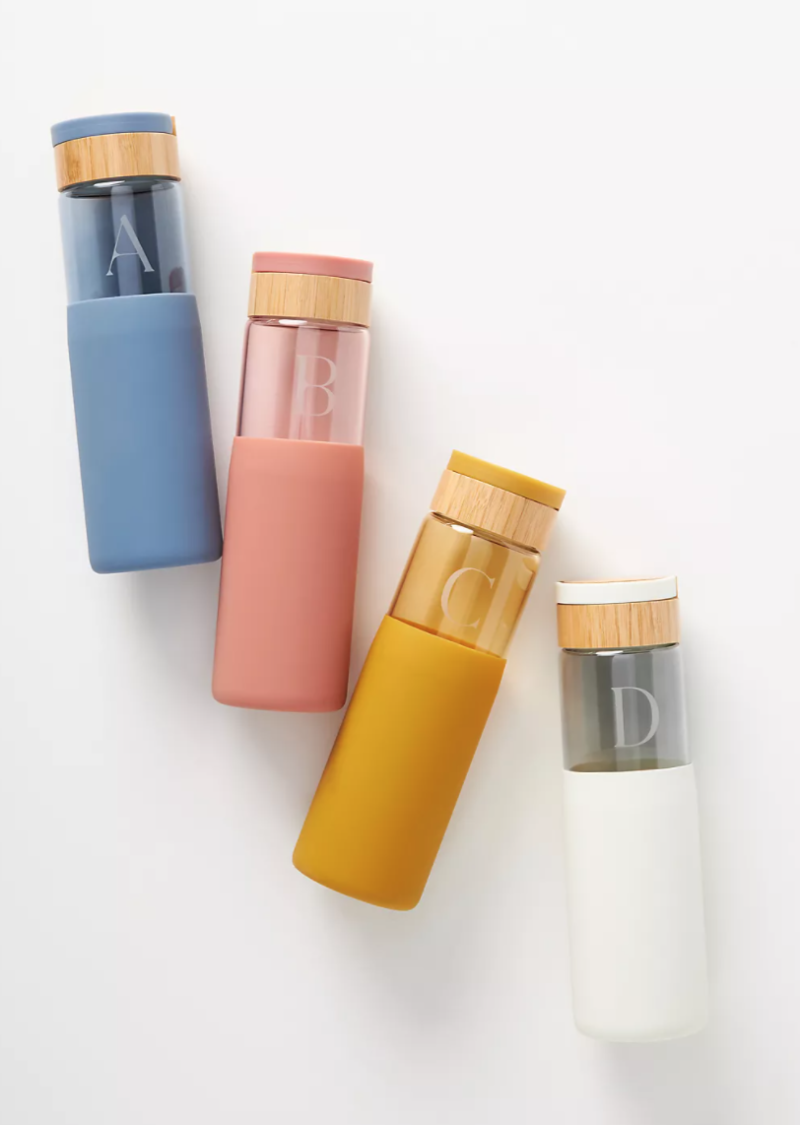 These caught my eye as a great gift idea. There are only a few letter left but they are now marked down to $13. So sweet. Fun as a party favor if you just have a small group.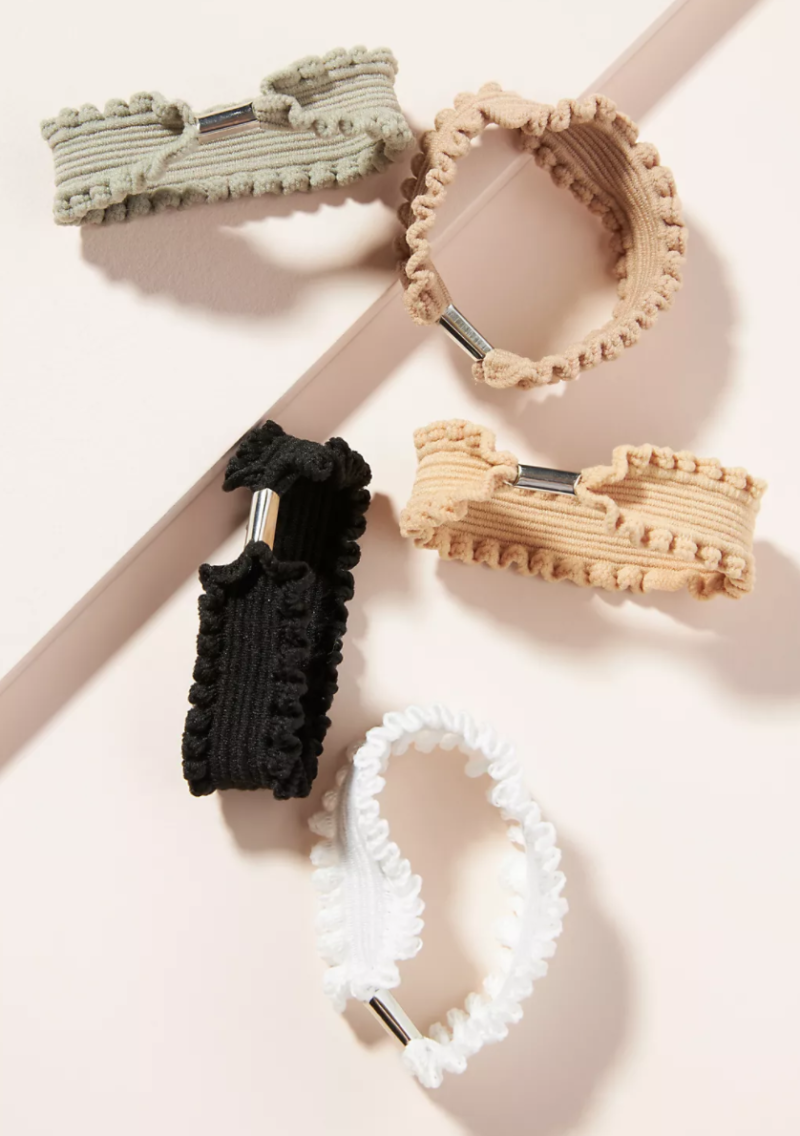 These cutie pie hair bands are on sale. Fun gift idea or just to refresh your own collection. Anyone else lose these left and right? Where the heck do they go?
This pullover is ADORABLE. Love the back on it. It comes in a few colors and is now marked down to $39. I think it would be so cute dressed up with jeans for date night or thrown over a sports bra with leggings.
FOR THE HOME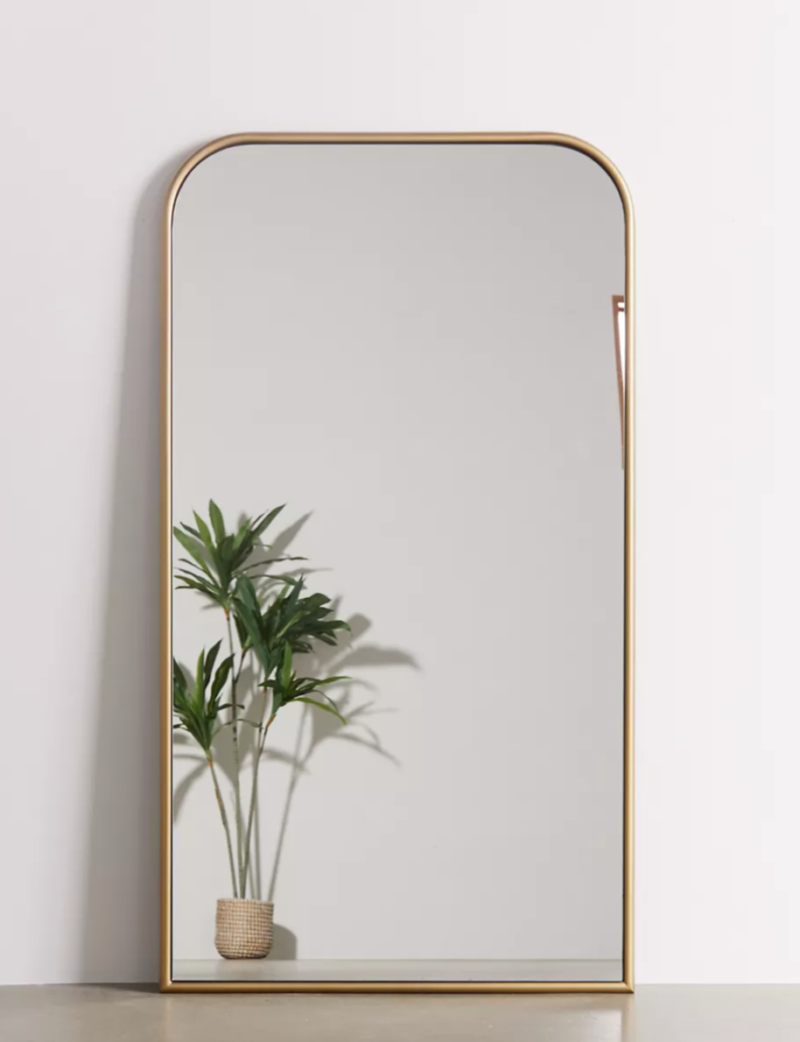 Yes to this! It's taking everything in me not to order this. I don't have a spot for it but LOVE this mirror. You can't beat the price. It also comes in black.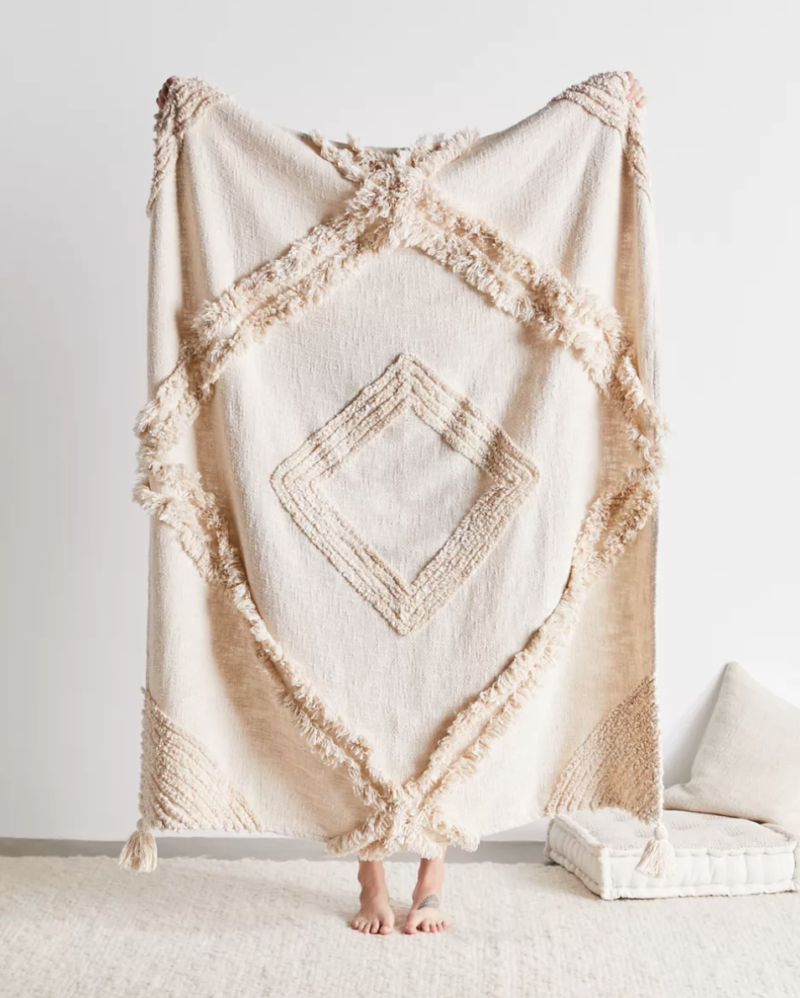 All rooms need texture. This throw is a great way to add that to the end of a bed or draped over a sofa. So good.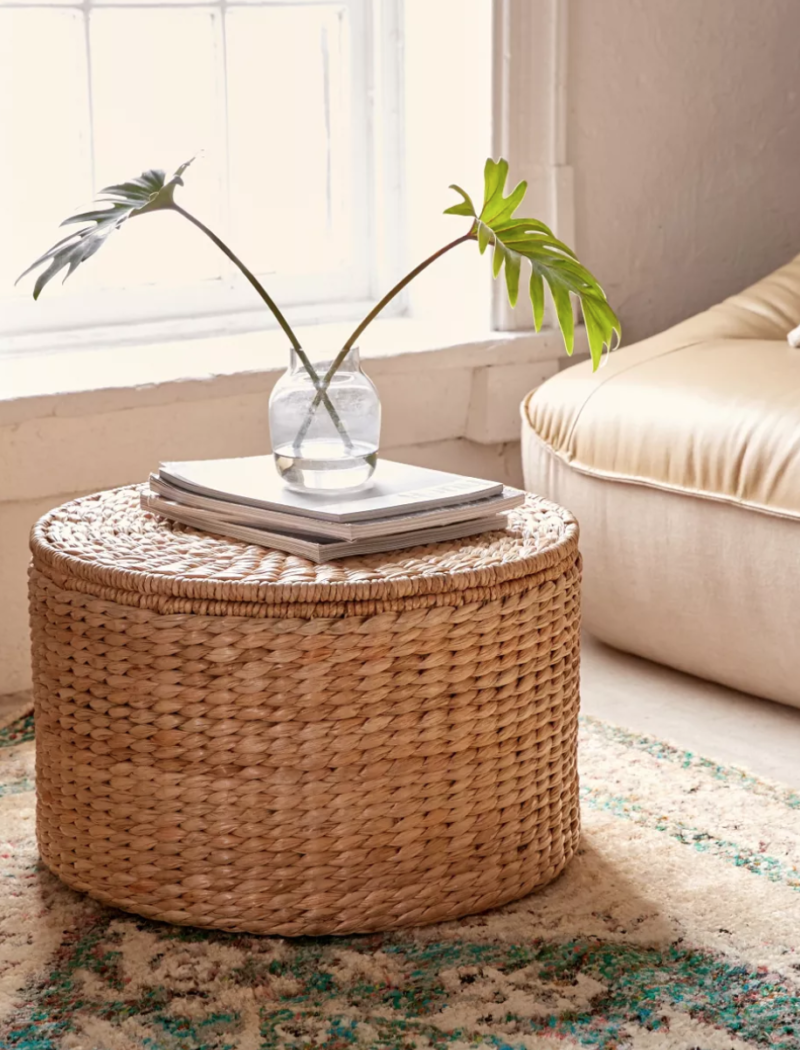 I am frequently asked about the ottoman in our master bedroom. I bought that from CB2 but I think I prefer this one because it offers storage and more of a flat top to place something on. Another great way to add interest and texture to a room.
DEAL OF THE DAY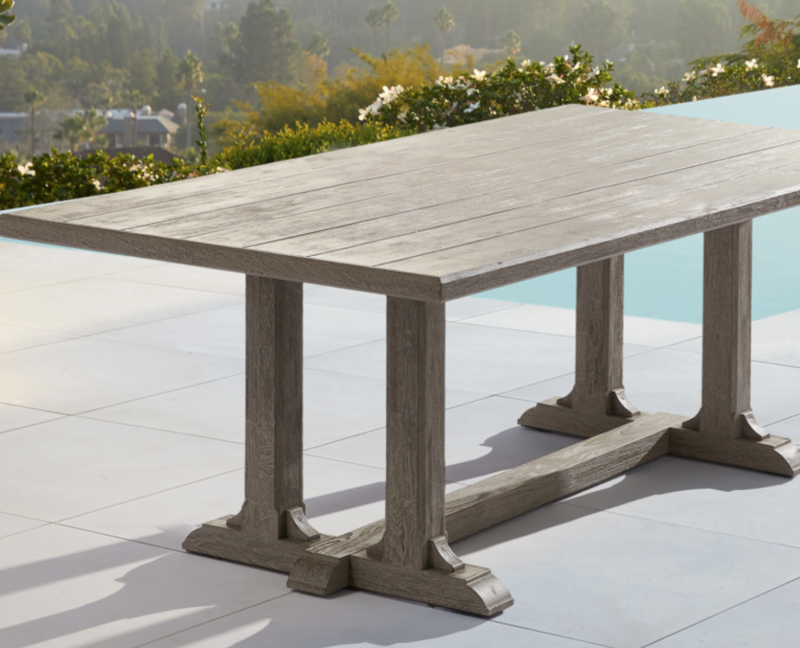 Holy smokes. This is a fantastic sale. This outdoor table (beautiful) is over 50% off.
Here is another look at this table. If you are in the market, the quality and price of this are both impressive.
If you need an outdoor umbrella, these tend to sell out quickly. It's $50 and receives wonderful reviews.
60% OFF RUG SALE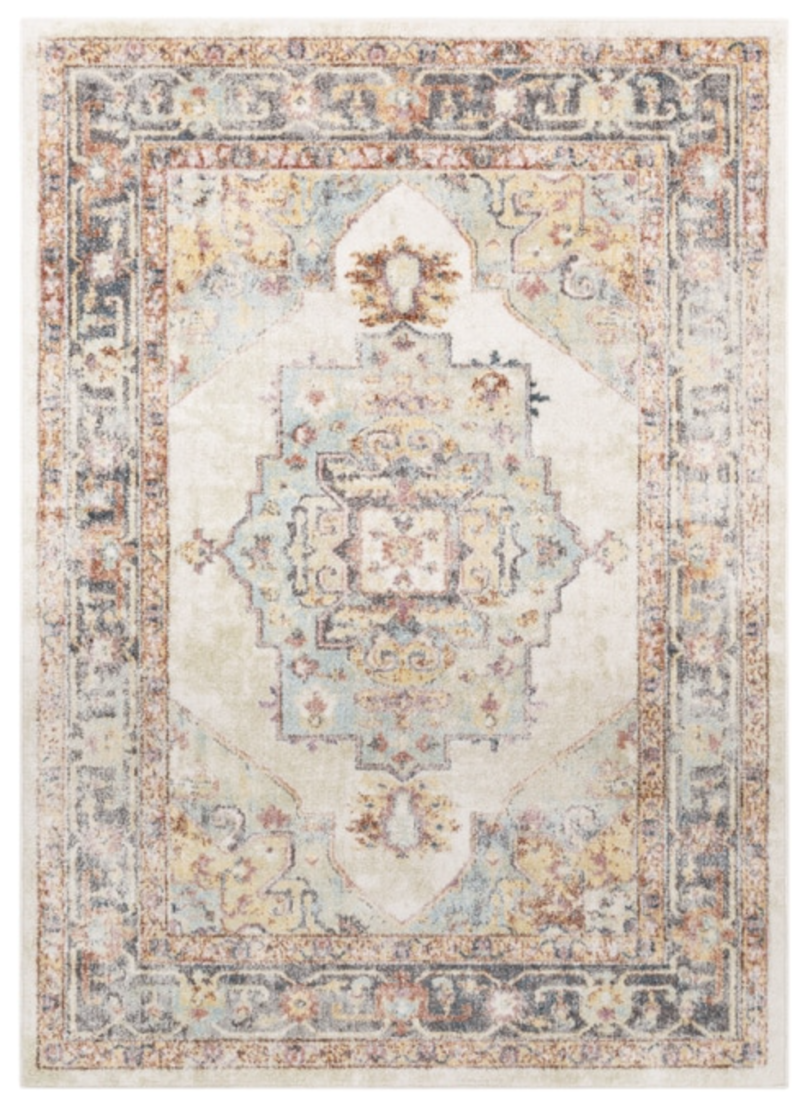 Boutique Rugs has a MAJOR sale happening this weekend. With the code: SPRING60 you can score 60% off. I love this one so much. Great colors and pattern.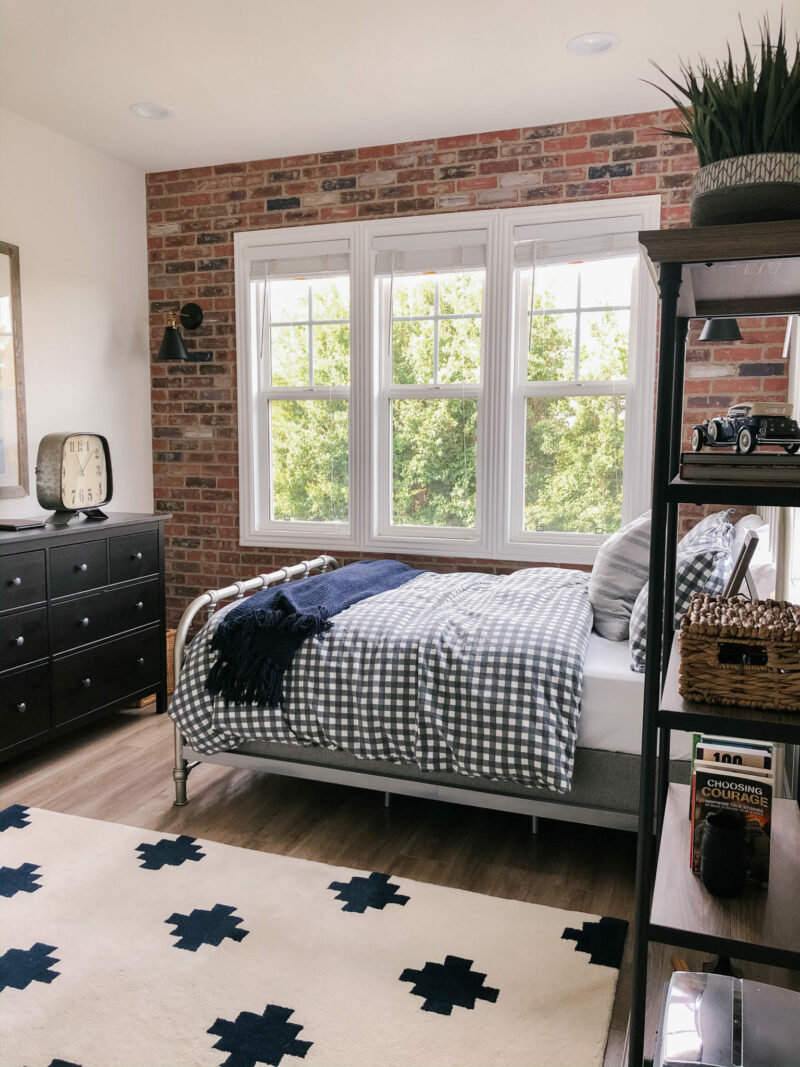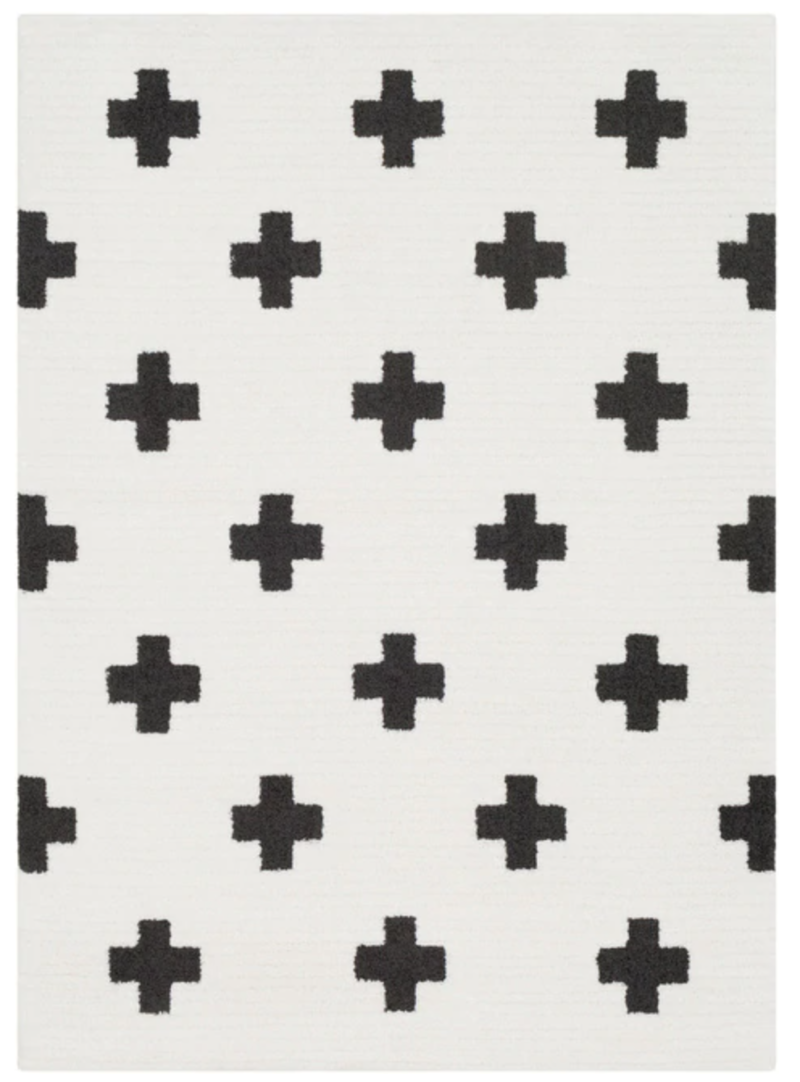 This rug reminds me so much of the one we have in our son's room. It creates such a bold statement. But it's not over the top. A great rug at a great price.
Also love this rug. It would be beautiful paired with navy and leather elements. It's definitely worth checking out the sale this weekend.
FUN FIND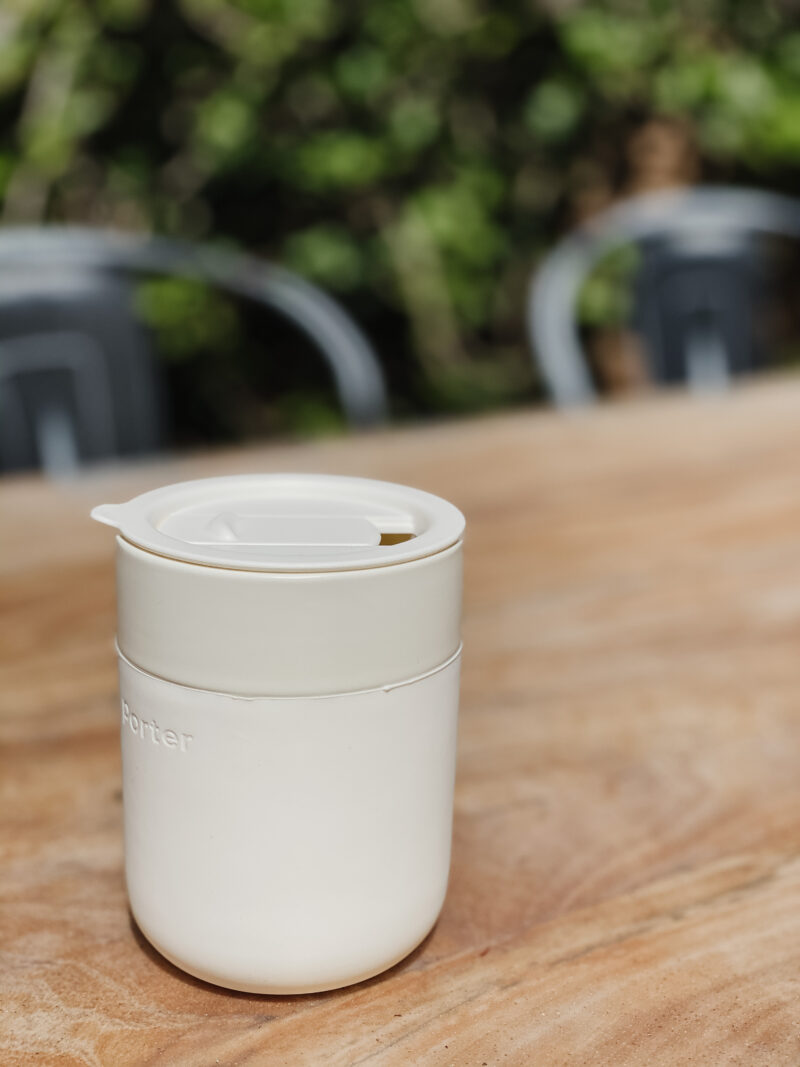 Lastly, I love this little mug. I've used it for wine and for coffee. I'm not a big fan of a really tall tumbler for coffee on the go. First of all, I don't want to drink that much coffee and I feel like this little one feels more like holding a mug of coffee. This comes in a few colors. Great gift idea, too.
Make it a great weekend. Wishing you and your families a really beautiful Easter celebration.