Good morning. We had so much fog and mist today that it felt like we woke up to snow. Such a fun change of pace. And with everyone sleeping in, it's nice to get some work done in a very quiet house. I hope you all had a wonderful week. I am nowhere near done with my shopping so I need to make some headway this weekend. Here are a few great sales for this edition of Saturday Shopping.
ANTRHO UP TO 40% OFF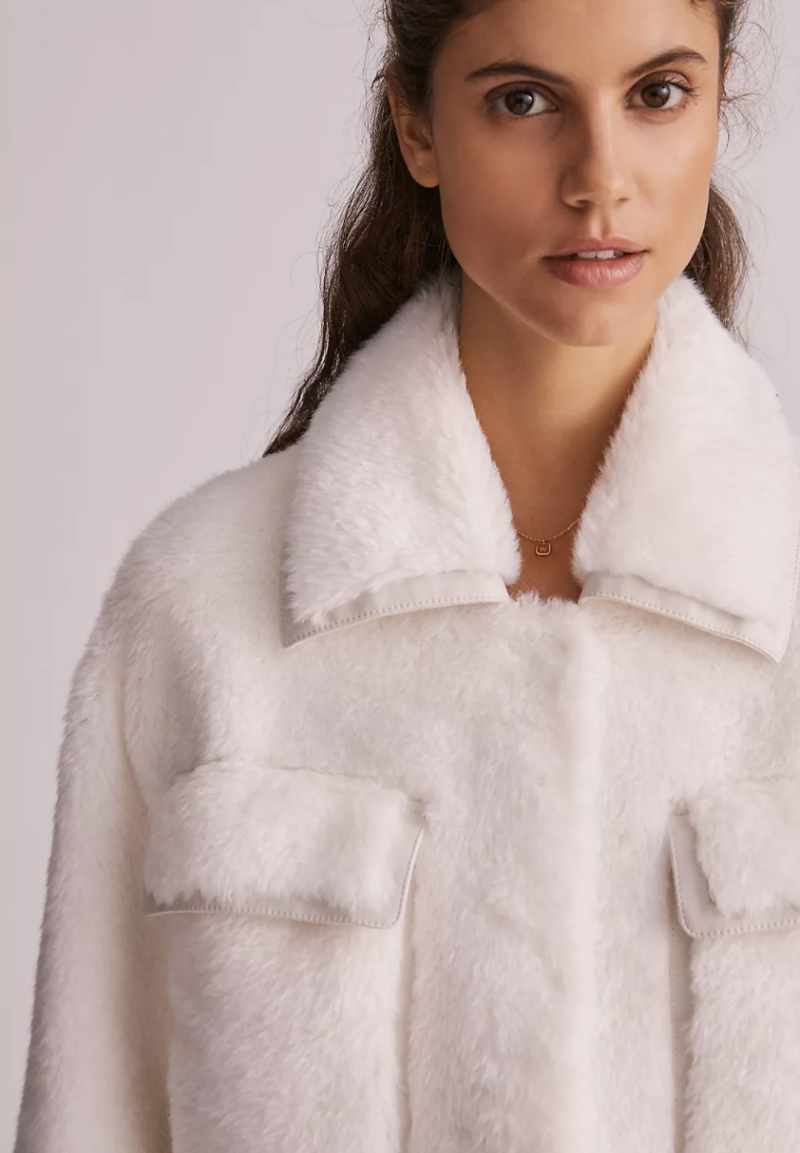 This coat is so pretty! It's almost 40% off which is great. I love how unique and different it is with those little details.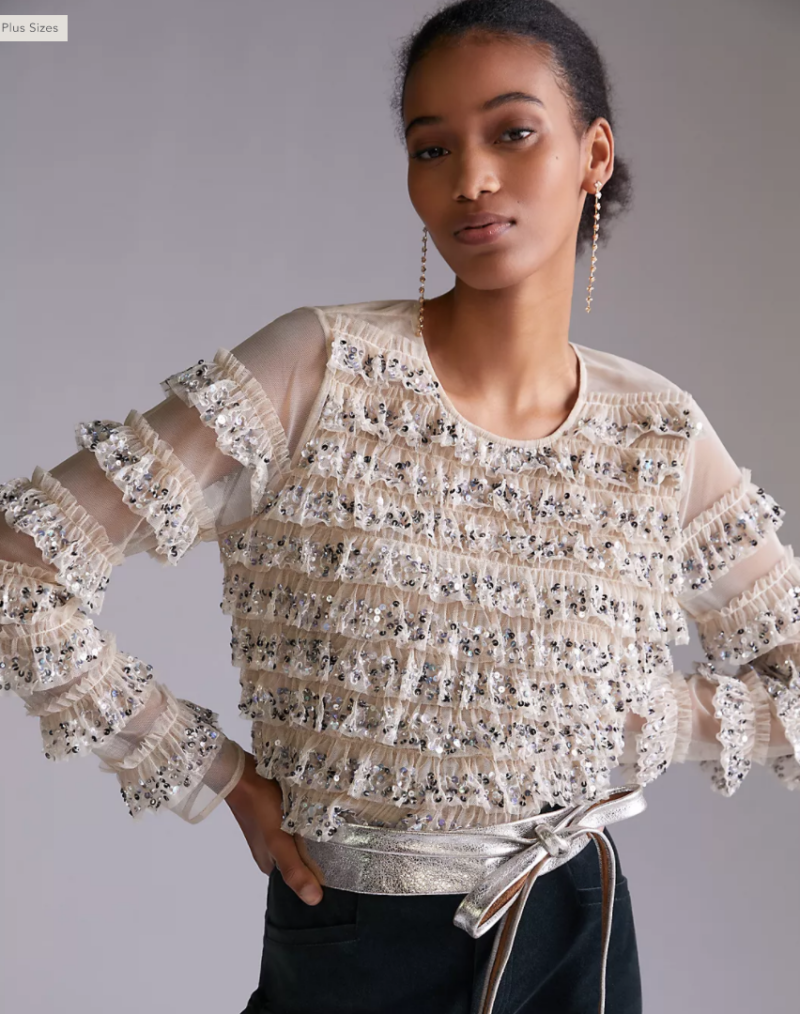 This top! I always love how Anthro has pieces you don't see anywhere. This would be gorgeous for a holiday party. I would pair it with velvet pants or these faux leather joggers.
VUORI CLOTHING
Best. Gift. Ever. Anything Vuori. These joggers are silky soft and on sale.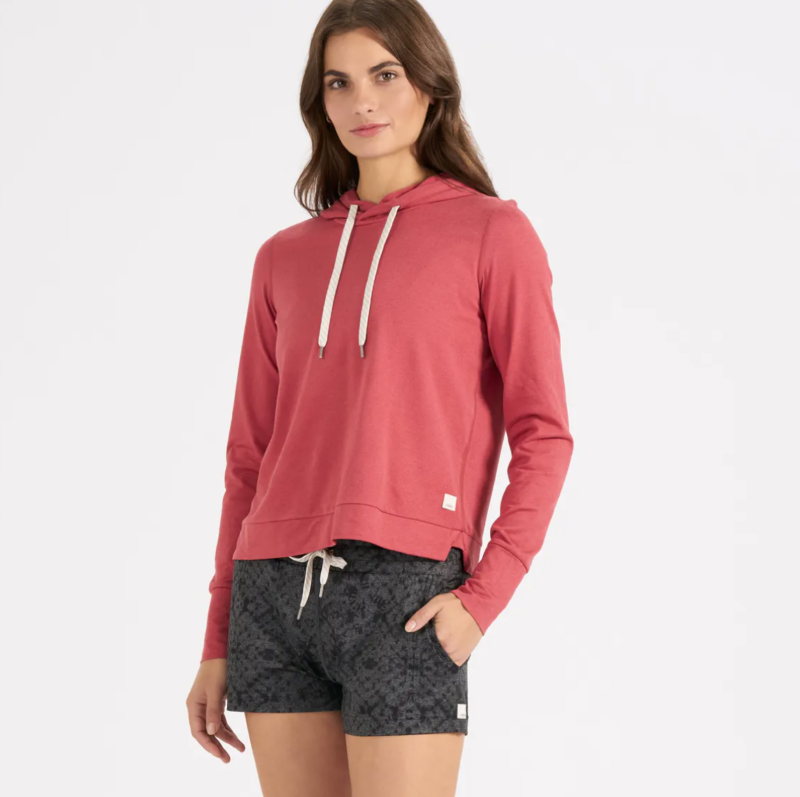 This hoodie makes a great gift, too. Currently marked down.
GORJANA
My sister gifted me this bracelet before we moved and it just might be one of my favorite gifts ever. I love it and wear it every single day. This is a wonderful Christmas gift!
NORDSTROM
Nordstrom has some great markdowns. Just be sure to check that things will be delivered before Christmas if it's a gift (they clearly state that on each item which I appreciate).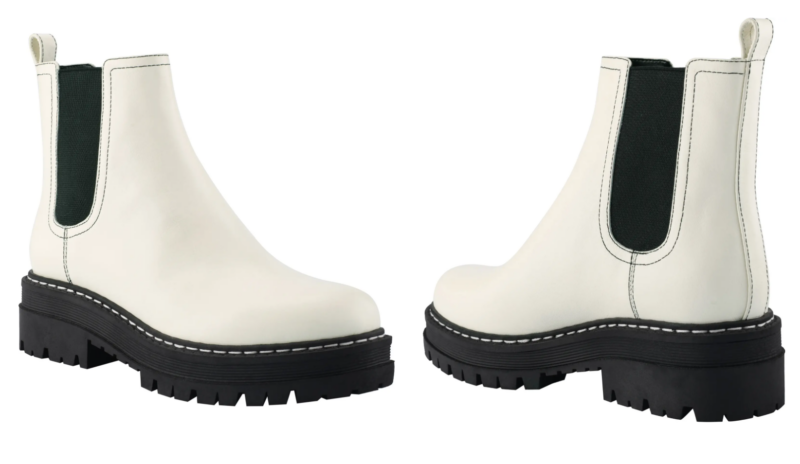 The Chelsea boot is actually on my wish list. They also come in black. I just think they are funky and fun and they are currently on sale.
These Kate Spade earrings are dainty while still being so festive. Currently marked down to $21.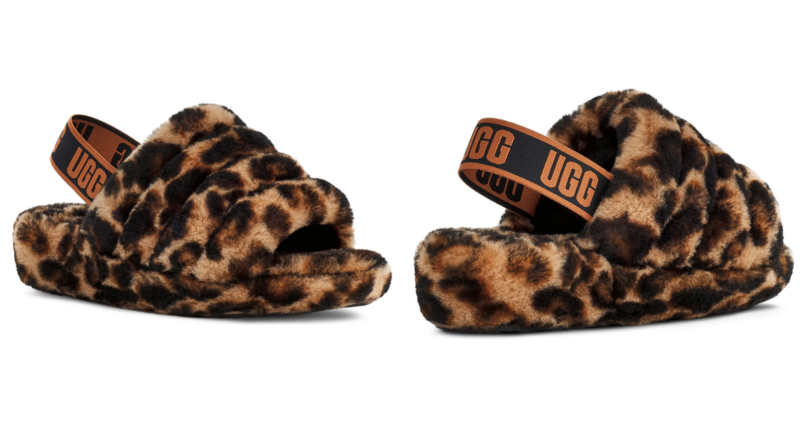 Don't forget these popular slippers on still on sale. They come in a few prints and colors, too.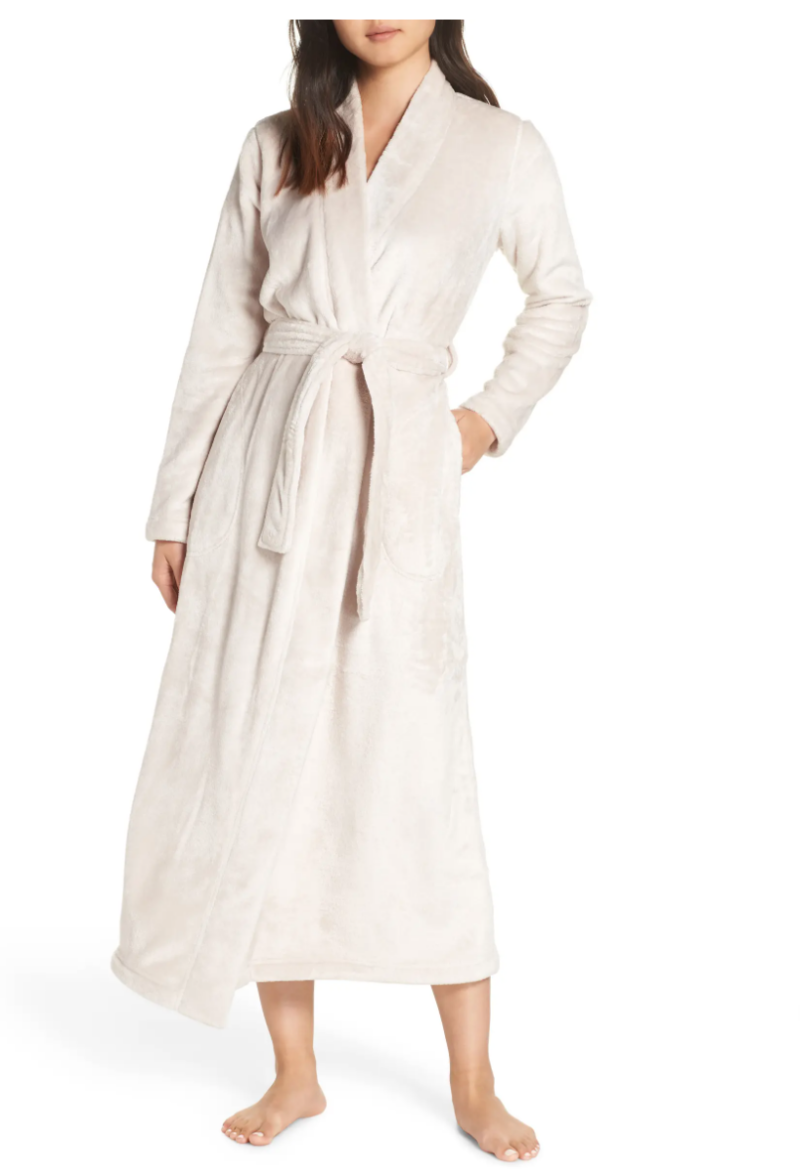 While not on sale, this robe makes for a wonderful gift. It gets nearly perfect reviews and is incredibly soft.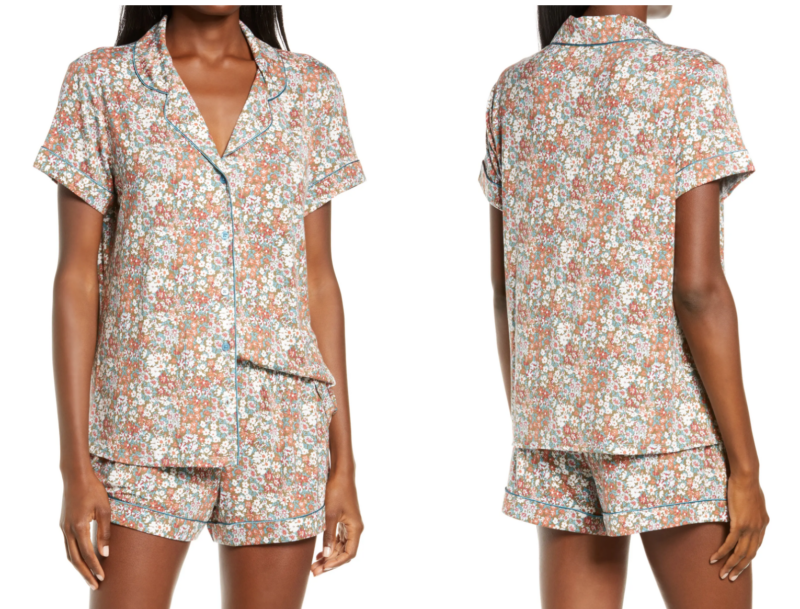 If you are looking for a quality pair of jammies to gift, these are fantastic. I have had mine for over two years. They wash and dry beautifully and are silky soft. There are different colors and prints to choose from, too.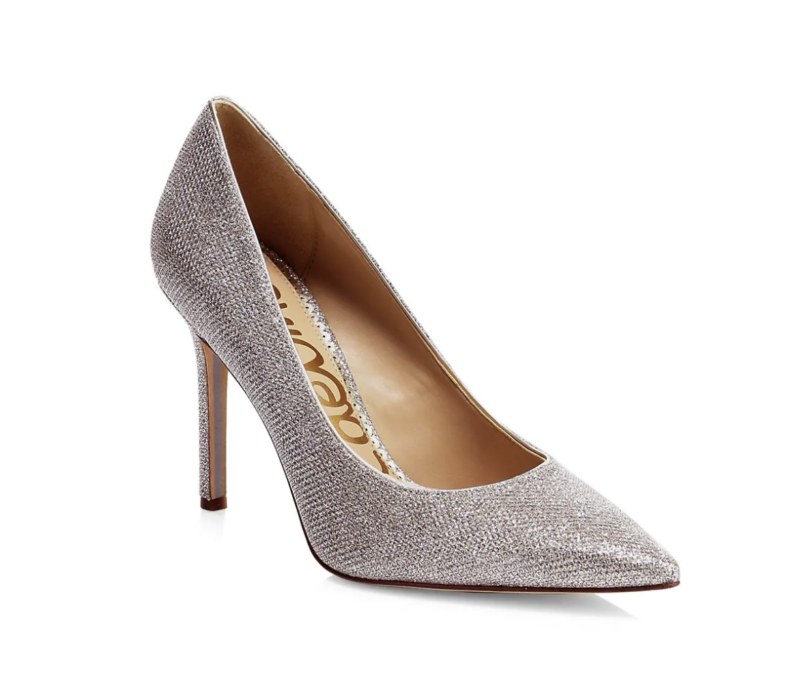 These heels are so beautiful! They are 10% off with free shipping. They would be perfect with holiday dresses but I also love the idea of these paired with jeans and a sweater. It elevates your look for this time of the year without going crazy. I'm kind of crazy about these.
AMAZON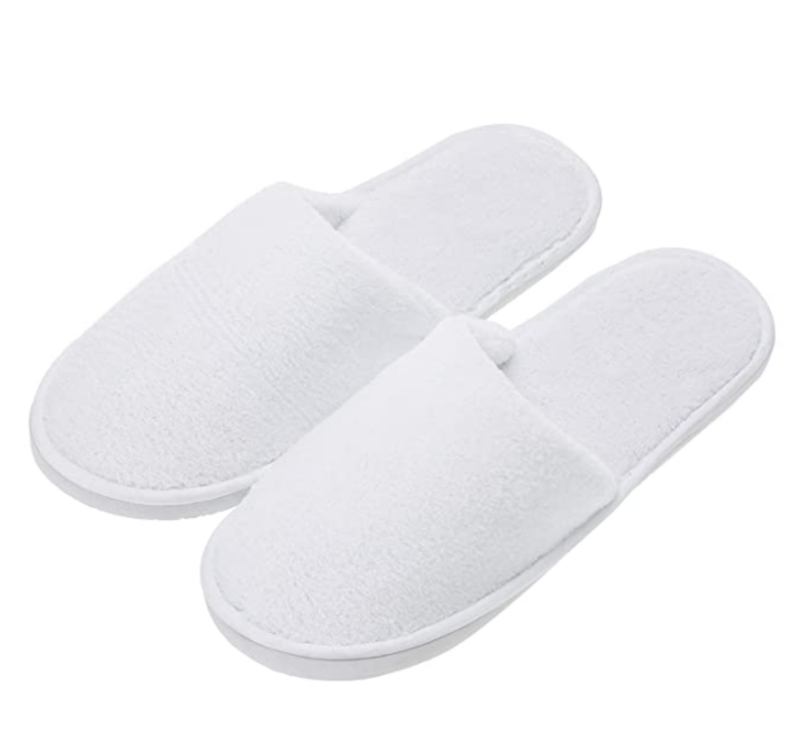 This is super random, but I forgot to mention these slippers. When my friends all came to visit, I ordered these so they would have them while they were here. Listen, are they daily slippers, no. But it was a bit of a hotel touch and they all wore them! I was so happy that they found them useful. Thought I would mention it in case you have guests coming to stay. I put the extra in the guest room and they will be ready for the next visitor.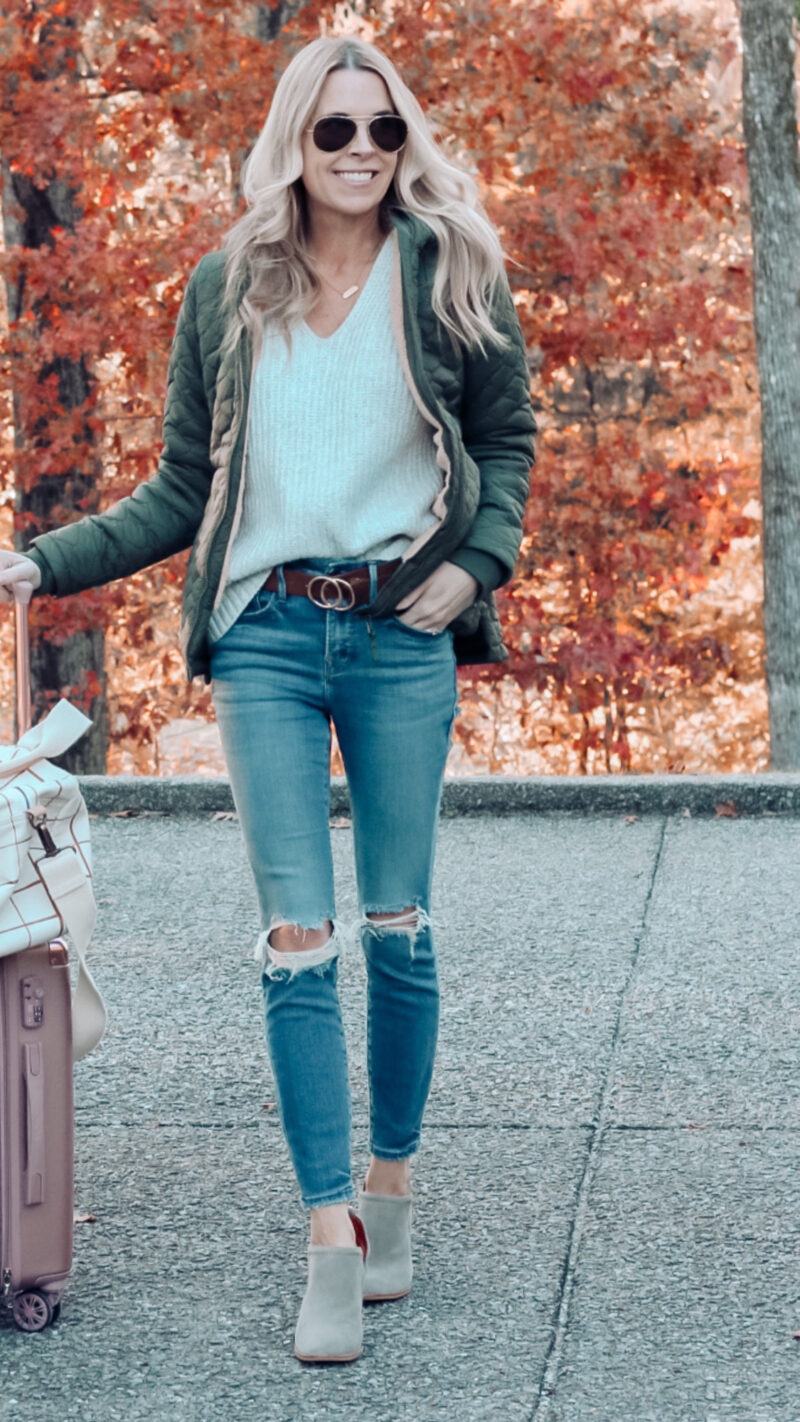 When I post this jacket on Instagram, I always receive so many questions so I wanted to answer them here. I like it so much I ordered it in black, too. It's a nice lightweight jacket but perfect for chilly days. It's lined with sherpa through the body area (not in the sleeves) and in the pockets. It does run true to size. I bought the small and can wear it over a sweater. I hope that is helpful.
*My belt can be found here.
MINTED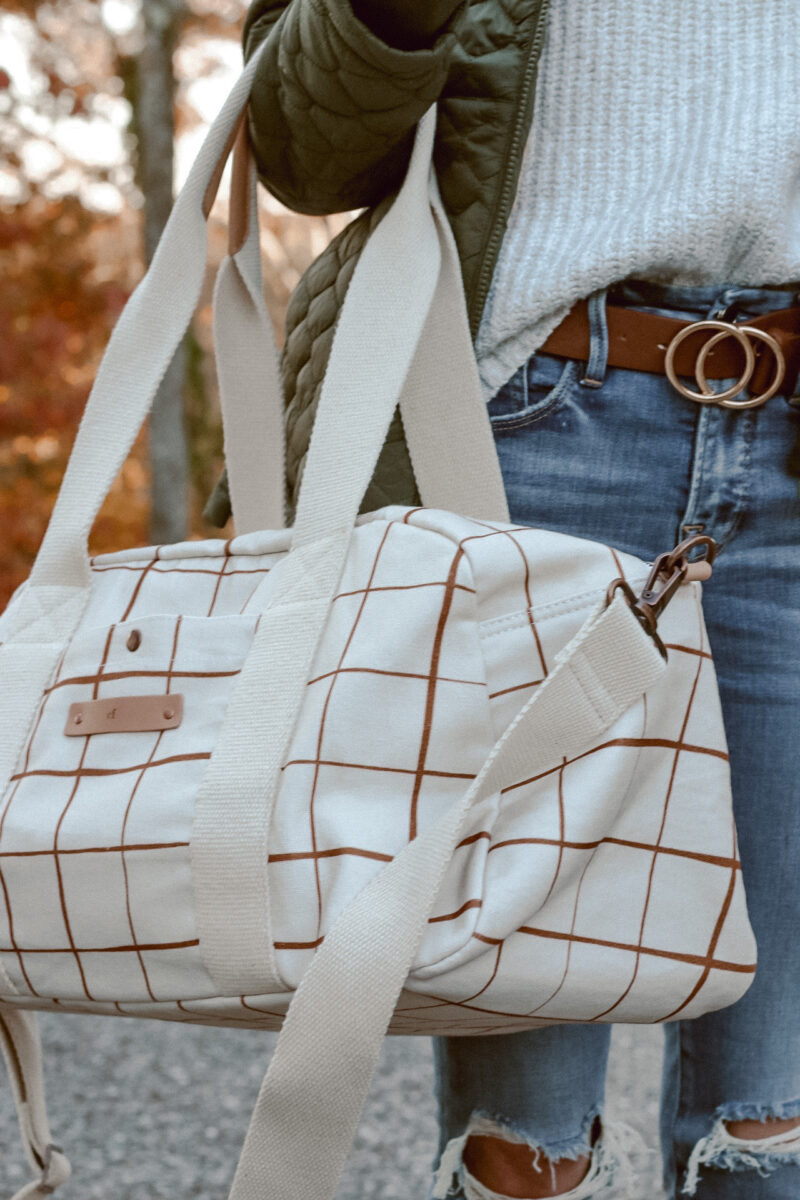 You can still get 20% off ALL gifts at Minted + free shipping. Use my code: COURTNEYGIFTS. I absolutely love this travel bag. They have so many cute options you can personalize and they make awesome gifts.
BOLL & BRANCH

Boll & Branch is still having a big holiday sale. While they are an investment, I have to say they are the softest sheets I've ever slept on. And they get softer with every wash. I wasn't sold until I slept in our guest room one night when my hubby was under the weather. I now want the for our own room.
BALLARD DESIGNS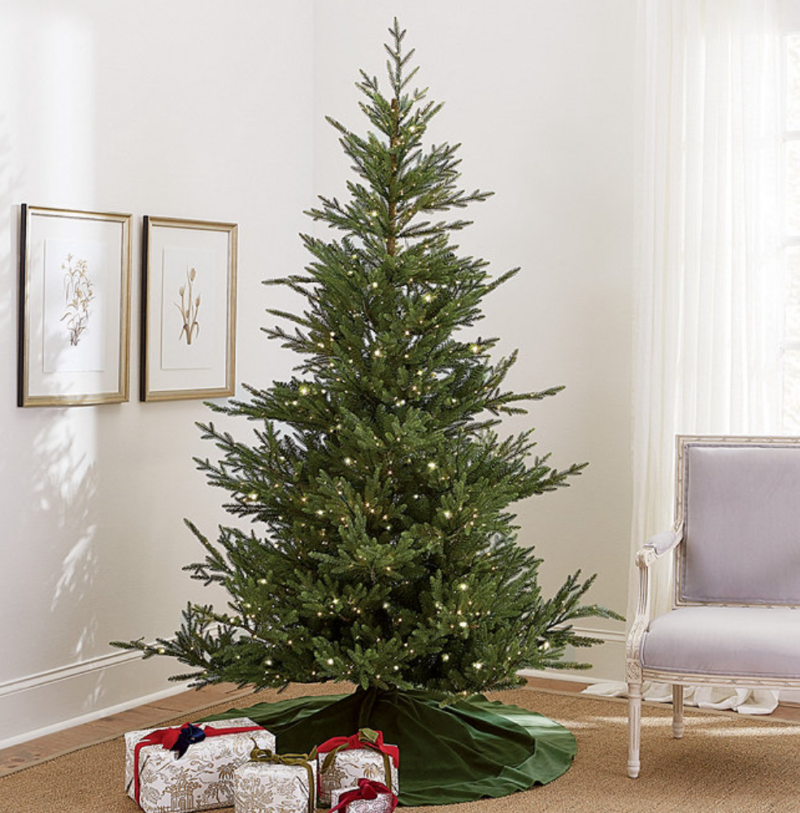 One of my girlfriends just put up this tree in her home and my jaw hit the floor. It's beyond gorgeous and so realistic looking. It's an investment but wow it's good (currently on sale).
Our barstools from our last home are on sale right now. Can't wait to share our kitchen plans with you very soon.
WISHILIST ITEM
Do any of you have this coat? I tried it on in store the other day and LOVE it. I usually wear a 4 and it was too tight (couldn't zip) so I would go up a size. I am genuinely asking as I would love this for TN climate and for they hockey arena (coldest rink ever) but it's pricey. I keep waiting for a sale but no such luck. I love how it's still form fitting and you don't feel like you are wearing a sleeping bag.
Thank you for spending part of you Saturday here. We are now off to the ice rink to watch our boy play. One of our favorite things to do. Enjoy the weekend and I will see you back here on Monday.
*There is a lot going on in this world. My prayer is for all those suffering and families enduring such great loss. This season can be so challenging for so many. Please check in with those who may need it the most.