Good morning. It's been quite some time since I've stuck to mostly fashion for an installment of Saturday Shopping. I think something struck me lately and I wanted to share. I haven't been buying a ton of new clothes but really trying to use what I have. By doing so, I realize I reach for my classic pieces all the time. Moreover, I reach for the pieces that I feel good in. Today I am sticking to the timeless looks and sharing a few high, medium, and low options.
STICKING TO THE CLASSICS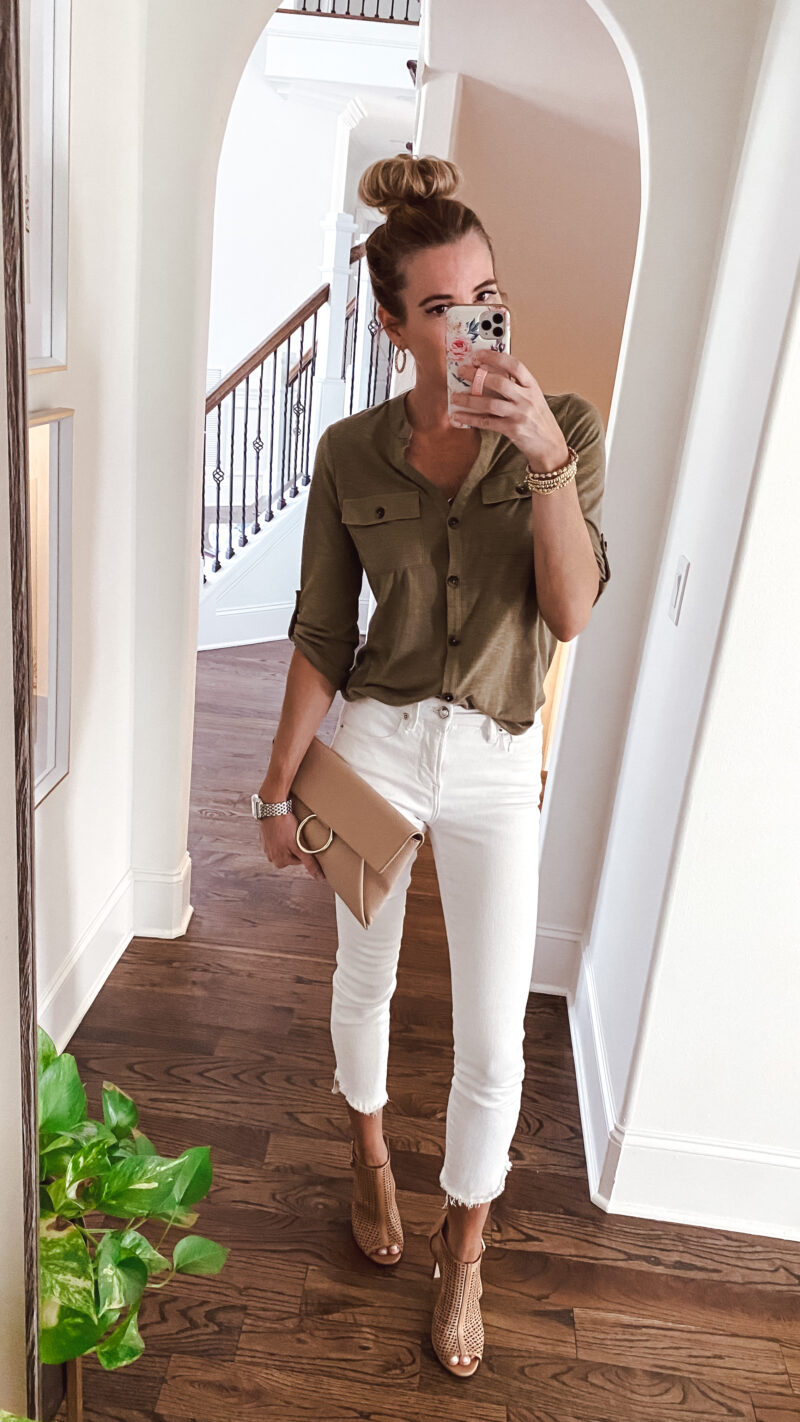 We headed out last night and I put this outfit on. It dawned on me that I have had these pieces for so long. Also, a reminder to wear what YOU love and what makes YOU feel good. At the end of the day, confidence is your most attractive attribute. So while I suggest pieces I truly like, it's most important to wear what makes you feel great. Always.
*Similar Good American jeans. I love that they have some stretch to them.
*My clutch is no longer sold, but this Amazon pick is darling. This is another cute style.
*Olive green button down options:
OPEN TOE BOOTIES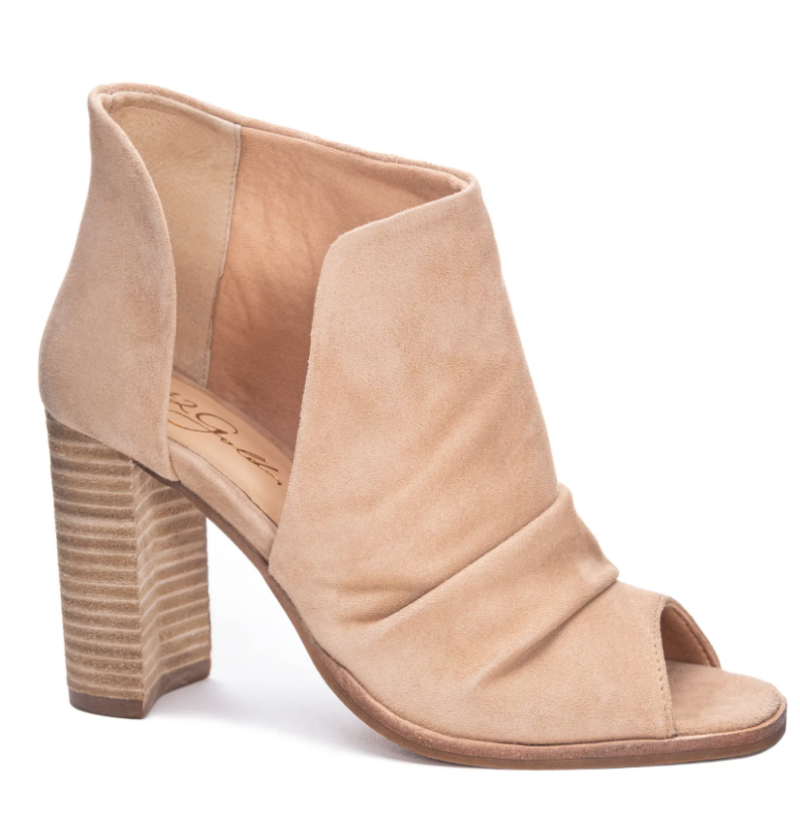 A sure sign of a change in season is bringing on the open-toe shoes. I really like an open toe bootie. I think they are sexy and classic all at the same time. My particular pair are ancient and no longer sold, but these booties caught my eye. I am also a fan of going with a nude color. It just works with everything.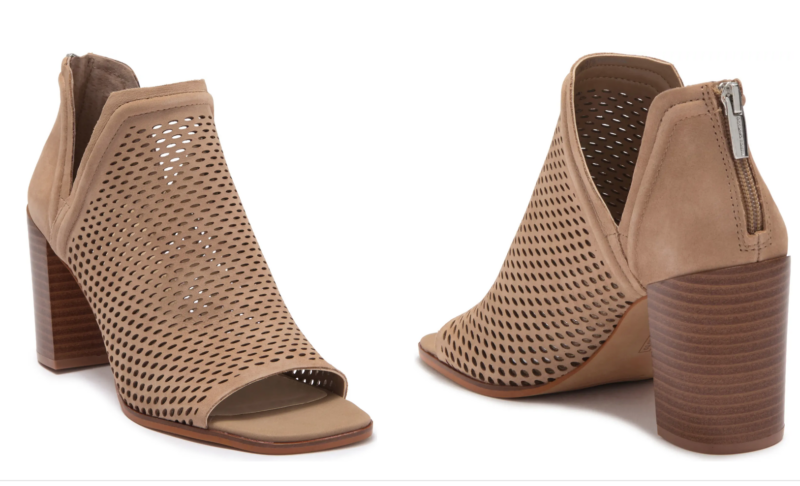 I found these and they are quite similar to the ones I have ($69). There is something fun about the perforations.
CLASSIC BUTTON DOWNS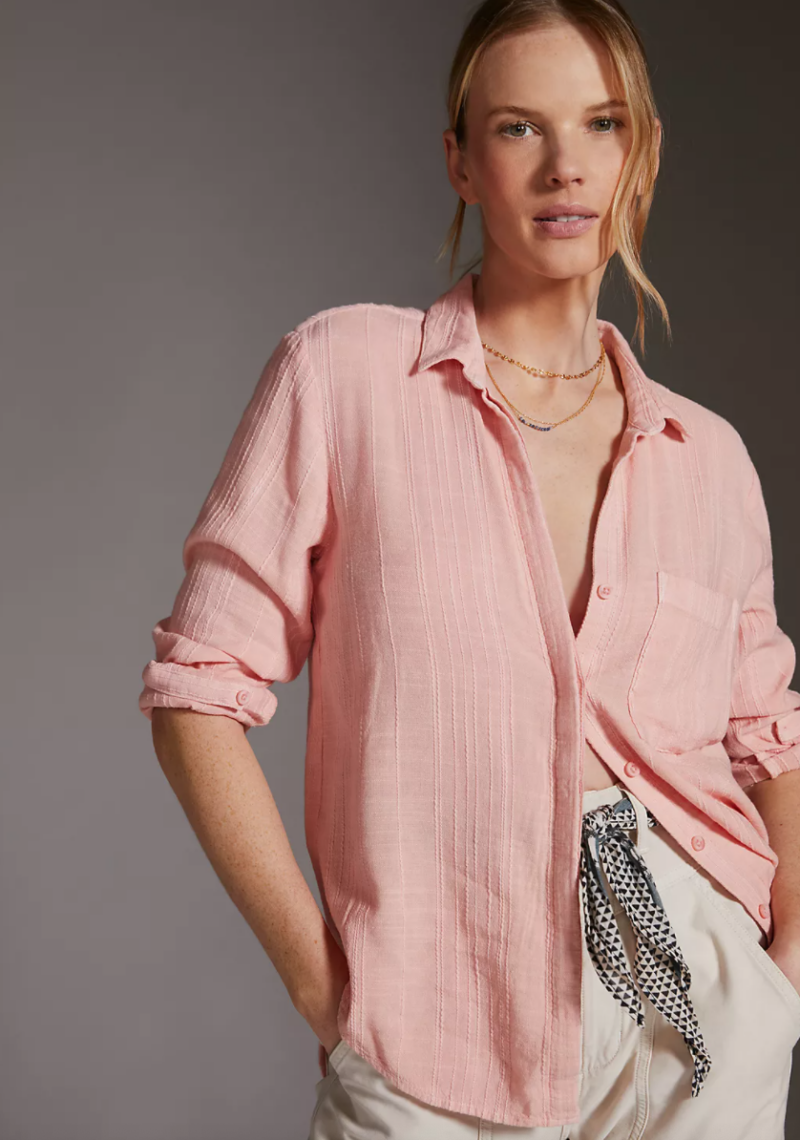 This is one of my favorite brands from Anthro. It's expensive but the quality has never let me down. This soft pink blouse is so pretty for this time of the year.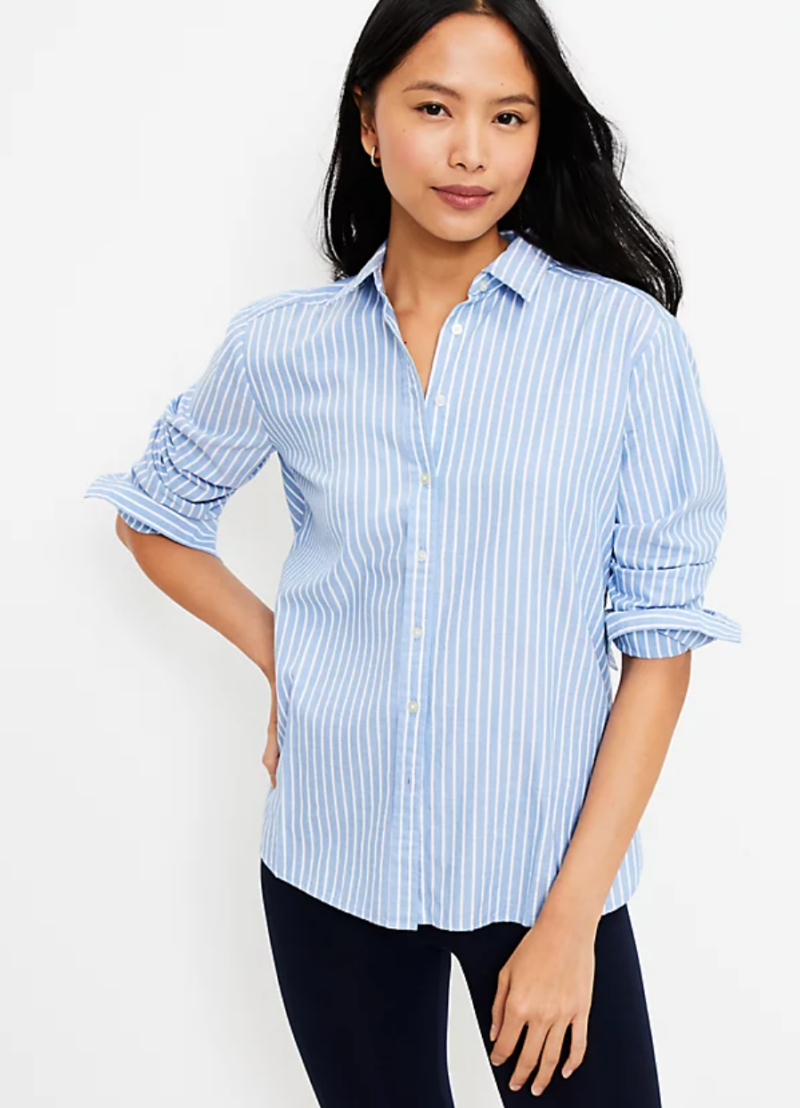 You can't miss with a pinstripe button down. Great with shorts or jeans and will always be a classic closet staple. This one is 40% off with an extra discount on top of that.
PRETTY DRESSES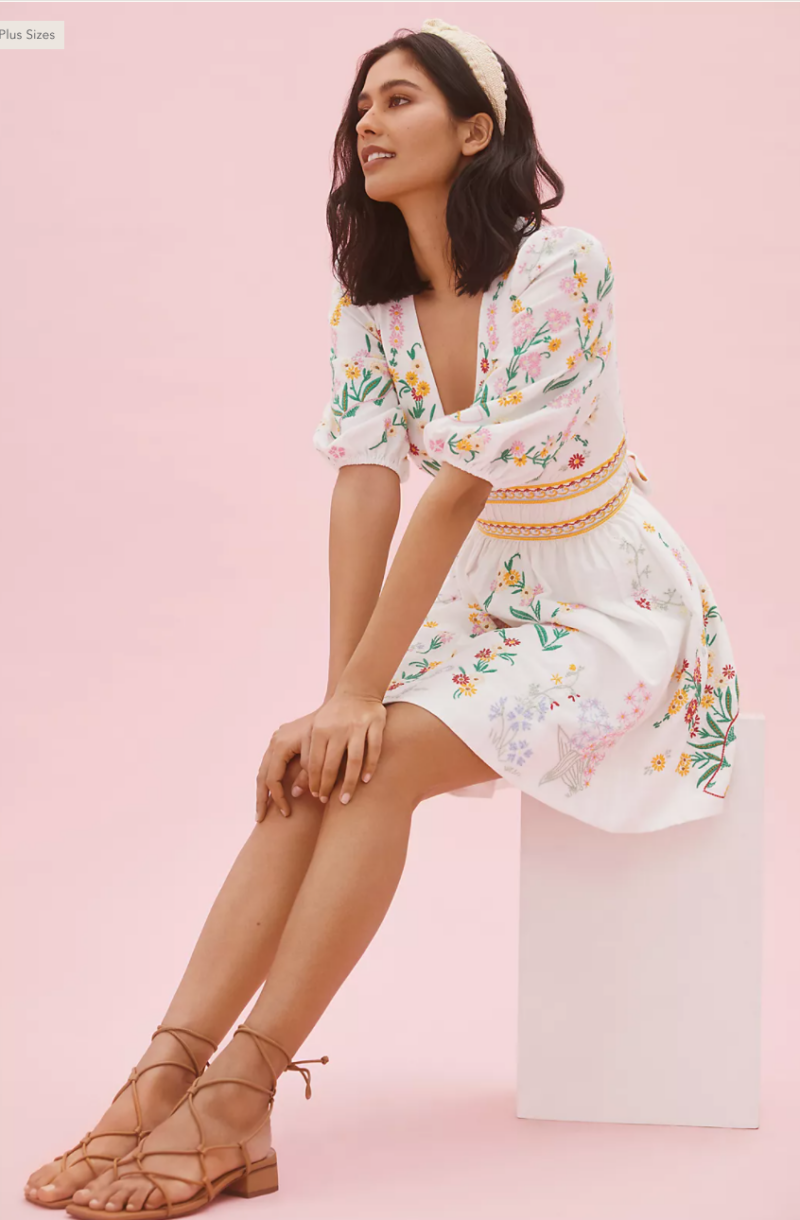 This pretty floral number would be gorgeous for a summer wedding or outdoor event.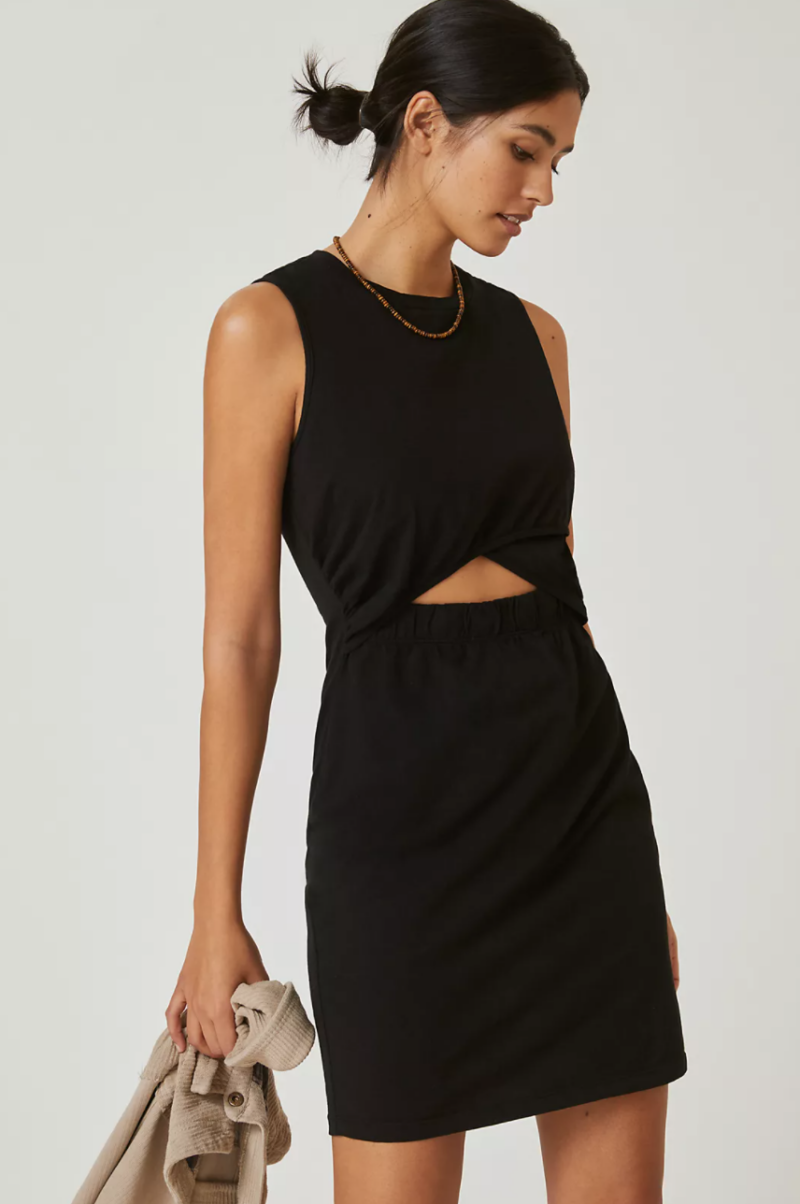 This cutie pie dress is under $100 and just enough sexiness. Love the cut on this one.
PRETTY IN PINK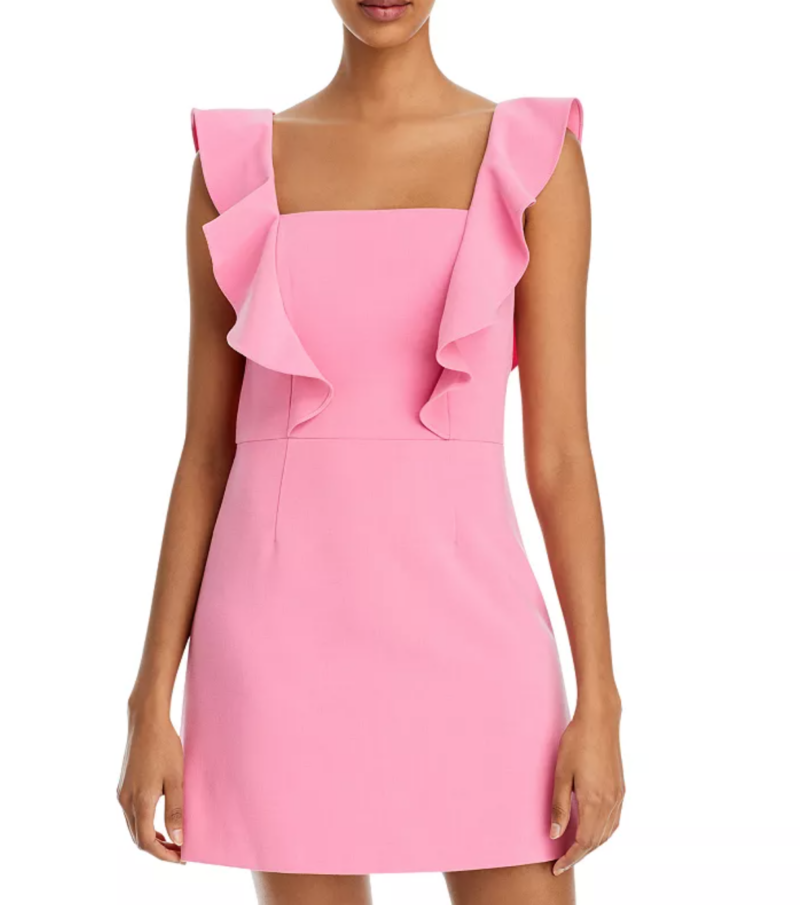 Fun summer event coming up? Wedding, shower, vacation? This dress is adorable and 25% off with the friends and family sale. It comes in four other colors.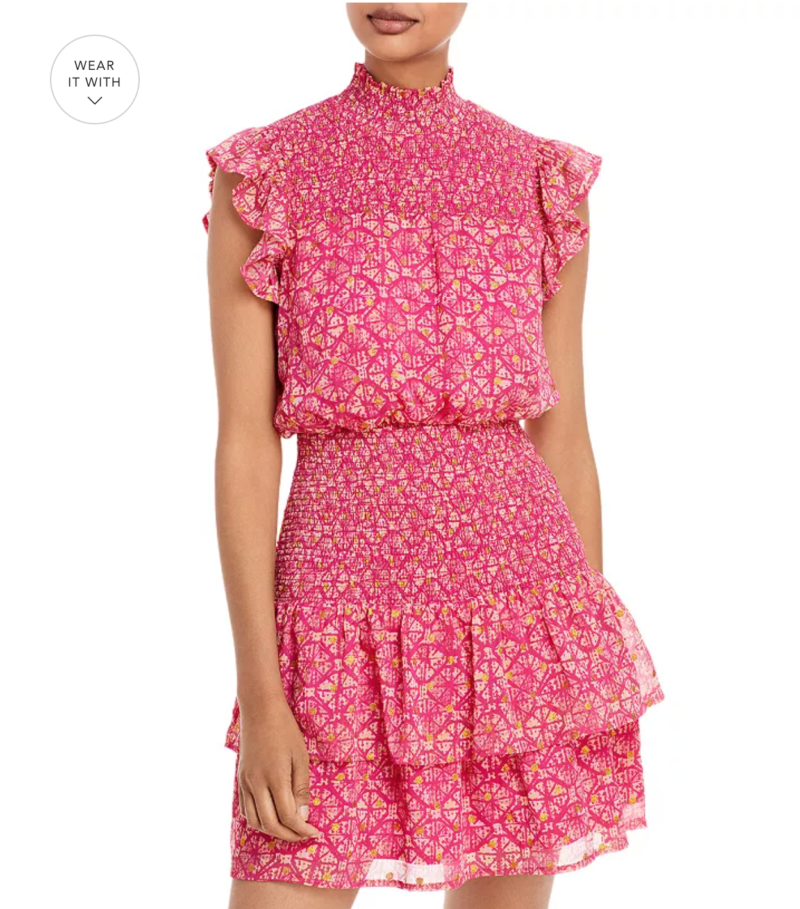 This feminine dress is very flattering and also 25% off right now.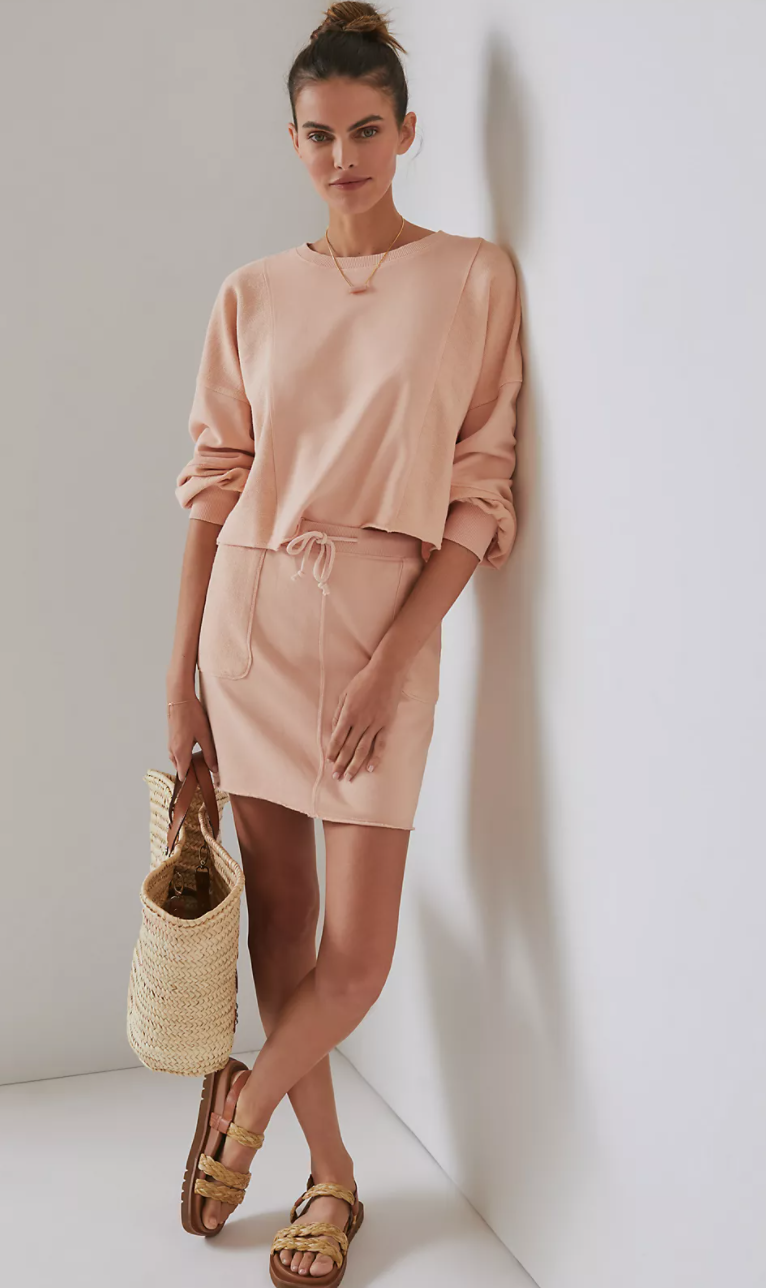 Beautiful color. This two piece outfit looks comfy enough to wear around town to run errands or to pack for your next trip.
STATEMENT SHOULDERS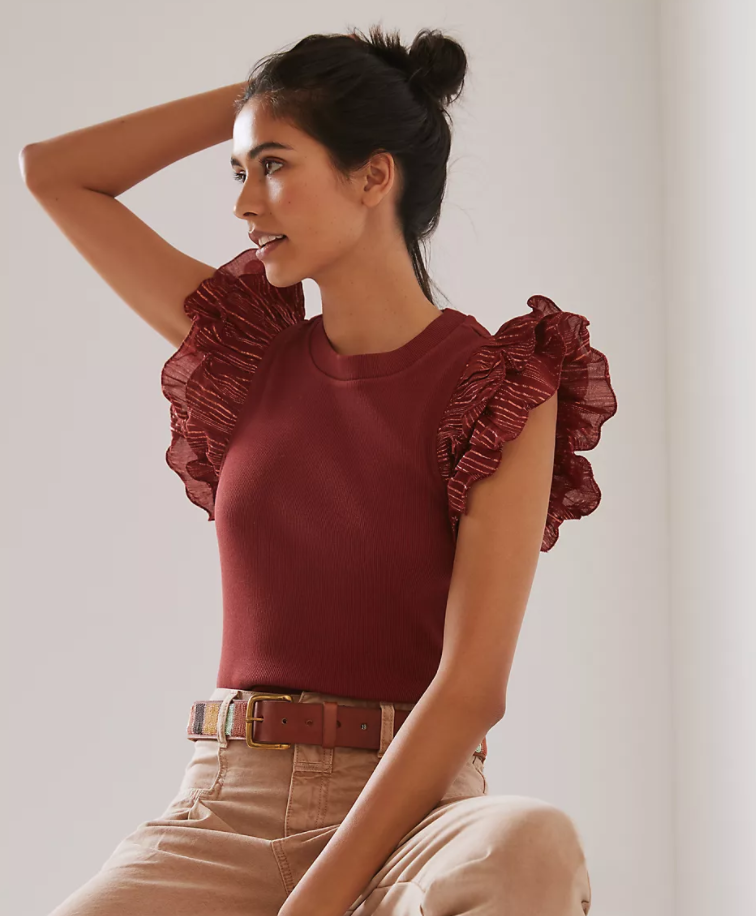 If you've got a great statement shoulder that's all you need. It immediately dresses up a look. And some dainty jewelry and you're set.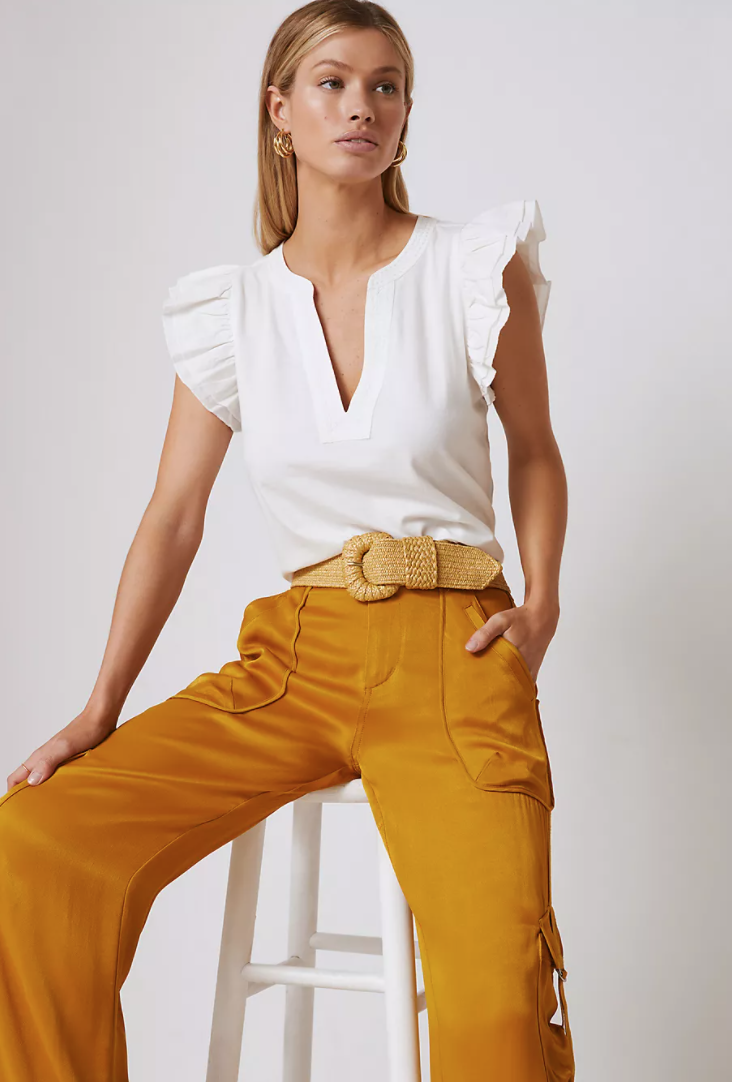 Oh this is a good one. Gorgeous top that will never go out of style. You could easily dress this up or keep it casual with distressed denim. I think I may need to order this one for myself.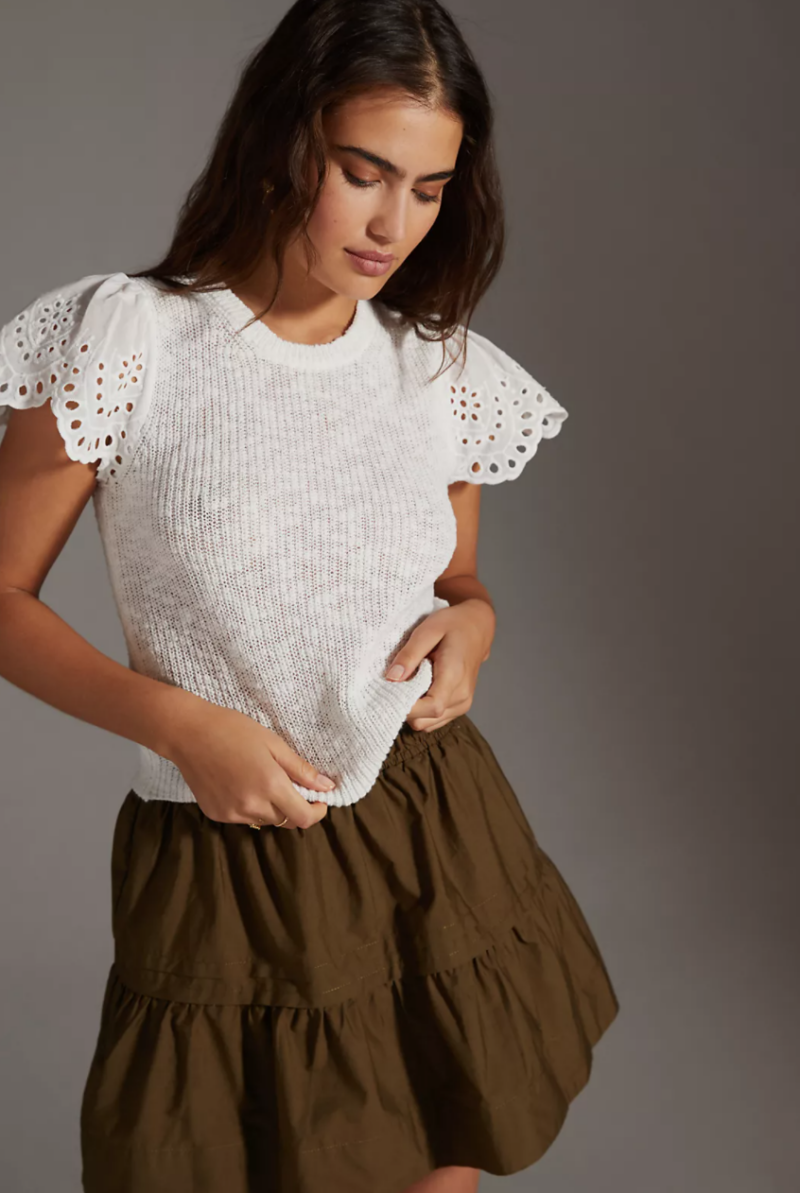 Such cute detail on this one. You know I am a sucker for anything white during the warmer months (actually all year long).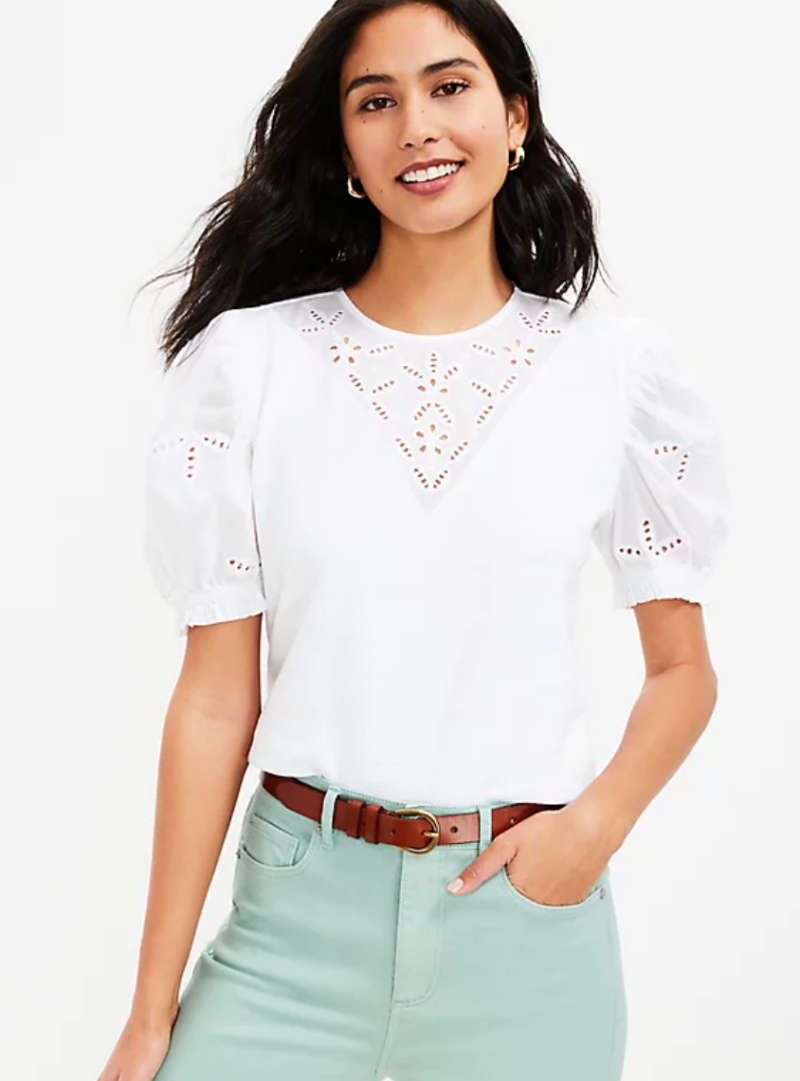 Another cute option. I have a top very similar to this and wear it so often.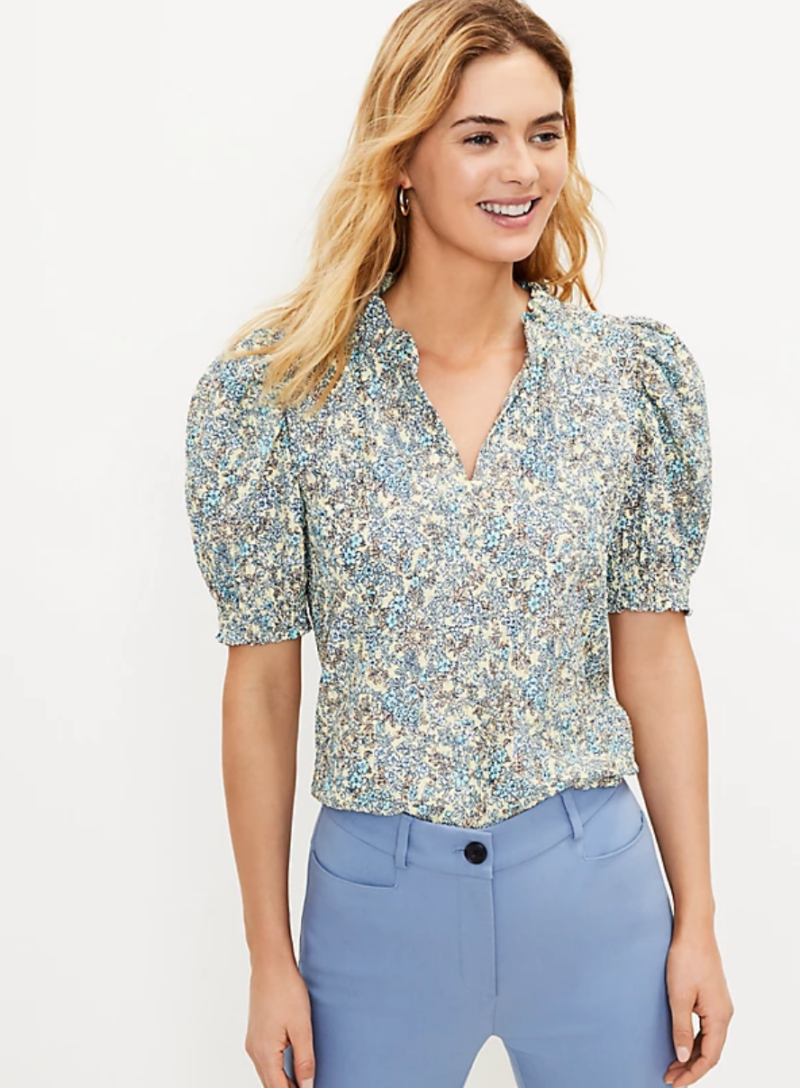 This colorful blouse is 40% off with an extra 20% off on top of that. A great deal. Would be really pretty for Easter.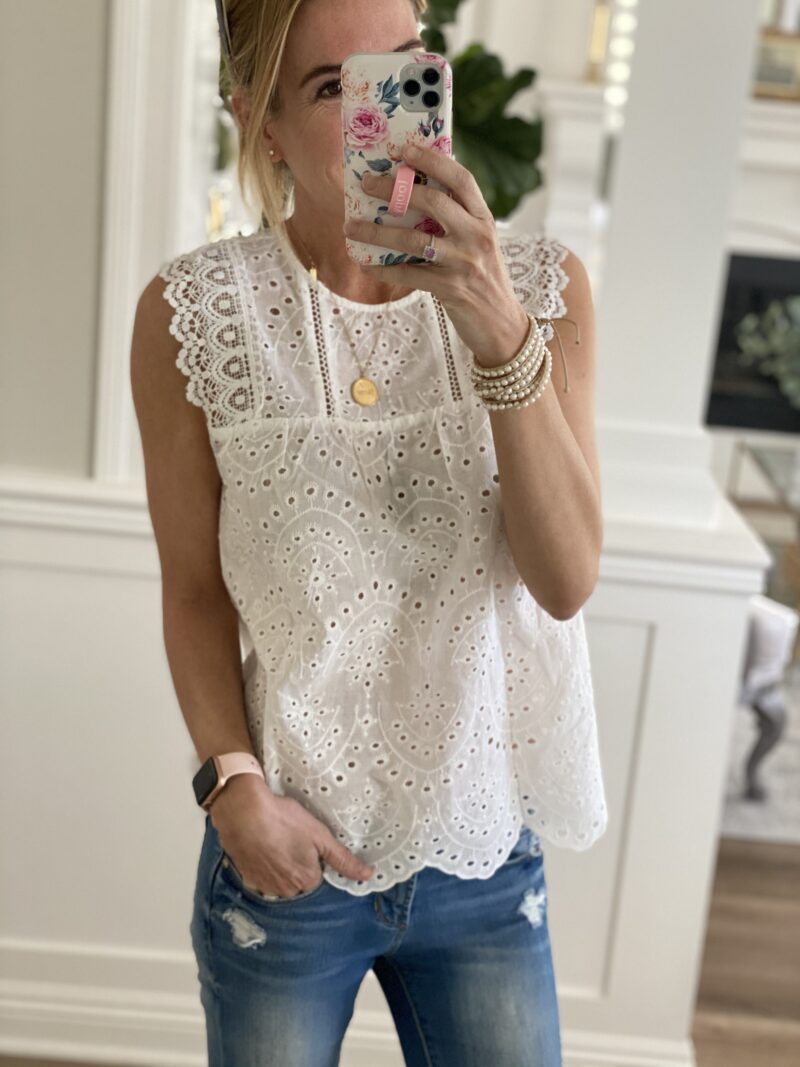 This doesn't quite have the same statement sleeve but is a good option if you're looking for a lace blouse for Springtime. The freshwater pearl wrap is still an all time favorite bracelet. It looks darling with pretty much anything.
This top is softer than soft and a great buy. It comes in so many colors. I have this olive green and love to pair it with white denim. I also have the white version. LOVE this top.
TIMELESS ACCESSORIES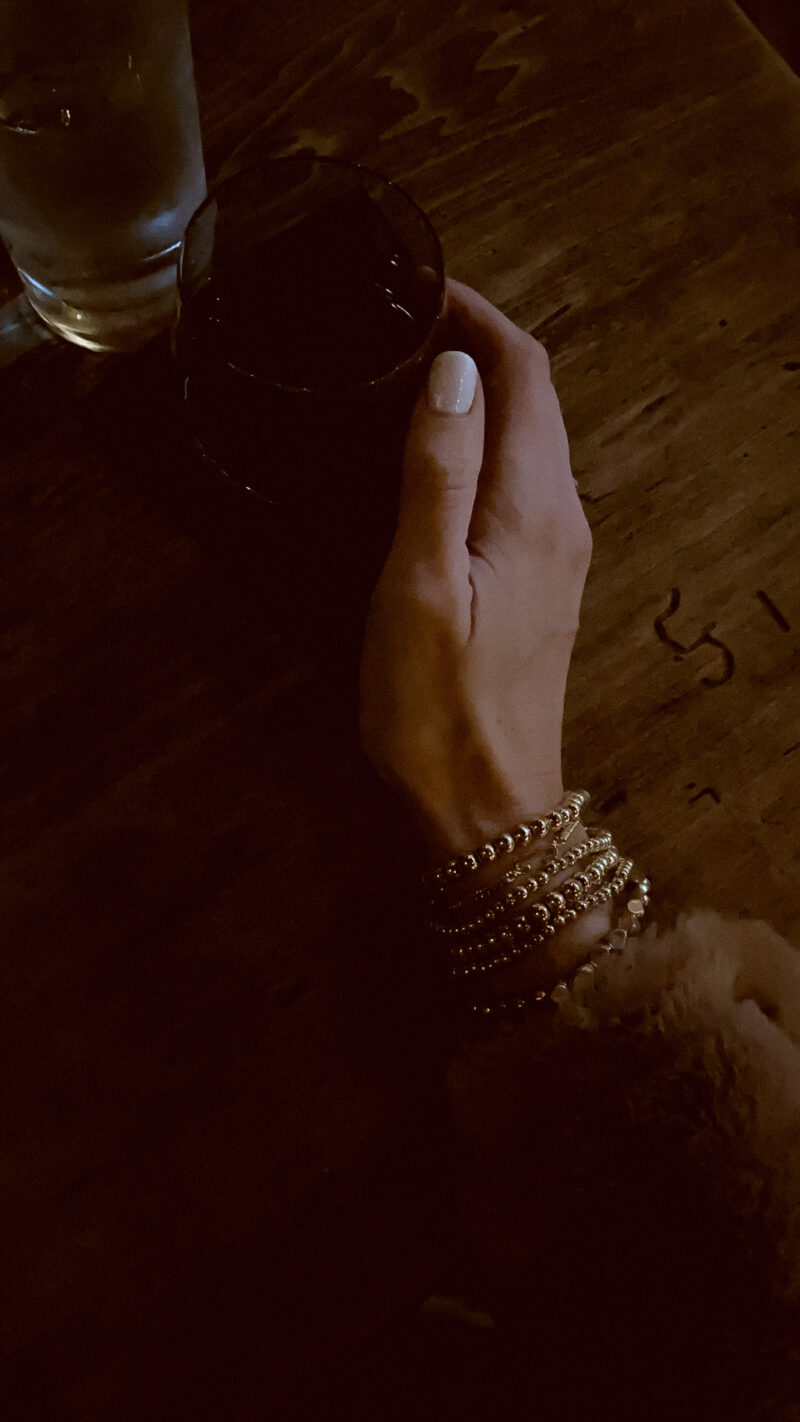 Dark photo from date night, but these are my go-to bangles. I wear them pretty much daily and then add any of my special ones to them. I ordered style 27. They are $15 and won't last you forever, but so far so good over here.
GOLD HOOP EARRINGS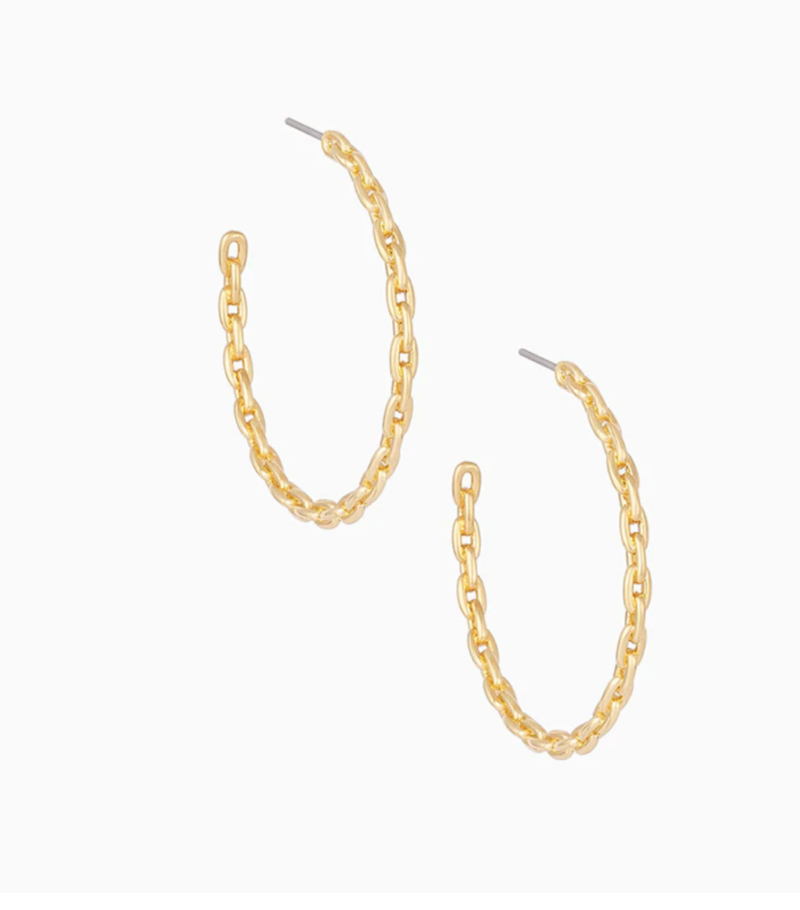 These pretty gold hoop earrings are on sale and an ideal size.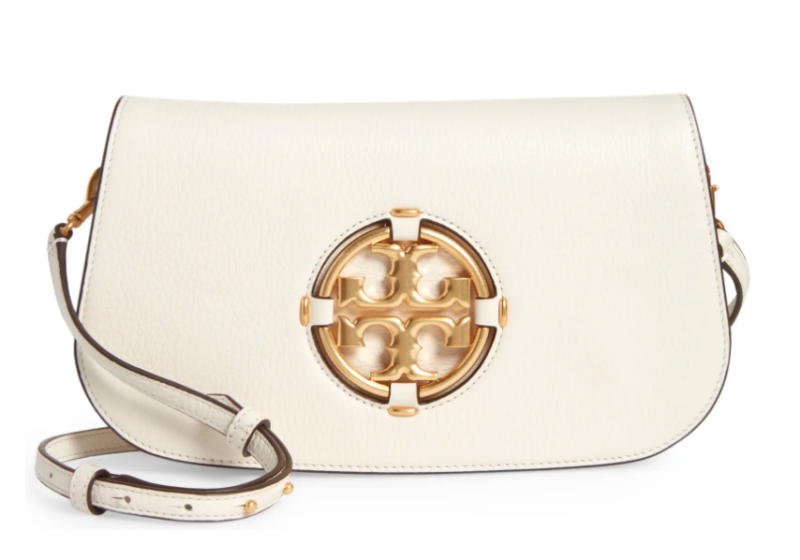 This handbag is beautiful. It's a lovely color for Spring and will never go out of style.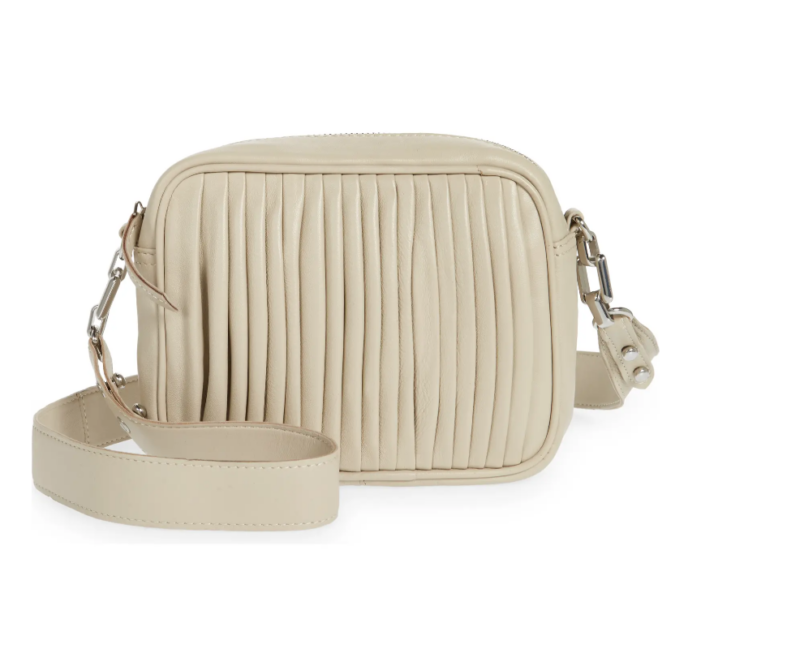 If you are looking to spend less, this option is really fun and now $39. I have this bag from Amazon and always receive compliments (I bought it in the stone color).
HIGH MEDIUM LOW SUMMER SLIDES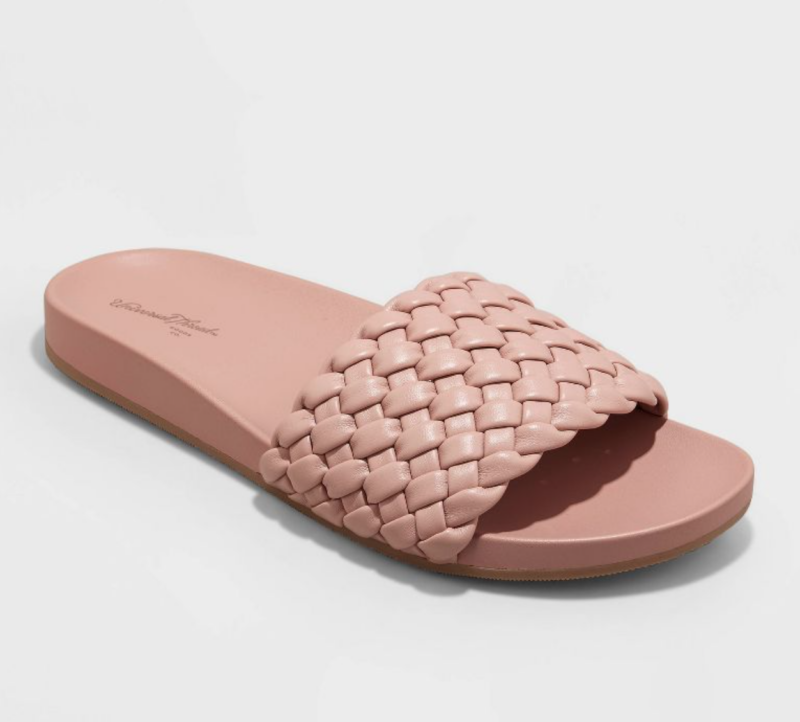 These slides are selling out quickly and coming in at under $15. The Amazon version is under $30.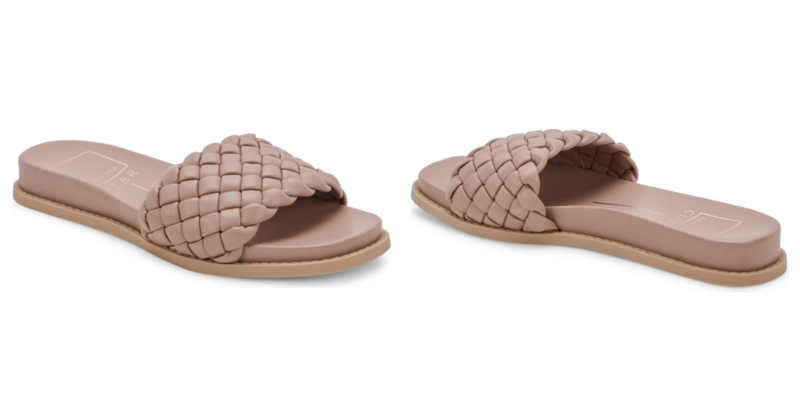 This pair will set you back $80 and I'm not sure the reviews are that great.
The higher end version will definitely cost you but the reviews seems to be really strong.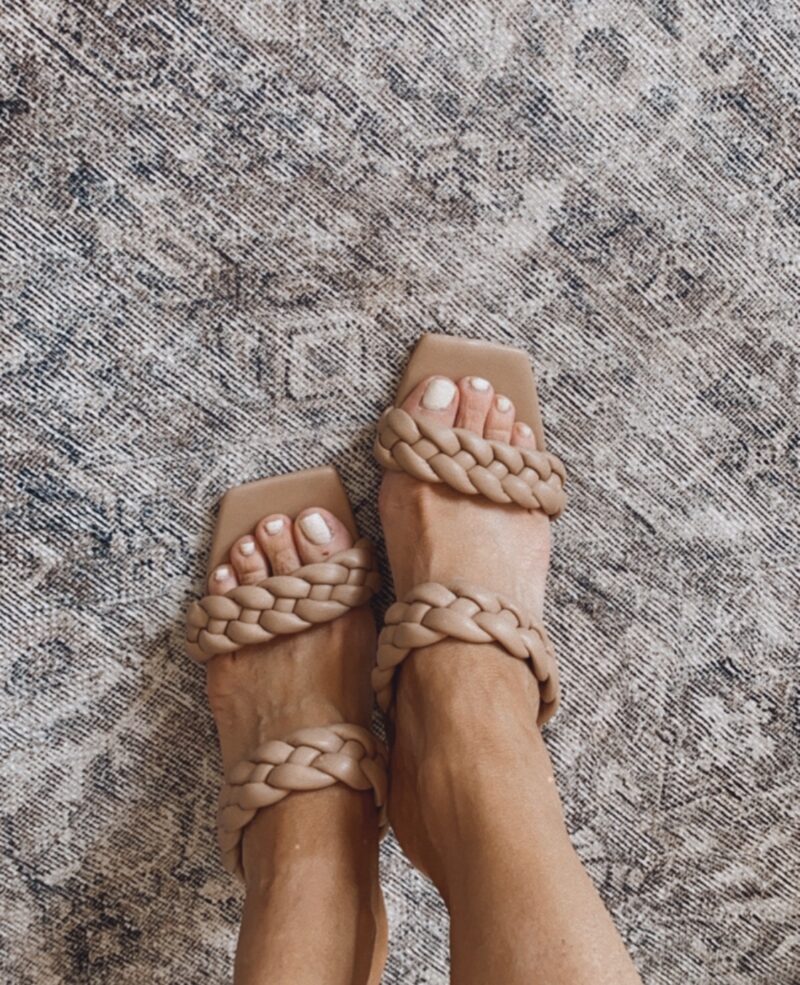 If you like a heel for warmer weather, I LOVE these. They are extremely comfortable and look great with anything. The Amazon version is under $60 and gets really good reviews.
AN ALL TIME FAVORITE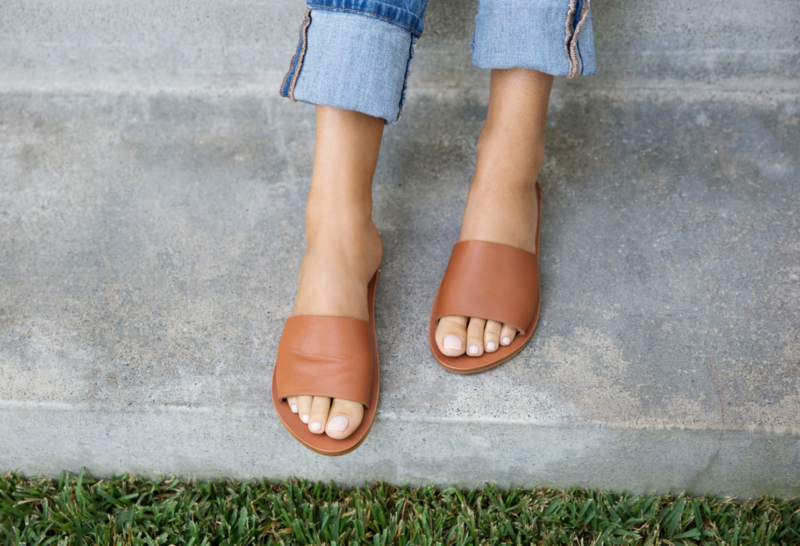 If you are looking to invest in a slide that will last forever, I can't say enough about these. I have had them over three years now and they continue to get softer with time. There are a ton of style choices to choose from but I do love this classic slide. Each pair is hand made with quality leather and arch support (that's big for me).
TIMELESS BLACK SUIT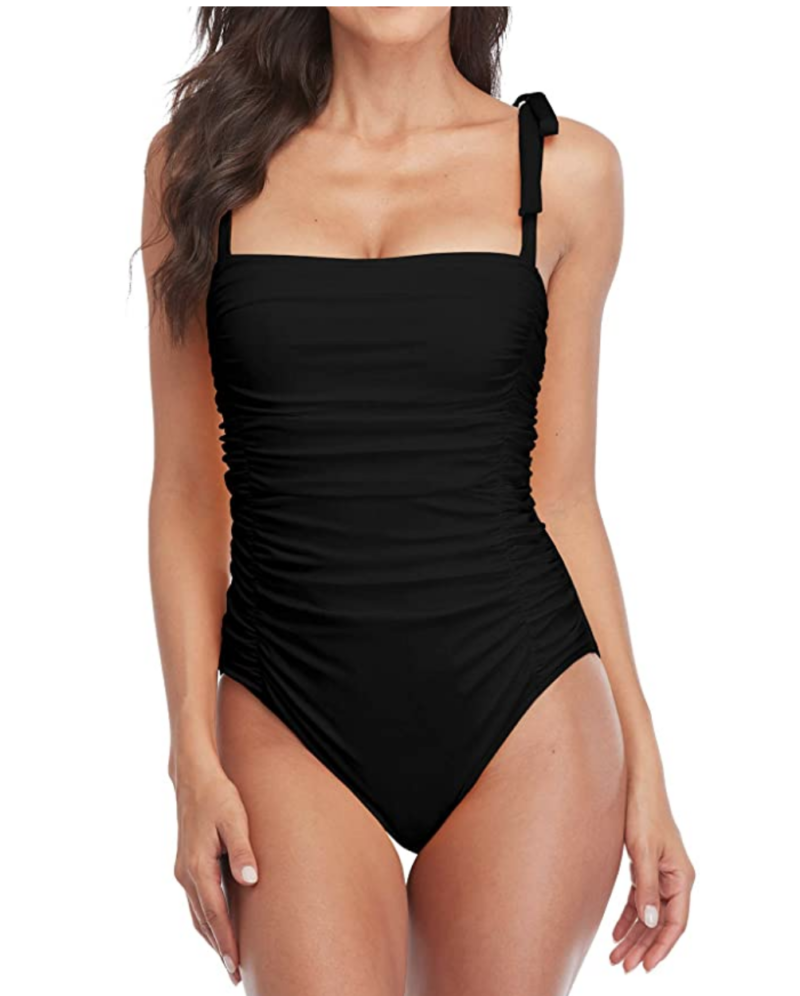 This suit won't set you back too much, has tummy control and darling straps. I think a straight across cut is so flattering.
Love this suit. I can still remember my mom wearing a suit like this. We were really young and on a trip to Hawaii and she wore this type of suit with giant sunglasses. Still in style!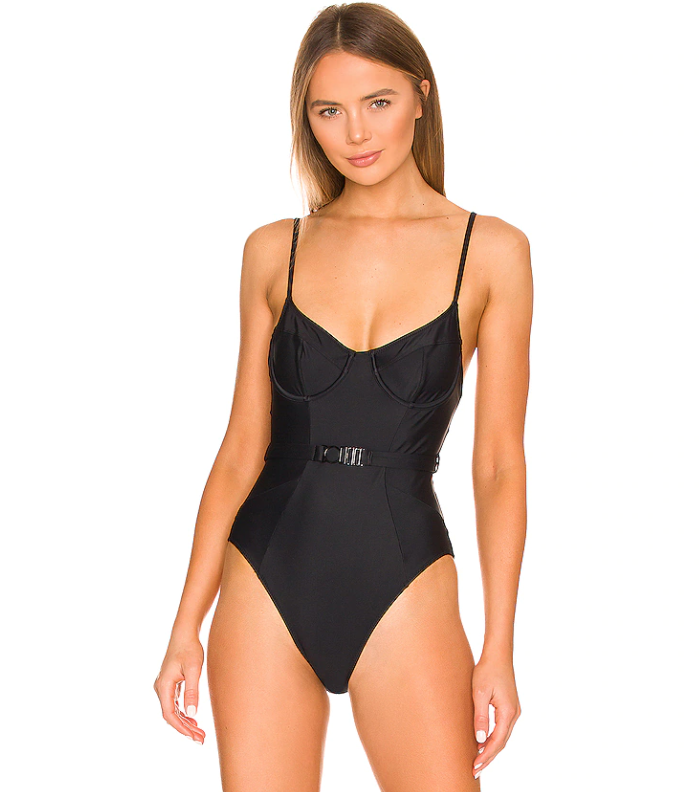 This is a timeless, sexy suit but it's not inexpensive. If I had an unlimited swimsuit budget this beautiful suit would be my choice. I did buy this one from Amazon last year. So similar and under $40.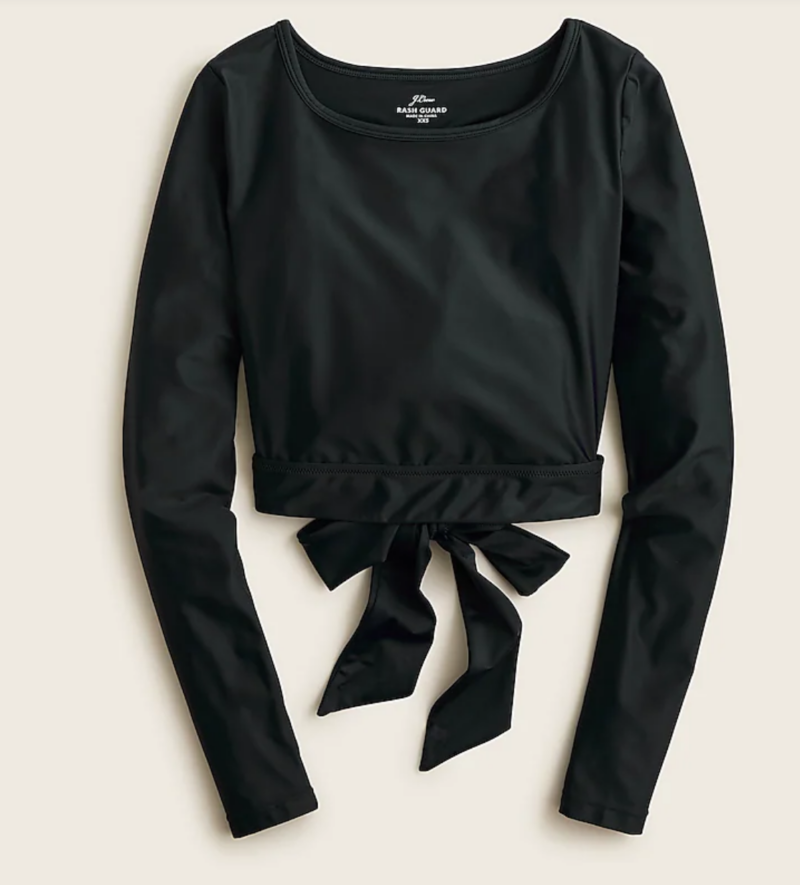 For all of my two piece wearing mamas, I thought this was adorable! We all get to the point where enough is enough with the sun on our arms, chest and back. This rash guard (on sale) can go right over your bikini top and allow you to hang out with the family even longer.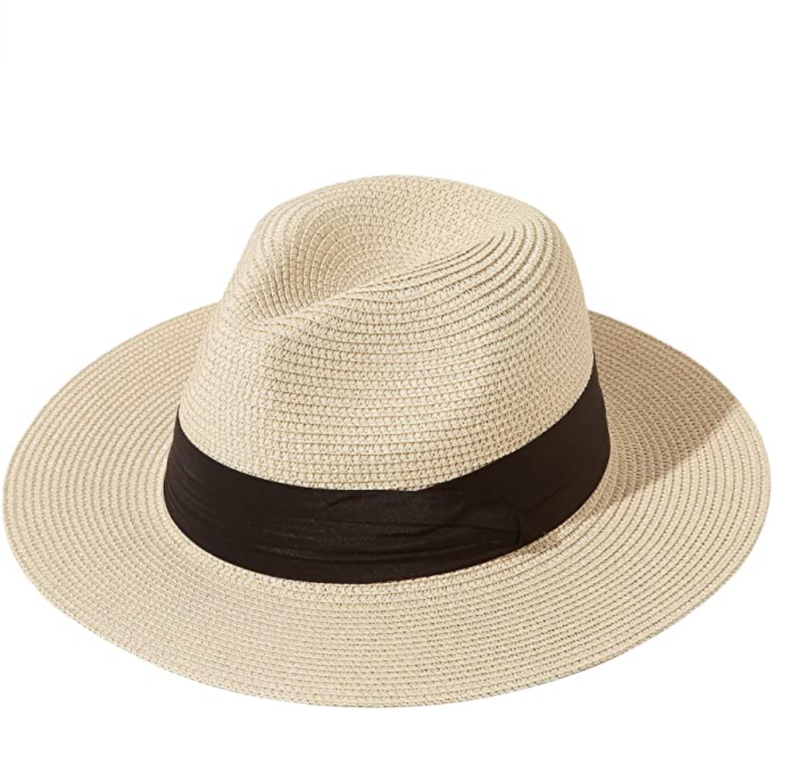 Every classic black swimsuit needs a hat like this. And it's foldable. I love mine!
THE TURKISH TOWEL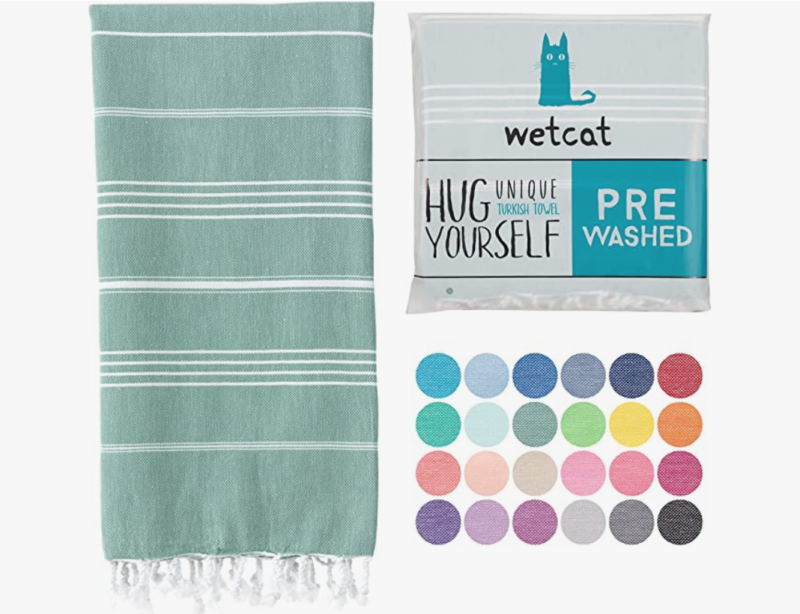 We have a handful of these towels and love them. So lightweight and easy to travel with. They take up virtually no space and dry quickly. One of my friends did a girls' beach reunion trip and gifted each of her friends one of these. Darling idea.
I hope this post inspires you to look at what you have and see it in a new light. The classic pieces can always be worn. And if you are looking to add something to your wardrobe, be sure it's something you feel wonderful in. If it is, you will wear it time and time again.
Wishing you a wonderful weekend. The sun is shining here so I am on cloud 9. In case you missed it, I did share our living room and how I am decorating around some challenging design features.