Good morning and happy April. The months keep flying by. This is definitely shaping up to be my favorite time of the year. The new blooms on the trees and the green grass are so invigorating. Today's Saturday Shopping is a fun one. Let's get to it.
NORDSTROM EDIT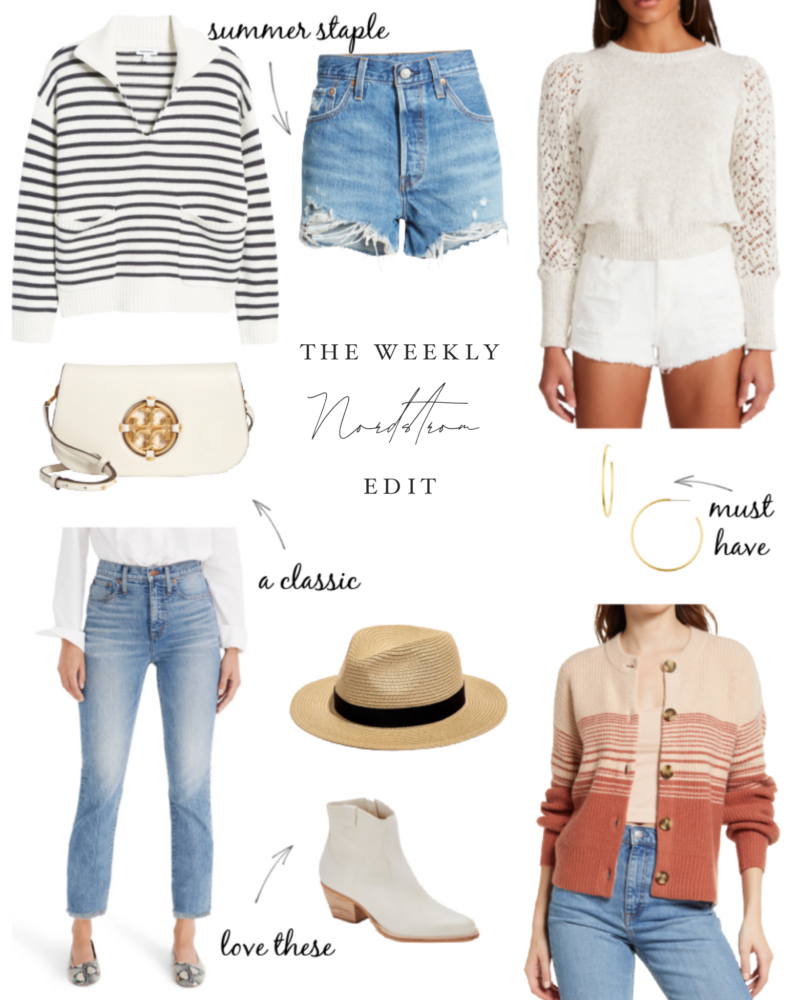 And for all my distressed denim loving girls, this is a great pair.
This sweater is calling my name. Love the sleeves and the cut so much. Darling to transition in warmer months.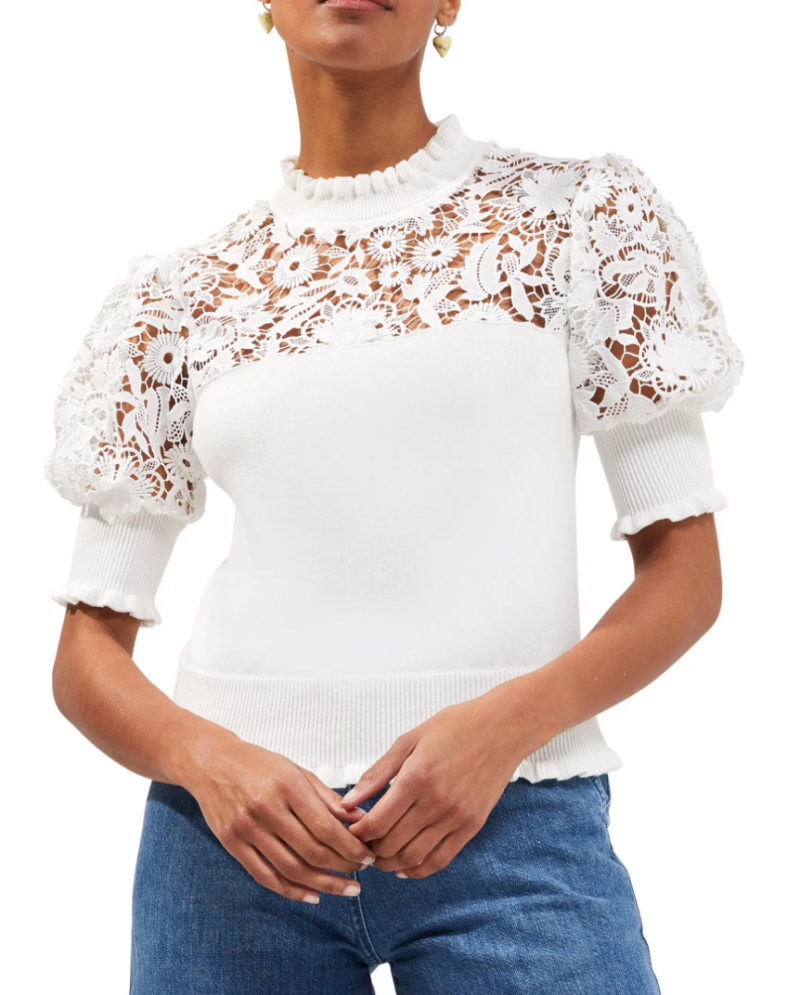 This sweater is a bit of a splurge but it's really beautiful. I would wear this year round (great during the holidays with velvet pants).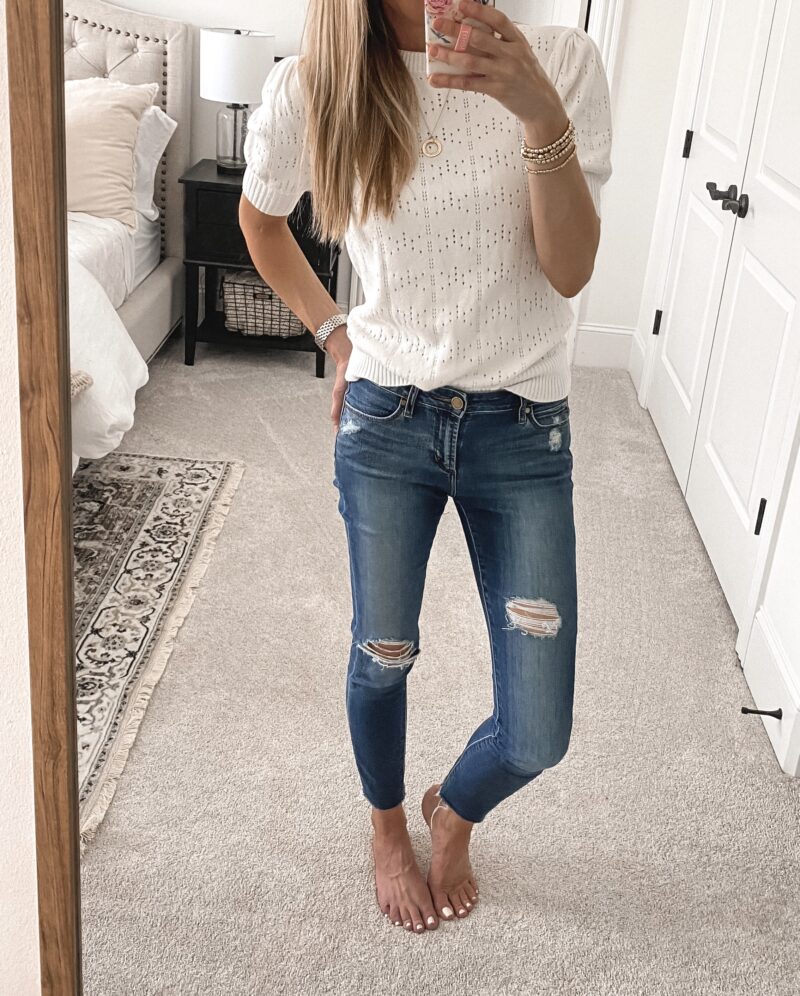 And while this Amazon top is not as fancy as the one above, it sure is cute. It's incredibly soft and I wear it all the time.
ANTHROPOLOGIE
Sizes are going quickly, but I think these jammies are adorable (and on sale). I like that the top and bottom coordinate but aren't matching.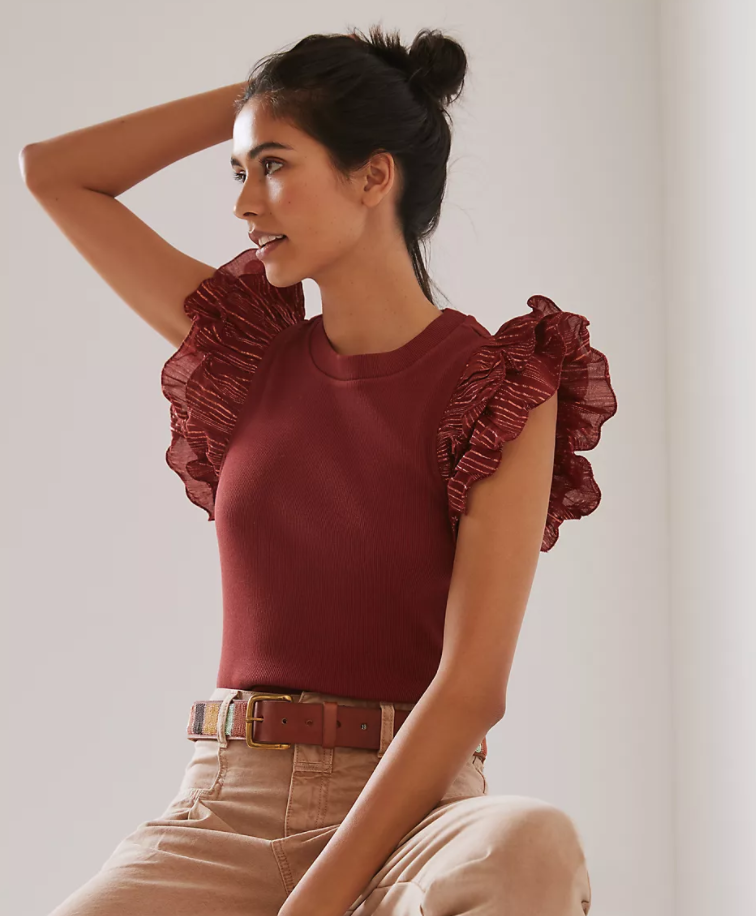 Far and away your favorite top from last week. And I can see why. Such a pretty shoulder. It comes in two colors.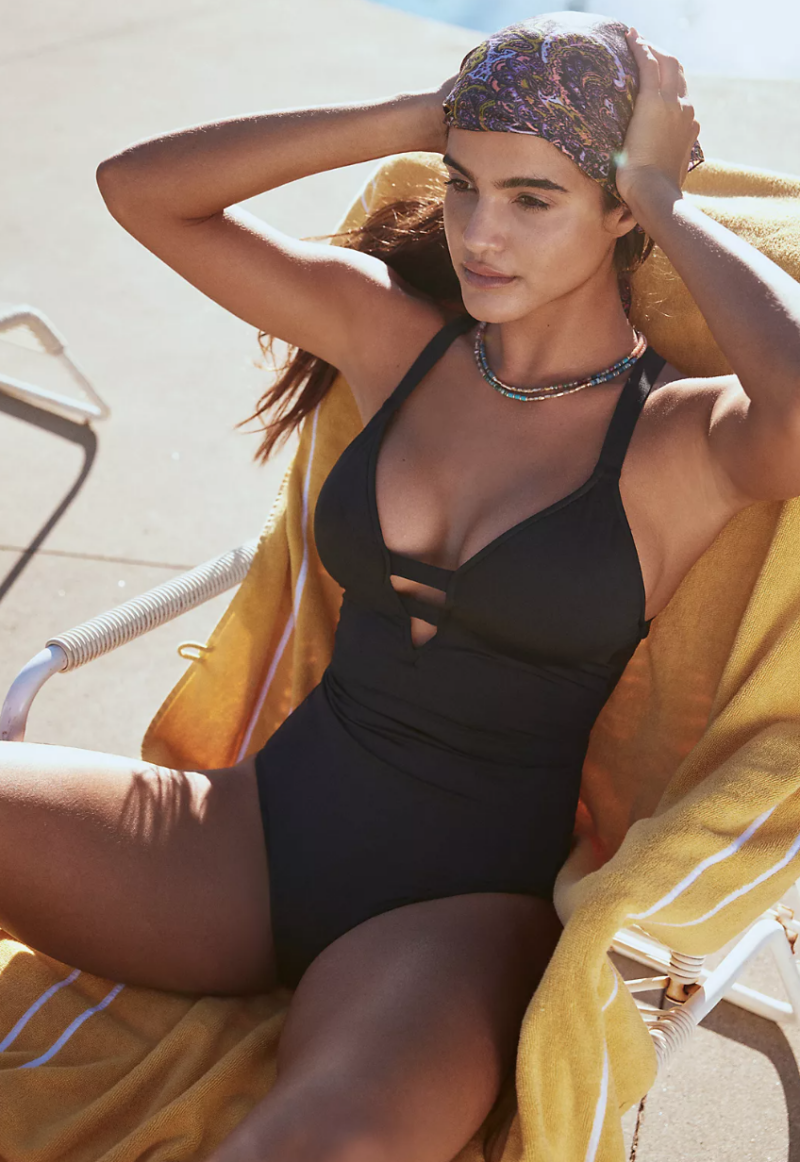 Such a great suit and the back is gorgeous, too. If you are looking for just the classic triangle bikini, this one comes in every color and is $30.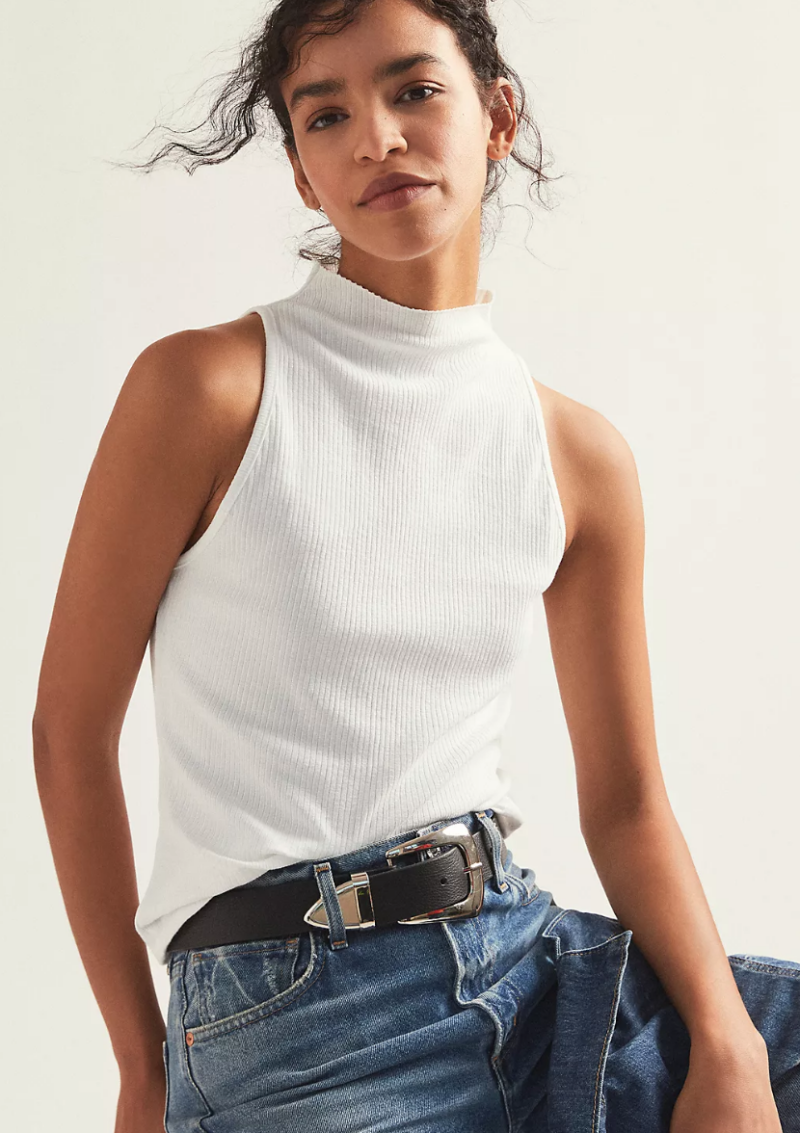 I would love to order this in all three colors. I just love this cut and it never seems to go out of style.
SANDAL LOVE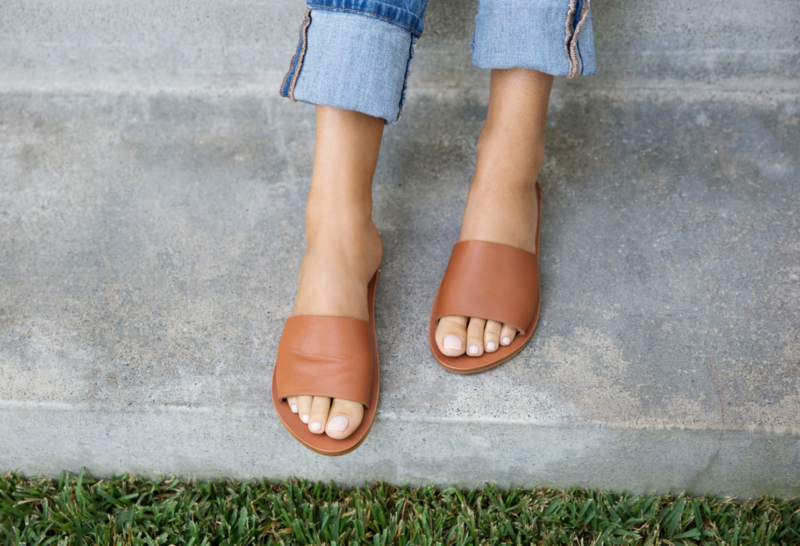 These were last week's best-seller and I'm not surprised. There are so many styles available and if you are going to invest in sandals that get better with time, this would be my pick. I LOVE mine.
This classic sandal is 35% off right now.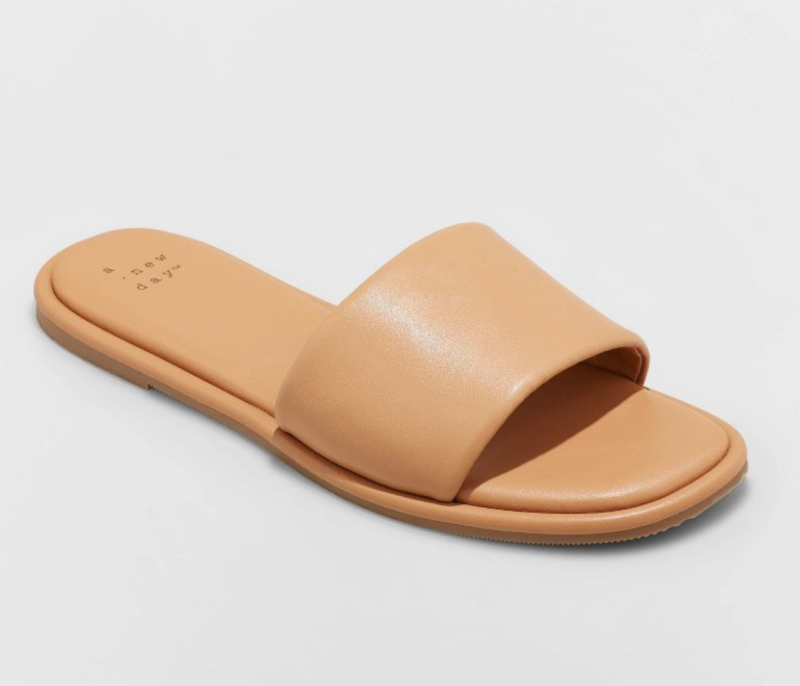 This cutie pie slide is $20 and receives really strong reviews.
WHAT TIME IS IT?
My husband gifted me with a special watch a few years back. It means a great deal to me and has special significance. But I just stumbled upon one that is almost exactly the same!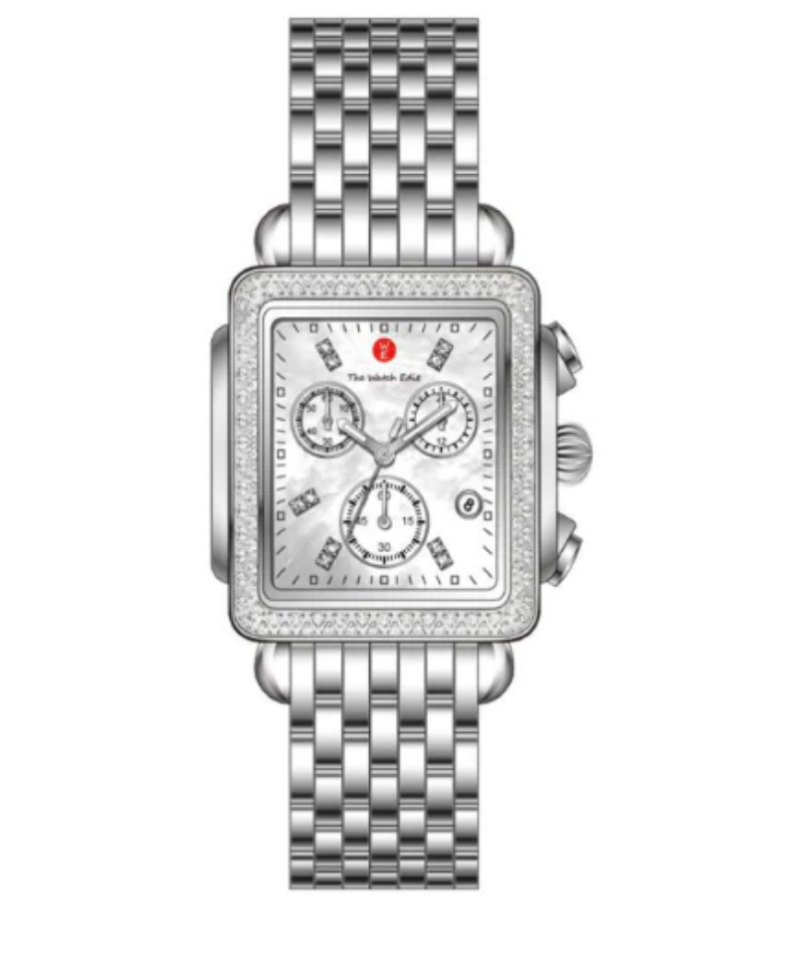 This is not only far less expensive but now it's on sale. I love this style and wear it every day.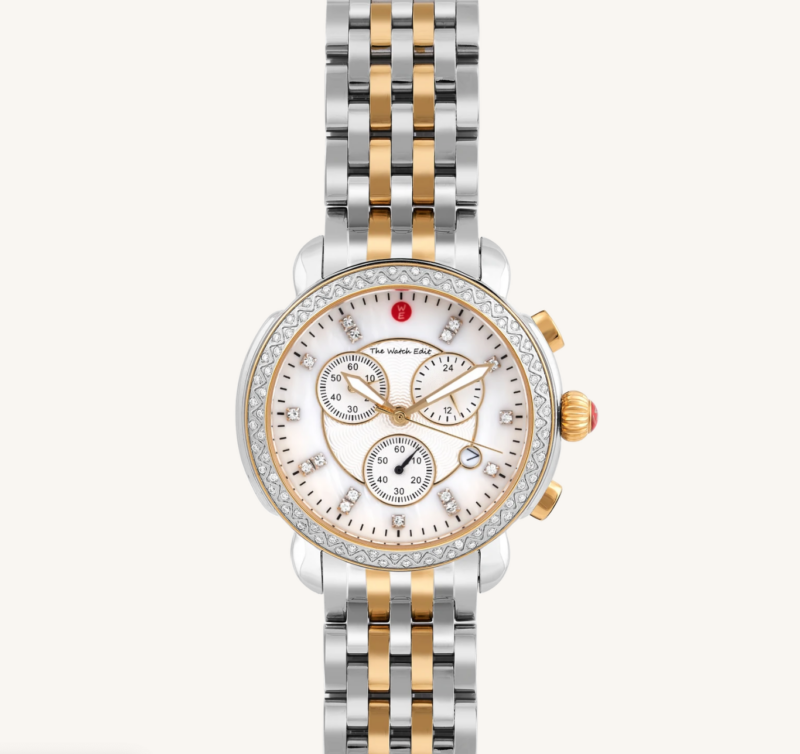 The Essex is also on sale and so pretty. Timeless look for sure and the gold and silver combination goes with everything.
NEED NEW SUNGLASSES?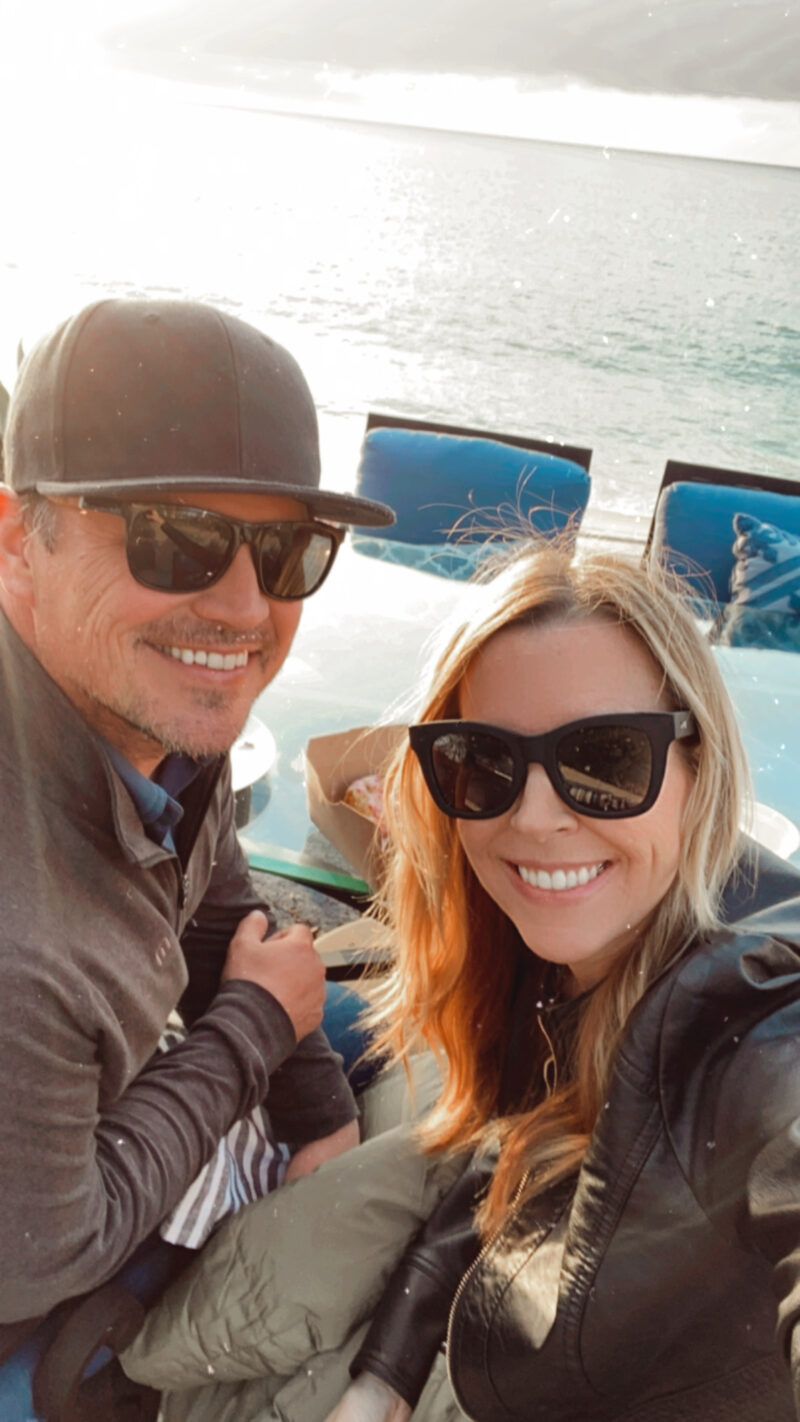 Also a good time to up your sunglass game. I still love these and have them in two colors. My faux leather jacket is from here.
THE AMAZON EDIT
FOUND IT ON AMAZON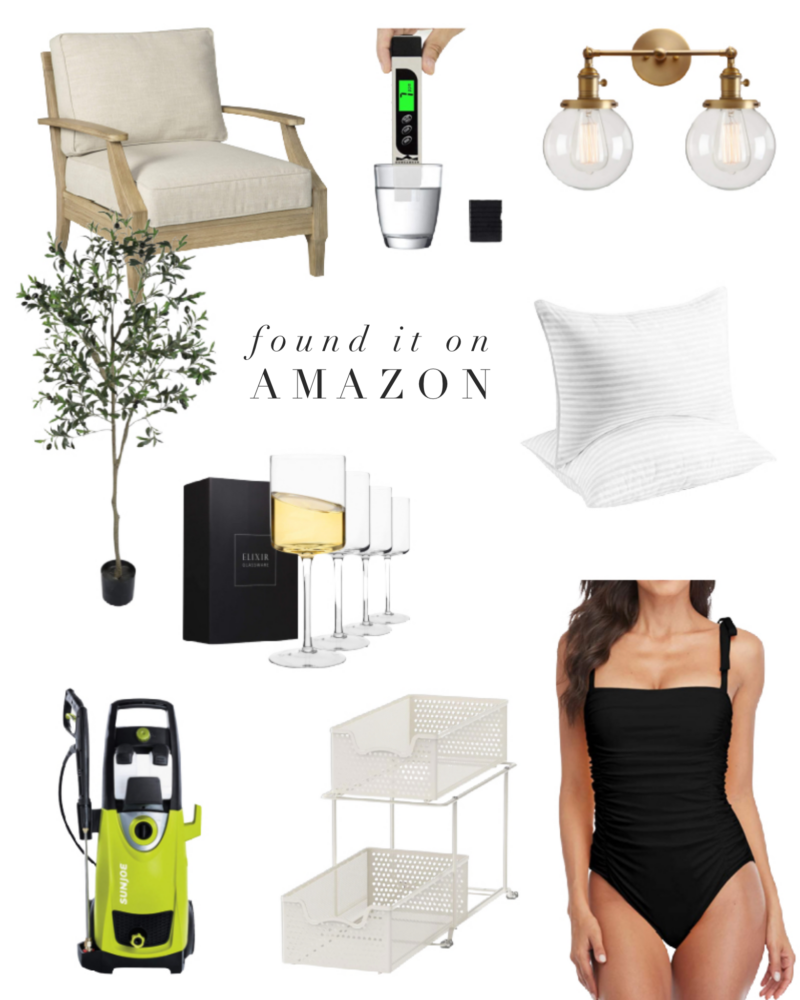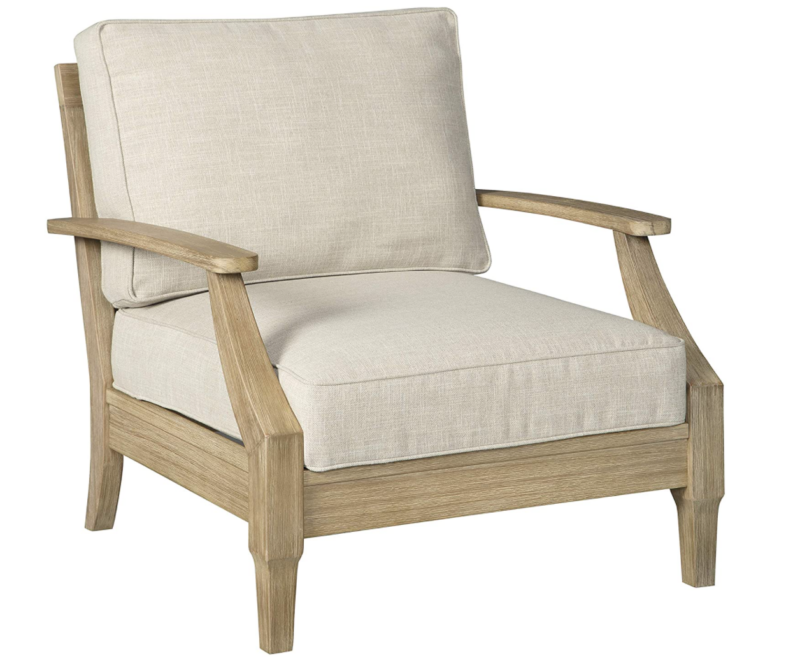 A friend of mine has this outdoor chair and the matching sofa. She says they are really comfy and great quality. I LOVE the style.
CALLING ALL PARTY PEOPLE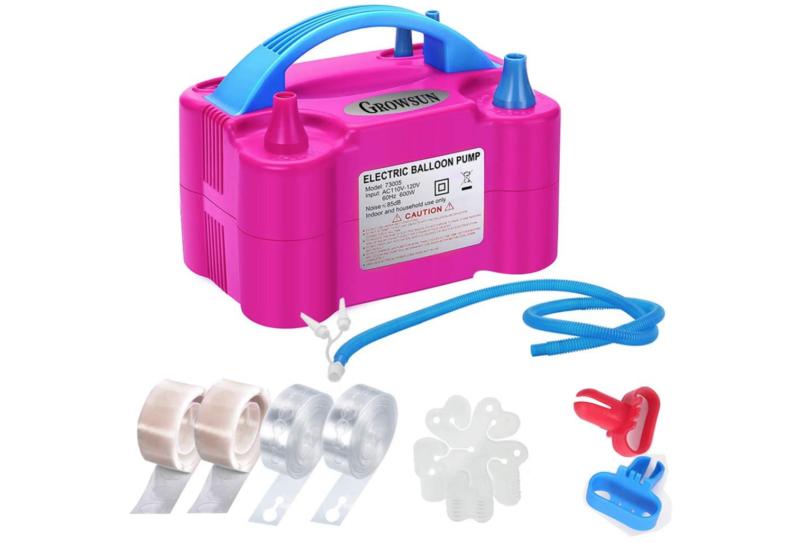 We are headed into birthday season. It suddenly will feel like there is a birthday every week so mama needs to be prepared. Usually we use our air compressor to blow up balloons. And by we, I mean my husband, because that thing scares me. I finally treated myself to this $25 inflator and I couldn't be more excited. My husband will be thrilled that he is no longer on balloon duty (hmmm. . .what have I done?).
COMFY LOOK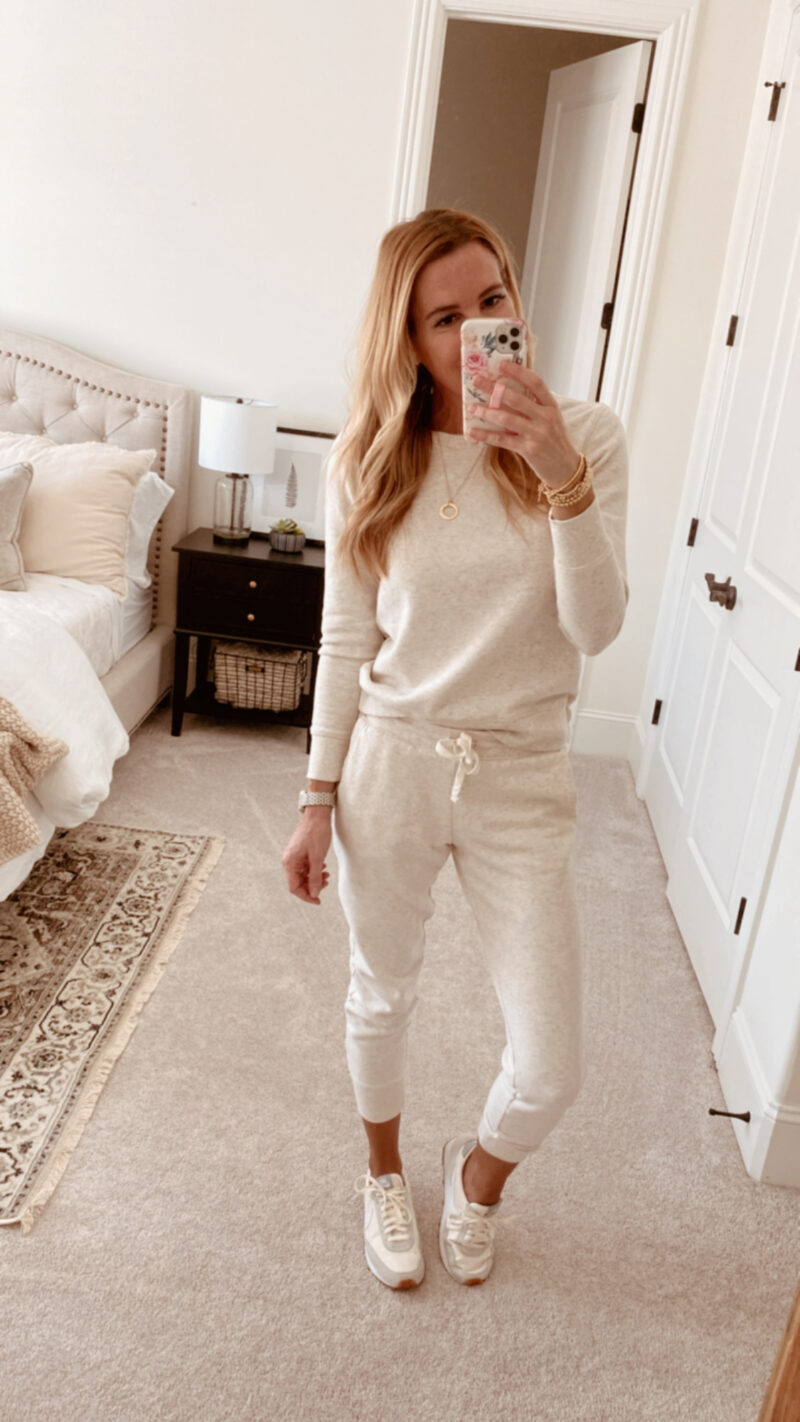 Softest sweats and perfect for travel (top | bottom). So comfy. They wash and dry beautifully (they do shrink so order up if you are in between sizes). I am wearing XS and the color is Oatmeal Heather. Also live in these sneakers.
And that's a wrap. Looking forward to watching my son play hockey today. Wishing you and your family a wonderful weekend.