Good morning and happy Saturday. What is on your agenda? We are enjoying a slow morning before flag football and celebrating our baby boy. Who happens to now be 14. How in the world did that happen? Sharing some really fun finds this weekend beginning with some great deals for the home.
PRETTY HOME FINDS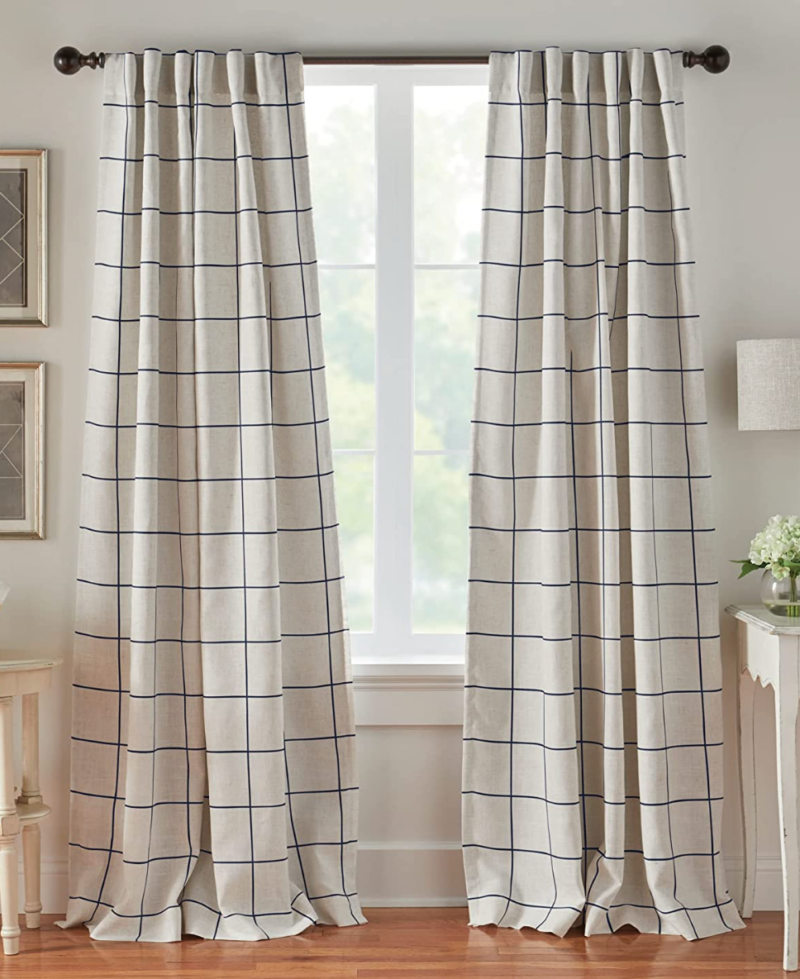 I am on the hunt for blackout drapes for both kids' rooms. If these were the length I need I would order them in a heartbeat. Fantastic reviews on these panels. As with all drapes, you will need to steam them, but these are a wonderful deal. If you scroll through the review photos you can see how pretty they look in some of the homes. There are a few colors to choose from.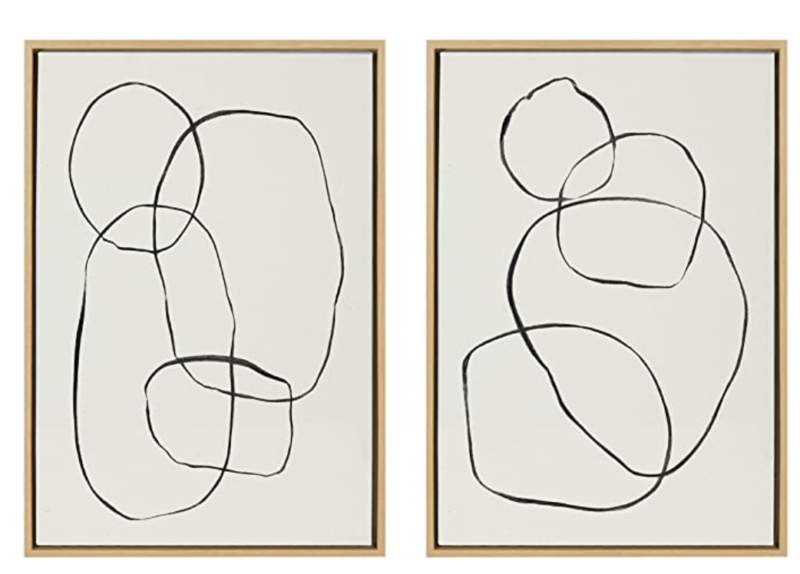 These are absolutely one of my favorite Amazon purchases. They come in two sizes and are so pretty in person.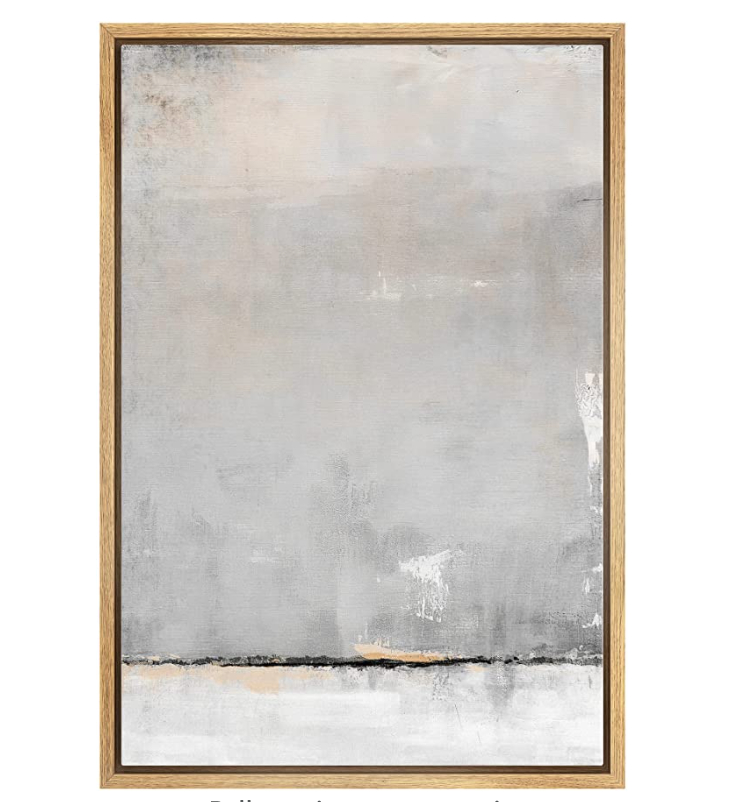 If you're looking for something more traditional, this is a pretty canvas print.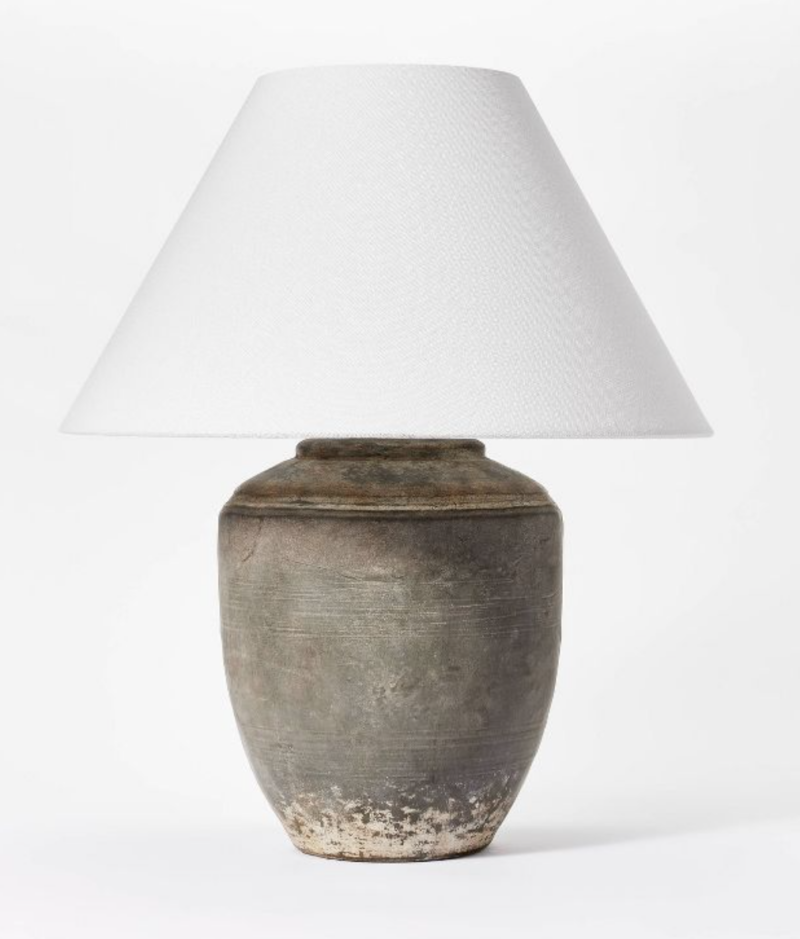 I finally checked this pretty lamp out in person and it's beautiful. Really striking with great texture.
BATHROOM VANITY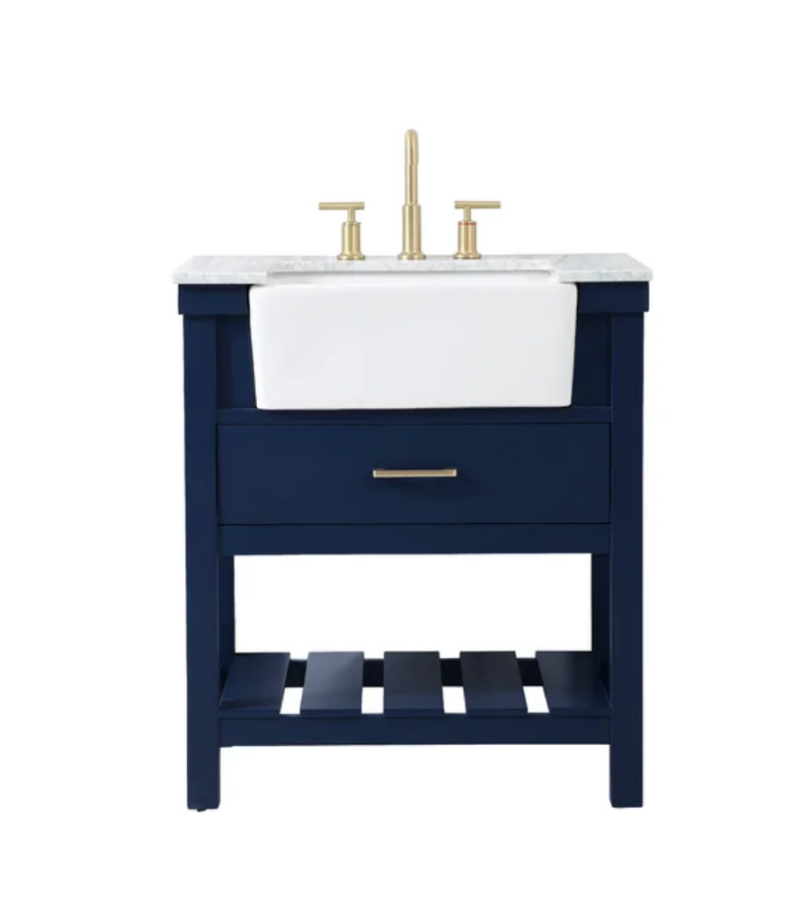 Any chance you need a bathroom vanity? My friend has this one and it is absolutely gorgeous. Completely regretting not buying this for our powder room. It's so pretty in person and comes in so many colors.
OUTDOOR FINDS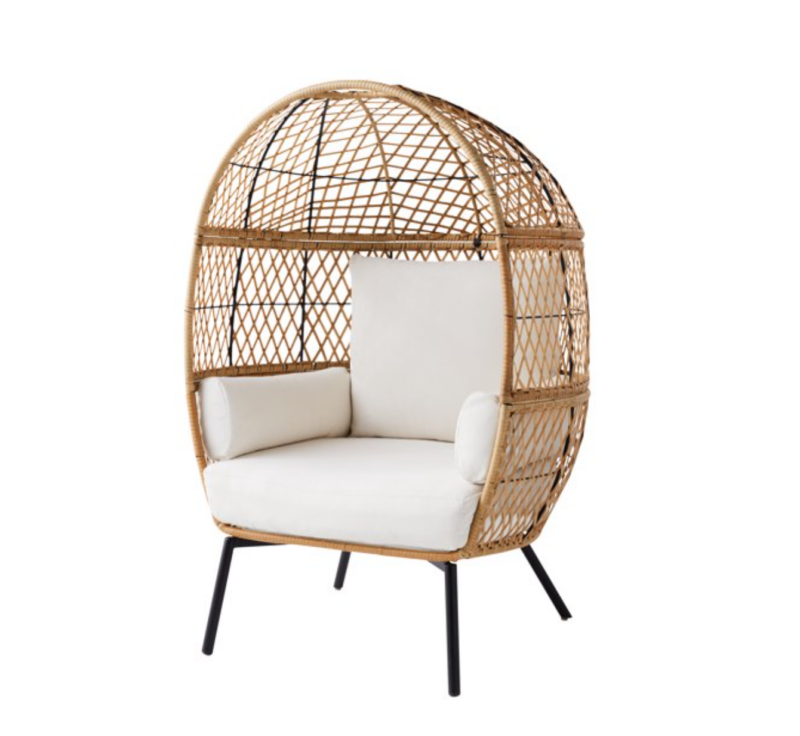 These awesome outdoor chairs are back in stock for the summer. So good!
This table had fantastic reviews and is currently on sale. It's very similar to the style we have and love it.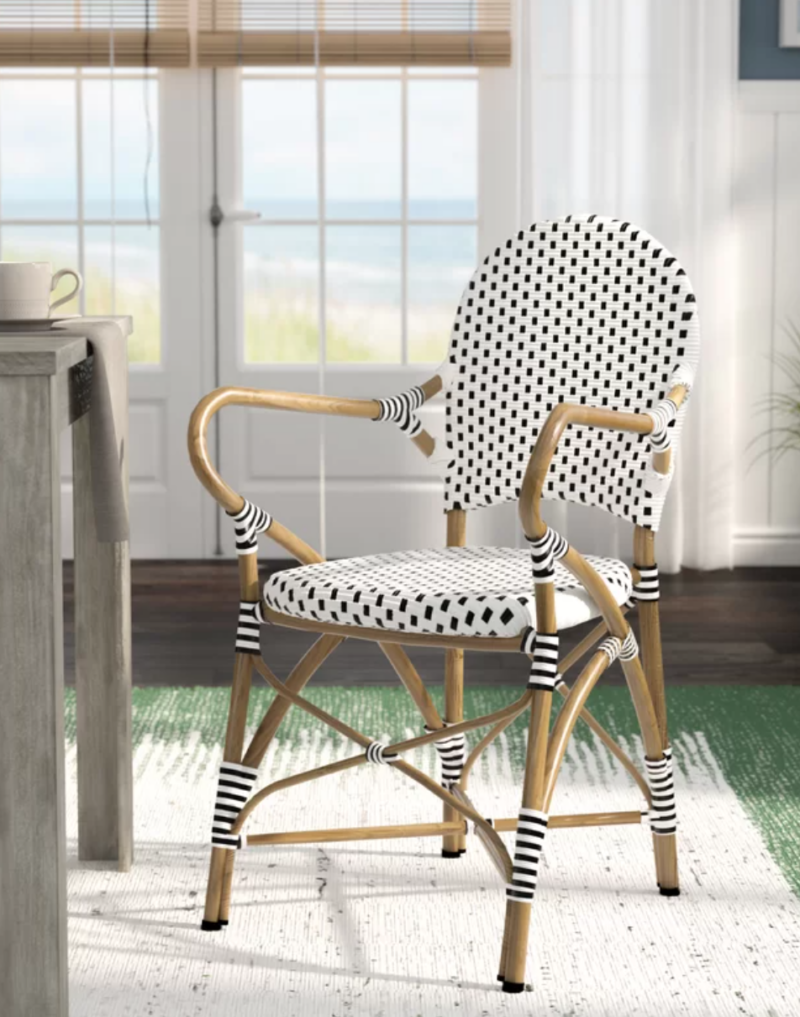 Add in these chairs and you have a gorgeous setup. These come in a pack of two and different colors are available.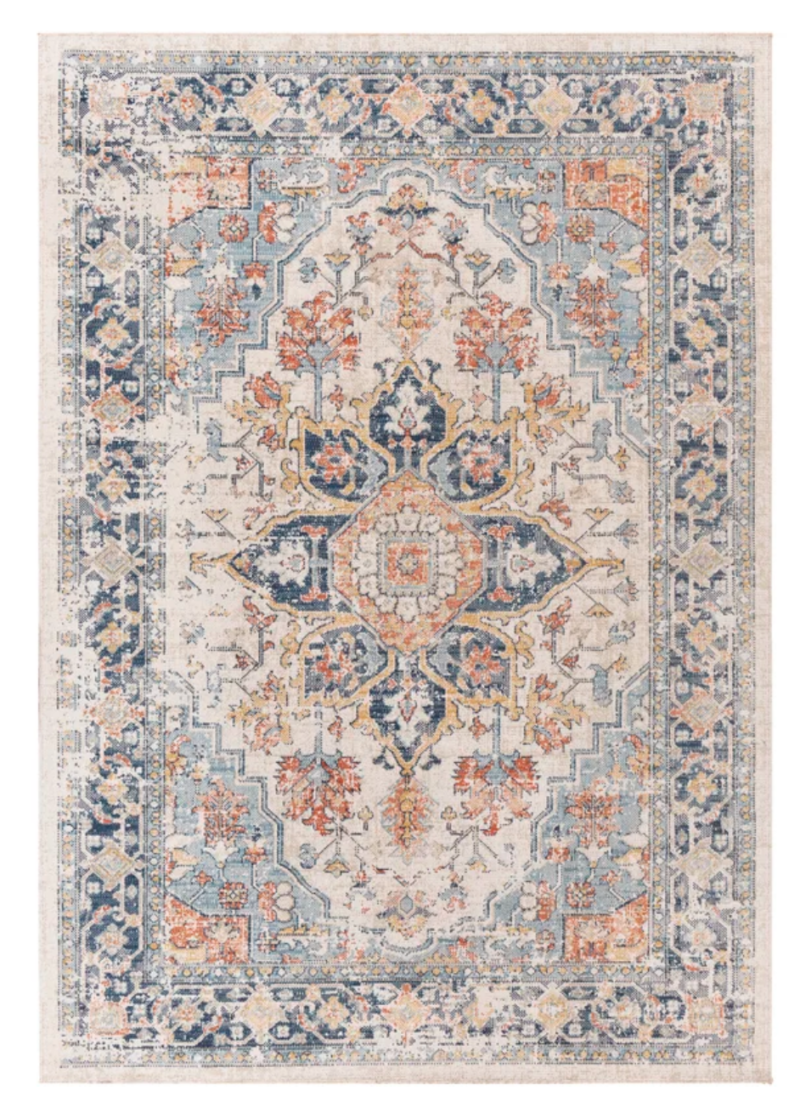 This outdoor rug is currently on sale. Love the colors (brighter in person). Love that you can literally power wash these rugs each season and they look brand new. This is a great way to bring life to an outdoor space.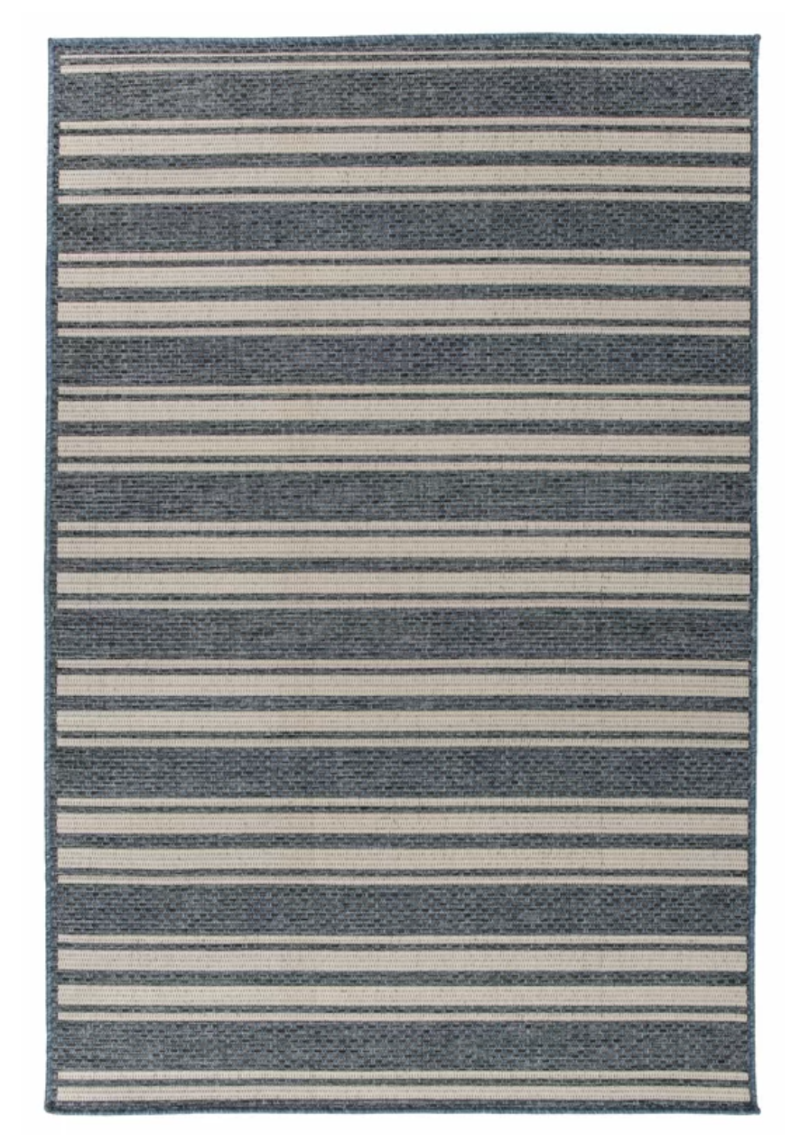 Huge closeout sale on this rug. It's a more neutral gray and it's under $100 for the 7 x 10. That is a fantastic deal.
SUMMER DRESSES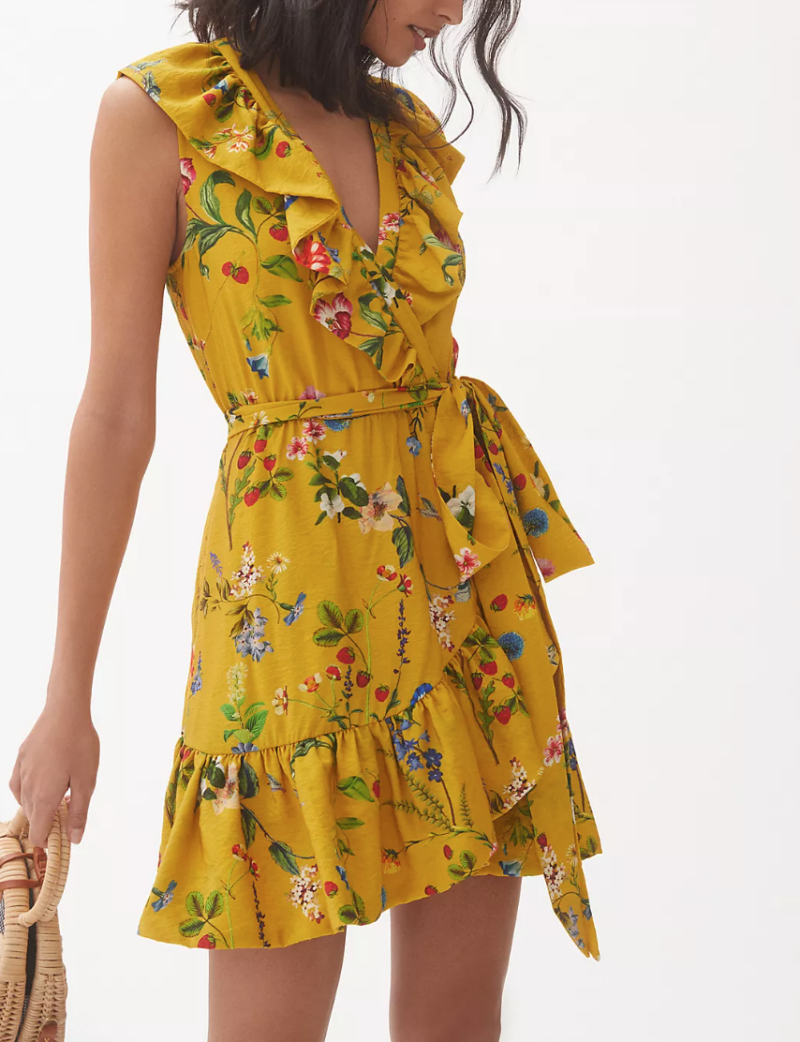 Wrap dresses are perfect for the summer months. I love the print on this. It comes in two other versions. This Amazon version is right around $30 and comes in so many colors.
This under $40 dress is on its way to me so I will keep you posted. It reminds me so much of this one which I wear all the time. In fact I have it in three colors!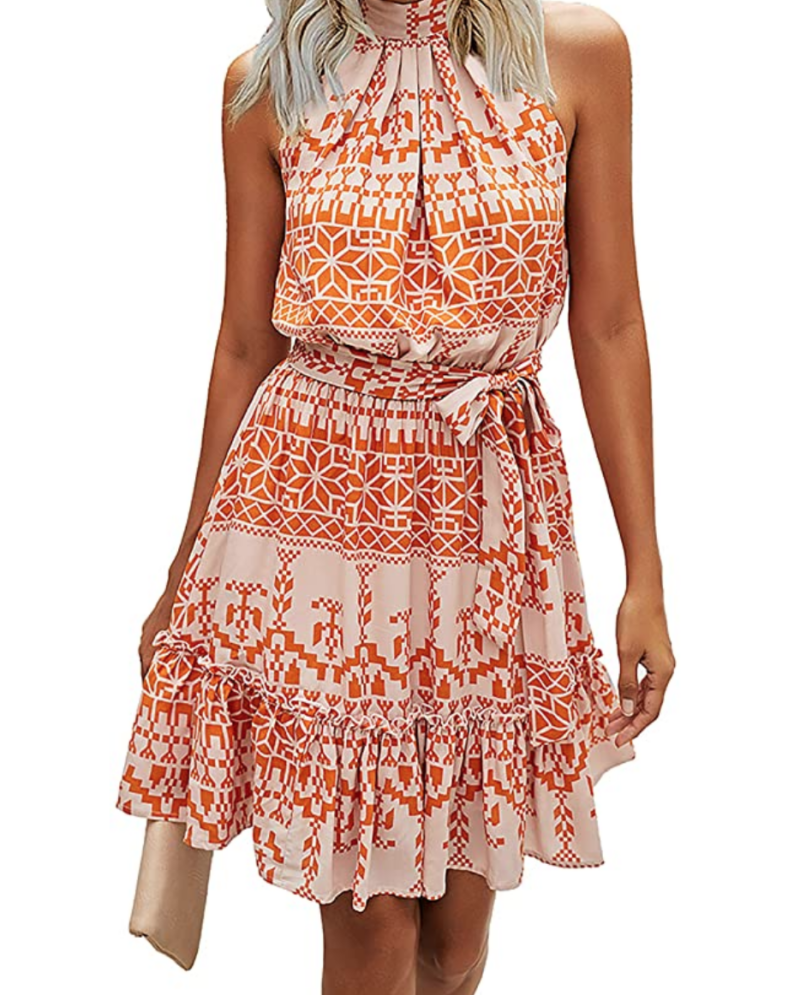 If you prefer a shorter version, this is a great summer dress. Our temperatures are heating up so it will be the season of dresses for me.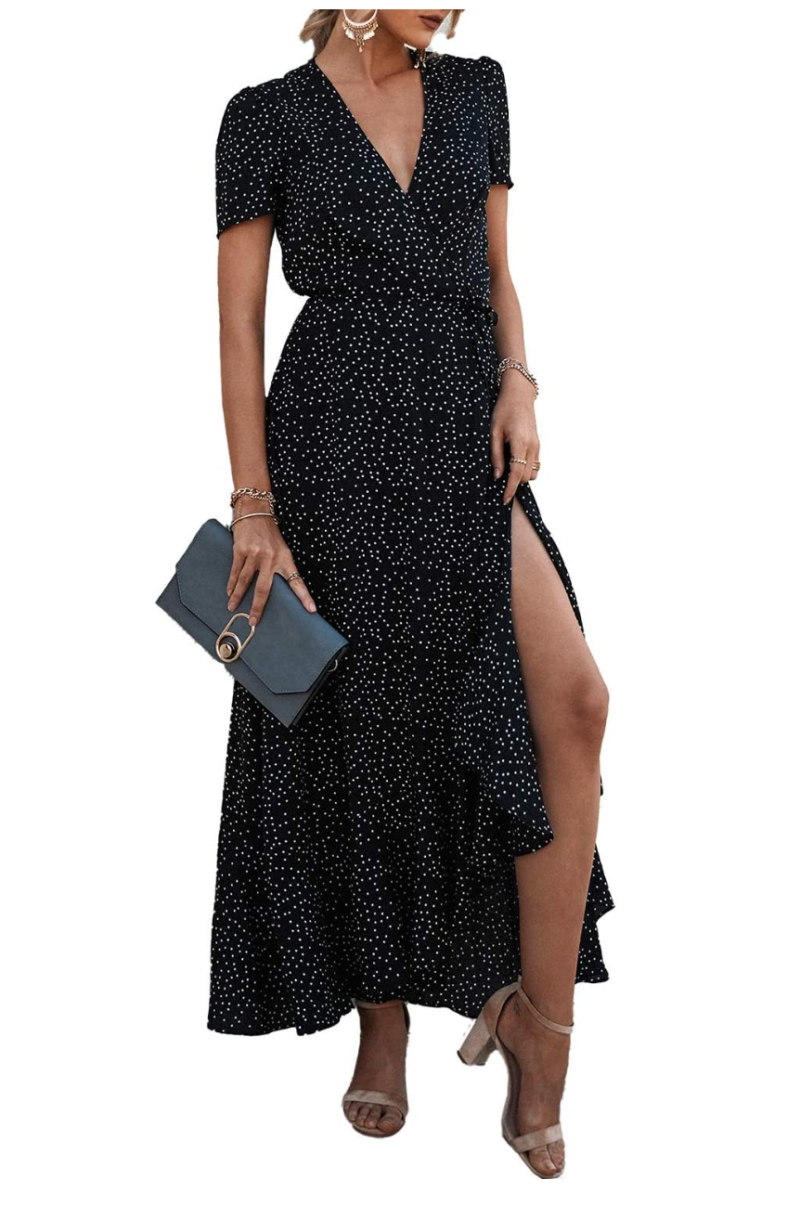 This is another darling wrap dress. So many color options and great reviews.
SUMMER STEAL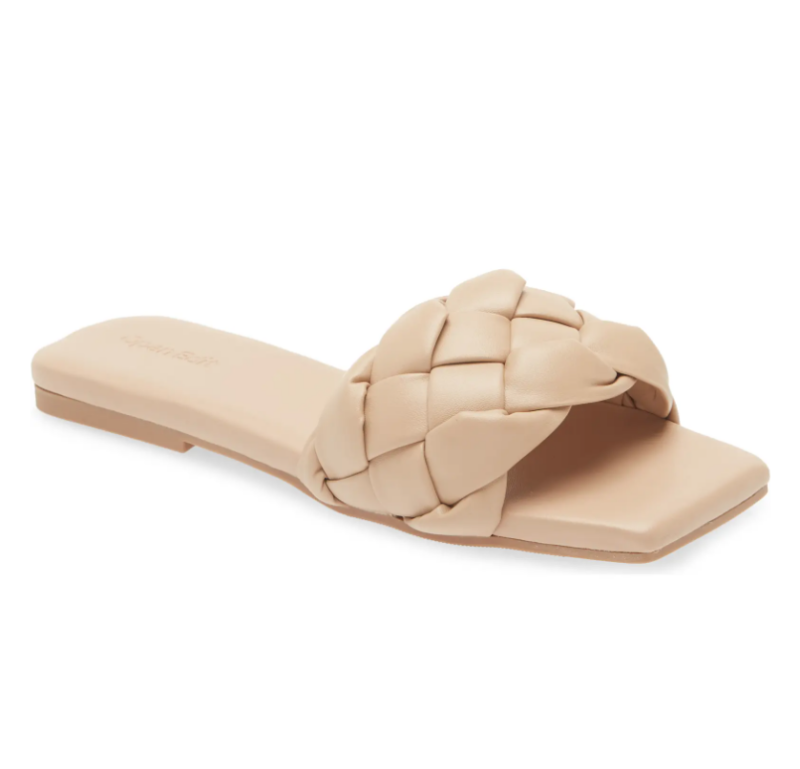 These are only $39! Padded and super comfy. A great deal if you need a slide for summer.
LOFT SALE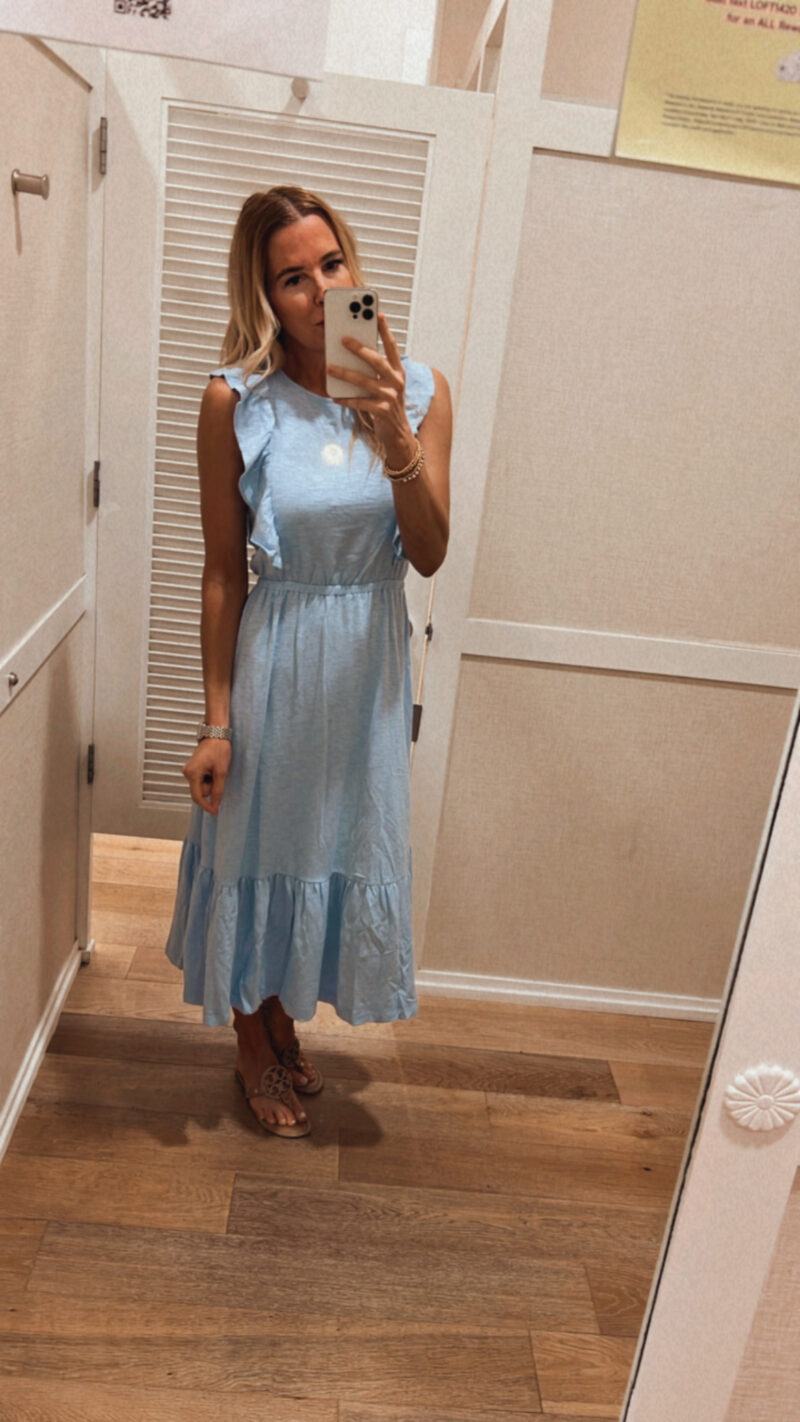 This sweet and comfy dress (comes in three colors) is 40% off. The weekends are always a great time to shop Loft because there are so many markdowns.
SUMMER SKIRTS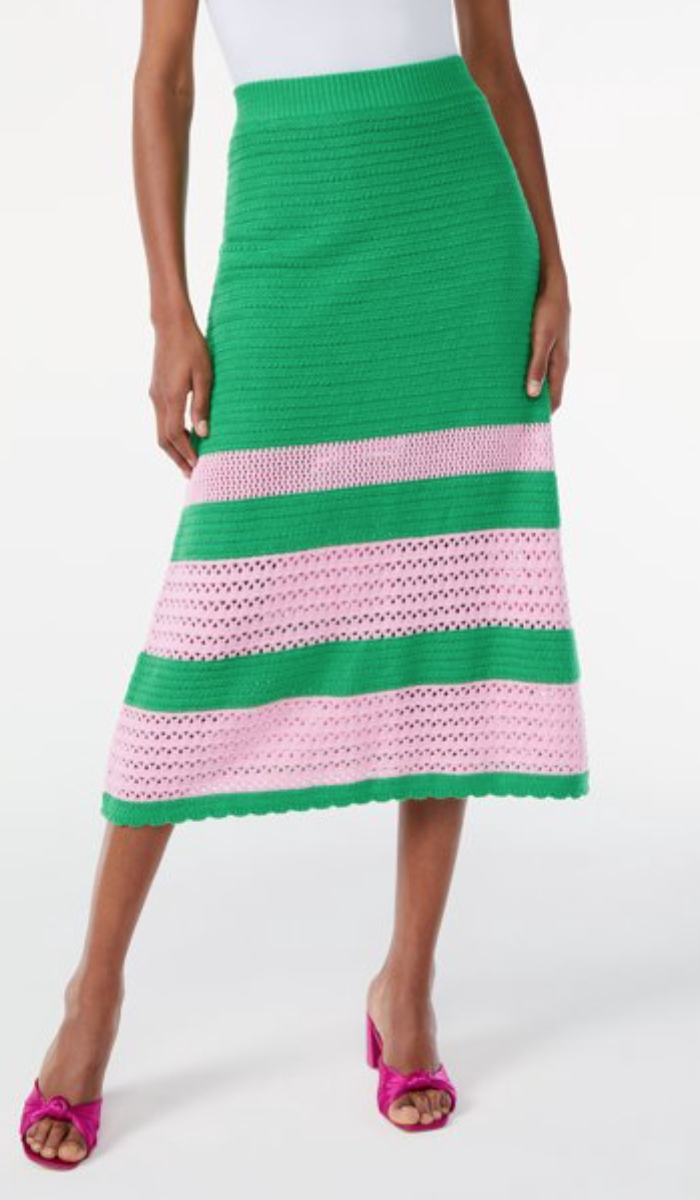 These colors are calling my name. Such a fun skirt for this time of the year($36).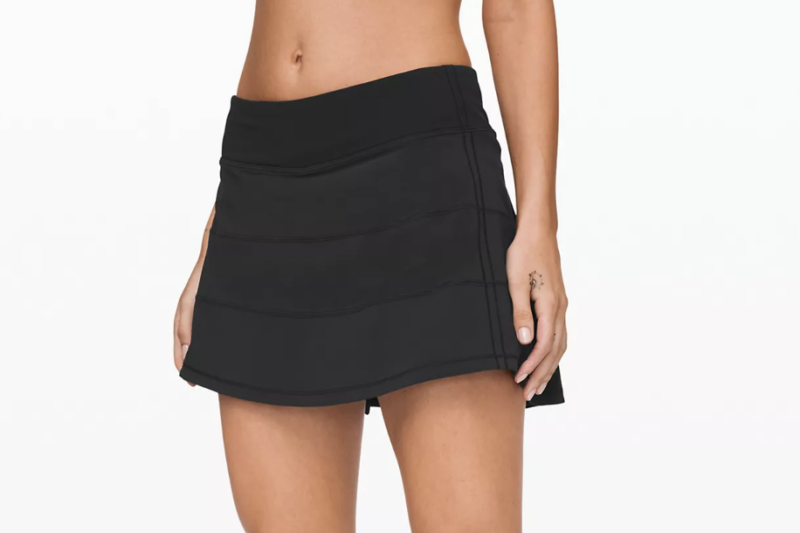 My daughter loves these skirts but they are pricey! She saved for one but I did find a great dupe below.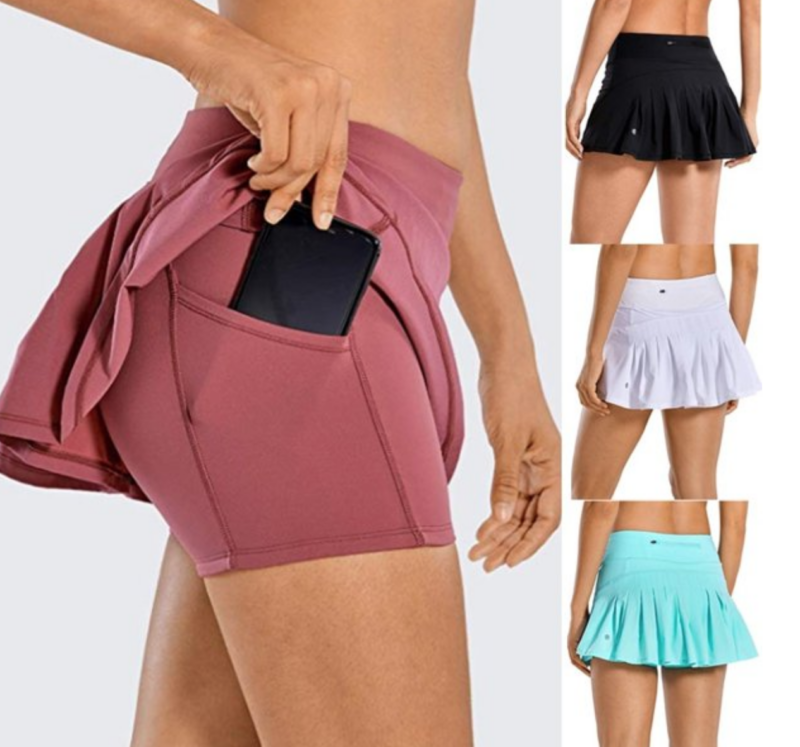 This tennis skirt dupe is $15. I don't have one but thinking it's worth a try. So darn cute.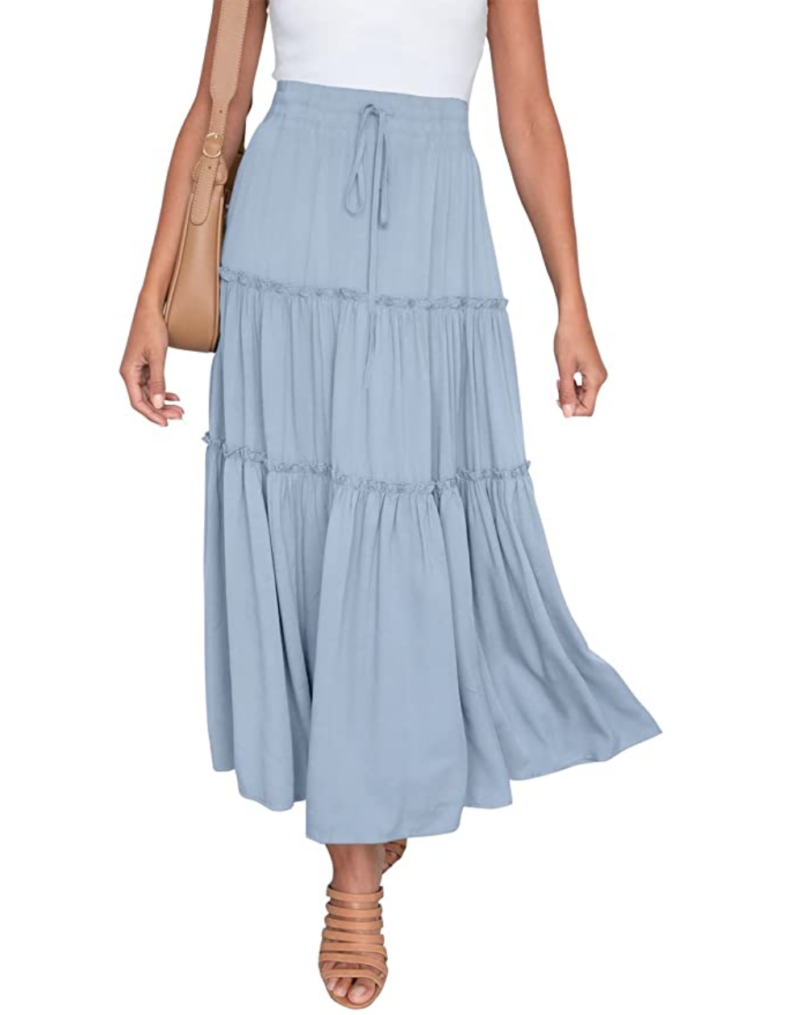 This sweet skirt comes in so many colors. Love this with a white tank or tee for summer.
VUORI FAVORITES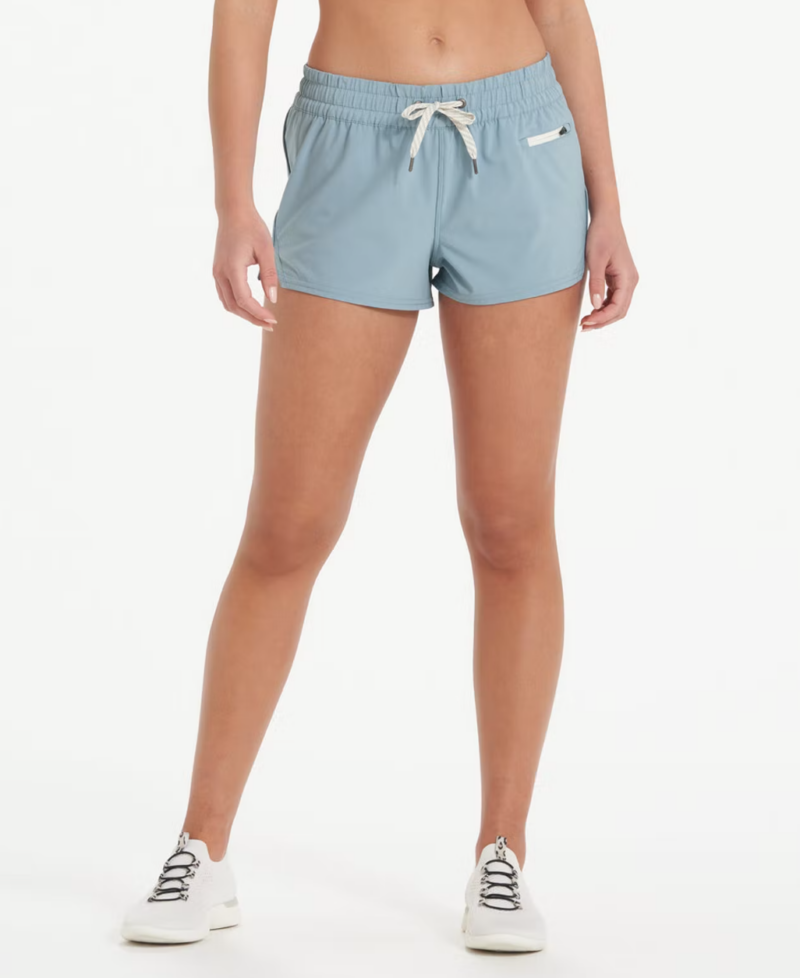 These are my favorite shorts. My husband has gifted me a couple of pairs over the years. I found these on Amazon for far less.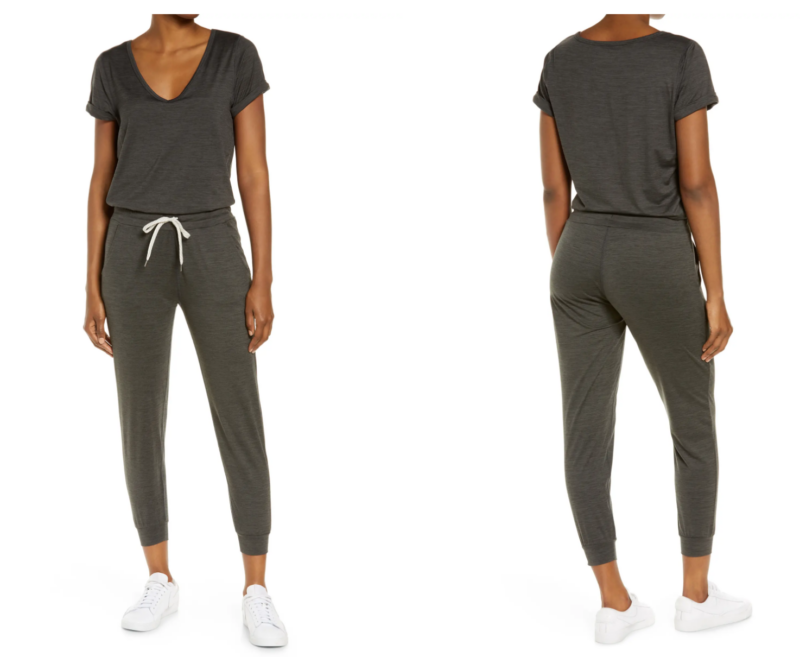 This jumpsuit is incredibly soft and darling.
CUTE TANK ON SALE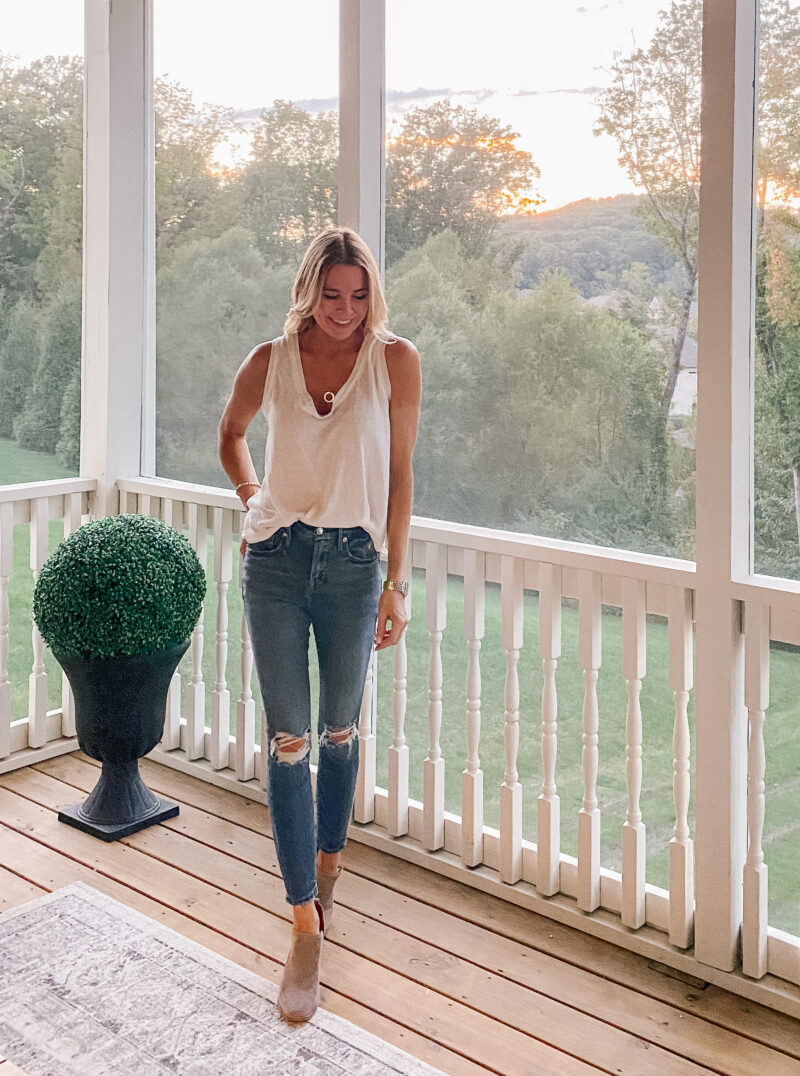 Just a heads up that this tank comes in fun colors for summer and is on sale. My daughter has officially stolen mine so I may order the gray one ($12). Our faux topiaries are from here and the urn from here.
FRIENDS AND FAMILY SALE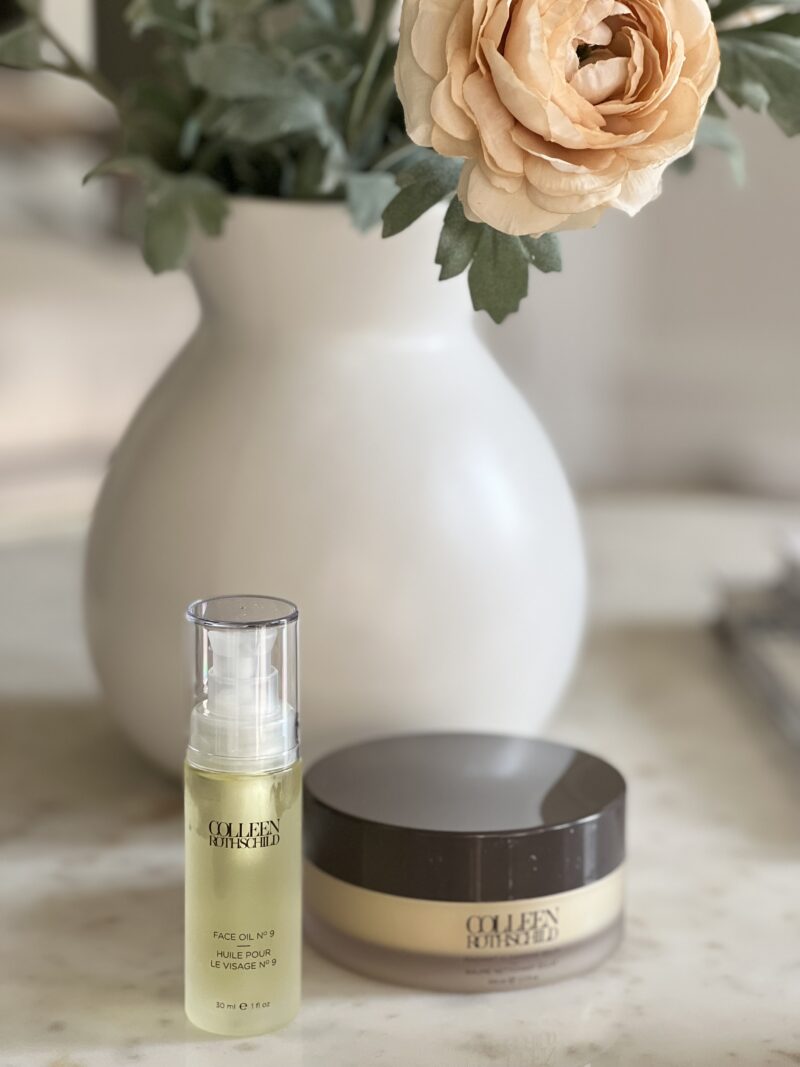 In case you missed it, Colleen Rothschild is hosting the 25% off Friends and Family Sale. I still love the Radiant Cleansing Balm and the Face Oil. Your makeup literally melts away with the cleansing balm.
THE WEEKENDER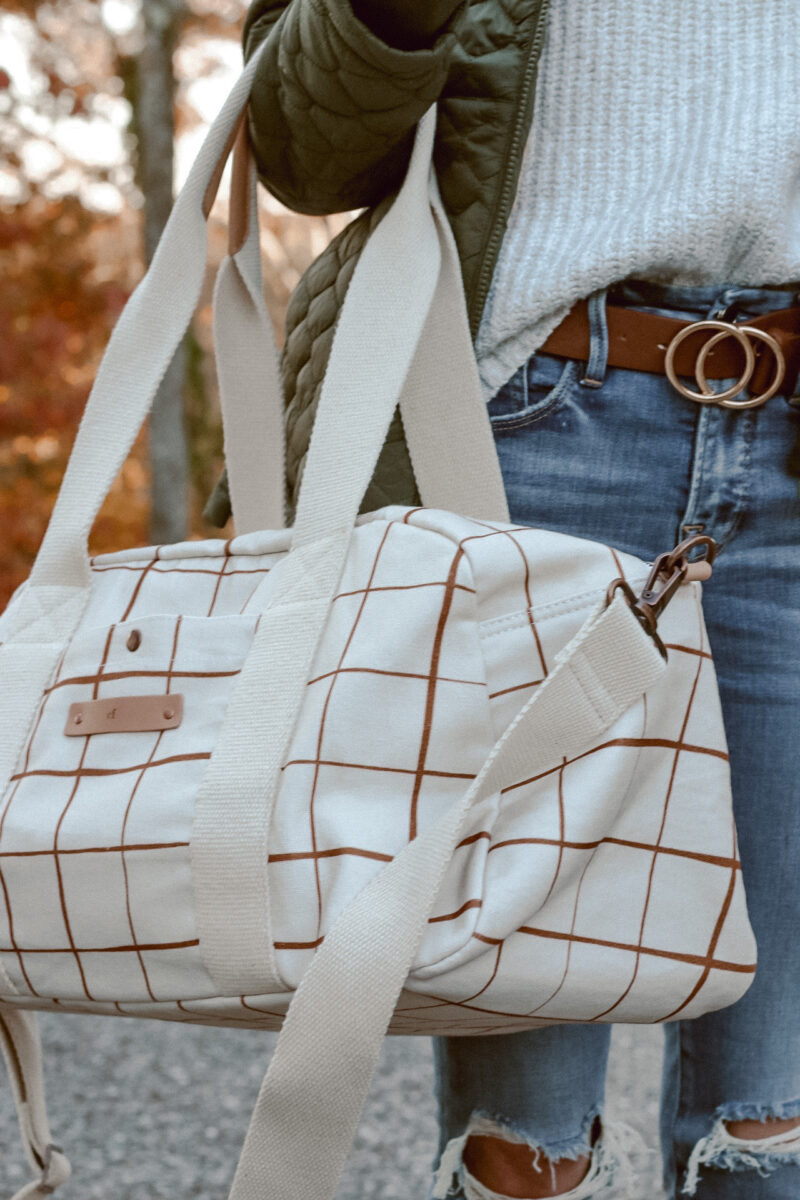 Run, don't walk. My all time favorite weekender bag is back in stock. I LOVE this bag. It slips over the handle of my rolling bag and holds so much. My daughter takes it every time she goes to a friends house so I may need to surprise her with one. A great, great bag my friends. This print goes quickly so if you have your eye on it, don't wait too long. I have this dopp kit, too, which I love. You can personalize both which makes it really fun.
BEST PURCHASE IN A LONG TIME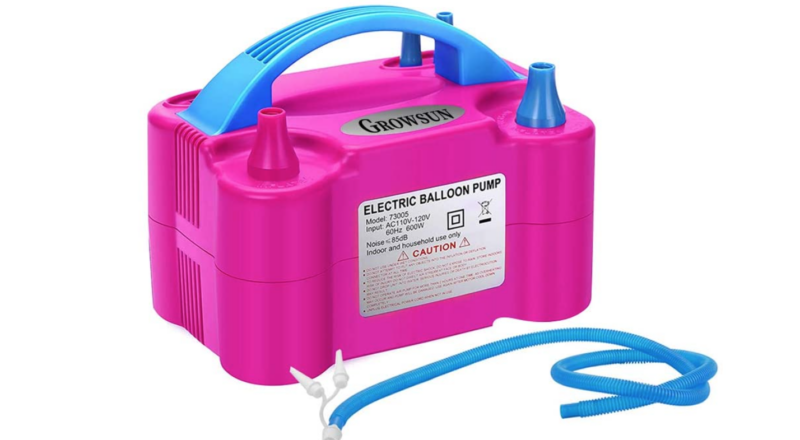 We are celebrating another birthday today and this pump came in handy once again. Blows up balloons in record time and is tiny to store. Five stars from this family.
Off to watch my boy play flag football and enjoy the day celebrating him. See you back here on Monday.