Morning. Sitting outside enjoying a cool breeze and a quiet morning. I hope your week was good. I know many of you are on vacation so I hope those are going great. We plan to head back to California to visit friends and the beach so we are very much looking forward to that. Let's jump into a little bit of Saturday Shopping, shall we?
GETTING ORGANIZED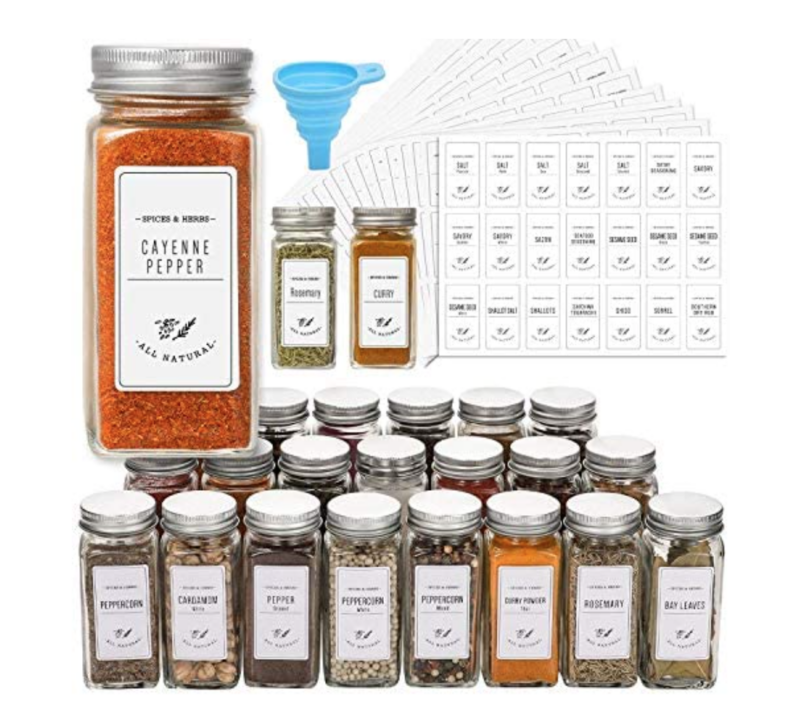 These spice jars are currently on sale so I scooped them up to use in our new kitchen. I figure why not be organized from the get go. I suppose transferring all of the spices will be a pain but the result will be worth it.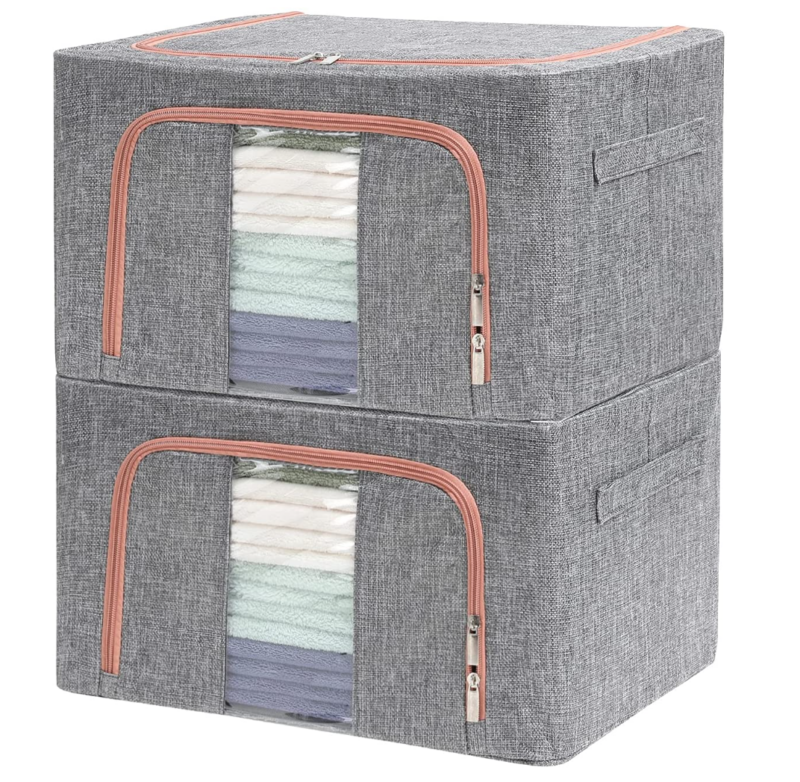 These bins are my favorite way to keep things organized in closets. They store so much and don't look messy up on the shelf. Plus two points of entry make it so easy to find things.
BACK IN STOCK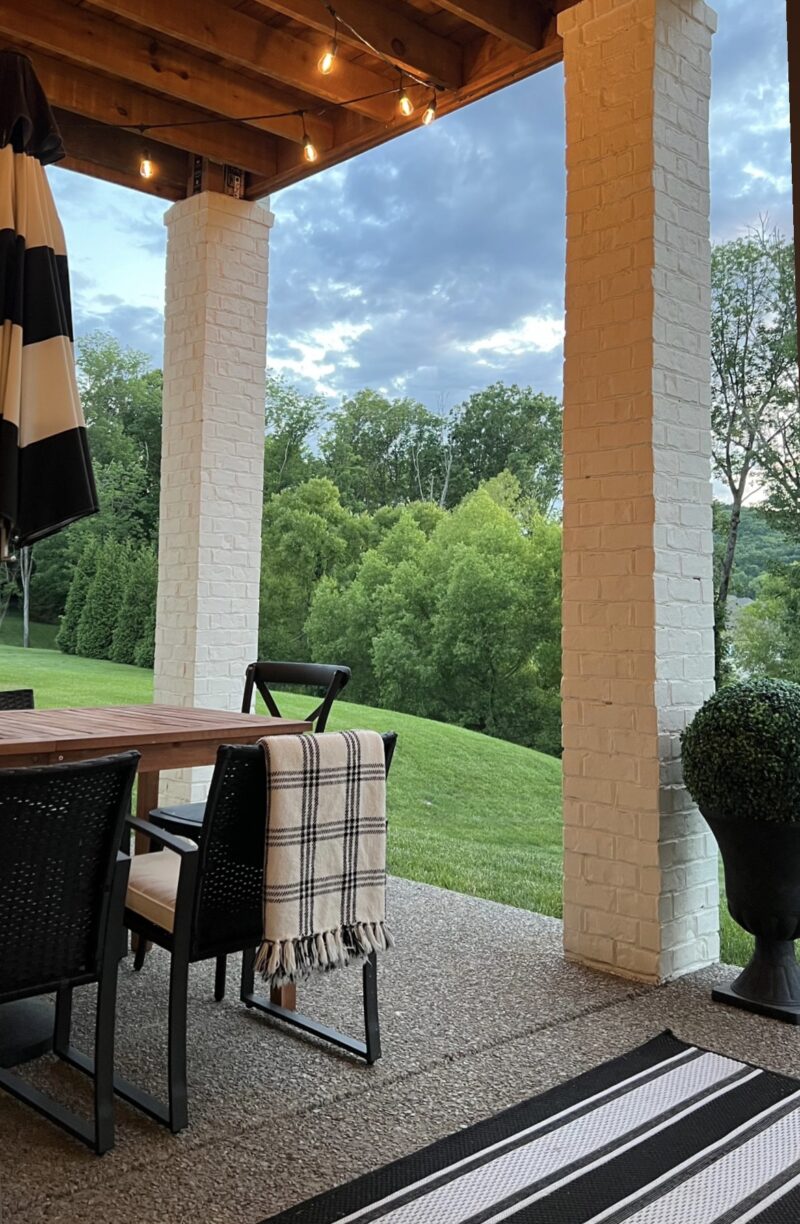 We get asked about this rug so often. It's back in stock (which is rare) and really soft underfoot. Out patio is very rough so this has been a huge game changer. If you are a fan of black and white, grab these blankets while they are on sale ($18). LOVE! They are actually more of a soft cream and white and wash and dry so well. We adore them.
ANTHROPLOGIE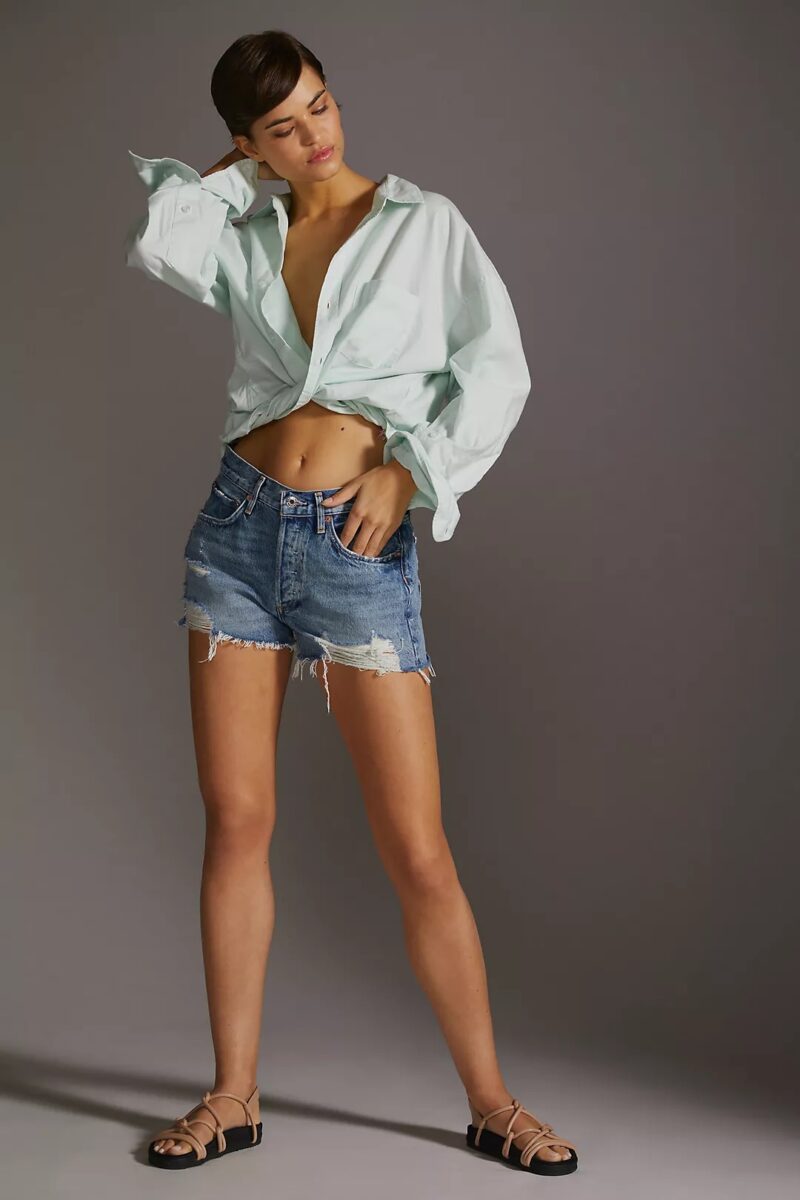 I broke down and ordered these after two of my friends raved about them. I live in denim shorts and sundresses this time of year so it's a good investment. This Target pair has been great, too.
AMAZON FINDS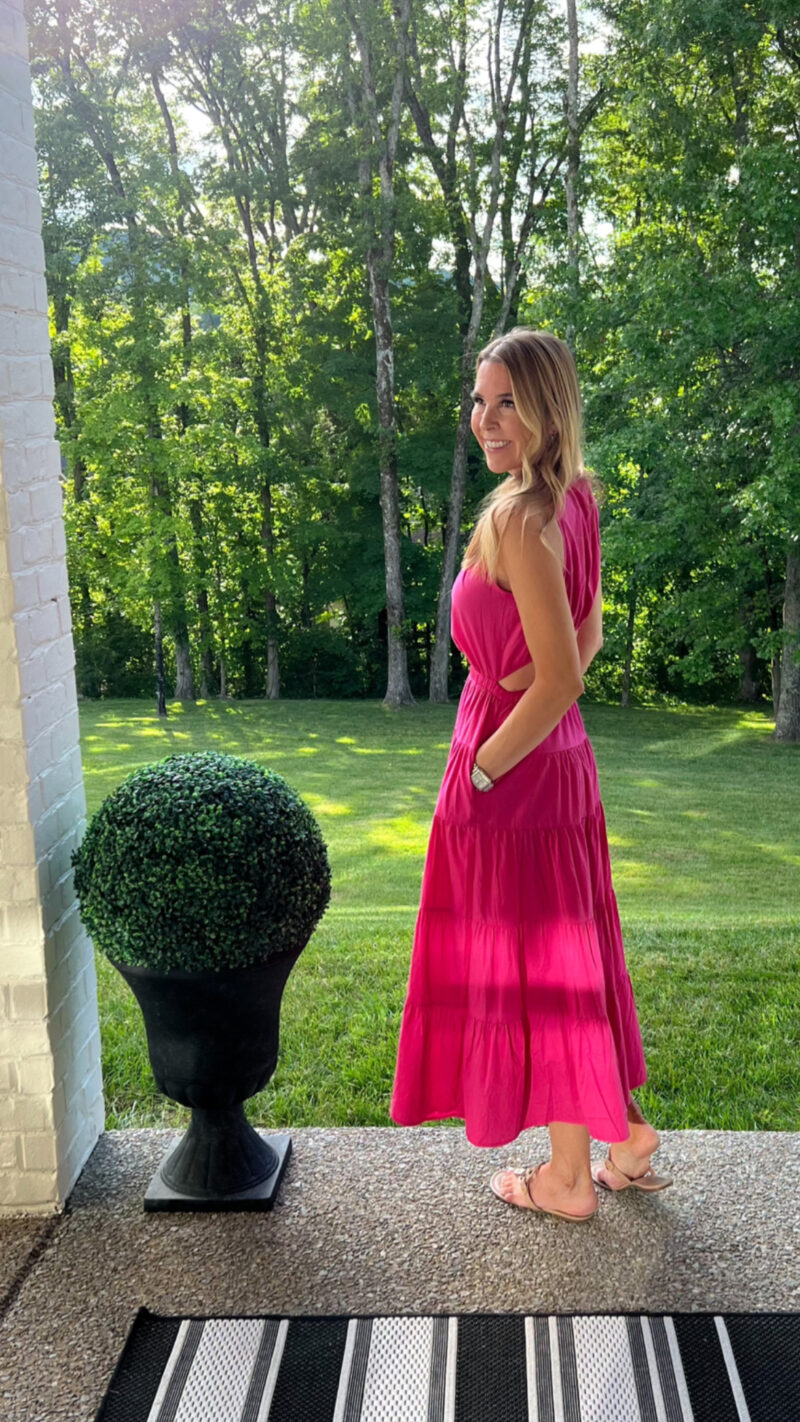 This hot pink dress is so much fun to wear. It does come in other colors and is currently on sale for $39. If you are between sizes I would go up as the elastic around the waist is a bit snug in the small on me. The back has a darling cutout but you can still wear a normal bra with it which is something I always appreciate. So fun for a summer party or date night.
SURPRISE FIND
This jumpsuit was a HUGE surprise. I thought it would be cute but when it arrived and I took it out of the bag it looked way too big and super boxy. If you order it, don't judge until you steam it and try it on. I am absolutely buying it in another color and even my husband commented on how much he likes it. It's a lovely weight and super soft. Five stars for me. This is the size small and I really like the fit. If you want it to be a bit more snug, like on the model, I would order one size down. A great piece with heels or sandals. LOVE!!!!
I also ordered this dress for date nights and can't wait for it to arrive. Just enough of a flirty cut without being over the top.
ADDICTED TO THIS
I am officially hooked on this self tanner. Clean ingredients, goes on like lotion (don't panic when it's white at first) and doesn't streak. Such a nice glow and it doesn't get all over my clothing. LOVE LOVE LOVE. Plus the colors hows up quickly. I just bought two more.
HOME FINDS
This pretty rug caught my eye. Love the colors and it's well priced, too.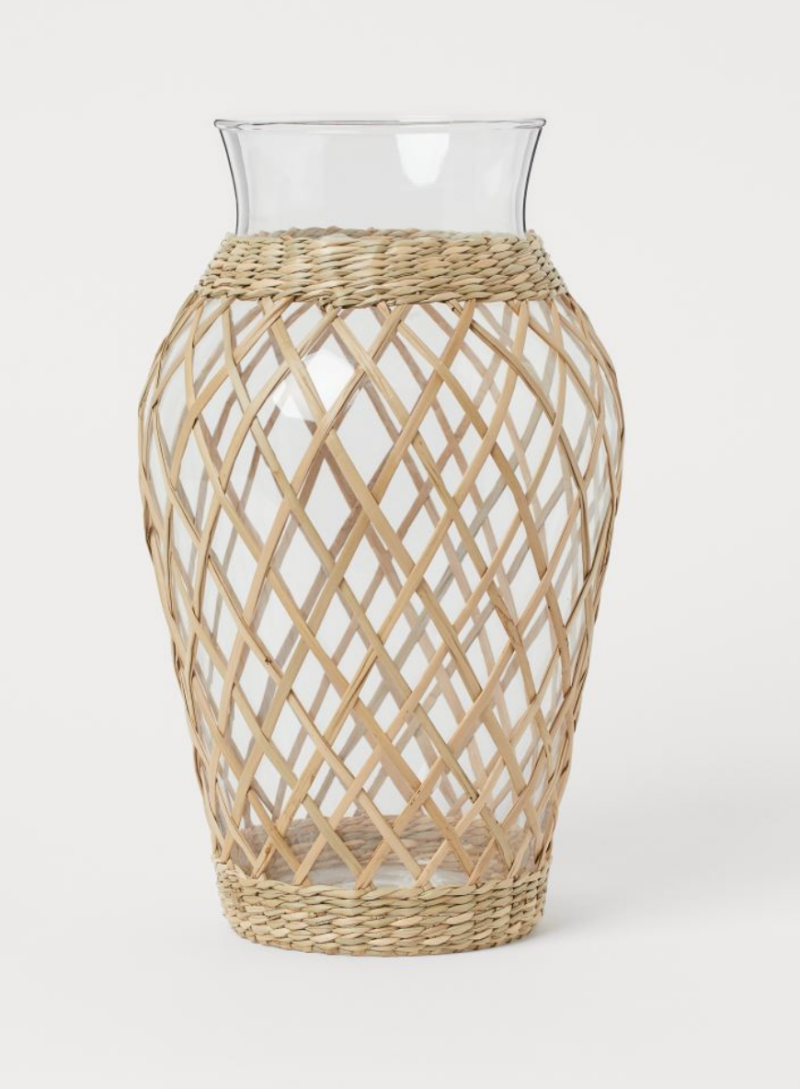 This is a gorgeous seagrass vase for summer to add plenty of texture to an island or outdoor table. It's $29 and so lovely.
FOR THE DADS
Rounded up a few fun Amazon finds for the dads.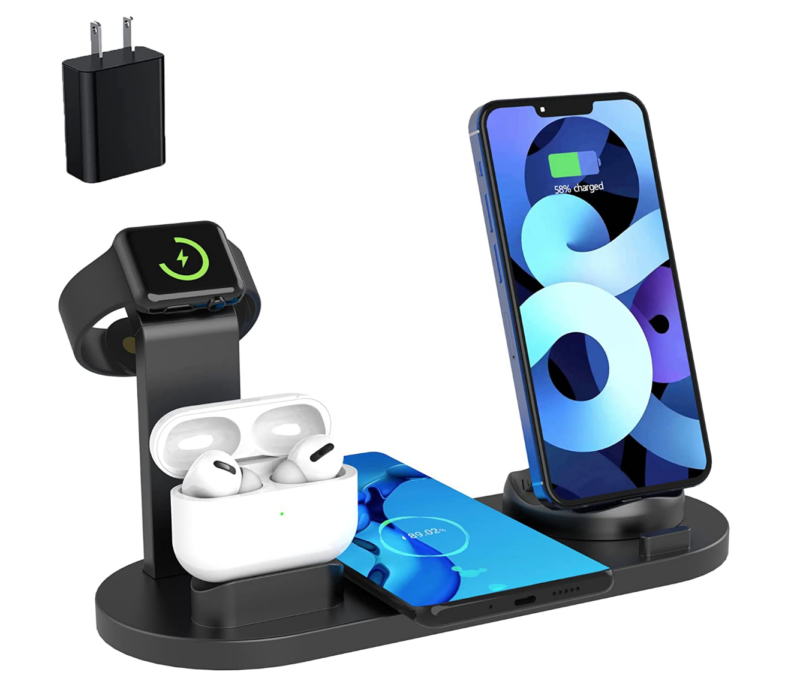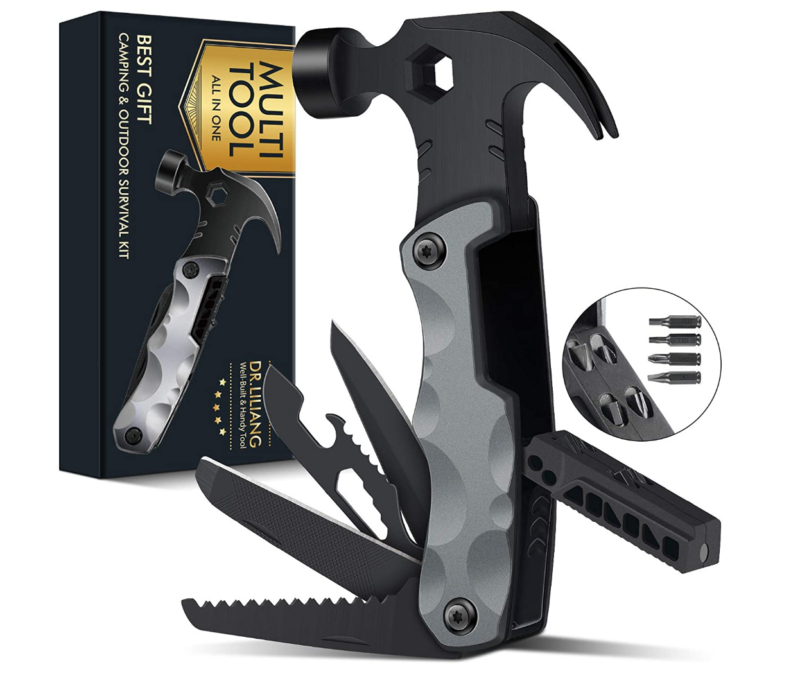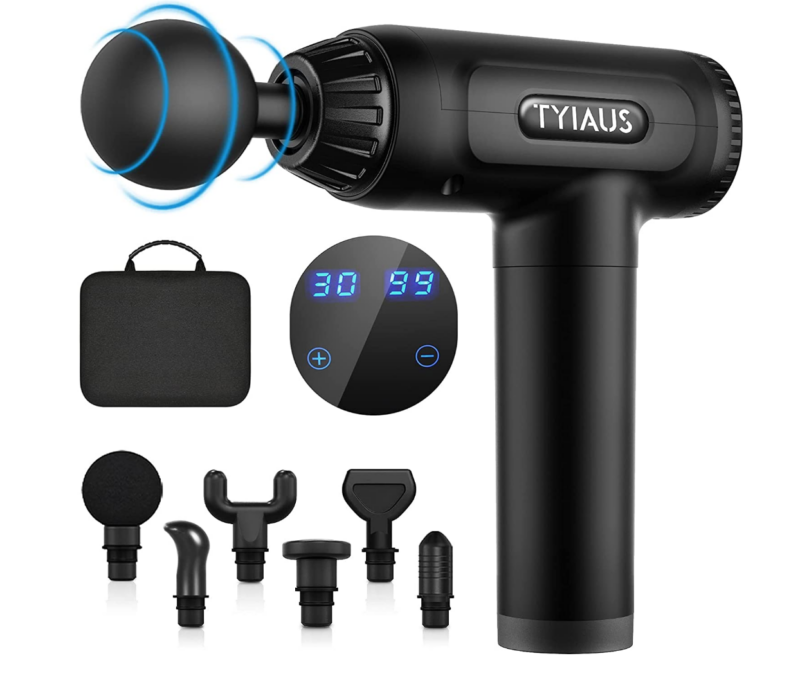 massage gun – my boys love these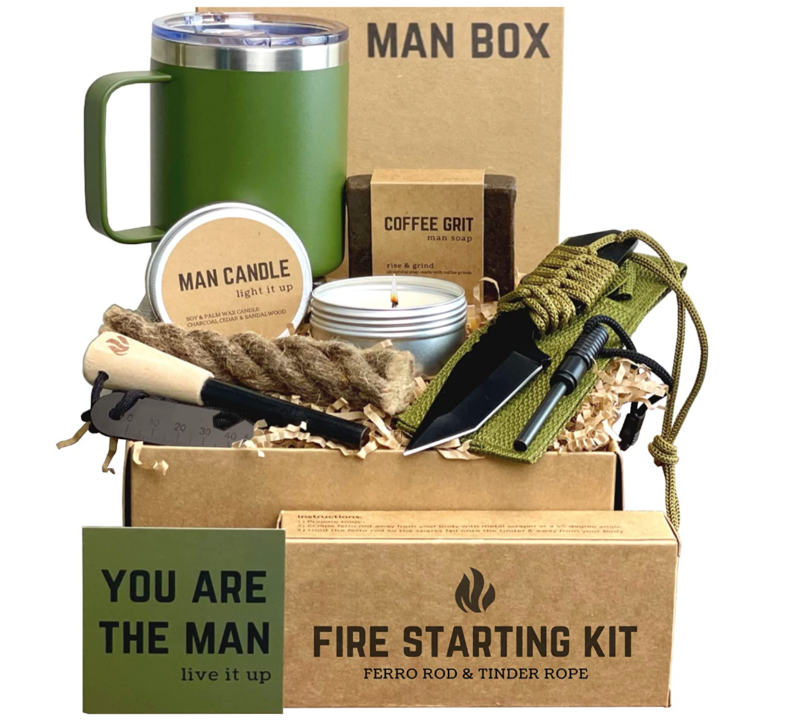 this kit made me giggle – love the man candle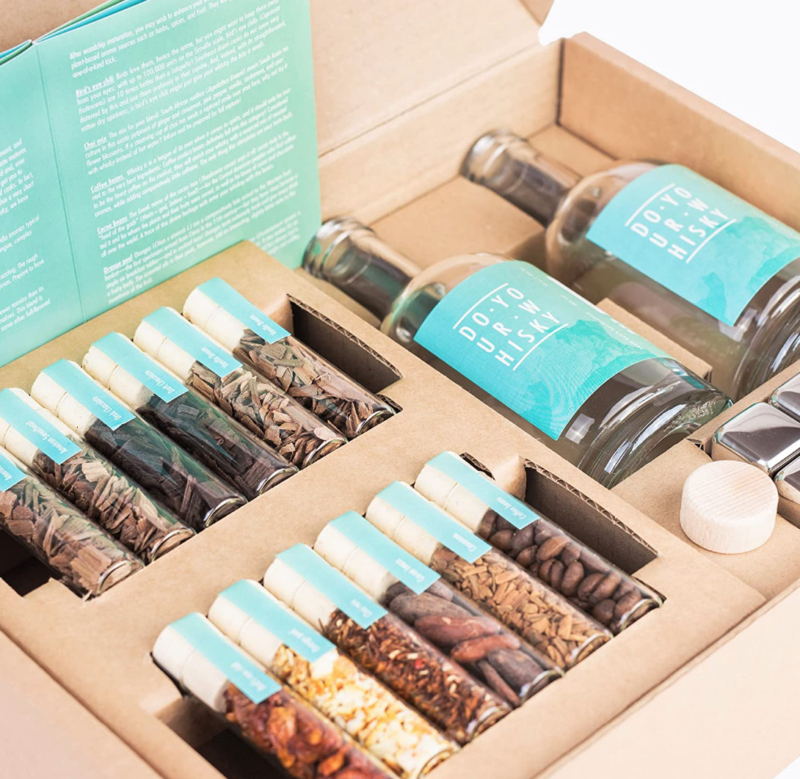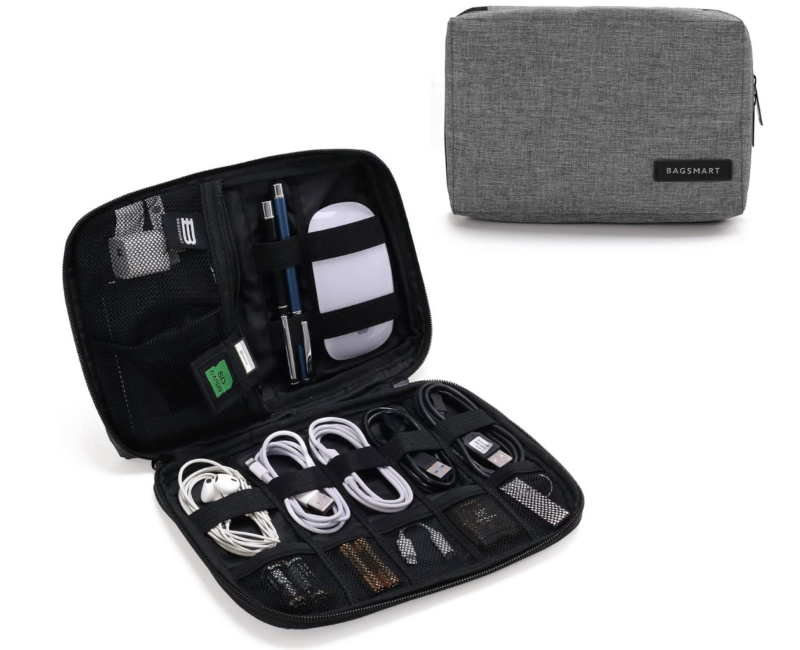 still one of my husband's favorite things of all time
SUMMER FUN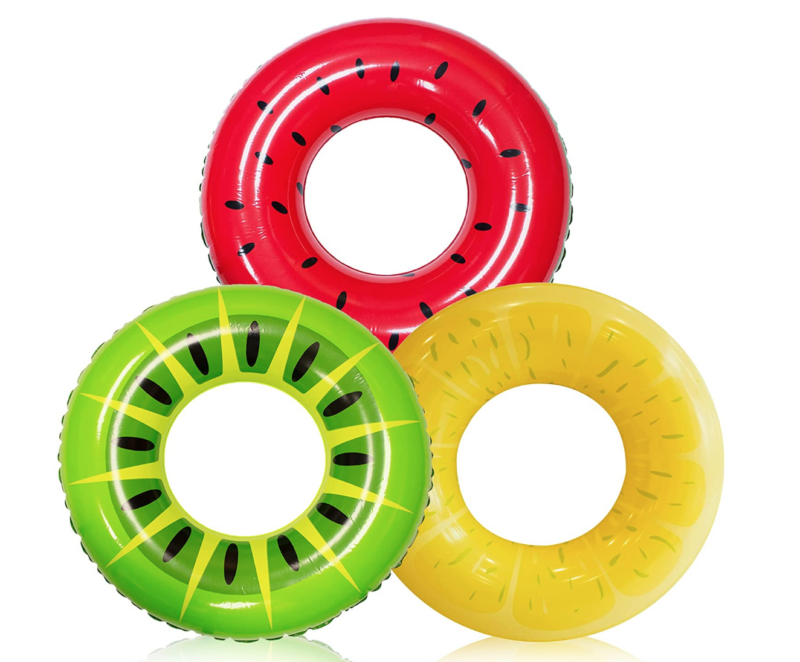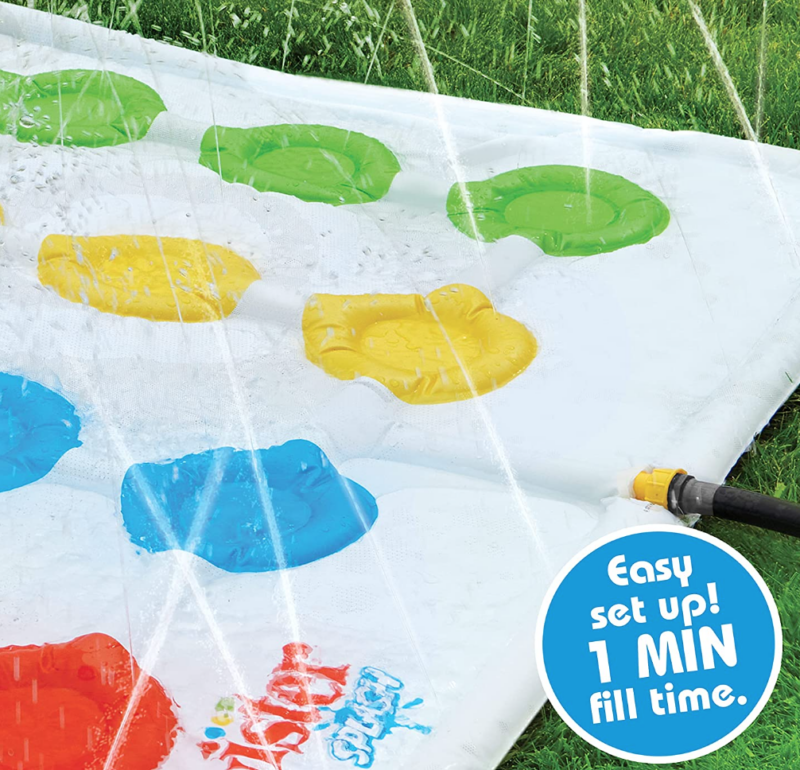 WALMART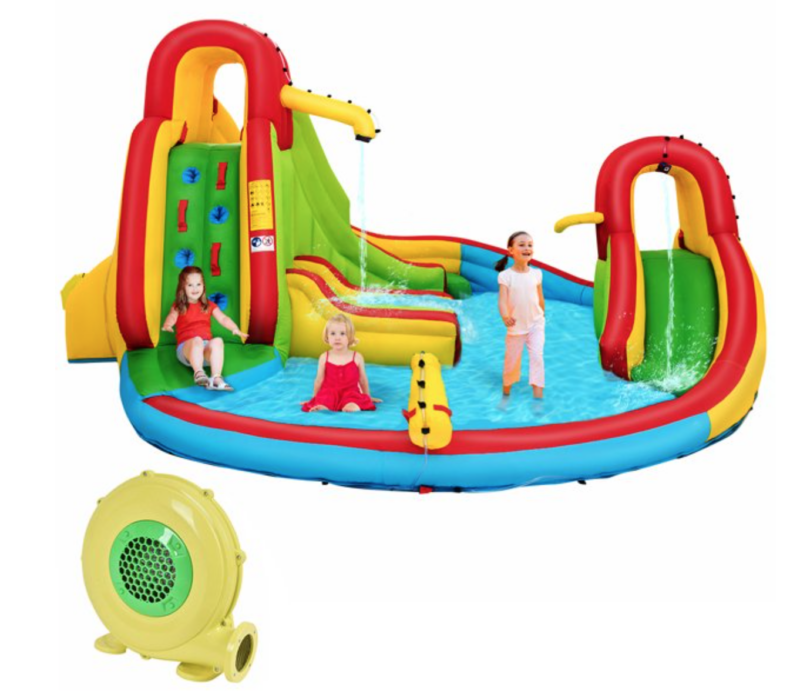 This fun backyard slide was $799 and is now $399. Hours and hours of fun and a great way to beat the heat. Plus it has awesome reviews.
CUTE LOFT FINDS
Thought this dress was really cute. Love the color and stripes. Use code Sunny for 30% off.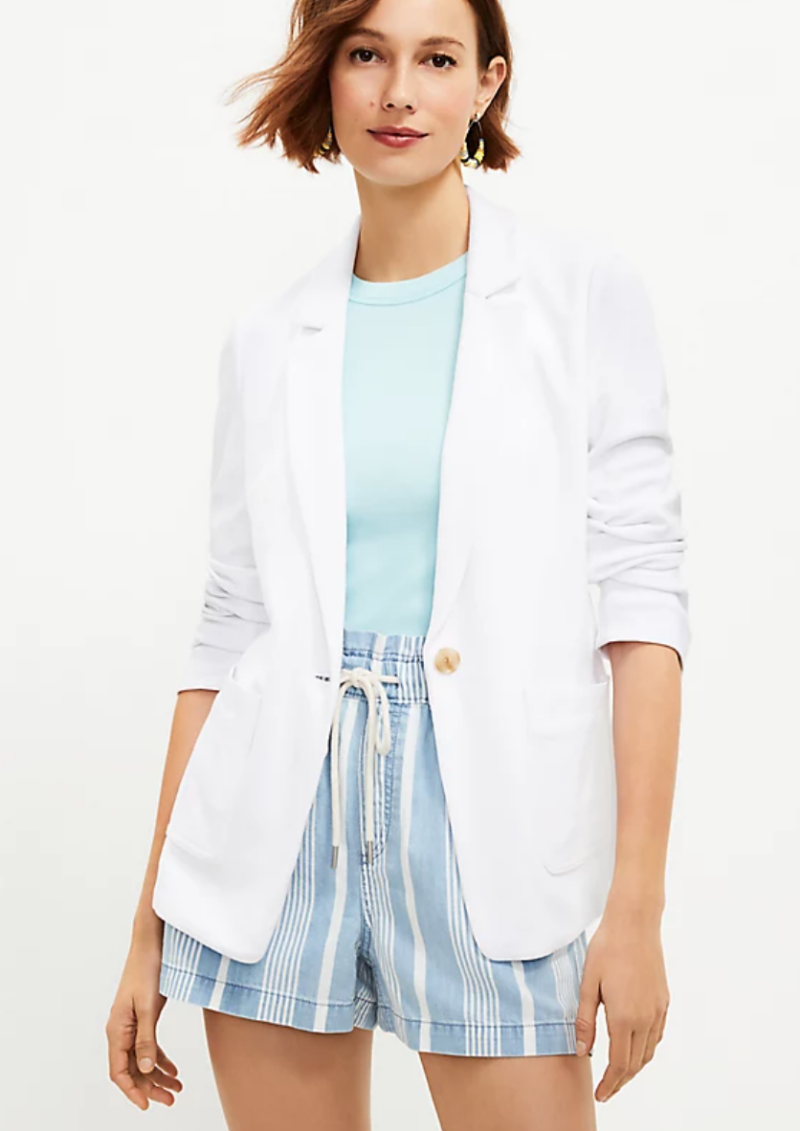 I love dressing up a look with a crisp white blazer. This is also 30% off right now.
WAYFAIR SALE
Wayfair is celebrating 20 years with 20 hours of deals. In fact many pieces are 70% off.
This set of 4 chairs is almost $400 off. We are actually looking at these because our two white ones have seen better days. We have loved them but that paint is all chipping off. I think resin is the way to go.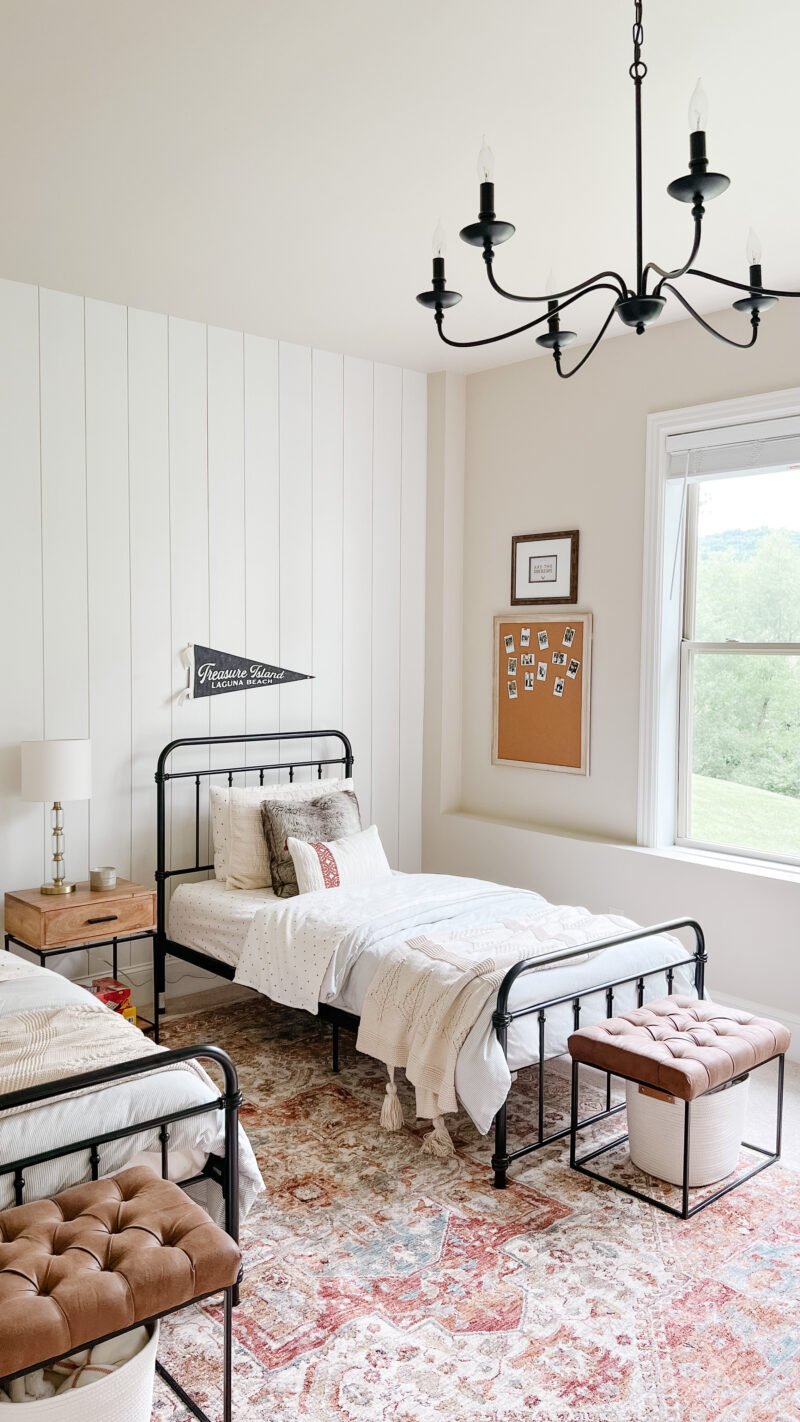 Our iron beds are on sale! We love these so much. In fact my husband and I slept in here all week because something in our bathroom was painted and we were avoiding the smell.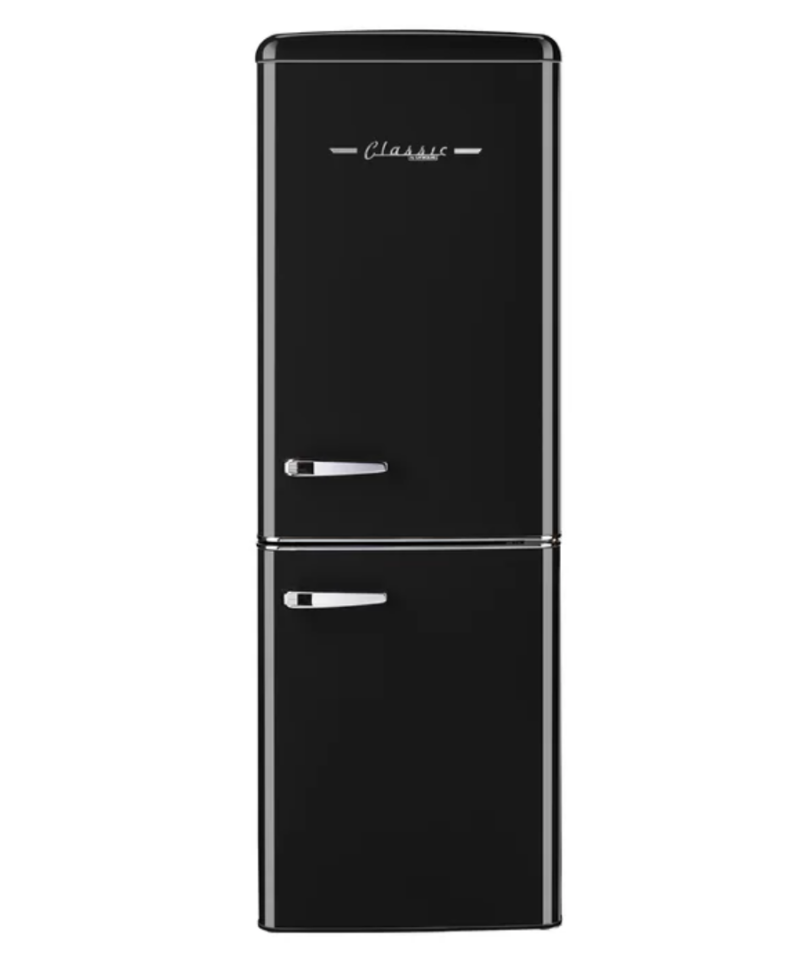 On a random note, does anyone have this retro fridge. I just love it. It comes in so many colors and is counter depth.
BATHROOM JEWELRY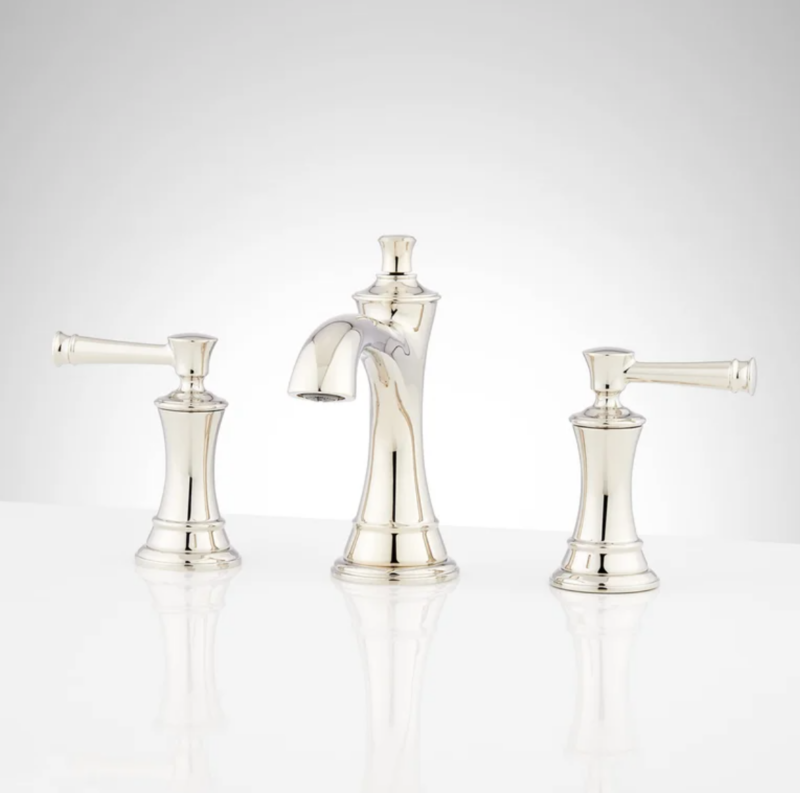 We recently swapped out our bathroom faucets. We don't plan on remodeling it so we just made a few changes with fixtures and paint. This faucet is even prettier in person. I feel like I looked at one hundred different option and we are so pleased with the quality of this. We went with polished nickel because it has a really warm feel to the finish. I actually like it so much we may use it in our powder room as well.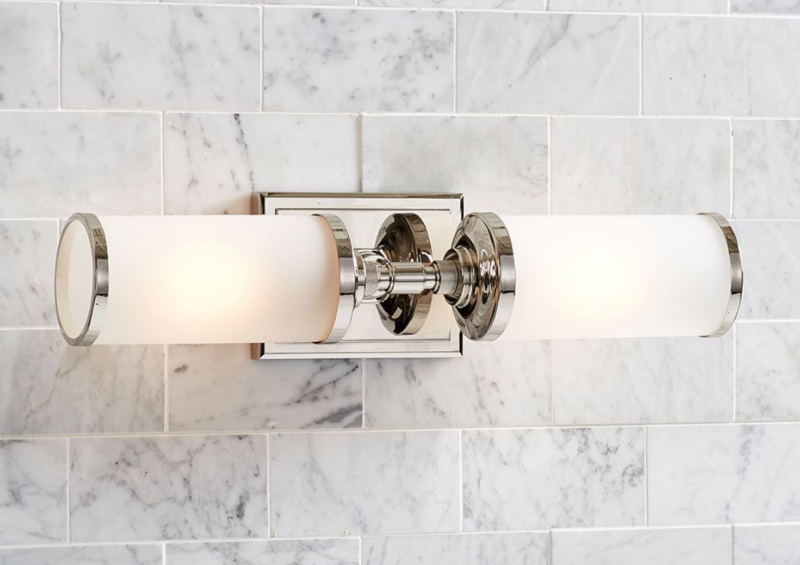 I really like these lights. They are a fun hotel vibe and I love the lines. But they are pricey. We went with this one instead. Under $100 and a similar feel. Plus it's in polished nickel which isn't always easy to find.
DISCOUNT CODE
A sweet reader asked me if I am still taking the liquid collagen. Heck yes. My husband and I both are and love the results. In fact, he has seen huge improvement with his hip but it took some time. Patience and consistency is key. You can always get $10 off with my code: COURTNEY. Currently we are both taking the bundle with Chocolate Trim (I hear raspberry lemonade is good, too) and Life (the liquid biocell). The Trim makes a huge difference, especially when we work out.
What is on your agenda this fine Saturday? We are without workers in the house so it feels like a vacation. Celebrating one of our dear friends at a songwriter's concert in the park tonight which should be great. We've had glorious weather but rumor has it the heat is rolling in tomorrow so if you need me I will be outside all day long. Enjoy your weekend with the ones you love.