Good morning. How was your week? Ours was extremely productive as our kitchen renovation is wrapping up. In fact we are to the point where they have pulled up the protective covering on our floors and it's down to final touches. We still need to get a painter in here and have some tile work to do but it's so close. Can't wait to share. As for today, grab yourself a cup of coffee or tea and let's do some Saturday Shopping together.
SUMMER BOHO DRESS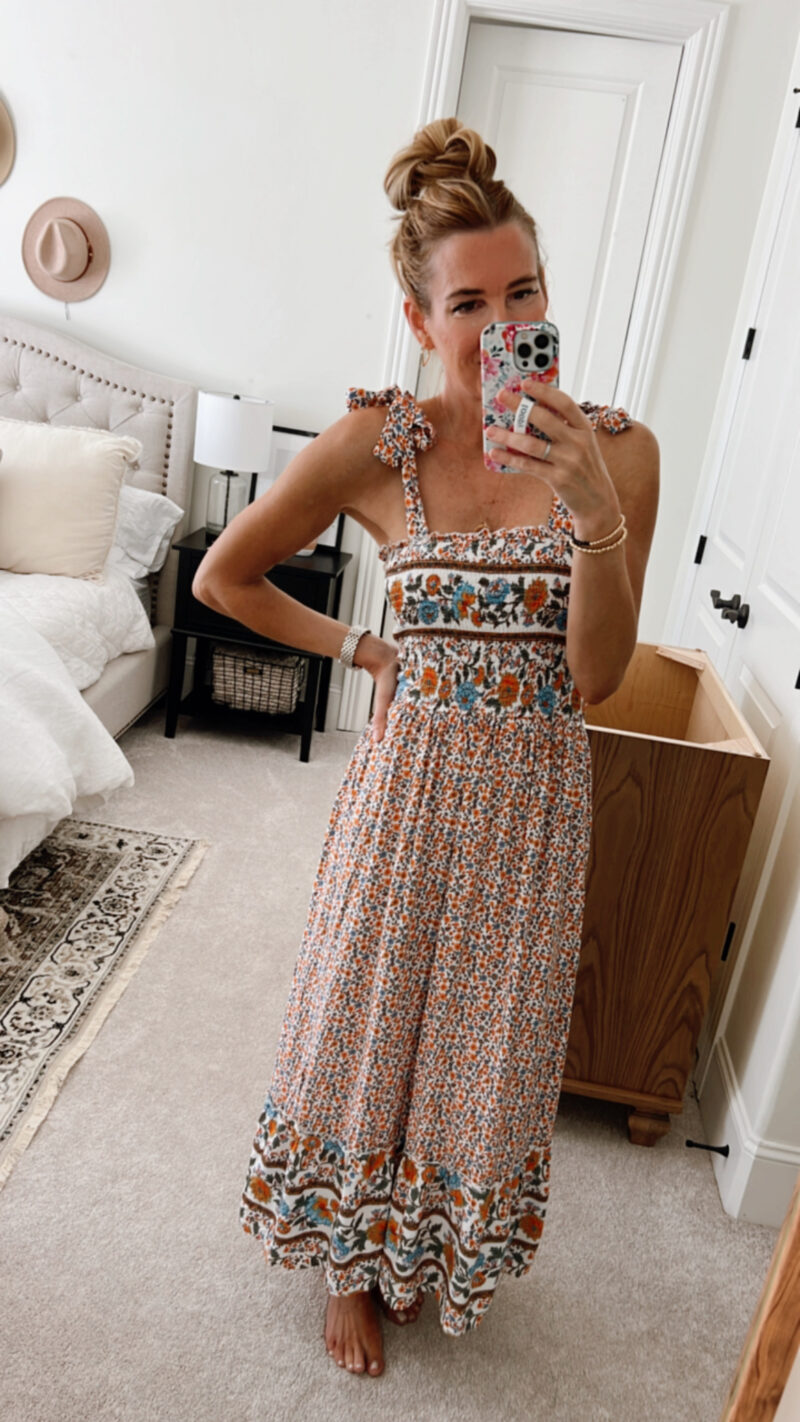 This dress is a winner, my friends. It's an Amazon find and so comfy. My only concern is that my daughter will take it and I won't see it again. I have it in black as well. Love everything about the fit and length. I would wear it every day if I could.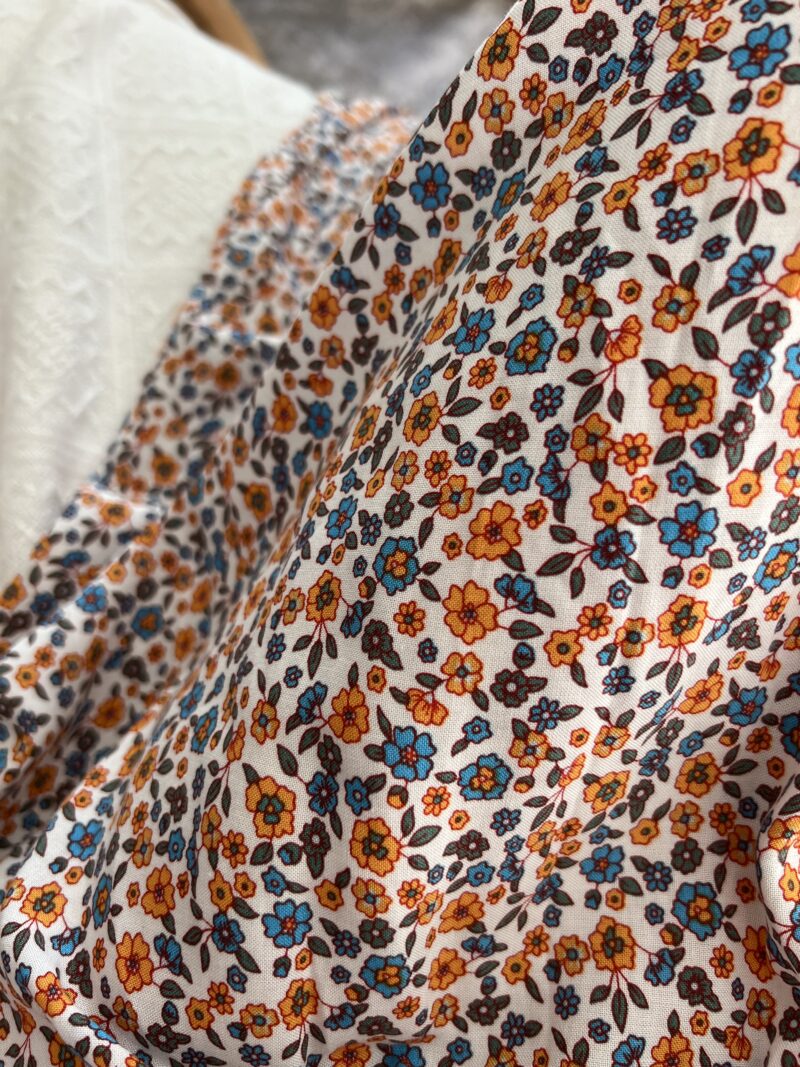 Here is a close up of the colors on my dress. This is called "cream" even though it looks green on the website. It's a cream background with these colors.
BEAUTIFUL DRESS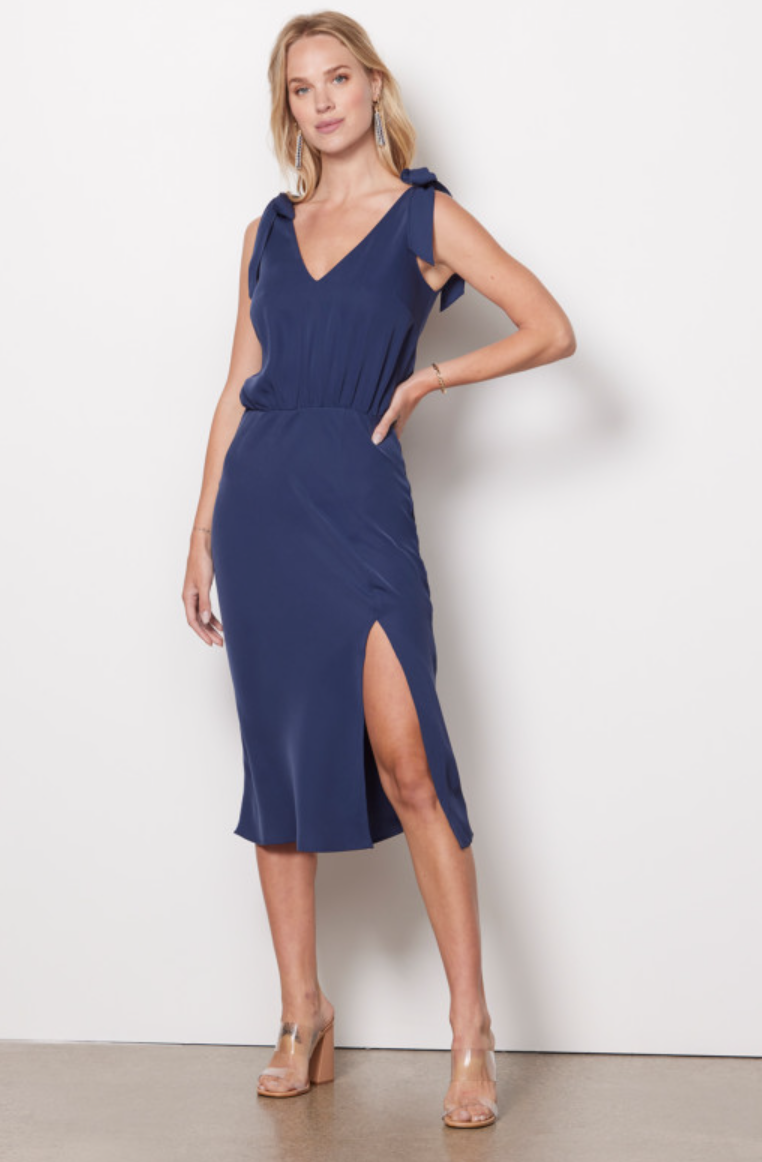 Girls, this dress is gorgeous. I bought it to celebrate our anniversary. It's perfect for a dinner party, wedding, or special evening out. The fit is fantastic and it's much prettier in person. We never snapped a photo so I'll wear it again soon so you can see it on.
BEST SELLING OUTFIT
This is by far the best seller this week and I understand why. I bought the black in a size small and adore it. It's so soft and comfy. It's such a darling lounge outfit but if you put on a few pieces of jewelry and cute sandals you feel good going out in it, too. It reminds me a bit of Lou & Grey.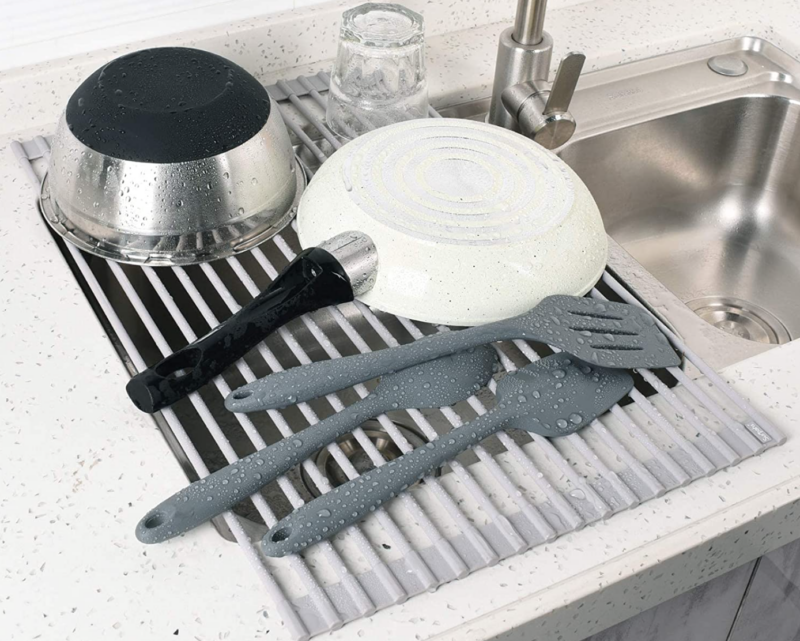 If you have an under mount sink this roll up drying rack is GENIUS. We have been using this in our basement while we have had our kitchen setup down there. It just rolls out over your sink and you have an instant drying rack or a place to wash your fruits and veggies. It rolls up and can be tucked in a drawer. LOVE THIS. Trying to figure out how to make it work on our farmhouse sink. I'll let you know what we figure out.
AMAZON KITCHEN FINDS
These are all really lovely finds from Amazon. I might snag those wooden and gold measuring cups to use in the new kitchen. Something tells me they aren't dishwasher safe but I wouldn't mind hand washing those. Our rug remains one of the best purchases I've made in quite some time.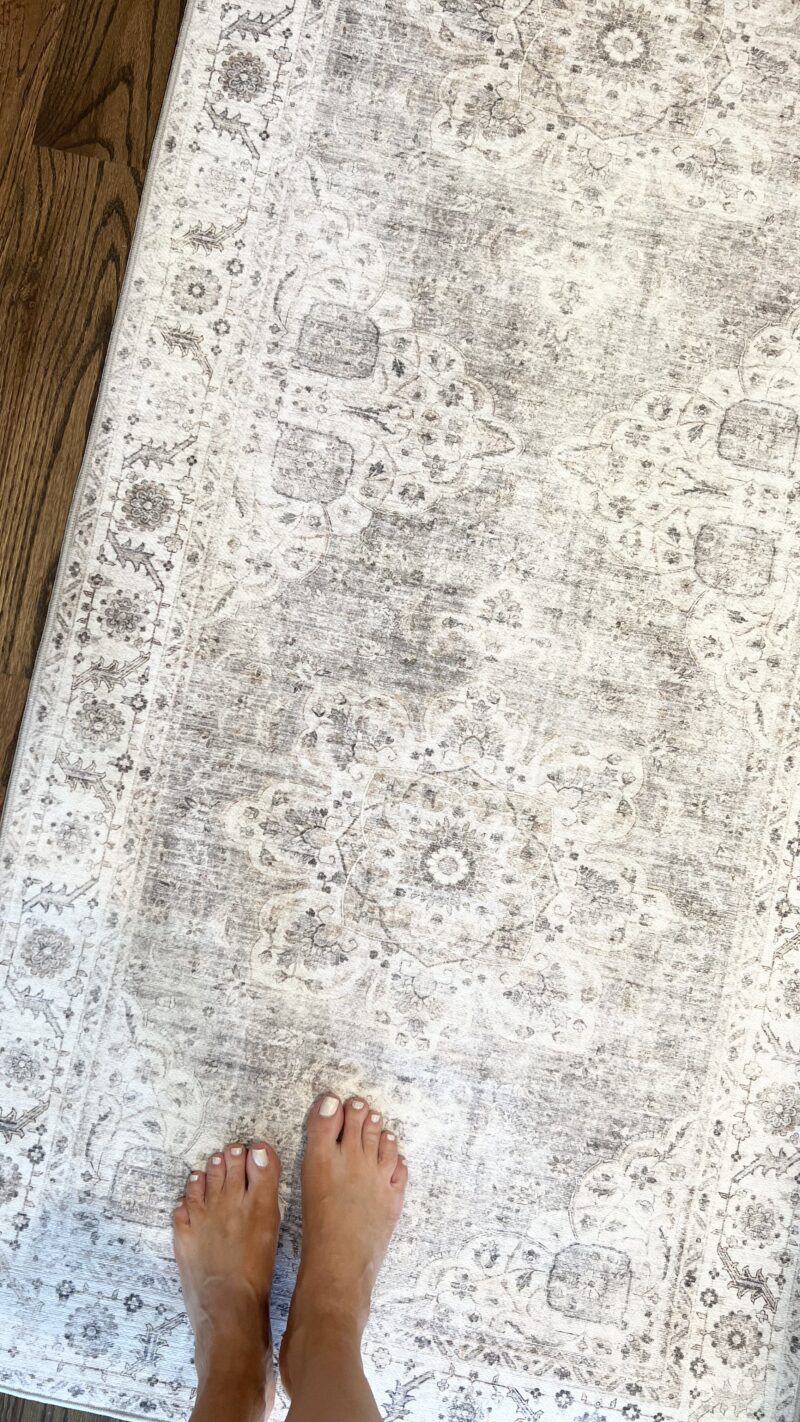 Here is a close up of the runner. It reads ivory, beige and grey. When you stand back and just see it in the room, it appears a bit lighter than this and more muted. LOVE LOVE LOVE. Plus it's soft.
OUR NEW WINE FRIDGE
It's a rare occurrence to be in the market for a new wine fridge, but wanted to share that we are really happy with this one. My husband looked at soooooo many. They are not inexpensive and a few times I said let's skip it, but now that it's here I am so happy we chose this one. It's dual zone and we will also use one of the racks for kid drinks so the kids have something fun when they have friends over.
WALMART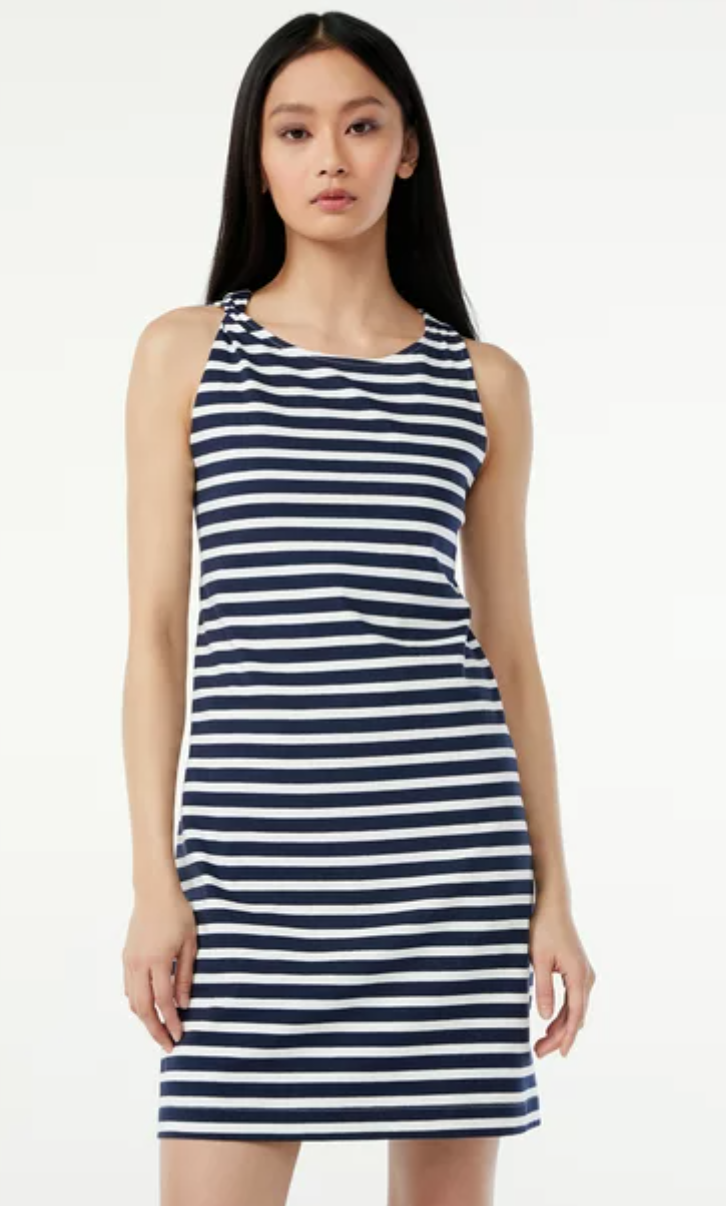 This dress is darling and now only $13. So cute for these hot summer months. This version is also really cute. Love the sleeves on this one.
I picked up this plaid tank top for $9. Really cute with white jeans and denim shorts.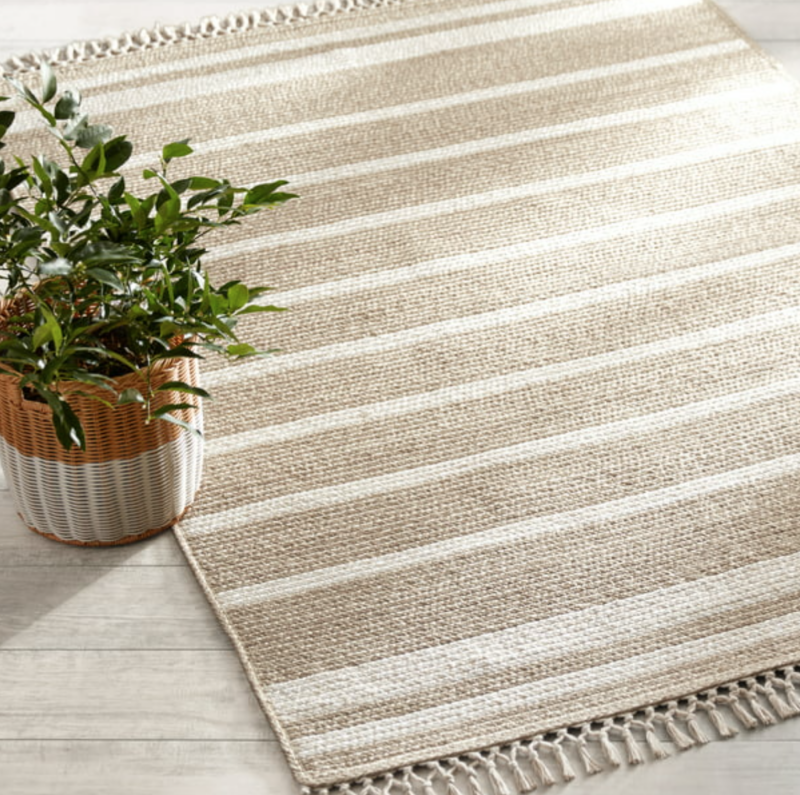 I also ordered this rug to use on our deck. I love the neutral colors and tassel detail. The price is great as well. I thought it would look great with these planters that I have (two for $45).
OUTDOOR DINING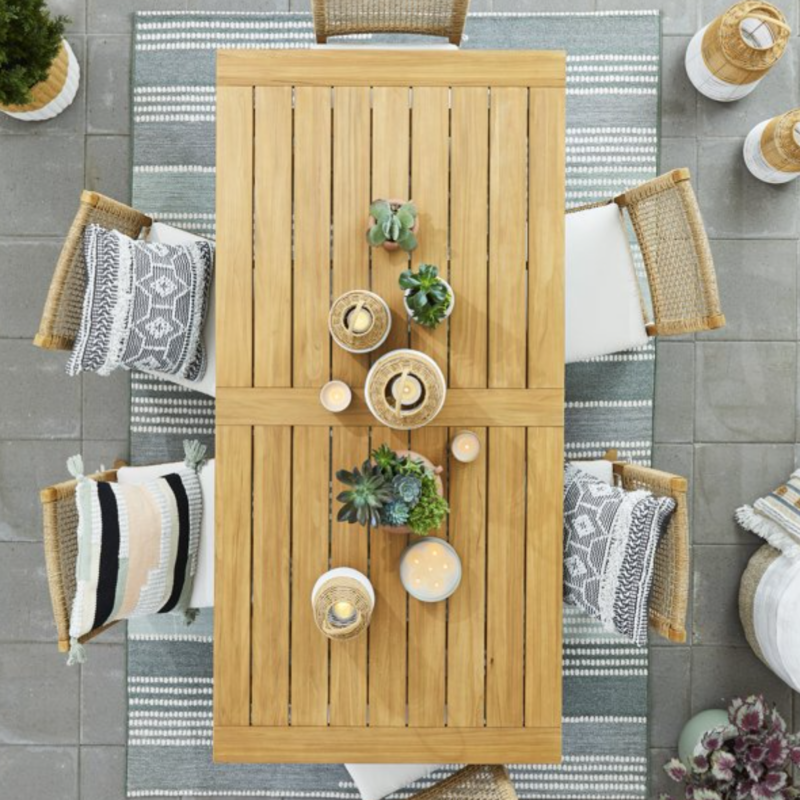 Have you seen this outdoor table? I am swooning over it. These chairs are so pretty.
ANTHROPOLOGIE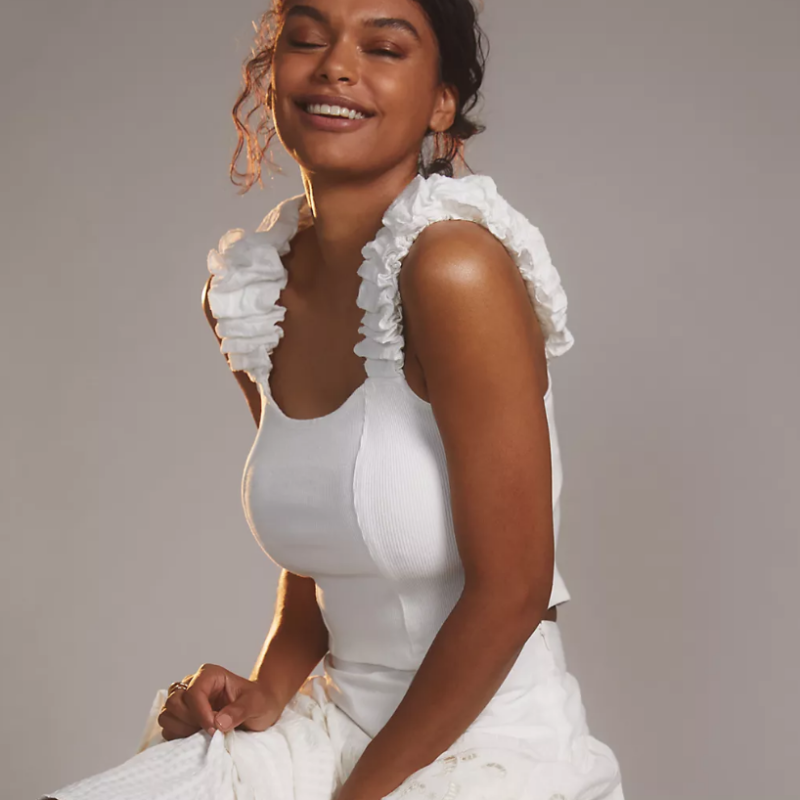 Sizes are going quickly, but I just love this tank. Those straps are so good! It's on sale for $39.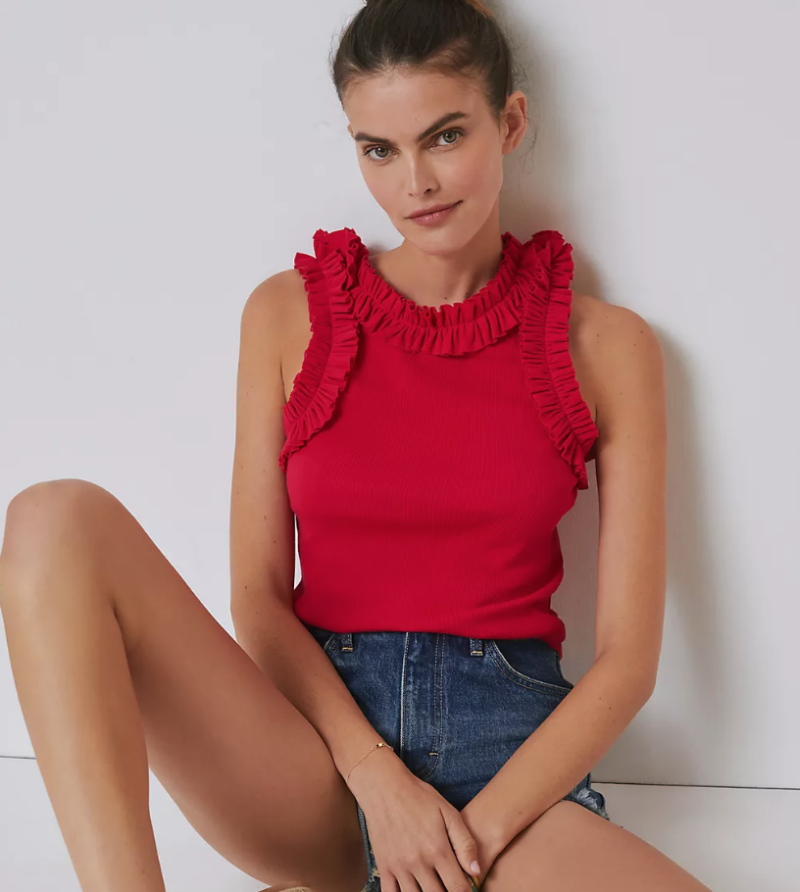 This tank has a similar vibe and is an extra 40% off. I like tops like these with the wide legged pants.
MADEWELL
Madewell is having a HUGE sale and it's an extra 50% off mark downs. It's definitely worth it to check it out here.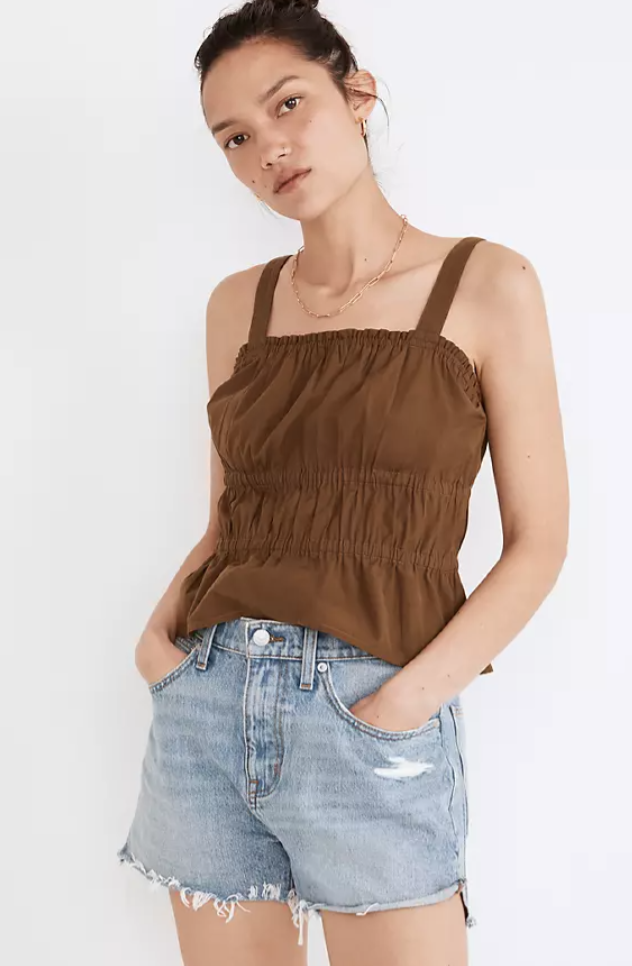 These are marked down to $64 with an extra 50% off. Such great deals.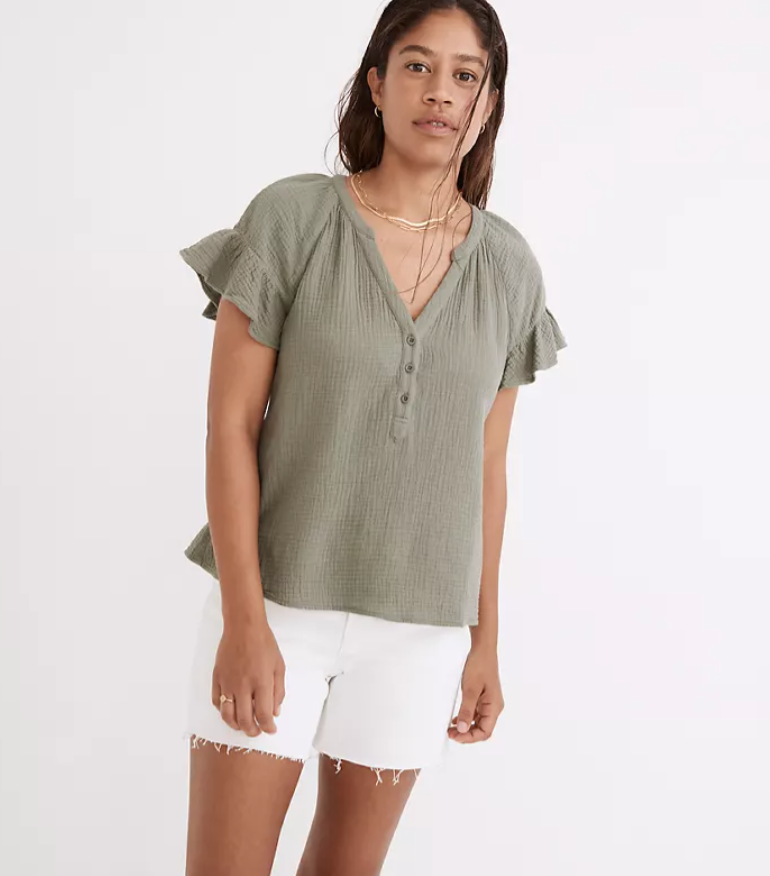 This is a best seller and is now $31. It comes in two different colors. So light and airy for summer.
My daughter is definitely shopping this sale for back to school pieces. It's such a great sale. So many of their best selling jeans are now $50. You can check those out here.
NORDSTROM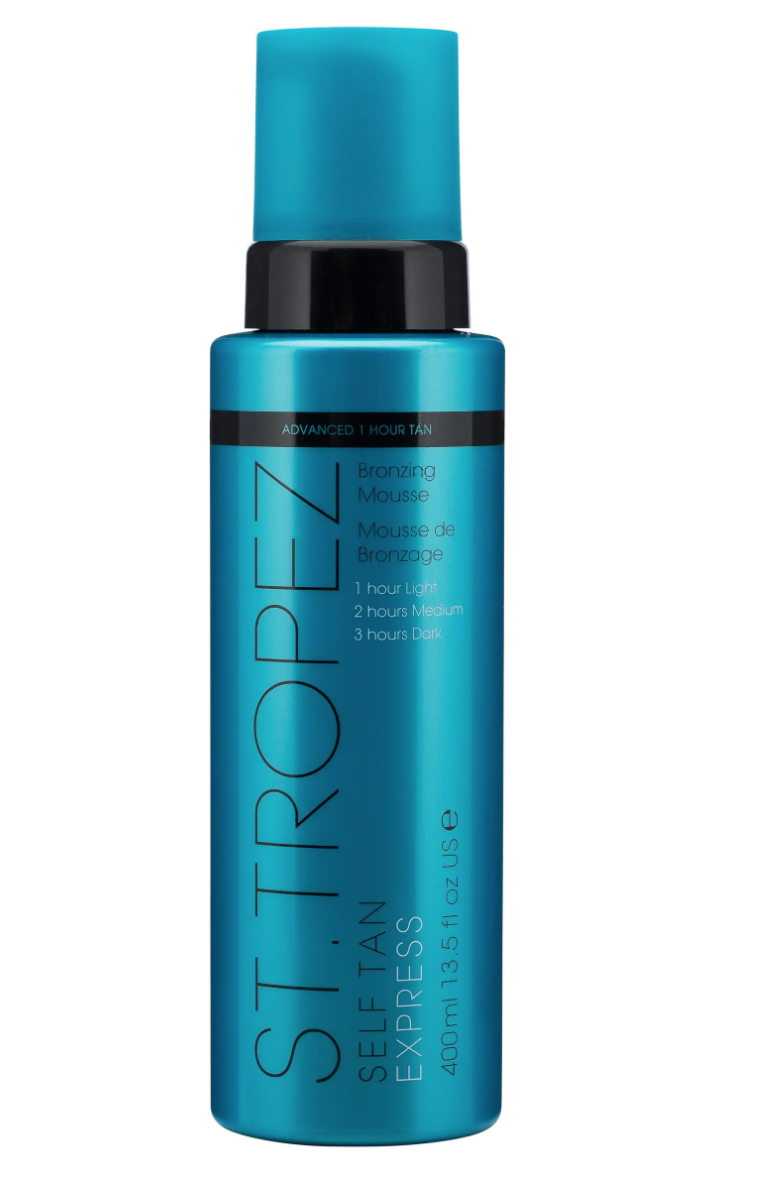 I realized this St. Tropez is on sale with the Nordstrom Anniversary sale. This mousse works quickly and gives you a really dark tan. Love this. I use it when I really want to have a deeper color. For every day, I am still using this.
VANITY UPDATE
Fun to hear that a reader already received this and loves it. I wish I had gone with this one. It's just so pretty. I would pair it with the polished nickel faucet we love.
Enjoy you day! We are off to get some cleaning done as well as a bit of planting. After that we hope to do something relaxing and fun. See you back here on Monday.