Good morning. We woke up to clouds and a cooler morning which is lovely. We have a few visitor coming our way so it's time to knock out a bit of our to-do list. But let's jump into a bit of Saturday Shopping, shall we?
HOLIDAY PLANNING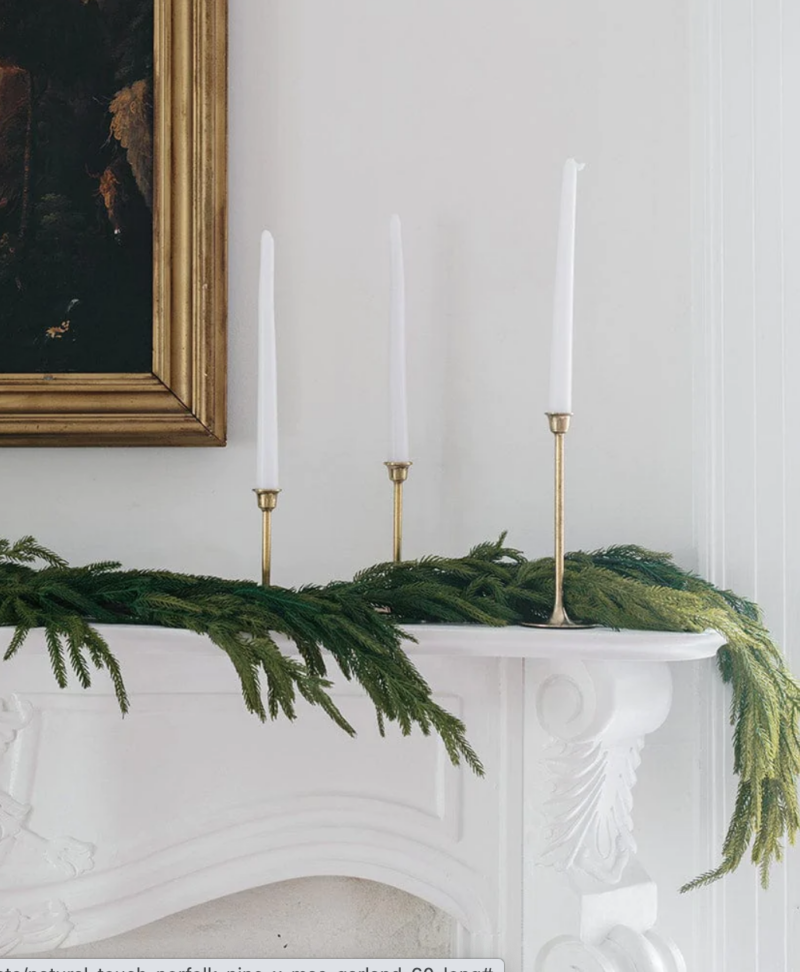 Don't worry, the holidays are a very long way off but every year I get messages about how these sold our before you bought them. If you are hoping to add a garland or two to your collection (that is what I have done over the years) it's best to buy them soon. These are so pretty and easy to store year to year. They now come in an extra long length which would be perfect for a staircase or very long mantel.
SHOE STORAGE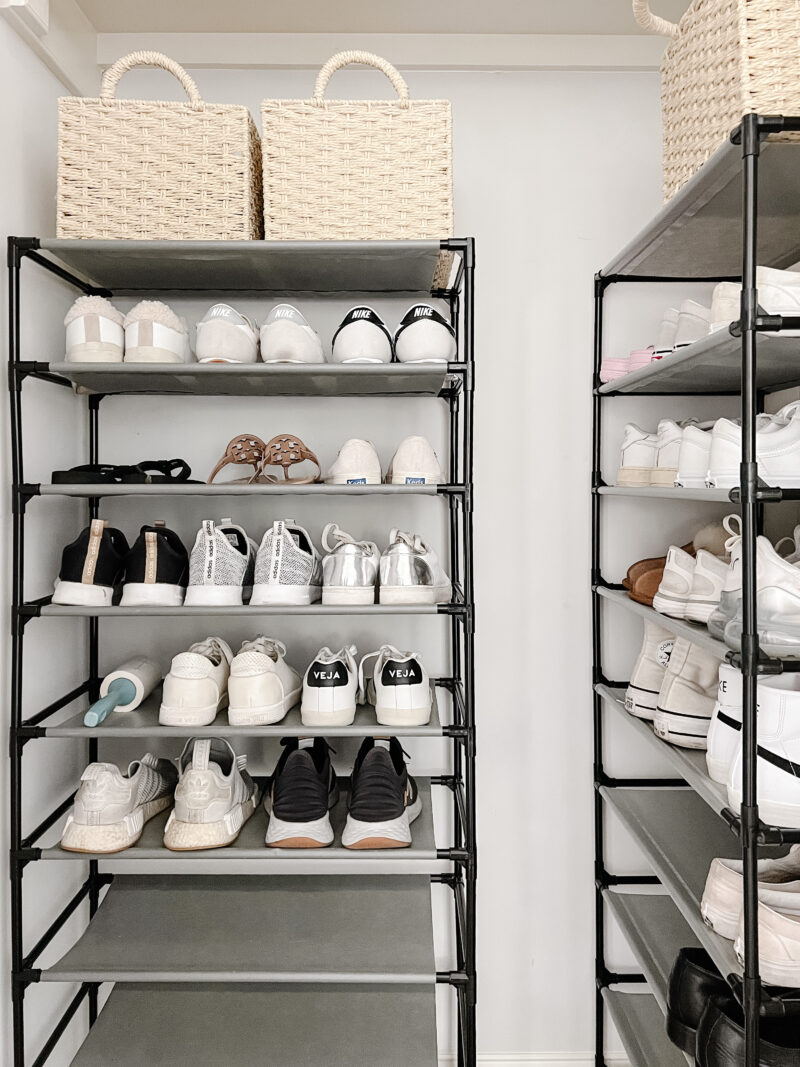 Recently I cleaned out a hall closet that had gotten out of control. It's generous in size, but with just one hanging rod it isn't serving us well. Most of my shoes are in my closet, but the kids and I keep sneakers in here. It just works for us. I noticed that shoes were gathering by our staircase so this is adjacent to that. It helps keep them out of view and more organized. We love these shoe racks. They are not expensive but so far so good. Plus you can wipe the shelves. Are they fancy? No, but they sure do save on space and hold so many shoes. We have one in our garage as well. They come in shorter heights, too.
The white baskets are from Target and have been my go-to. We have them in another closet as well. I like the size and the price point.
LOVE THESE AMAZON FINDS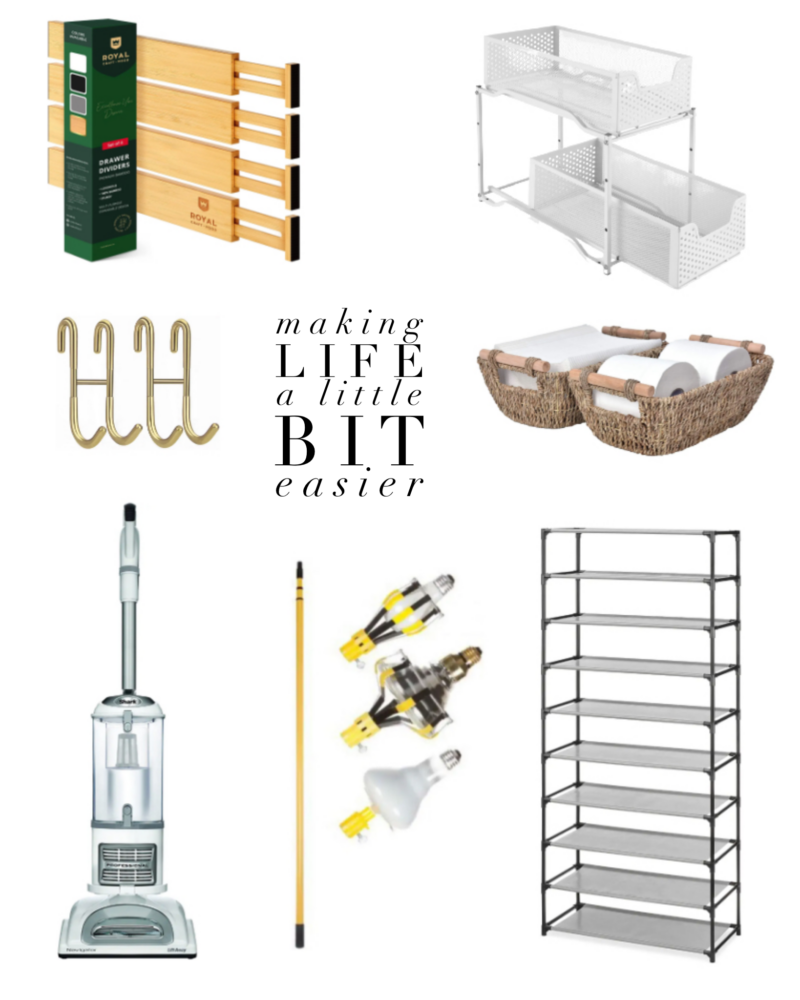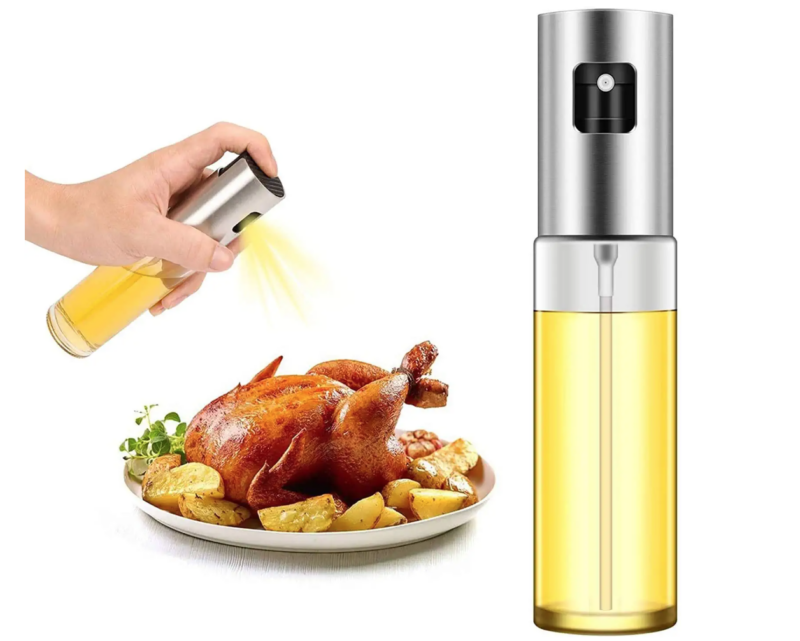 All of these finds have made our life a bit easier. I also ordered this olive oil spritzer. I find myself wanting to add olive oil to my veggies or salad and not drowning it so hopefully this helps.
BATTERY OPERATED ART LIGHT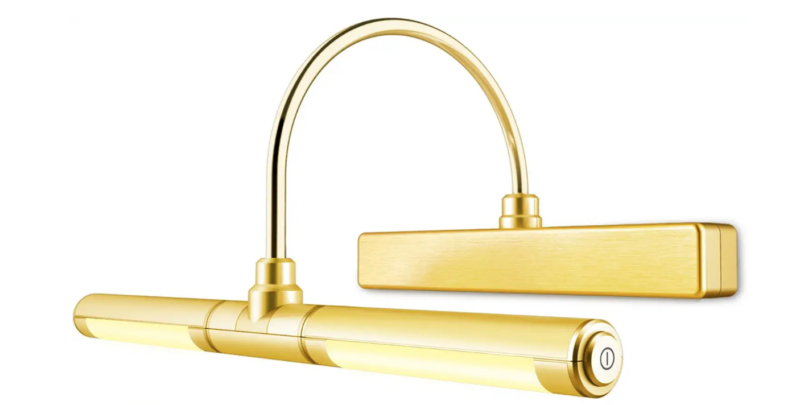 This battery operated art light arrived and I LOVE it. I bought it to put over two frames that are going in our powder room. I think it will add a nice glow of light when we entertain. I was so happy to see it when it arrived. Now I am looking around my house to see where else I can put one.
LOVING THIS TOP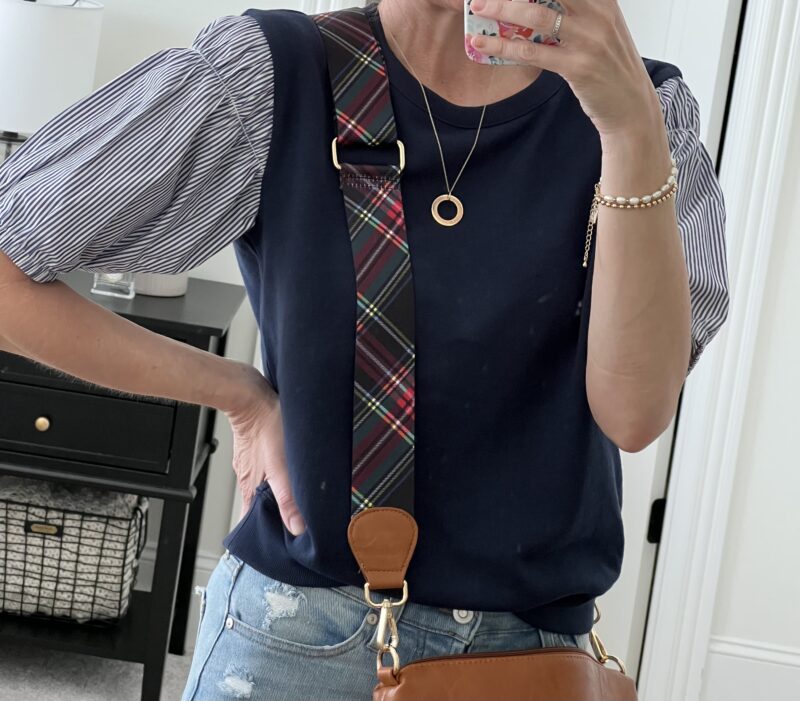 You know you love a top when you have worn it two days in a row. This is a cute one, girls. It also comes in pink. My handbag is also a new favorite (holds so much . . . even my umbrella).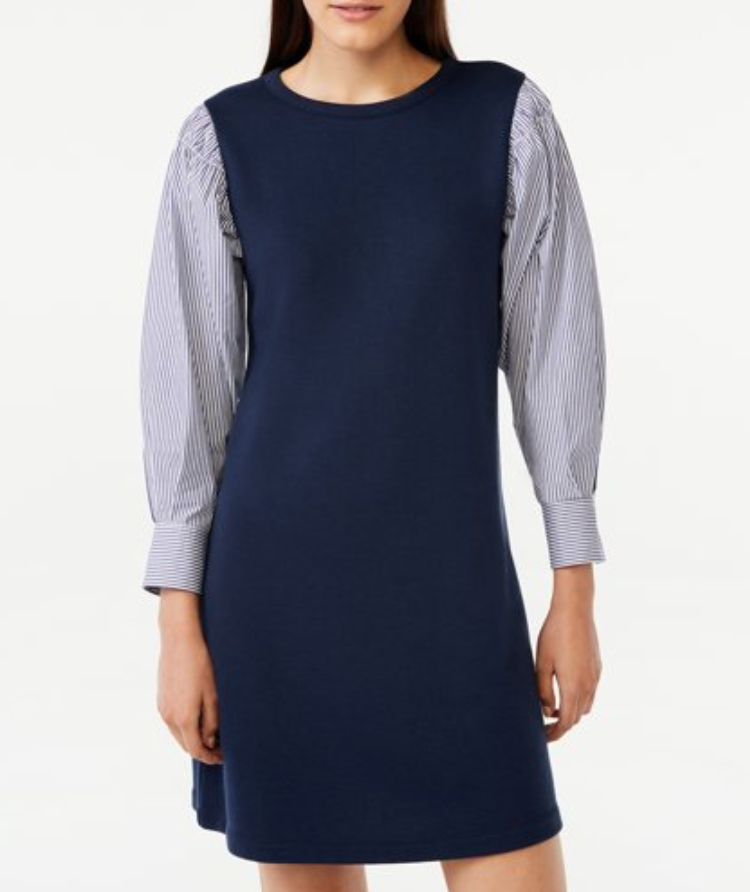 This also comes in a dress version which is adorable. I think I may need to order this for Fall.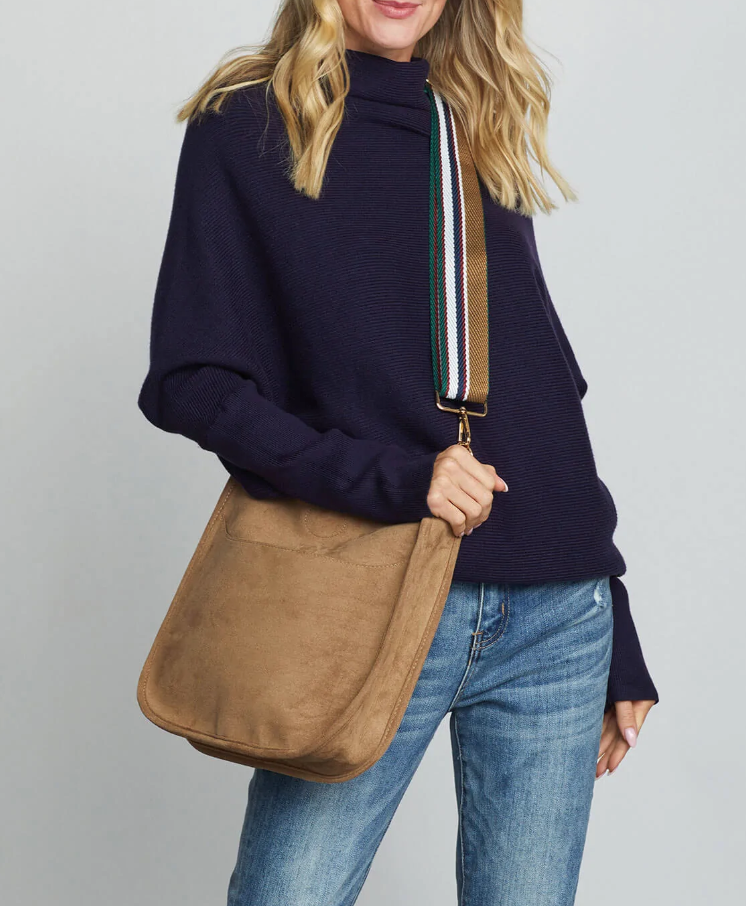 This bag is also adorable for Fall. I love the suede mixed with the striped strap.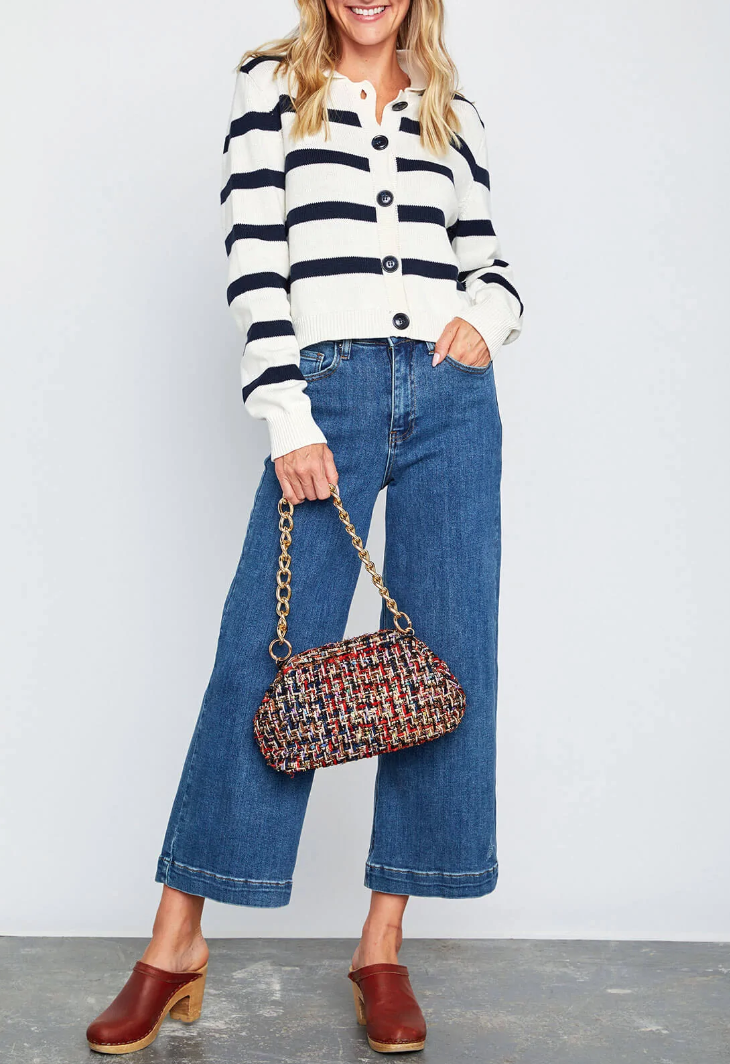 I like this entire outfit but this sweater is calling my name. Classic and so cute for Fall.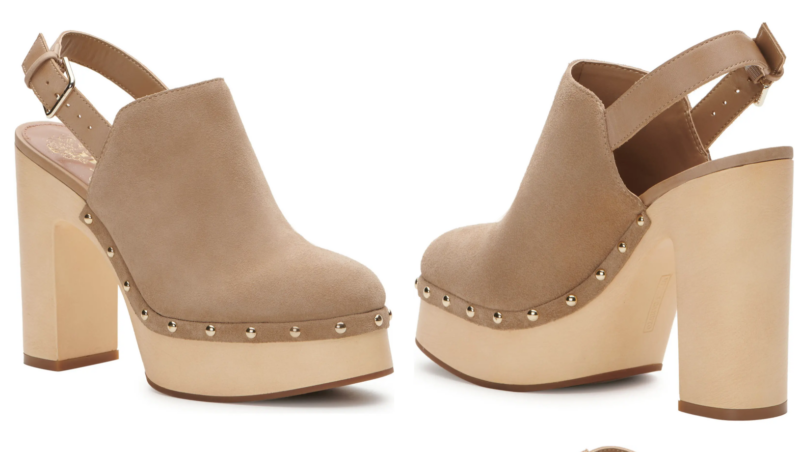 And while I don't usually do platform shoes, these clogs are so fun. There is just something about them. My girlfriend had them on the other night and I LOVE them. Definitely making me excited for Fall!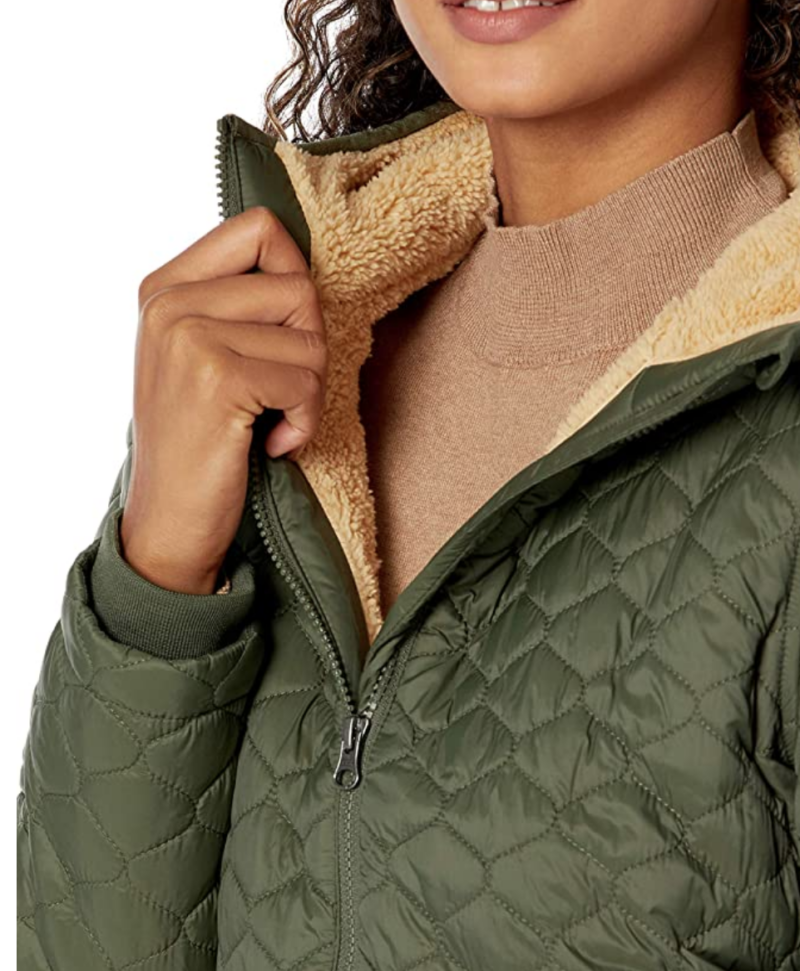 This jacket is back in stock and saved me last year. Surprisingly warm yet lightweight.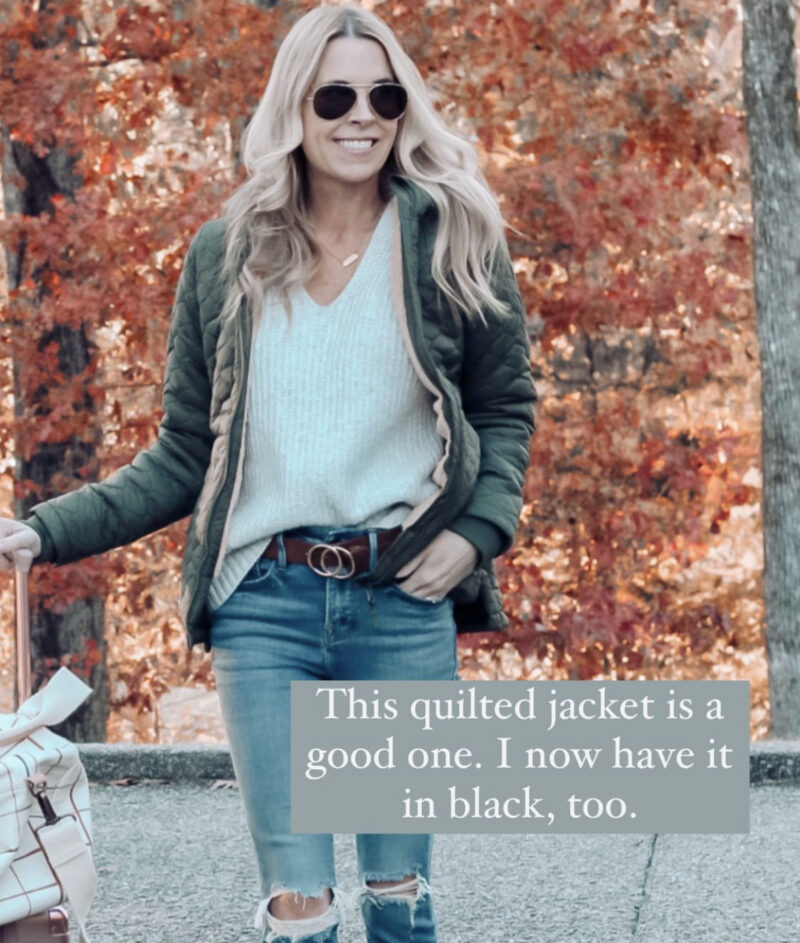 This flash back to last Fall is making me very excited to see the leaves change! I have this jacket in black, too.
GUEST ROOM NIGHTSTANDS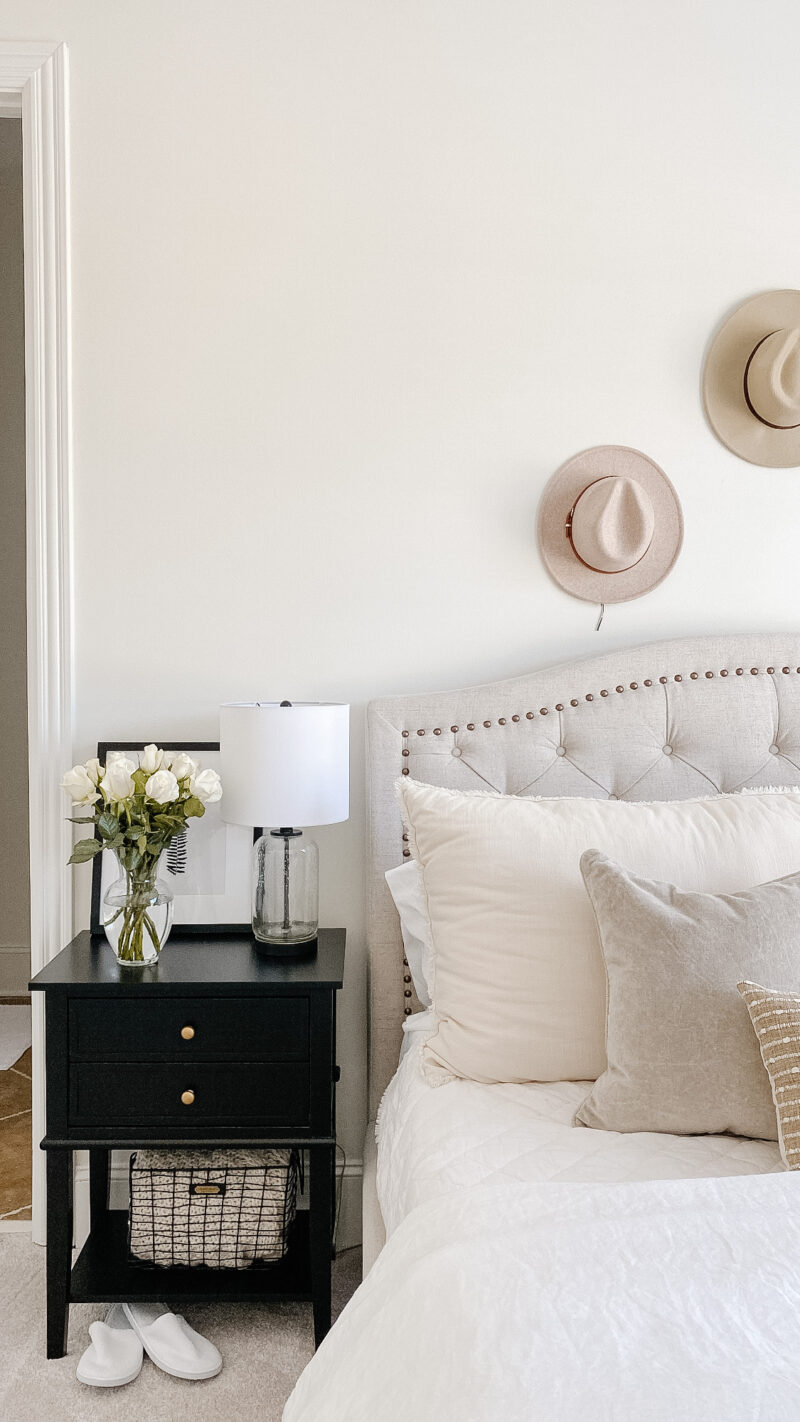 The nightstands we have in our guest room are from here. They have served us well and come in a few colors. I just painted the knobs gold.
TARGET FINDS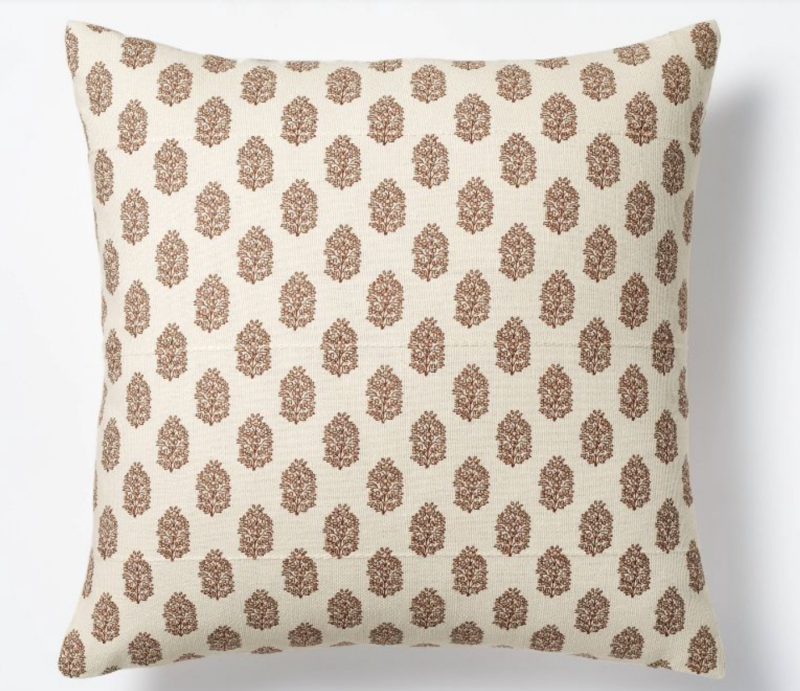 These pillows from Target are a nice way to add a Fall touch to your home. I really like this block print.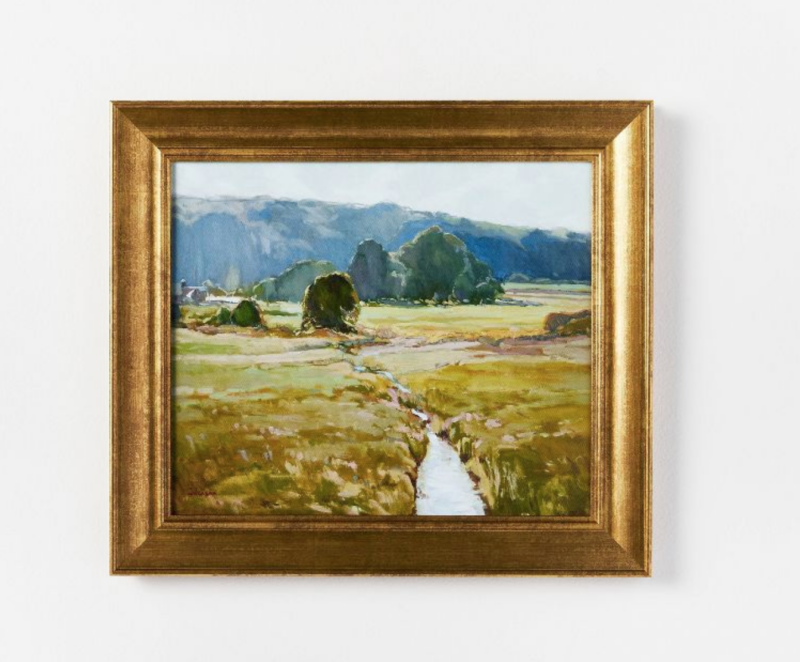 We have two art prints from this line that are very similar and I have to say I love them. We just moved one to our kitchen. Great price point and I love the look these add to a space. This one is under $30.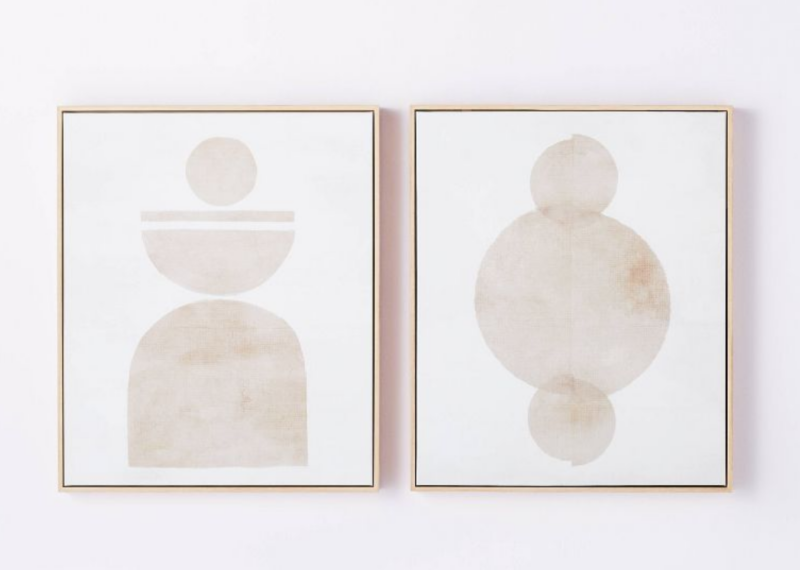 I also really like these. They are nice modern compliment to a traditional room. I am actually eyeing these for our bathroom.
LOVE THESE TOPIARIES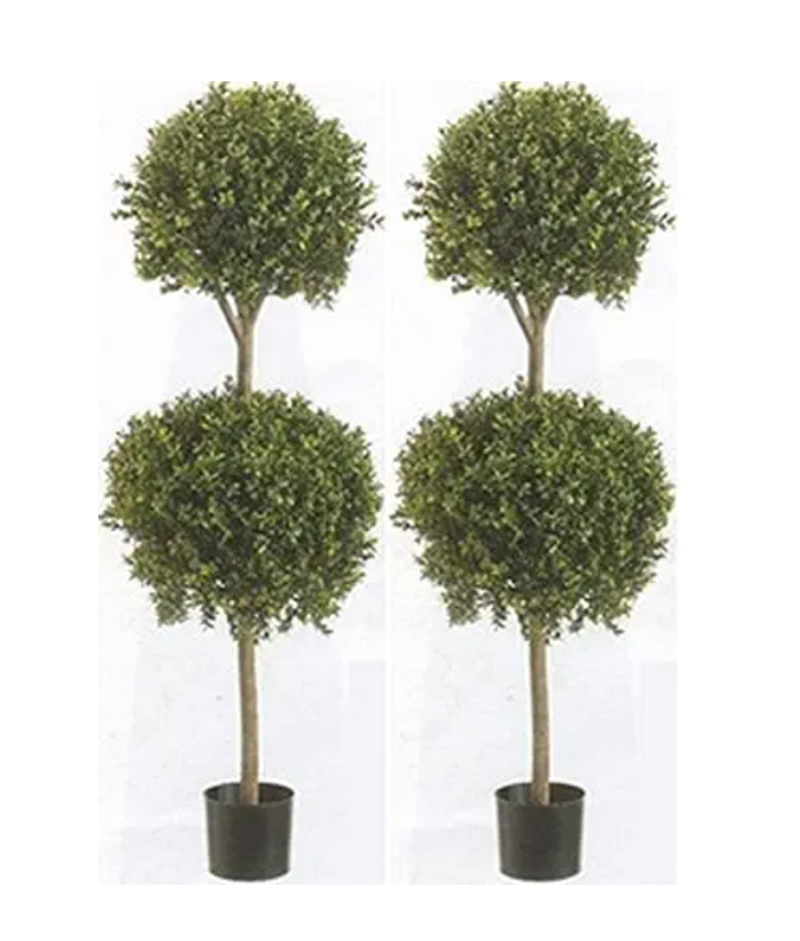 A girlfriend of mine has these topiaries on her front porch and they look fantastic. A nice way to add greenery if you can't keep things alive like me. They would look really cute in the large version of these planters.
CAN'T GO WRONG WITH THESE
These are also really beautiful to have year round. They look so substantial and pretty in person.
BEST SELLERS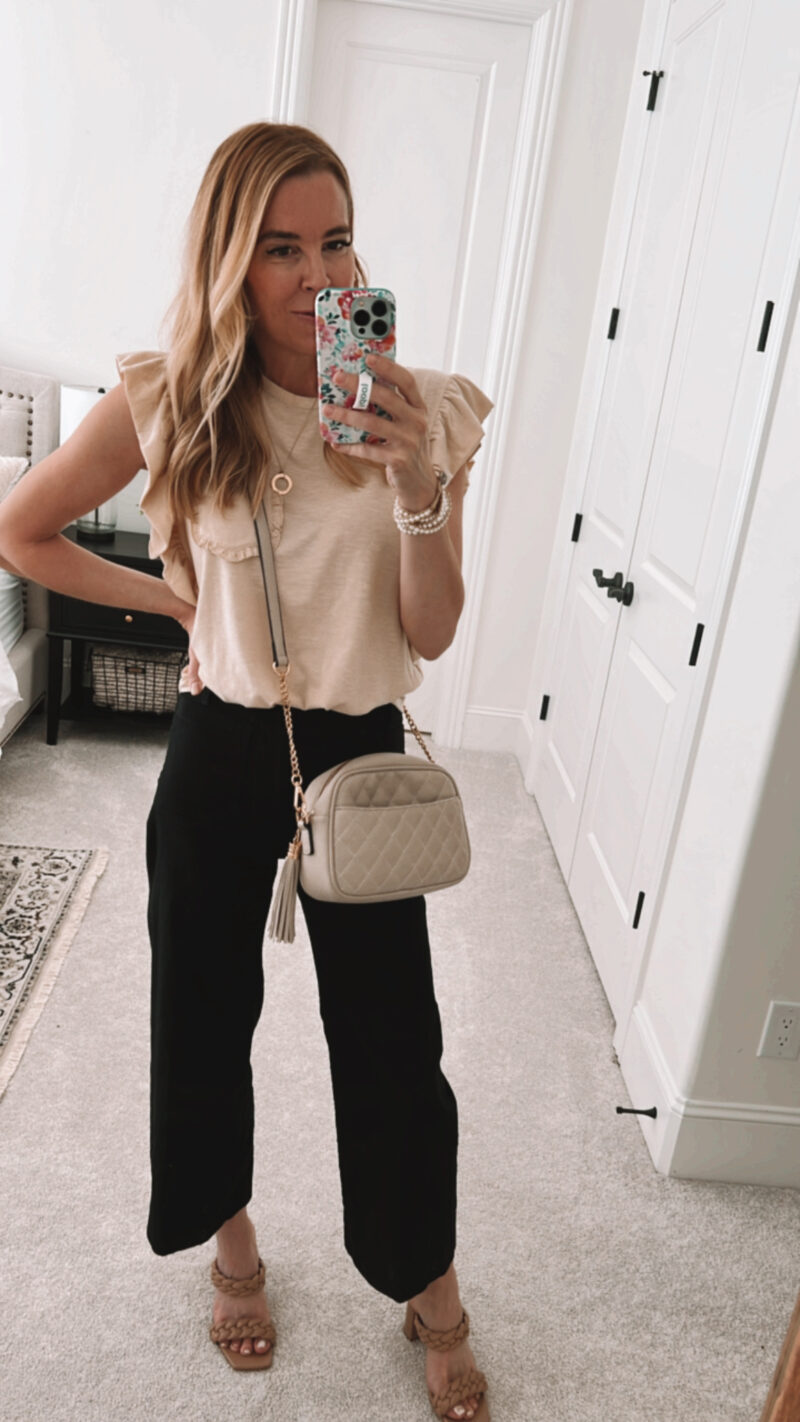 This Amazon top was a hit from last week. I love it, too. I like anything with a feminine detail. The pants are from here and my handbag is another great Amazon find.
DARLING DRESS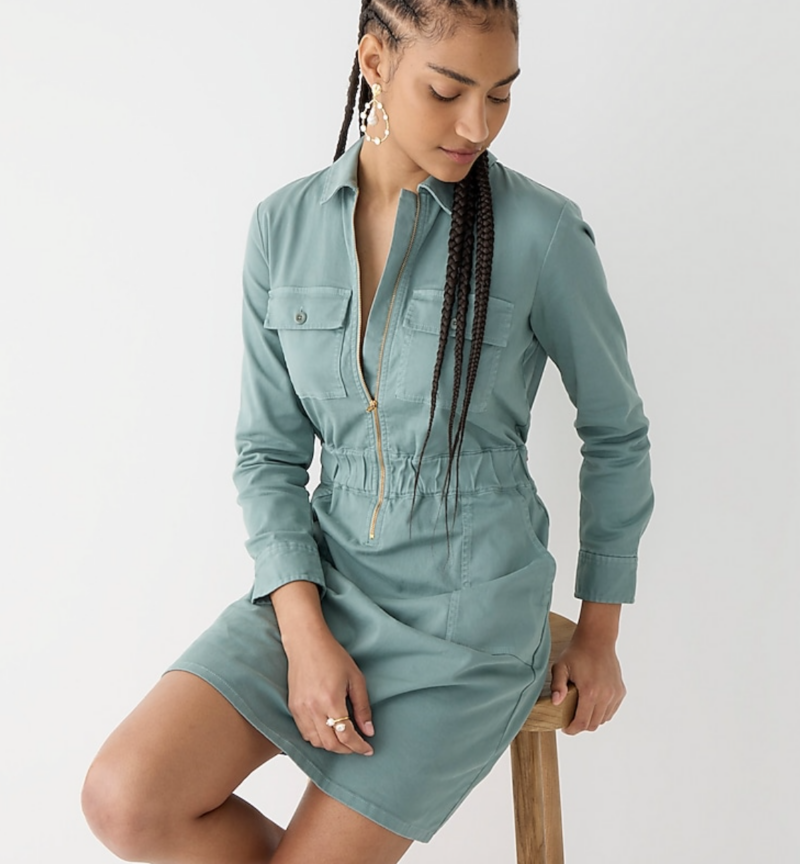 This was hands down your favorite from last week. Such a cute dress and it's still on sale.
What is on your agenda this weekend? We are sports-free which is unusual so it's time to get a few things done and enjoy some family time. See you all back here on Monday.