Good morning. How was everyone's week? We have been enjoying fall break. So nice to have a change in the routine and were able to get out of town for a bit, too. I want to bottle up this Fall weather. It's absolutely perfect. Although we did have a tornado warning just to keep us on our toes. It's been a minute since I've shared a Saturday Shopping post so let's get right to it.
USING THIS MYSELF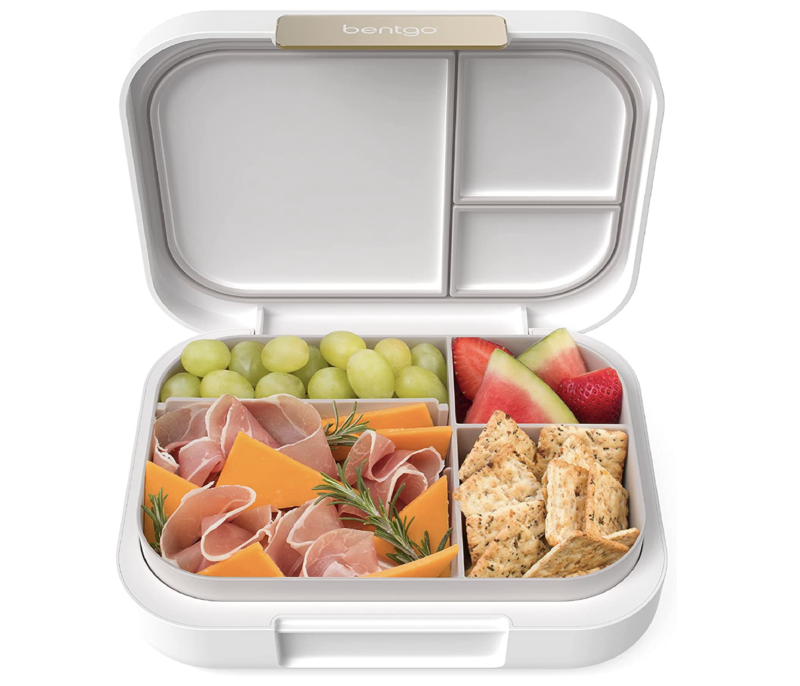 I recently bought this Bentgo box ($34) for myself. I am hoping it helps me eat better when I am racing around or just busy here at home working. My thought is to fill it with a fruit, veggie, protein and fat. Too many times I am out and about and suddenly it's lunch time. Fast food isn't my go-to when I am trying to eat well and feel good so this could be so helpful to toss in the car. And it can serve as snacks throughout the day working at my laptop.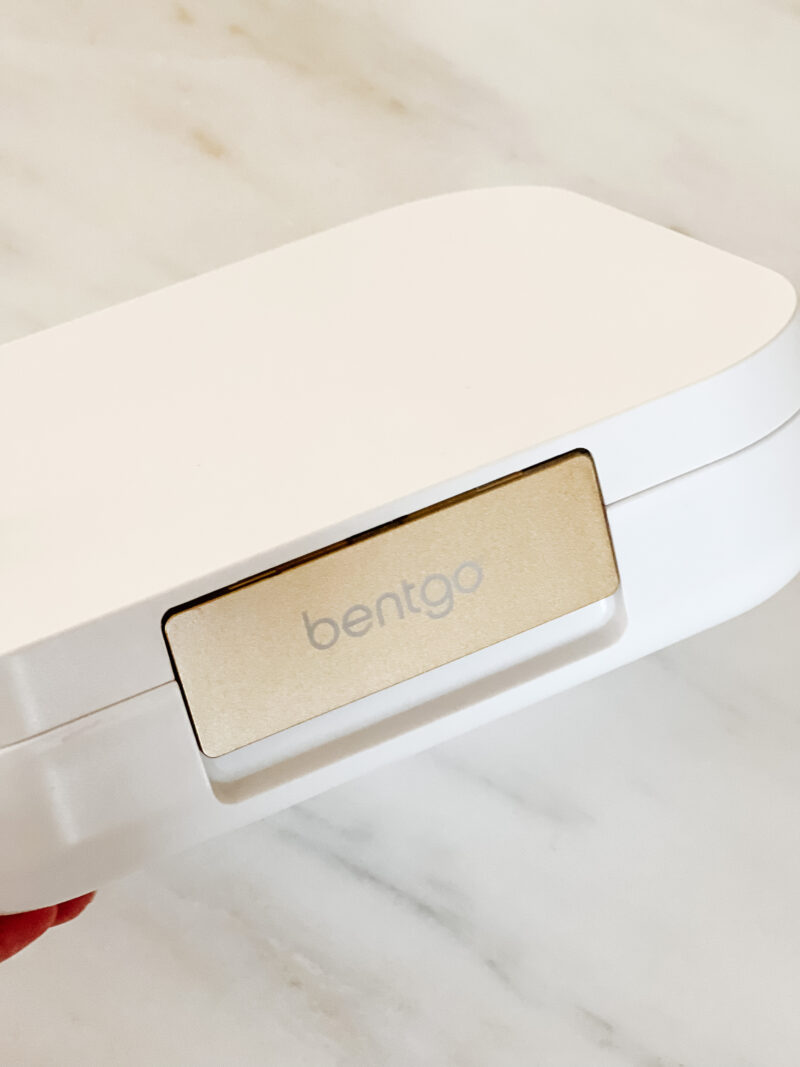 While most moms have these for kids (which is a great way to pack a lunch) I'm using this for me. Of course it being pretty doesn't hurt and it comes in other colors. If you work in an office, the nice thing is that the insert is both dishwasher and microwave safe.
WHAT BULBS DO YOU USE?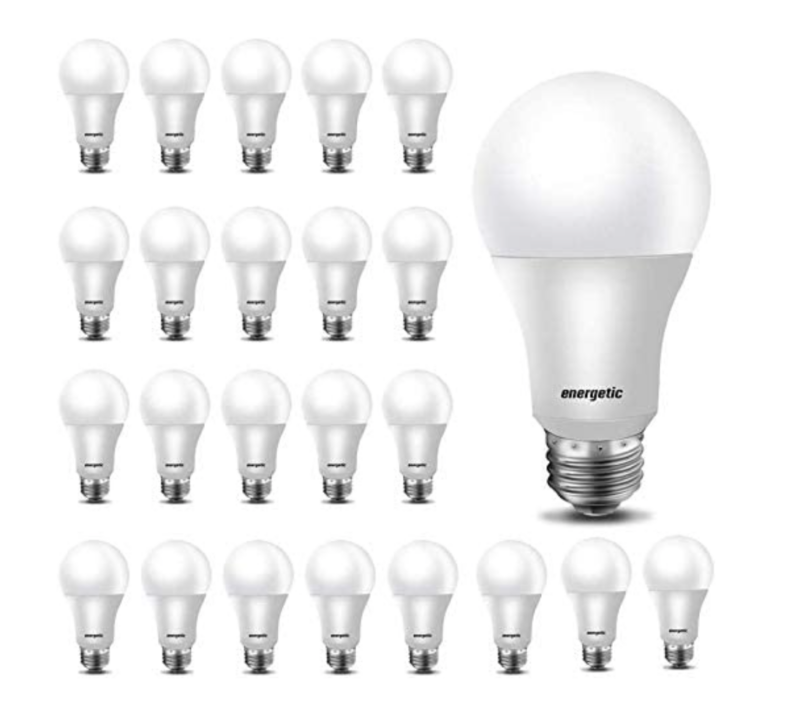 I often get asked about the lighting in our home and which bulbs we use. I am extremely picking about the warm light. These are prefect for us so I just ordered a box while they are on sale. They will definitely give you the warm, glowy light without any of that white, purple light. This is a pack of 24 so it should be enough to last you a while or do a nice swap of the bulbs you have if they aren't quite right for you.
LUXURIOUS THROW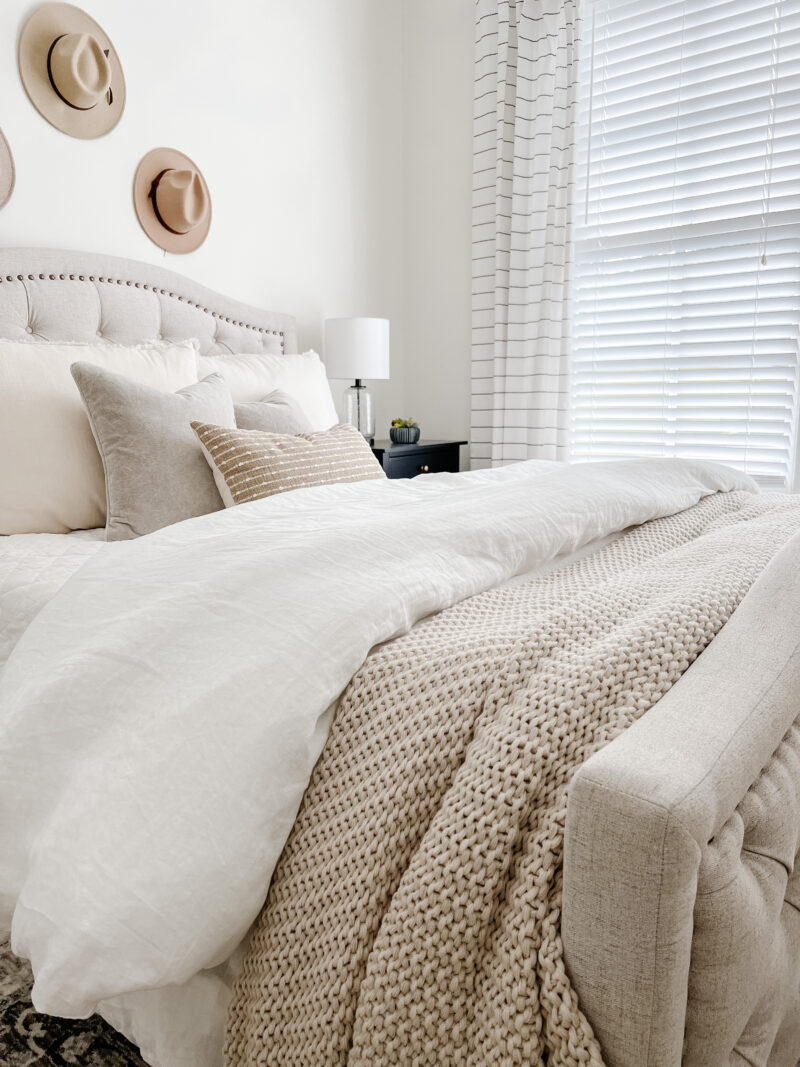 Our guest room throw is back in stock. This looks and feels so much more expensive than it is. We have it in cream.
BACK IN STOCK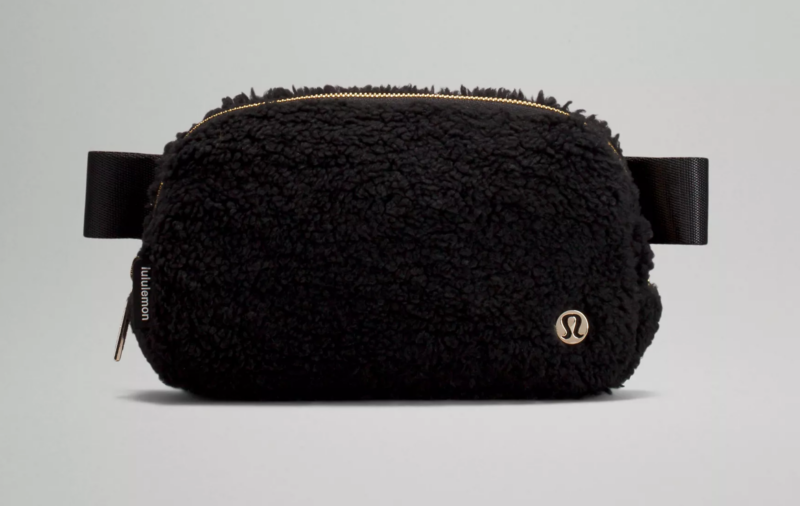 I love my fleece belt back and wear it all the time. It's back in stock in both black and brown (great for Fall). It holds more than you think and it's so nice to be handsfree.
PERFECT FALL HANDBAG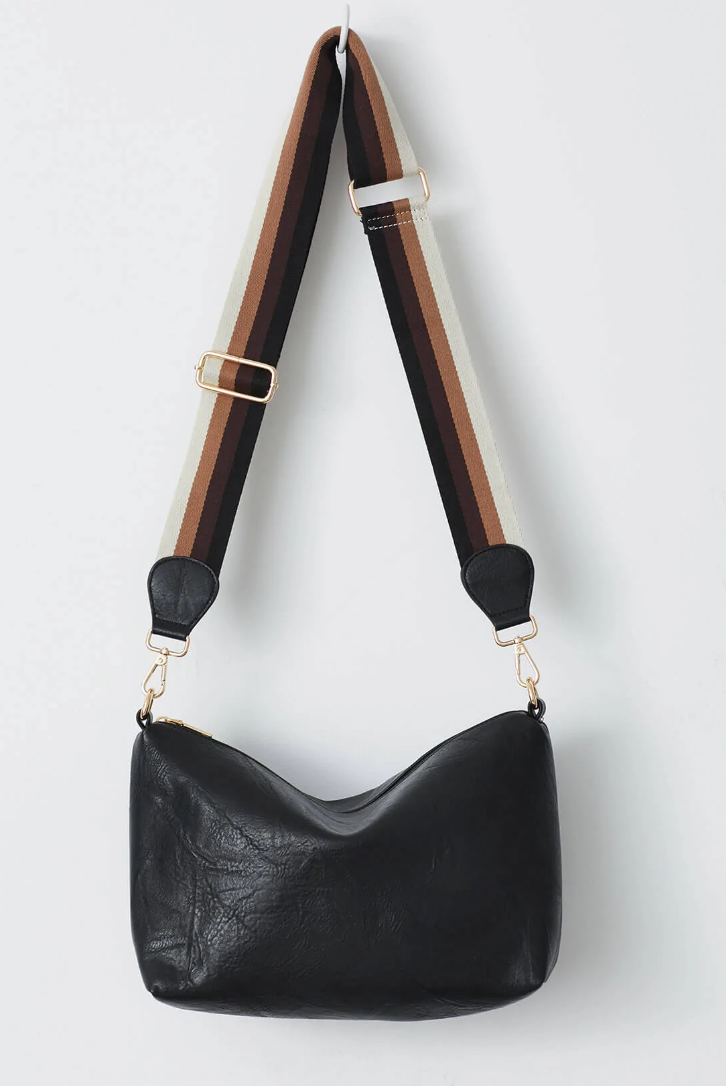 Speaking of Fall bags, this is daring. You can swap out the strap which is really nice.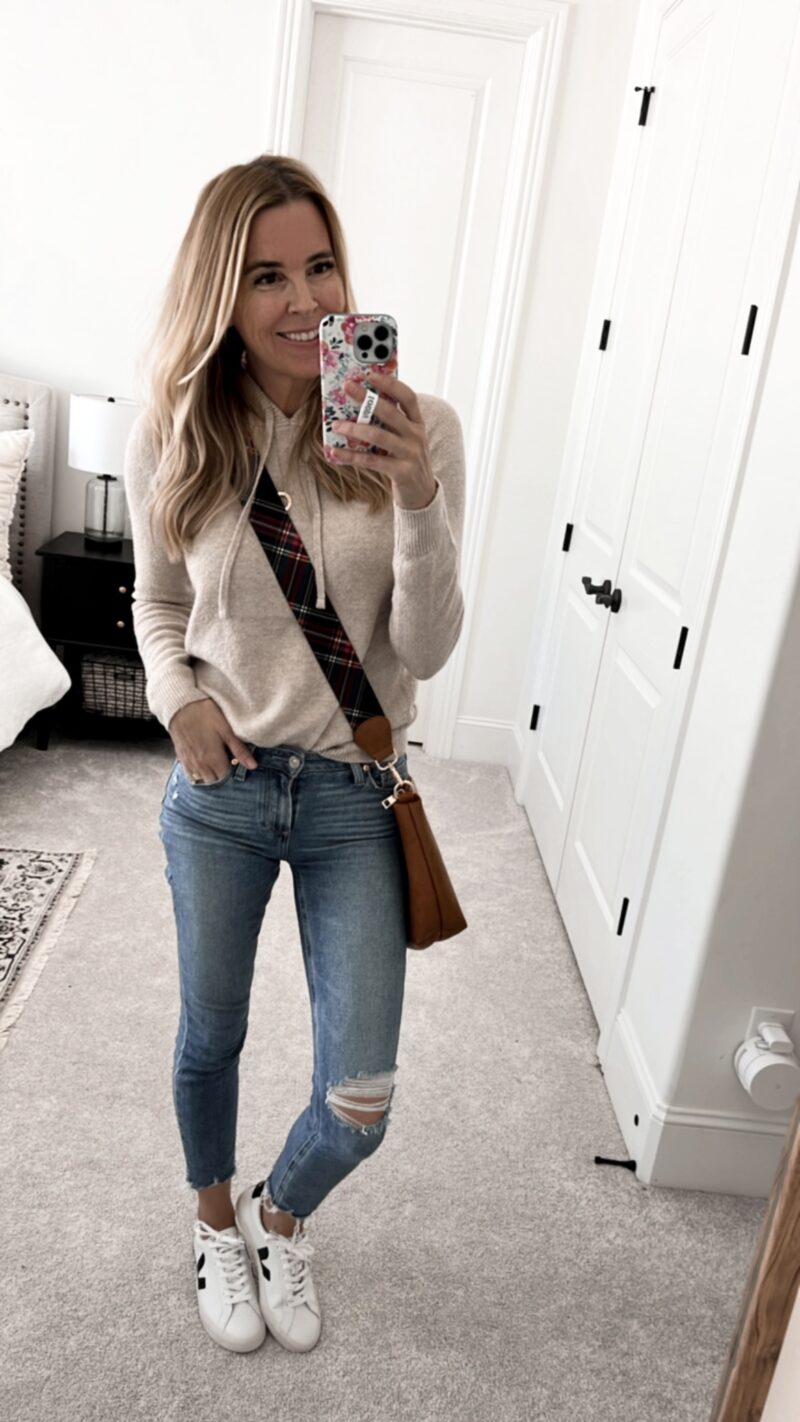 I have this version and love it. It holds even my umbrella, is lightweight and really cute. My sweater is from Amazon and the shoes are from here (go down a size if in between).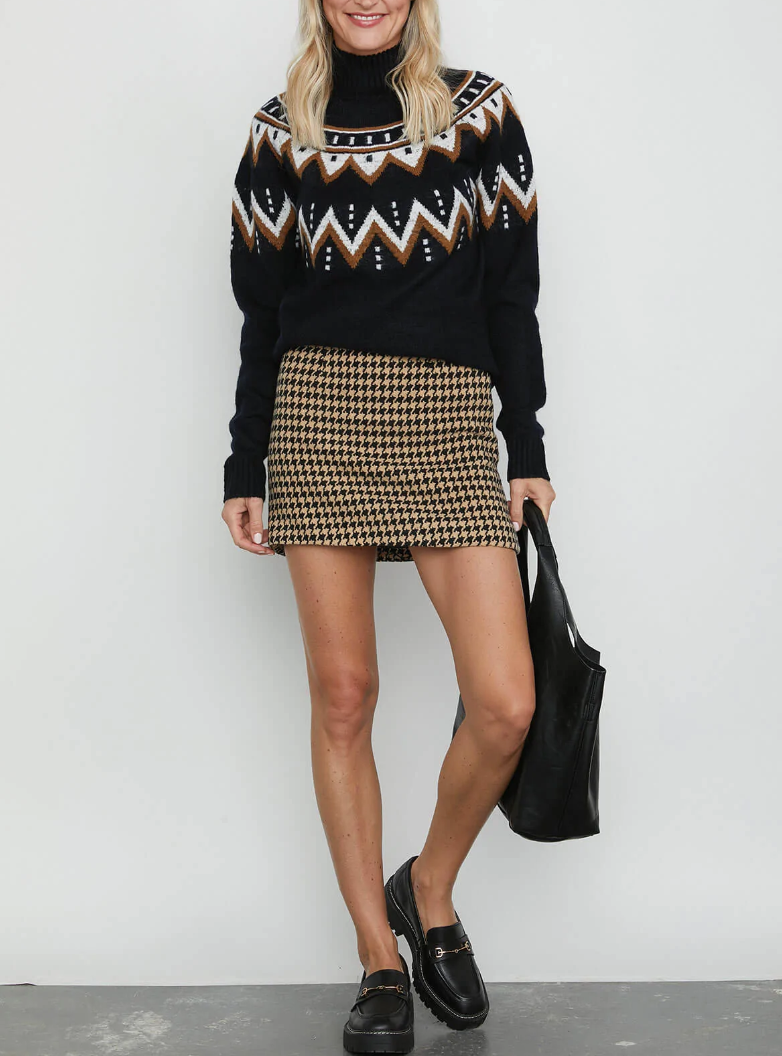 Hello, darling fall sweater ($69). This whole look is so good! The houndstooth skirt is so classic ($49).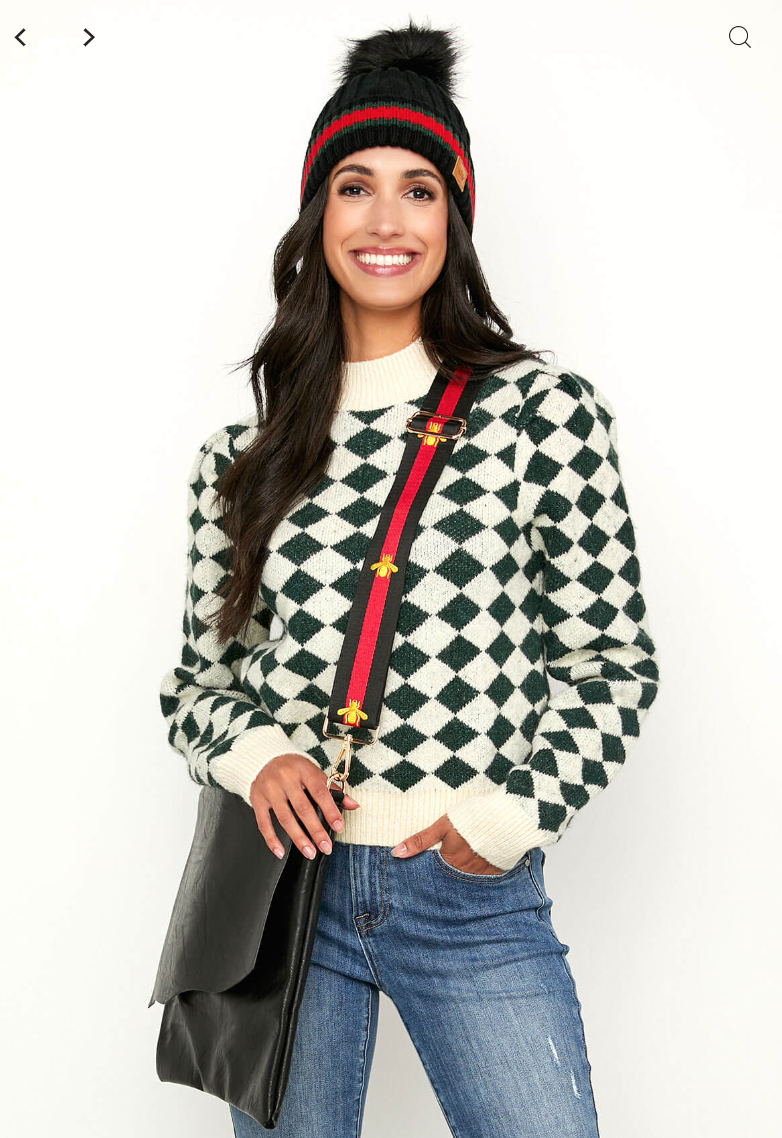 When I see a look like this, it makes me so excited for these cooler months. What a great sweater. This cute hat can be found here. It's my son's hockey team colors so this may need to go in my cart.
GO TO BOOTIE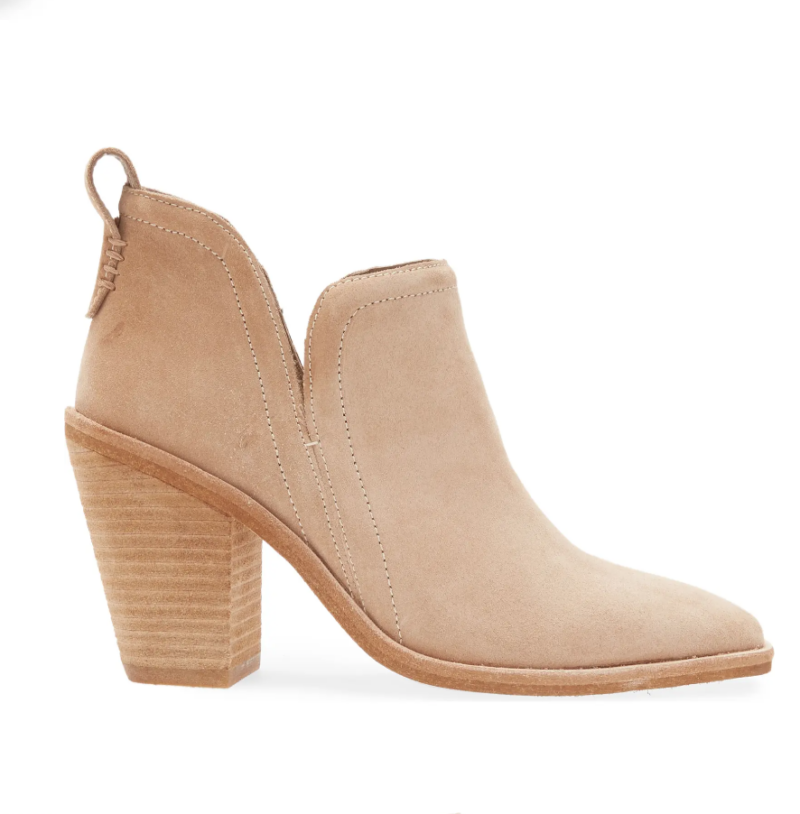 A few of you messaged me about booties and these are still my go-to style. While there are others that I love, these are always my most comfortable pair.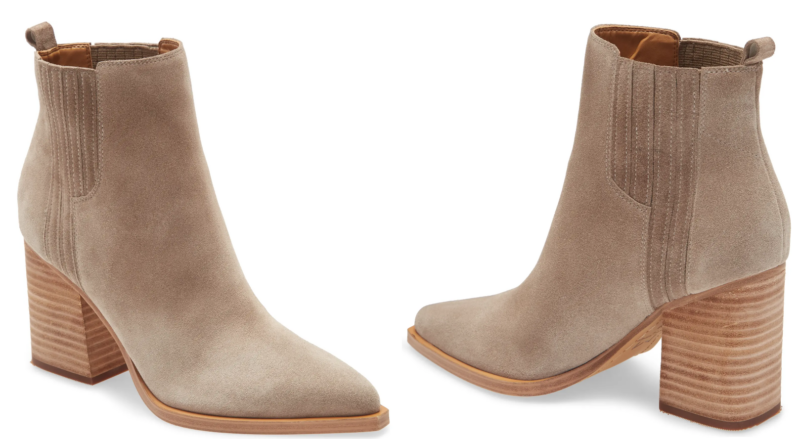 This is another great pair. They were $189 but are now $99. Plus they come in other colors.
A FAVORITE LATELY
My sister gave this dress to me for my birthday and I absolutely love it. It reads more like Fall colors in person and is really cute with this Amazon jean jacket over it. I have the jean jacket in the wash, "Jeanie" and it's a perfect light wash (also 30% of right now). For Fall, I pair the dress and jacket with booties.
HOLIDAY DRESS SEASON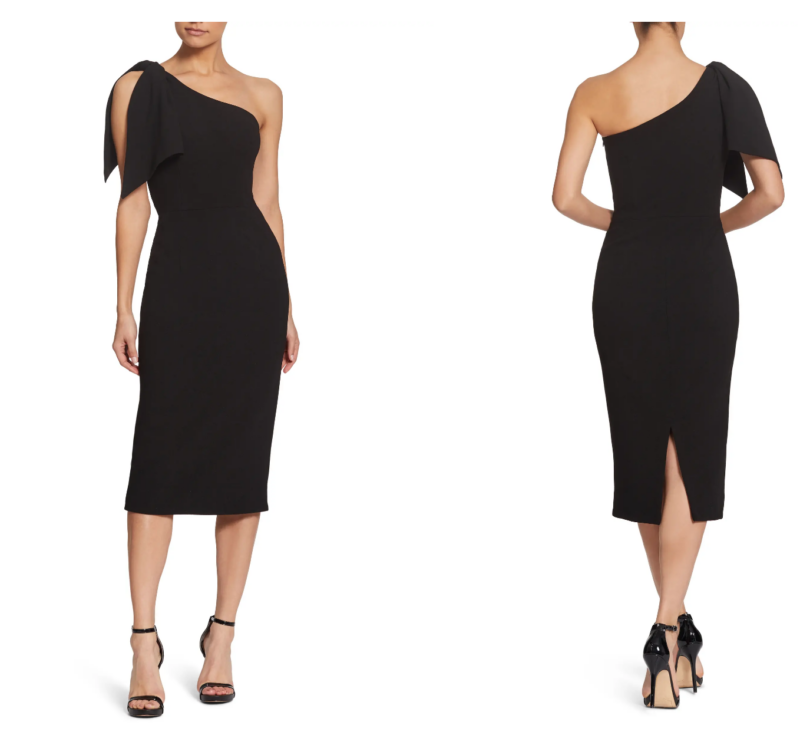 Can you believe it's already time to think about upcoming holiday parties. By far my favorite time of the year. I plan to start sharing more options but this dress definitely caught my eye. Classic and beautiful. I thought this would be a great choice for a work party.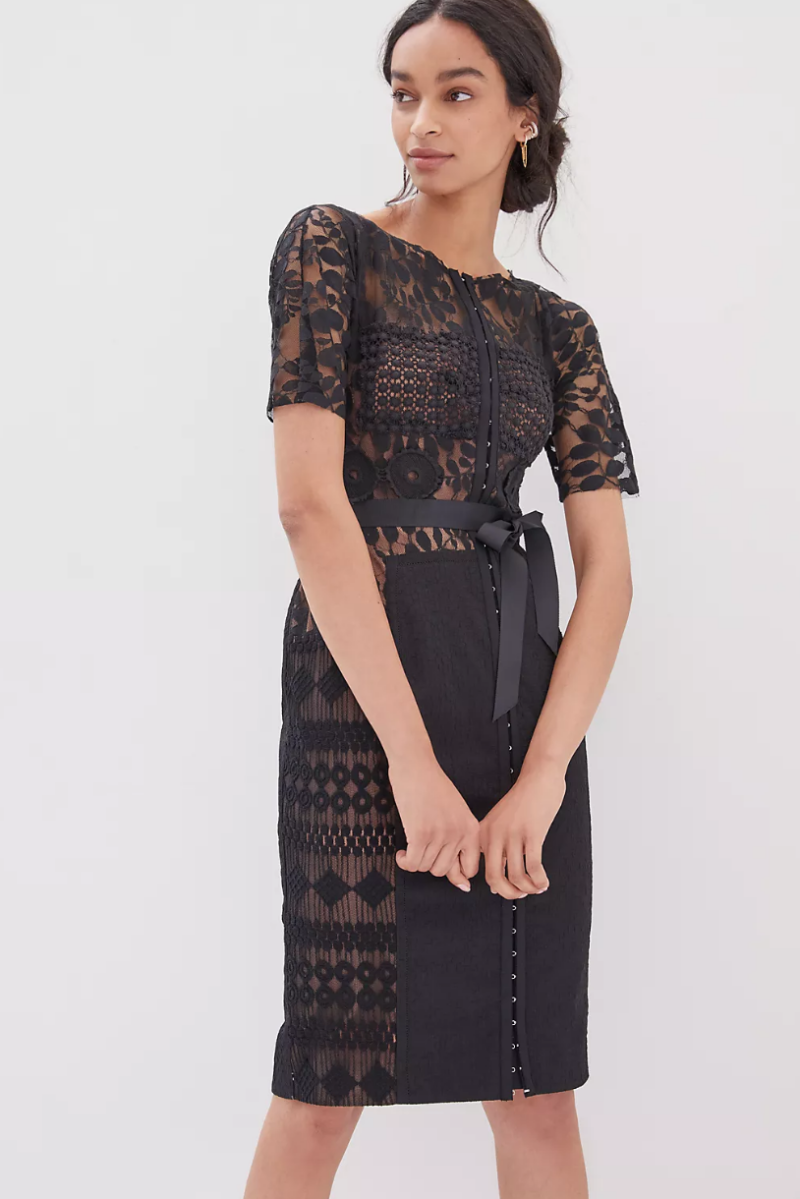 This is another all time favorite dress of mine. I've worn it many times and people always ask where it is from. It's sexy but classic and never goes out of style. This was a good one to invest in. This one is another really fun option if you like something a bit longer.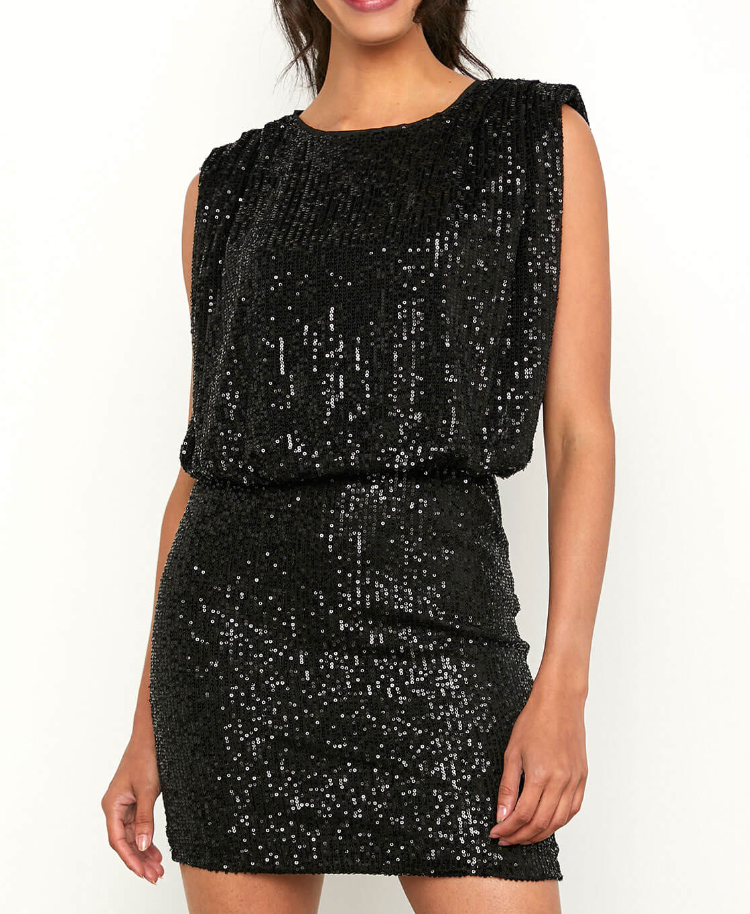 This is so fun and flirty. I LOVE the sequins for the holidays. I might need to order this one.
FUN HOLIDAY HEELS
I stumbled upon these and might be obsessed. These are amazing and so fun for the holiday season. Leah, if you are reading this, you need these!
SALES AROUND TOWN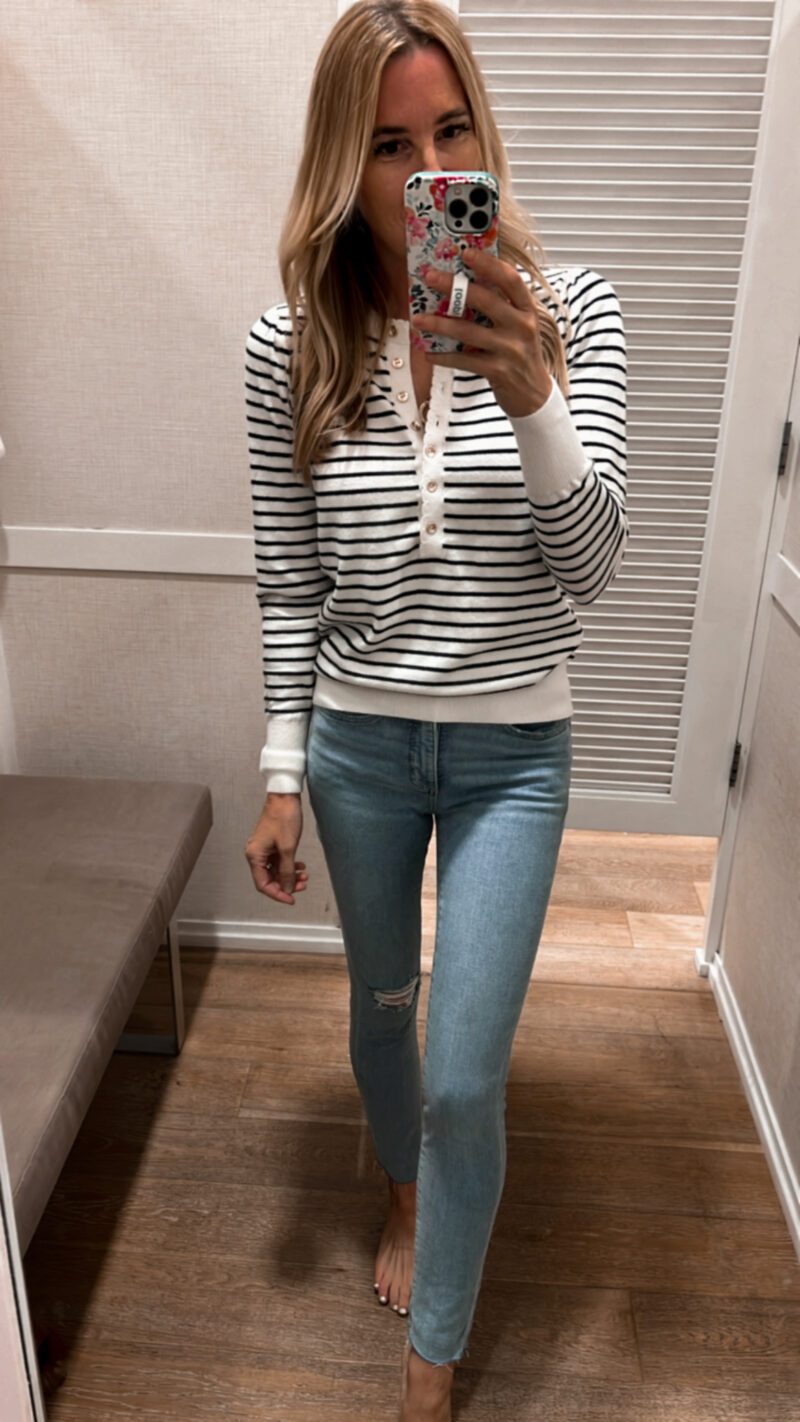 Wishing you a great weekend. We have a few things on our to-do list but are enjoying the last couple of days before school resumes. See you back here on Monday.