Good morning. Waking up with such a happy heart because one of my dear friends from college and her daughter are visiting. Nothing makes me happier than having people in our home. It's a beautiful Fall day and perfect for checking out the area. Hope your morning is off to a lovely start. Grab a cup of coffee or tea and let's do some Saturday Shopping together.
OUR PLACE SALE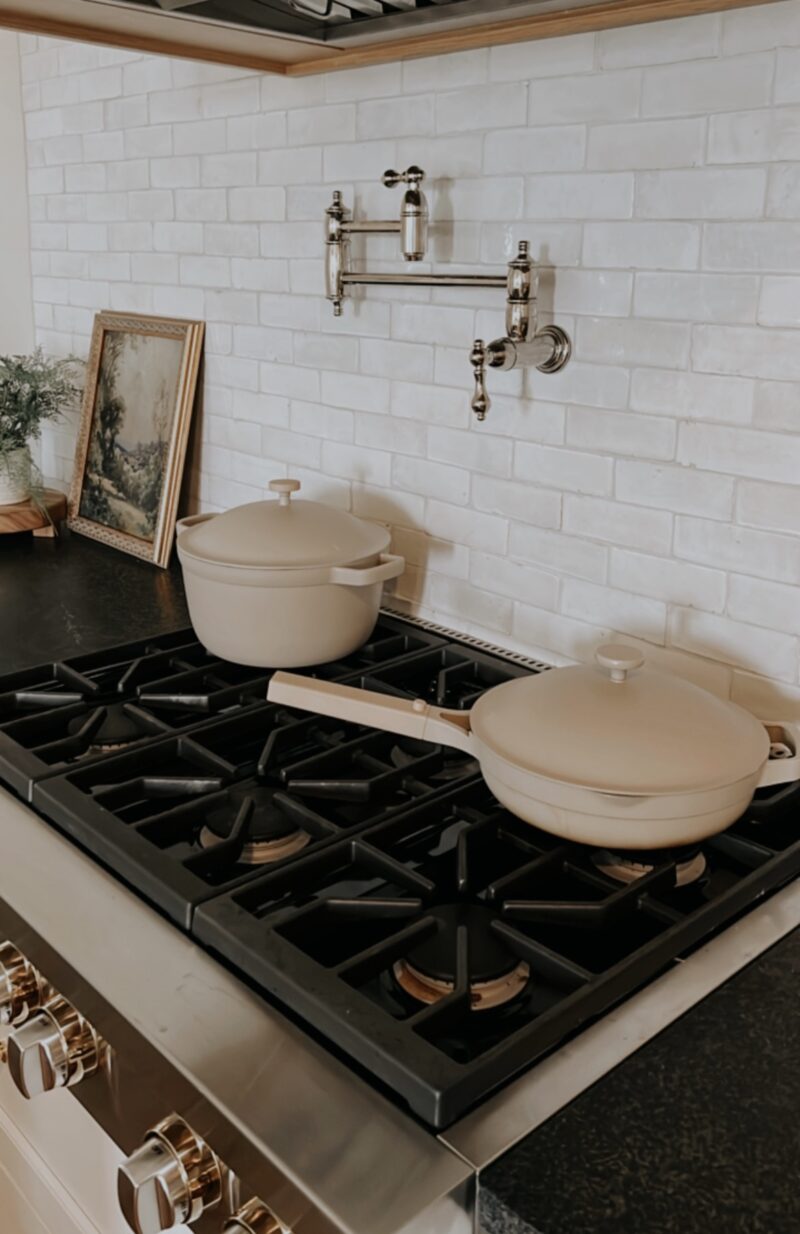 We use the Always Pan and The Perfect Pot daily. That is why we keep them on our cooktop. In fact I've put away my large Le Creuset because the Perfect Pot is so much lighter. It's nice and deep so I even do my pasta sauce in it because it won't splatter. Both are 25% off right now which is incredible. Fantastic gift ideas!
NEW RUG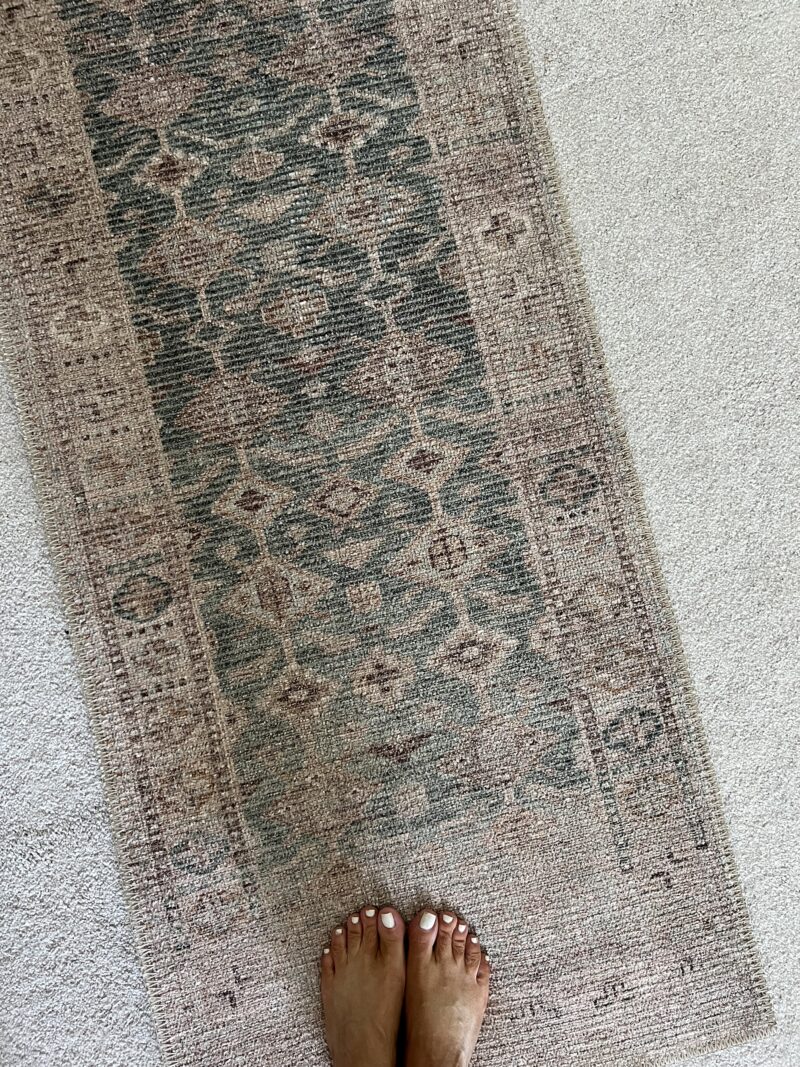 I bought this runner for my daughter's bathroom and we love it! The colors are perfect to tie in the green and pink tones of her spaces. I actually like it so much I wish I had done a larger one for her bedroom. The colors are beautiful.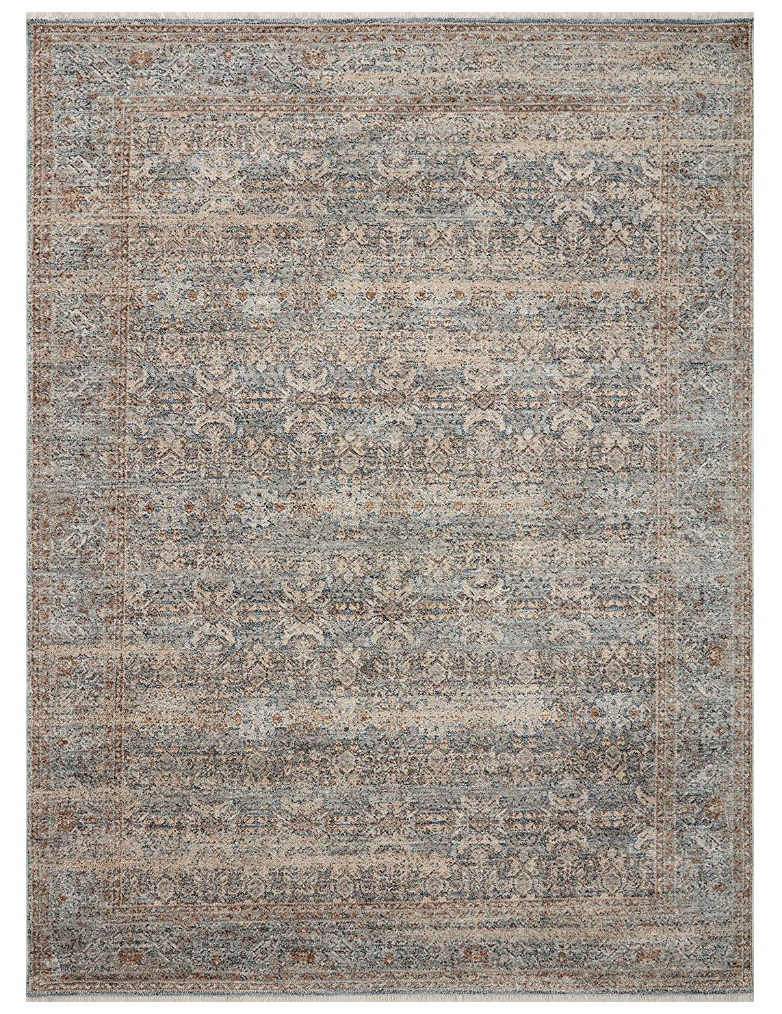 This new line of rugs is so pretty. We are adding this one to our bedroom. I think the ocean/mocha colors will warm up the space and be soft underfoot.
Remember the thermos I tried not to like. Well, I like it even more now. It's always with me, never leaks and I appreciate it most in the car. I am drinking far more water. It is, at the end of the day, just a thermos, but I have to say it's designed quite well. The pretty colors are back in stock.
FLEECE BAG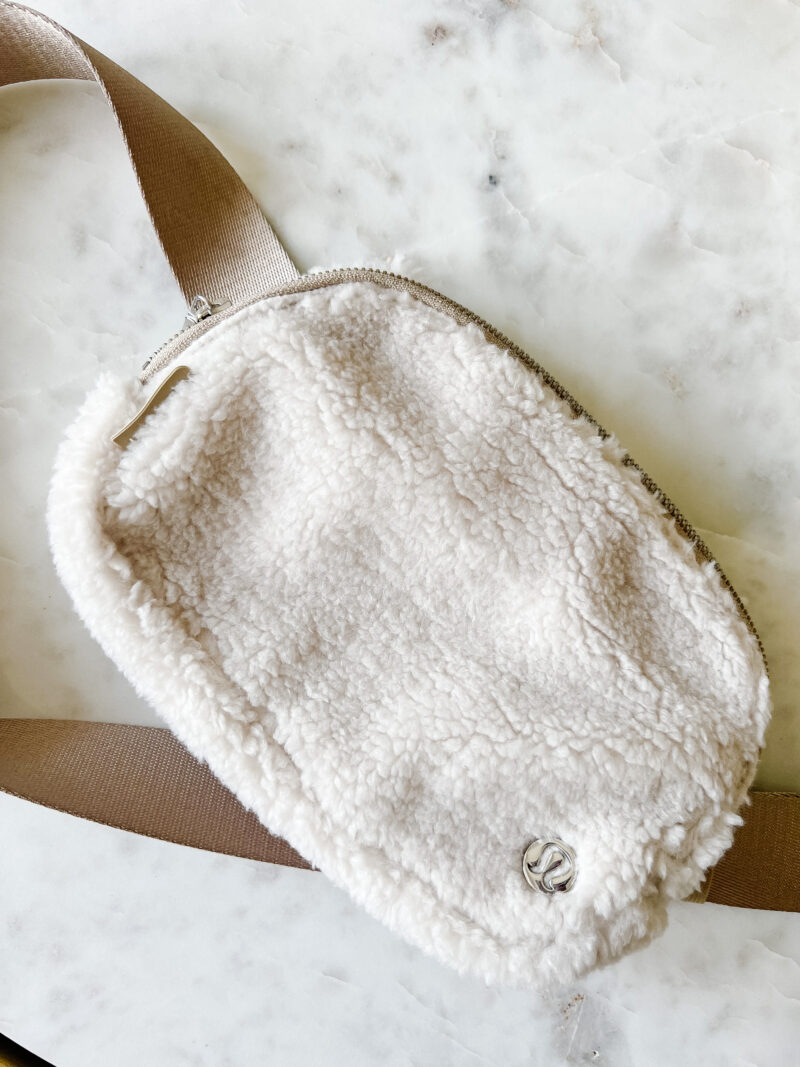 Been using this belt bag all the time. I love the ivory fleece. A wonderful gift idea for the holidays.
LOFT SALE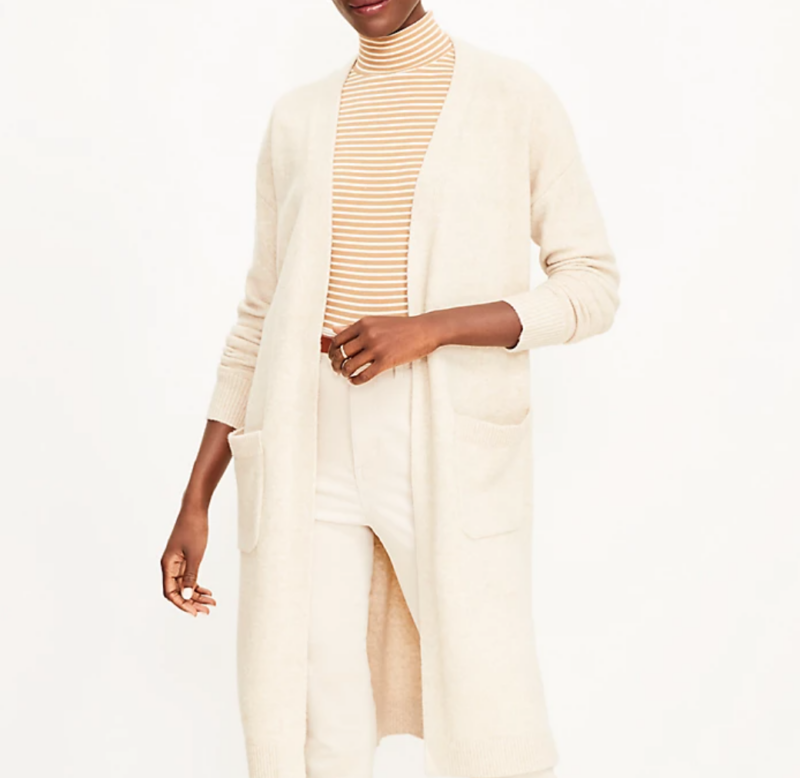 Loft is having a HUGE sale right now. This cute cardigan is 50% off and is you use the code: WKND it's an extra 20% off.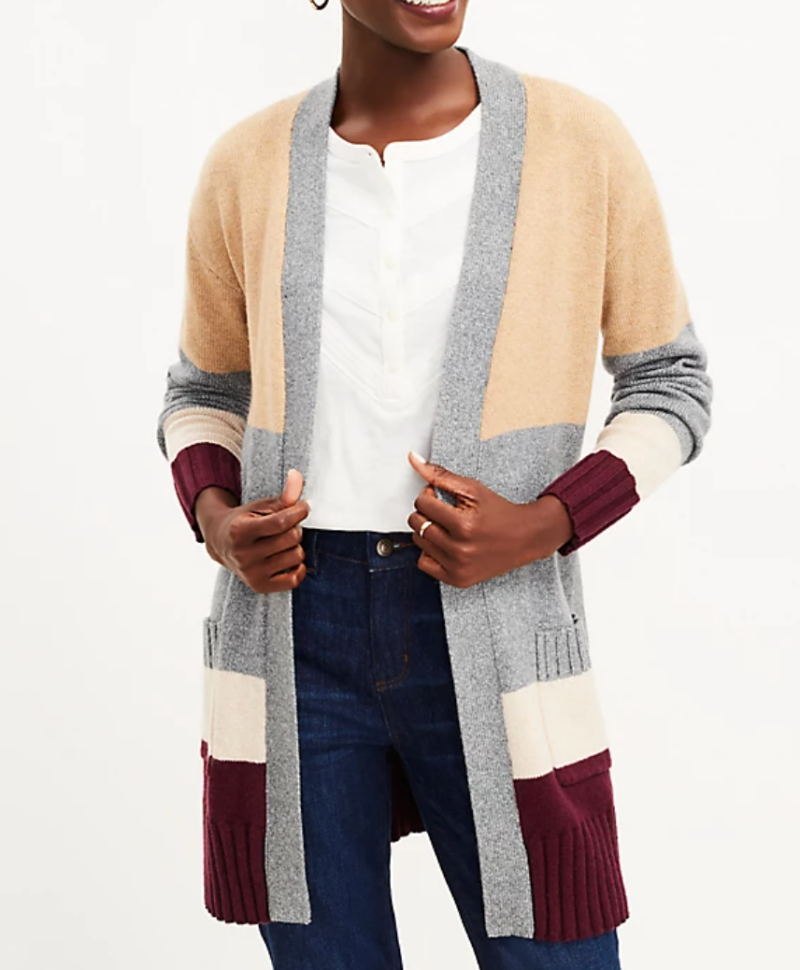 This striped cardigan is also darling for Fall. Use the code WKND for the extra 20% off the sale price.
TARGET STRIKES AGAIN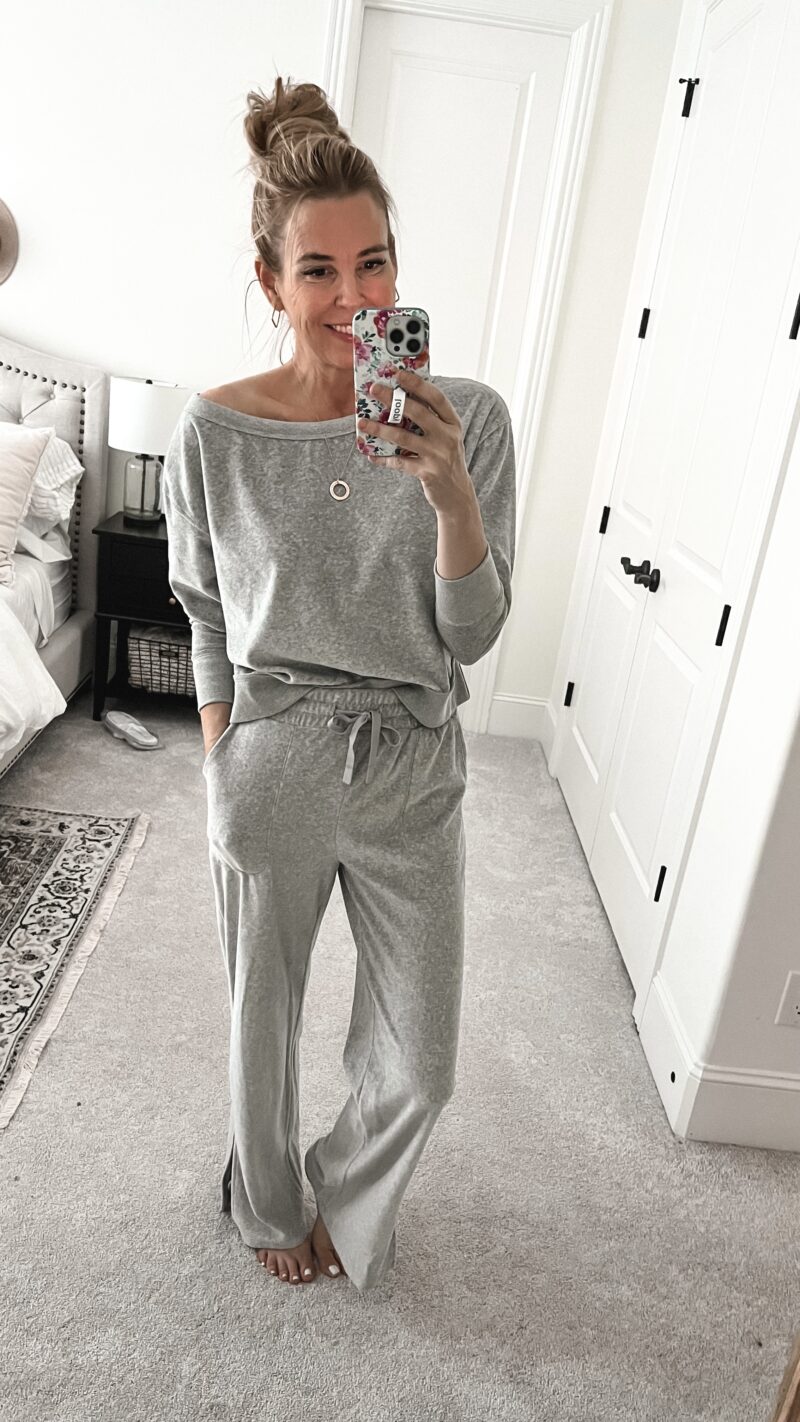 The other day I stopped in to Target because my son needed a belt. I came out with this! The two piece lounge set also comes in green, black and a really pretty pink. It's beyond soft and so nice for wearing around the house. Definitely cute enough to wear out and about, too. (Top | pants).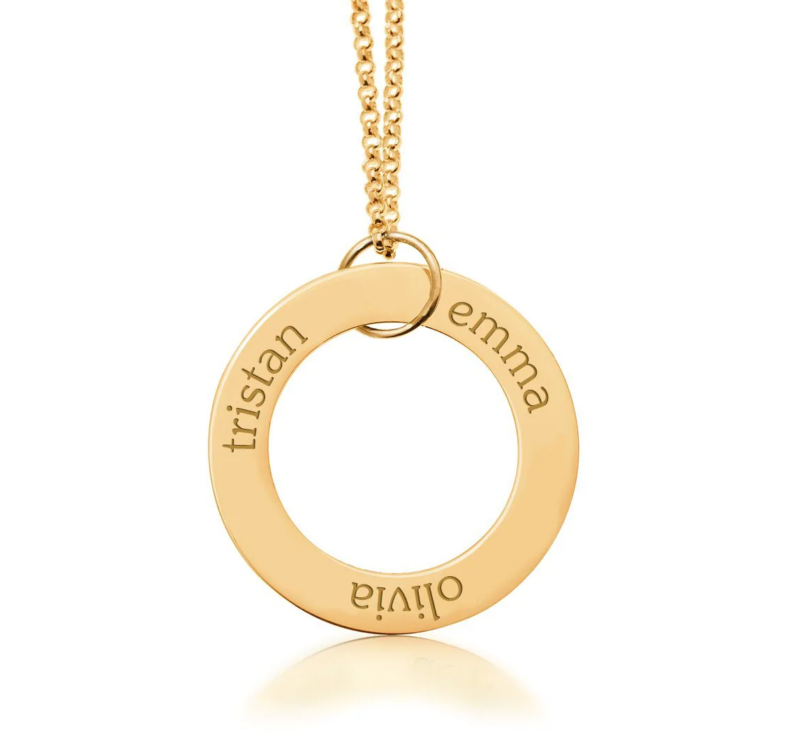 I get asked about this necklace on a weekly basis. I never take mine off (my length is 24″). I have my children's names on one side and our family motto on the other. This is a fantastic gift idea as the holidays approach. (Currently 20% off).
PARTY READY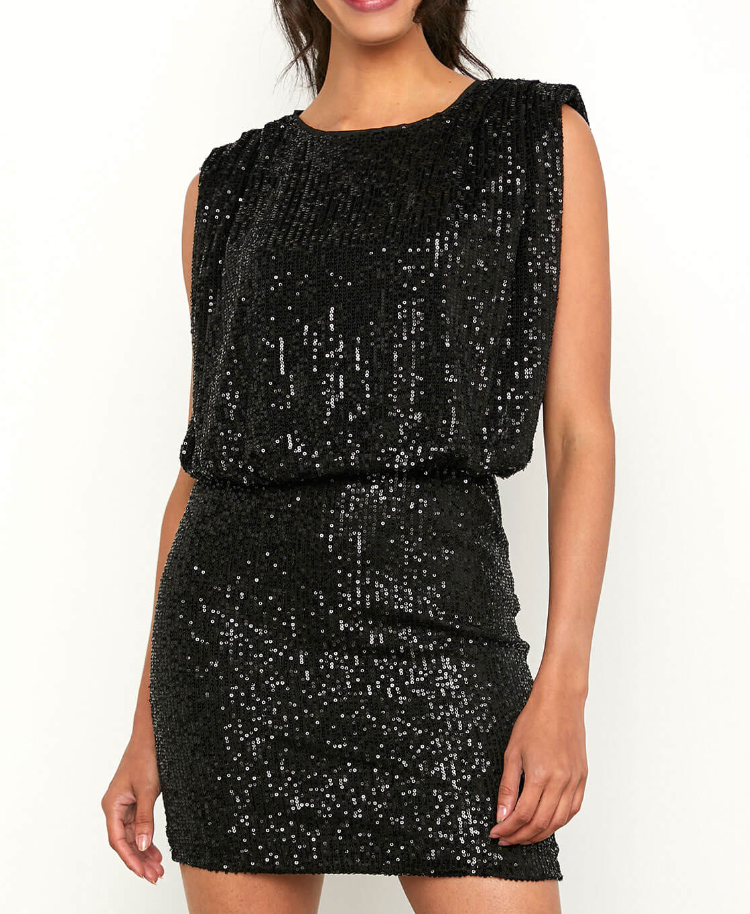 This dress arrived and I 100% love it. It's such a good one, girls. I'm really excited about having this for the holiday season. I went with my usually size (small) and it fits well.
COZY CLOTHES
I have two of these and love them. They keep me incredibly warm and the ice rink. Highly recommend these pullovers and they are currently on sale. This Amazon version is another great option.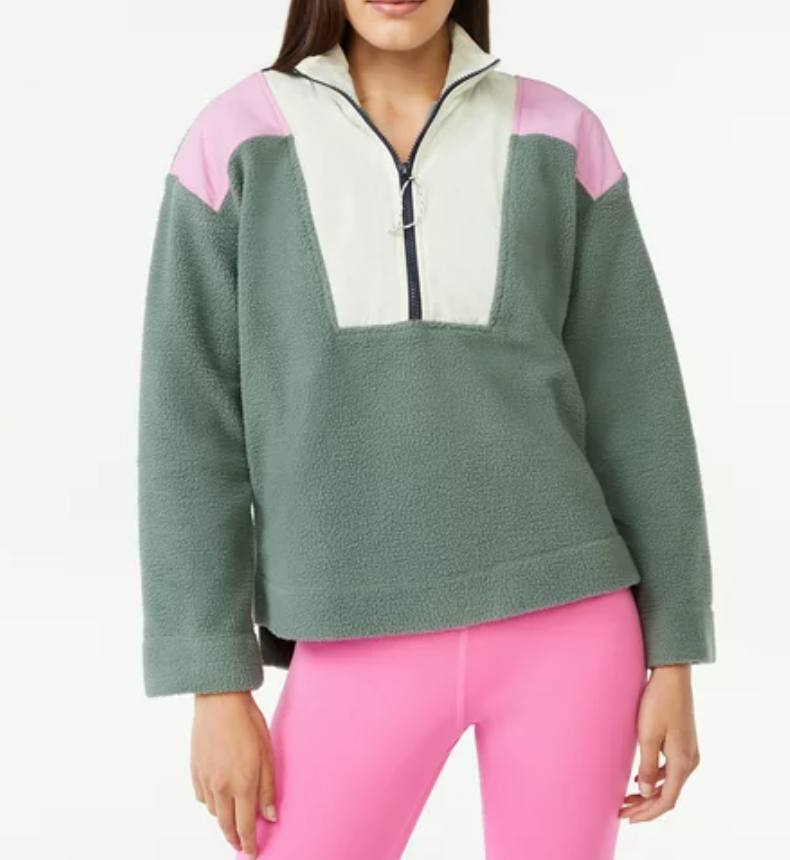 This cute pullover is now on sale for $19. It comes in three different colors.
TRANSITION TO FALL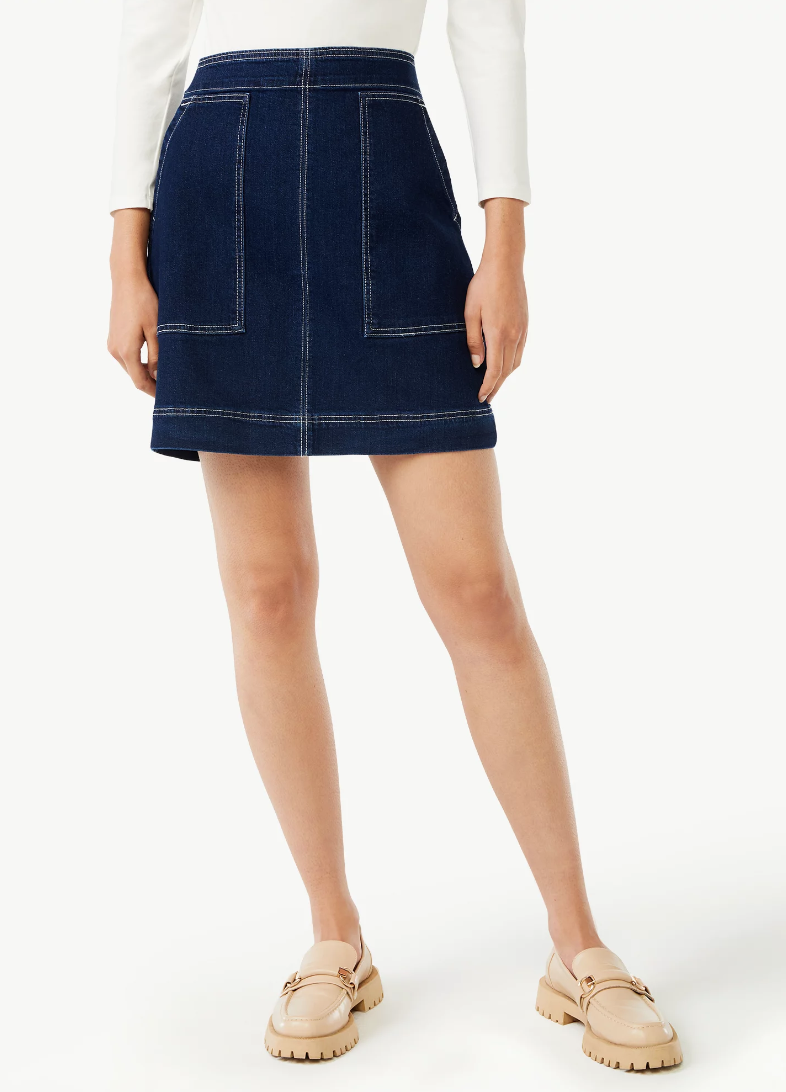 This denim skirt is now under $20. I love the idea of this with boots and a sweater as we ease into the colder months.
BRING ON WARMER CLOTHES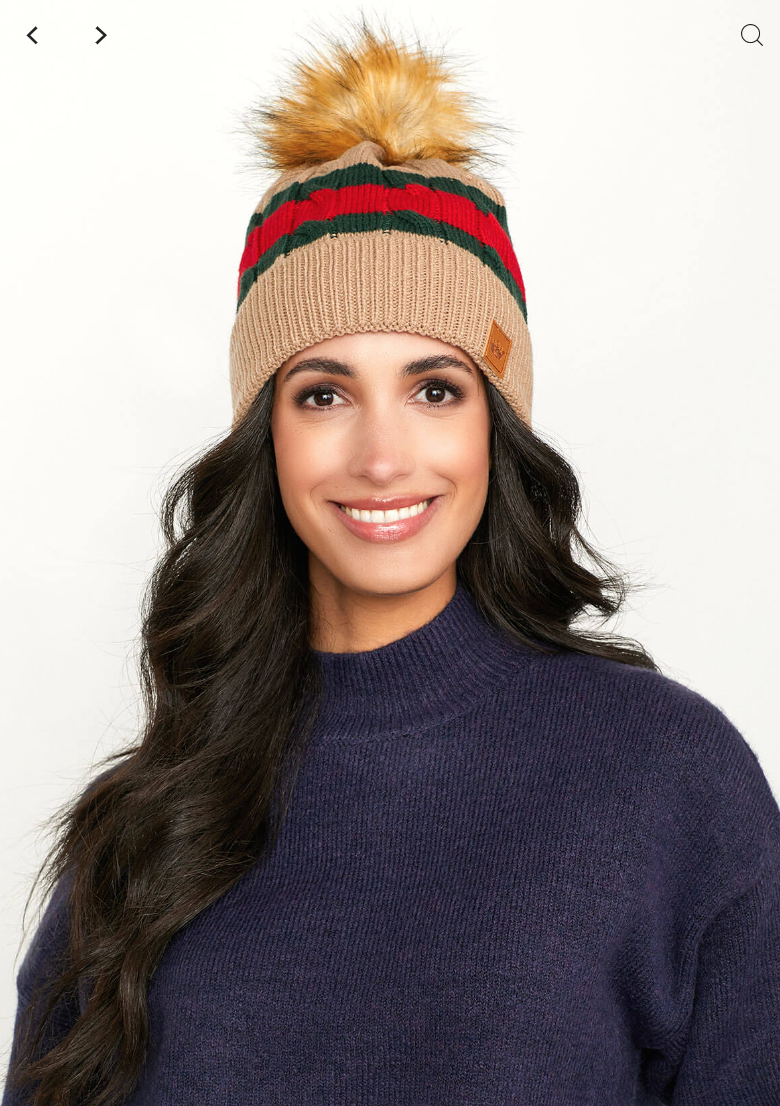 Darling hat for the colder months. I am always on the lookout now that we get really cold days.
This is a great look for the upcoming holiday season. Would be darling with denim or black velvet pants.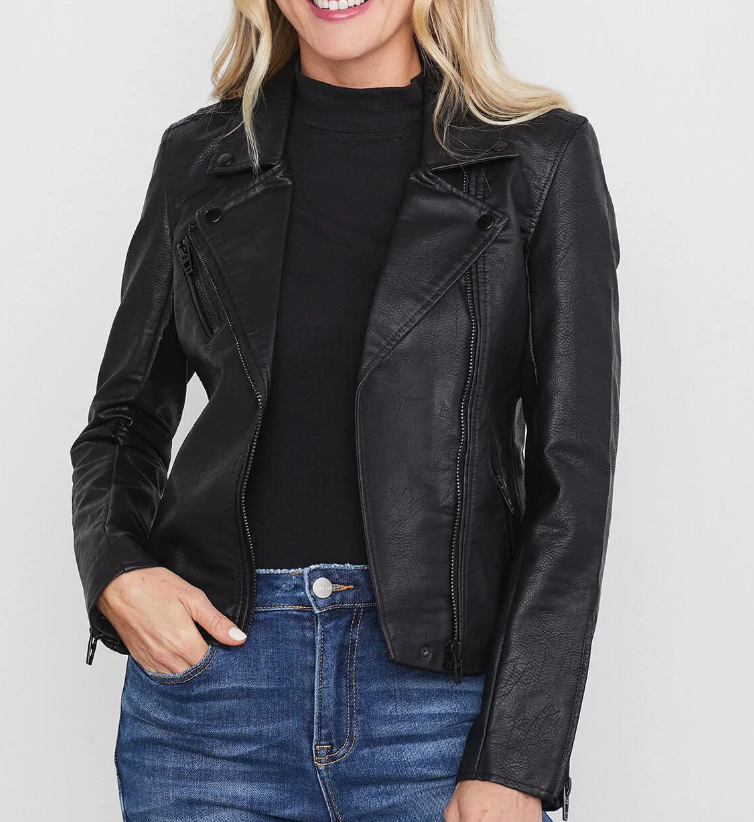 A good moto jacket never goes out of style. It instantly adds a little edge to an outfit. I like the dark buttons on this one for the monochromatic look.
THE TARGET COLLECTION
I am working on putting my holiday picks together for you. I honestly can't believe November is just around the corner. These are some of my favorites from Target right now.

FAUX CHRISTMAS TREES
Faux trees are another item that sell out quickly. I am sharing some of our favorites and a round up of trees at all price points.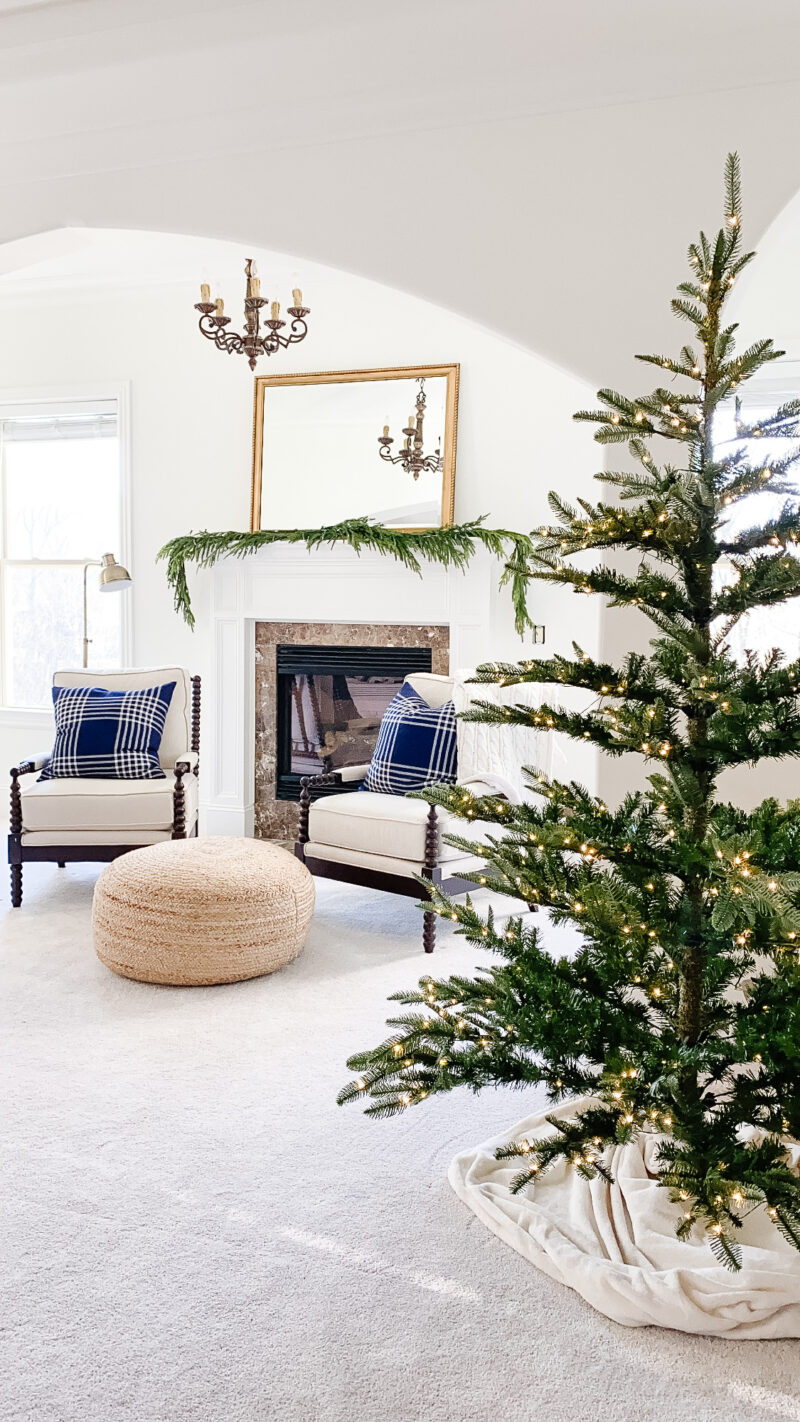 Last year I treated myself to this tree ( I bought it on sale) and loved every second of having it up. It looks better in person. It looks like you just picked it up from a tree farm. Highly recommend. I will keep an eye out for a sale. This snowy tree is new this year and beautiful. Our garlands can be found here.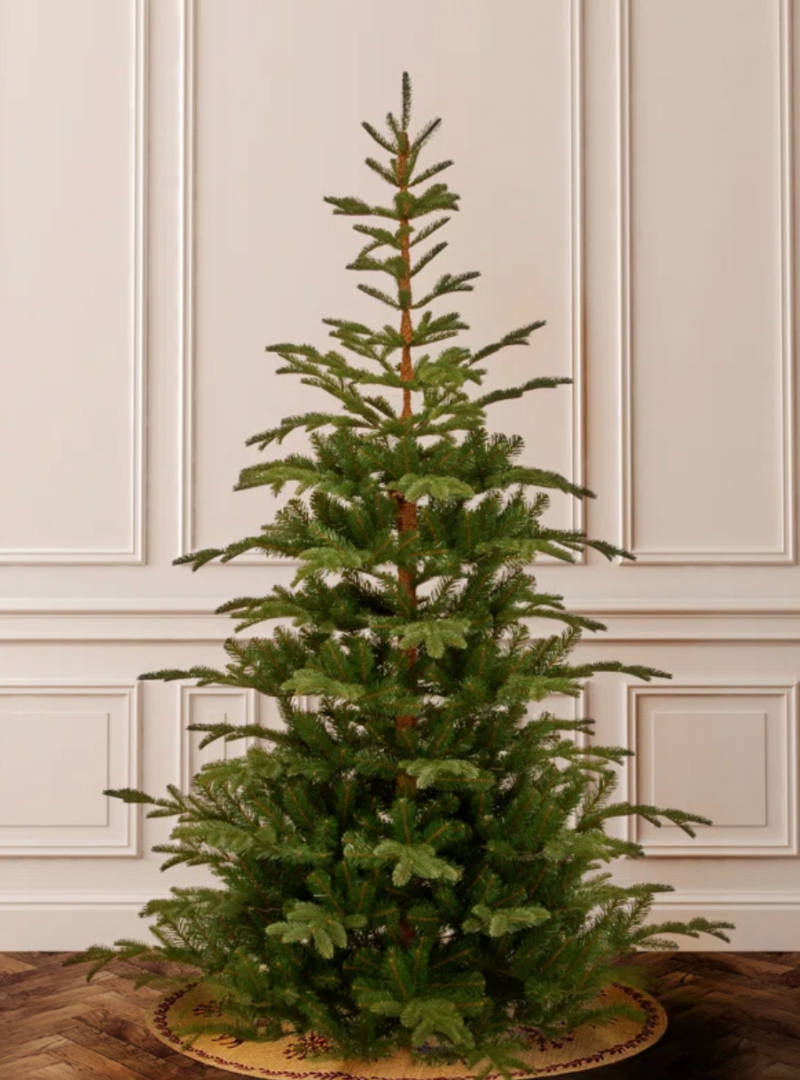 This is such a pretty tree that has fantastic reviews ($253). This one is on sale ($226) and prelit.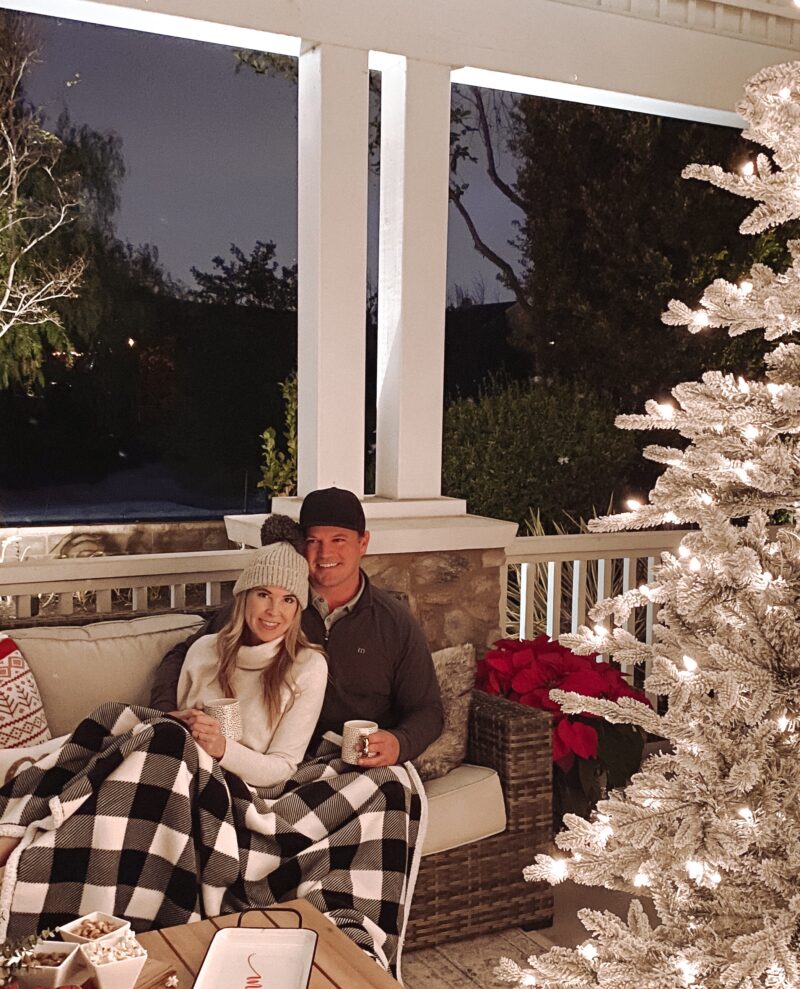 We LOVE this tree. I can't believe it's back in stock. We used this on our patio in California and now use it on our screened in porch. This is a great tree.
FAUX TREES AT ALL PRICE POINTS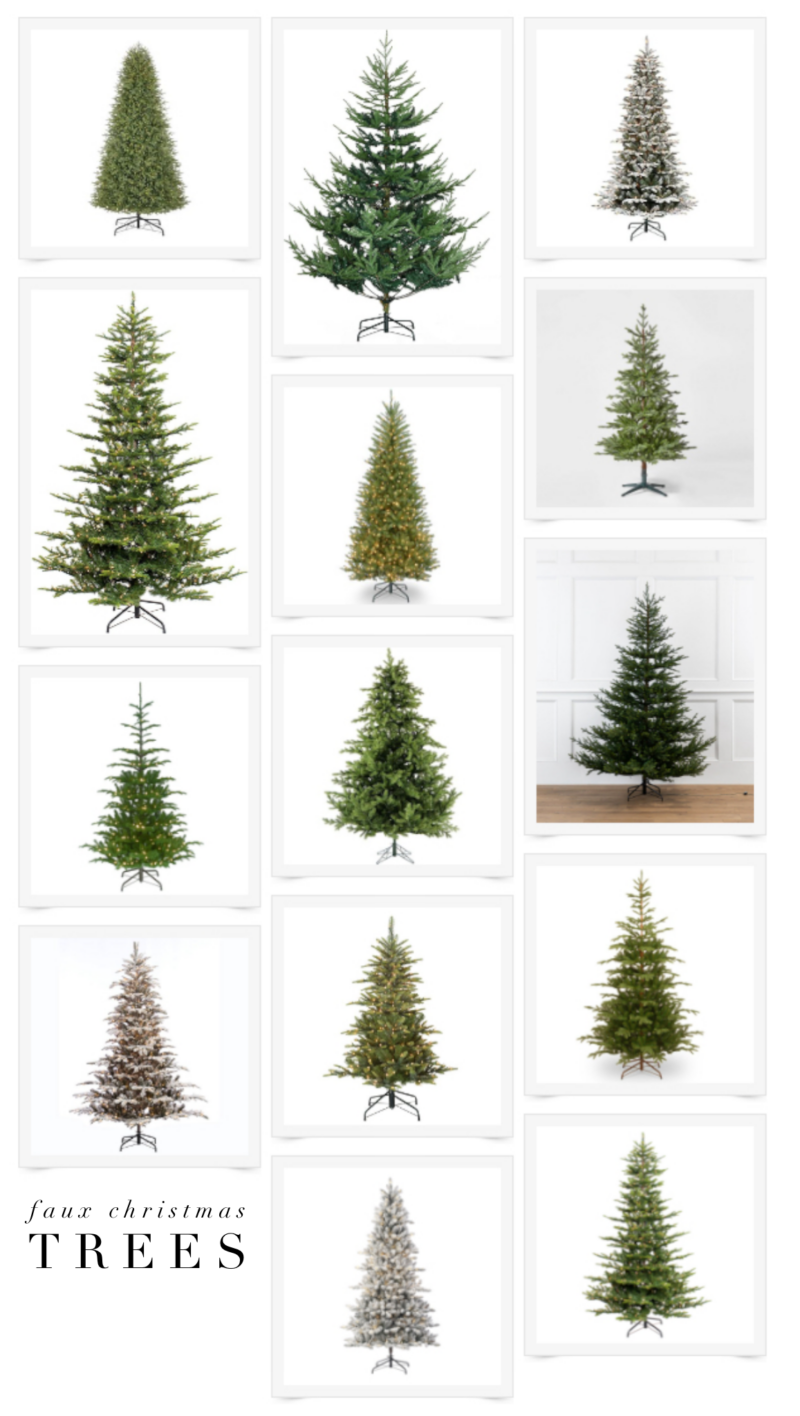 What are you up to this weekend? Any fun plans? I hope you're able to enjoy some downtime with friends and family. See you back here on Monday.