Well, hello! I have been under the weather and that is the reason Saturday Shopping is being launched later than usual. Hope you and your families have stayed healthy as we head into this special Thanksgiving week. Let's get right to it, dear friends.
MCGEE AND CO.
I could show you everything on the McGee and Co. site because I think it's the most beautifully curated shop ever. If you are a fan as well, now is the time. The Black Friday sale is 30% off!!!!! So great.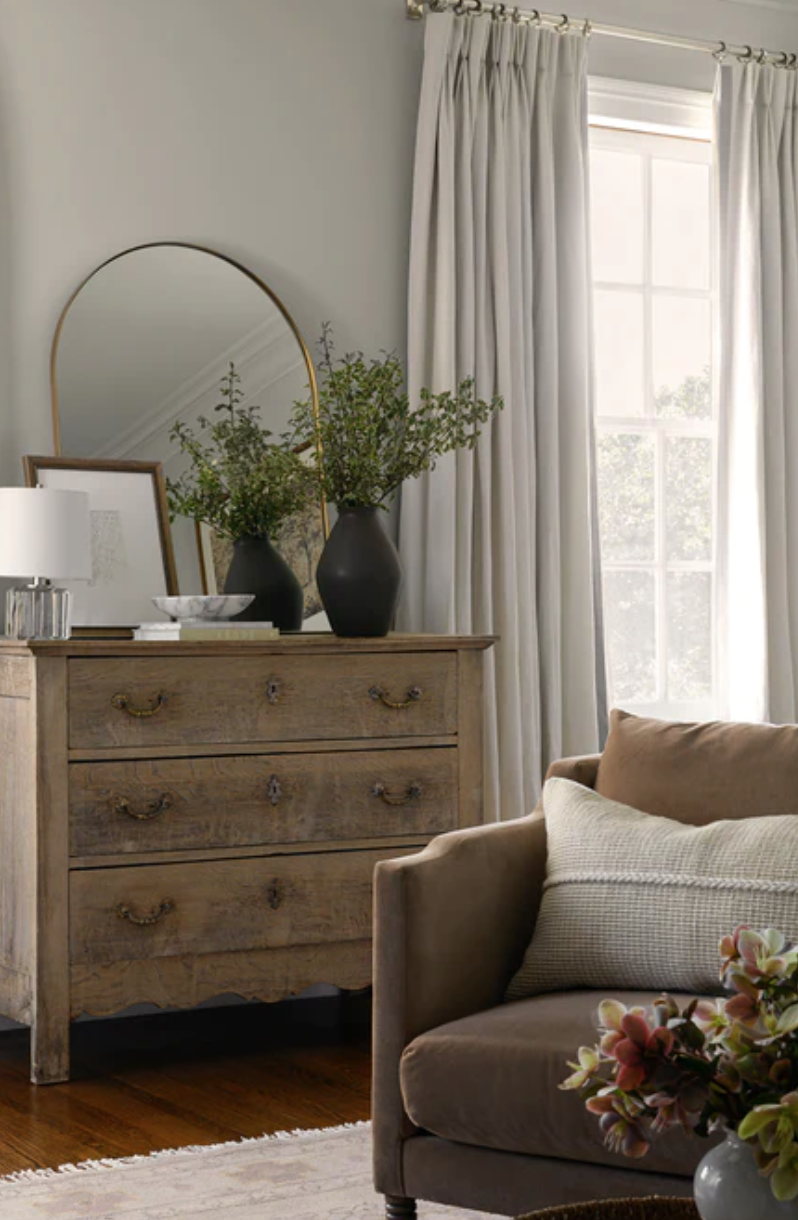 This beautiful arched mirror is 30% off. It comes in three finishes. It measures 30″ x 40″.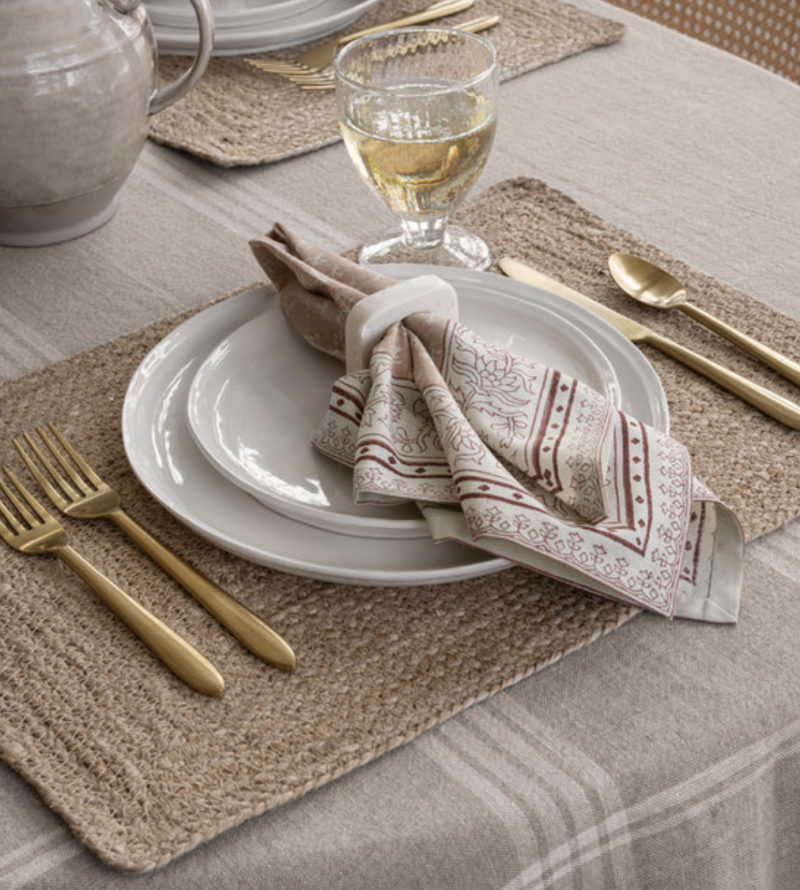 We use our gold flatware all the time. I know these sets are going quickly.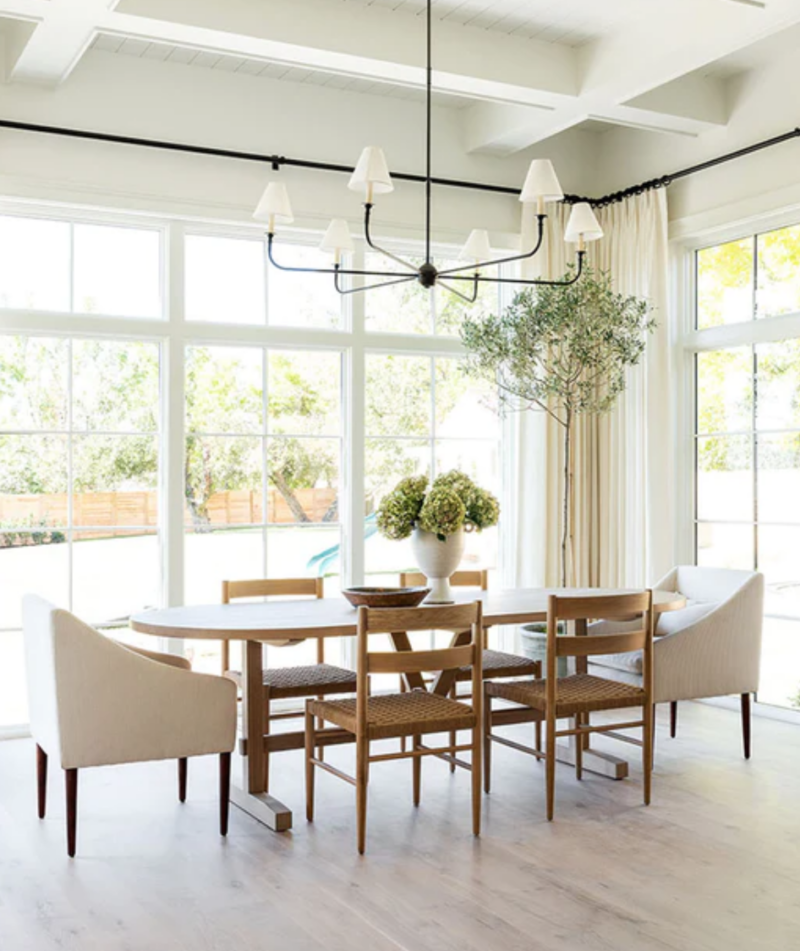 This is the table we almost purchased when we moved to this house. But it wasn't on sale. The 30% off sale is so awesome for big pieces like this. It brings the price from $3900 to $2730.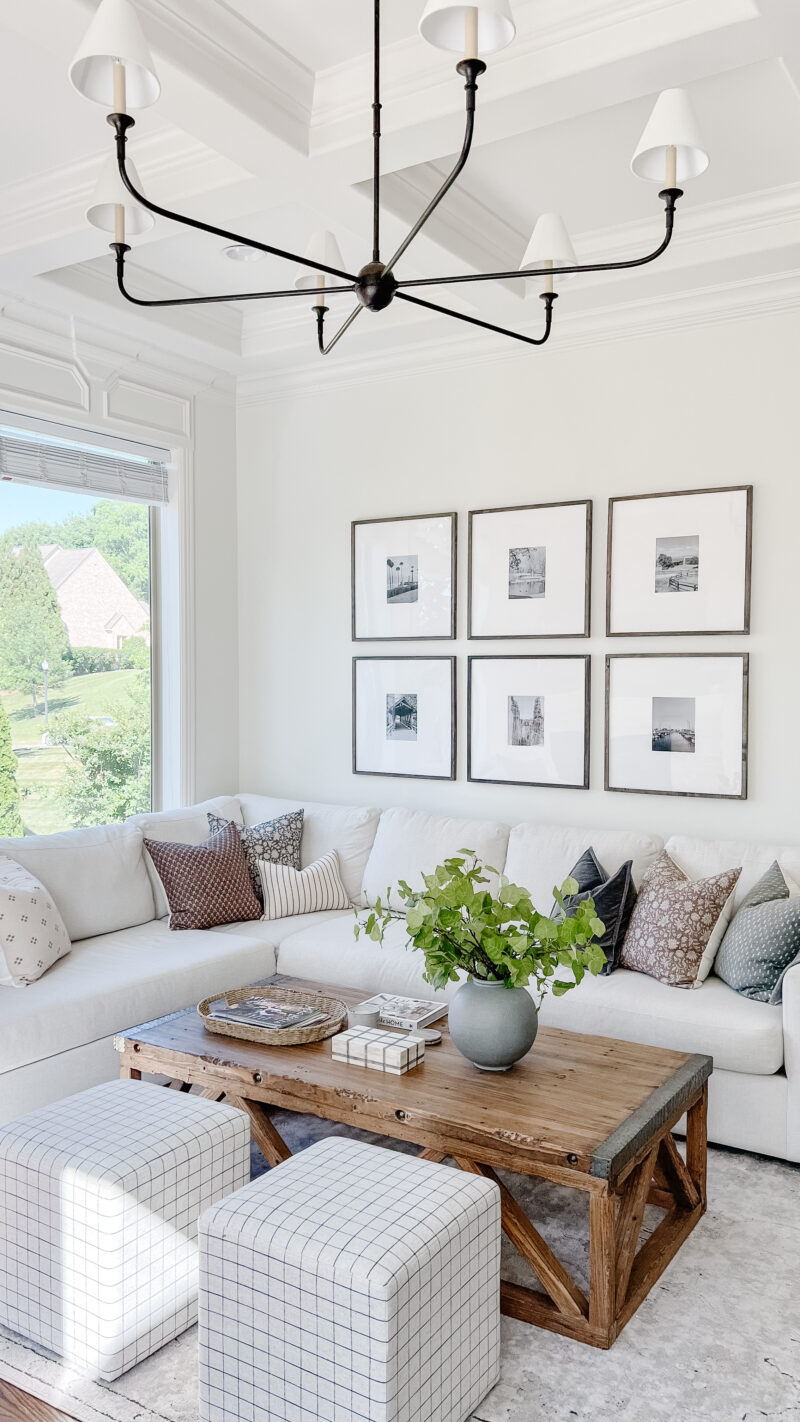 We love our chandelier and it is now $300 off. It comes in two finishes and two sizes. Check out the entire McGee and Co. sale here. Our gallery frames are on sale, too. These are the 25″ with 8 x 10 opening. The grid box you see is 30% off. We love it for our remote and random things.
MADEWELL
It's time to take advantage of the Madewell sale! Use code: OHJOY and you will receive 40% off your purchase. So great if you are doing some Christmas shopping.
This crossbody bag is so good. I have a similar one and bought mine when it was on sale.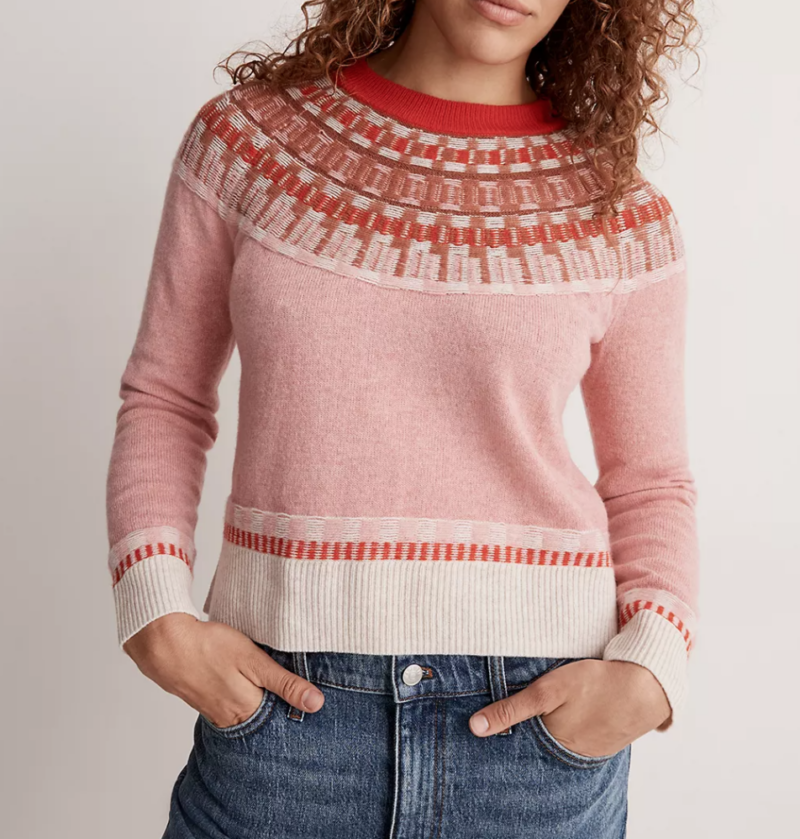 What a pretty sweater. These colors are great. And with the 40% off, I like the price.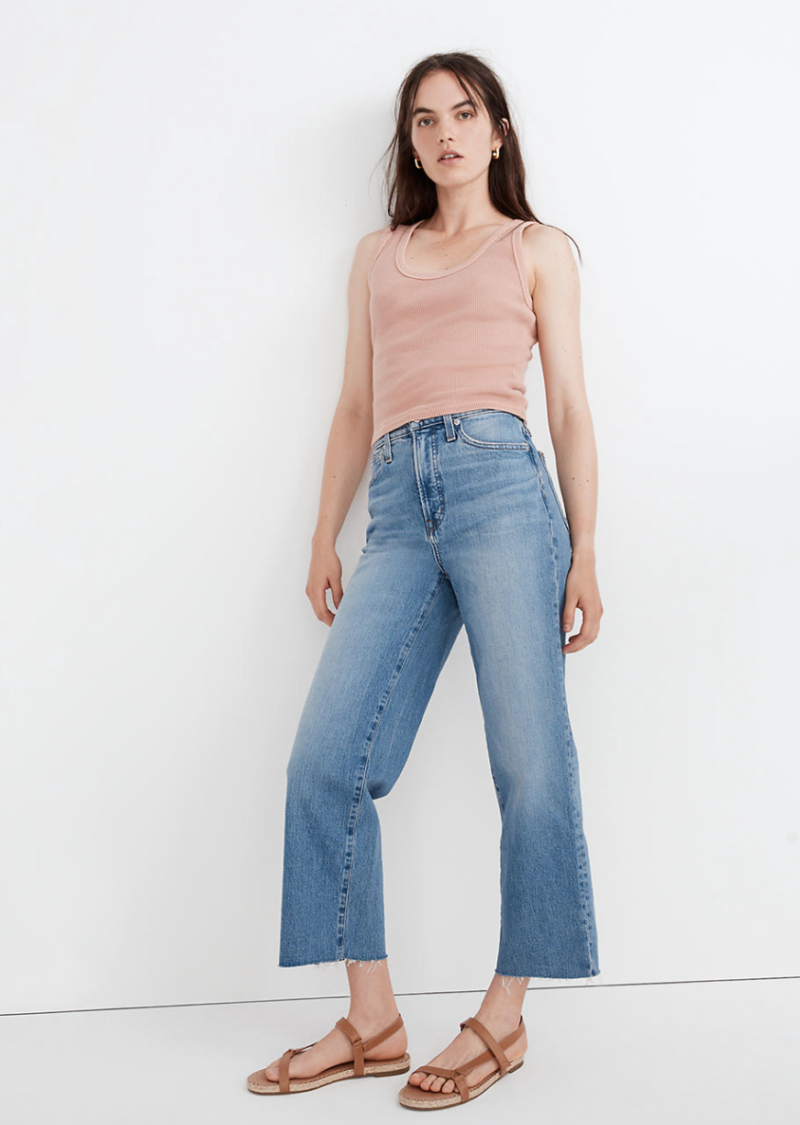 Everyone's favorite jeans. I don't have them myself, but they receive almost perfect reviews and are 40% off with code: OHJOY.
WALMART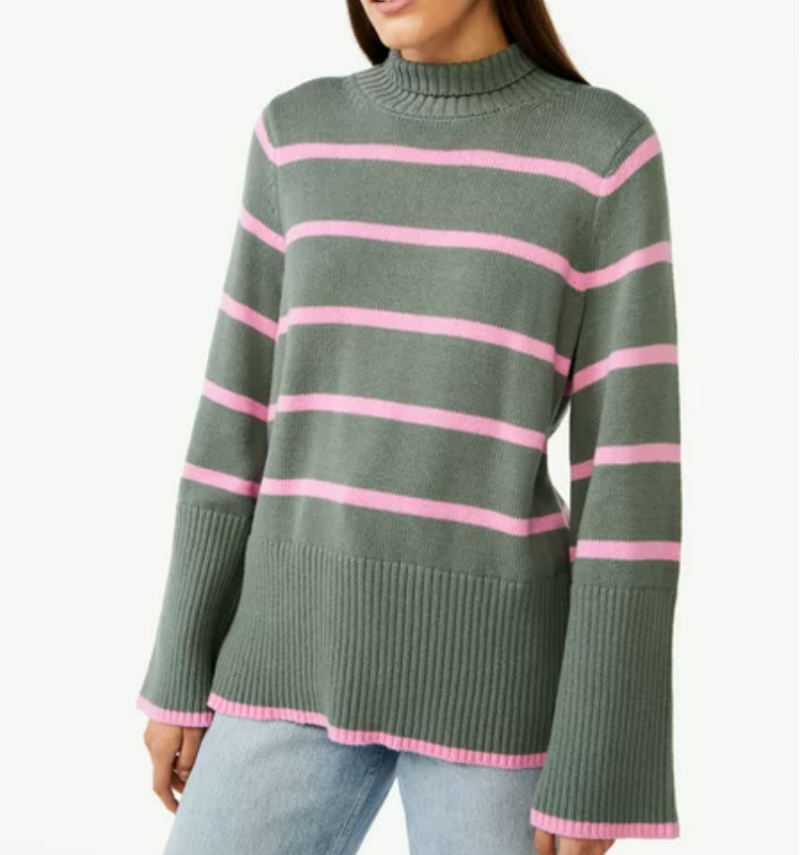 What in the world? This sweater (lots of color options) is now $8. Yup, $8!
J.CREW IS 50% OFF
Stop the presses. If you shop now, you get 50% off your entire purchase. Ok, yes, please!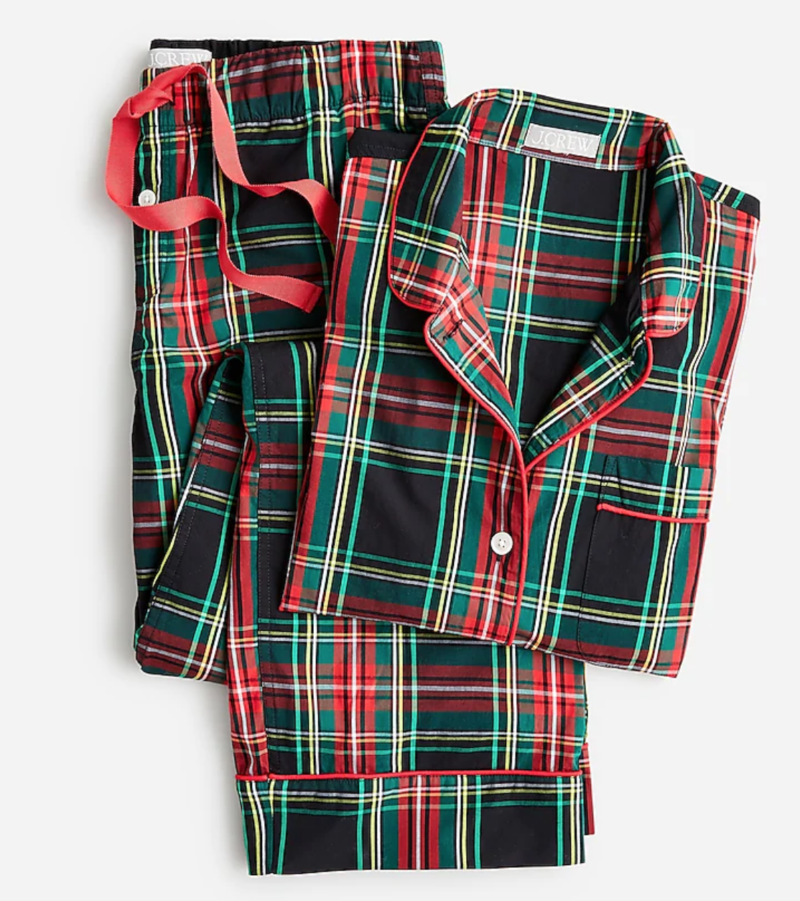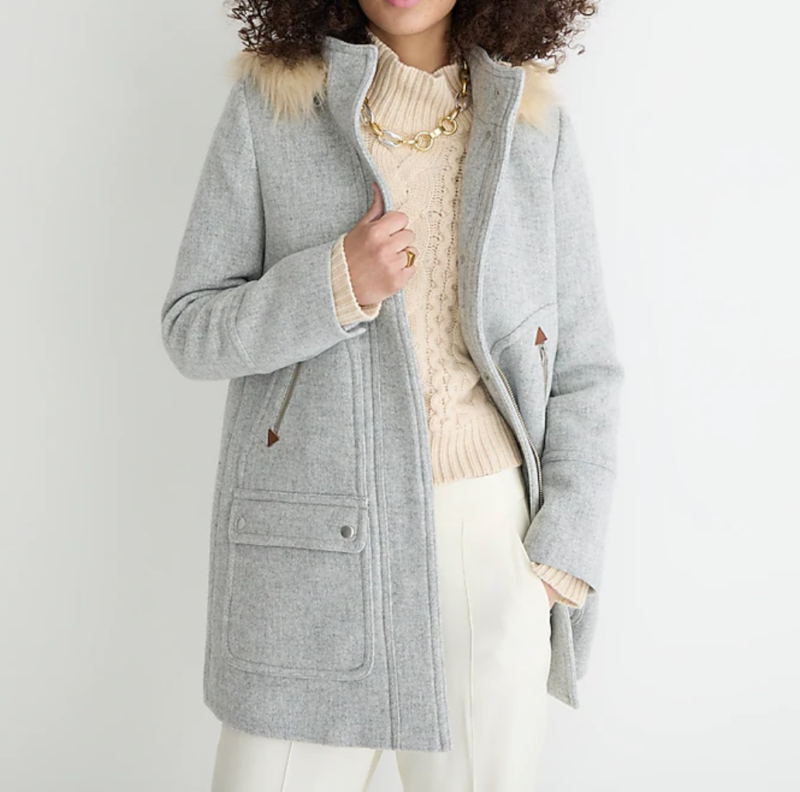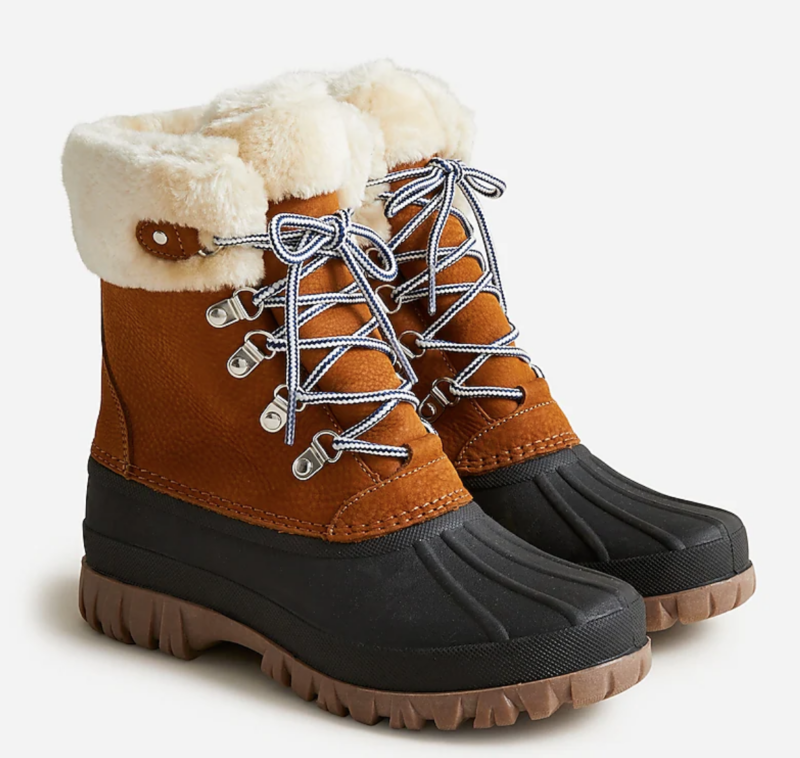 VICI COLLECTION
VICI has some really beautiful holiday looks right now. And you won't spend over $100 which is incredible. Oh hey, gorgeous jumpsuit ($62). So pretty. I am ordering the black version for an upcoming holiday party.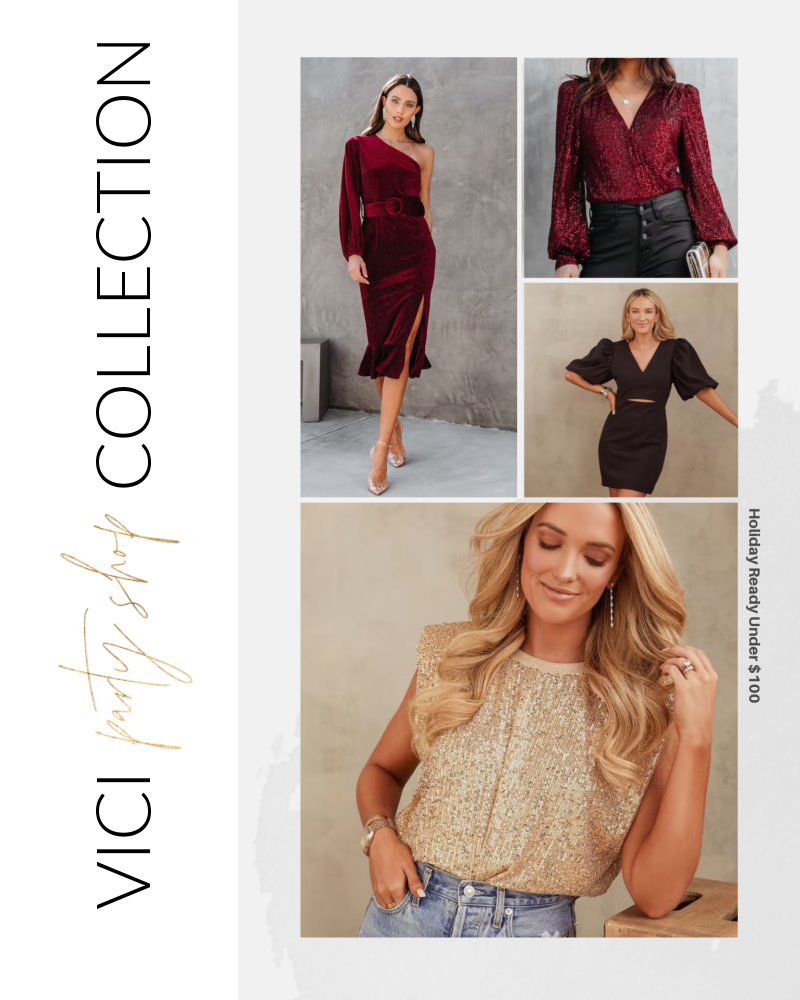 LOFT 40% OFF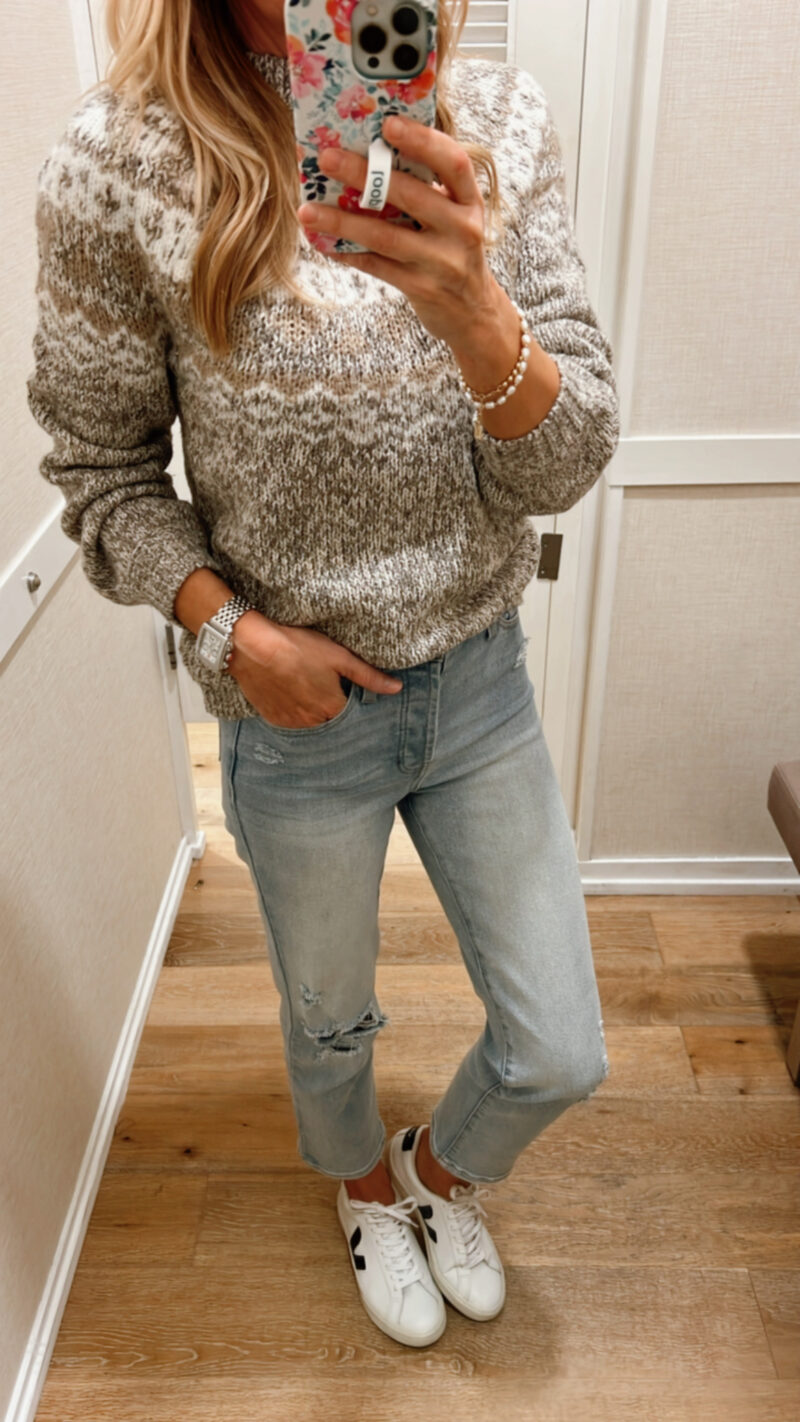 AMAZON FINDS
My daughter is over the moon about this volumizer 2.0. Me, too. I can't stand blow drying my hair. I've always been that way. This replaces having to hold the dryer and the brush and is awesome. Over 6k great reviews. Plus its currently on sale. This newer version has a smaller barrel on it.
This cute jacket and I wanted to snap a photo but the flu is keeping me down. Girls, this is really cute! Great length and a very flattering cut. It isn't too bulky and really warm and cozy.
CHRISTMAS DECOR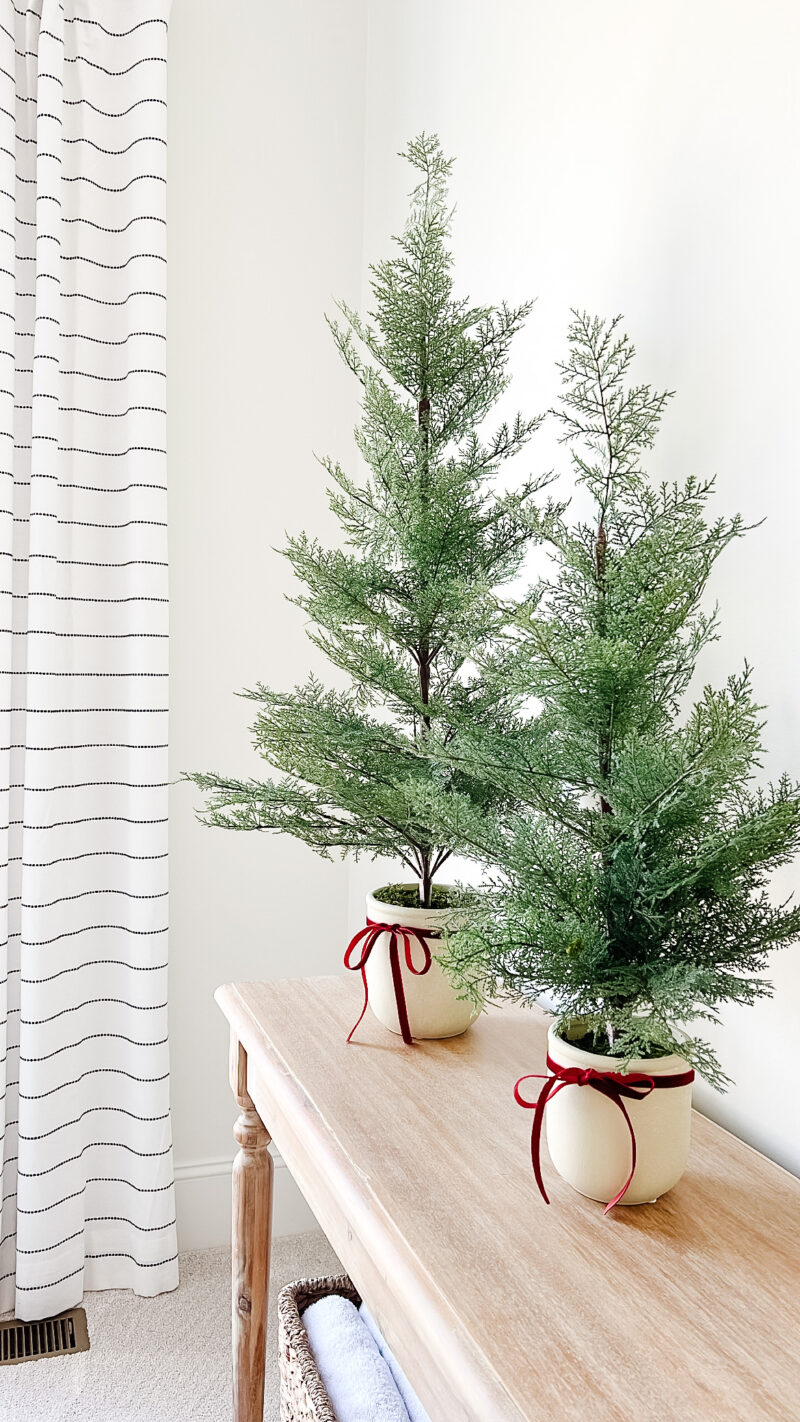 I was so happy when these trees were delivered because I think they are adorable. This is the medium and the large and they are so festive in our guest room. Our table is on sale right now for a great price $299 $399. We have loved it since we first bought it.
This pretty garland is 30% off. I love the mix of greens. Adds so much texture and interest when you place them on a mantel, railing or table.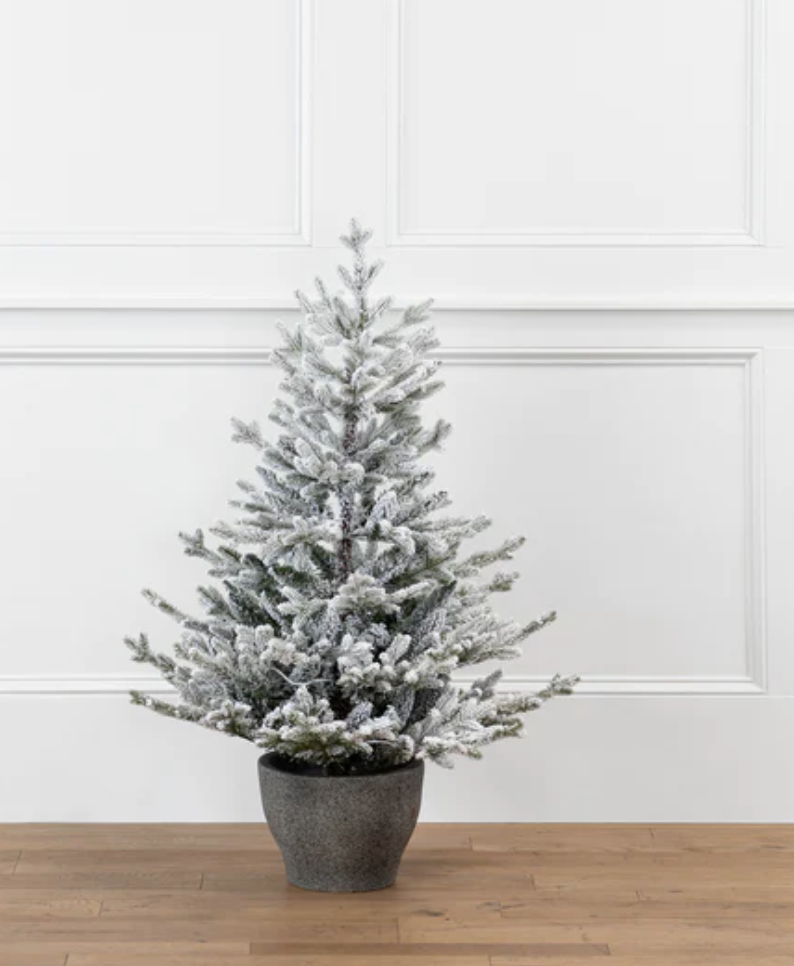 This perfect little tree is 30% off. So pretty and prelit. I like how it comes in this pot. You can see all of the McGee and Co. holiday decor here (all 30% off).
OUR PLACE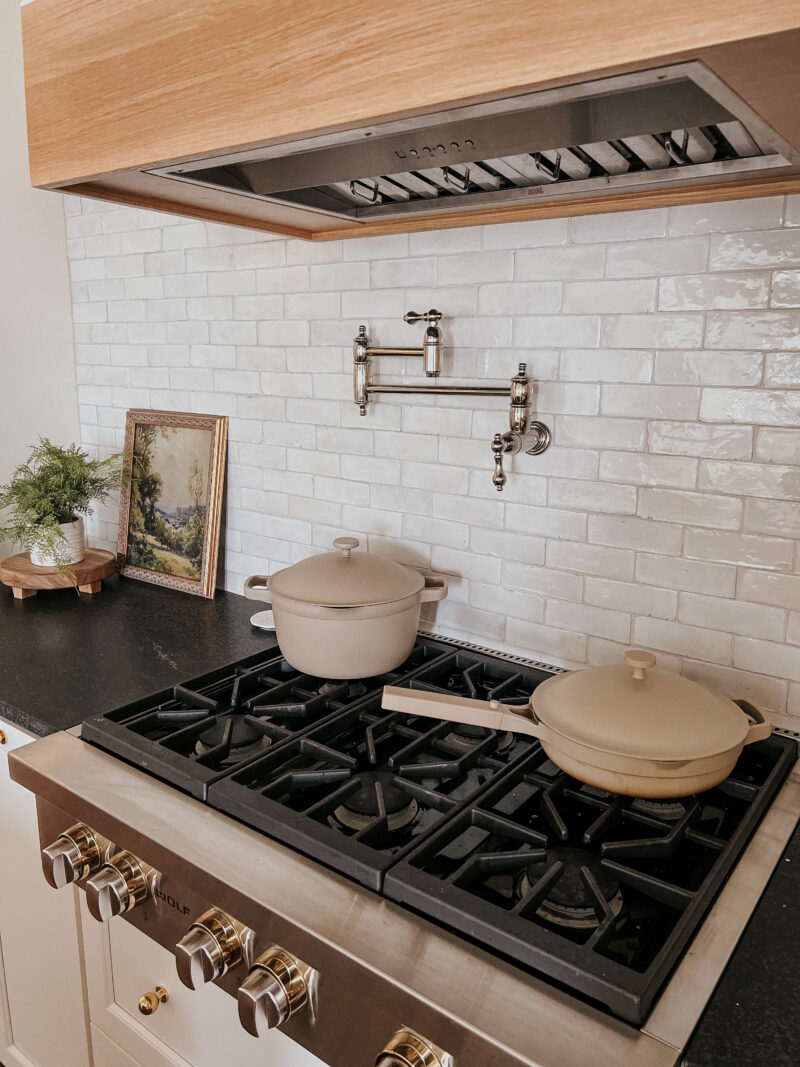 Definitely don't let this sale pass you by if you have been thinking about an Our Place piece. We 100% use them daily and truly love them. I wouldn't recommend them, otherwise. We have The Perfect Pot $115 $165 and the Always Pan $95 $145.
This oven pan is on my wishlist. So great for one dish meals in the oven but I really like that I could put it over two burners and use it as a griddle. We do protein pancakes so often. I love that we could do this on the stovetop.
HUGE LIQUID COLLAGEN SALE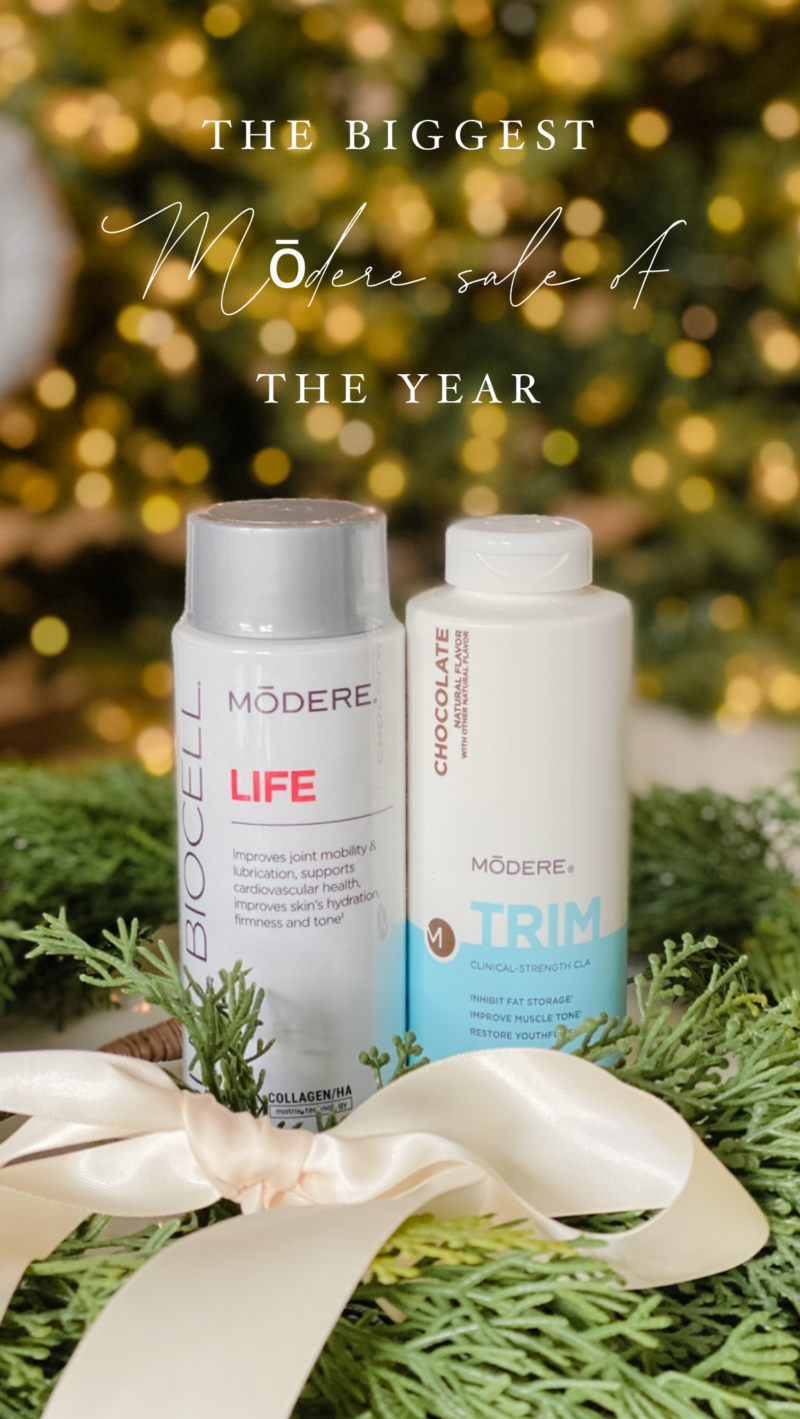 If you are a collagen loving girl like I am, there is still time to take advantage of the amazing Black Friday Sale prices (30% off)!!!! There are incredible bundles to check out. When you head to the site, click the link that says, "Save big this holiday season with Modere's Black Friday Deals". If you use this link you will automatically stack my discount ($10) on top of the sale.
I recommend the Black Friday Deal that includes two bottles of Life. It's $10 off and you receive a free winter wellness collection (over $50 of free product).
If you are already a customer, this is an awesome time to stock up!!!
I love the Life Liquid Biocell (amazing for joints, skin, hair, nails . . hydrates from the inside out). Liquid collagen has an absorption rate of 90% versus 30% for powder (that's why you see results).
READER FAVORITE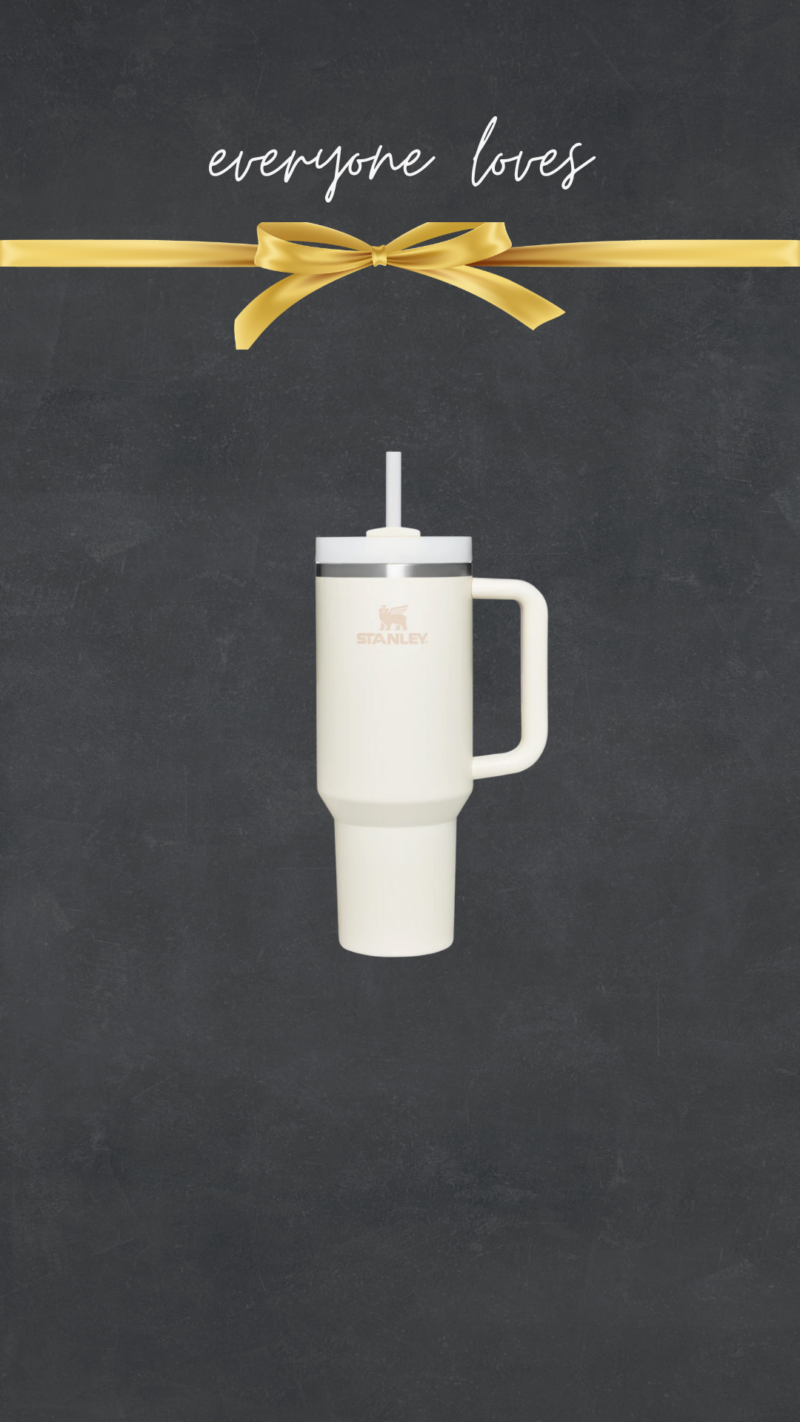 The Stanley Cup remains one of the best selling items since last week. It really does make for a great gift and there are so many great colors available.