Good morning. The sun is shining here and it is beautiful. But it is also 29 degrees. Crazy cold. A perfect day to pour a hot cup of coffee and snuggle on the sofa before we hit the ground running. Sharing some tried and true Amazon finds plus cute additions for the Spring wardrobe.
DREAM DRESS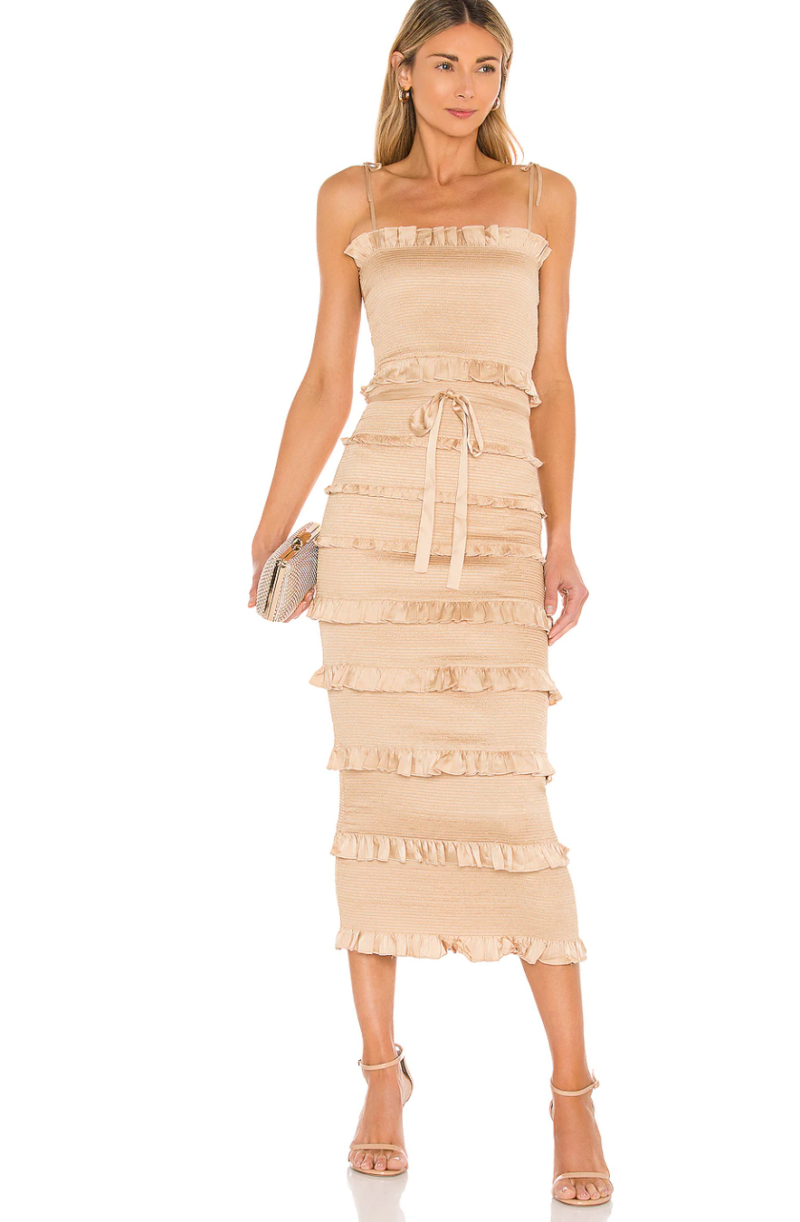 One of you needs this dress. Ahhhhh. I love everything about this. You should see it in black. It's not inexpensive and I don't have an occasion for this but I will live vicariously through one of you. Maybe a rehearsal dinner? Special anniversary? We do have or 20th coming up! I just love this dress. I need to start looking for a dupe.
BRING ON THE SUNSHINE
This dress was last week's most loved and for good reason. It's so comfortable and easy to wear. I love the long length and it comes in so many colors. I also ordered the pale purple. This is a size small and it has adjustable straps. The sandals are also a great Tory Burch dupe. Under $40. They take breaking in (between the toes) but so did my Tory Burch and these are $35 and so darn cute.
Do you have a special event coming up? This dress is BEAUTIFUL. It fits so well and is so elegant. I have it in two different colors. It's $40 and a stunner in person.
BEST IN SWIM
Gingham and bows. Say no more. Such a classic and timeless swimsuit. Plus it would look great with a white skirt as a cover up.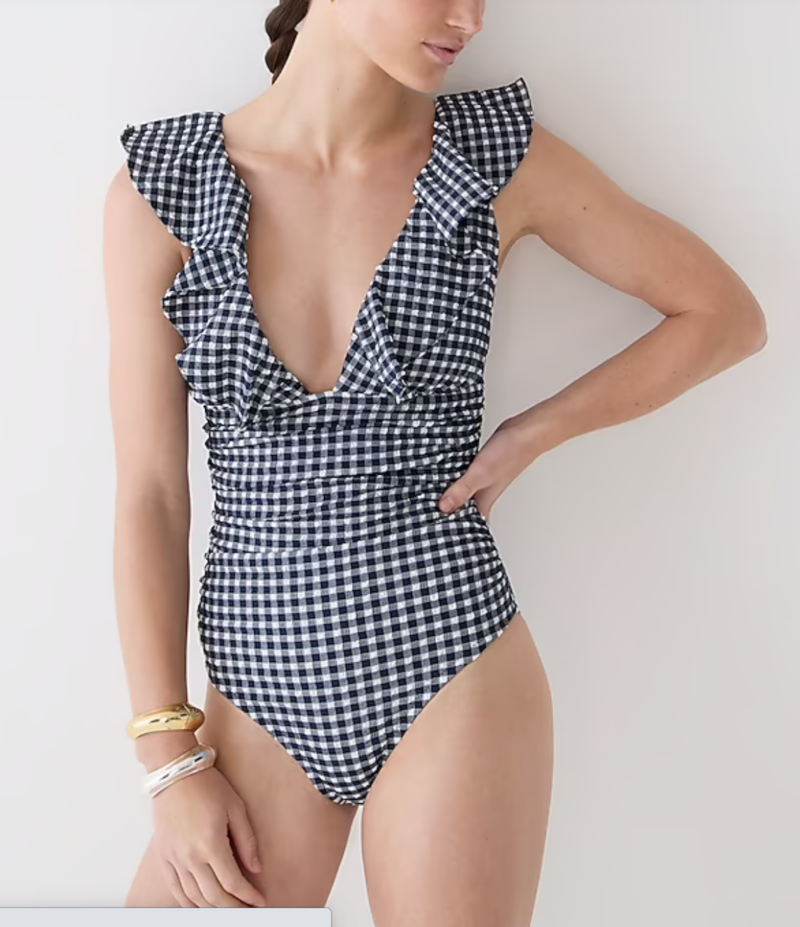 This is also a great version of the gingham suit.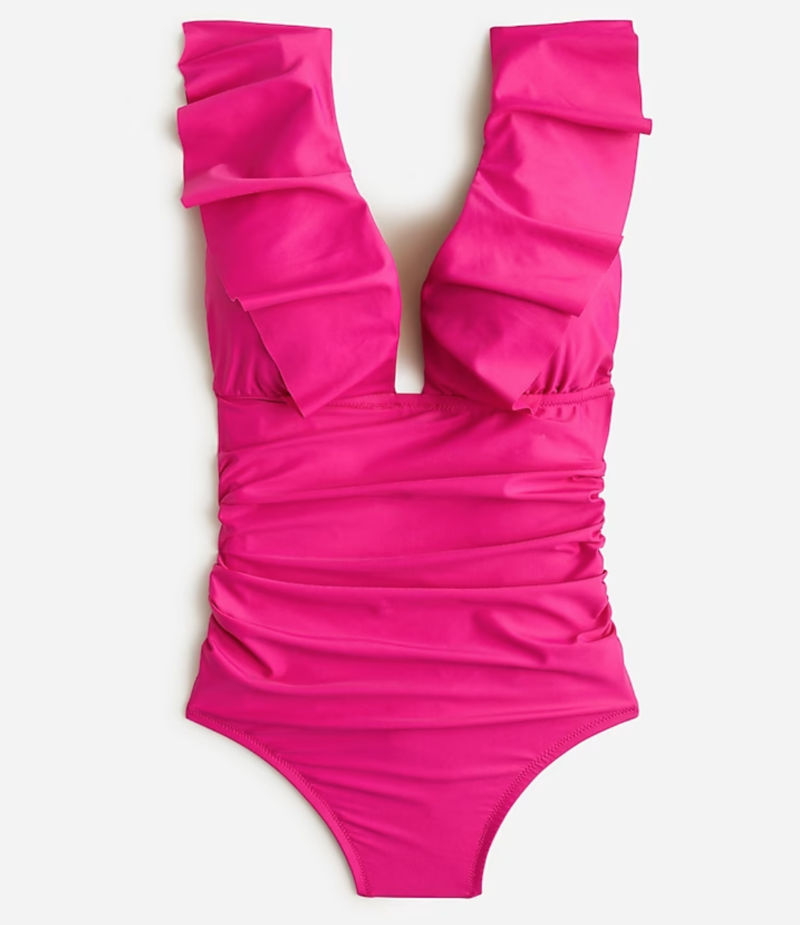 This is the all time best seller. It comes in a few colors and is a very flattering fit. I love a suit like this because it also looks so good shorts, pants or a skirt as a cover up. If you are looking to spend less, Amazon has this best selling option, too.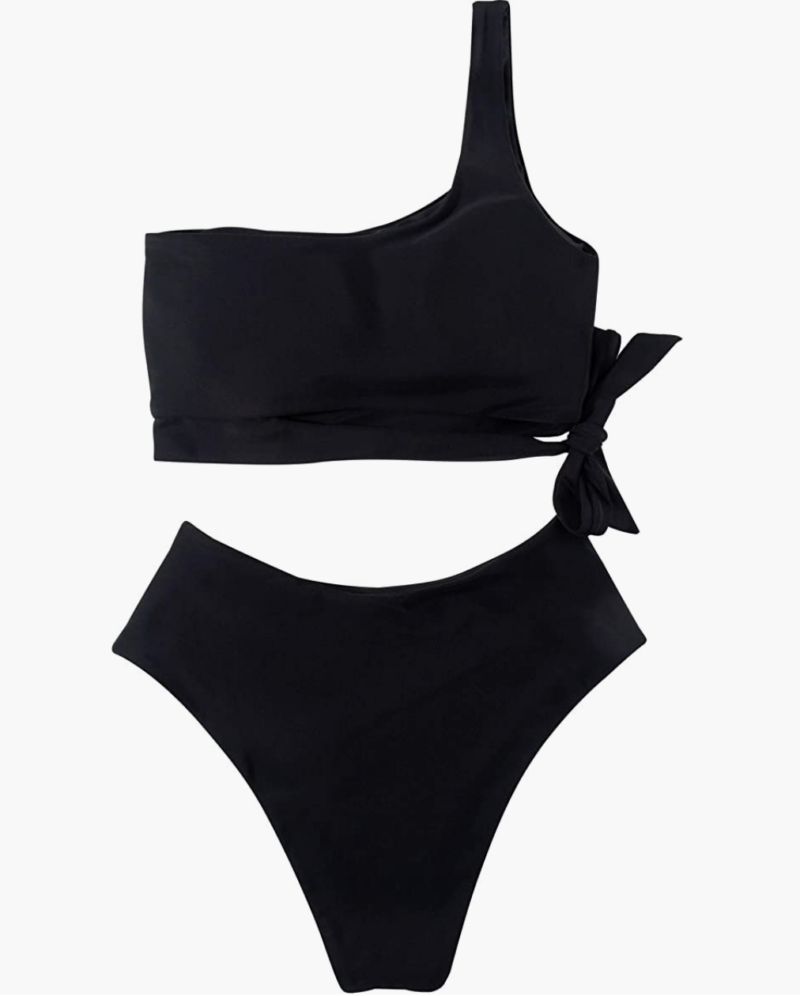 I think this two piece is so pretty. It's under $30 and comes in so many great colors.
SOCIAL THREADS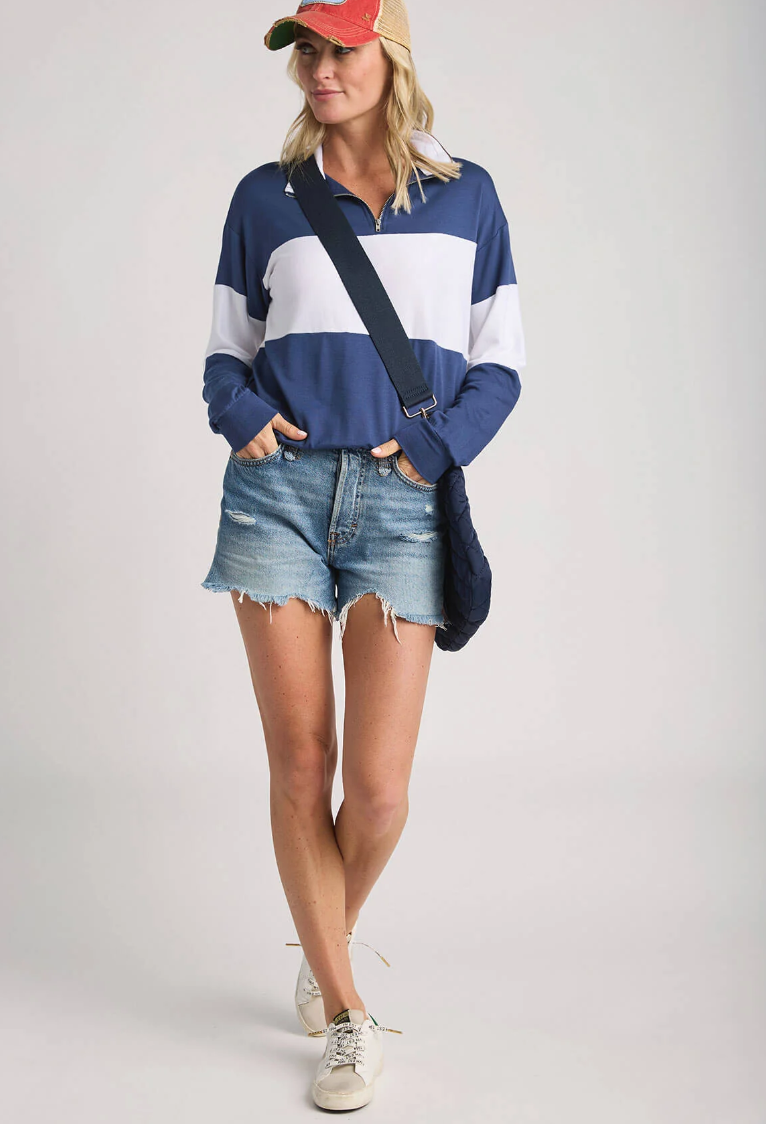 I am such a sucker for a ruby top. Maybe because it takes me back to college days. They are always a classic choice and so cute for summer.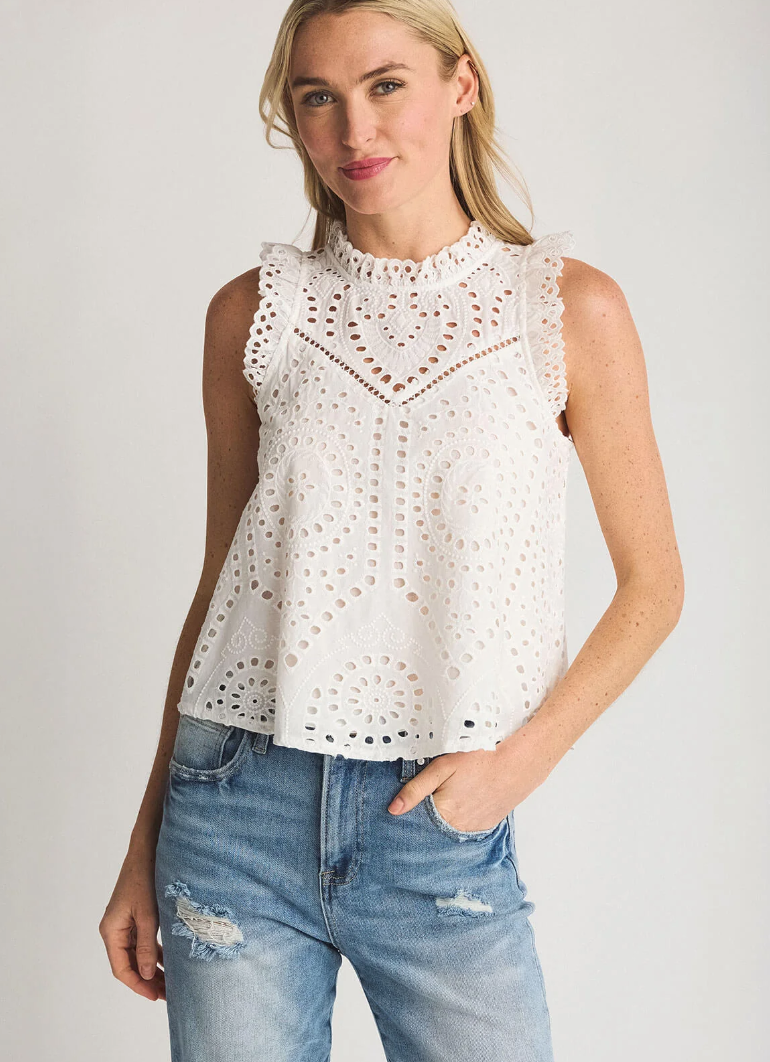 All kinds of yes to this darling top. This has my name written all over it. It's a bit of a boxier cut which is so cute with denim.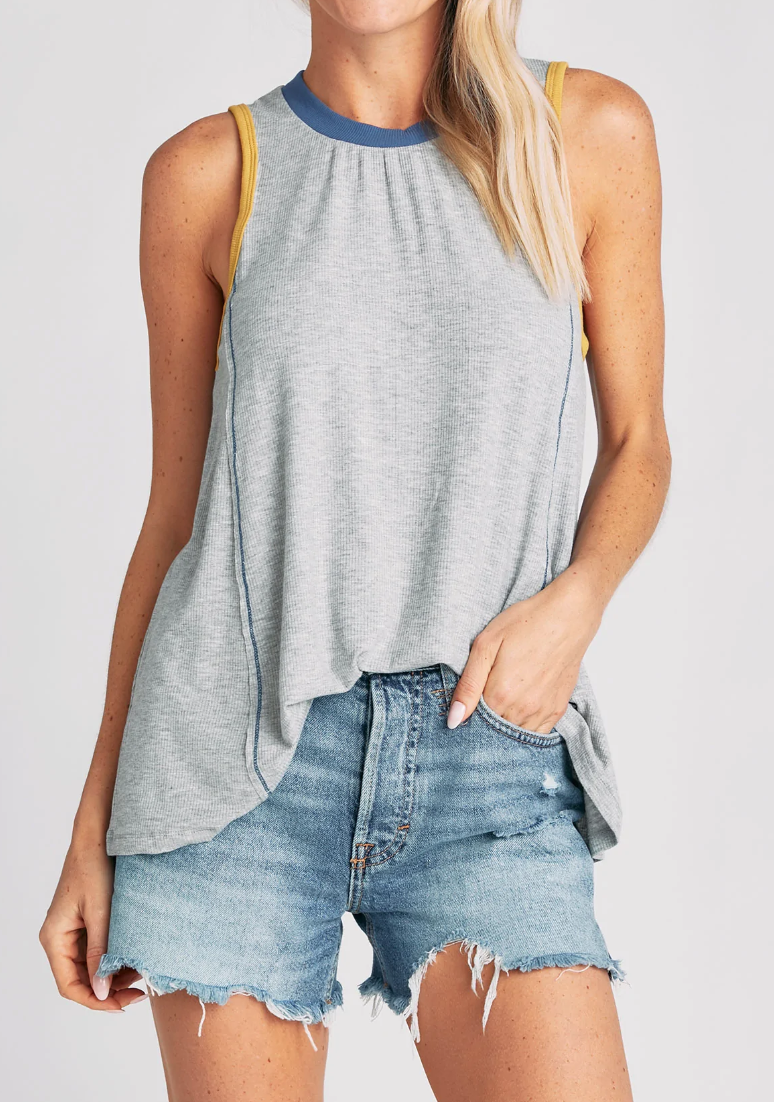 Looking for a new pair of denim cut offs? These are the perfect length.
BLAST FROM THE PAST
Raise your hand if you wore Tretorn back in the day! My sister had these and I wanted a pair so I could be just like her. The hard part is deciding which color is the cutest.
FOR THE BEACH
Need a great beach bag? This one is under $30 and waterproof. Great for the pool or beach and holds so much. It is machine washable and comes in 8 colors. This would be a cute end of the year teacher gift with a towel inside.
SUMMER STANLEY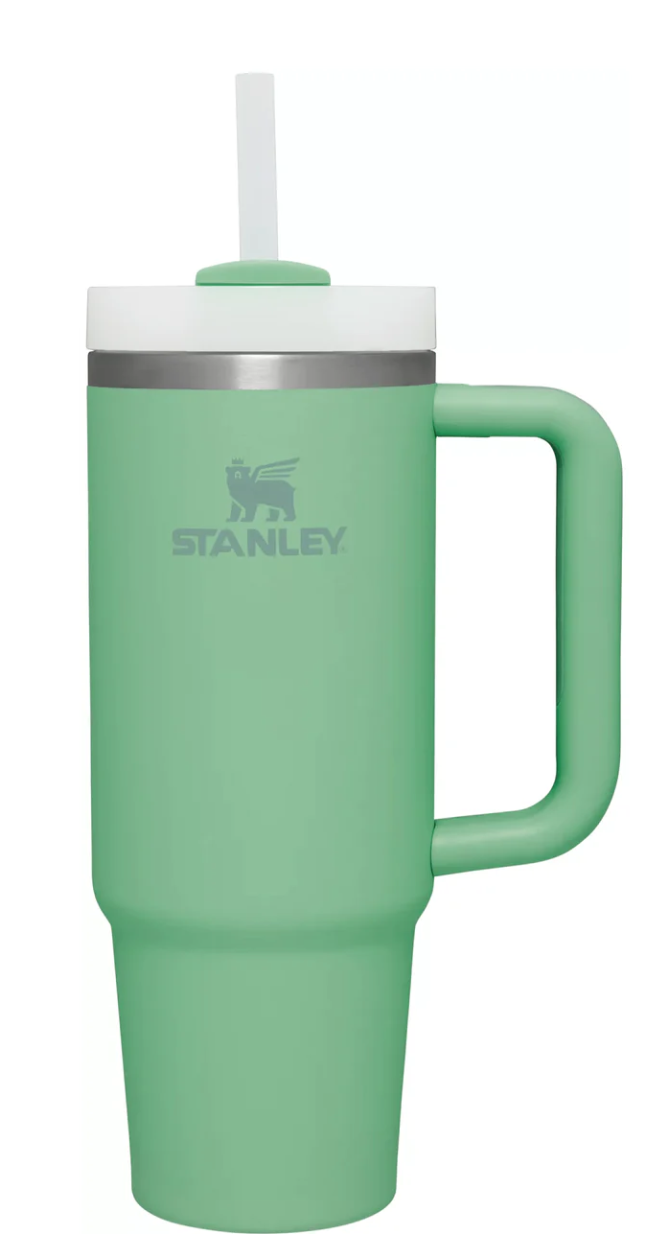 Have you seen the new Stanley colors? Normally, I don't mention but this green is so good. It's called Jade and they also have a lighter version. I have the 30 oz and it's always with me. I didn't want to love it, but I do.
LIGHTING SALE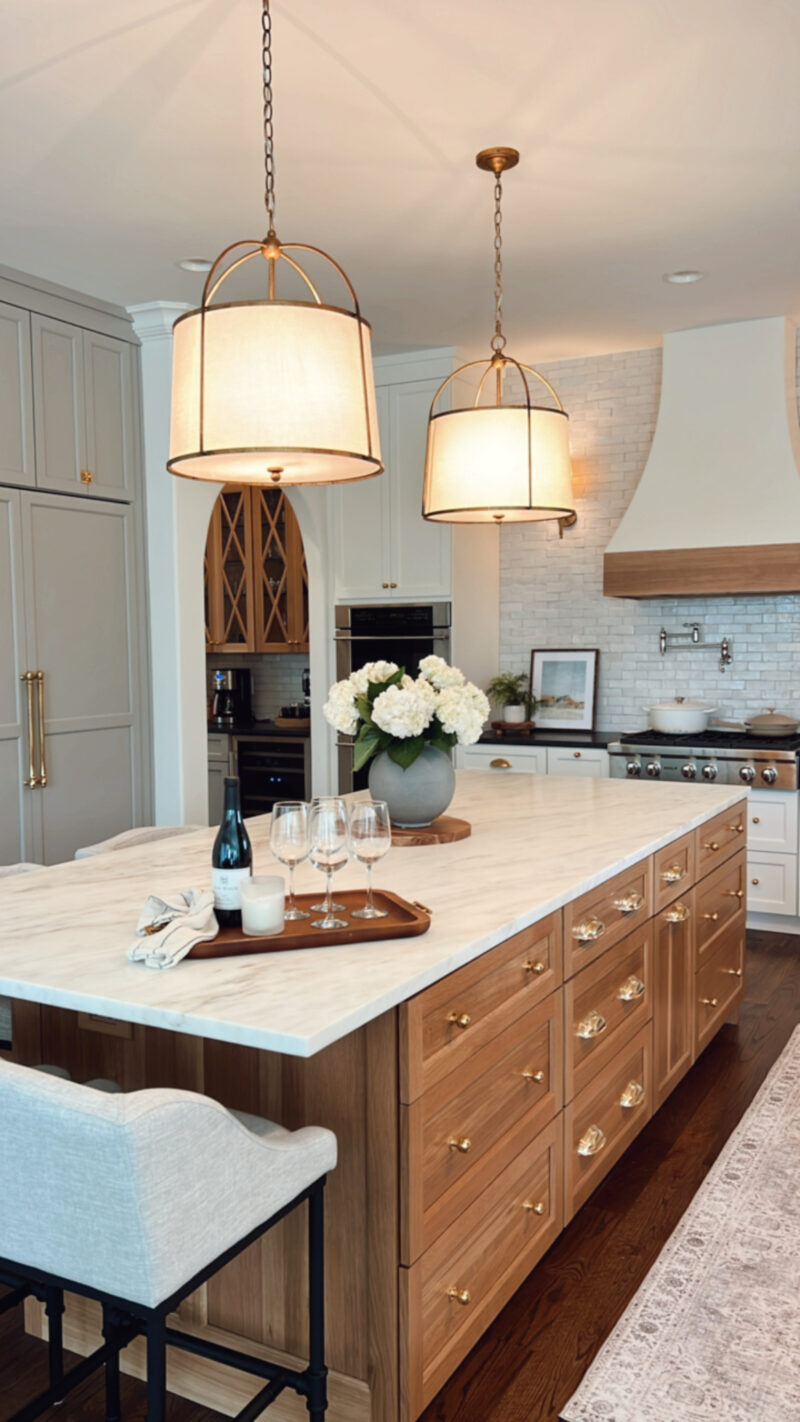 Just a heads up that our kitchen pendants are on sale. We love the old world feel and the scale of them. And our stools were one of our best decisions. So comfortable and spot clean very well (we sprayed the base matte black).
Good morning. The sun is shining here and it is beautiful. But it is also 29 degrees. Crazy cold. A perfect day to pour a hot cup of coffee and snuggle on the sofa before we hit the ground running. Sharing some tried and true Amazon finds plus cute additions for the Spring wardrobe.
Amazon Finds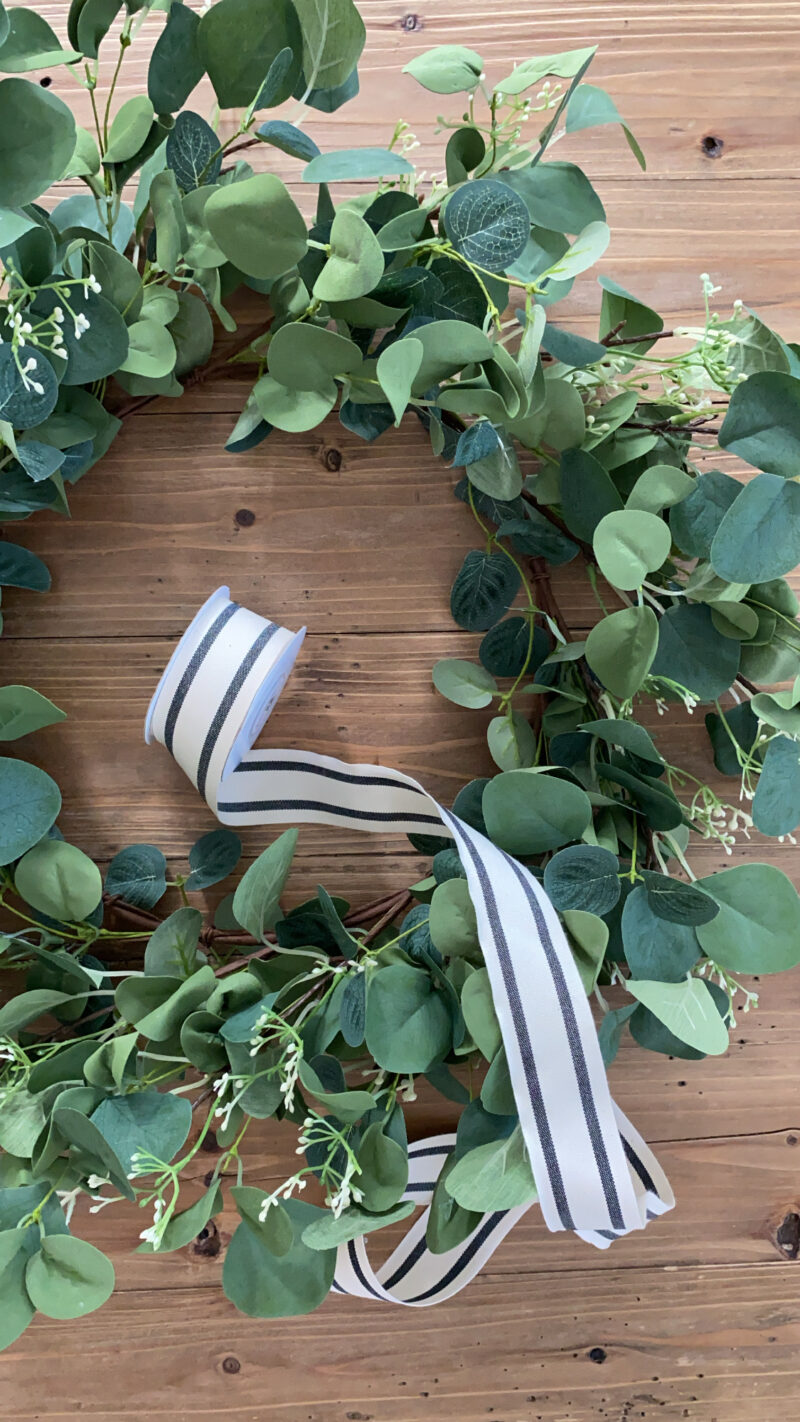 Hands down one of my best Amazon purchases were these pretty Spring wreaths. Going on almost two years now and they still look great on our front doors. I like to swap out the bow every few months to change with the season or just to freshen it up. But if your doors are covered considerably with a porch or something similar, you may not need to. We have the 22″ wreath ($26). You can't beat the price on this ribbon (38mm). I also use it on gift bags.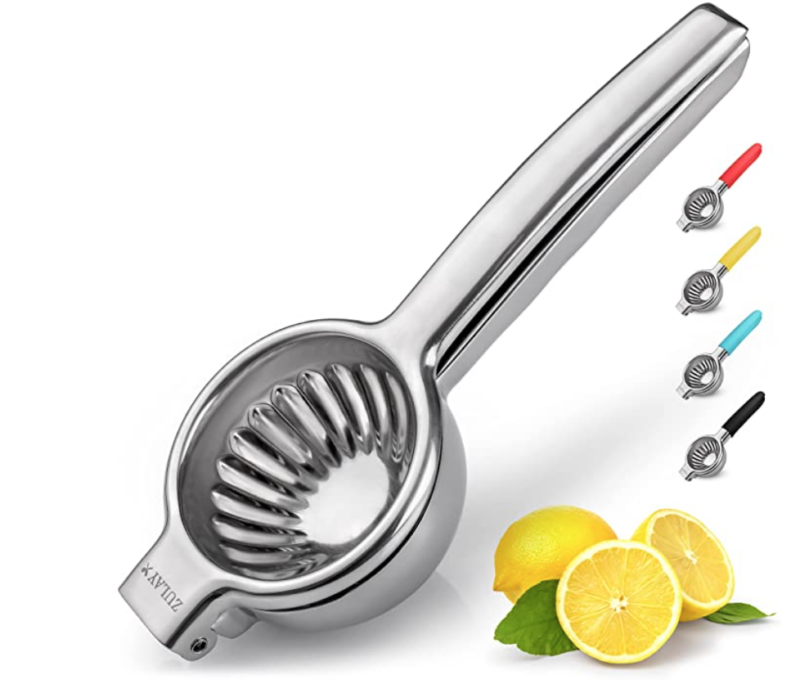 I am the only one who has never owned a lemon squeezer like this. It's incredible. Where has this been. I use both lemons and small oranges all the time, primarily for marinades and dressings. This makes it beyond easy. It's currently on sale.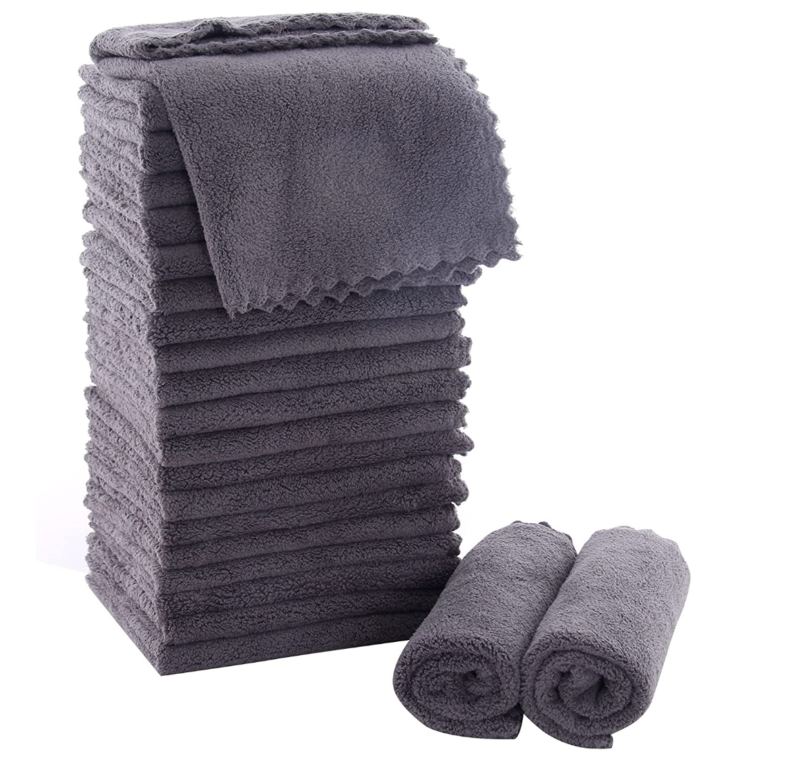 When we had our new countertops sealed, the gentleman that did it (been in the industry for years) gave us a tip. He said to always use soft microfiber cloths on the counters. That is what we use on both our marble and honed granite. I just ordered this set of towels. It's so nice to grab a smaller towel each evening (or whenever you wipe them down) and toss it in the wash. You don't need a larger kitchen towel to do that. I also like having a basket of these in the powder room when we have company so that people aren't using the same towel. I just have a basket in the corner on the floor to toss them after each use. Very easy to wash and replace for the next gathering.
UNDER SINK STORAGE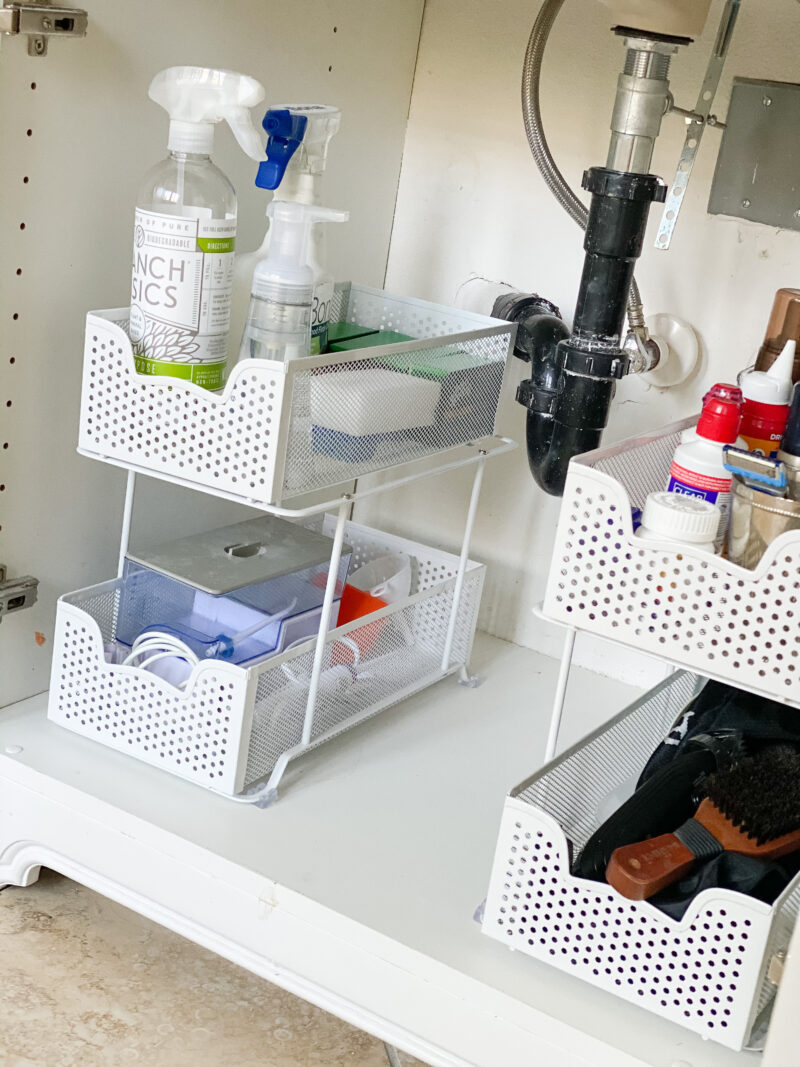 These drawers remain our favorite storage solution for under the bathroom sink. We all have them. They hold so much and really keep the areas under the sinks in check. The 16K strong reviews make sense.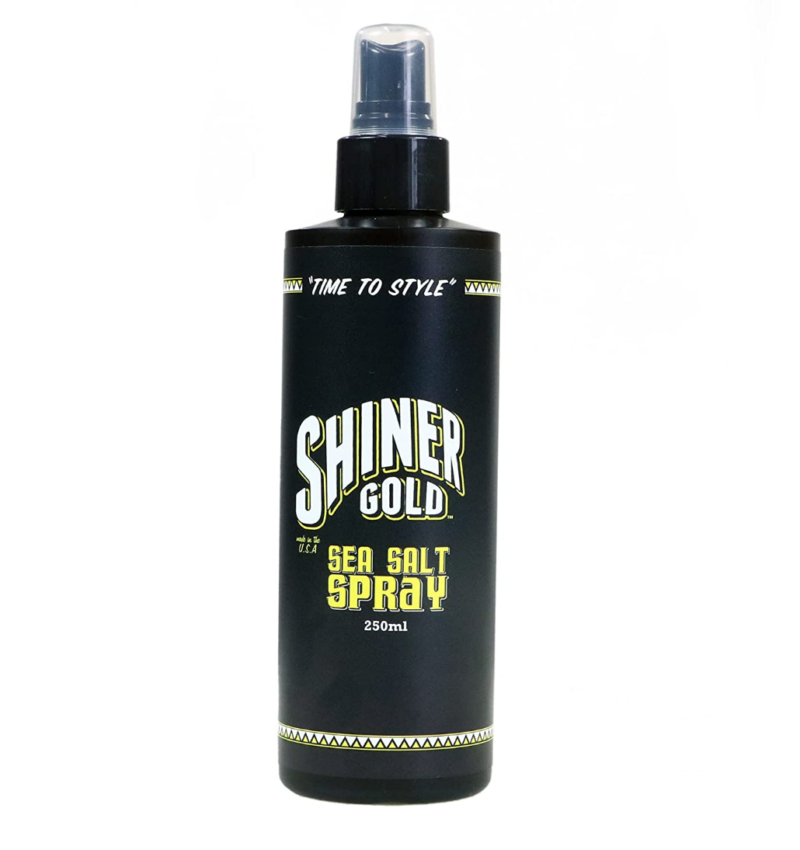 This is random, but my son loves this sea salt spray. When he had his haircut, this was used on his hair and it didn't make it look greasy or like there was too much product in it, but kept it in place. Just thought I would pass it along.
VERY HAPPY WITH THESE
These romantic glasses are another home run purchase. We love them so much. They sit on our open shelves because they are so pretty. They are a nice weight (not too light) and fit really well in the dishwasher which is a nice perk.
DARLING HOME FINDS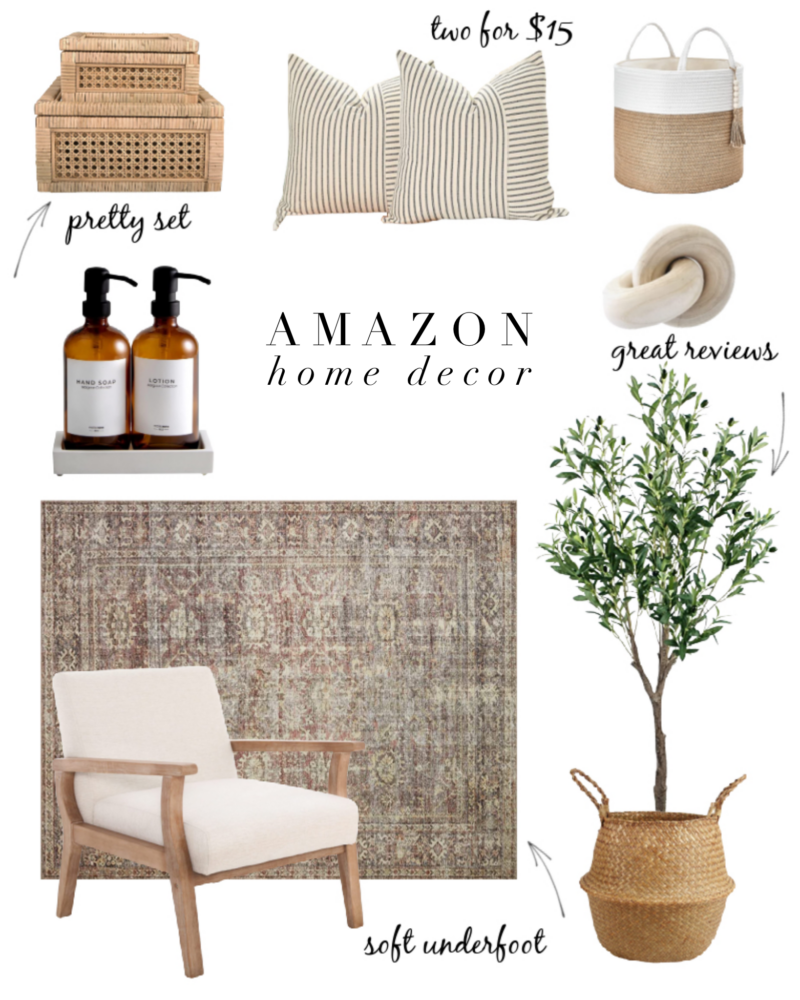 BEST PILLOW INSERTS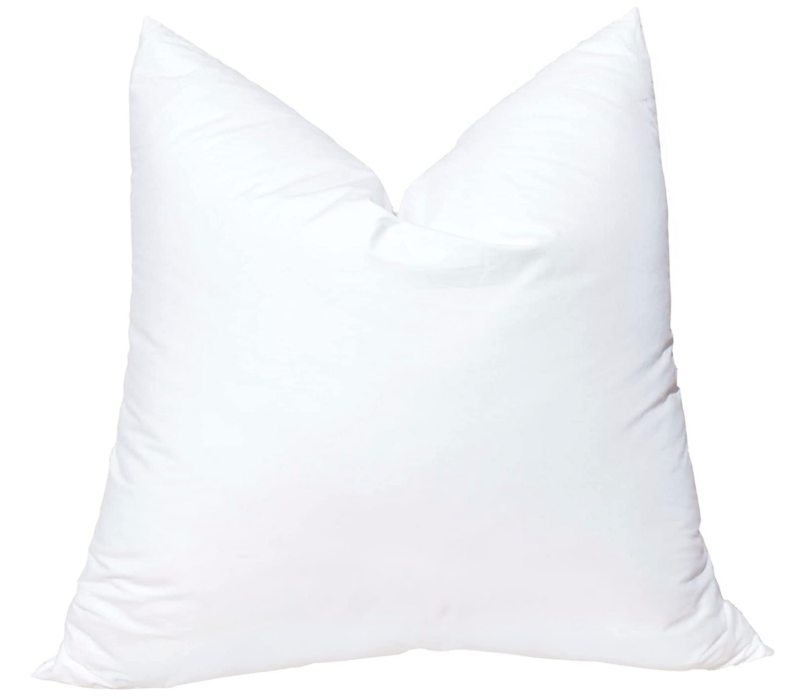 Hands down, these are our favorite pillow inserts. I had questions about what I use after sharing our family room and these are such a great weight. Nice and substantial and pillow covers look great in them. Remember to always purchase a pillow insert two inches LARGER than your pillow cover. That is the trick to having them look full and gorgeous.
DANIELLE OAKEY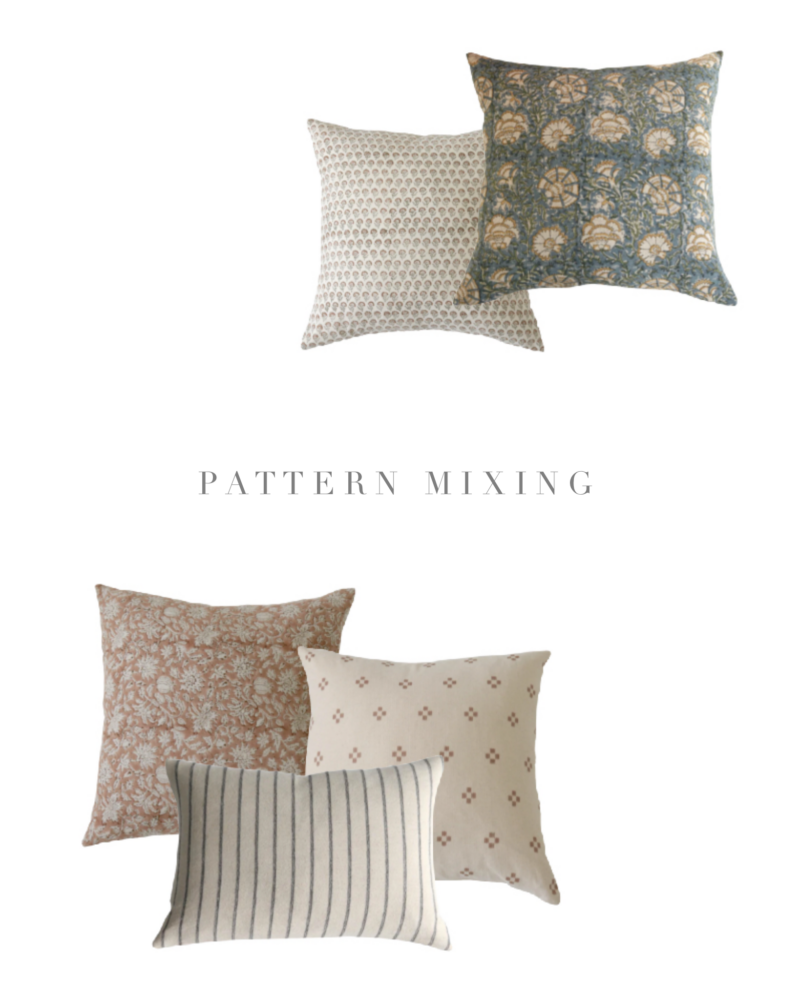 I often find pillows at Target and HomeGoods. But if I am going to invest and know that I'll use the pillows in a room for a long time, Danielle Oakey is my girl. We met years ago and watching her build her business has been a joy. No one works harder and her pillows are so beautiful. Plus they arrive in couple of days. They are so well made and her fabric choices are so pretty. These are all on this page of her site.
Off to pour a little bit more coffee and spend the day with my girl. Thank you for being here. Wishing you a lovely weekend.