Morning. How was your week? The sun is shining and we have beautiful blue skies today. A stark contrast from yesterday's tornado watch. Tennessee weather keeps us on our toes, that's for sure. Thank you for all of the thoughtful comments on yesterday's post. For this week's Saturday Shopping I've rounded up some pretty Spring finds.
SPRING IS IN THE AIR
Love this time of year so much. It's been nice to pull out my linen table runner and place the tulips on the table. I should add water to the jar to make them look more realistic. These white tulips from Amazon are a good find. They are $20 and look really good.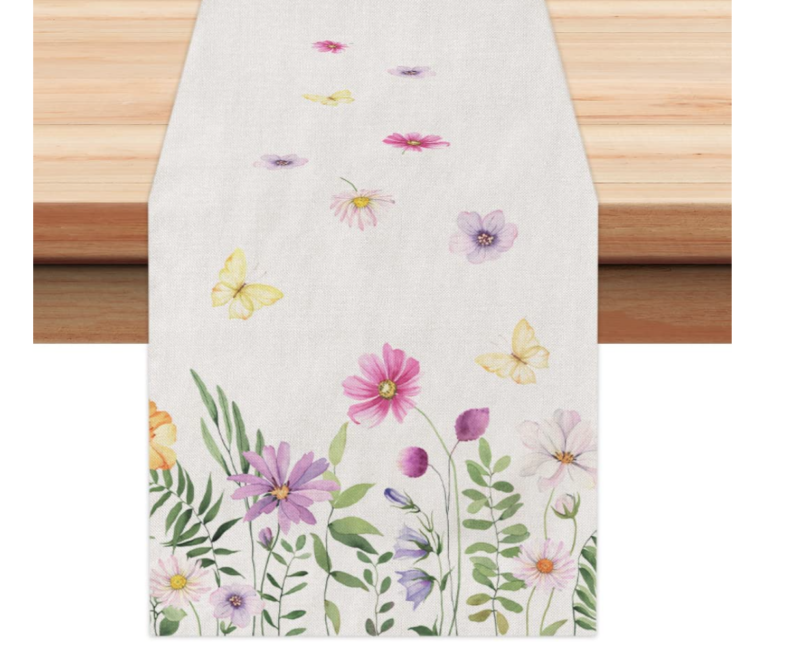 Are you hosting for Easter? I thought this runner would be beautiful on a table. Add fresh flowers and pretty napkins and the table would look perfect. If you love linen like I do, this runner looks so high end and is beautiful.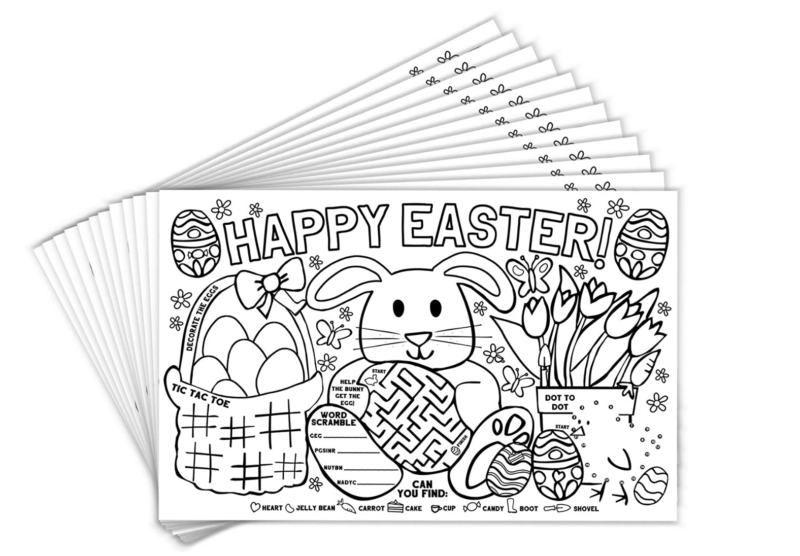 For so many years, we got together with friends when the kids were little to decorate eggs and these placemats would have been darling to have at the table. Also great for the kids' table on Easter Sunday.
EASTER AT TARGET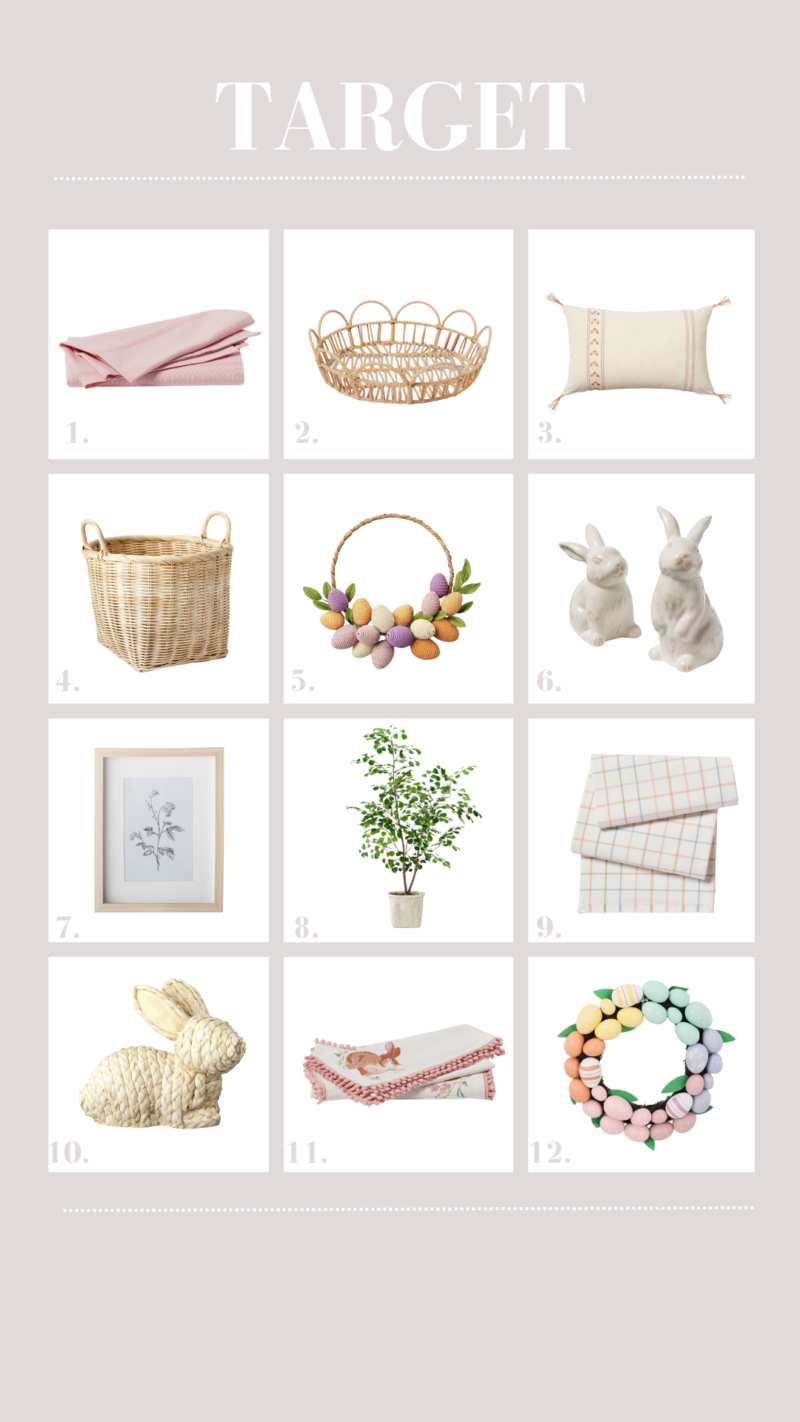 WELL PRICED PLANTERS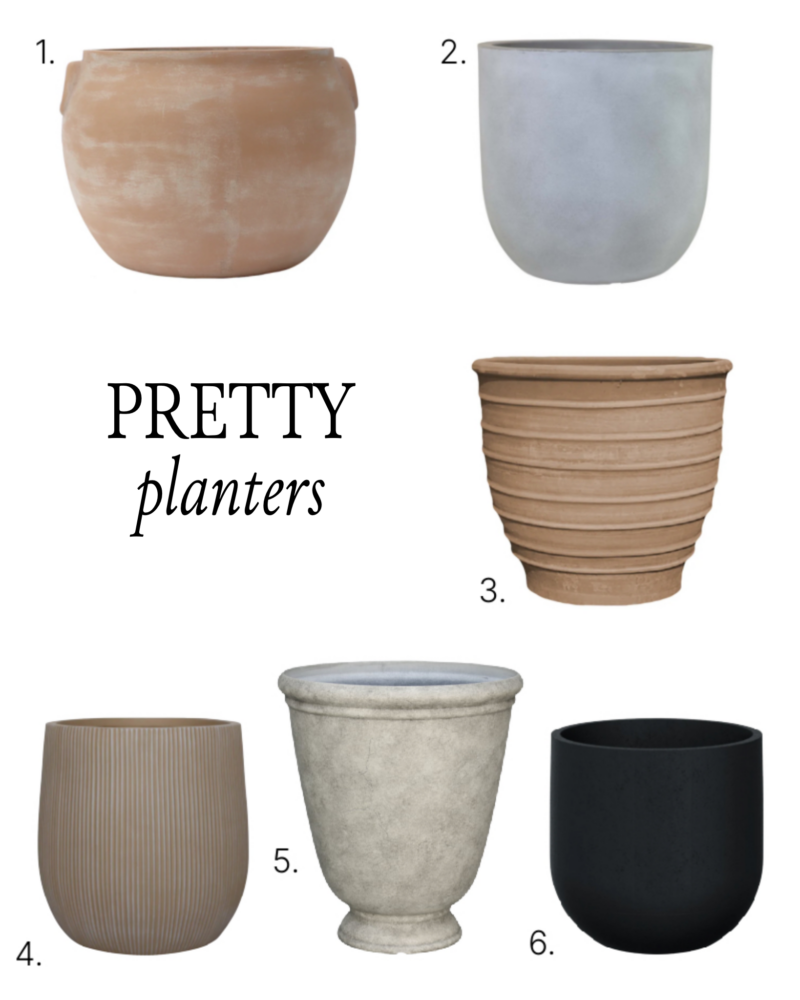 There is nothing better than hearing from readers and just yesterday one of you messaged me to let me know you purchased three of the Walmart planters and you were shocked how good they are in person. I love that! They are an incredible buy and really do look like stone.
One of you let me know that this one is a Pottery Barn dupe. So dang good!!!!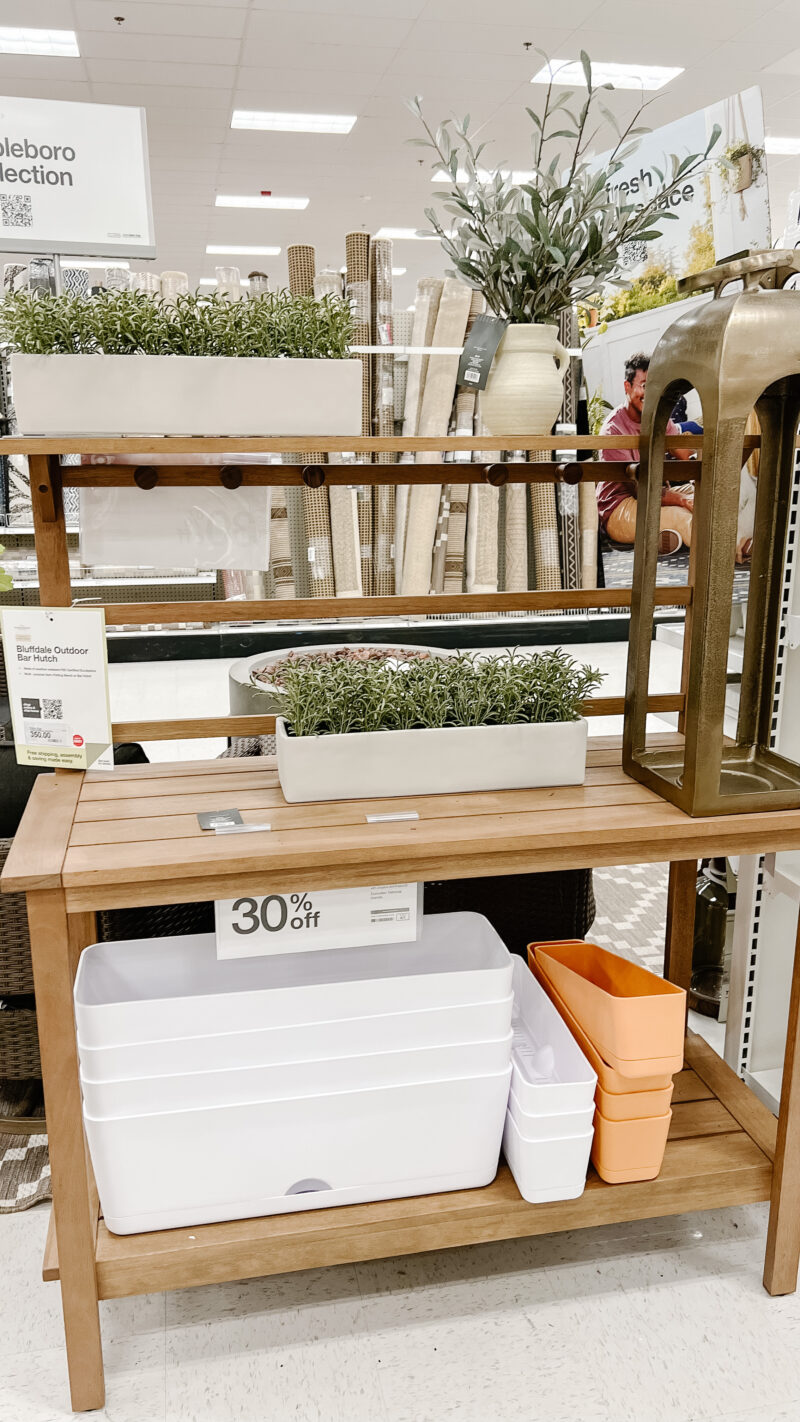 I walked through Target the other day and this potting bench stopped me in my tracks. It's really quite beautiful in person. I wish I had a spot for it. Could easily be used for entertaining, too.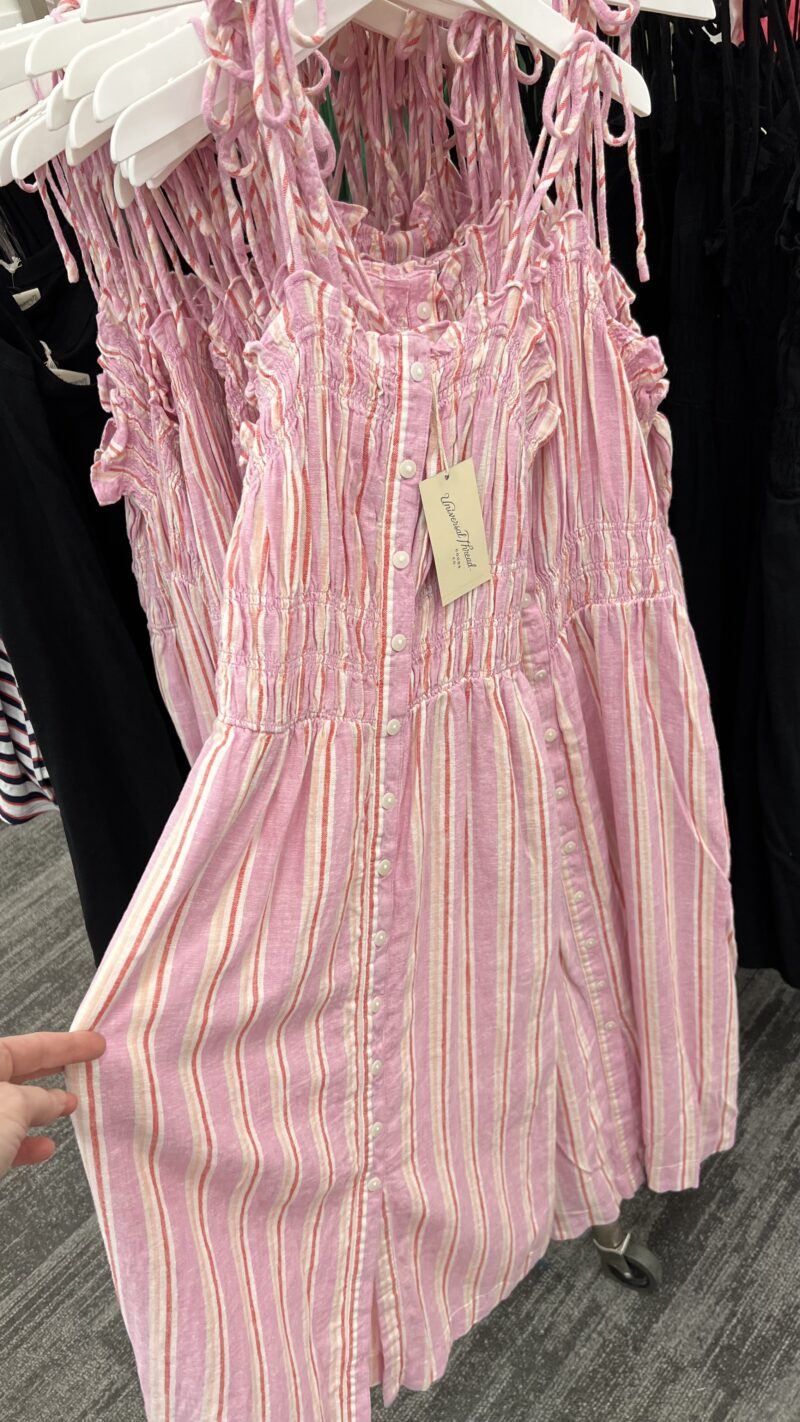 I did come home with this pink linen dress. It's darling and also comes in a gorgeous green color. Pockets and a cute style for summer.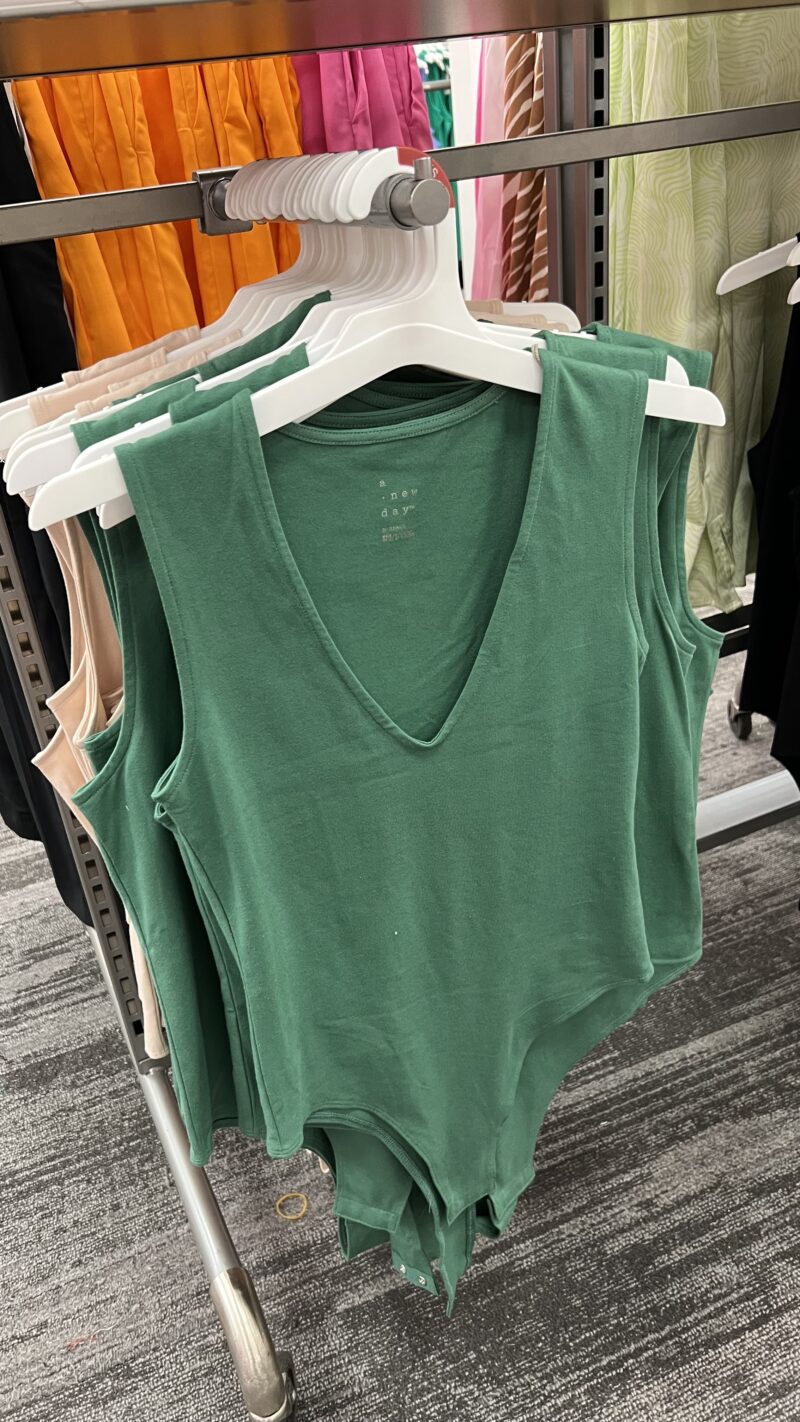 These body suits are $15 and look like something from Free People Such a great cut and they come in a few colors.
This green and white button down is on repeat over here. So good and it comes in great colors.
Daring blue dress. It's currently sold out but Target is really good about sending a restock email. I do that all the time. This would look great with my go-to denim jacket.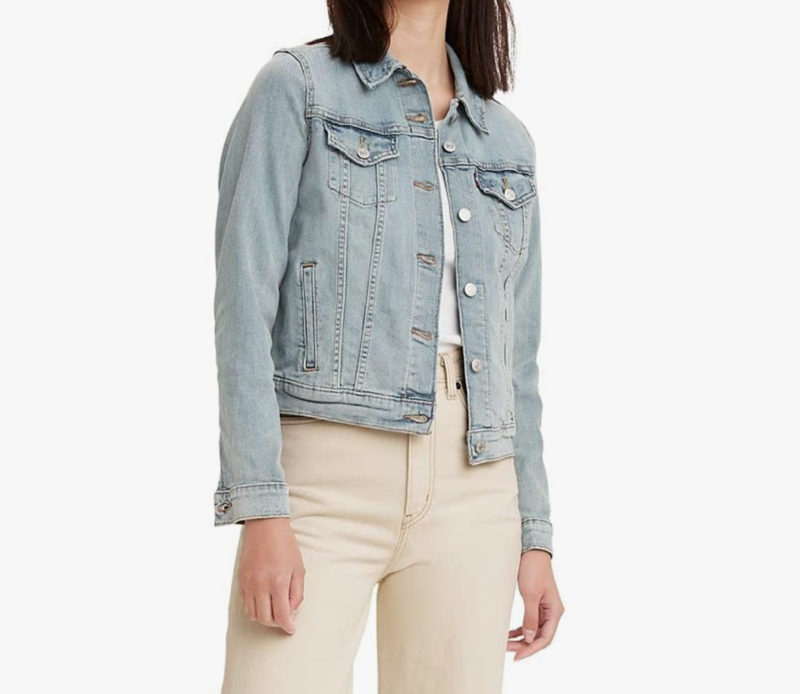 I pretty much don't leave the house without this denim jacket in Spring and Summer. The temps heat up so I am usually in a dress but everywhere you go has AC in full swing so this is ideal. It looks good with everything. My color is called Jeanie.
NORDSTROM FINDS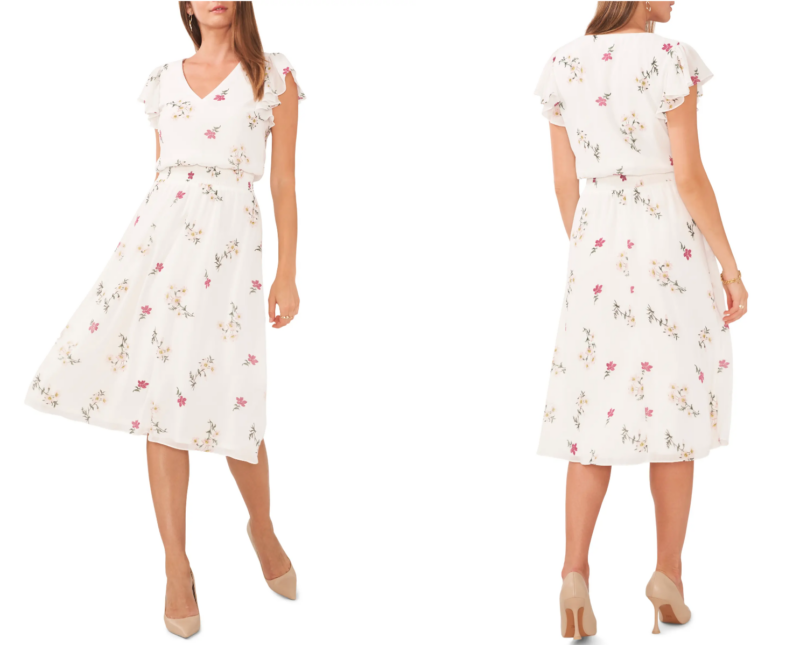 Thought this dress would be beautiful for Easter. It's on sale and now under $60 with great reviews.
For a more formal event (wedding guest) this dress is on sale and has fantastic reviews.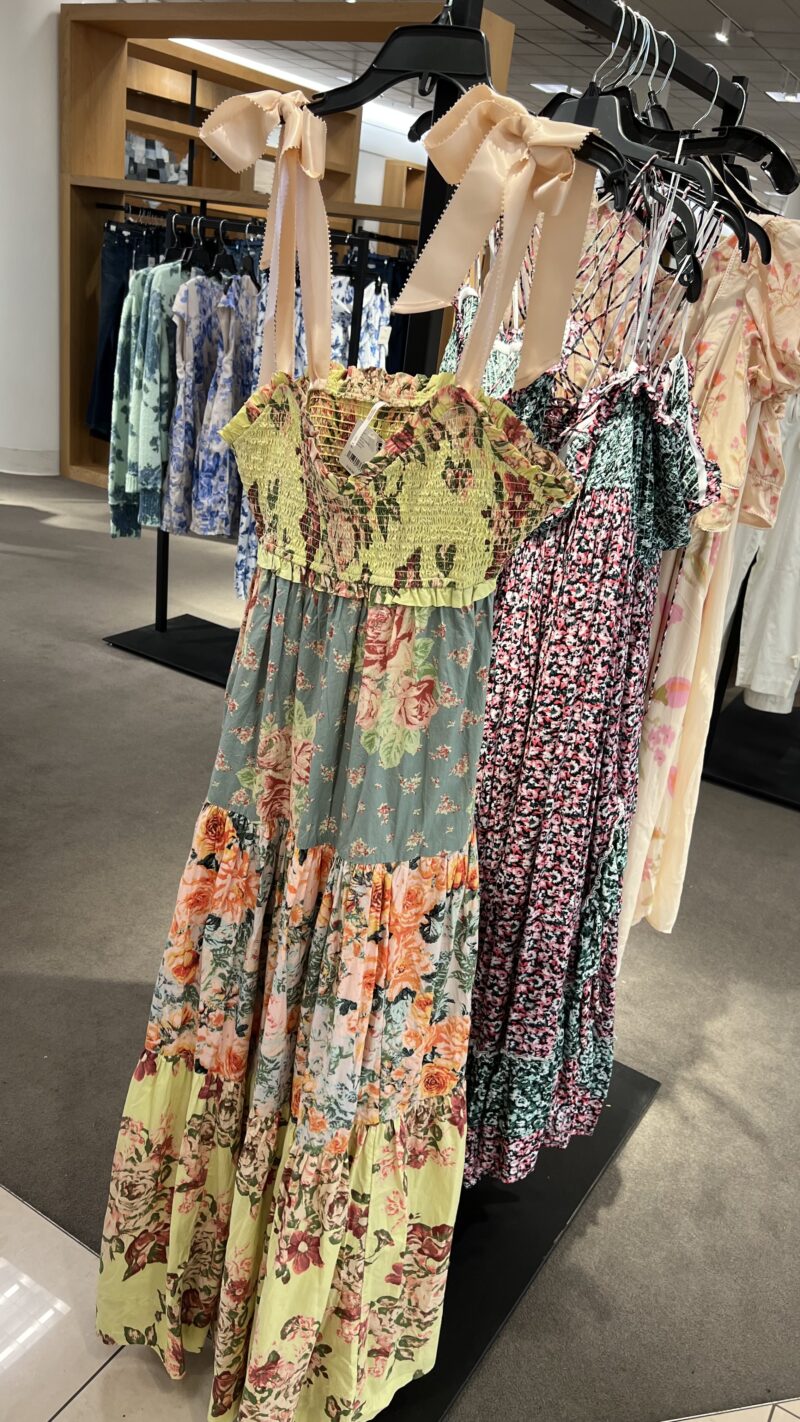 This floral dress I shared last week is now on sale. It's really quite striking in person.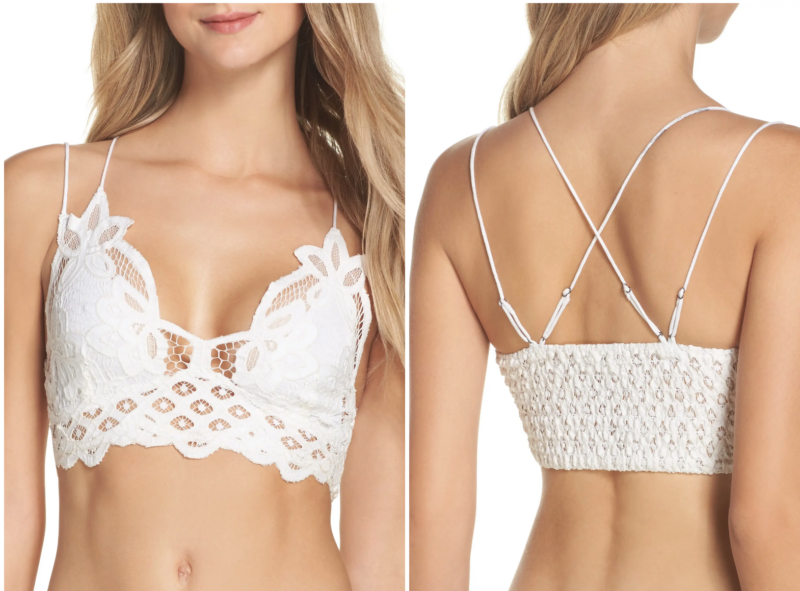 This is one of my all time favorite bralettes and it's currently $10 off. So pretty. If you are in need of a strapless bra, this is by far the most comfortable one I have owned.
LOFT SALE: 50% OFF + FREE SHIPPING
Loft is hosting a huge 50% off sale. It's definitely worth checking out.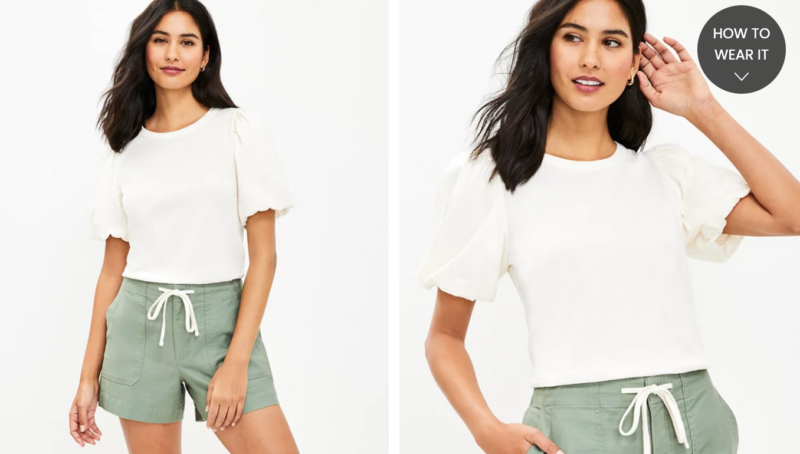 Darling feminine top. The bubble sleeves are so good. Now $19 with free shipping.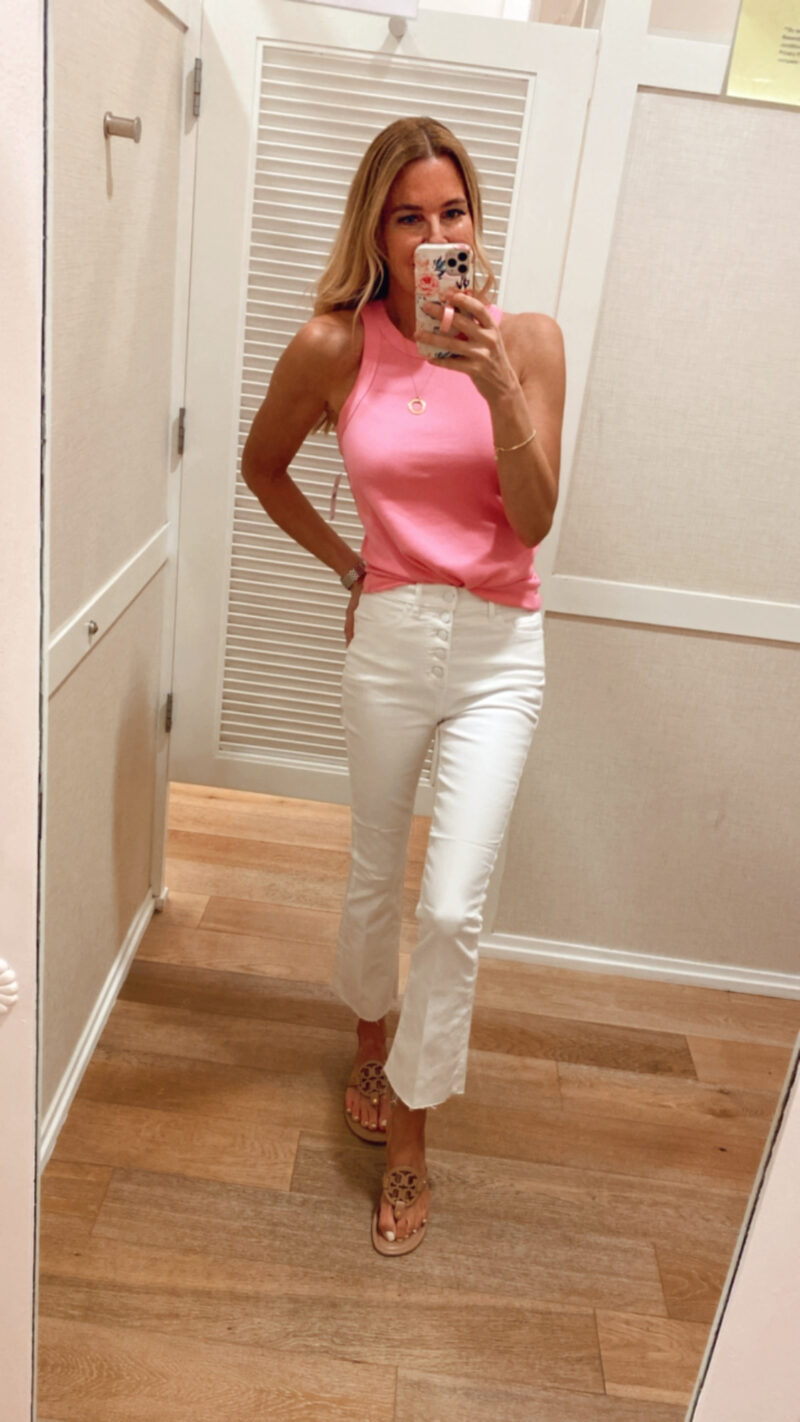 This is one of my favorite tanks for summer. It's only $14 with free shipping. The pink is no longer sold but there are so many great colors. These are the white jeans (you need nude underwear with these).
This pretty top comes in three colors. So good to dress up or down for the warmer months. This best selling eyelet top is also darling.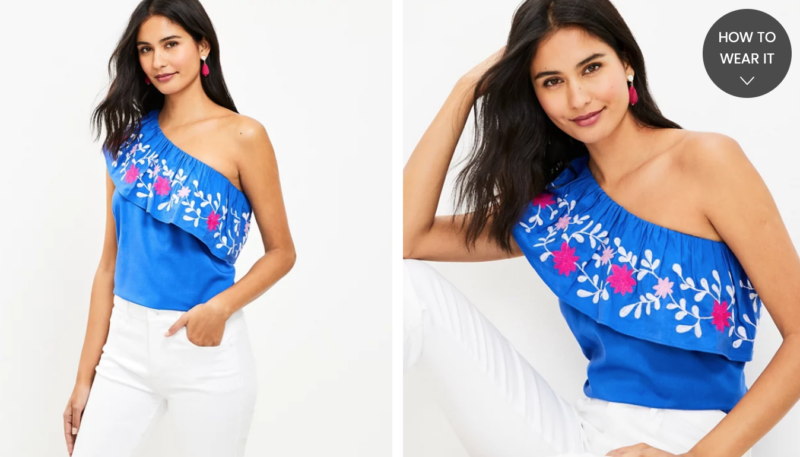 Hello, summer cuteness! This is so darn good. On sale and free shipping. Love how this looks with white.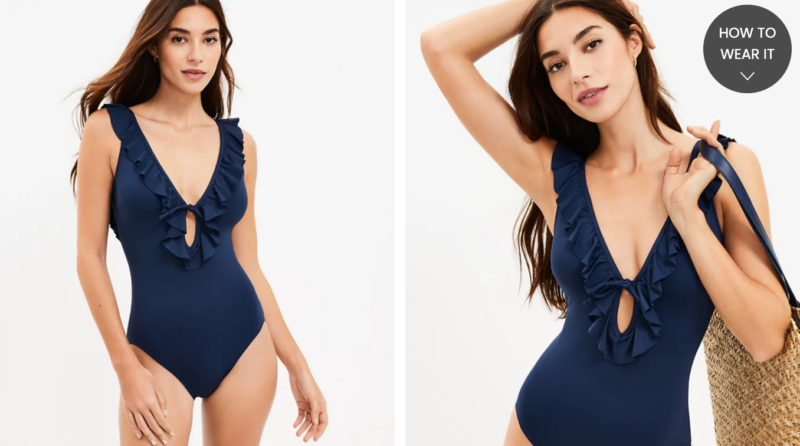 Beautiful one piece suit with a flattering back as well. The ruffles are so pretty.
OUR PLACE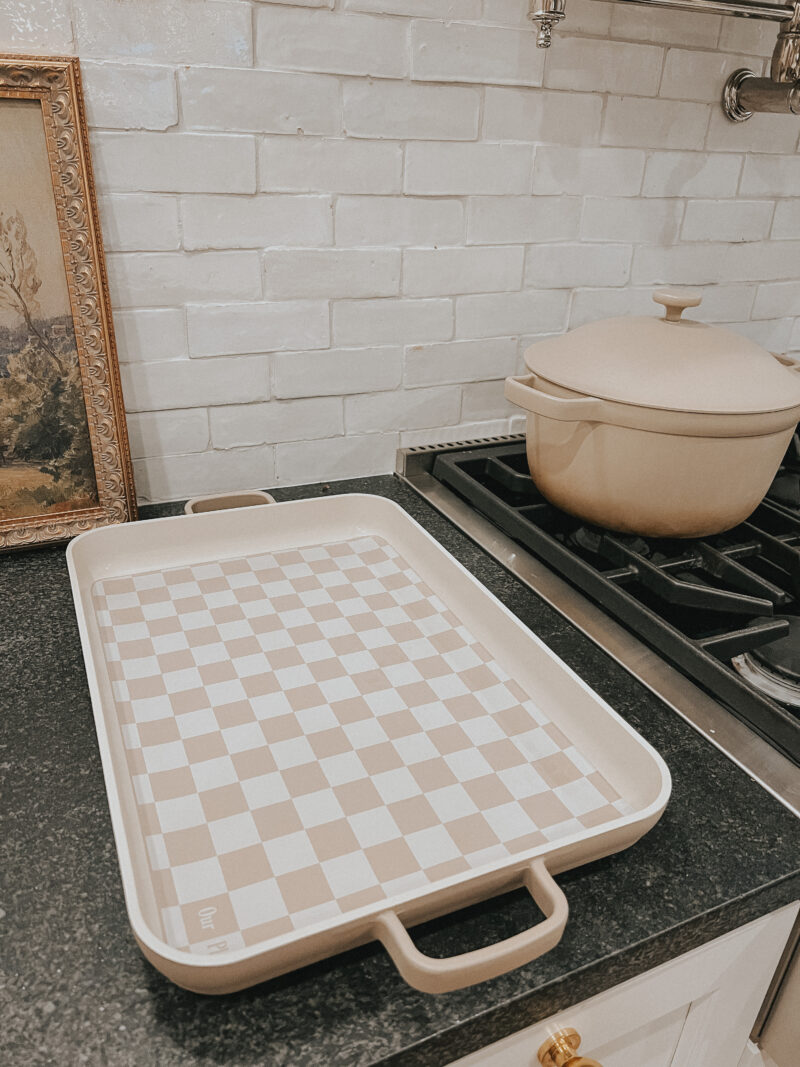 In cooking news, I LOVE this pan. It's an investment, but I am phasing out my aluminum pans and using this which is nice. It comes with this nonstick pad and is ideal for roasting or baking. The other day I made roasted potatoes and they cooked beautifully on this mat. It's also deep enough to bake a cake. The handles make it so easy to put in and out of the oven and it's very lightweight. You can also place it over two burners to use as a griddle. This is a five star purchase.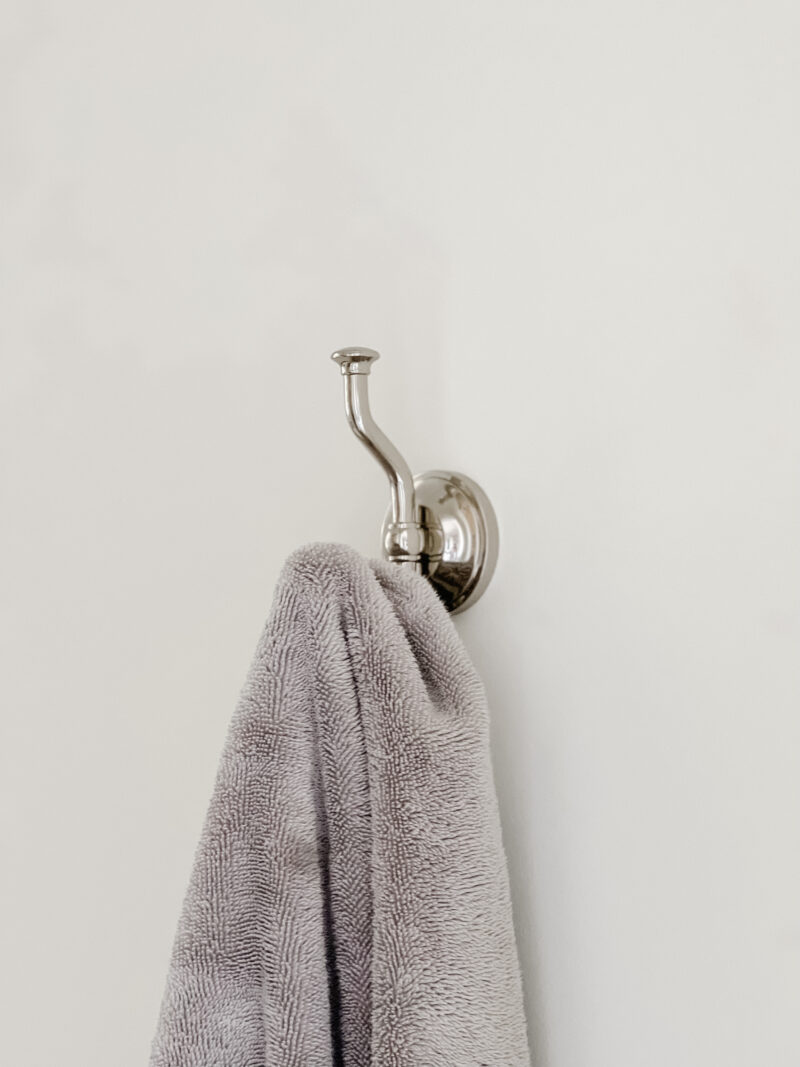 We just added these polished nickel hooks to our bathroom. They work so well with this faucet that we used.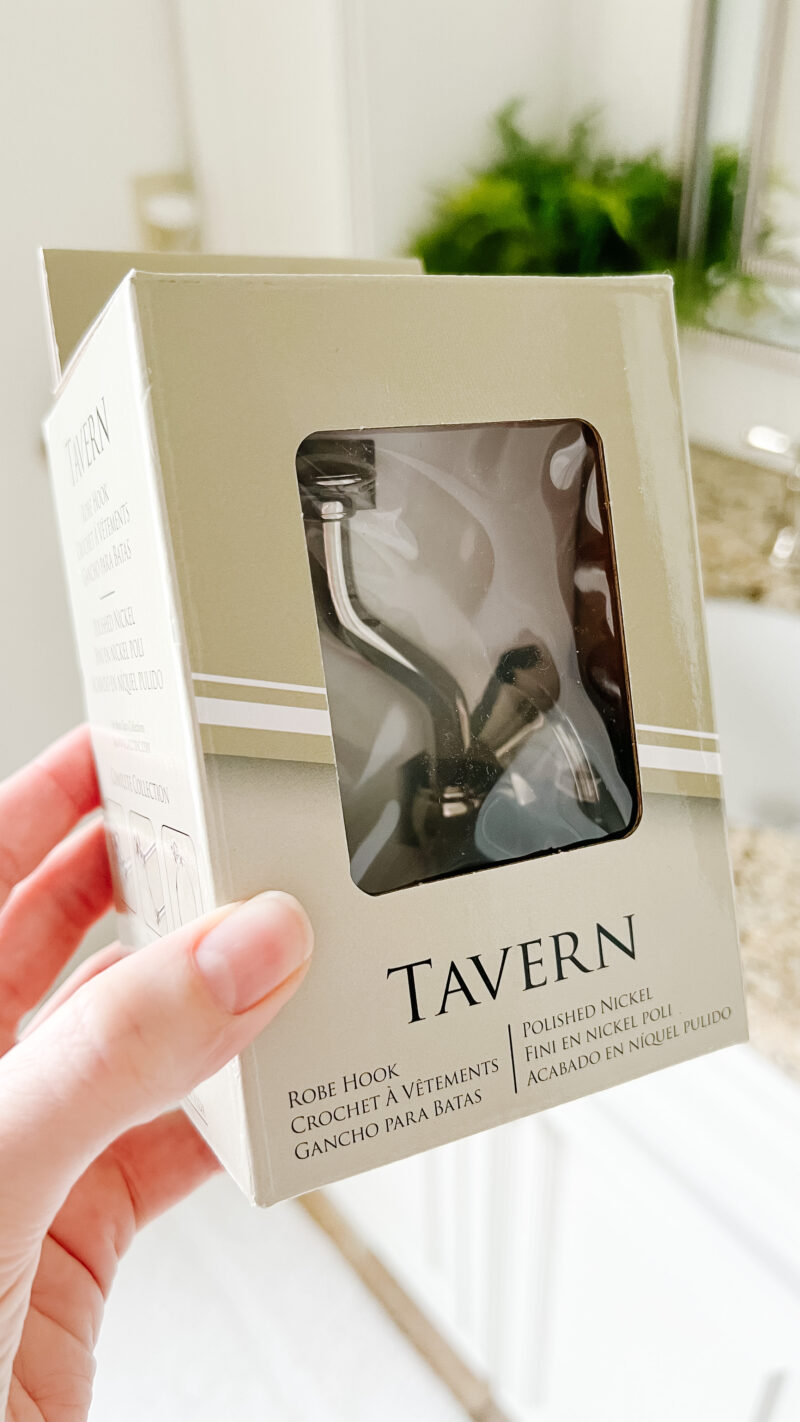 My husband wanted you to know he was so impressed with the hardware that came with it. Not the typical inexpensive plastic stuff. These hooks are great quality.
Off to enjoy the sunshine. Wishing you and your family a wonderful weekend.