Good morning. Time for a little bit of Saturday Shopping. I woke up bright and early today and can't wait to enjoy the sunshine. I hope it's shining where you are. Let's get right to it, shall we?
AMAZON DRESSES I LOVE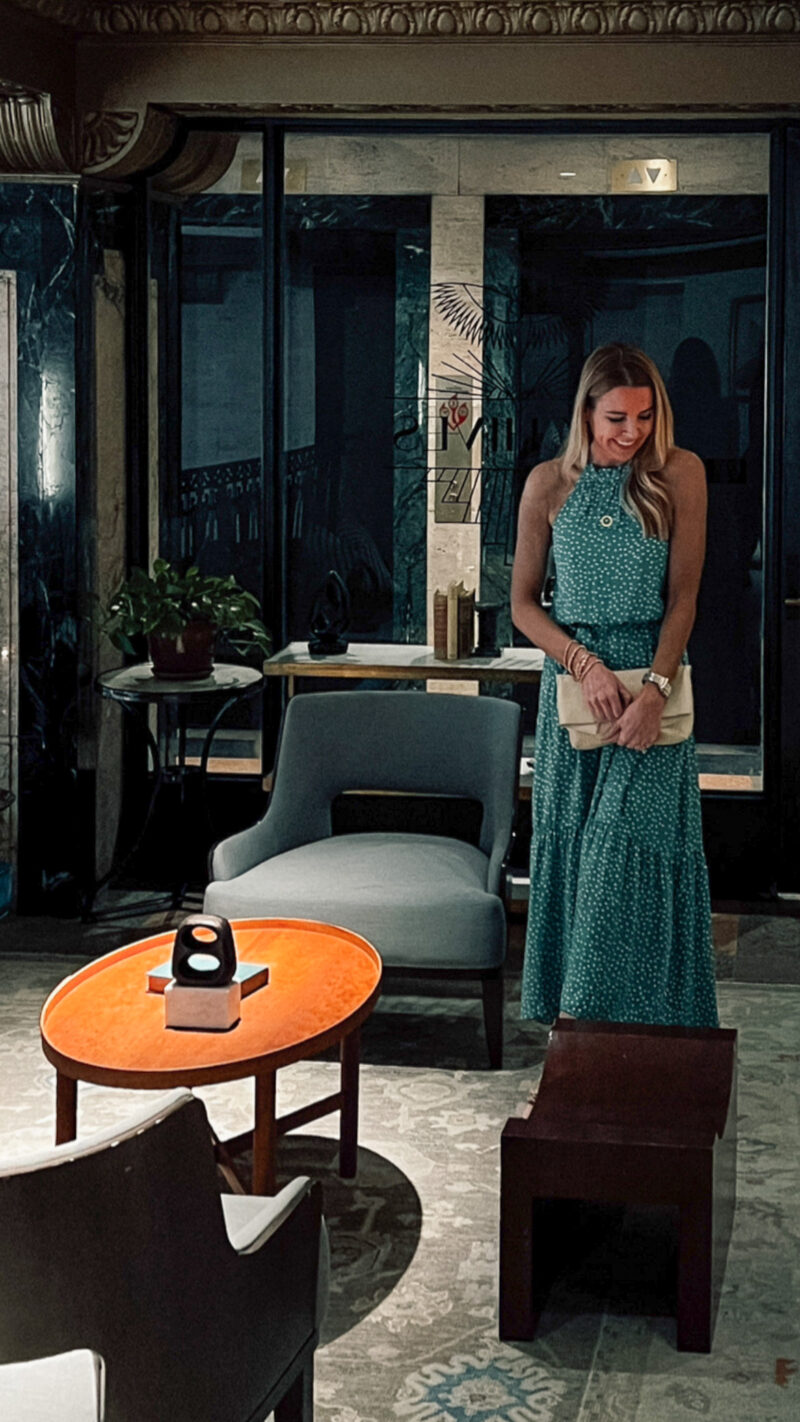 A dear friend of mine called and said she is going on a last minute vacation and needs sundresses. She wanted to order off of Amazon so they would arrive quickly and asked my opinion. Without hesitation I told her about my four go-to dresses. They remain my favorites and are easy to pack for a trip. I actually wore this one to meet a friend yesterday because it was so warm out. I own this sundress in three colors and it's probably the best money I have spent on Amazon. I usually wear this sticky bra with it. It is surprisingly comfortable and is currently on sale.
I bought this sundress not too long ago and it's darling. I am 5'7″ and wearing the small. I love how long it is and it's really flattering. I also bought it in lavender.
This dress is another winner. My daughter loves wearing this one, too. Nice and long and so comfortable. Anytime I wear this one, people ask me where it is from and are surprised when I say Amazon.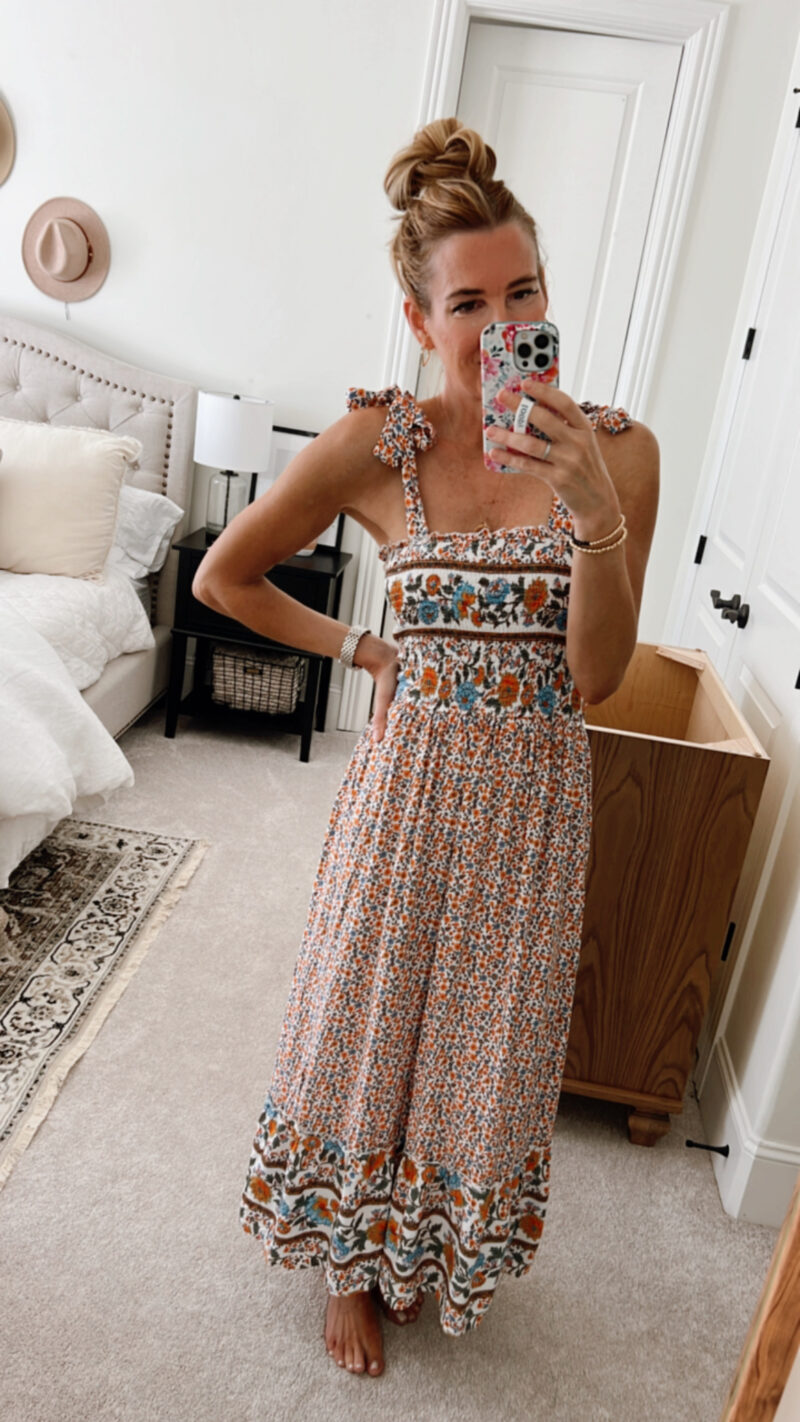 And finally, this sundress which is so darn cute. I have it in this color (called cream) and black. I wear it with sandals or sneakers and it looks great with a denim jacket. The black one is especially cute with a pair of sneakers. I take all of these with me when we travel in Spring or Summer. Just so easy to dress up or down and you don't have to think about pulling a whole outfit together. Add in some jewelry and you are good to go.
If you need a comfortable strapless bra (it does exist) for summer dresses, you can't go wrong with this one. It's worth the money.
IN MY CART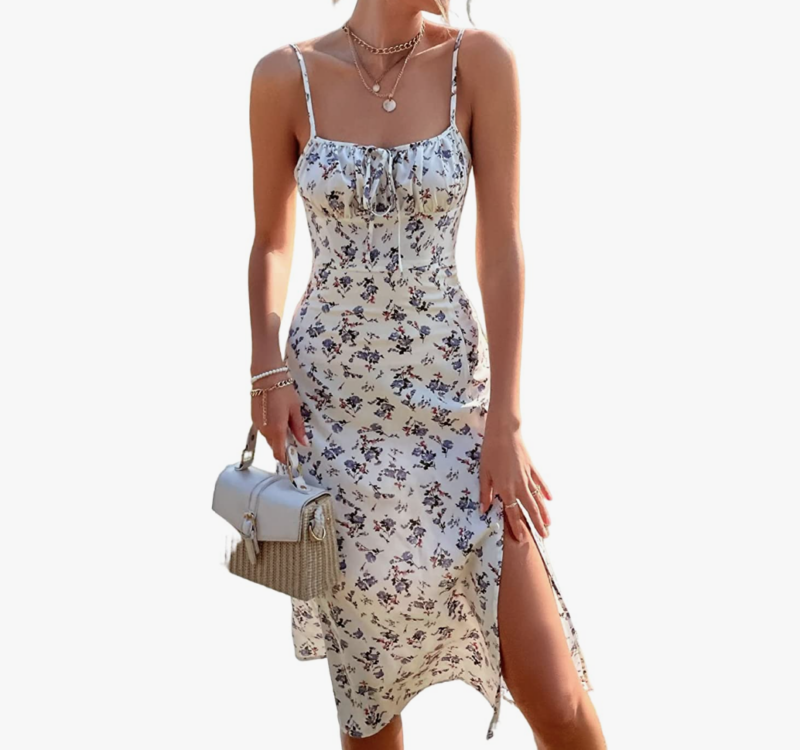 I have this dress in my cart. This is one of my favorite cuts for a dress. It comes in a ton of prints but I really like this floral one. It's $30 and fun for summer.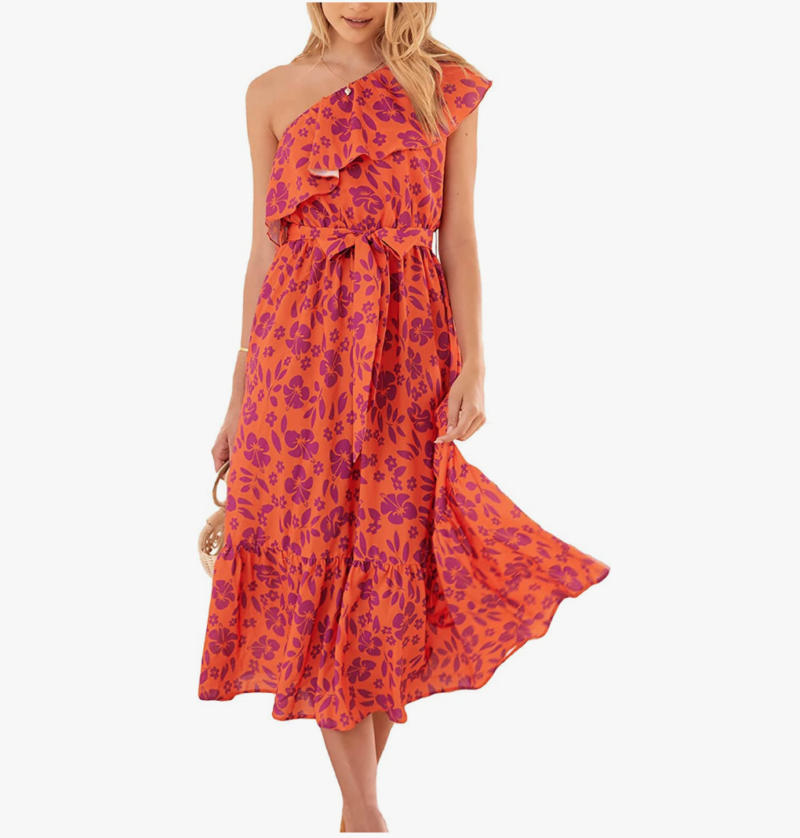 This dress also caught my eye and screams vacation or summer date night. I love how feminine it is and the colors are awesome. It is $36 but looks much more expensive.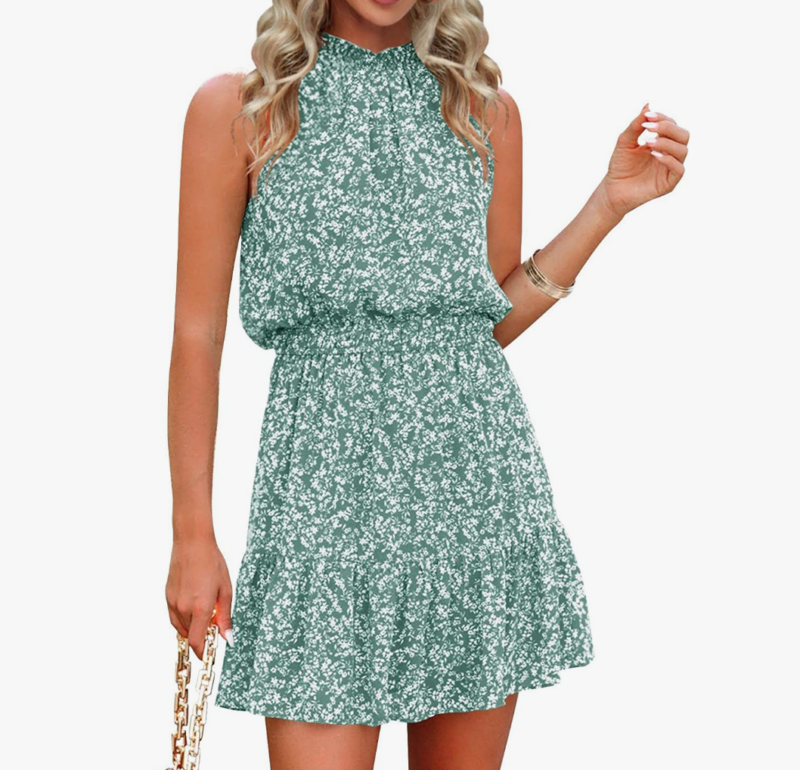 And if you prefer something short, this dress is adorable. It comes in so many colors and this cut is very flattering.
SOCIAL THREADS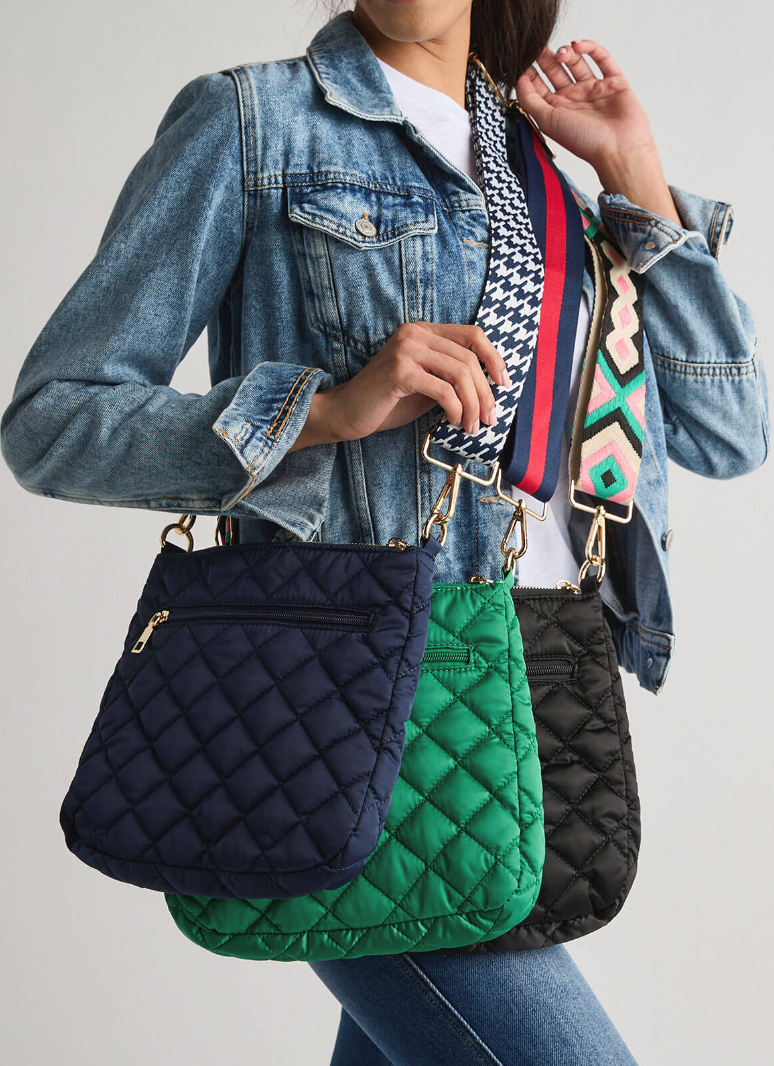 These quilted bags are back in stock!!! One in each color, please.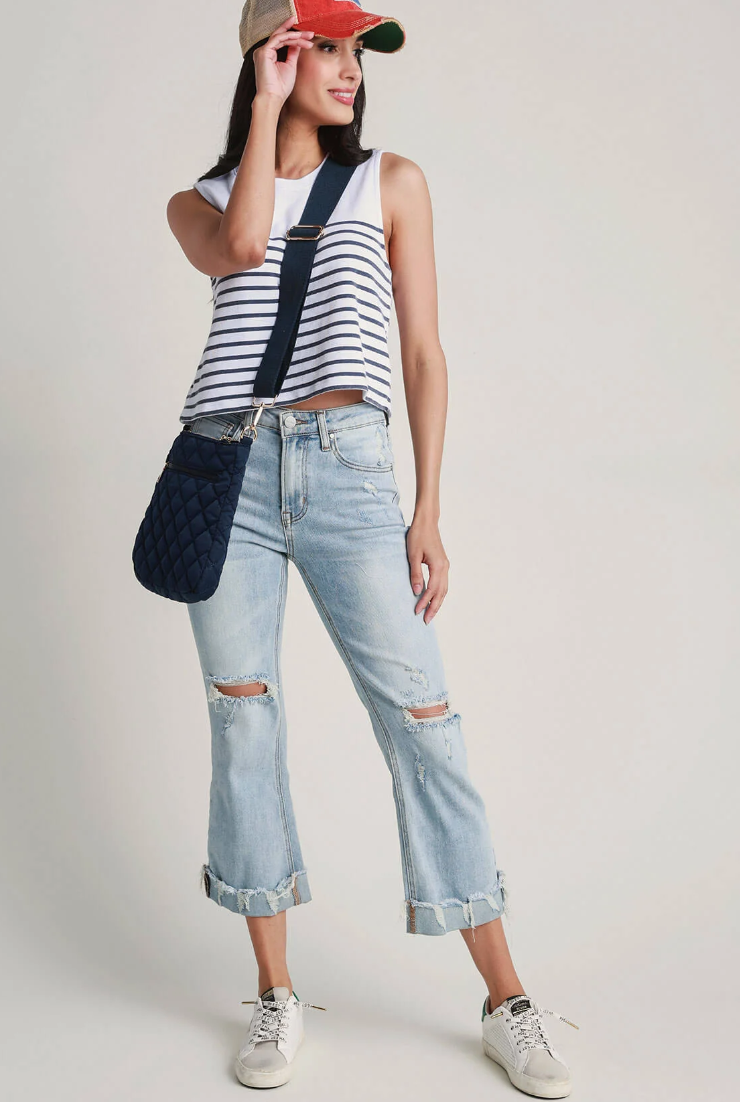 Love this whole look. The striped tank comes in two colors and is great for summer. The bootcut cuffed jeans are fun, too.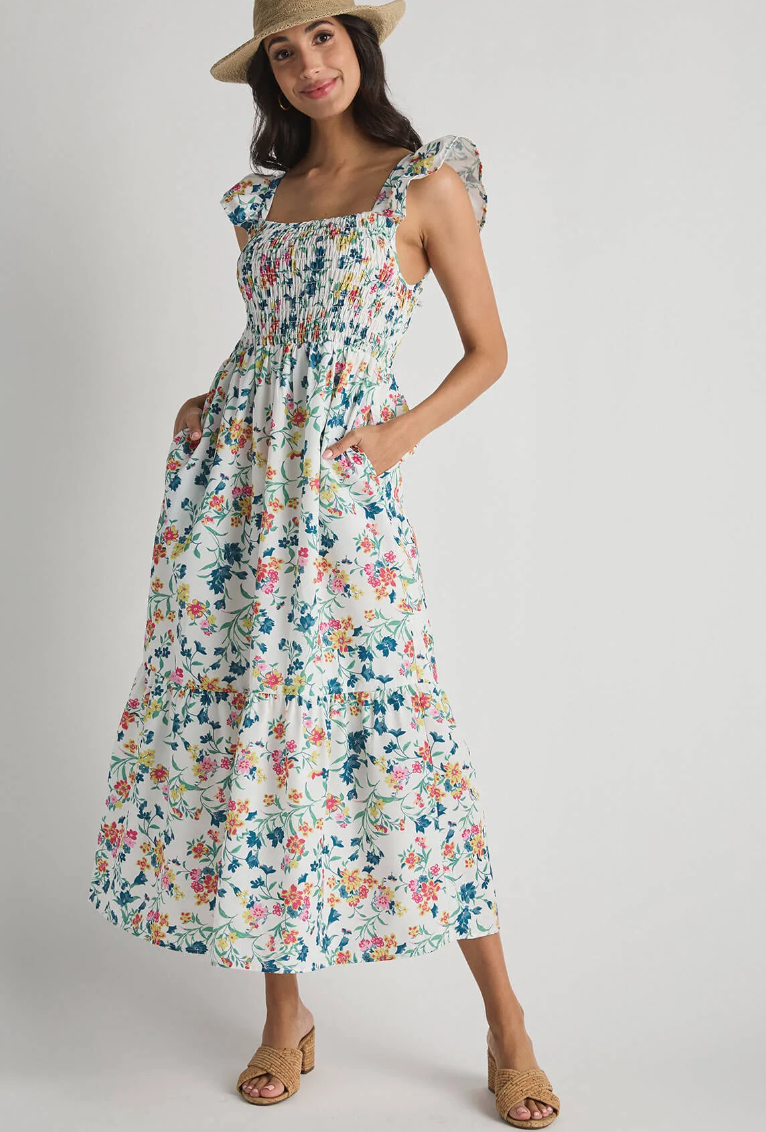 The print on this dress is so feminine and lovely for this time of the year. I also like the flutter straps.
The prefect pair of pants for the beach or pool. These would be so ideal for a vacation. Easy to slip on over a suit or dress up with a pretty tank top or bodysuit.
GREAT BODYSUIT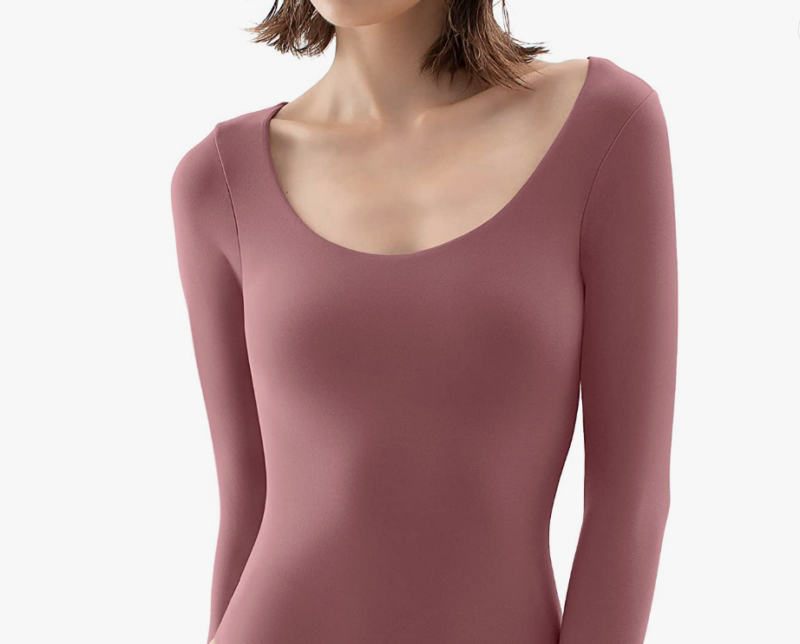 We recently bought this bodysuit for my daughter to wear with wide legged jeans and it's so cute! This color is called "marsala" and it's beautiful in person.
ANTHRO PANTS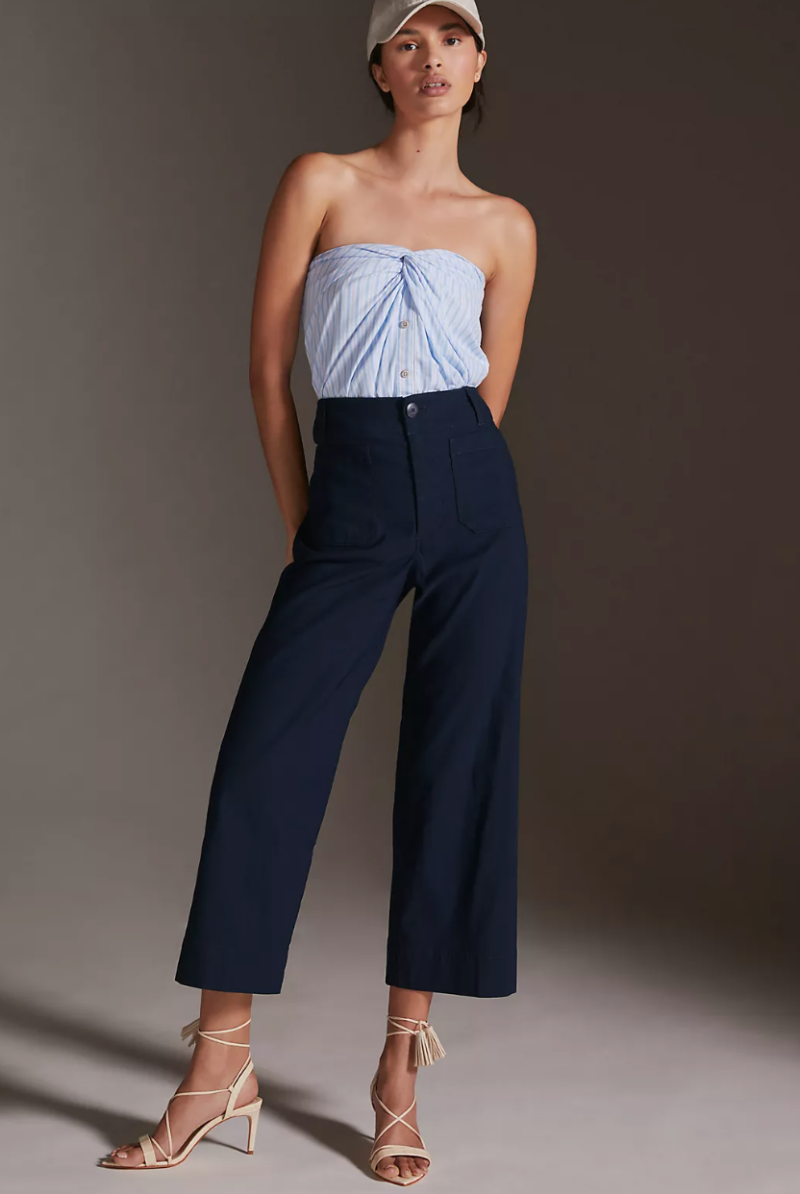 These Anthro cropped pants are my go-to. I love them so much. I have them in two colors (they come in linen as well). Great fit. My daughter is always stealing them from me.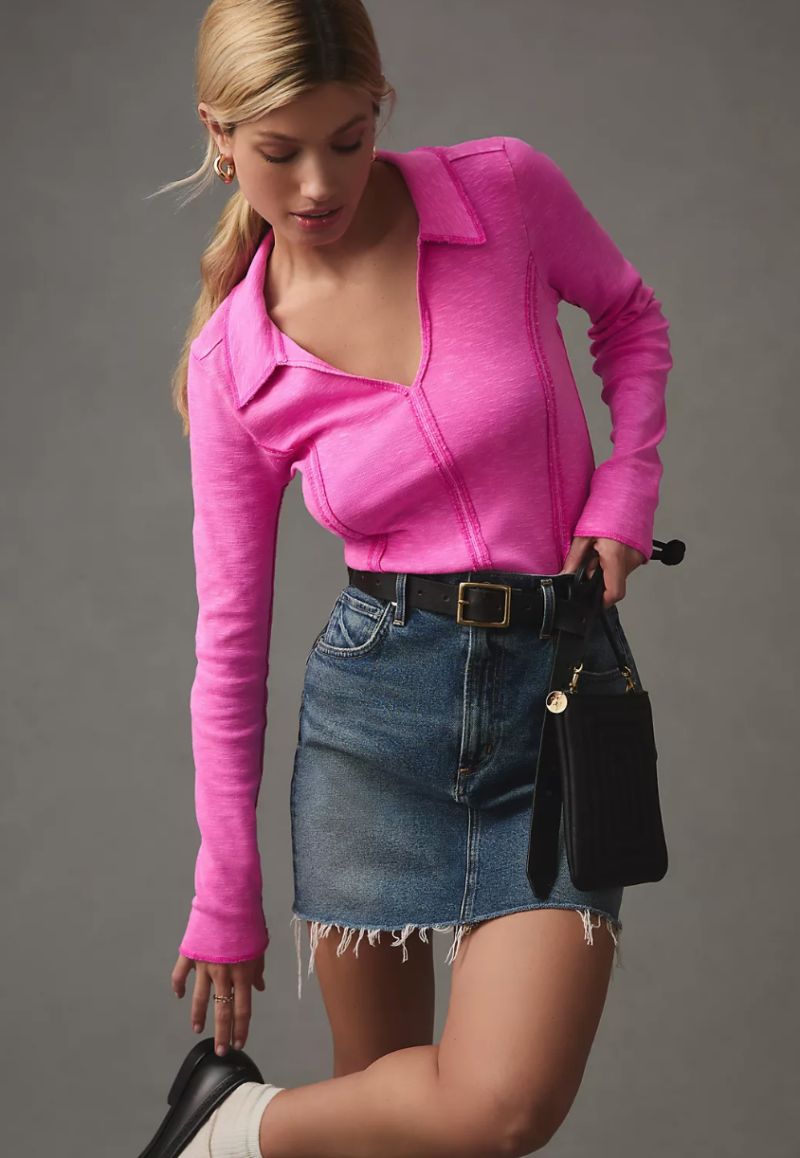 What a fun top. Love the bright color and the stitching. You can always count on Anthro for unique pieces.
J.CREW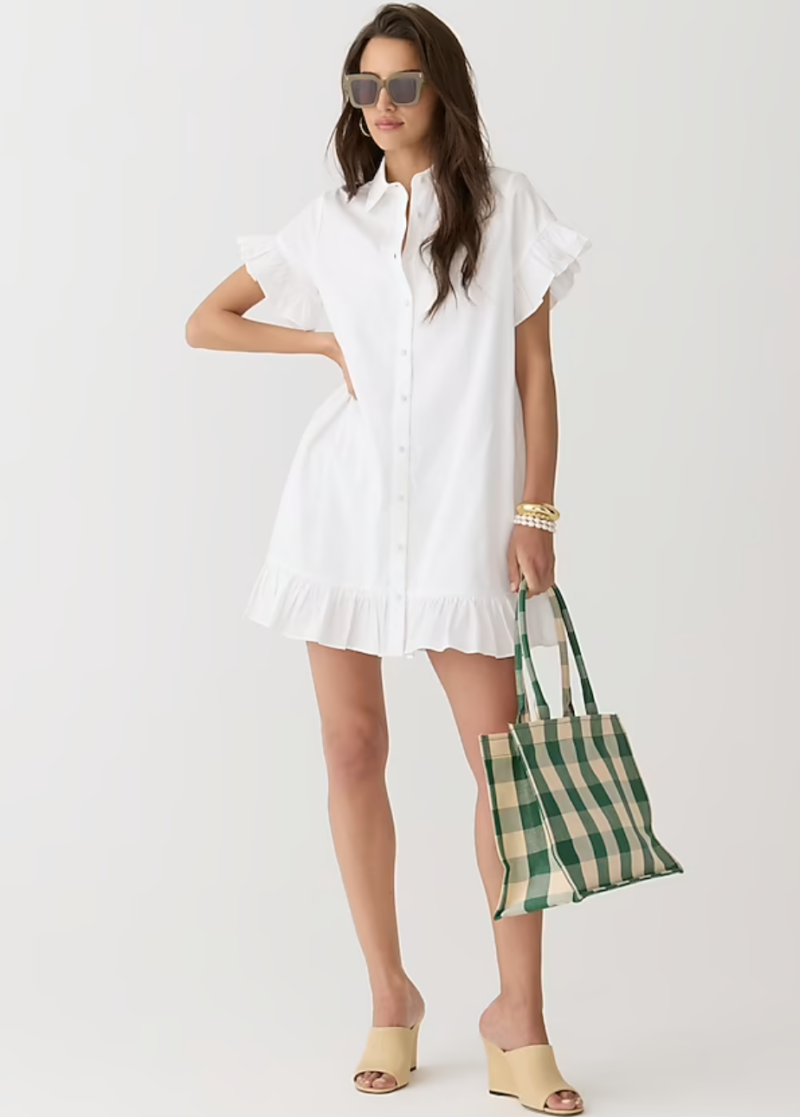 Hello, darling dress. Love everything about this look. So darn cute.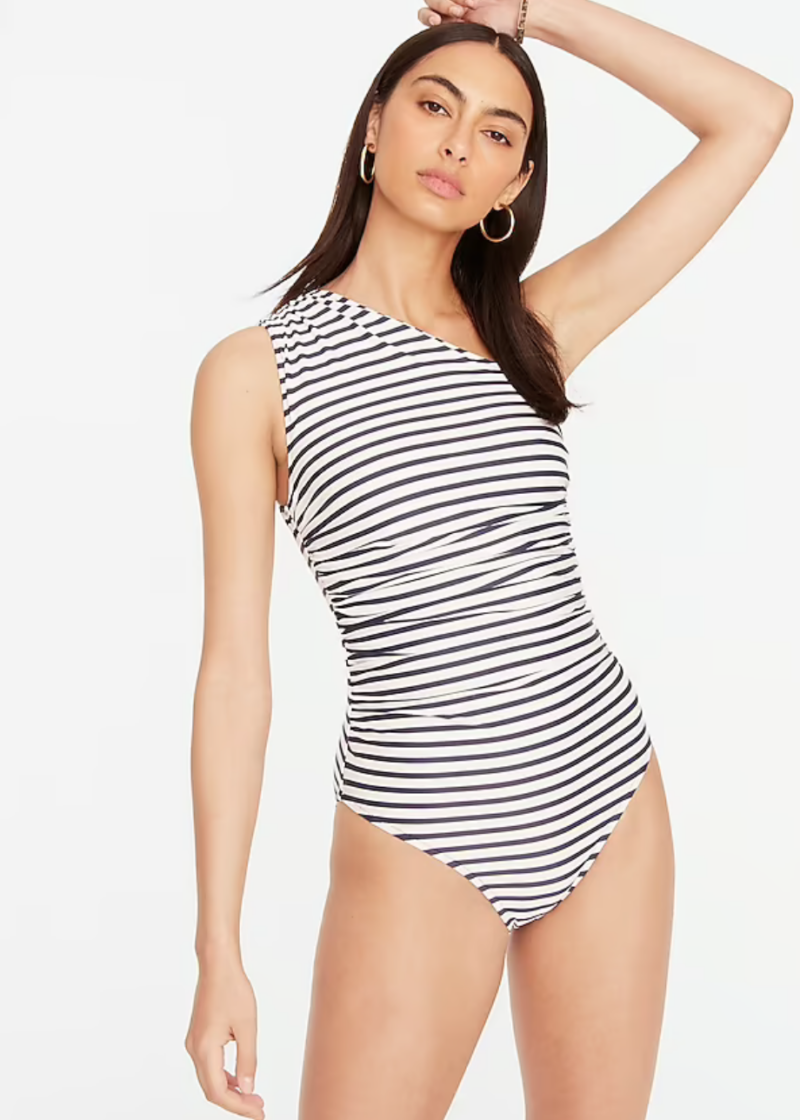 This top rated swimsuit is on sale and comes in so many colors.
SLIDES ON SALE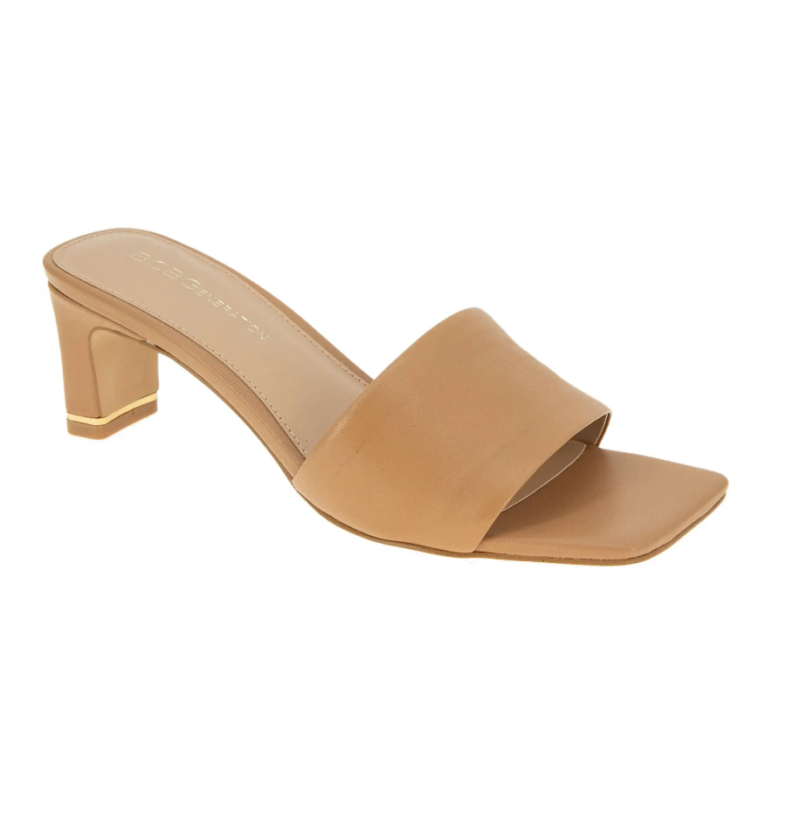 I noticed these sandals are 30% off. They come in three colors and are such a nice heel height (not too tall) for summer.
SEPHORA SALE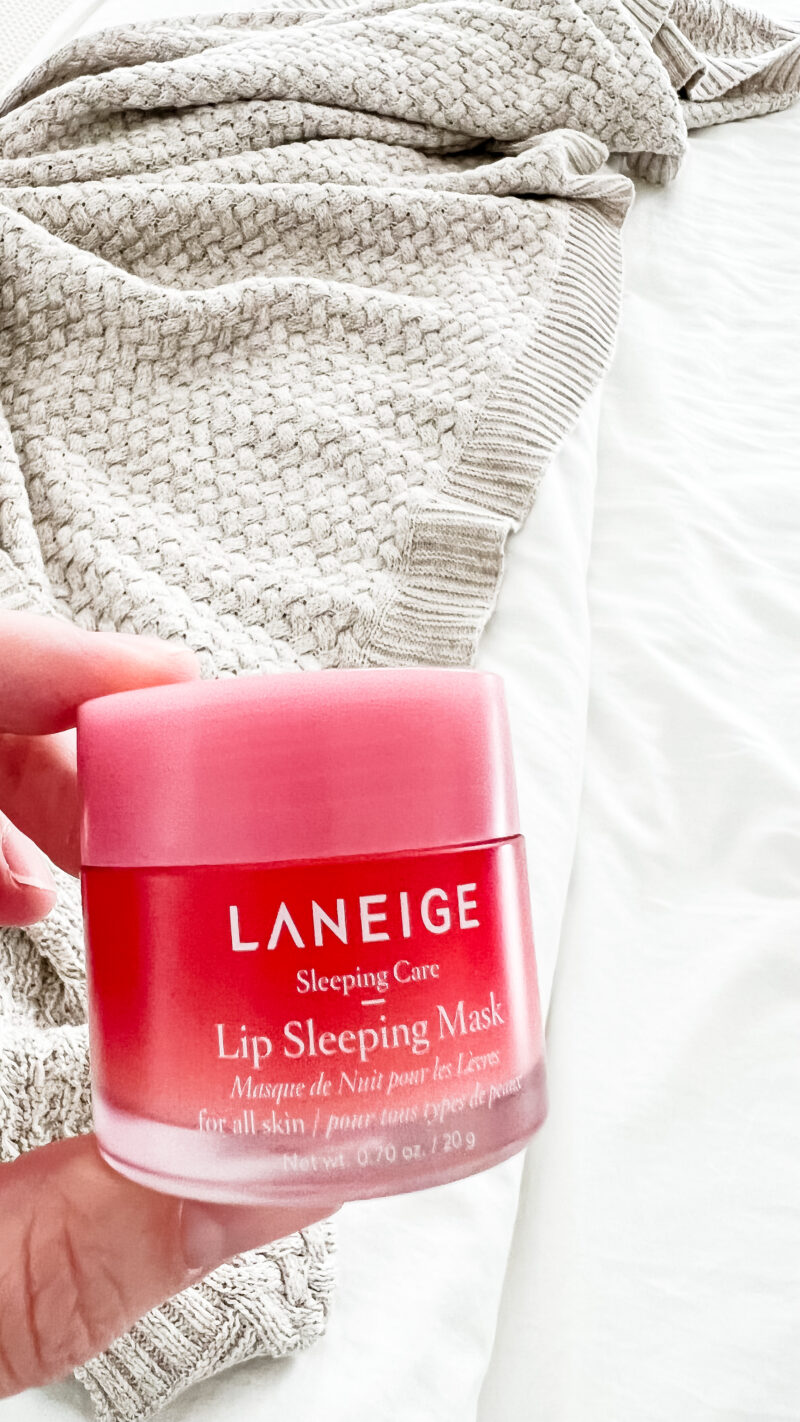 This lip mask is wonderful. I don't wear lipstick. I either wear this clean gloss or this Laneige lip mask (yes during the day). Sephora is hosting it's big spring sale so if you are an insider it's a great time to save. This is by far the best eye shadow palette I have owned. It lasts forever and has a beautiful combination of colors. I am a huge minimalist when it comes to my makeup drawer and this is a good one, girls.
FOR THE HOME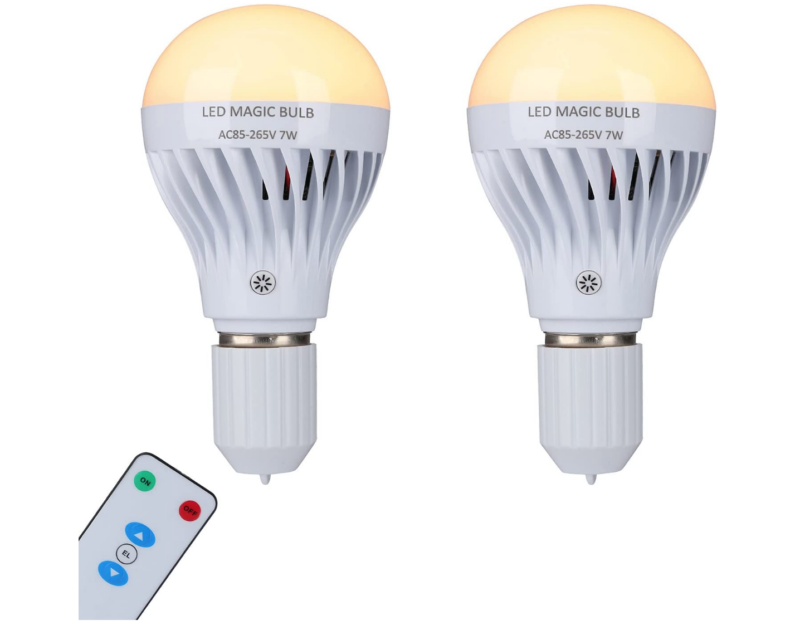 I wish I had these bulbs back in the day when I was trying to make my own bulb to fit in a sconce. These are incredible. They allow you to have lights without hard wiring anything! Just think about the possibilities. Also awesome for a lamp you may have in a spot where you don't want a cord running to an outlet. So good!!!!
Random, I know. But these artichokes are so realistic looking and great for styling on a kitchen counter or open shelf. They add color and texture and can't go bad on you.
SPRING STEMS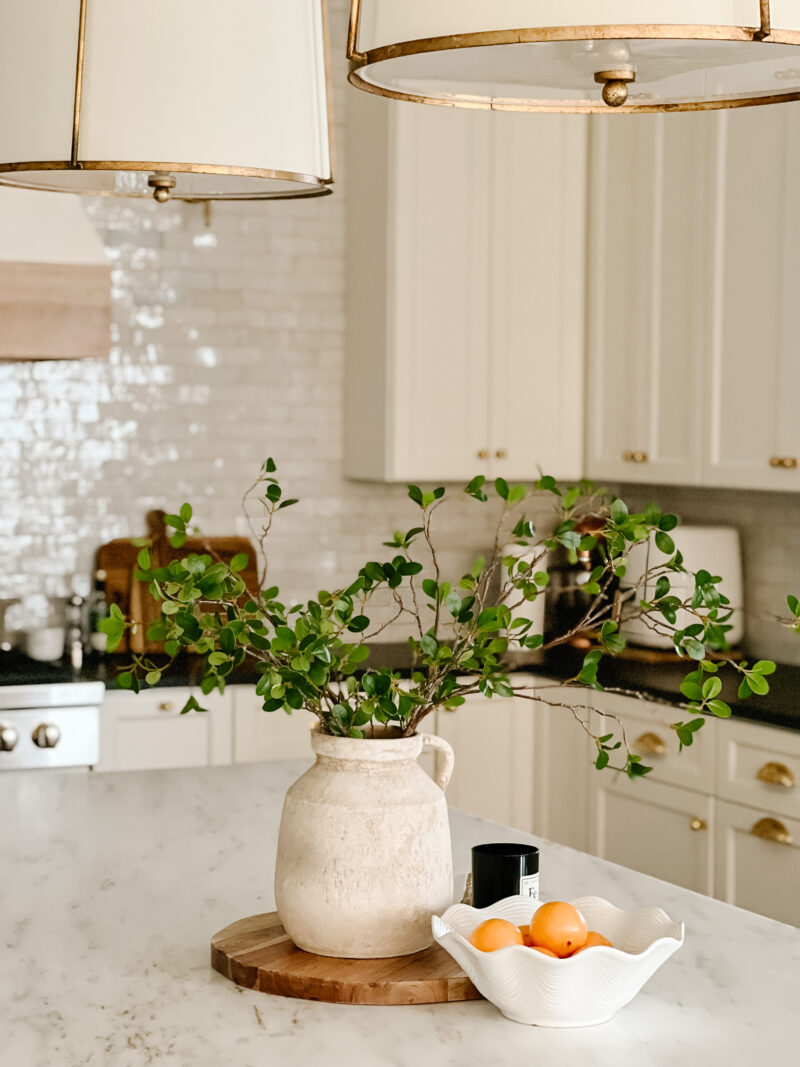 These green stems are SO GOOD. We still have them on our island. They look so realistic and are super long so you can put them in an even taller vase if you would like. Great for an entryway or console table, too.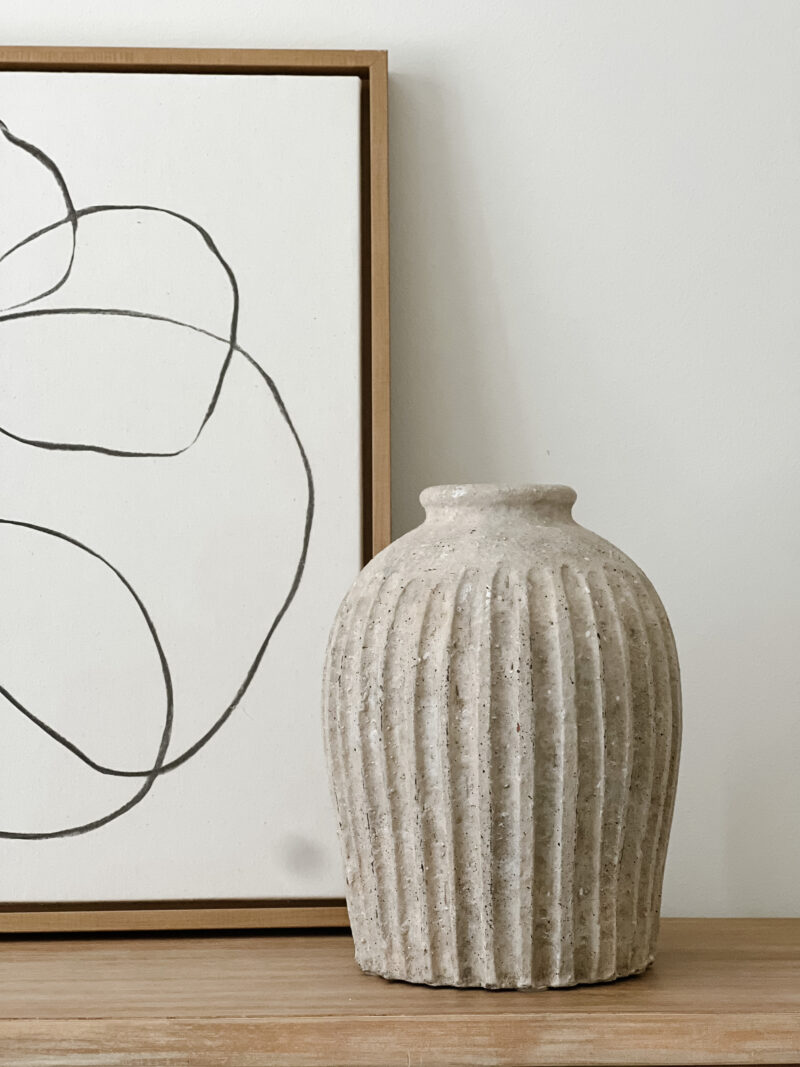 My vase is no longer sold, but this one is gorgeous. I bought it for our guest room (which needs some serious styling) and I LOVE it. It's so beautiful in person. So much texture and interest. This is a great piece, girls. The artwork set can be found here.
I just ordered these real touch hydrangeas. They have great reviews. I have the worst time keeping hydrangeas alive. Of course I will still buy real ones, but there are a couple of spots in my home where I would love to have these and not worry about them wilting. The white ones are 50% off!
OUTDOOR SOFA SALE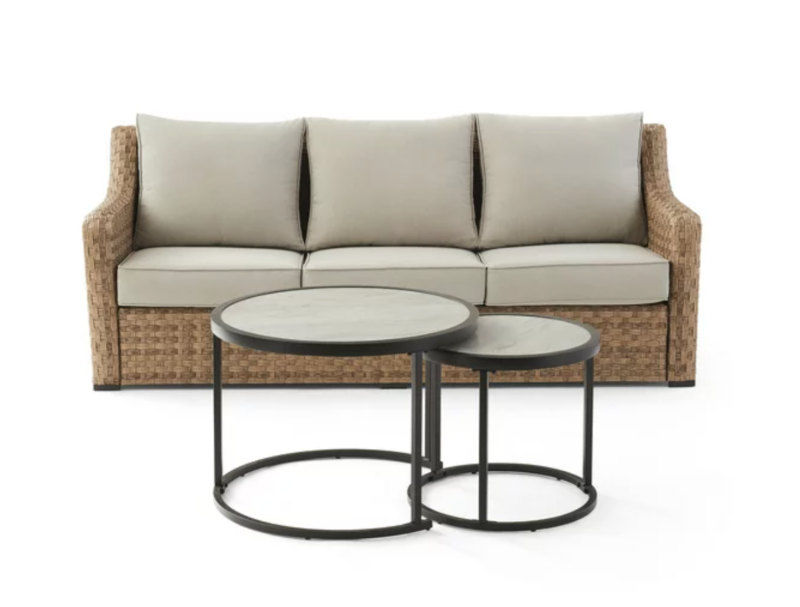 You guys!!! HUGE SALE. This is the best selling sofa from Walmart and it comes with a cover. It's currently on sale for $597! I am considering buying two for our backyard patio space. It also comes in a five piece set with swivel chairs. The price is so darn good and so are the reviews.
This set is under $400 and ideal for a small patio or porch. Such a pretty set.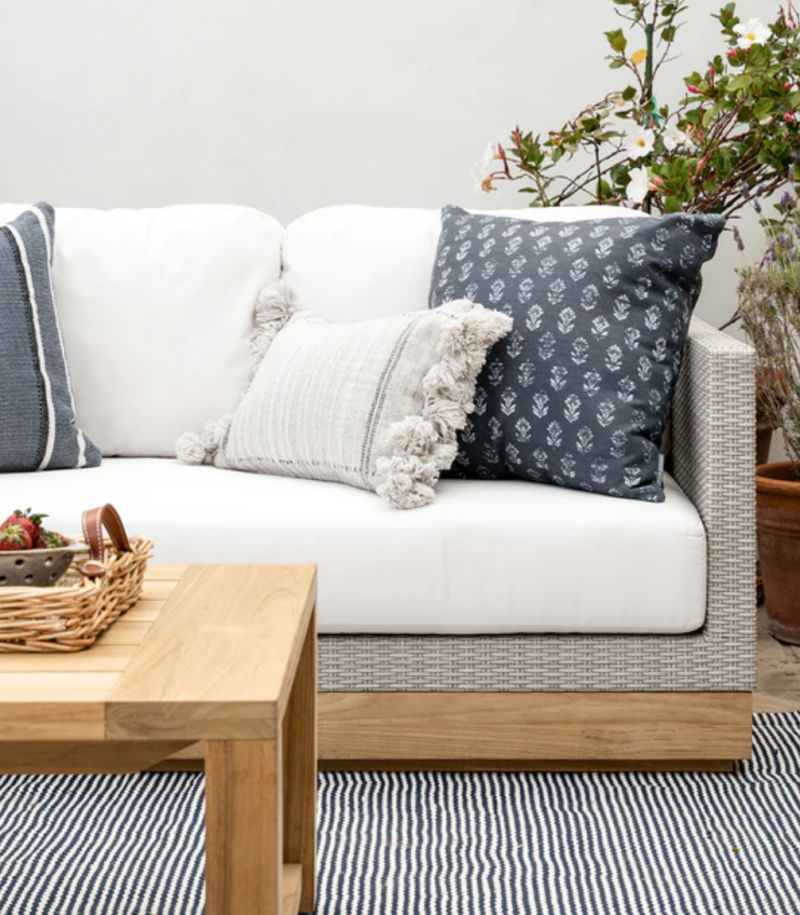 If there were a patio fairy, I would ask for this sofa. WOW! Incredible design and so pretty. But wowzer on the price.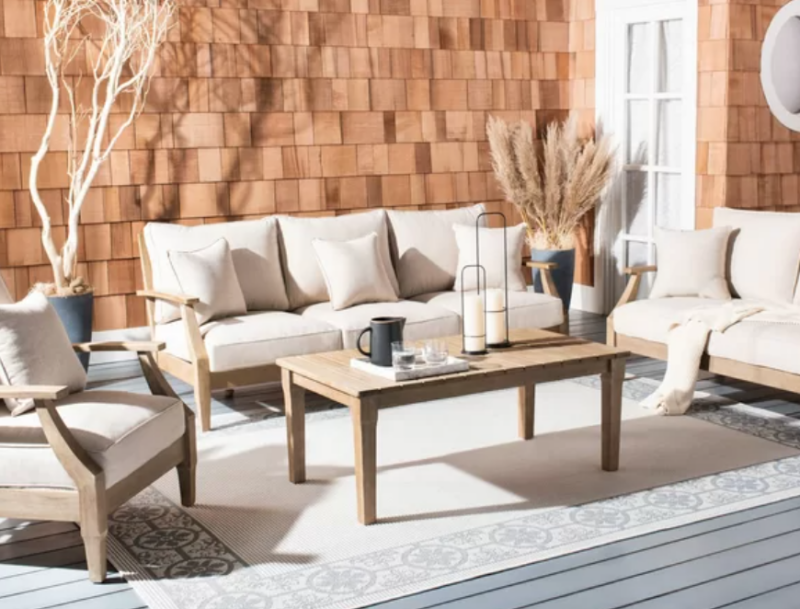 This is a middle of the road option and quite beautiful. I love the lines on those chairs!
This is a photo from a review and I am so impressed. The fabric looks like linen but is Sunbrella. This is really quite beautiful and a strong contender for our space. The chairs can be found here.
WANT TO JOIN ME?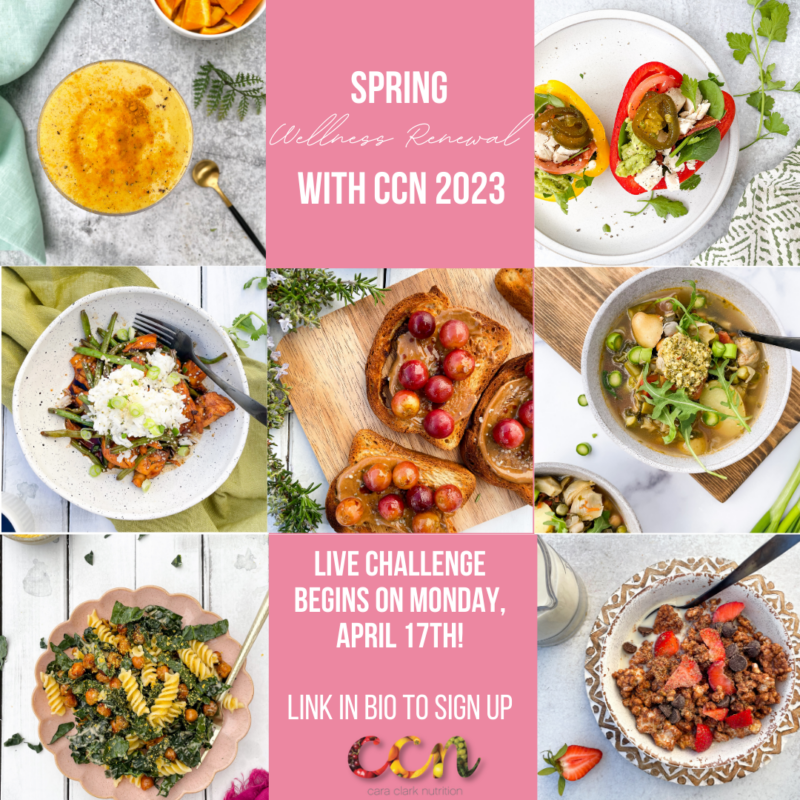 And it's not too late if you want to join us for the Spring Renewal challenge. It's all about wellness and eating the right foods at the right time. Cara Clark plans everything out for us so that we balance our blood sugar and feel our absolute best. I am so up for this because I have gotten complacent about meal planning and incorporating the right macros every day. This challenge is not just about nutrition but about feeling our energized and focused and I can't wait. It officially begins Monday, although you can jump in whenever you're ready. More details here and you can receive $10 off with my code: COURTNEY10.
Thank you for checking in with Saturday Shopping. It's a gorgeous day here in Nashville so we will be out and about as much as possible. Hope you have a fantastic weekend.