Good morning! I was up at 5:30 am this Saturday morning. Anyone else wide awake on the only day to sleep in. Why does that happen. But it was actually really lovely to enjoy a cup of coffee on the porch and collect my thoughts for the day. Plus I was able to get a head start on Saturday Shopping. So many fun things to share today so let's get right to it.
MADEWELL 20% OFF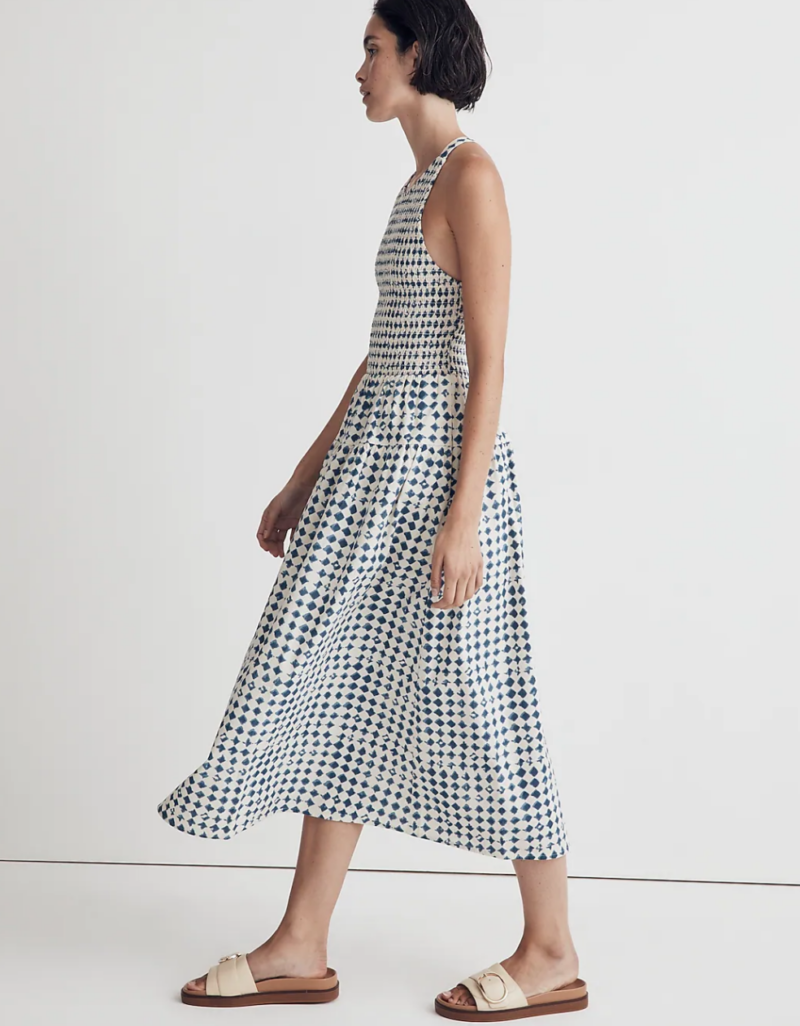 Saw this dress in person and it's so pretty. The back is darling as well. Currently 20% off.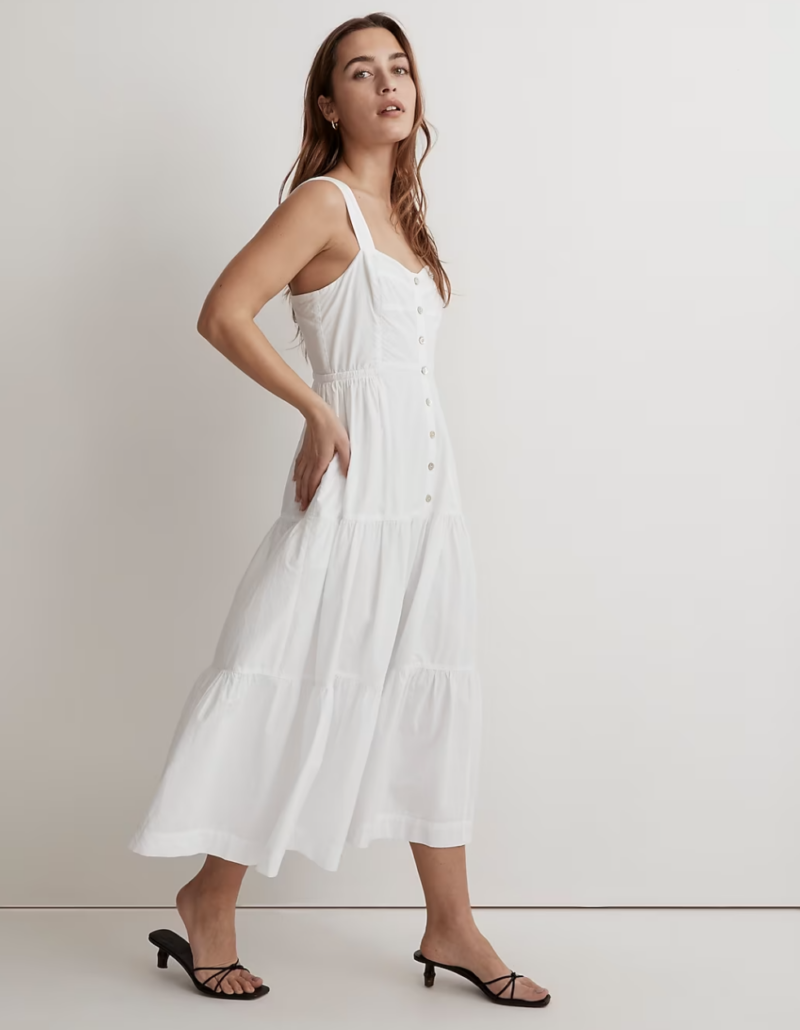 Fresh and pretty white summer dress on sale for 20% off.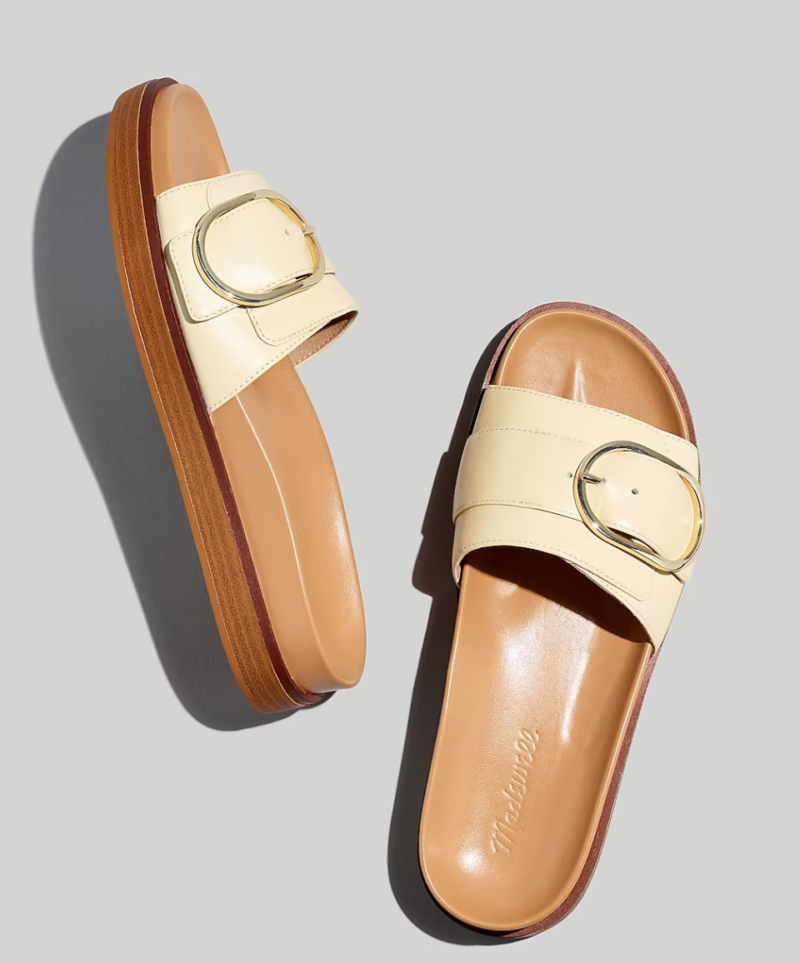 These sandals are so cute and also on sale. They come in a darker brown color, too.
ANTHRO SALE
Such a beautiful top. This color is lovely and this top is now $39.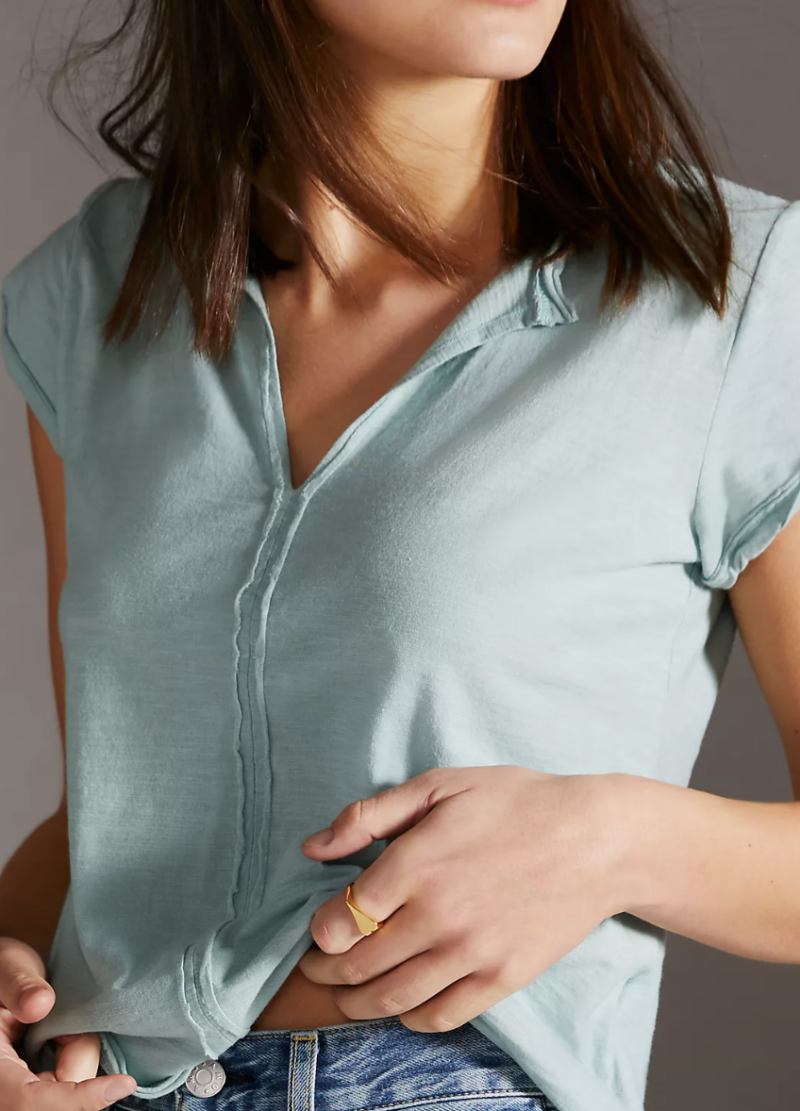 This sweet top is marked down to $29. You can roll the sleeves back a bit or where like this.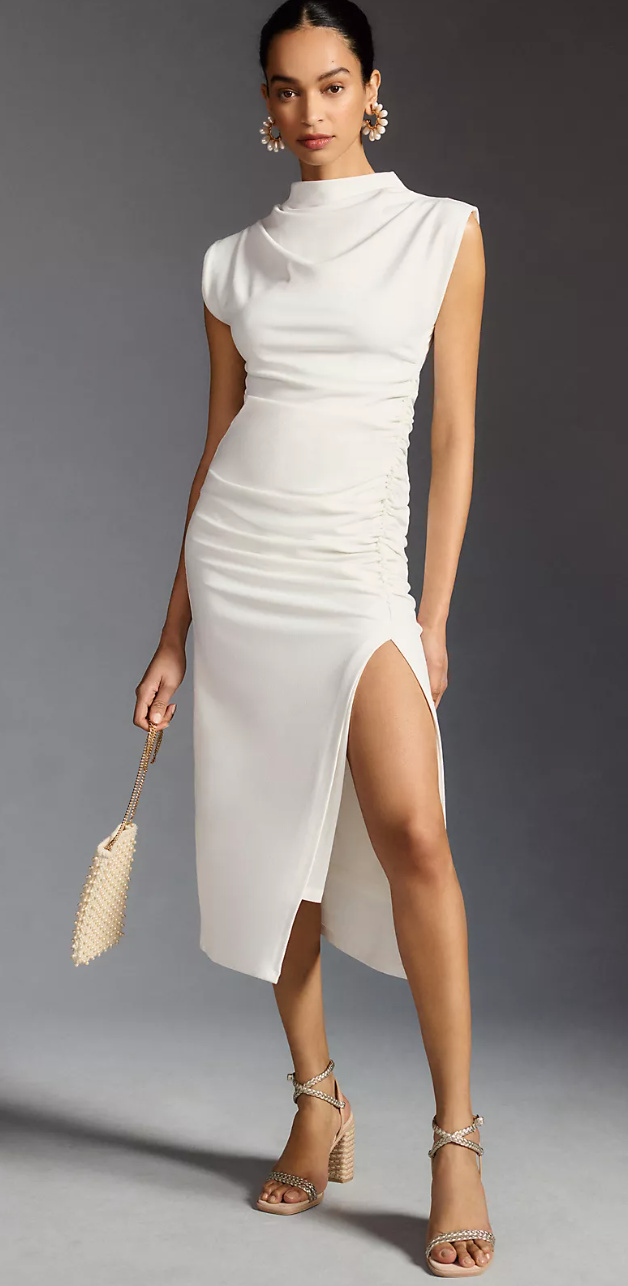 Looking for a special occasion dress? This is stunning. It also comes in green. It's not on sale, but it sure is pretty.
While I don't love the price on this ($98) I do love everything else about it. Such a pretty lace tank. While not an exact dupe, this lace tank is under $25 on Amazon.
AMAZON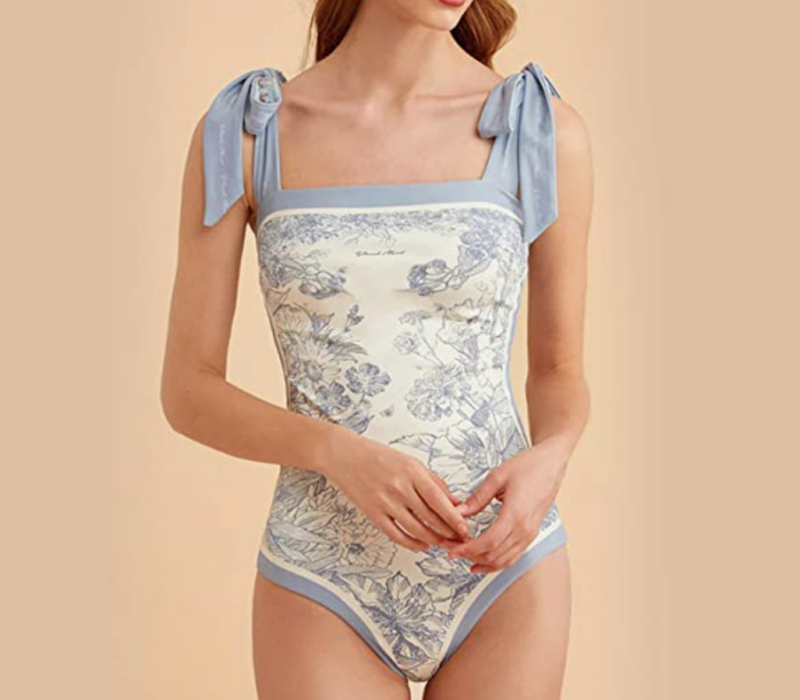 Have you seen these adorable swimsuits? There are three colors and they are reversible. I love the idea of pairing this with a white skirt. Such a great suit for a vacation because it's so darn cute with a skirt, pants or denim shorts. I love the pink floral version, too.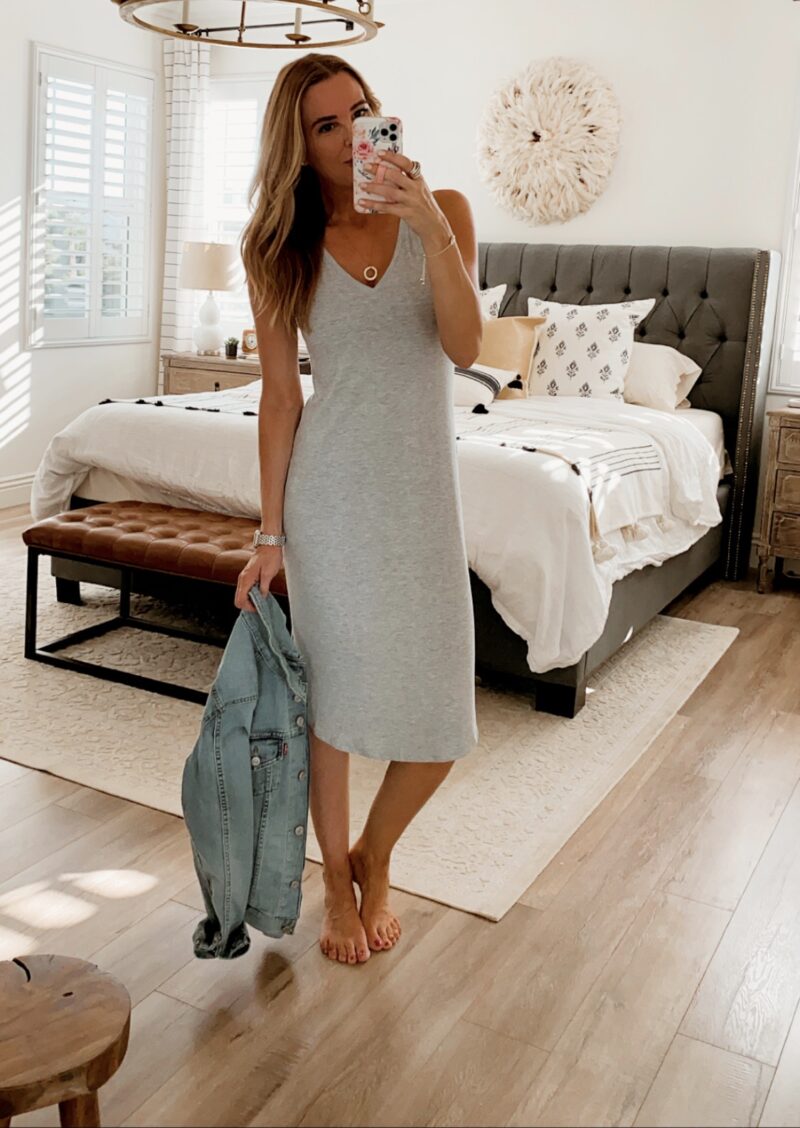 This tried and true Amazon dress is super soft and under $20. I wear this quite a bit during the hot summer months. I carry this jean jacket with me everywhere in the summer for all of the spots with AC.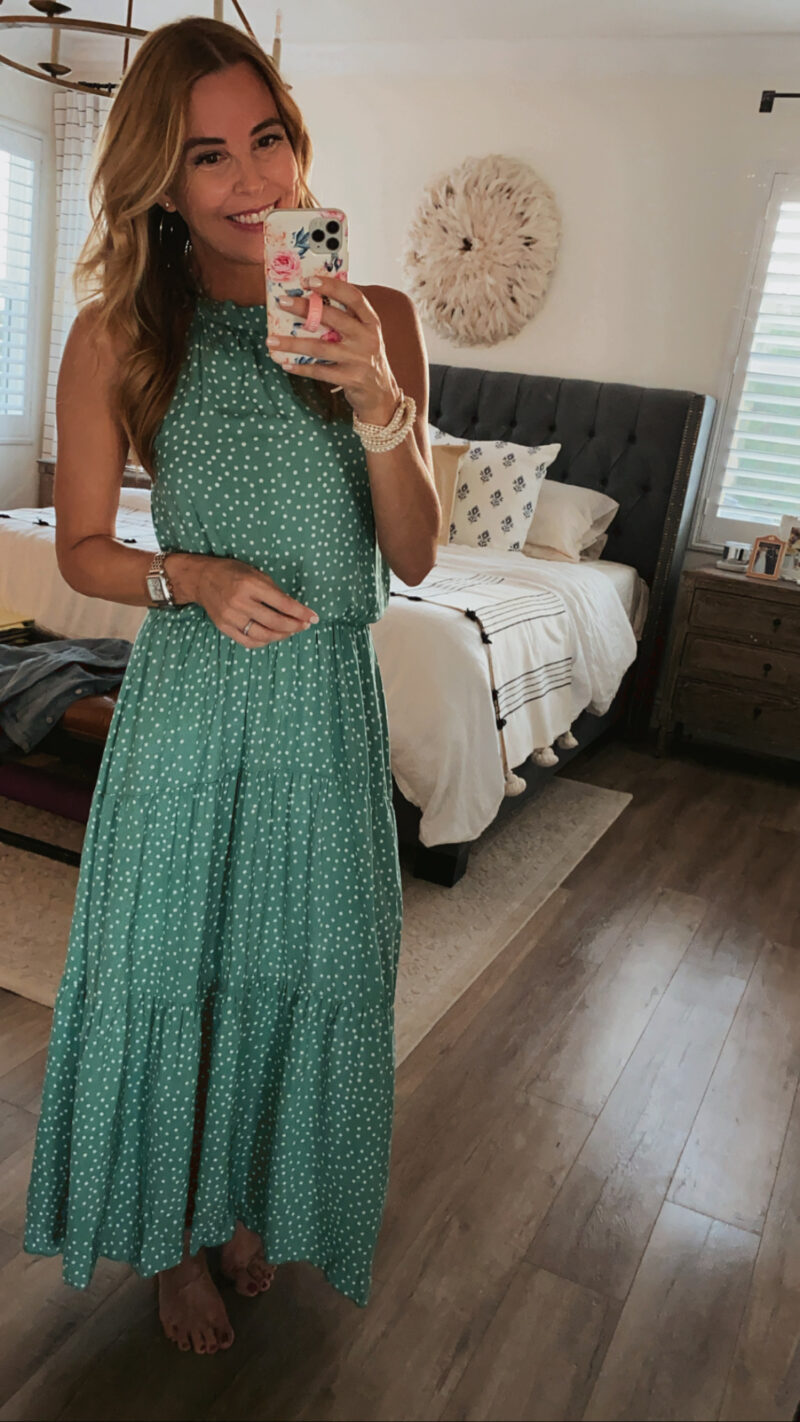 You all know I LOVE this dress. I own it in three colors. It's now on sale. So good, girls.
FREE PEOPLE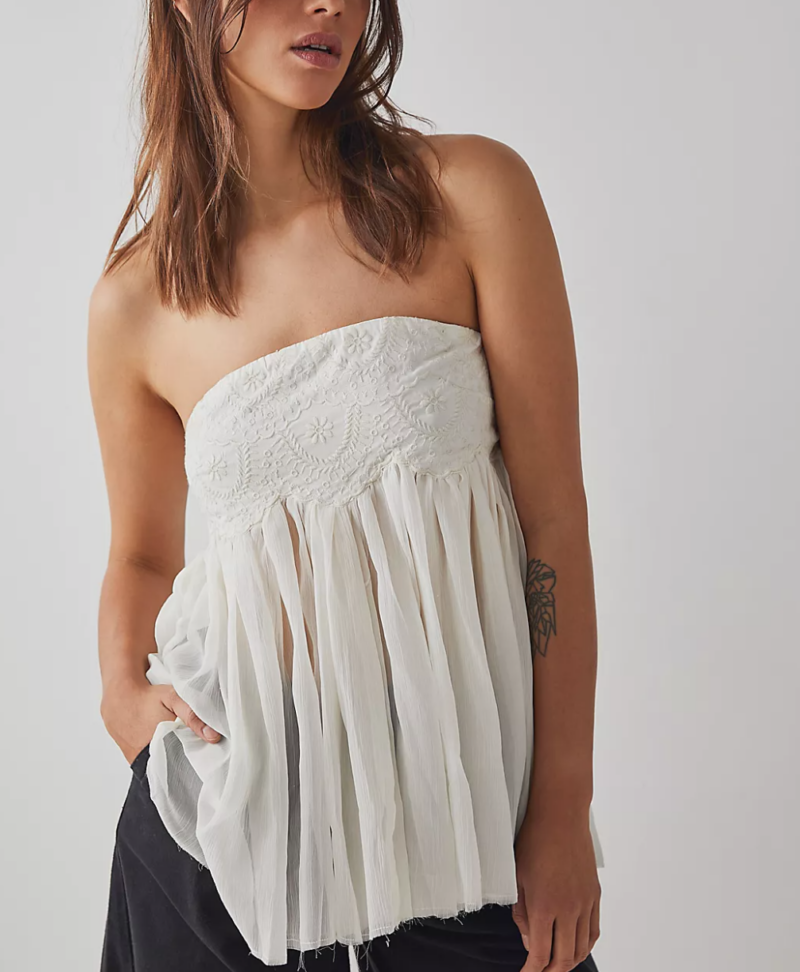 This lace top was a birthday gift for my daughter and it's so cute in person. She is planning to wear it with light colored jeans to the Taylor Swift concert.
Pretty in pink. Love how flowy and feminine this lovely dress is.
PRETTY HOME FINDS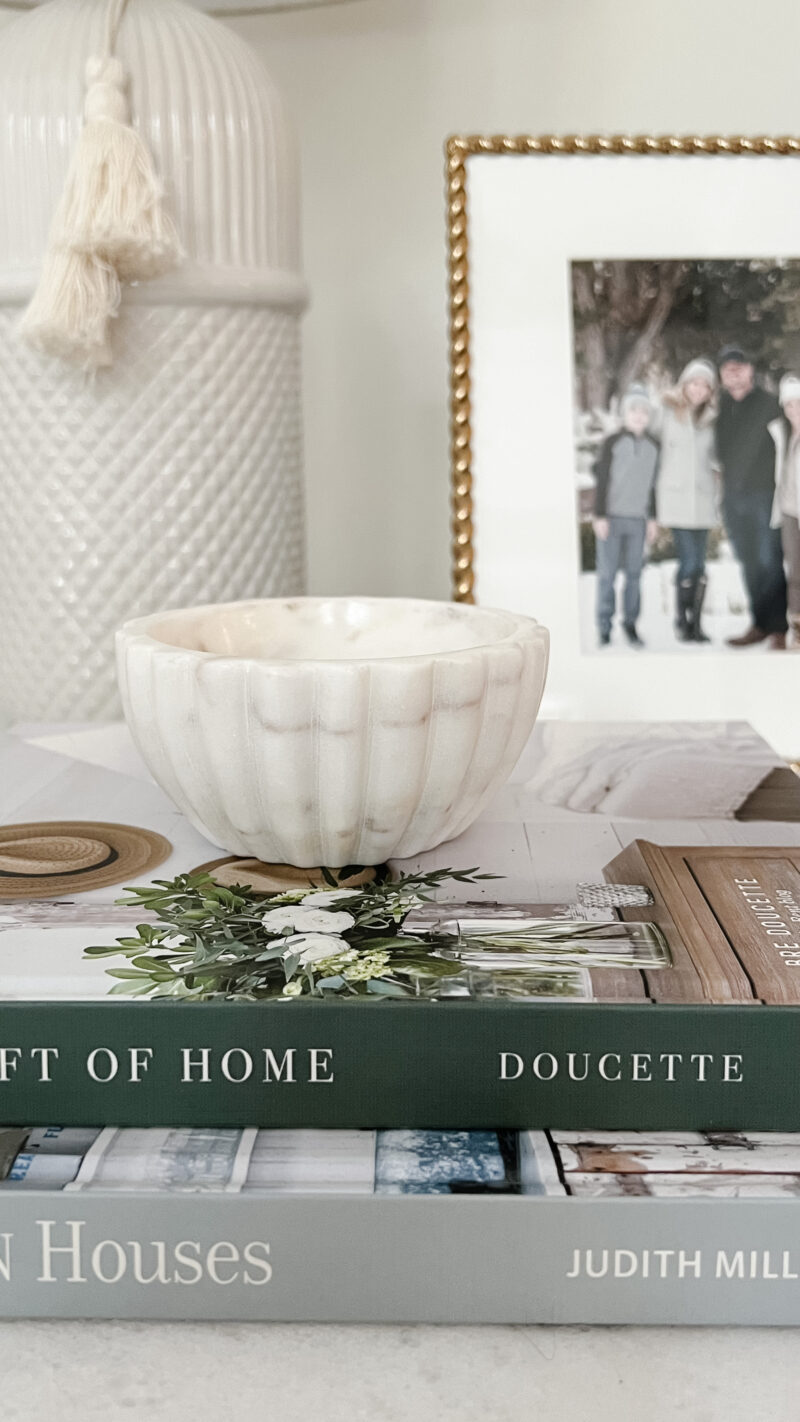 I was so thrilled when I unpacked this little marble bowl. It's beautiful.
I also ordered this one to place in our guest room on the nightstand. Always nice to have a spot for guest to remove and keep their jewelry. It also looks perfect with a mason jar of flowers in it.
SOFTER, CLEANER HAIR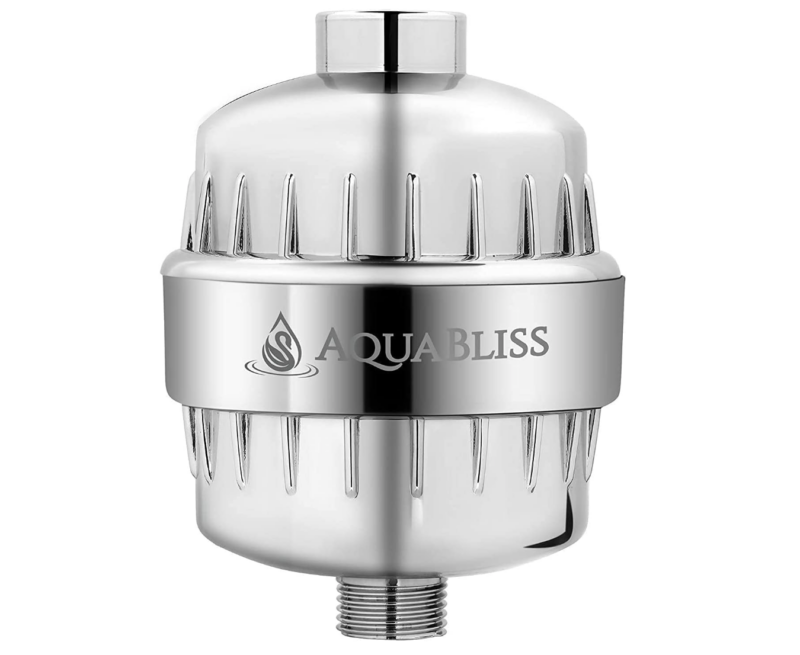 Do you use these filters on your shower heads? I can't believe the difference it has made in my hair. I had noticed my hair started to feel greasy far too soon. The moment I installed this, my hair felt lighter and so much cleaner. It definitely filters out the yucky stuff that we shouldn't be showering in. I ordered them for the kids, too.
LOVELY SOAP BOTTLES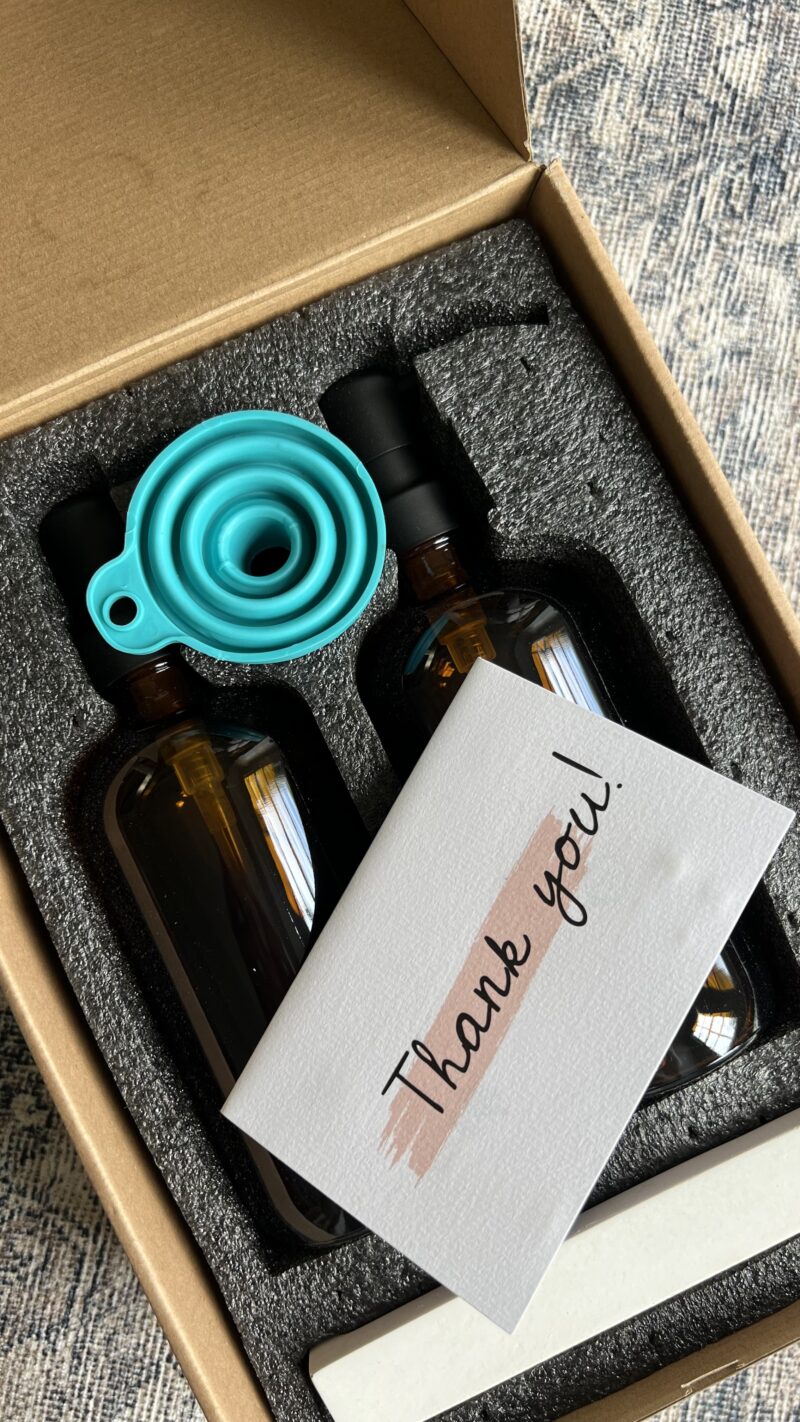 So nice when things are packaged so well. I was really impressed with these. These amber bottles arrived beautifully and they come with labels for you to choose from.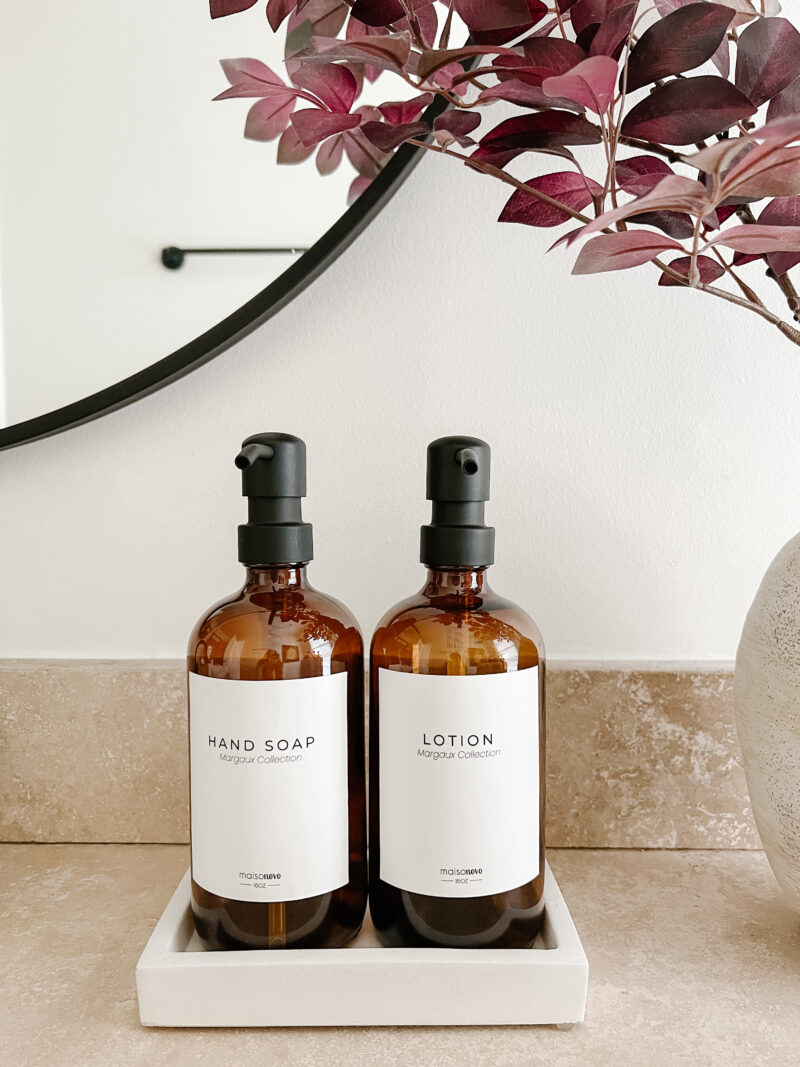 The bottles come with this pretty dish and look great on the counter. They are currently 25% off.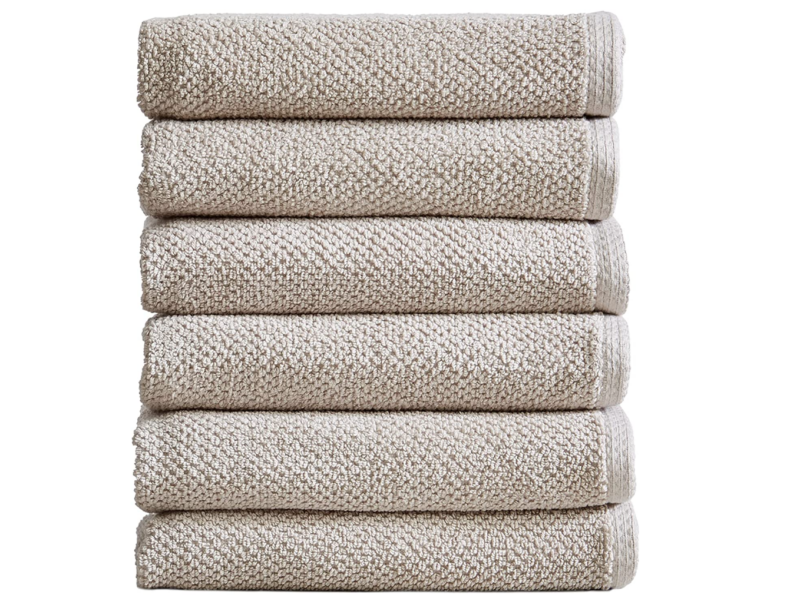 Are you guilty of keeping dish towels well past their prime? Mine are in terrible condition (although they still work!). But it's nice to have a stack of towels to use, especially when entertaining. These arrived and I really like them. I ordered the silver cloud color (set of 6). I keep a basket on my counter with towels and these look lovely. Even though they are called silver cloud, they are nice a khaki color.
These microfiber cloths are what I use on my countertops (as recommended by the man who sealed them for me).
DENIM SHORTS ON SALE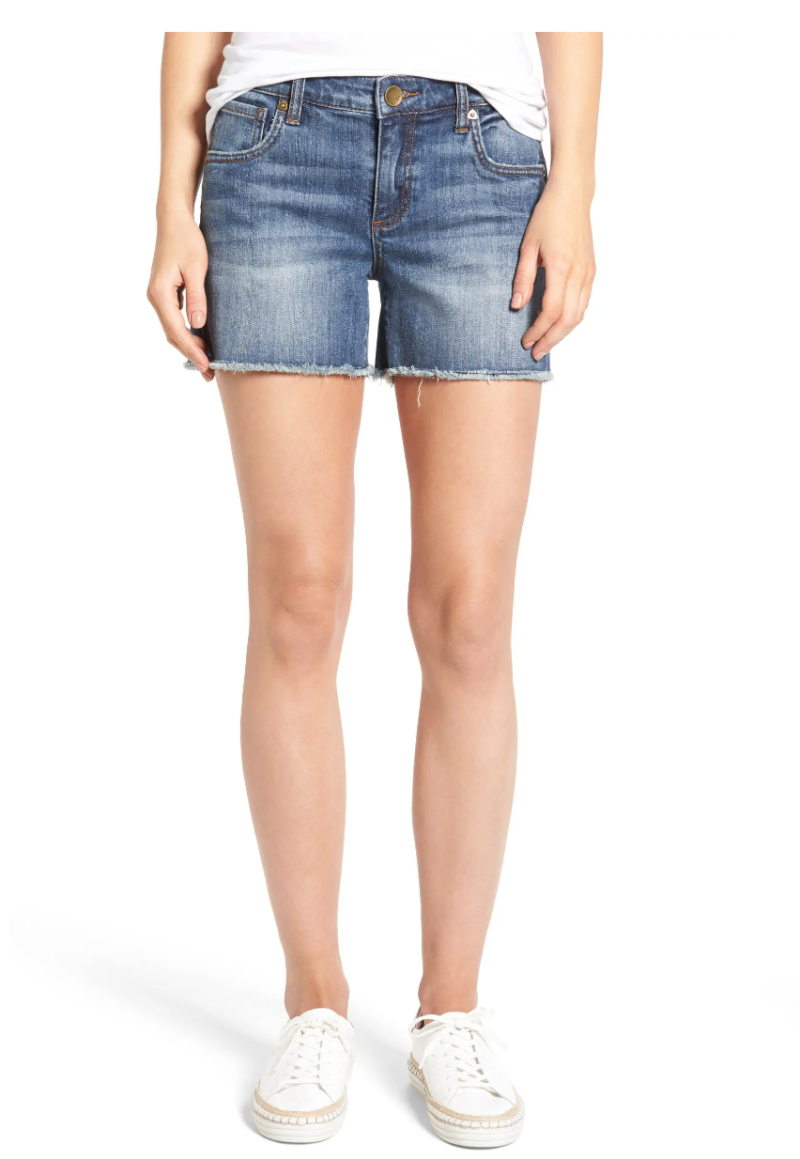 The length on these denim cut offs is so great. They are now marked down over 30% to $39! They also come in a darker denim.
LET'S TALK SHOES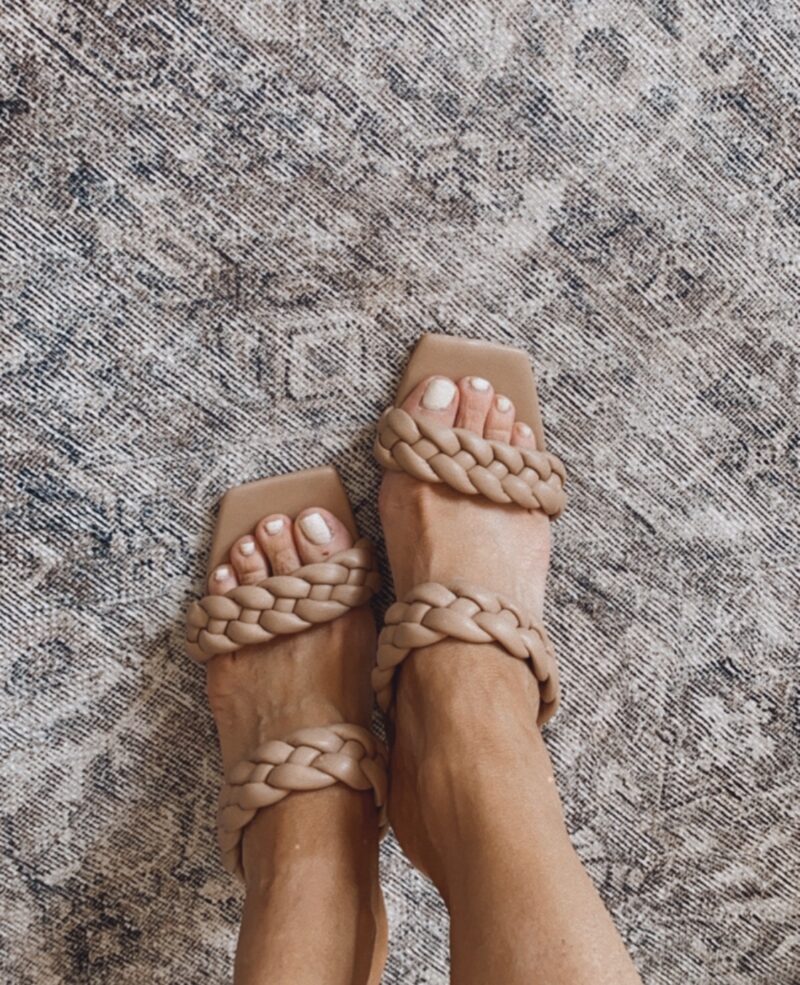 These remain my all time favorite heels for summer. I love the way they fit and how comfortable they are. This is the cafe color and they are currently on sale. Great addition to your summer wardrobe if you need a good neutral. My daughter borrows this often so I may need to buy a pair for her.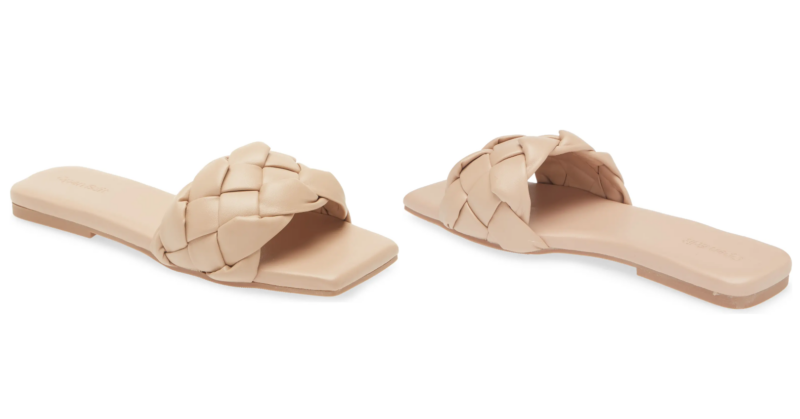 This flat version is under $40 and goes with everything.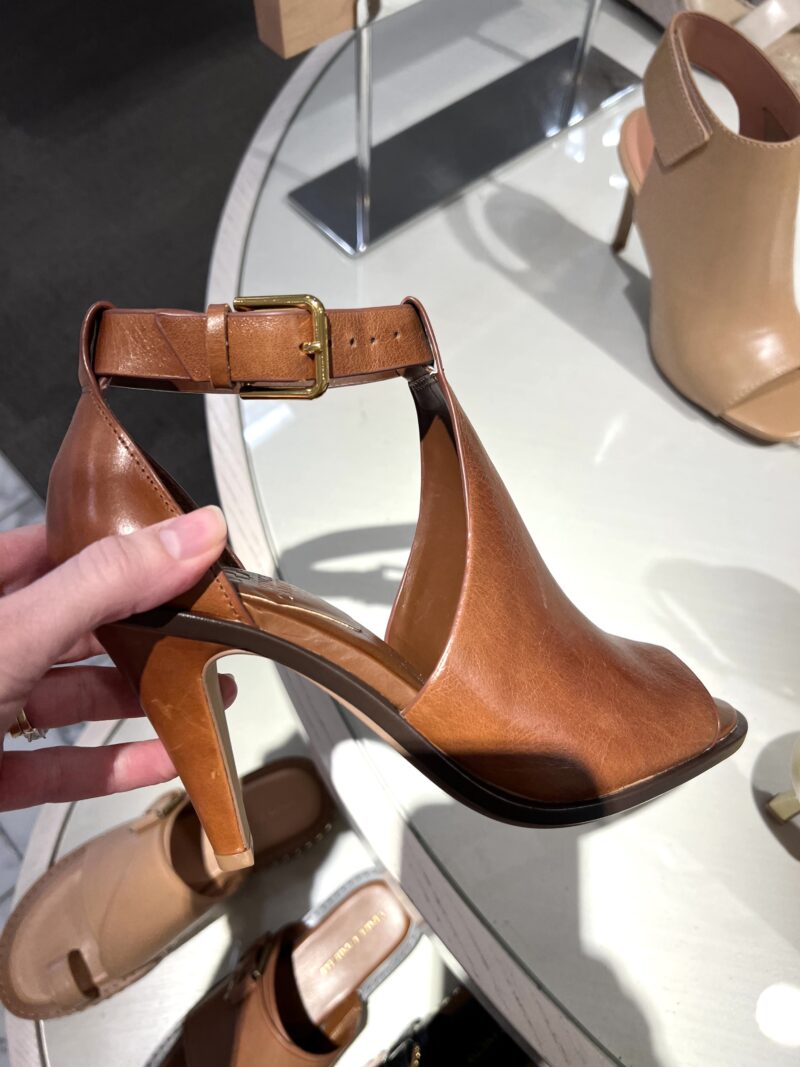 I ran to the mall the other day for my husband's birthday and the darn shoe department slowed me down. Aren't these pretty?! I love everything about this cut. It comes in this darker color as well as the nude you see in the background. They are much prettier in person than on the website.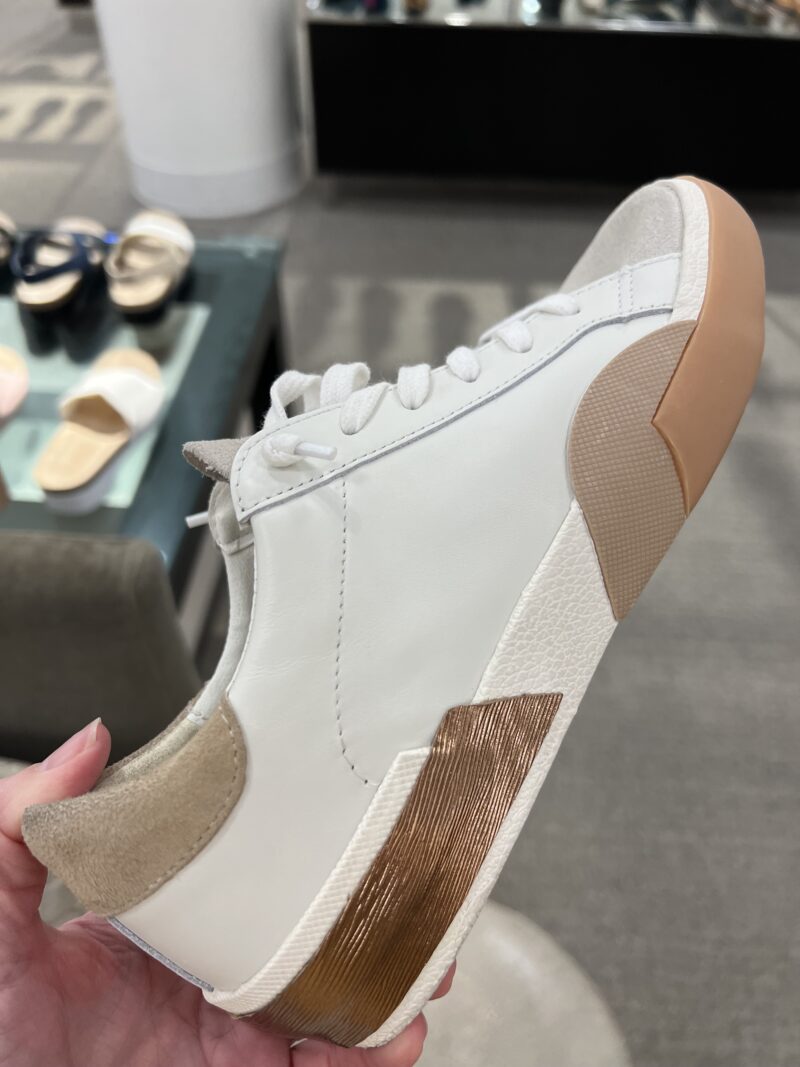 These sneakers have great arch support and are really cute in person. They didn't have my size which was probably a good thing because the shopping trip was about my hubby, not me.
THRIVE MARKET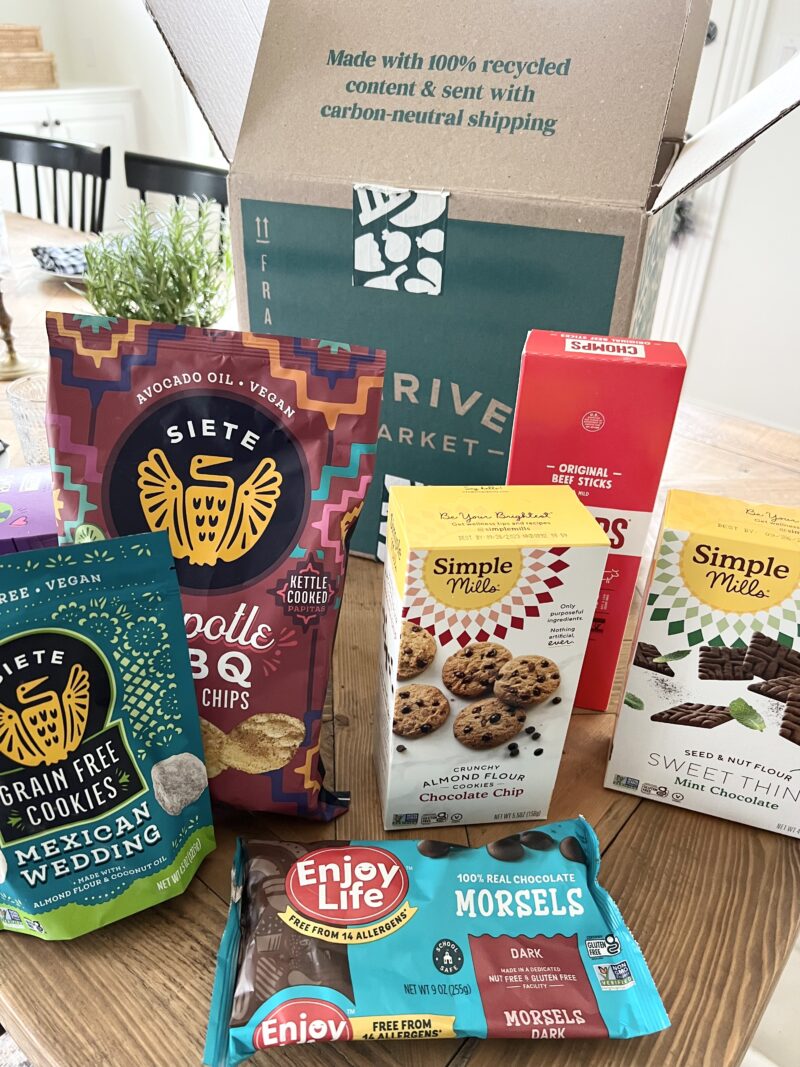 Do you use Thrive Market? If you are not familiar with it, it's an online market that offers really great brands. I often order my healthier snacks from them. The price is better and they arrive in 1-2 days. Simply Mills is one of my very favorite brands and they have the best price. It's definitely worth looking into. I like that it keeps me from over spending at Whole Foods or other markets because I am not walking around tossing things I don't really need in my cart. My sister and her husband are visiting soon so I just ordered a few snacks for them to have in the guest room. Love that they were delivered to my door.
CYCLE NEWS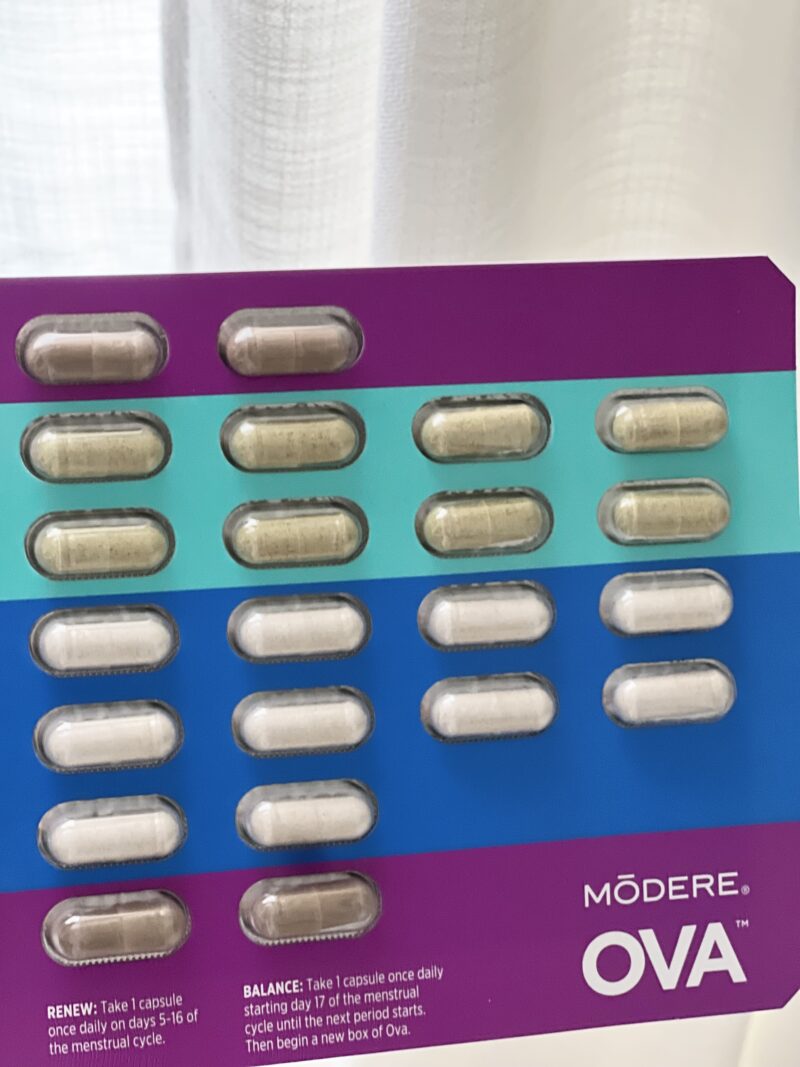 Ladies, I am so grateful for the Ova supplement I am taking. I have now been on it for three months and the improvements are real. I know many of you sail through your cycle, but for me it comes with terrible cramps and lasts far too long. Three months into taking this herbal supplement and my cramps are legitimately no big deal (uncomfortable but not painful) and my period is two days shorter. That is such a gift. Oh and zero bloating which is so different for me. I have also been able to workout on the first day of my cycle which I've never been able to do. You take one pill each day based on where you are in your cycle and what supplements your body needs. There is also one called ova-M if you are premenopausal or menopausal. I can genuinely say this has been a game changer for me.
BIRTHDAY BOY
We celebrated my husband yesterday and this quarter zip was one of his favorite gifts. It's so soft and a great color. My son shopped all on his own and surprised his dad with this massage gun. It's currently on sale and Ryan loves it.
Wishing you a really wonderful weekend. Ours is going to be a busy one so it's a second cup of coffee for me. Appreciate you all and look forward to seeing you back here on Monday.