Good morning! Hope you had a productive and good week. To those of you who had a rough one, I hope this weekend marks a change in the tide. We are celebrating our son today. Word on the street is that eight is great. All I know is that I am super blessed to be the mama of this boy. He is such a bright light and we look forward to spending the day as a family. Keeping today's post short and sweet with some great finds that I discovered during the week.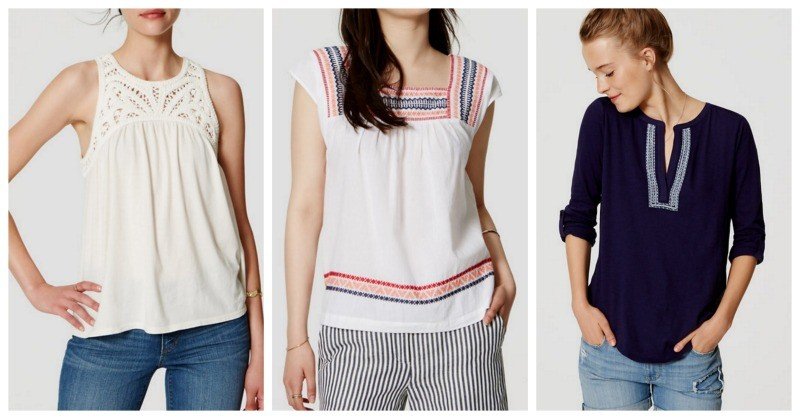 Yes to all of these!!!! I LOVE them. All of the tops are 30% off today but if I had a magic wand I would have these all hanging in my closet. The last outfit has my name written all over it. Casual, comfy and super chic for summer. The selection of tops is worth checking out right now.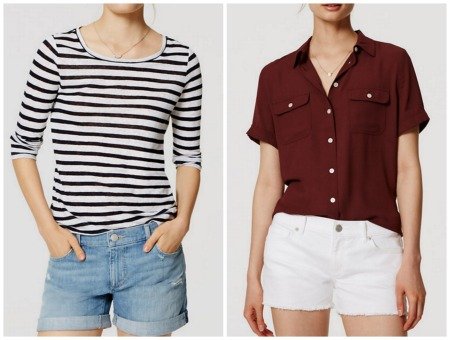 Thought these were great cuts for jean shorts and at 50% off, you can't beat that. I wear jean short all summer long with everything.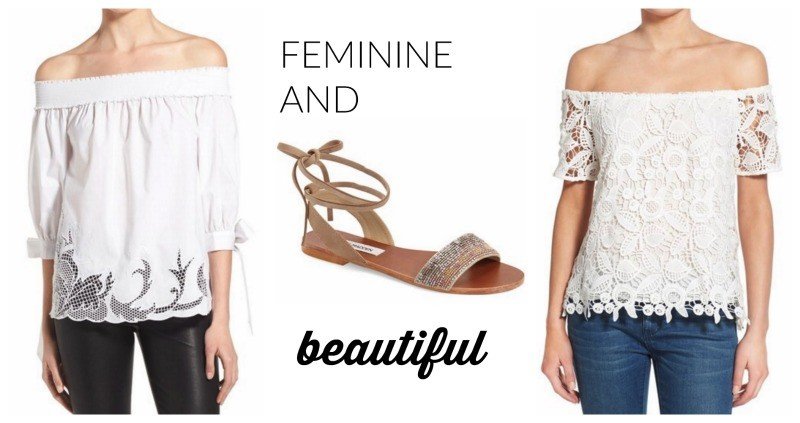 If it is feminine and white . . . I love it. These are beautiful tops embracing the off the shoulder trend. But I like that they still look sophisticated and pretty. And those sandals with the beads are so darn cute. Love some sparkle.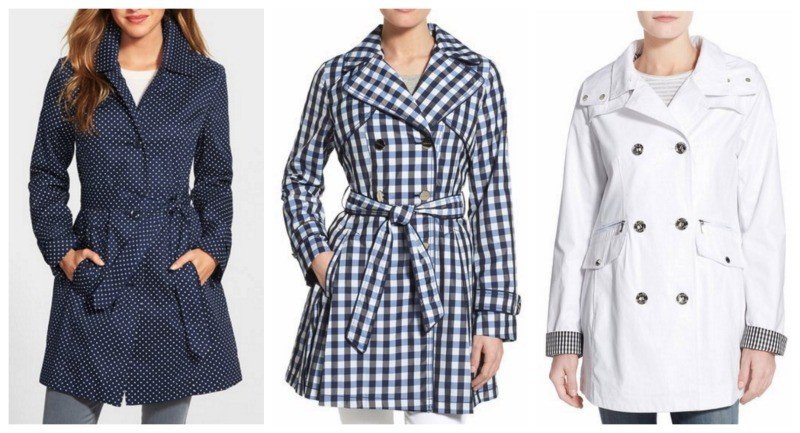 Aren't these flipping adorable. I have always loved a tie coat. In fact my trench coat has a belt and I always tie it. But I couldn't resist these prints and they are all on sale so I wanted to pass them along.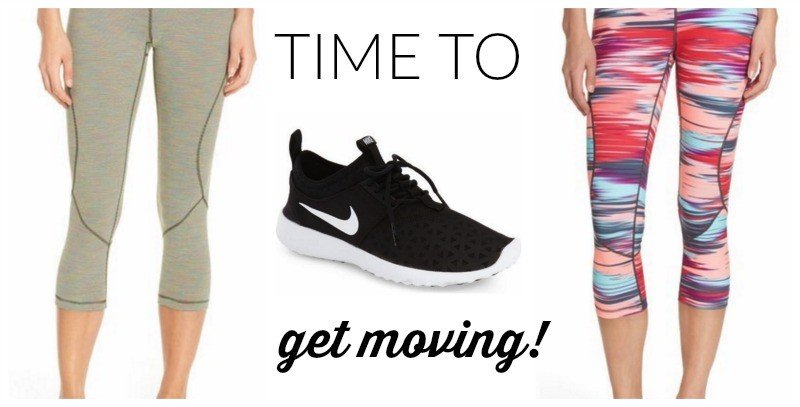 Zella makes great workout pants and the striped ones on the left are on sale. Great price. Finally upgrading my running shoes and I think I am going the black and white route. Mine are currently pink and white but thinking these would be a fun change. It's hiking season around here and we do a lot of it.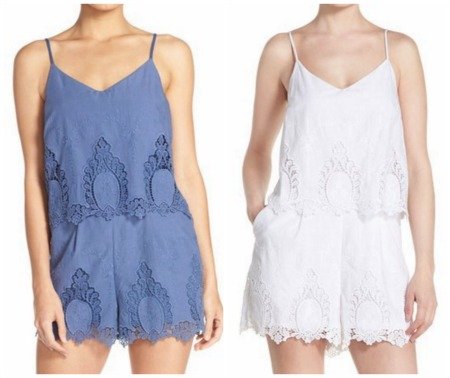 I am a sucker for  great romper. I have worn this one a handful of times already but love this lace one. And that blue is such a pretty color.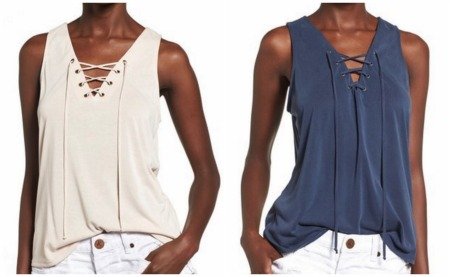 These tops are soooo cute. I love the slightly nautical look but they look comfy and feminine, too.
I have had the striped bag on the right for a while now and it's one of my go-to travel bags. So great for taking on the plane. But the one on the left just came out and is darling. More of an every day bag and the price is great. #stripesforever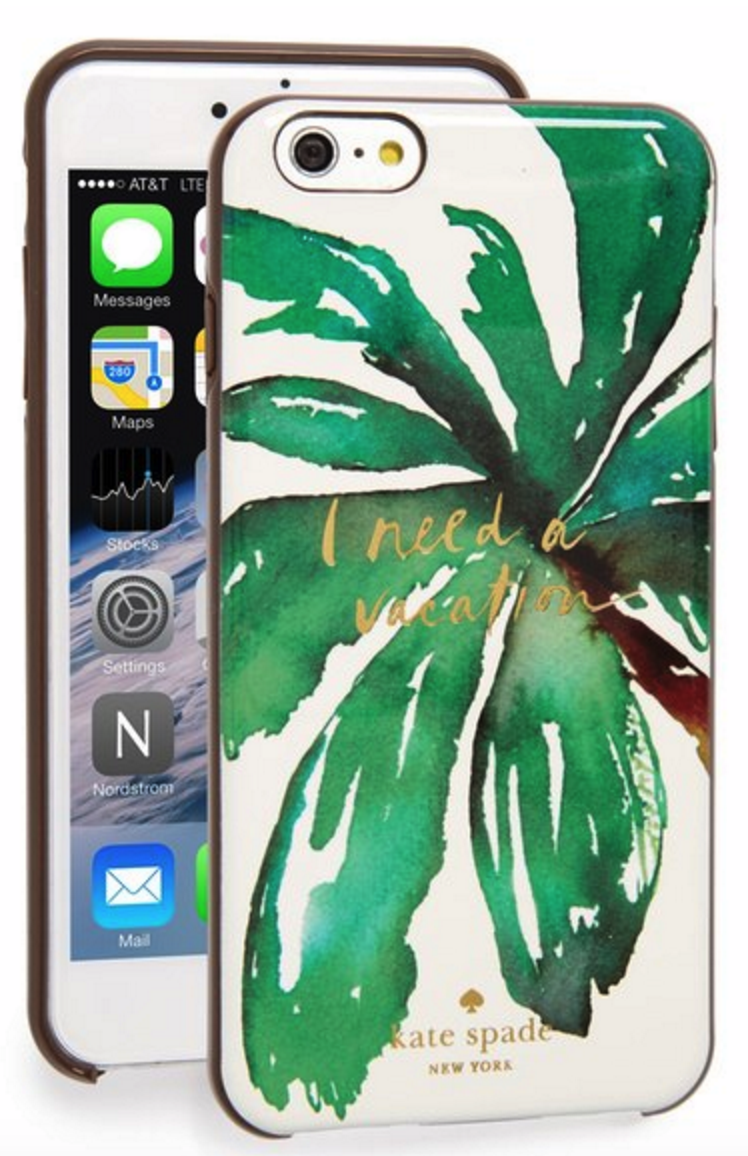 And I leave you with this darling phone case from Kate Spade. I have a similar palm leaf print and love it for summer. And believe me when I say I could use a vacation right about now. Anyone else?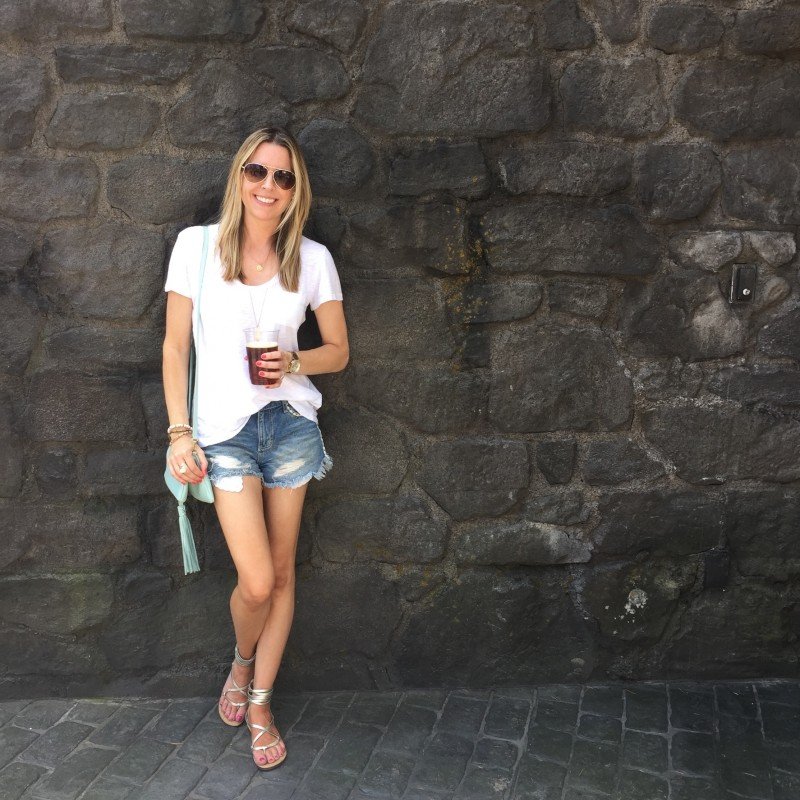 Shop This Look

Oh, and yesterday we hit up Universal Studios and I will soon be sharing my tips on navigating the park and the crowds. As well as how to dress for the day. A comfy white tee is key.
Make it a great Saturday. We are off to celebrate our 8 year old! His morning wish was for cinnamon rolls and I am trying not to be offended that the dinner he requested is something only my hubby makes. I guess I should be happy I am off the hook for cooking tonight! See you back here on Monday.
*affiliate links used