Morning. I hope you had a great week. We capped the week with a concert which was so much fun be we were up way past our bedtime. Extra coffee for me today. So happy to have you here and excited about this week's edition of Saturday Shopping. Let's jump in.
JUST ARRIVED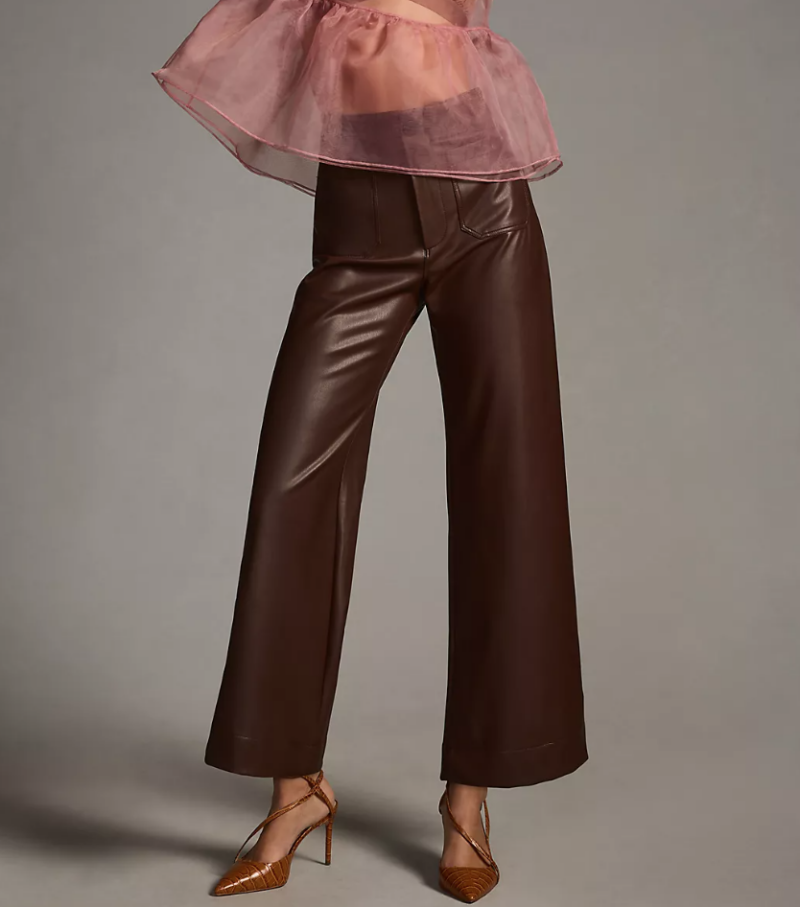 Ladies, these pants are so great in person. They arrived and I will add a photo to the post once I snap one. I'm so excited to wear these.
CRAZY ABOUT THIS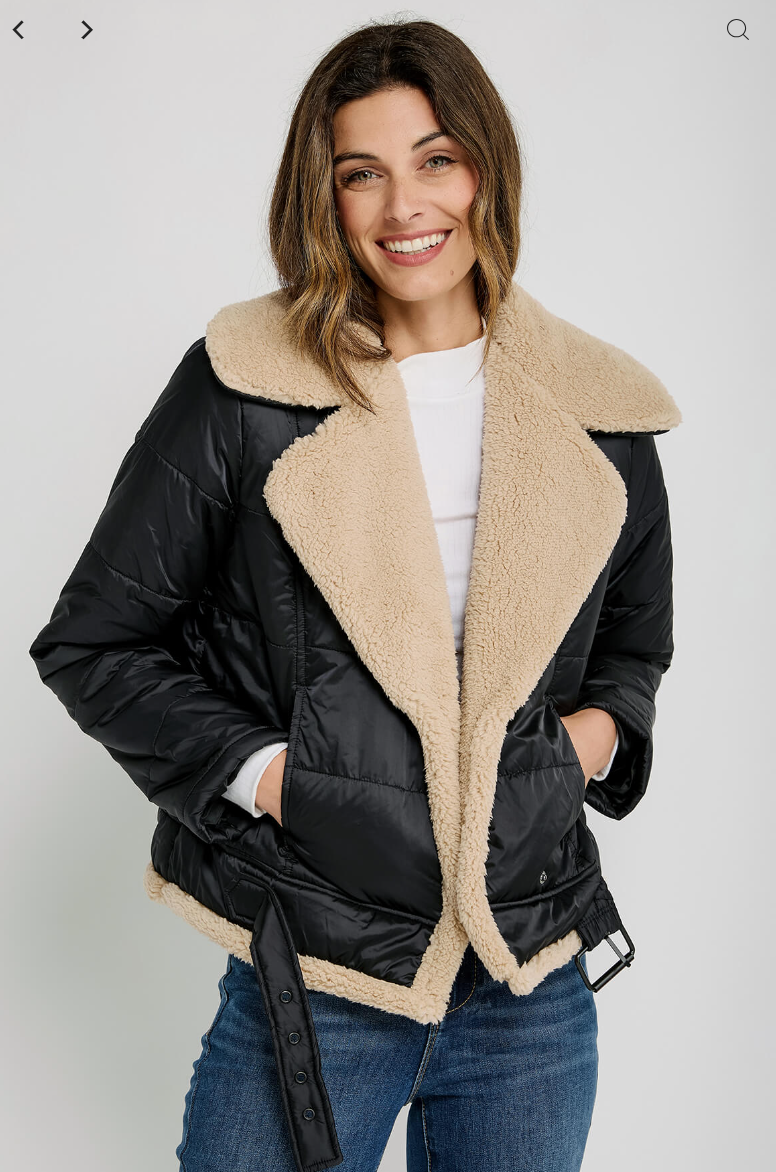 This jacket!!! The second I saw it, I ordered it which is very rare for me. There is just something about it. If you are new to the shop, NEWTHREADS10 will take off 10%. This will be so cute for the chilly months.
MY SOCIAL THREADS PICKS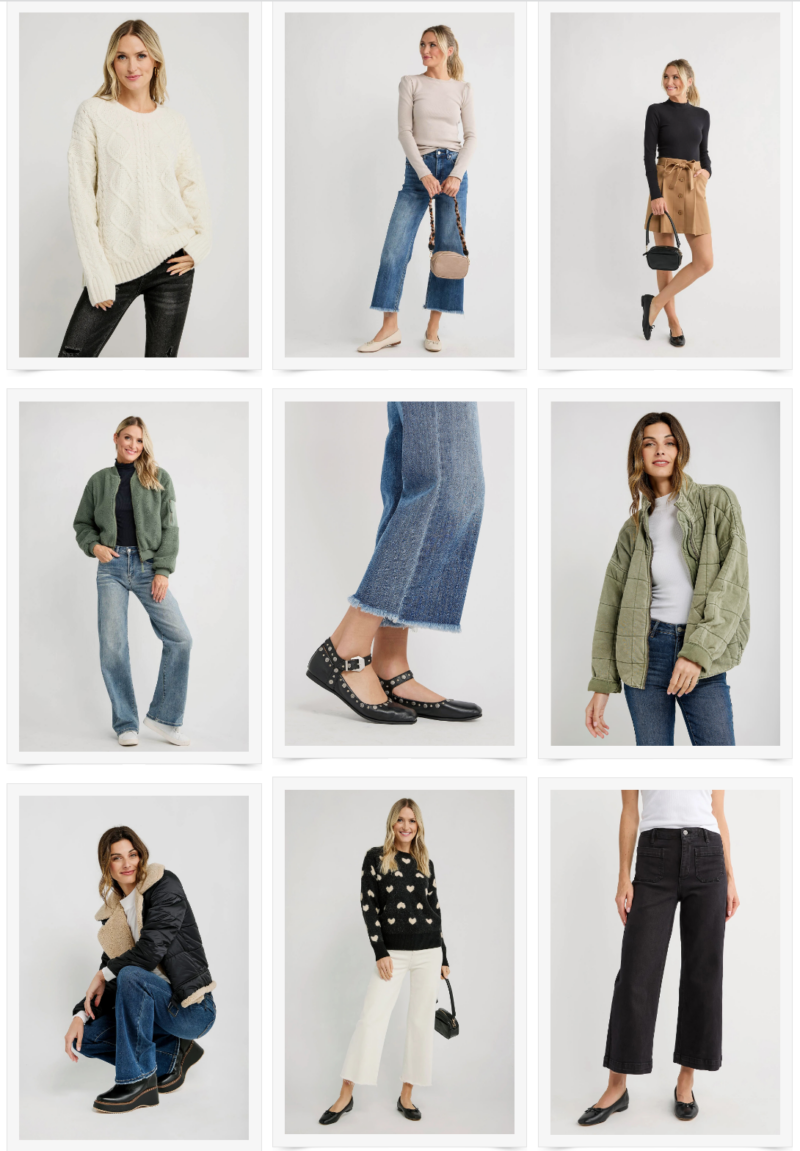 Social Threads is killing it for Fall. So good. So many pieces here can be mix and matched.
NORDSTROM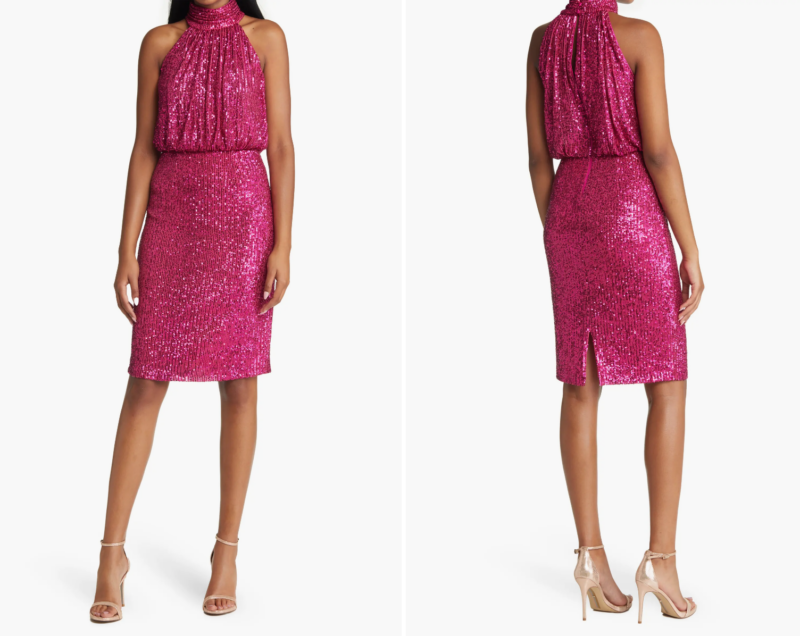 This dress!!! Thinking ahead to the holiday season, I think this dress is beautiful. Love the bold pink color and the cut. Any time I've bought a dress from this brand the quality is fantastic (and the fit).
LOFT FINDS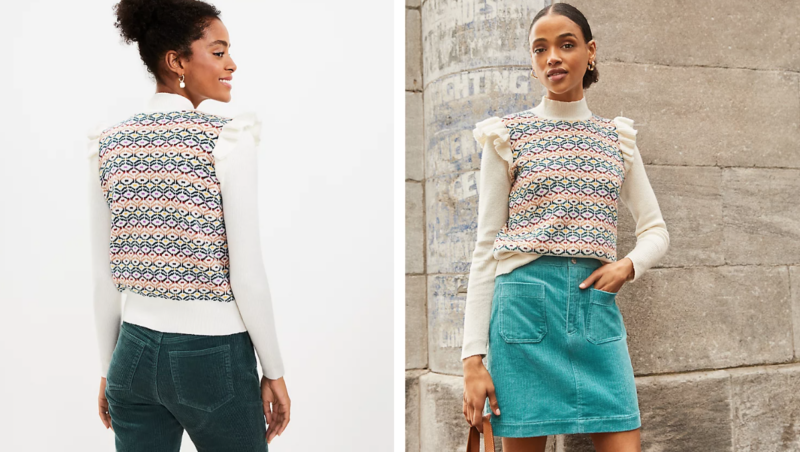 As a girl who could use a bit more color in her wardrobe, I thought this sweater was really cute (30% off).
This preppy cardigan is also darling and 30% off.
LOVE EVERYTHING ON THIS SITE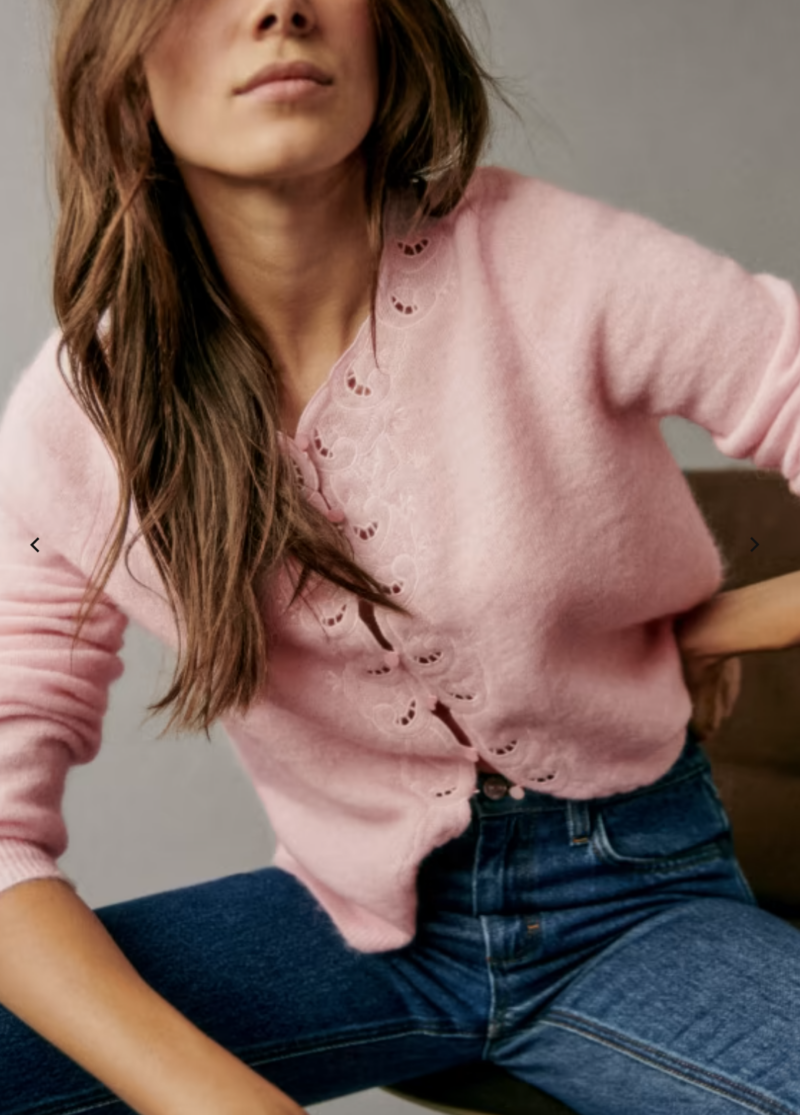 So gorgeous. I have fallen in love with Sezane. It's a splurge store but everything is so beautifully made. If you like to invest in pieces, be sure to browse their site. All of the fall colors are beautiful. You can find this pretty pink cardigan here.
Another gorgeous piece. You can browse more here.
BANANA REPUBLIC SALE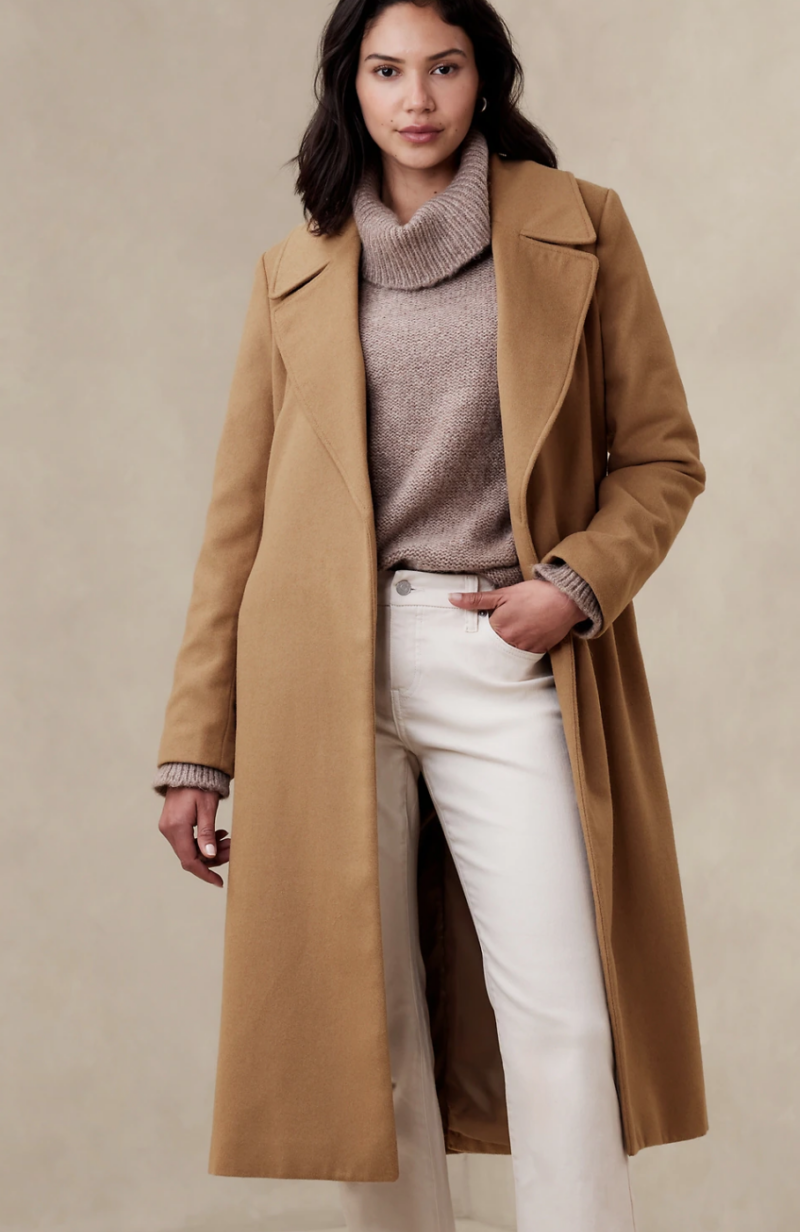 Nothing better than a classic coat and this one is 40% off.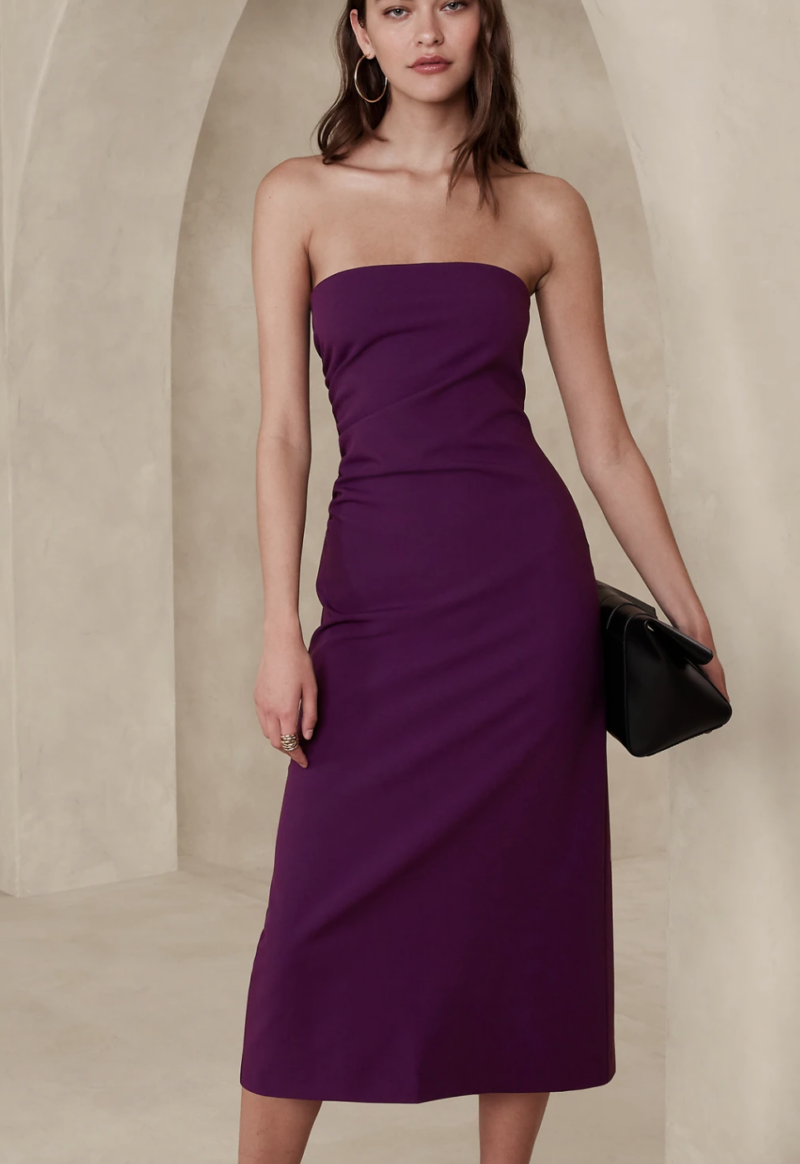 This pretty dress also comes in black and is 40% off making it $60.
CUTE SHOES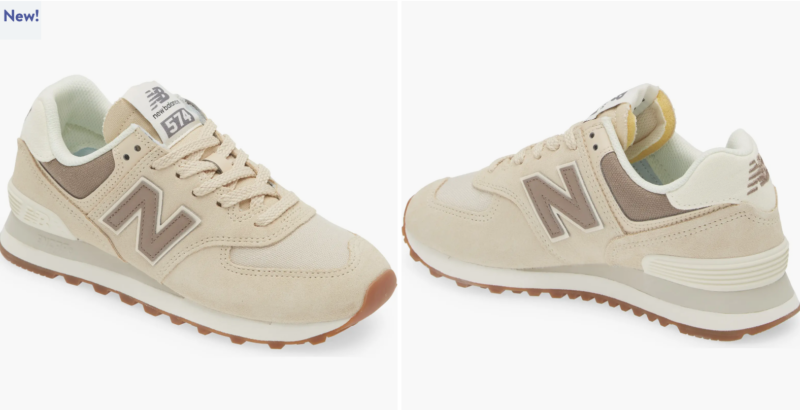 These New Balance are really comfy and this color way is so cute.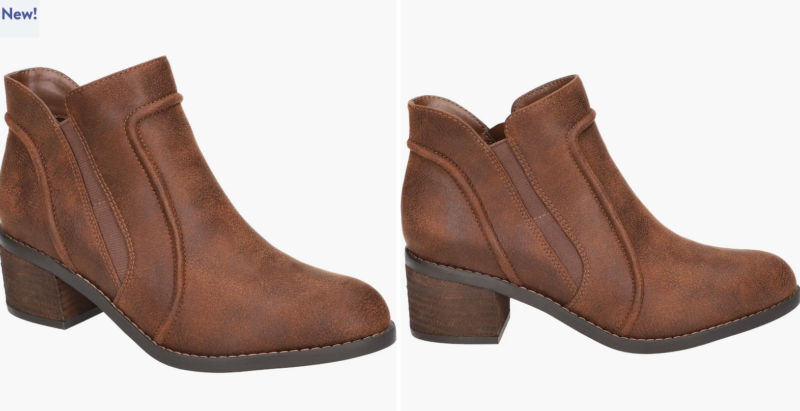 Just a heads up that these booties are on sale.
This platform penny loafer is on sale. Great with jeans!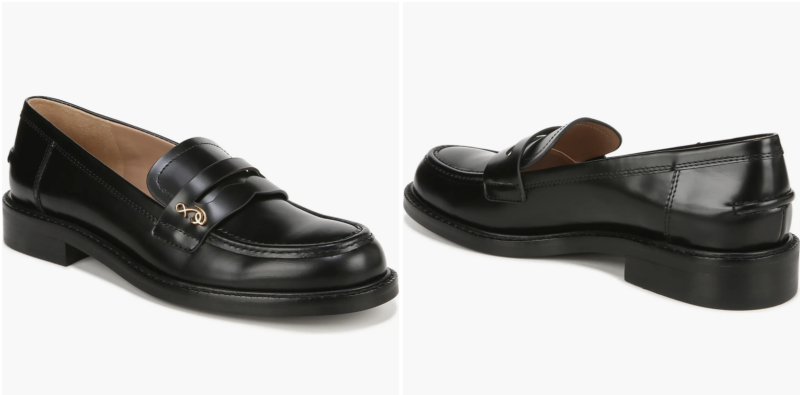 If you like a more classic style this pretty loafer has great reviews. It also comes in a spiced brandy color that is beautiful. I will forever love a great pair of jeans, white button down and loafer look. Never goest out of style.
TOPIARIES ON SALE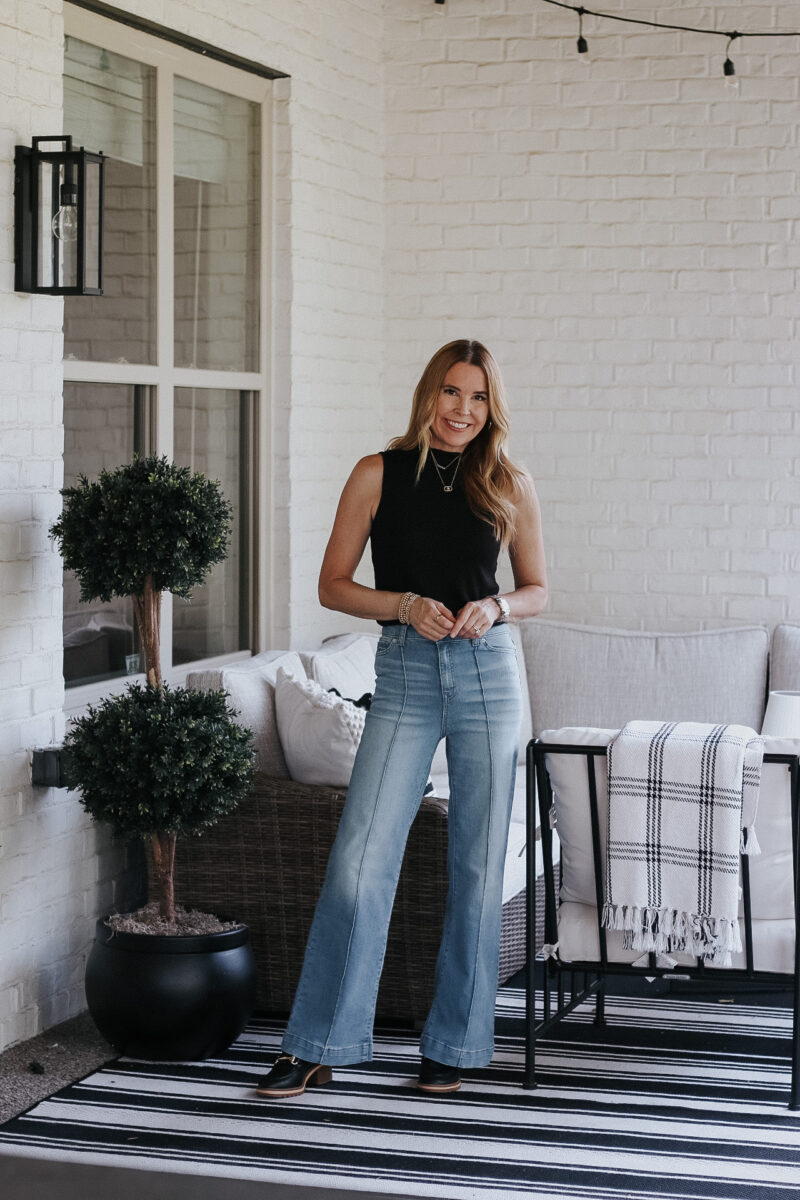 Heads up that the topiaries are still on sale. We have one on either side of our backdoor and love the classic look. For a faux plant, these are darn good. (Outfit is sold out but I'll let you know if they restock).
Updating our lights out here was an easy way to update the space and we really like these.
HALLOWEEN SWEATSHIRT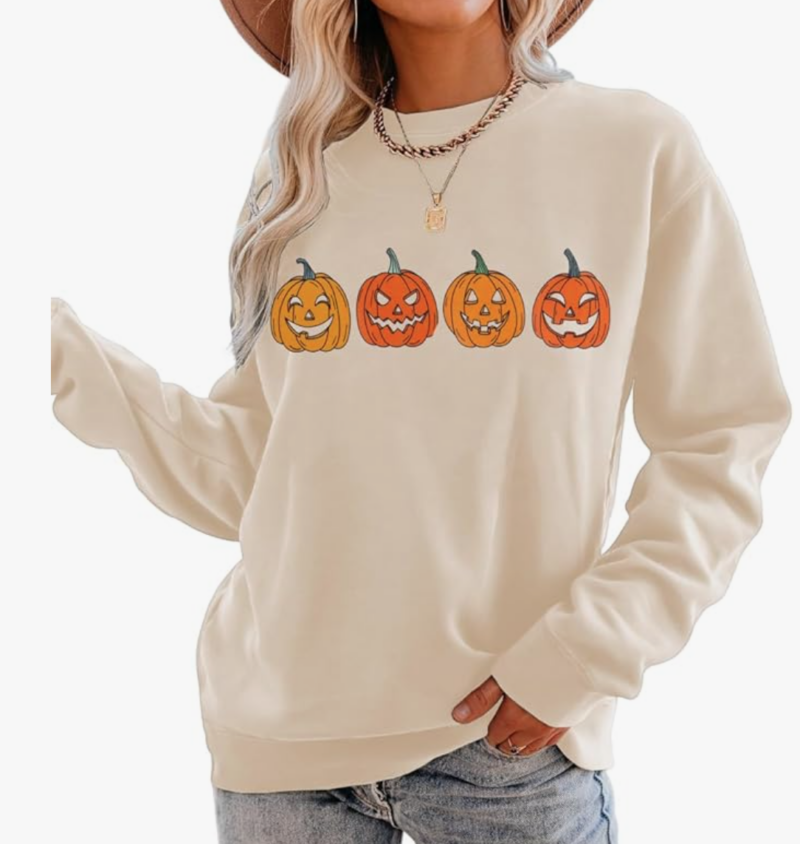 I miss the days of helping in the classroom in October. If you need a festive sweatshirt, I thought this was really sweet ( comes in a couple more colors).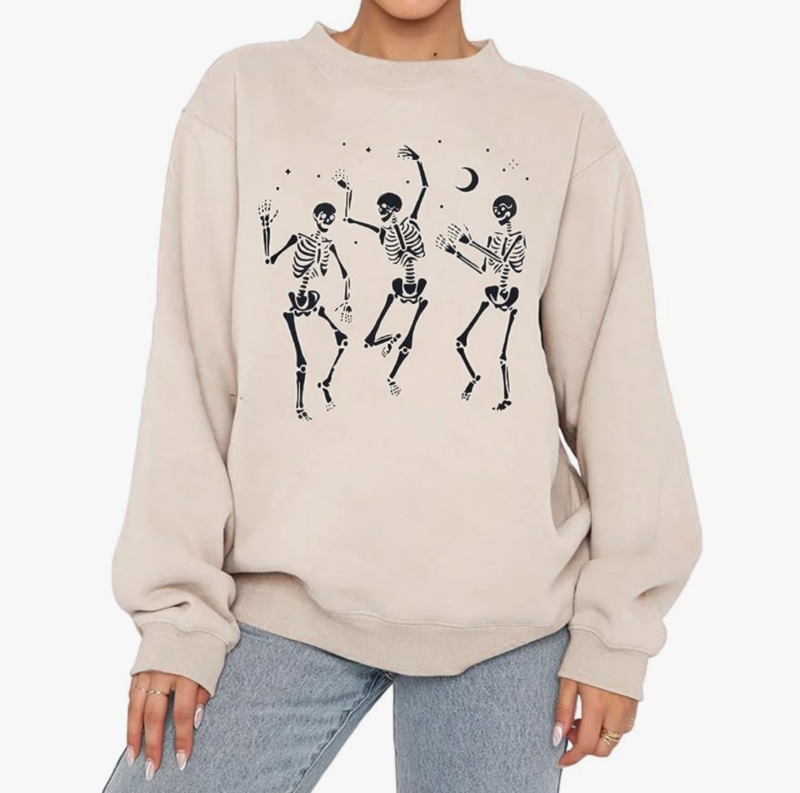 If skeletons are more your thing, this sweatshirt is a fun option. I like this color combo.
FALL DECOR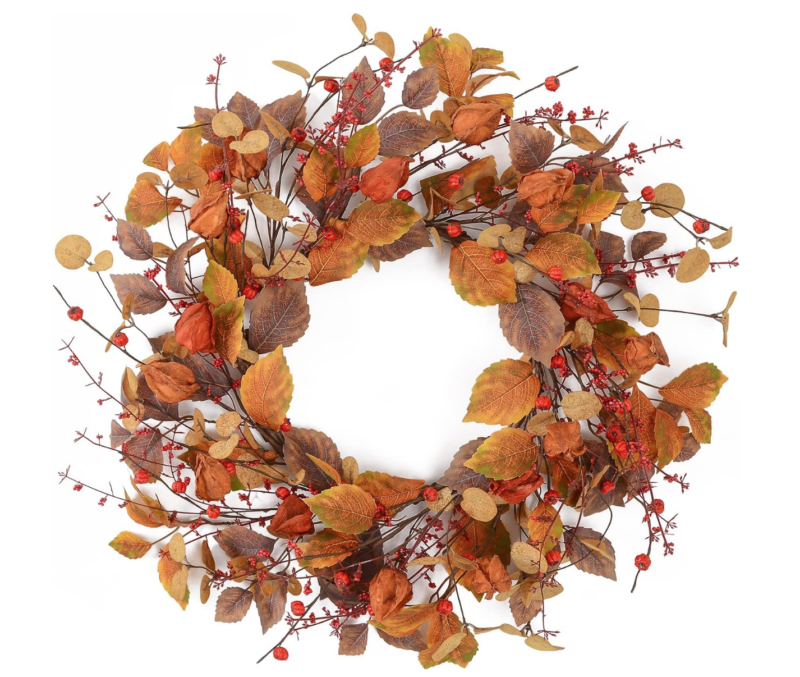 This wreath was last week's best seller. I lovely way to welcome in Fall. It looks so similar to the pricey Crate and Barrel one. ($89)
If you prefer more of a green, this one is pretty.
CHRISTMAS DECOR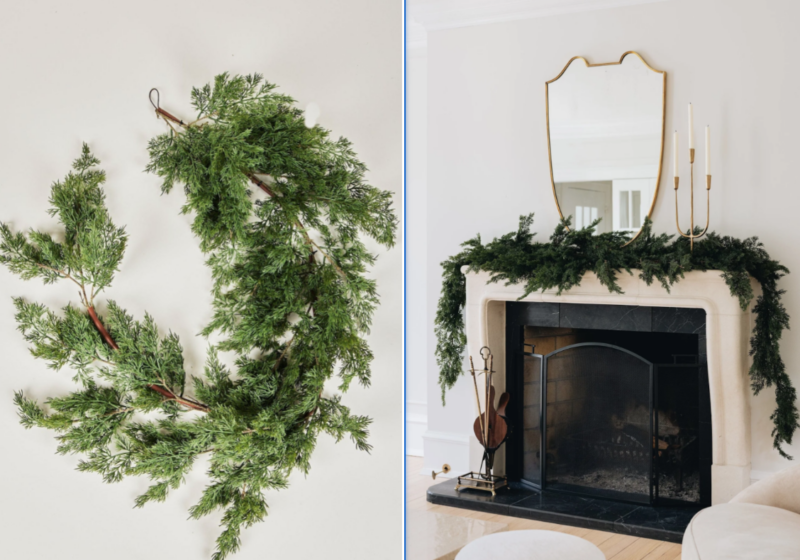 A few of you asked about the cedar garland. It's really pretty. As with anything artificial that comes in a box, give it some love and work with the stems. You'll be shocked at how pretty and realistic it looks once you do.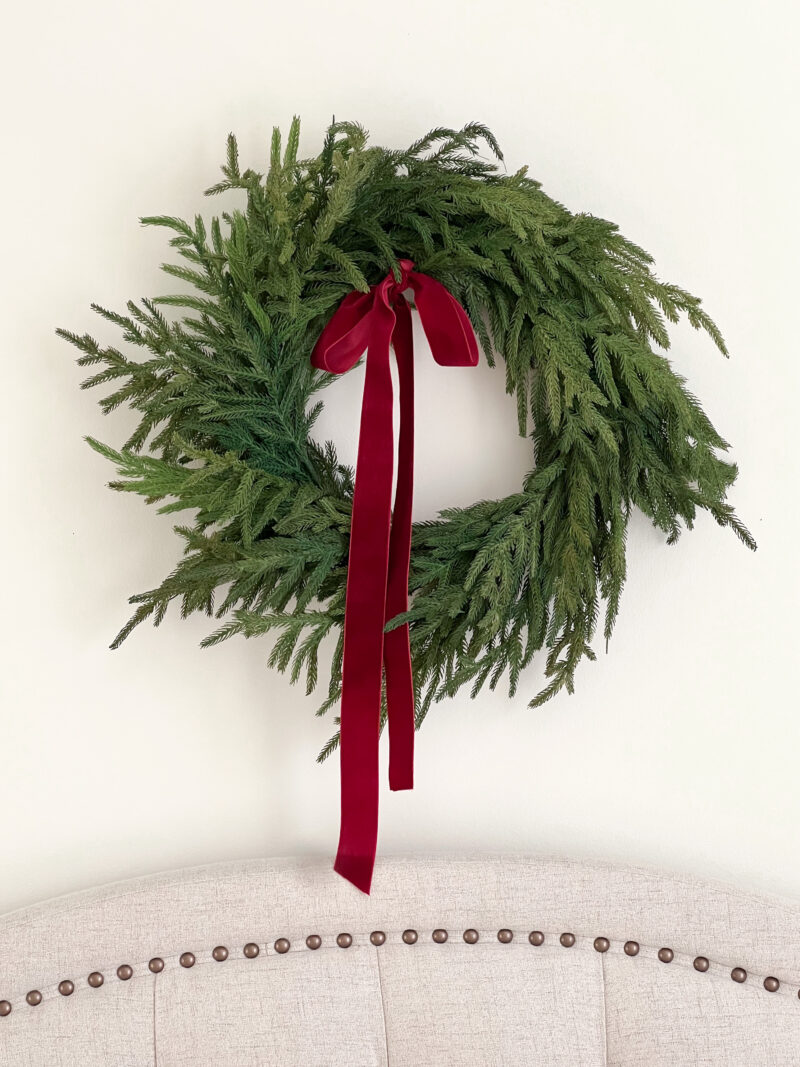 These wreaths are 14% off on Amazon right now.
PILLOW DUO
If you need new pillows, these are great and come in a pack of two. We use these in our guest room and everyone loves them.
AMAZON FASHION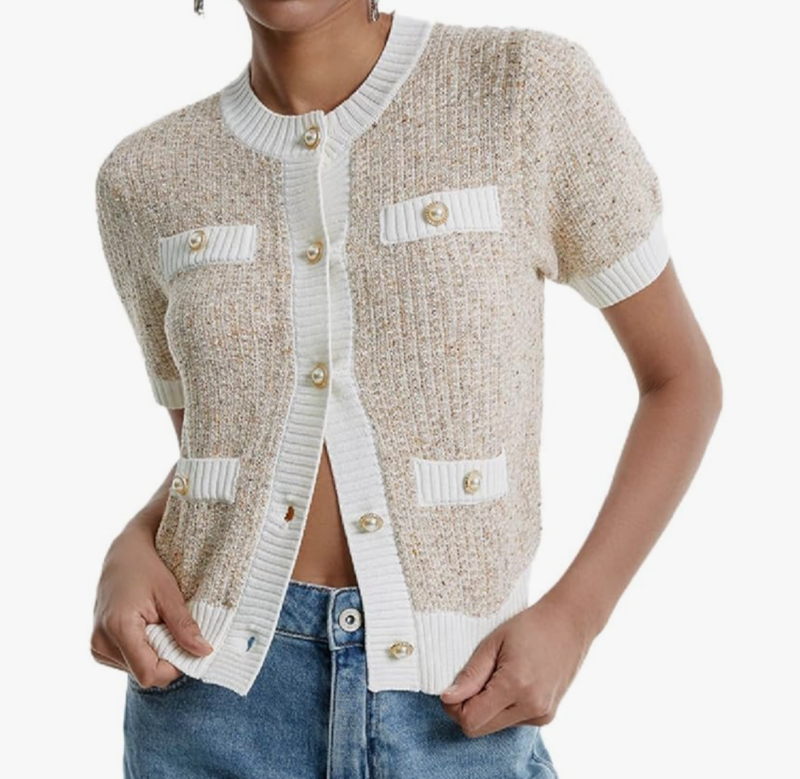 This Channel inspired cardigan is pretty. Love the classic look. Button the bottom and we are good to go 😉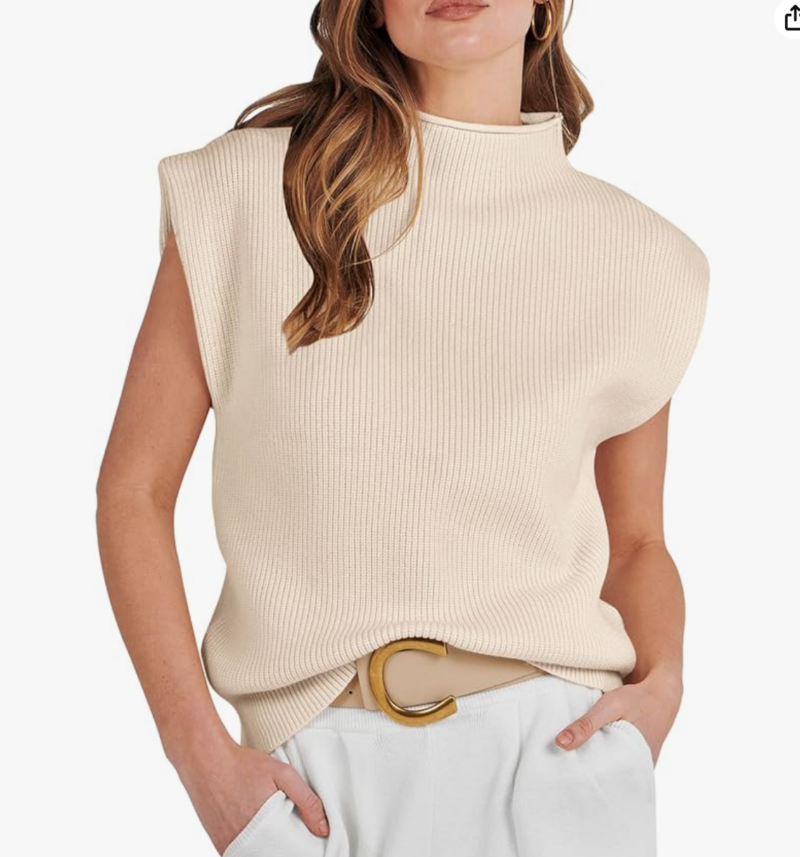 I ordered this sleeveless sweater and can't wait for it to arrive. It's currently 20% off and comes in so many colors.
WE USE THIS EVERY DAY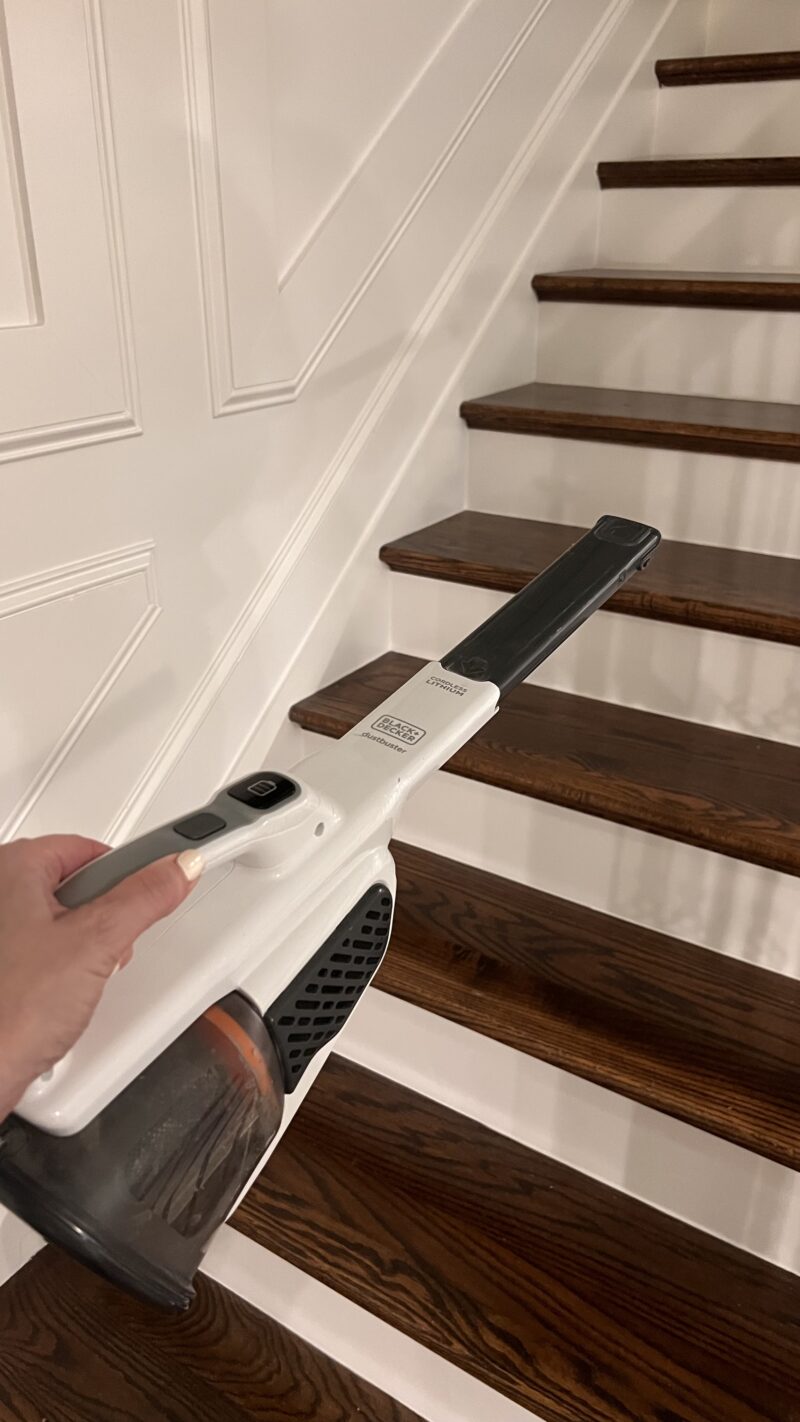 I've shared this dustbuster before, but always want you to know about tried and true products. Without question, we use this every day. I keep in plugged in when not in use and it has been a life saver. We use it daily on our porch (where everyone eats snacks. . .and drops food) and to clean under the kitchen cabinets (where all of the crumbs like to go). My daughter used it this morning to clean out her car and it's our go to for the wood stairs and the dust that accumulates. The end extends so you won't break your back. We have the 12V $60 version and highly recommend.
THRIVE | $40 OFF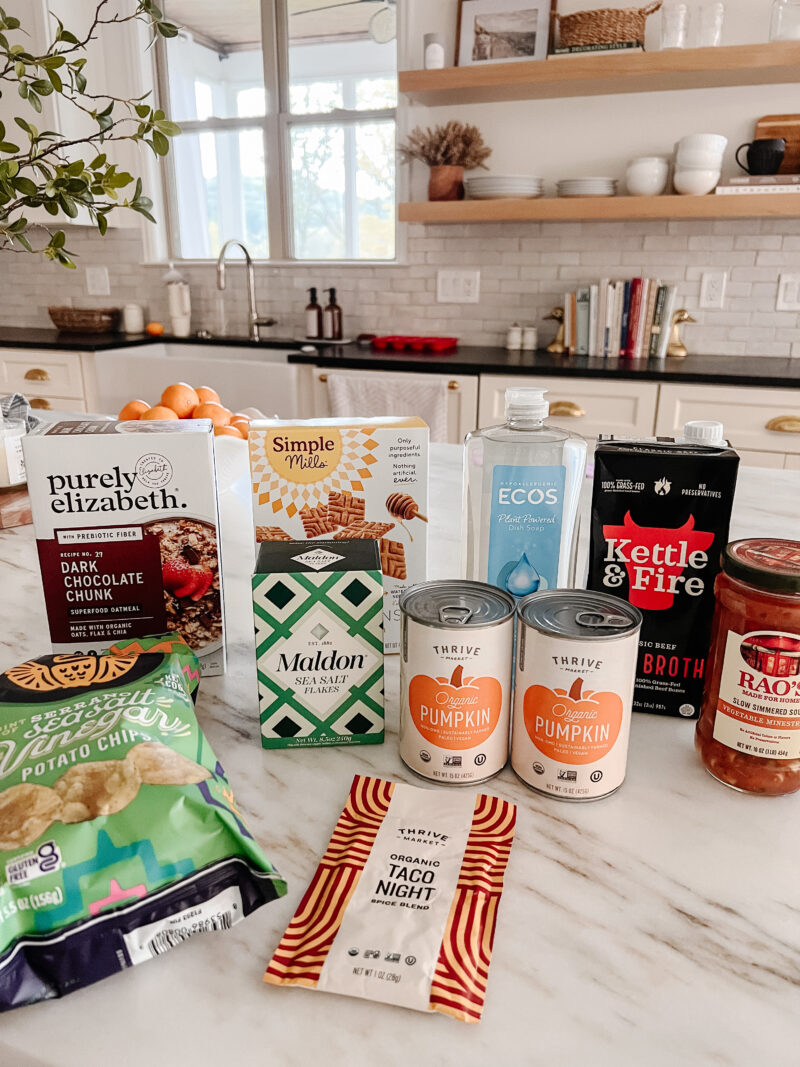 We order a great deal on Thrive (they will price match, by the way). The yearly subscription works out to be $5 a month. Plus this link will save you 40%! The best brands with great ingredients. I get asked what I buy and this is a lot of it. My kids LOVE the Rao's soups (no funky ingredients) and the Maldon salt is the only one we use. The Dark Chocolate Chunk Purely Elizabeth oatmeal is so good. I add one scoop of my protein powder and dice up a couple of strawberries for a protein packed breakfast or snack. So good.
We are big on bone broth around here, too. My daughter is great about drinking a mug of it and there are so many nutrients in it. Great way to boost the immune system when germs are flying around. And you feel me if you have teens and you are trying to make sure they eat decent meals and snacks (not easy).
If you would like to join us for my newsletter, we'd love to have you. It gets sent out each week and I try to pass along special discount codes. Plus I open up a bit more. Love the community we have.