Morning. We woke up to a bright blue sky and crisp morning which feels really special. If only we could get fall to stick around for longer. Speaking of fall, did you do very much decorating. I just looked around my home this morning and realized I sort of skipped it (other than some fall stems and throws). But we are hosting a fall dinner soon so maybe that will get my creativity flowing.
SOCIAL THREADS 20% OFF SALE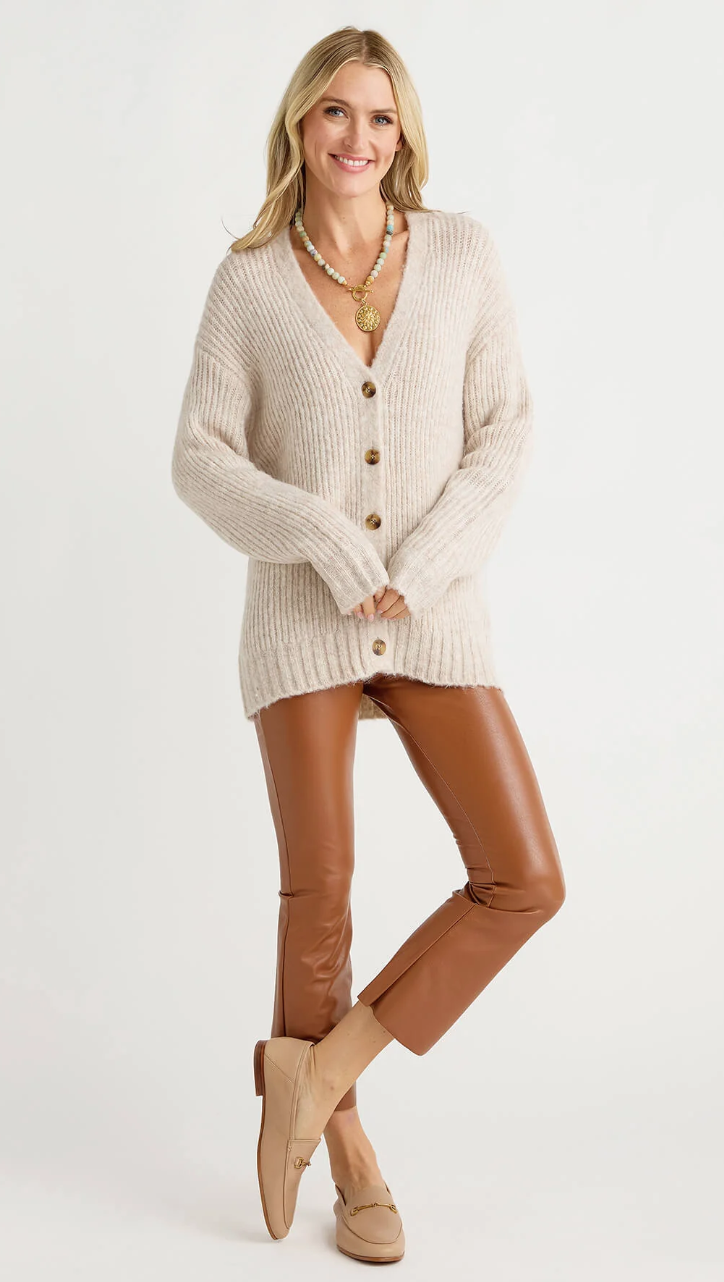 This is big!!! Social Threads is offering 20% off of everything. You know how much I love their clothes. This sweater is beautiful.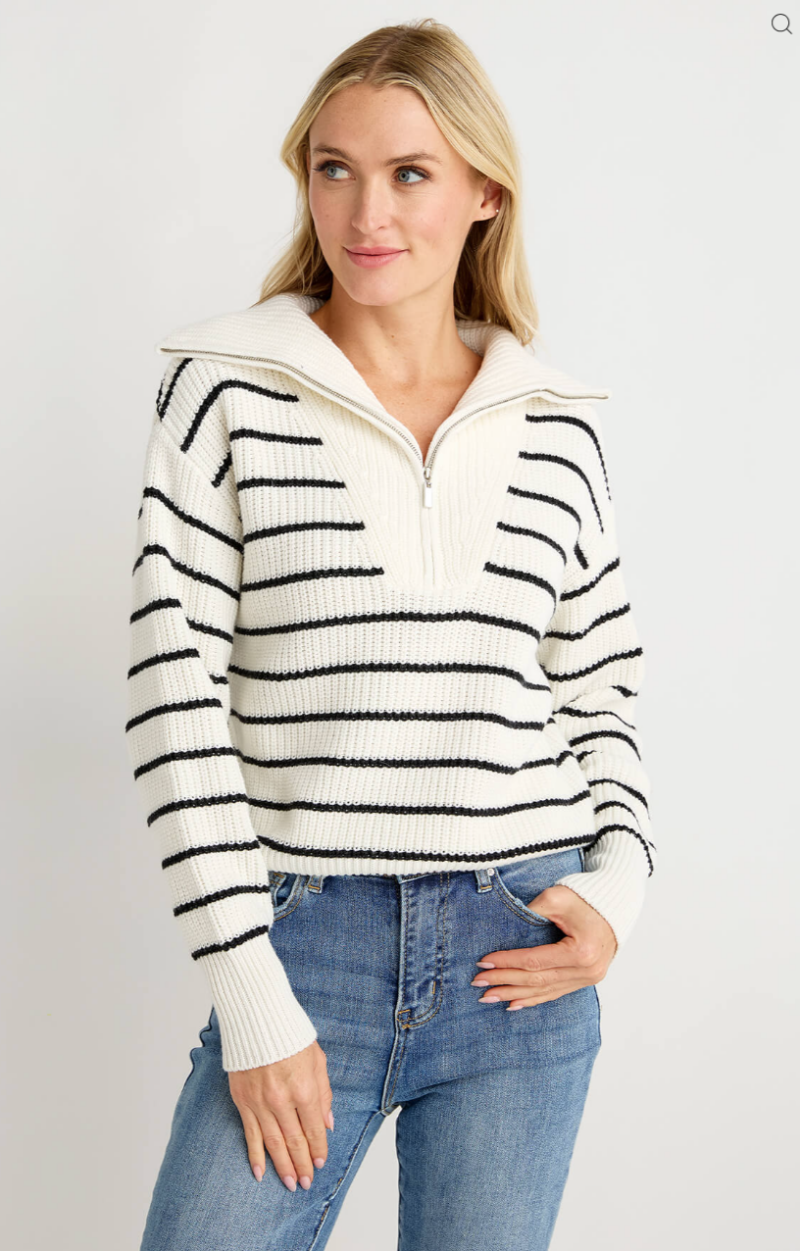 Stripes are always a good idea. Especially when they are 20% off.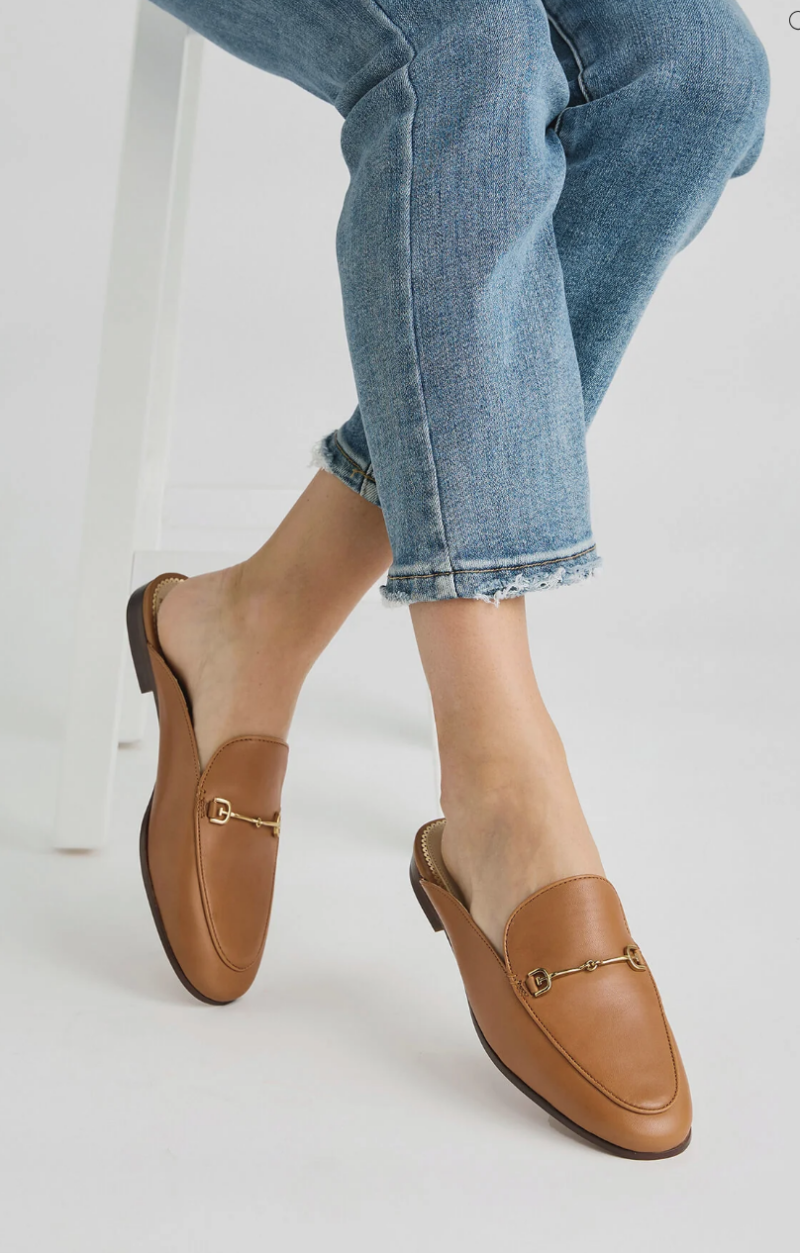 Pretty mules for Fall. These never seem to go out of style so a shoe you can hold on to.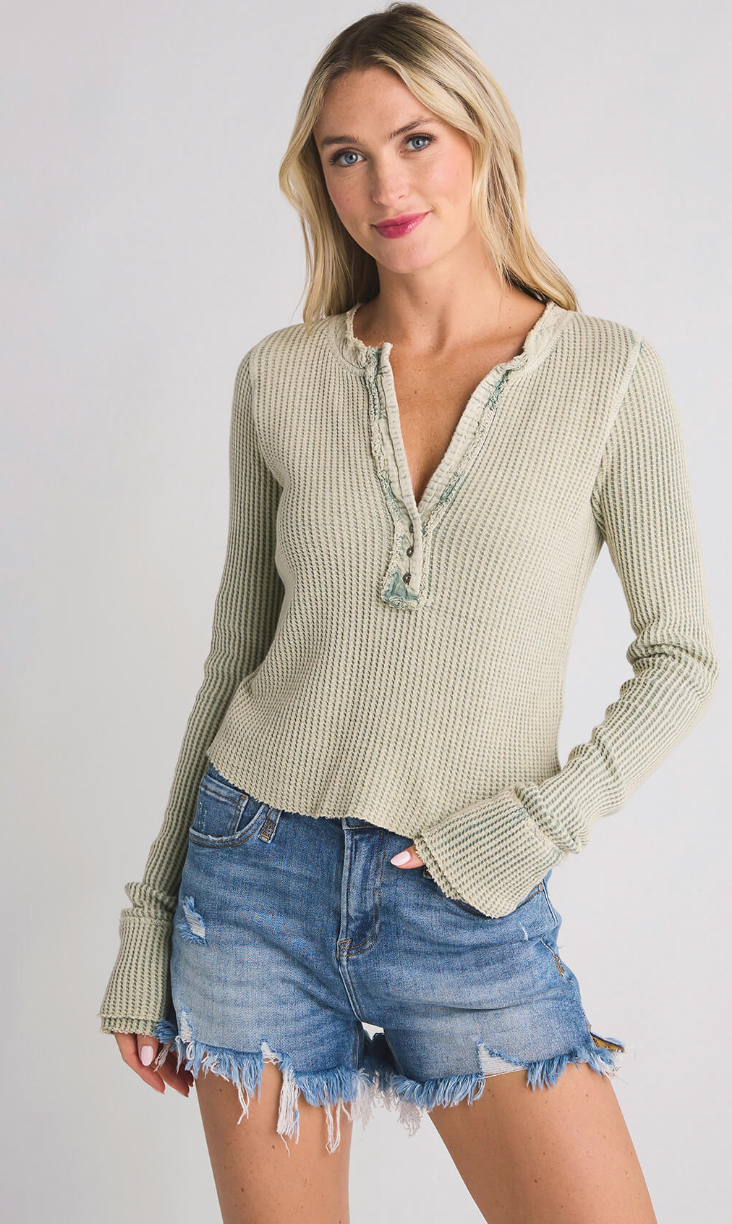 They also carry Free People, one of my favorites, which means that is all 20% off as well. Great time to snoop around for Christmas gifts. My daughter loves Free People so a sale is ideal. This thermal is darling.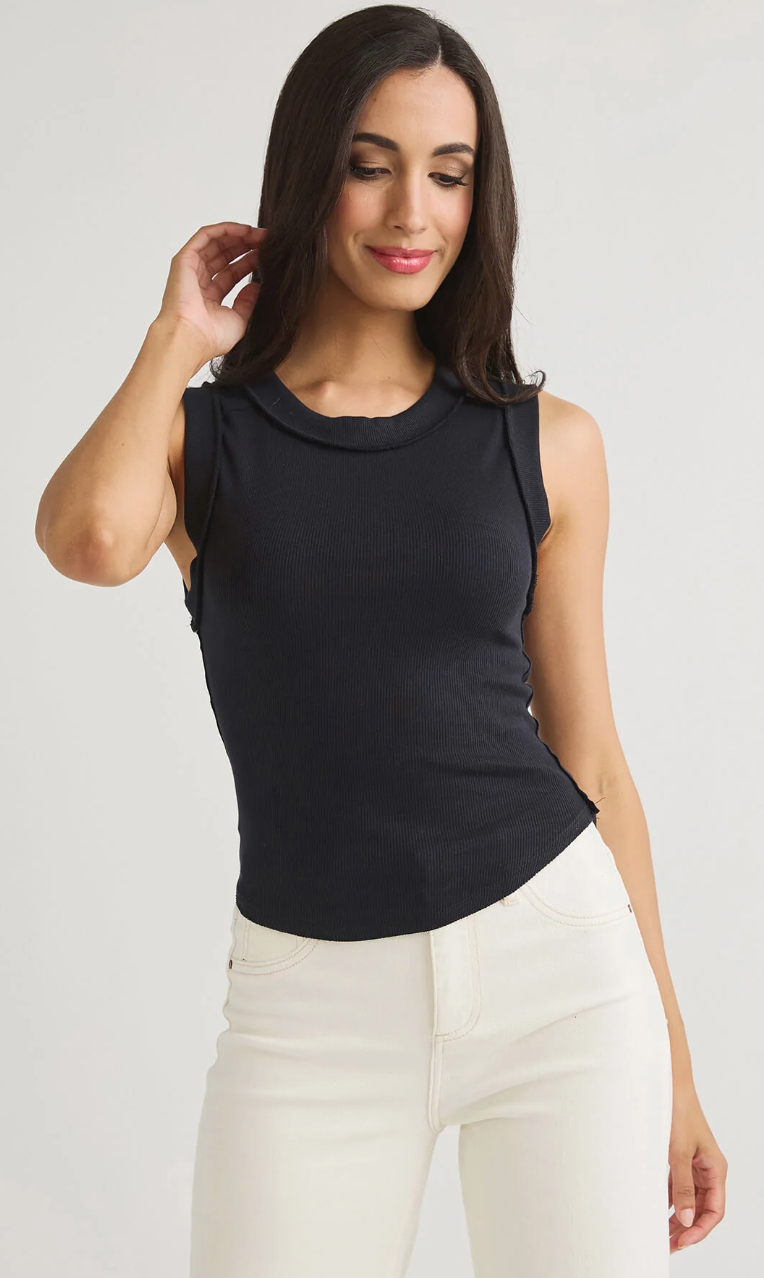 This is a great layering piece. It's now $30. And it looks so cute with these ivory jeans (comfy and not too tight around the waist).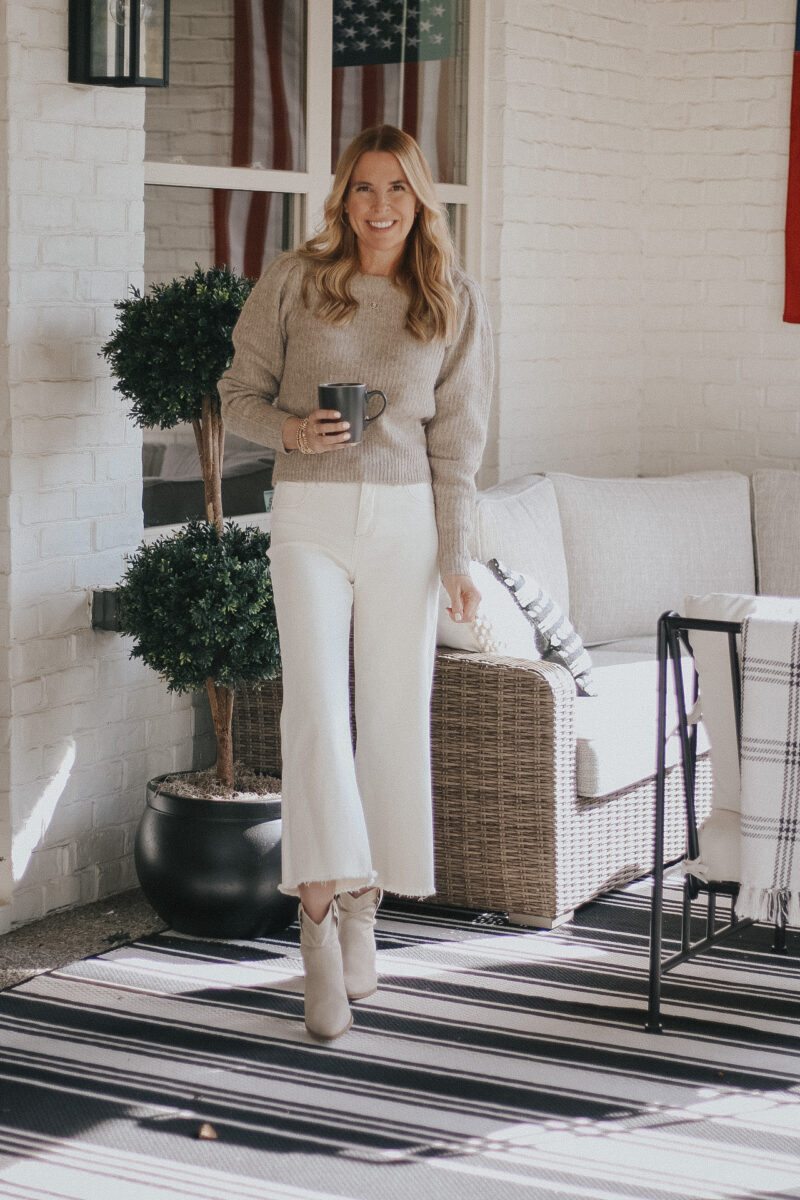 These are the ivory jeans and I adore them. They fit and feel so good. They are true to size (wearing 25). And I am a winter white girl so I say ivory all the way, even in December. This is the sweater I have on but I also really like this one.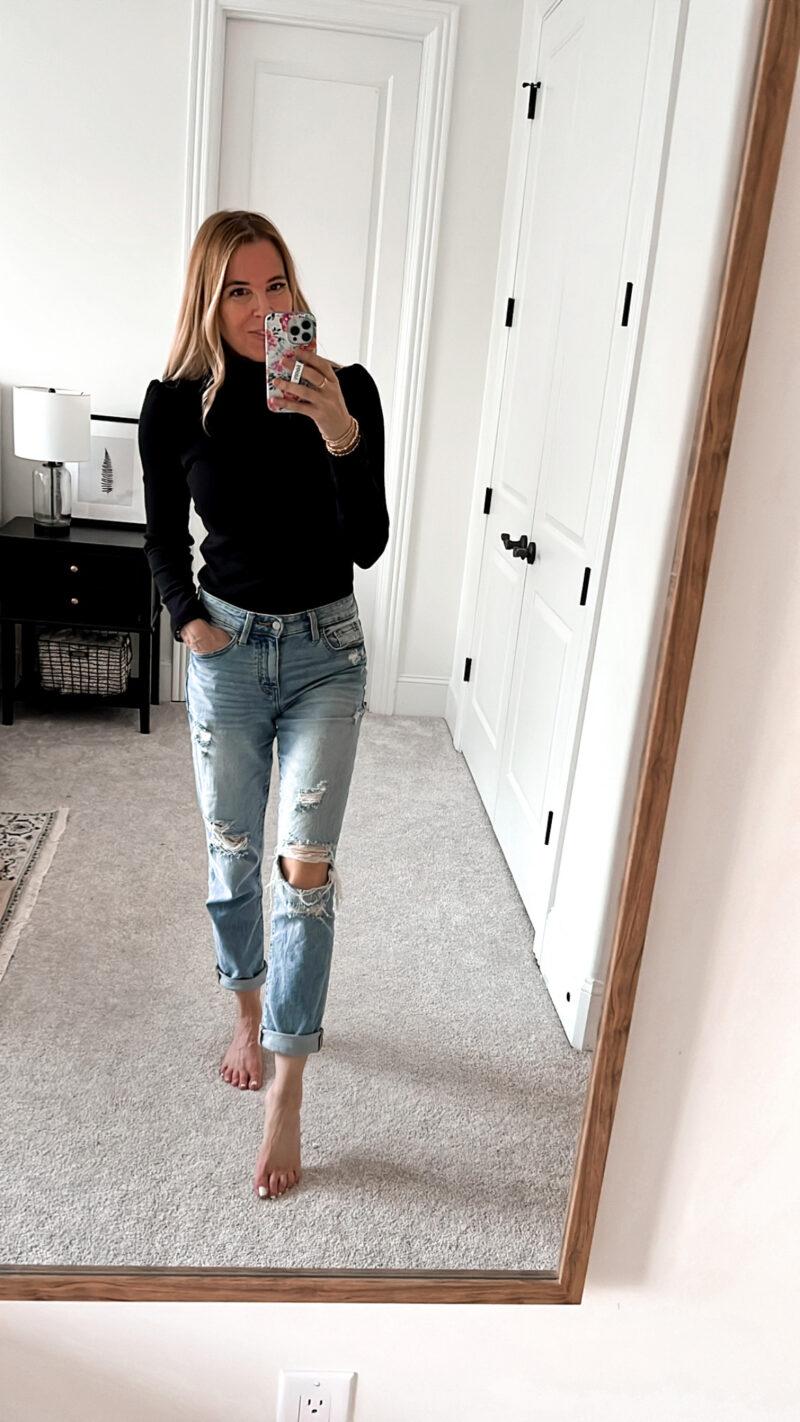 If you like a classic turtleneck look, this one is sweet with a puff shoulder. Very feminine. It gives you a bodysuit look without being skin tight. Great time to snag the boyfriend jean. Go up one size if you want them baggier.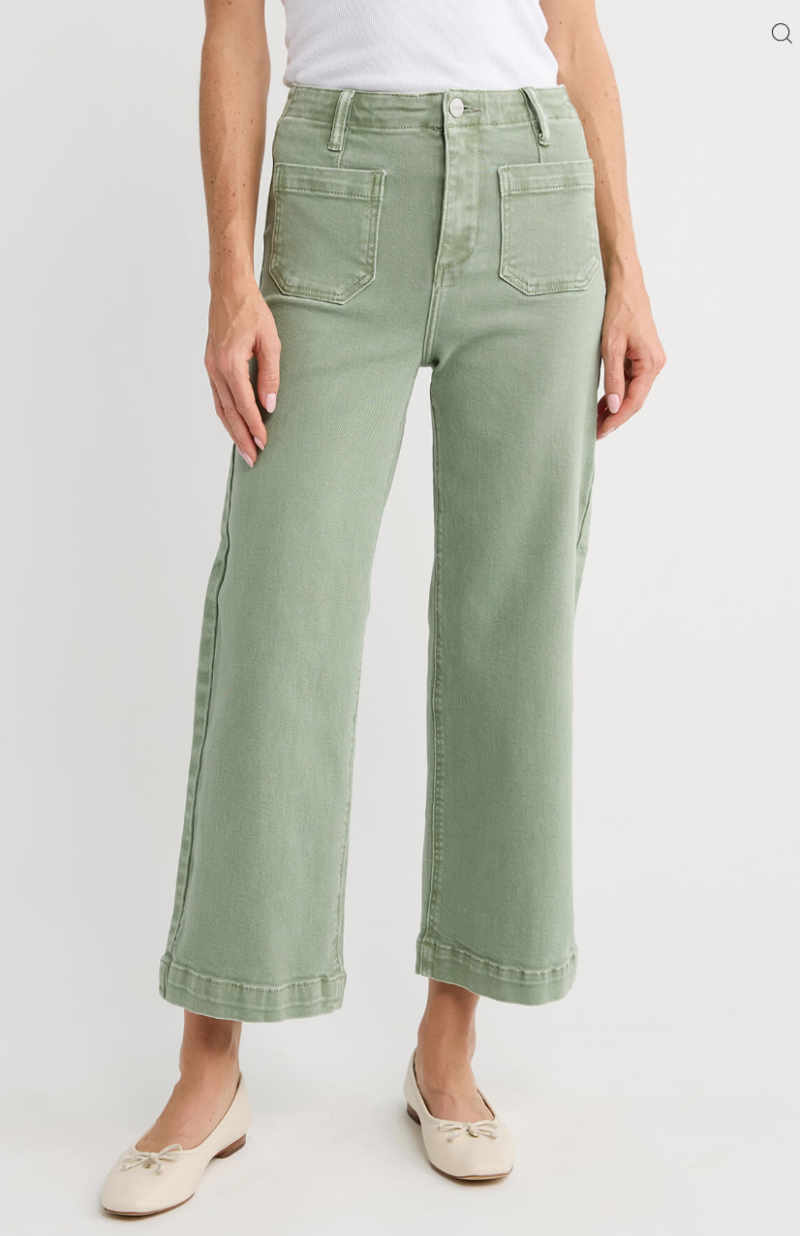 And you know I love these. I wear them all the time. Daring in the back, too. Roomy at the waist. So good. Now $55. True to size.
FALL DRESS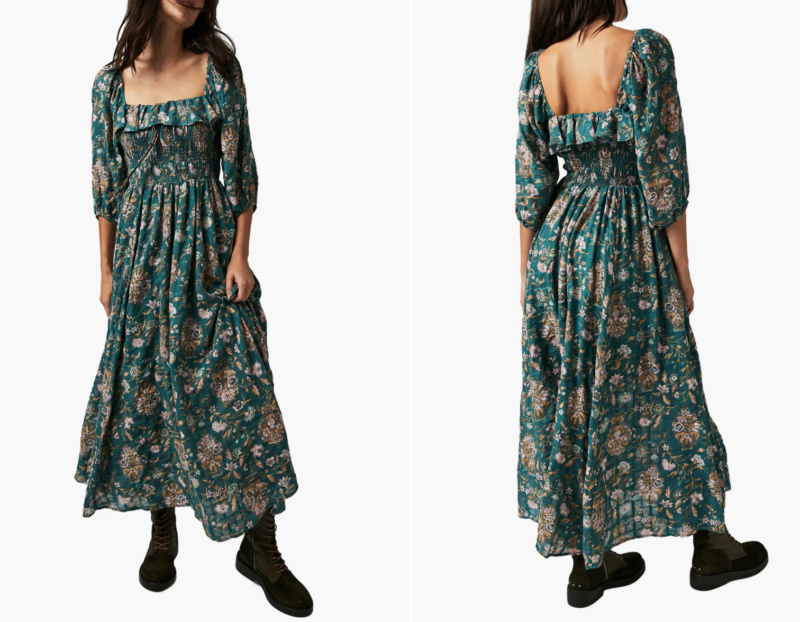 Not a fan of the shoe choice, but this dress is gorgeous in person. Currently on sale. Could be amazing for family photos.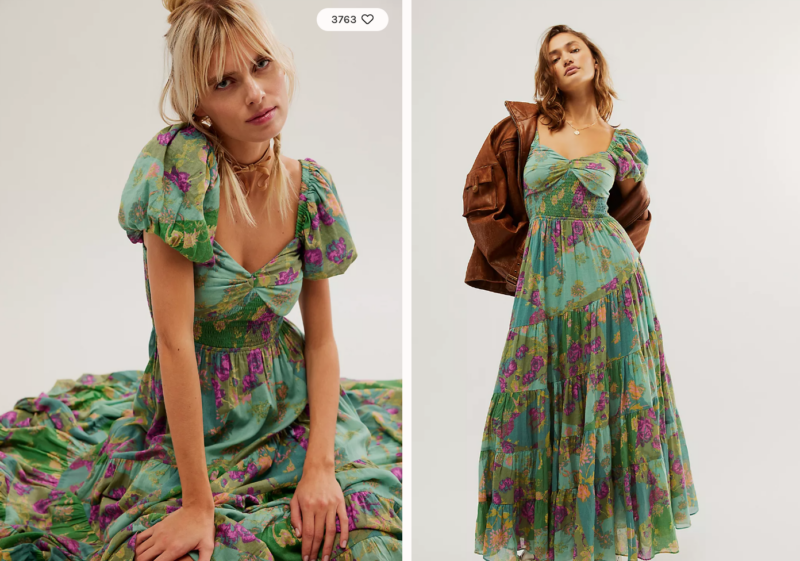 Welp. My all time favorite dress now comes in a short sleeved version and it's so pretty! My daughter and I share this one and we love wearing it. Free People is a splurge but we've more than gotten our money's worth.
I think this style of dress is so pretty. It works for almost any occasion.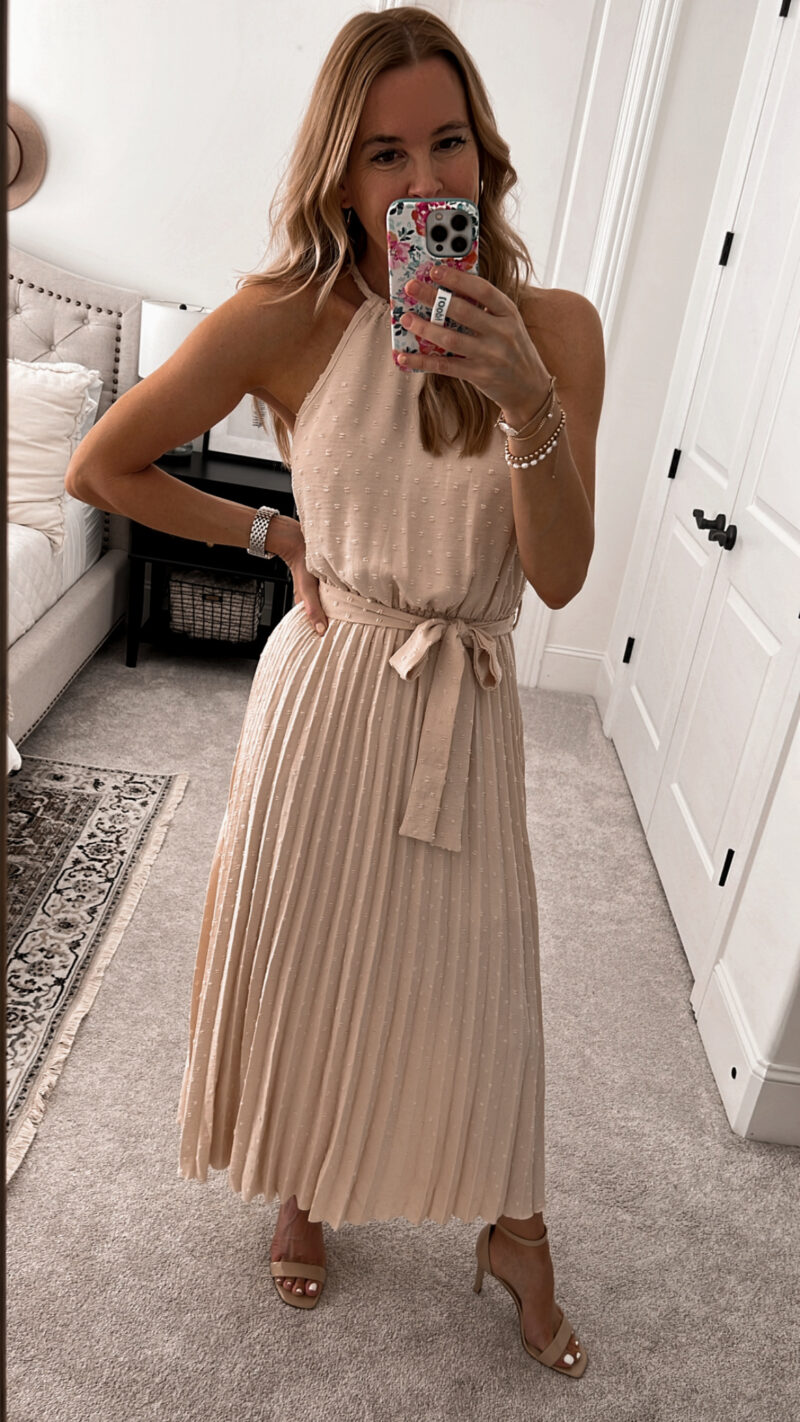 This one is very similar for $36. It also comes in black. Really love wearing this dress. This is the sweater version (more form fitting but beautiful).
ANTHRO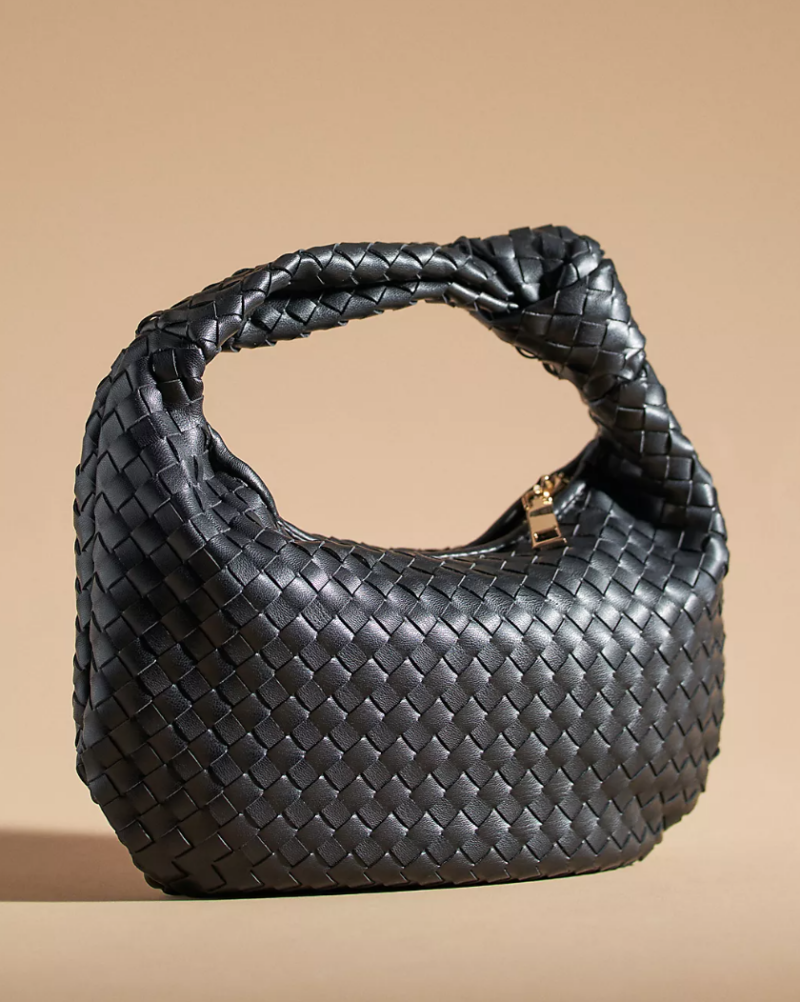 I love the style of these bags. This one comes in so many colors from Anthro. There is also this less expensive version on Amazon.
GEOMETRY SALE 20% OFF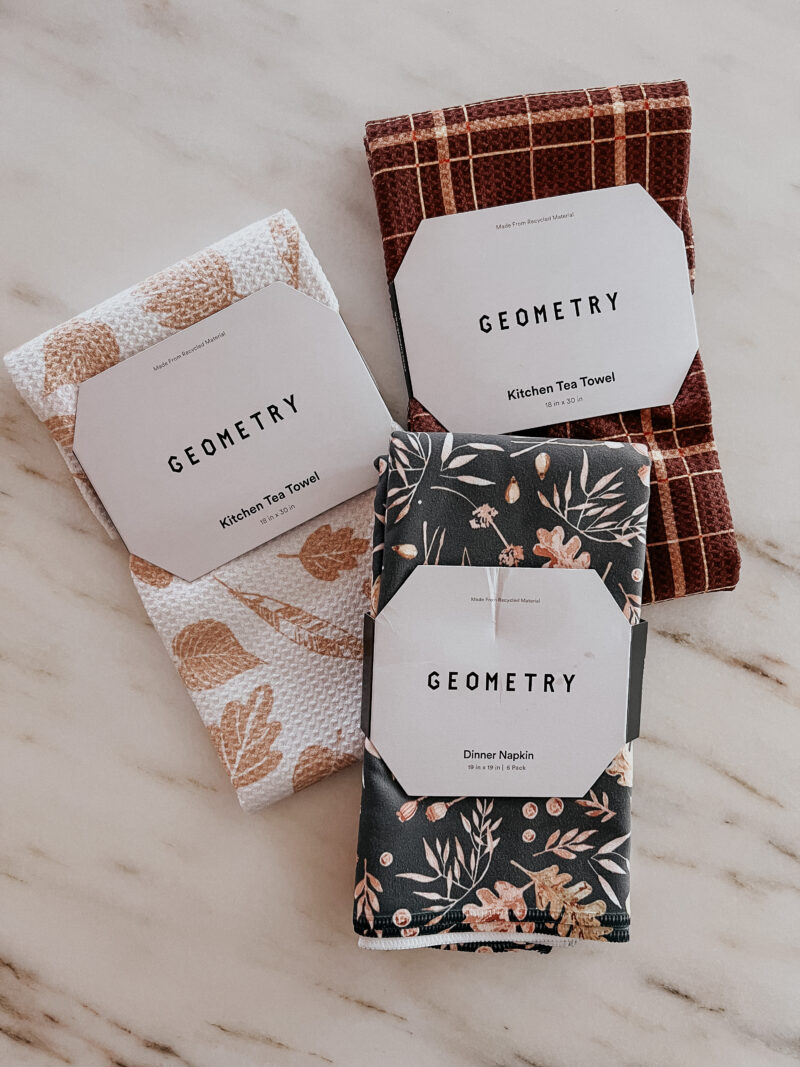 I absolutely LOVE our Geometry towels. So absorbent and they dry very quickly. Best towels I've used and wonderful for gifts. My code: COURTNEY15 will actually get you 20% off today! Stock up or think gifts. The kitchen tea towel is now my go-to for friends.

I've been so excited for this. They took their technology to a bath collection. So good!!!!!
AMAZON HOME FINDS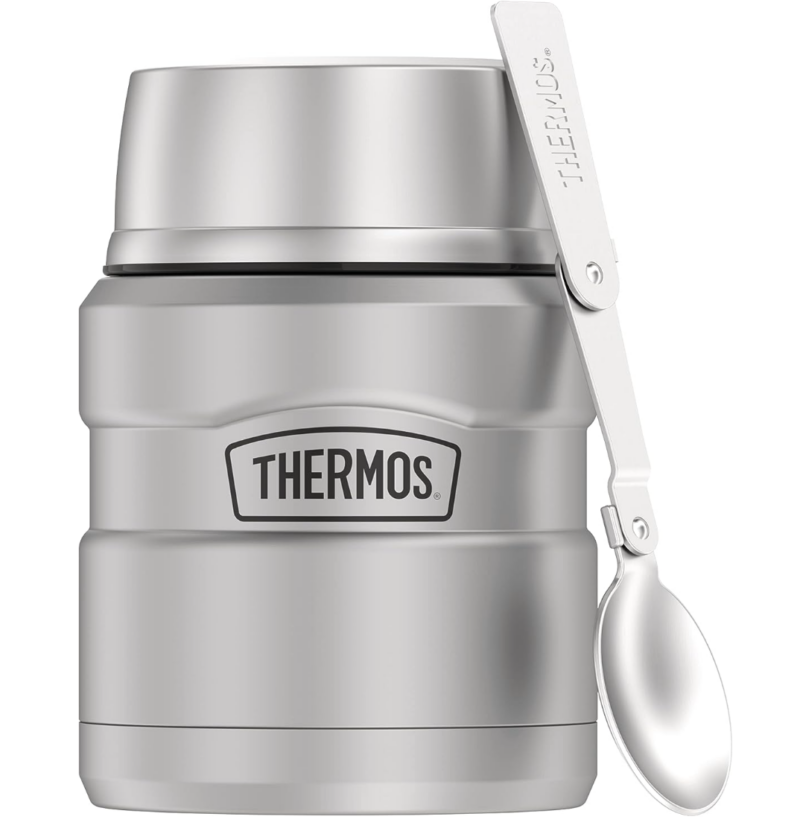 This thermos has been life changing over here. The kids love to have a hot lunch (leftovers from dinner . . . . so it's easy). This thermos is the perfect size. They toss it in their backpack with a snack or two (no bulky lunch box) and the food stays hot (in fact it keeps food hot for 9 hours/cold for 14). It's great for soup, too and doesn't leak.
Just thought I'd pass along in case figuring out how to pack lunch has been a struggle. I also have a couple of go to easy recipes that I make that we use for school lunches. Let me know if it would be helpful to post those.
PLAID GOODNESS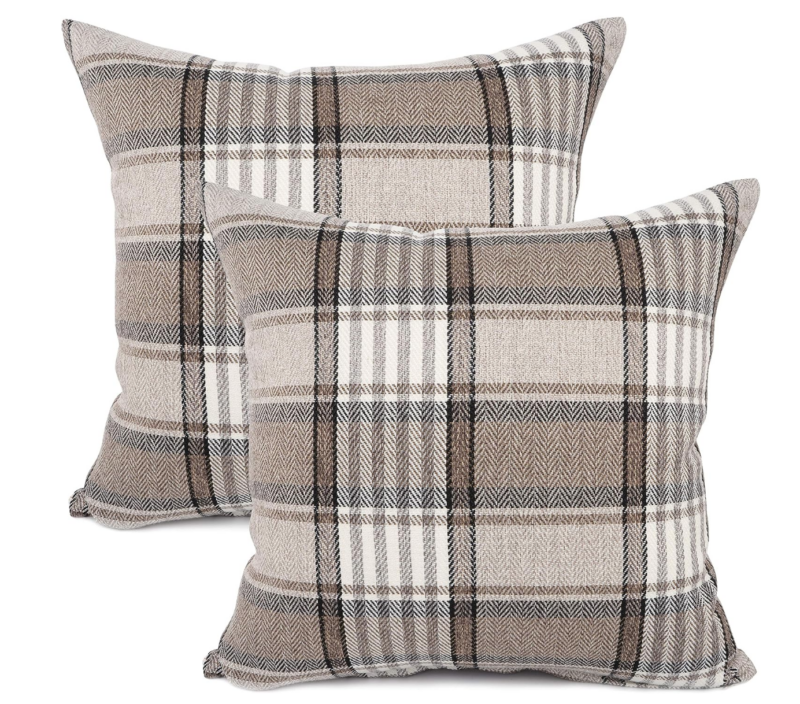 Speaking of fall, what???? You guys these plaid covers are so good. Two pillow covers for $15! And they come in many sizes. I absolutely love them. I'm actually thinking about putting them on my son's bed.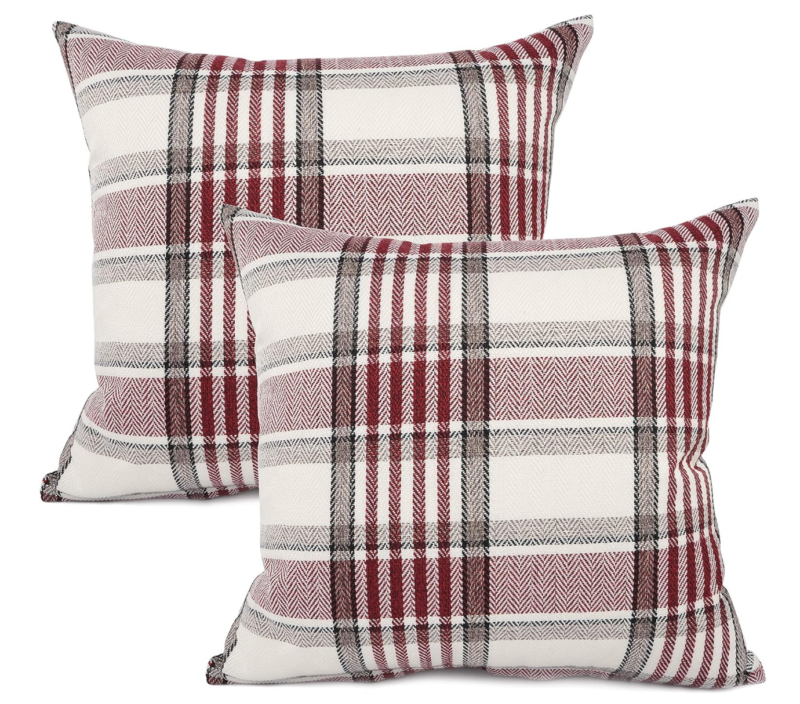 They also come in this red version which would be beautiful for Christmas time. And at $15 for two . . . you really can't beat that.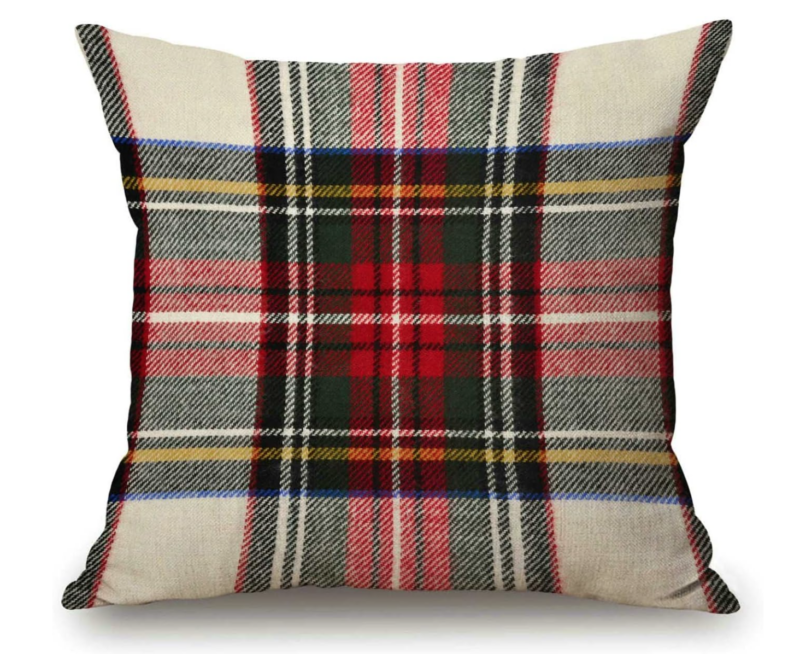 This plaid cover is so classic. There is something about a tartan plaid at Christmas time.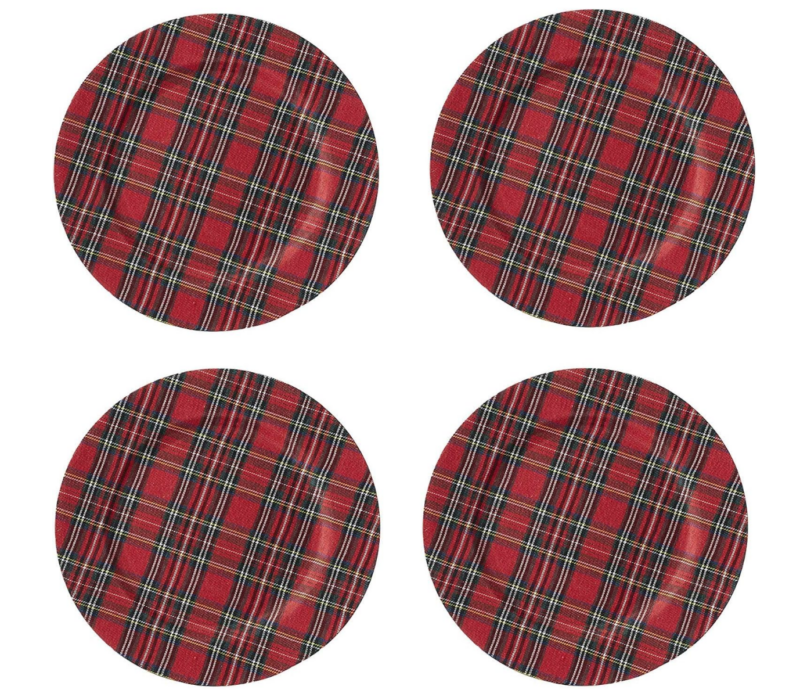 Ok, last plaid item, I promise. But I may have found my inspiration for my Christmas table. I am in love with these!! So much fun. I can already picture the table with pretty green garland, candles and these chargers.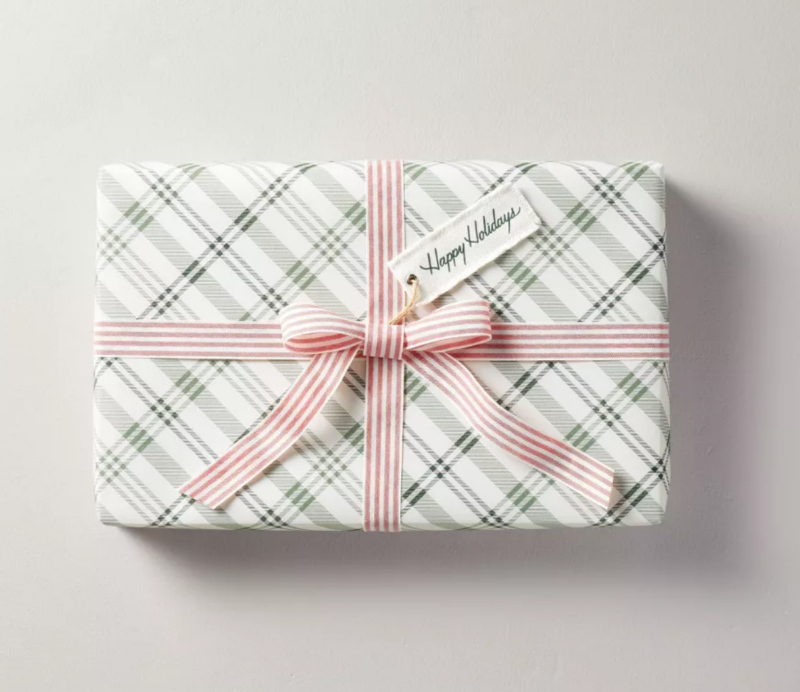 Thought it was the last plaid item until I saw this paper. Every year I choose two papers that coordinate and this might just be one of them.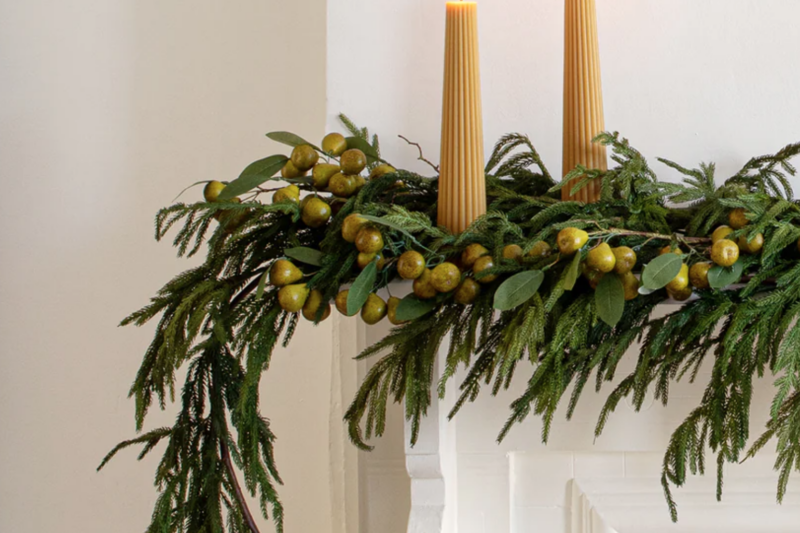 My go-to garland comes in 180″ now. So wish I had the option when I bought mine. They are in investment, no doubt, but I have added to my collection over the years. They are easy to store (in a tub or box they come in) and instantly make your house feel like the holidays. If you are doing a staircase, the longer length is key.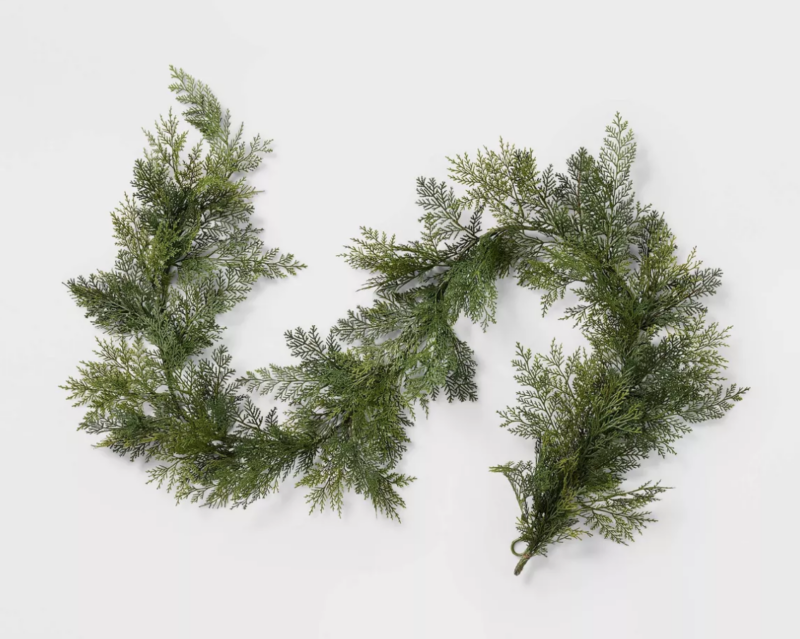 This is a very pretty option for $30. Always love the look of cedar. I also like buying real ones from Trader Joes – although last year they didn't last very long.
The $15 rustic trees are really pretty. I have a similar set and they are one of the few holiday decor pieces I've kept for many years.
I'm off to paint the panels in our basement bathroom. We absolutely love how the panels look in person and it's an affordable option compared to individual boards. More details are in this post. Have a wonderful weekend.