Good morning! We are officially on break as we gear up for Thanksgiving next week. I love that the kids have the whole week off. We are staying in town and decorating the house. There is something about Christmas music and twinkle lights that bring me so much joy. There are some amazing sales happening this weekend so it's a nice time to browse. Grab a cup of tea or coffee and let's do some Saturday Shopping together.
GEOMETRY 35% OFF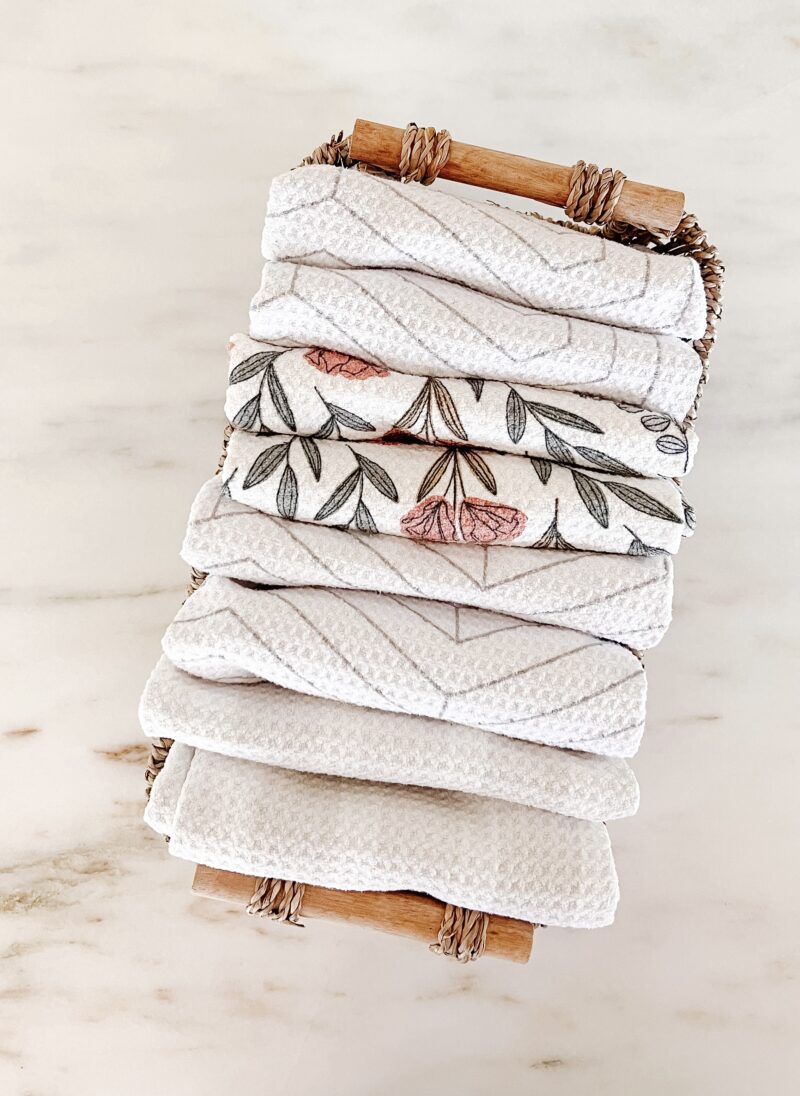 We love our Geometry towels so much. They are incredibly absorbent and dry so quickly. I can dry clean dishes, hang the towel and use it again shortly. No question they make an incredible gift. We have been using the "Not paper towels" in our powder room when guests come. They can dry their hands on individual towels and they are washable. Genius! Right now my code will give you 35% off at checkout. Just imput: COURTNEYF15.
It's a great time to stock up on the waffle bath towels, too. 35% off makes a huge difference!
The tea towels come in so many darling prints and are really great as hostess gifts this season. They are also wonderful for teacher gifts. Tie up with a big bow and you are set.
AMAZON SALES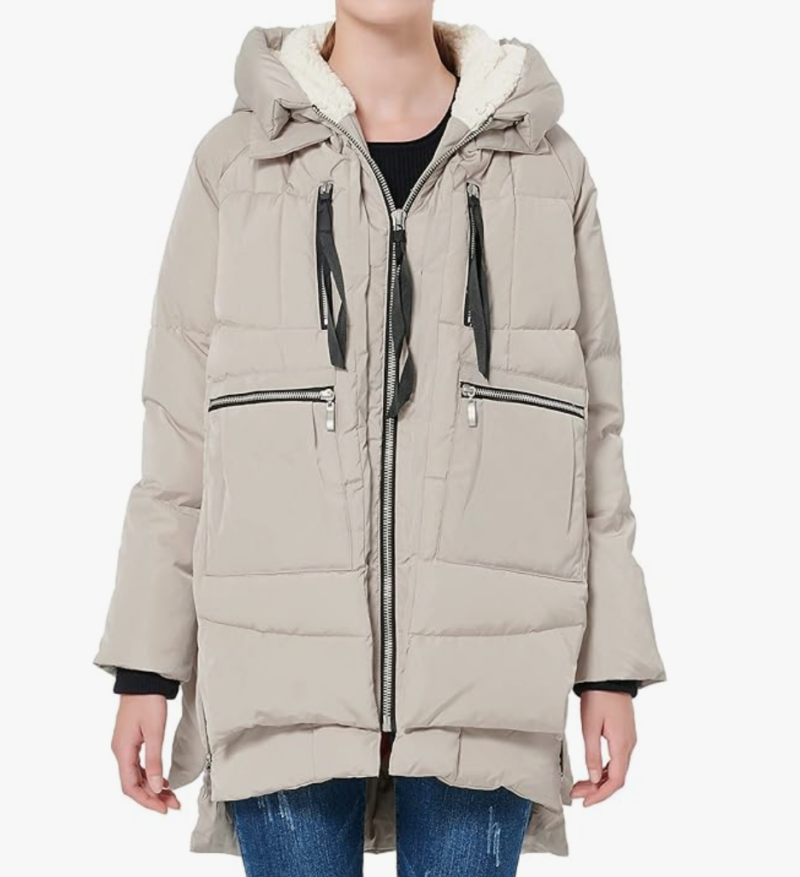 My all time favorite winter coat is 40% off. I LOVE this coat so much. It's what I wear to hockey games and for cold Tennessee winters. It really is so incredibly warm.
The really cute sherpa version is also on sale!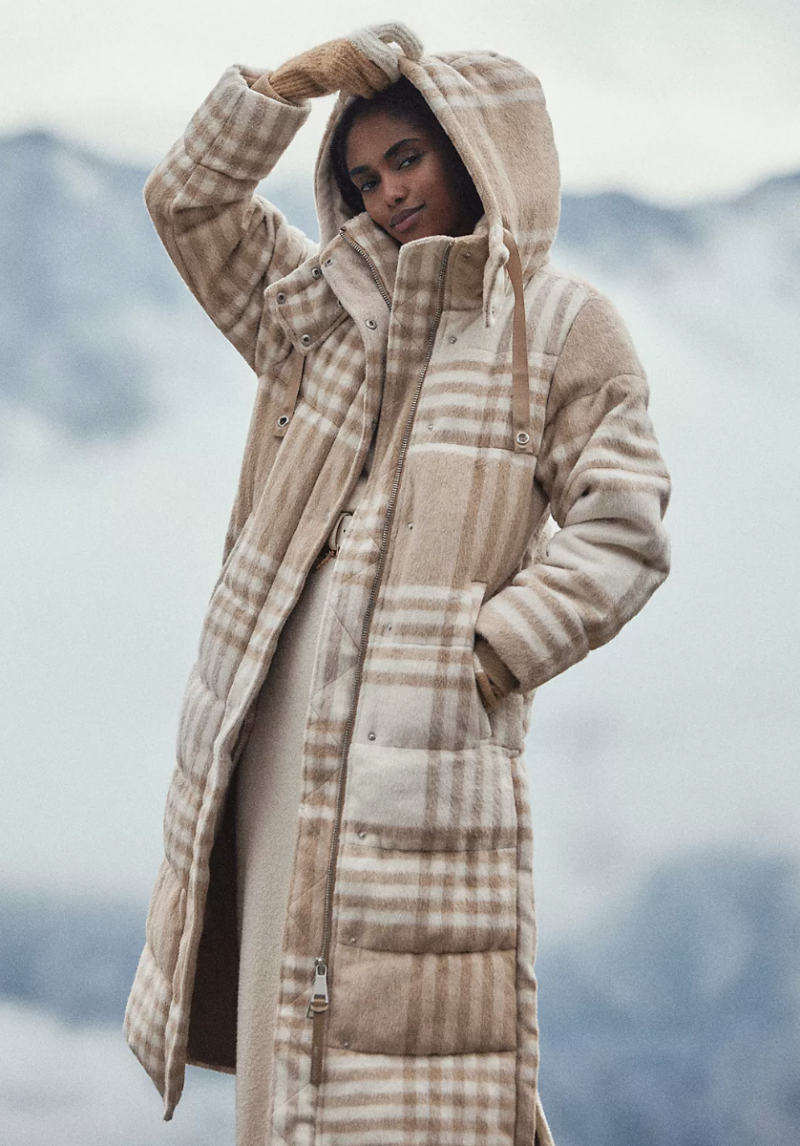 If I had an endless coat budget, this would be on my list. Soooooo cute!! I am a sucker for plaid.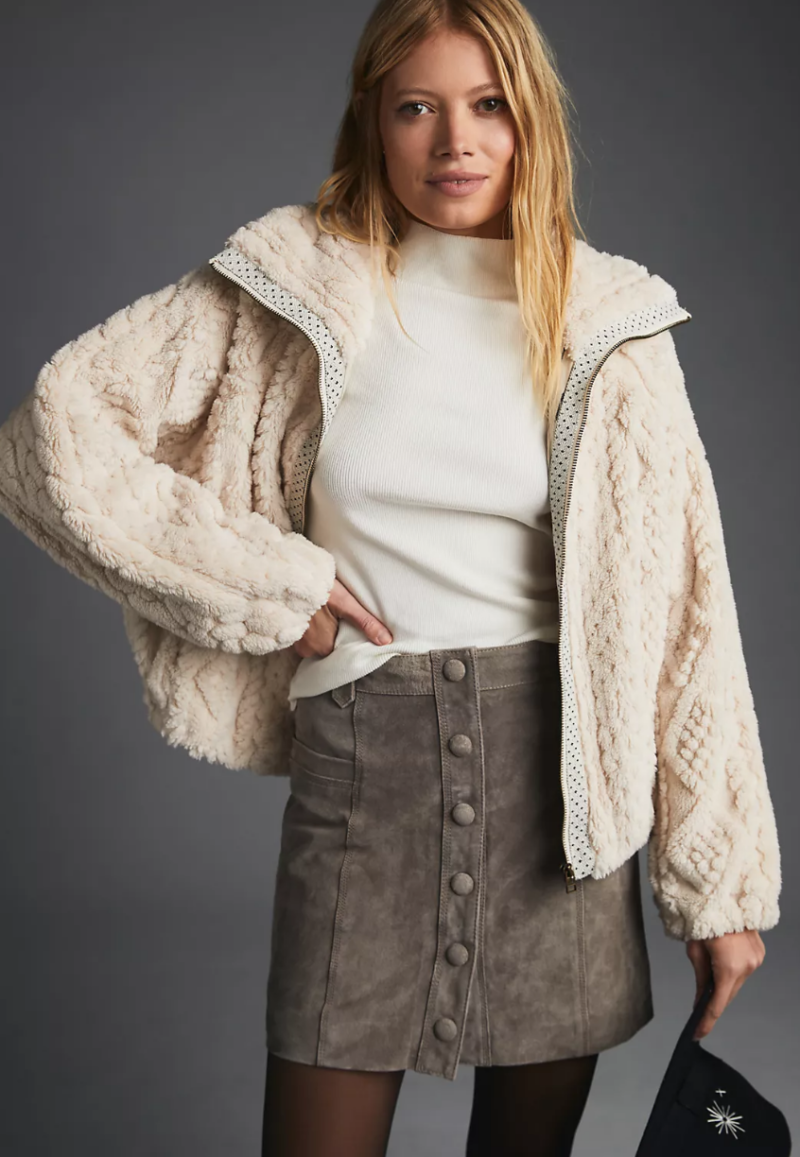 This is a pretty darn cute take on the sherpa jacket.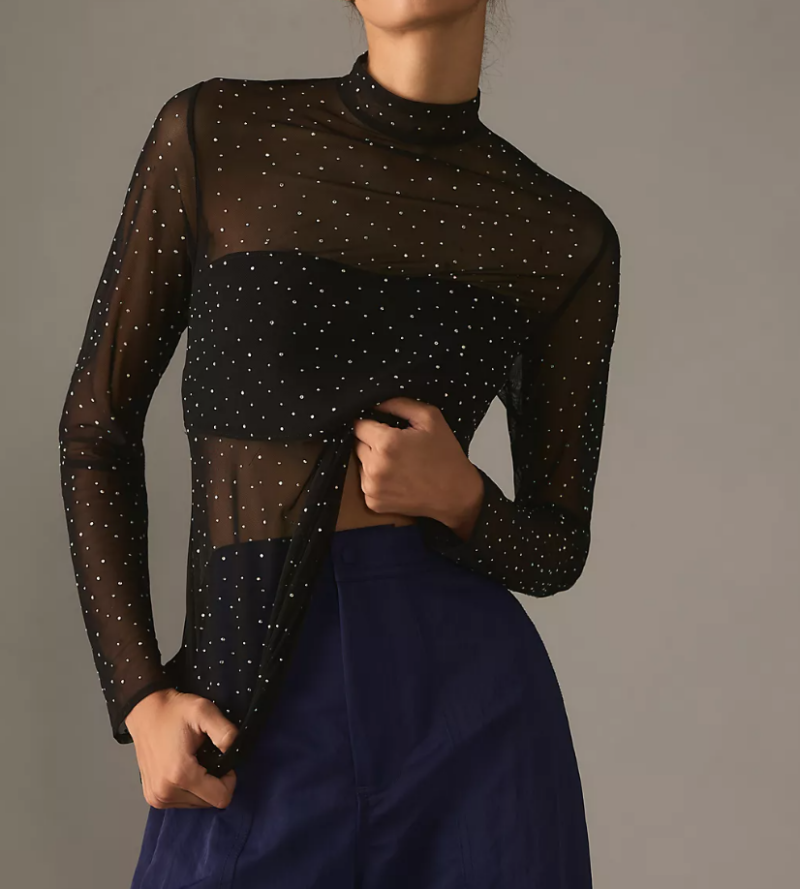 This sassy tunic number is on sale. When done right, I think these are gorgeous.
GENIUS INVENTION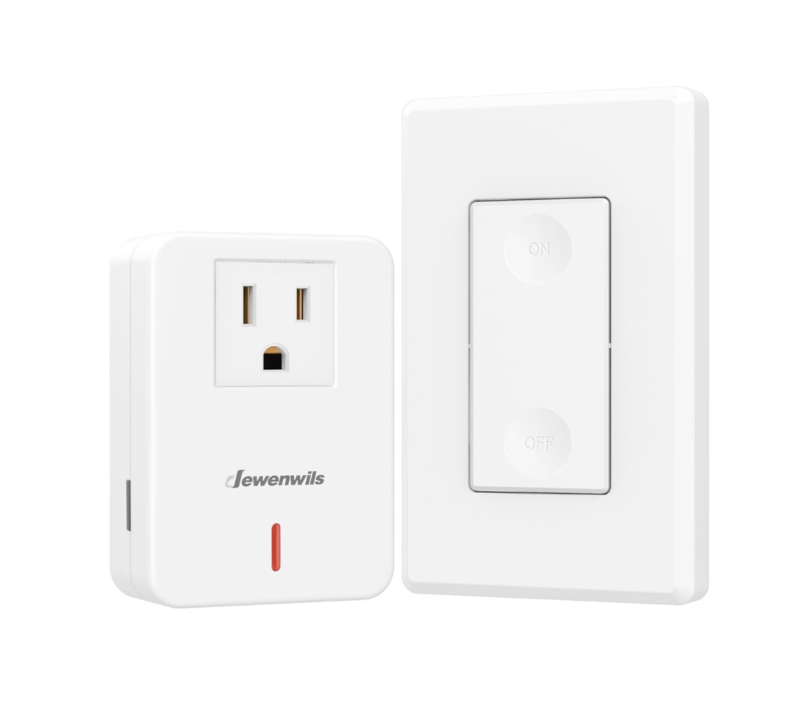 We just used these programmable switches for the garland on our stairs. This is so genius. If you have something plugged in that you can't get to (like our garlands plugged in upstairs) you can place the switch anywhere in your home (within 100 feet) and use it to turn them on and off. LOVE!!!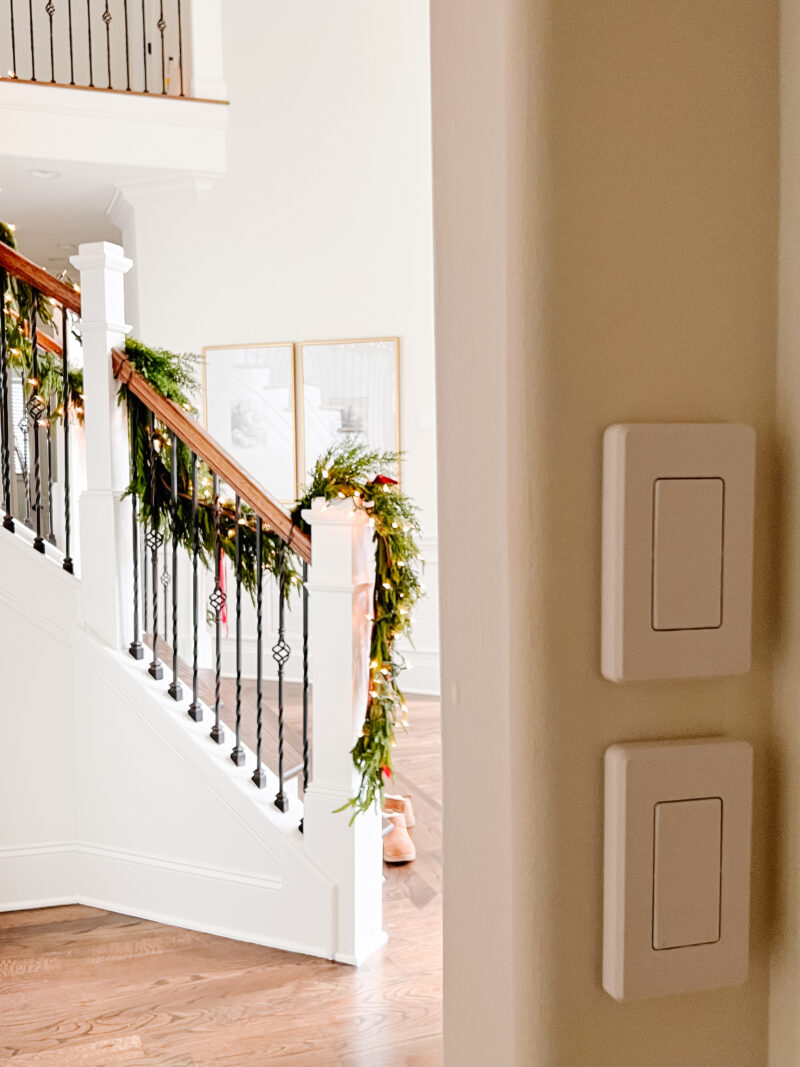 I used quake hold (every home owner should have) to attach the wall plates (temporarily) in a convenient hallway and now I can turn the garlands on and off whenever we want instead of walking up the stairs. This little gadget makes me so happy! I also use quake hold on picture frame corners to keep them from shifting on walls. The stuff is wonderful.
HOLIDAY DECOR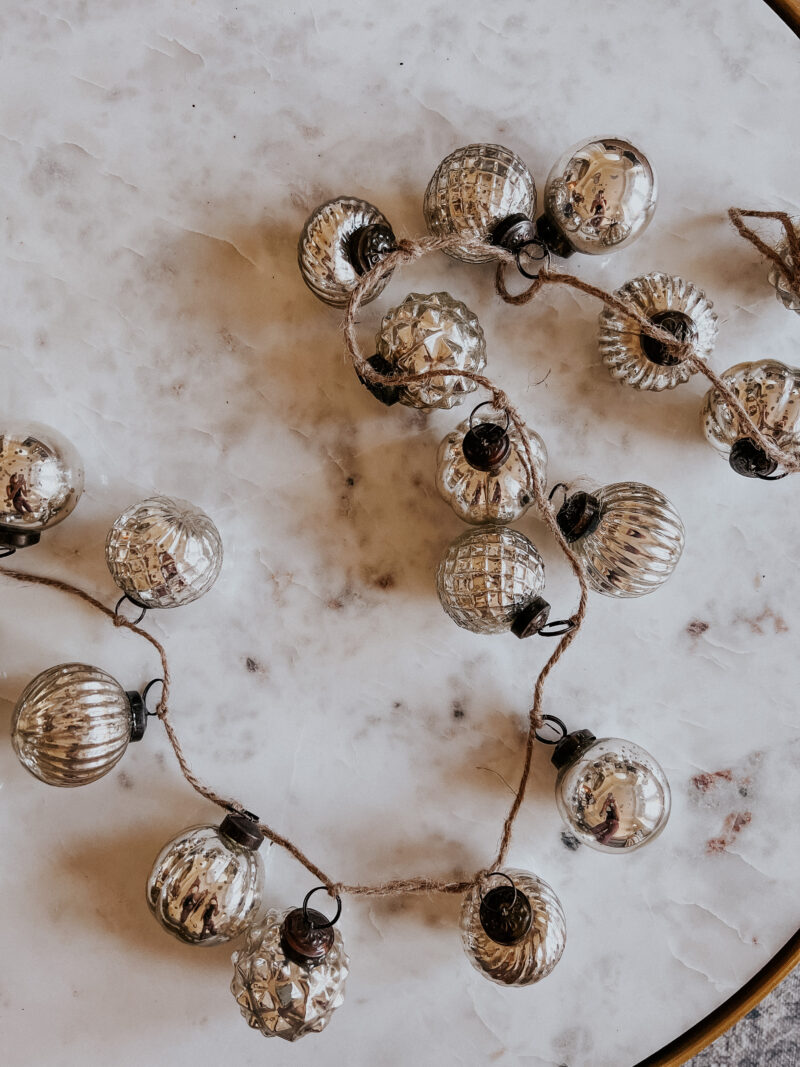 This gorgeous mercury glass garland is 28% off. I love it so much. You can keep it as is or take them apart and hang them as ornaments. Or place in a pretty bow. Also love this set of vintage inspired ornaments (I will use velvet ribbon them).
If you are looking for outdoor garland, we are so happy with these. Nice and full and very well lit. Be sure to take some time to plug them in and the arrange the branches after they are in the box. Can't wait to hang them this weekend.
BOLL & BRANCH 25% OFF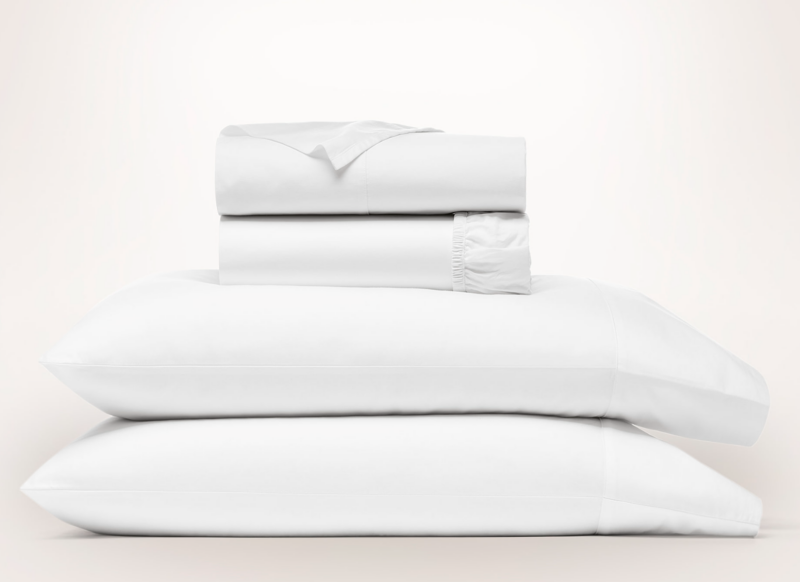 Right now, Boll & Branch is 25% off sitewide. This is when I add to our collection. The sheets and duvets get softer with every wash. We have the Signature Hemmed Sheet set in our room and our guest room.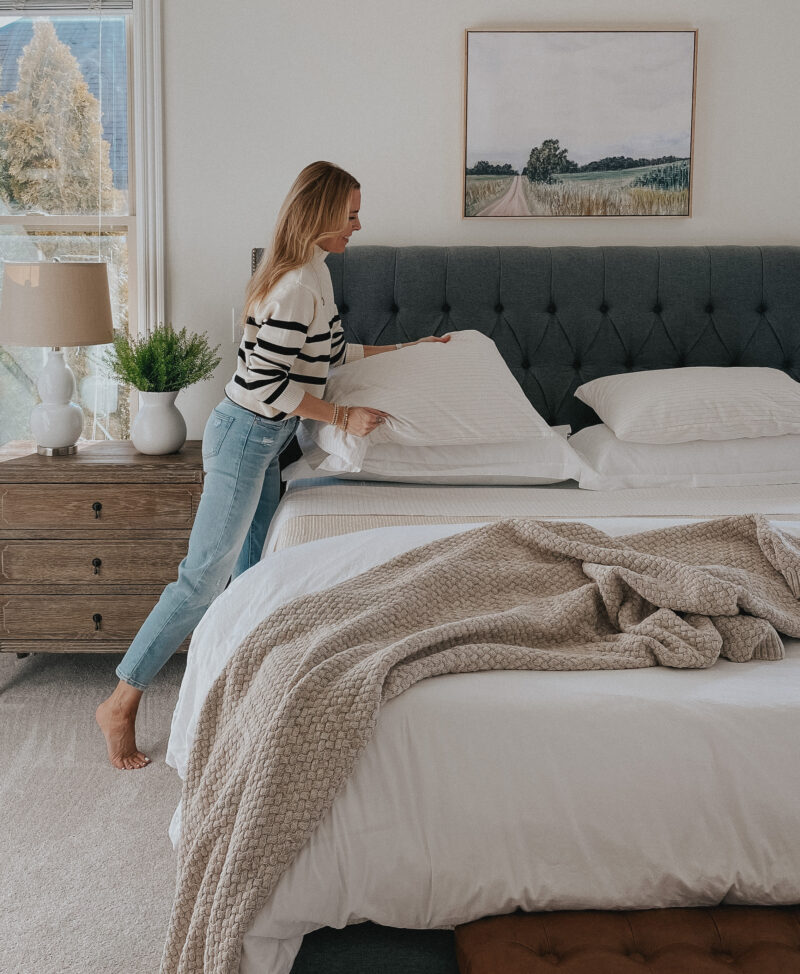 We also love the 100% organic waffle blanket. It washes and dries beautifully and is the perfect weight.
VINEYARD VINES 40% OFF
Vineyard Vines is 40% off. Umm. . .that's huge. We love their pants and button downs for my boys.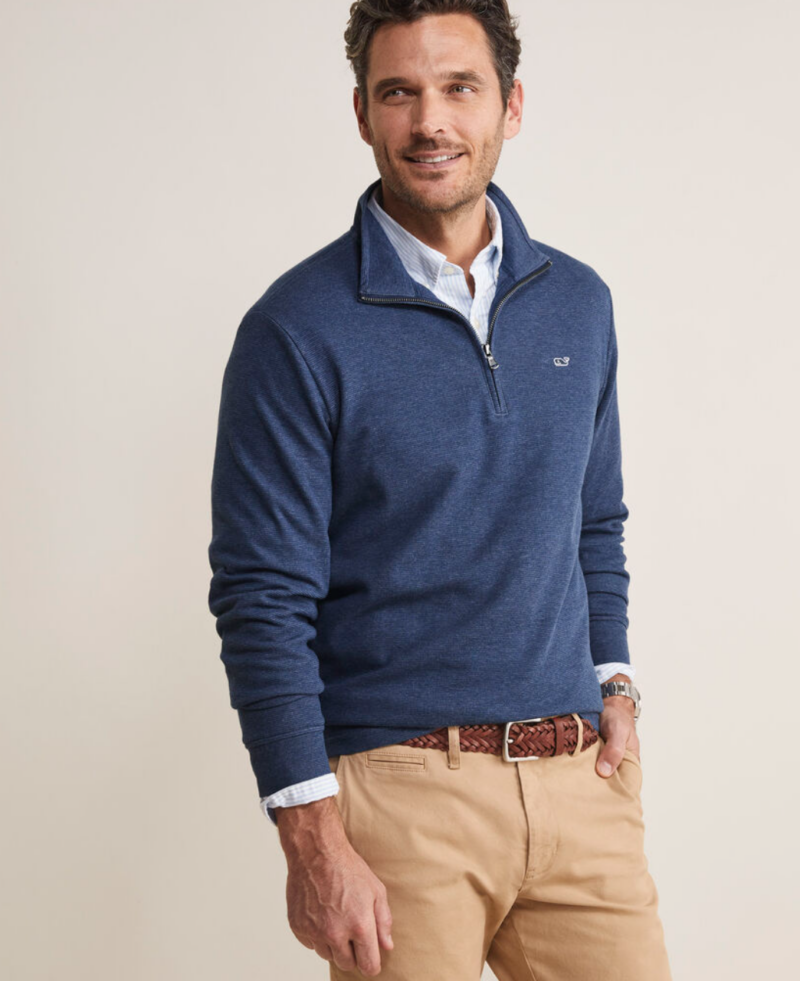 Fantastic quality on these quarter zips. So many colors and you can't beat 40% off.
Perfect reviews on the corduroy pants. Originally $128 but $76 with the sale. My son needs these.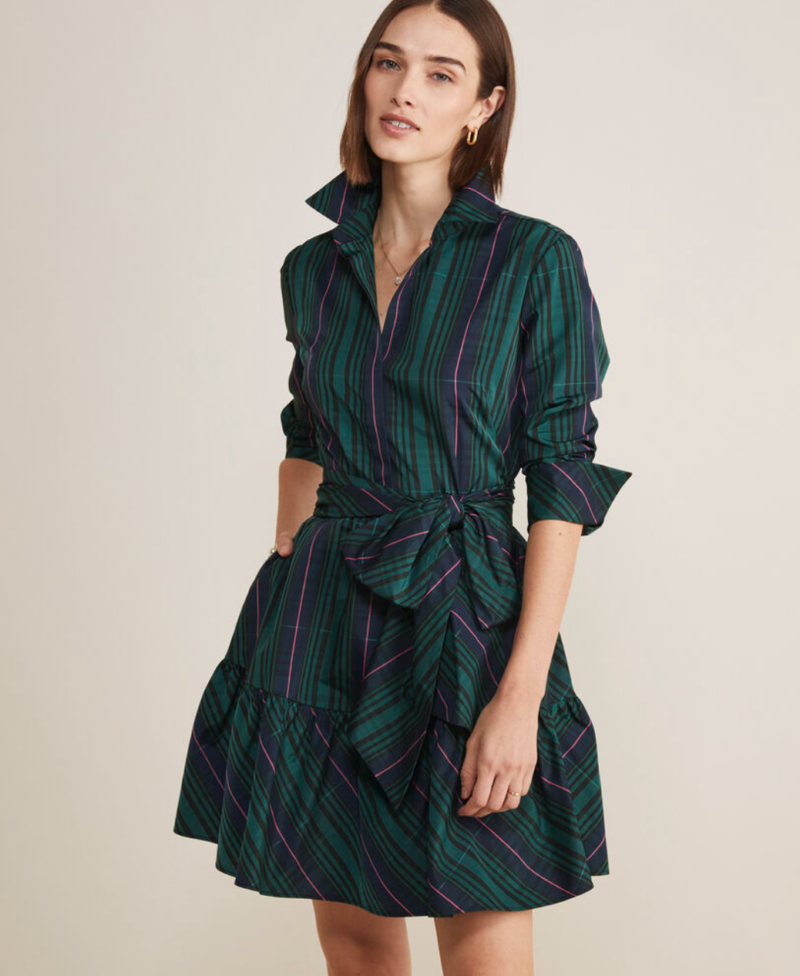 Love this preppy plaid dress. This would be gorgeous for Christmas or for holiday photos. In fact, they carry so many coordinating looks if you are trying to put together pieces for photos.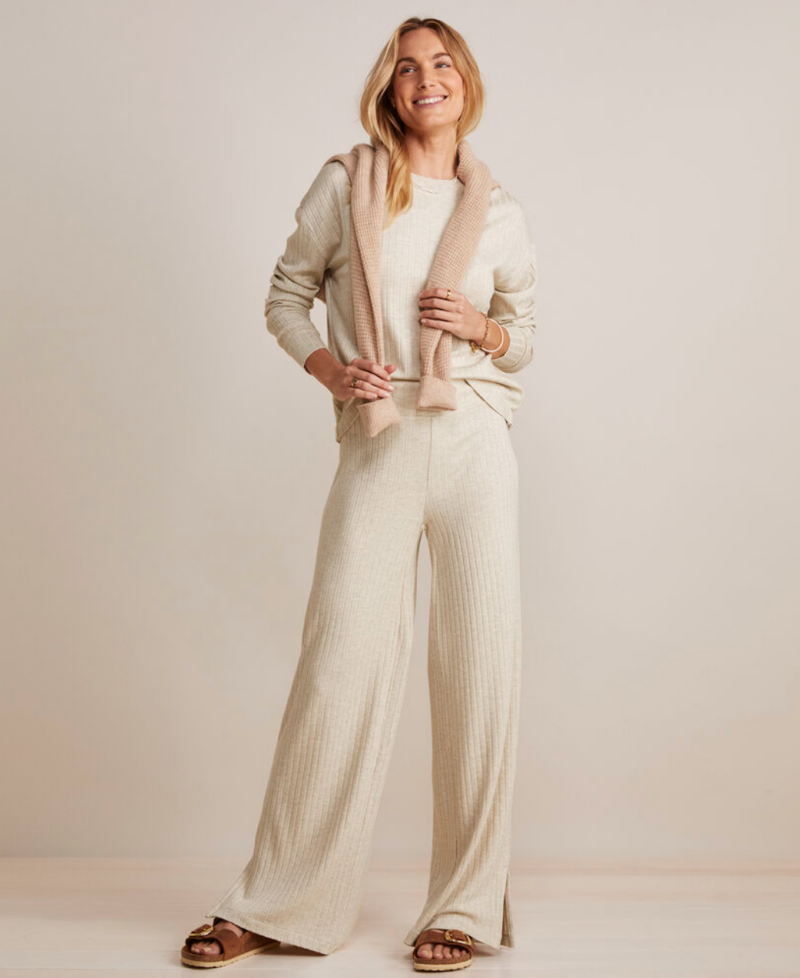 The Dreamcloth pants are incredibly soft. Now 40% off.
HOLIDAY DRESSES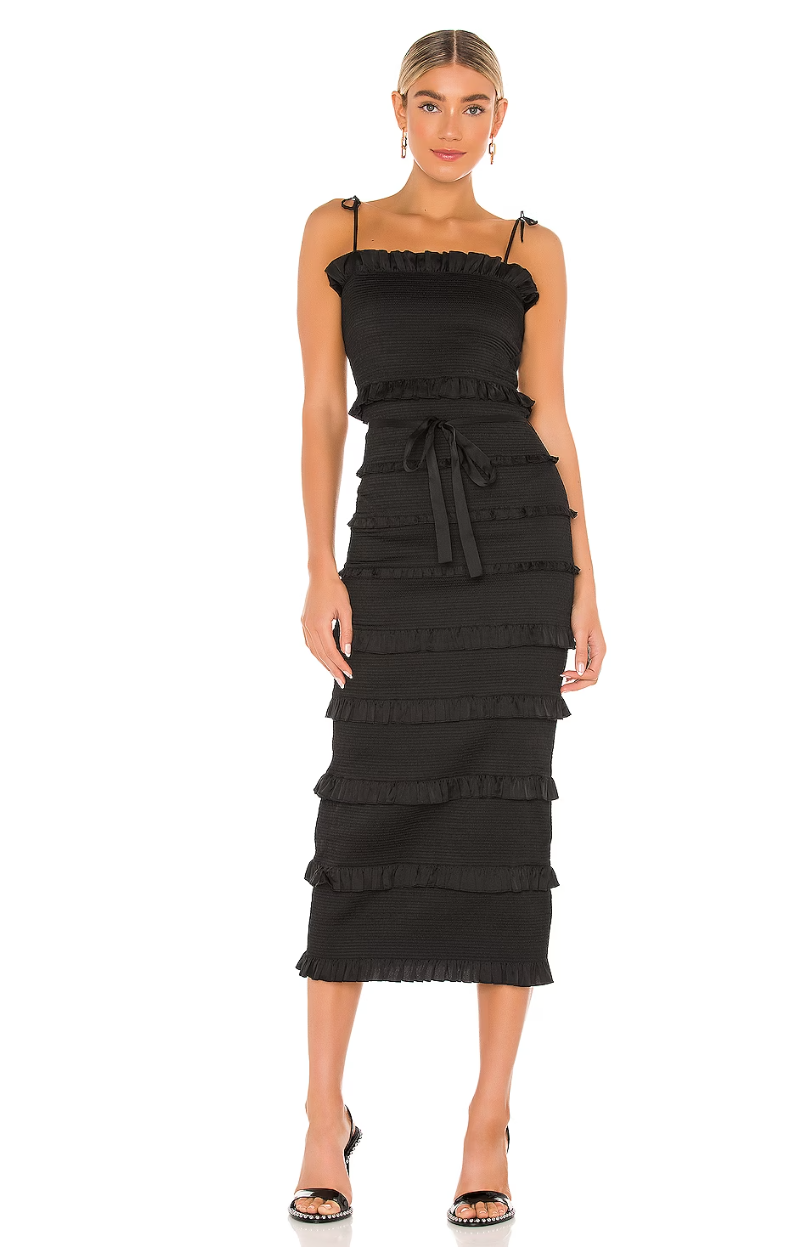 No question this is my dream holiday dress. At some point I may treat myself. I love everything about it.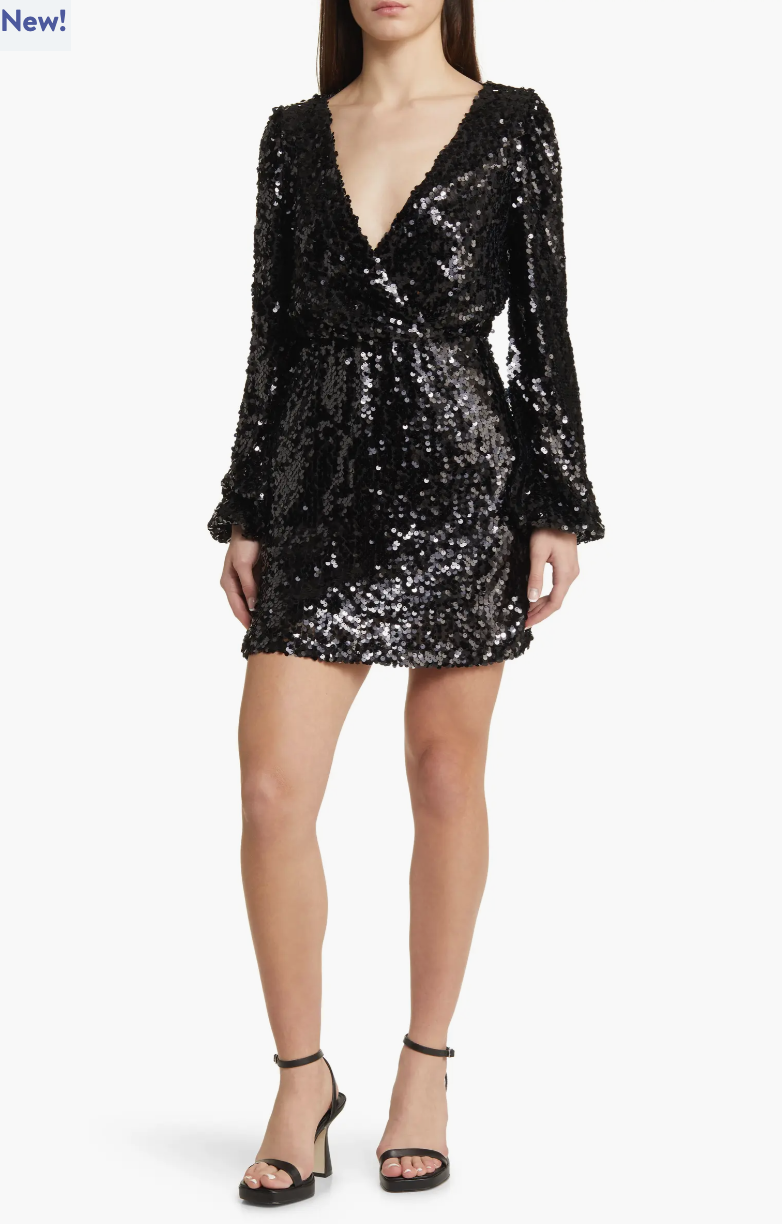 This sequin dress is so pretty in person. Great cut and under $100. So good for the holiday season.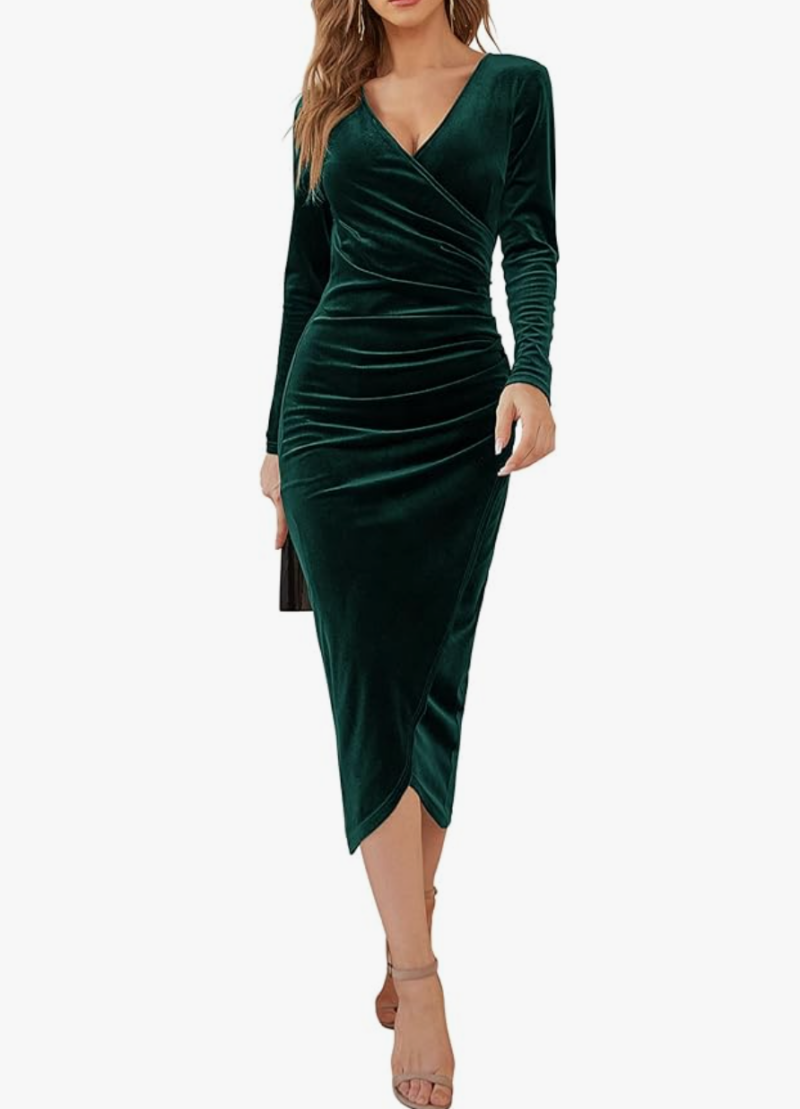 I thought this dress would be really pretty option for the holiday season. Under $70 and wonderful reviews.
J.CREW SALE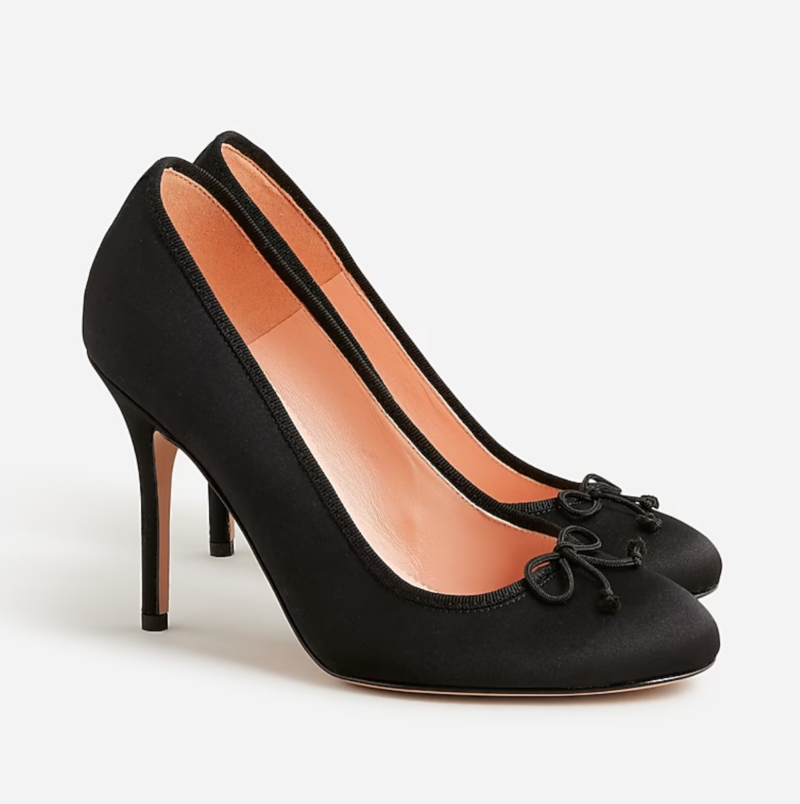 These classic pumps also come in holiday red. So pretty.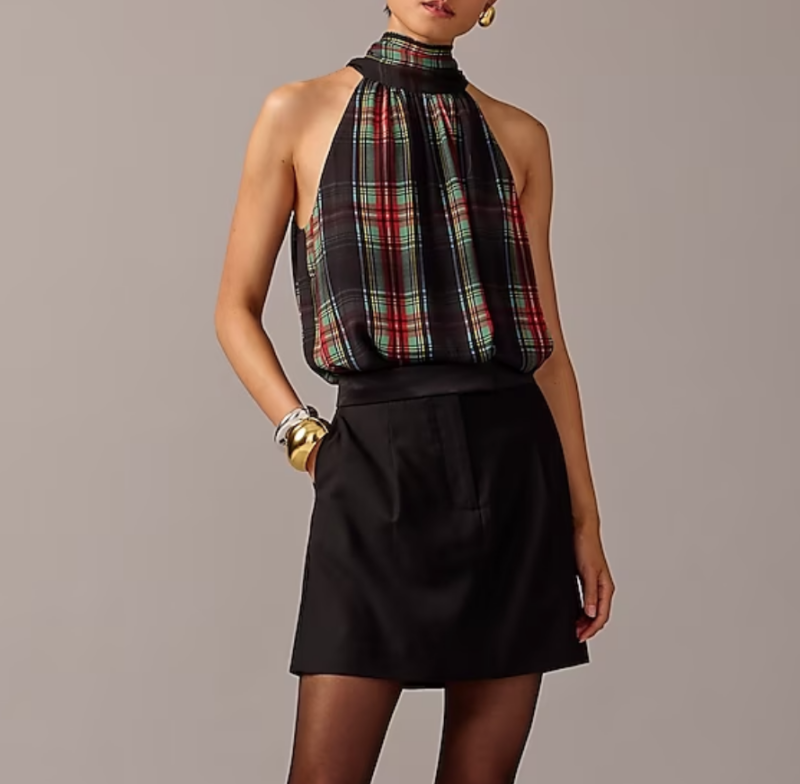 What a darling holiday top. Gosh I love this. Great with a skirt but would be cute with velvet pants, too.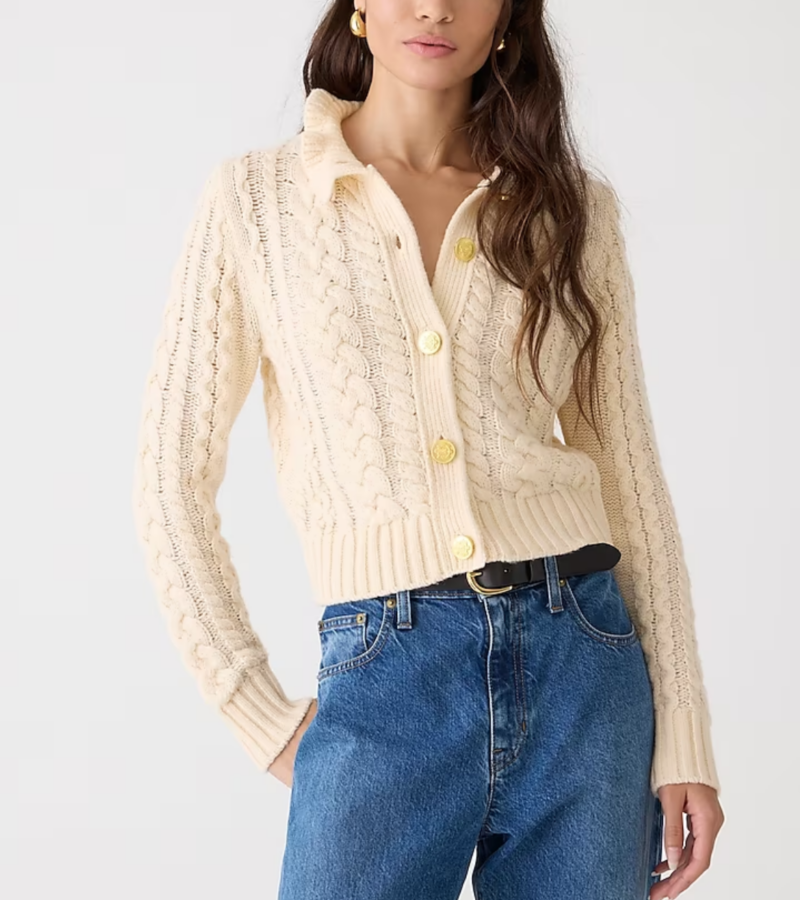 This sweater is beautiful. So pretty with the buttons and neckline. And it's 42% off.
NORDSTROM BLACK FRIDAY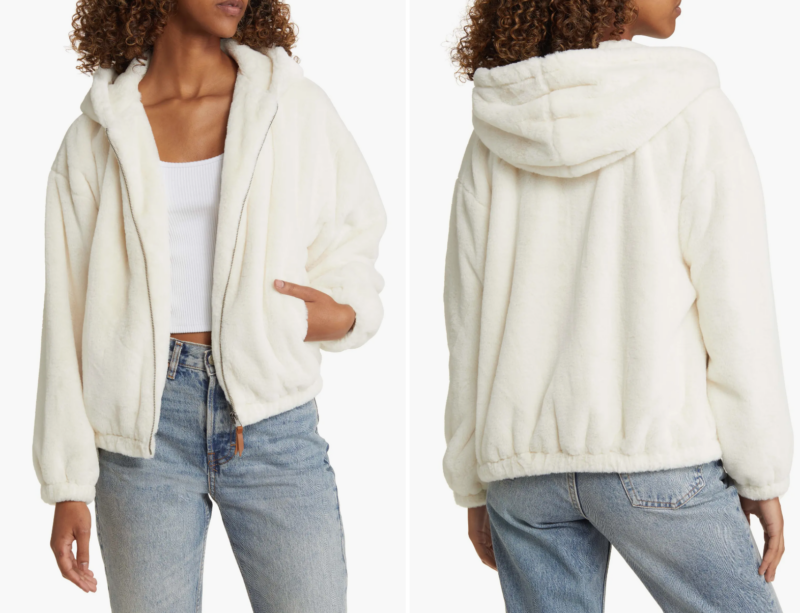 Great gift idea and now 50% off so you can get this for under $40.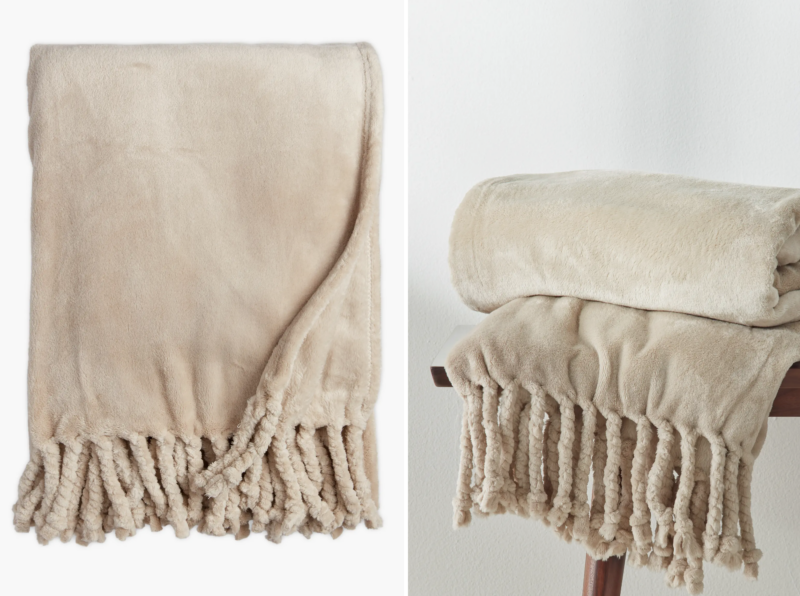 My favorite throw is 30% off and now $19. These are so great for girlfriends tied with a bow or for teachers. Or just for your own home. We have four. They wash and dry like a dream and we use them daily.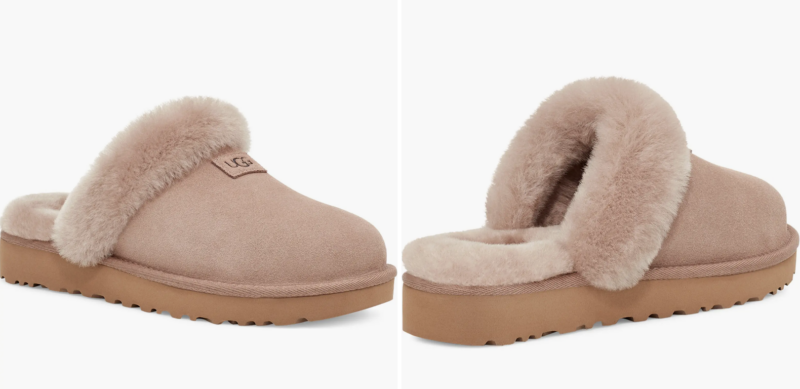 These cozy Ugg slippers are 30% off. So good to unwrap on Christmas morning.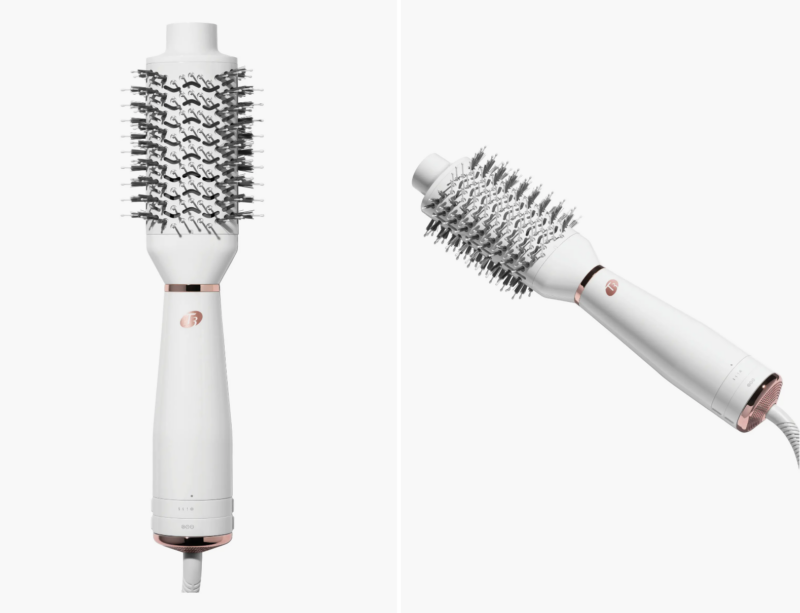 The T3 Blow Dry Brush is now 25% off. My daughter has this one from Amazon and loves it.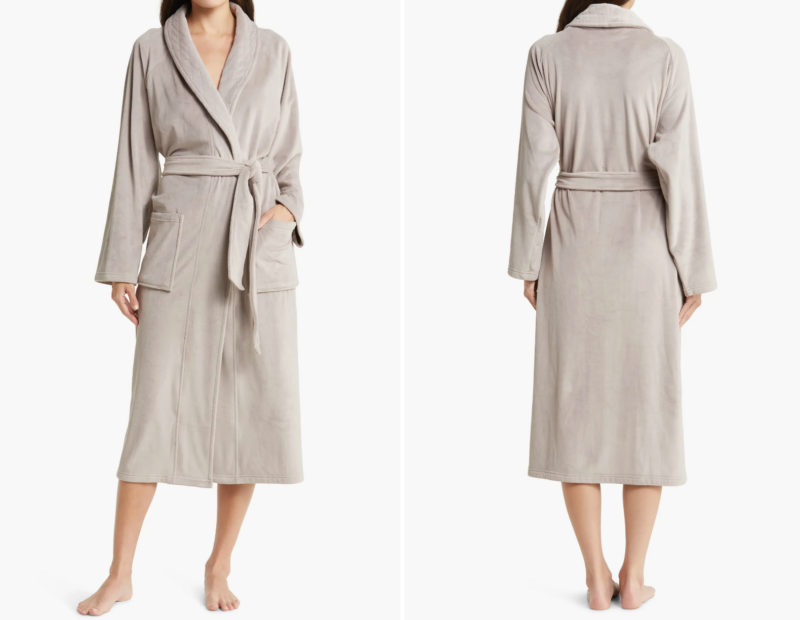 Always love a pretty, soft robe and this one from Barefoot Dreams is 29% off.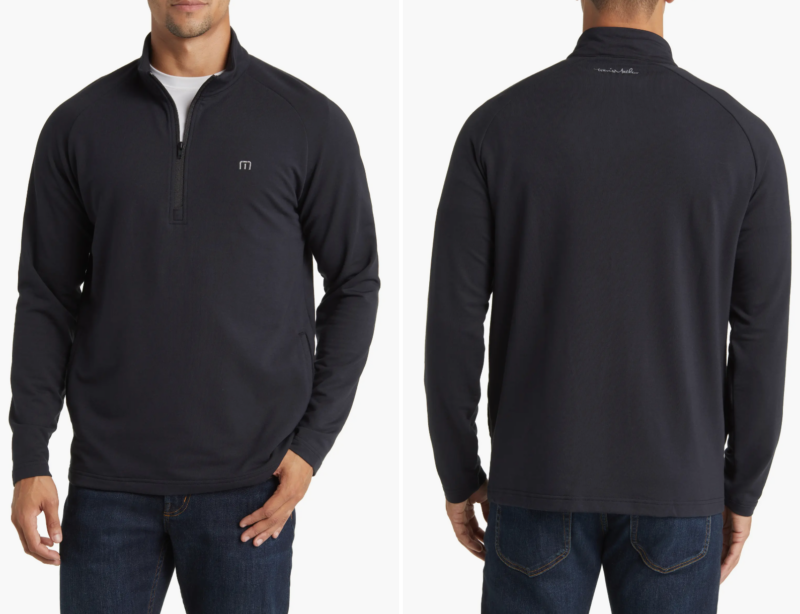 Don't sleep on this!!! These pullovers are the best. My husband lives in them. So soft and wash beautifully. They are now 28% off which is a great price for these.
WEIGHTED HEATING PAD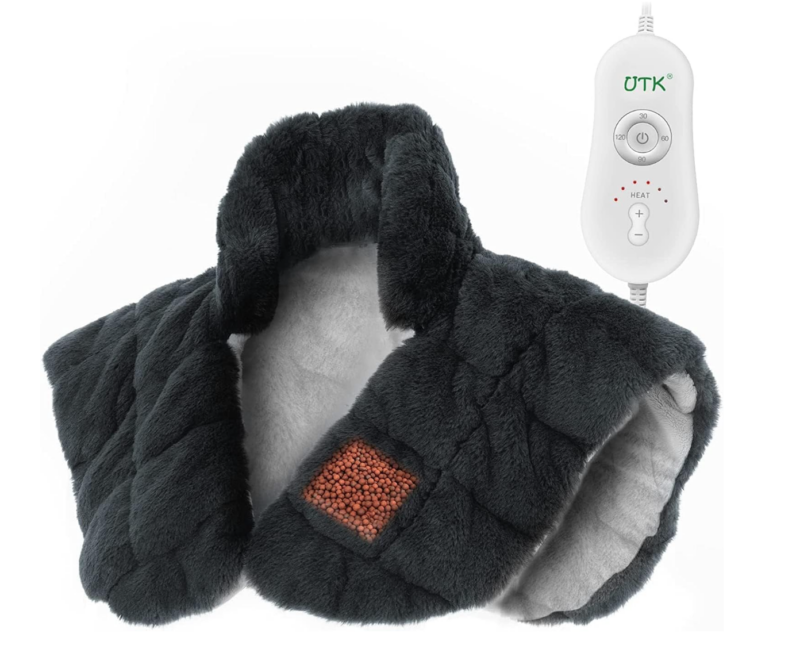 Oh my goodness. Santa, are you reading. This is so on my wishlist. I carry so much tension in my shoulders. This is a weighted heated neck wrap. Say no more.
GAME DAY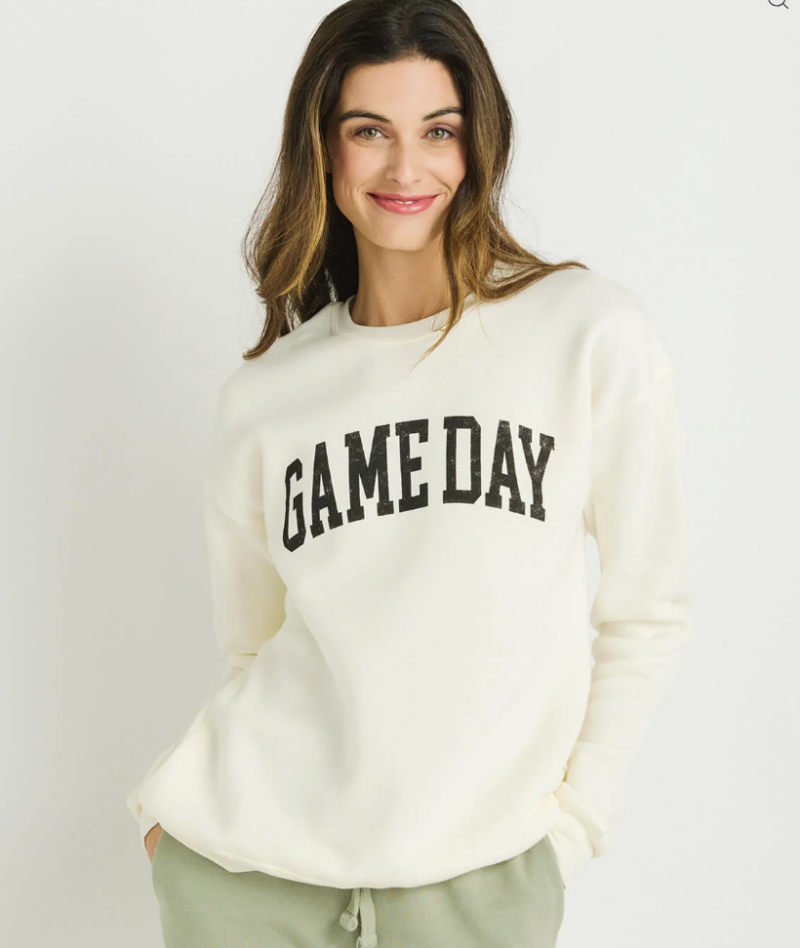 Love this Game Day sweatshirt. Thought this would be cute as a sports mom. Then you can wear it year to year no matter what team you are cheering for. I have one just like this that says hockey and it's the softest sweatshirt I own. I wear it all the time. Great gift idea, too.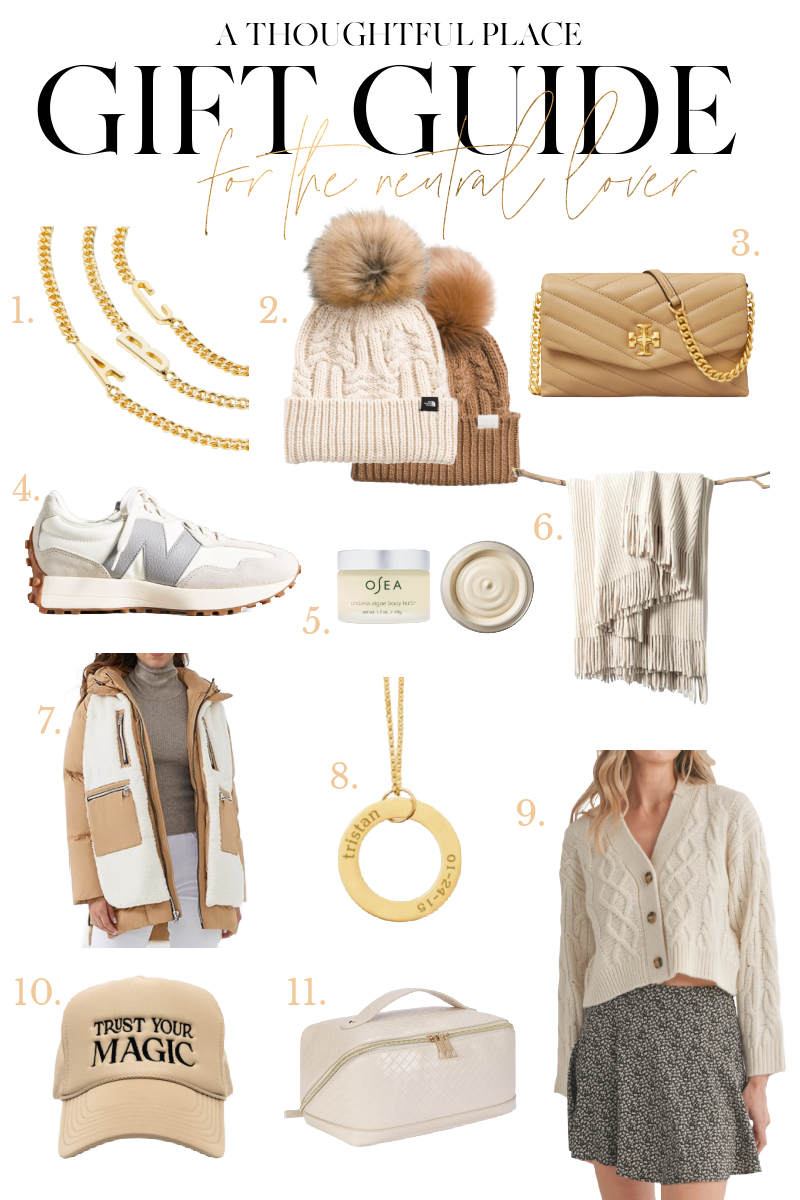 If you want to check out more of my gift guides they are linked here:
And that's a wrap. Told you it was a fun one this week. Wishing you a really wonderful weekend as you approach the Thanksgiving holiday. So thankful for all of you.