Finally! Listen I am not complaining about our weather in Southern California. But boy do I love a nice cool morning where the sun plays coy and I can snuggle up with a Fall sweater and hot cup of coffee. That's today! So without further ado, here is this week's edition of Saturday Shopping
Are you familiar with Gray Monroe. If you have been reading my blog for some time you know who I am talking about. I adore the online shop and the prices. I ordered this sweater and it came within just a couple of days and did not disappoint. They offer free shipping, too. This is the Joy Sweater and is only $36. I also ordered the preorder Gretta top and can't wait for it to arrive.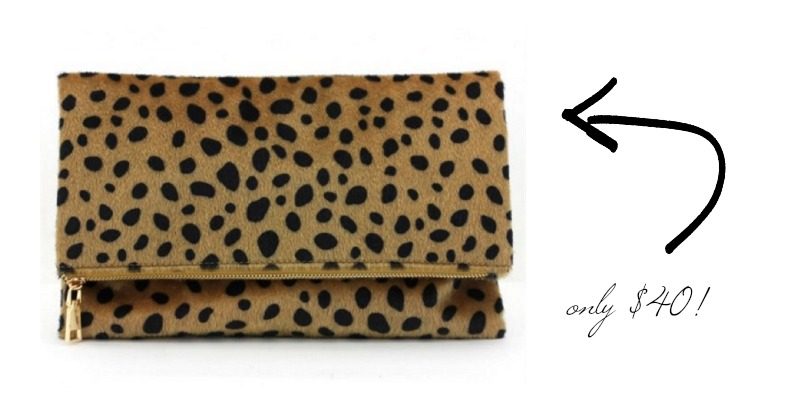 My leopard clutch is also from Gray Monroe. You can find it under accessories. Such a great buy at $40. Would make a fantastic gift for friends during the holidays, too!
BOOT SALE

It's a great time to start looking for boots and booties because so many are being marked down. These are all really cute. I have had my eye on the third pair for a while waiting for the sale price.
This leather jacket is only available in a few sizes but at a great price and has received almost perfect reviews.
Remember this jumpsuit? It's less than $50 now. I bought it in a size small. So great for really any formal situation you can think of.
NORDSTROM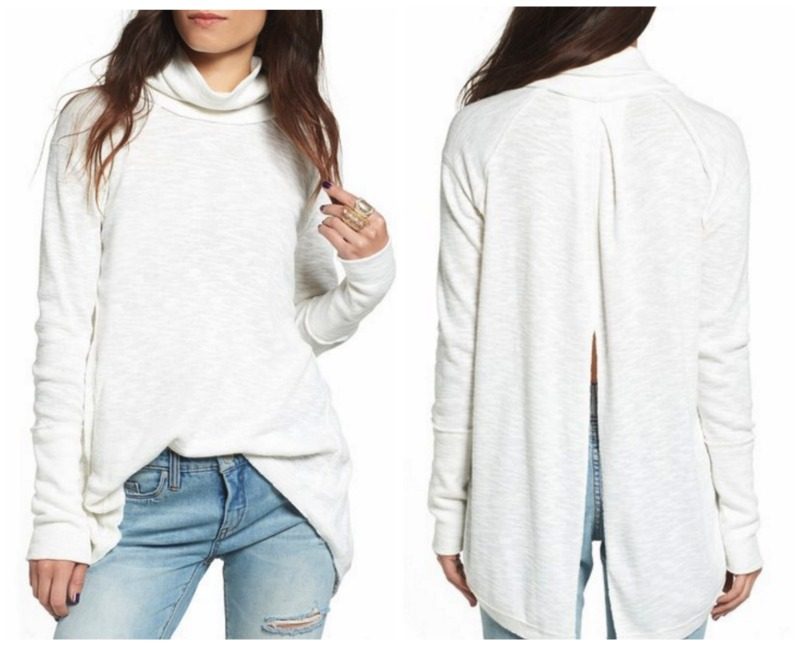 This is also very much my style for Fall. I love the split back. Just enough detail to make it unique. This also comes in other colors. I like it paired with light distressed jeans. 
This cute tassel bag is $19. A very similar look to the Gigi of New York bag that is $295.
J. CREW

J. Crew is still having an awesome sale. I scooped up the mint green t for $10! It arrive yesterday and I really like it. Just a nice layering piece and of course will be great alone in warmer months. I bought an XS. J. Crew tends to run large.
HOME STYLE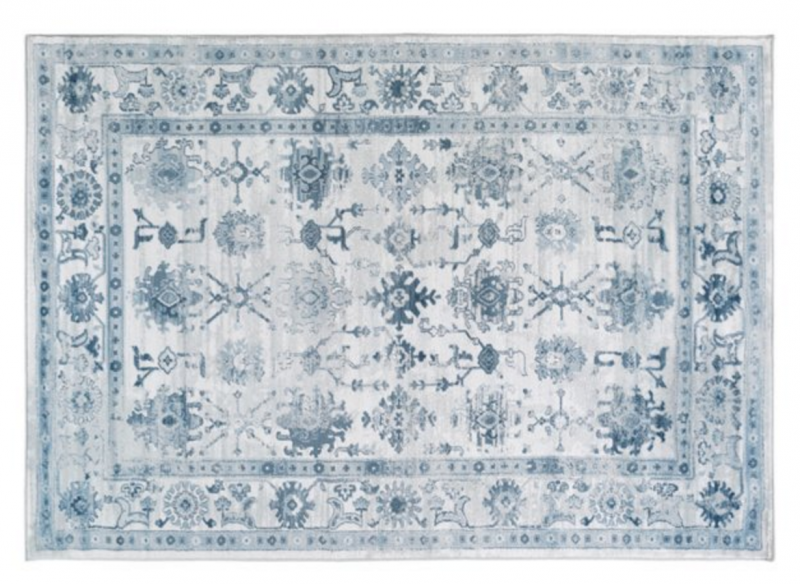 This rug is gorgeous. It's also a great price.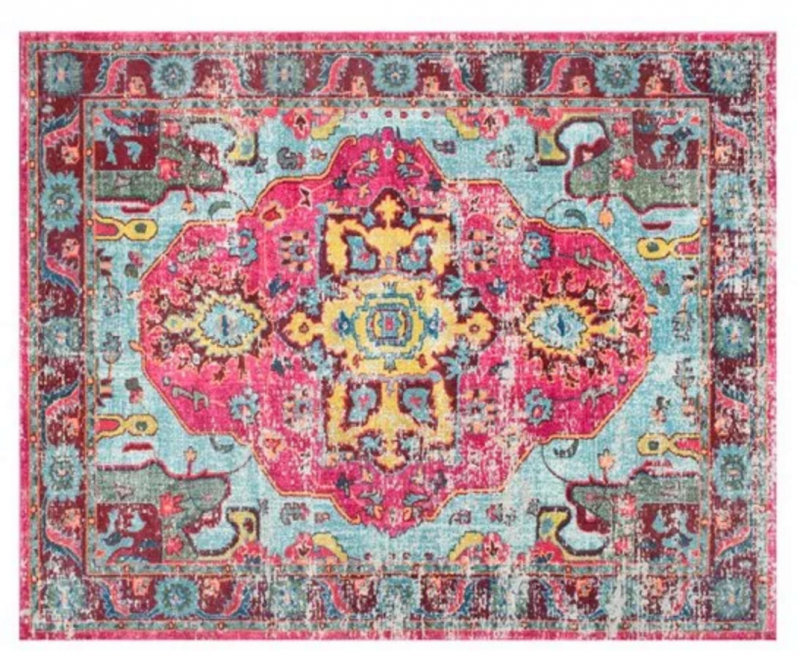 This one caught my eye for my daughter's room. May have too much pink in it for her, but boy do I love it.
I am now off to drink copious amount of coffee very slowly. I am procrastinating! We are hosting tonight and I really should finish the wallpaper in our powder bathroom but I am slow playing it. Not sure why I do that! Wish me luck. Excited to show you how it turns out.
Enjoy your weekend.