Good morning, friends! How was the week? Did you do anything fun last night? We finally made it to one of the concerts in the park in our neighborhood. We love doing that but things always seem to conflict. Today I am sharing some great new finds and sale pieces for this edition of Saturday Shopping.
ANTHROPOLOGIE
First up is Anthro because of their awesome offer for teachers. In honor of back to school, all teachers can get 20% off. As a former teacher I love this idea. You can find out the details here. 

Anthro always gets it right in my opinion. Well, almost always! And their sale section is the place to be. These tops are all under $50 and so cute. Their designs always have incredible details which makes them stand out. This tank is a great example. Such a cute back to it. I also think this blouse is beautiful. If you're looking for a cute peplum top, this one is now only $30. This striped peplum is pretty darn cute, too. Love the pleats. You can check out their entire sale area right here. 
LOFT
Loft is offering 40% off of everything. If you are a card member you earn extra points during this time, too.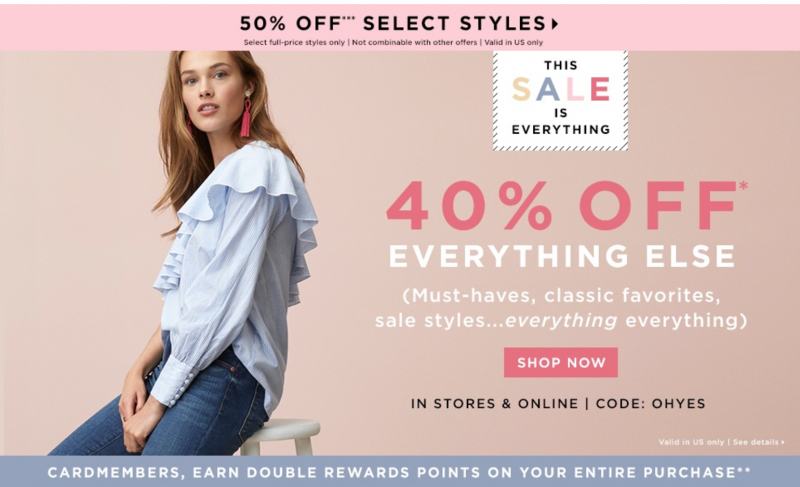 But let's sort through and get to the really cute stuff, shall we. I spent a good amount of time scouring the selections and these are my favorite picks.

This orchid top is definitely a win in my book. Flattering cut and a really print that can take you into Fall. I've been partial to a sleeveless sweater for years. I can remember having a powder blue one that was my all time favorite. They just look classic and this one is really pretty. With 40% off it's under $27. We all love a great ruffle tee and this one is so sweet. The lace detail on this top is really beautiful. If you're in need of a jean jacket, this one is a great modern take. Check out the neckline. These joggers received awesome reviews. Be sure to scroll through the photos above because I picked more of my favorites. They are all 40% off.
NORDSTROM
Nordstrom recently marked down some more items. There are great hidden gems to be found. Rounded up some favorites below.

I've actually been waiting for this top to go on sale. Darling detail. This ruffle dress is now under $40. The yellow is my favorite. I absolutely love this striped sweatshirt. The statement sleeves are awesome. This ruffle tee is now only $20. This wrap skirt is so great on. The website does not do it justice. A really cute skirt.
My pick of the week is this bootie. I love the perforated style and the peep toe. It looks great with dresses, jeans, and shorts. Love the color of this bootie, too.
CHOOSE JOY
I also thought this was pretty amazing. In a world that can really work hard to bring people down, this necklace is a sweet reminder that so much of how we approach life is a choice. It reads "Choose Joy" and is 50% off. Love this.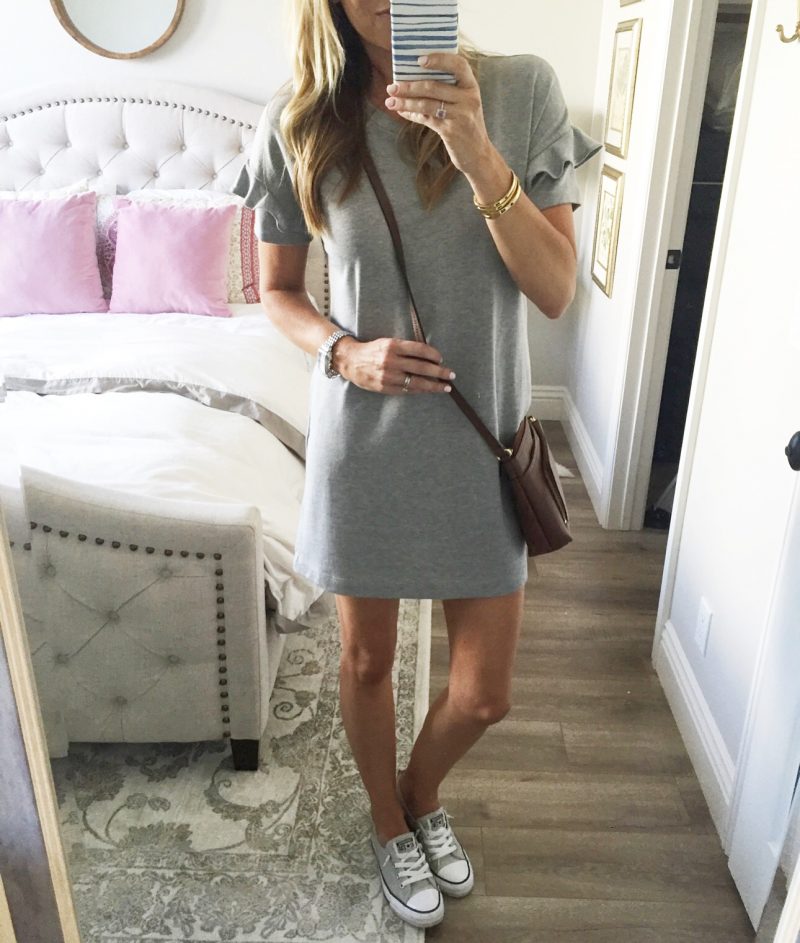 This dress has been on repeat. I like wearing it with booties and with the Converse. In fact I am wearing this little number today, too.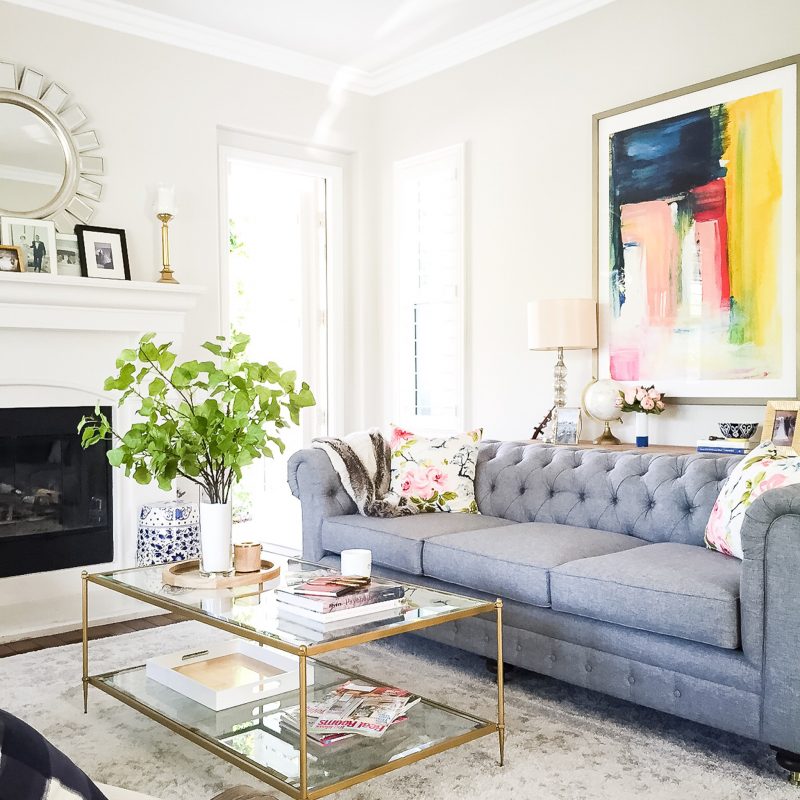 In home decor news, I get asked about this mirror almost daily. You can find one here right now. This is one of our very favorite pieces.
What are your plans for the day? We are soaking up our last few days of freedom before the school routine is in full force. While it will be nice to get back into our routine, I know I will miss these lazy summer mornings. Enjoy your day, everyone. See you back her for the Monday Morning Wrap-Up.
*affiliate links used