Good morning! How was everyone's week? Out of nowhere we went from 78 degrees to over 110. Insane. The heat is definitely taking a toll around here. All of our flowers in the front yard succumbed to the high temps. Such a bummer. They were so pretty and had just been planted. We normally don't see this kind of heat so it's thrown us for a loop. Think it's a pool kind of day.  Speaking of swimming, the cutest suit is 40% off! I'm sharing some really great summer deals for this week's Saturday Shopping.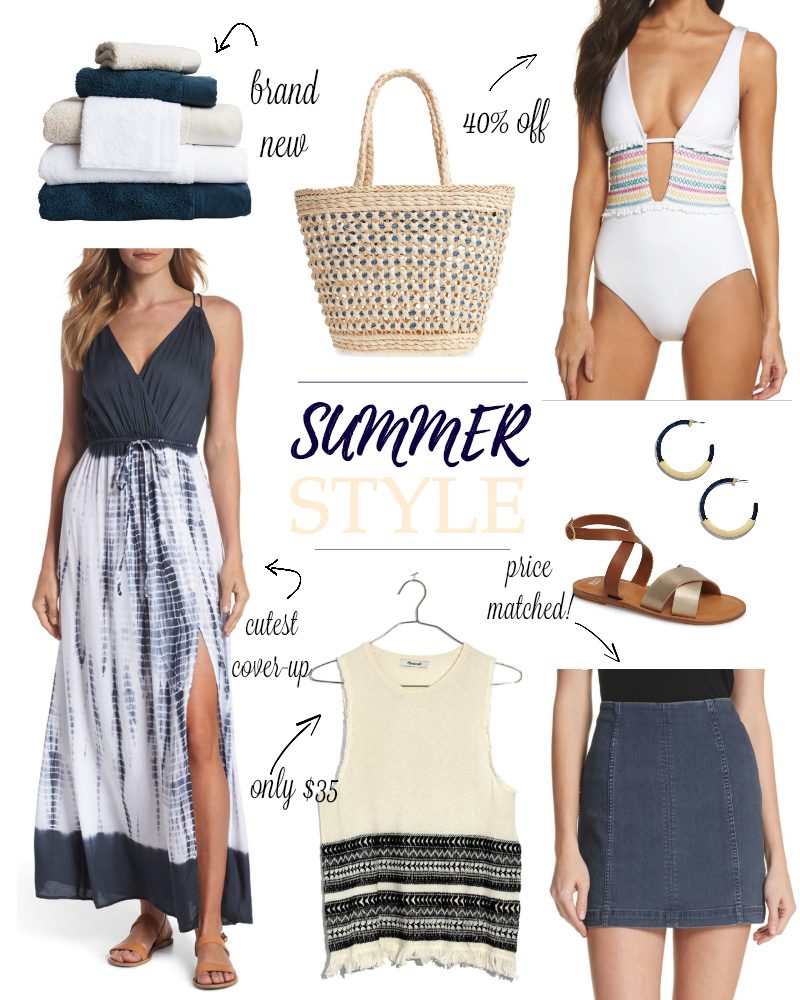 McGee and Co. recently launched a line of bath towels and these are the newest arrivals. Such great colors.
I always take my straw bag to the beach or pool. I think it's the fact that they stand up tall and hold so much that I love. This is  a great bag and currently on sale.
This swimsuit is so pretty! I love everything about it. Wait until you see the back. Great cut and now 40% off.
So this is actually a cover-up and I want this!!! How cute?! You would be the best dressed girl on vacation. Talk about going straight from the pool to dinner. I think I need this for Vegas.
Adore the straps on these sandals and the two-tone look. They go with everything and are on sale.
Classic and adorable and under $40. Great gift idea, too.
I've been eying this top forever!!! It's finally on sale with an extra 30% off so it's now $35. One of my favorite brands!
The top from above would be darling with this. Or a white ruffle tank.  Only $30 and a classic color and cut for summer.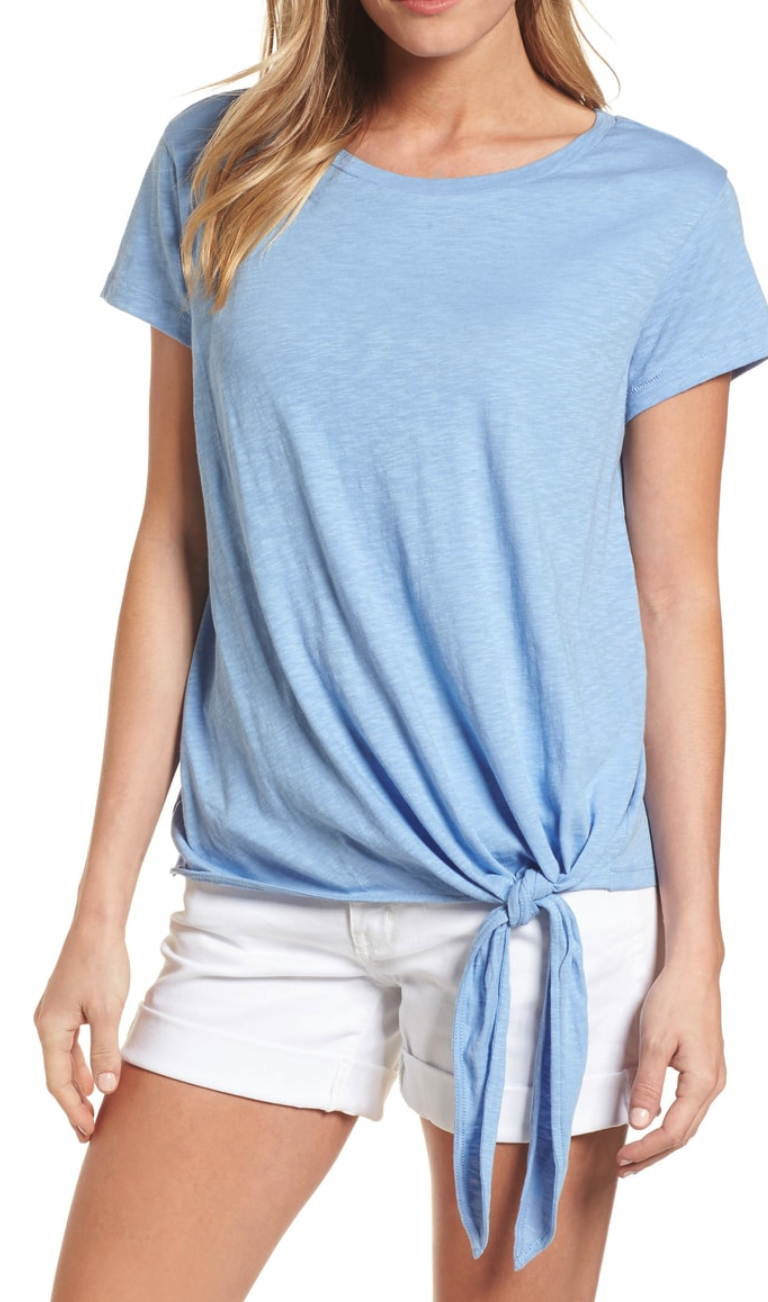 Major sale alert on this cute tee. It comes in a few colors and is now only $14. Great with white jeans or shorts.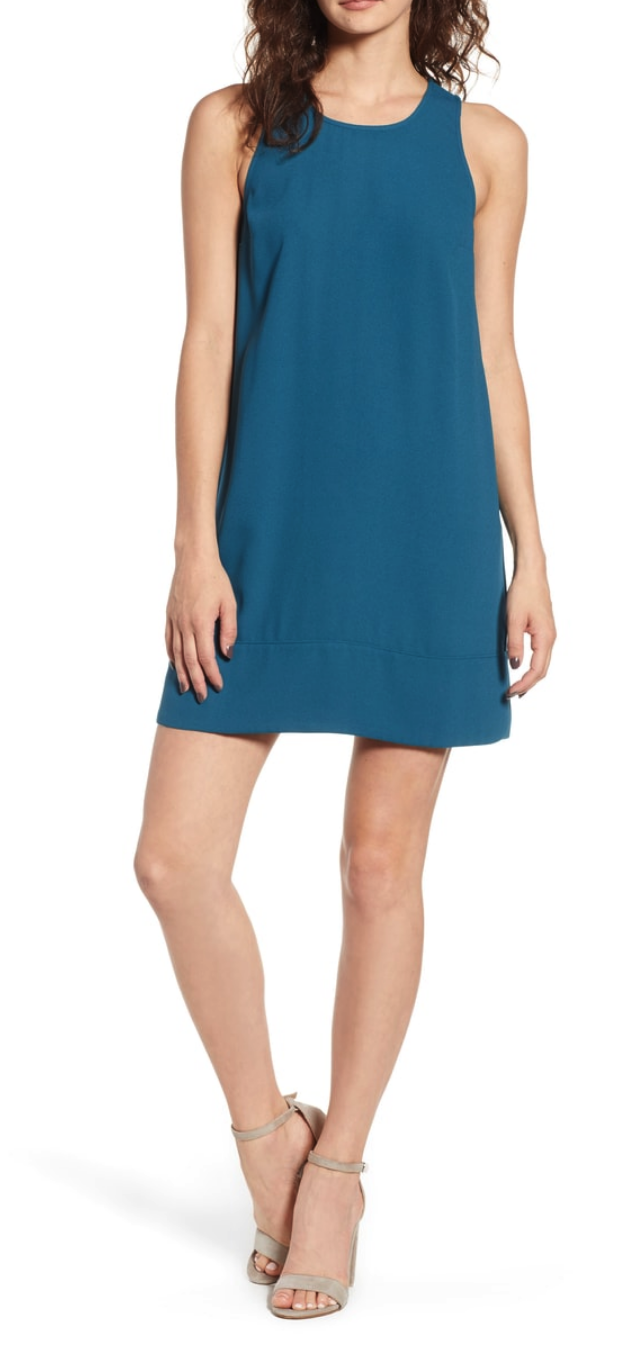 One of my all time favorites. When we flew to Bora Boar (long trip) I had this rolled up in my purse. It doesn't wrinkle so after the long travel day I changed my clothes and was ready to go. Such a great dress and on sale for $29.50. with this bralette. I always wear it
LOUNGE PANTS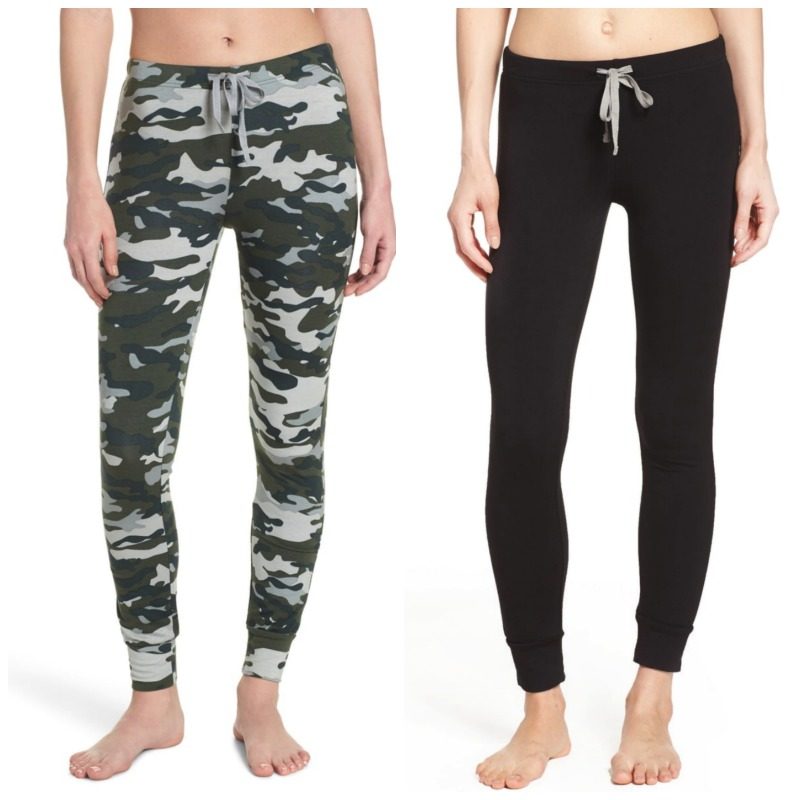 What? Why didn't I know these lounge pants are now in camo!!!! These are my go-to for the last few years. I live in them. They are so soft and wash so well. Plus you don't look like you're wearing pajamas even though you really are. I put these on the second I get home. I just ordered the camo. So fun with a gray or white t around the house.
LOFT SALE – 50% OFF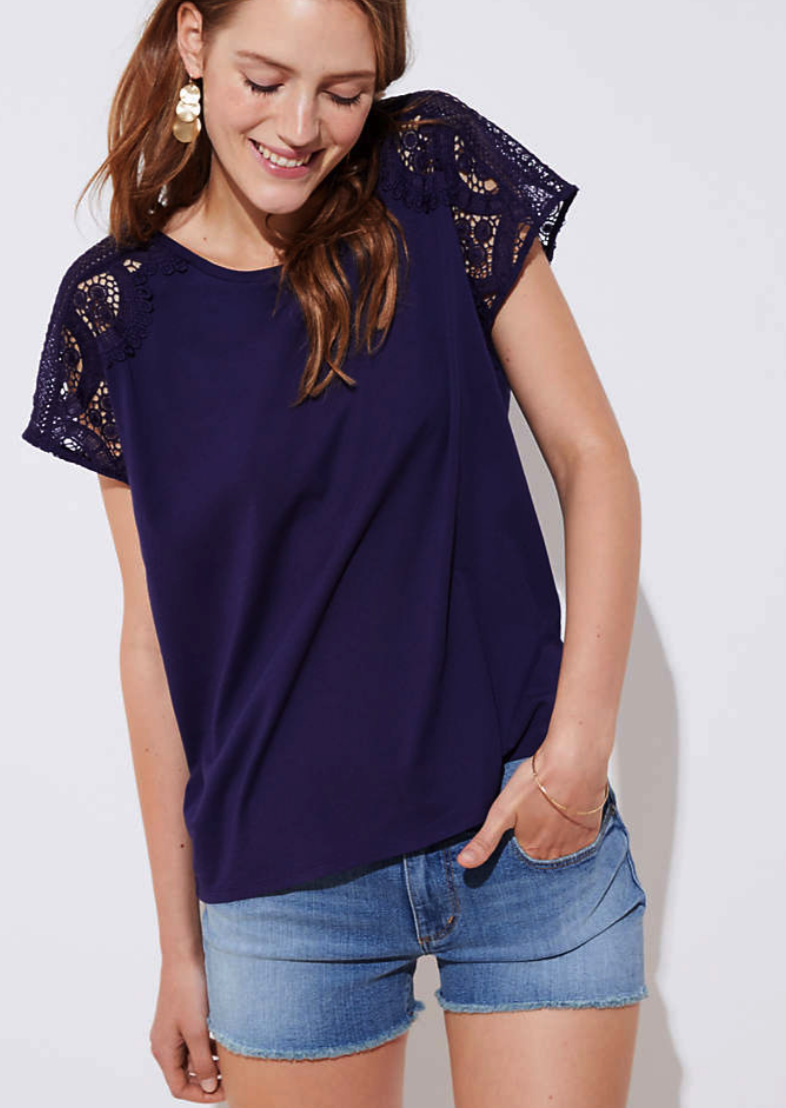 cutest lace detail – also in white
All tees and shorts are 50% off today! I rounded up the ones I think are darling and such a great deal.
TEES ON SALE

scroll through to see all of the cute finds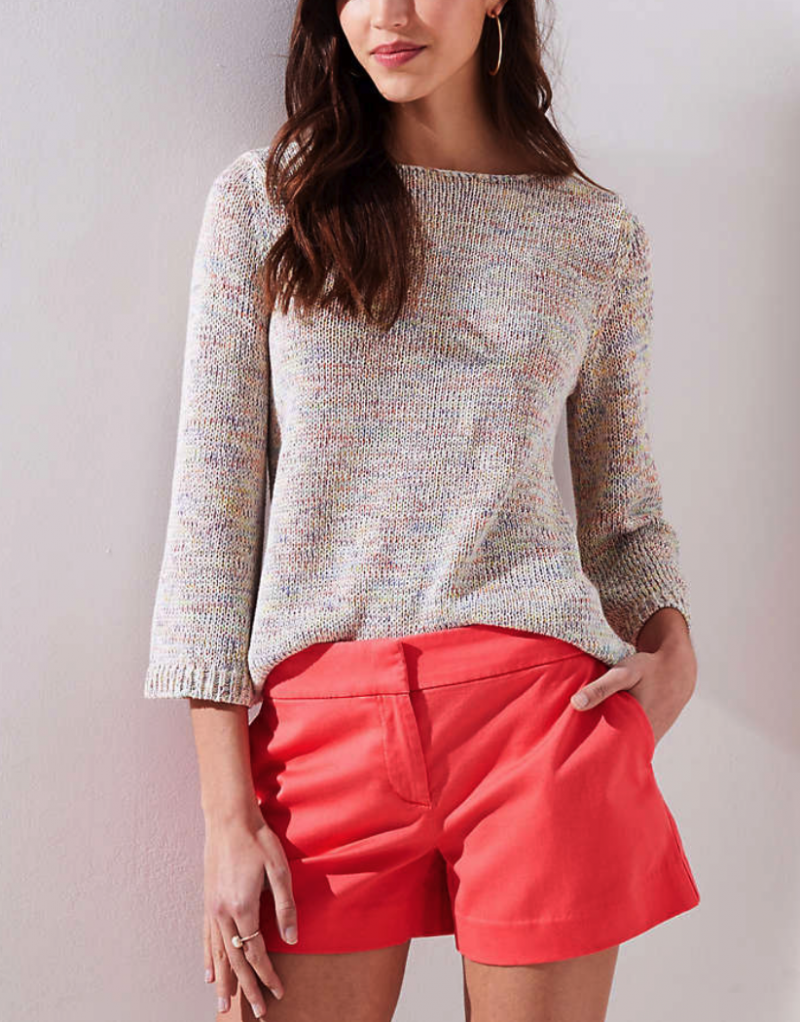 Love these shorts and they are now only $20. They come in a zillion colors for summer. Rounded up more below. All are 50% off. 
SHORTS ON SALE

ANTHRO

It's the final weekend to score an extra 40% off the sale price at Anthro. I have a love affair with their sale section. You already know this. Anthro is by far one of my favorite stores ever but it's pricey. Their sale section is fantastic. You can snoop around here (everything is under $50) and I've rounded up favorites below.

Click on any image above for details. The prices are so good! Sizes go quickly. See my notes under each piece. I just ordered two of the totes as gifts. Darling and great reviews. And this might be the cutest halter I've ever seen. Great detail and price.
Hope you find something you like. If you need us we will be in our pool. LOL. It's the only thing keeping us cool. See you back here on Monday for our wrap-up! Enjoy the weekend.