Are you planning to relax today or do you have a full schedule? We don't have any set plans other than trying to get some things around the house. We all slept in a bit after celebrating my dear dad last night. If my children sleep past 6:30 it's a huge win! Rounded up some great pieces for this edition of Saturday Shopping and kicking it off with some really comfy finds.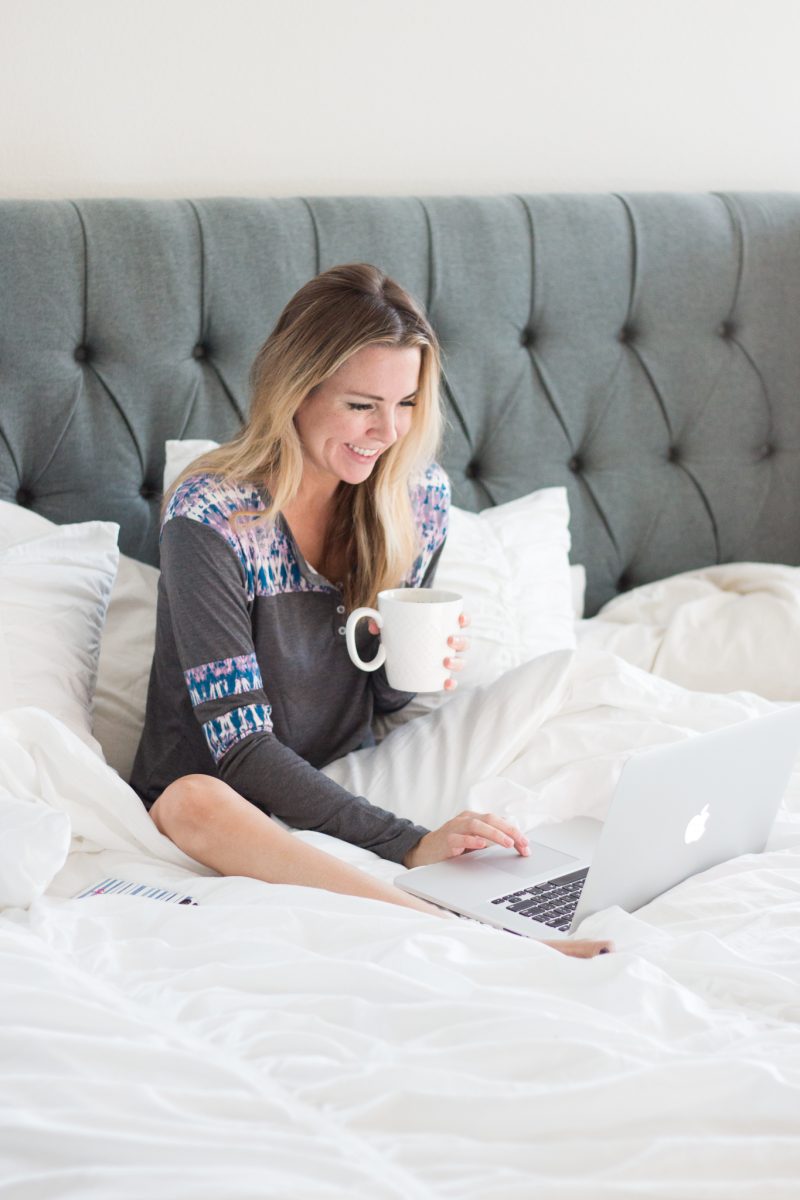 I LOVE a comfy and cozy nightshirt. As the temps drop in Fall I like to have the long sleeves. I found this one while I was wandering through the lingerie department. It comes in other colors and I give it two thumbs up. It's very very soft, the sleeves are nice and long (can't stand when they are too short) and it's a bit longer in back. I bought a size small for reference and it's a perfect fit.
GETTING COMFY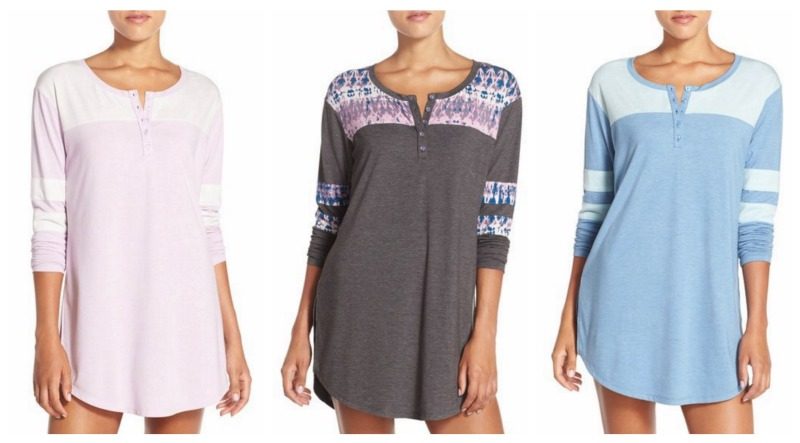 They are all cute, aren't they? They are under $40 or if you buy two, they are $30 each. One for you and one for a friend! Great gifts when they are marked down to $30. A dear friend of mine and I tend to give each other cute sleepwear because it's a fun gift to receive.
I've already shown you the lounge pants pictured with the blue top. So cozy and comfy. I really do throw on lounge pants or comfy clothes the second I know we aren't leaving the house anymore. I so see Kate Middleton wearing the bow pajamas. They are so darn cute.
Shop These Cozy Pieces

There is something about Fall and the upcoming holiday season that makes me want to hibernate and be cozy. Are you the same way?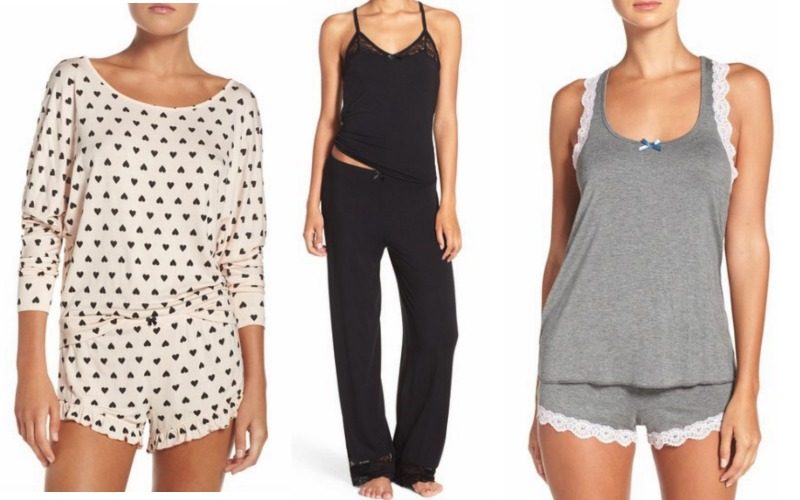 These are all so soft and feminine. I would like one of each!
EASY FALL STYLE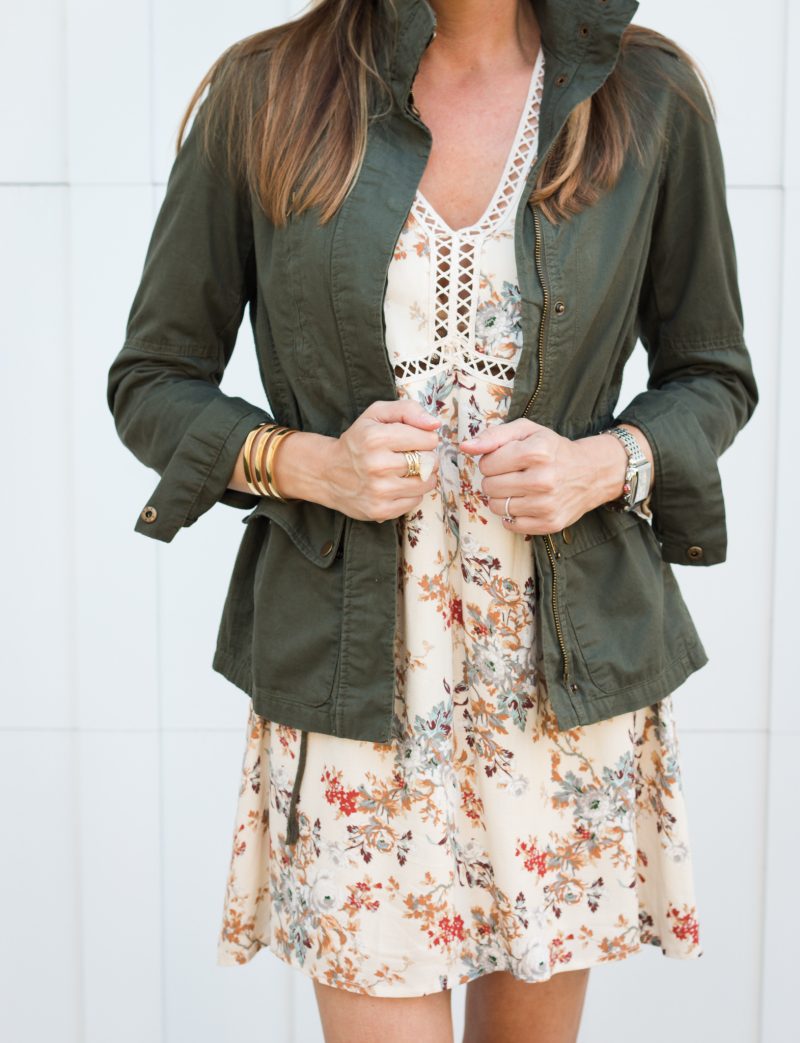 I shared this look over on Instagram. Do you have a field jacket? This one is a great price. It's an easy way to make a dress ready for Fall. I happen to really love the floral design on this dress and plan on wearing it a great deal this season with booties. The cut outs make it unique and feminine. My Kendra Scott ring is on sale and without fail I get compliments every time I wear it. It's really pretty.
HAVE YOU HEARD?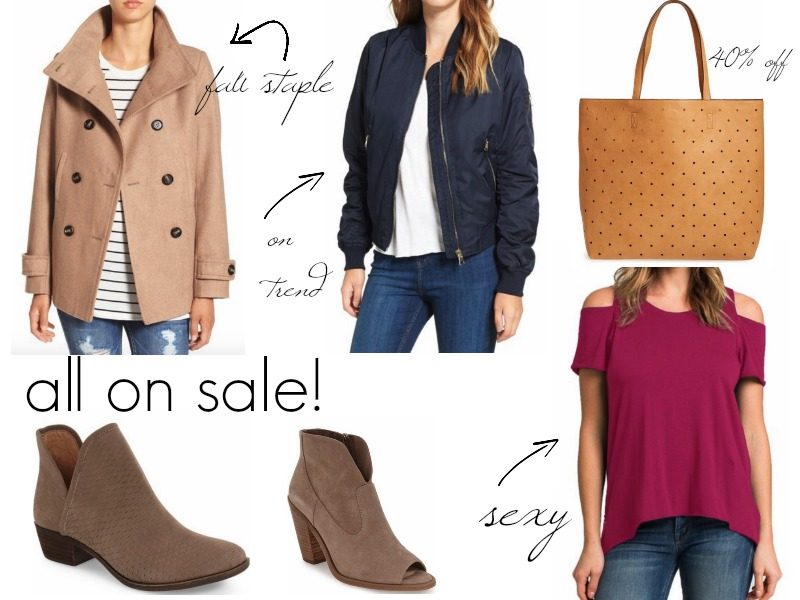 Have you heard these are all on sale? The peacoat is a classic look that stands the test of time. At under $40 you can't go wrong. The bomber jacket is a hot trend for Fall but they can be pricey. This one is being price matched. A good time to snatch it up if you are loving the look. I really like the look of the open toe booties. I love how it comes down on the ankle. Very cute style and on sale right now. Would look great with jeans and dresses alike for Fall.
Shop These Sale Pieces

HOME STYLE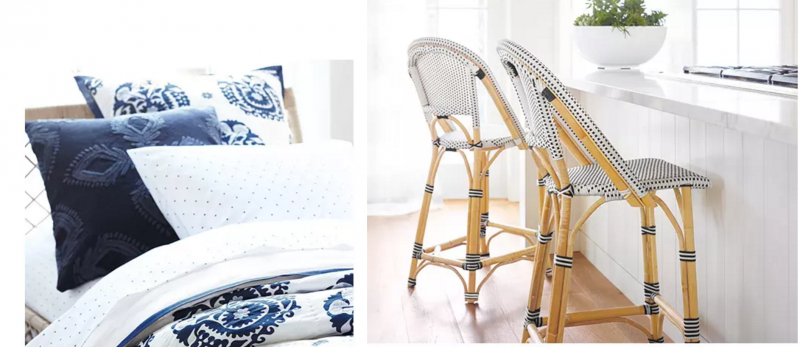 Serena & Lily are having a really big sale right now so if you have had your eye on anything it could be a good time.
Use code: FINDYOURLOOK

I get asked about the lighting in our home quite a bit. These are all very similar to fixtures we have and for a great price.
Shop These Lights

Now it's time to cozy up and watch football with my family. Lazy morning and enjoying every second of it. Hope you all have a great weekend. See you back here on Monday.
OTHER SALES AROUND TOWN
Loft: 40% off
Anthropologie: Extra 30% off sale items. You have to check out this page. Soooo cute.
Pottery Barn: 20% off bedding and free shipping!
World Market: Bedroom sale!