Morning, friends. With Fall peeking around the corner, I thought it was a nice time to share some of our favorite Amazon finds. I've included some really easy ways to bring Fall touches into your home without spending a fortune or having to store bulky items. Here is the September Amazon Home Edit.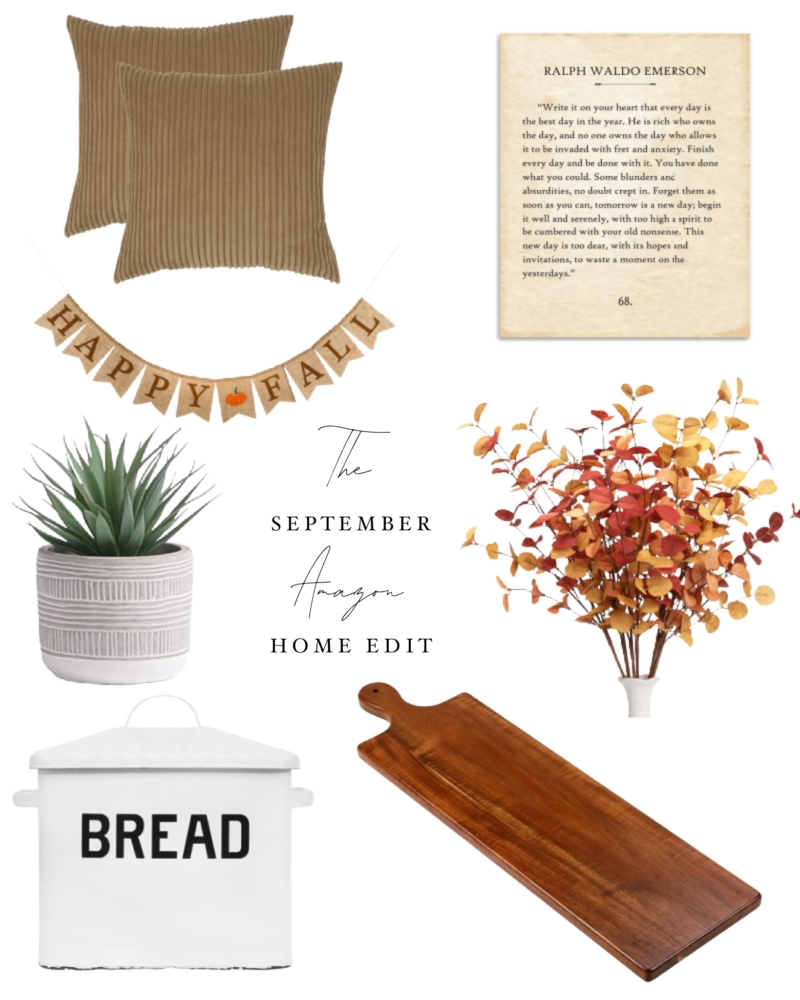 BACK IN STOCK
These French linen drapery panels are back in stock in all sizes. I really appreciate that they come in 120″ length because that is so hard to find. Window treatments can be so expensive and these are a nice option.
FAVORITE FAUX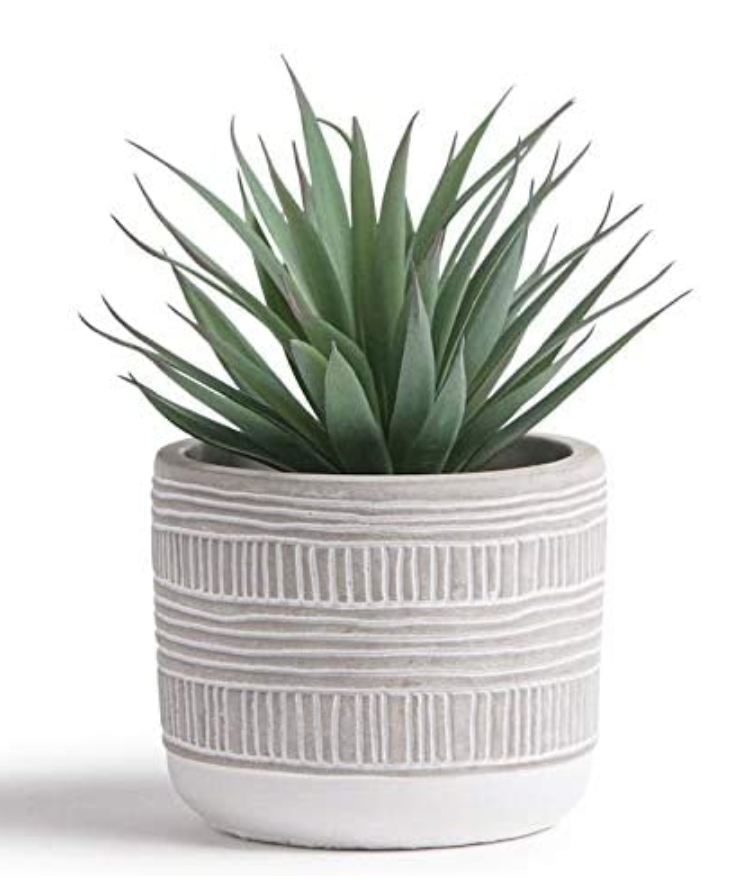 My favorite faux plant is back in stock. I ordered one more because this ended up living in our powder room on a permanent basis.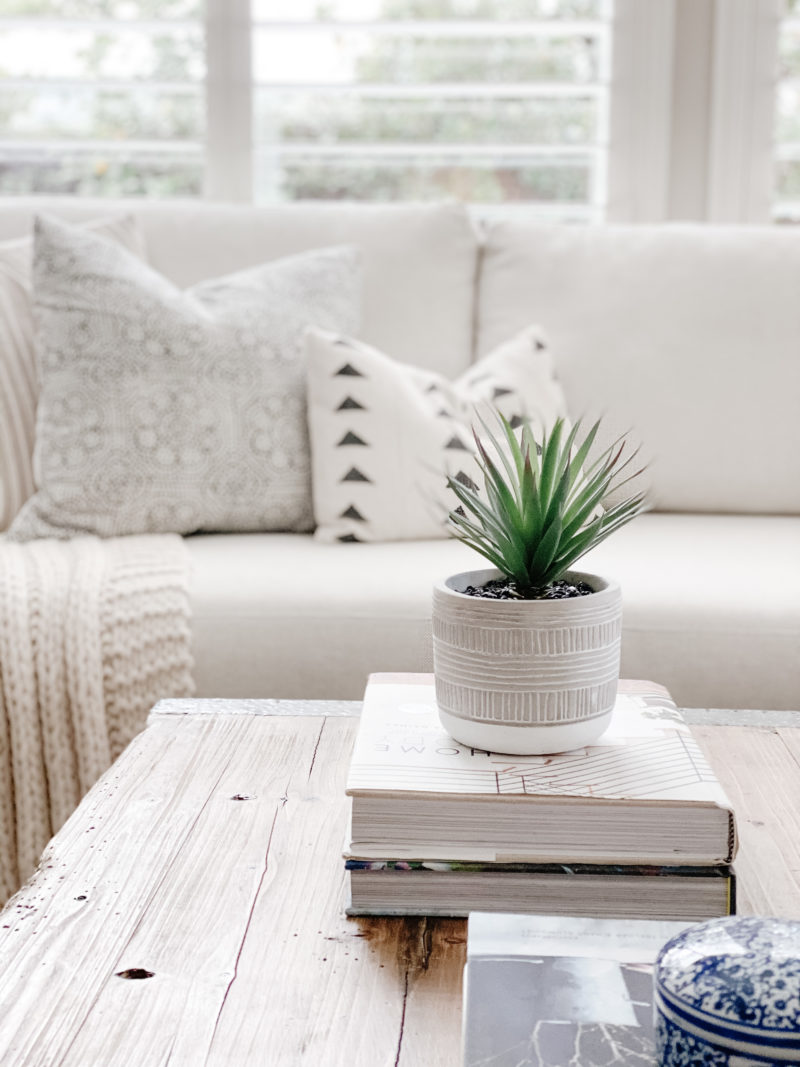 When it arrives, I will put it right back here in our family room.
INEXPENSIVE ARTWORK
I often get asked about our artwork and while I buy from all over the place, I often look for sets like this. This darling set of 6 is $20 (unframed) and looks so fresh and pretty in a kitchen setting. I've noticed that HomeGoods has their galley frames back (they sell them in sets of three).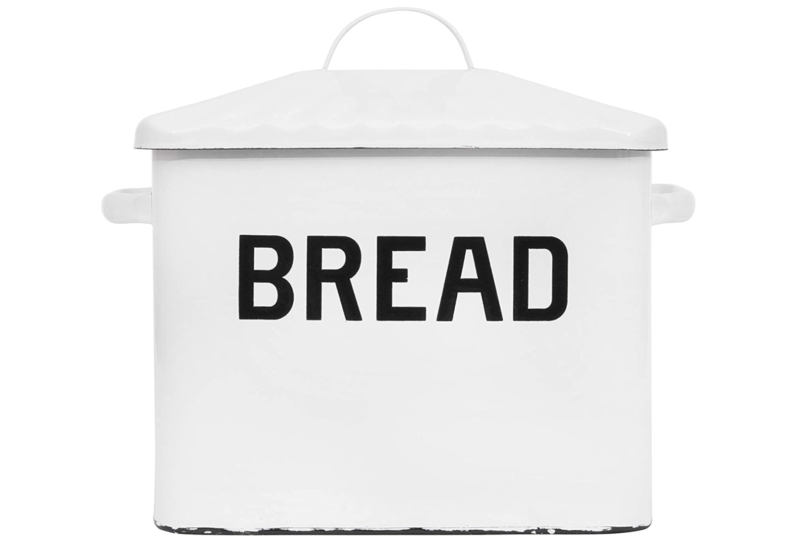 The bread box is so cute on a counter. And remember, you don't have to keep bread in it. It can be for that open bag of chips or snacks for the kiddos. Really anything you would like to hide out of sight.
JUST ORDERED THIS
The second I saw this I snatched it up. I LOVE this tablecloth and can't wait for it to arrive. I plan to use it on my outdoor table but could see using it inside, too. The tassel detail and wrinkle free accent were huge selling features. Plus this comes in so many different sizes so that is really nice.
A BIT OF FALL DECOR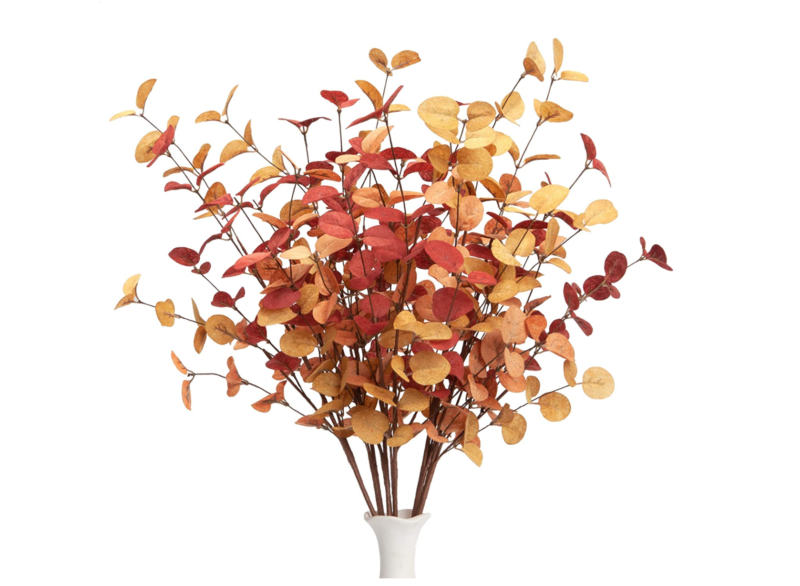 These fall stems receive perfect reviews. I just put some that I had in our kitchen and it made such a difference. I like using faux stems to decorate for the different seasons because they are not too bulky to store (I keep them standing up in a corner of a closet).
Fall is a great time to start breaking out the charcuterie boards. I love to serve on a nice long cutting board like this. I use these for all kinds of thing. Sometimes it's our dinner based on snacks, veggies and items left in the fridge. Sometimes it's a meat and cheese platter. Other times I put our toppings for taco night on this (in small bowls) and let everyone help themselves.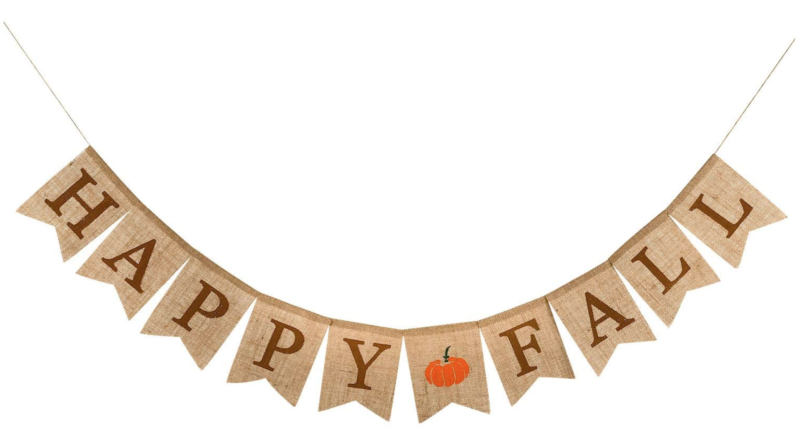 A banner is a nice way to bring in Fall. Simple and sweet and can really be hung anywhere. Plus it's $9 and receives wonderful reviews. It also comes in this white version.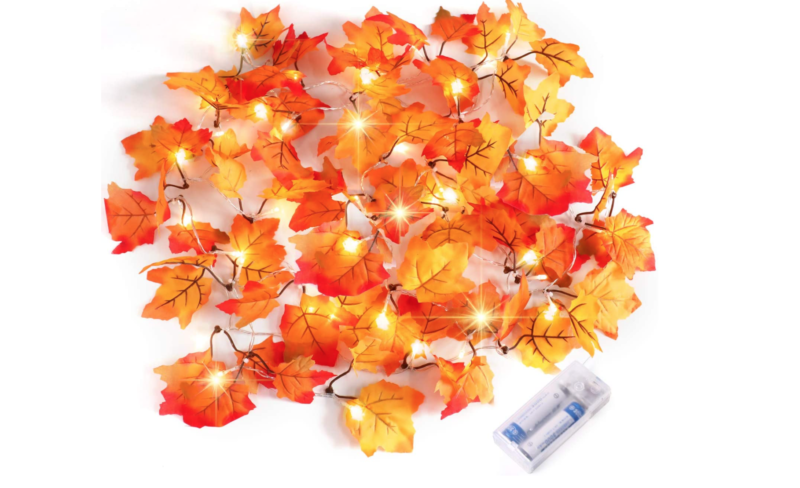 These battery operated lights receive great reviews and are a fun way to add a warm glow to your home for Fall. They would be pretty on a mantel in a glass vase as a centerpiece.
DARLING PILLOW COVERS
You might remember that I shared these earlier this month. Such a great set of pillow covers. They are only $18 for two. Changing up pillow covers with the season is such a nice way to give your home a fresh feel. Plus when you swap them out, they fold up and tuck away without taking up too much space. Then you can switch things up when you feel like it. If you need pillow inserts, these are the ones we have been happy with.
These corduroy soft pillow covers come in a ton of colors. I like the idea of mixing a couple of colors to get a warm feel for the season.
VINTAGE TOUCH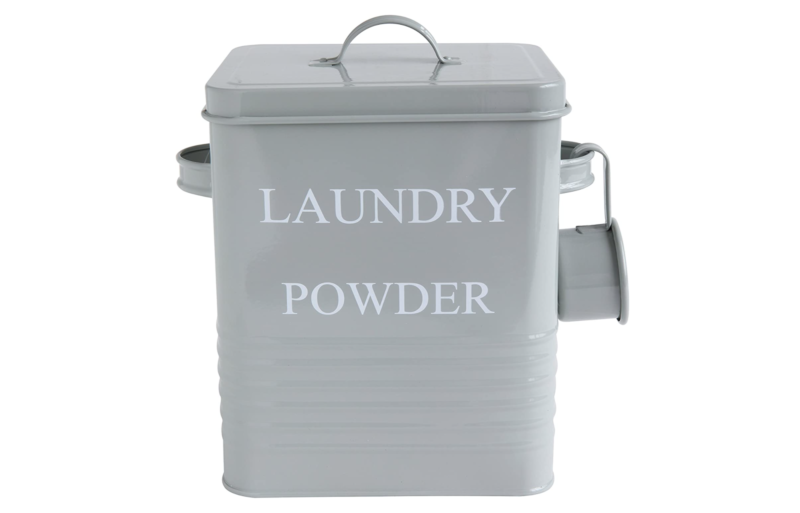 I bought this tin for our laundry room and love it. We place our laundry pods in here and can easily grab them when we toss in a load of clothes. Just a fun vintage feel and looks so cute on the counter.
GET ORGANIZED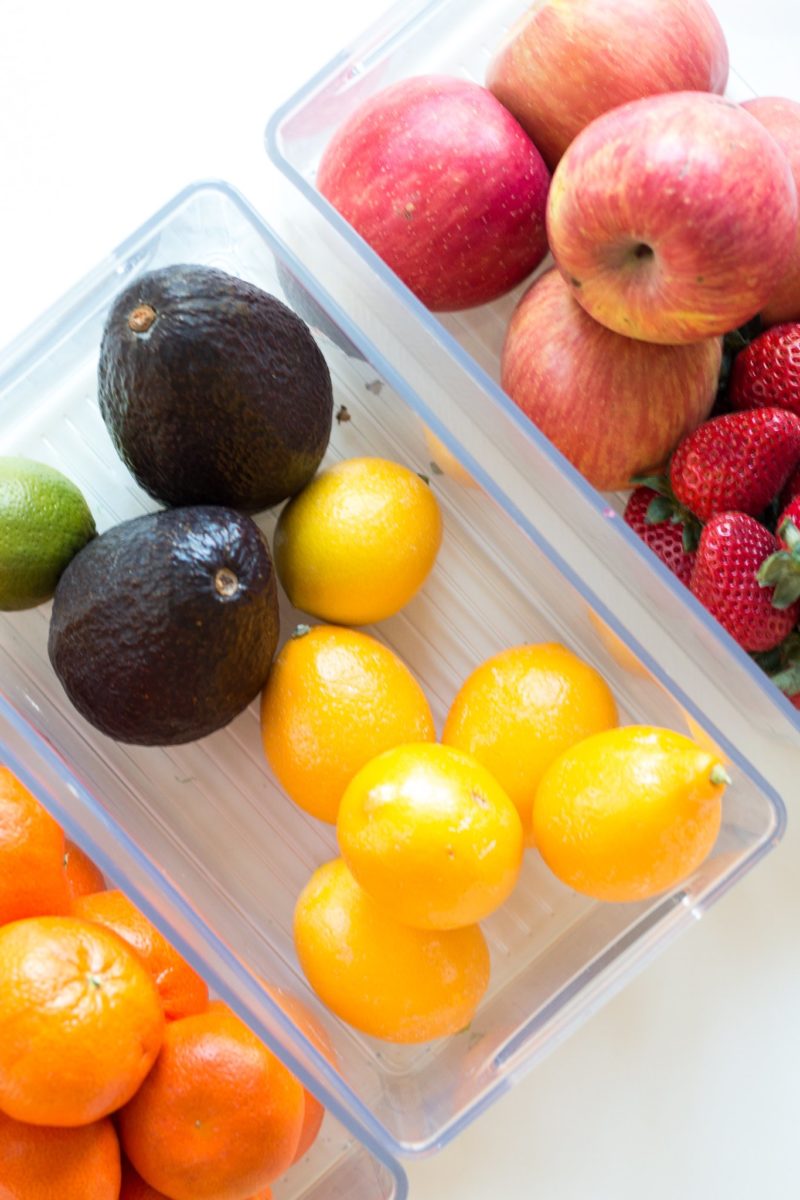 I know you all love the organization posts so I have another one coming. Here is a sneak peek at the bins we have used for years in our fridge. So good and keep us really organized (well for the most part!).
*Keep your avocados in a drawer until they are ripe . . .then put in the fridge.
A SWEET REMINDER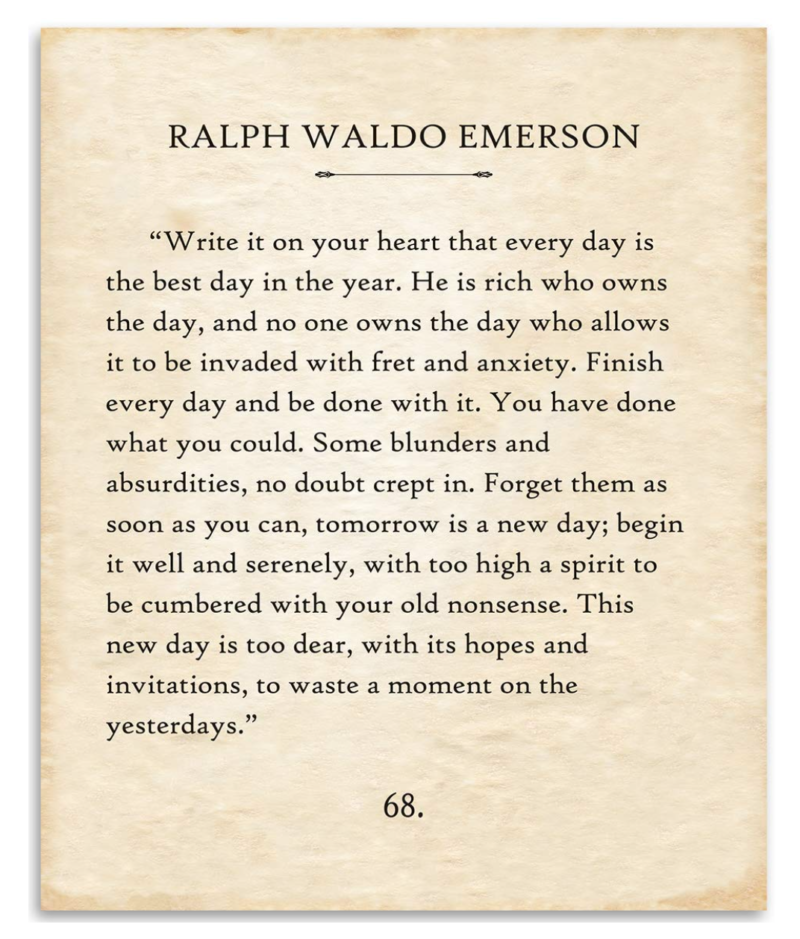 And last, but certainly not least, a gentle reminder to make every day count. Despite the worry and the anxiety, this is such a beautiful sentiment. Love the idea of framing this in the house.
Make it a great day. See you back here tomorrow with a really simple dinner recipe.