Thank you to everyone who entered the wonderful Simple Daisy giveaway. Heather is so very talented. Her blog, jewelry, creativity, and inspirational thoughts are such a joy. If you haven't already, go pop in on heather's blog and her store. You will be so happy you did. They are like a breath of fresh air.

And now . . . drumroll please . . . .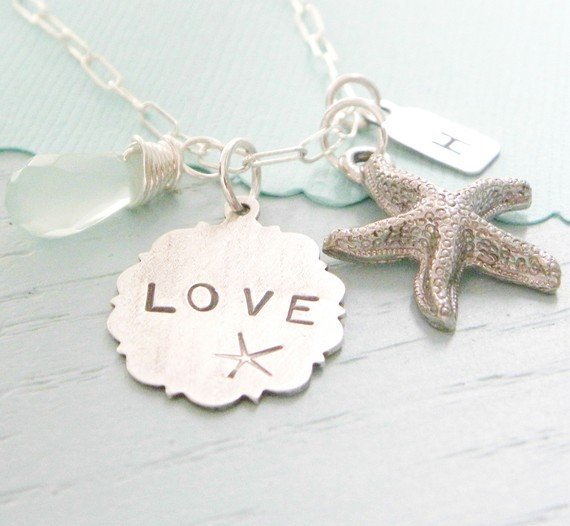 The winner of the gorgeous necklace is the sweet girl who said: "gorgeous – I hope I win, my fav (tough to choose) was the monogram hugs and kisses :)"
Congratulations, Jenn! I am super envious! Enjoy your beautiful necklace! I will be in touch with you today!
And a huge hug and thank you to Heather for providing this wonderful giveaway to my readers!