Good morning. Are you a big Halloween person? Truth be told, I am not but I do like to make the house festive for the kids. It's easy to add a few, inexpensive touches to bring that October vibe to the house. Here are a few items you can grab without breaking the bank.
HALLOWEEN VIBES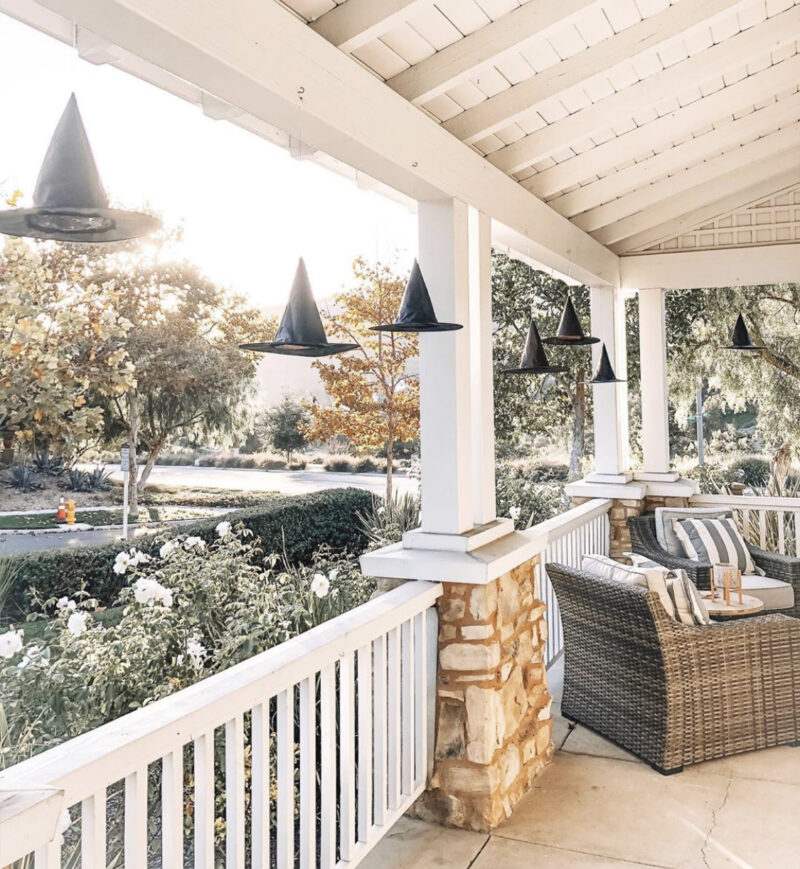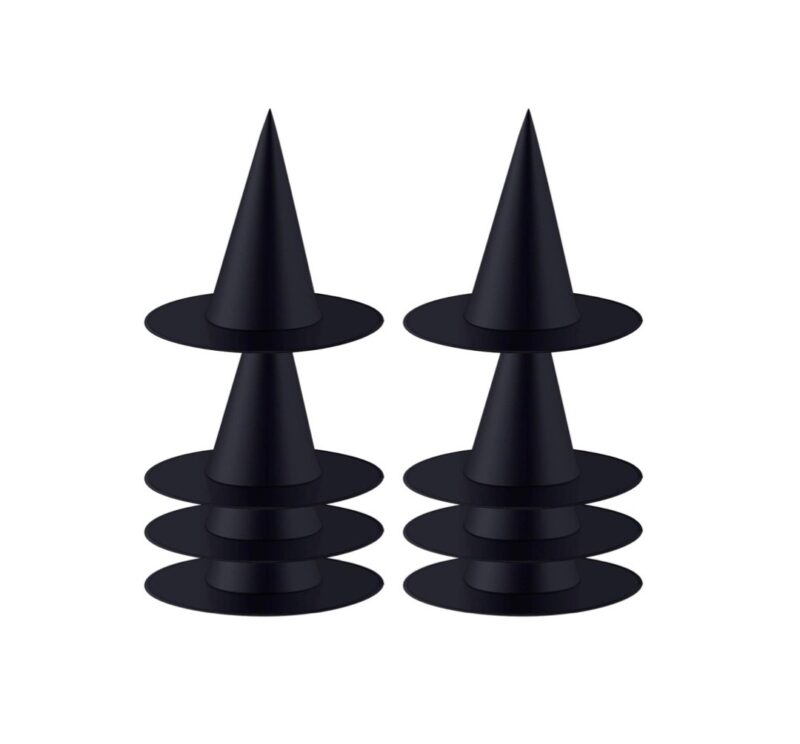 I discovered an easy way to hang these hat using fishing line and I will share on stories soon. These are so fun hung inside or out.
DARLING DECOR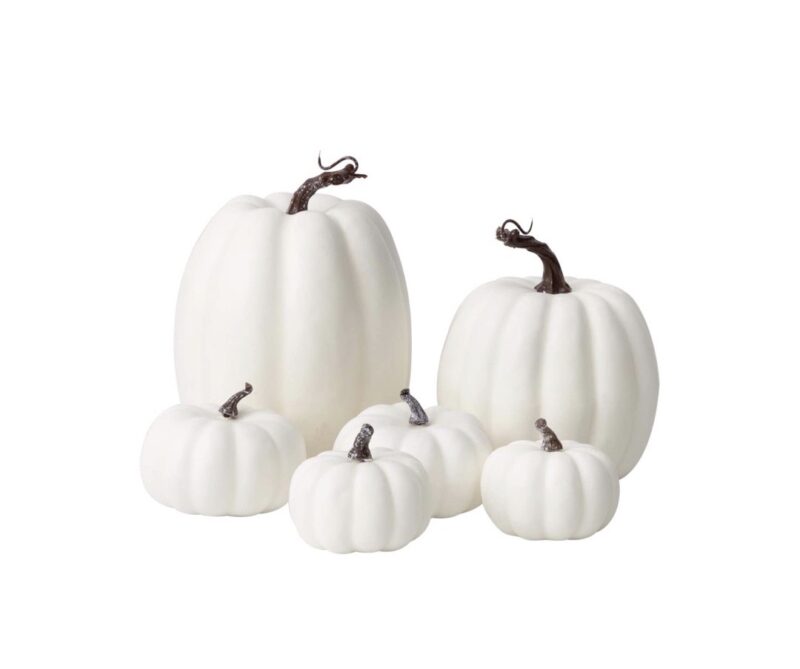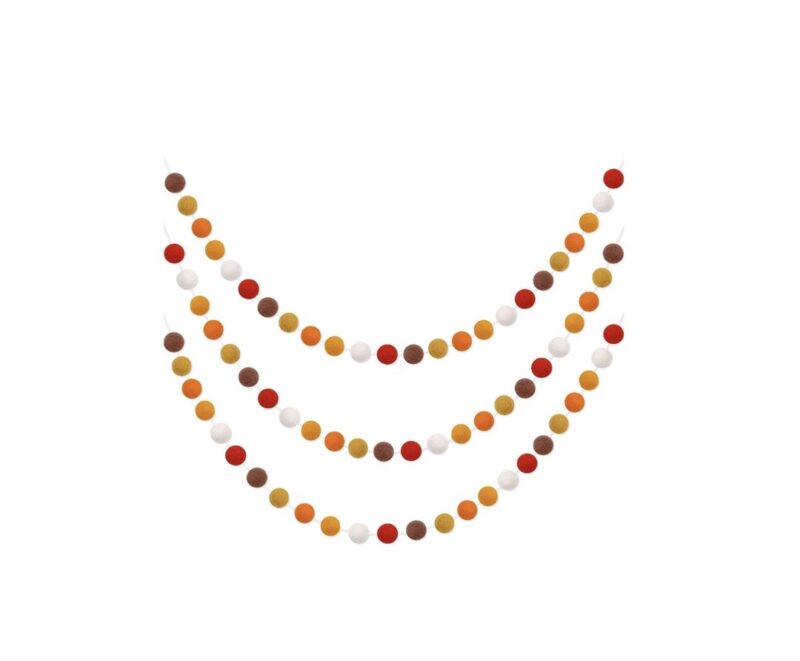 These are darling. They would look so fun on a mantle or hung in a playroom. Really sweet way to add a fall touch.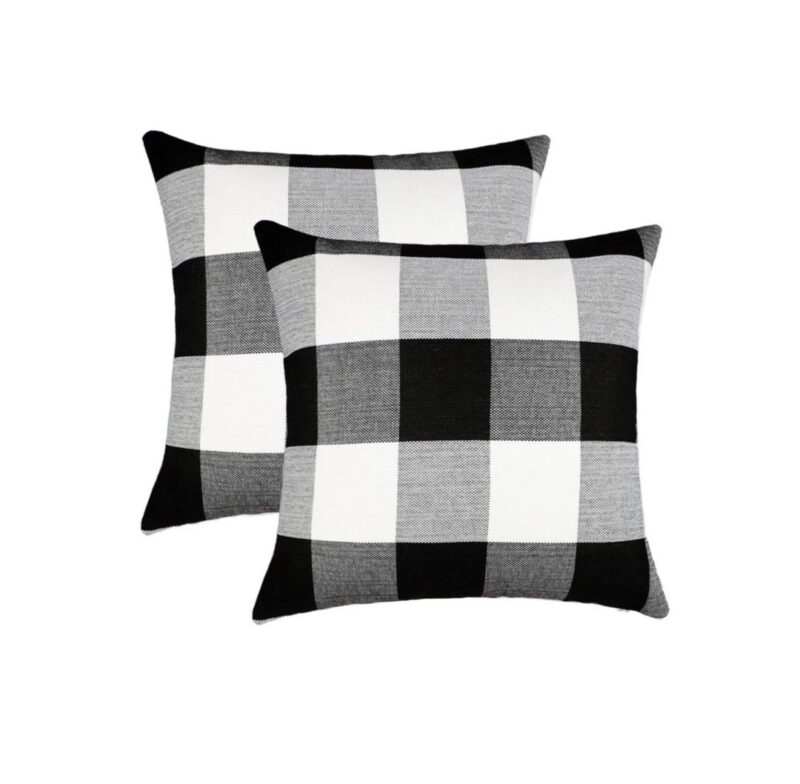 We've had these check pillow covers for quite some time and I always bust them out during this time. Easy way to add that black and white, Halloween touch.
GREAT FAUX STEMS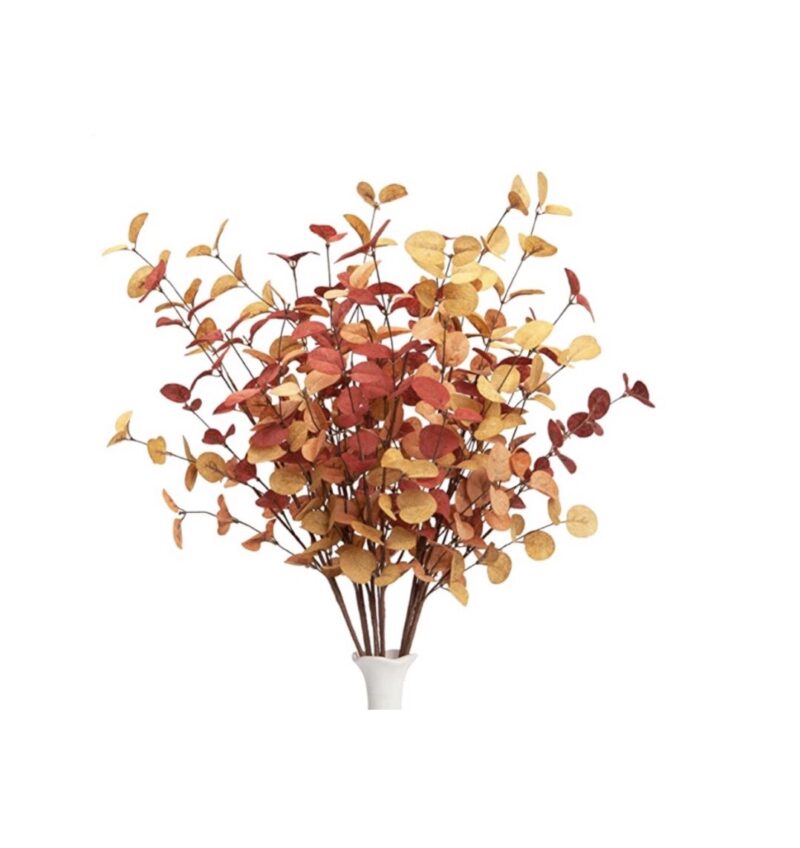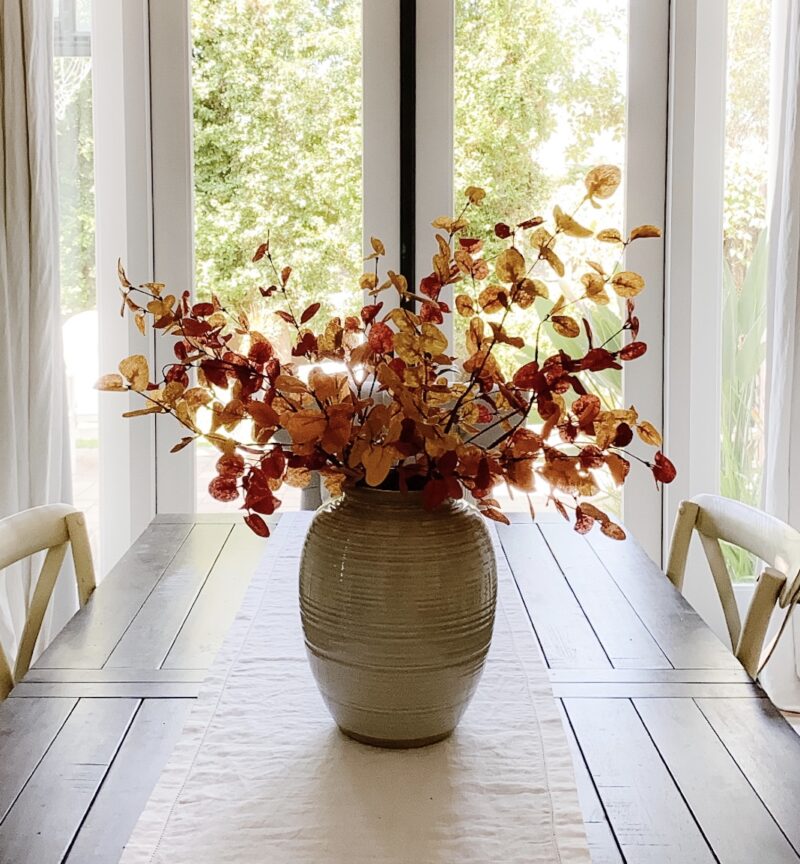 These fall branches have added such warmth to our table. The bundle comes with six stems which is what you see here. Love these.
SO COZY
We have two of these throws up in our teen room and use them daily. In fact when we all pile in there to watch something at night, we use these. They wash and dry beautifully and are incredibly soft.
BRING ON THE BATS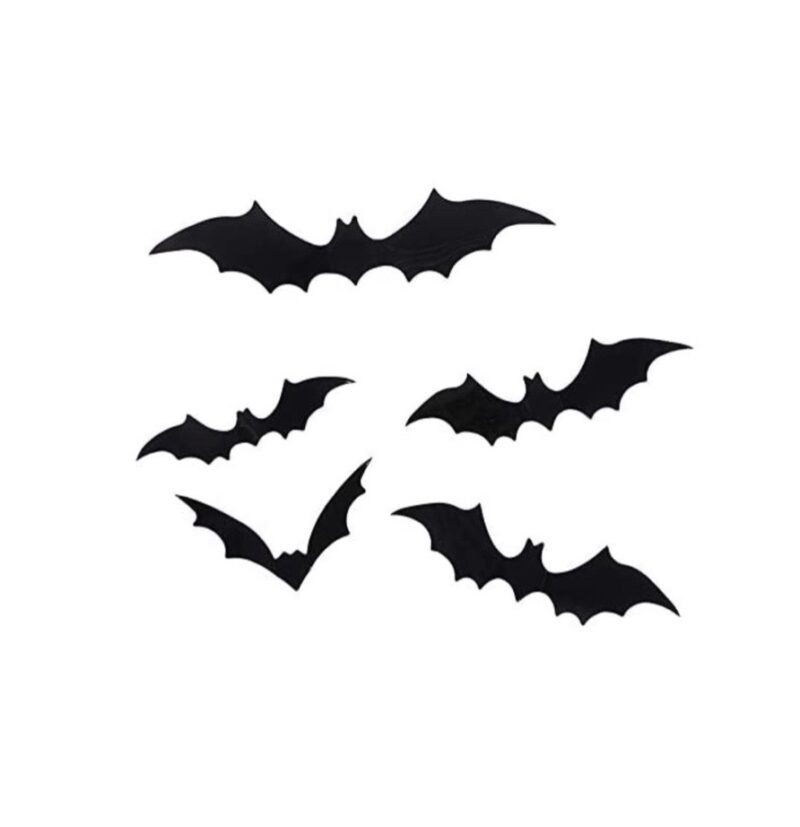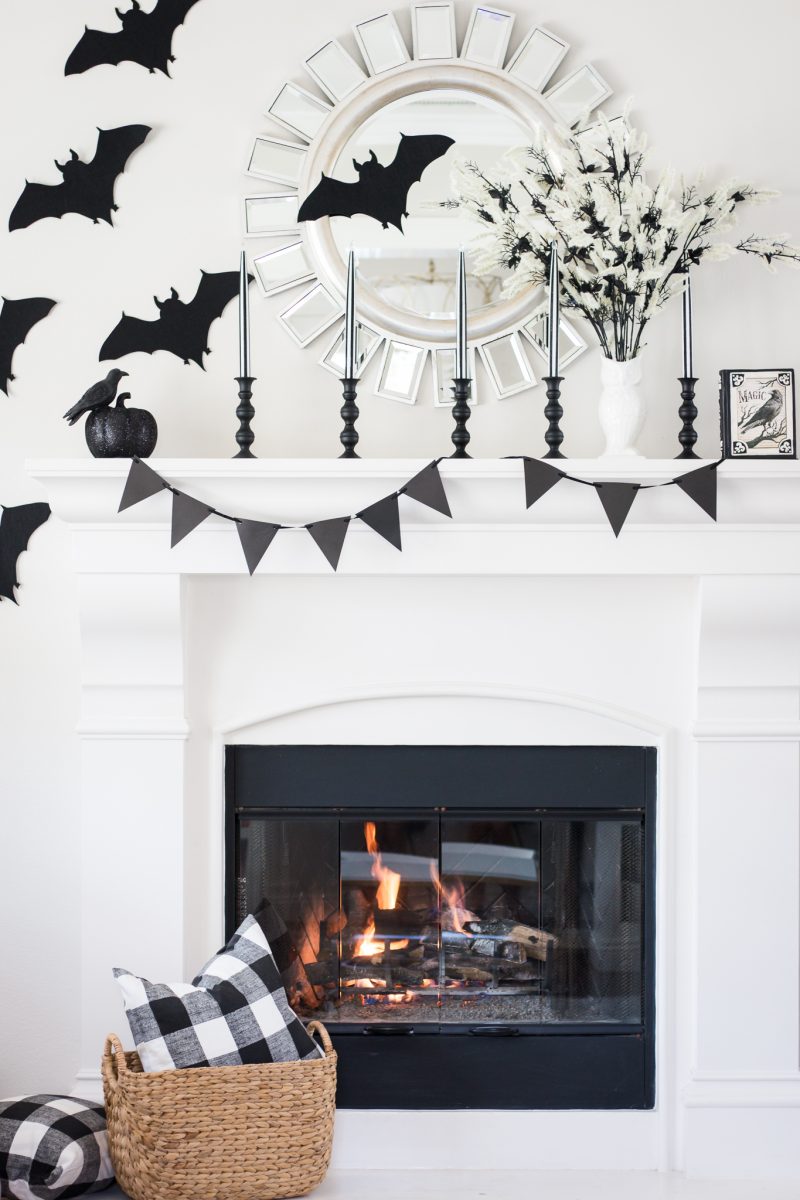 We have had our bats for years and years. Some are paper (we use those by the front door) and the ones above the mantel are felt like these. To hang the felt ones, I just use rolled painter's tape. Occasionally one will fall down during the season so I just add fresh tape. But that way you protect your walls and you can reuse them year after year.
You can buy a simple banner but it's also a great art project for the kids to do. So easy to cut triangles, hole punch them and lace ribbon through them.
SIMPLE DECOR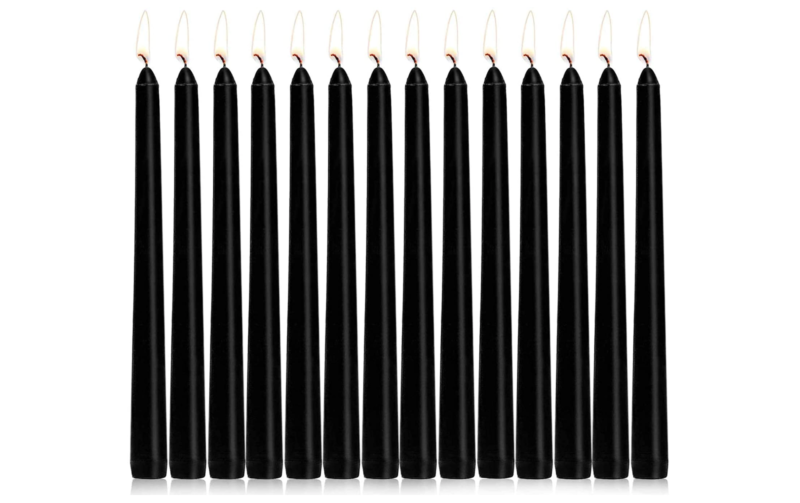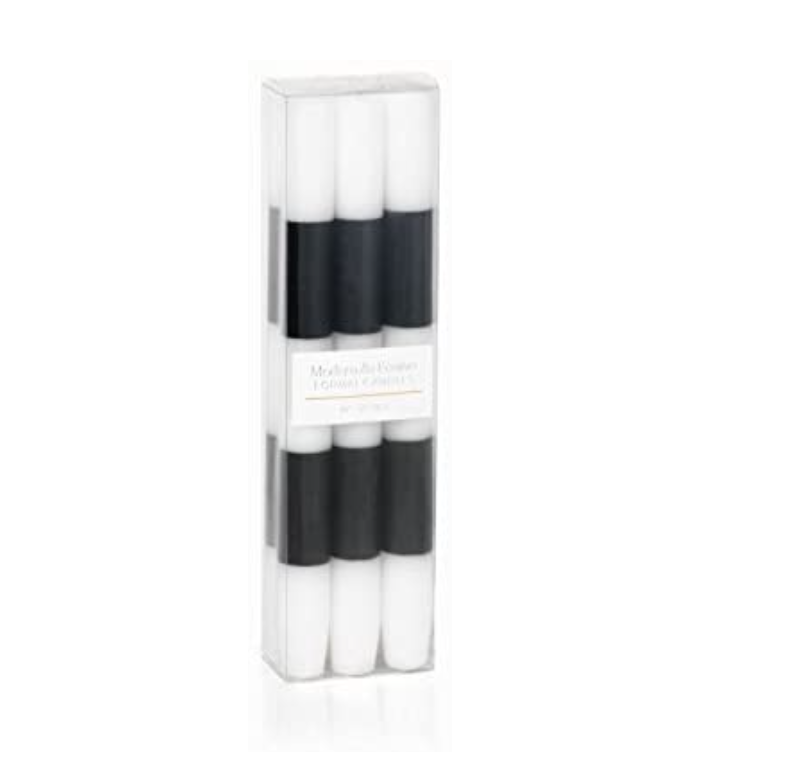 These striped candles are a fun way to bring in that black and white vibe for Halloween.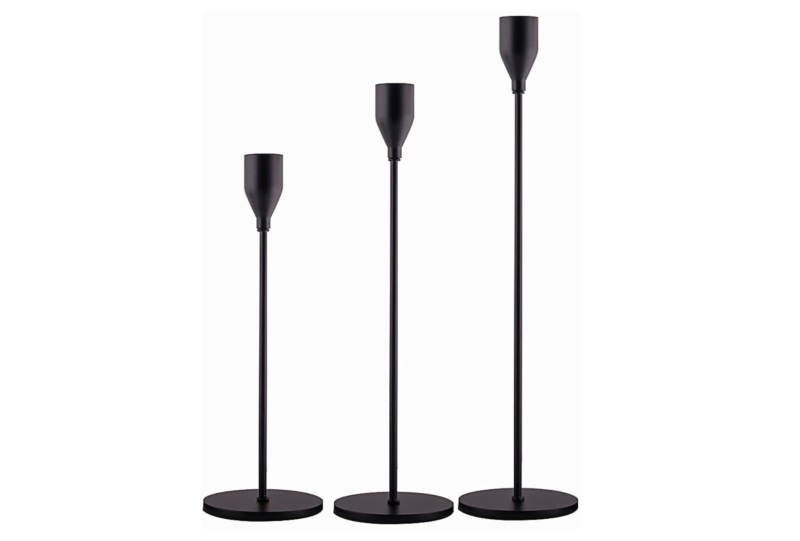 I absolutely love these. These are gorgeous year round. Such a pretty statement on a mantel or end table.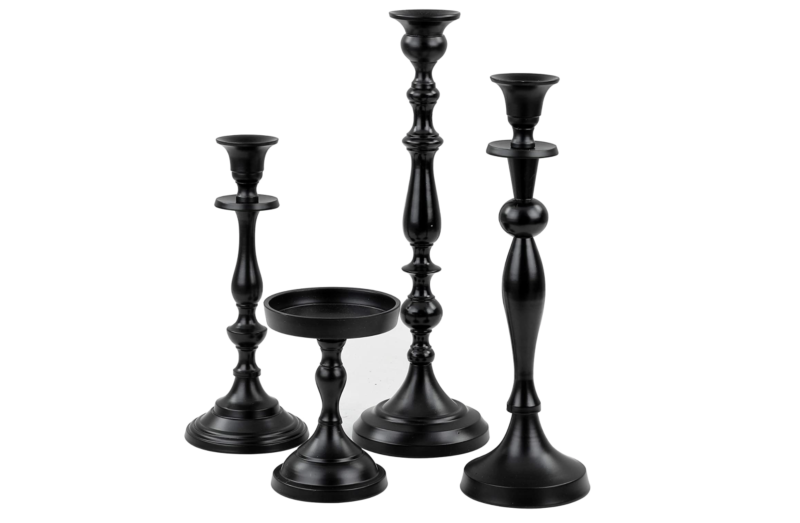 My candle holders are no longer sold, but these are so similar.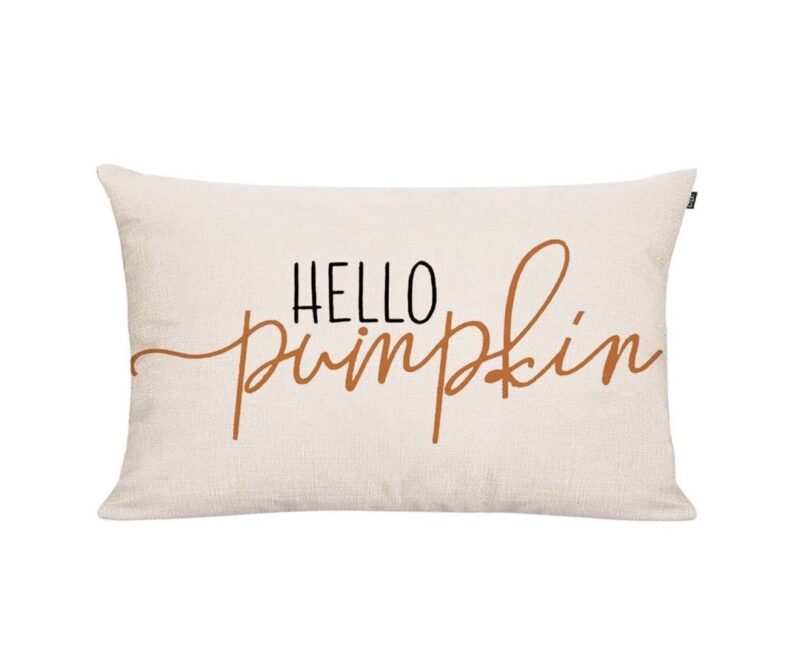 Hello, Pumpkin! Thought this would be darling on a front porch or in an entryway.
FOR THE KIDS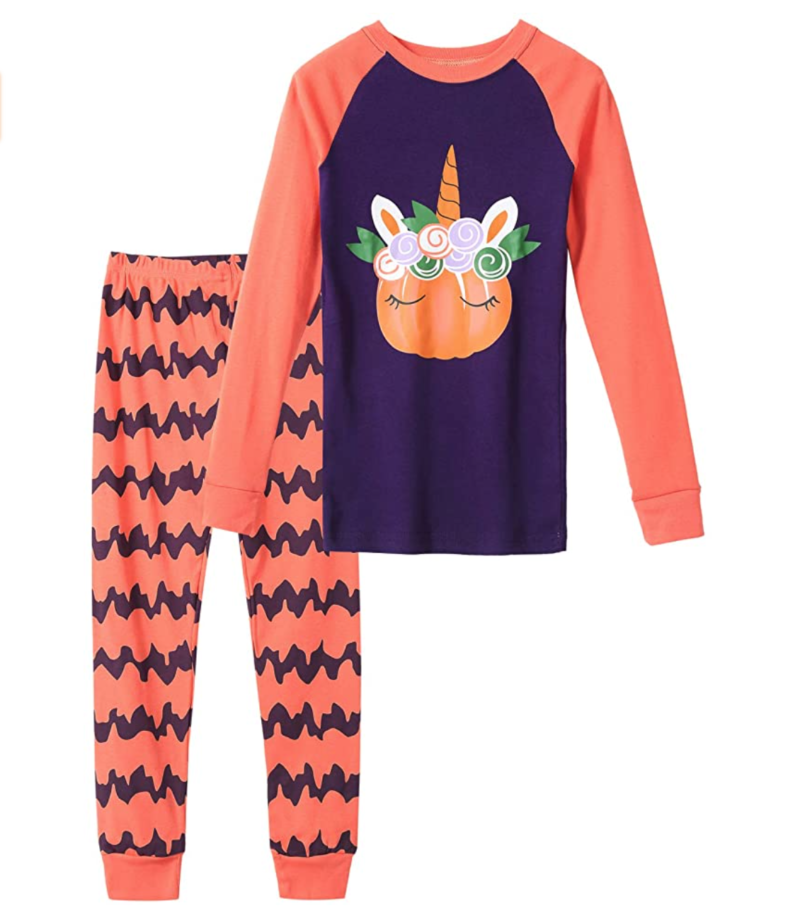 I'll be sharing more jammies in the Saturday Shopping post but wanted you to see these. So sweet. I miss the days of my kiddos wearing these sleep sets.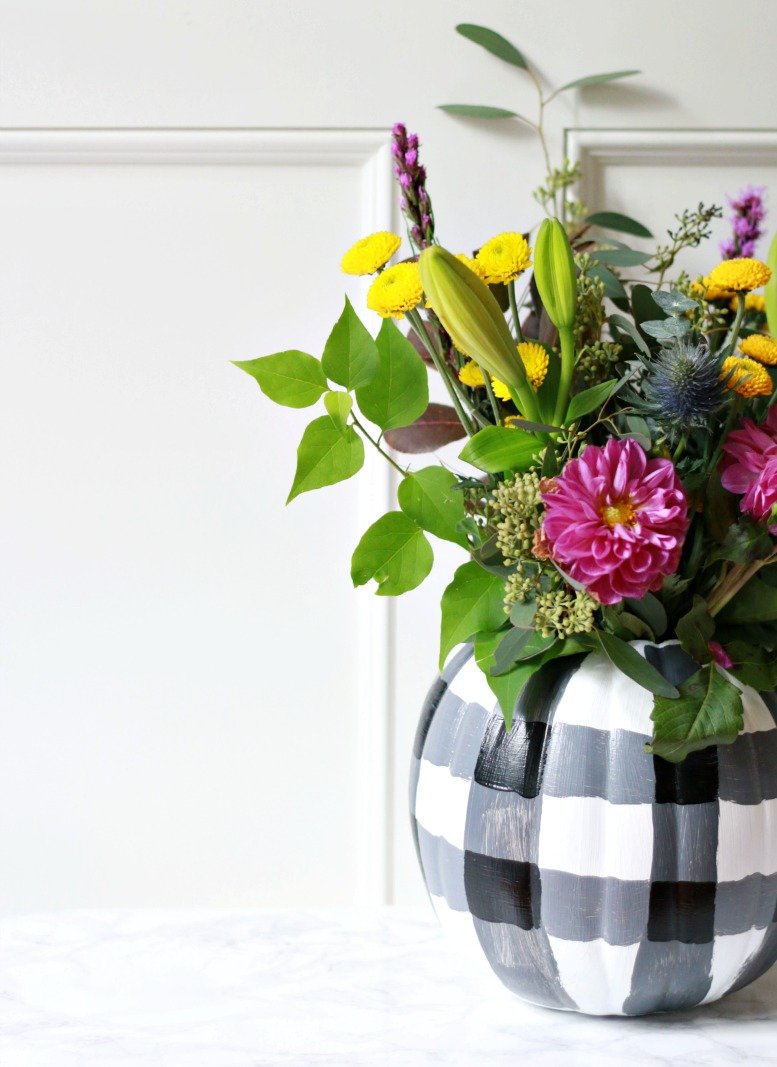 If you are looking for a simple DIY to do with your friends or children, this buffalo check pumpkin vase it an easy one to pull off.
I hope this inspired you to add just a few, inexpensive and simple touches to create a festive feel. It's always so memorable for the kids. Wishing you a great start to the weekend.