Fun projects going on around here, but nothing is quite complete. Story of my life these days! So here is a sneak peek of some added color in the kitchen.
Excited about how it's coming together. Details to follow when I get around to wrapping it up! ………………………………………………………………………… In other news, a thoughtful place is really happy to welcome Etsy Stalkers aboard as a new sponsor!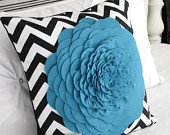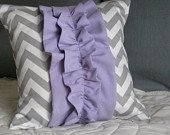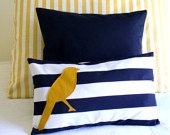 How cute are these? Yep! Etsy Stalkers found them over at Urban Fringe. Head on over and show her some love. With Christmas around the corner, I am thrilled to have someone doing the legwork on Etsy for me! Here is a look at the new button you will find on my sidebar.