Jenn over at Green Door Designs is one of my favorite bloggers. She is kind, funny, and inspirational. And she has become a great friend. I was super excited when she asked me to share a little bit about what marks the beginning of spring for me.
Head on over there if you have a moment to see some outdoor inspiration that has mean feeling "springy!"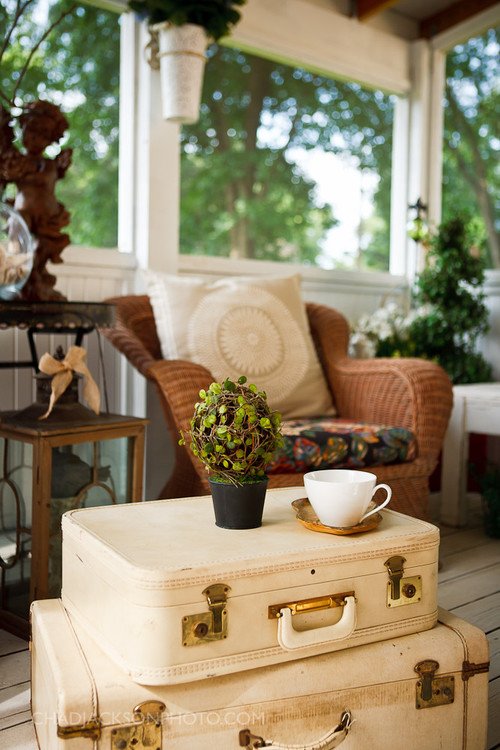 Have a wonderful weekend! I will be enjoying the Spring weather with good friends as well as whipping up a new pillow or two.