The older I get the more I realize the benefit of pushing myself. It came easier to me when I was younger.  I think most of my growth has come from situations where I have felt uncomfortable. It's that discomfort that causes me to dig deep for hidden talent, wisdom or courage to face the unknown. I often say to my daughter, "We do hard things," in those moments where she feels uncomfortable or unsettled. It's easy to fall into a routine. It's far easier to become more and more satisfied with the status quo. That is certainly not a bad thing and much peace comes from that. But each and every time I try something new or set my sights on something that scares me or challenges me, I never ever regret it.
BLOOM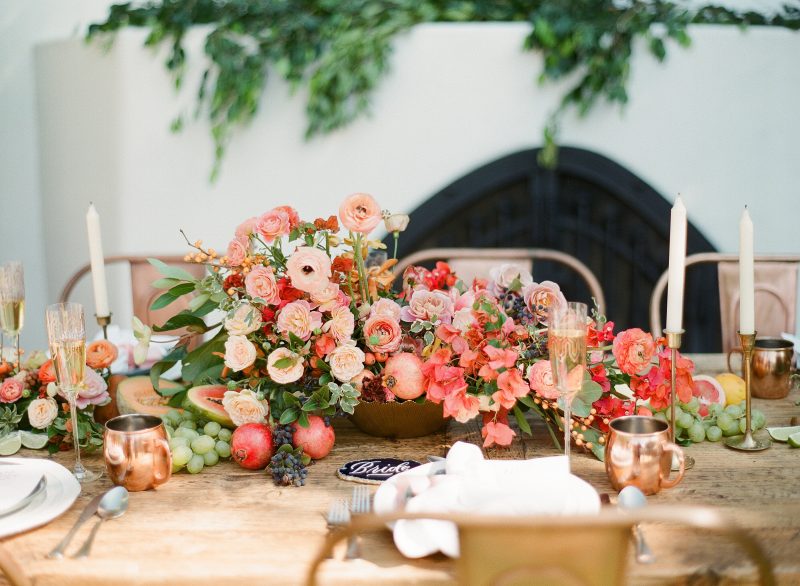 Recently I attended the Bloom Workshop in San Clemente. Things like this stress me out. I have to be honest. Not the overarching idea of it but the minute details. Who will I know? Will I wear the right thing? What if someone asks me a question and I have no idea what the answer is? What if I get lost driving there (if you know me, you know this is a constant concern of mine)? Will I connect with anyone? Am I too old? Am I too quiet? These things swirl around in my head despite the fact that I always jump in head first. For me, the benefit of these uncomfortable situations far outweigh the fears. I learn that I am not the only one feeling this way. I learn that we are all human and have the same concerns. For we really are much more alike than different, aren't we?
STEP OUTSIDE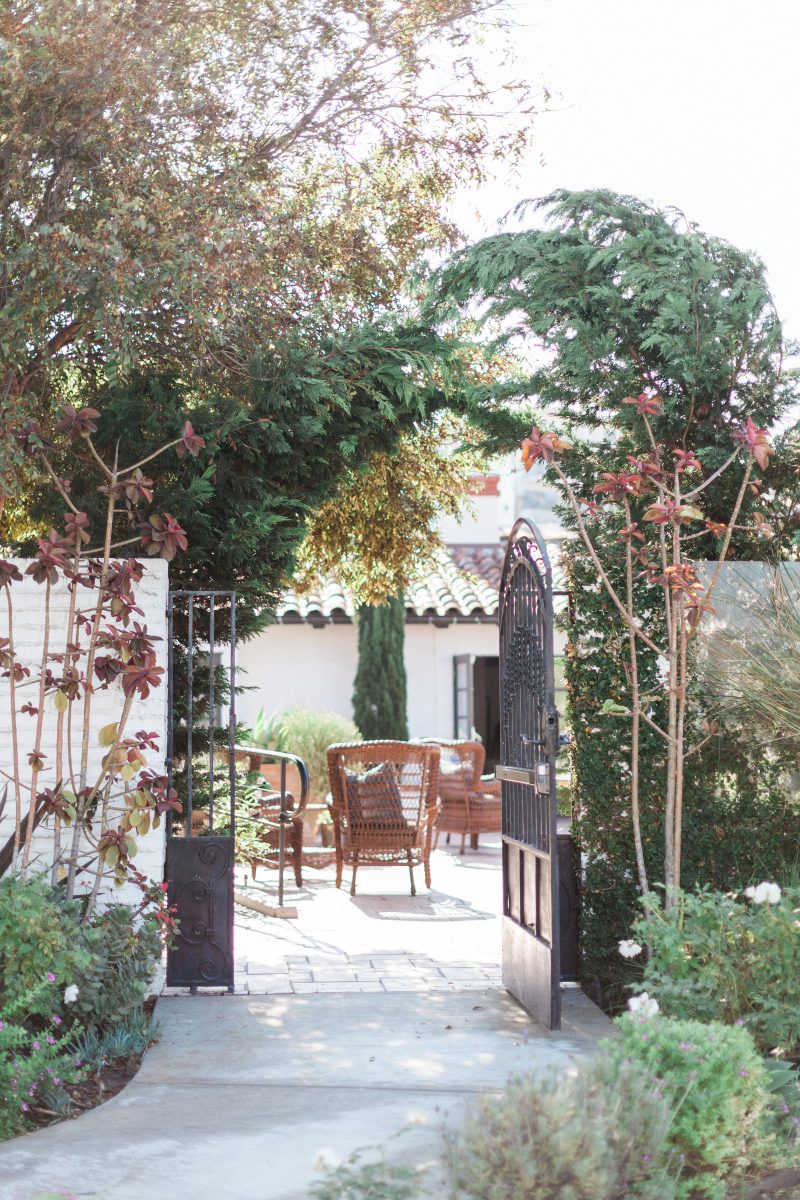 And in true fashion, the Bloom Workshop had an electric energy about it the second day. Why? We were excited to see one another again. Everyone had let go of their own fears and anxieties. Everyone knew that when it came down to it, we were all there to grow. To move in a forward direction. Were we all there for the same exact reasons? No. Did that matter? No. The beauty is that women can come together and think creatively, talk business, brainstorm, be real with one another and more importantly inspire one another.
INSPIRE ONE ANOTHER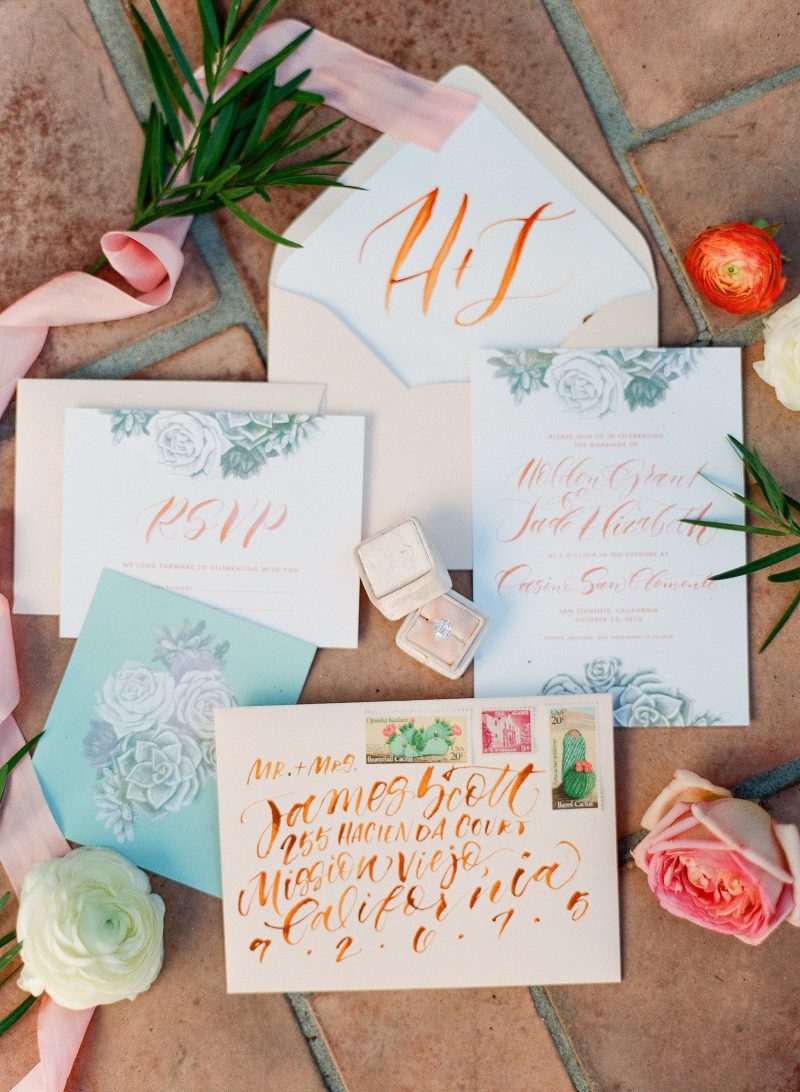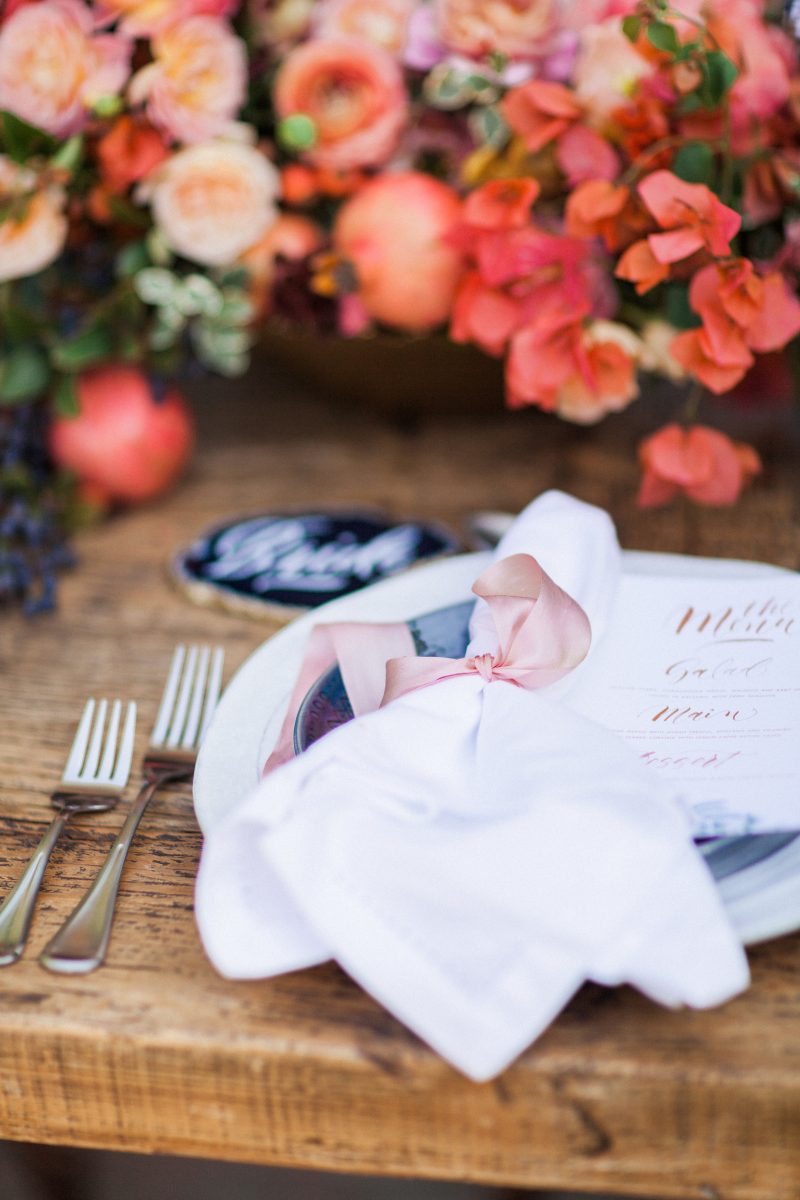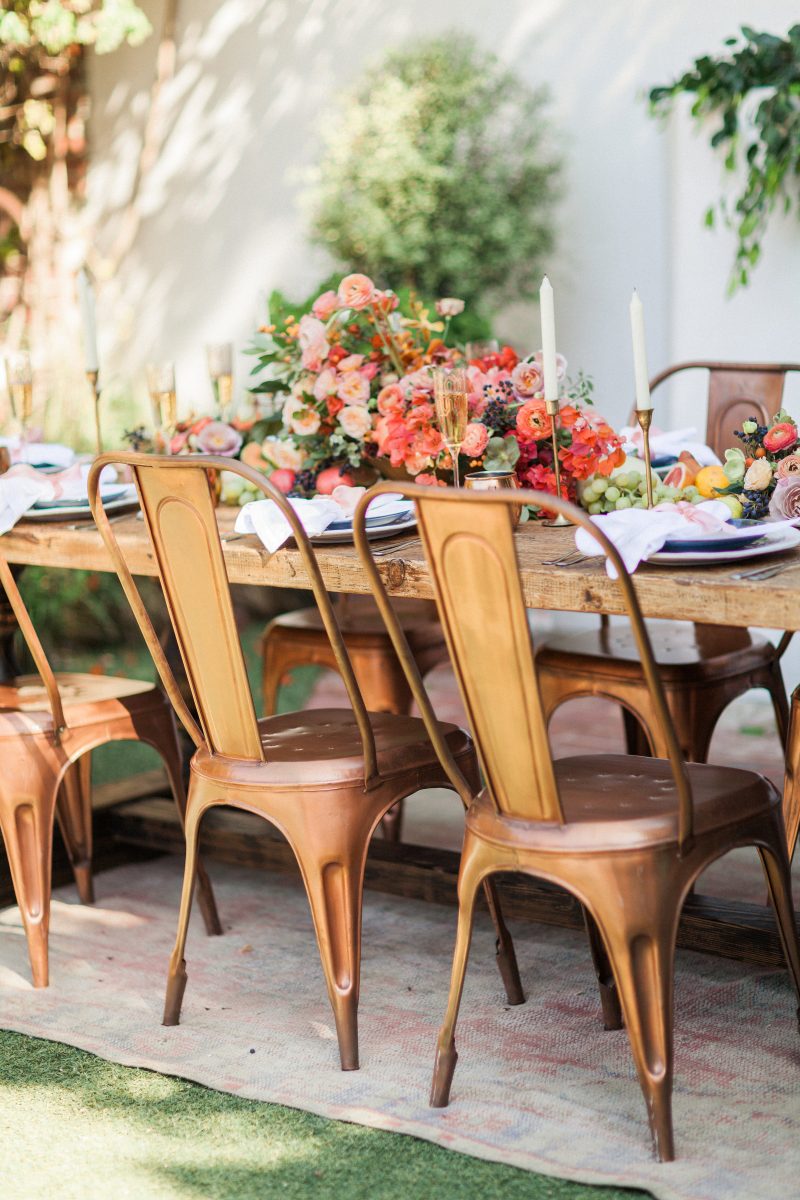 I left the two days at Bloom feeling so at ease and invigorated. It was fascinating to be surrounded by women who all have different interests but who appreciated each other so greatly. What an opportunity that doesn't come around very often. To be in an environment where everyone chose to lift each other up and encourage. A rare commodity these days.
SUCH BEAUTY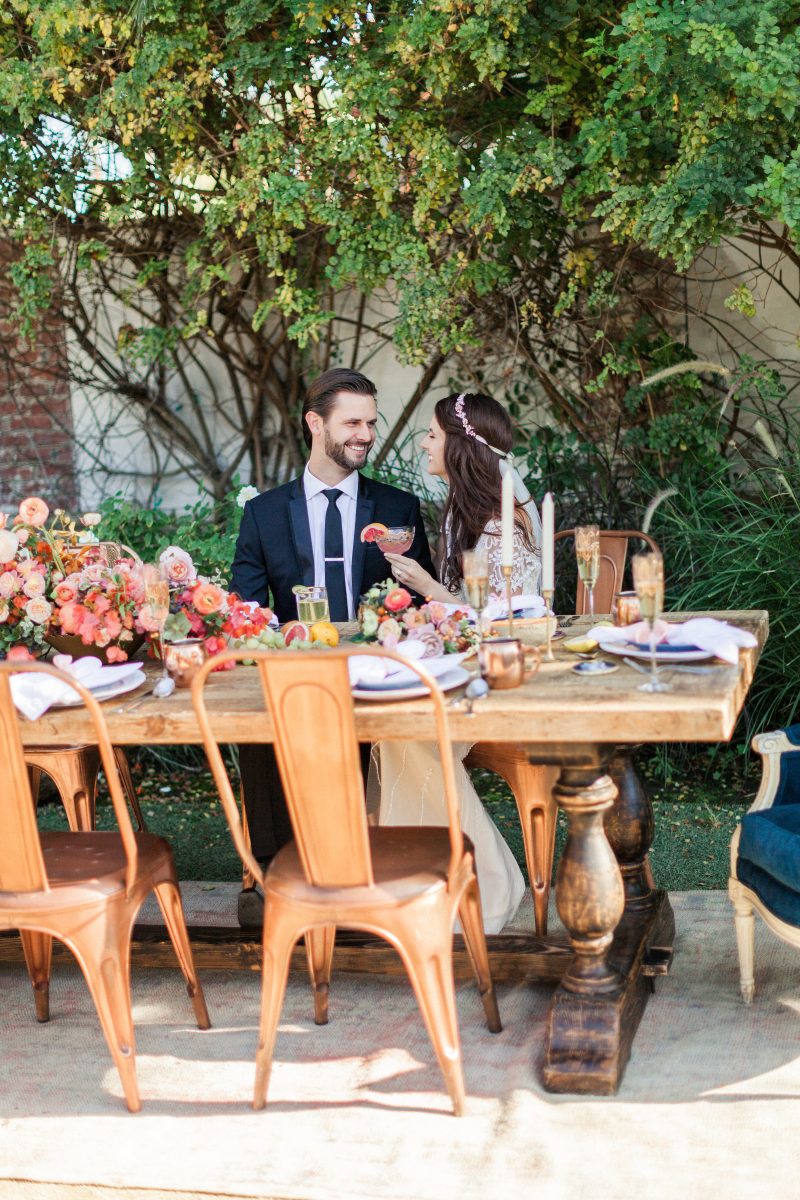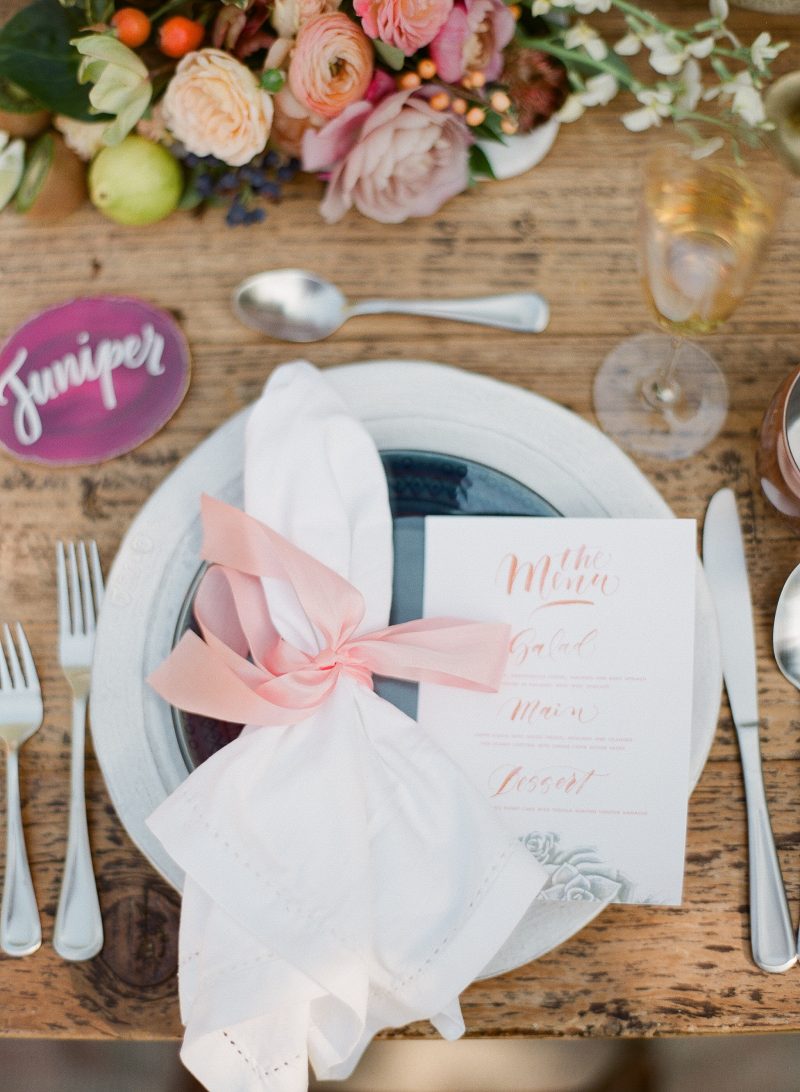 I could talk about the beauty and the glorious details but the photos do that so well. I think what I really want you to know is that attending something like Bloom, or finding a class near you, or joining a book club, or a cooking group. . . stepping outside the comfort zone. That's where the good stuff is. It's hard and it's uncomfortable. But the life lessons gained from those encounters makes it all worth it.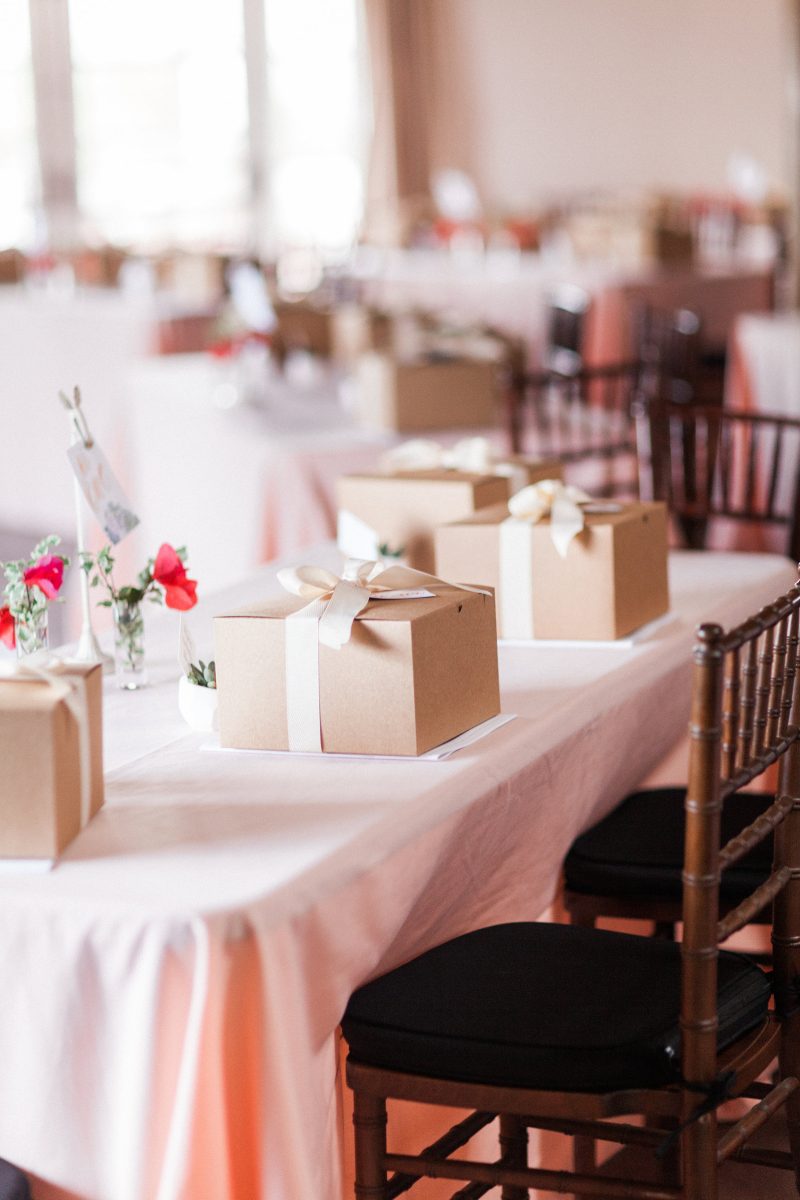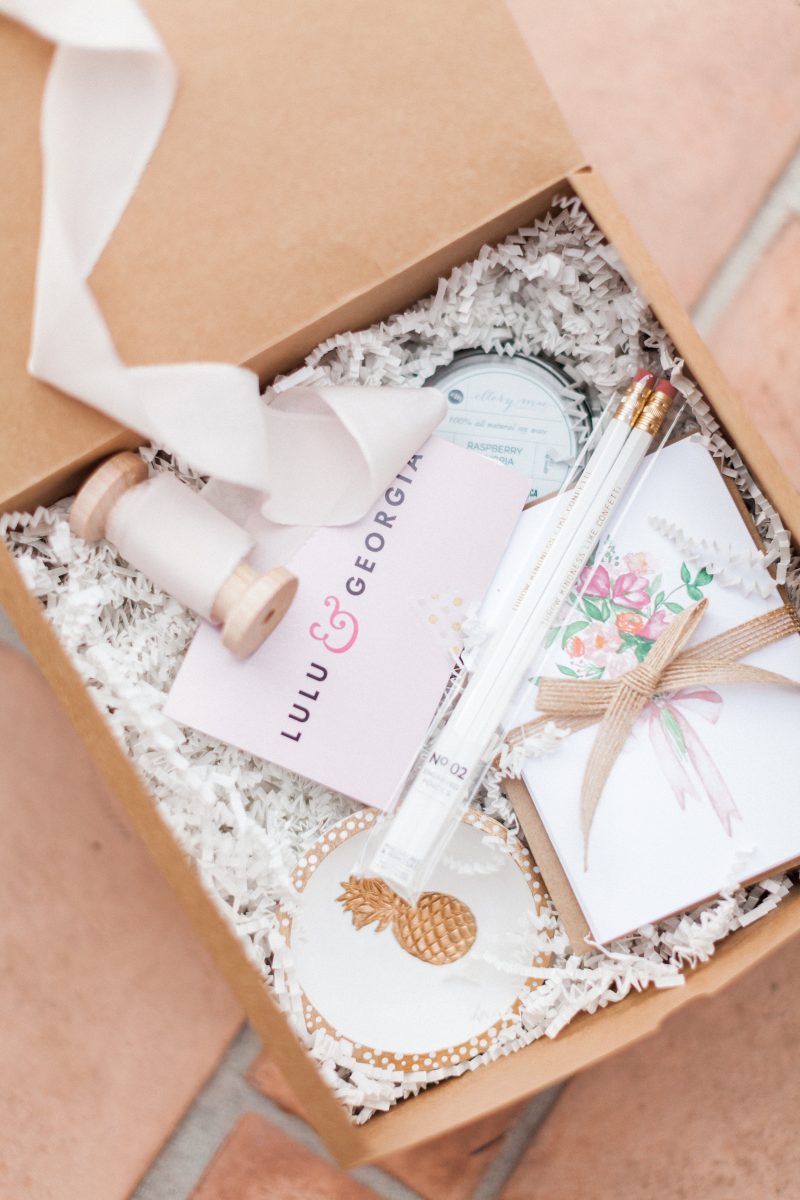 I made lasting connections and friendships through Bloom. In fact I am seeing a friend this weekend for a special outing at Kendra Scott. I found an amazing florist in my area that I hope to work closely with. I even discovered a new small business that I feel passionate about and hope to spread the word. It's because of the face to face connections. Nothing can replace speaking one on one with someone. Getting to know them. Reading their facial expressions as they talk about their decision to quit their high paying corporate job to open their own small business. How it has affected their family. It's the drive, the love, the passion. It's all of those things that allow the roots of real relationships to grow.
WHAT WILL YOU DO?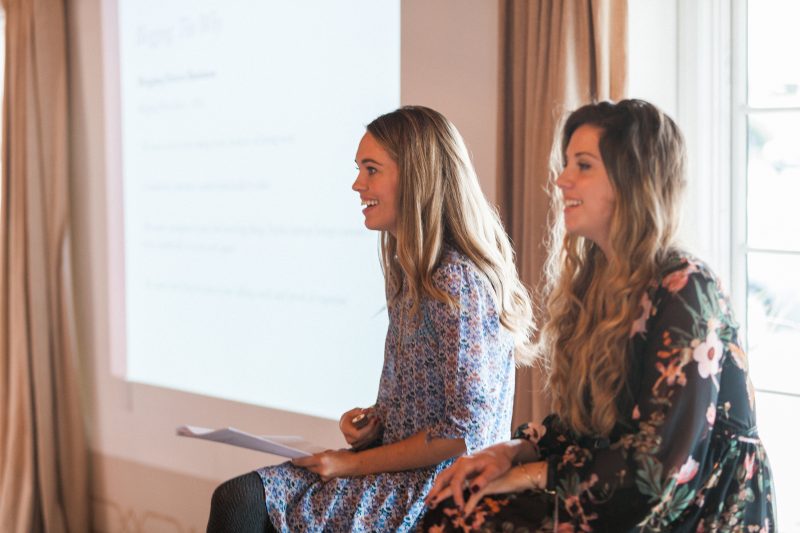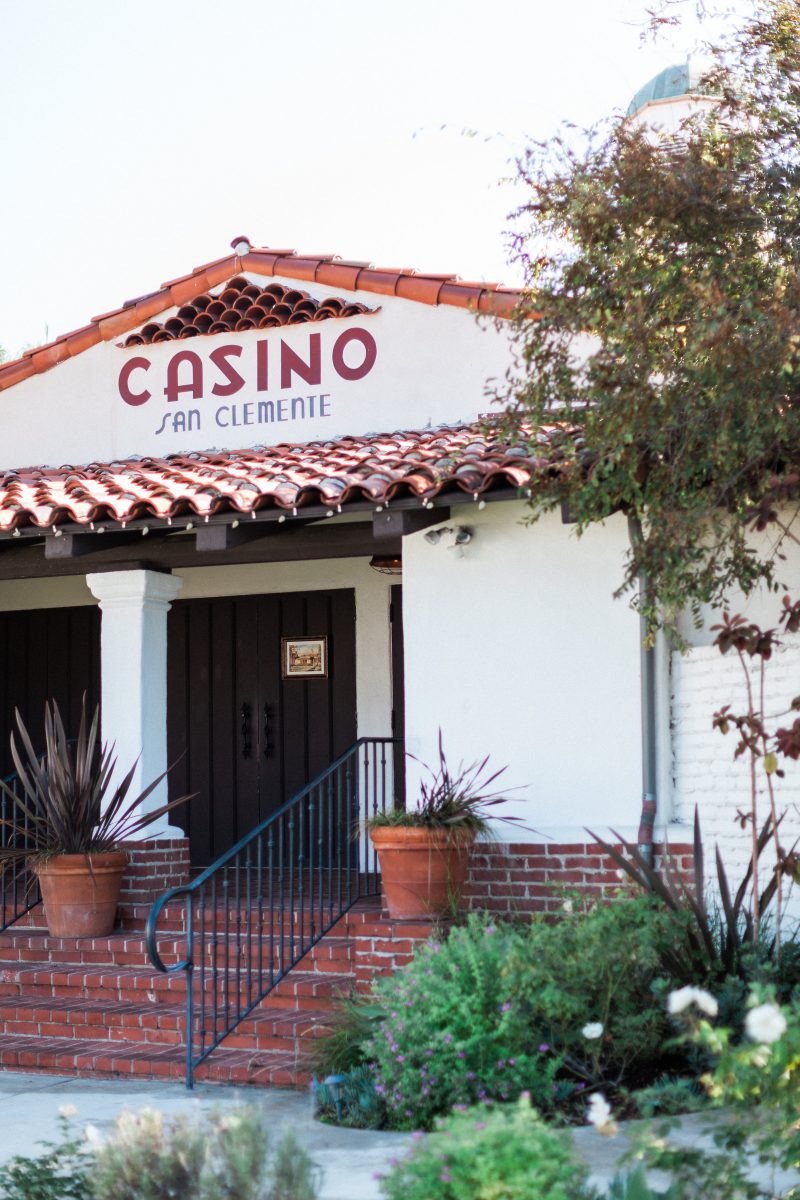 What can you do to step outside your comfort zone? How can you challenge yourself? I am already brainstorming what I can do next.
*Gorgeous photos by Bowtie and Bloom