Summer is in full swing over here. Although with a kitchen renovation happening we are having to be quite creative with our time. I stumbled upon some darling summer looks when I was browsing and then my son reminded me of our inflatable pool days. So I'm serving up a good dose of summer fun to beat the heat today.
SUMMER STYLE ON SALE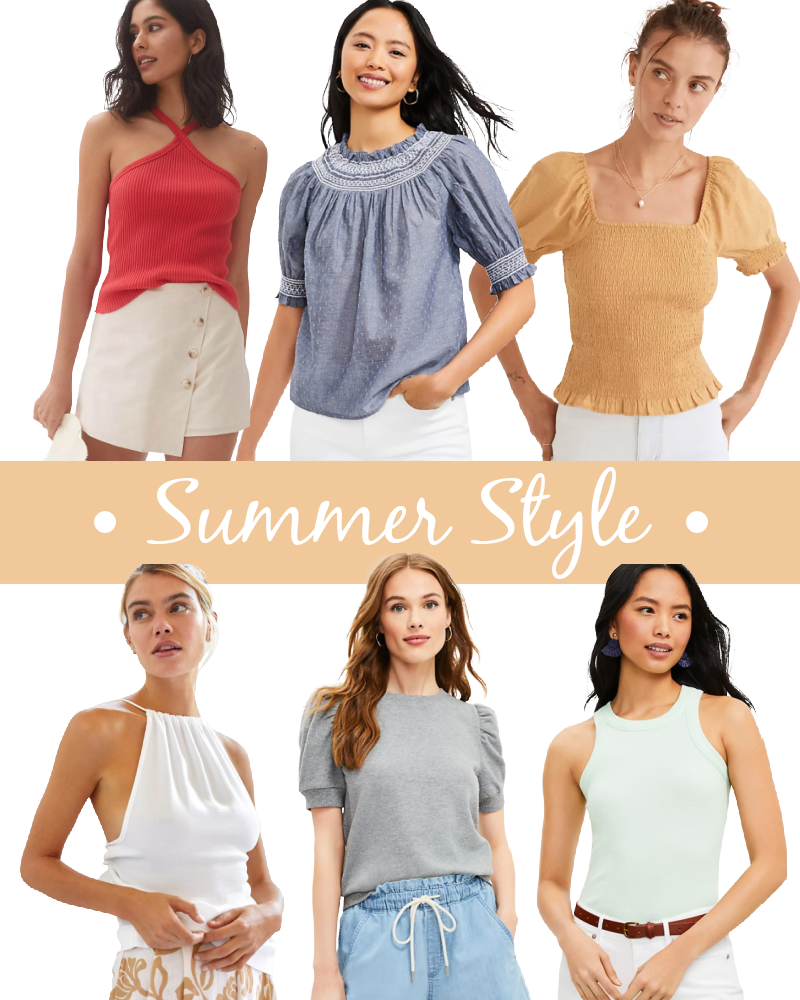 skirt | smocked top | mustard | white | gray | mint
All such darling looks and on sale. I love this wrap mini skort (might need to order for myself).
7 WAYS TO BEAT THE HEAT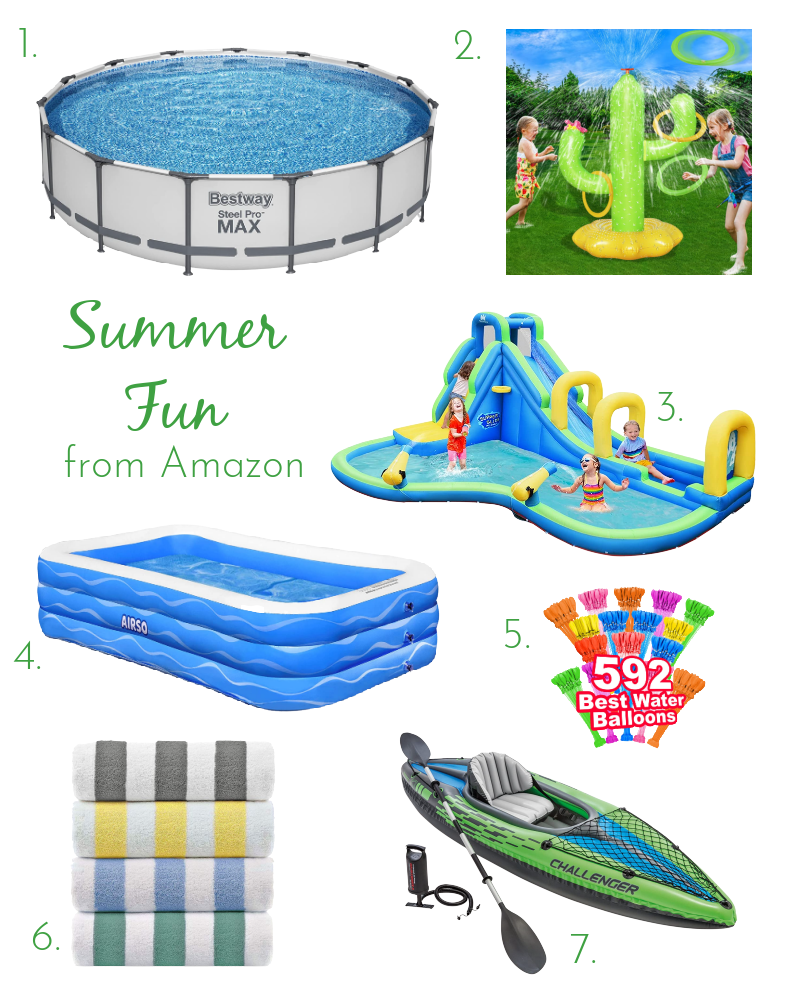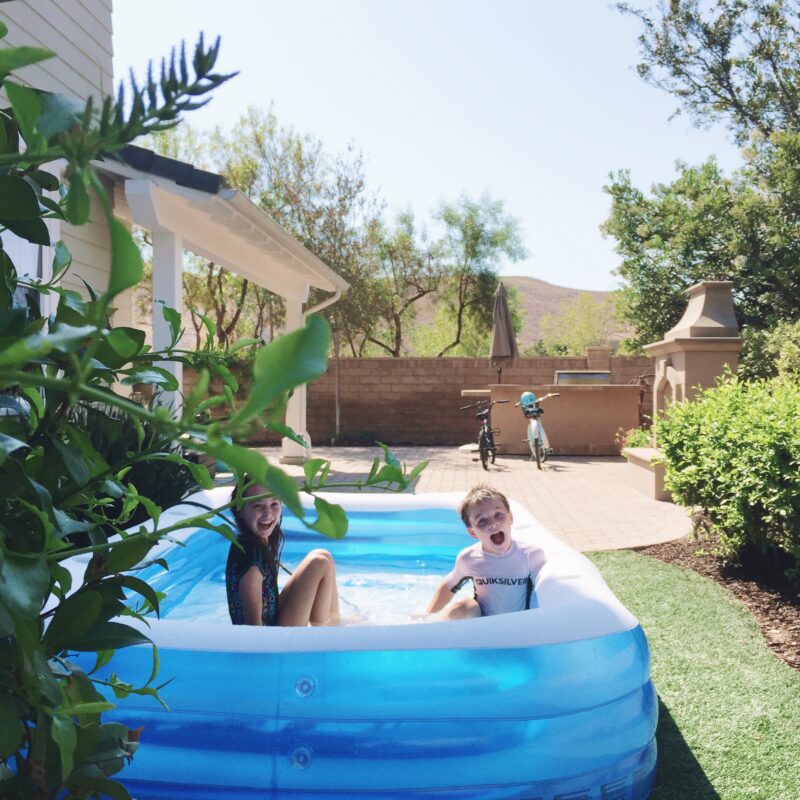 Our inflatable pool days are some of our very best summer memories. Hours and hours of fun. So many giggles and smiles. I loved how creative the kids got with it. They were always coming up with a new game or a new challenge. That's when you now it's money well spent.
SWIM STYLE FROM AMAZON
one ($32) | two ($34) | three ($28) | four ($32)
So many darling one piece suits right now. While I still love a bikini, nothing beats being able to play with your kids and not worry. Plus I love they way they look with a cute cover up skirt. These four suits have been the tops sellers this season. I have number one and love it.
And an update on this cute Amazon dress ($37). I've already worn it a handful of times and for date night. Great buy.
Lastly, I am ordering this to surprise the kids. You can make incredible ice cream (and with clean ingredients) in no time. So excited! The silver one is on sale! Grab it before it's gone.
Have your kids wrapped up their school year? If so, I hope you are off to a great summer. And here's to plenty of fun in the sun.