Happy Friday. I have been ahead of myself all week and it already feels like the weekend. When it comes to making dinner, I've really tried hard to consistently meal plan. I hit up the grocery store on Mondays after having chosen our dinners for the week. When I don't do this, it ends up with me stressing or ordering take-out. Not to mention added trips to the store which isn't fun. For Christmas my mother-in-law gave me an amazing cookbook and I wanted to share it all with you. This week we enjoyed three recipes from it and each one was fantastic. When it's that successful with every member of my household, it's time to share. Plus they are clean and healthy.
ITALIAN WEDDING SOUP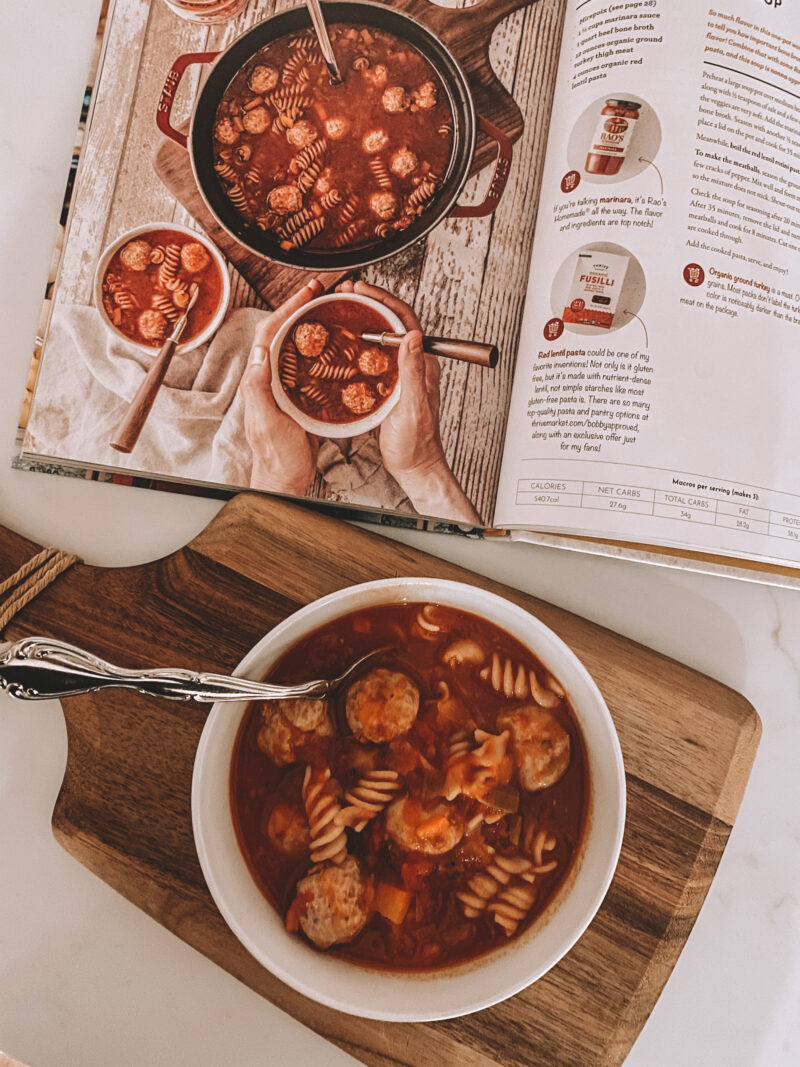 This was the first recipe I made and it was absolutely delicious. We love Italian Wedding Soup and this took it to a different level. It uses our favorite pasta sauce which we aways keep on hand.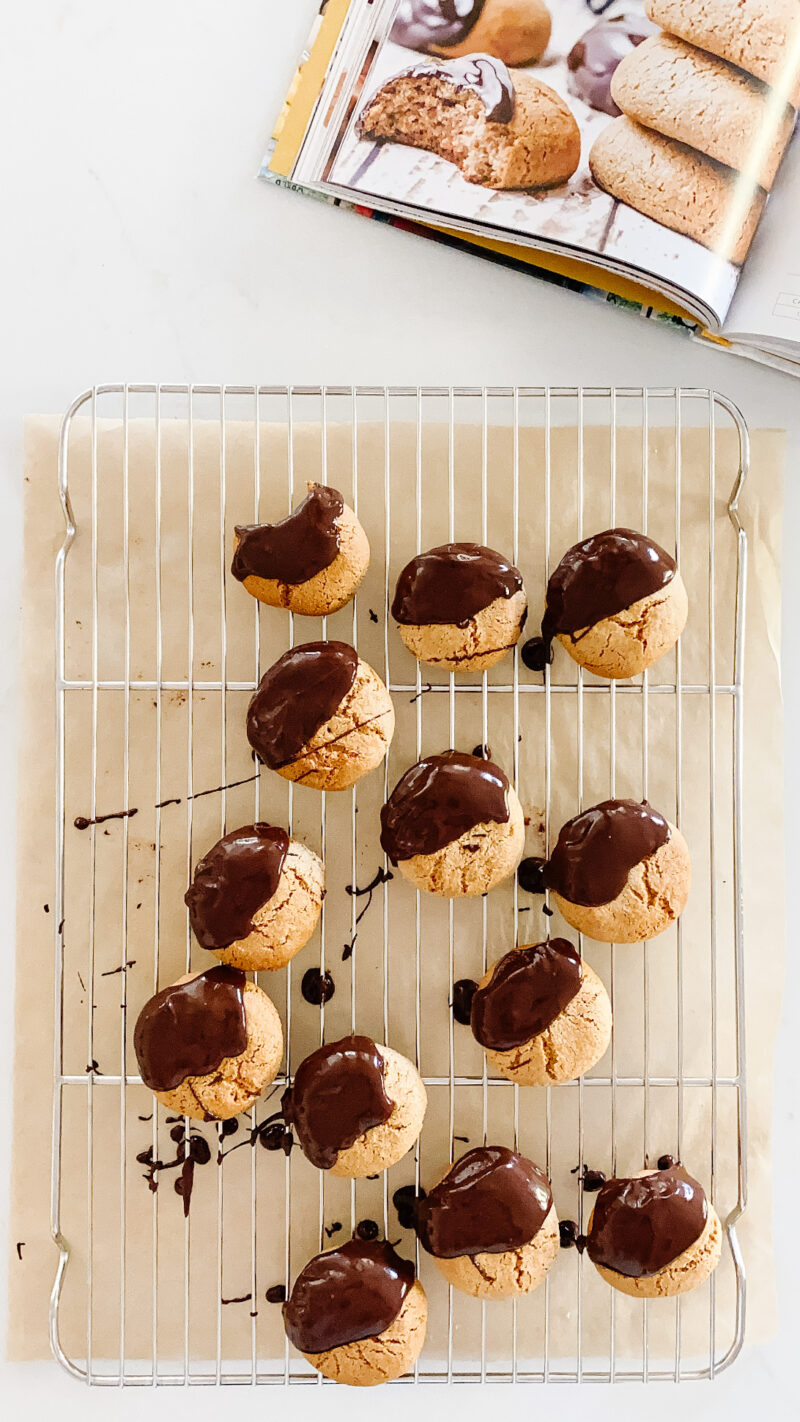 My daughter has made these twice now. Amazing. Also gluten free, dairy free and paleo. Grab the recipe here. We let them sit out on the counter for one day and then they go in the fridge for up to three days. Perfect when you just need a little snack or sweet (but they aren't too sweet). These are the chocolate chips we always have on hand to use.
THE COOKBOOK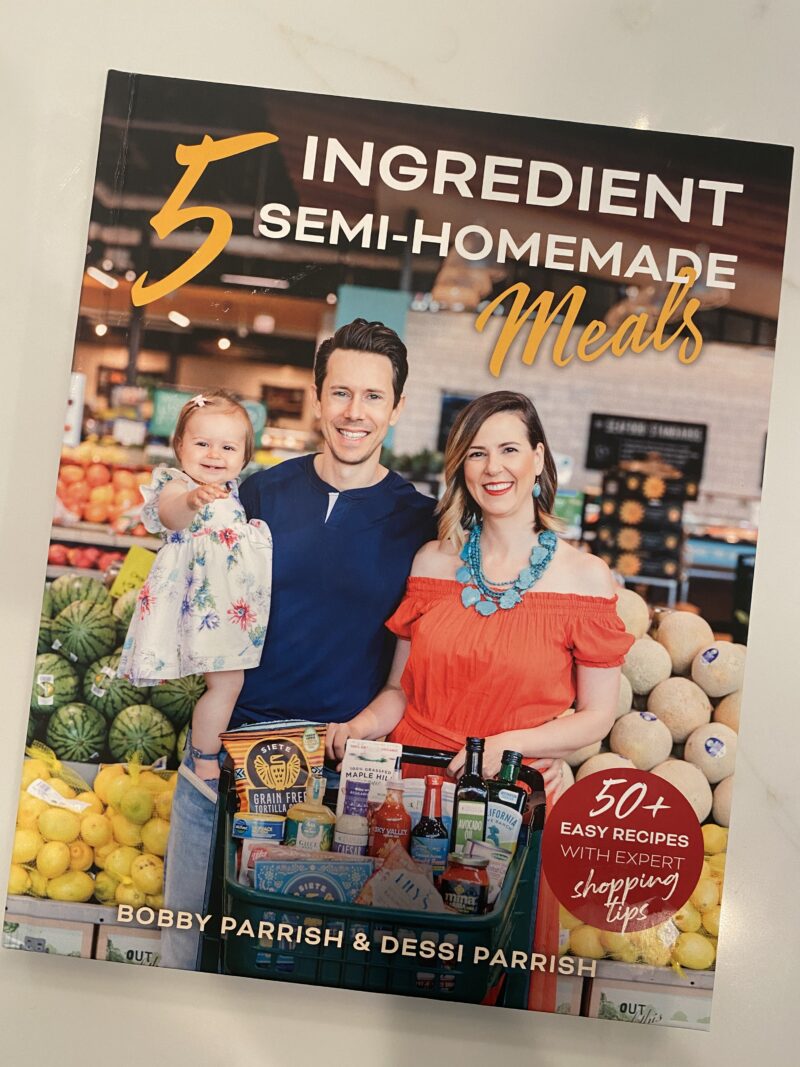 Bobby Parrish was new to me. He has a great Instagram page called @flavcity. He walks through stores like Costco and Trader Joes and tells you what is truly clean and healthy and what is not. What I love most about this cookbook is that he does in fact use some packaged items but they are clean. Each recipe has 5 ingredients and they come together so easily. Plus there are a ton of tips for which things you should buy organic if possible and which ones you don't need to bother with. I also really appreciate the way he presents each recipe. You can grab his cookbook here.
BBQ PULLED PORK TAQUITOS
These taquitos (using almond flour Siete tortillas) were another huge hit. I served it with homemade guacamole (avocado, 3 cloves of garlic, salt, pepper, cilantro, lime) and black beans. And all very quick and easy.
BEEF & NOODLE STIR FRY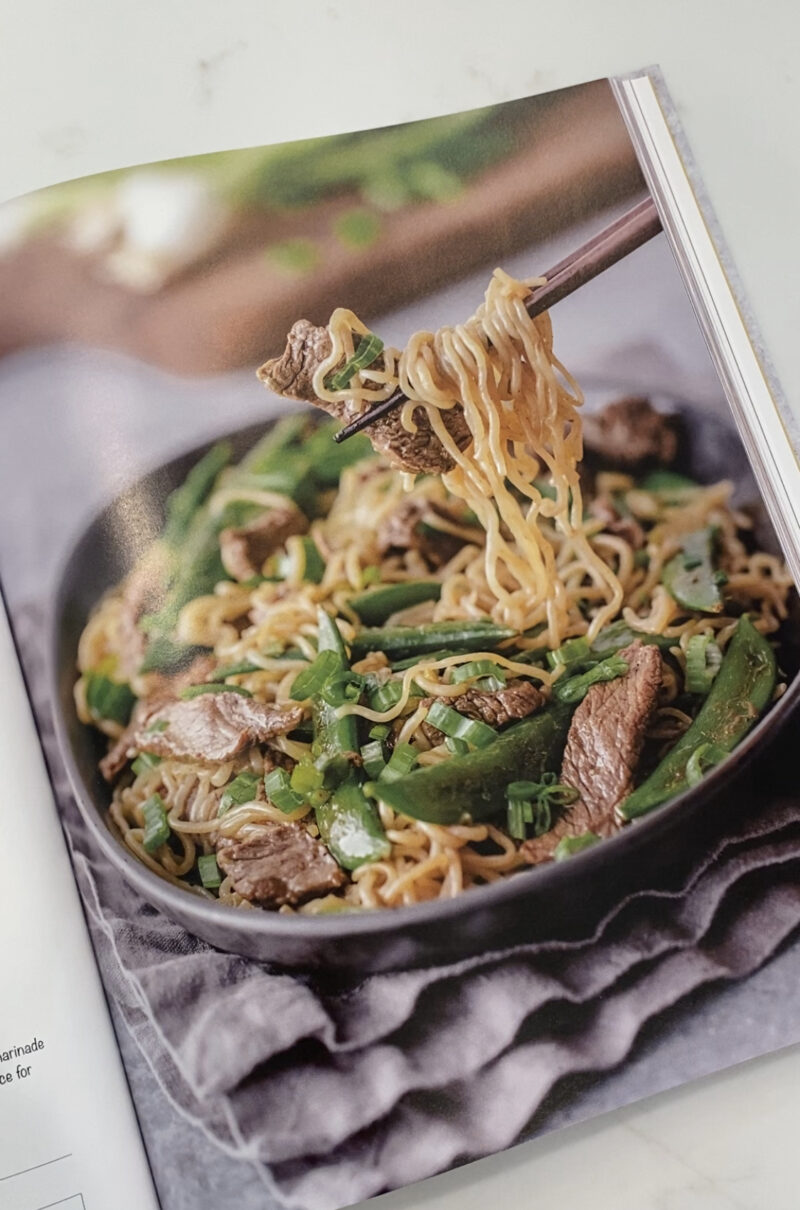 Lastly, we tried this Beef and Noodle Stir Fry and it was outstanding. In fact we ate it so quickly I forgot to snap my own photo. Craving take out? Make this instead.
Bobby has a passion for grocery shopping and letting us know which things to buy and which ones to stay away from. Anyone who knows me, knows grocery shopping is my least favorite task so I welcome all the help I can get. He is so knowledgeable. I am all about feeding my family in the healthiest way possible and he proves it's more simple than you think. Grateful to my mother in law for introducing me to this cookbook.
Here are a few things we use non-stop around here when cooking.
What is on your agenda this weekend? We are slated to have some pretty warm weather so I think the beach will be happening. That and a whole bunch of laundry which I managed to avoid all week. Make it a great day, my friends.