Hope you are having a great week. Wayfair is hosting a huge sale and it ends tonight. I didn't want to go nuts with sharing but did want to let you know that a few things we have in our home are marked down quite a bit. Some of the savings are up to 75% off which is outstanding.
OUR DINING CHAIRS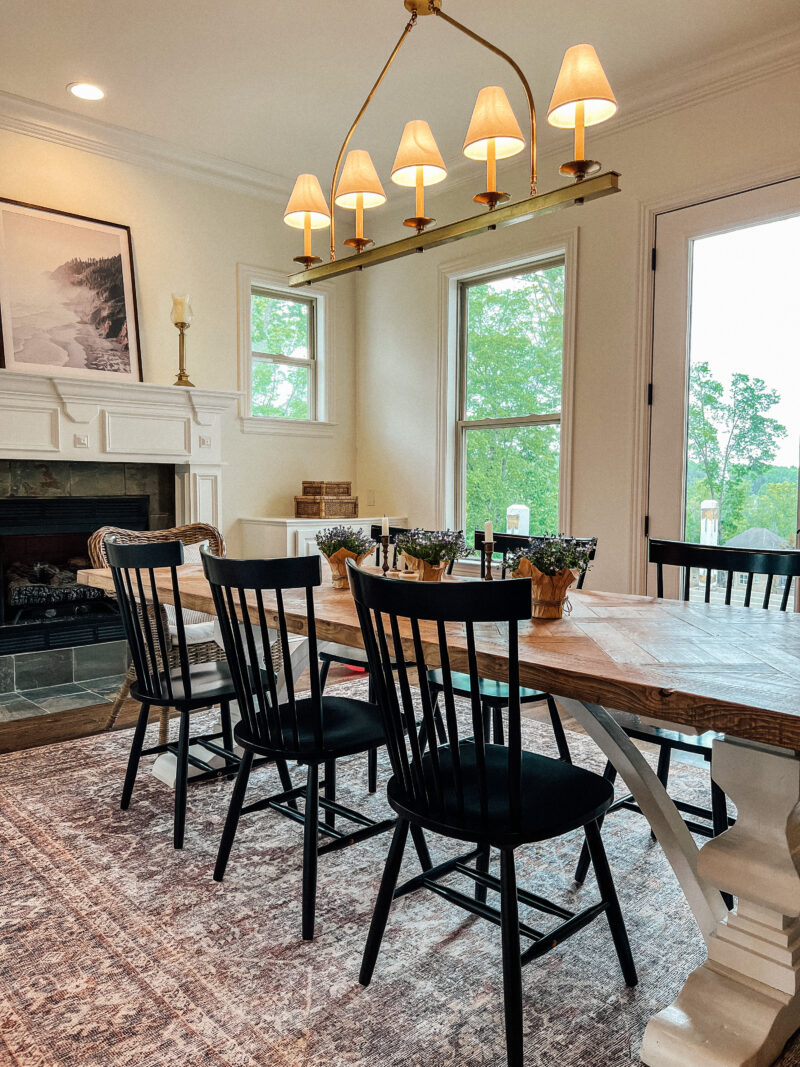 Our dining chairs are two for $173! That is over 50% off. They have held up really well and are comfortable. We did have to tighten the screws on them after a bit but that wasn't a big deal.
OUR COUNTER STOOLS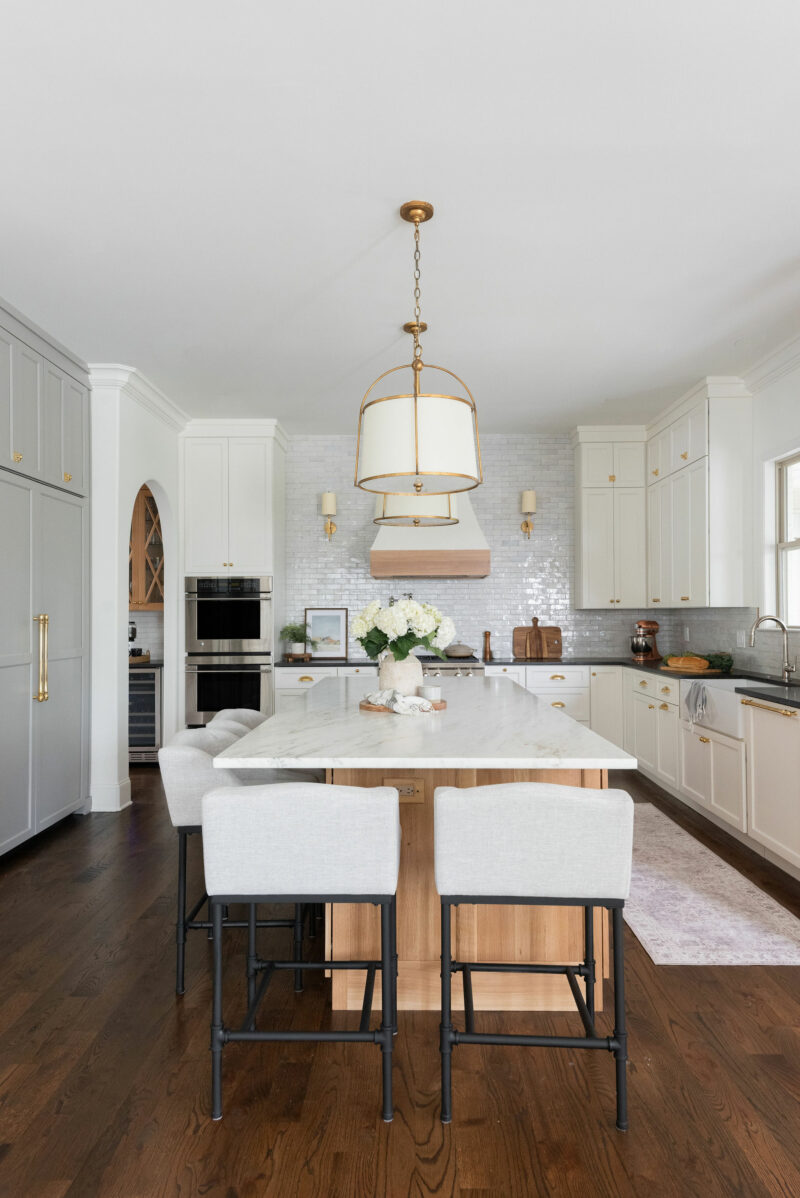 The biggest shock of my life . . . our counter stools are $55! What? 85% off. I am shocked. We love these so much. Crazy comfortable and spot clean so well. Ours are the "gray" version but we sprayed the base Rust-oleum matte black (very easy to do). I did two light coats and let them dry for a couple of days before attaching the bases. We are thrilled with how they turned out. When we have people over, everyone chooses to sit in these. And my daughter does at least a couple hours of homework in them every evening. Highly recommend and I honestly can't get over the price.
ADIRONDACK CHAIRS ON SALE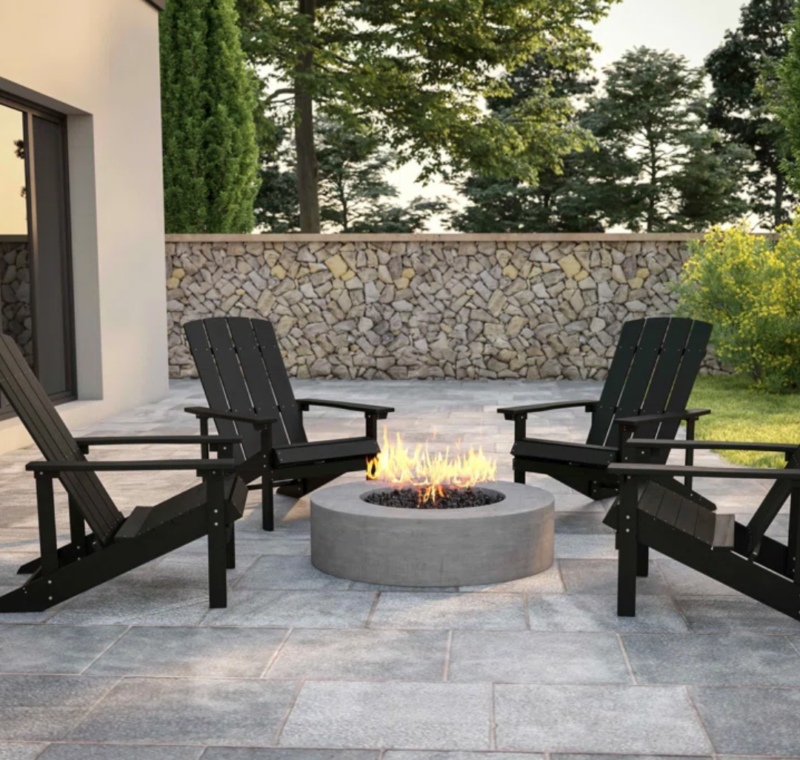 If you are looking for great outdoor seating, you can grab this set of four chairs for $599. They are usually $2500! That is a savings of 75%.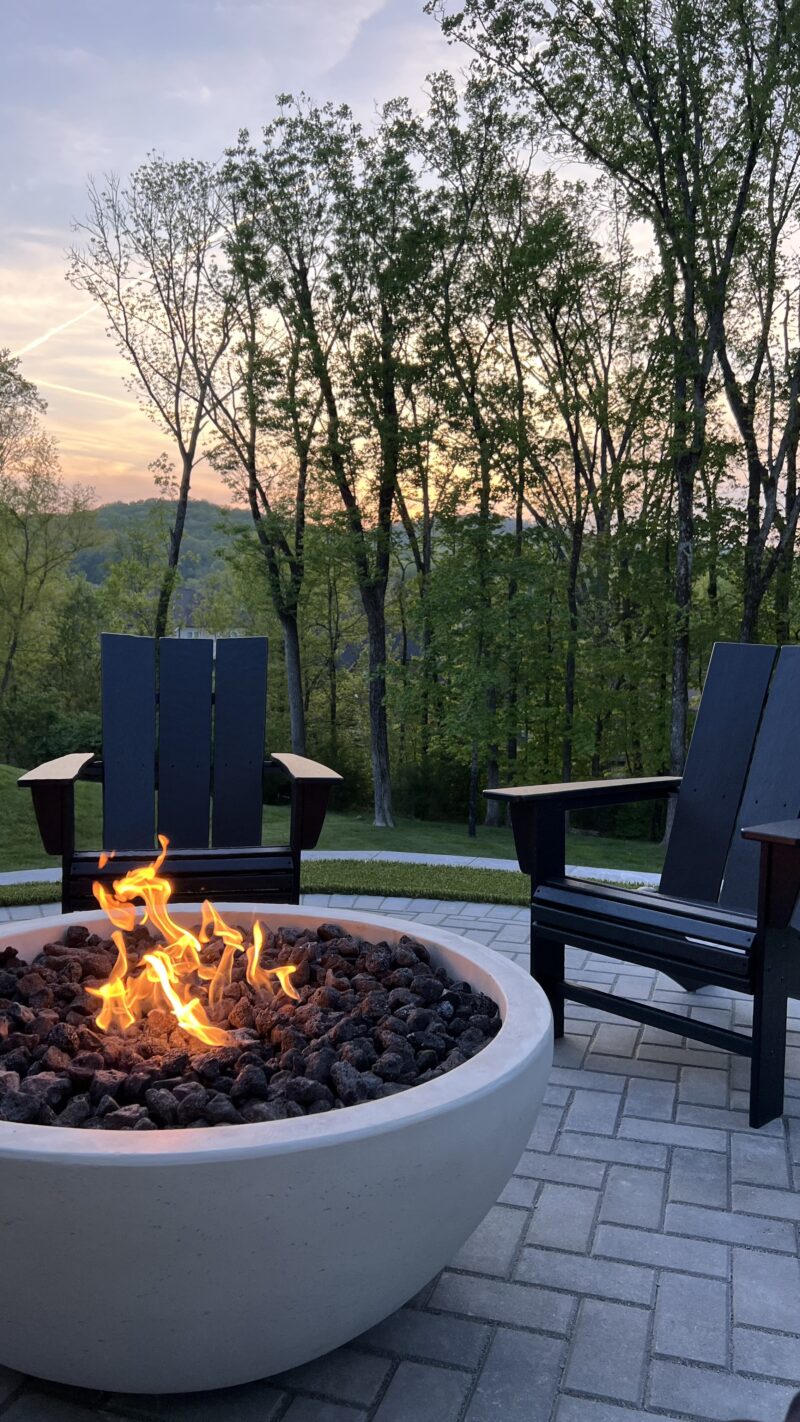 We went with the Polywood chair which is also on sale. These are definitely built to last and withstand our crazy Tennessee weather.
THE MUSIC ROOM RUG
We love this rug so much and it is part of Way Day! This is now 50% off which is awesome (the paint color in here is Iron Ore by Sherwin Williams). If your are looking for a rug, definitely check out the sale. It's fantastic.
One of our all time favorite rugs is 66% off. The colors in this are gorgeous.
LIGHTING ON SALE
We've used these in a couple of our spaces and love them. They were $55 but are now $29 each! You can see all of the lighting that is included in Way Day right here.
OUTDOOR SALE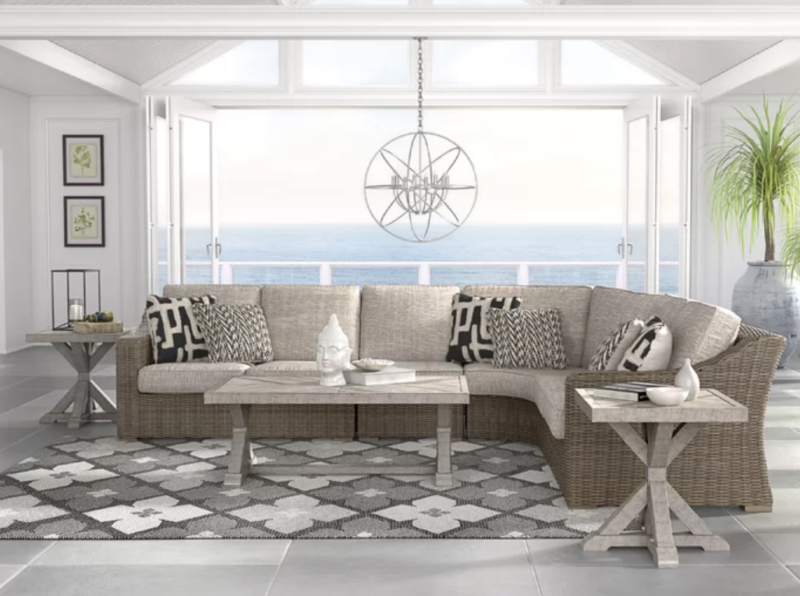 Holy smokes! This is the exact sectional we ordered for our backyard and it's now on sale. A dear friend of mine has this and raves about it so I copied her! It's a good one, girls. Shop all of the outdoor finds here.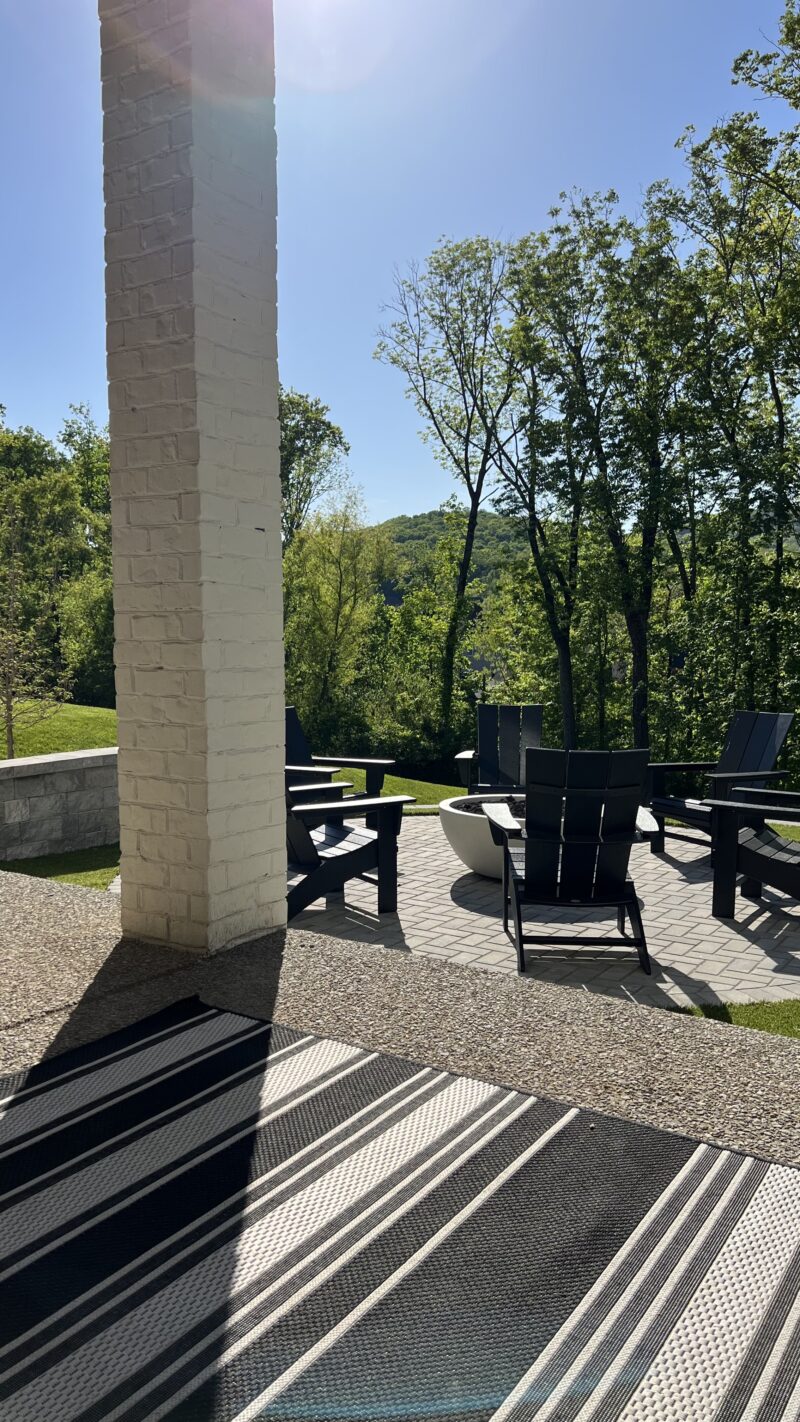 Our striped rug is 60% off. This has held up beautifully! You can easily hose it off whenever it gets dirty.
BATHROOM VANITIES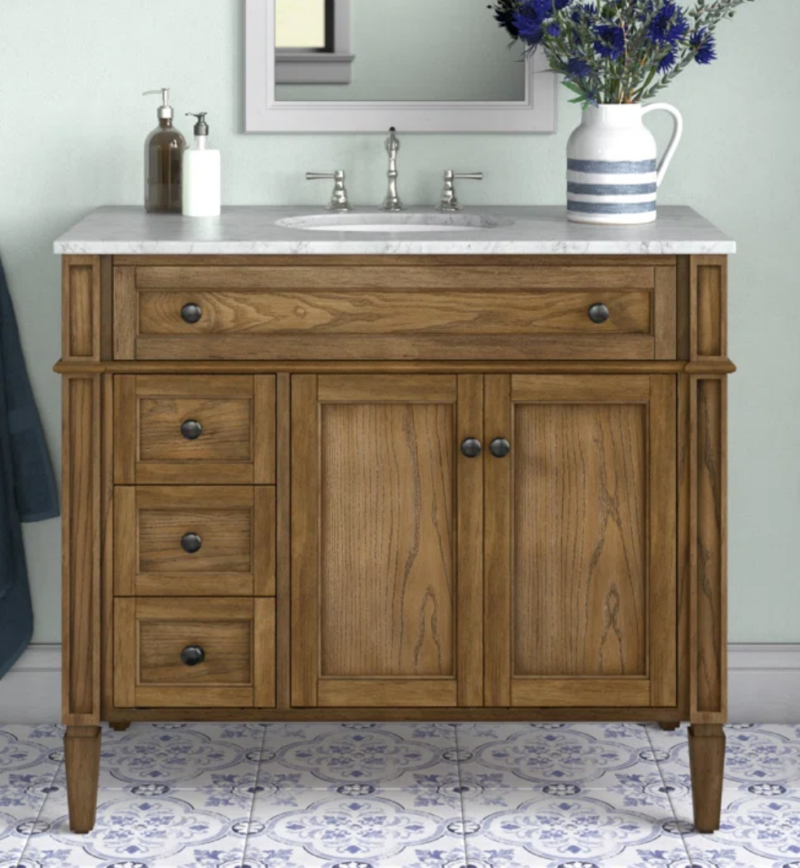 Stand alone vanities are the way to go. They are so cost effective and there are beautiful options out there. This one is so pretty and 29% off today.
THE PERFECT NIGHTSTAND
A nightstand can't get much cuter than this. I LOVE this style so much. It's now 50% off. What?!
I hope this was helpful if there is something on your shopping list. The sale really is great if you are needing a big ticket item.