It's the most wonderful time of the year!!! I truly believe that because I adore the holidays. From Thanksgiving to Christmas to New Year's it's the time of year where people gather together and the house is full of sweet memories in the making.  I am kicking off my holiday gift series with The Cozy Girl Gift Guide. At the end of the day, some of our favorite times are those spent with family snuggling in our homes with the people we love. So let's get cozy!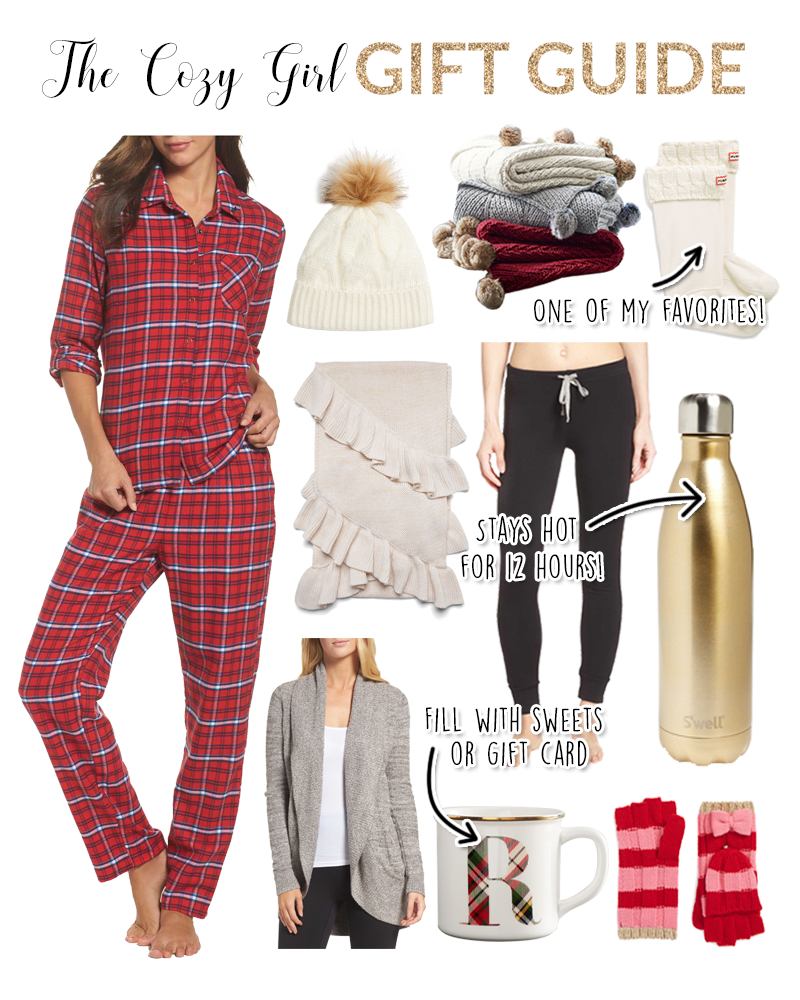 Cute pajamas. Need I say more? I live in my pajamas this time of year. As soon as I am done taxiing the kiddos I am in jammies. This set is another super soft choice. So cozy and they come in many different design choices.
These cable knit beanies are all the rage right now. Darling and so cozy. I love this ivory one but this gray one is also really cute.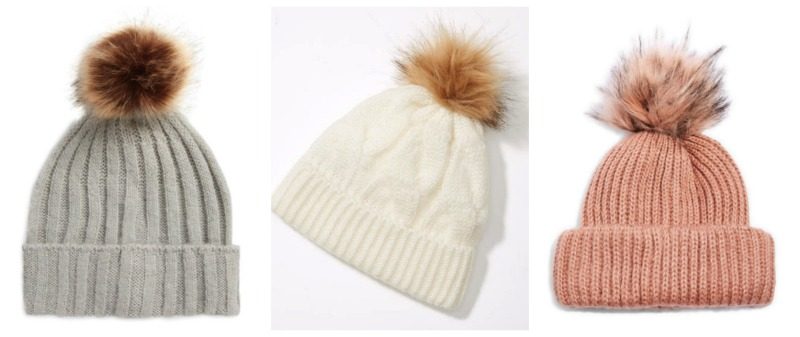 I was over at a dear friend's house and had this exact blanket hanging over a really cute ladder. It immediately caught my eye and I had to know where she got it. It's so luxurious and pretty in real life. Great gift for your favorite homebody! This throw also has poms and looks so soft. It's on sale for $27!
One of my all time favorites and I am asking for a new pair this year. Note to self: Do not put them in the dryer. Oops! I almost always wear these with my boots. The nice thing is you can wear them with any of your rainboots. They do not need to be Hunter boots. These have a classic look and I always receive compliments on them. They also help your boots from making that weird noise when you walk. Anyone know what I am talking about? Rain boots are typically large around your calves (so you can get them on) and they sound sort of funny when you walk. When you wear welly socks, that all goes away. That's my rainy day tip for you!
I also LOVE these leg warmers and winter socks. Both great gift ideas.
Yes to all of the ruffles. This scarf stands out in a sea of scarves. So feminine and pretty. This plaid one is an all time favorite, too.
These lounge pants have stood the test of time. I have washed them over and over for 12 months and they still look great. A fantastic gift and the price is right! You can score two pairs for $60!!! Gift two of your besties. Or keep one for yourself! One for me, one for you. That is what my sister and I always say.
I'm asking Santa for one of these because I use my daughter's all the time. It's what I take to my Barre3 classes. The best thing is that these bottles really do keep things cold for 24 hours and warm for 12! That's huge. One of our traditions during the holiday is to drive around looking at Christmas lights with hot cocoa. We need a family set of these!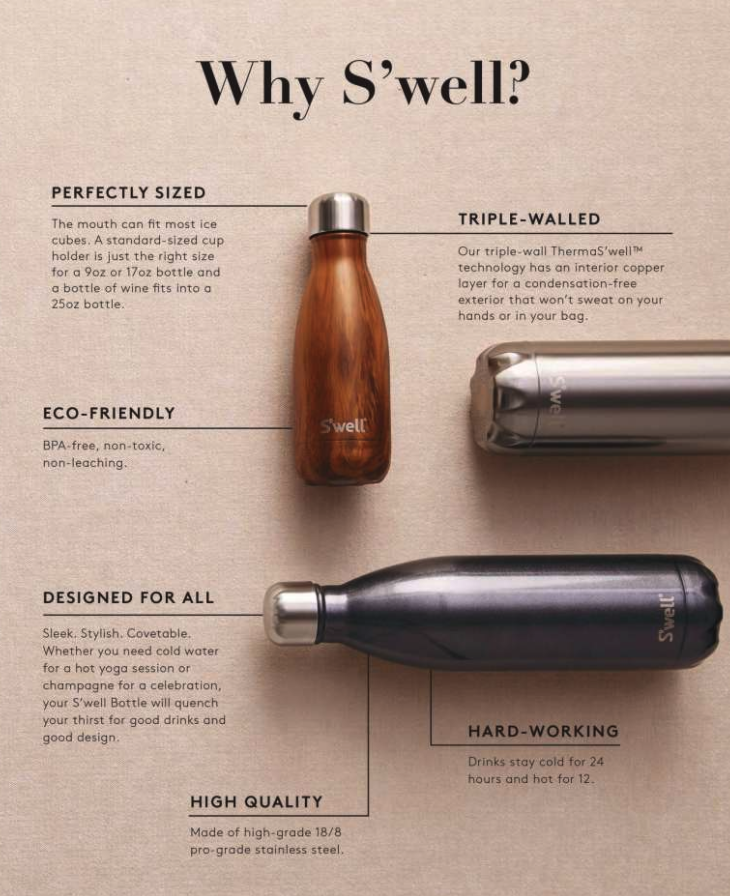 I've said this one million times, I know. But it's true. This is a luxury item that I ADORE. I wear it every night. No joke. It's like being wrapped in a warm hug. Do you have a friend who needs some love? Maybe go in on this with a couple of girlfriends and surprise her. She will LOVE it.
Cuteness overload! I saw these mugs in the magazine and fell in love. I can see scooping these up for teachers or your neighbors and filling them with sweets or a gift card. Nice way to personalize the gift.
*This treat is my all time favorite to give to neighbors and friends. I almost don't want to mention it because I don't want it to sell out. It's soooooooo good.
Stripes are always a good idea. Always. These mittens come in black and white as well. They are so joyful and a great gift idea. Who doesn't love a little Kate Spade?!
SHOP THIS GIFT GUIDE

THE HOLIDAY SHOP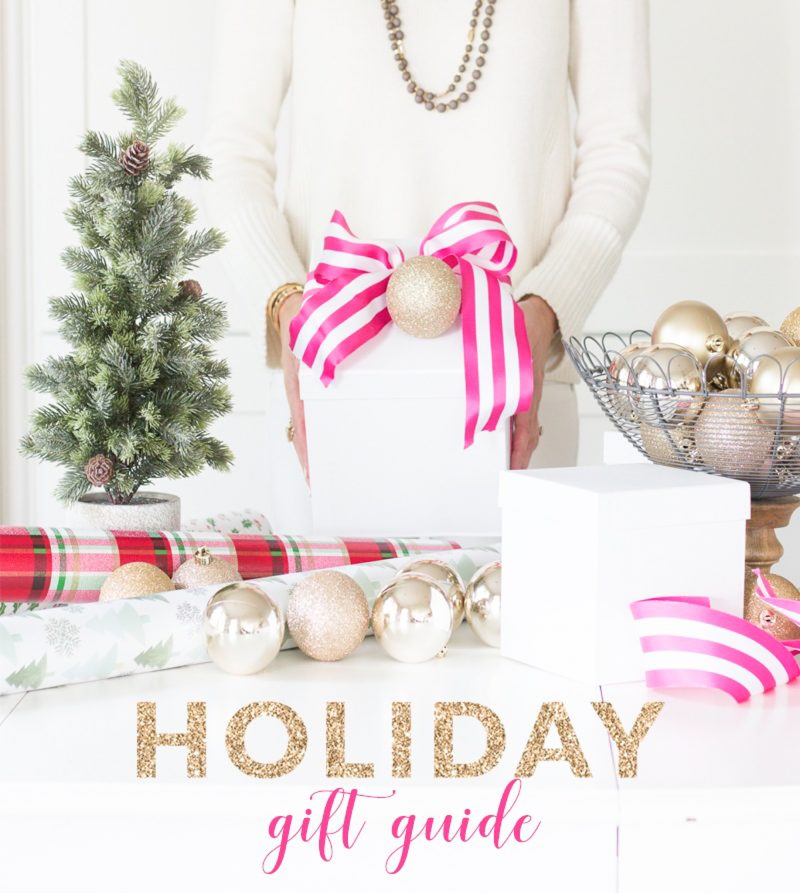 More holiday gift guides are on their way! If you are in need of ideas for a certain someone, let me know so I can plan accordingly. Do you need to shop for children, grandchildren, teachers, the mom boss? Feel free to let me know in the comments below. And look for this graphic on my side bar. That is where you can easily access all of my holiday gift guides.
Here's to getting our shopping done early so there is more time left for baking, snuggling, entertaining,  and lounging by the fire. Sounds good to me!
Have a really wonderful day.
*affiliate links used